Cruel Summer Camp
Jul 15 - Aug 22, 2020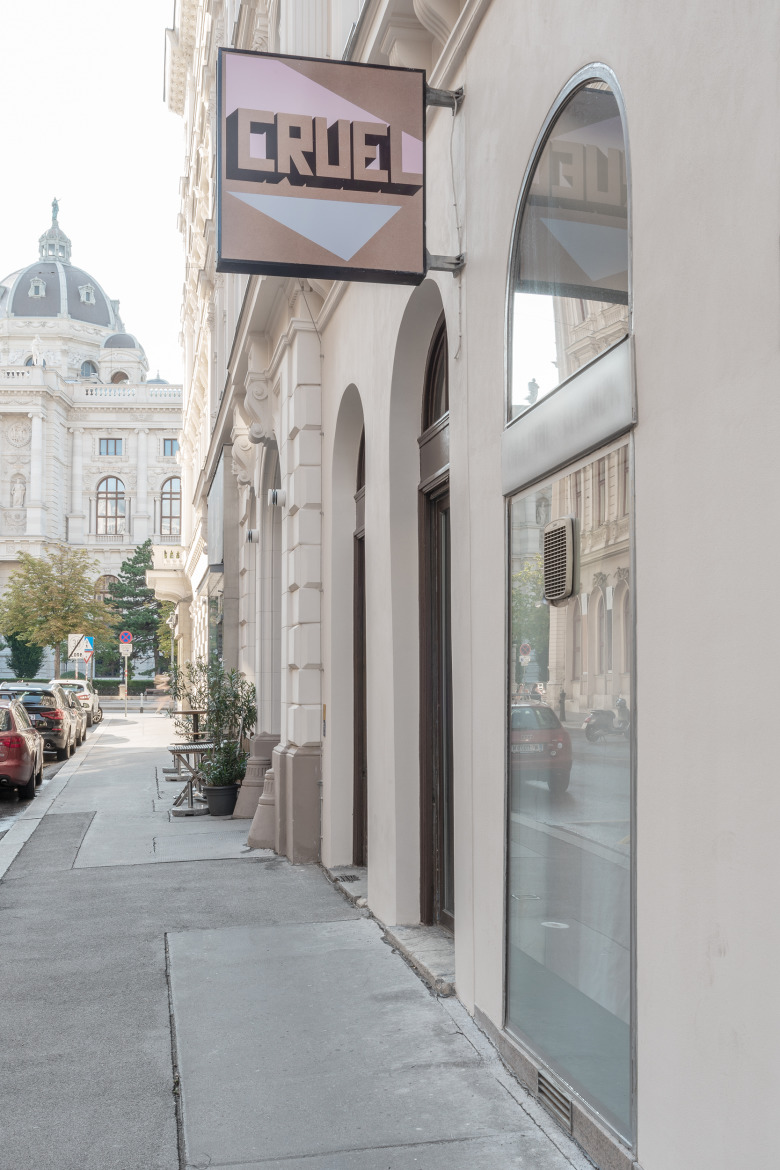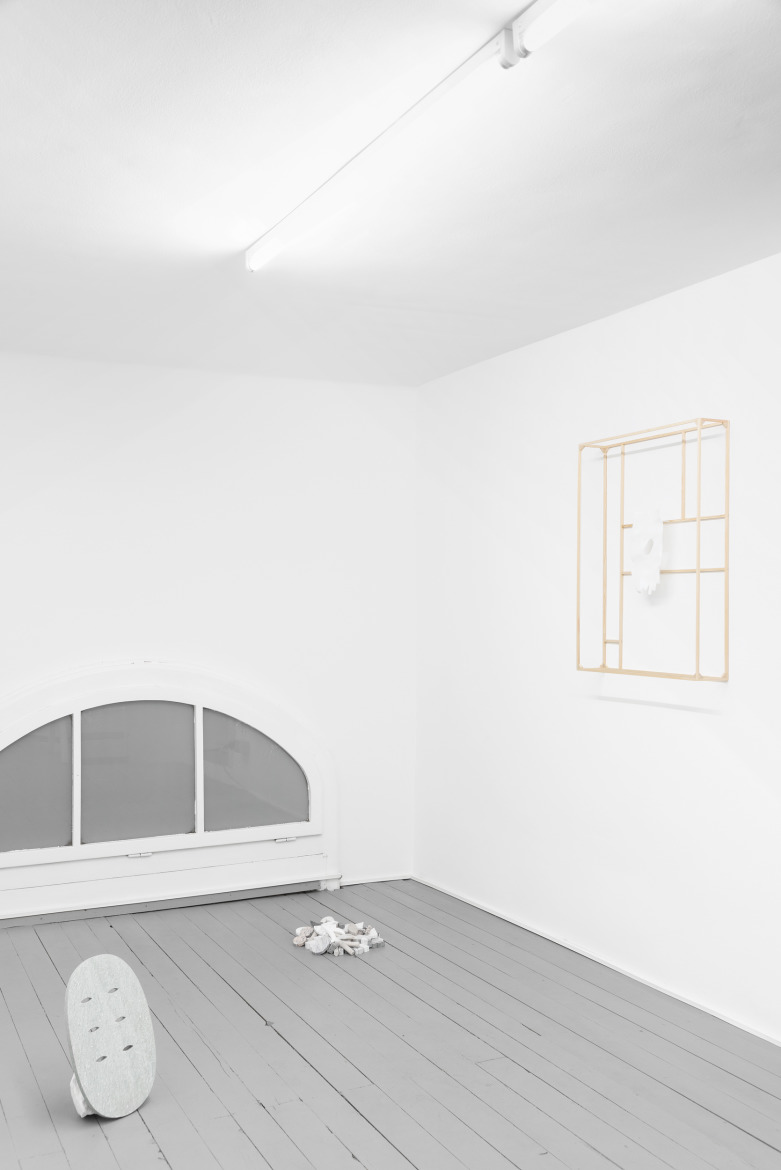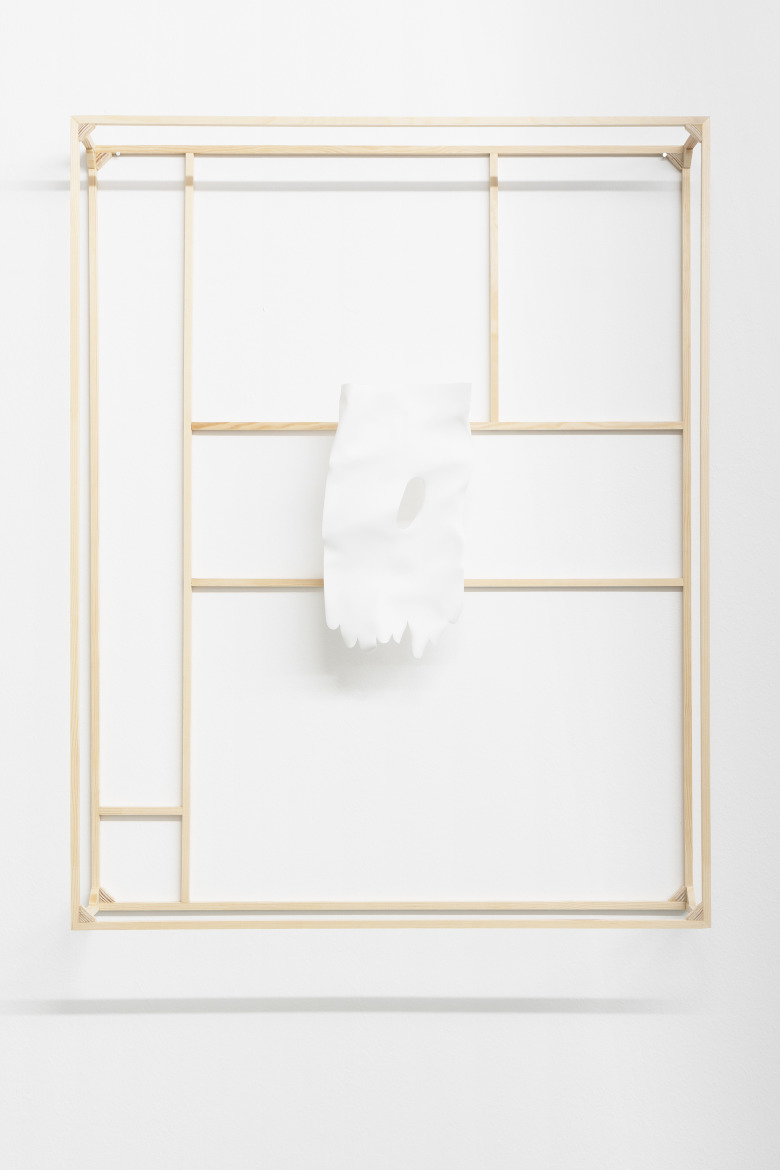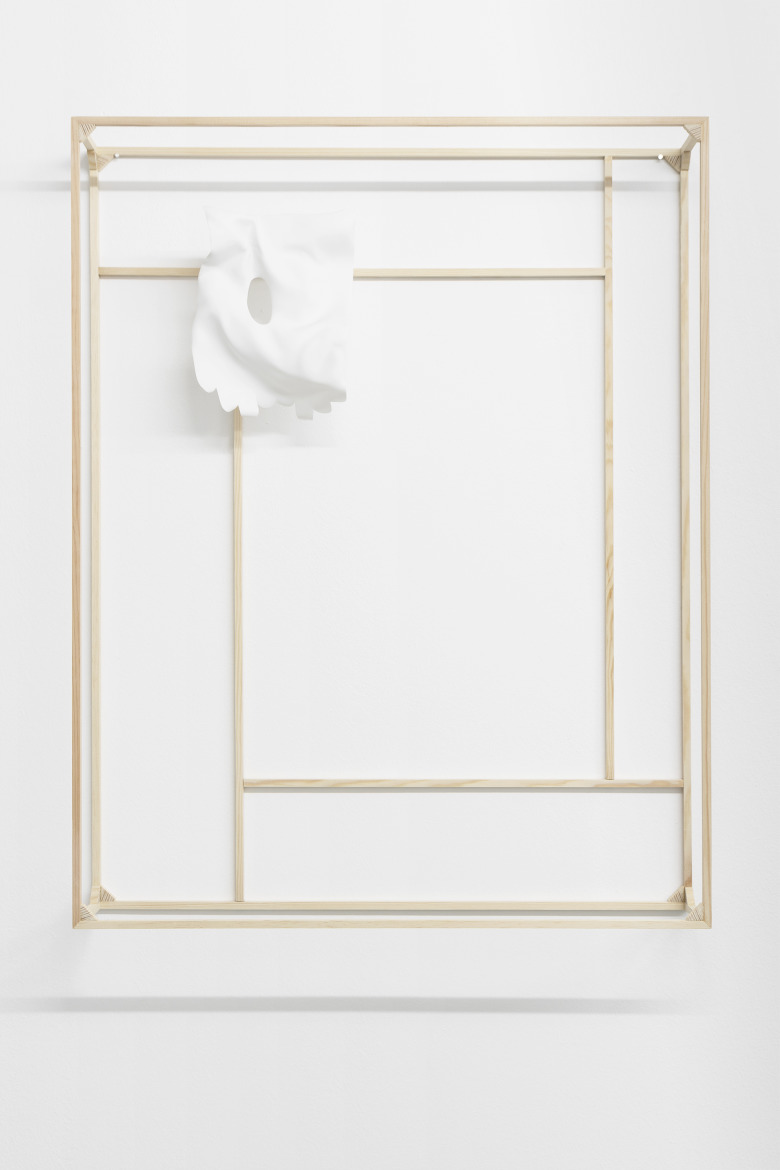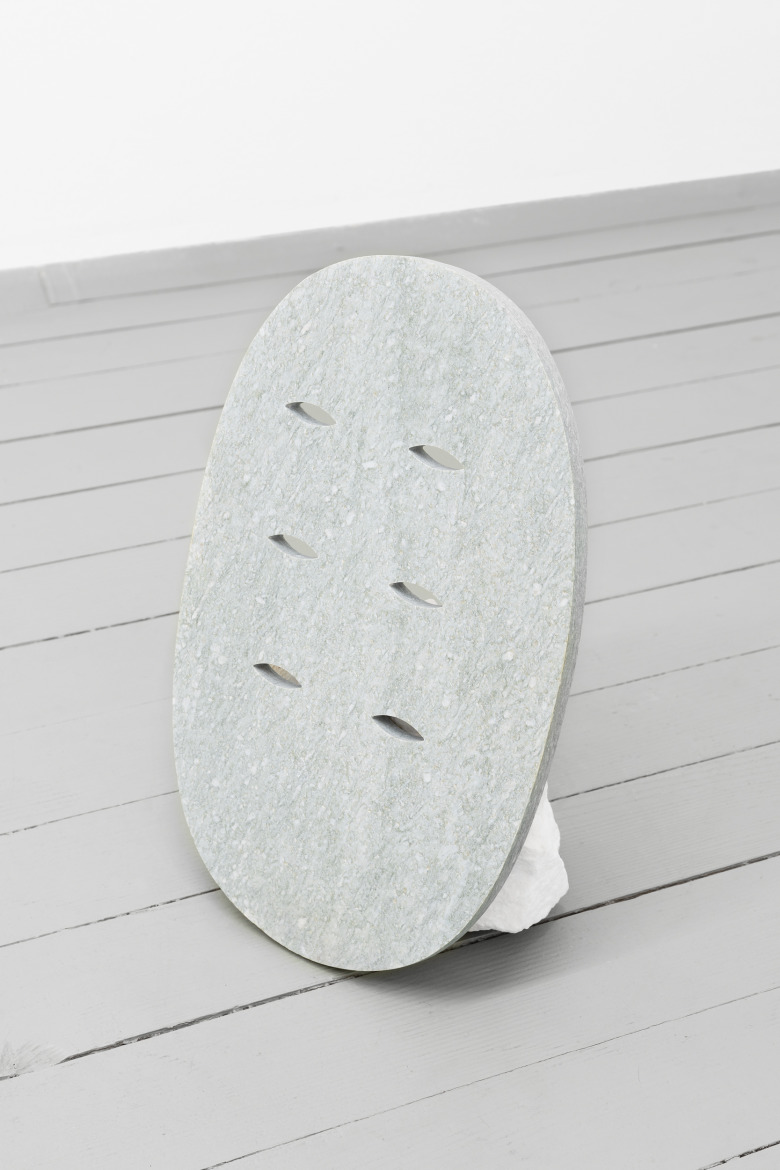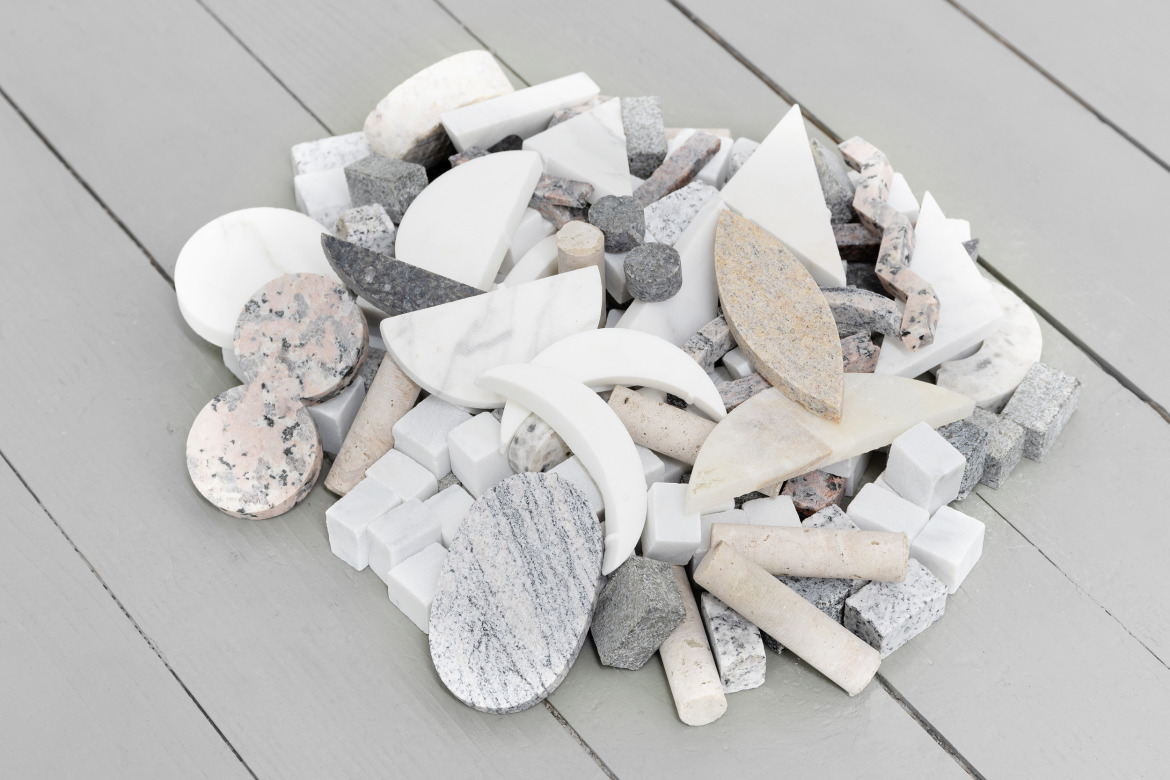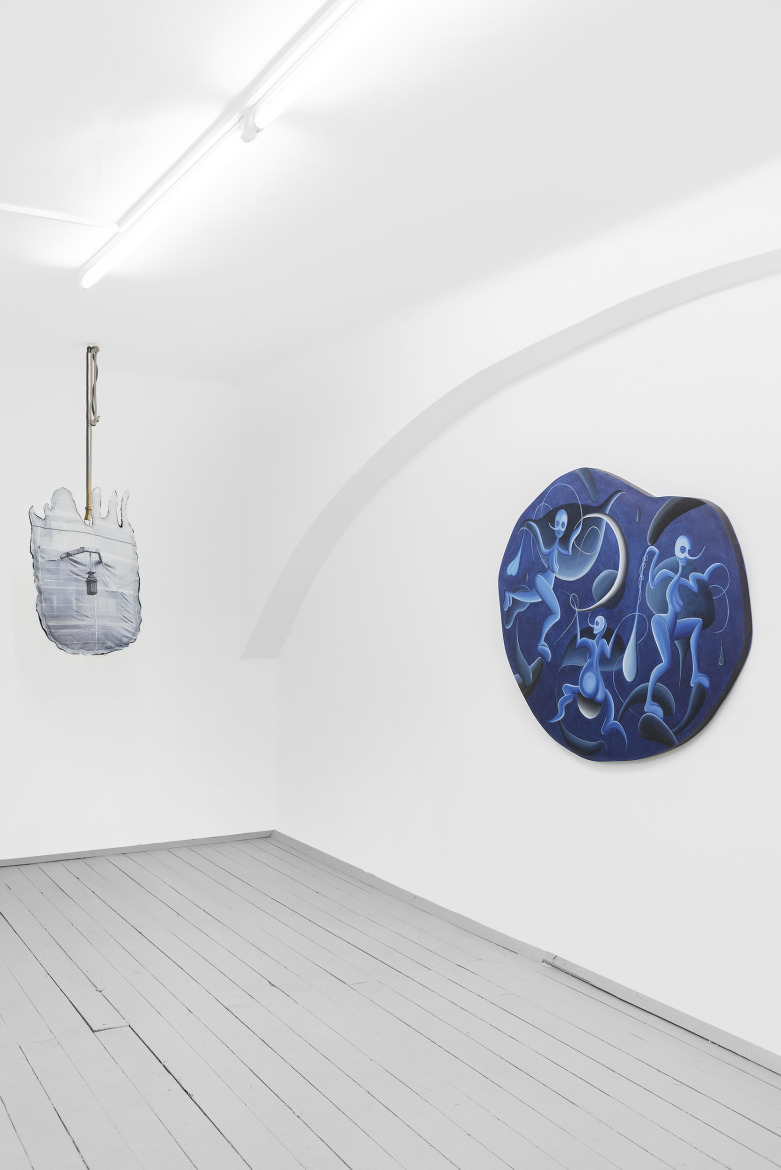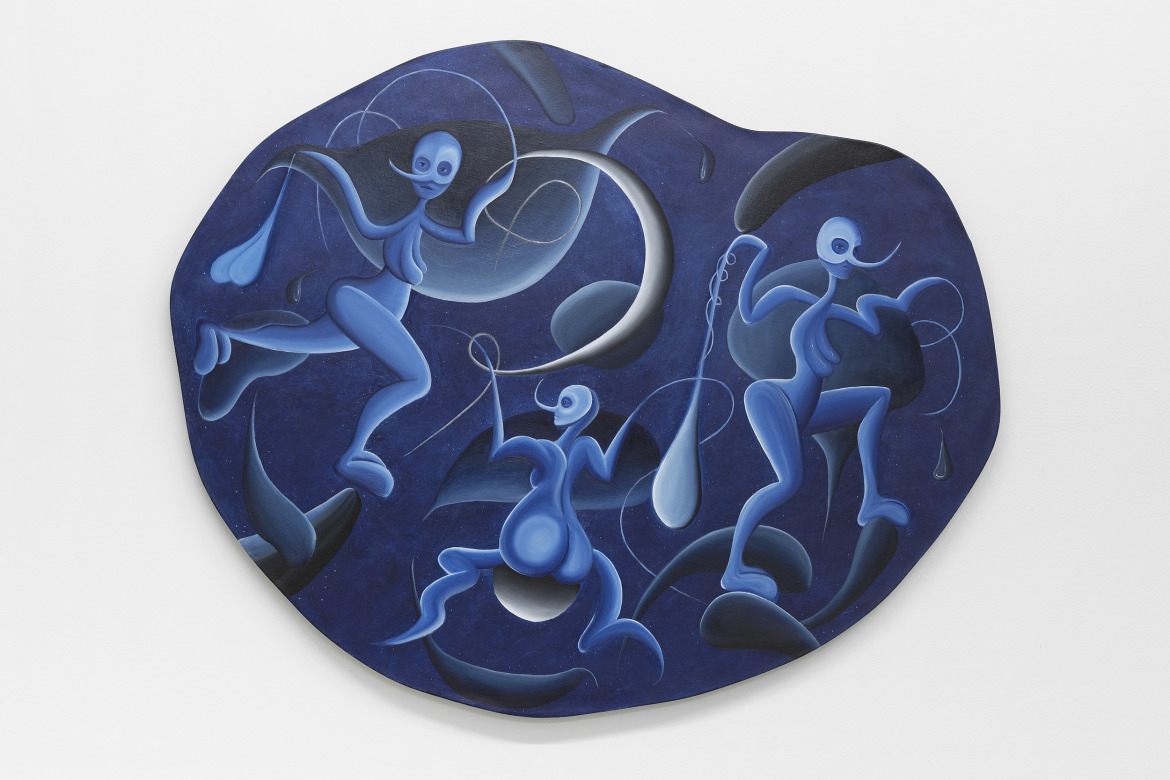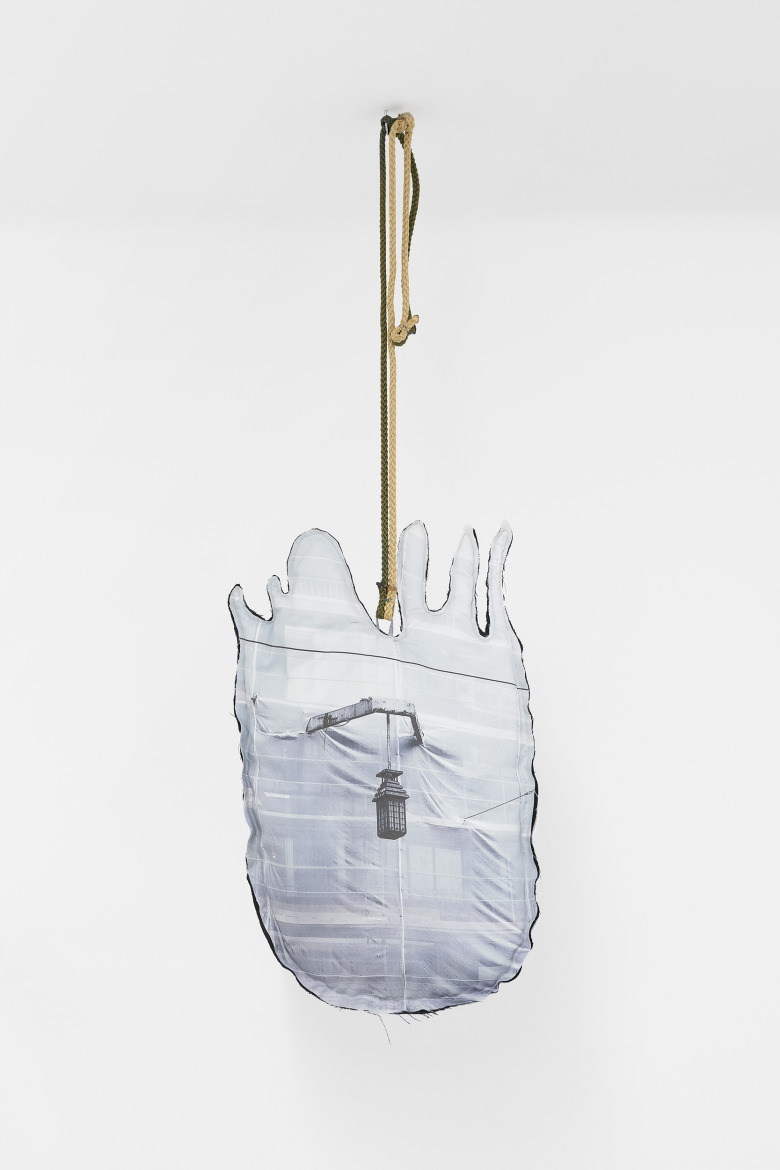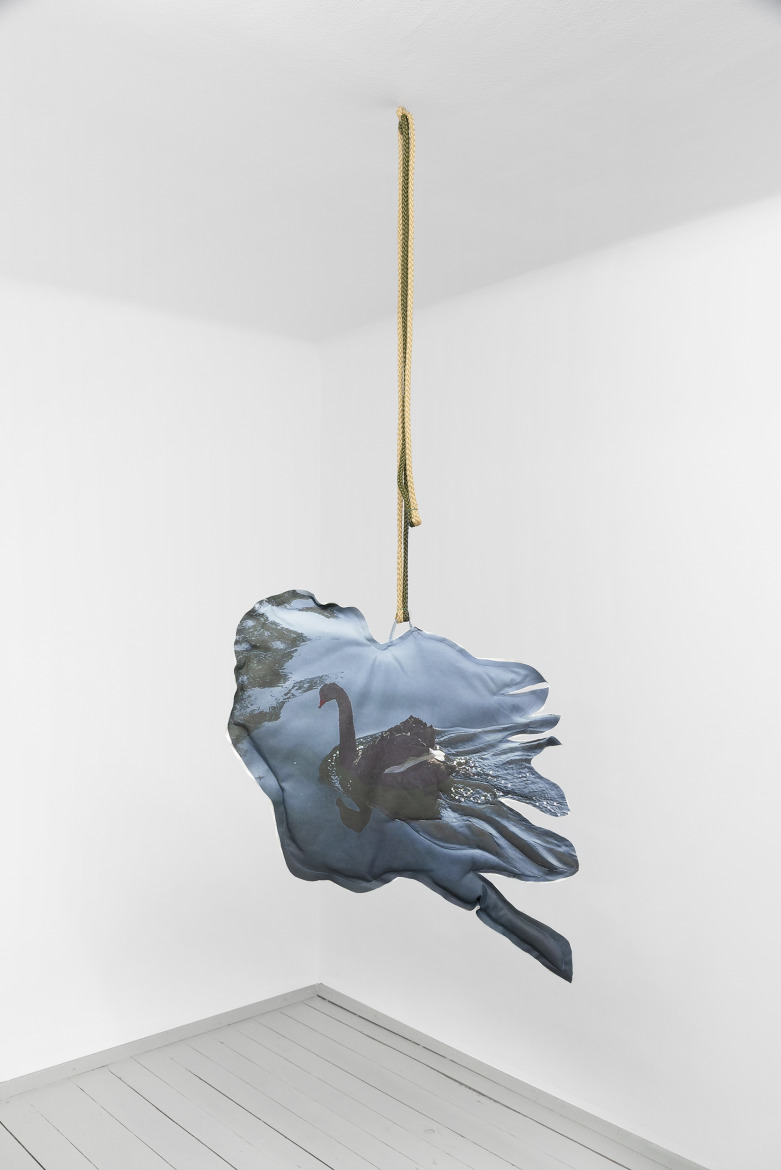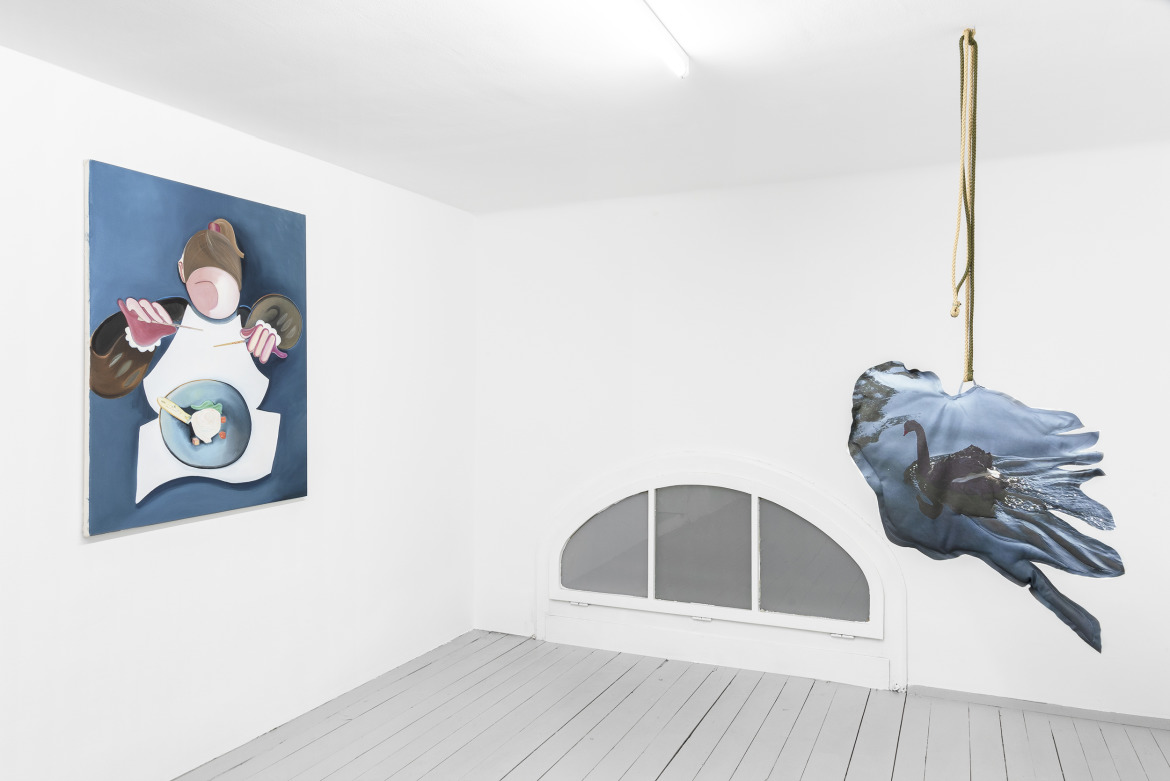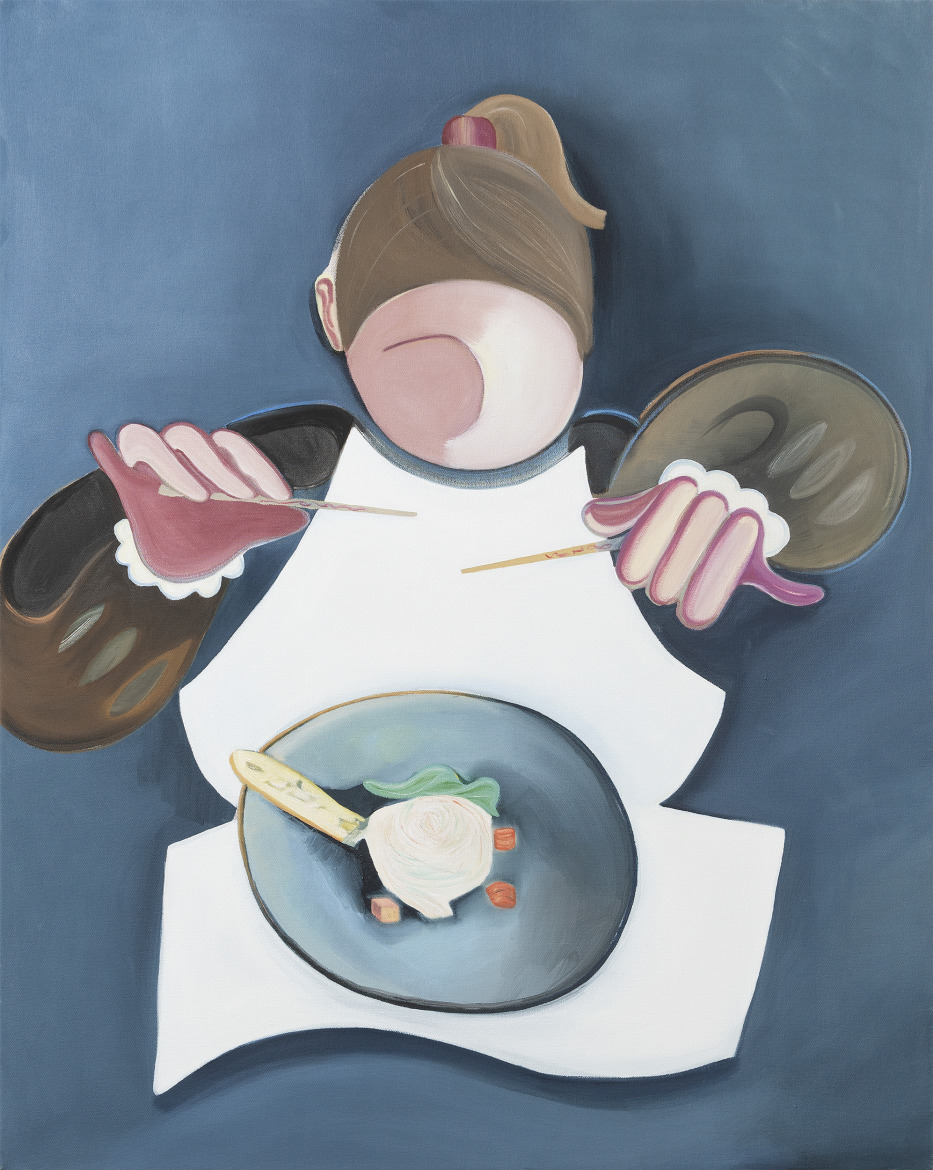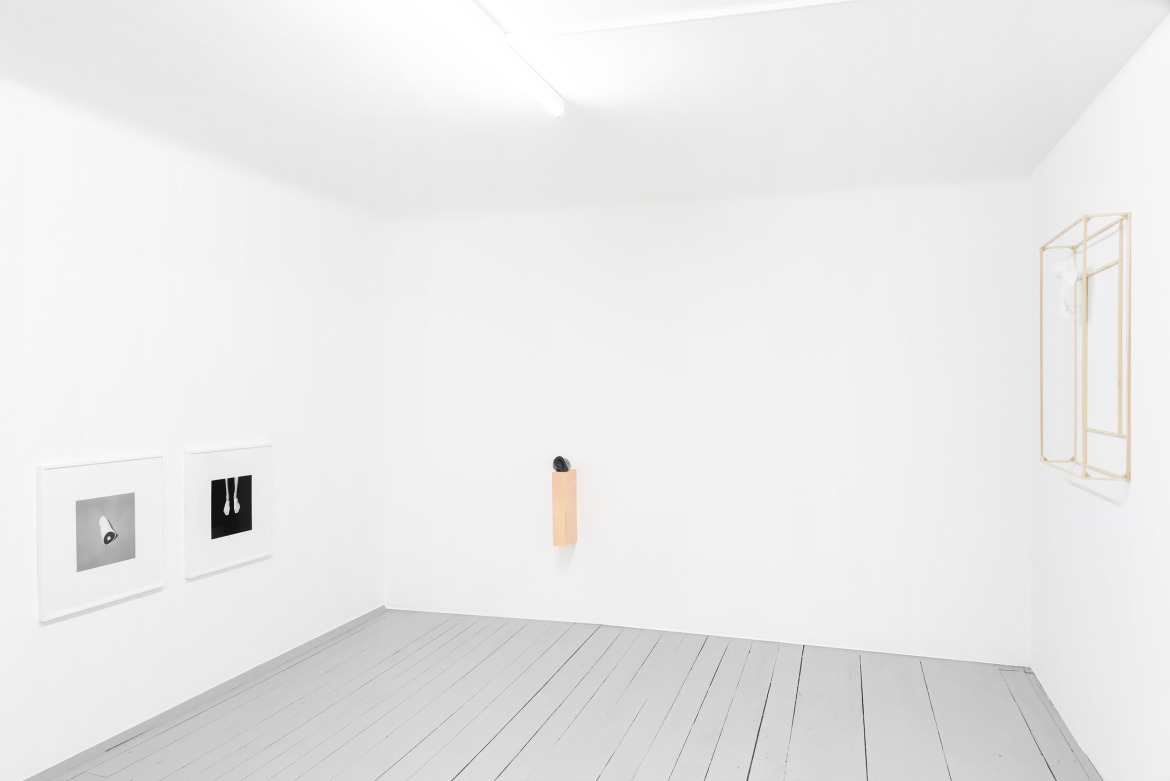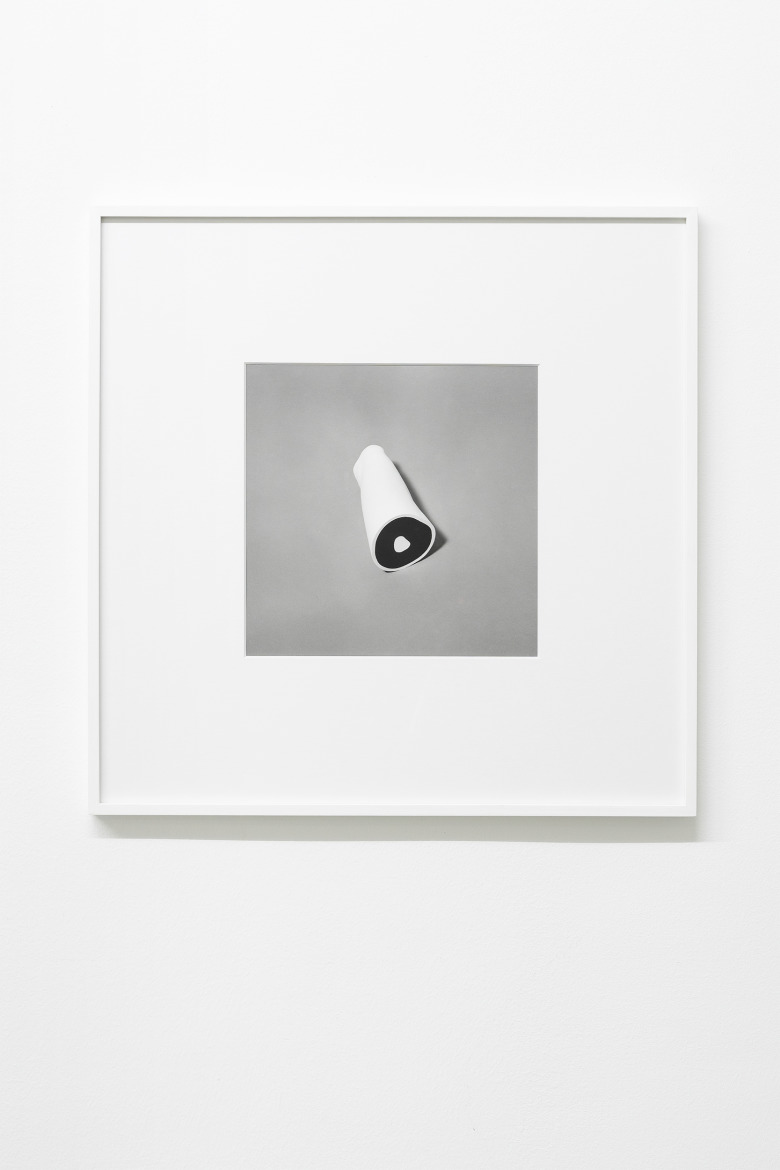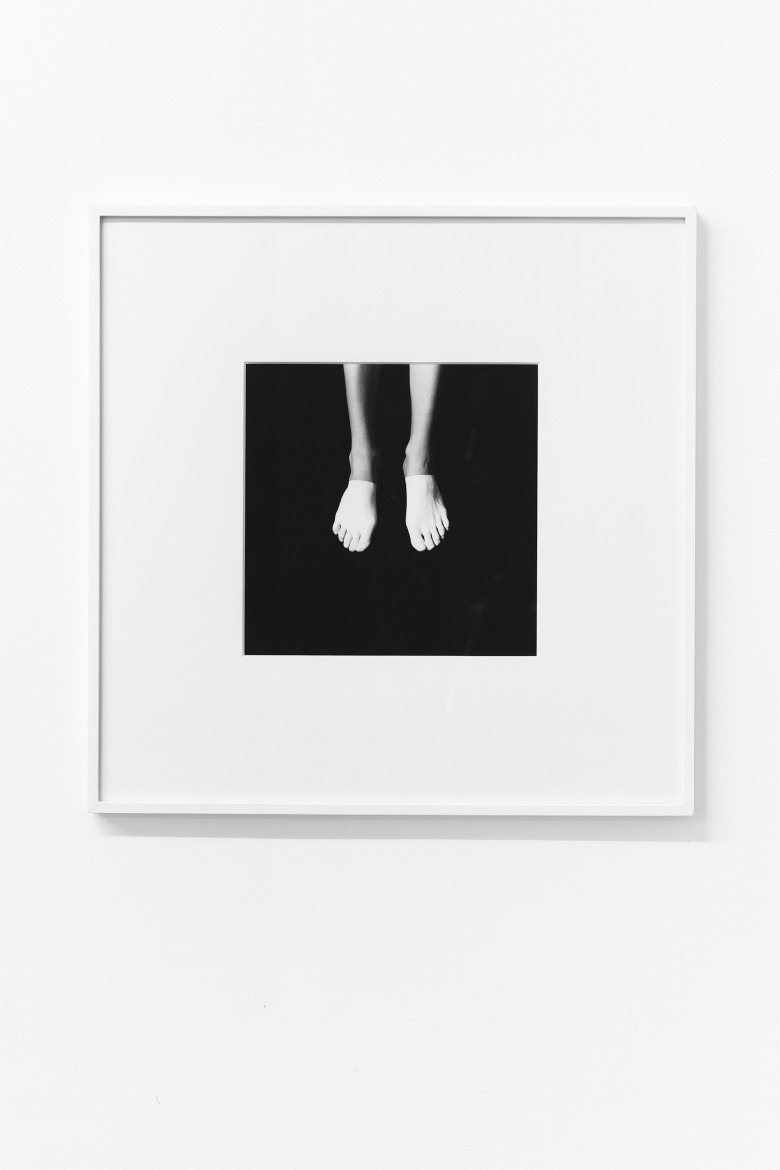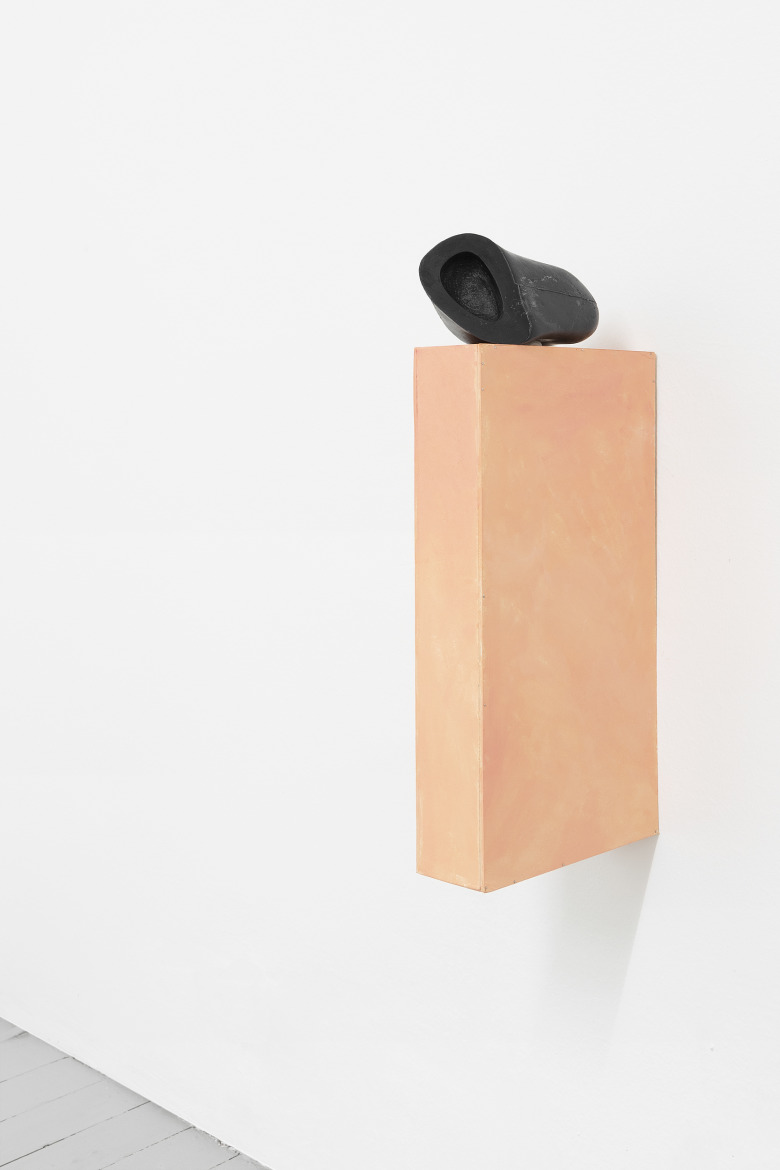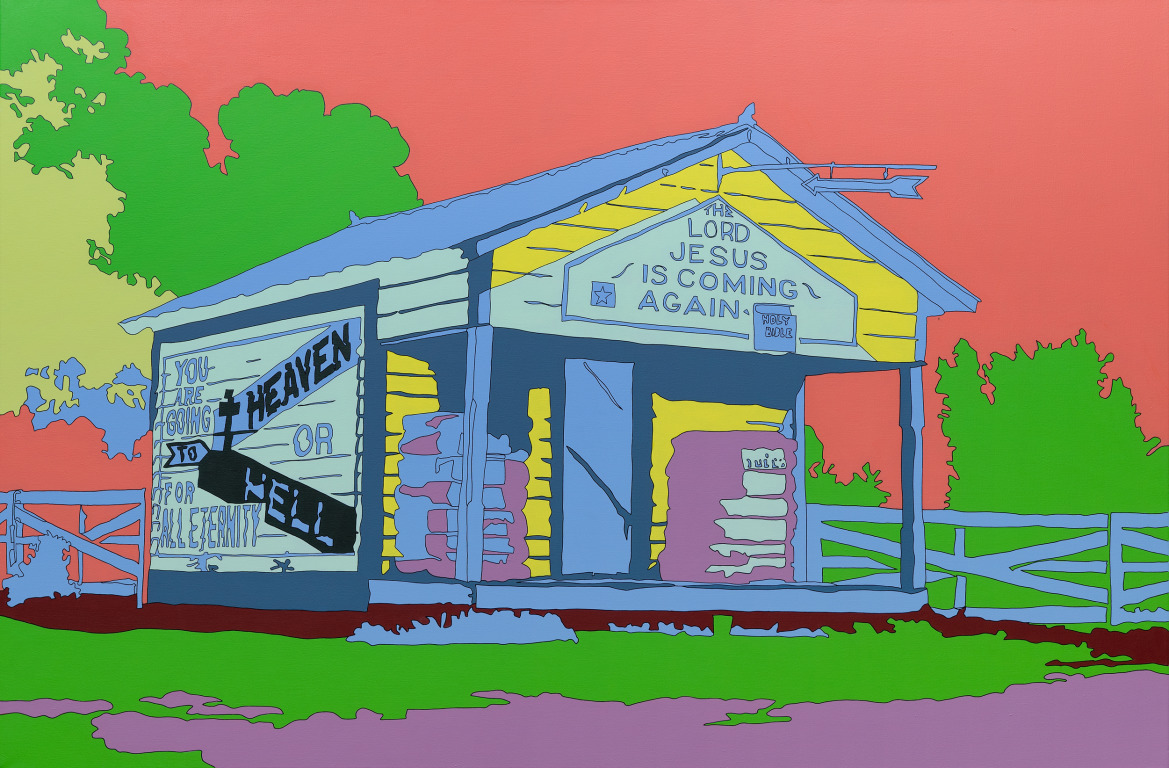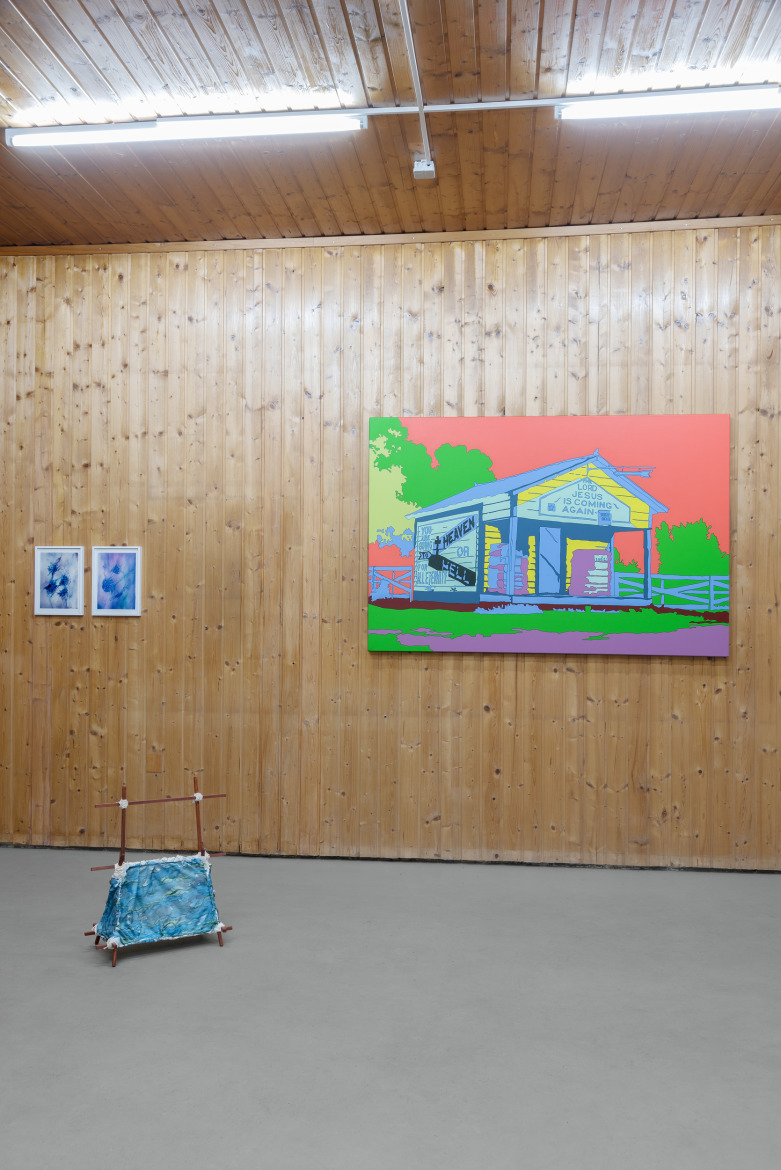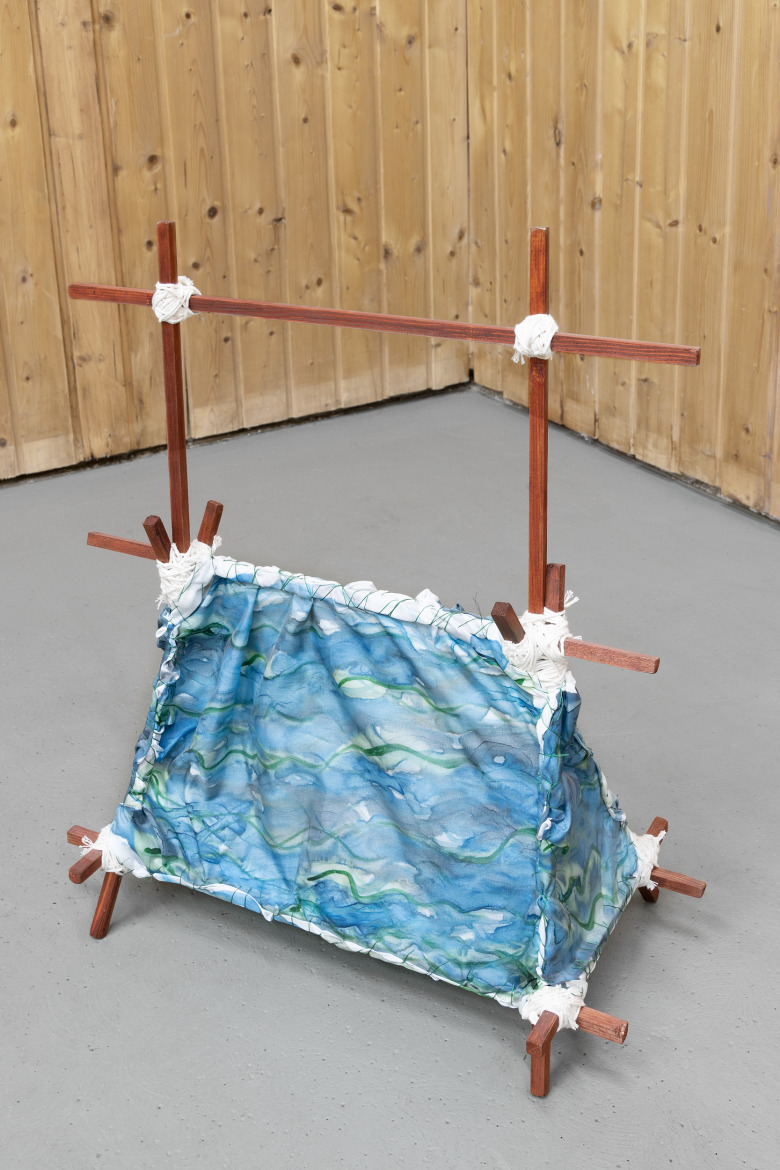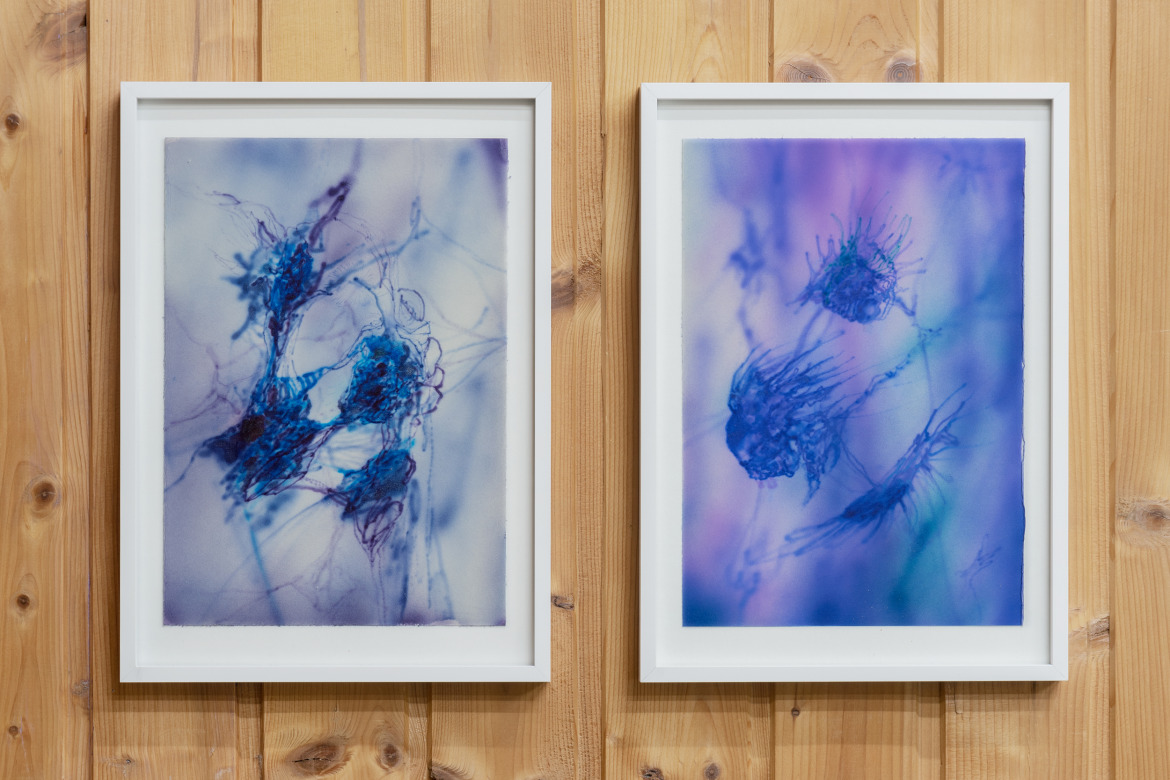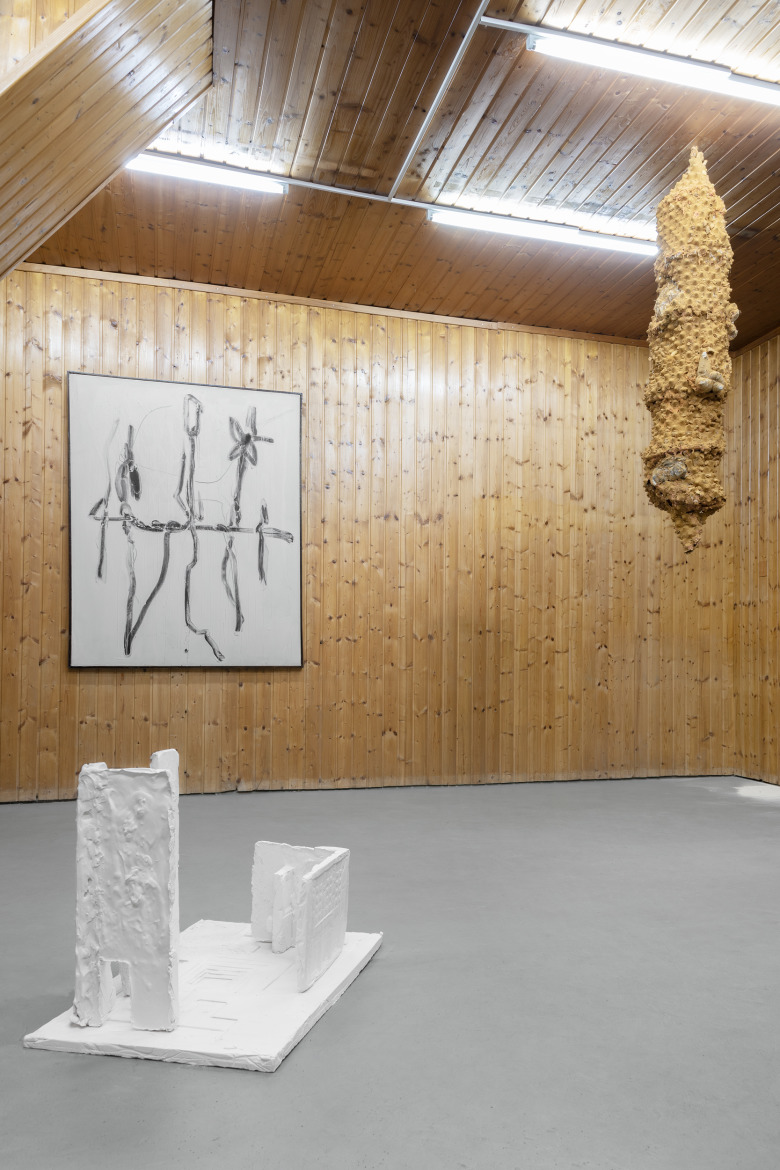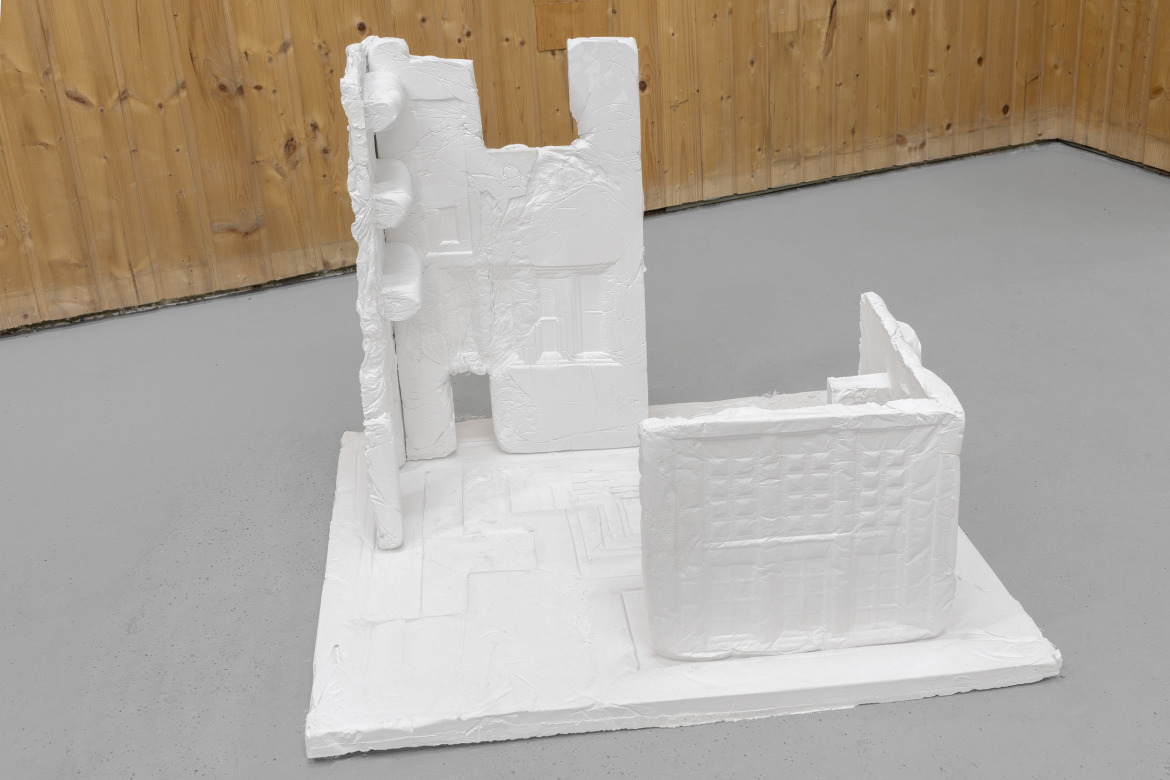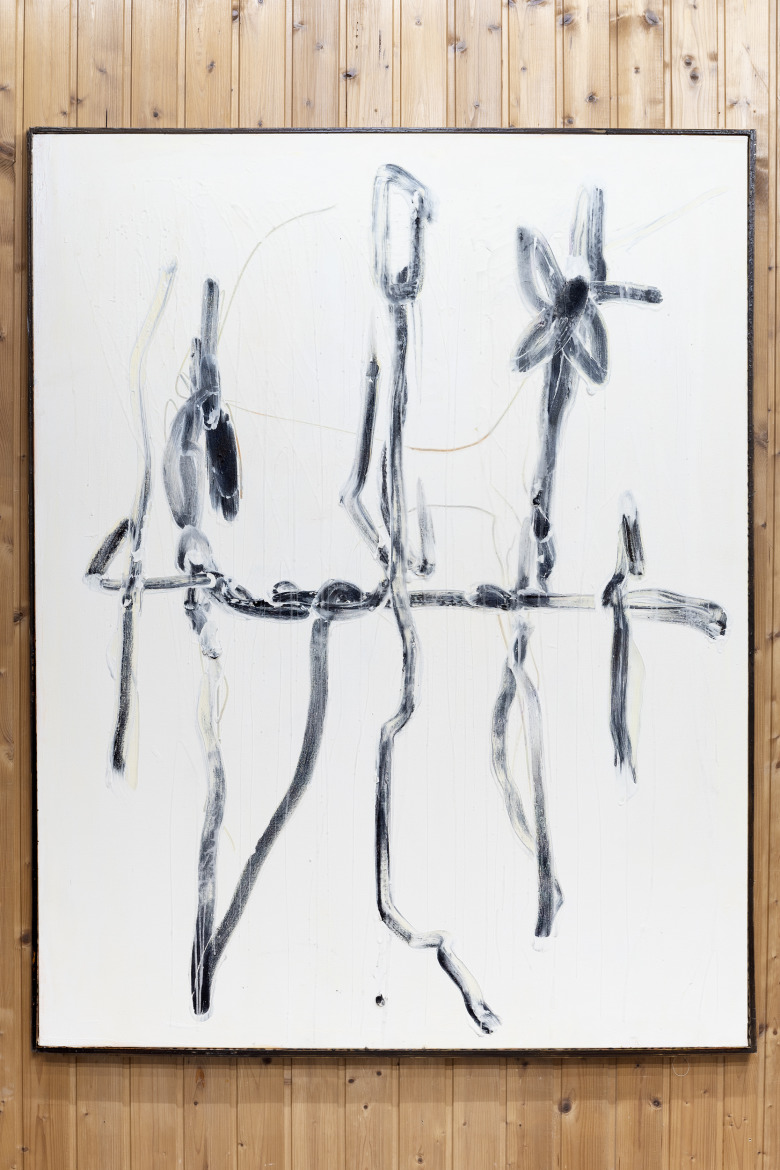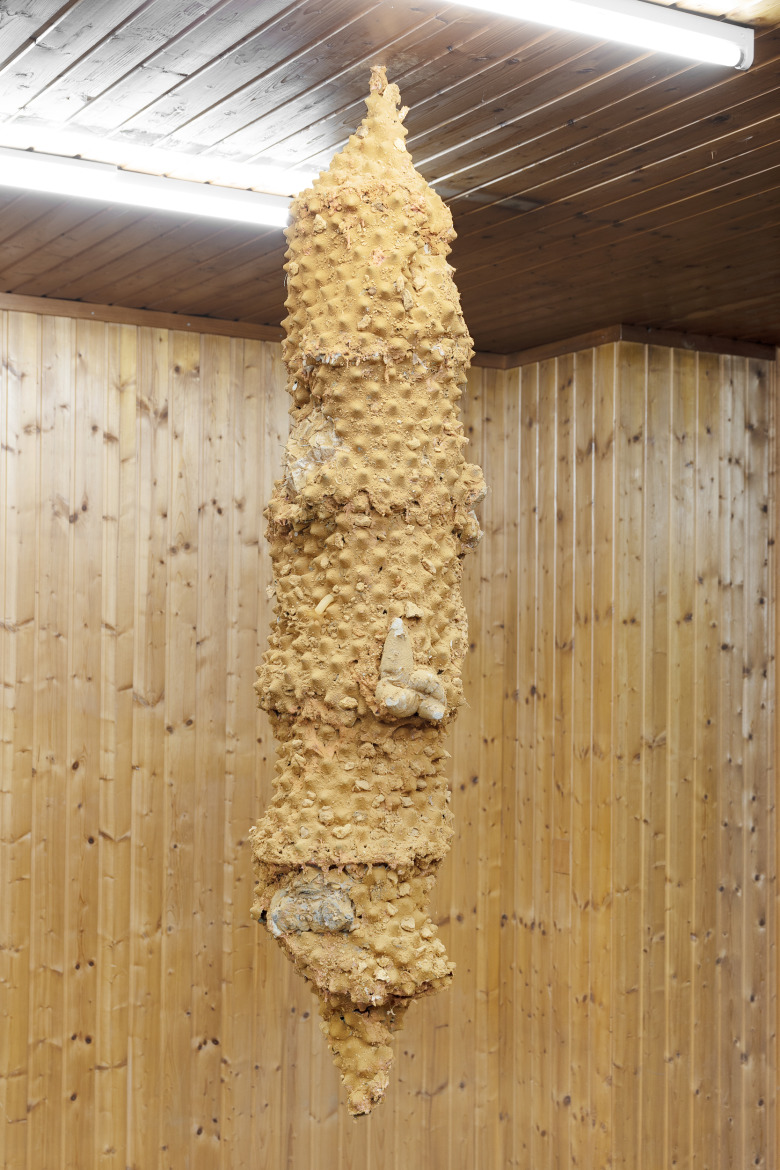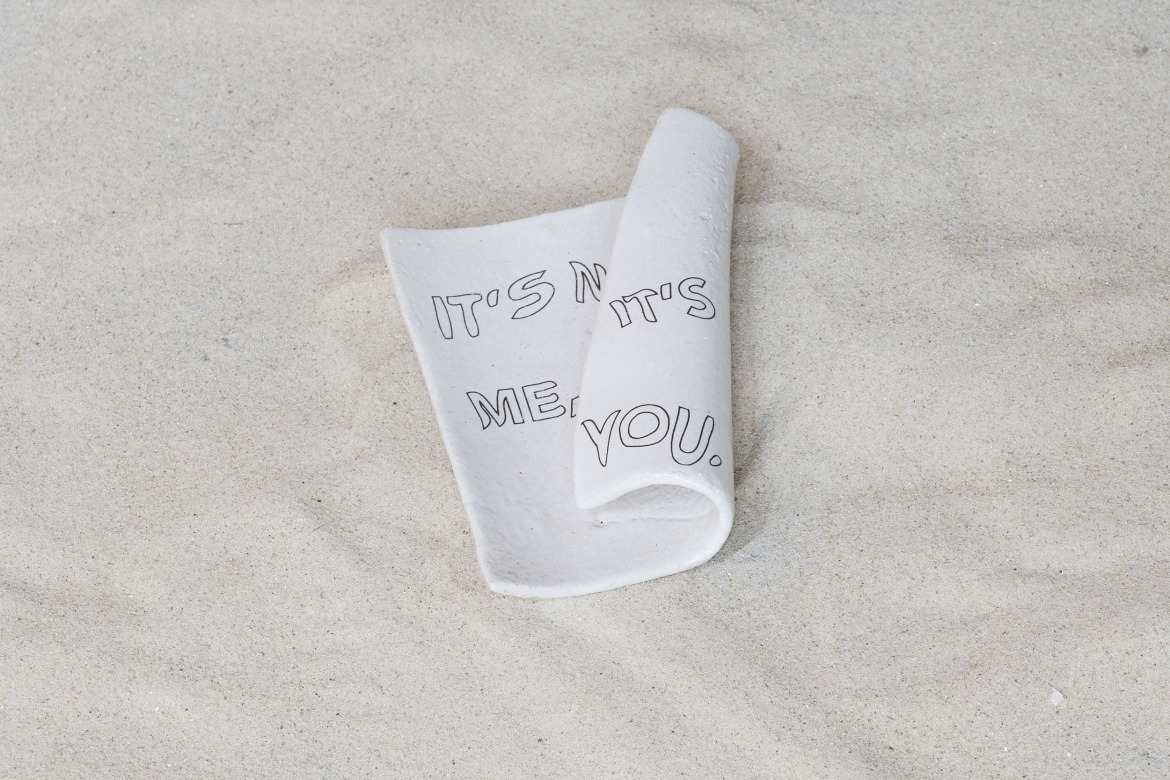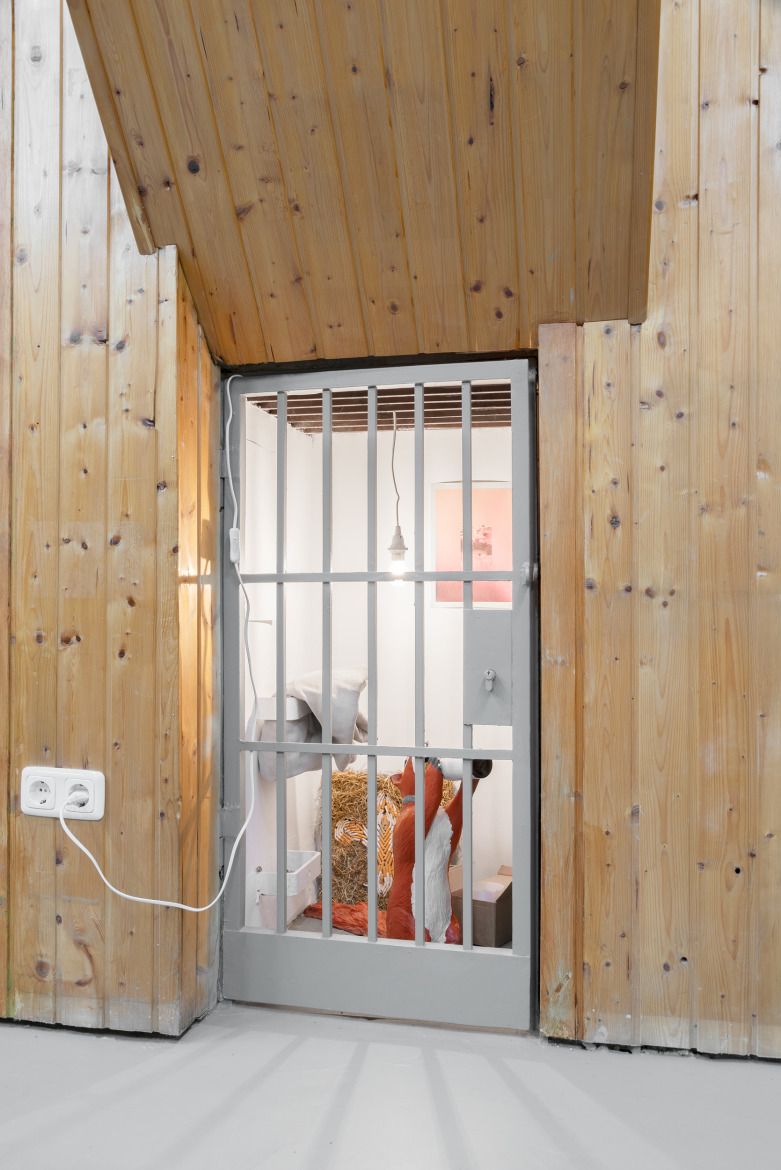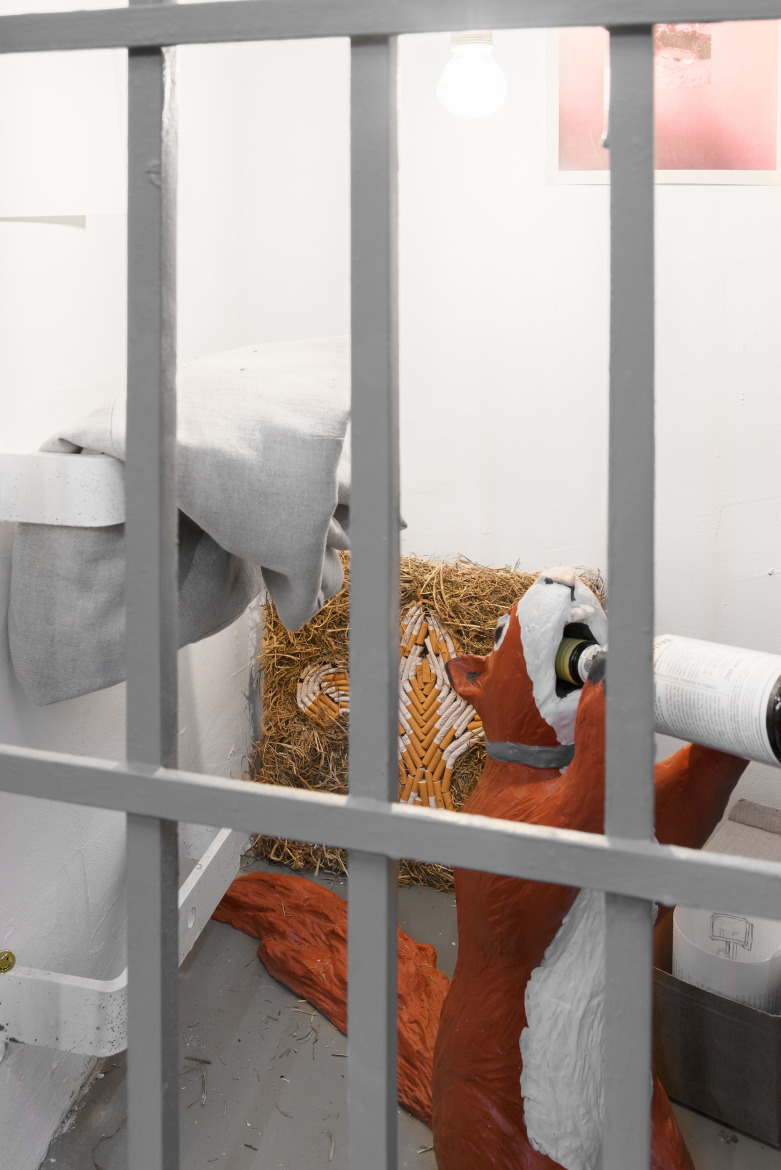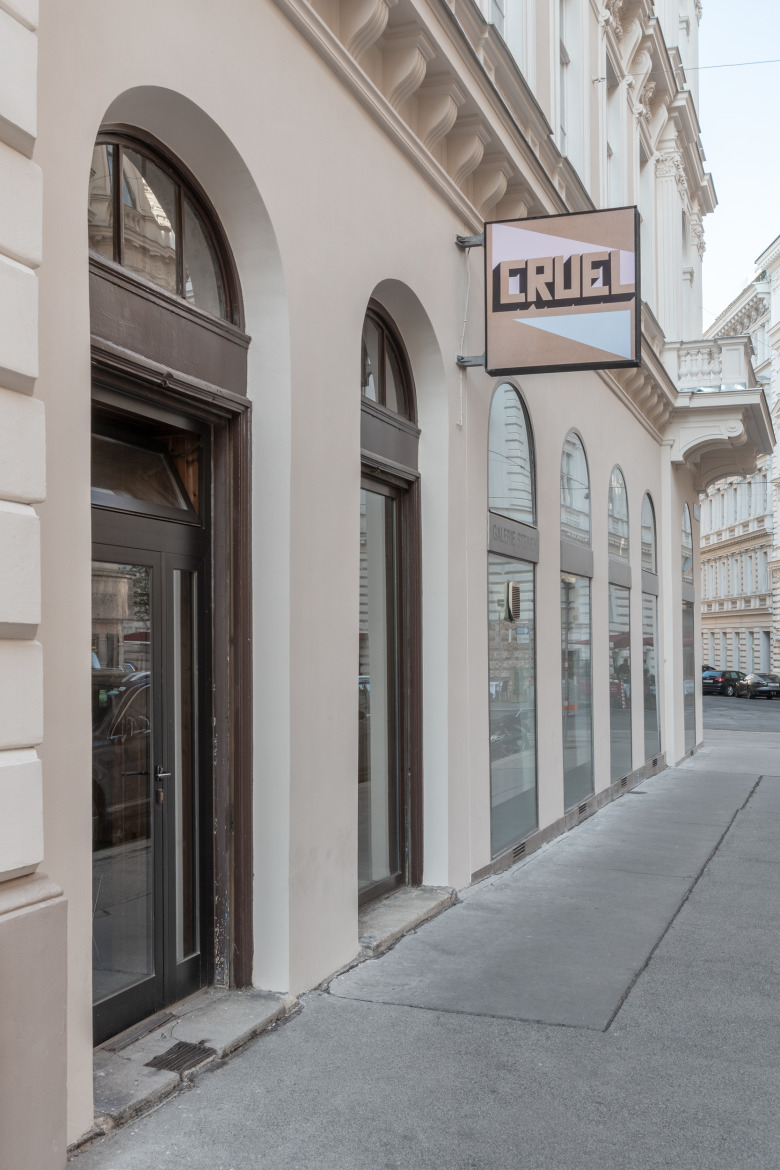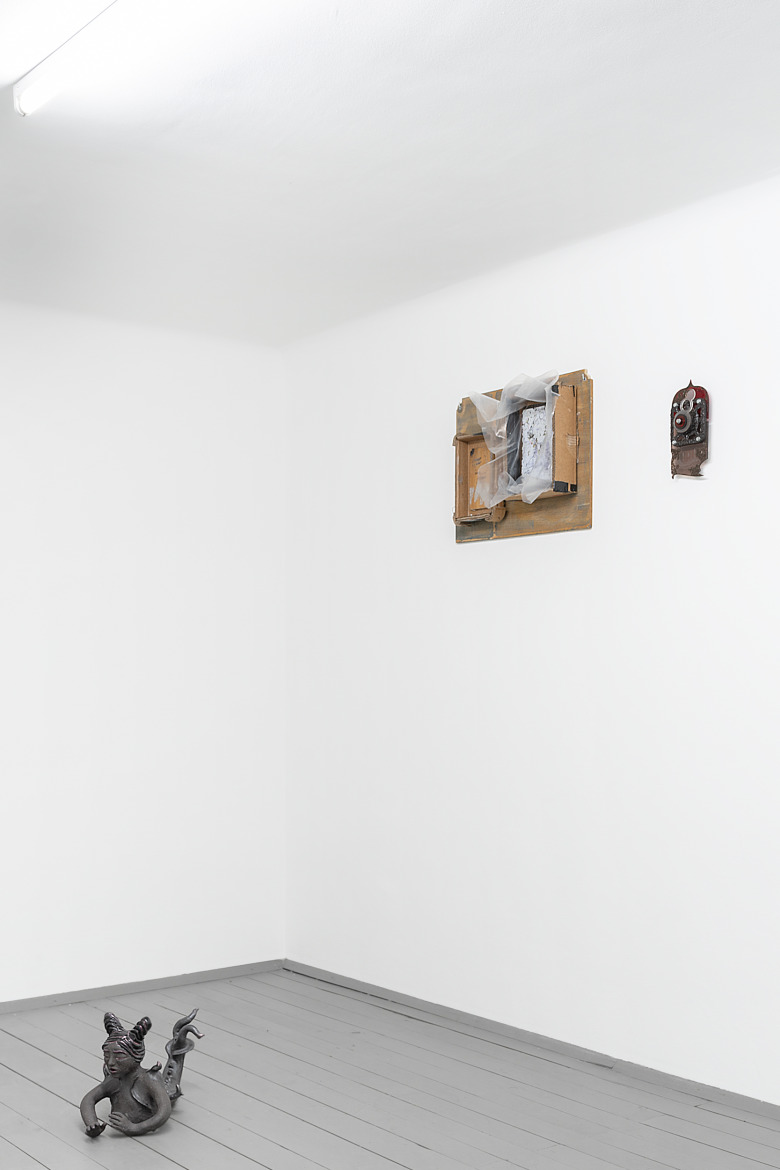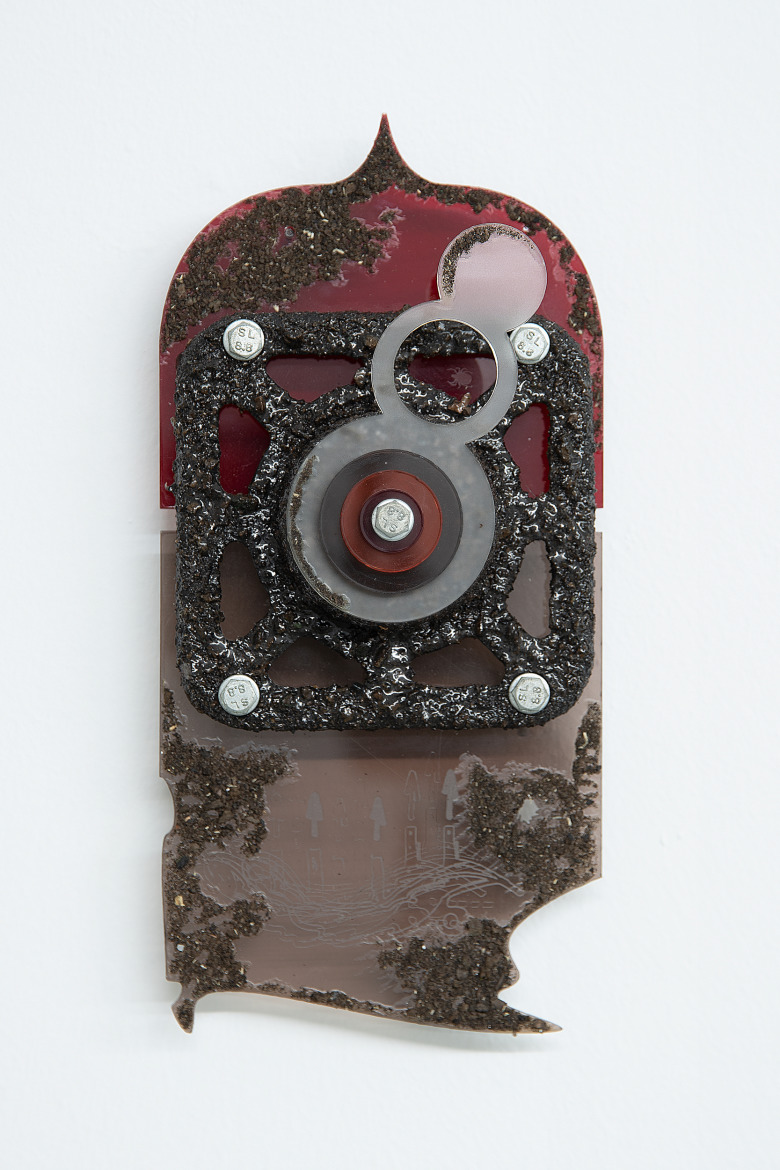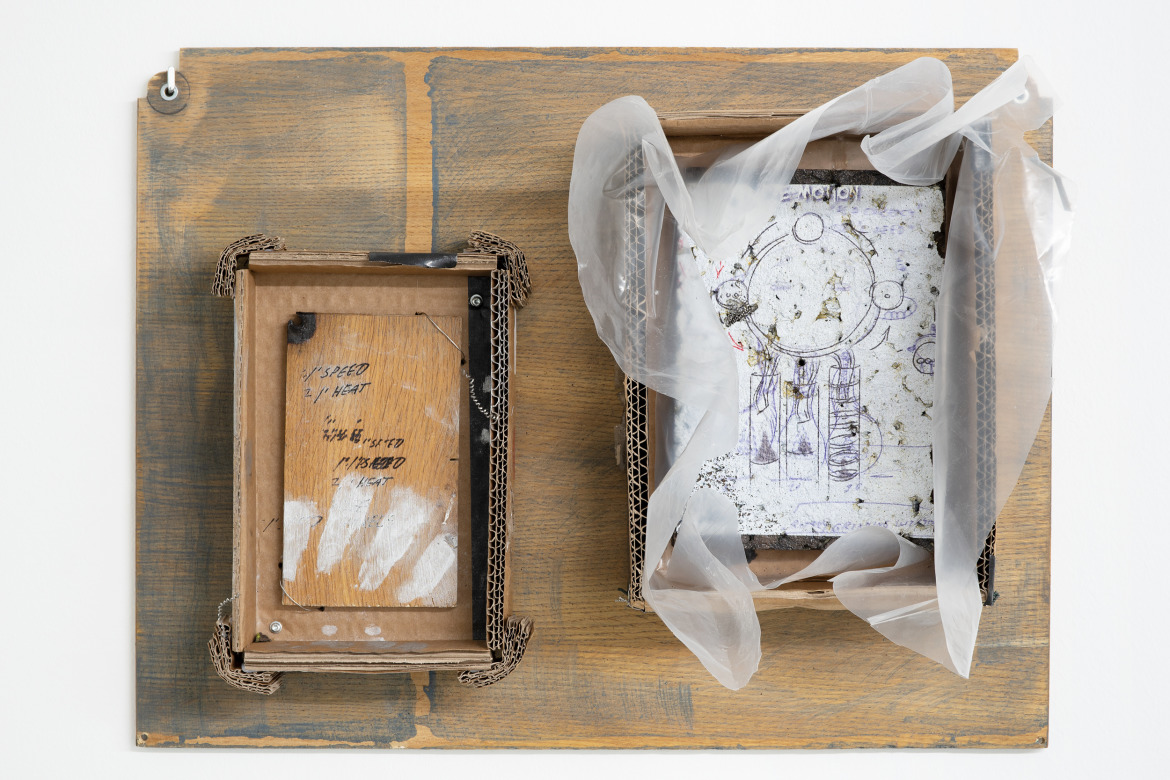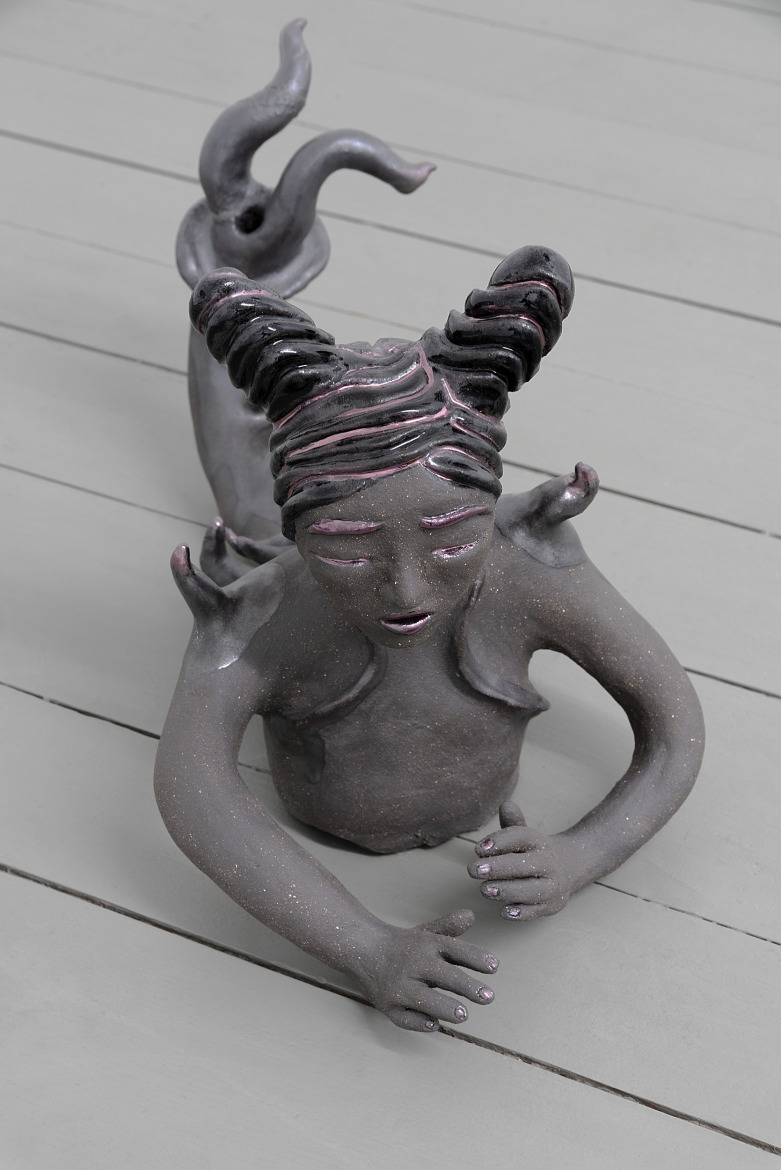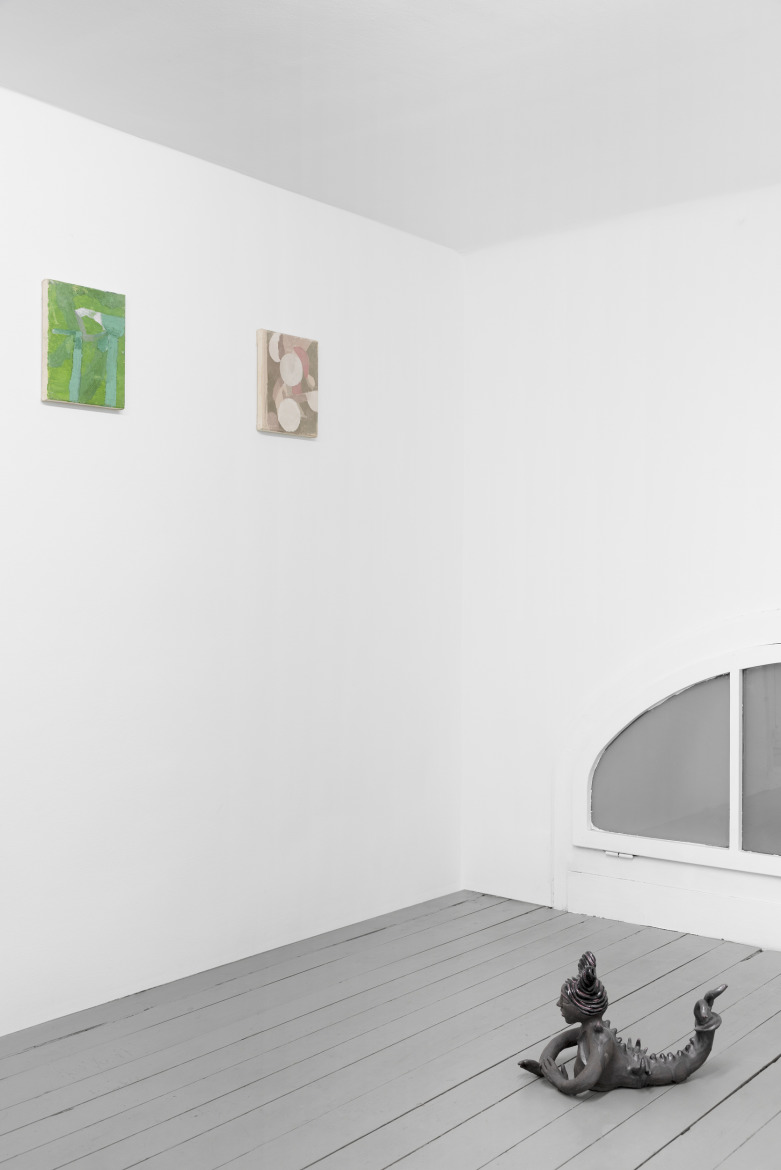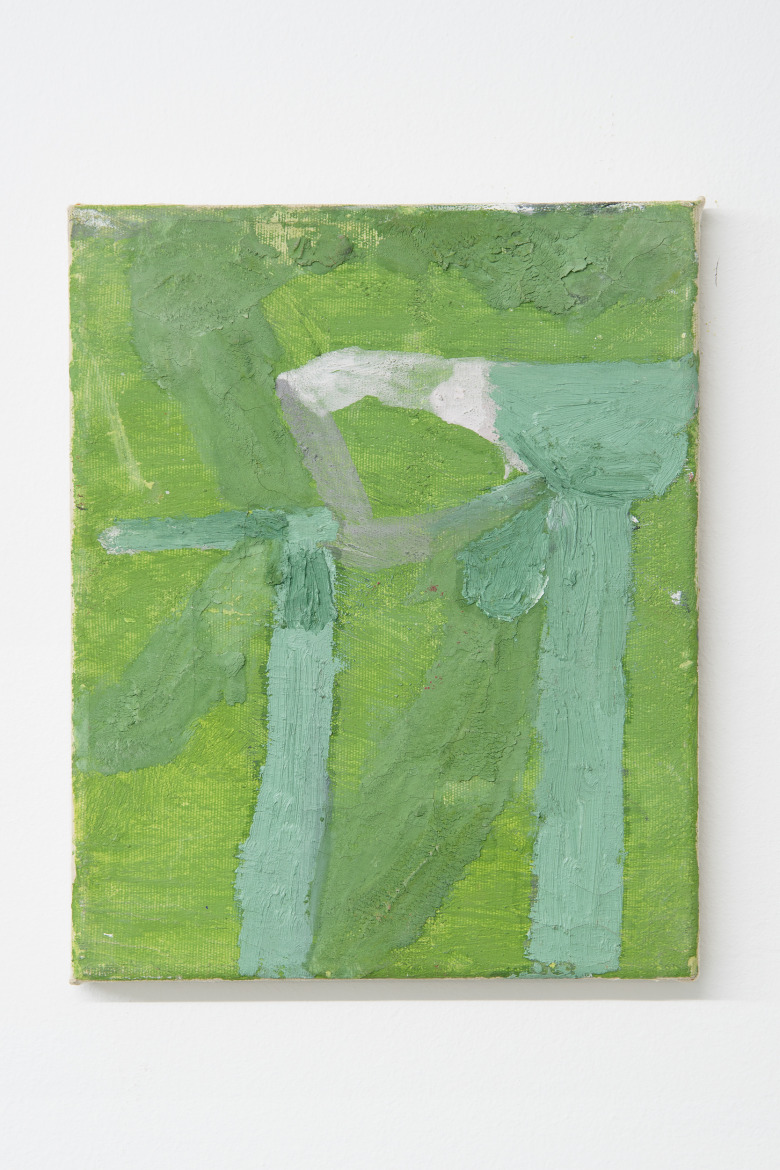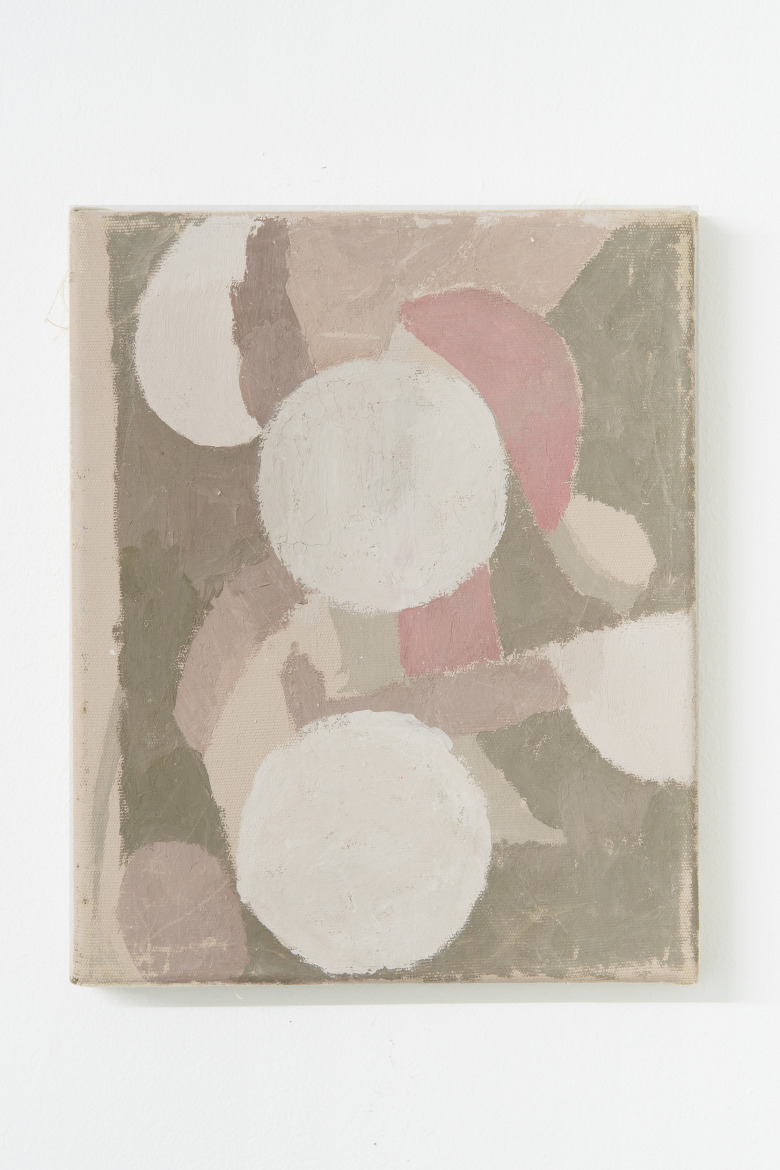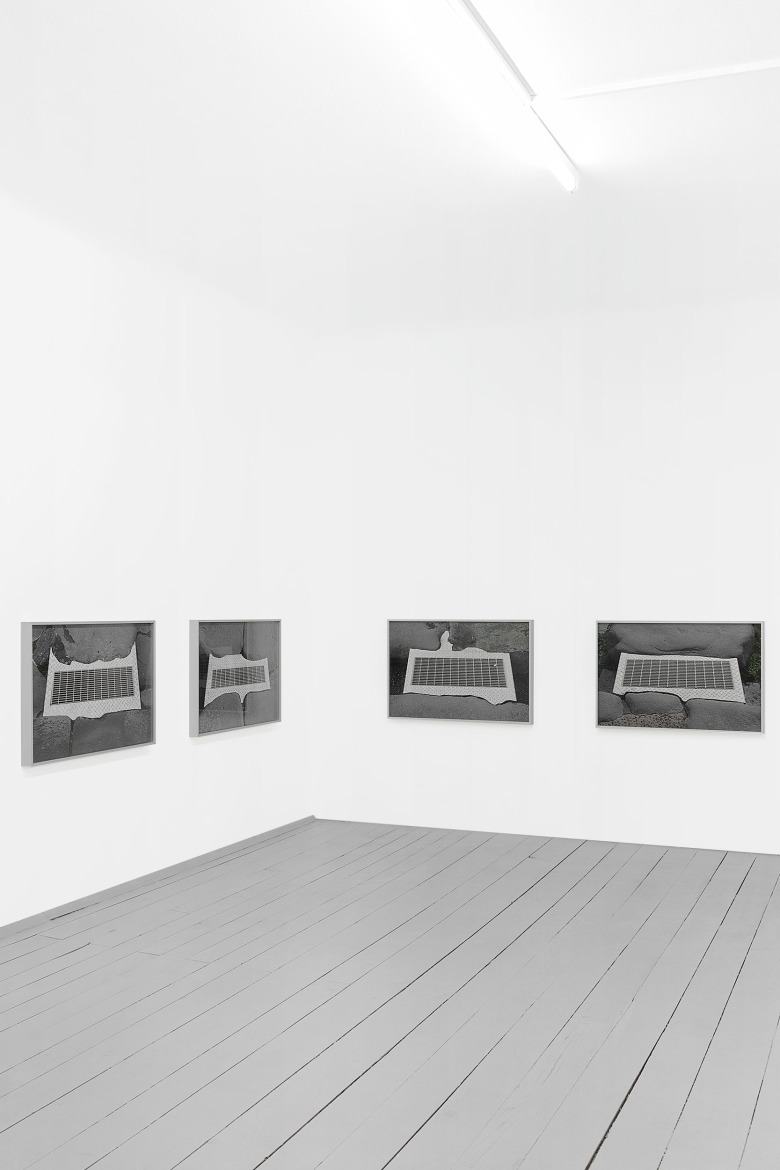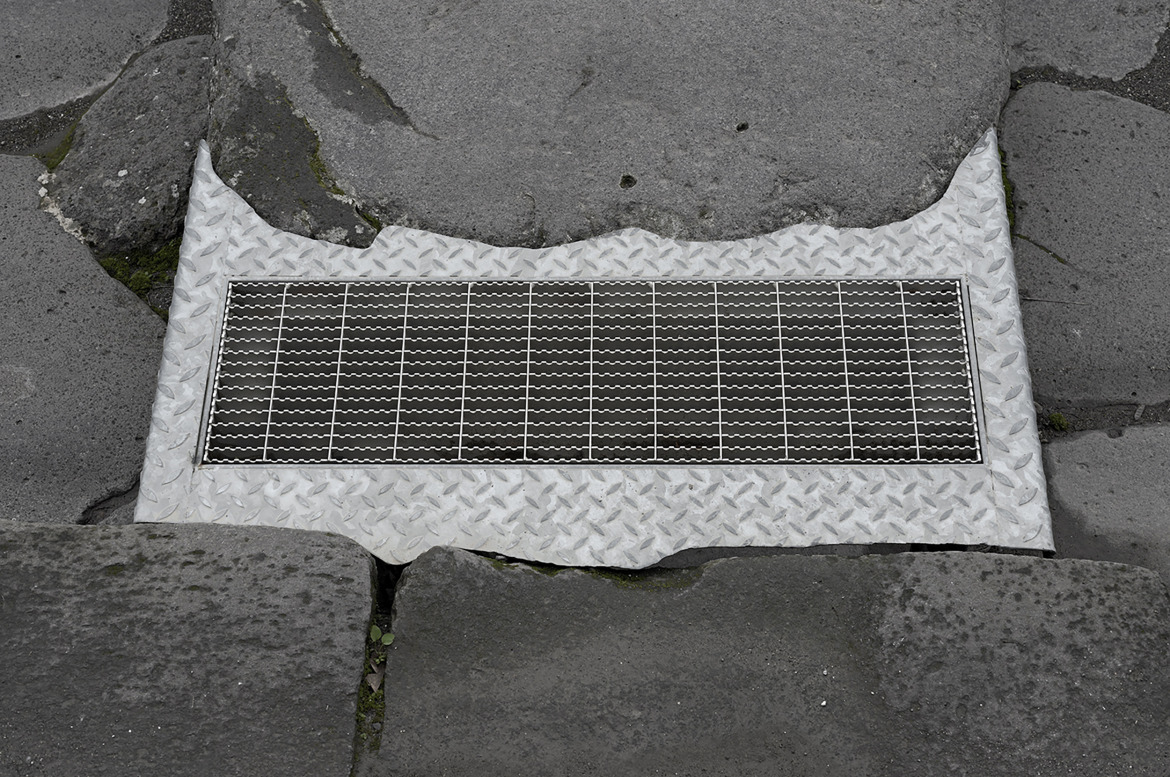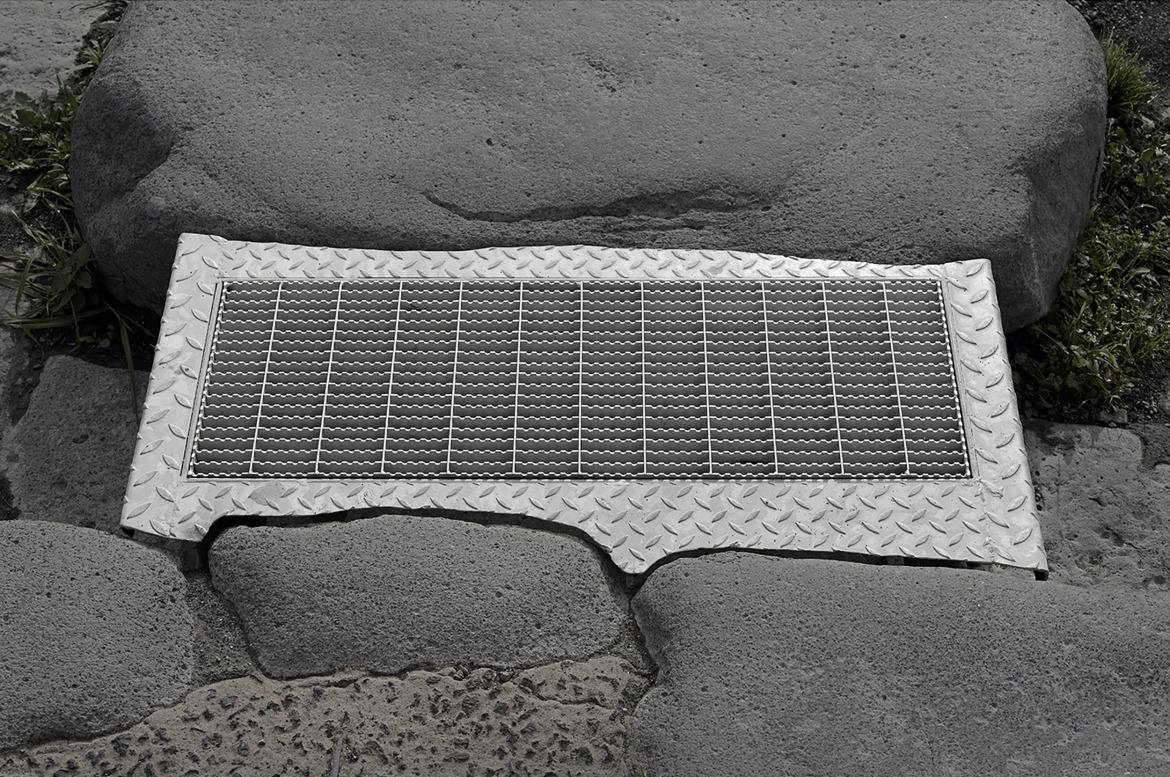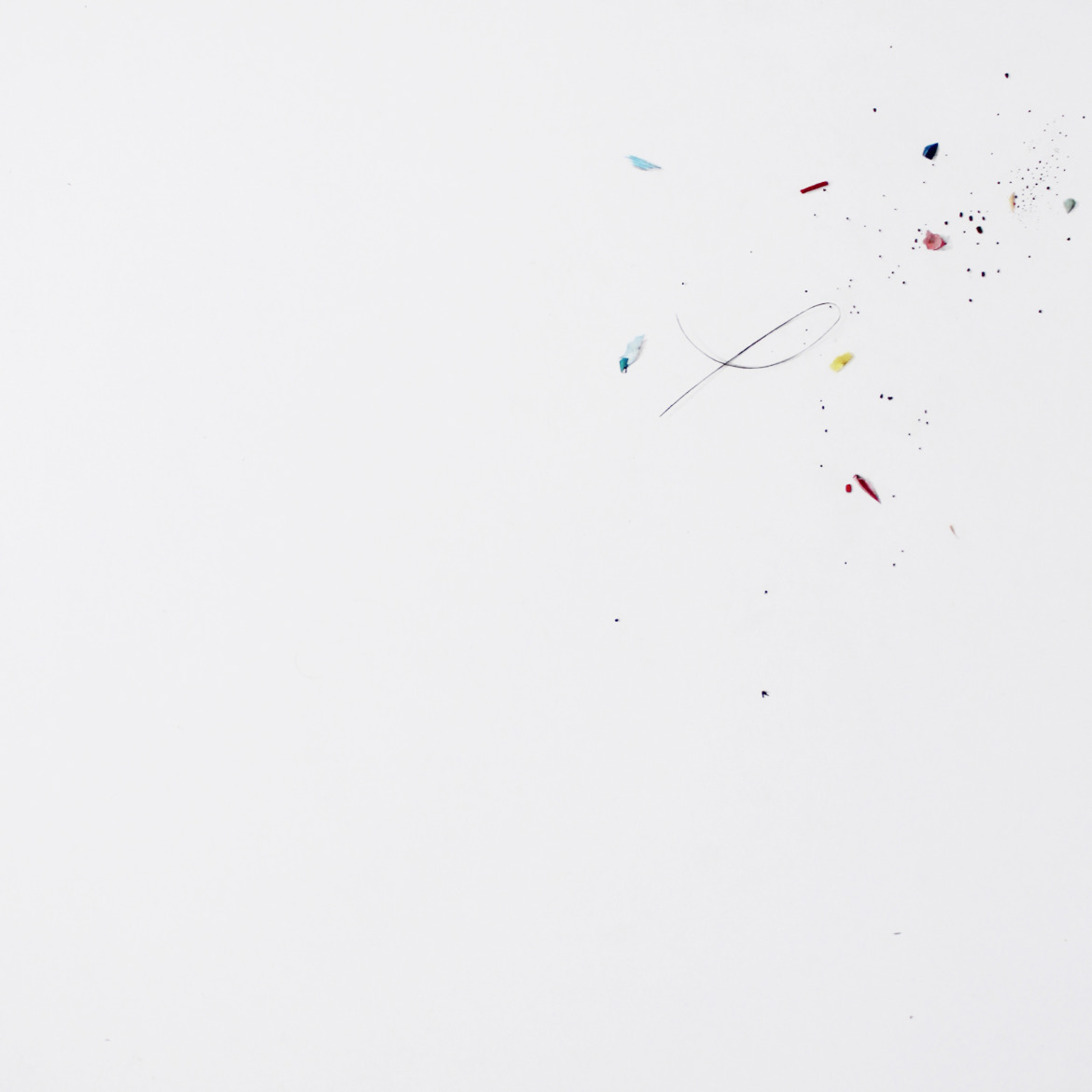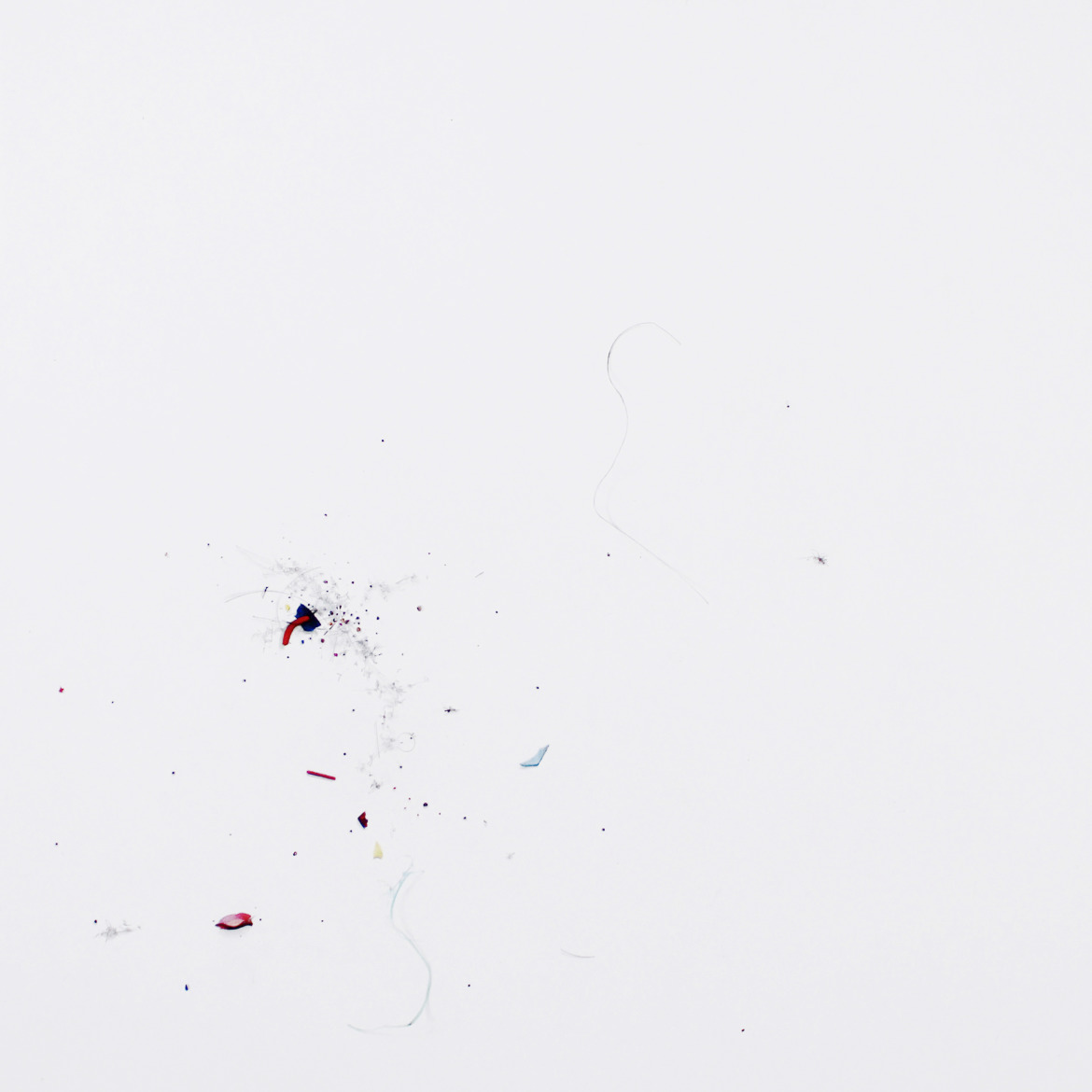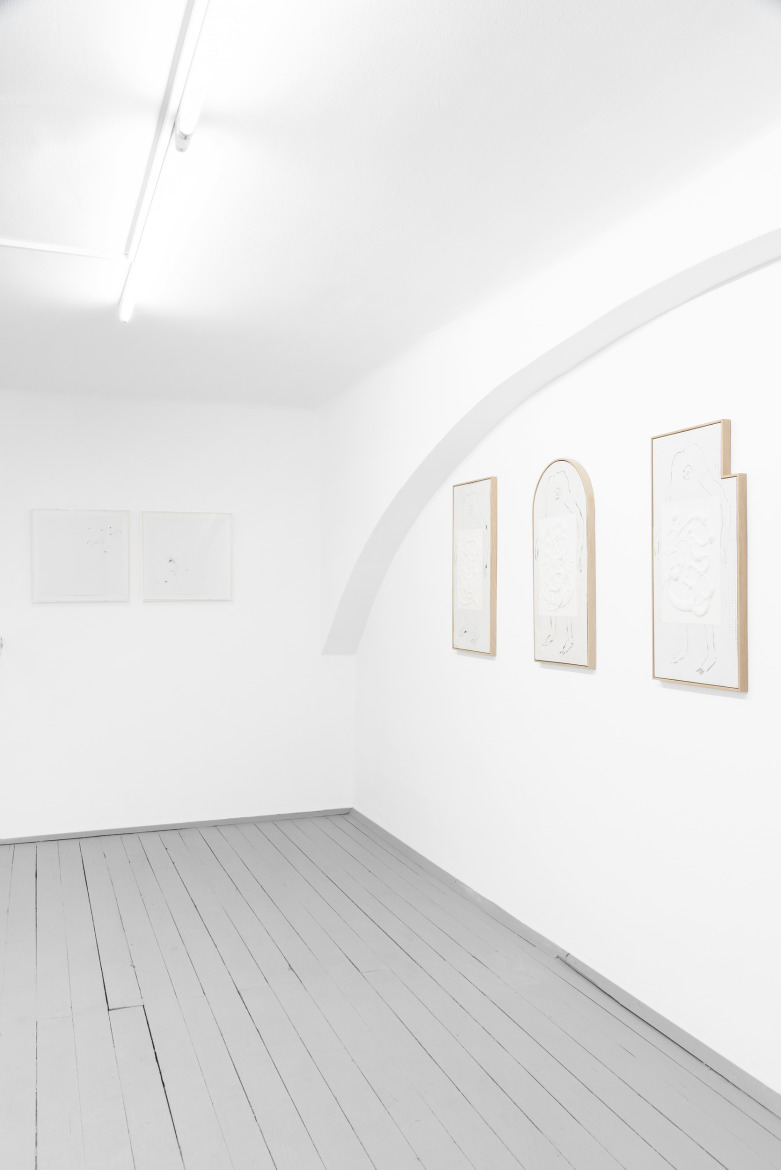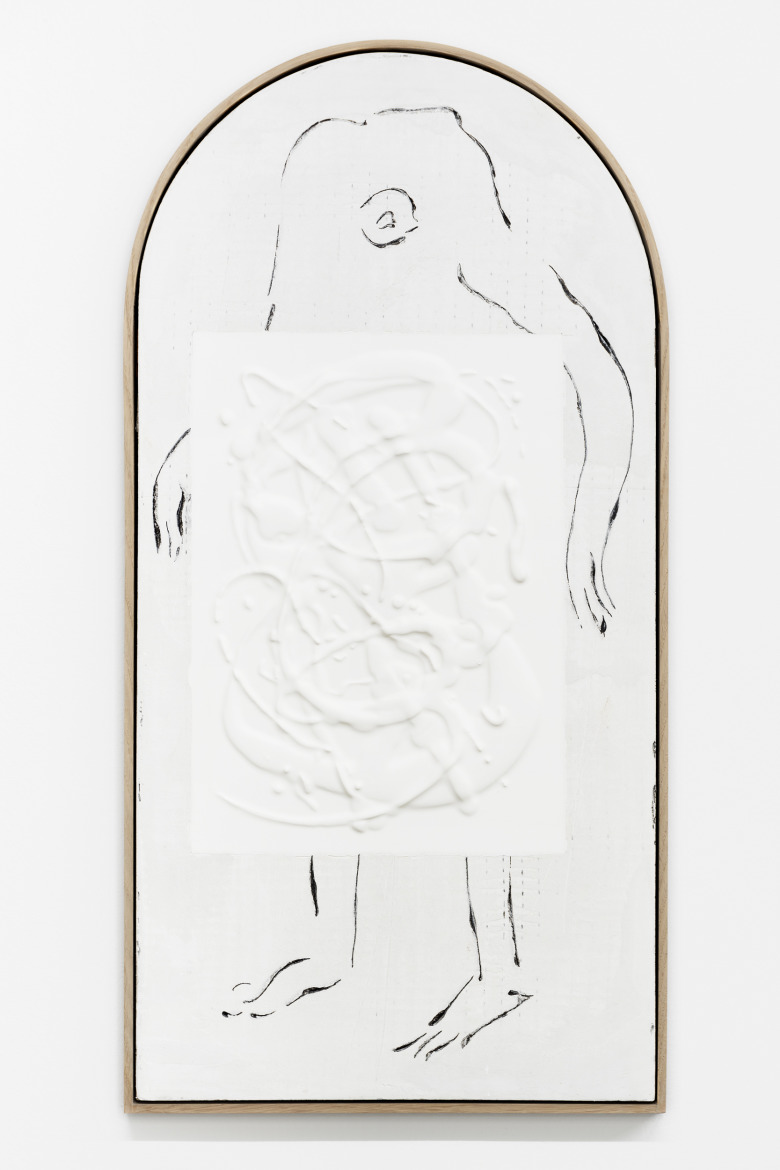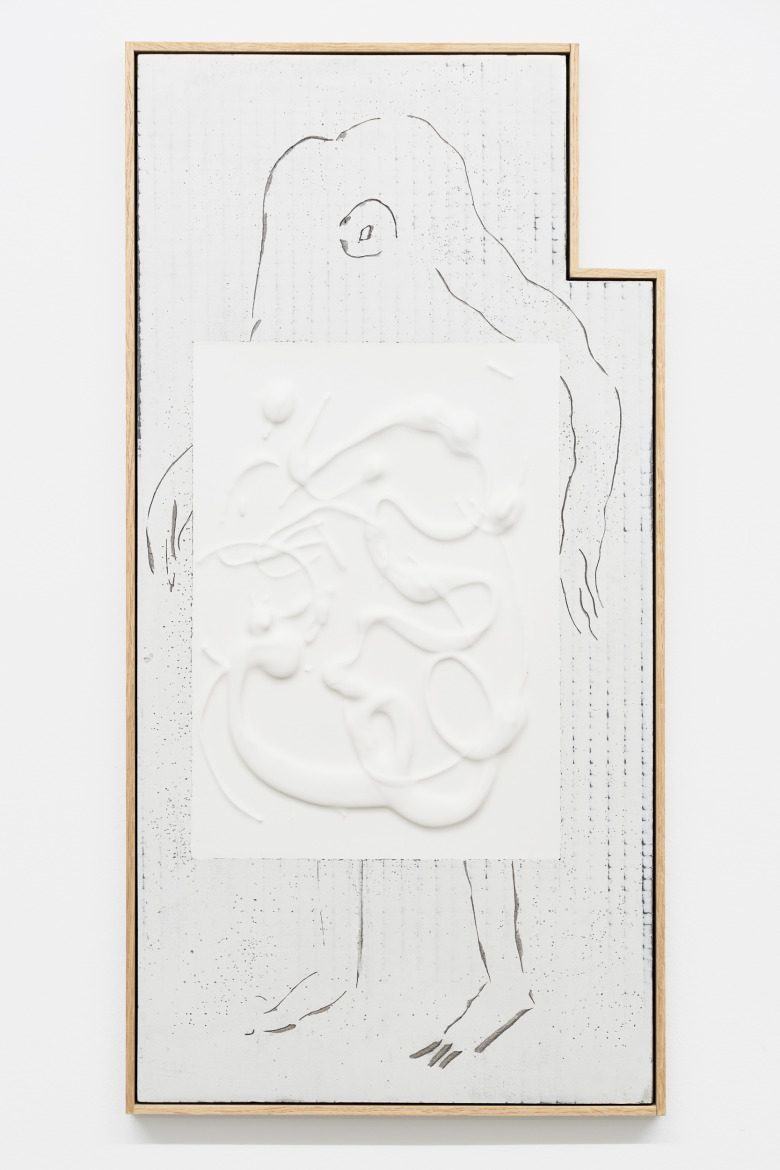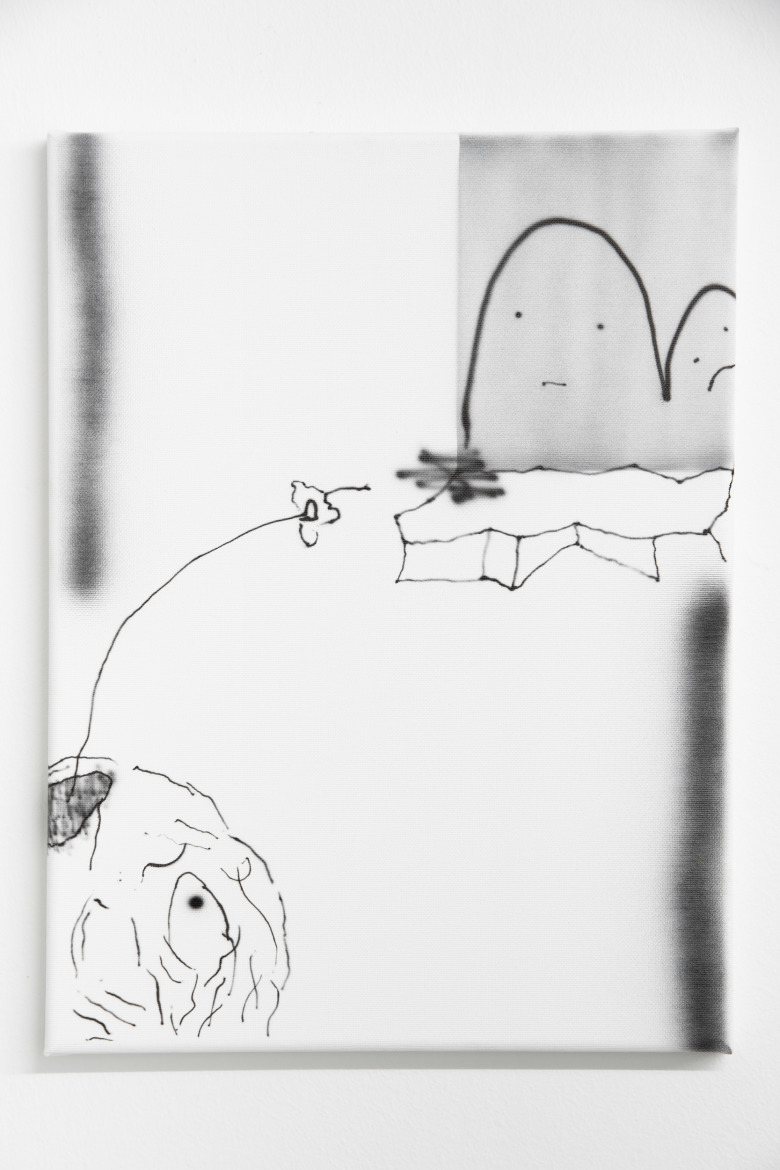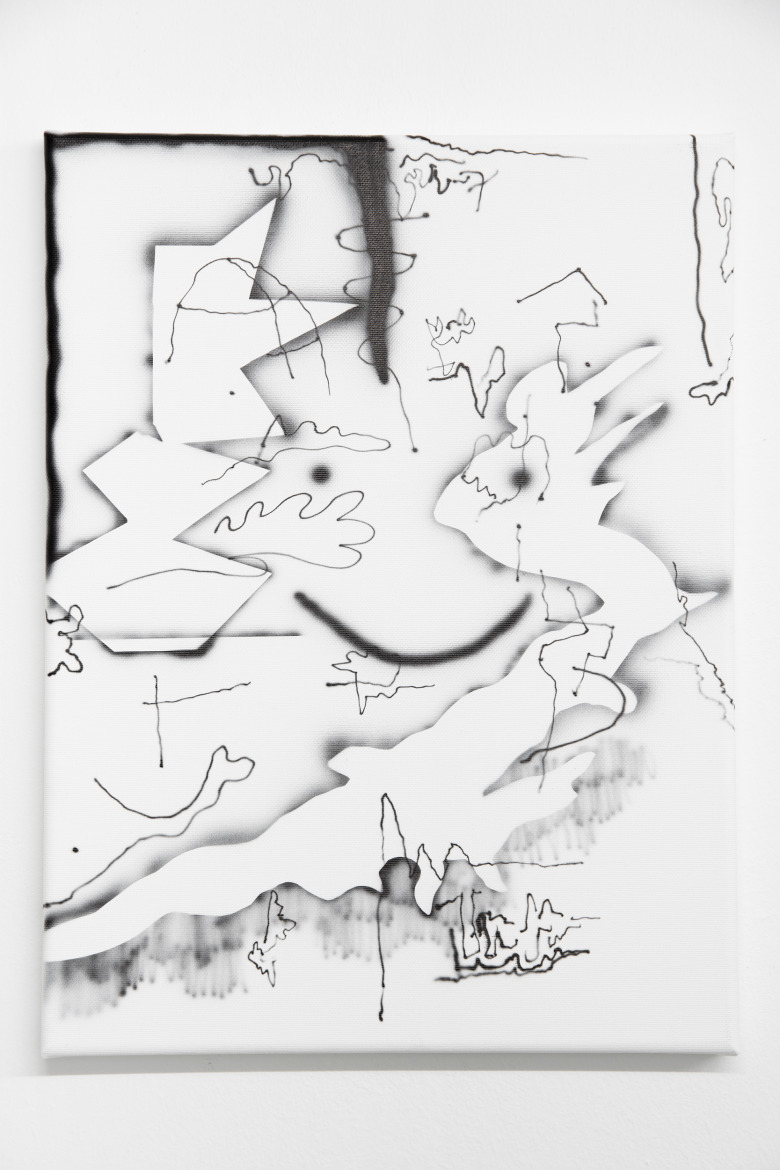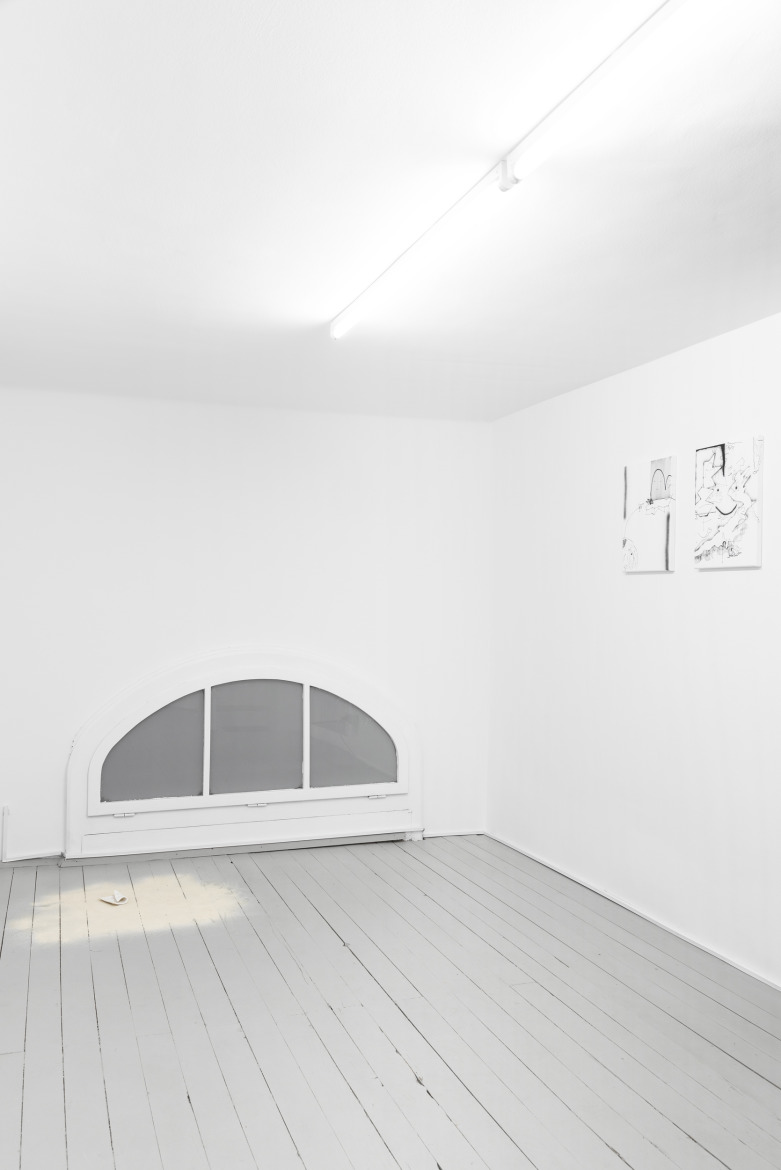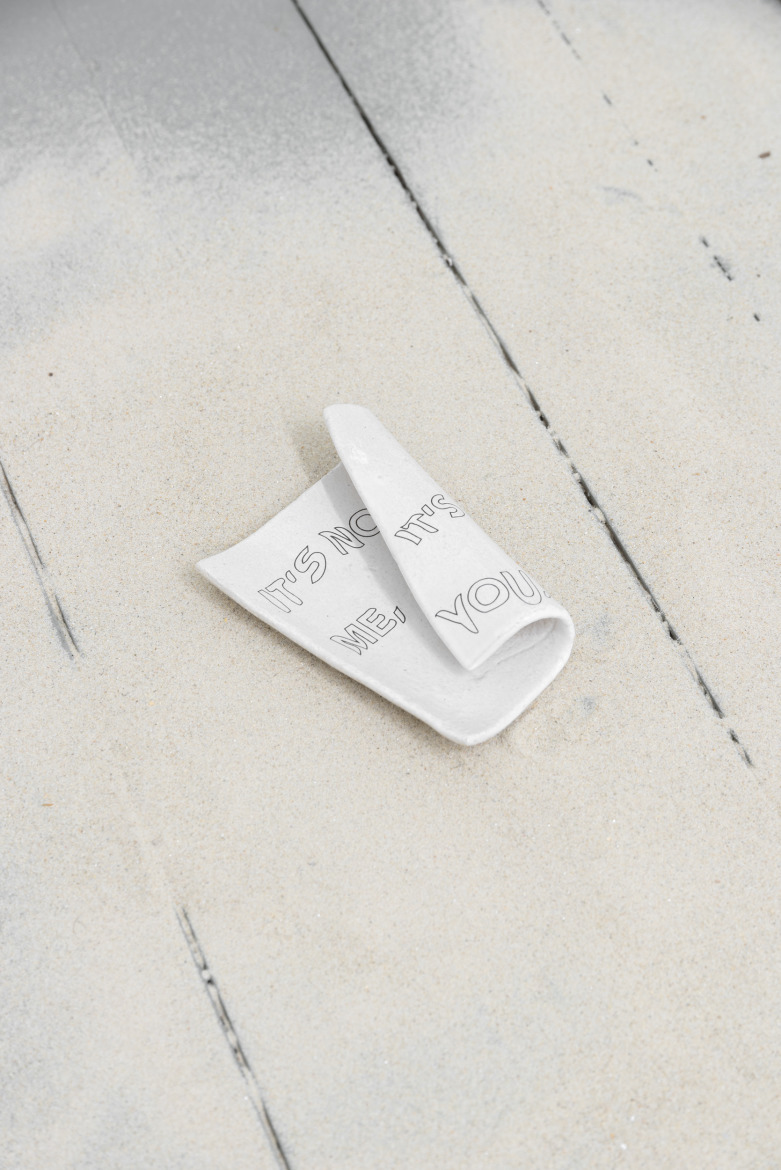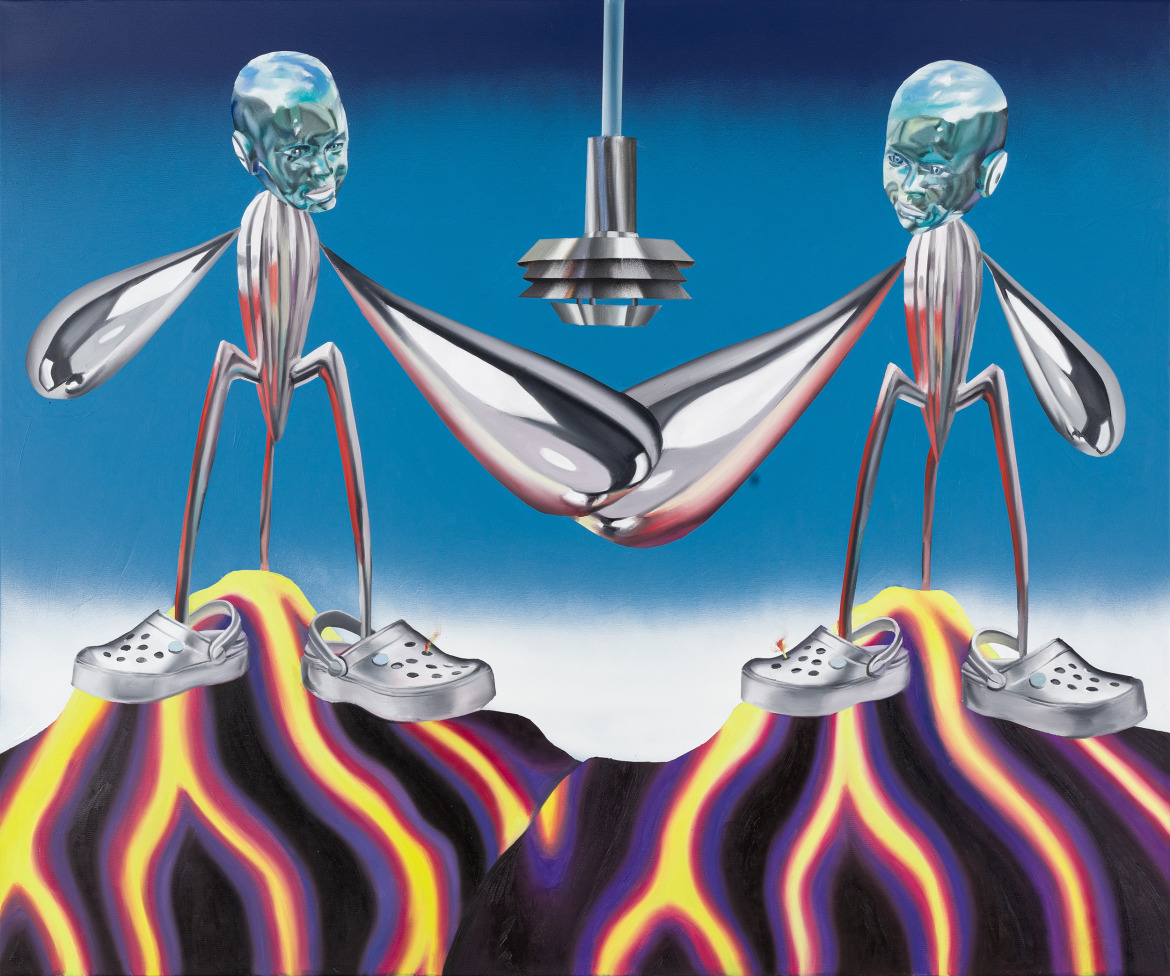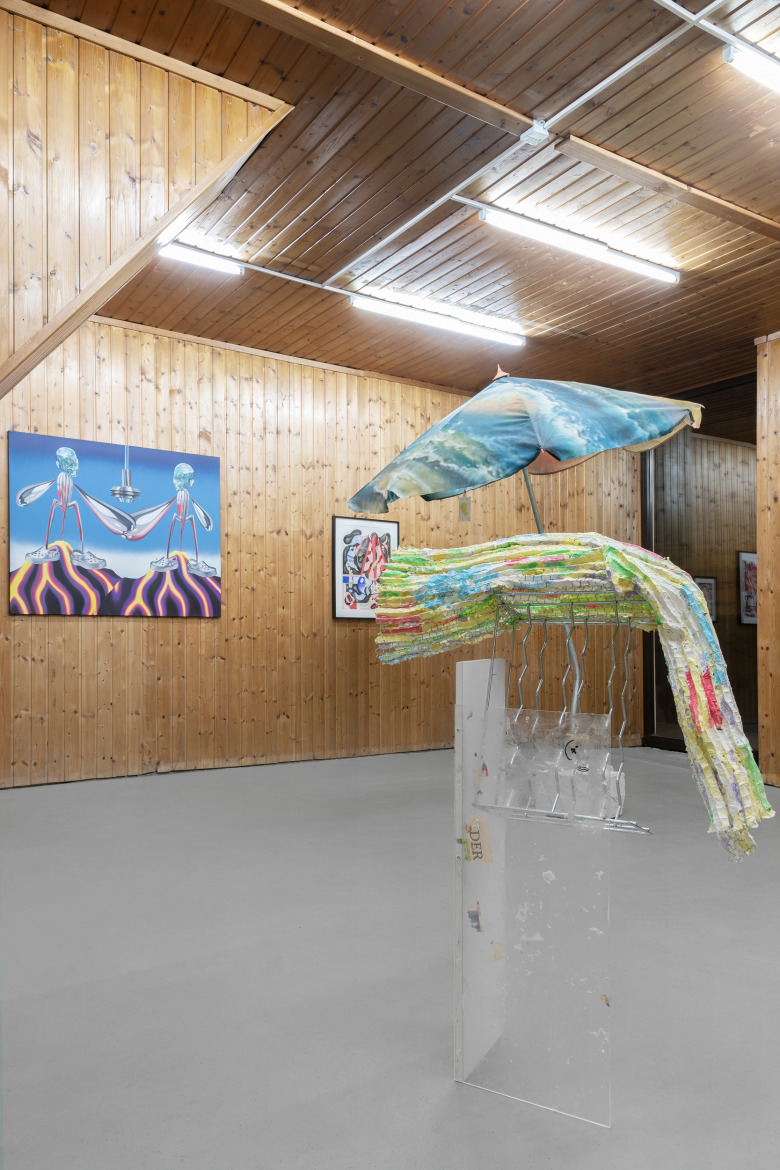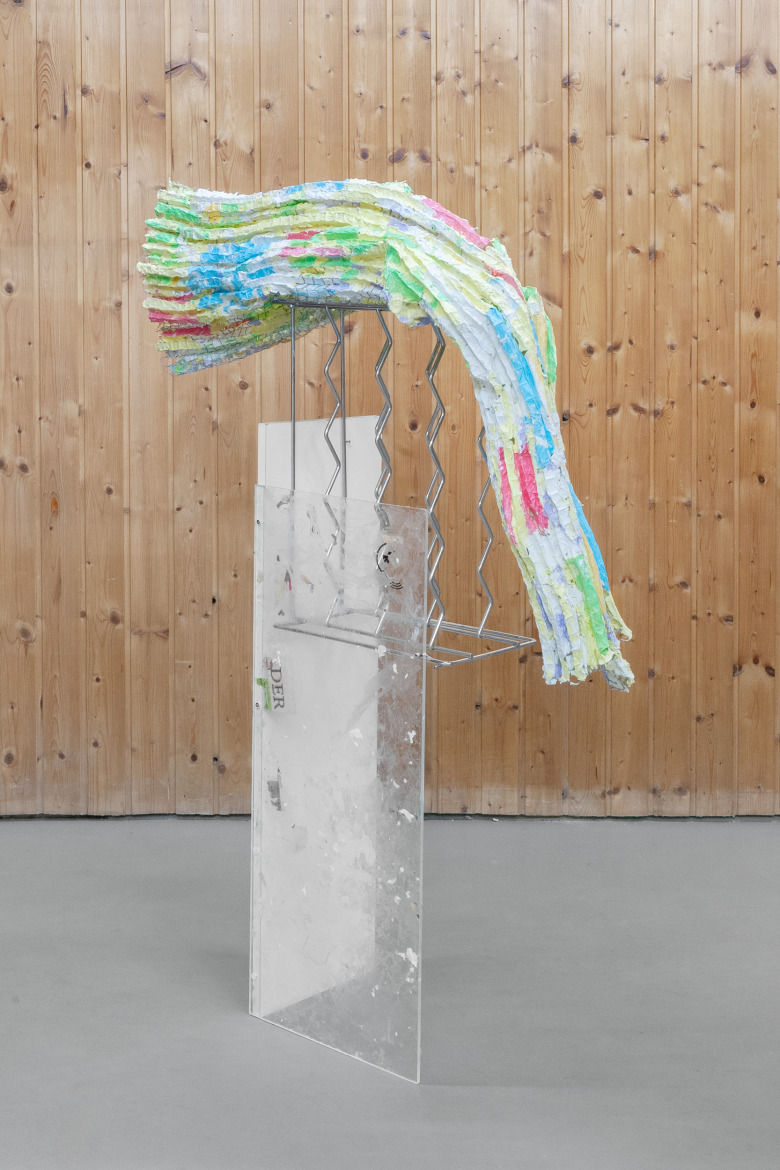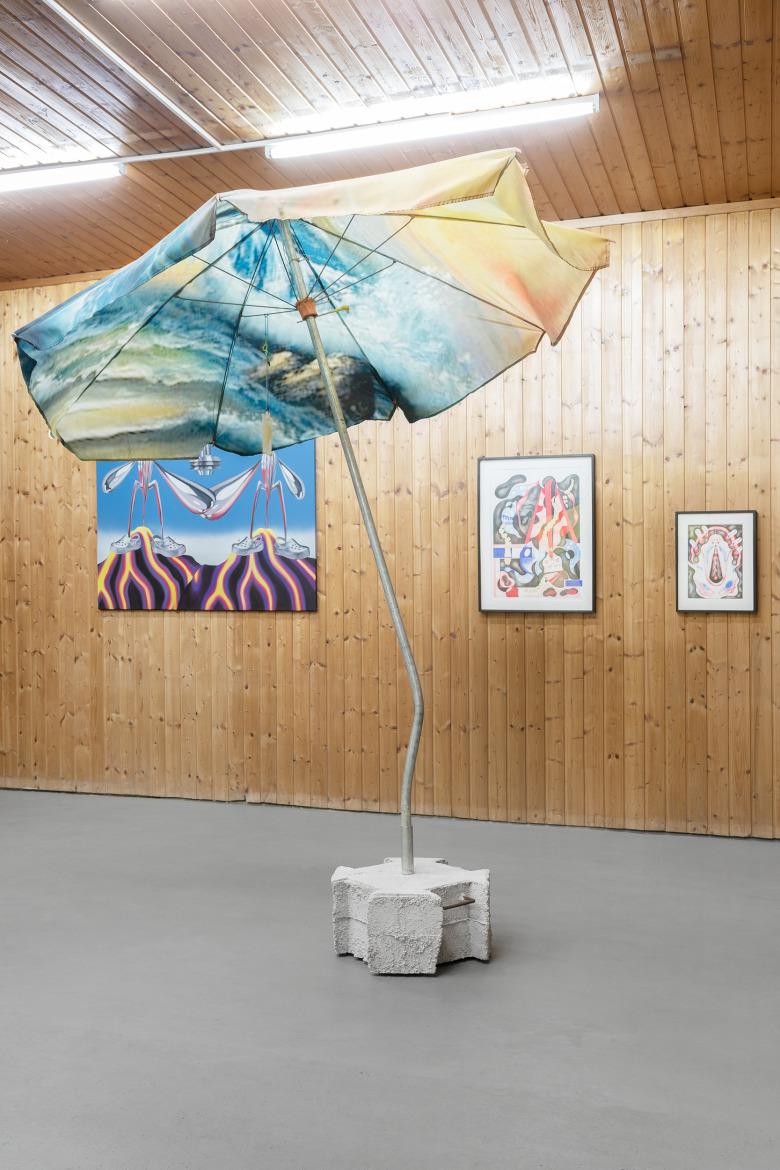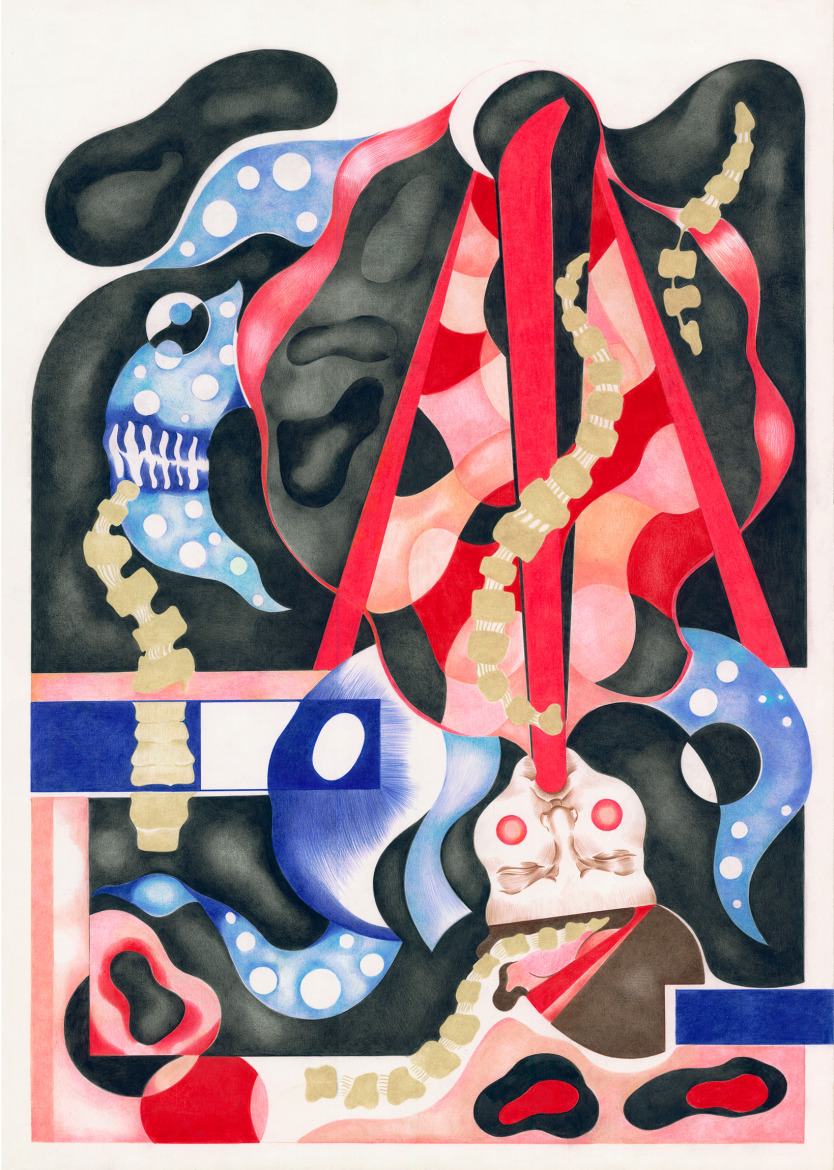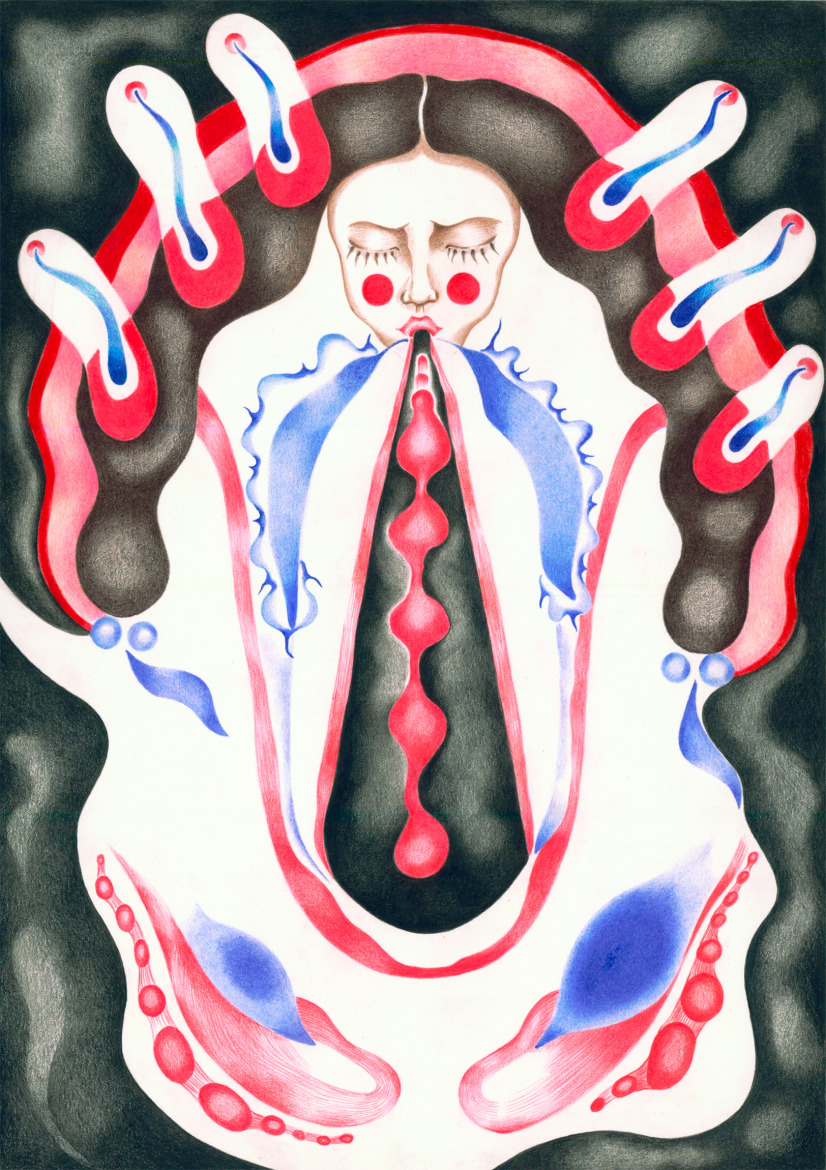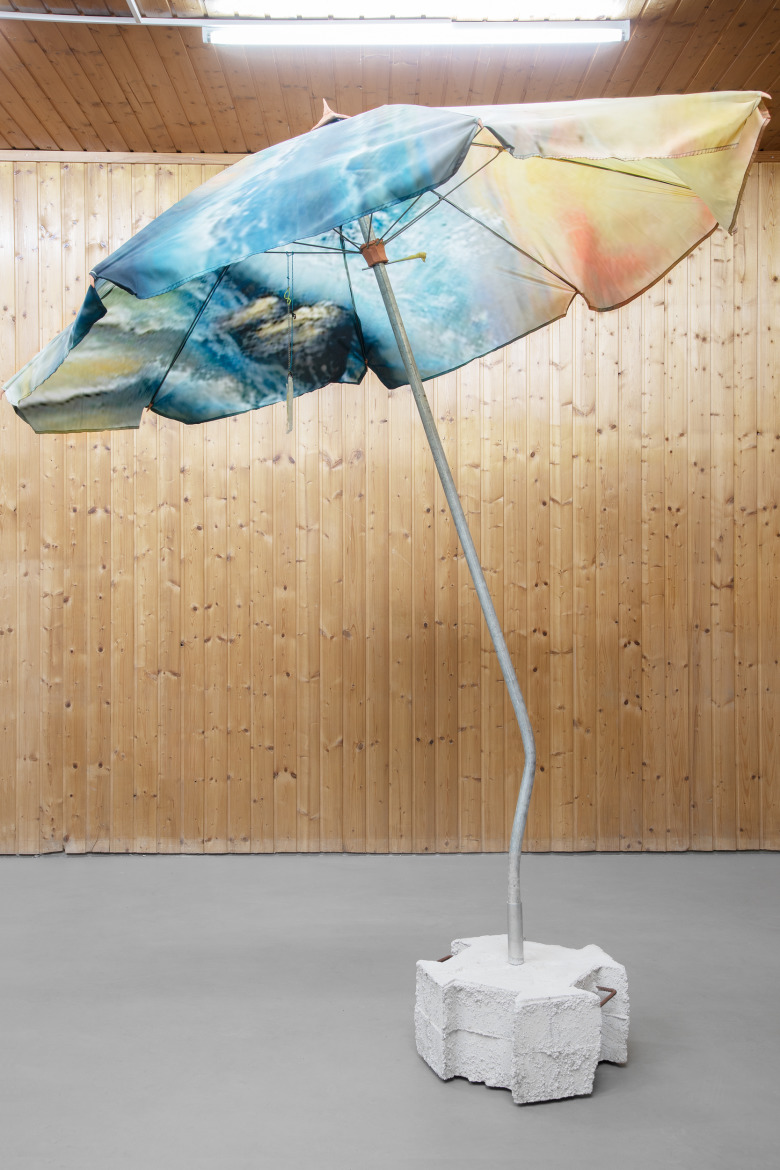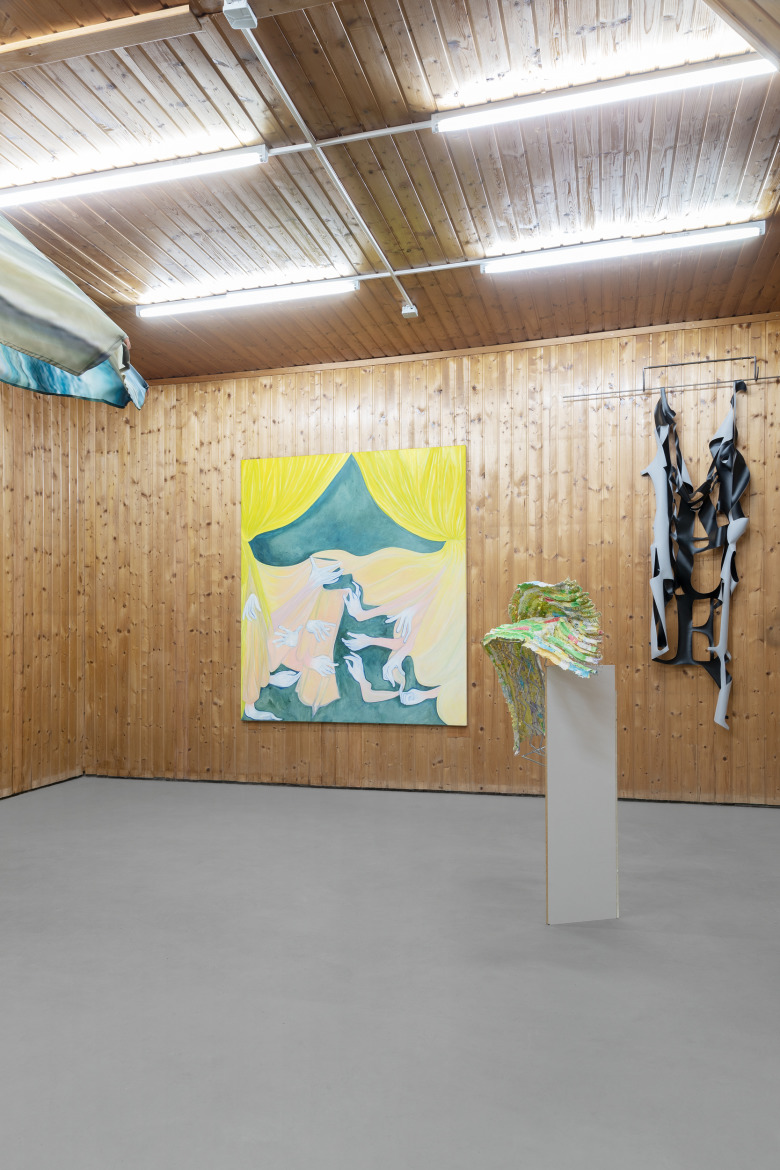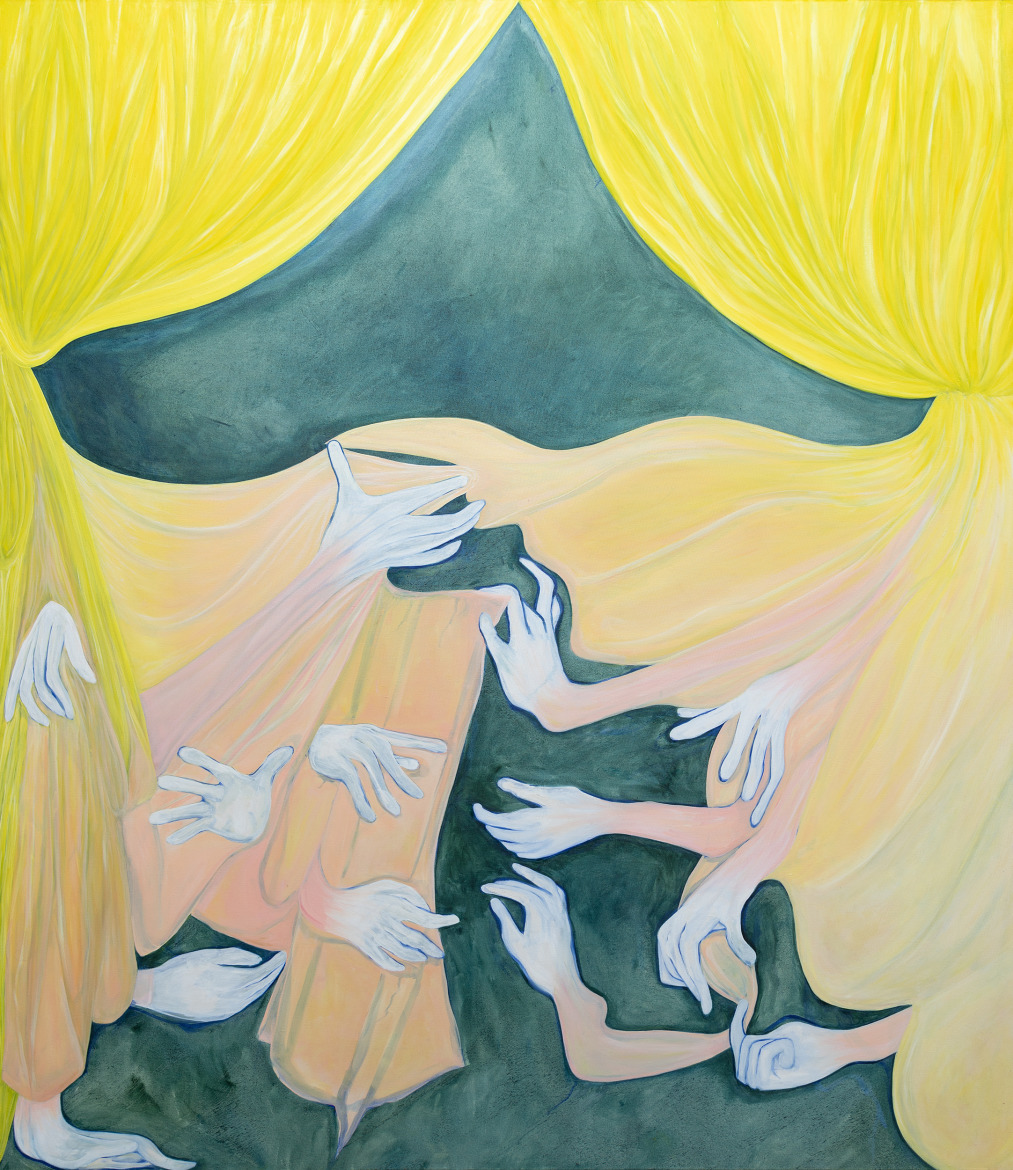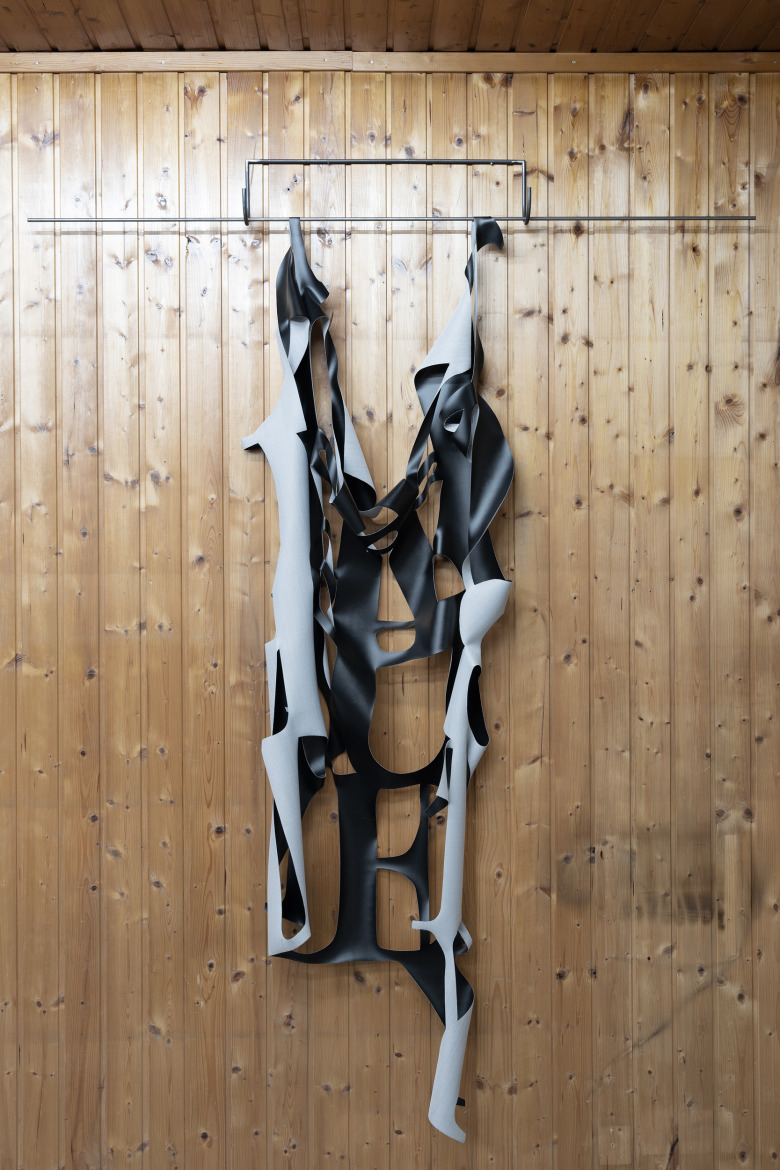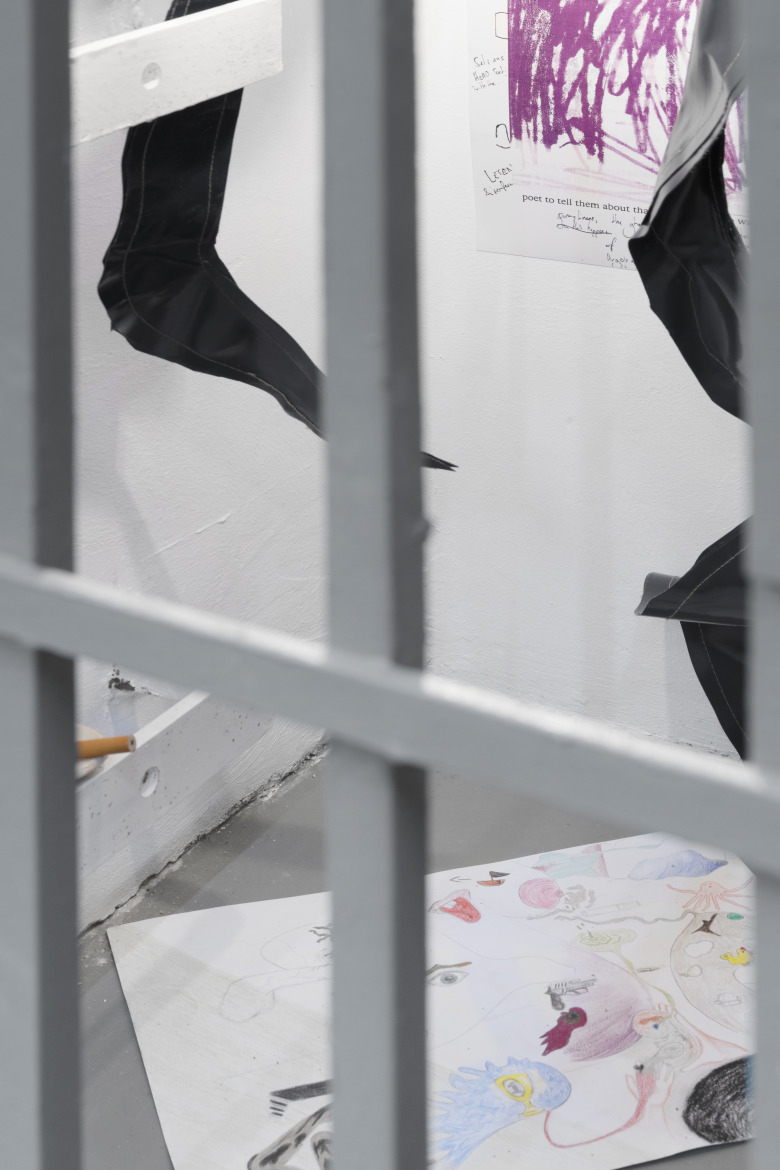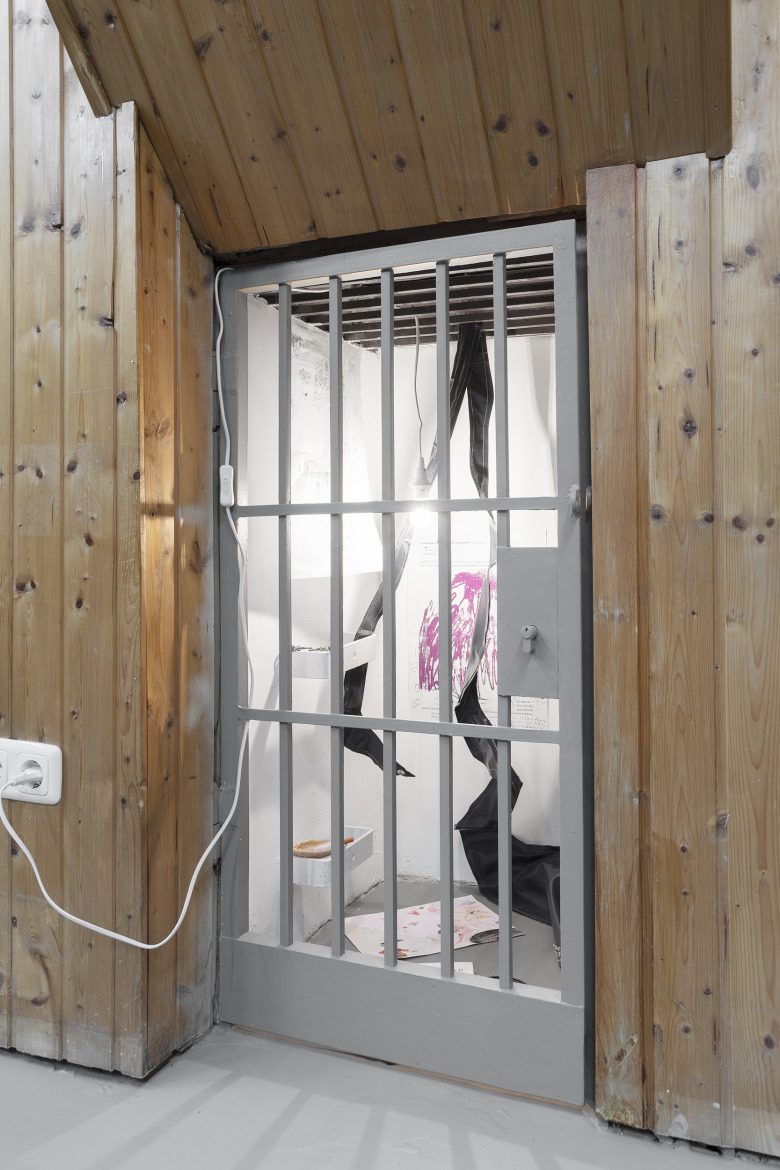 We like to thank all artists for the well over 100 applications to our upcoming CRUEL SUMMER CAMP. The selection was incredibly difficult due to the many excellent applications we received and the limited space EXILE can provide. Here now the final list based on a truly challenging selection process by jury members Veronika Čechová, Àngels Miralda, and Peter Sit:
Abdul Sharif Baruwa, Anna Bochkova, Anna Hostek, Bianca Pedrina, Edin Zenun, Filip Dvořák and Martin Kolarov, Flavio Palasciano, Francis Ruyter, Ivana Lazic, Jackie Grassmann and Leonie Huber, Jakub Choma, Jakob Kolb, Kerstin von Gabain, Keresztesi Botond, Lukas Thaler, Marianne Vlaschits, Martina Smutná, Michal Michailov, Nika Kupyrova, Radek Brousil, Sarah Bechter, Sari Ember, Siggi Sekira, Siggi Hofer, Šimon Chovan, Tomáš Bryscejn, Yein Lee
INFORMATION ON OPEN CALL (closed on Jul 21)
Returning from Quarantine we recognize the urgency and need to support the local art scene as a result of the troubling collapse of much of the support structures due to COVID-19. We respond now and launch an Open Call for a Summer Camp.
Following the concept of previous Summer Camp, Irregular Reading and last year's OSIOS projects, EXILE cordially invites you to submit your artwork for a 2020 Summer Camp. Acknowledging the challenges brought upon the creative scene due to COVID-19 the aim of this year's Summer Camp is less a static exhibition than a collaborative platform directed at and created for the local and regional (≠ national) art scene. Running from mid July to late August, E X I L E will give the gallery space to artists to engage and collectively present their work. The resulting format should be as much an exhibiton as also an exchange platform.
To submit your work please send us an email including 3-5 images of your work plus a brief bio and statement. All works will be discussed by a jury consisting of Veronika Čechová, Àngels Miralda, and Peter Sit. Images of all exhibited works as well as installation images will be featured on →@exilegram as well as on all other online channels. In case of sale of an artwork, 100% will go to the respective artist. The submission deadline is June 21. We are looking forward to your submissions.
Veronika Čechová is a curator based in Prague. Since 2017, she has been working at the Jindřich Chalupecký Society, a platform supporting Czech contemporary art in the international context. In collaboration with a number of partner institutions throughout the Czech Republic and internationally, the Society organizes exhibitions, public programs, residencies for artists and curators, educational and publication projects. Since 2020, she co-directs the Entrance Gallery in the former orangery of an old monastery in Prague, creating a program dedicated to ecologically conscious content with an emphasis on sustainability and slow curating.
Àngels Miralda is a writer and independent curator based in Terrassa, Barcelona. Her recent exhibitions have focused on themes of decentralisation, heritage, and global industry through personal stories and parallels to artist's practice. Current exhibitions include: Olev Subbi: Landscapes from the end of times, Tallinn Art Hall; and Andrej Skufca: Black Market, MGLC, Ljubljana. Recent projects include: Island Thinking, Museu de Angra do Heroísmo, Açores; Weight of Abundance, Curated by Festival, Zeller van Almsick, Vienna; Survival Kit 10, Latvian Centre for Contemporary Art, Riga; and Los Cimientos, Los Pilares, y los Firmamentos, Museo de Arte Contemporáneo, Santiago de Chile. Her writing has been published in Artforum, Collecteurs Magazine, Rotunda Magazine, Arts of the Working Class, and Sleek Magazine among others.
Peter Sit is an artist, curator and organizer. In 2012 he co-founded art collective and platform APART. Together with APART he exhibited among others in Kunsthalle Bratislava, Karlín Studios in Prague, Easttopics in Budapest, Plusmínusnula in Žilina, Biennial of Graphic Design in Brno, CCA Chronicle in Bytom. Since 2017, he has been a member of the research team of the Extrasensory-Aesthetics Research Working Group, which is researching Czechoslovak psychotronics, it's institutional and ideological connections as well as its potential overlaps with contemporary art. This year Sit is a finalist of Jindřich Chalupecký award with Extrasensory-Aesthetics Research Working Group and stipend program of NOVUM foundation.
For further information on previous projects please visit:
→ Irregular Readings II (2016)
The inspiration for this year's Summer Camp comes from the most amazing →Bananarama whose lyrics achieve a new meaning and relevance:
Hot summer streets
And the pavements are burning
I sit around
Trying to smile but
The air is so heavy and dry
Strange voices are saying
(What did they say?)
Things I can't understand
It's too close for comfort
This heat has got
Right out of hand
It's a cruel, (cruel), cruel summer
(Leaving me) leaving me here on my own
It's a cruel, (it's a cruel), cruel summer
Now you're gone
It's a cruel, (cruel), cruel summer
(Leaving me) leaving me here on my own
It's a cruel, (it's a cruel), cruel summer
Now you're gone
The city is crowded
My friends are away
And I'm on my own
It's too hot to handle
So I got to get up and go
It's a cruel, (cruel), cruel summer
(Leaving me) leaving me here on my own
It's a…