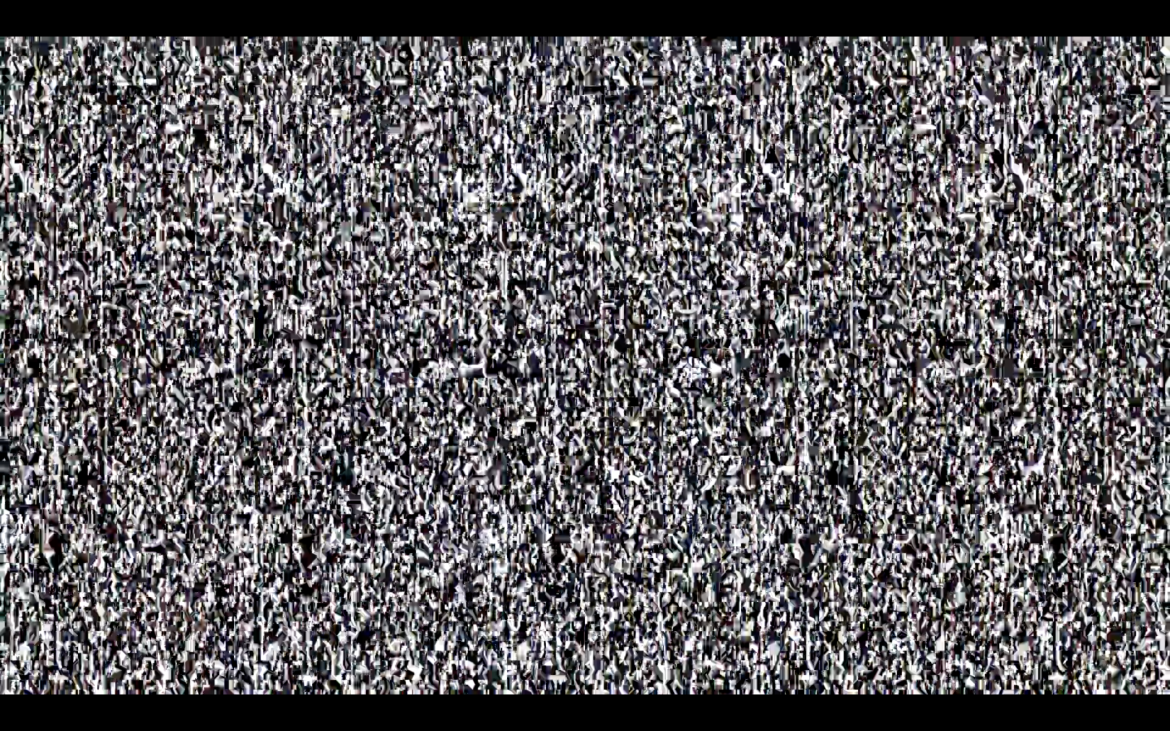 EXILE TV is a new online feature aiming at a wider distribution of film, video and animation. Each program either correlates to the concurrent exhibition in the physical gallery space or presents an independent presentation. All programs are only viewable for a limited period of time.
Click →EXILE TV or copy/paste https://tv.exilegallery.org into a new browser window to access the channel which will open in a new window.
Currently no programming. Please check back soon.