Summer Camp
Jul 11 - Aug 22, 2009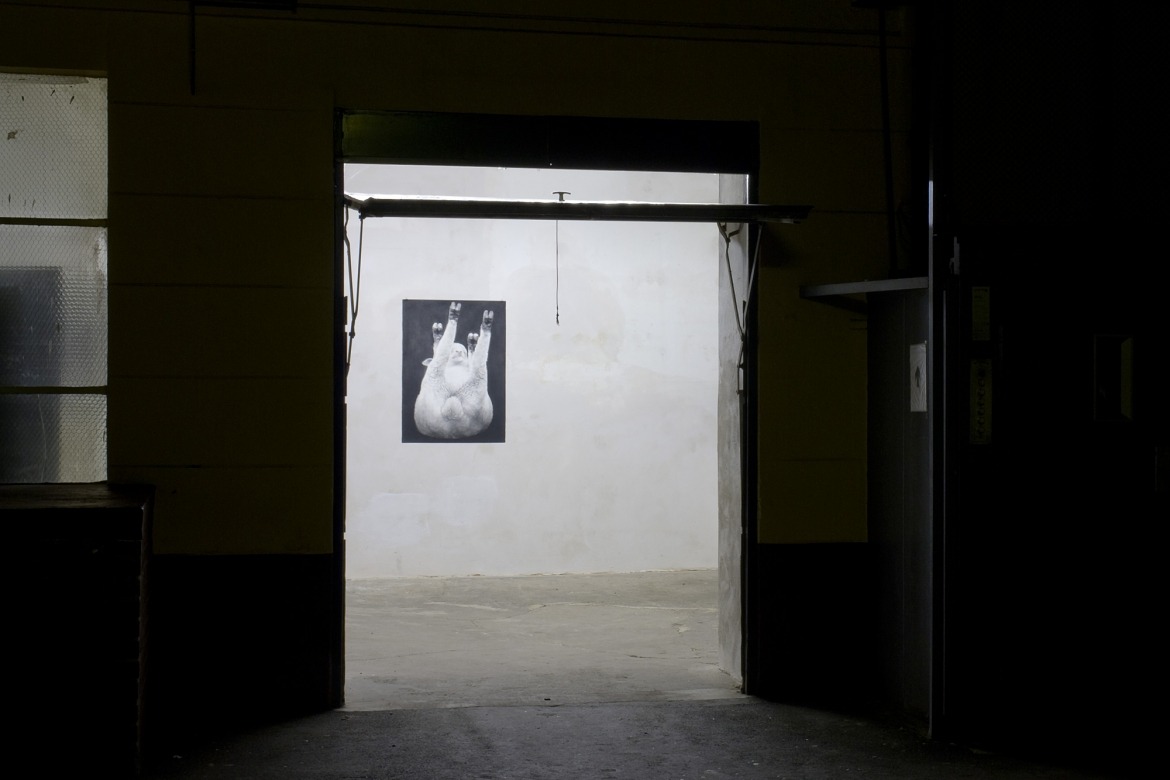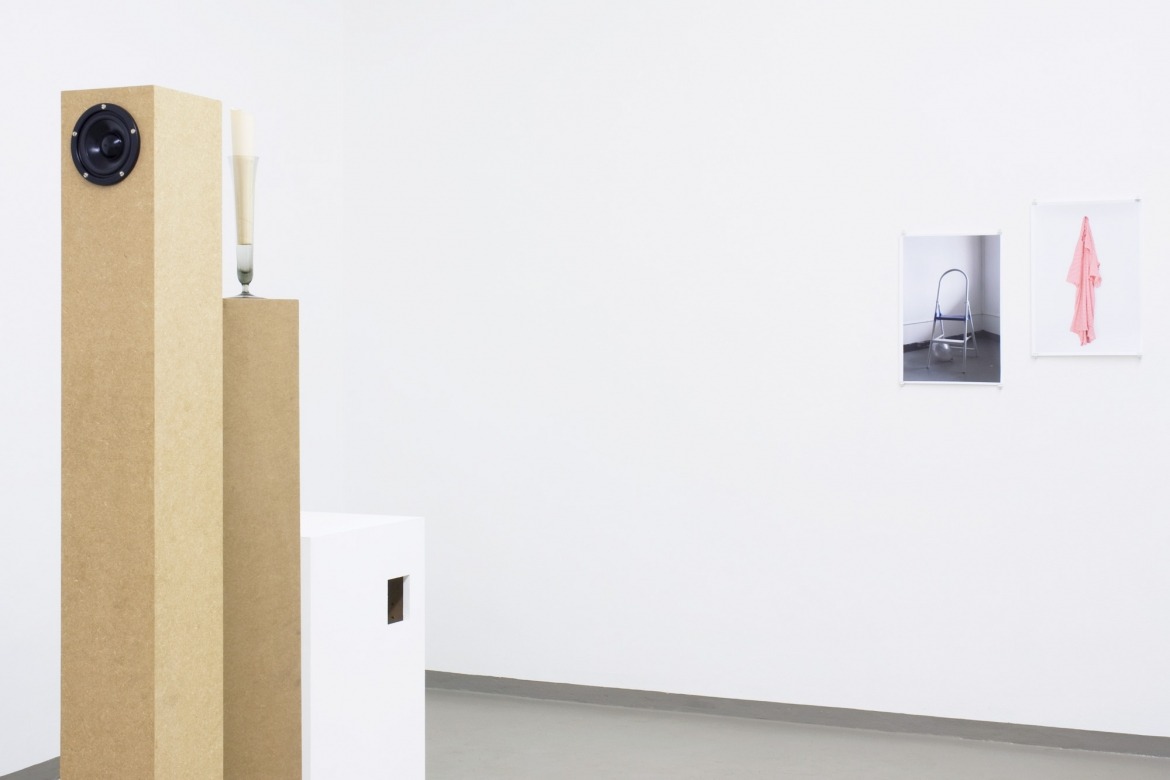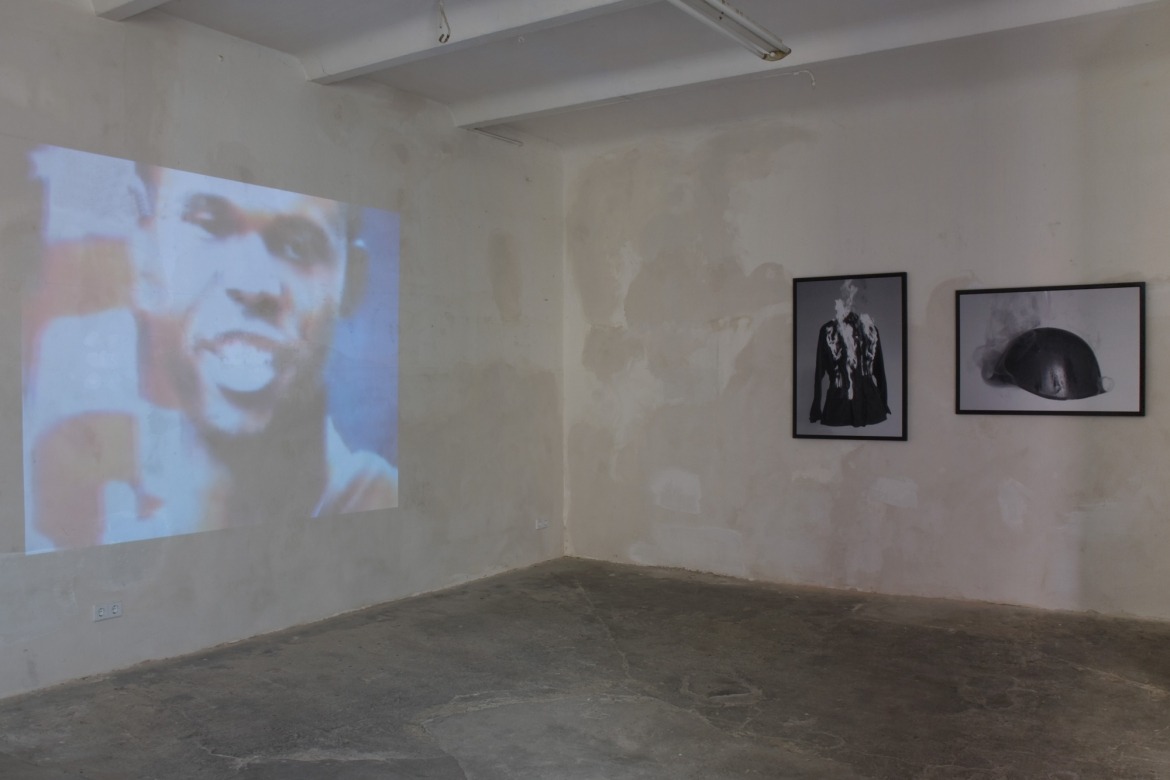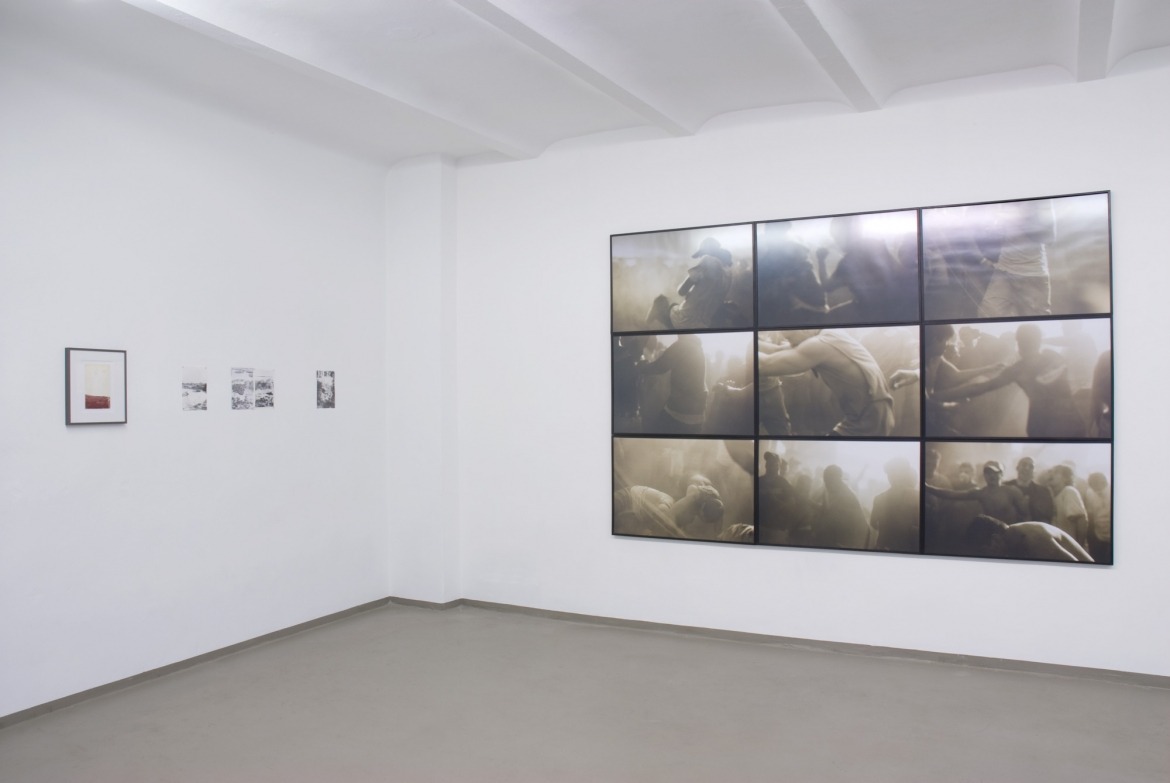 During the months of July and August EXILE presents its first annual Summer Camp. Artists were invited through an open call to submit their ideas. Each of the two-week long Summer Camps will show a wide variety of artists from 4 continents whose work will be presented during a mid-term Opening Event that will also include performances, installations, music and BBQs. SummerCamp is a raw and spontaneous field of artistic interaction, experimentation, intervention and production. Its core aim is to foster a communicative practice between the selected international group of artists and producers coming to Berlin from four continents.
Each Summer Camp is divided into two sections. The first week is for the artists to use Exile's floor space to create new works, collaborate, exchange, make contacts and explore Berlin. This one-week work-in-progress period concludes in a mid-term Opening Event that features the presentation of the artists' works as well as special performances, music and gourmet BBQs from New York chefs.
Following the Opening Event each presentation will be up for only one week before the participants of the following Summer Camp will take over the space and start from scratch to build their own vision of Summer Camp. Many of the works in each Summer Camp will be created on site in response to the artists' time spent in Berlin.
The participants have been selected via an Open Call on Facebook and the EXILE website. Each Summer Camp is structured around a group of artists whose work and process have a certain commonality. Summer Camp aims to have a strong focus on creative development, spontaneity and innovation. It is a creative experiment in which the artists work together with a curator to create a unique vision of what SummerCamp 2009 in Berlin will stand for. EXILE will be open during its regular opening hours but visitors are encouraged to stop by at any time to meet the artists and view the work in progress.
Artists: Artboydancing, Cesar Van Pinsett, David Gilbert, Eric Ginsburg,  Georgia Kuhn, Guillaume Greff, Jesse Reed, Jonathan Garnham, Jonathan Solo, Laurent Champoussin, Liesbeth De Fosse, Ole Kloss, Augustus Nazzaro, Charlotte McGowan-Griffin, Christa Joo Hyun D'Angelo, Christophe Chemin, Hermes Payrhuber, John Monteith, Jonathan VanDyke, Patrick Giglio, Robert Schatz, Steven Bindernagel, Zachari Logan, Andrea Frey, Anka Dabrowska, Celeste Najt, Christopher Robin Duncan, Diana Gabriela Gavrilas, Jan Wandrag, Jan-Holger Mauss, Jeni Snell, Joseph Akel, Janine Gordon, Fabio De Benedettis, Xander Ferreira & Xavier Stentz