Irregular Readings
Jul 13, 2013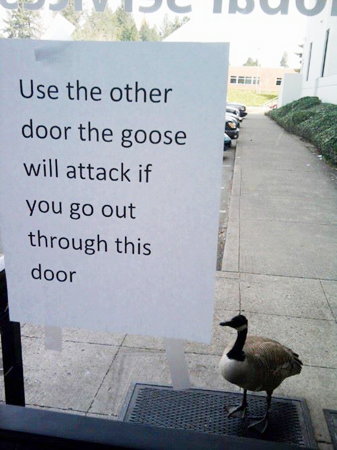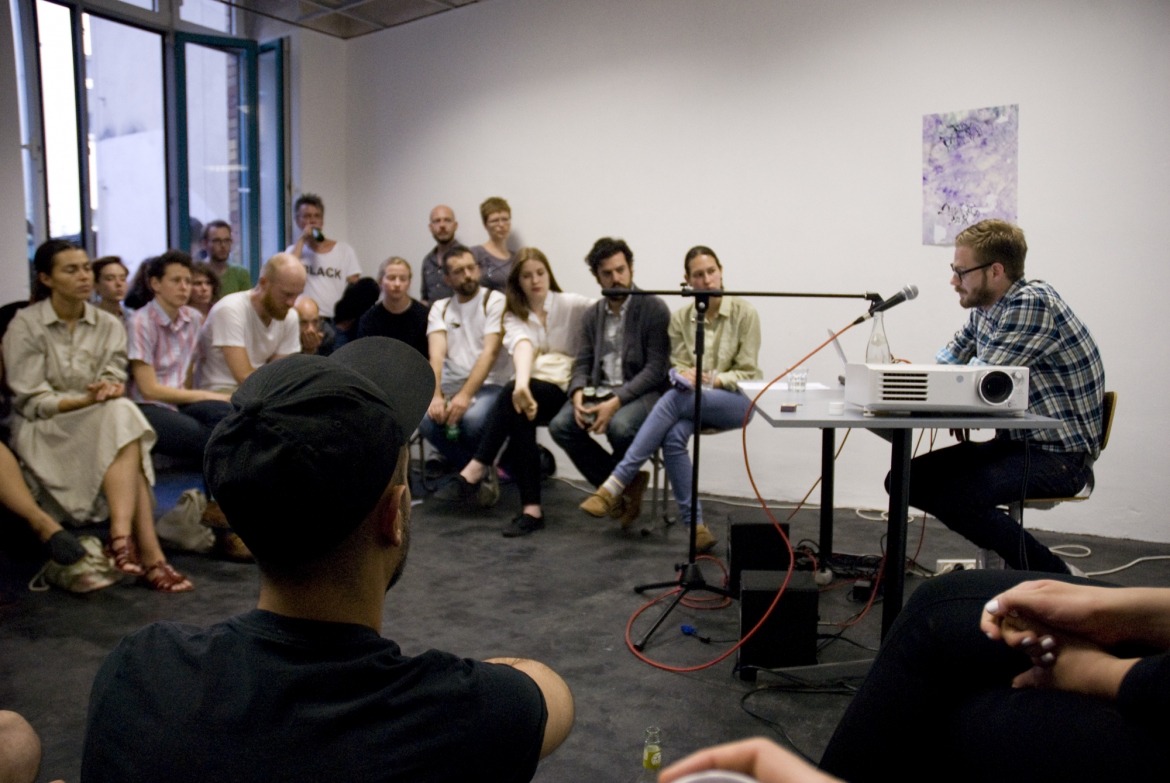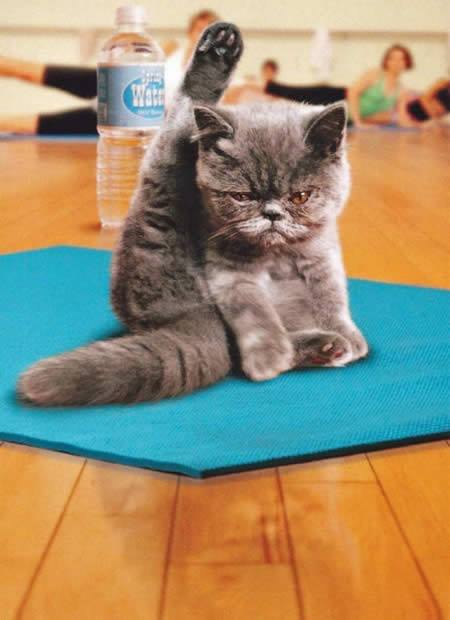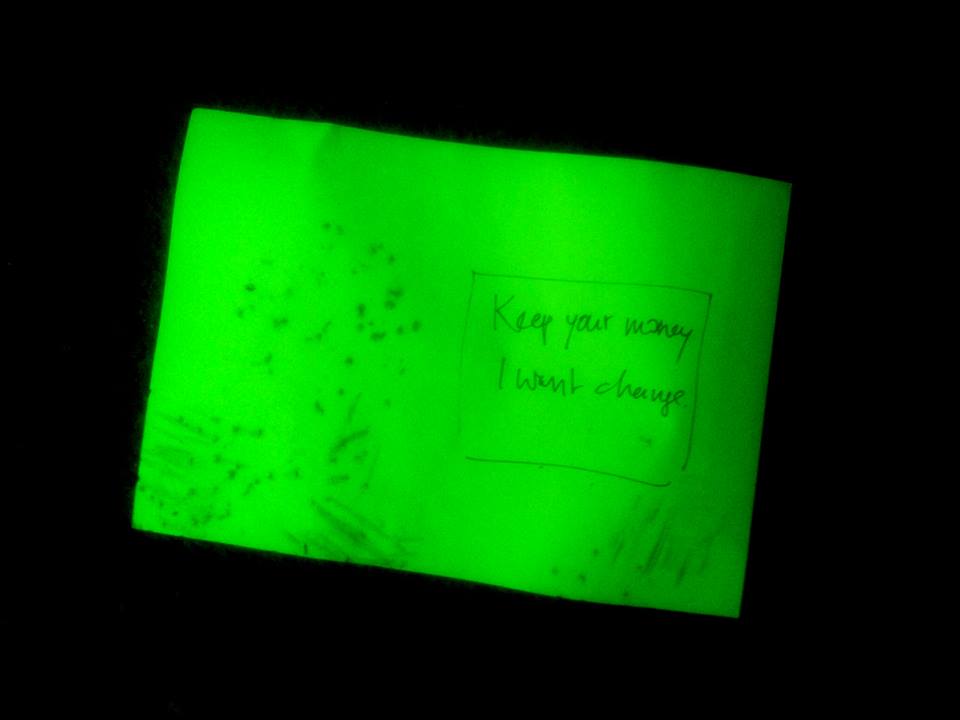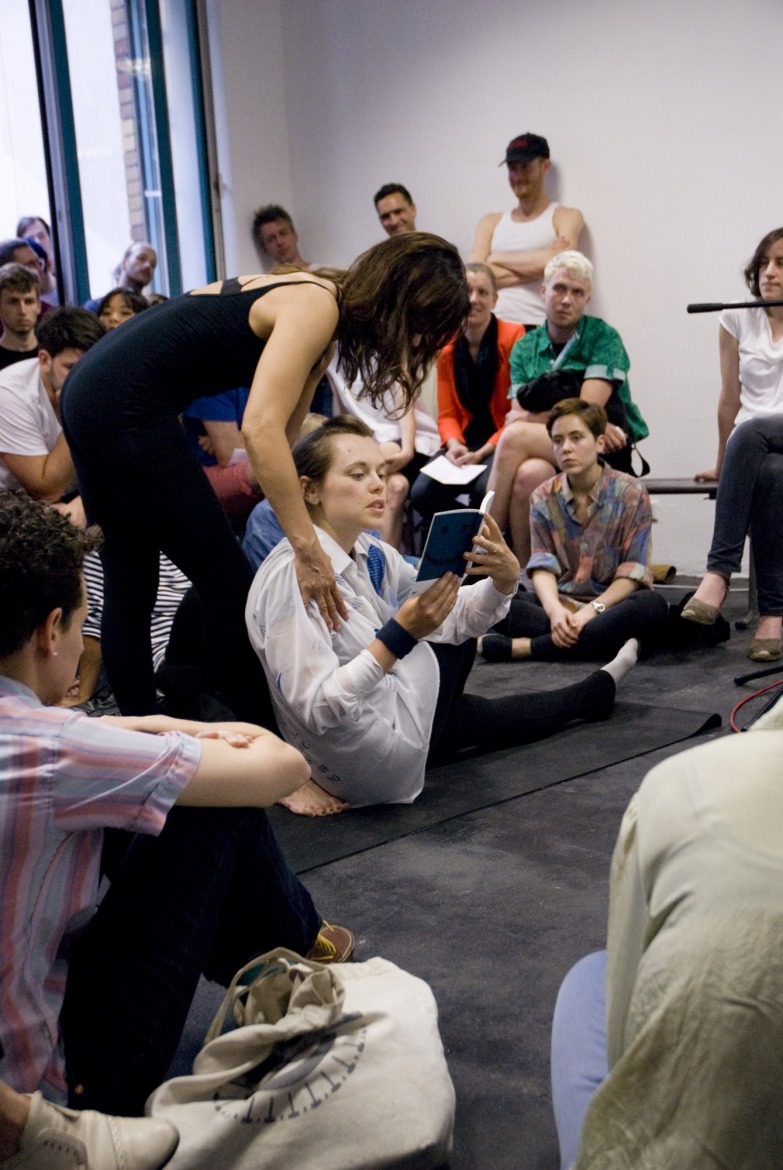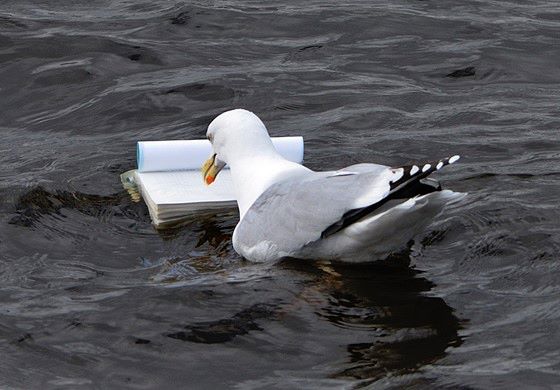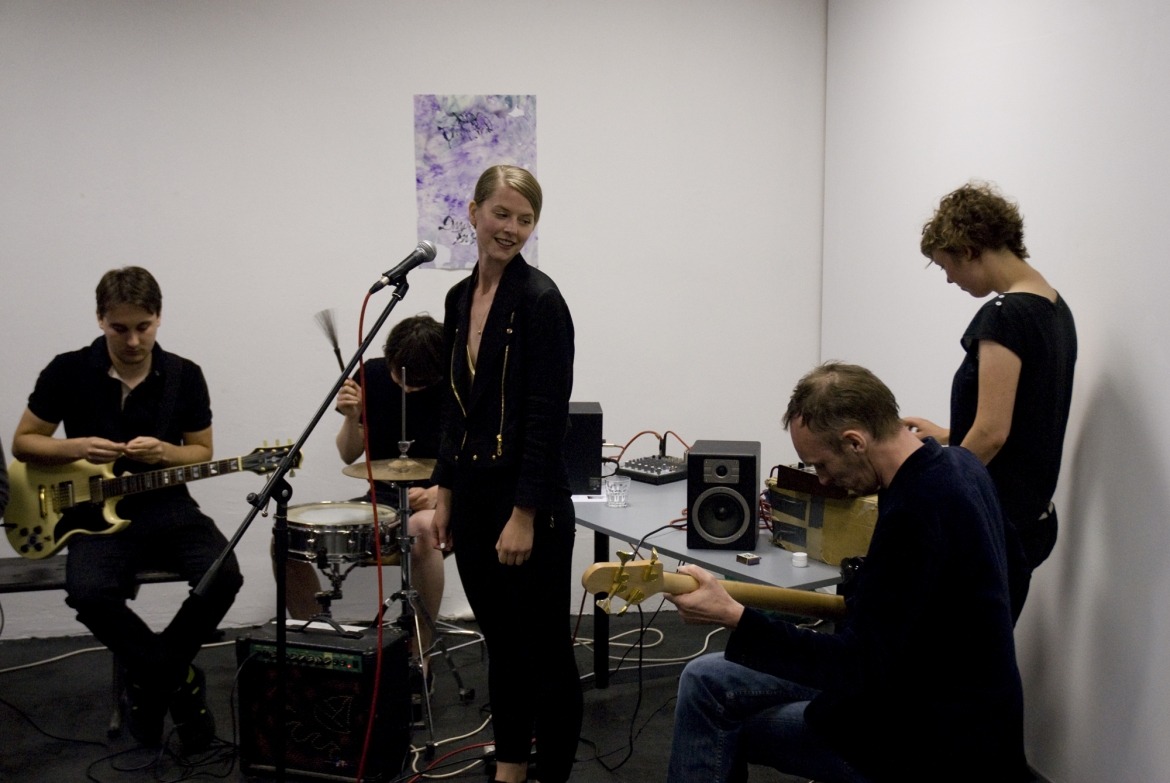 Irregular Readings is an end of (gallery) season and early evening of short readings and vocal actions by artists and writers Travis Jeppesen, Amy Patton with Erik Niedling, Hanne Lippard, Nisaar Ulama, Marcus Knupp, and Tove El.
The evening is hosted by artist Katharina Marszewski whose already de-installed exhibition CV CE LA VIE will have closed just one hour before the beginning of this event.
Travis Jeppesen is a novelist, poet, and art critic based in Berlin and London, where he teaches at the Royal College of Art. His writings on art, literature, and film regularly appear in Artforum, Bookforum, Upon Paper, and Art in America. He is a contributing editor to 3ammagazine.com. Jeppesen's new novel, The Suiciders, will be published by Semiotext(e)/MIT Press in October. Since it's summertime, he will read a poem.
Amy Patton reads from the diary of Erik Niedling. The artist would like to be buried in Pyramid Mountain, the largest tomb of all time, conceived by writer Ingo Niermann. To make this goal a reality, Niedling lived one year as though it were his last. The Future of Art: A Diary recounts the joys and horrors of that year. Niedling will further give latest information about the current state, and future plans of Pyramid Mountain.
Hanne Lippard uses language in all its forms in an effort to create an original aesthetic of the word. Nuances of No, the first comprehensive collection of the artist's text work was published in June by Broken Dimanche Press BDP.
Her contribution to the event reads as follows: Stretched neck, the mouth remains the end point of the spinal column. Spoken word is our tonal brainpower. Spelling remains trivial. Re-composed through the pointed ears of others. Comma. Coma. Karma.
Nisaar Ulama is a philosopher, interested in how societies form themselves through knowledge and images. He will give a short lecture about our actual political paralysis, which, he thinks, is founded by a broken concept of »reality«, an addiction to knowledge, and a collapsing relation between subjectivity and space-time. If there is still time, Ulama will explain how artists and philosophers can solve these problems.
Marcus Knupp offers a form of communication that passes through the membrane of implied meaning and into the meaning of a new meaninglessness. From his vantage point within the media and marketing industry his gaze is cast upon a wide range of cultural sectors, topics and forms of mainstream incorporation.
He will read from one of his new short stories that either deals with the event-culture obsessed lifestyleartworld we find ourselves trapped in or about his recent experiences in some unnamed dark Berlin basement.
Tove El's performances take their starting point in the situation and environment in which they are to take place. They raise questions about social codes, status, dreams and the struggle to pursue an artistic career.
At Irregular Readings El will sing the song '$$$', a biography of a diva, originally written and performed with the Stockholm-based pop-punk band Balboa.