Summer Camp II
Jul 17 - Aug 14, 2010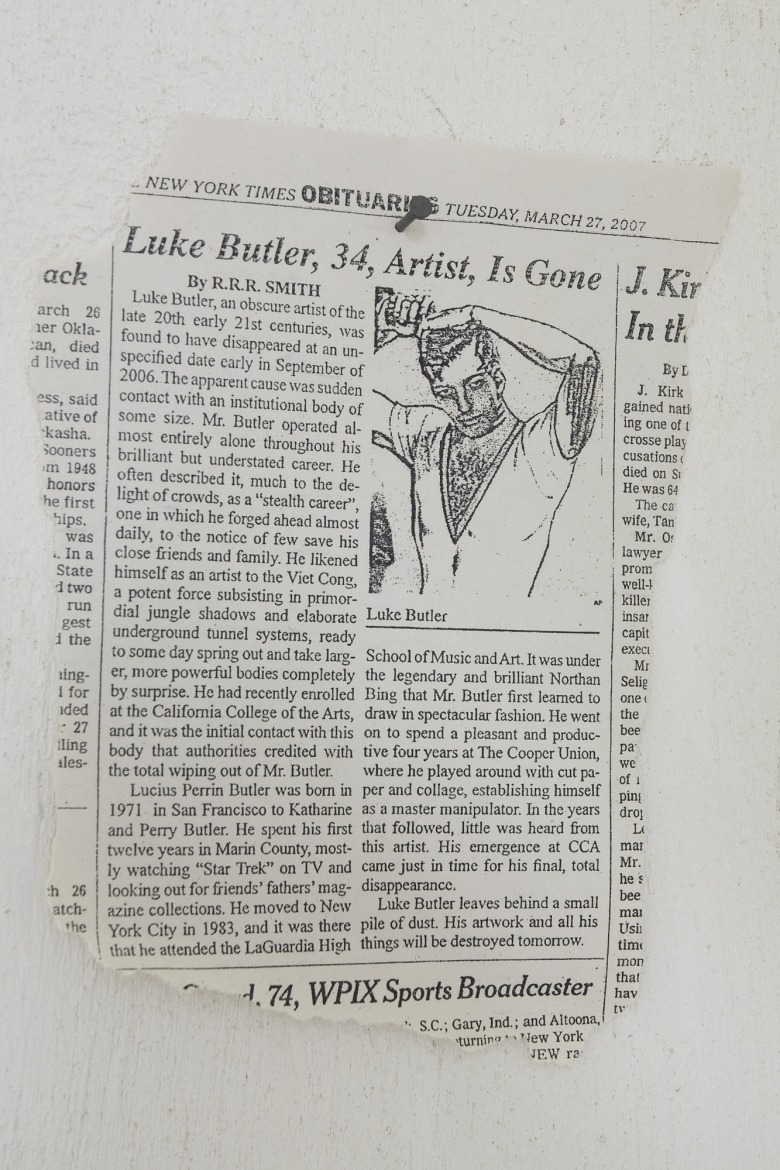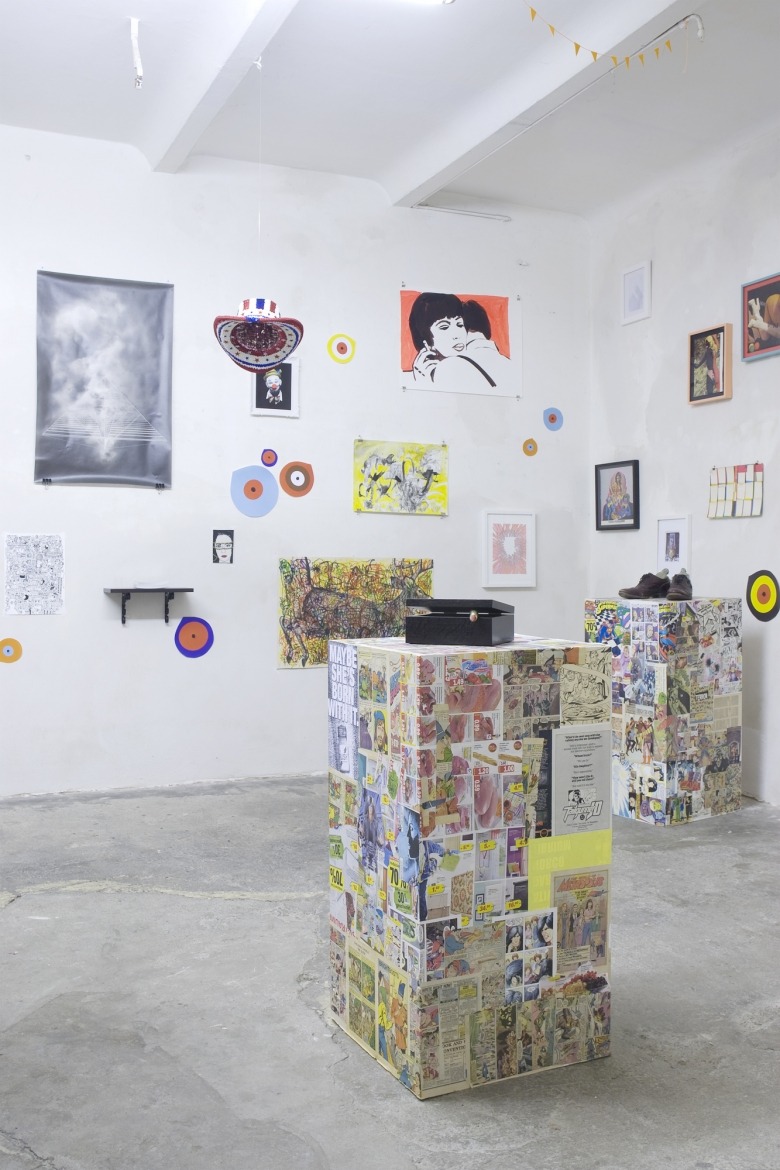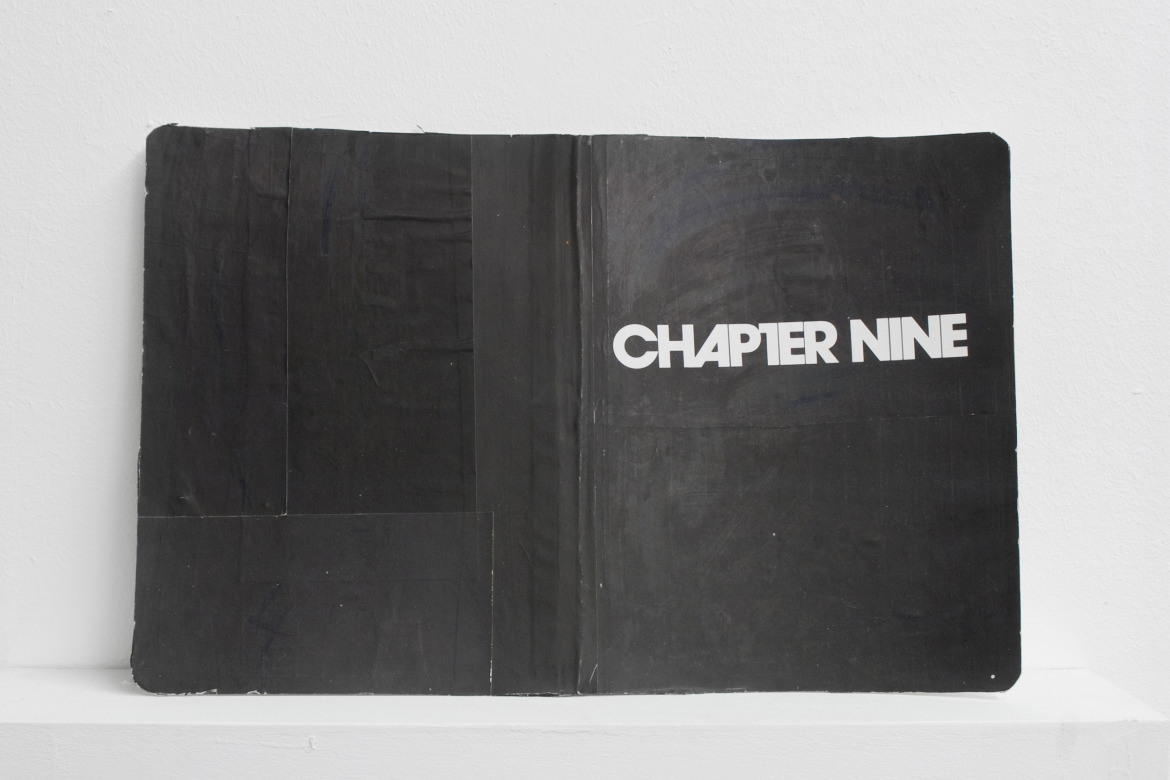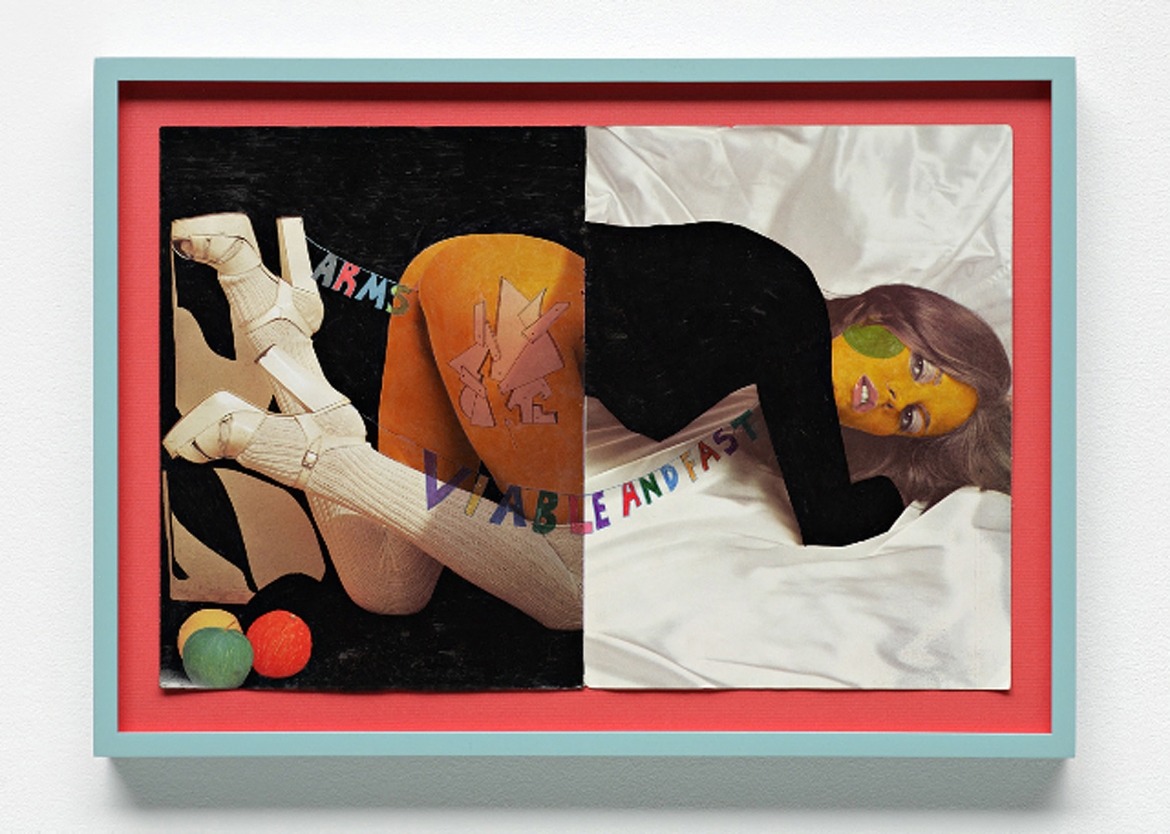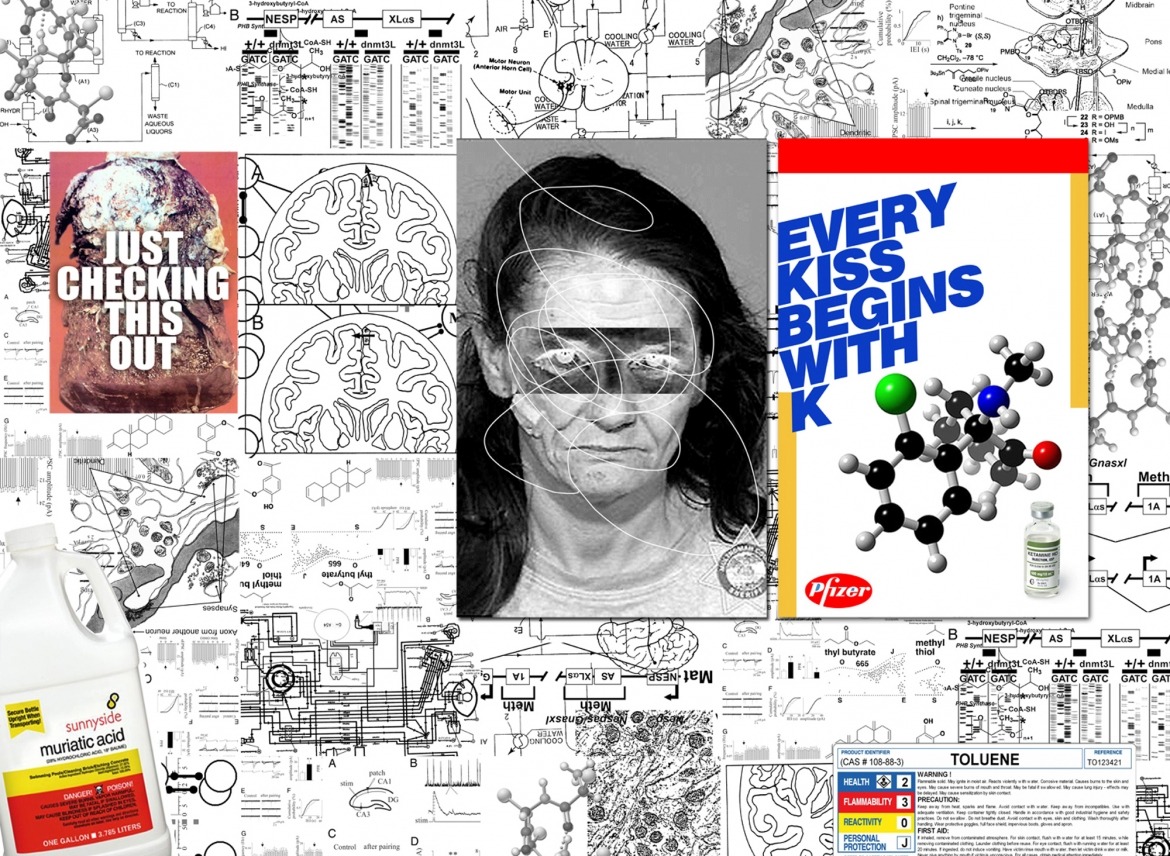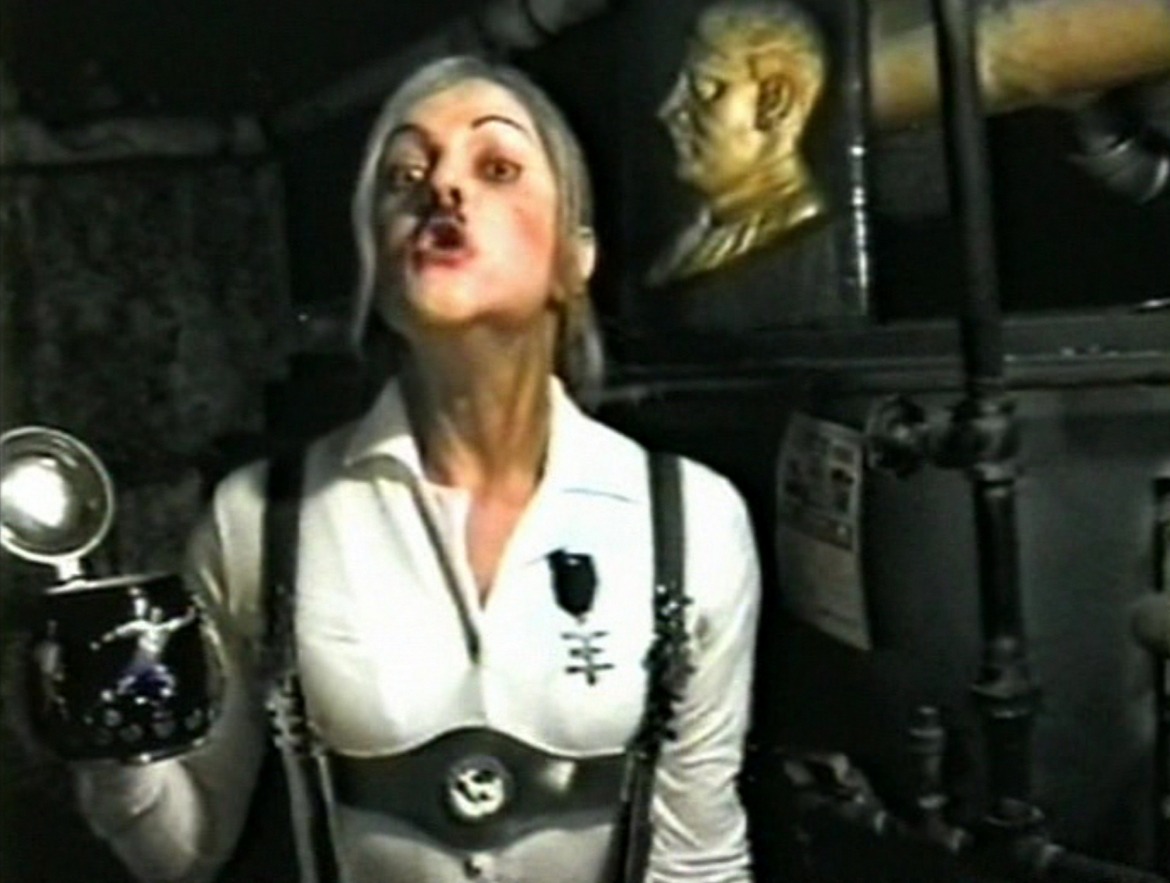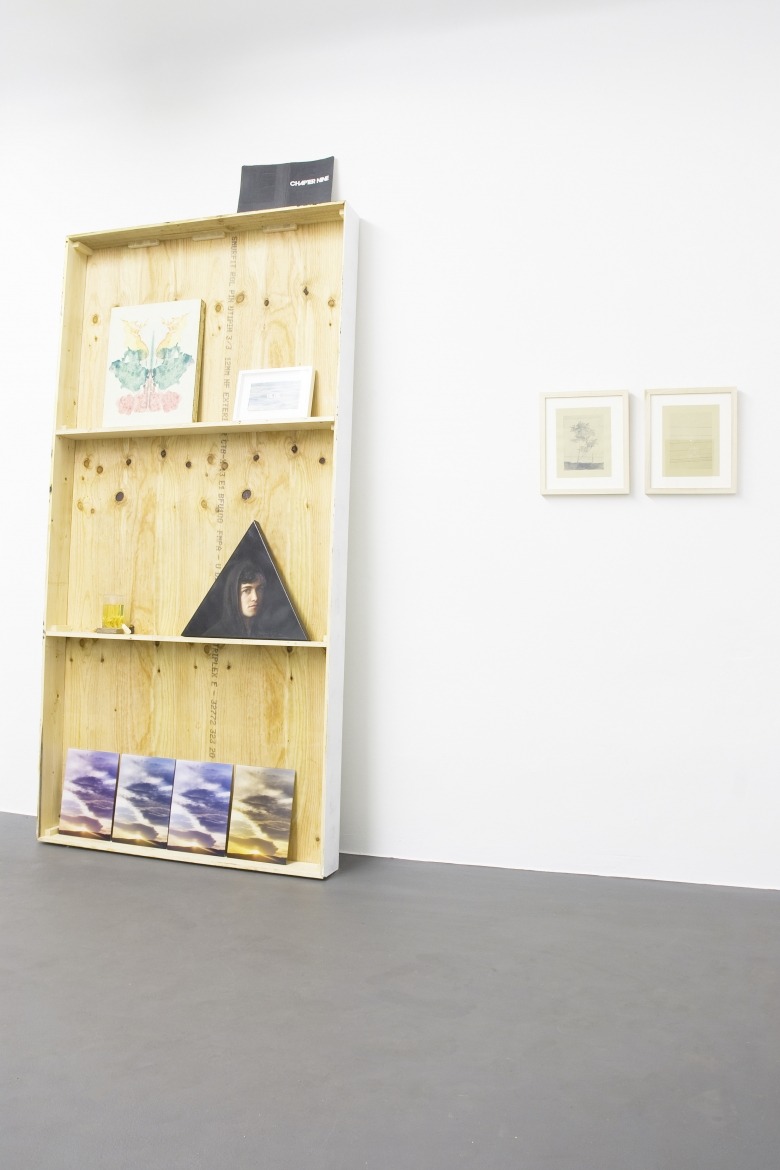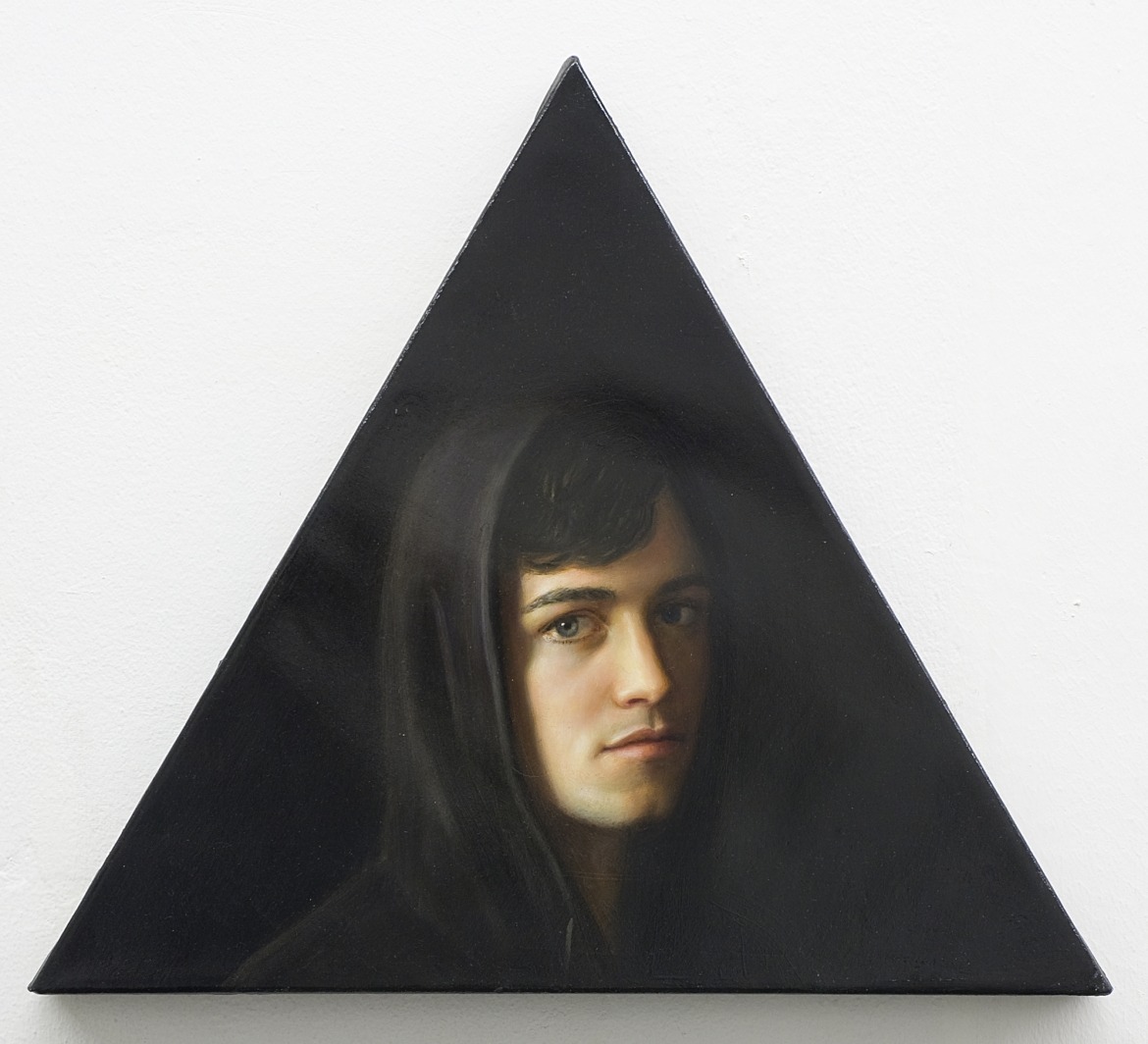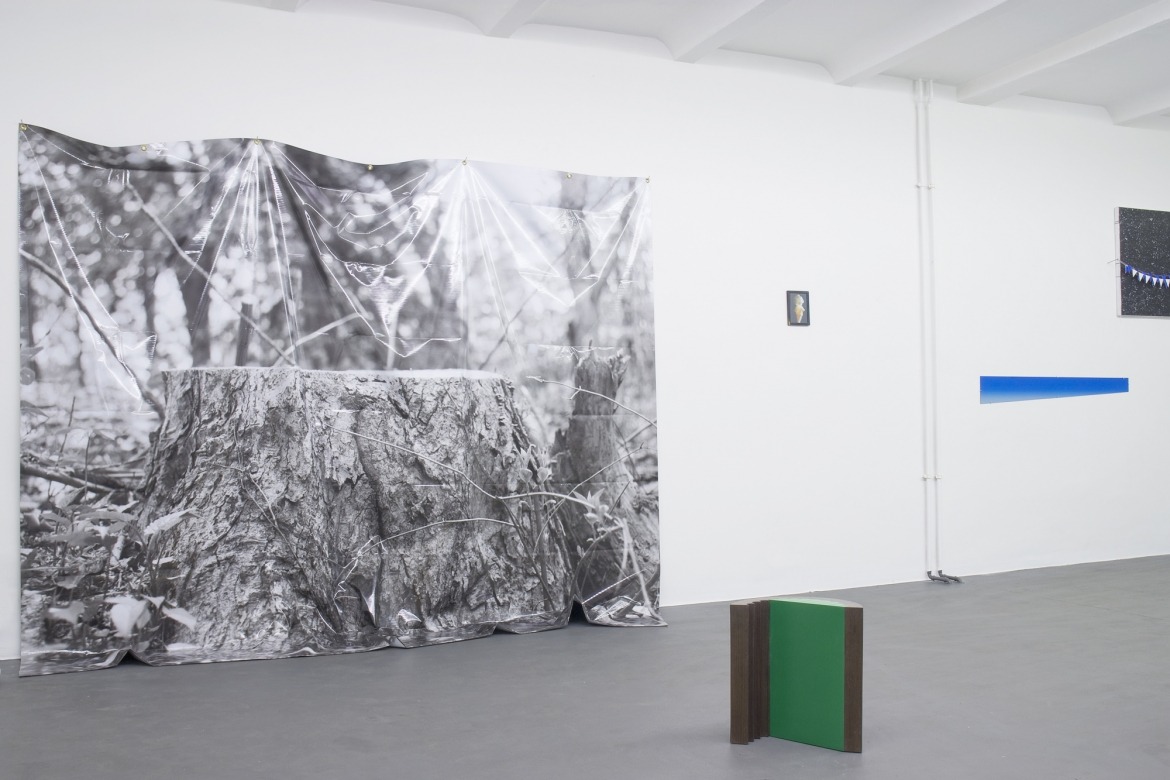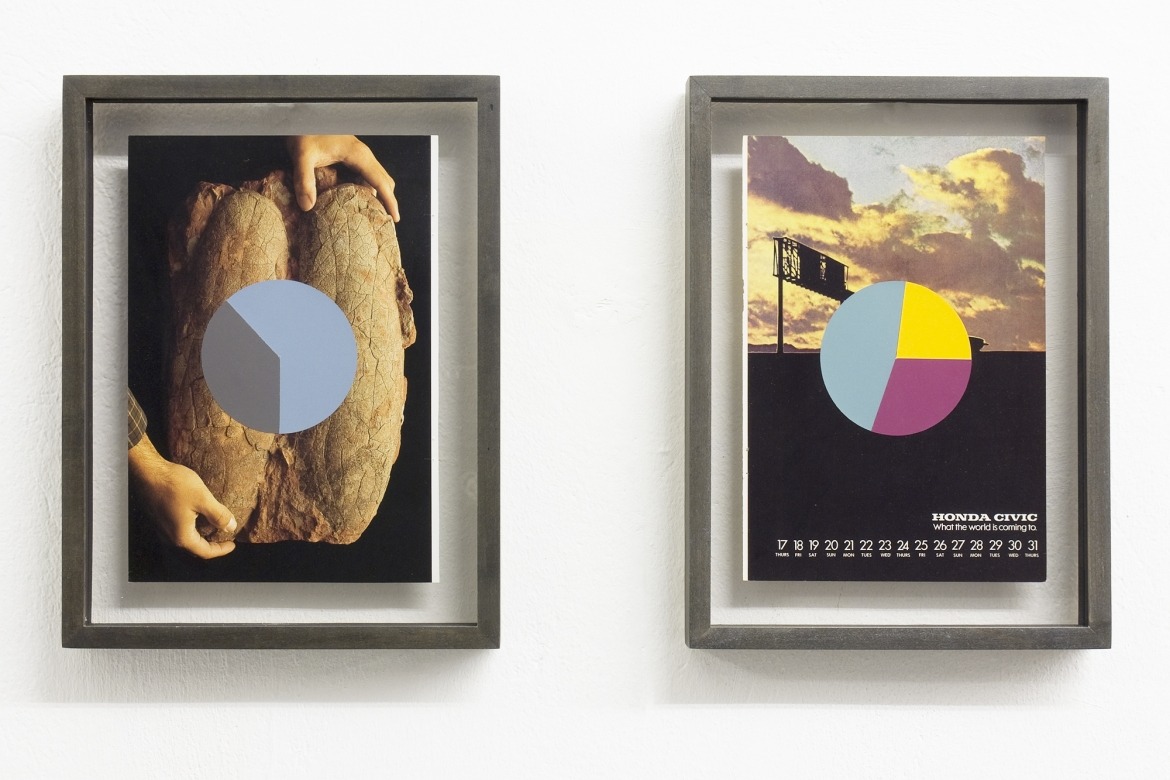 This July and August EXILE presents its second annual Summer Camp curated by New York based artist, writer, editor and independent publisher Billy Miller. For this year's SummerCamp Miller curated two simultaneous exhibitions entitled Head Shop and Lost Horizon:
Head Shop is both a nod to legendary '60s bohemian boutiques like Granny Takes A Trip, and an evocation of the idea of the mind as a storehouse of images and potentialities.
Artists: Dan Acton, The Agitators, Assume Vivid Astro Focus, Brian Belott, Nina Bovasso, Matt Borruso, Larry Carlson, Ryan Cummings, TM Davy, Michael Economy, Krista Figacz, Janie Geiser, Fritz Haeg, Christian Holstad, Brian Kenny, Paul Kopkau, Steve LaFreniere, Justin Lowe, Noah Lyon, Michael Magnan, Rachel Mason, Glynnis McDaris, Ashleigh Nankivell, Mary Nicholson, Darinka Novitovic, Genesis Breyer P-Orridge, Jason Peters, Kevin Regan, Alex Rose, Desi Santiago, Barbara Sullivan, Jan Wandrag, David West, Justin Yockel
Lost Horizon takes its title from the book and film of the same name, and suggests aspects of American Western mythology and "lost" possibilities – ecological, cultural, personal and otherwise.
Artists: D-L Alvarez, Rachel Beach, Michael Bilsborough, Colby Bird, Matthew Burcaw, Kathe Burkhart, Luke Butler, Brendan Carroll, Walt Cassidy, Wayne Coe, Reuben Cox, Pia Dehne, Peter Eide, Carl Ferrero, Jonah Freeman, Janine Gordon, Jonah Groeneboer, Marcus Gruendel, Tina Hejtmanek, Scott Hug, Stephen Irwin, Item Idem + Paul Mpagi Sepuya, Pat Keesey, Lisa Kirk, Lewis Klahr, Martin Kohout, Kristian Kozul, Paul Lee, Peter Maloney, Glynnis McDaris, Dean Sameshima, Florent Tillon, Frank Webster, Ken Warneke
Additional Events
July 18, 9pm: Screening at Wowsville, Ohlauer Str 33, Berlin
July 20, 9pm: Screening at Basso, Köpenicker Straße 187/188, Berlin
July 31, 7-10pm: STH #67 Launch, Exile
Reviews