Irregular Readings II
Jul 30, 2016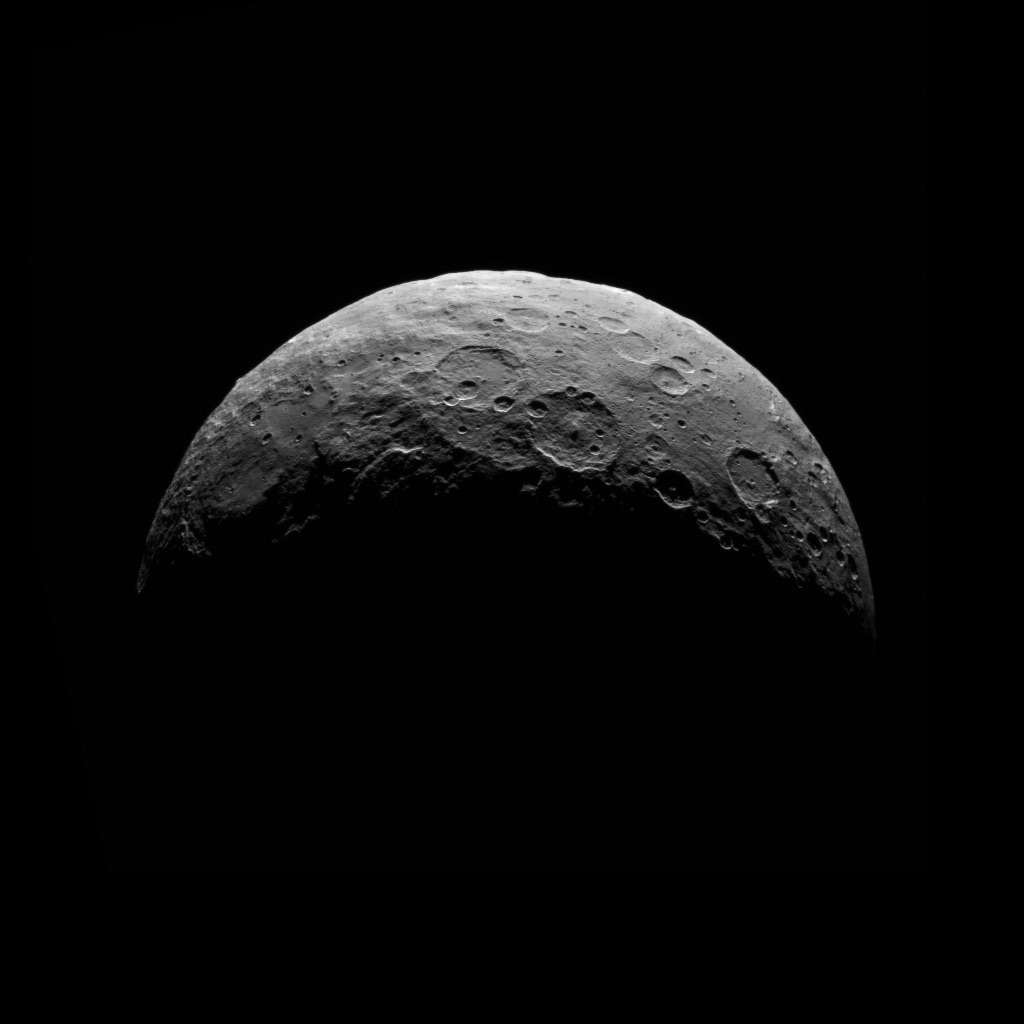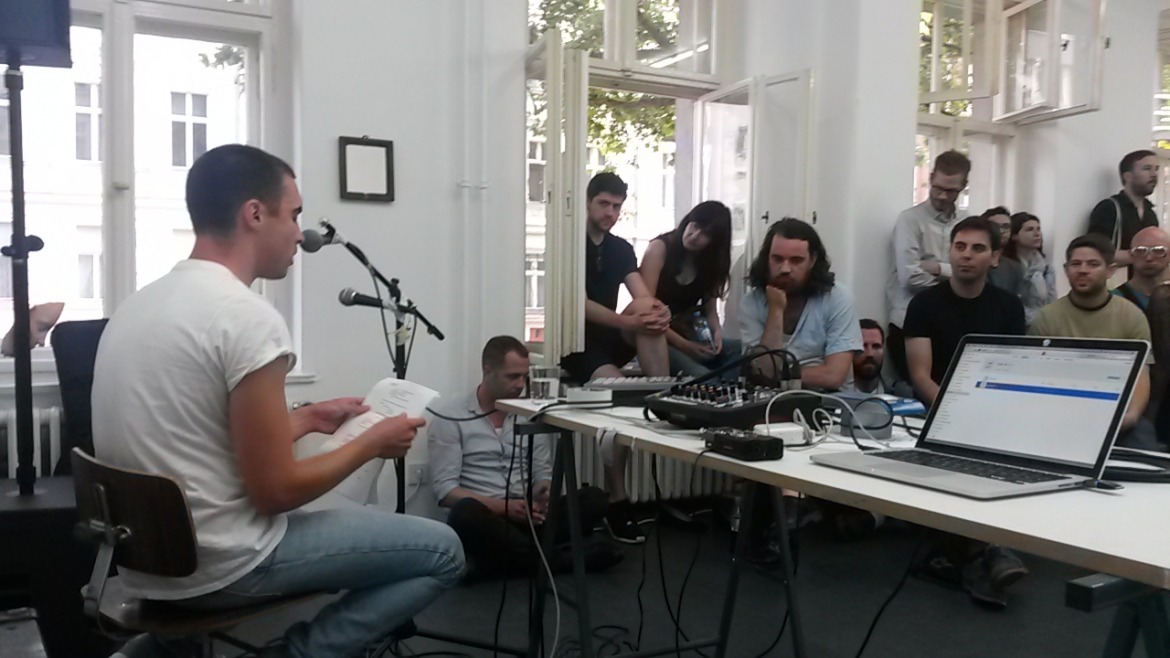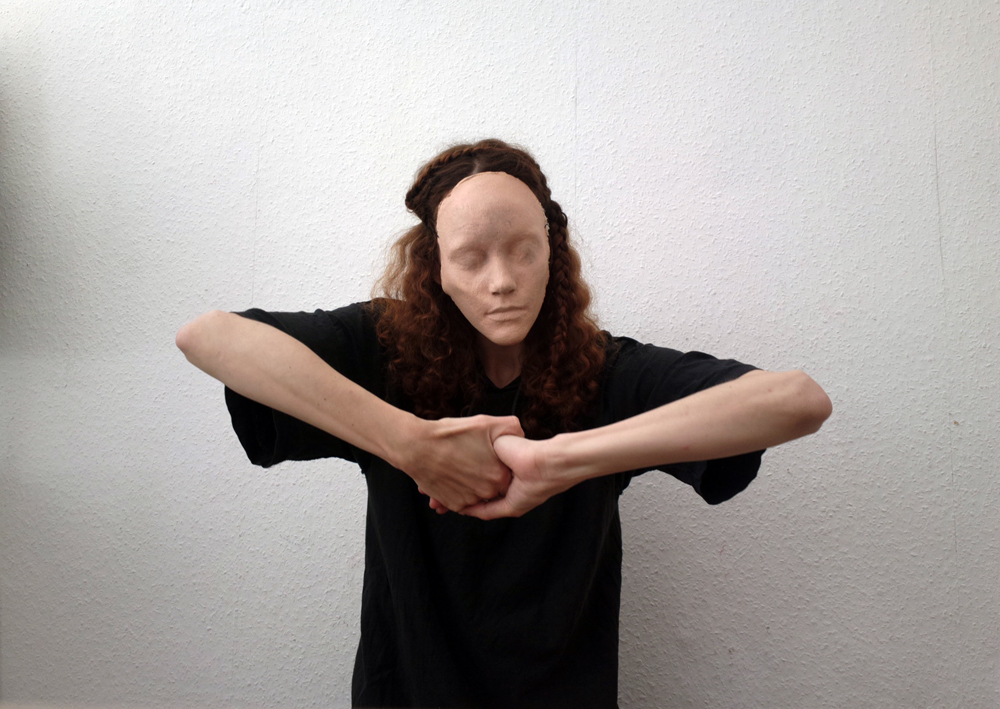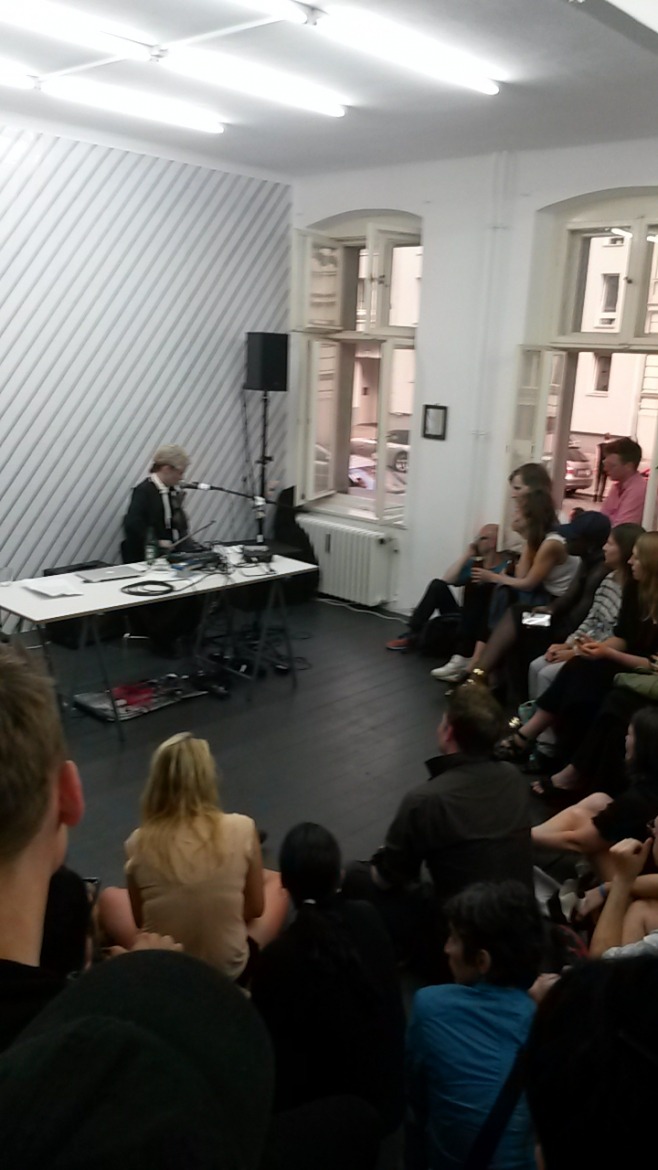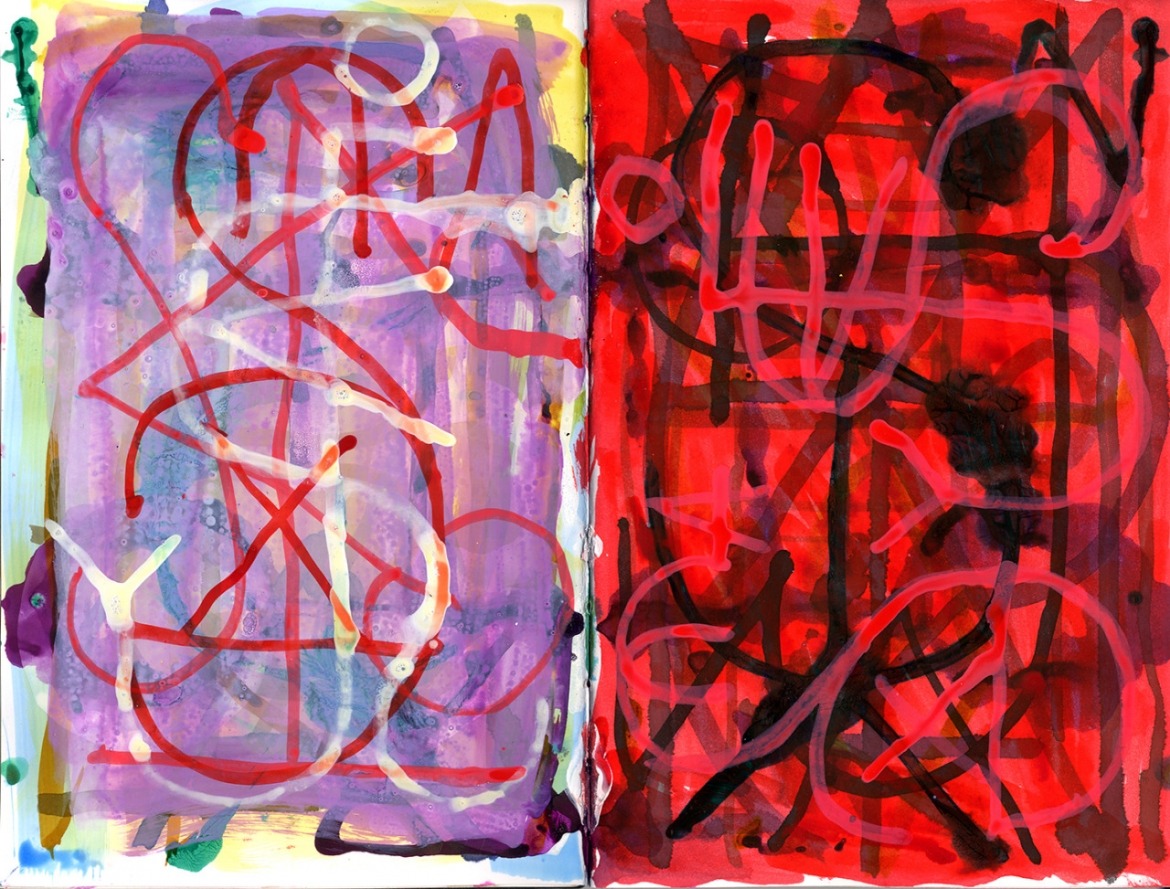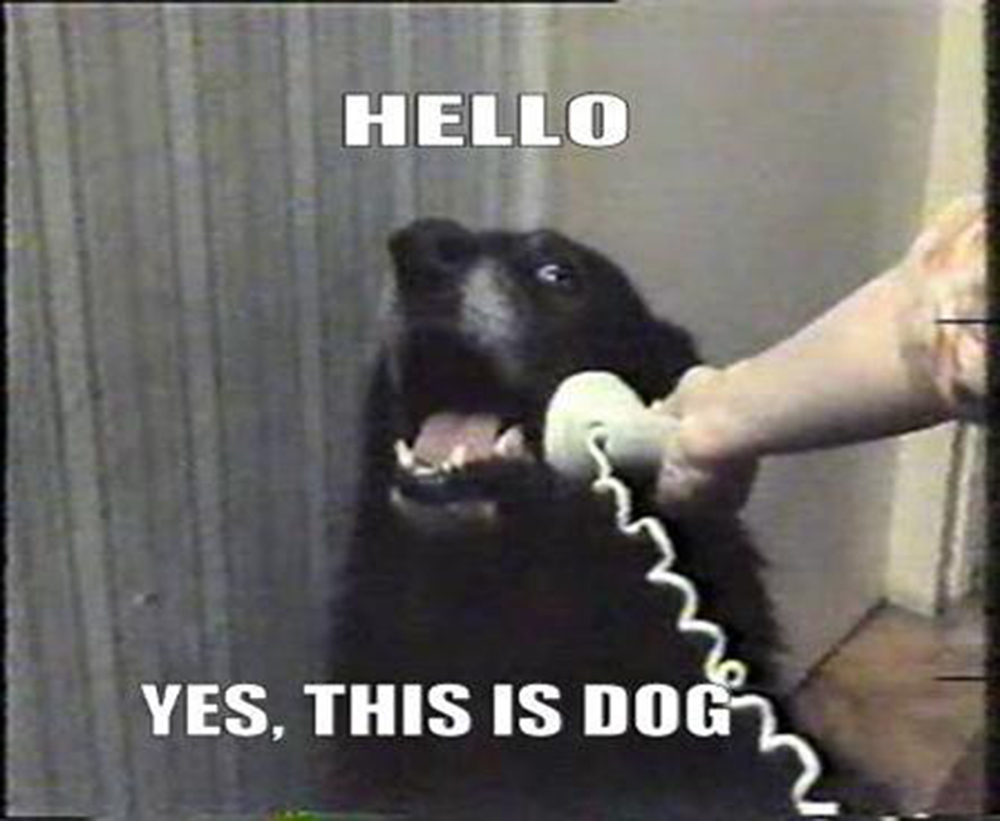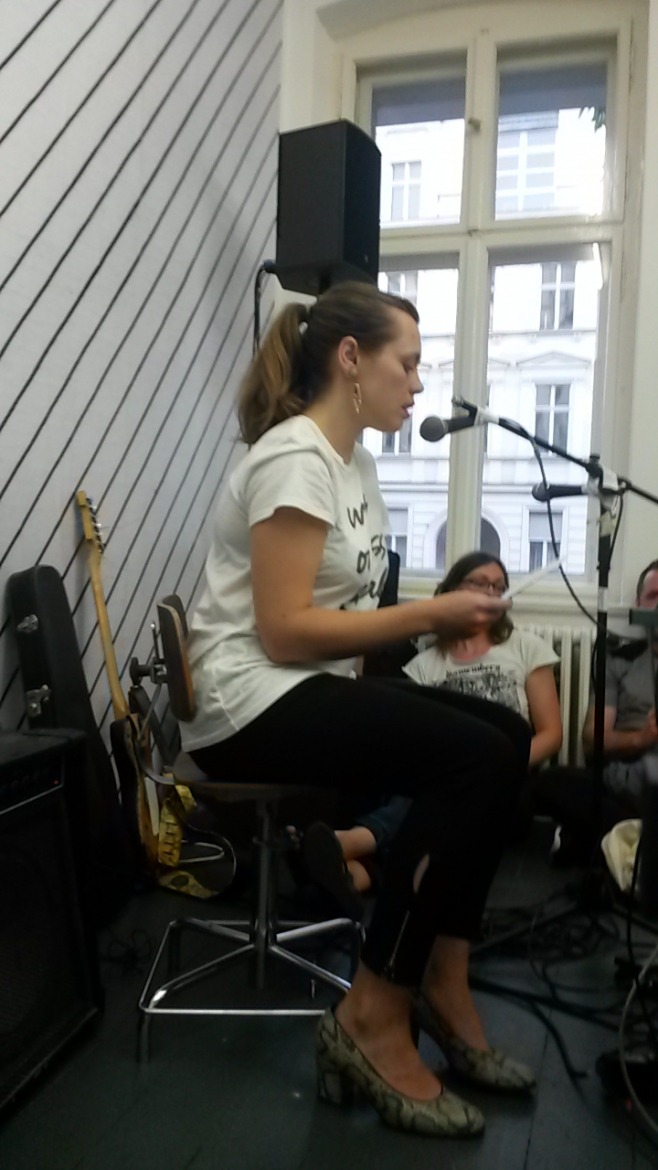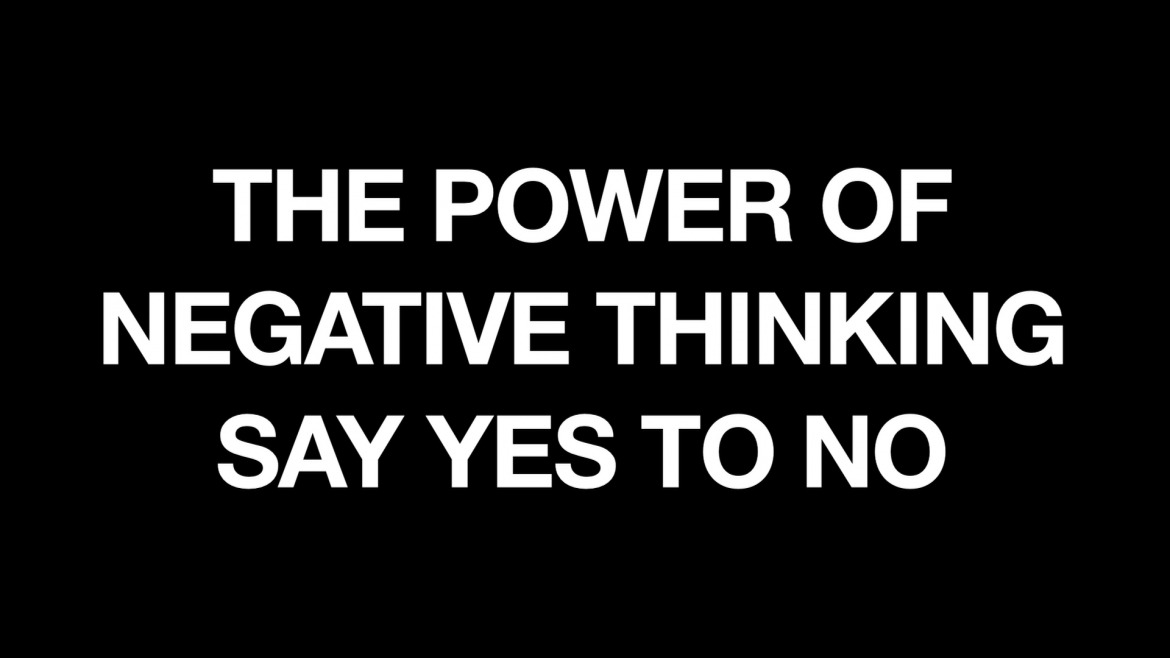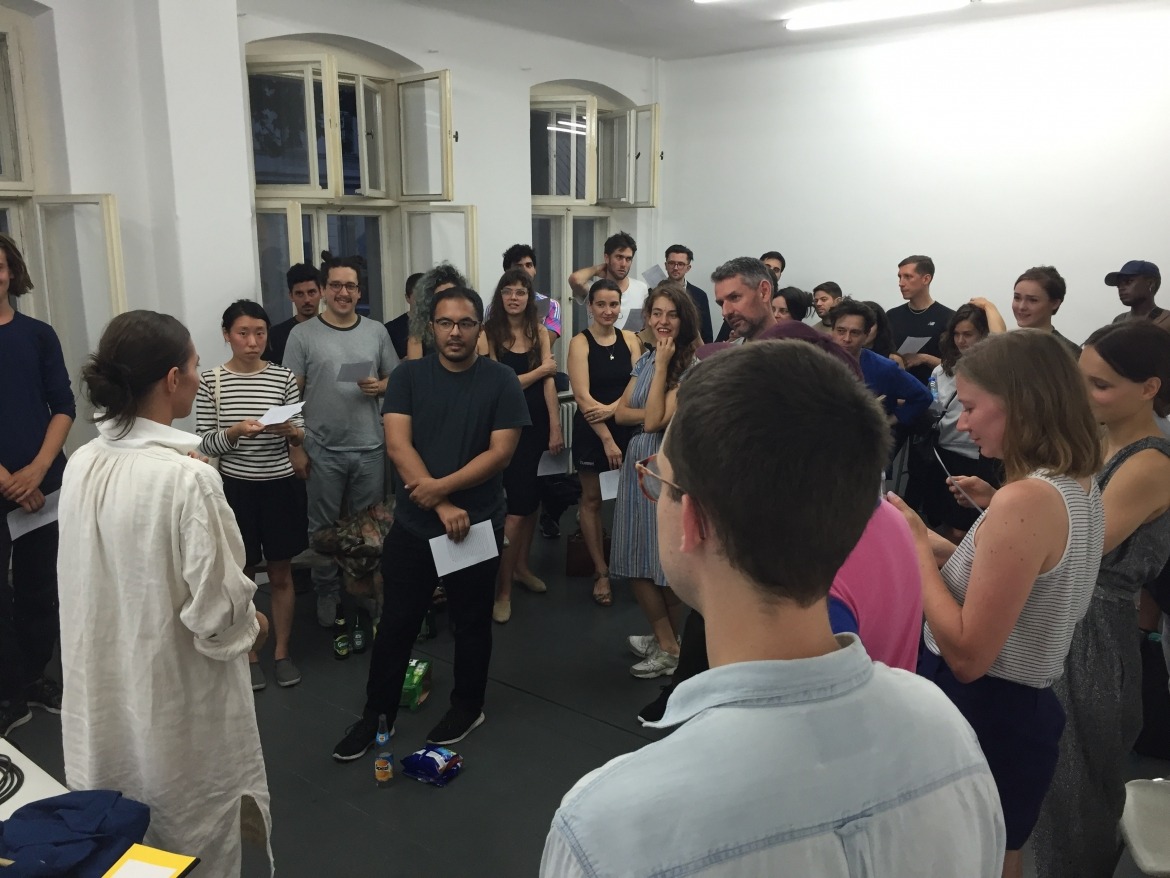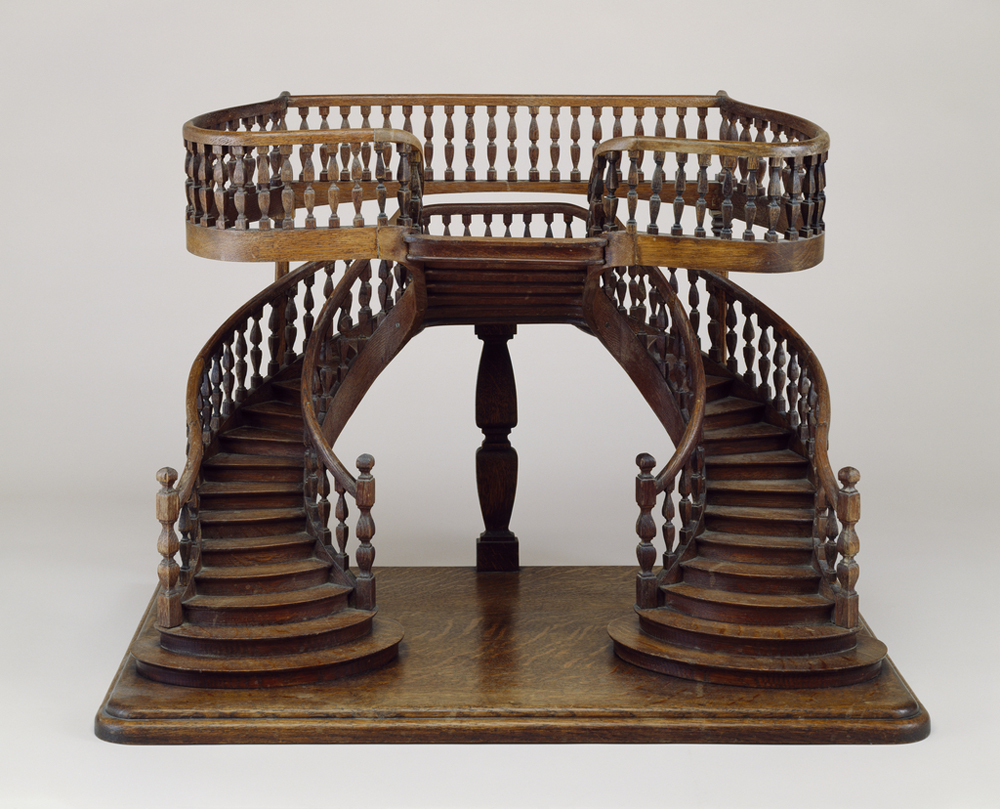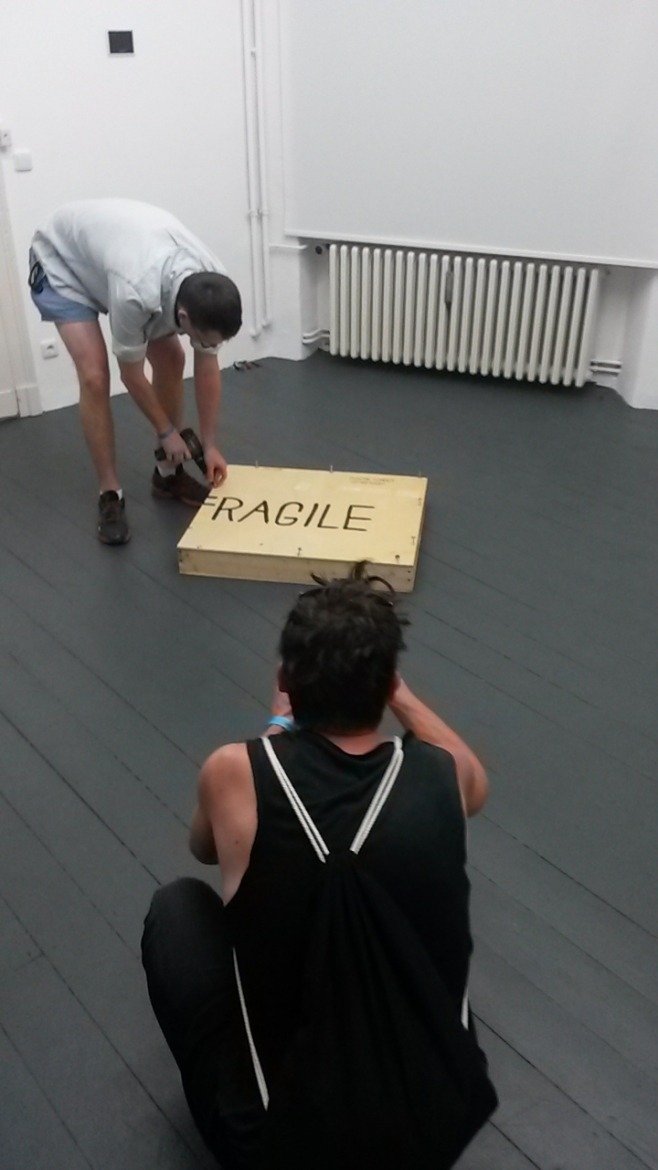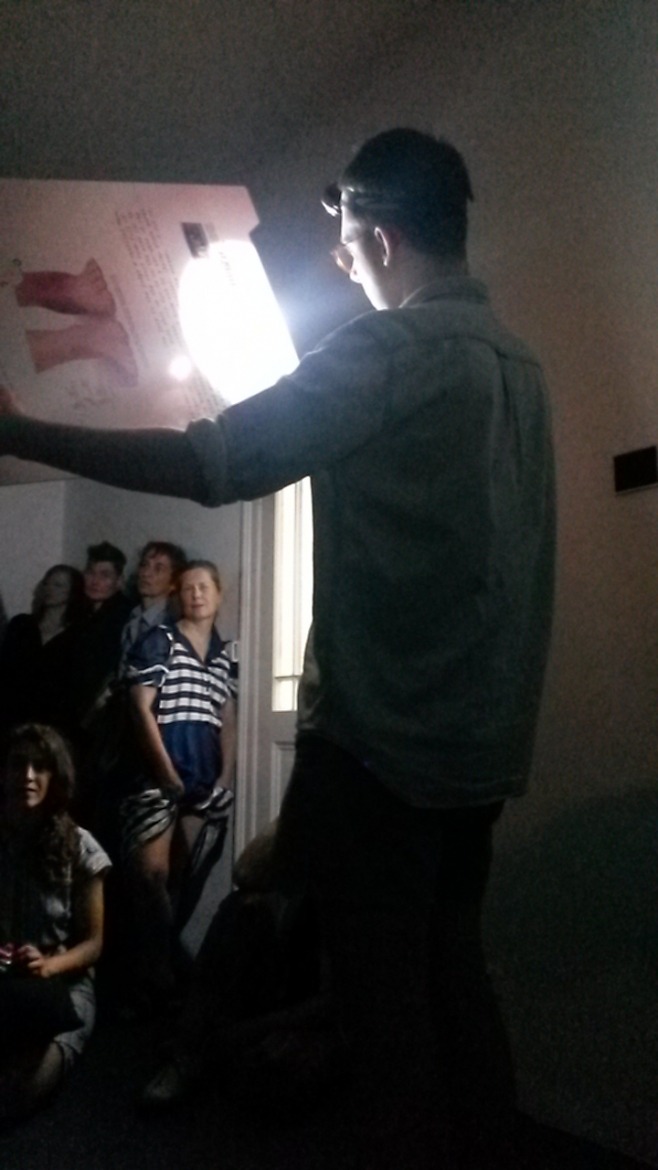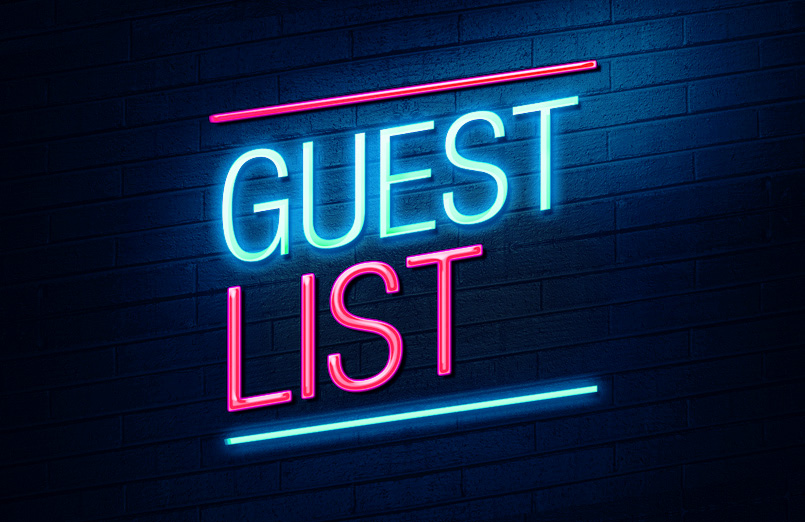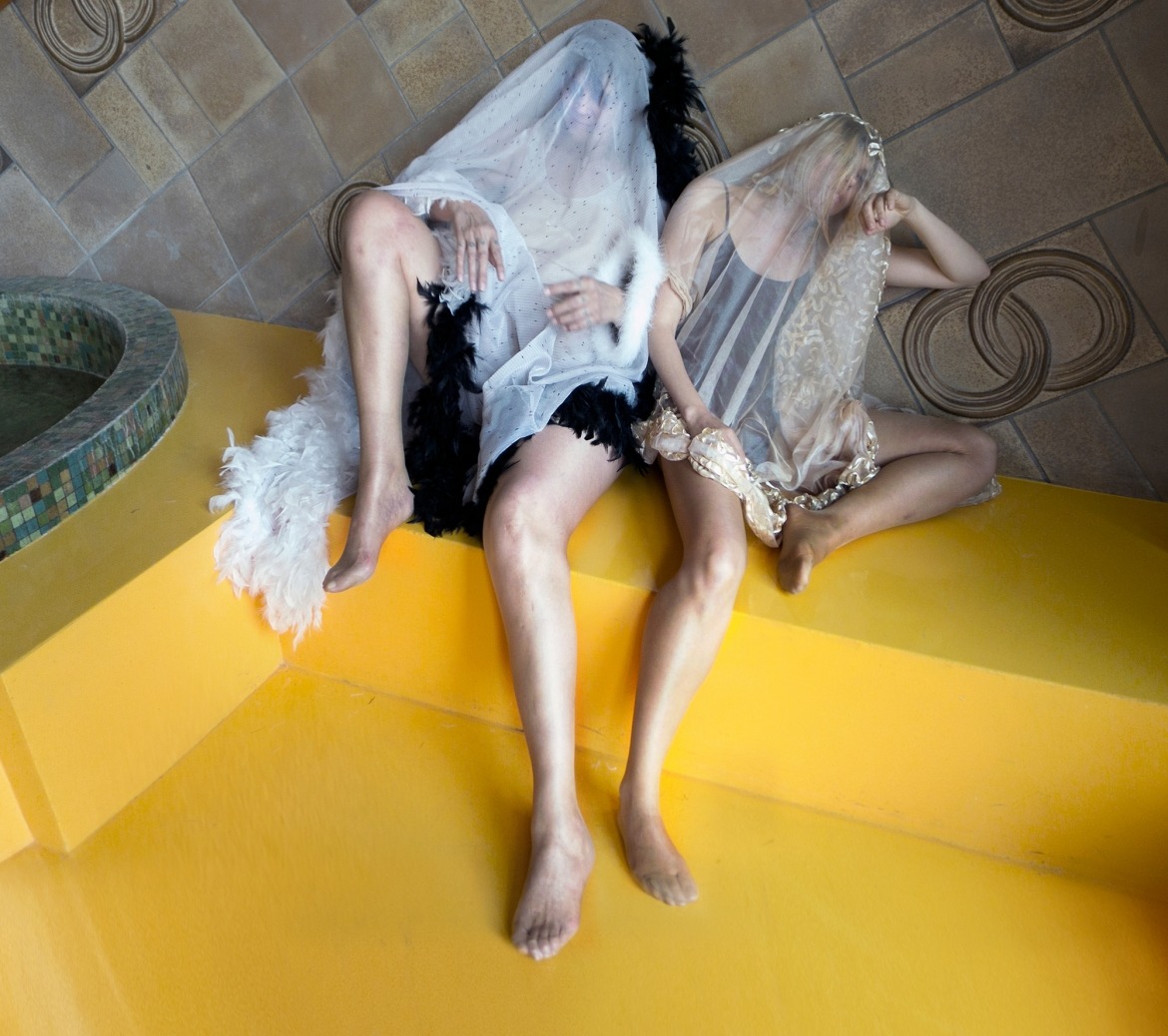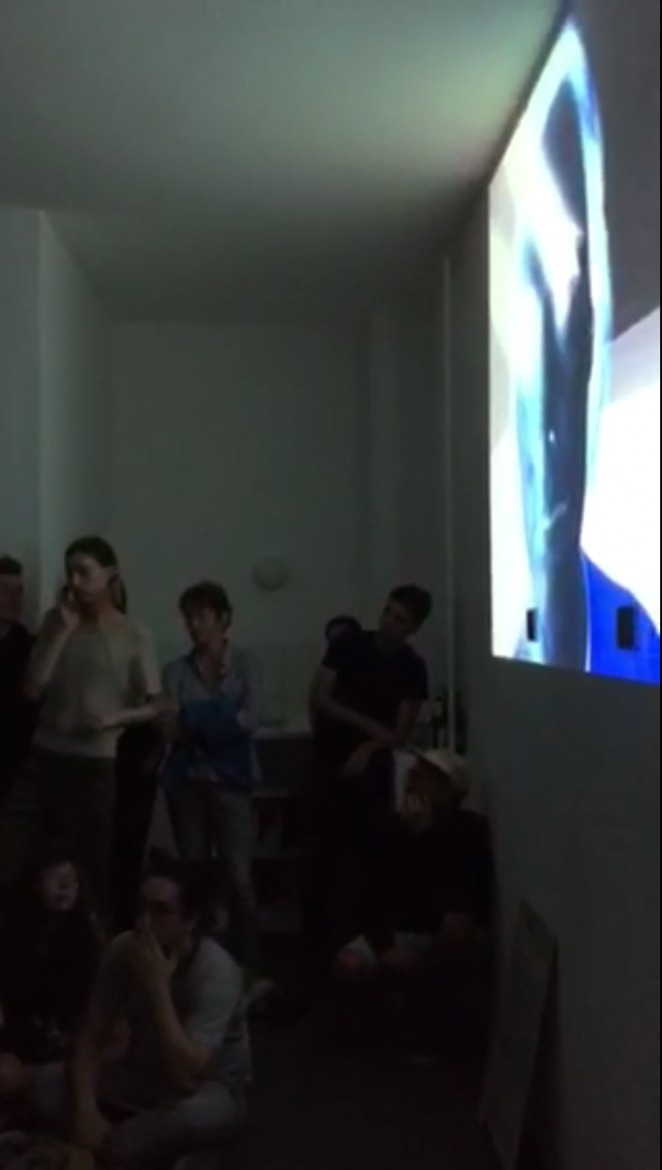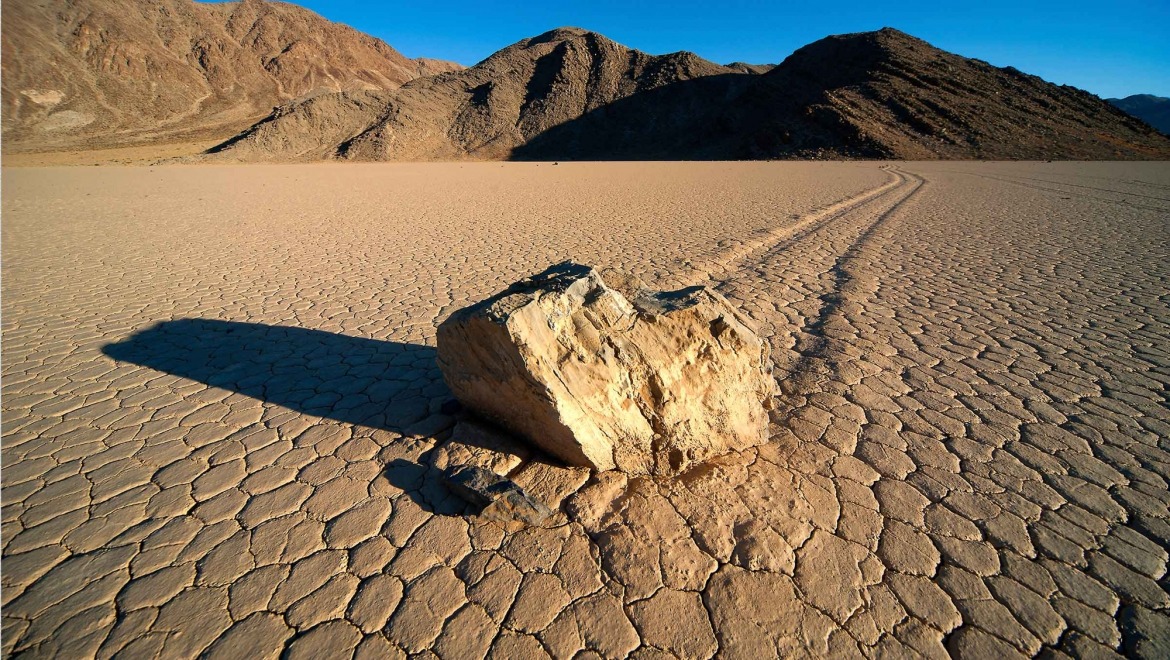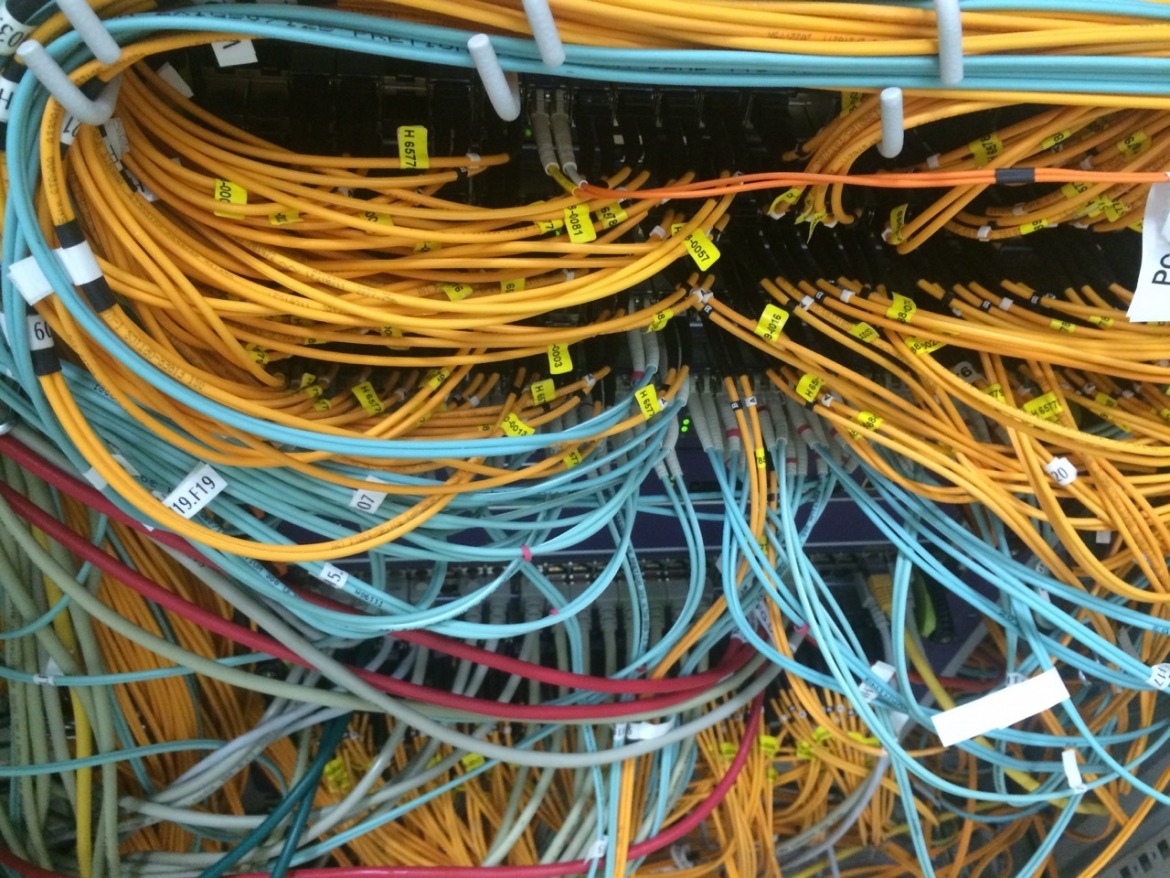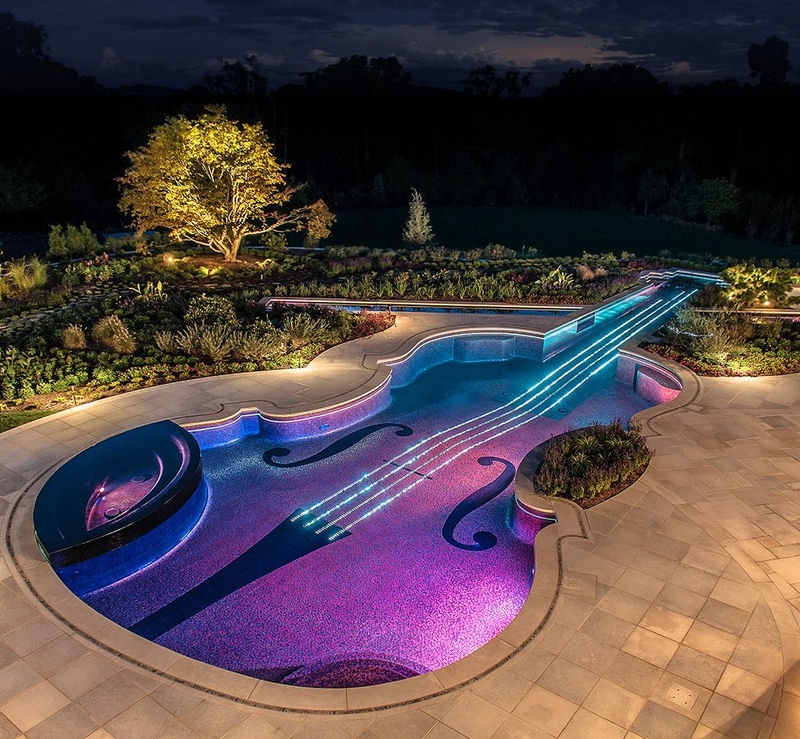 Irregular Readings II is an end of (gallery) season and early evening of short readings and vocal actions by artists and writers Alex Turgeon, Anna Jandt, Elijah Burgher, Hanne Lippard, Kinga Kielczynska, Martin Kohout, Patrick Fabian Panetta, Sabina Maria van der Linden, Steven Warwick, Susanne M. Winterling, and Trevor Lee Larson.
The evening is hosted by artist Nancy Davenport whose exhibition Polaroids will have closed just one hour prior to the first reading.
Alex Turgeon is an artist who's work operates at the intersection between poetry and sculpture. Through his work nouns evolve into objects while objects become the stuff of nouns. Currently his work explores nihilism as creation theory, gay fascism, masculine drag, greek tragedy, and interstellar space. For his contribution to the evening, he will read from his ongoing work: (love poem) for Ceres.
Anna Jandt I think someone's in the Egypt room whom I wanted to see bare, if I could take my eyes off that dressed up broom, I should start walking there. The waiting fair across from what looks like a landslide down there. I don't think I have been.
Elijah Burgher is an artist and occasional writer, recently relocated to Berlin from Chicago. His work examines sexuality, subcultural formation, and the occult. He will present an excerpt from Sperm Cult, a collaborative publication with Richard Hawkins to be published by Bad Dimension Press later this year.
Hanne Lippard A clear, high-pitched sound made by forcing ones breath through a small hole between partly closed lips, or between one's teeth is used to express indignation, derision, or incredulity, but might also be the result of obstruction in the air passages by which it should not be met with aggression, but rather assistance in removing the obstructive item so that the individual can breathe at its normal pace.
Kinga Kielczynska due to the inevitable time continuum and limited capabilities of writing by hand she was not able to fully follow-transcribe the mind in its original form. she decided not to use capital letters in the text (except for in proper nouns), as lots of sentences in the text are not actual sentences, but phrase note like. hope you will still enjoy some sketched ideas in a form of inspirational, briefly noted thought like signs. the reading will be done in silence.
Martin Kohout will once again meet with Mr. Step and Mr. Weller.
Patrick Fabian Panetta uses structures and mechanisms of the given conditions and action patterns of the exhibition world, the art market, and art production directly as working material. On the occasion of EXILE'S move to New York in late 2014, the artist thieved the closing event's guest list, compiled during the event by a hired doorkeeper. The list offers, occasionally, a detailed insight into who is invited or present and who is not. A few days later the 10 sheets of paper went back to the gallerist and are now in a glass framed version.
Sabina Maria van der Linden Showing a video and two dresses, reminiscent of Liz Taylor in Boom! (Joseph Losey 1968), made by Birgit Neppl, and remnants of Warm Assessment, 2013, a performance that was initiated by Marie Caroline Hominal, choreographer/performer, as a collaboration with Sabina Maria van der Linden – moving and moaning to the scattered biographical soundtracks Touch and Down, produced in critical times and conducted in the windows of Histoire d'Amour, a bridal wear store in Normandy, France.
Steven Warwick is an artist, writer, and musician based in Berlin. His recent work has mused on Californian desert ideology, the fear economy of the X Files, and unexplained seemingly natural desert phenomena. Here he will present a new short piece of fiction Amber in Racetrack Playa, a conspiratorial Science Fiction text set in the outdoor culture of Southern California and Death Valley, where he spent last year making work during his residency at Villa Aurora in Los Angeles, which informs forthcoming installments of work.
Susanne M. Winterling's reading will feature pandoras box as a polyphony and threads systemic violence and structures of hope. Re imagining what social justice could be along the path to ecocide, which might be the immersive dream in a multispecies salon?
Trevor Lee Larson shows you where to relax. A prime example of the non pressured and unfettered way in which this city's young individualists live. Adventure and Romance. "There's so much time you can get monumentally depressed." "We're starved for something new." "The only legitimate purchase I've made this year." Larson prefers a simple vodka and soda. "You can hear the wind from the forest when you're out in the pool."