One Season Inner Outer Space
Jul 25, 2019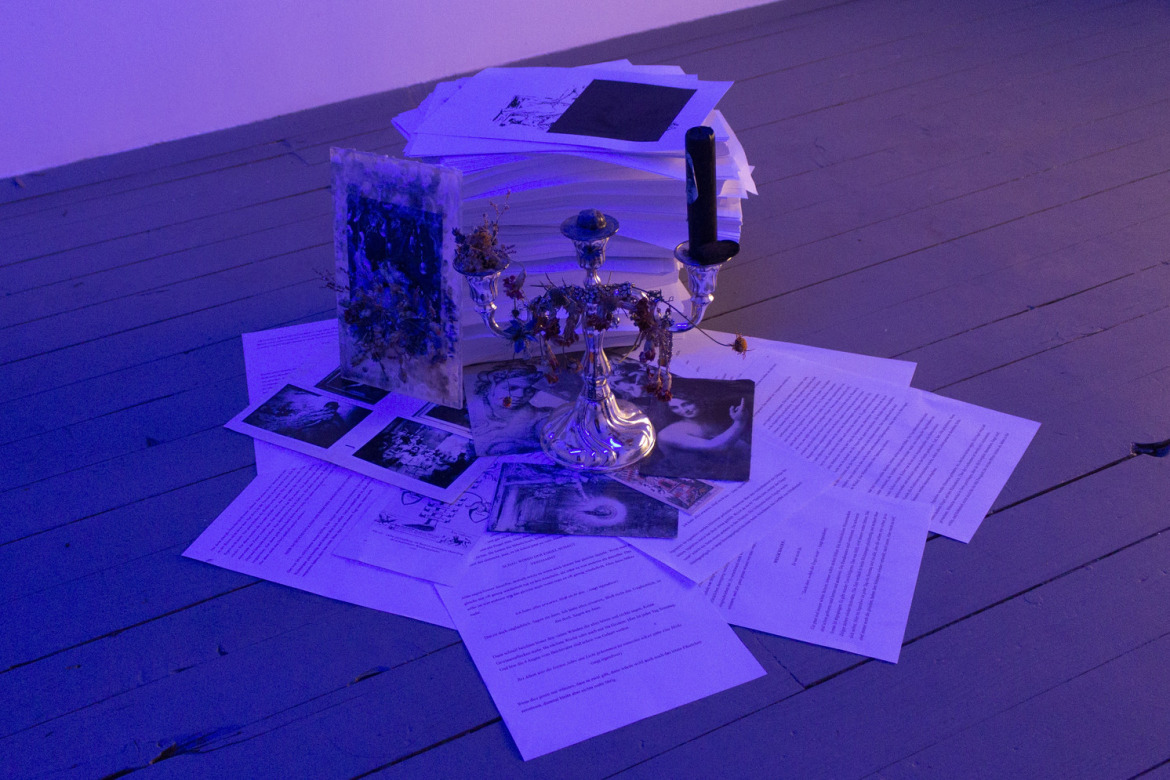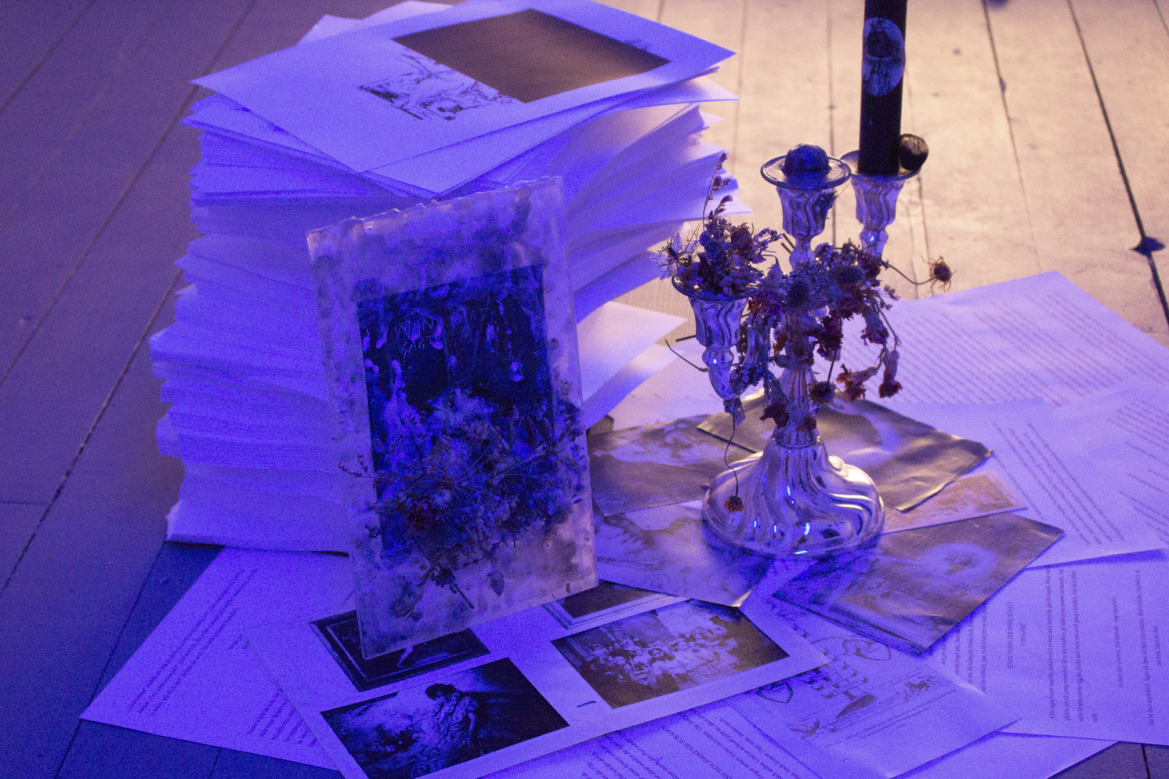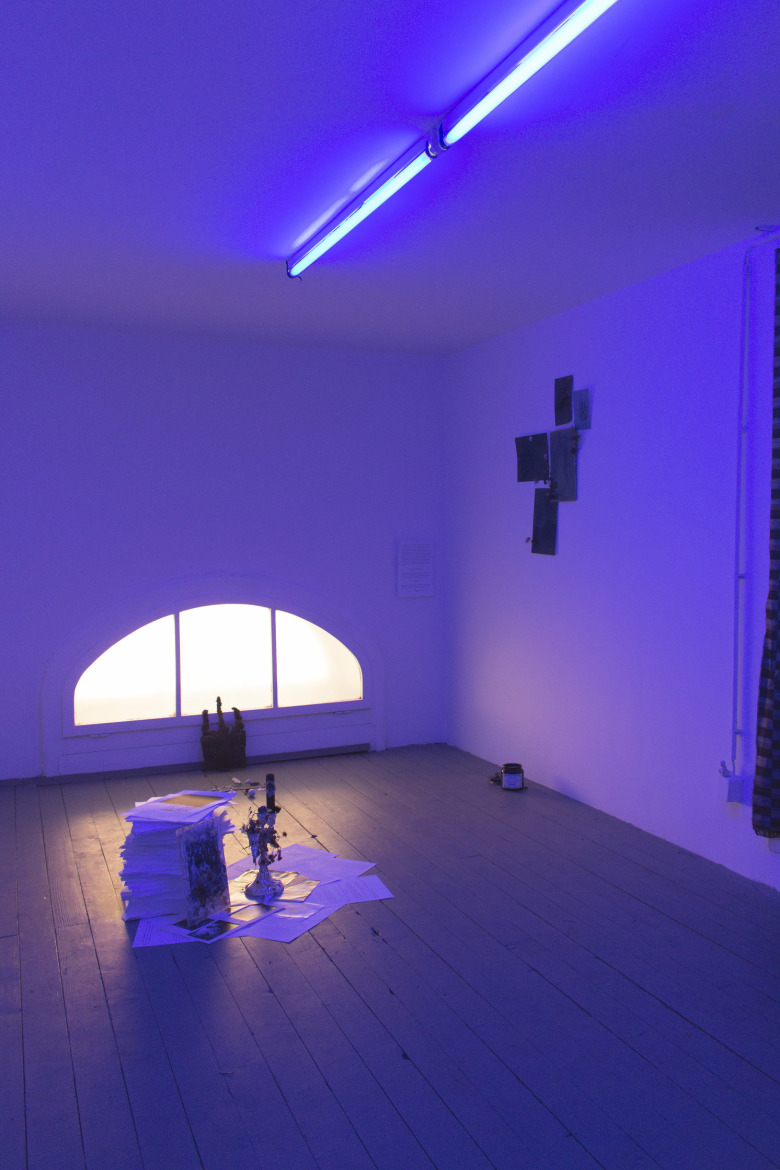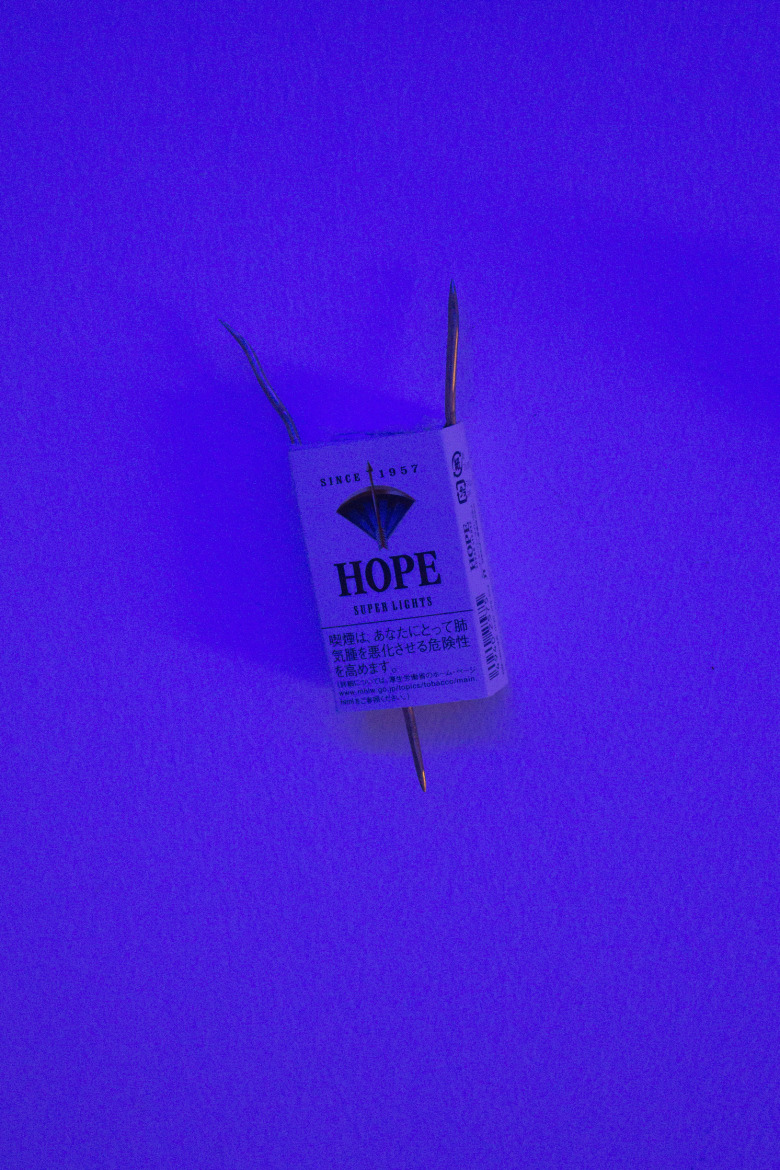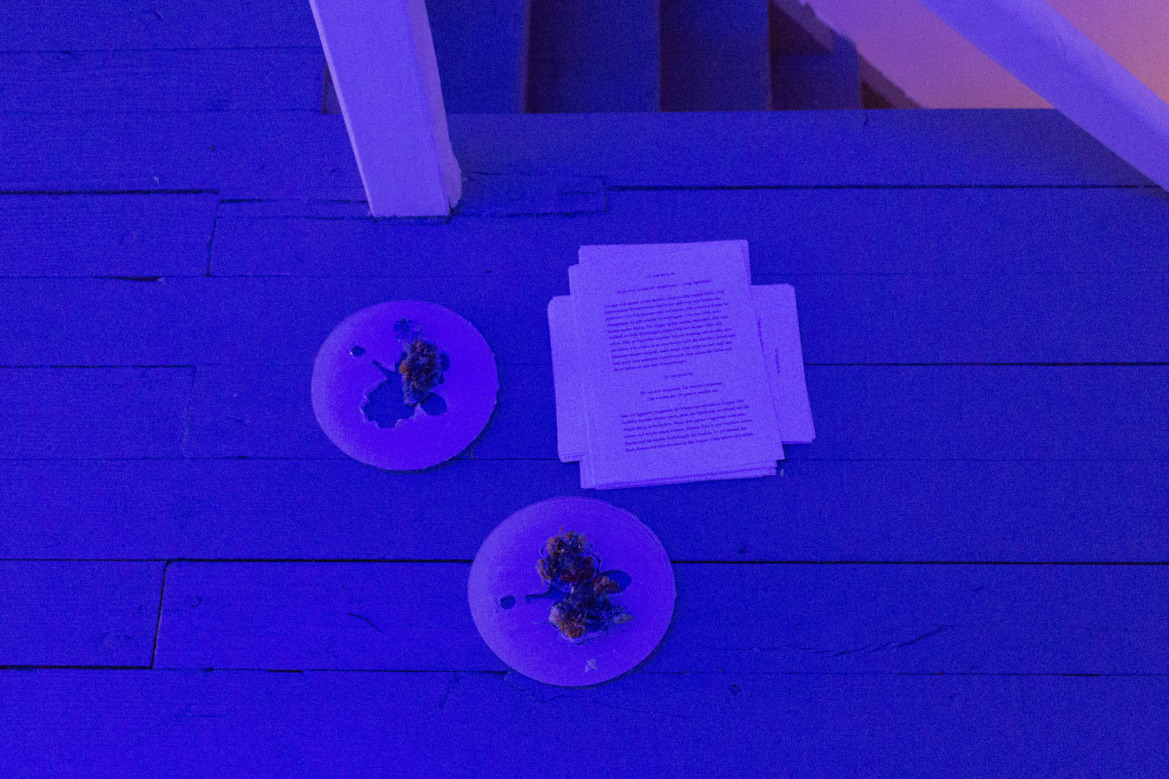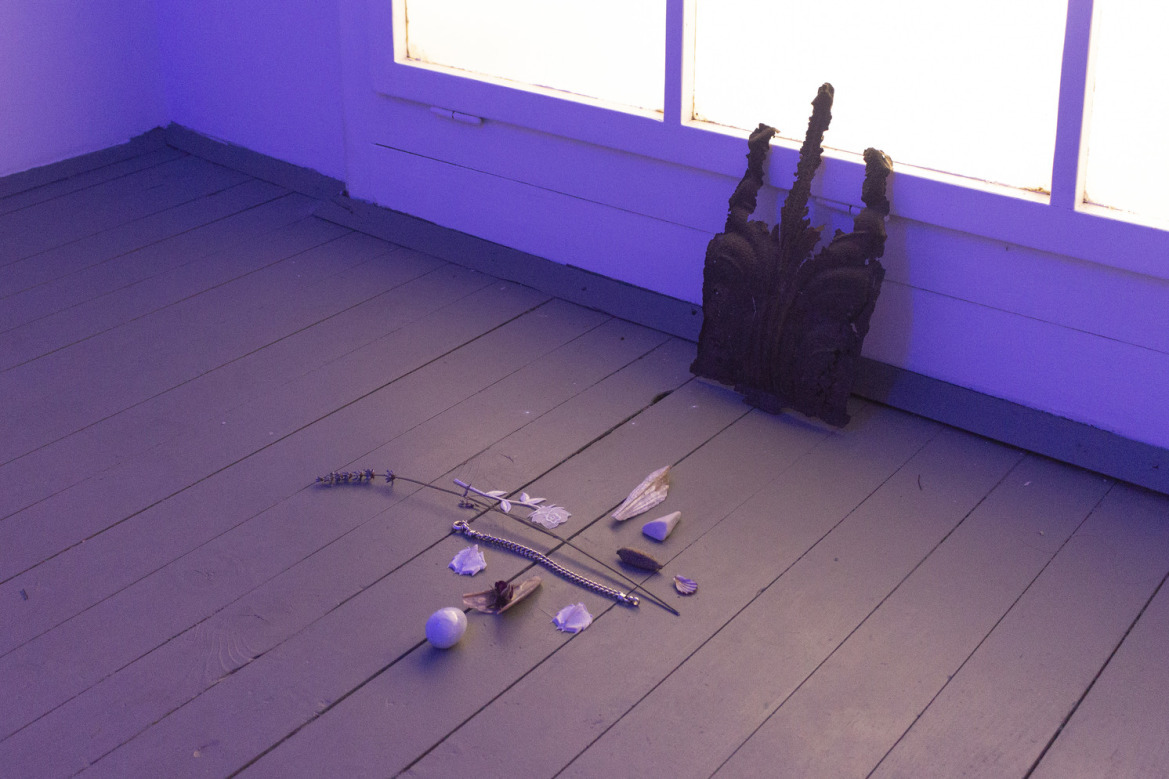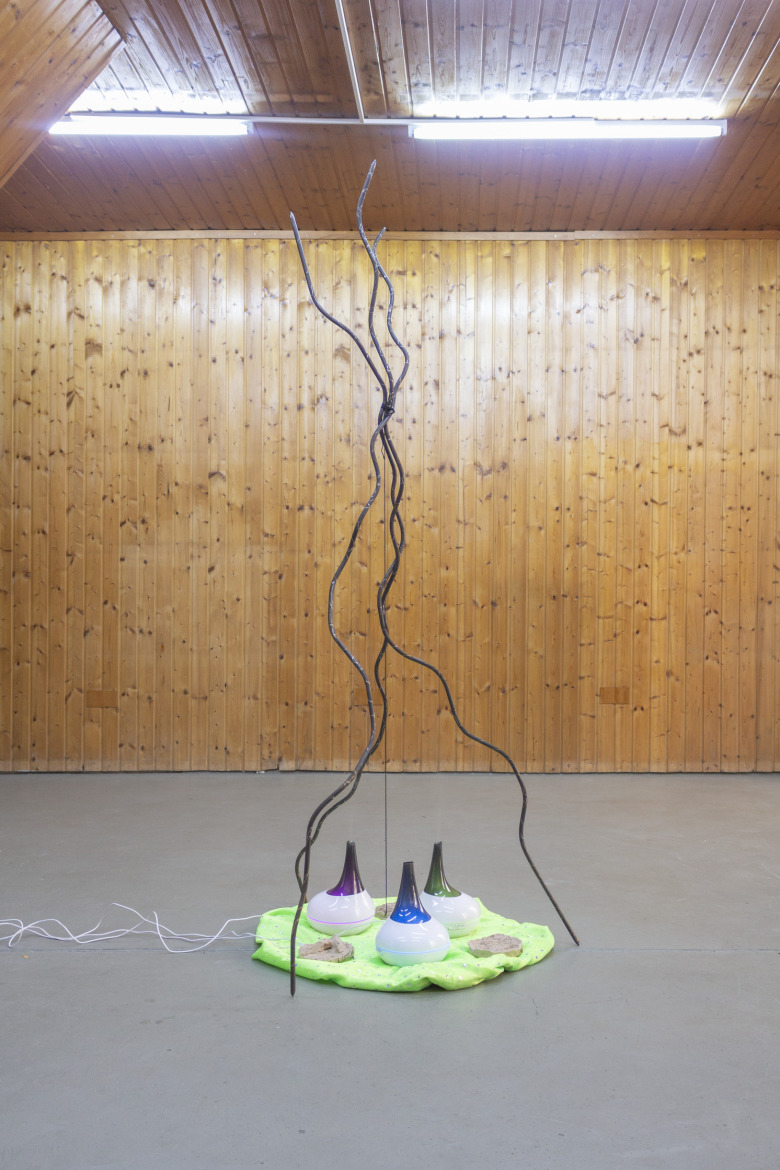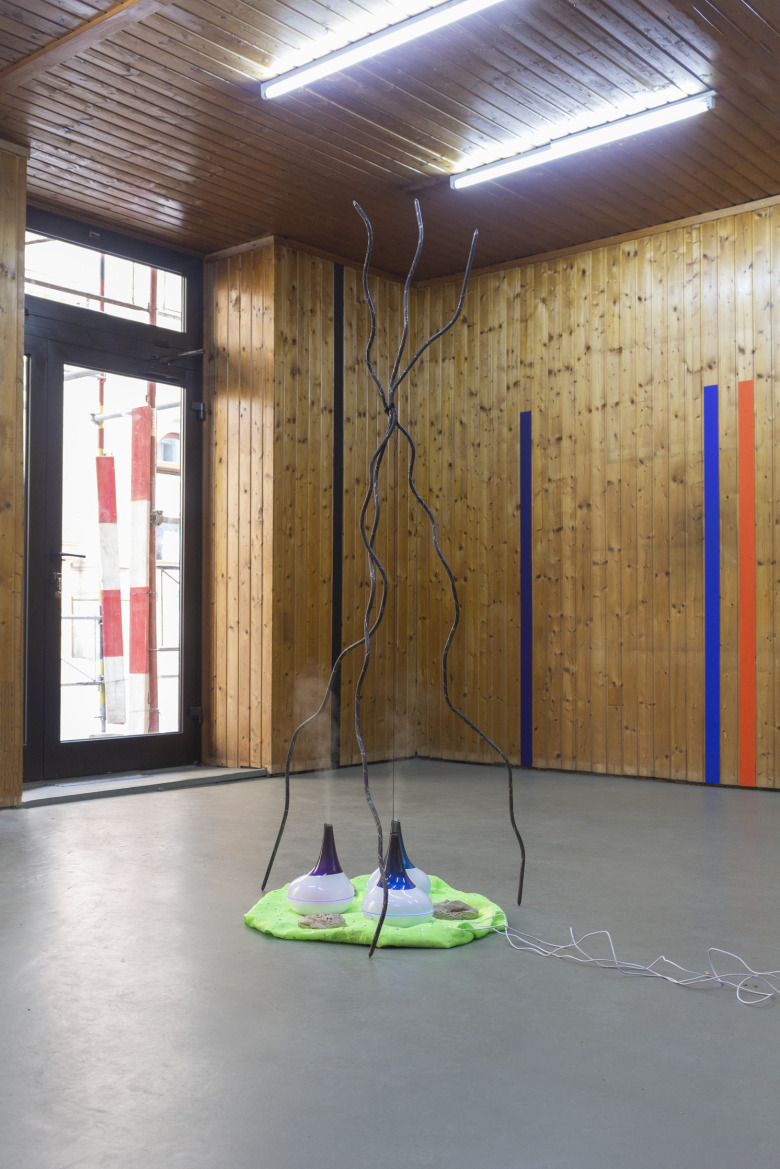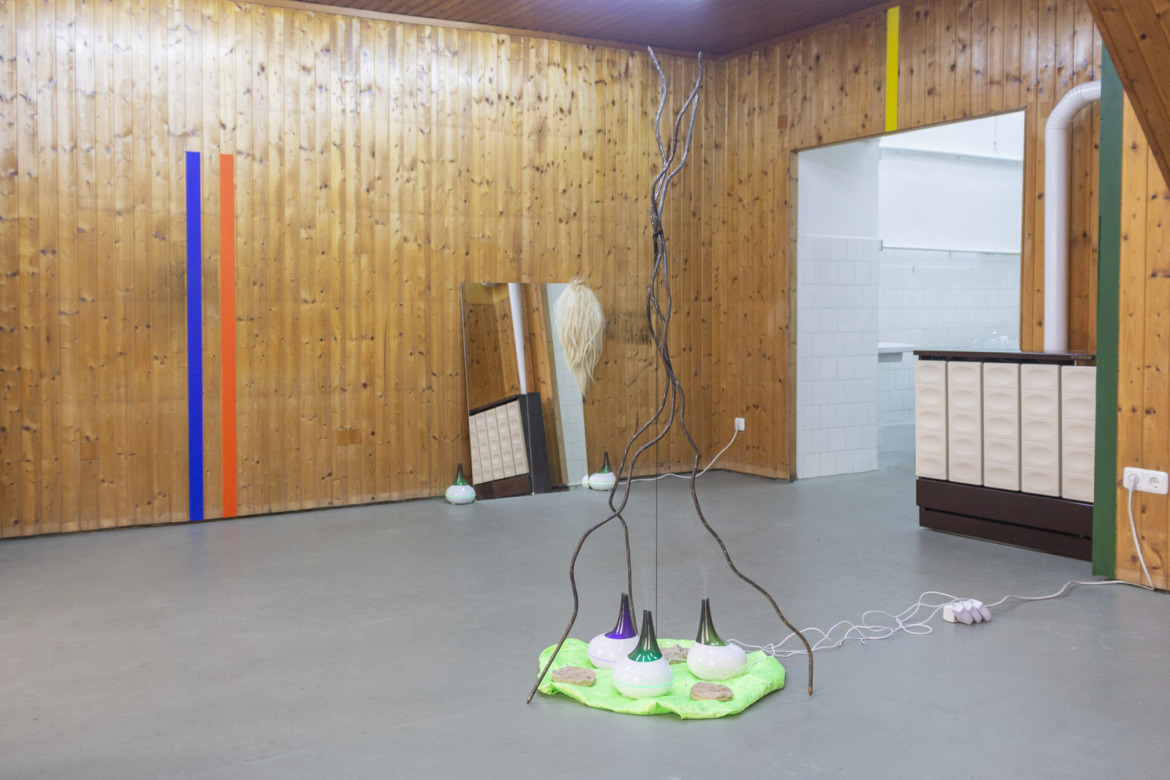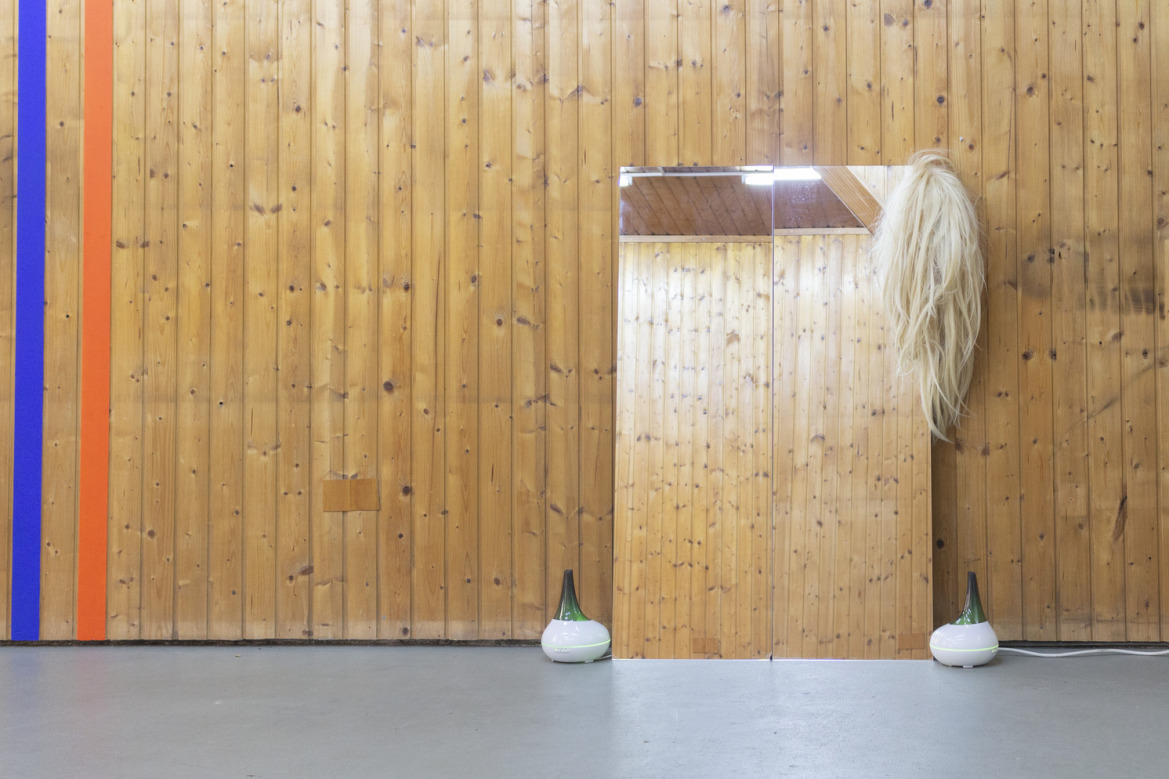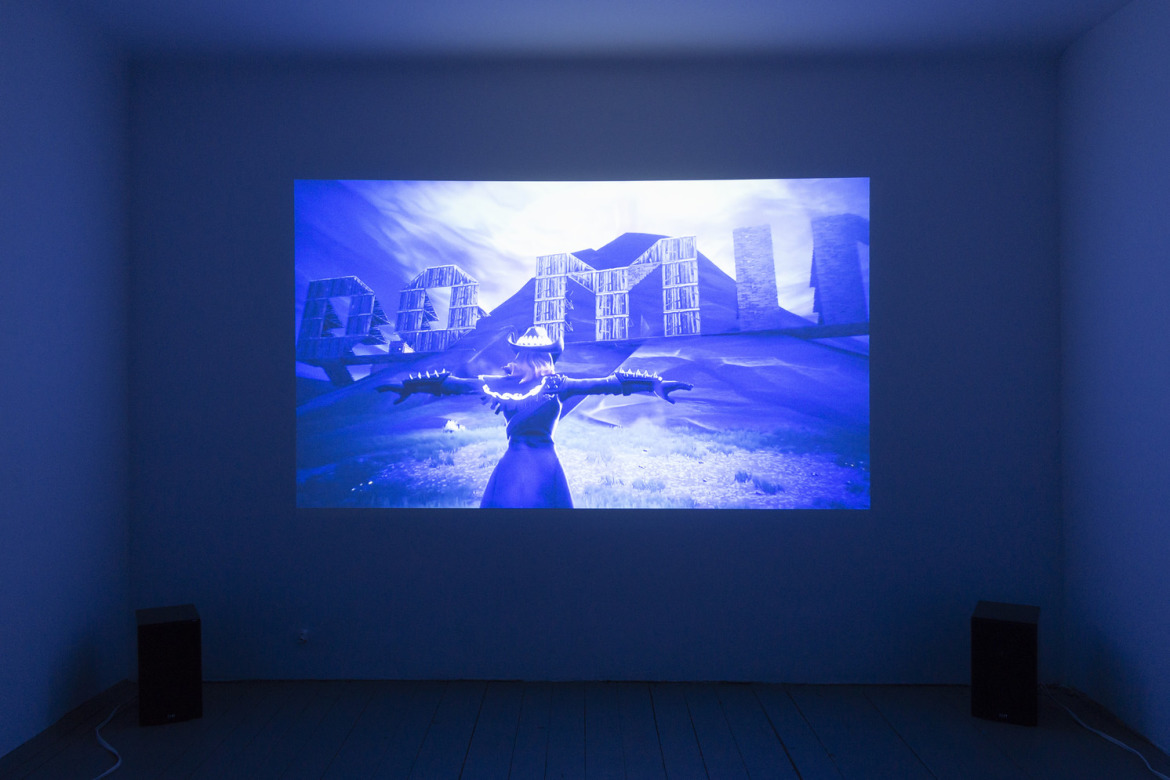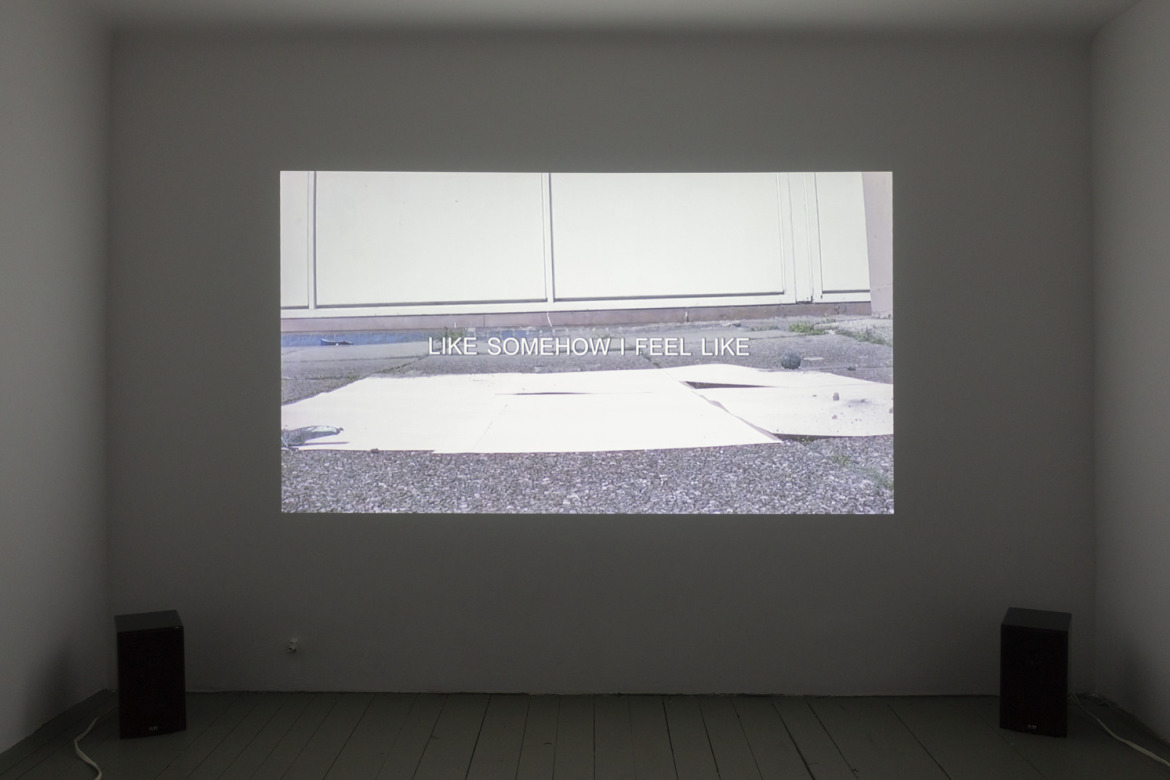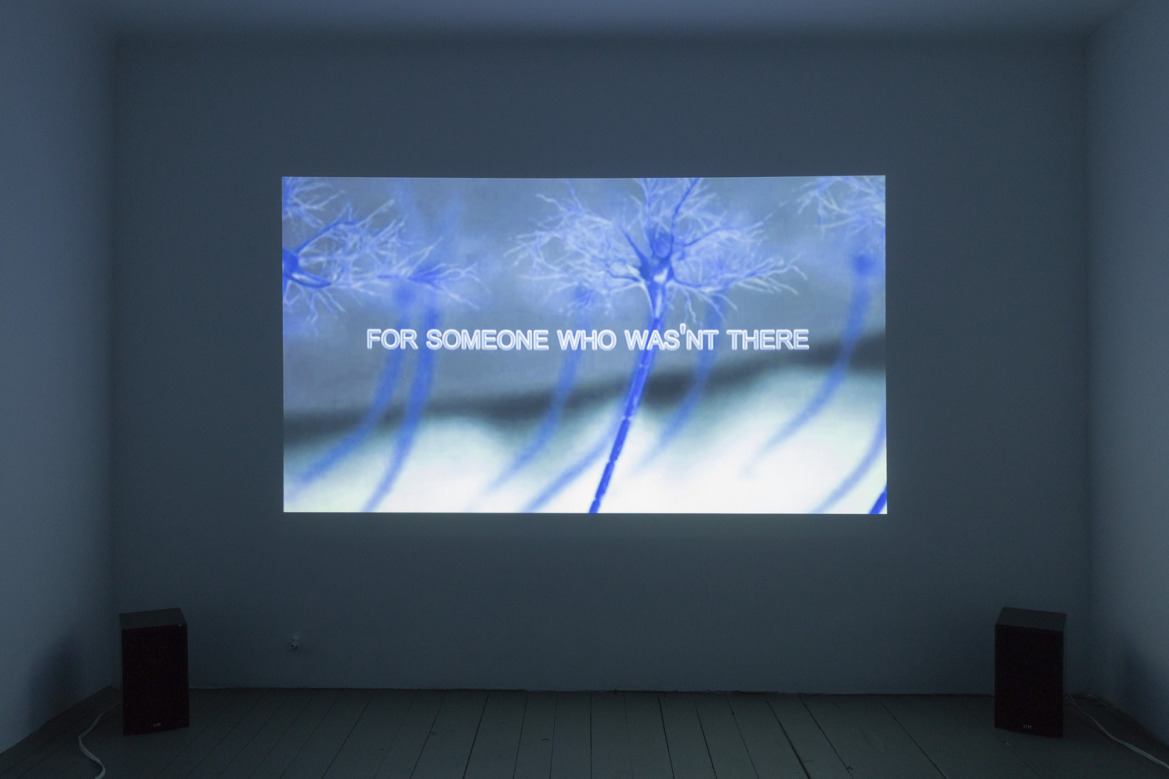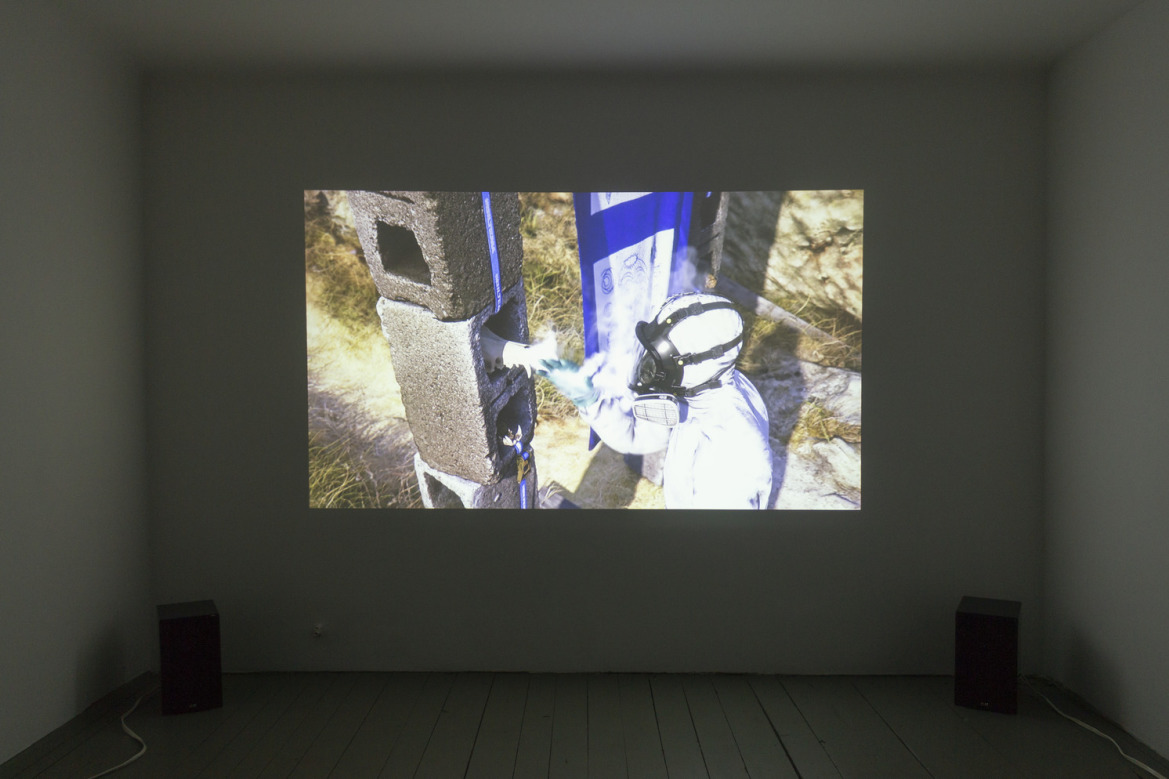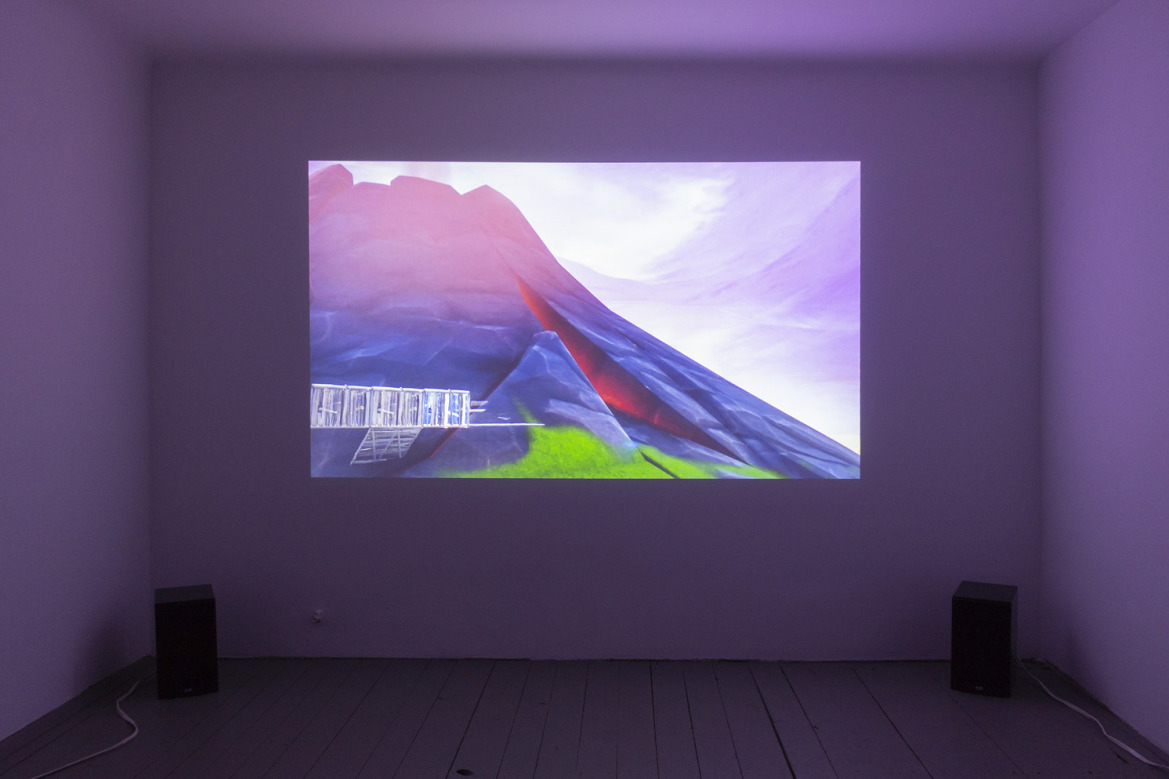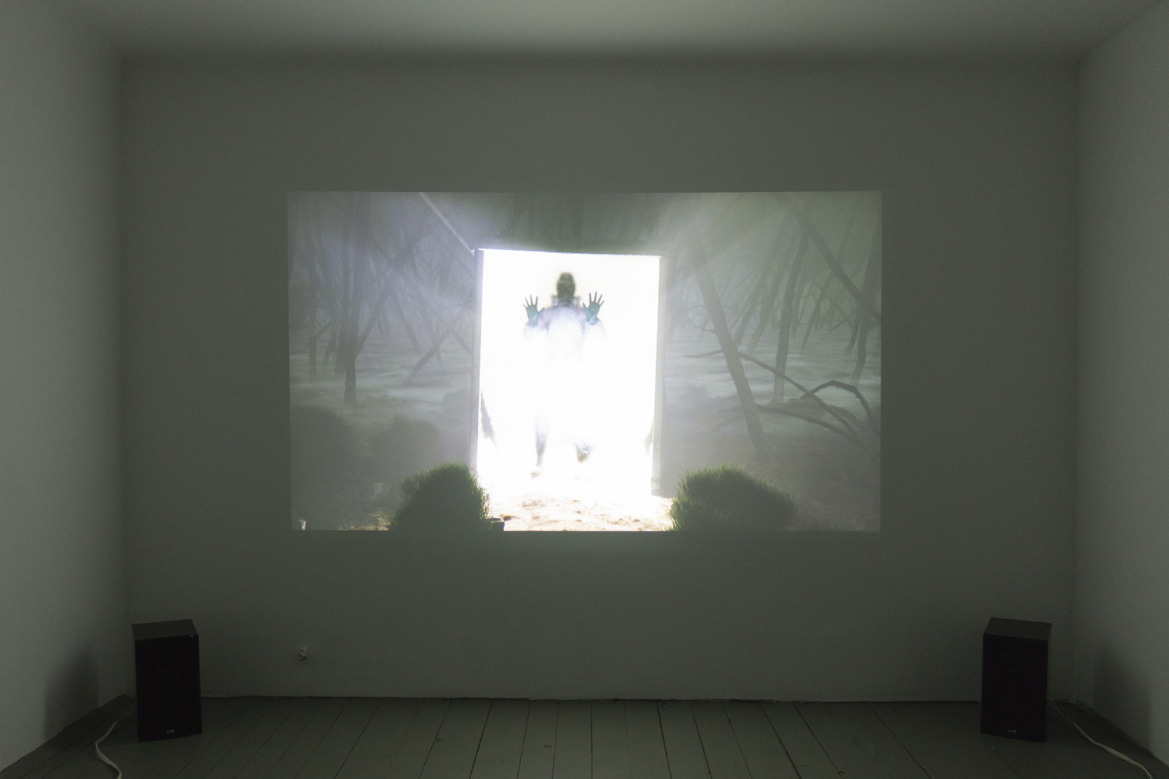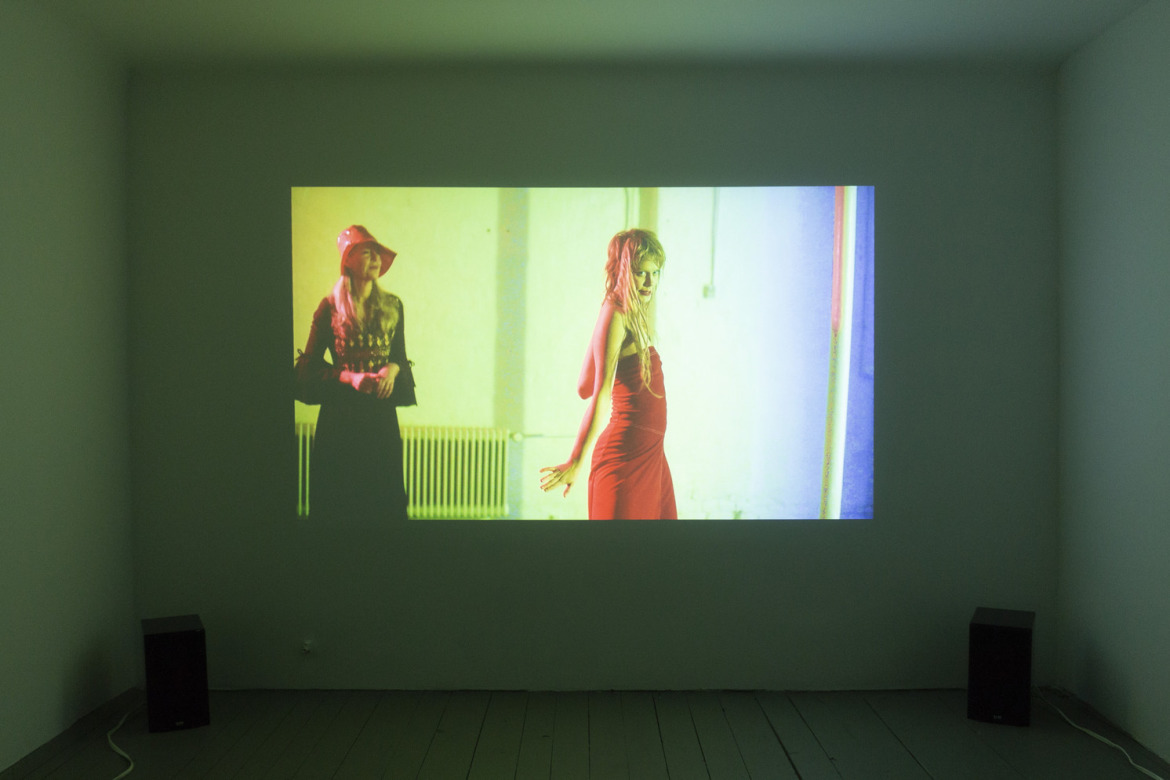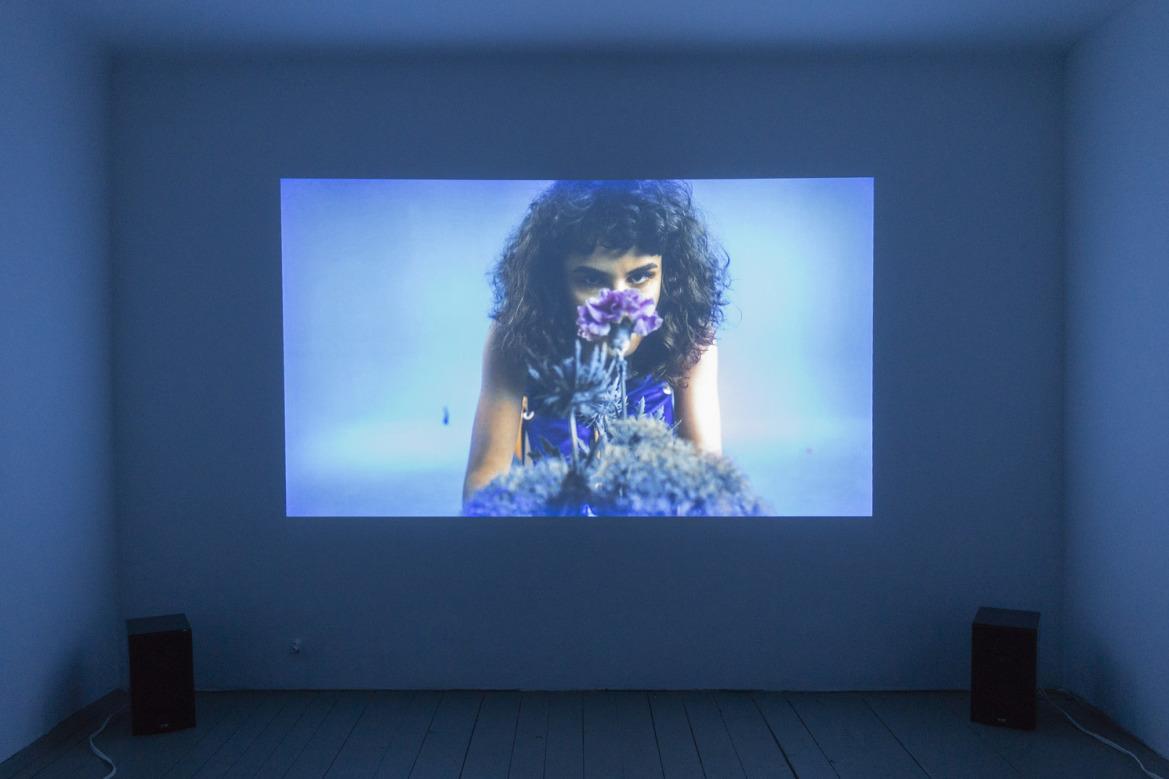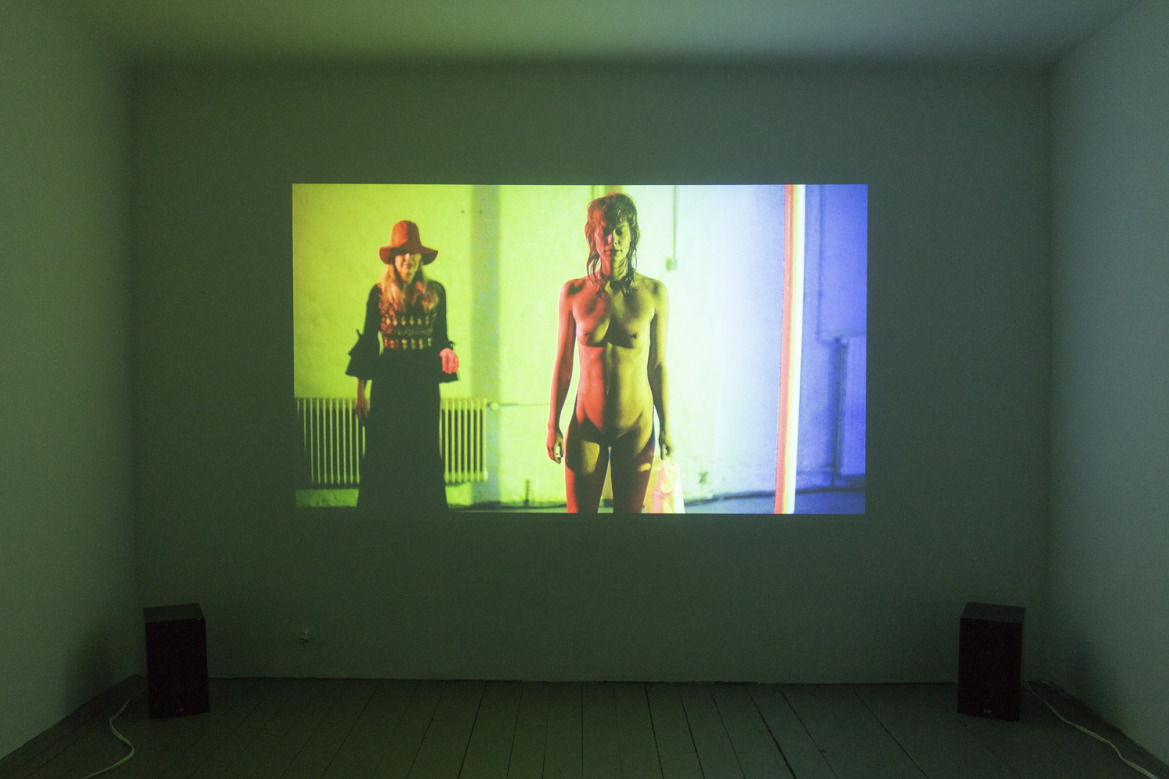 One Season Inner Outer Space (OSIOS) is a one-day event of video, performance, readings and summery interaction to which we cordially invite you.
It is an evening for us to say thank you for your support over the last year and to celebrate EXILE's first set of exhibitions and activities which happened since its relocation to Vienna last September. We would be happy if you join us for a toast and gather as part of our community one final time before we all break for the summer.
OSIOS is dedicated to video, text-based and performative works dealing with the perception of various inner & out-of-body experiences, spiritualism as well as with fantasy and fiction in general. It is rooted in the particular appearance and identity of EXILE's gallery space which over the course of the last year has shifted with each exhibition.
The works presented in OSIOS explore, or make comments on, mystic places and subjects – may their origin be of biblical, postbiological or simply self-imaginative nature. They further present themselves as possible answers to what role the natural human body, with all its complexities, is assigned in utopian narratives.
When questioning the limits of our own consciousness and rationale, we look for extensions of what can be felt by our sensory organs.
Artists: Lonely Boys, Rustan Söderling, Age of Theia, Ganica Stauz, Valentýna Janů, Anna Zilahi, Eoghan Ryan, Leon Höllhumer, Ada Karlbauer. OSIOS is curated by Julius Pristauz.