Summer Camp
Jul 14 - Aug 22, 2020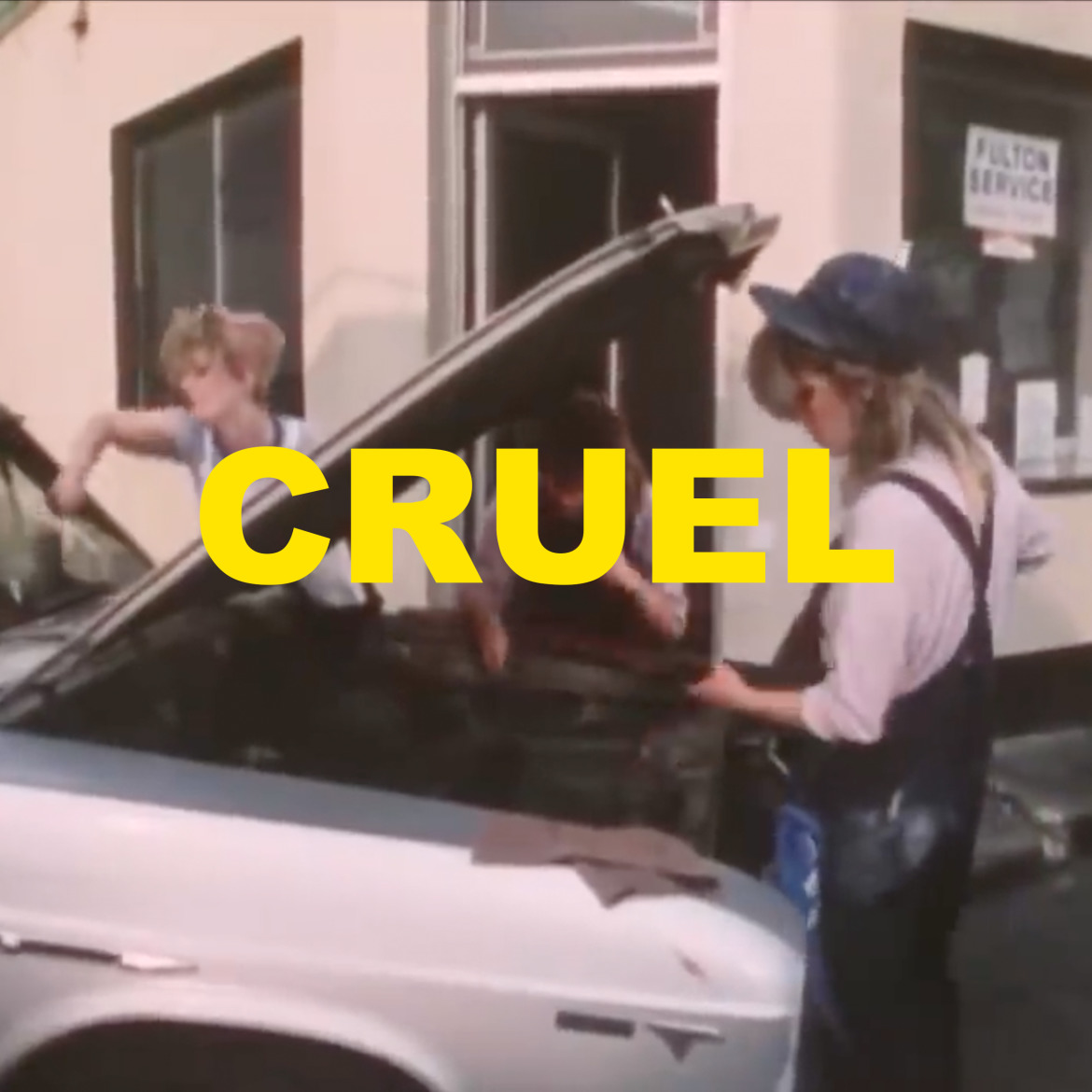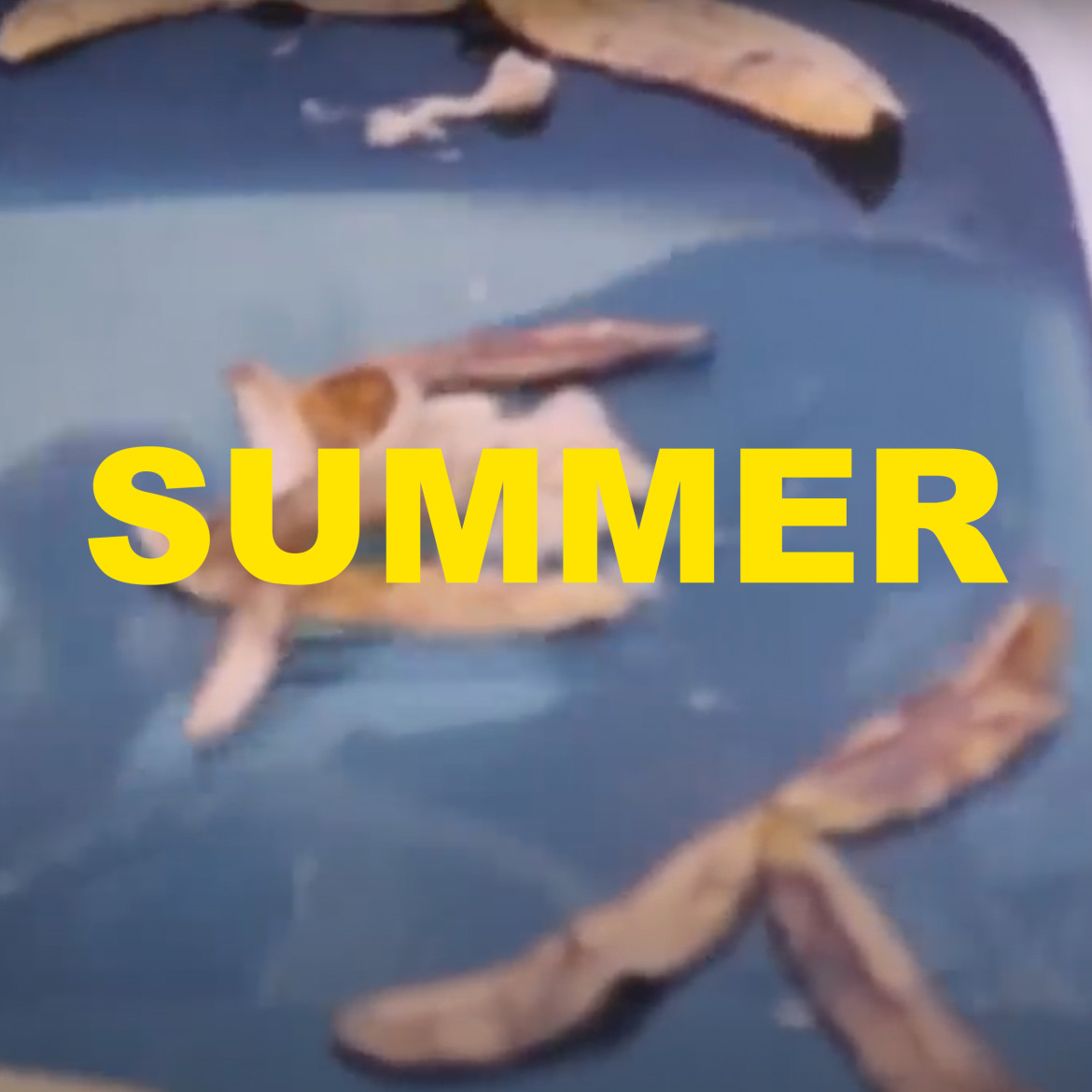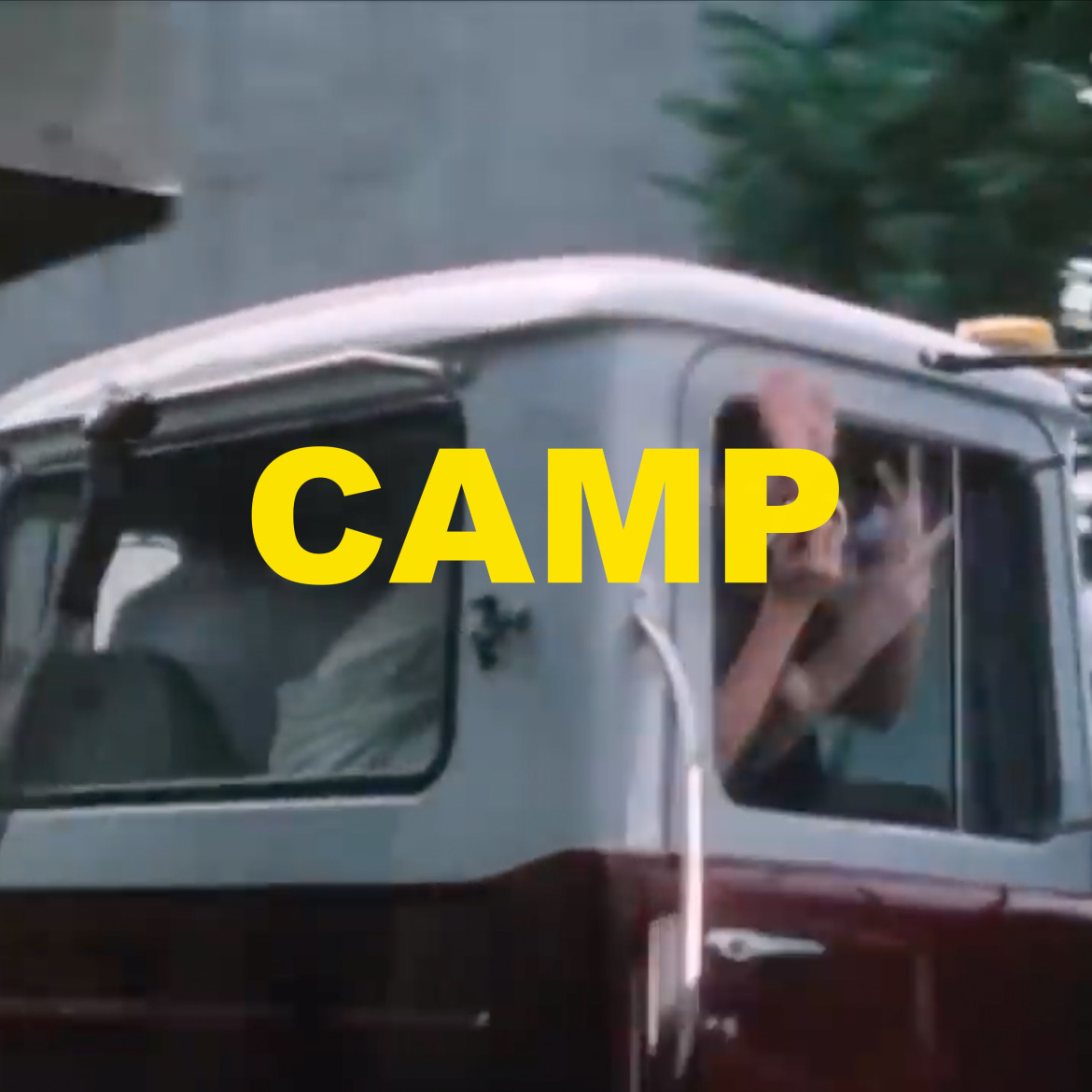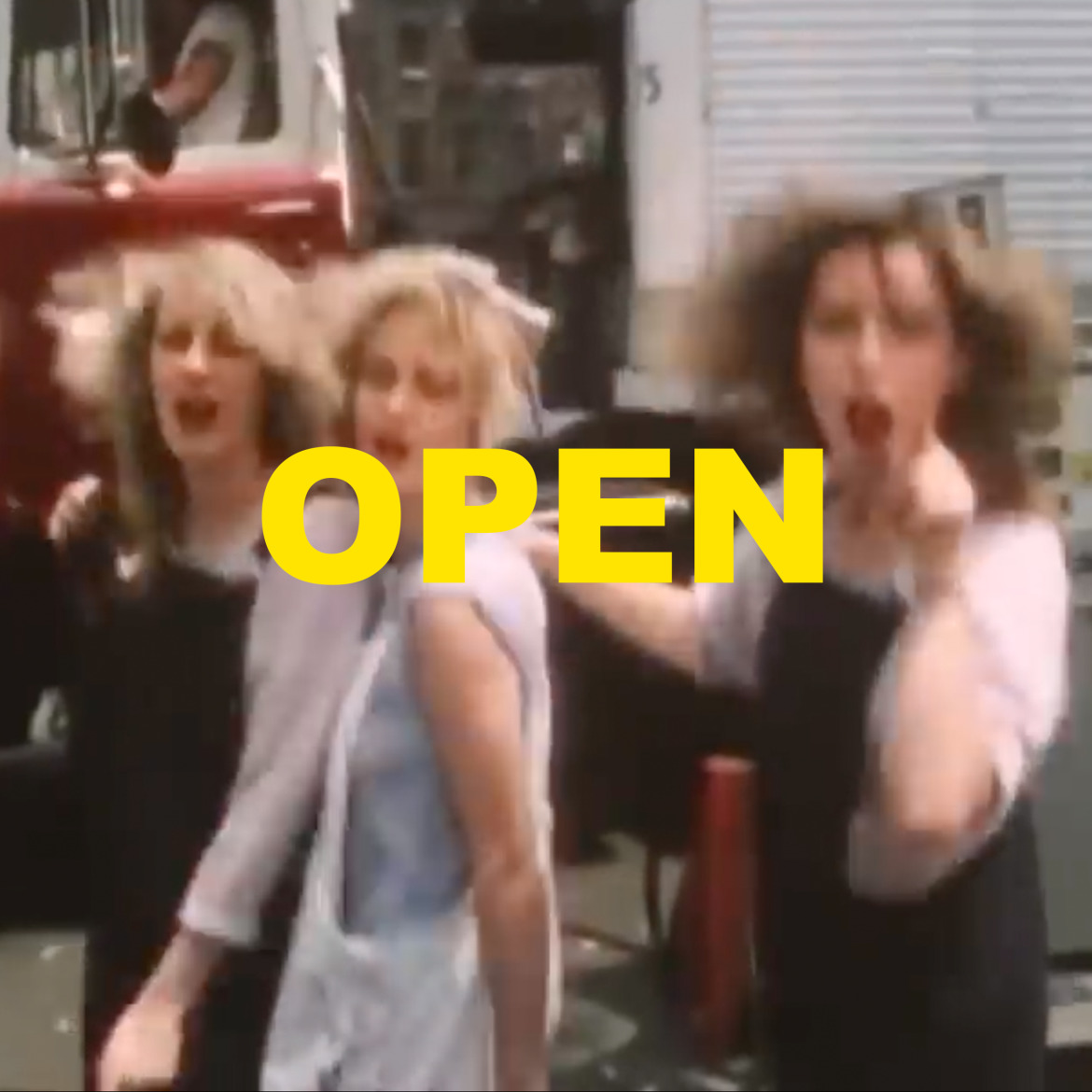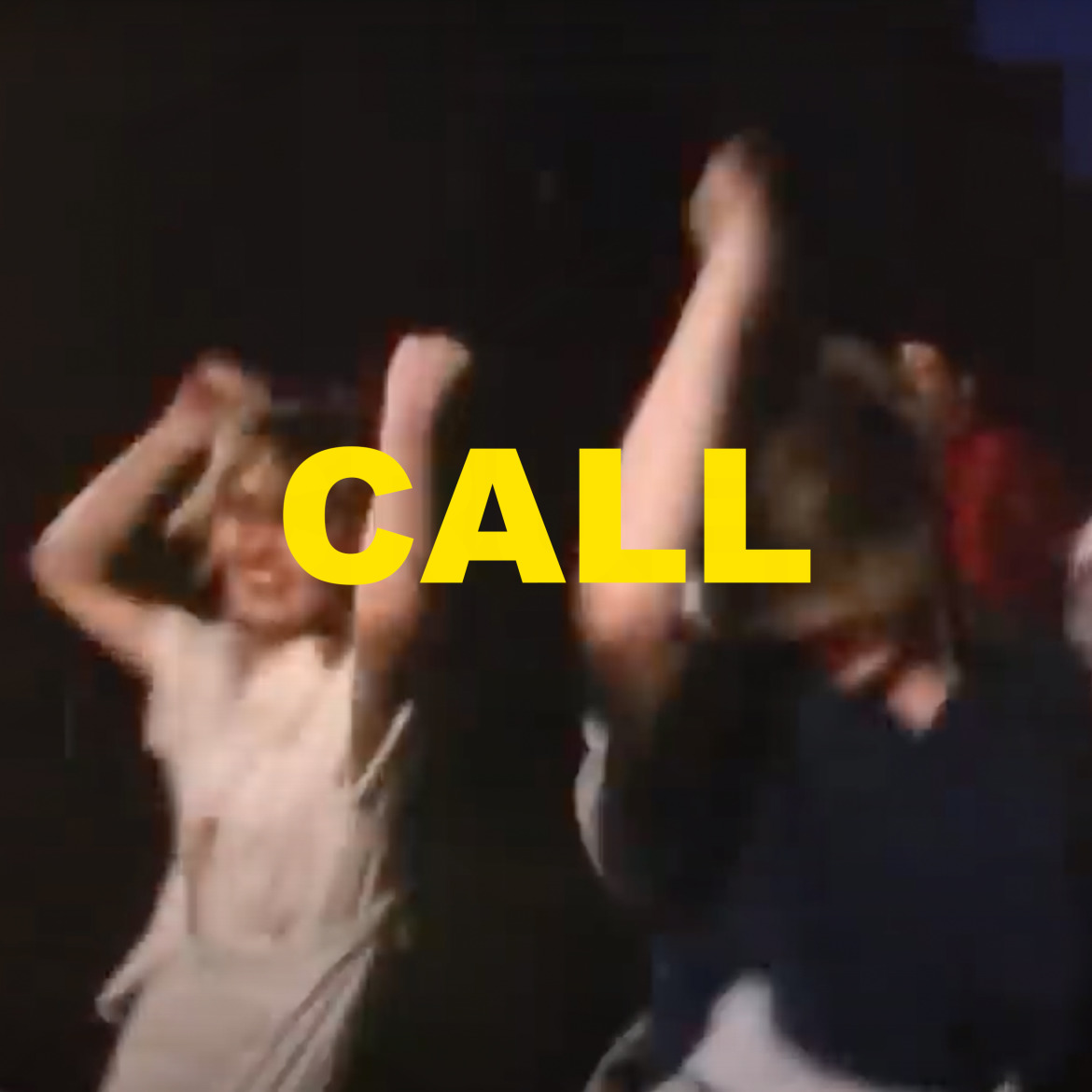 Returning from Quarantine we recognize the urgency and need to support the local art scene as a result of the troubling collapse of much of the support structures due to COVID-19. We respond now and launch an Open Call for a Summer Camp.
Following the concept of previous Summercamp, Irregular Reading and last year's OSIOS projects, we invite you to submit your work and ideas. The aim of this year's Summer Camp is less a static exhibition than a transforming platform directed at and created for the local and regional (≠ national) art scene. Running from mid July to late August,  we will give the gallery space to artists to socially-distant engage yet collectively present their work. The resulting format is flexible and should be as much an exhibiting as also an exchange platform.
To submit your work and ideas please send us an email including 3-5 images of your work plus a brief bio and statement. Depending on the responses we receive we will create a solution that gives each selected artist the opportunity to install their work. Images of all exhibited work as well as installation images will be featured on our Instagram as well as on all other channels. In case of sale of an artwork, 100% will go to the respective artist.
The submission deadline is June 7. Exact dates and further details coming soon. For further information please browse to:
→ Irregular Readings II (2016)
The inspiration for this year's Summer Camp comes from the most amazing →Bananarama whose lyrics achieve a new meaning and relevance:
Hot summer streets
And the pavements are burning
I sit around
Trying to smile but
The air is so heavy and dry
Strange voices are saying
(What did they say?)
Things I can't understand
It's too close for comfort
This heat has got
Right out of hand
It's a cruel, (cruel), cruel summer
(Leaving me) leaving me here on my own
It's a cruel, (it's a cruel), cruel summer
Now you're gone
It's a cruel, (cruel), cruel summer
(Leaving me) leaving me here on my own
It's a cruel, (it's a cruel), cruel summer
Now you're gone
The city is crowded
My friends are away
And I'm on my own
It's too hot to handle
So I got to get up and go
It's a cruel, (cruel), cruel summer
(Leaving me) leaving me here on my own
It's a…