Select Private Works 1942 – 1992
Bob Mizer

Feb 19 - Mar 19, 2011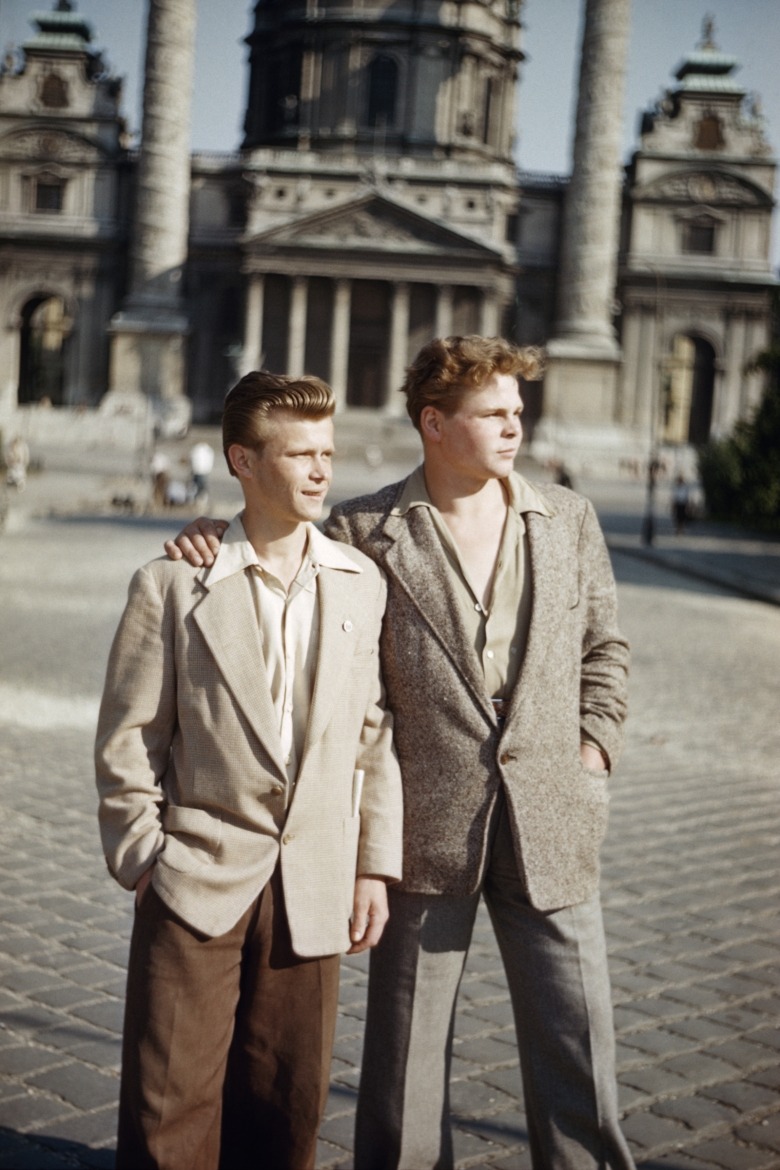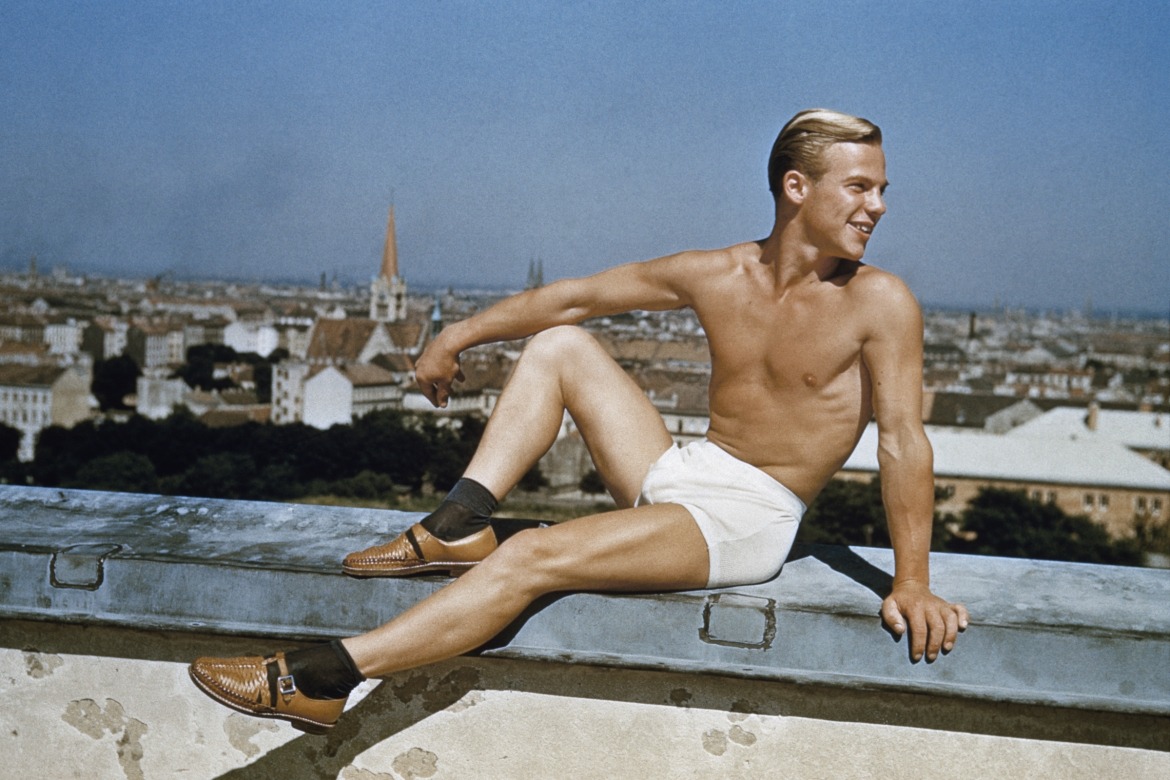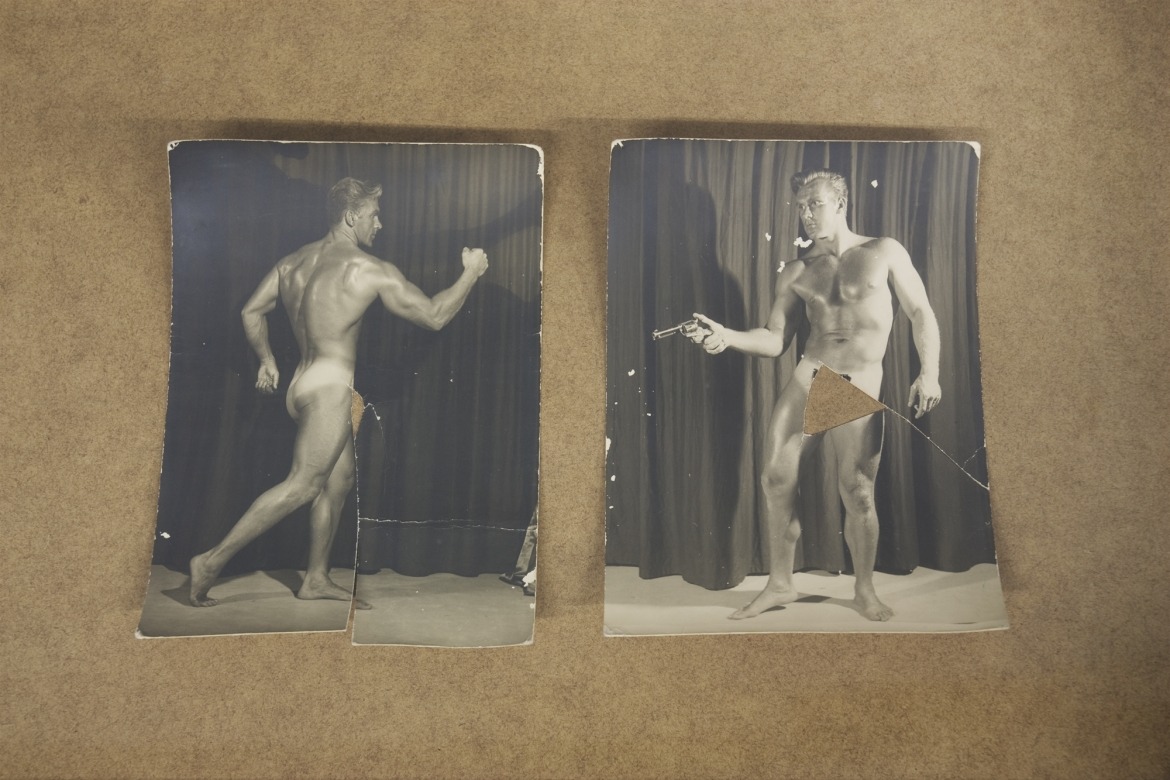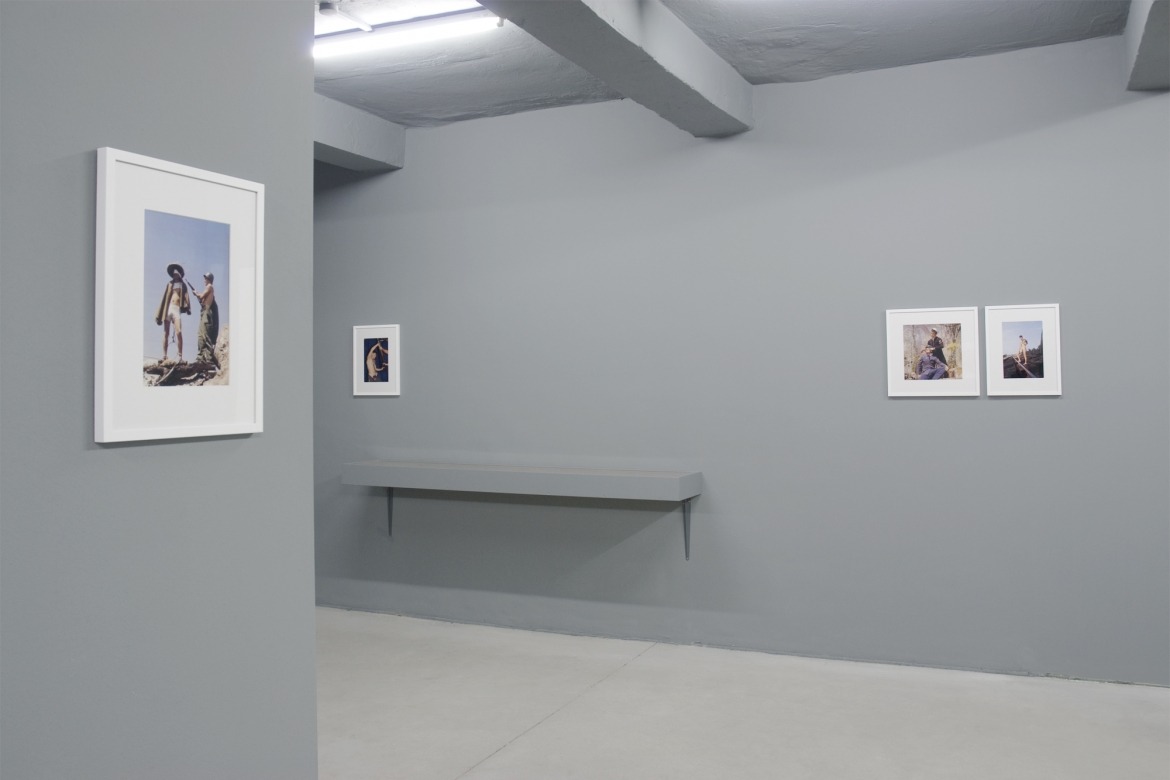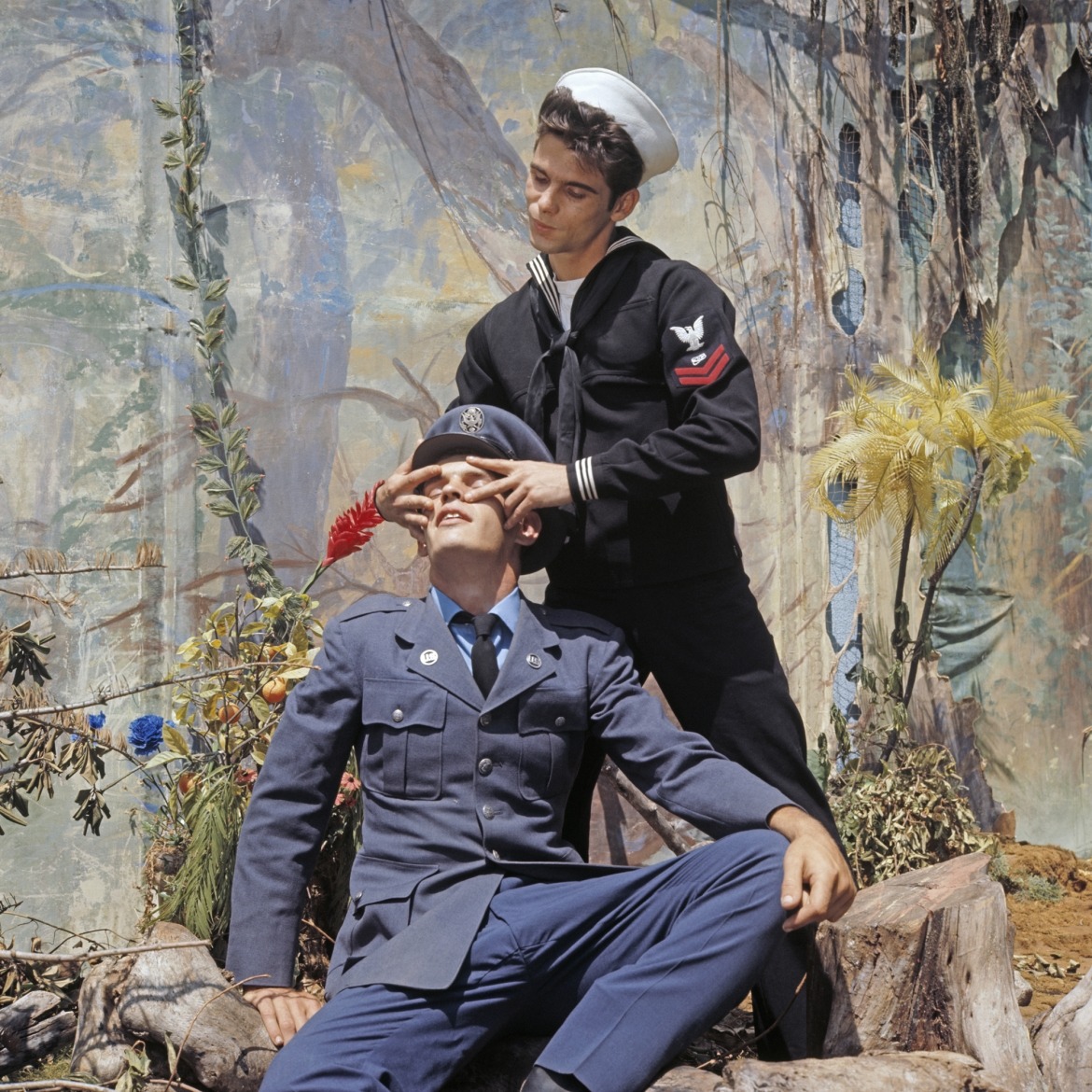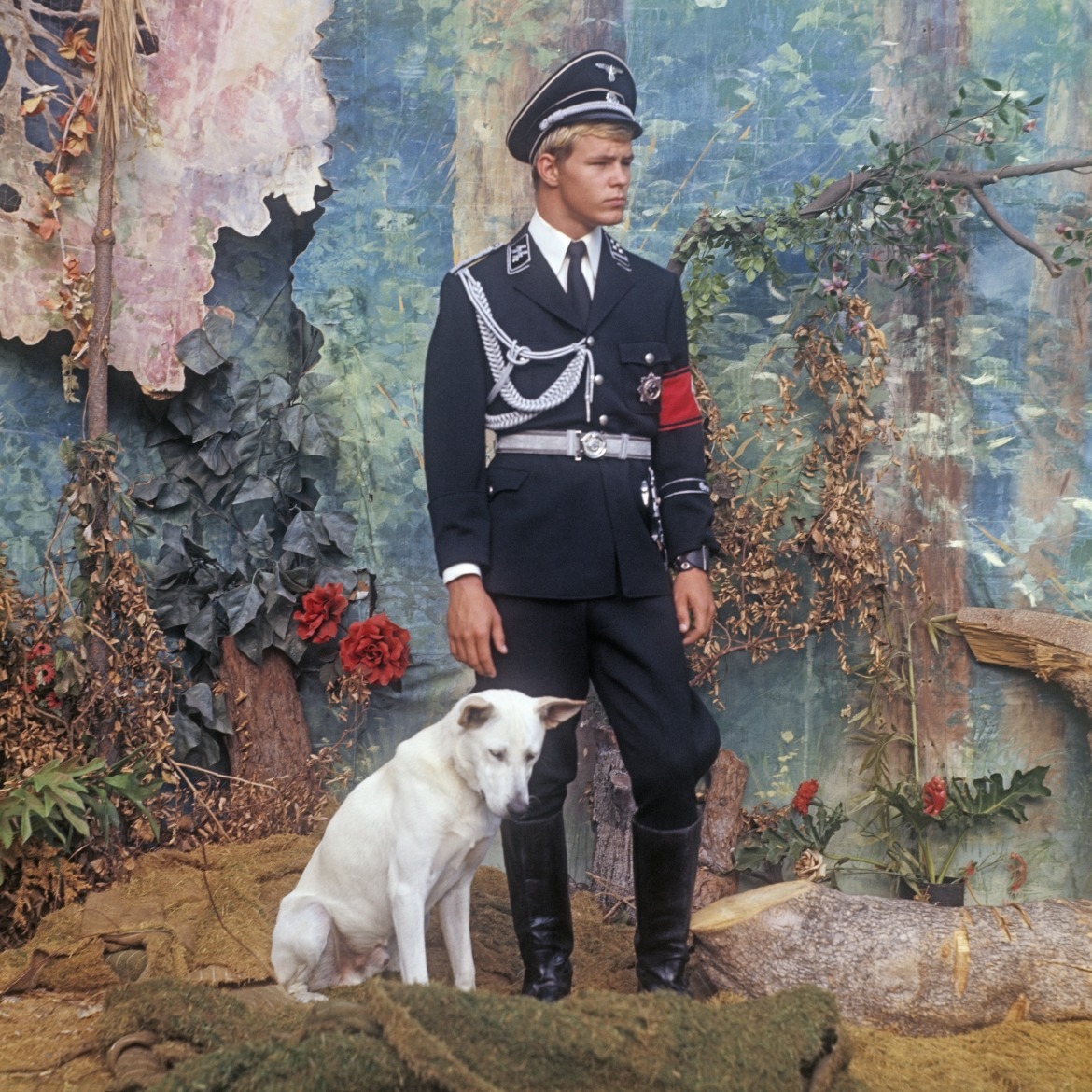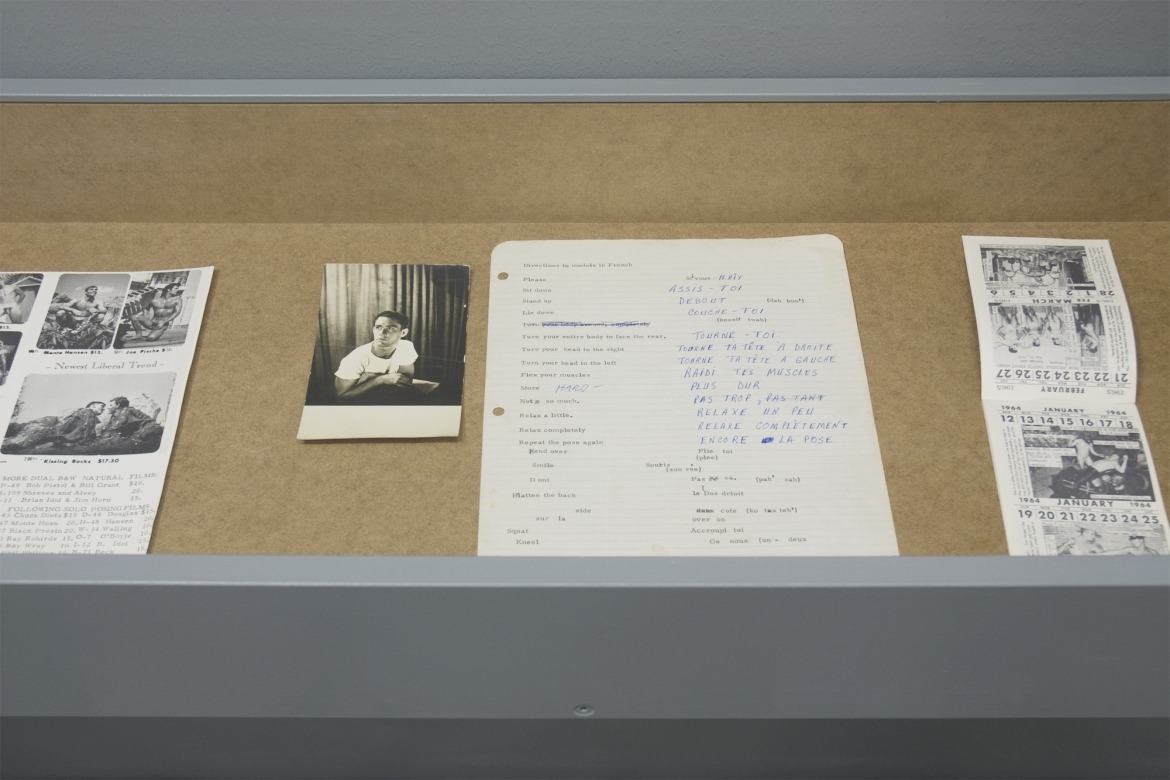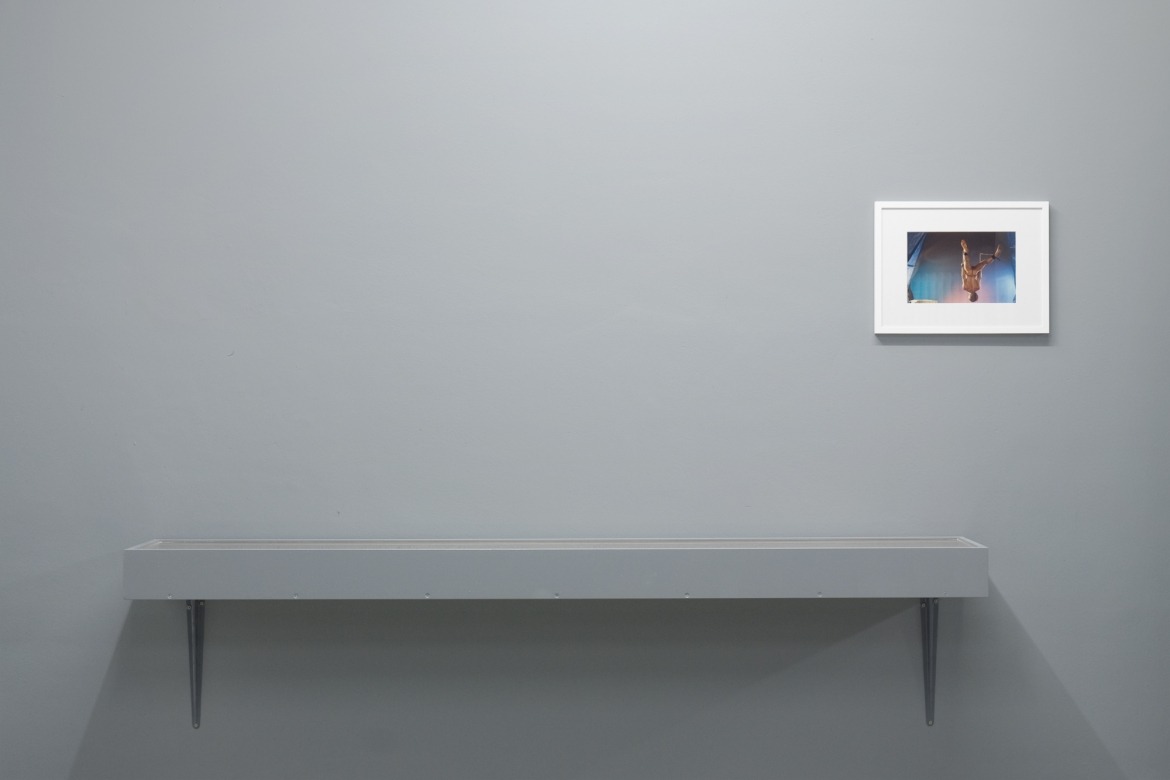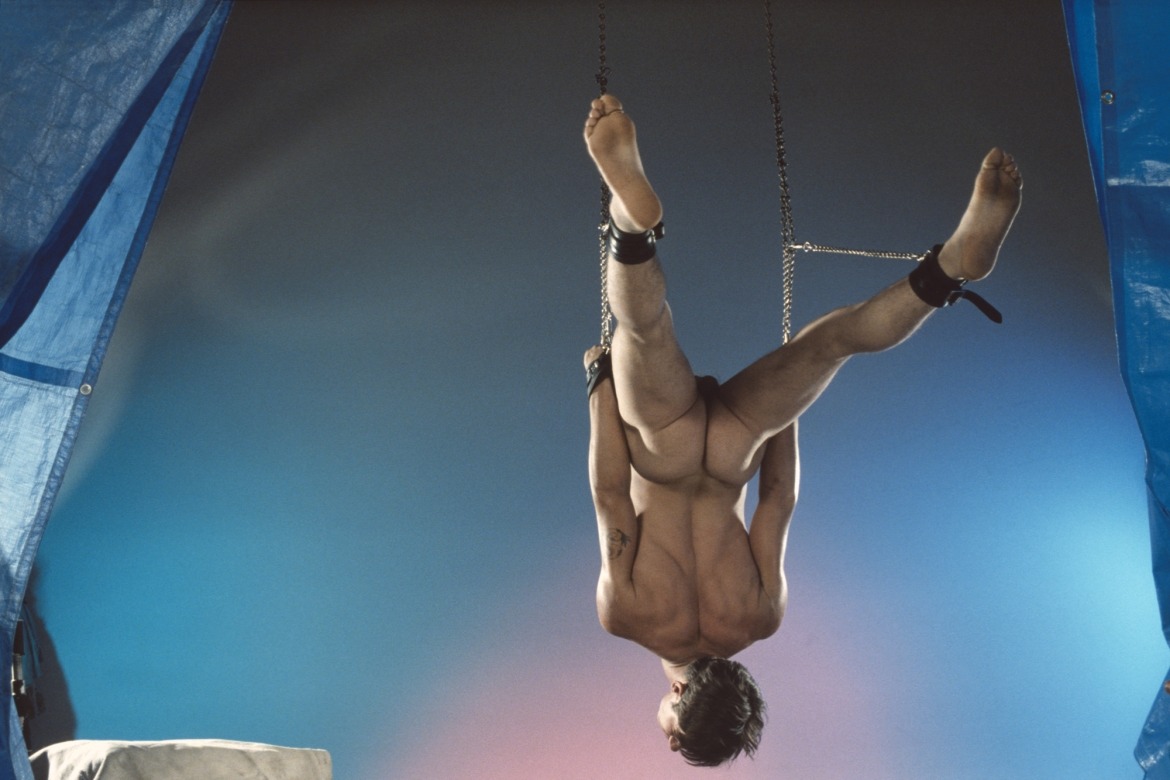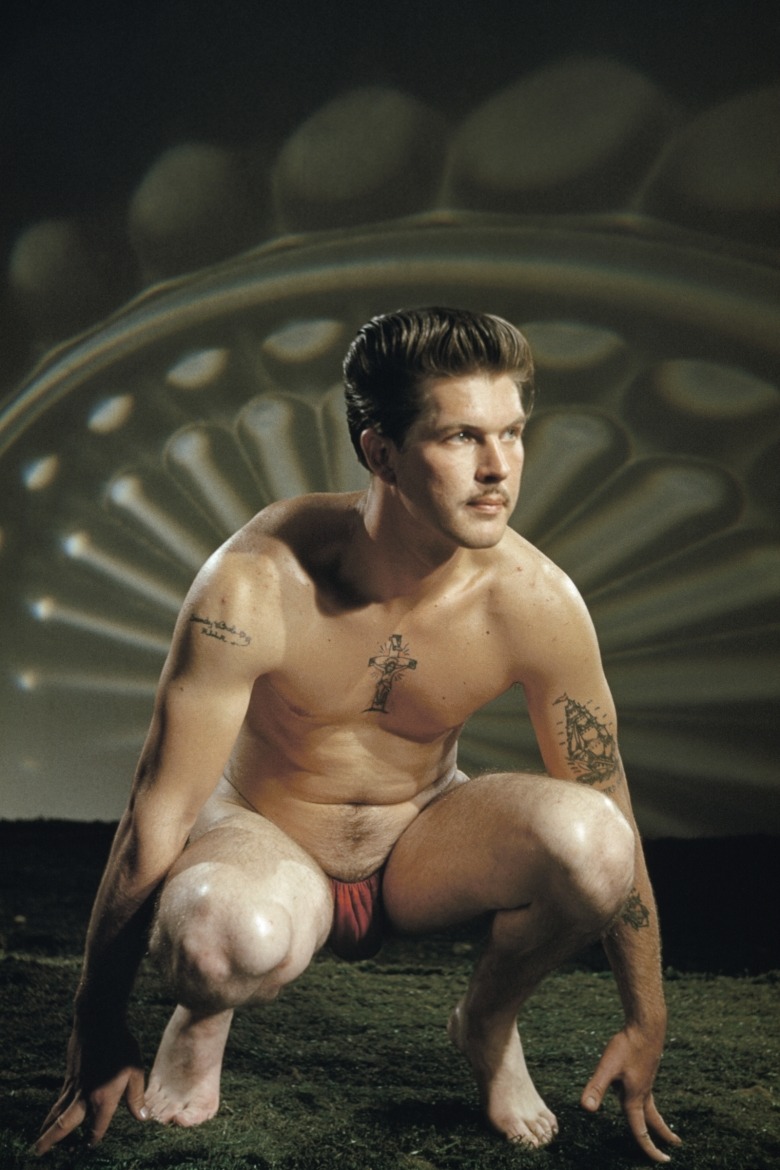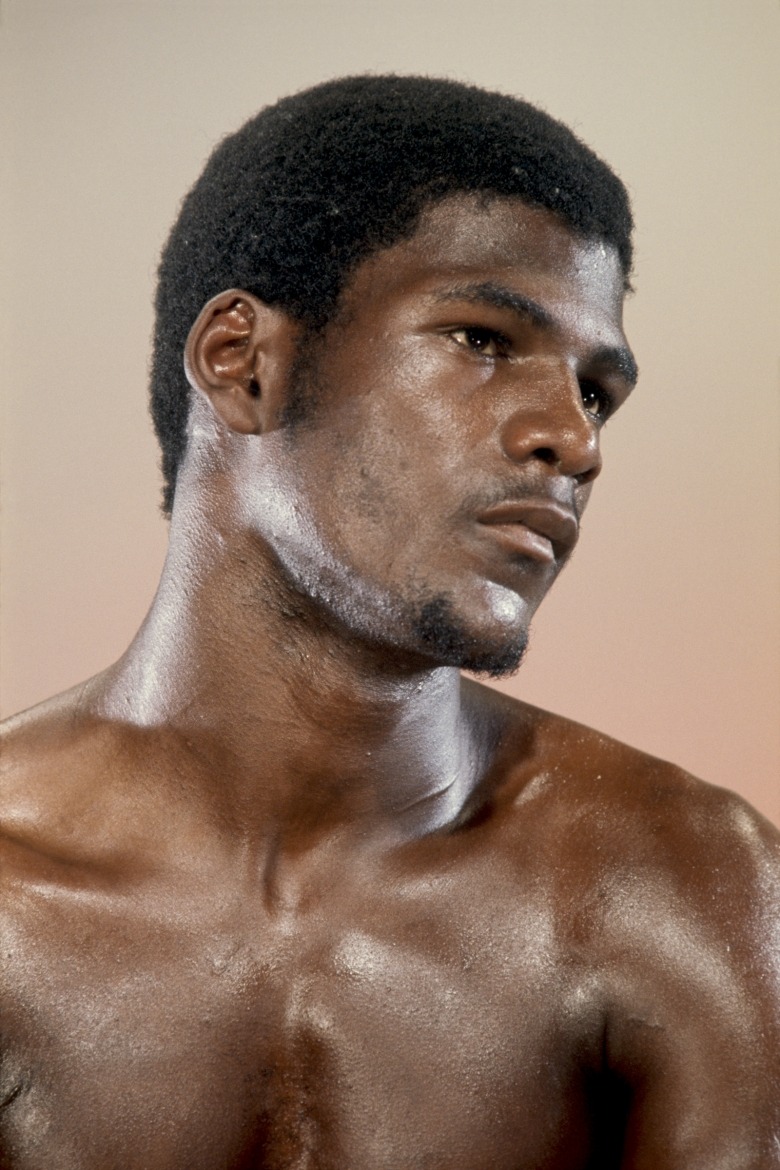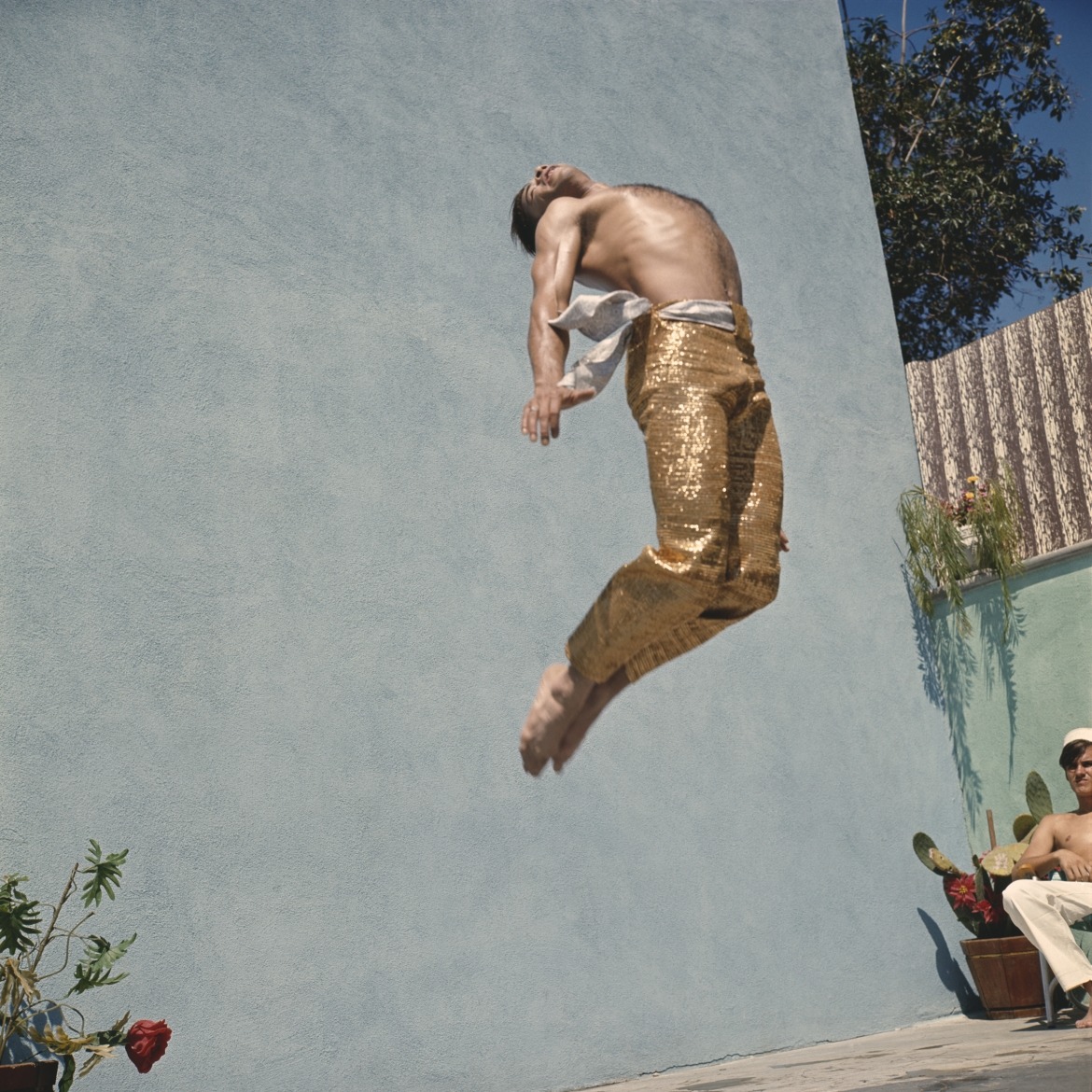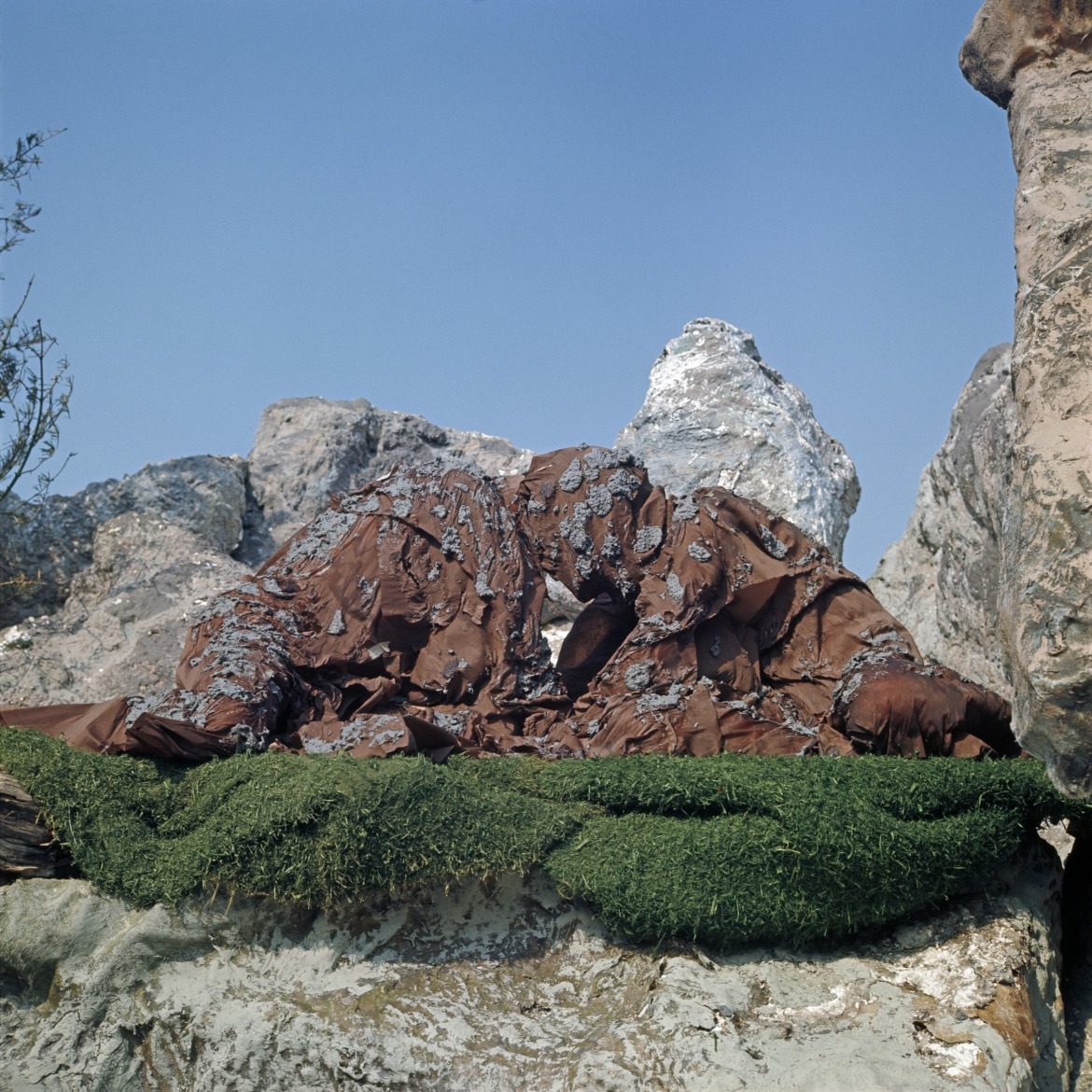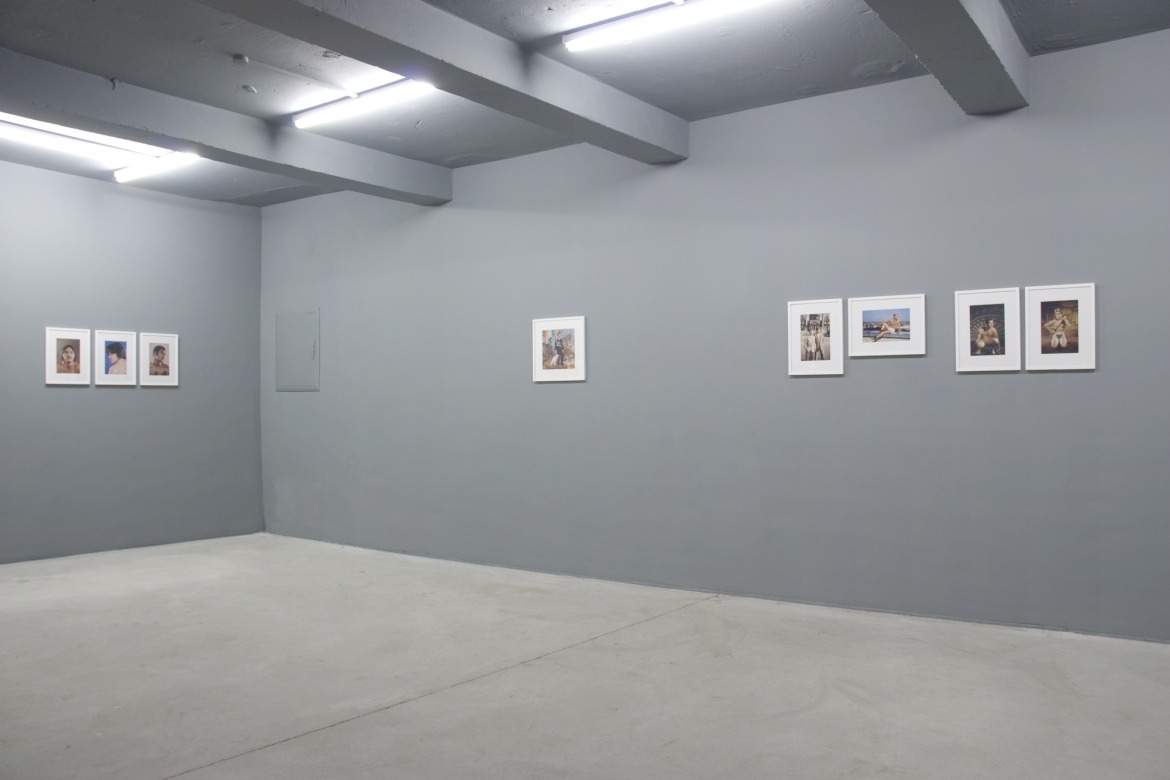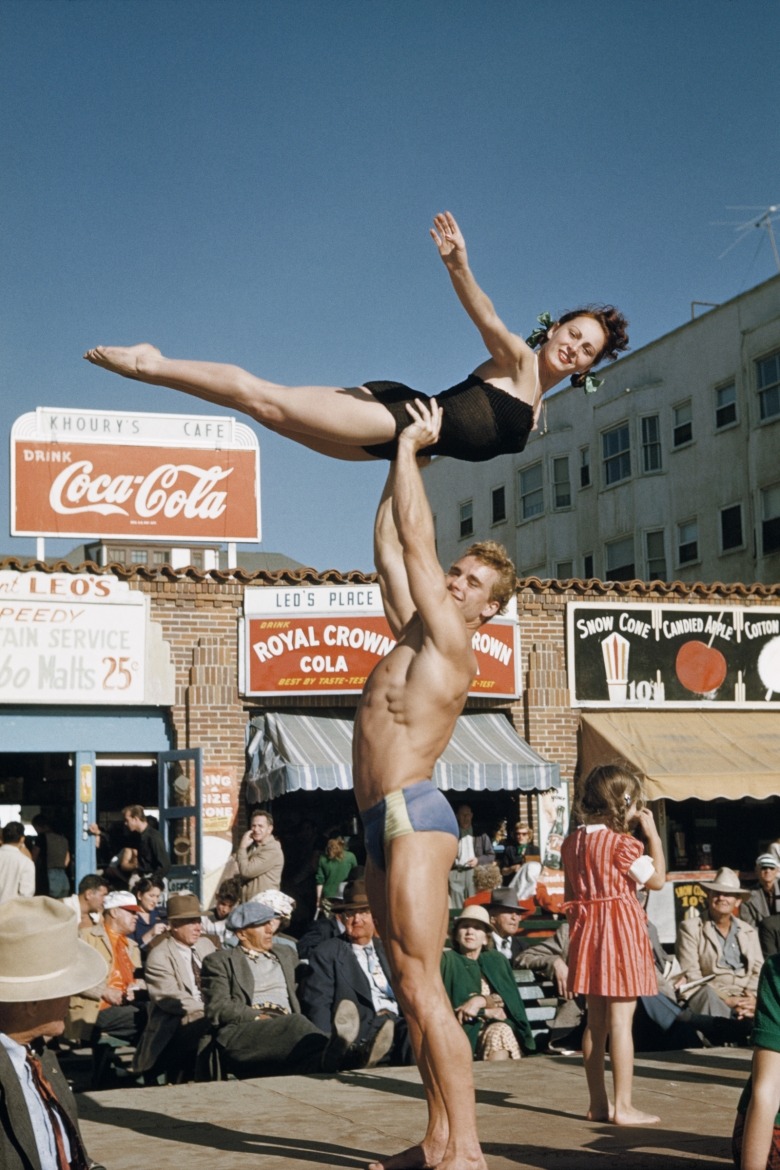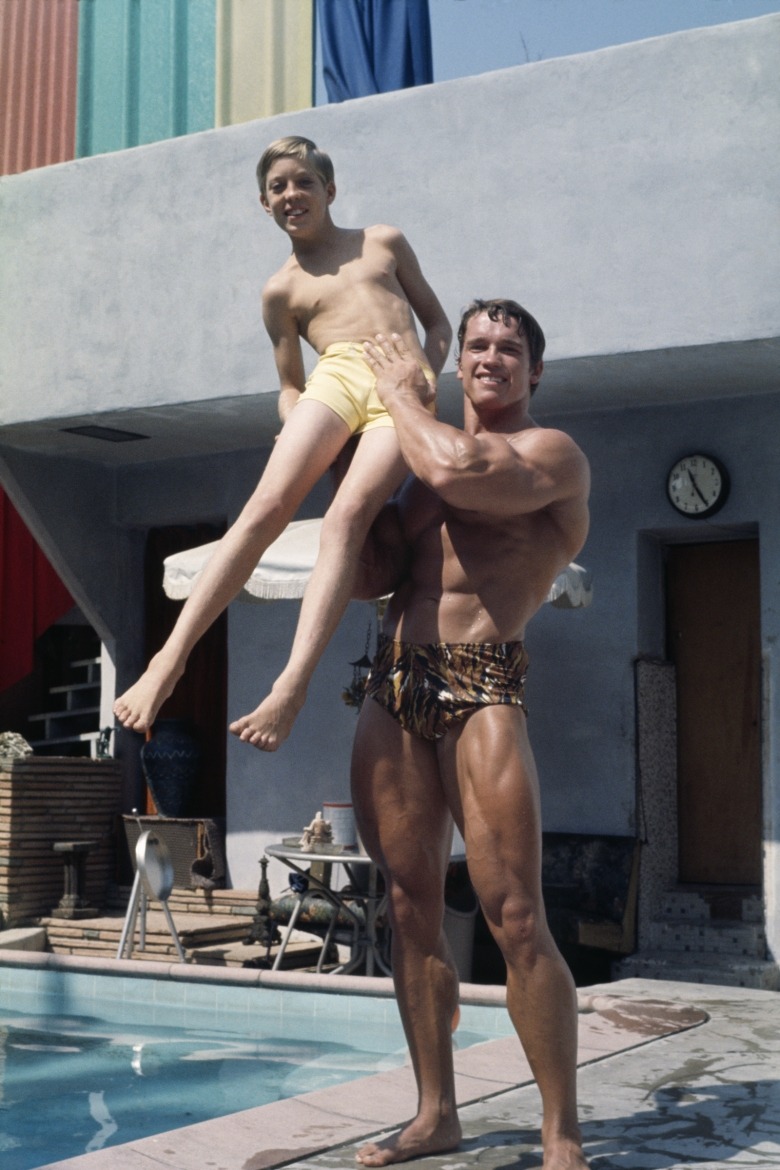 EXILE is pleased to present Bob Mizer: Select Private Works 1942-1992, featuring a special selection of private photos by American photographer and visual mastermind Bob Mizer, exhibited now for the very first time. This show launches not only Exile's new location but also an ongoing collaboration with the newly formed Bob Mizer Foundation. Consisting of 26 modern custom Cibachrome prints carefully produced in strictly limited editions from never before seen vintage Kodachrome film positives, the exhibition gives an initial insight into this artist's extensive personal work and creative process.
Bob Mizer (1922-1992) founded Athletic Model Guild in 1945 as well as the ground-breaking magazine Physique Pictorial in 1951. Vintage and modern prints from Mizer's AMG studio are cherished, collected, shared, traded, exhibited and published on endless occasions. But this exhibition introduces a Bob Mizer that has hardly been known and never before exhibited until today.
Over the course of his career he continuously pushed social, political and aesthetic boundaries, and his life and art have had a lasting influence on countless artists and filmmakers as well as on visual culture as a whole. Based in Los Angeles, his photography and filmmaking features a vast social spectrum ranging from Hollywood actors and celebrities to homeless hustlers and porn stars. His models included television and film star Glenn Corbett, actor, Warhol-protégé and Calvin Klein-model Joe Dallessandro, as well as bodybuilder, movie star and recent Governor of California Arnold Schwarzenegger… among many others.
Although he worked in both black & white and color, we focus here exclusively on selected color examples. The work is presented in three distinct groups that loosely follow a biographical timeline to give an insight into the depth and breadth of the artist's research and artistic vision.
Bob Mizer: Select Private Works 1942-1992 begins with documentary-based photographs from Venice Beach, CA from the mid 1940s and a selection of outdoor portraits taken during his first trip to Europe in 1951. During these years, Mizer created his photographic identity as well as his entrepreneurial voice for AMG and Physique Pictorial.
The exhibition continues by examining the artist's particular use of color. Mizer began experimenting with color photography as early as the mid 1940s and continued to experiment throughout his career. This took several forms, ranging from fashion-based imagery to formal portraiture. Many of these photographs show a subtle understanding and manipulation of color and lighting effects – all imbued with a characteristic style and underlying symbolism.
The exhibition culminates in a selection of works that illustrate the ways in which Mizer constantly challenged his own visual language. These works show how he developed and appropriated many of today's known stereotypes of masculine visual representation – and then further shows his incessant obsession to push further and further into and beyond his own stereotypes. These particular images are multi-layered fables of embedded visual coding: an angry-looking Marine who has lost his pants, a Jesus on a fabric-clad cross in a state of excitement, and a fake Native-American standing proudly against airplane jet trails in the LAX flight path.
EXILE is excited to show a side of this unique artist's work and of our collective cultural history that has hitherto been underrated and unexplored. His vast estate consists of about one million negatives and transparencies, countless reels of 8 and 16 mm films, thousands of BetaMax videotapes, as well as large amounts of personal paraphernalia. This exhibition has been curated by Christian Siekmeier and Billy Miller, in conjunction with Dennis Bell and Christopher Trout from the Mizer Foundation.
Additional Events
Saturday, February 26, 2011, 6-8 pm
Bob Mizer Film Screening
EXILE cordially invites you to a screening of rare short films by American photographer, publisher and filmmaker Bob Mizer, selected by the concurrent exhibition's curator Billy Miller.
Encouraged by his friend and mentor Dick Fontaine, Mizer began releasing an ongoing series of "one-reel" films in the 1950s for mail-order customers. Over the years, these initial films evolved from b&w silent films to full-color sync-sound films exhibited in select movie houses and then later, to longer and more explicit videos which were widely distributed.
For this special screening, Miller presents a taste of the full range and history of the artist's filmic output; featuring Joe D'Allesandro's screen debut amongst others.