MANIFESTA Palermo
Jun 13 - Nov 4, 2018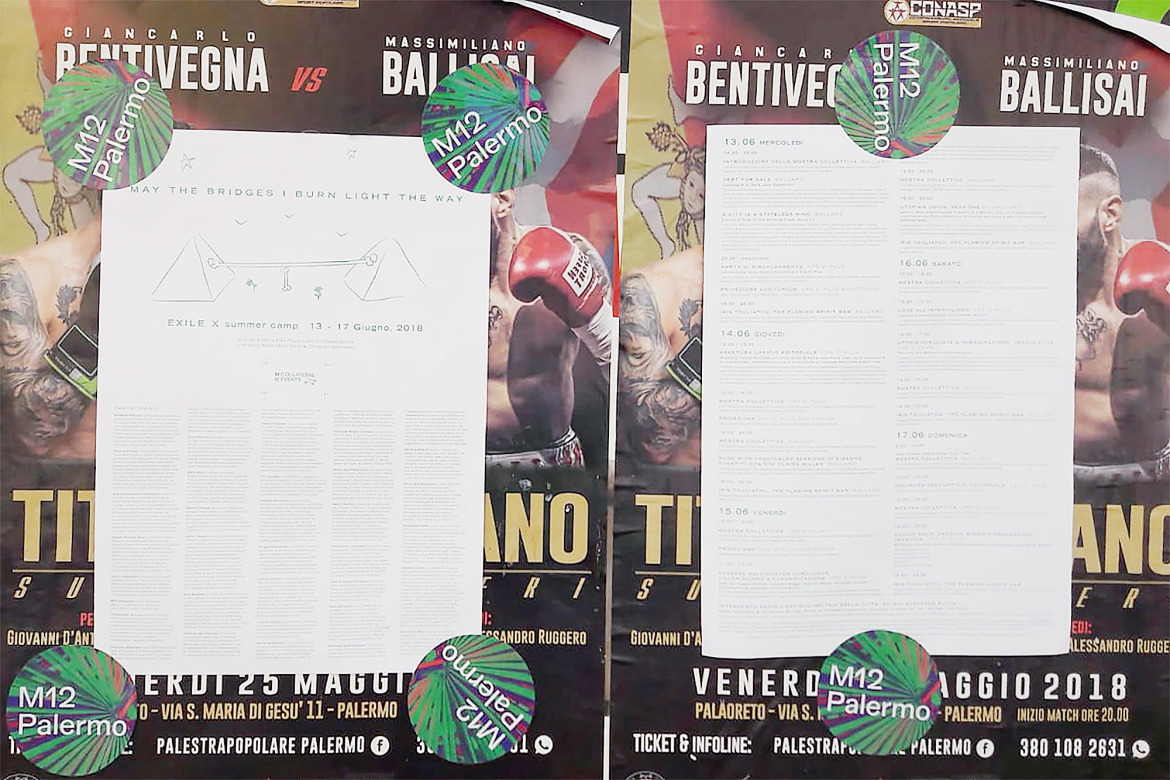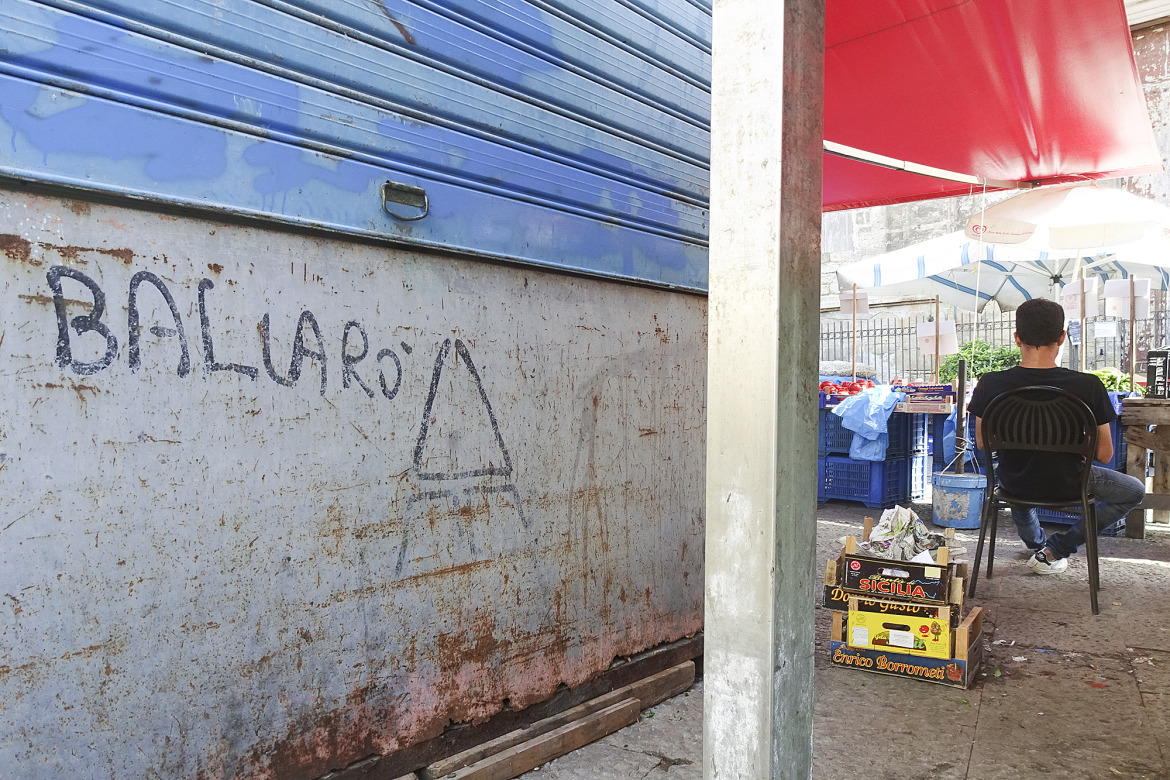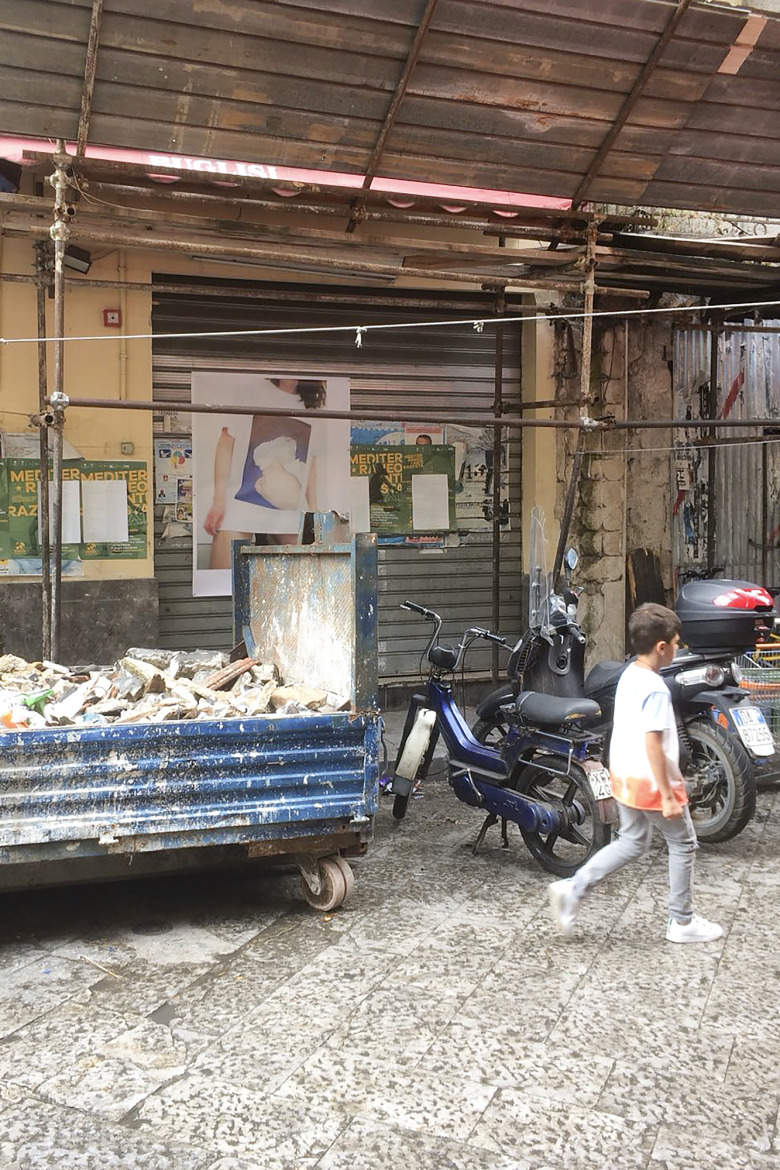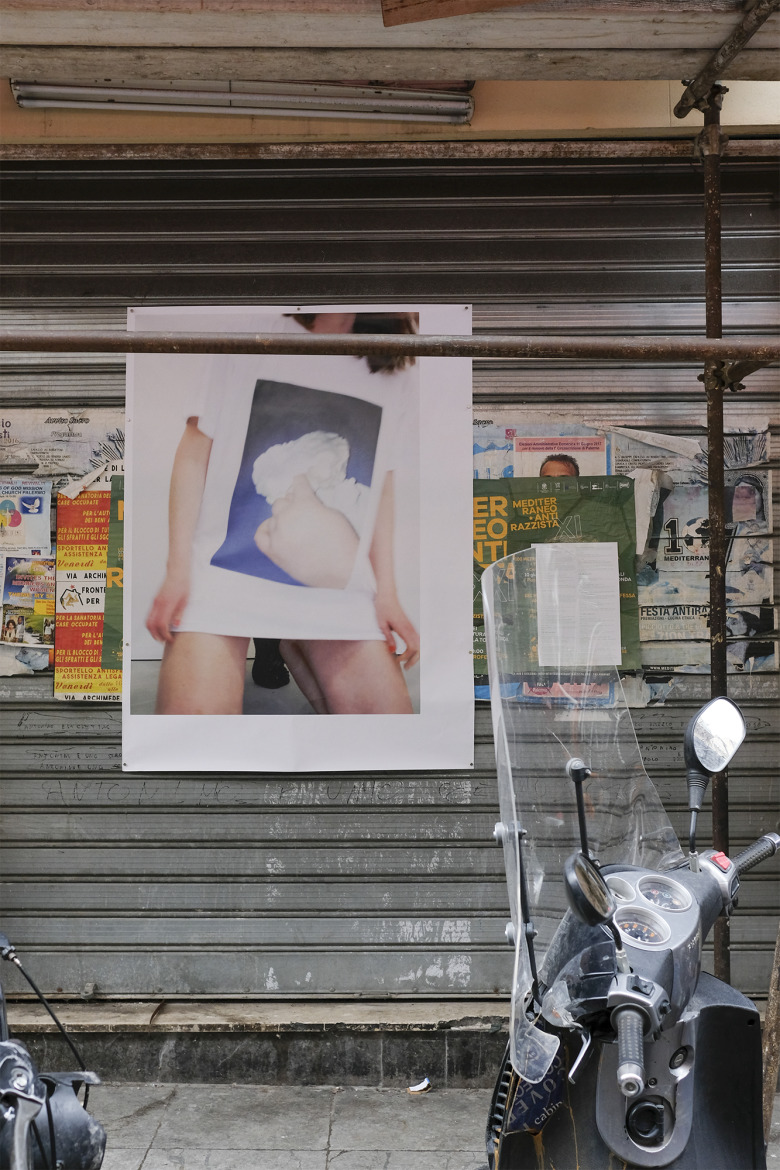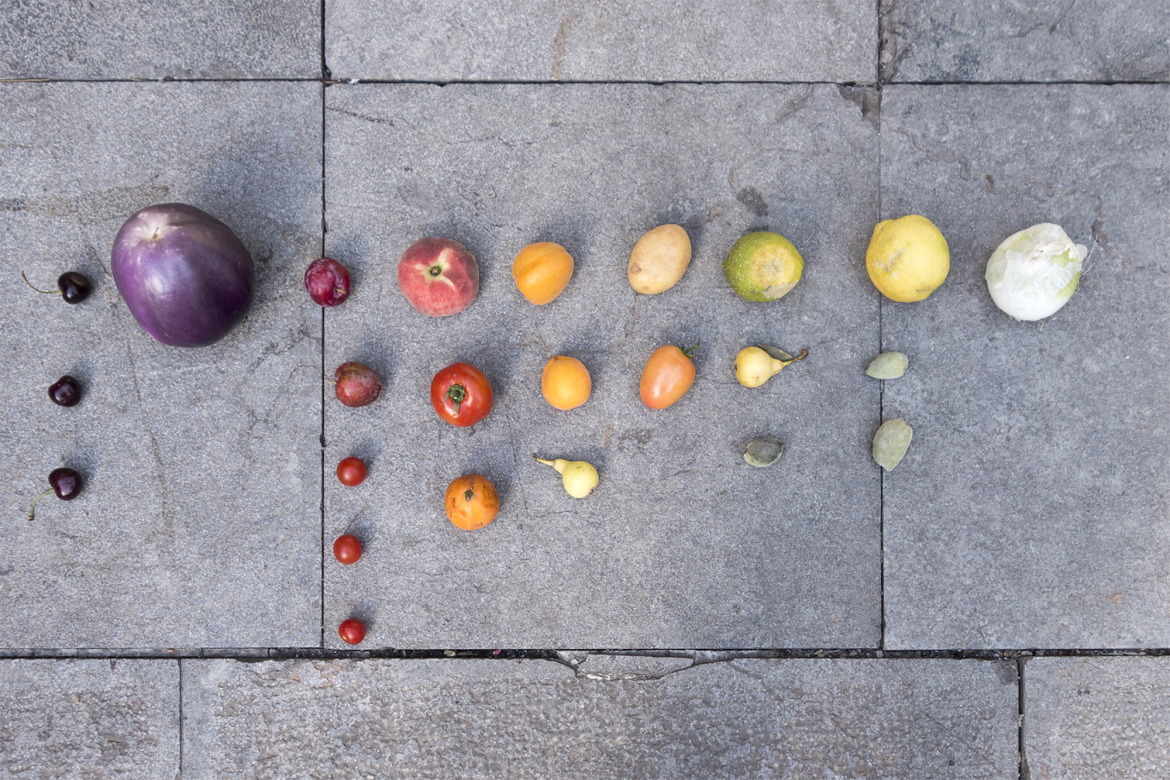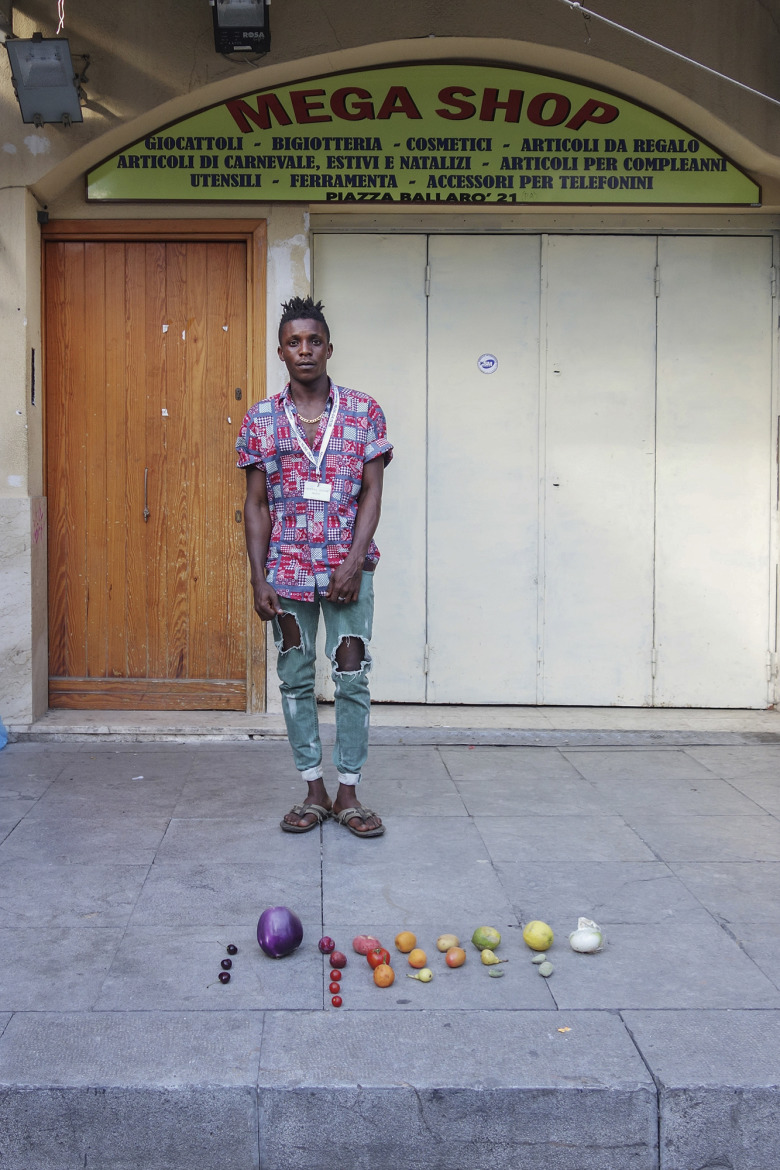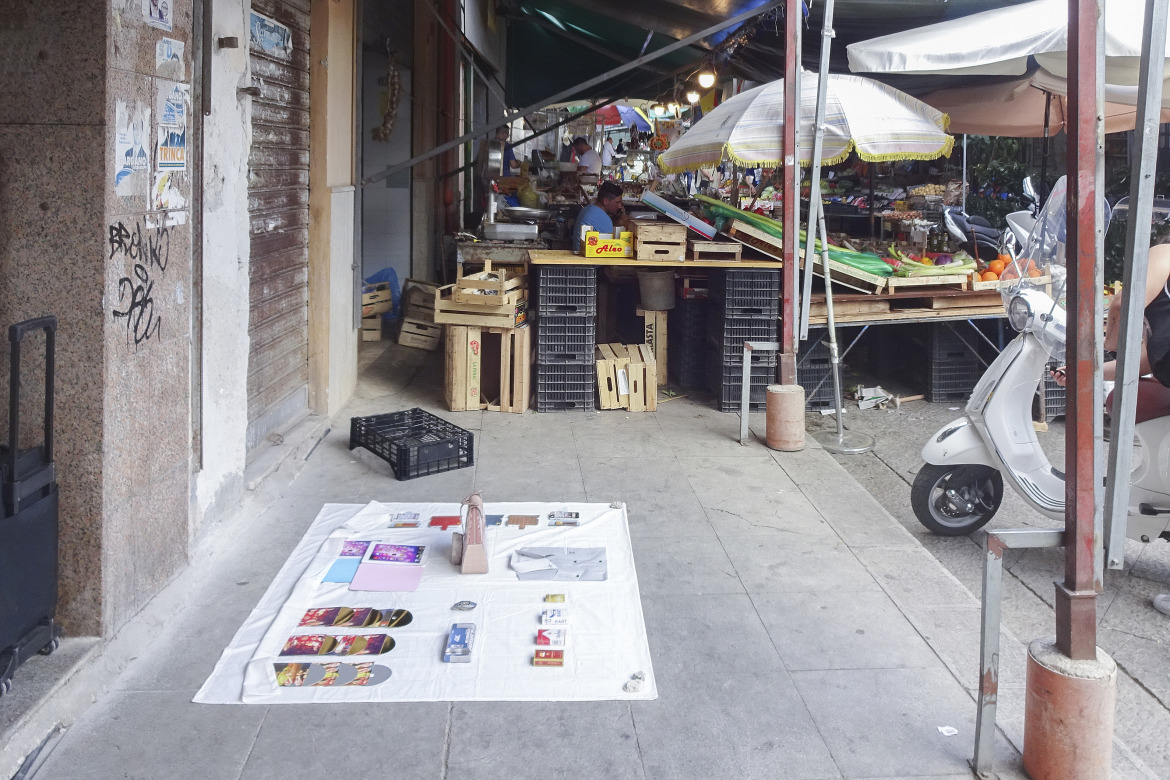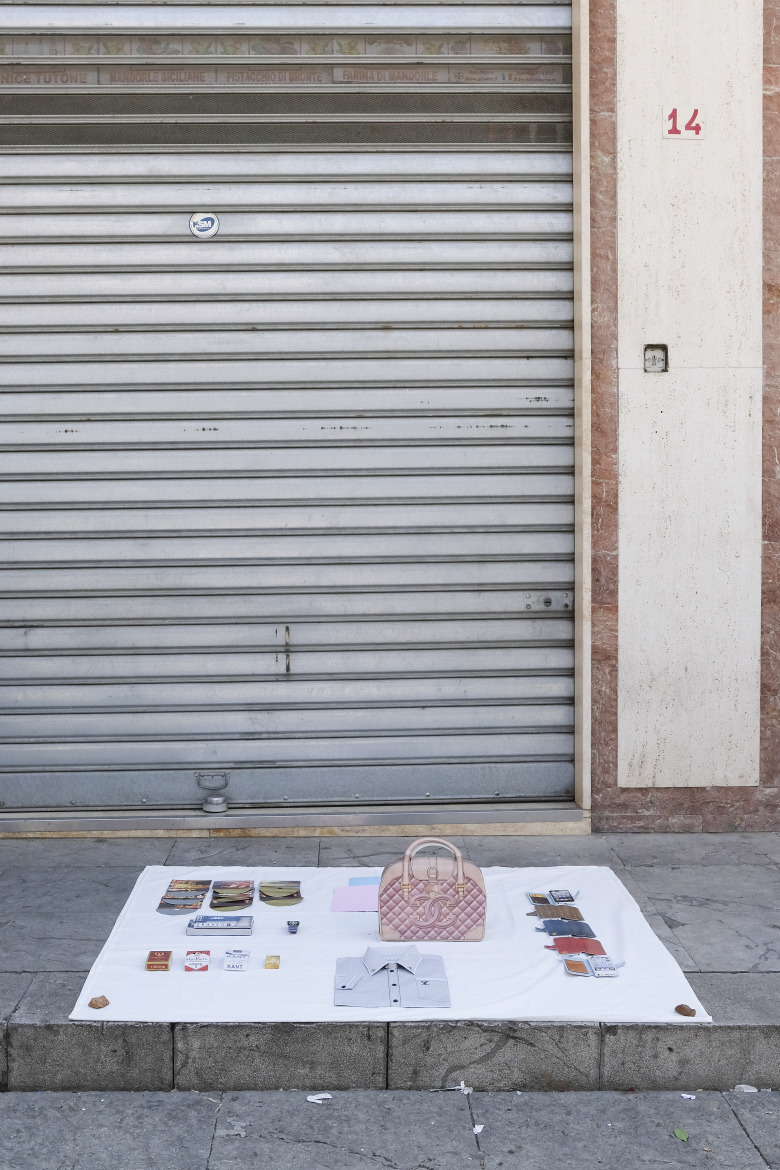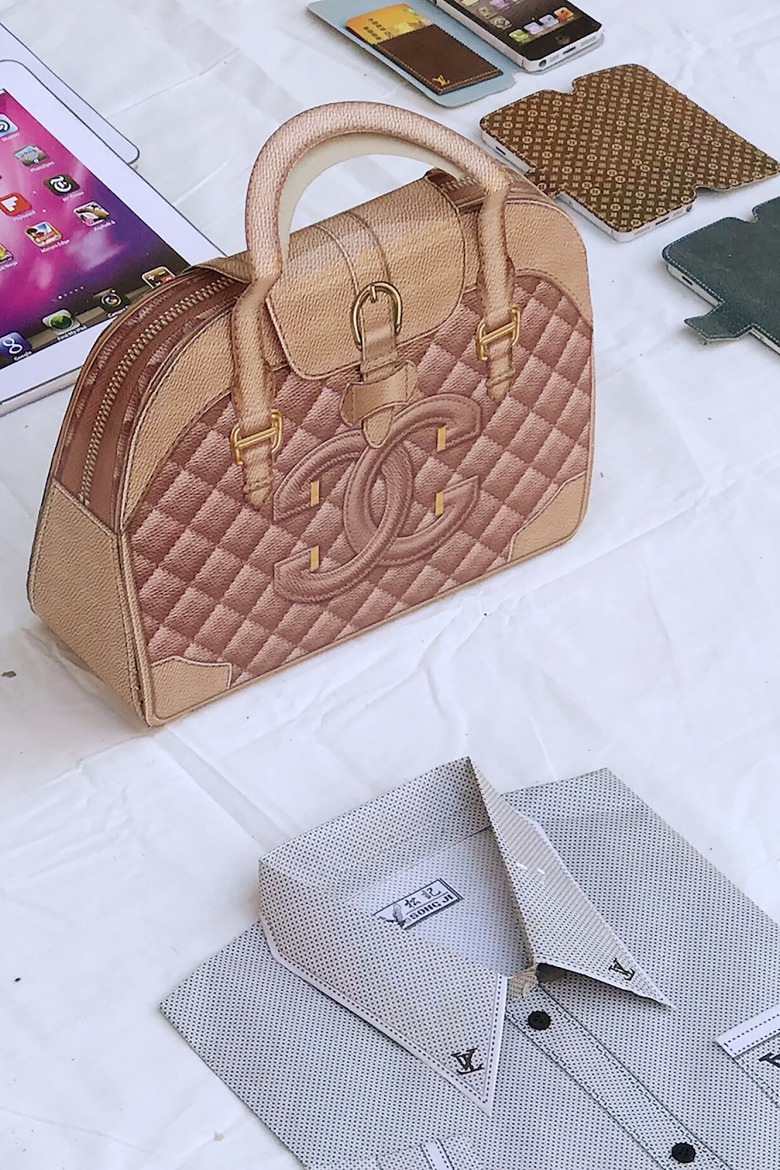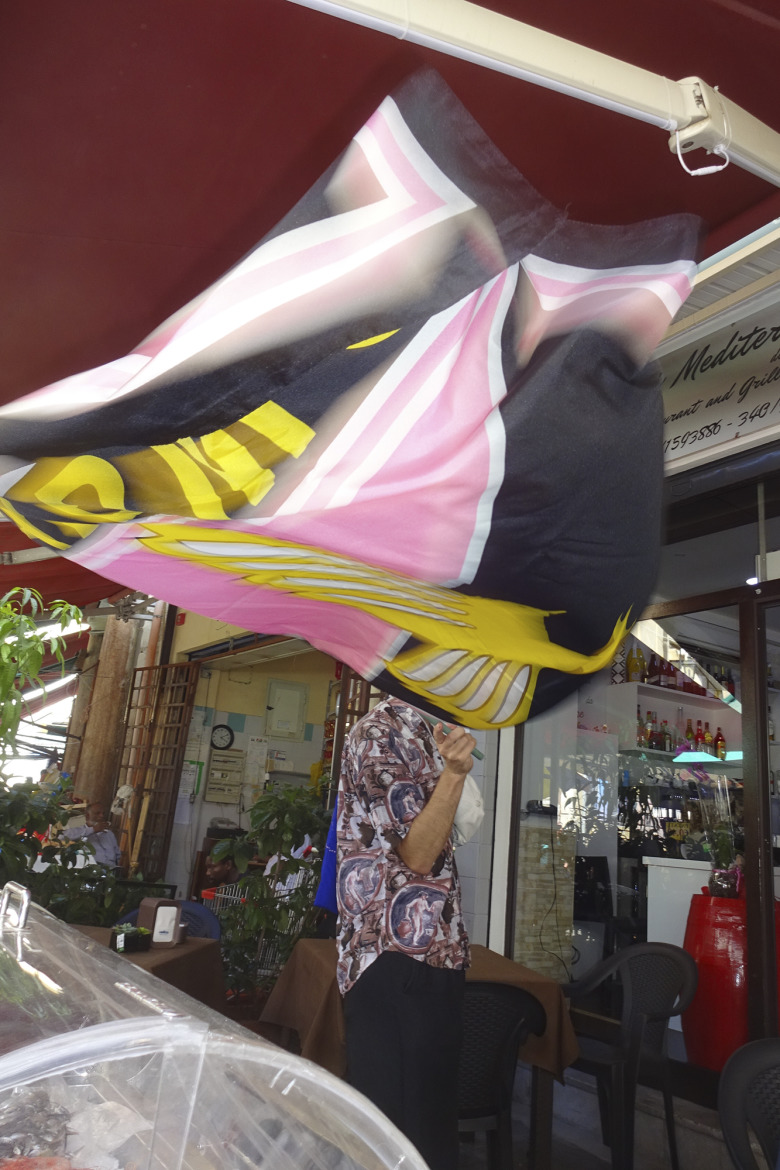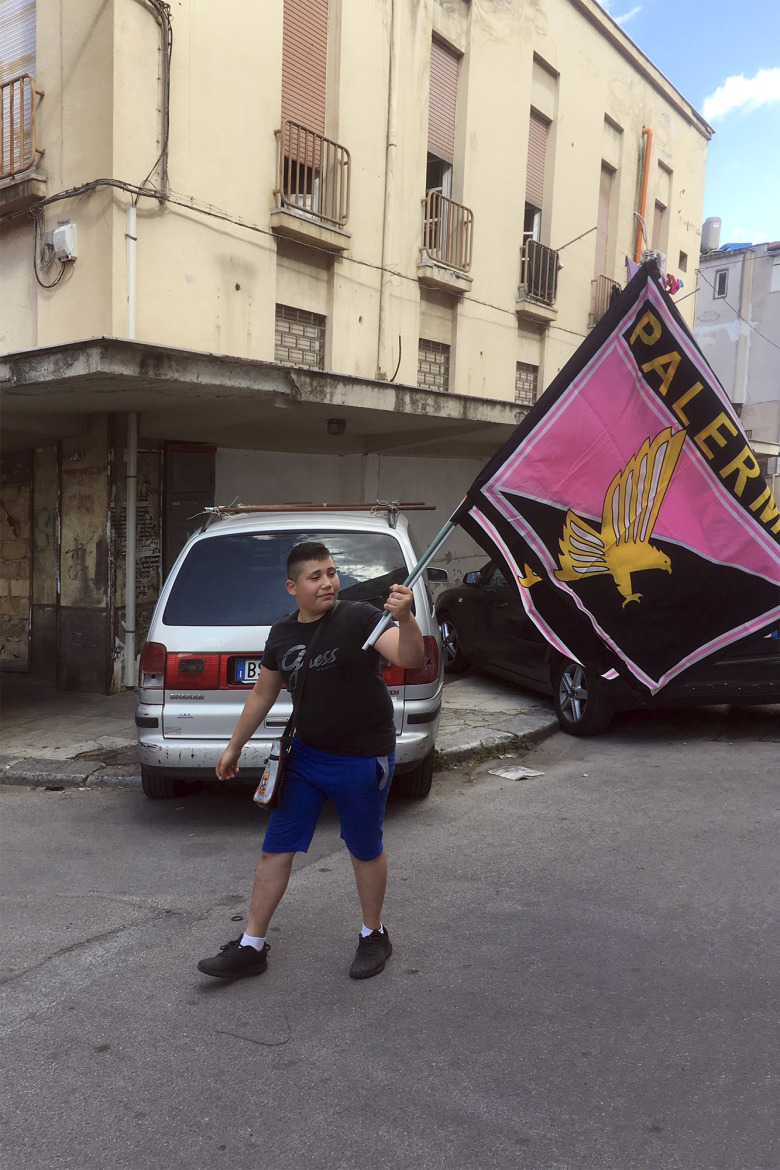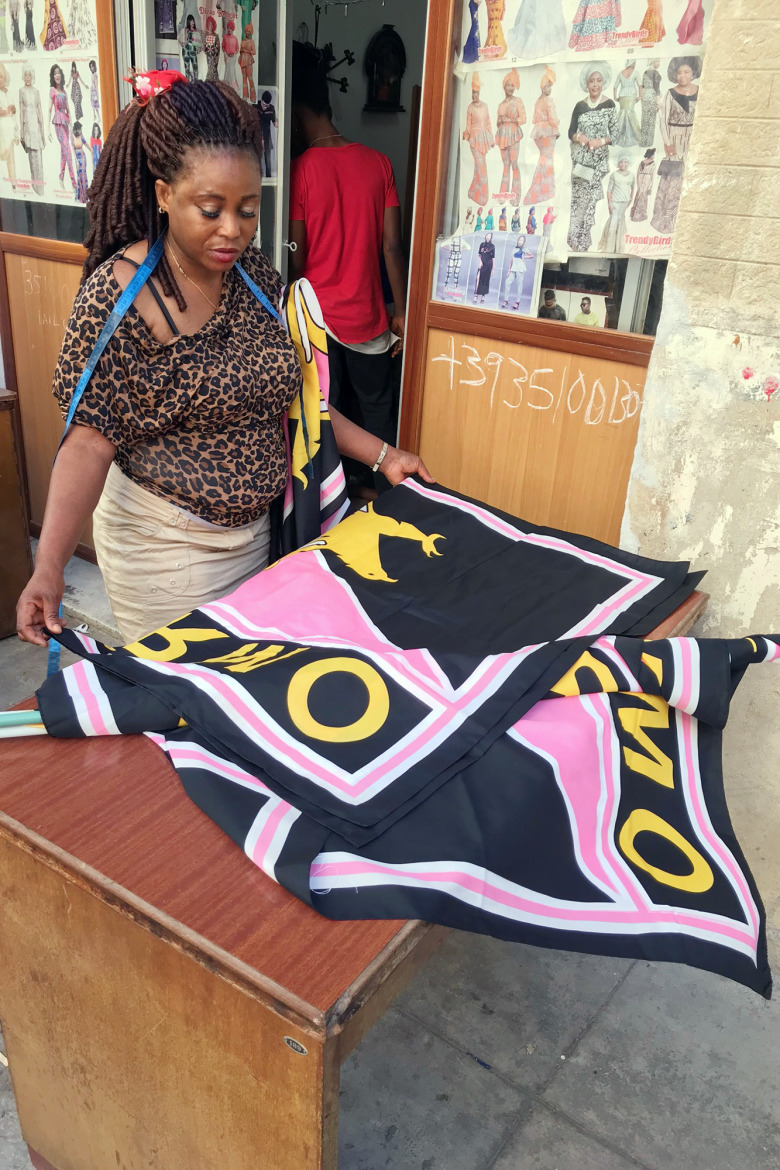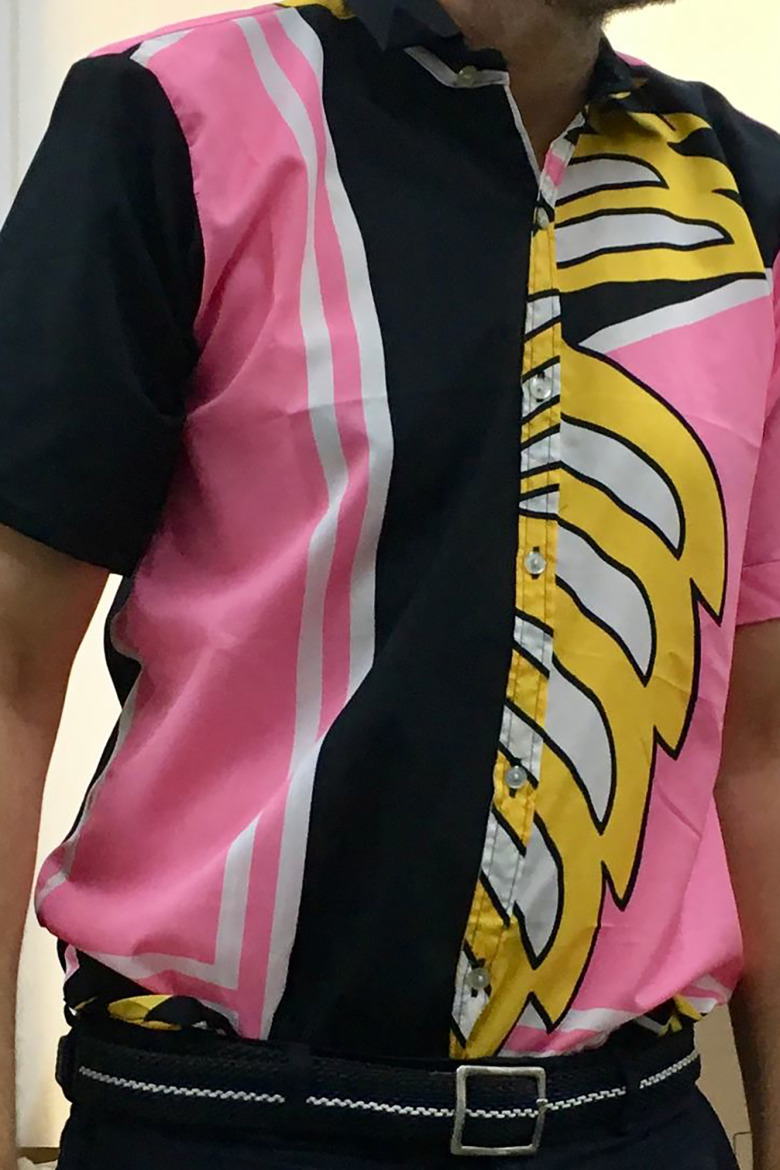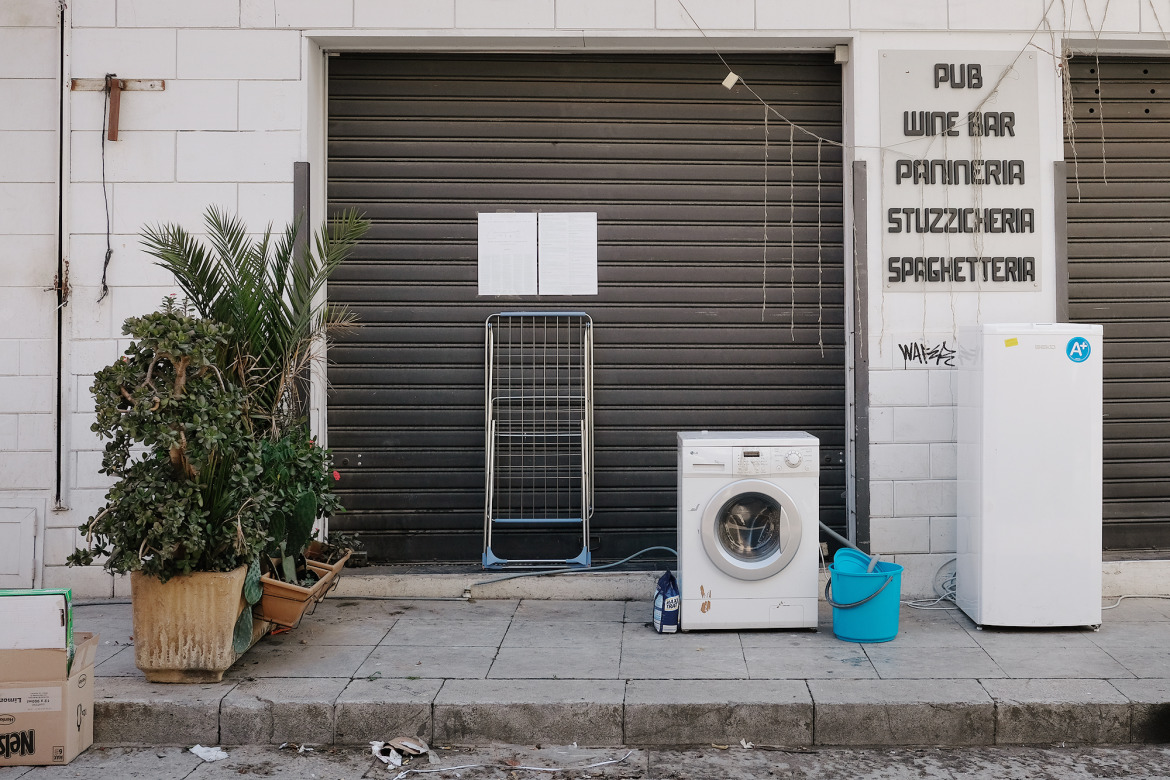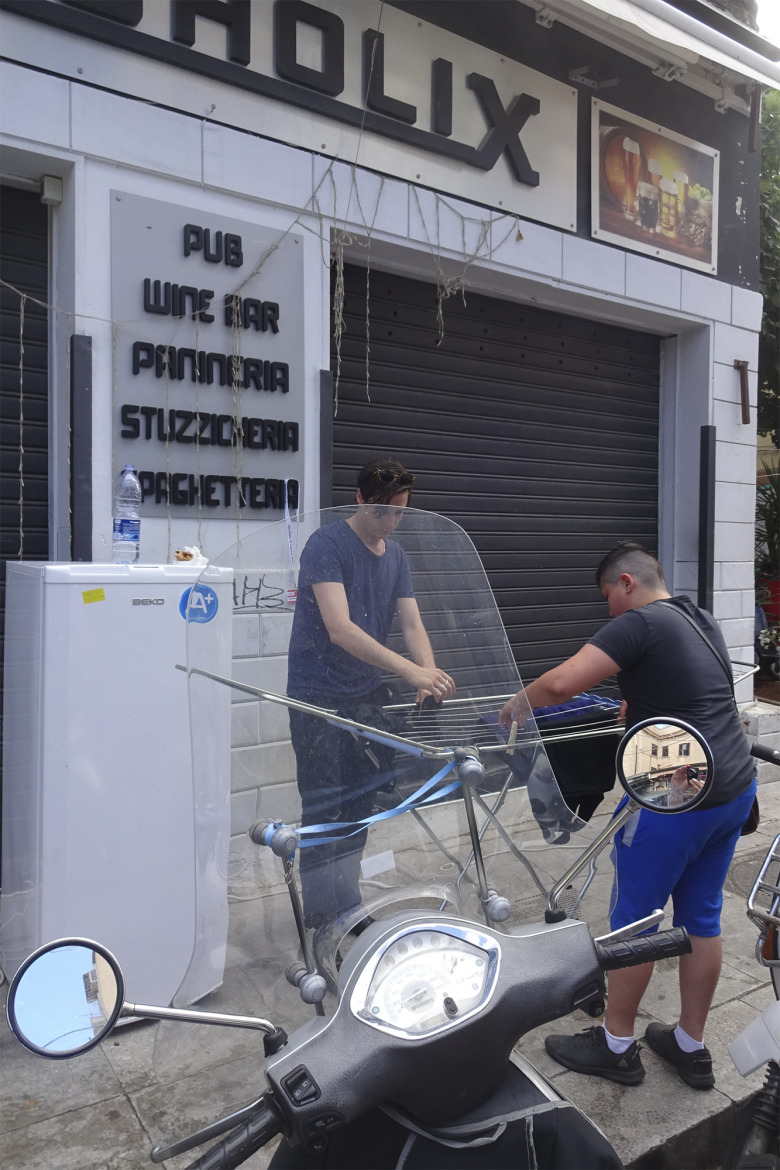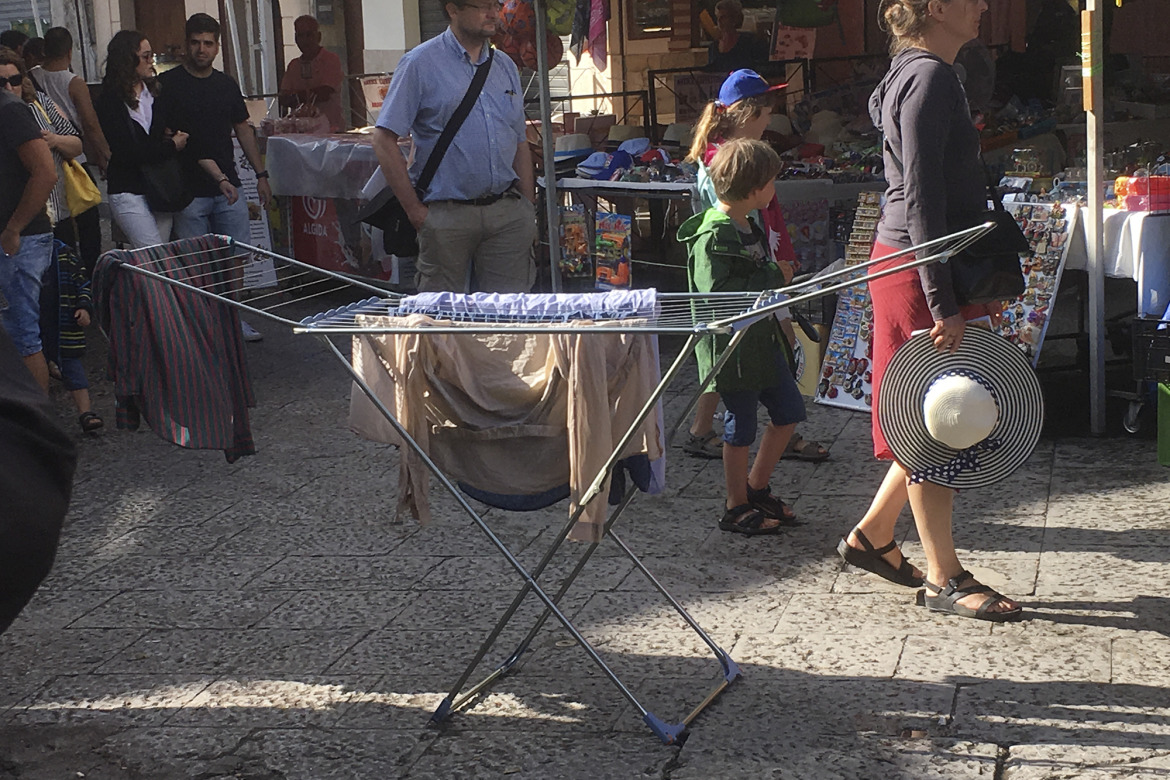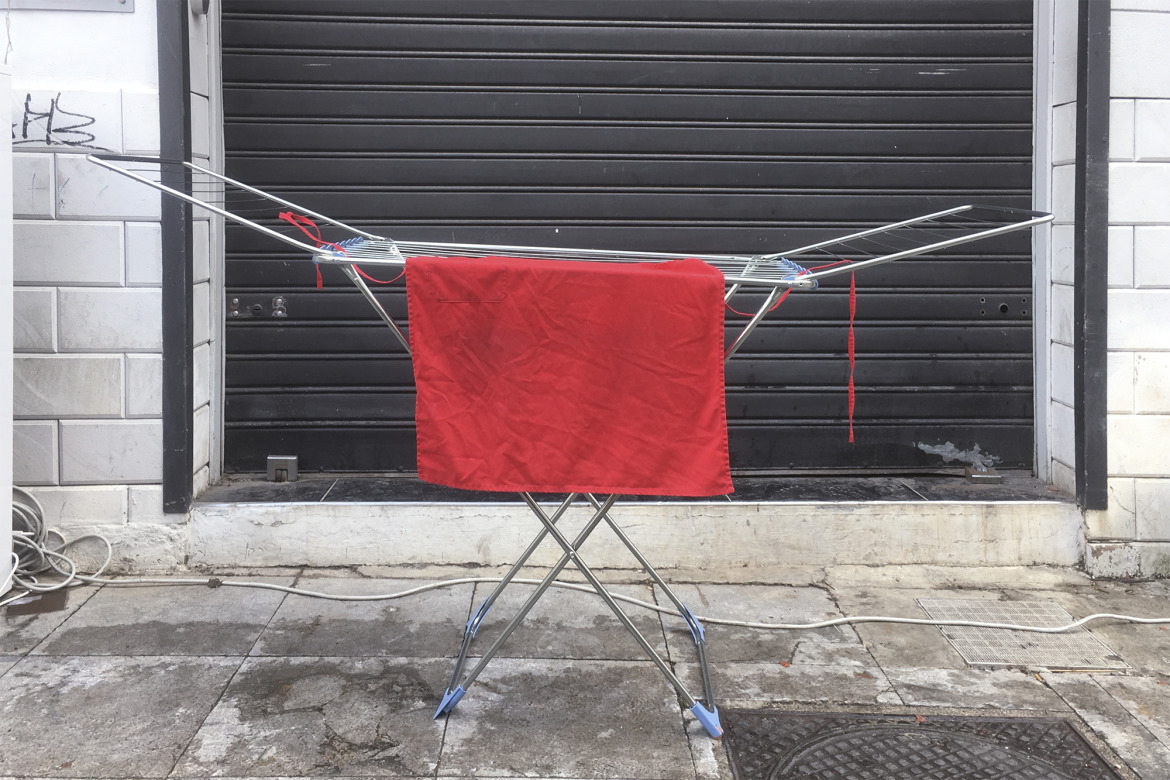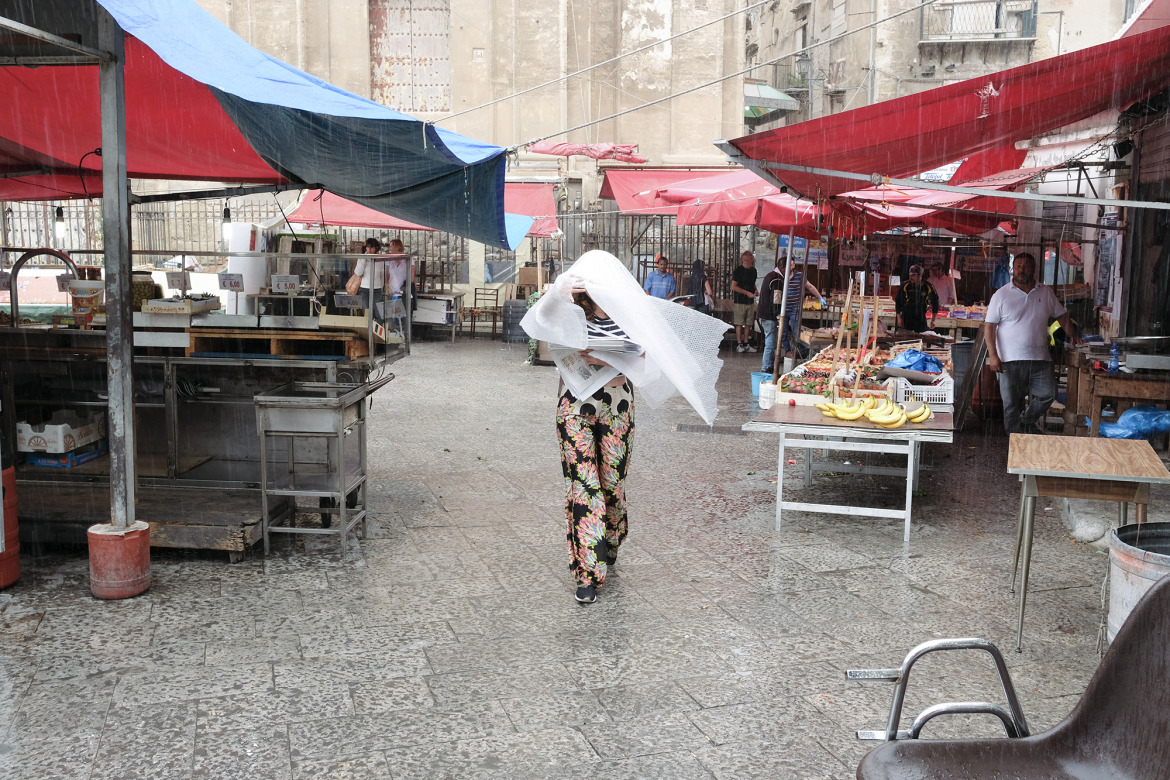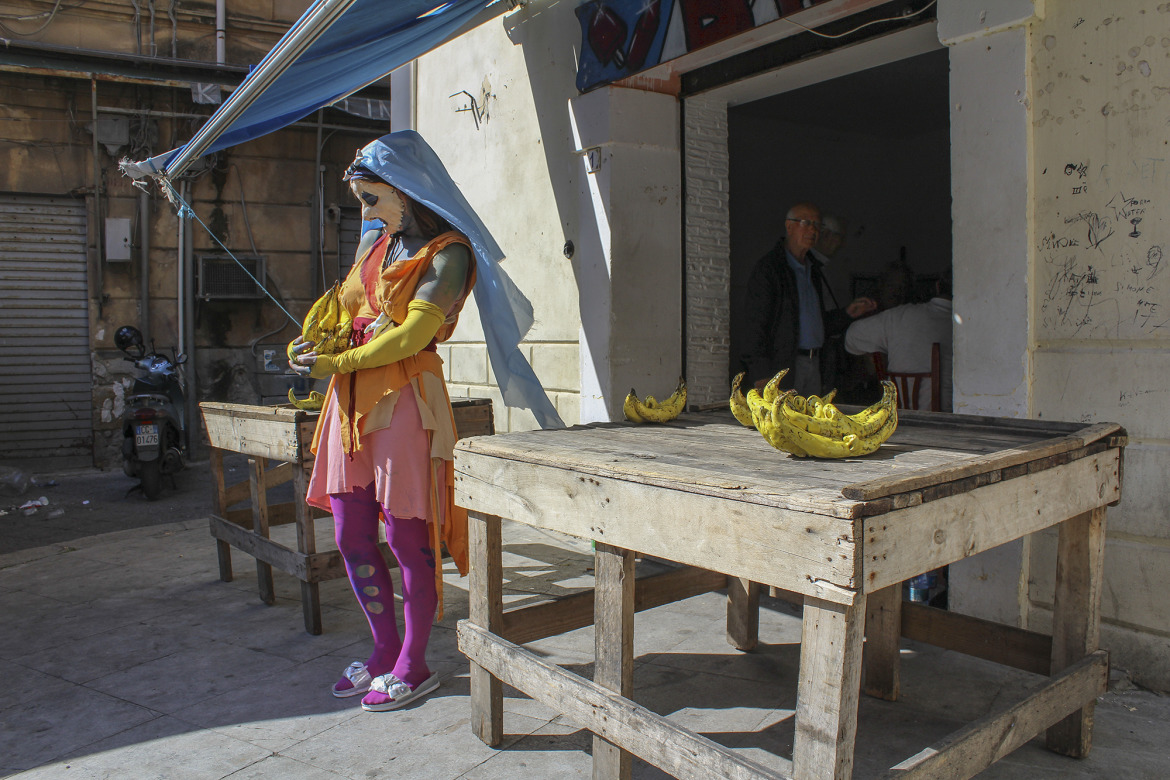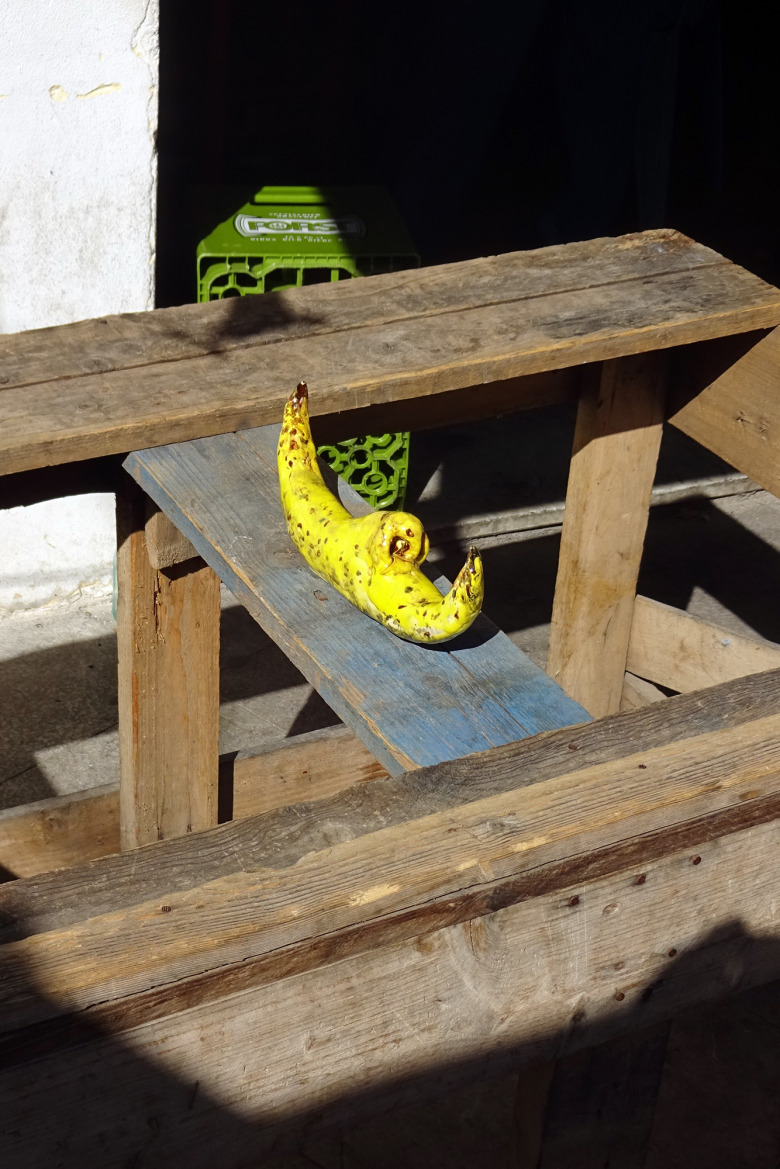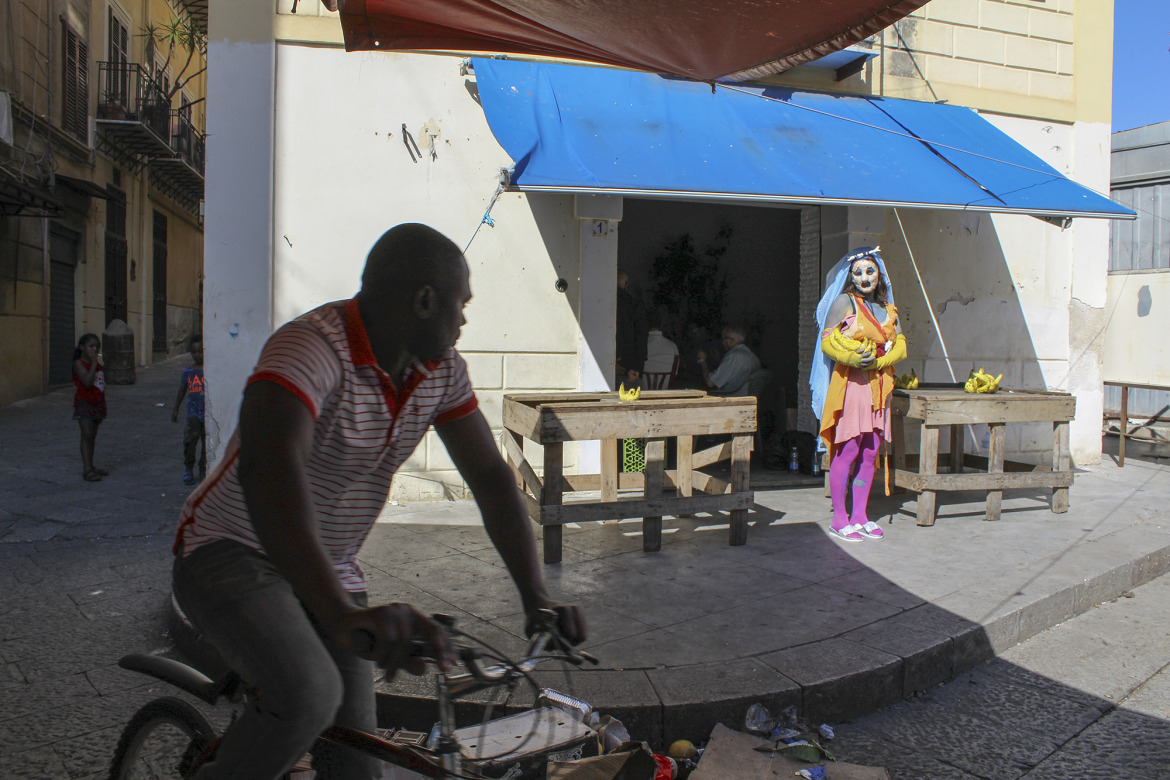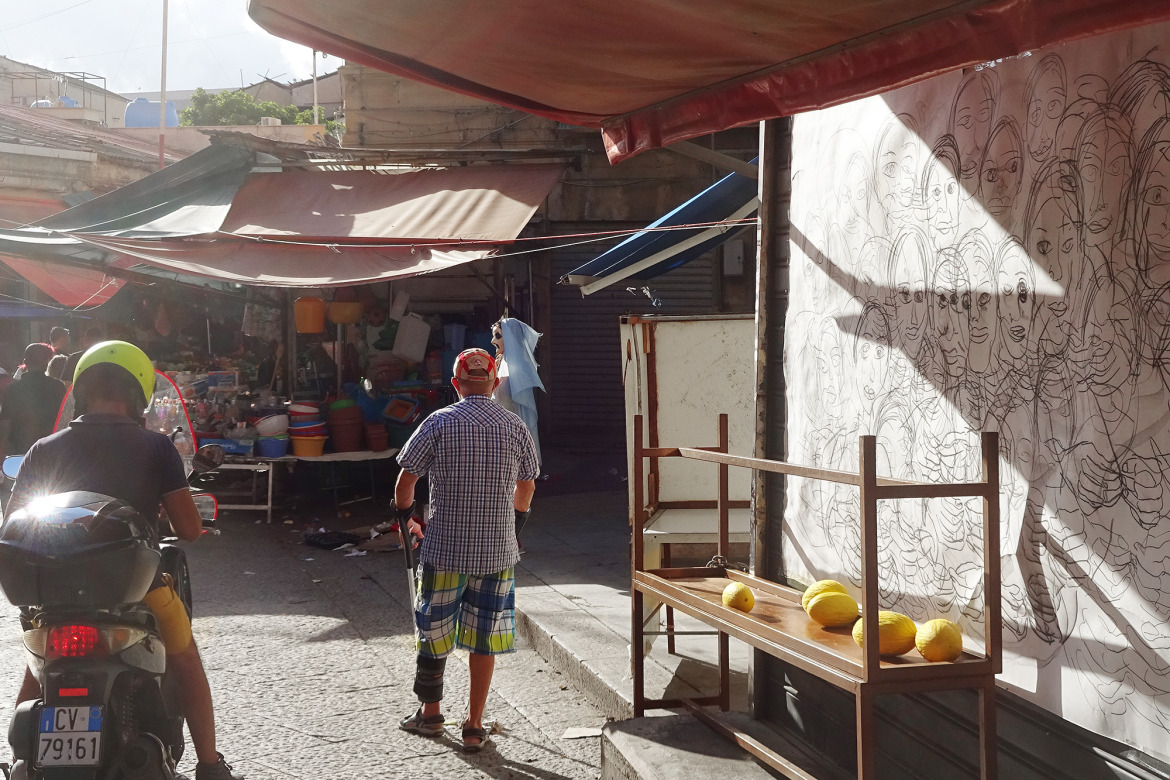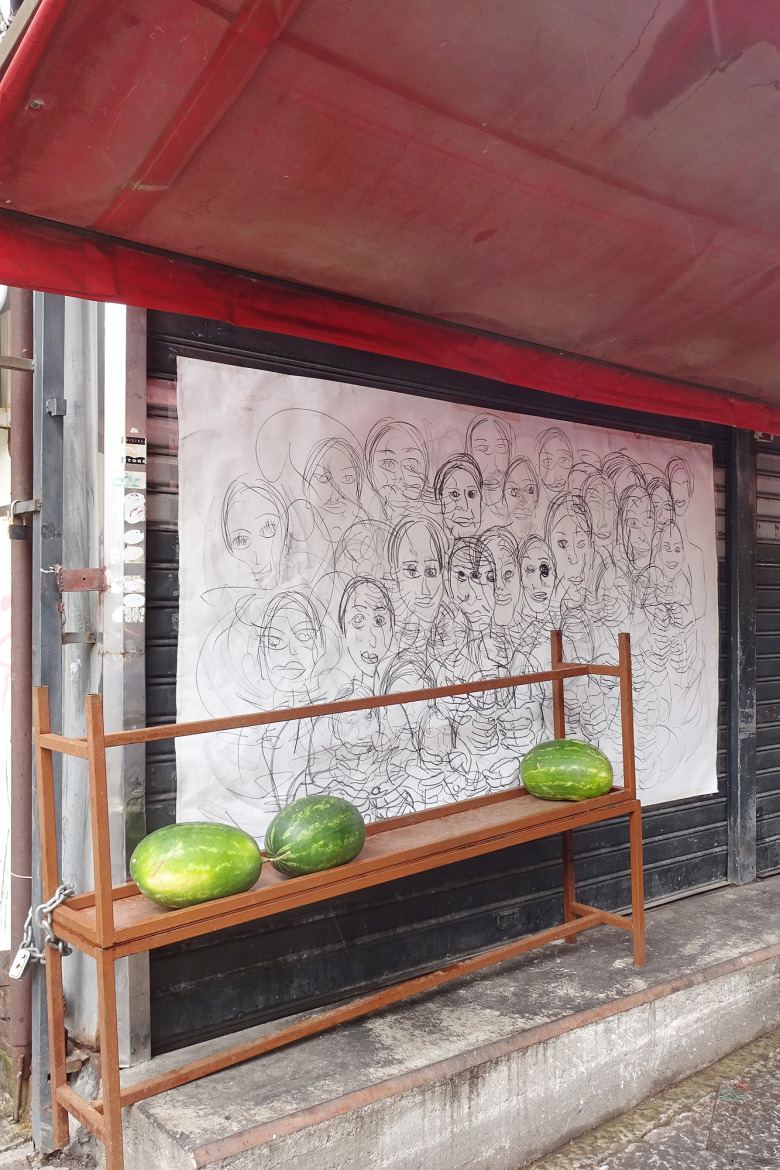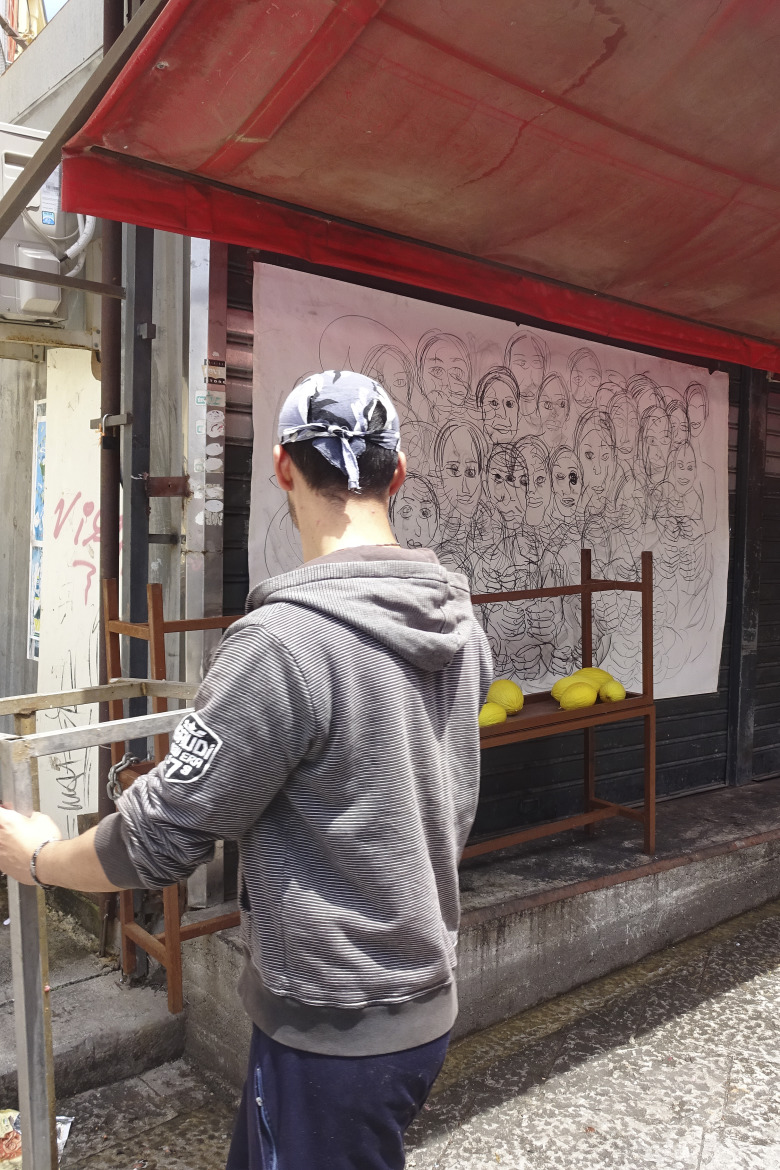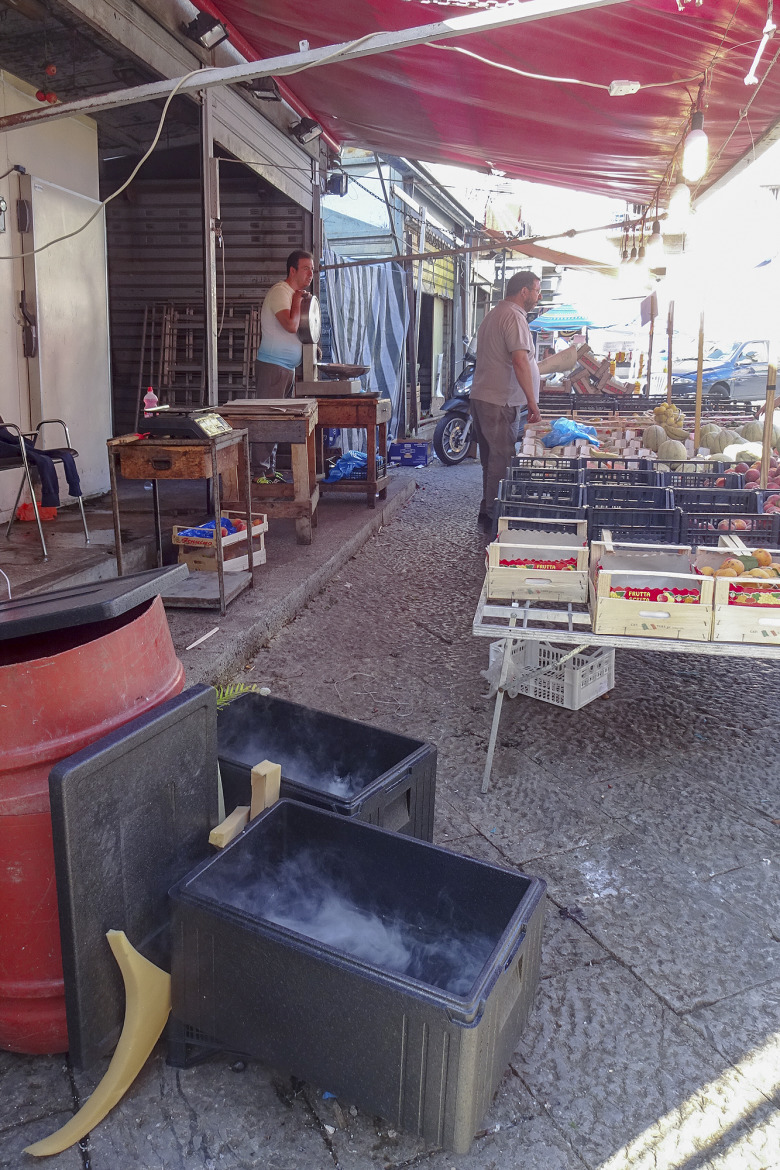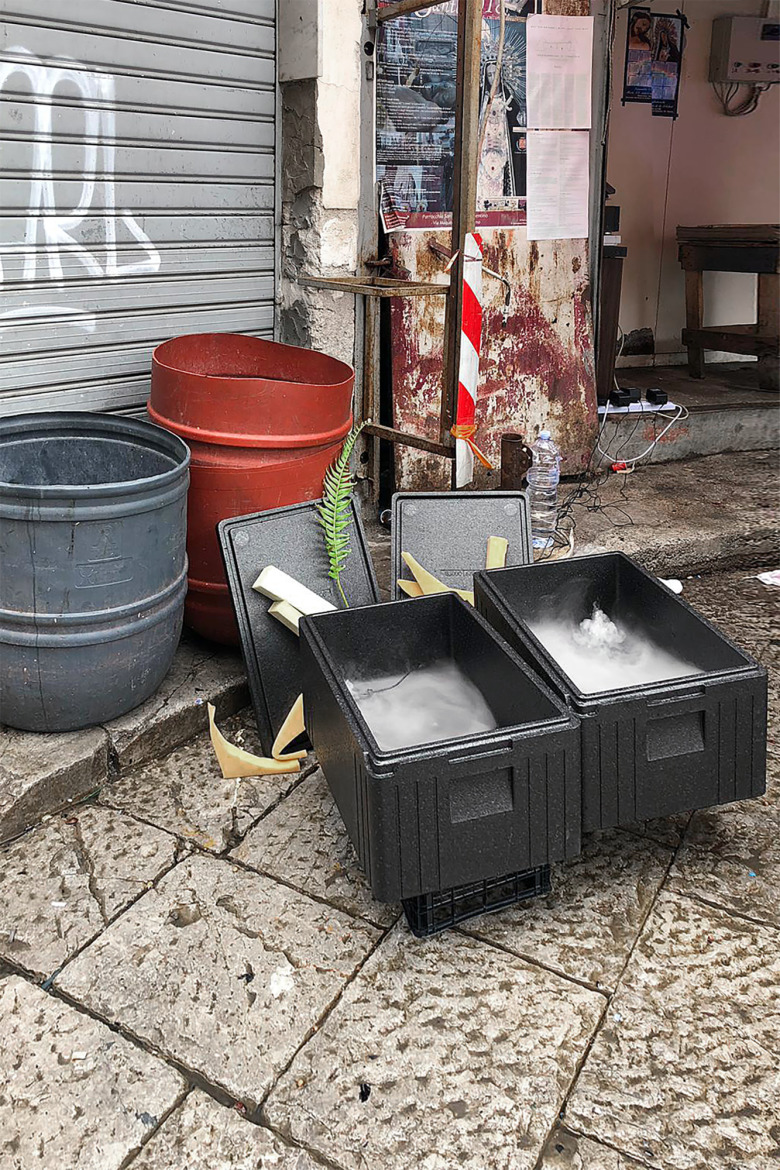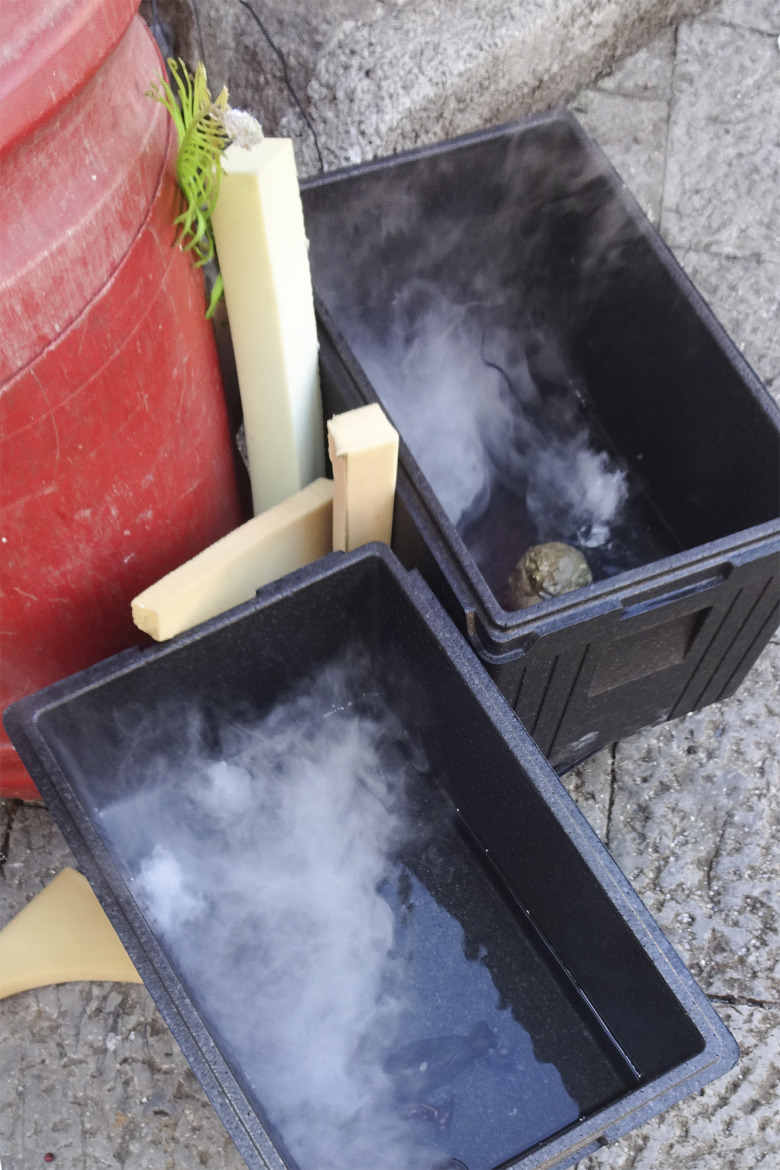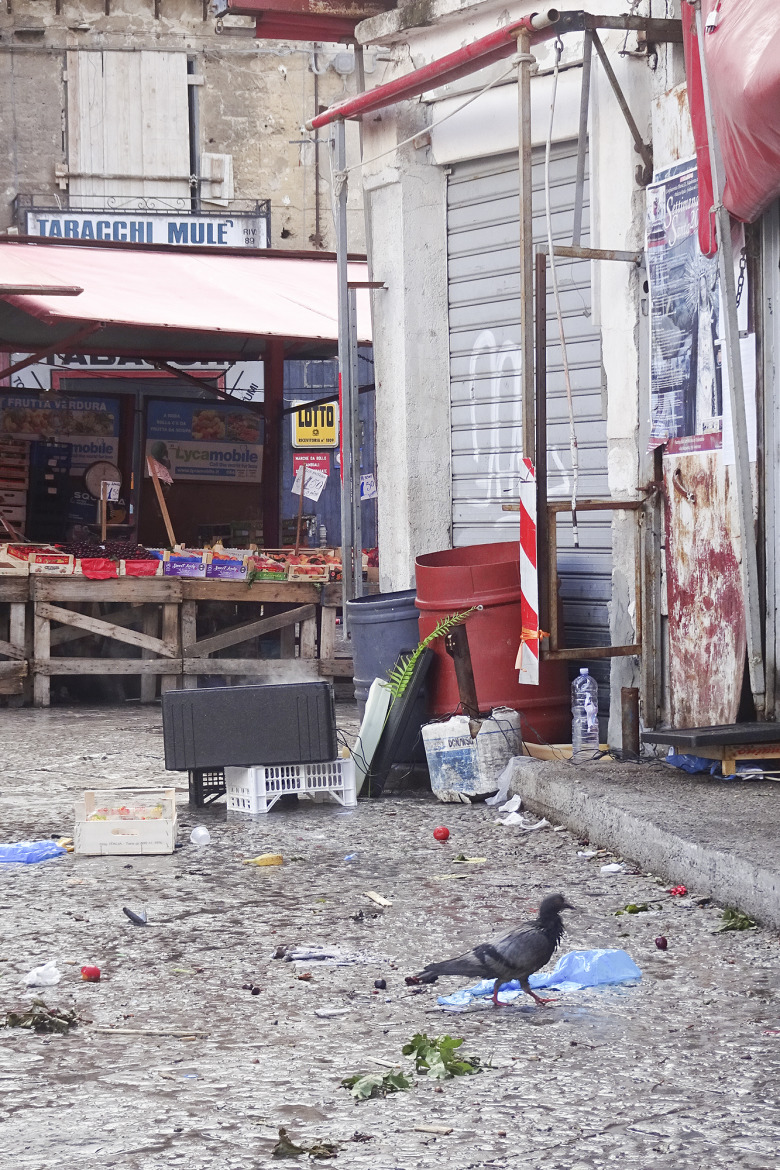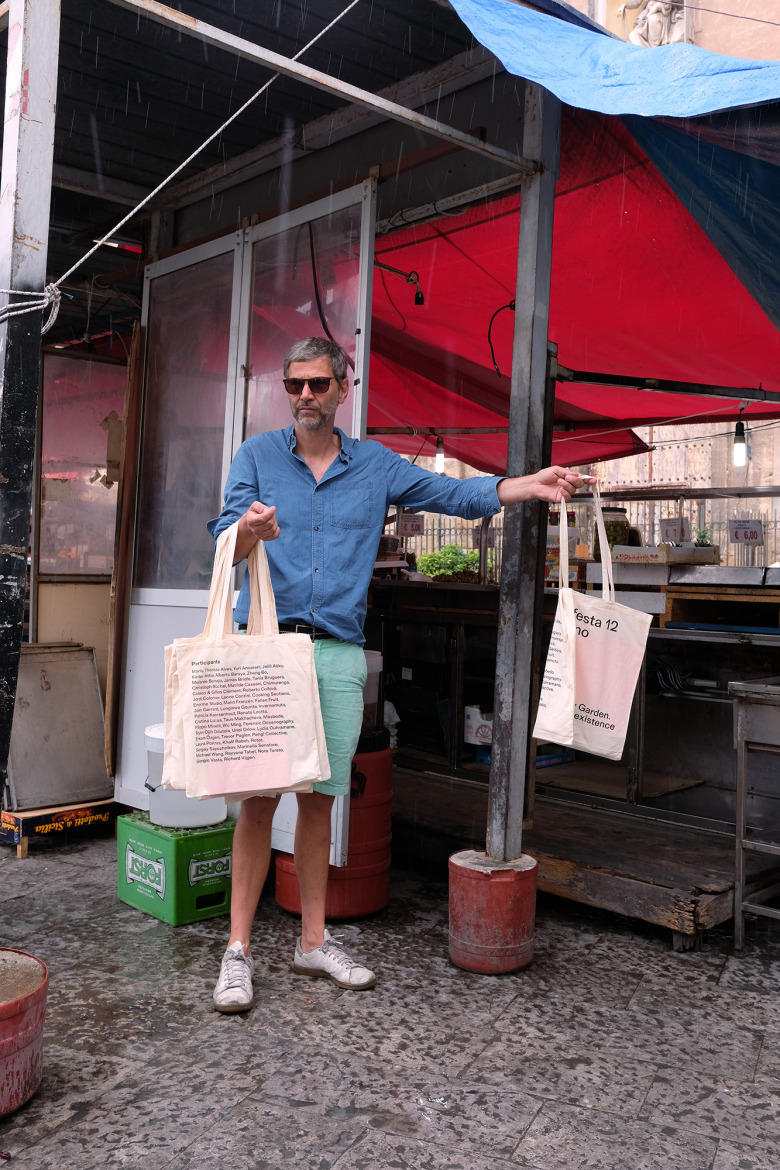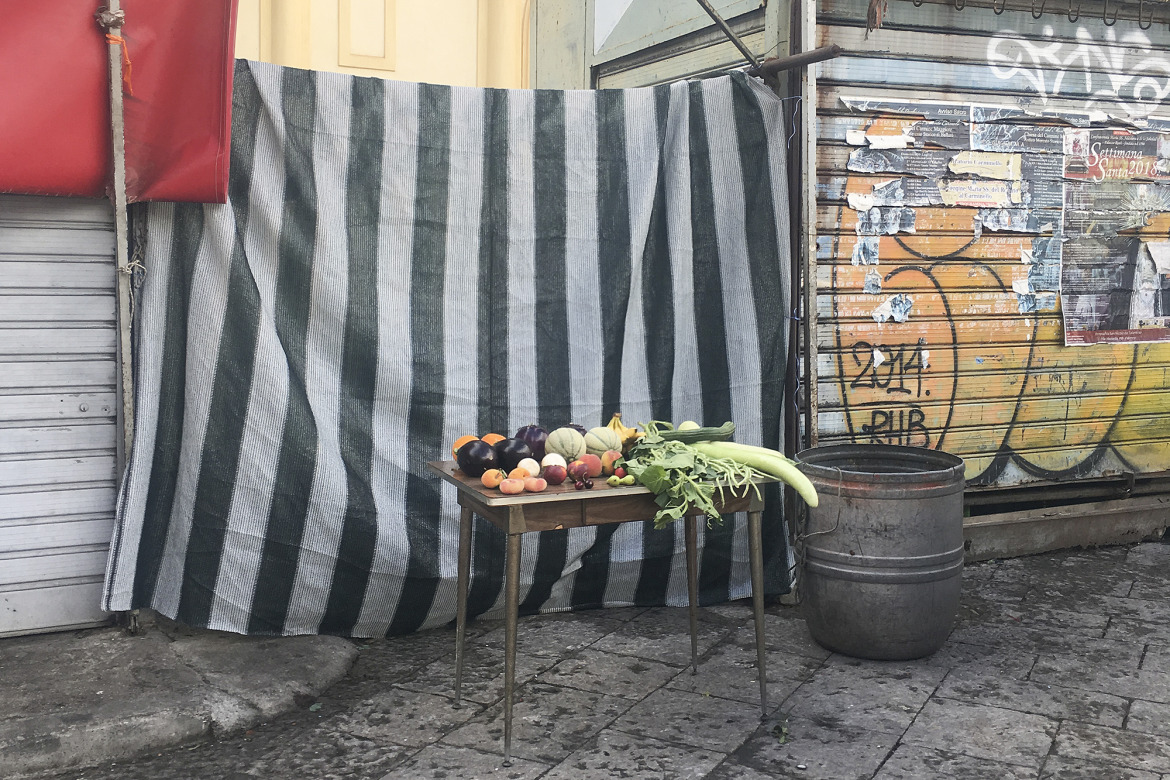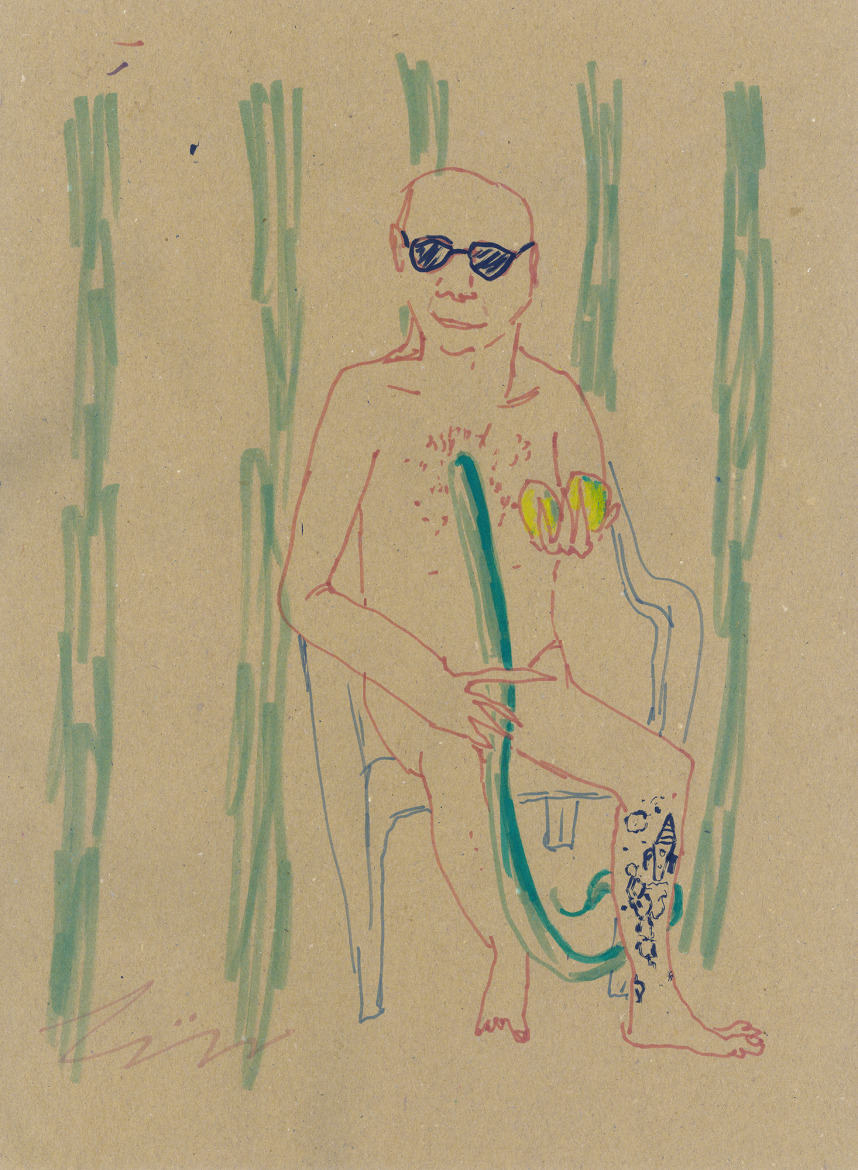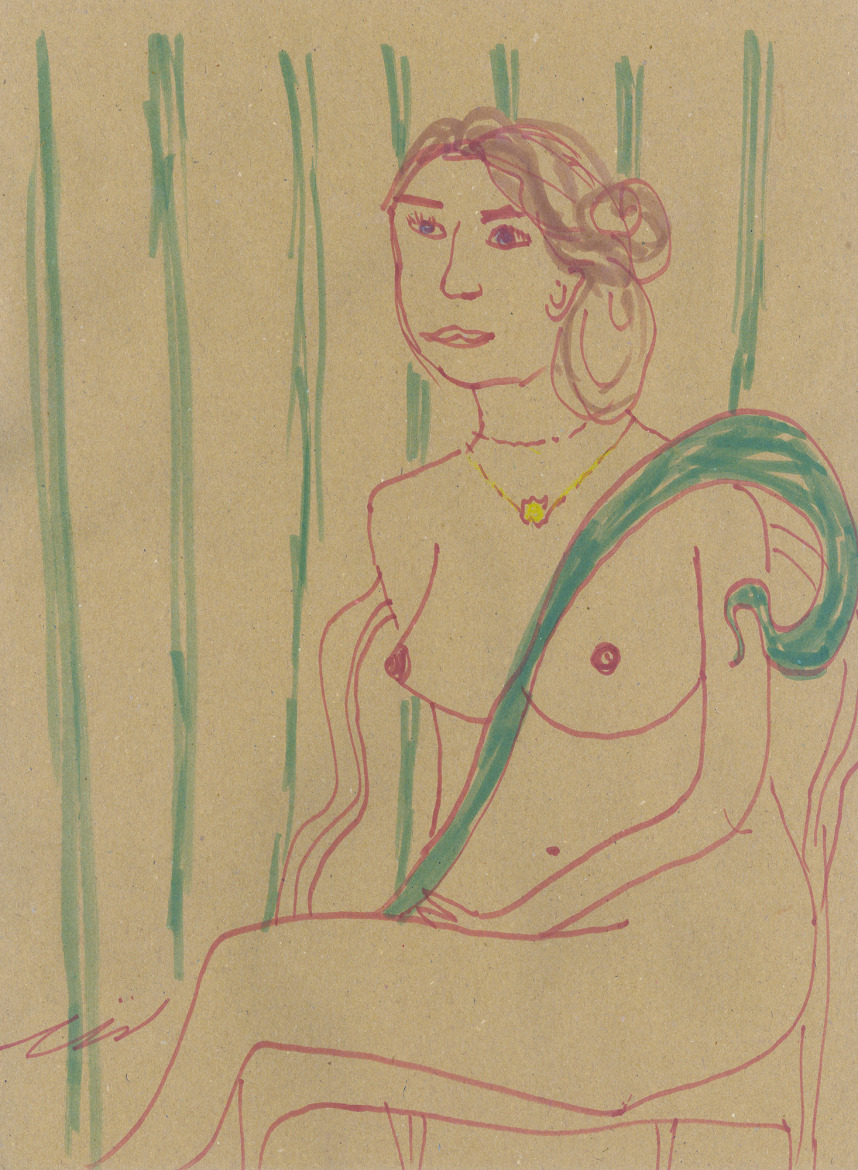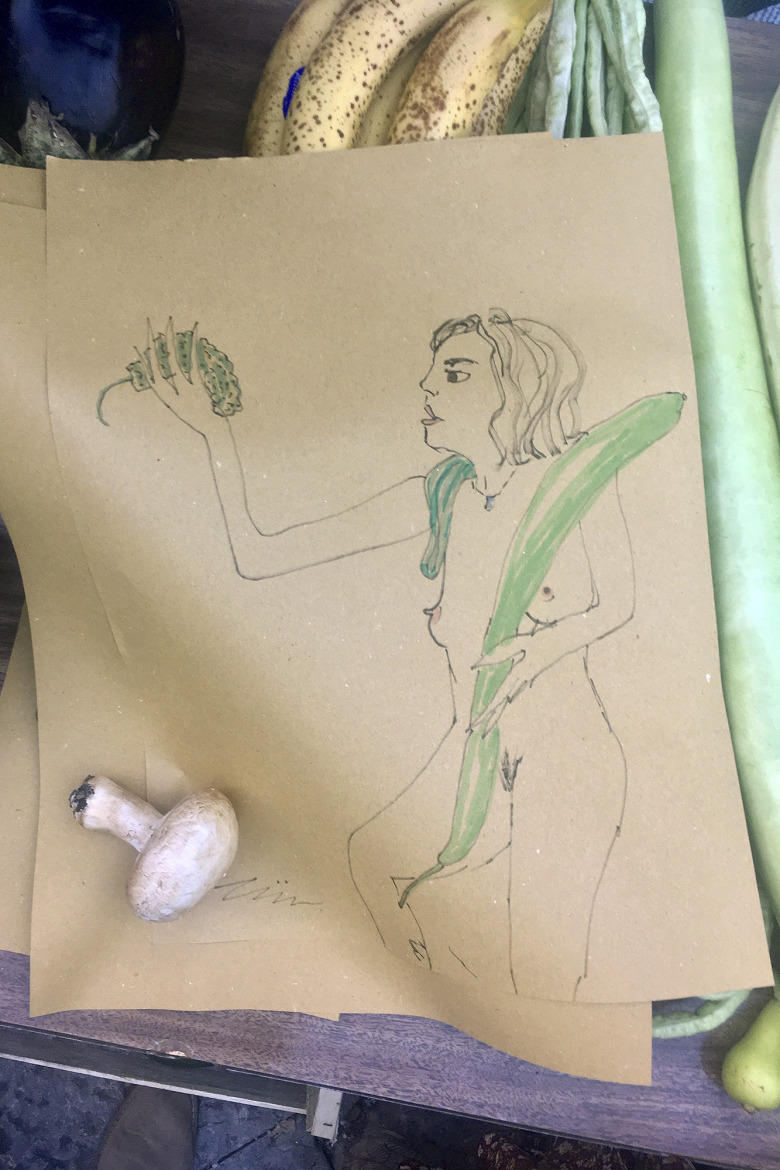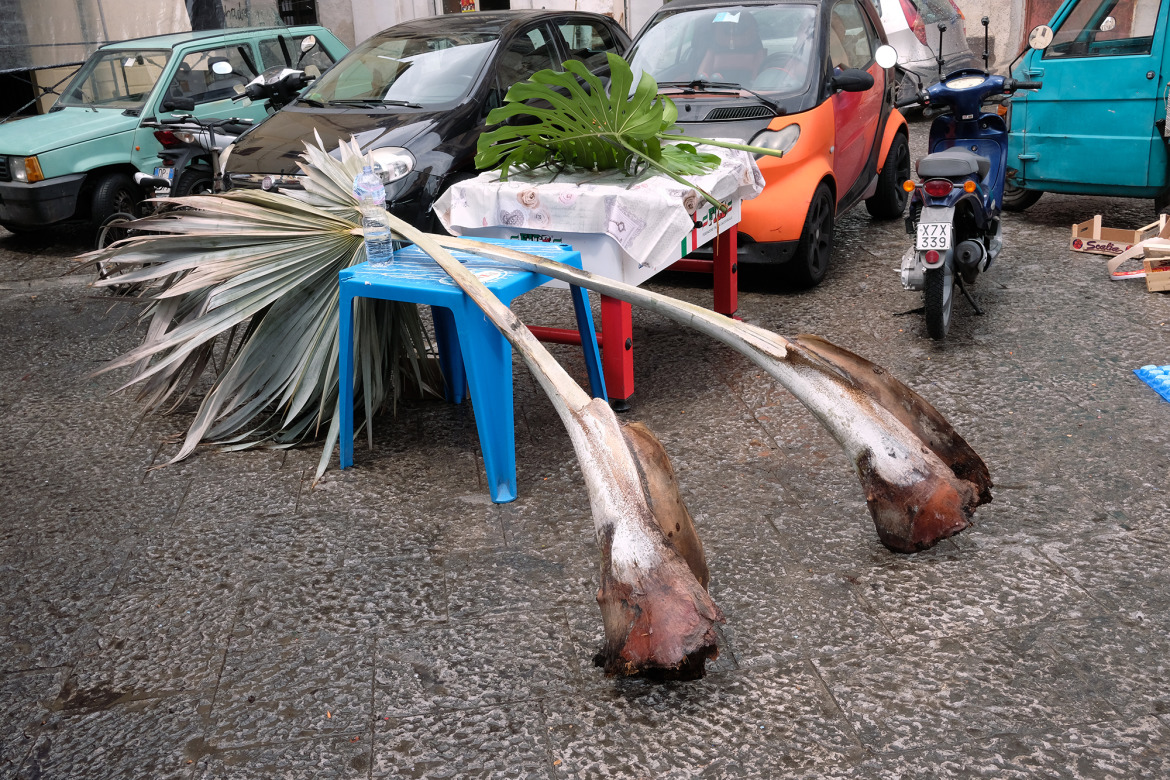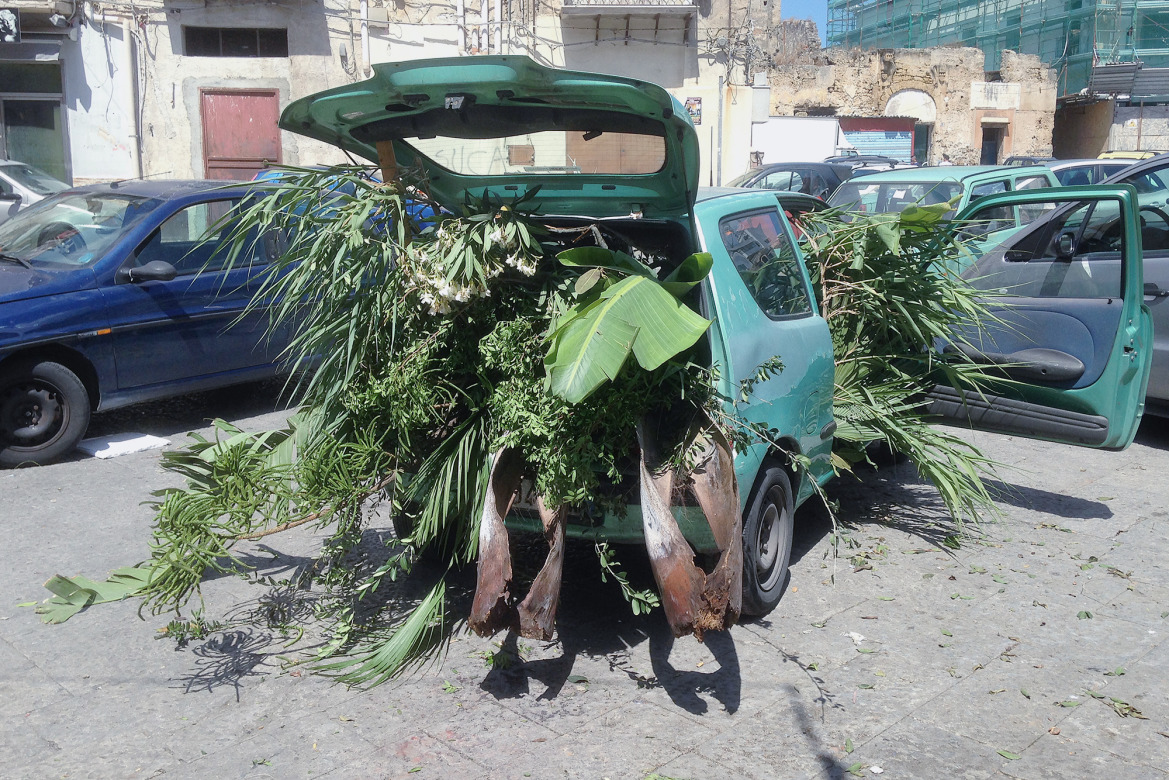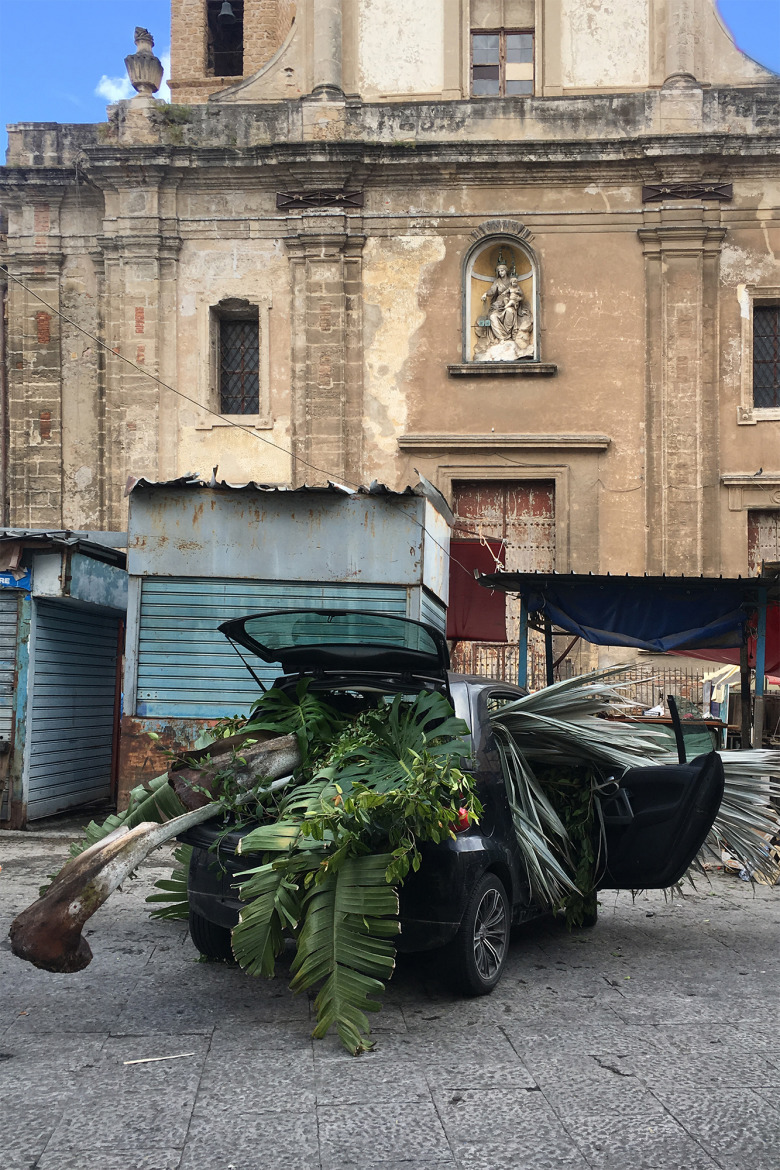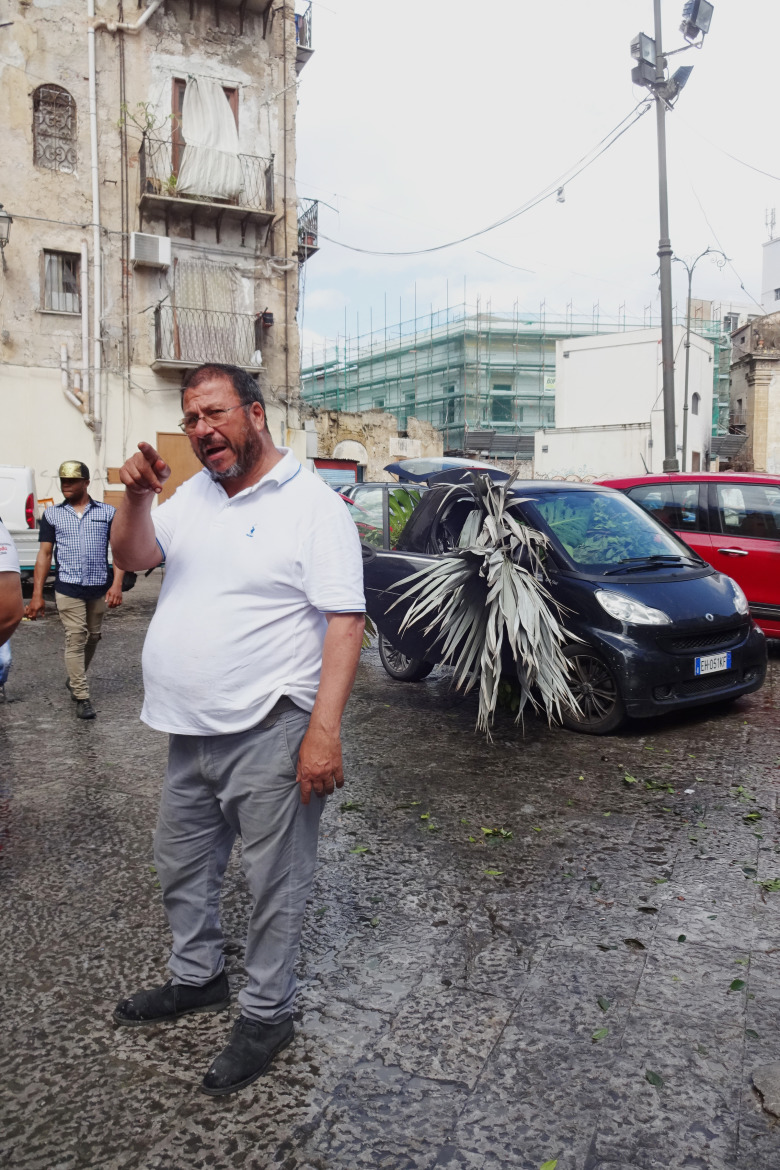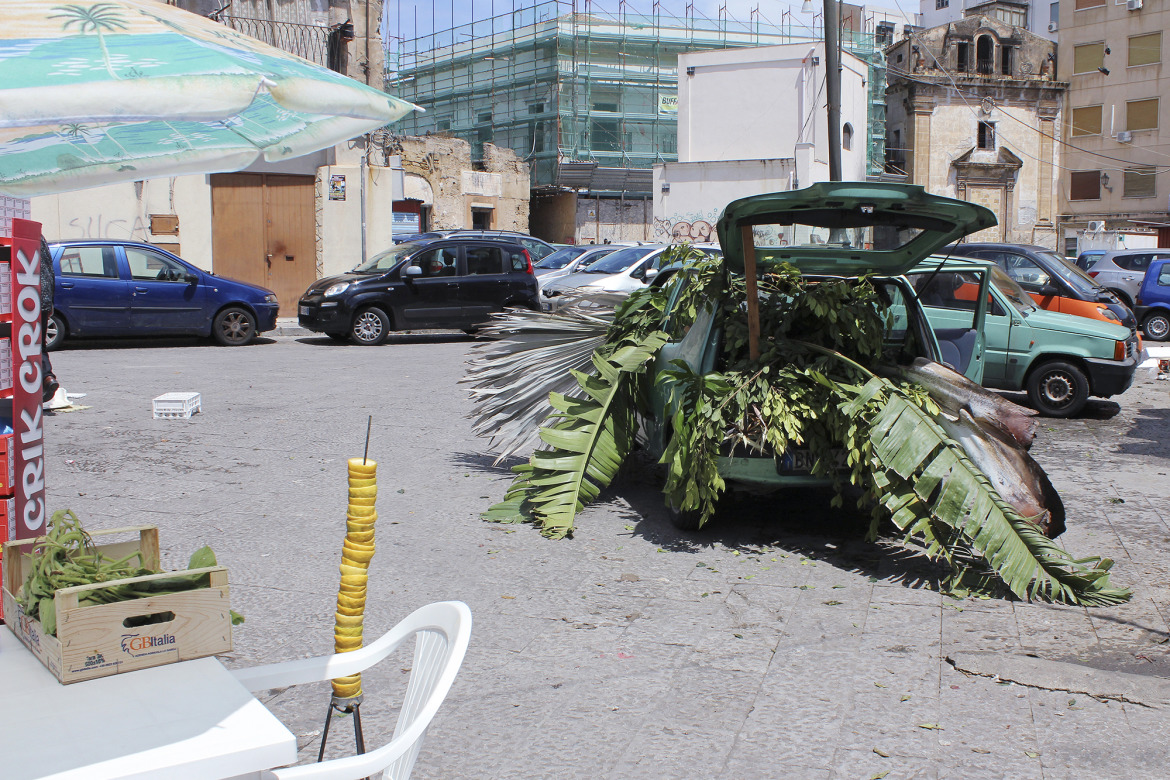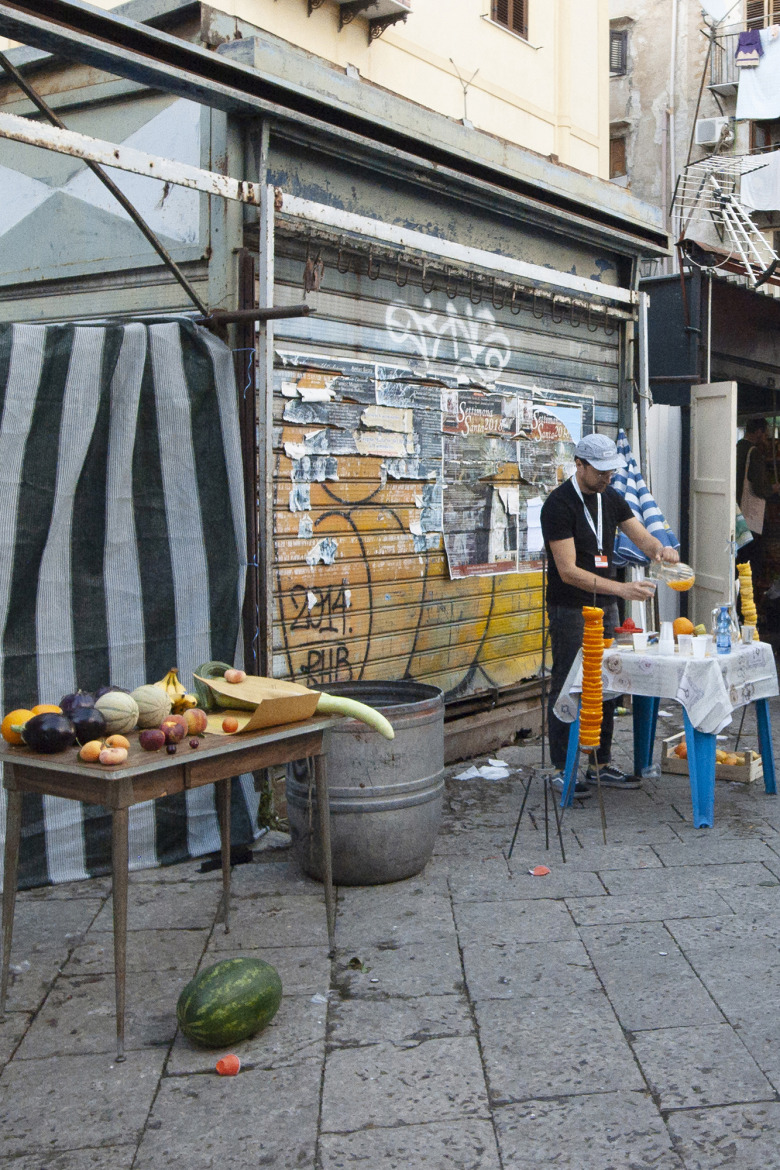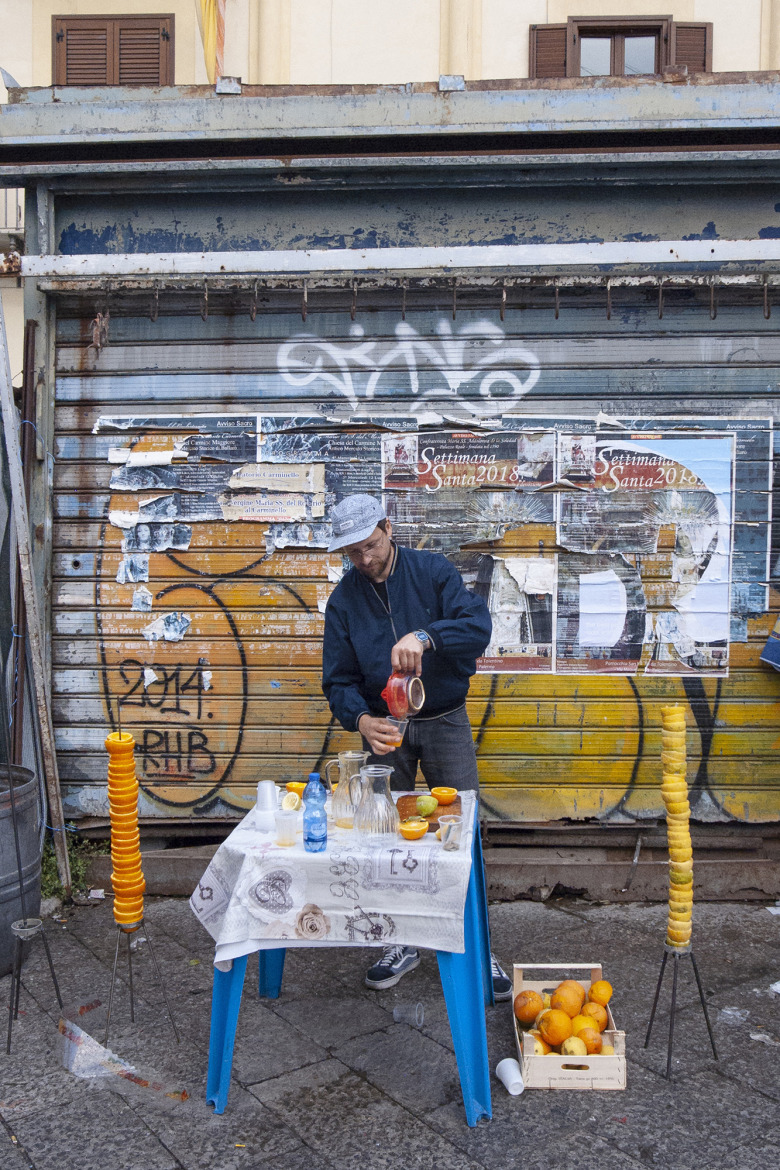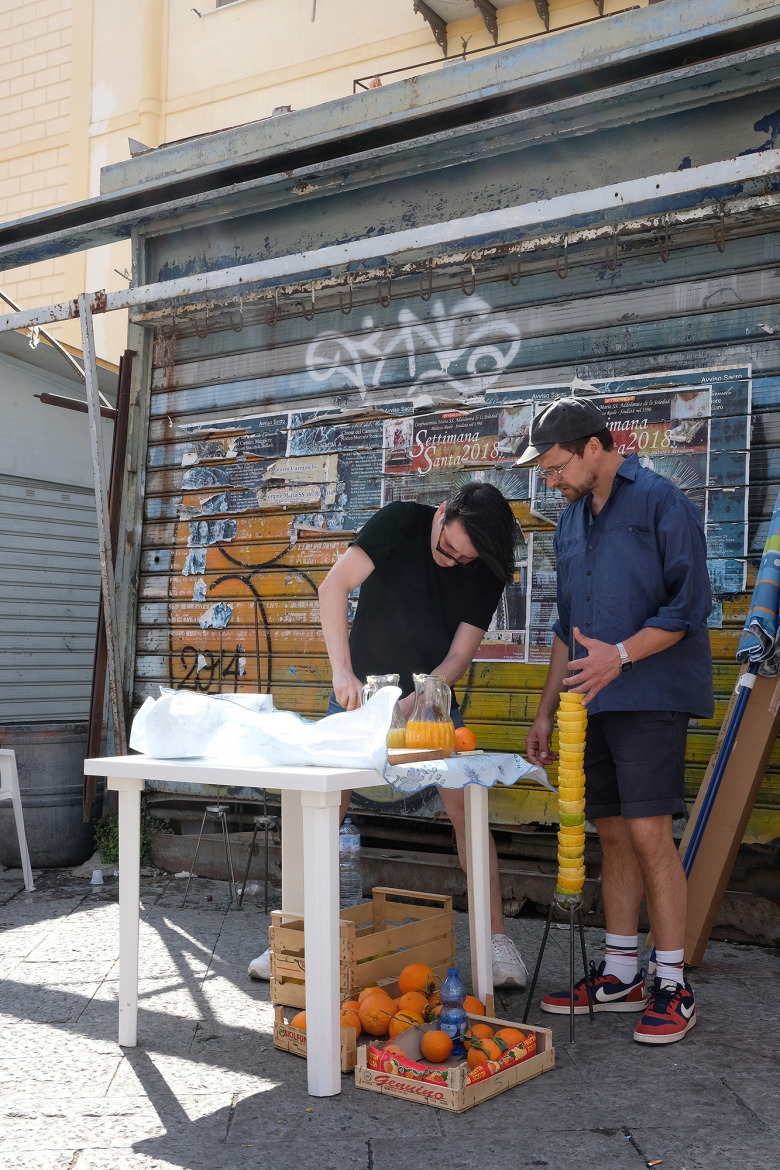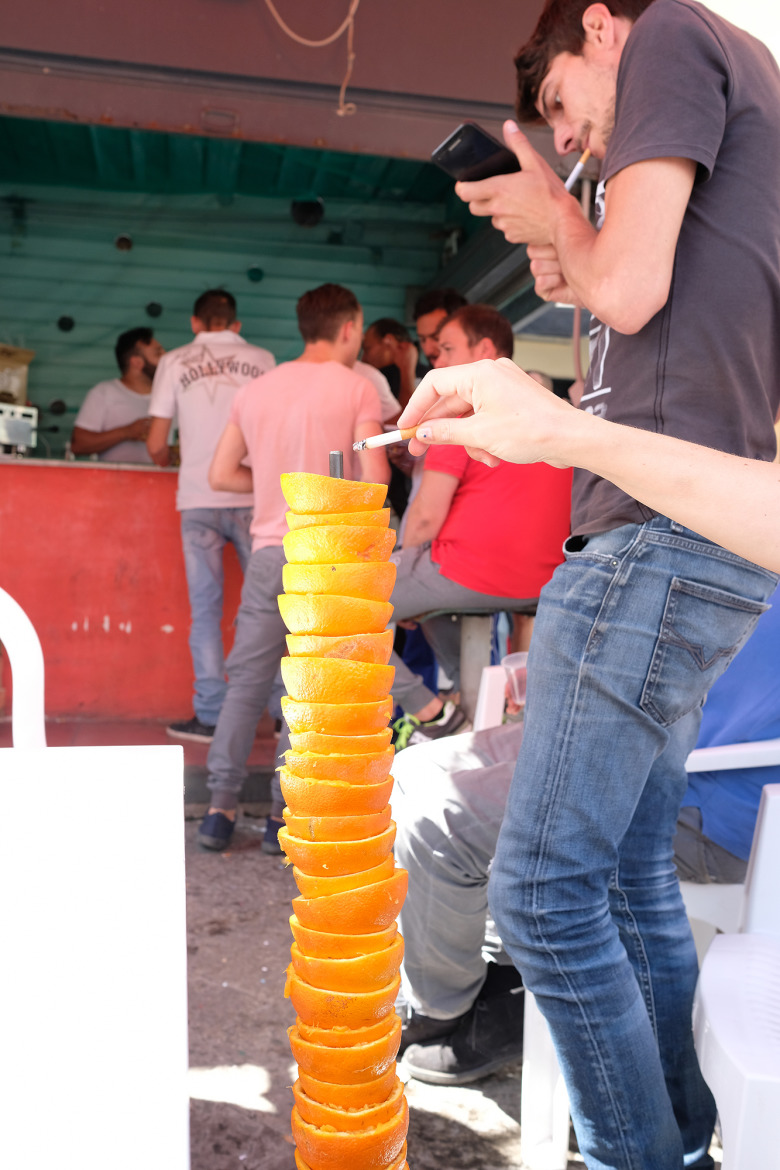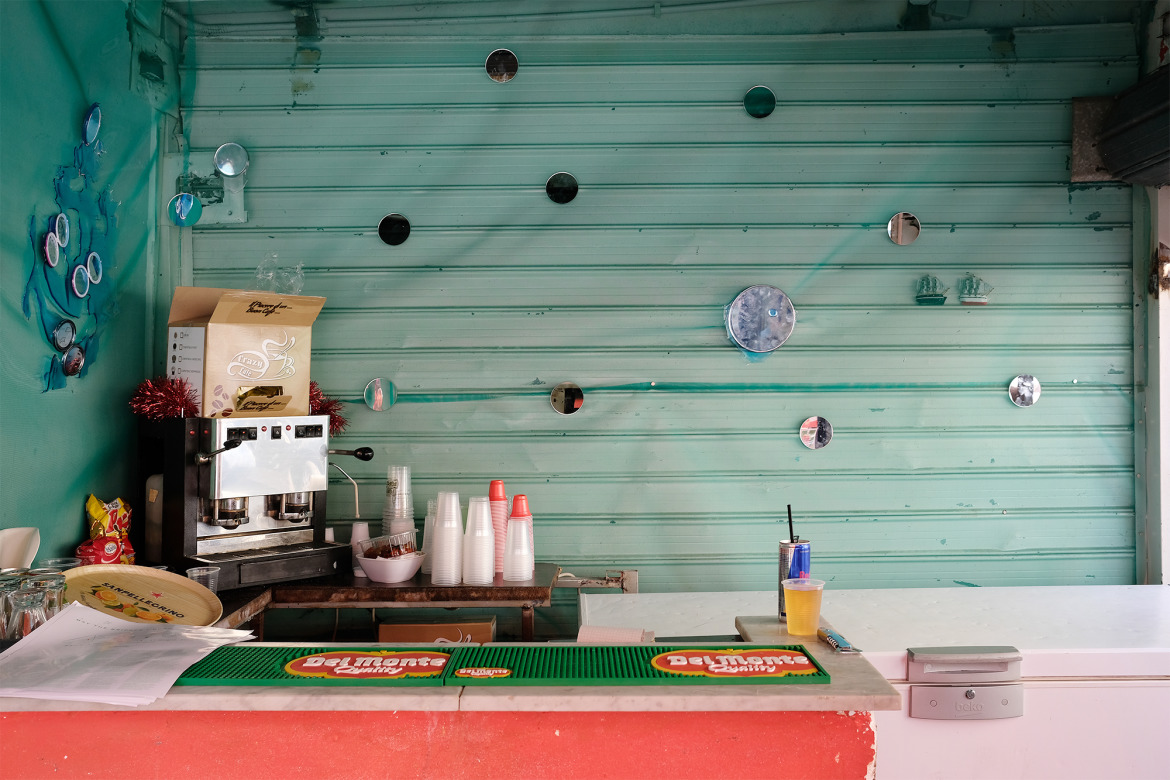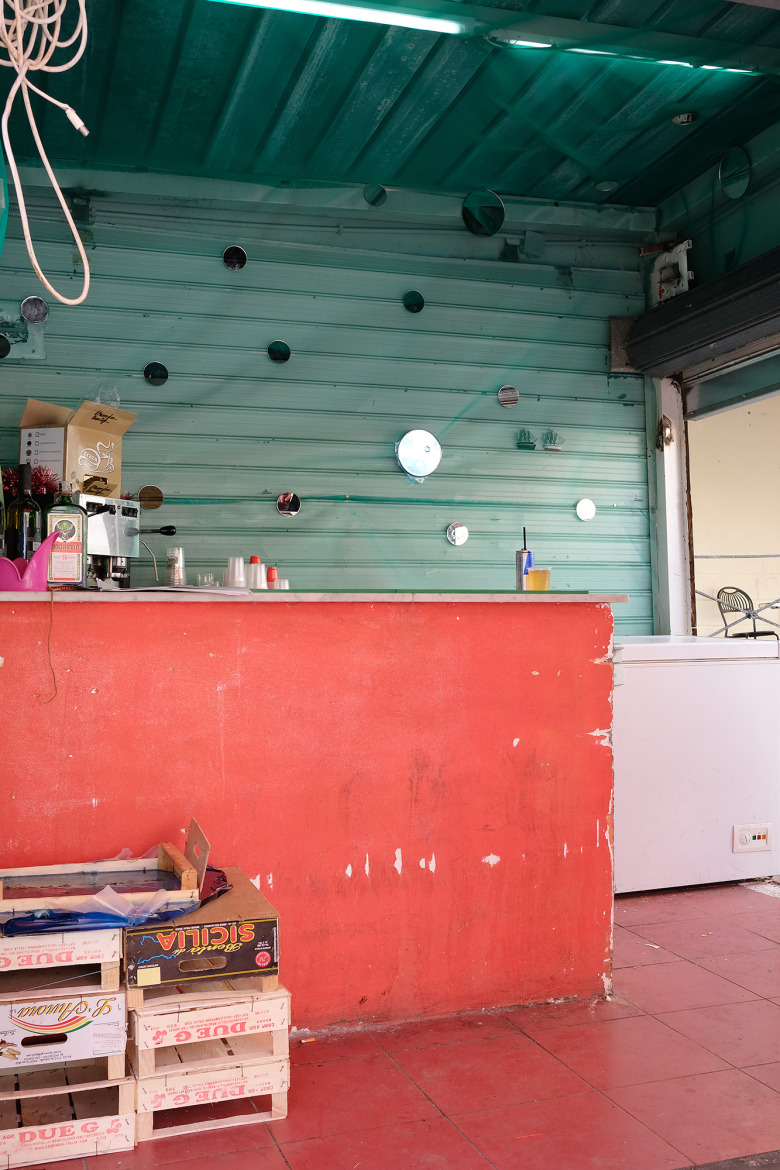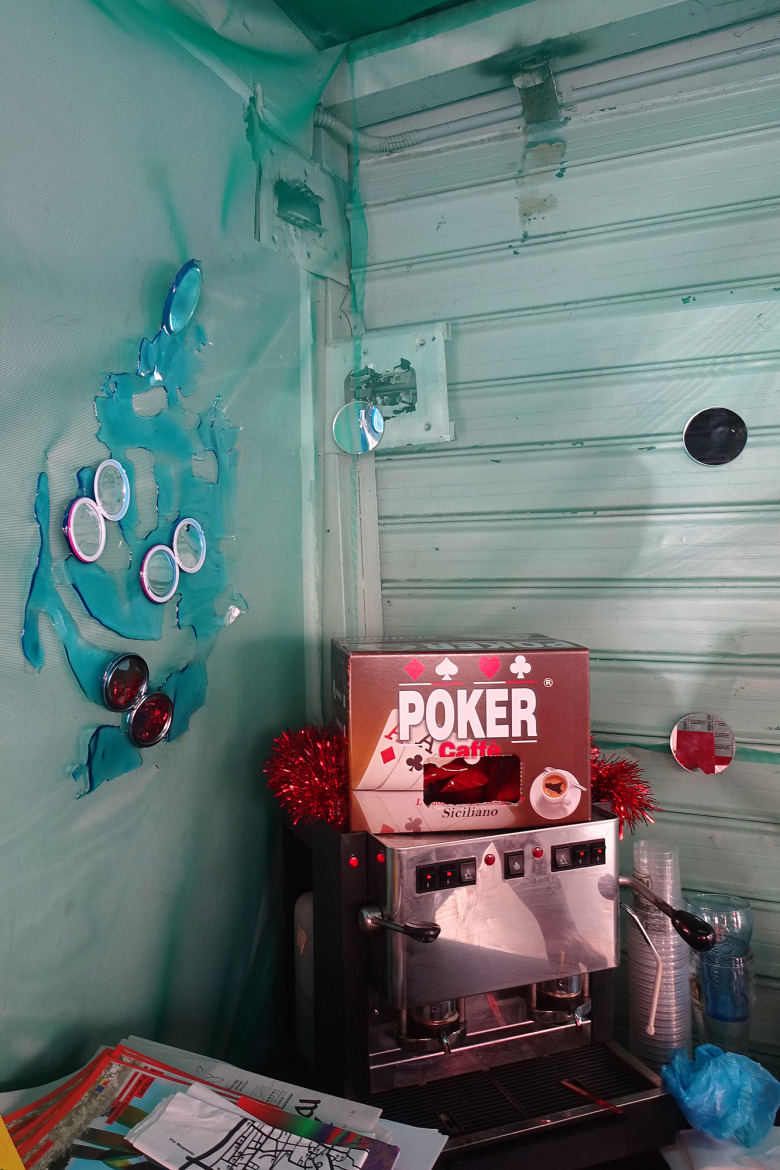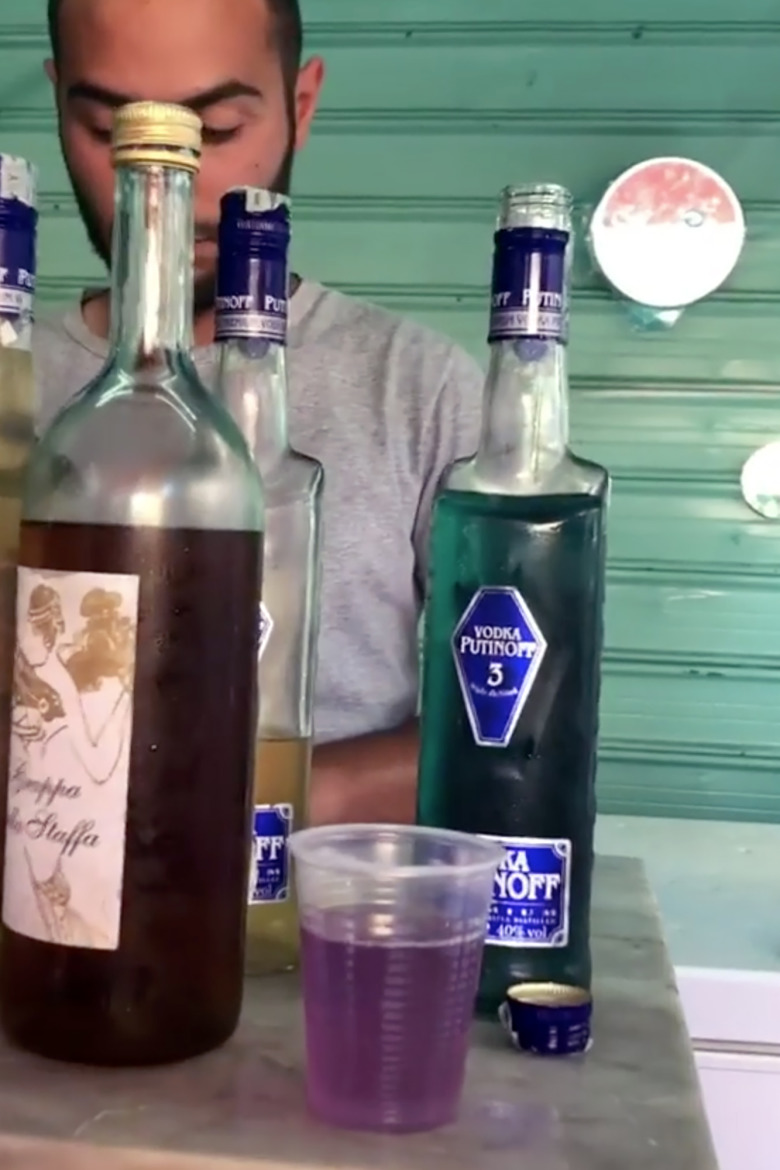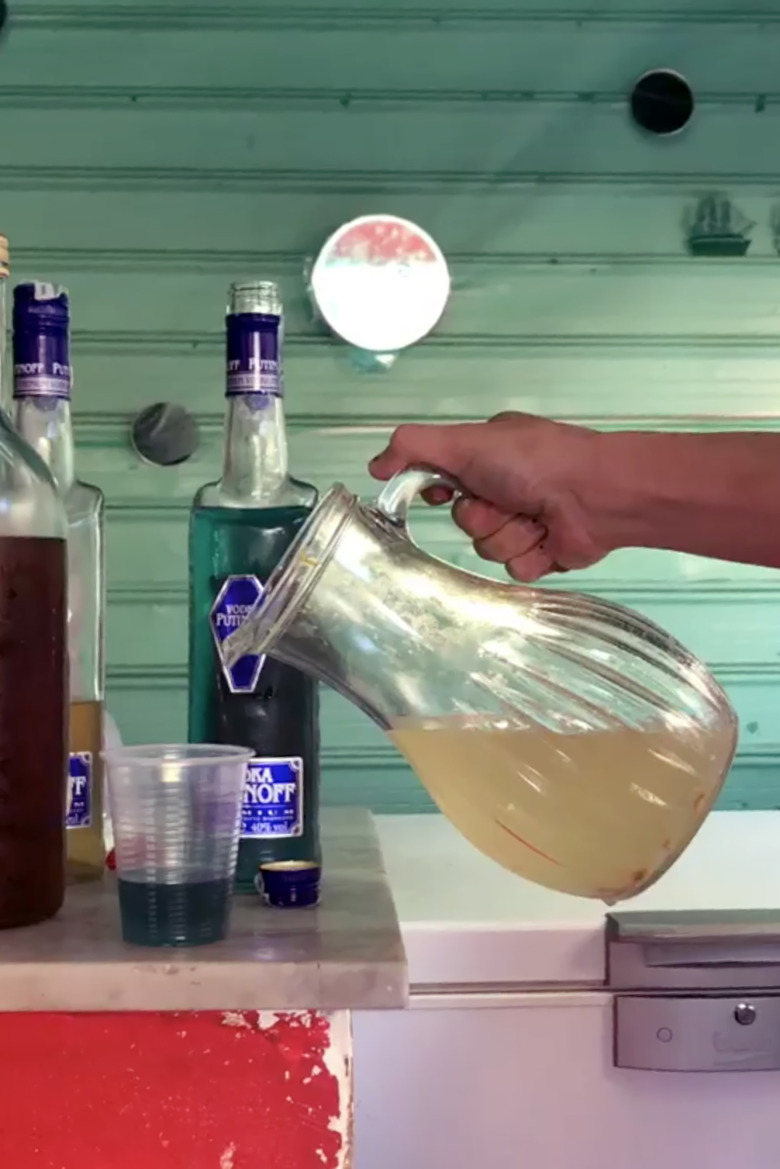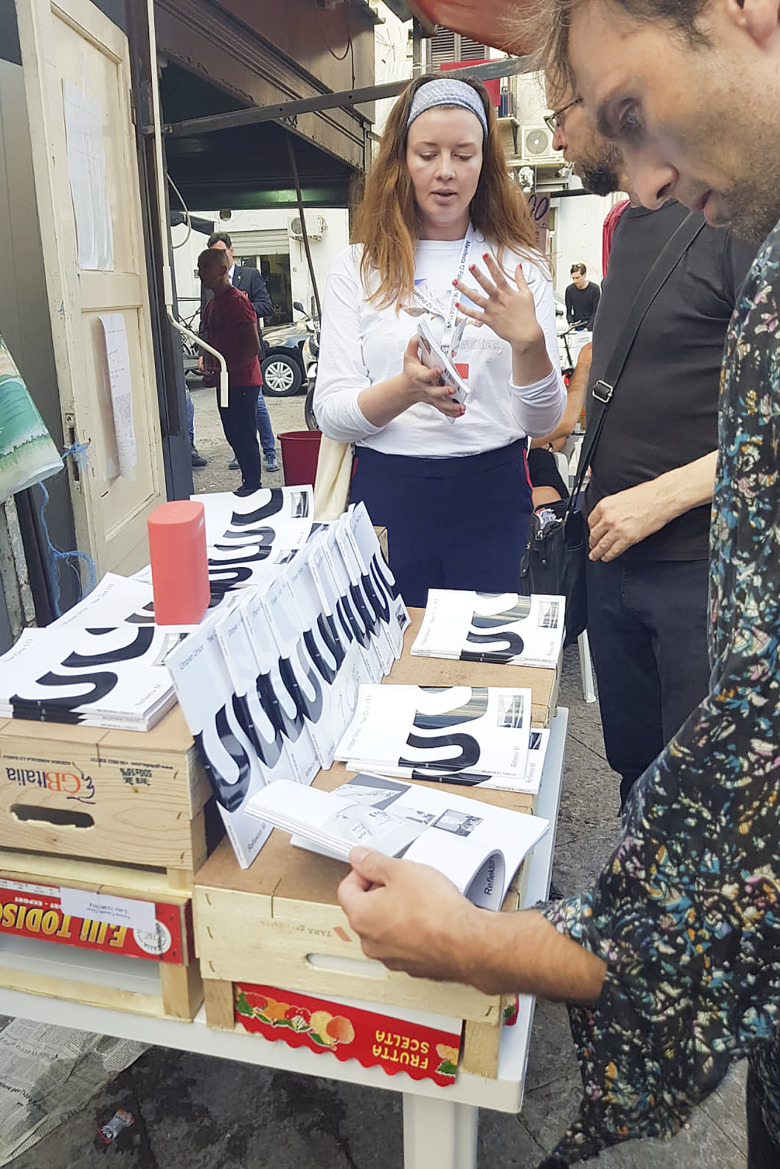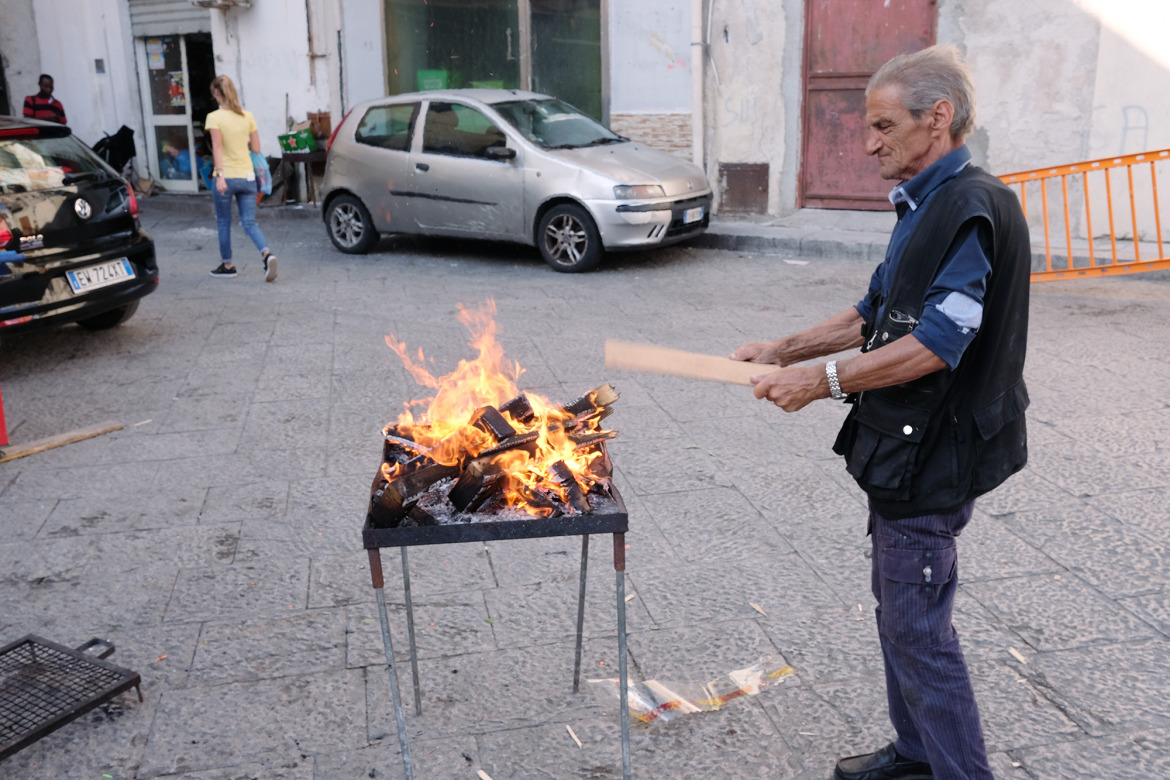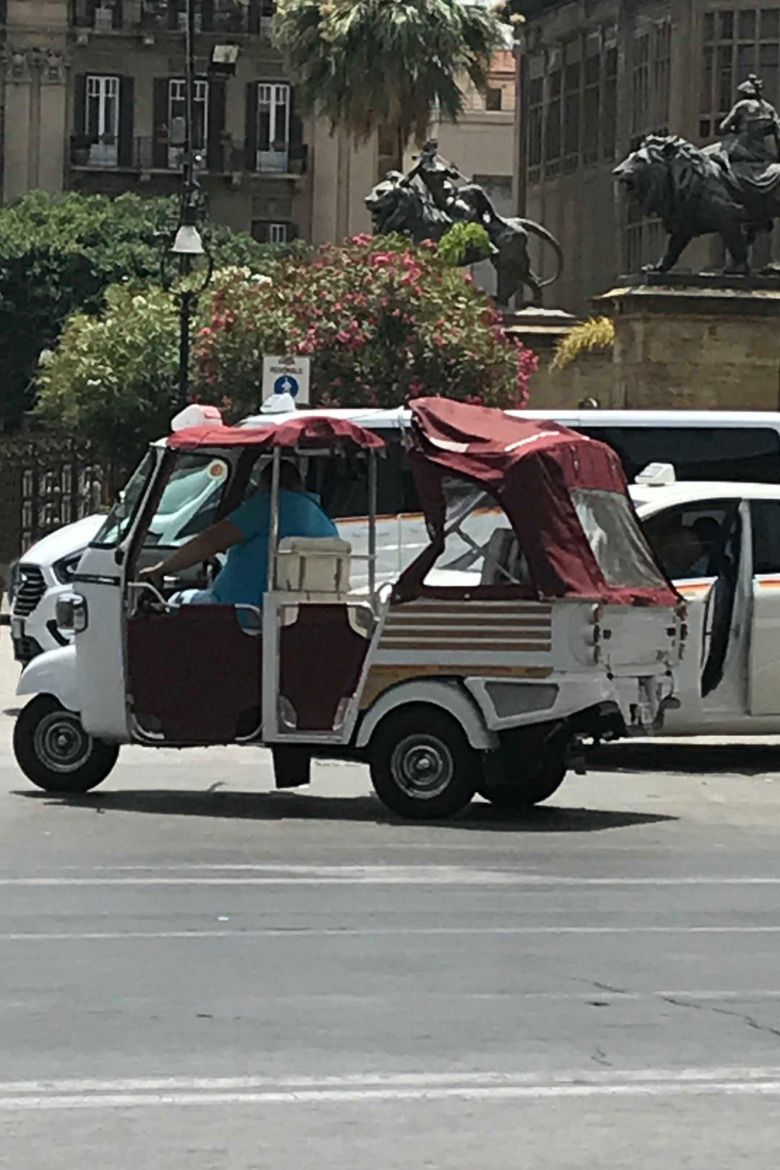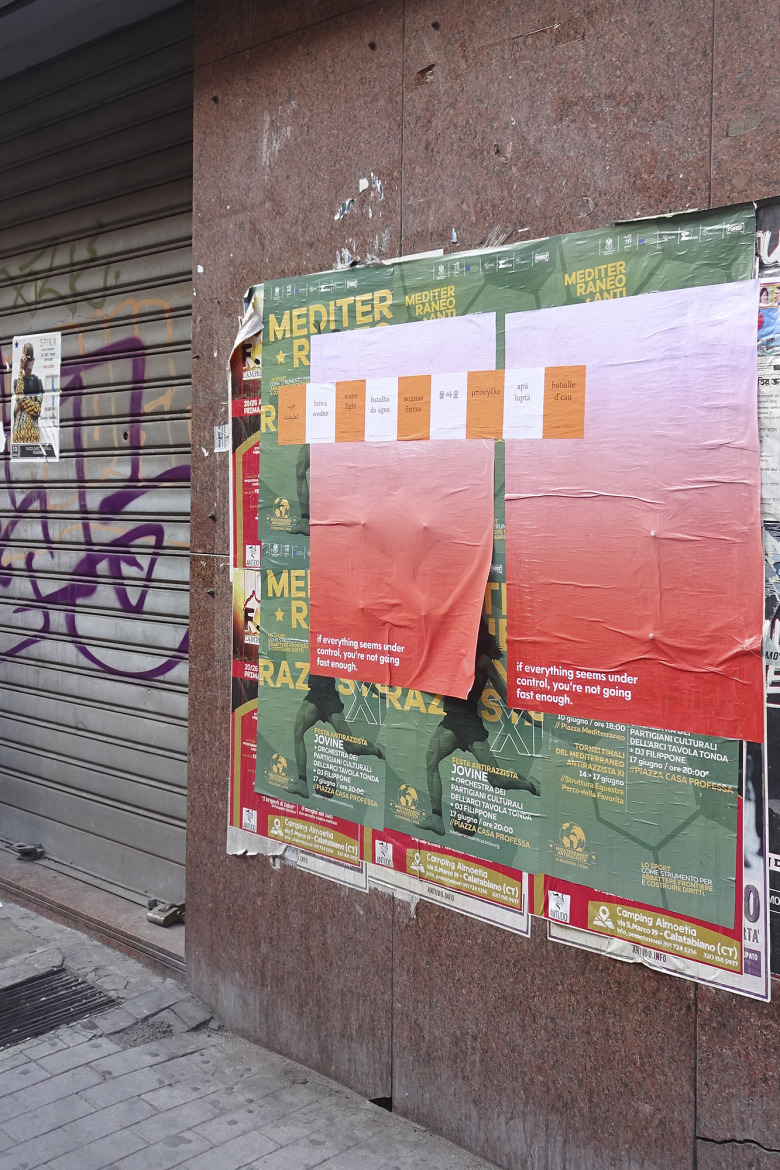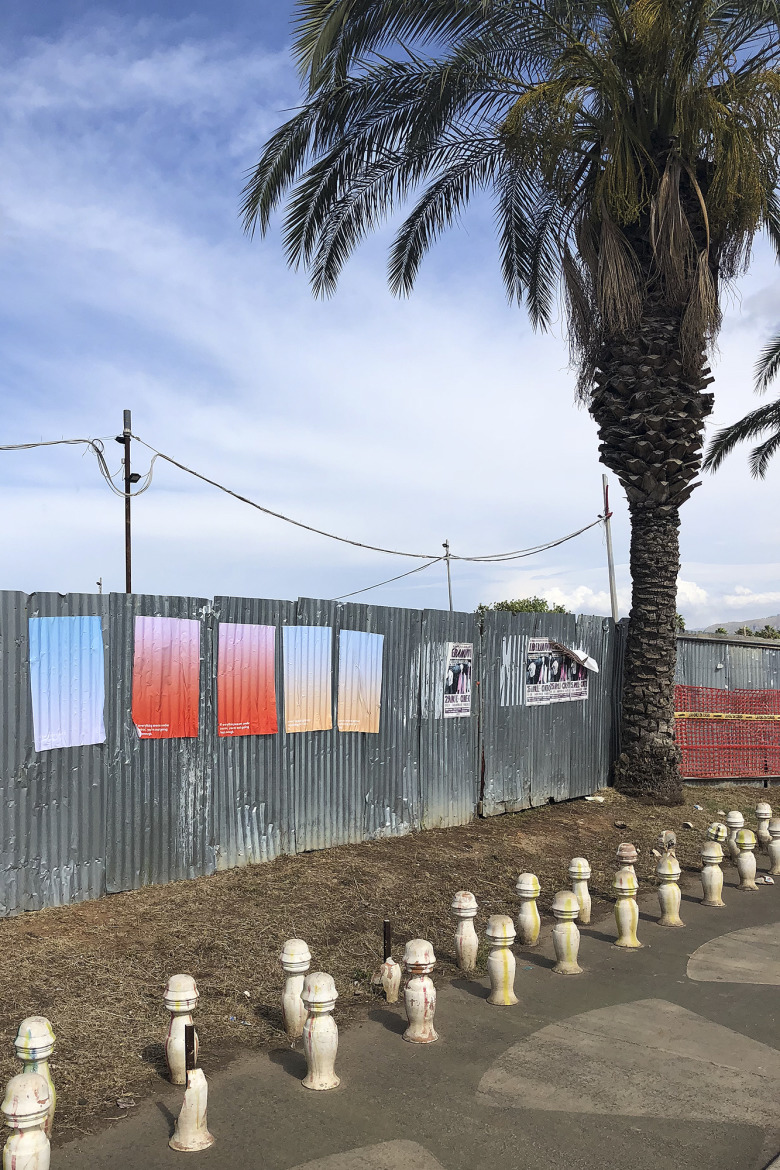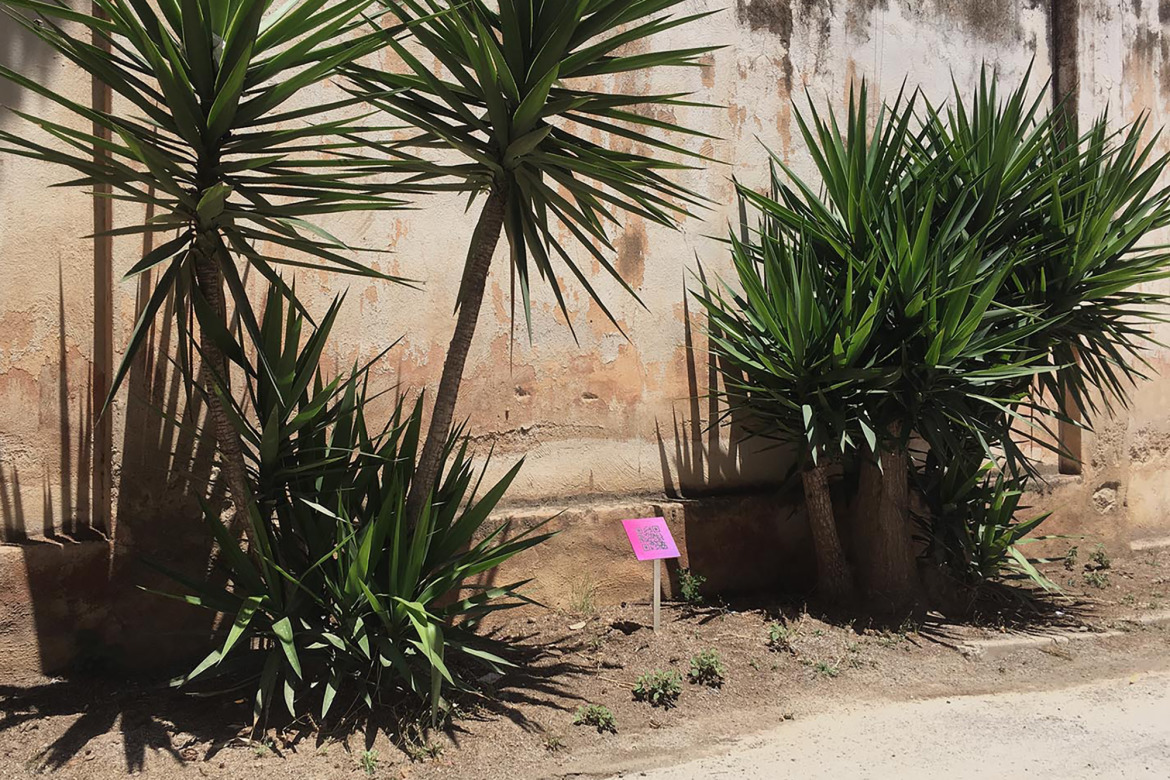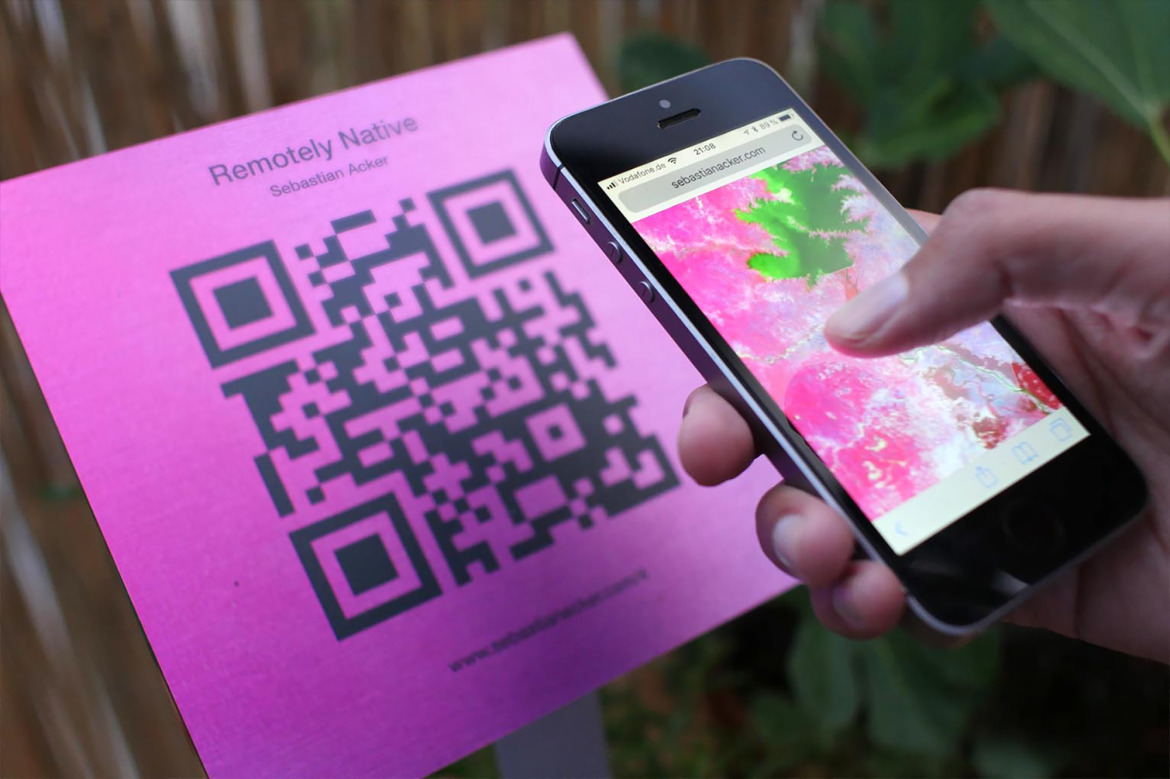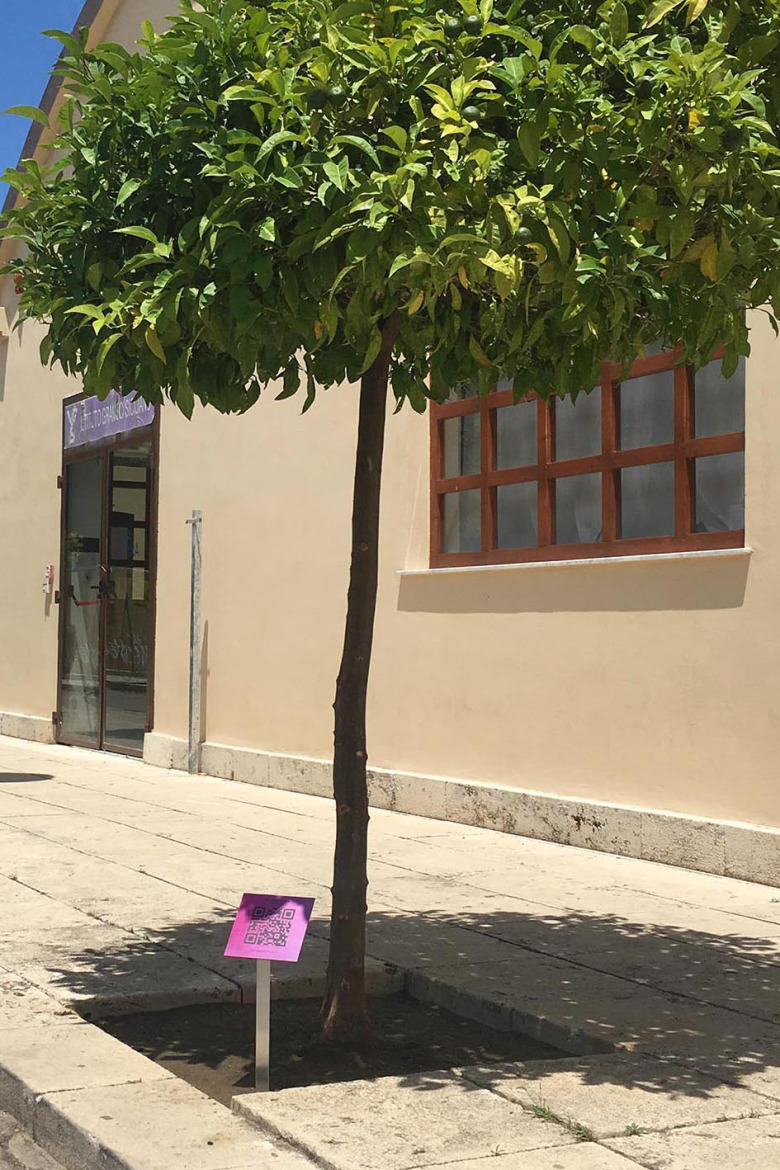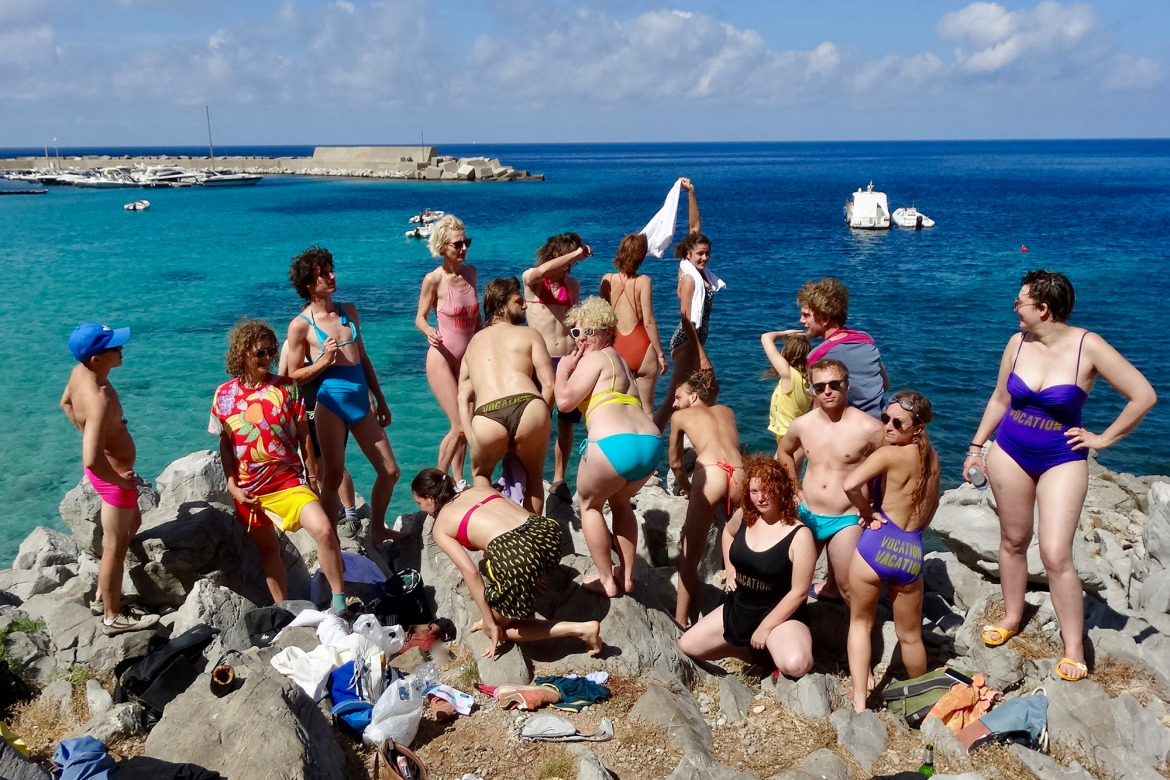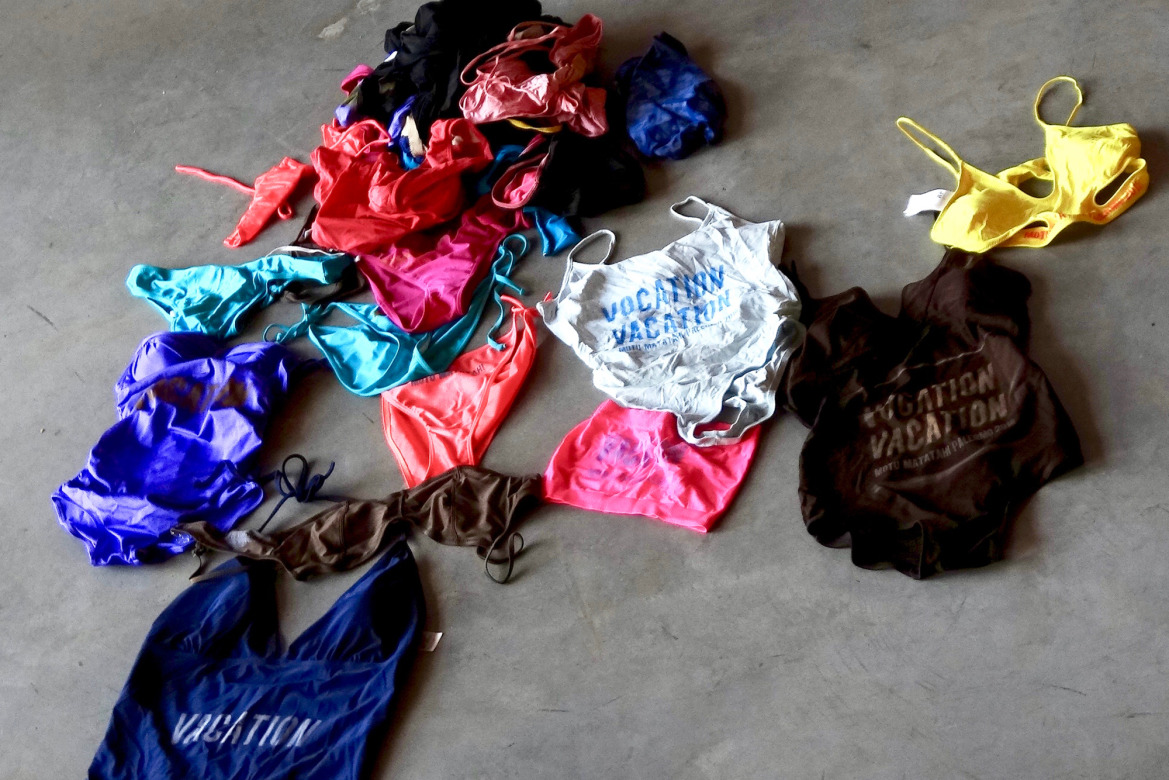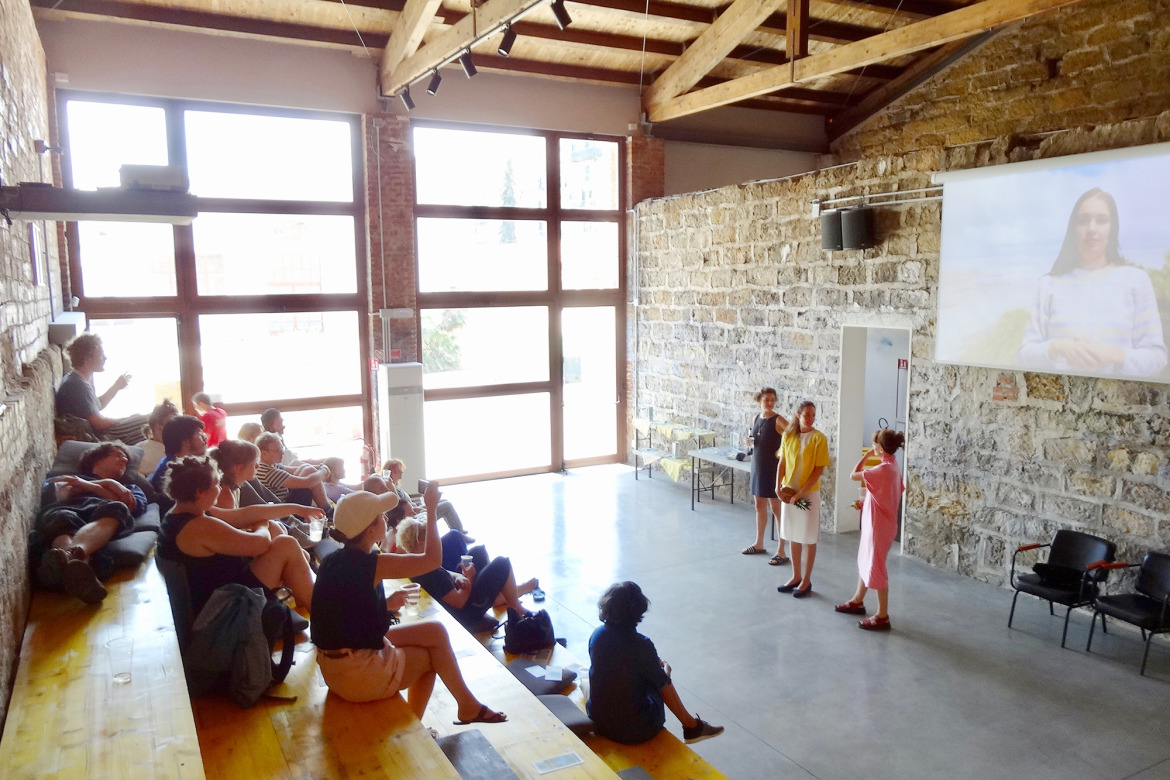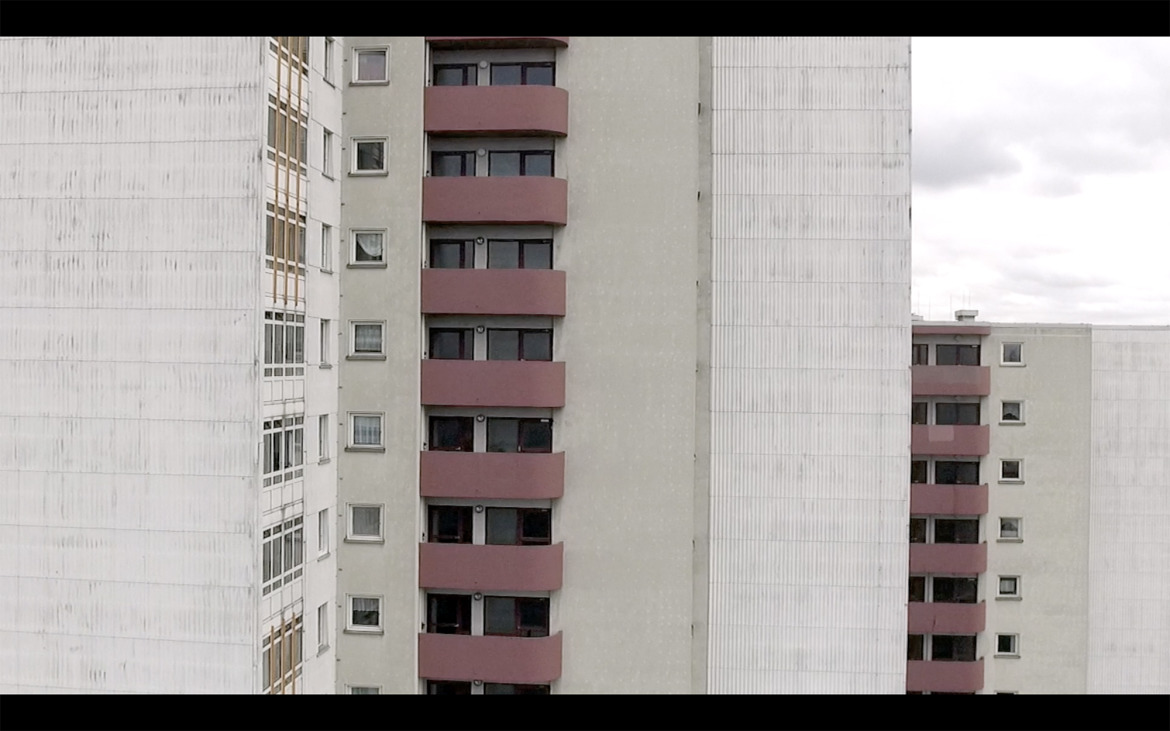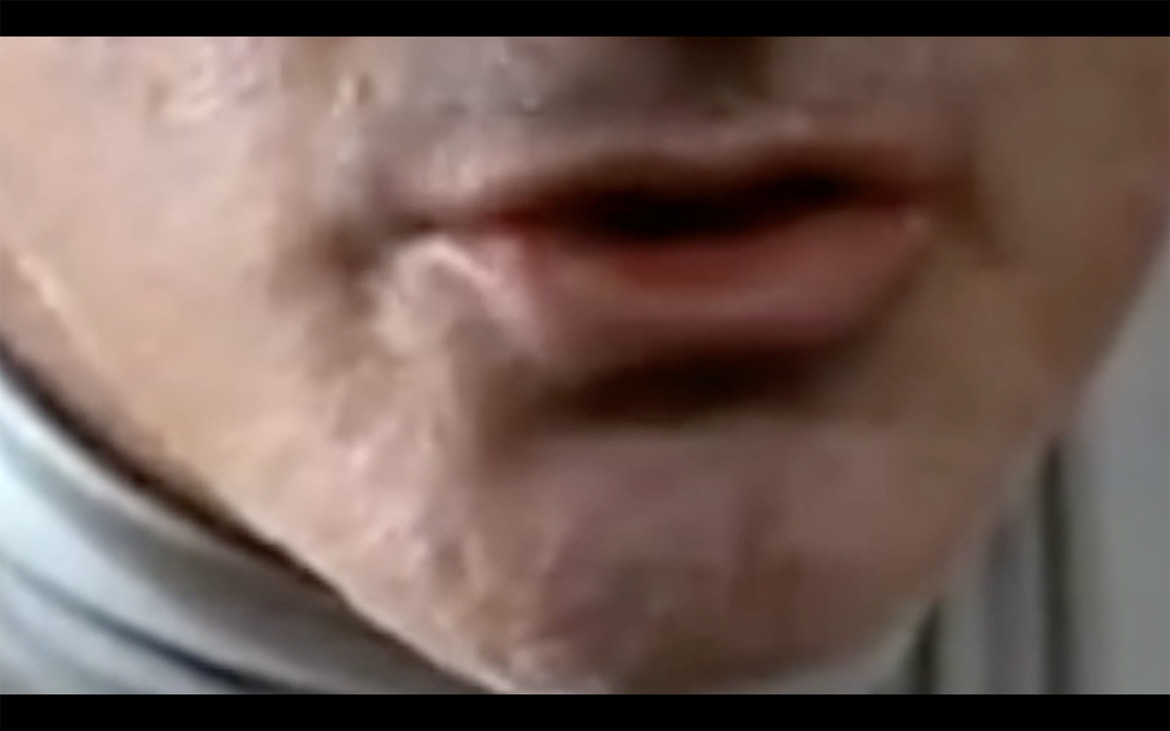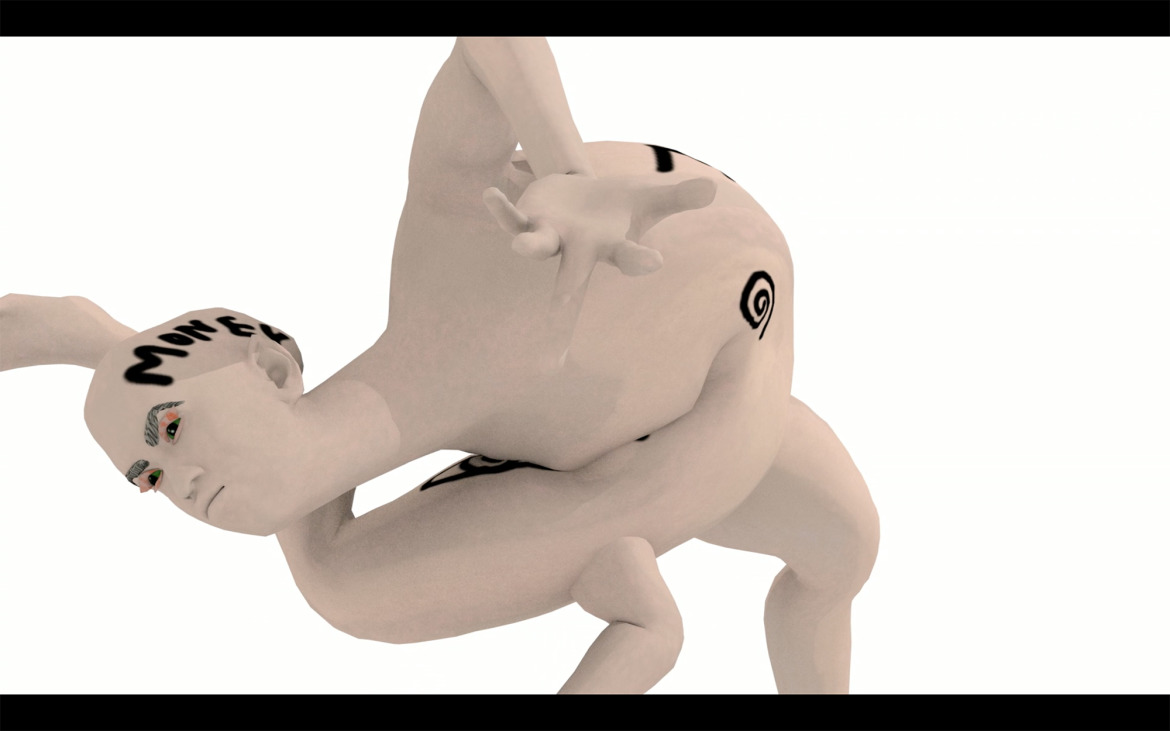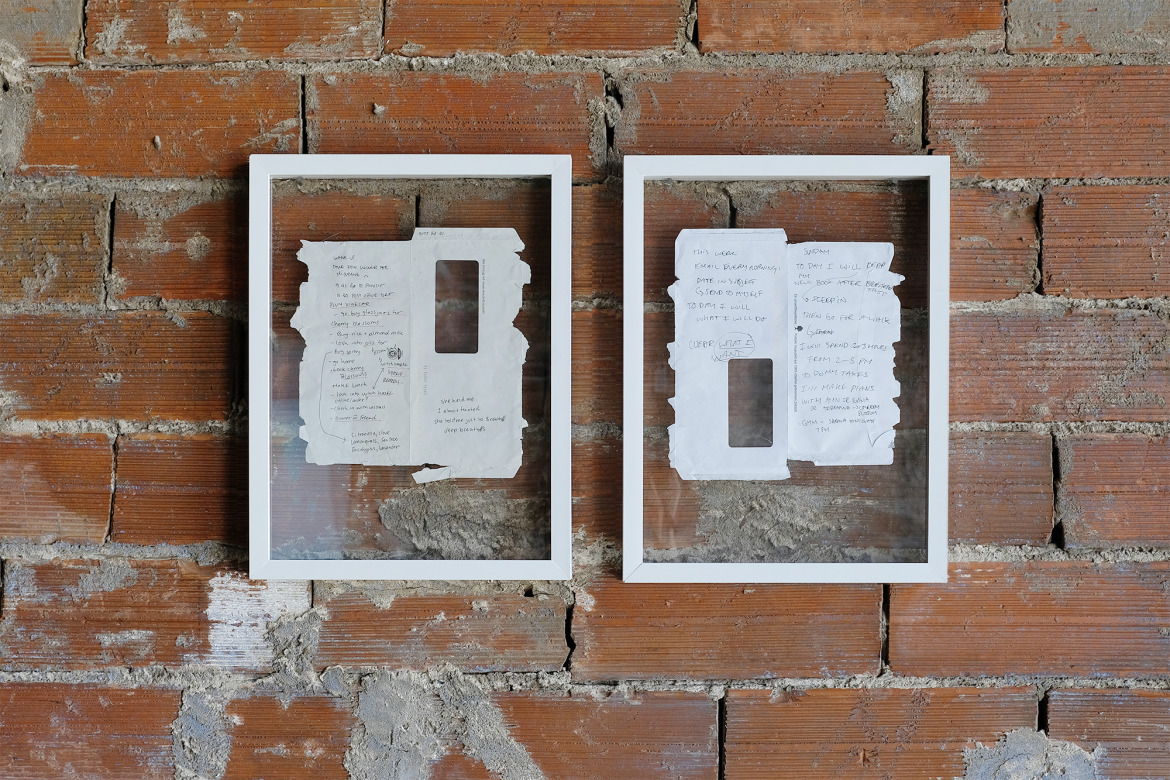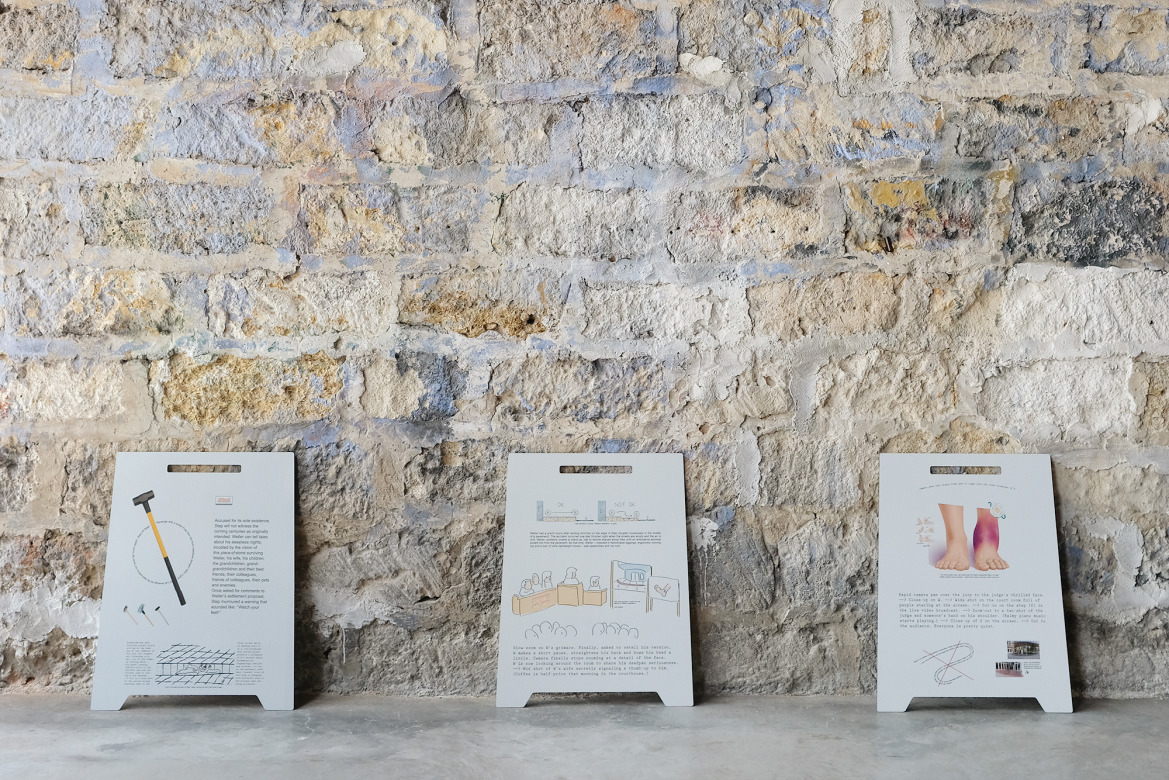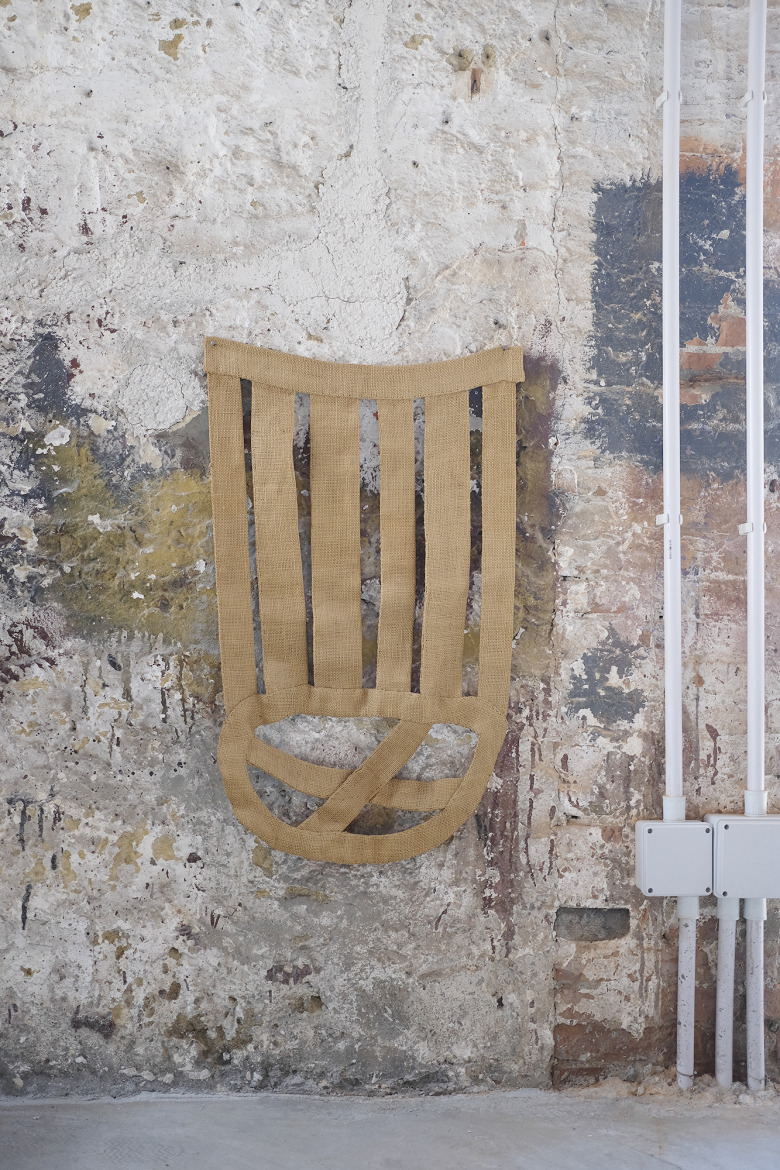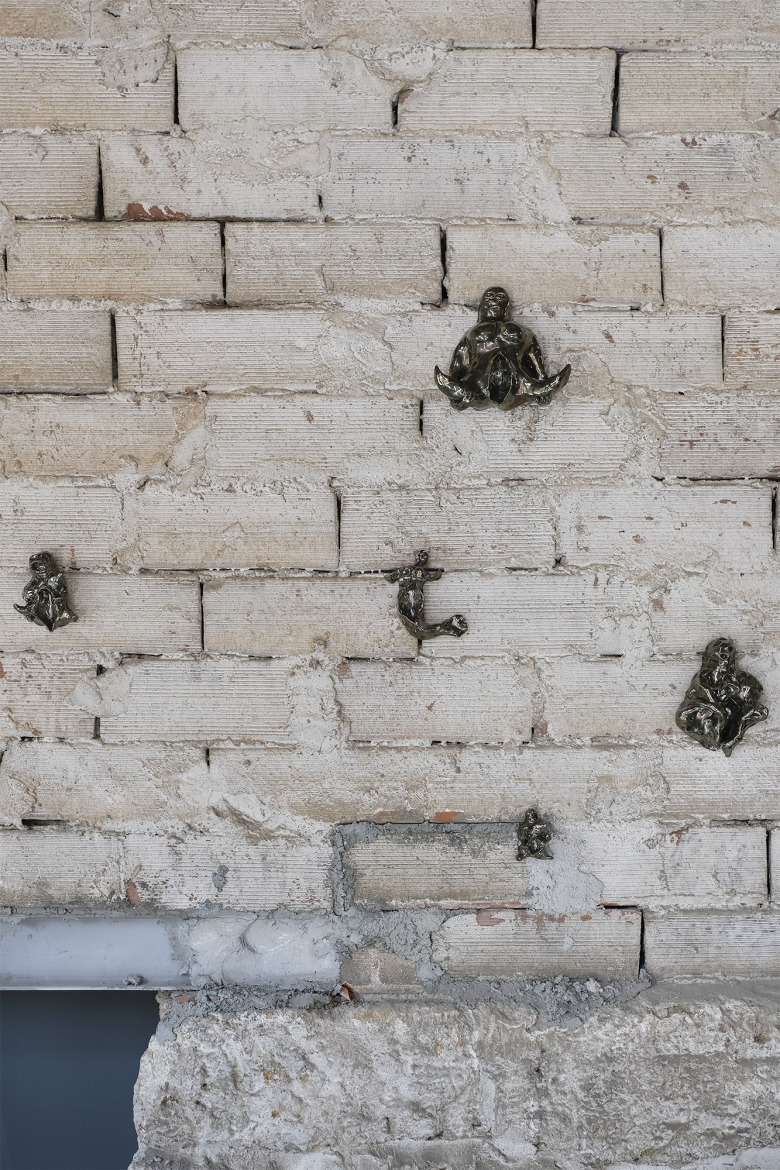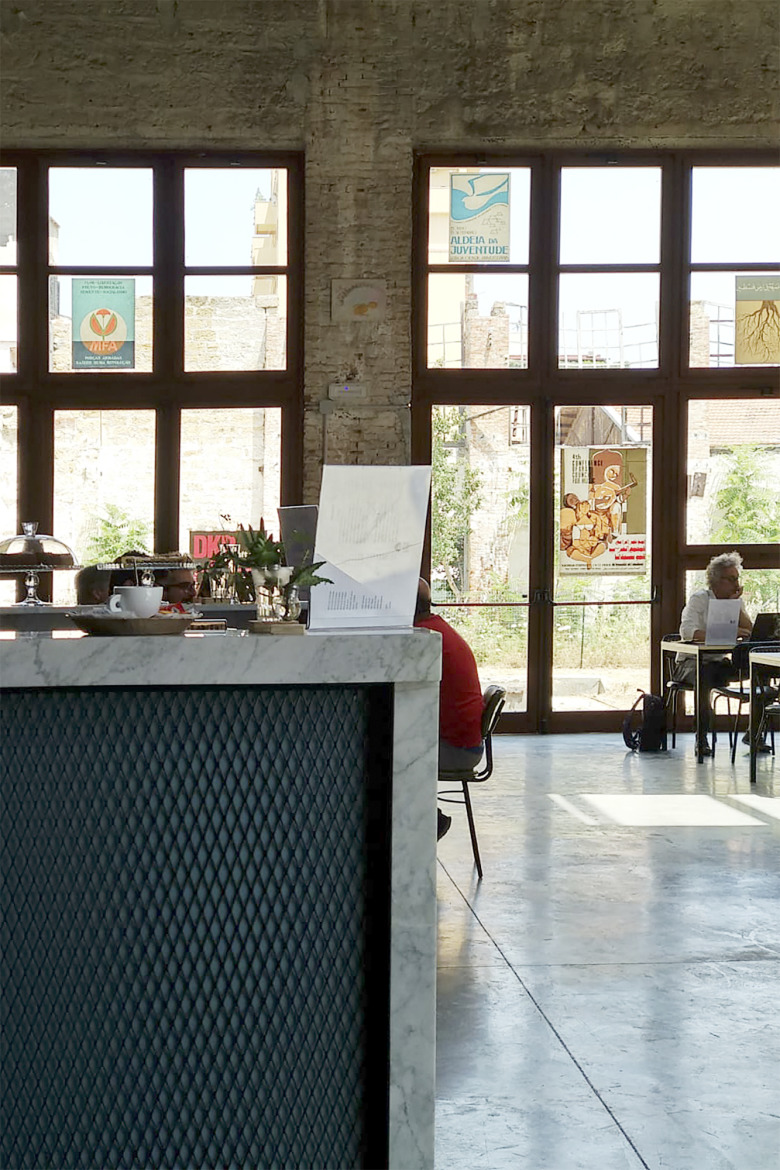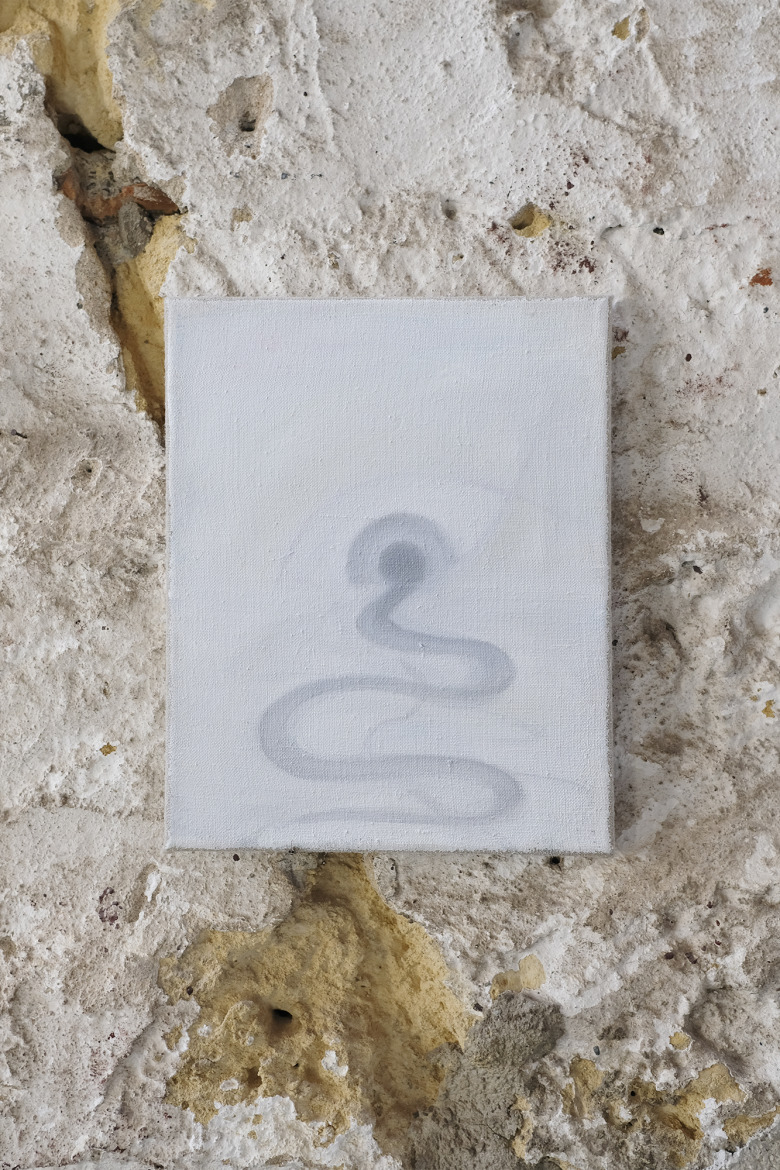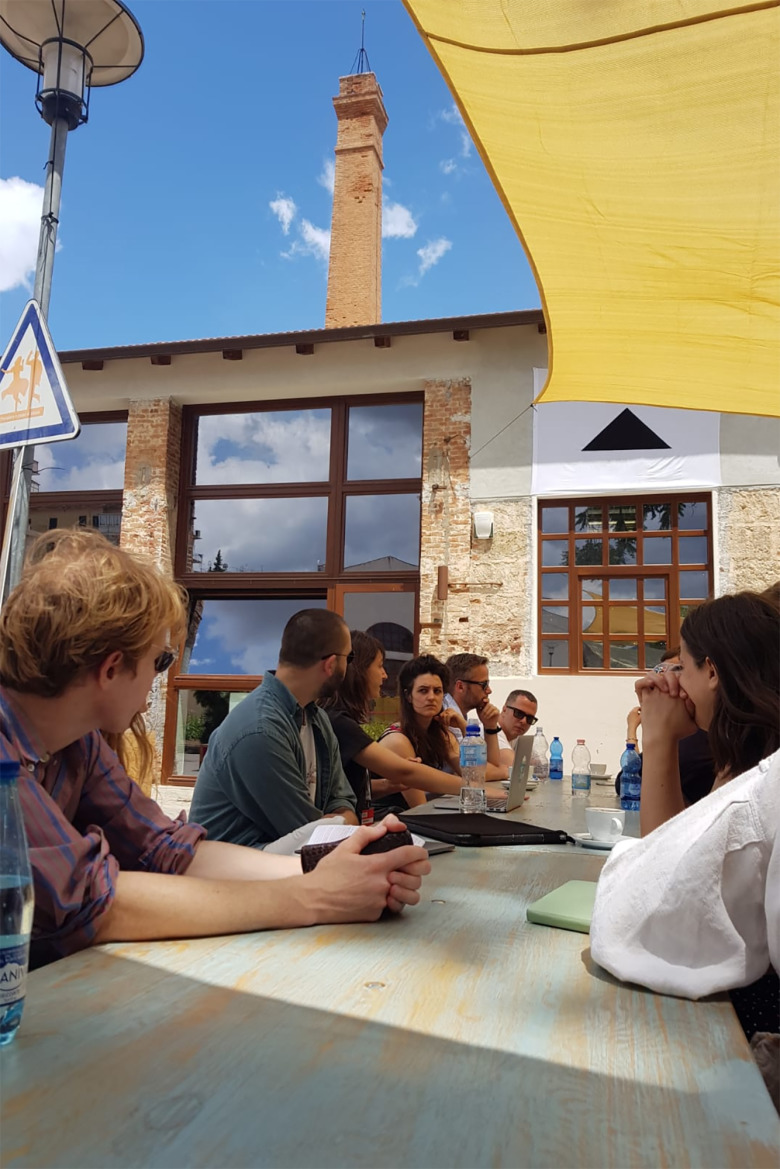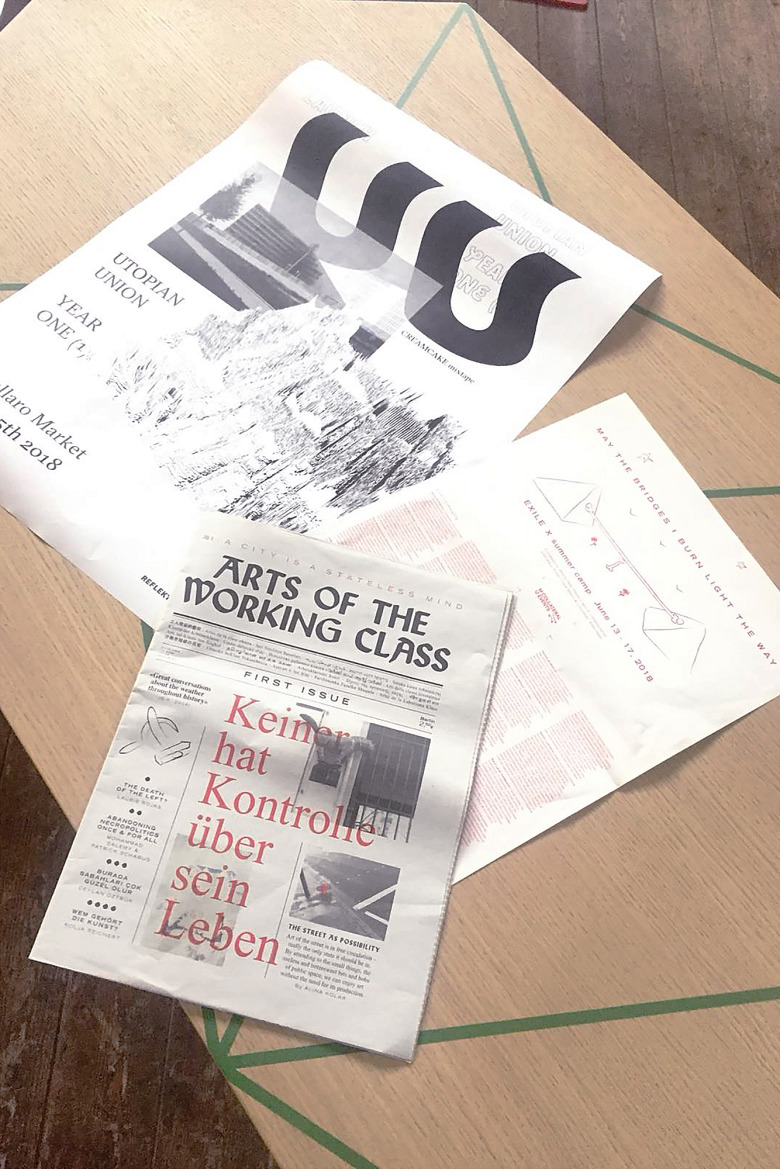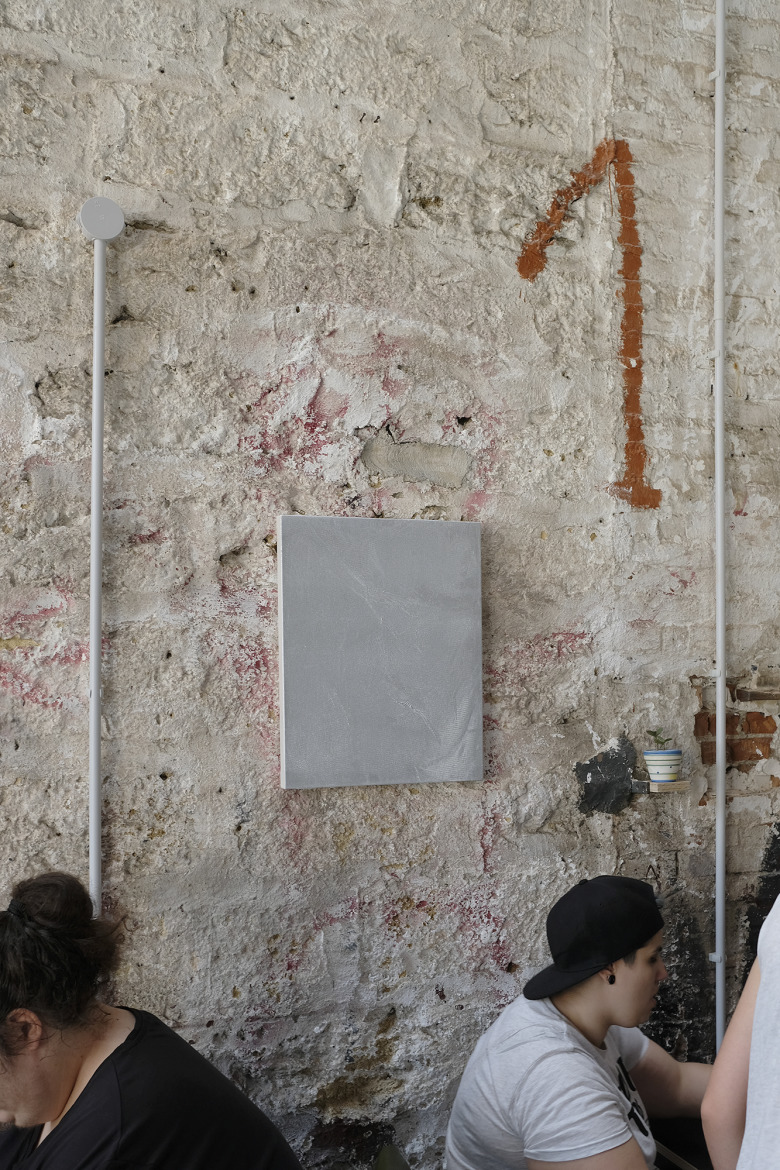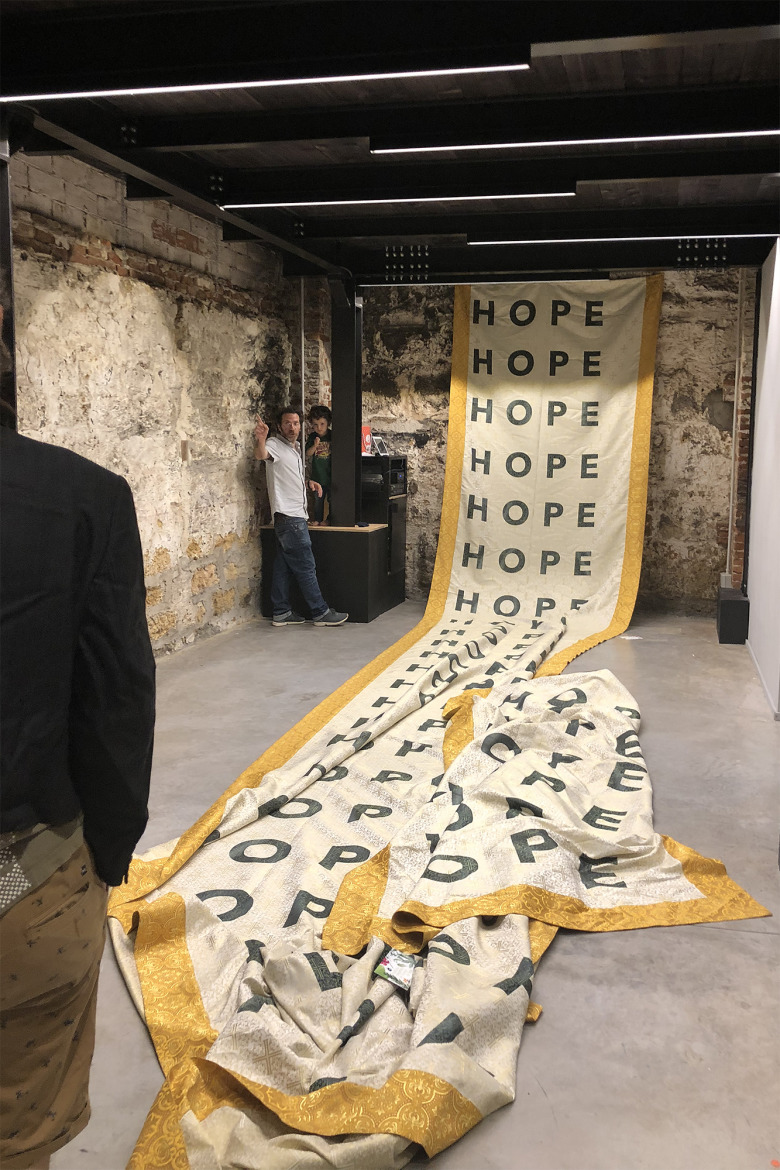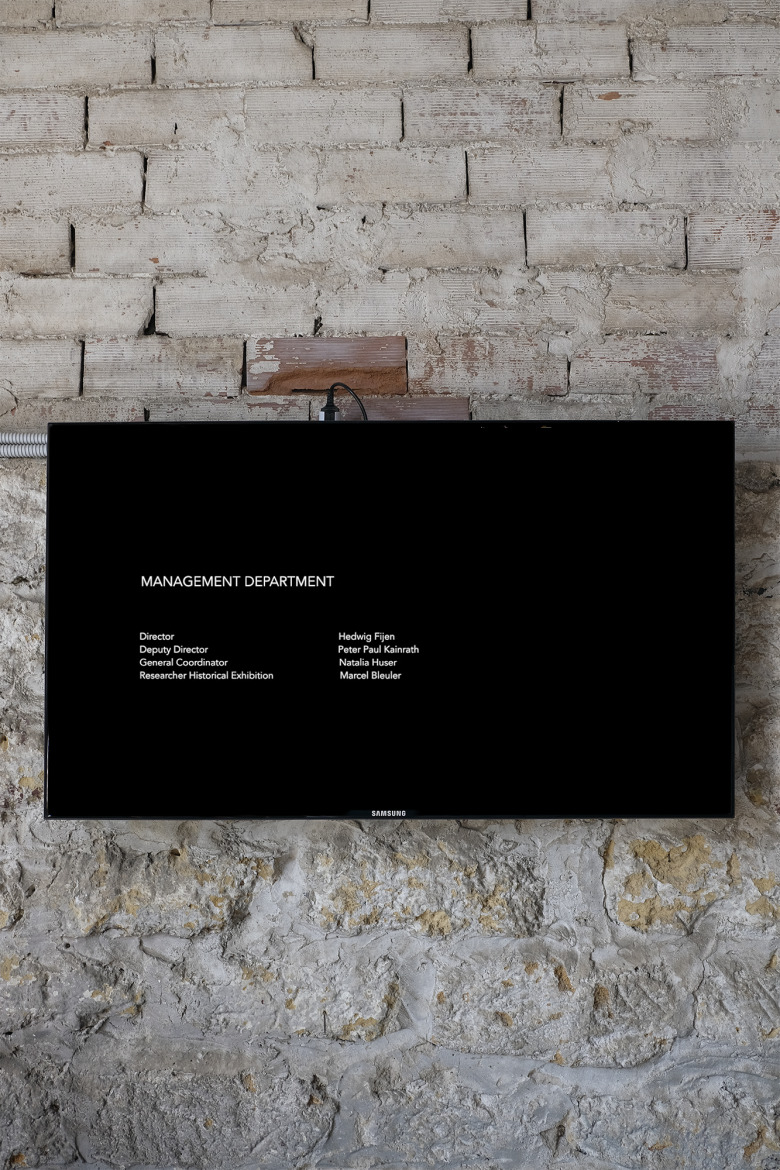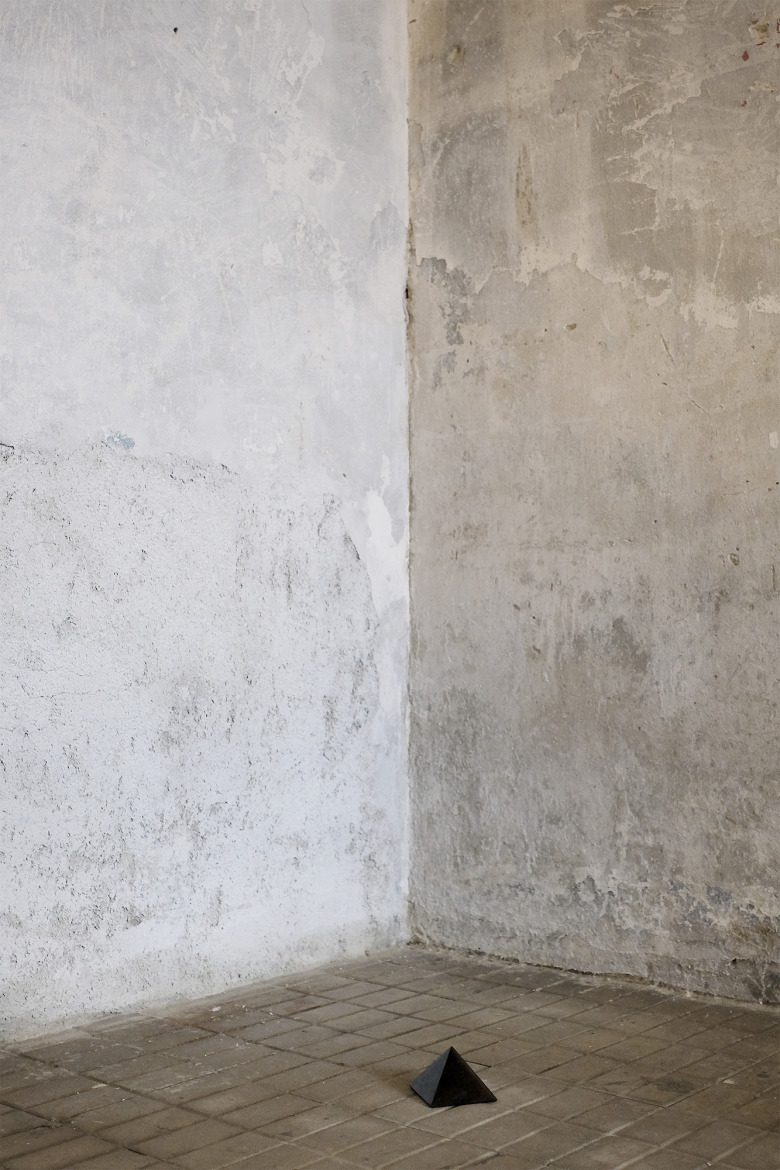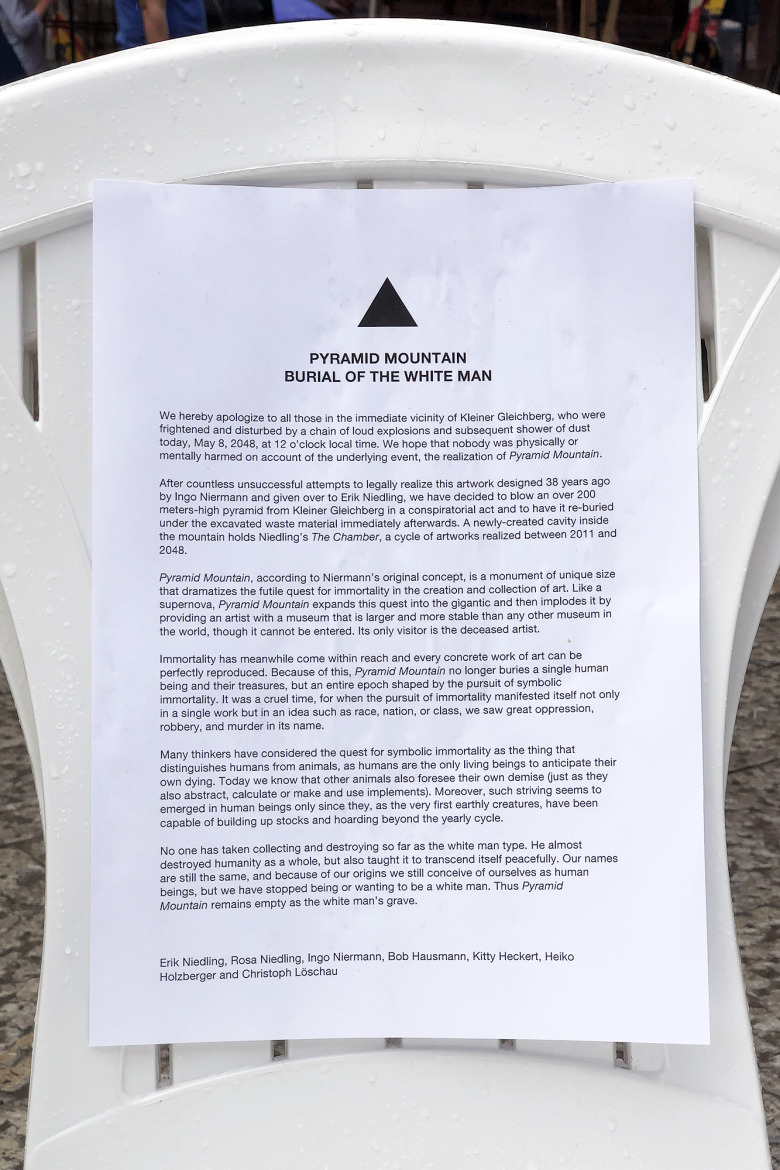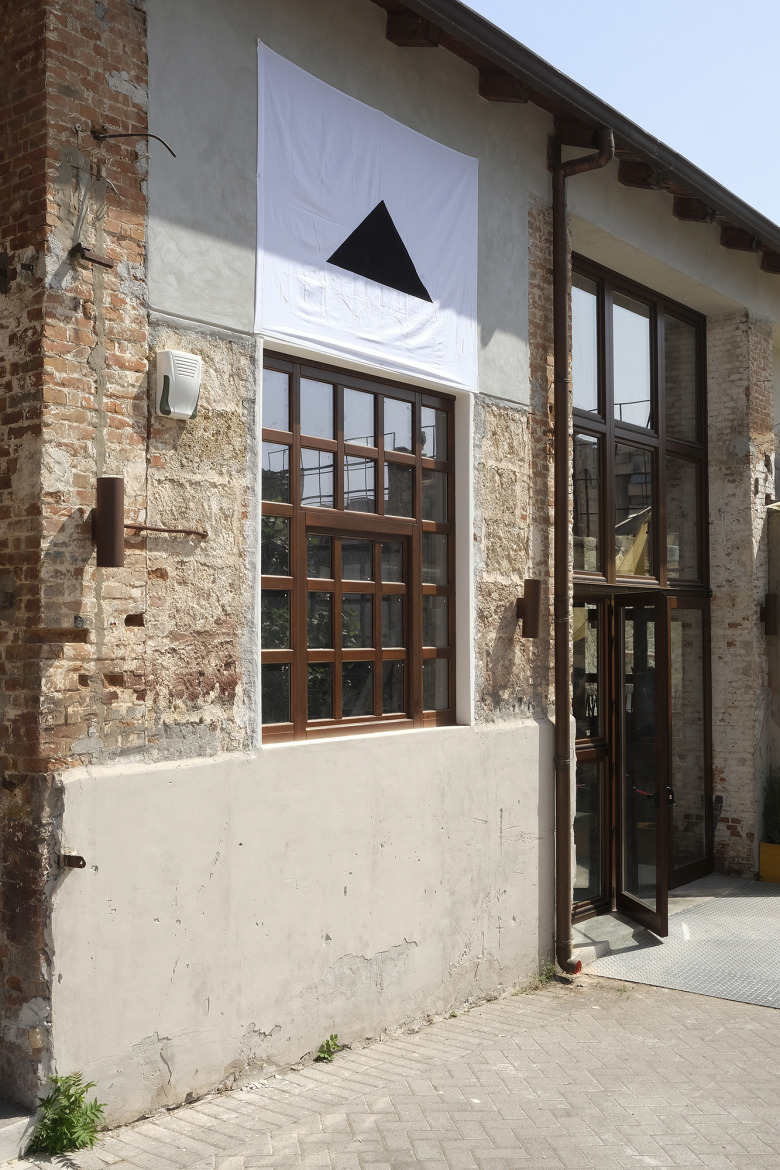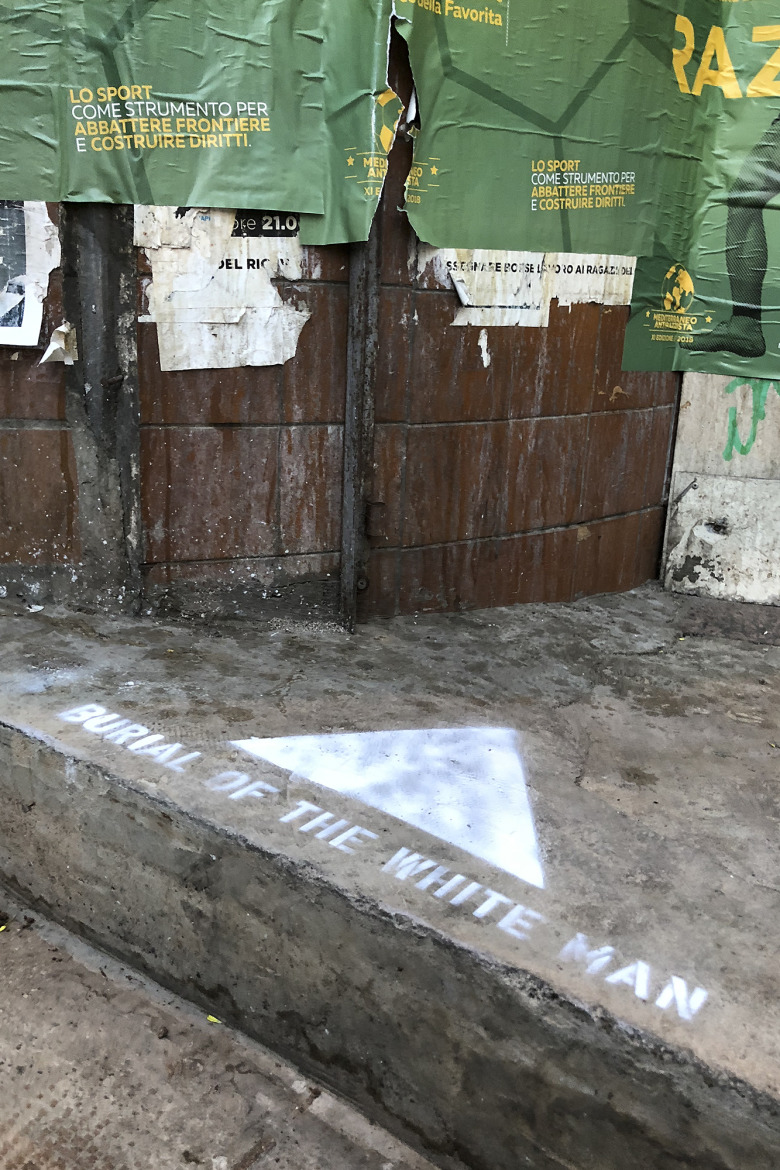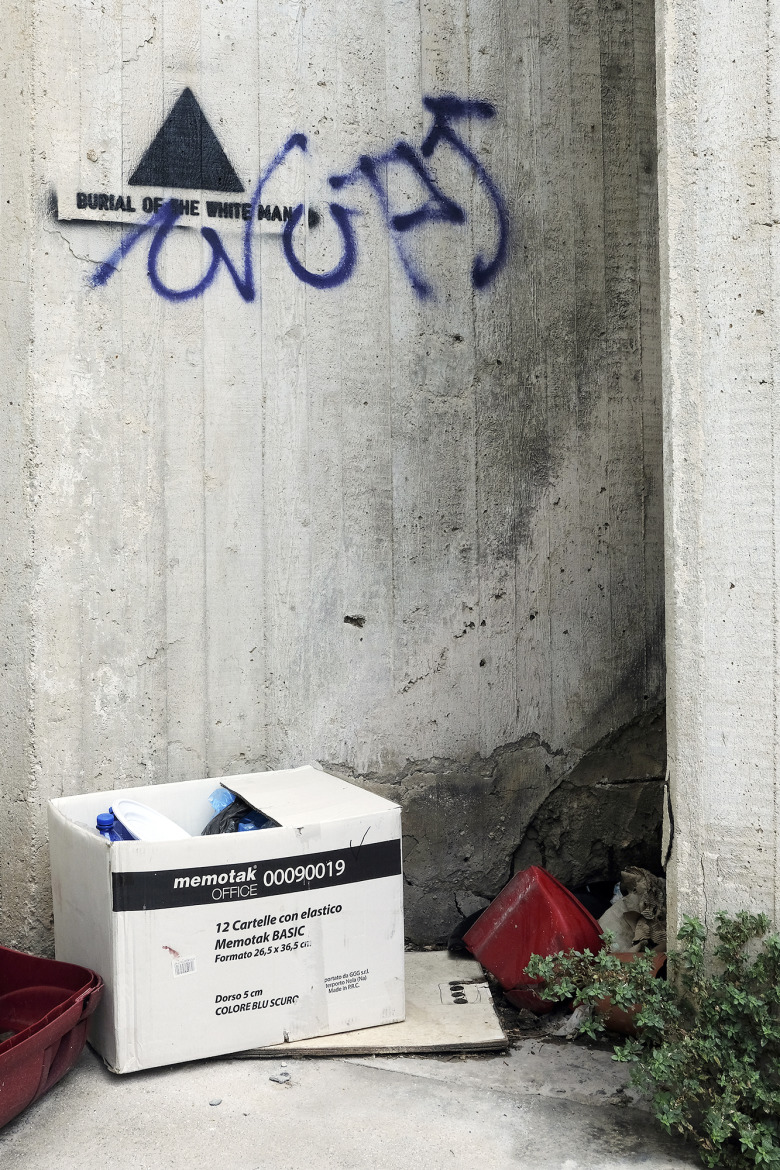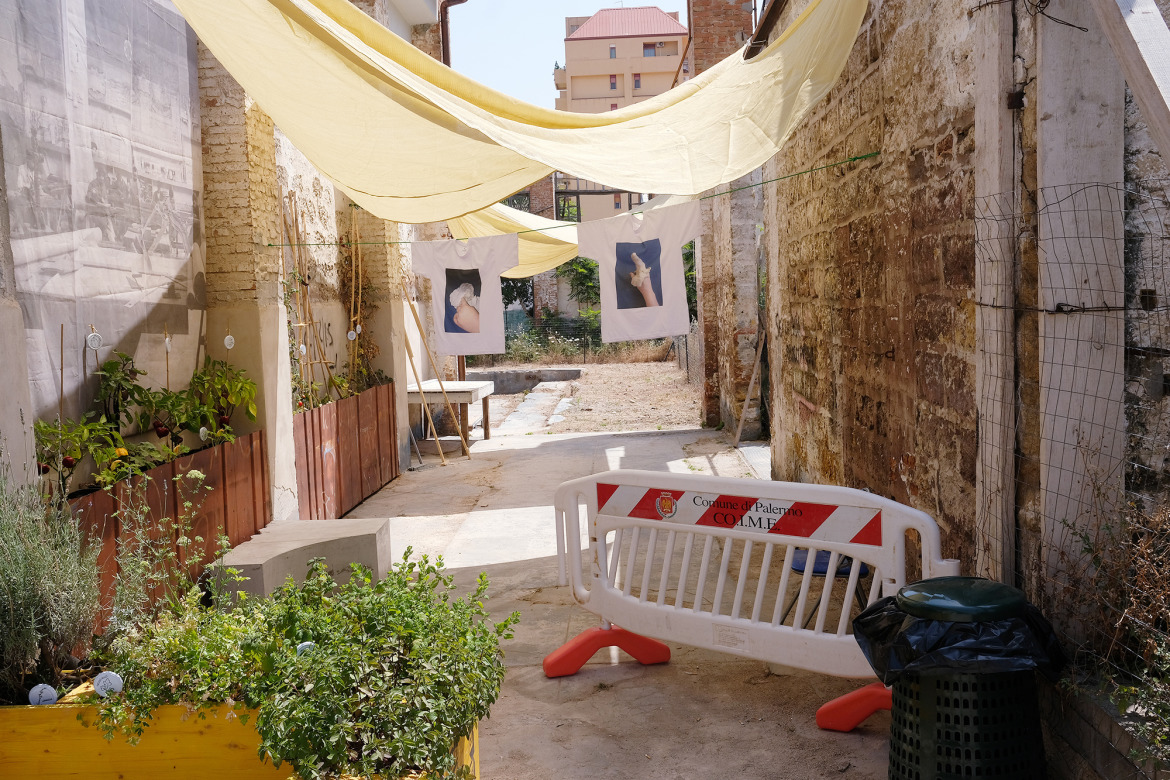 We are happy to invite you to EXILE X Summer Camp: May the bridges I burn light the way selected by Manifesta as part of this year's 5x5x5 collateral program for Manifesta in Palermo.
The initial part of May the bridges I burn light the way is a temporary exhibition that creates face-to-face conversations between social activism, art practices and Palermo's socio-cultural realities. Departing point is the exploitation of the self for marketing purposes or as alibi for personal intentions, as sometimes in the #metoo debate or the current rise of populism.
May the bridges I burn light the way evolves through conversations, screenings and performative interventions at Cre.Zi Plus, a daily changing group exhibition at Ballaró Market, and the distribution of the street newspaper 'Arts of the Working Class', a tool of integration between the citizens of Palermo and art professionals arriving to reflect on arts and society during the opening days of Manifesta 12.
Participants: Albrecht Pischel, Angels Miralda Tena, Aris Komporozos-Athanasiou, Ayami Awazuhara & Christopher Burman, Bob Hausmann, Club Fortuna, Heiner Franzen, Dietrich Meyer, Elmar Mellert, Kazuko Miyamoto, Erik Niedling, Federico del Vecchio, Iris Touliatou, Jaakko Pallasvuo, Kinga Kielczynska, Lauryn Youden, Lorenzo Marsili, Narine Arakelyan, Nschotschi Haslinger, Martin Kohout, Patrick Fabian Panetta, Paul Sochacki, Raffaela Naldi Rossano, Sarah Lehnerer, Sara Løve Daðadóttir, Sebastian Acker, Utopian Union, Zoë Claire Miller.
May the bridges I burn light the way is curated by María Inés Plaza Lazo, in collaboration with Alina Kolar, Dalia Maini and Christian Siekmeier.
EXILE X Summer Camp was organized with the support of the Austrian Cultural Forum, Laboratory ABC Moscow, Goethe Institut Palermo, Podere Veneri Vecchio, Studio Botanic and Reflektor M.
FURTHER INFORMATION
MANIFESTA 5x5x5
→May the bridges I burn light the way
DETAILED DAILY PROGRAM (June 13-17)
→Daily program (PDF, A3, 2 pages, 3MB, English)
→Programma giornaliero (PDF, A3, 2 pagine, 3MB, Italiano)
LOCATIONS (June 13-17)
→Cre.Zi Plus is a community kitchen and co-working space in the areal of Cantieri Culturali alla Zisa, where the conversations and screenings will take place.
→Ballarò is the oldest food market in Palermo held in Albergheria neighborhood, where EXILE will present a daily changing group exhibition during the opening dates of Manifesta 12.
DETAILED GOOGLE MAPS
→Cre.Zi Plus
→Ballarò
REVIEWS
→Marie Civikov in Jegens & Tevens (NL)
→Hulda Rós Guðnadóttir in art.zine.is (IS)
→Kathrin Schöner & Stephan Becker in Baunetz (PDF download, DE)