Standard Candles
Gwenn Thomas
Jul 8 - Aug 5, 2017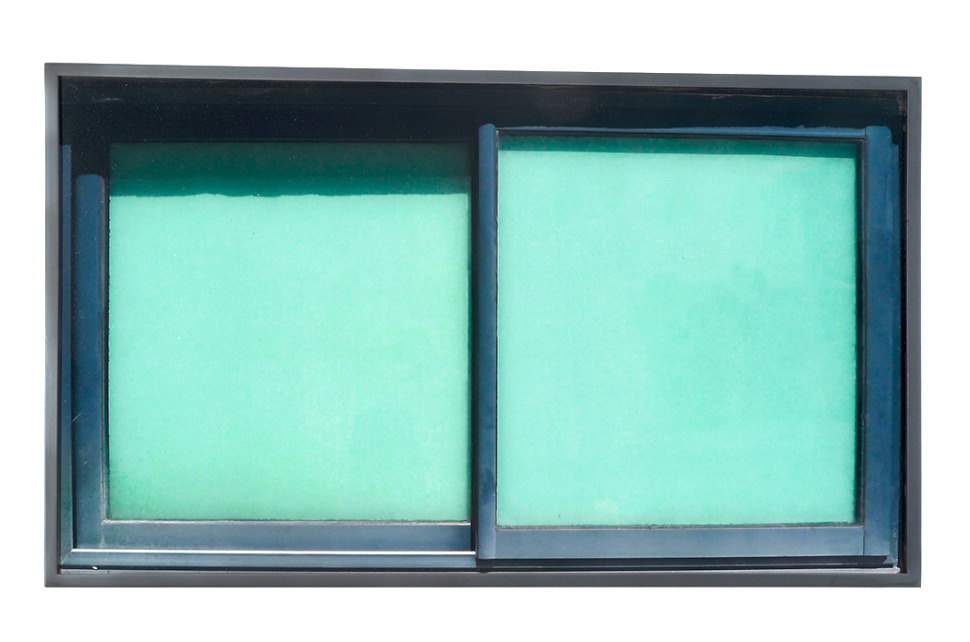 EXILE is pleased to announce a solo exhibition by NY-based artist Gwenn Thomas.
Thomas has previously shown at the gallery in selected group exhibitions as well as in two two-person exhibitions: in 2011, as part of a dialogue exhibition entitled Gwenn Thomas <> Hanne Lippard, and, in 2009, together with Birgit Hein, as part of the exhibition Jack Smith: Cologne, 1974.
More information coming soon.
Exhibition Opening: Saturday, Jul 8, 7 – 9pm