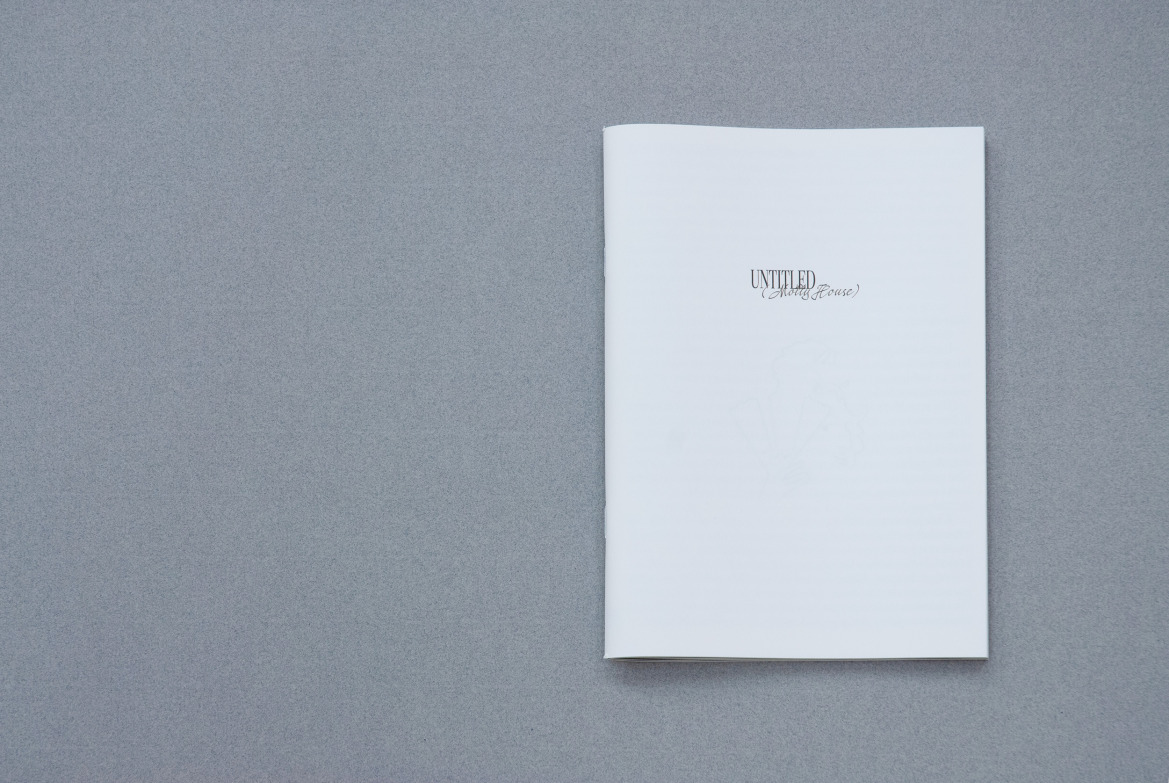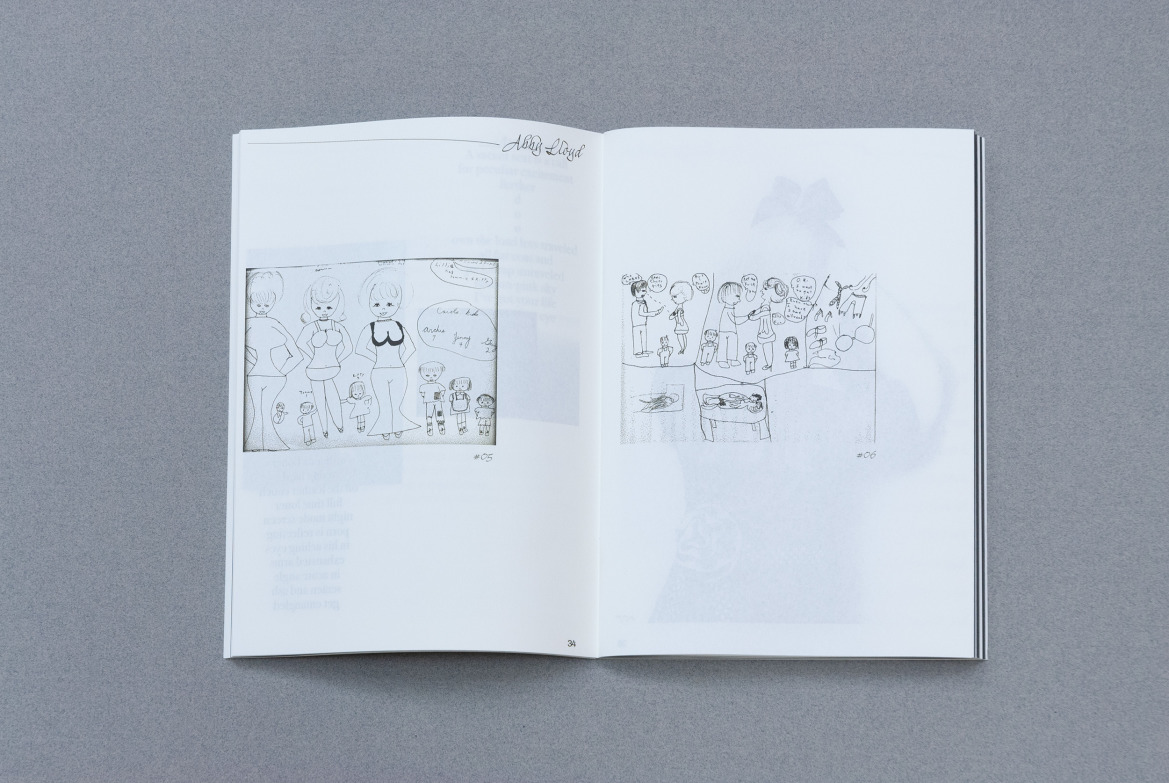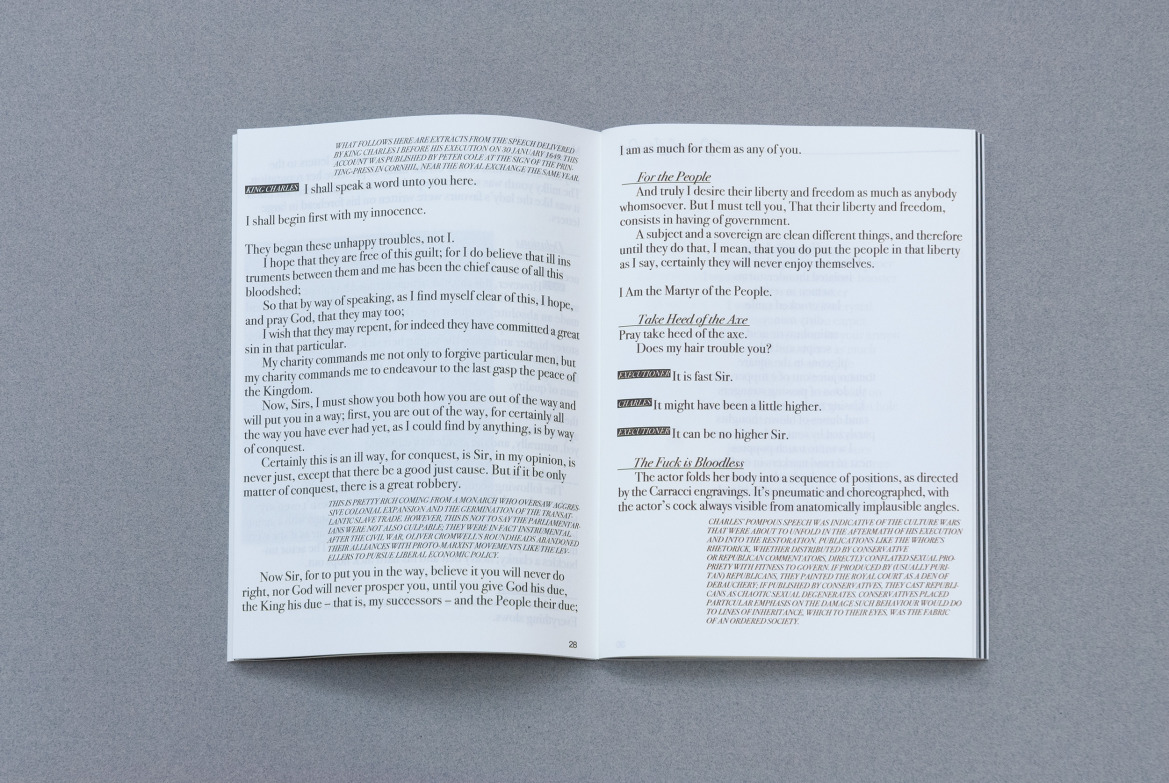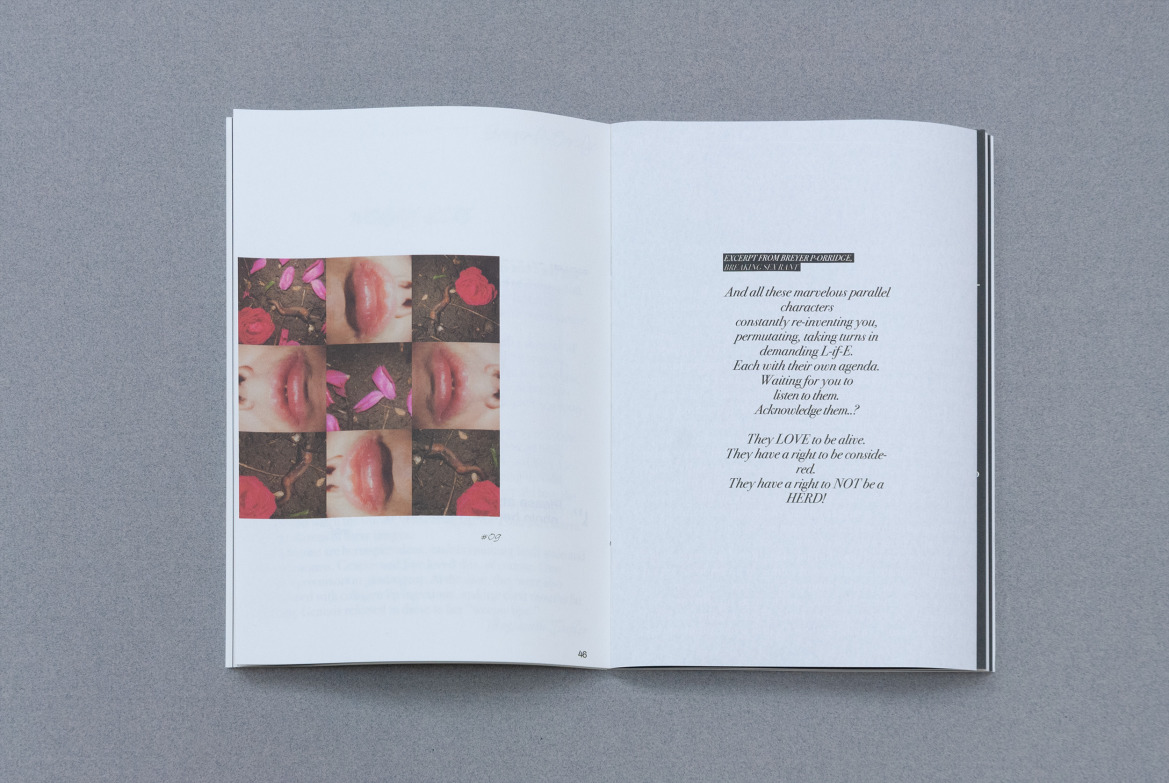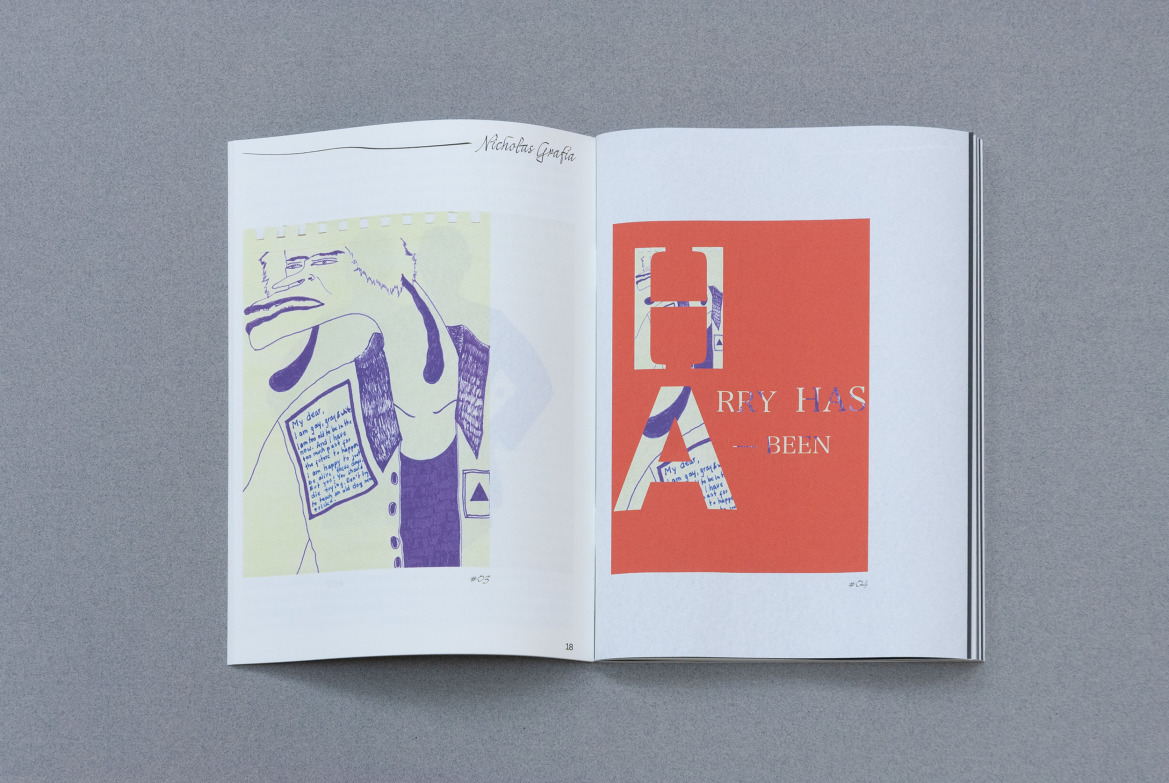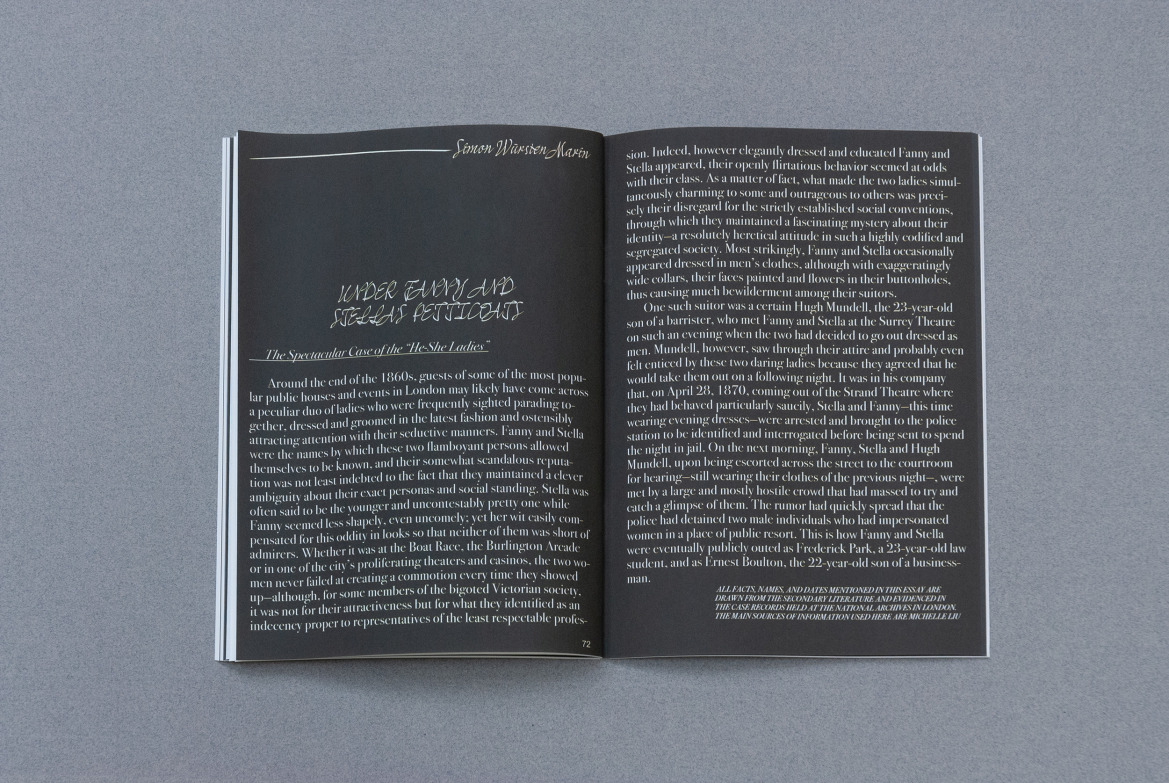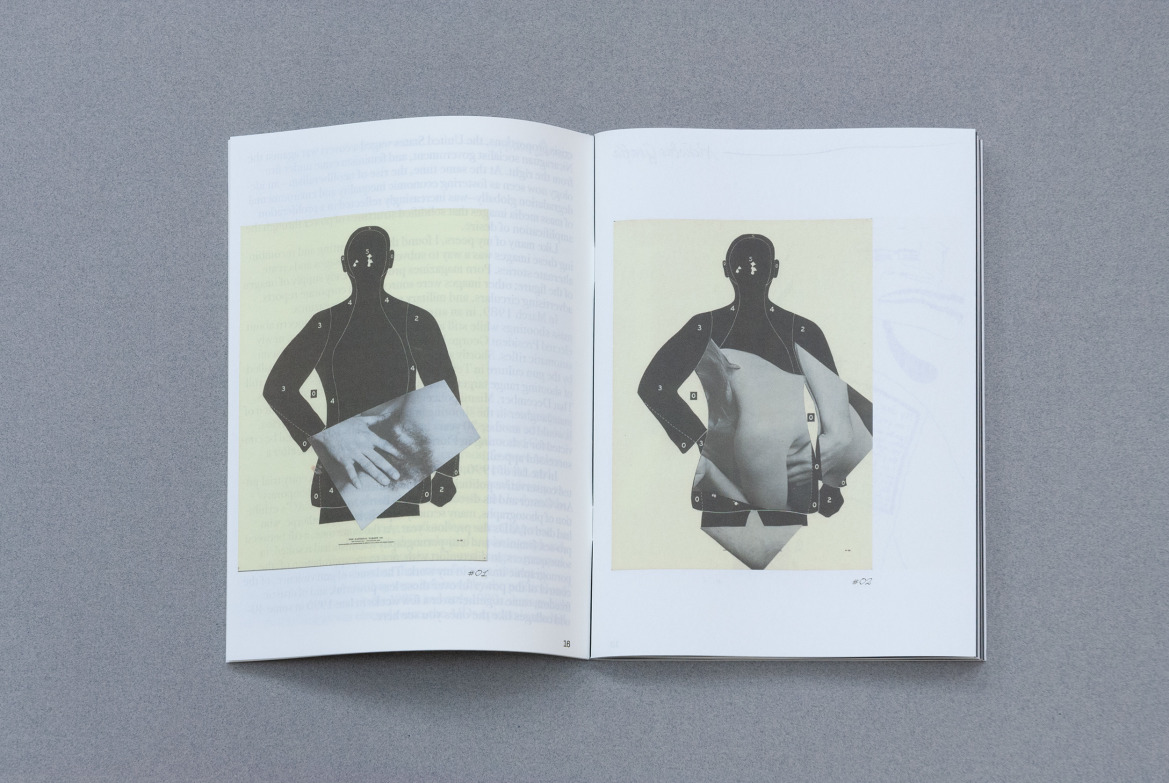 Untitled (MOLLY HOUSE)
96 pages, color illustrations, soft cover
Texts in English
Design by Hanako Emden
Edition of 250
Published by EXILE as part of the exhibition Untitled (MOLLY HOUSE), curated by Julius Pristauz as part of Hybrids for curated by Vienna 2020.
Contributing Artists: Anne Doran, Nicholas Grafia, Luki von der Gracht, Karolin Braegger, Dominykas Canderis, Meltem Rukiye Calisir, Georgia Horgan, Abby Lloyd, Breyer P-Orridge, David Lindert, Sophia Stemshorn, Davide Stucchi, Philipp Timischl, Robin Waart, Bruno Zhu.
Texts by: Caspar Heinemann, Enesi M., Simon Würsten Marin, Victoria Sin.
5 EUR plus shipping