East of the West I/II
Tess Jaray
Sept 12 - Oct 19, 2019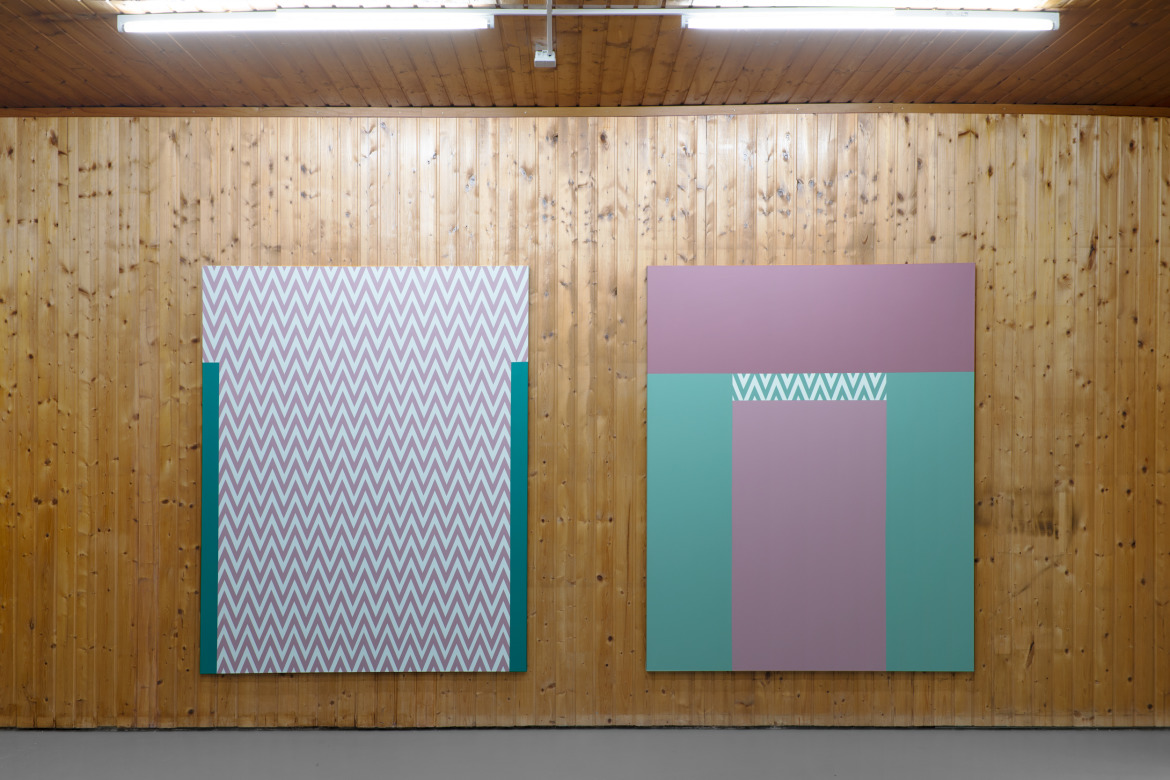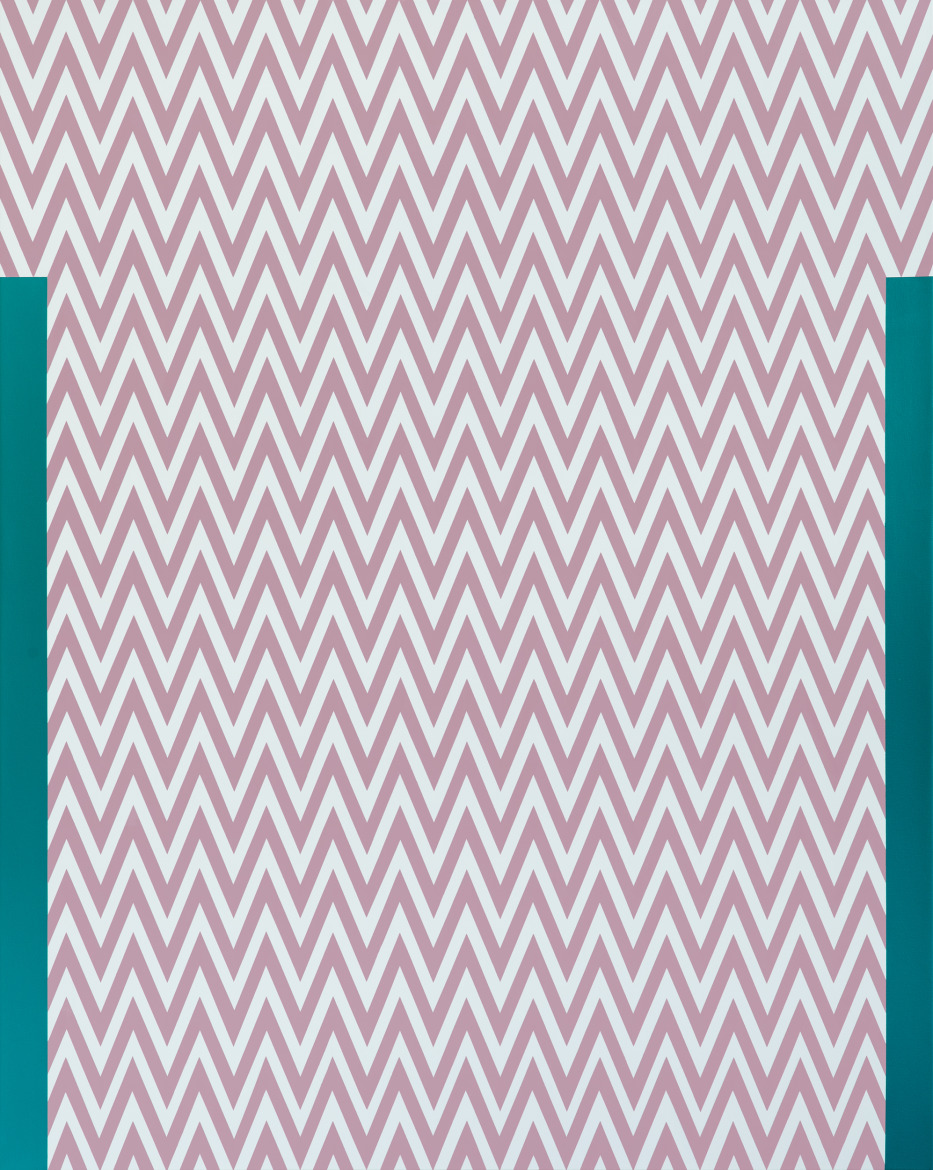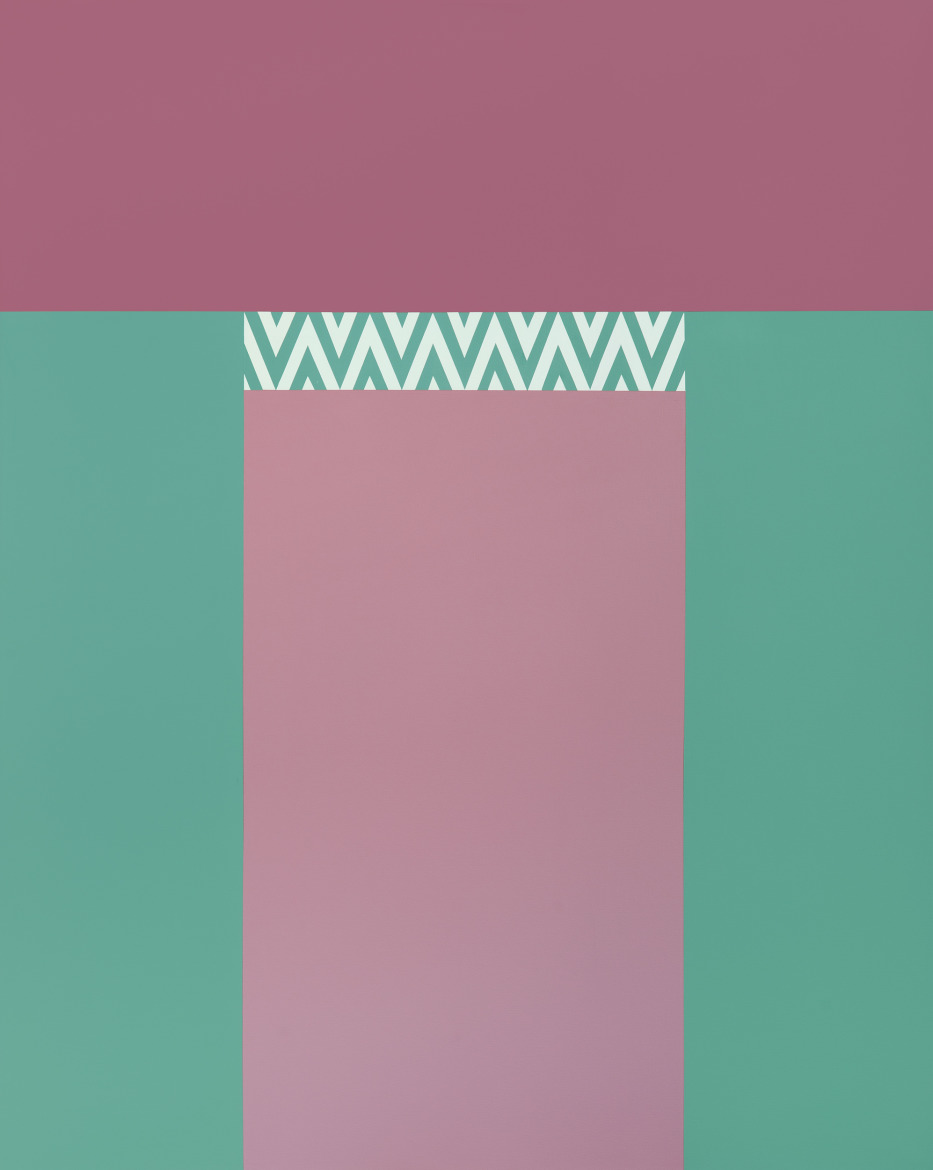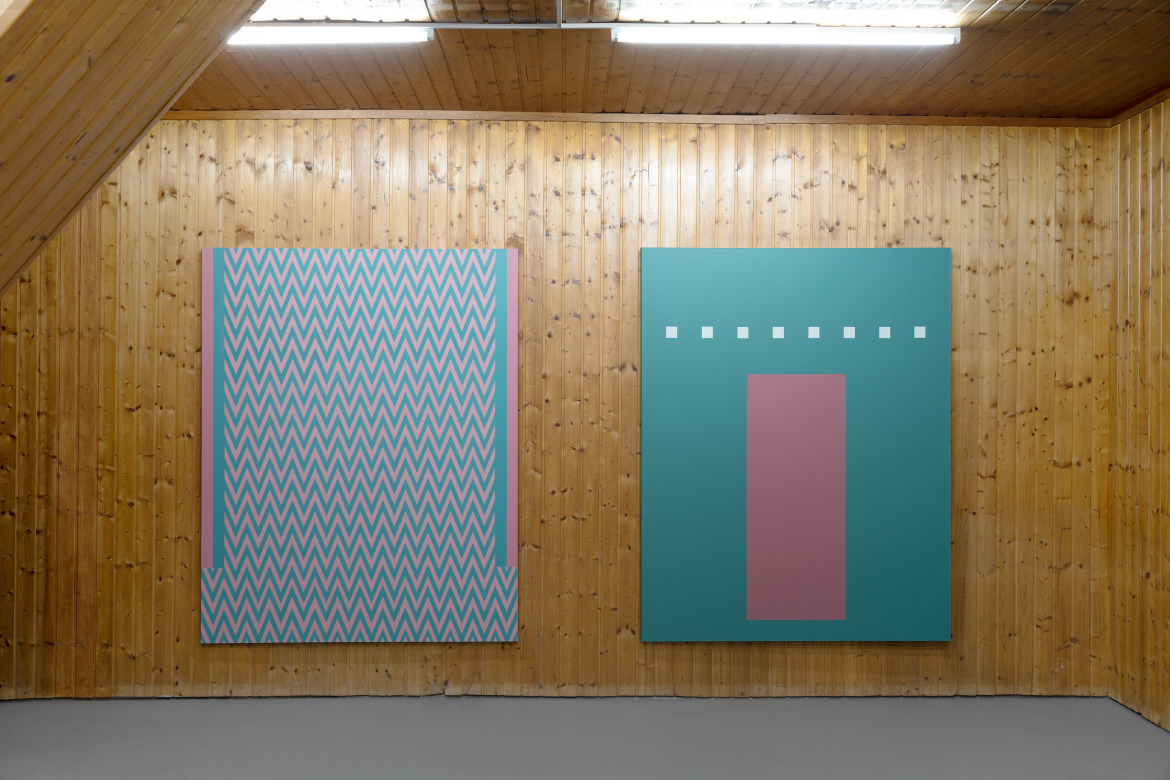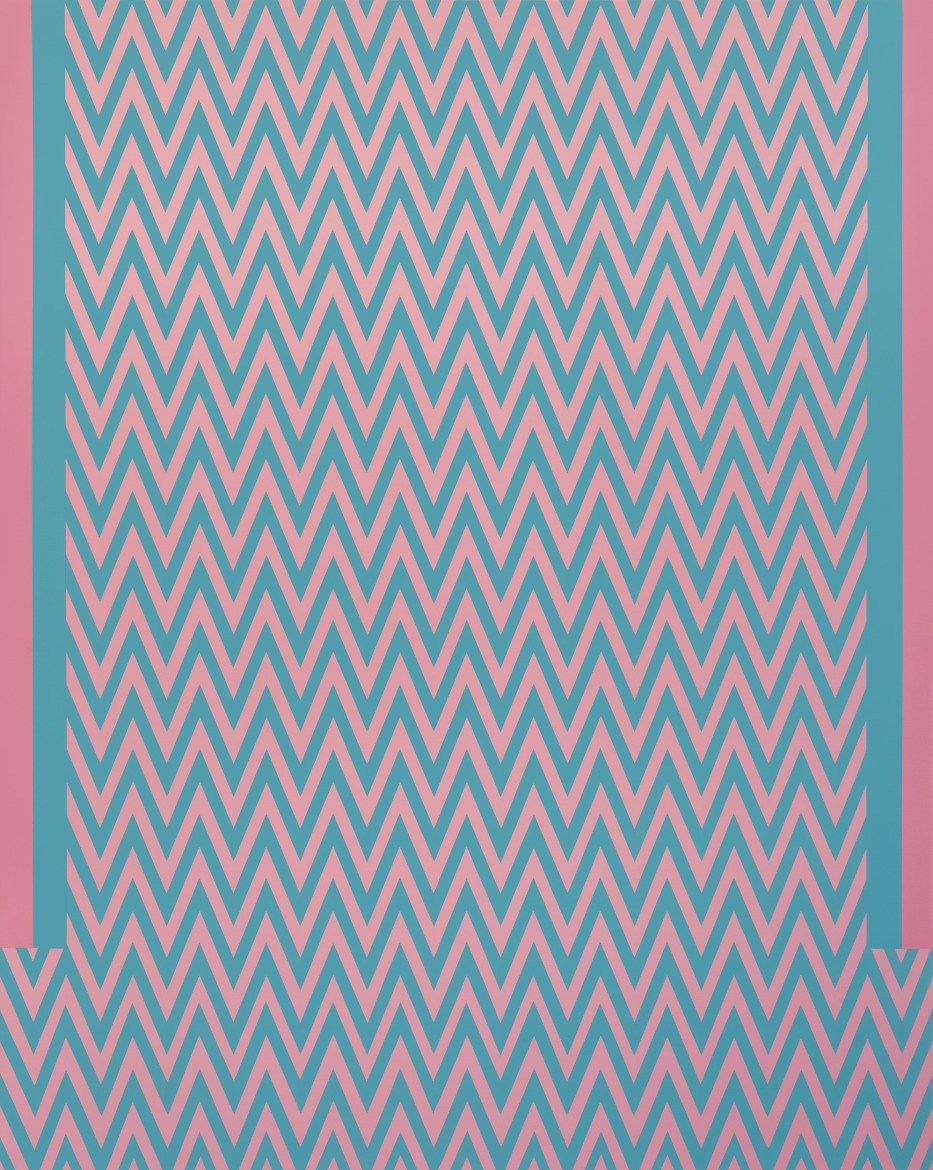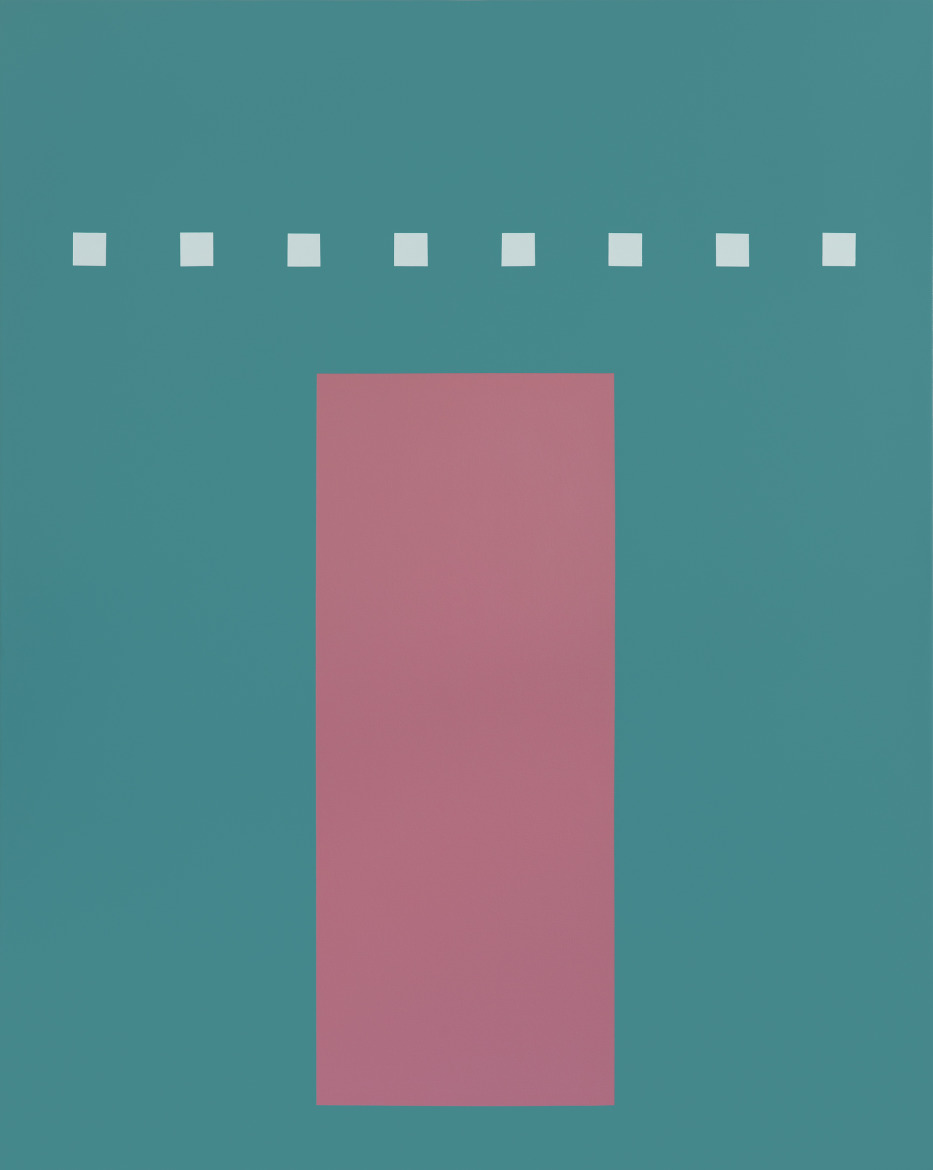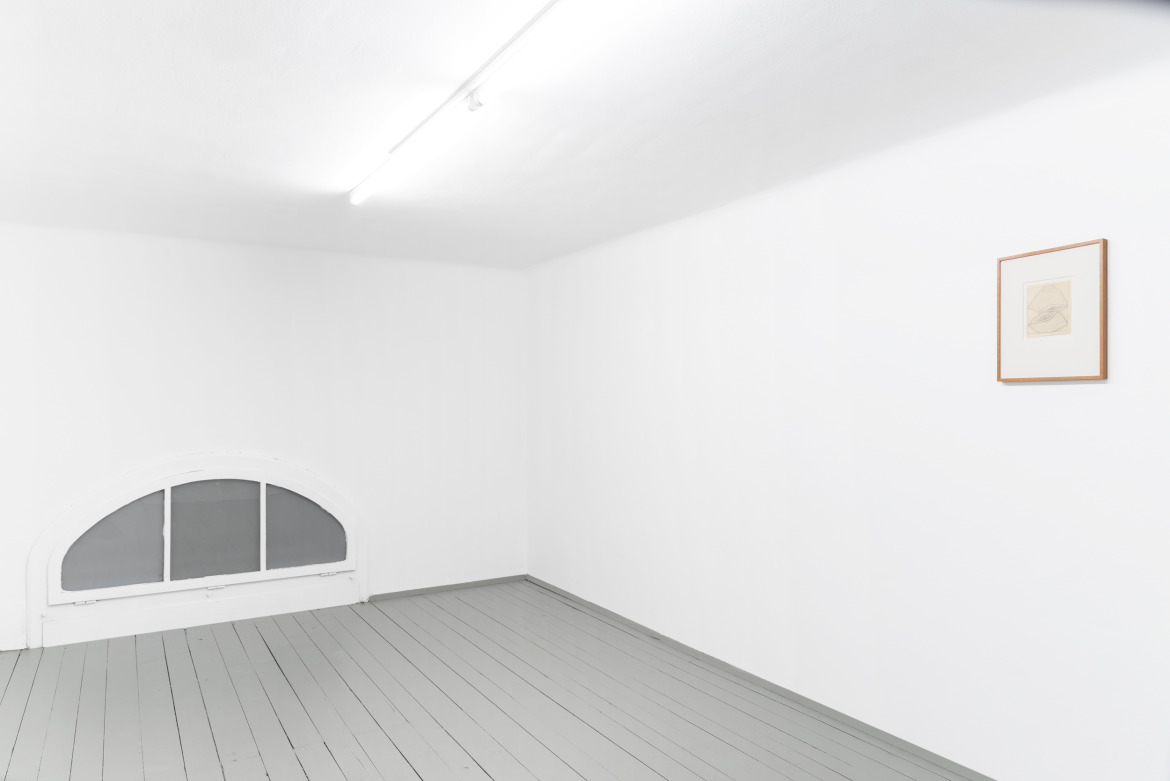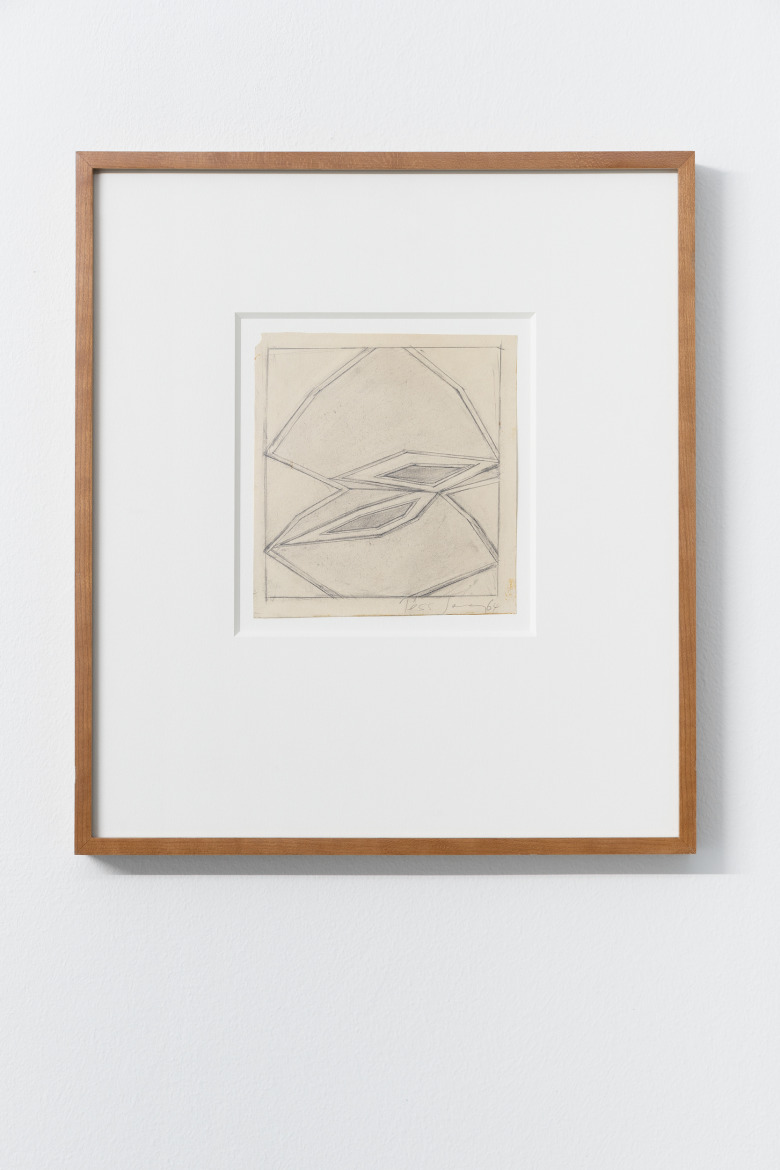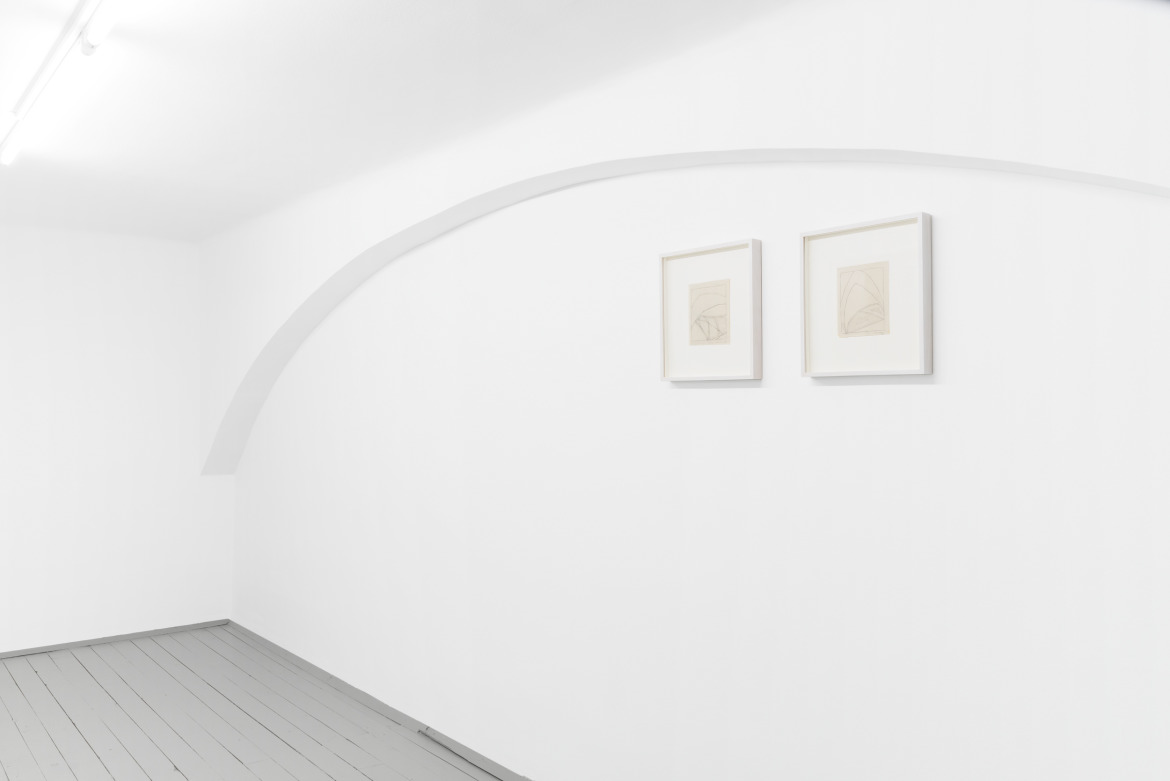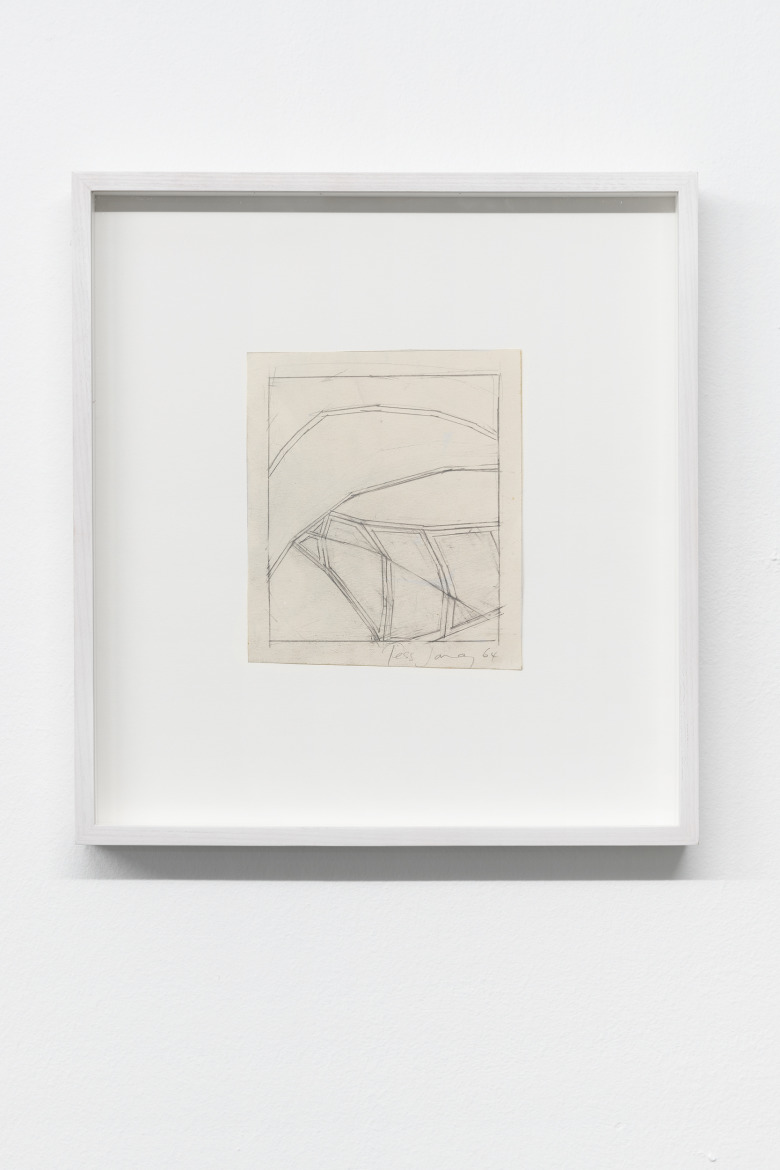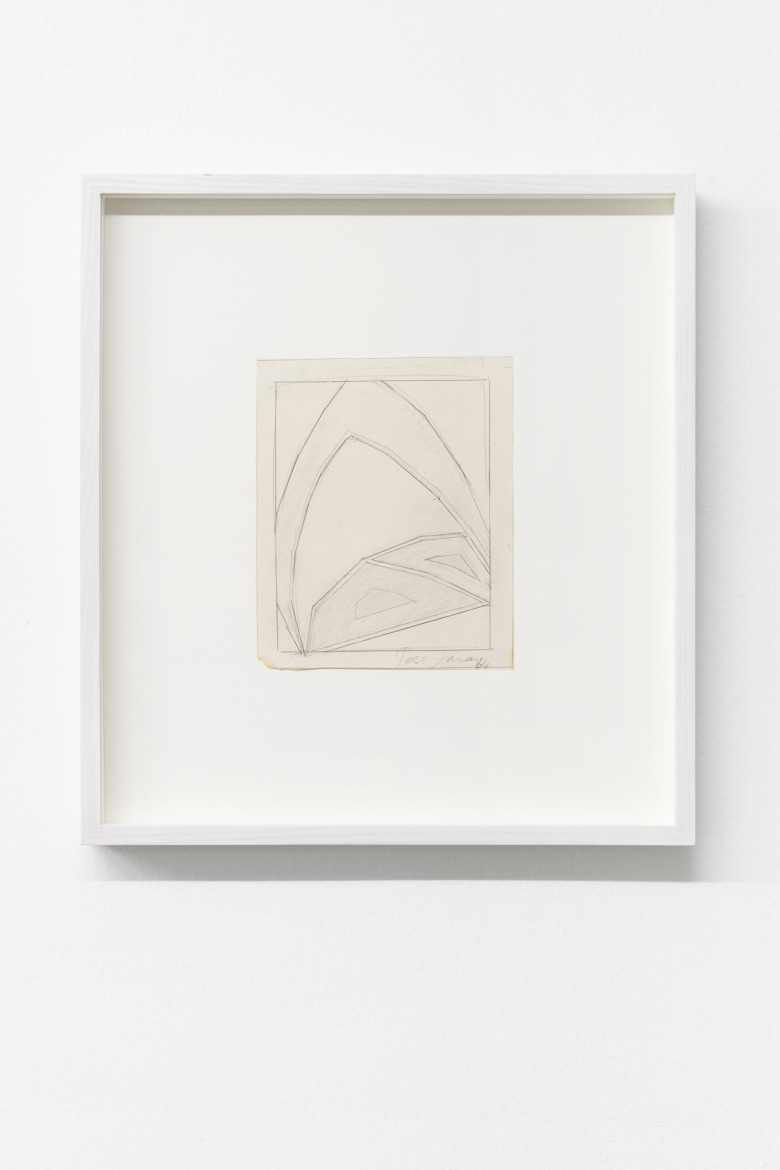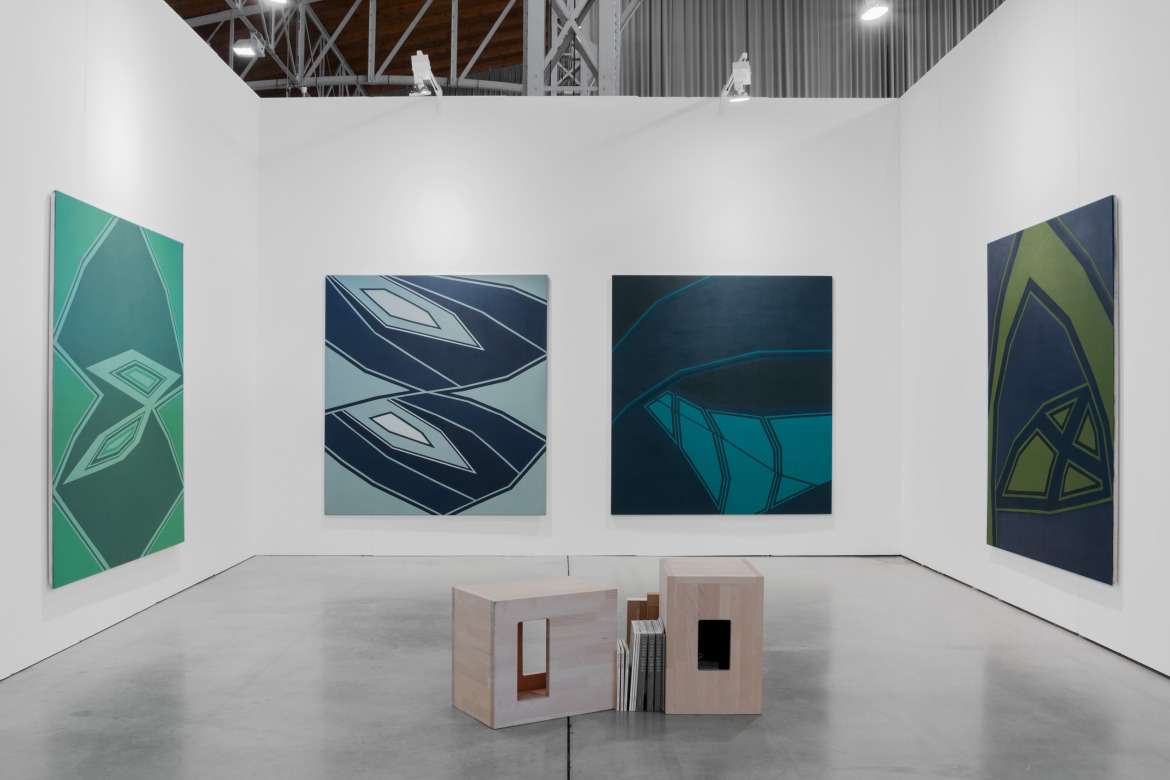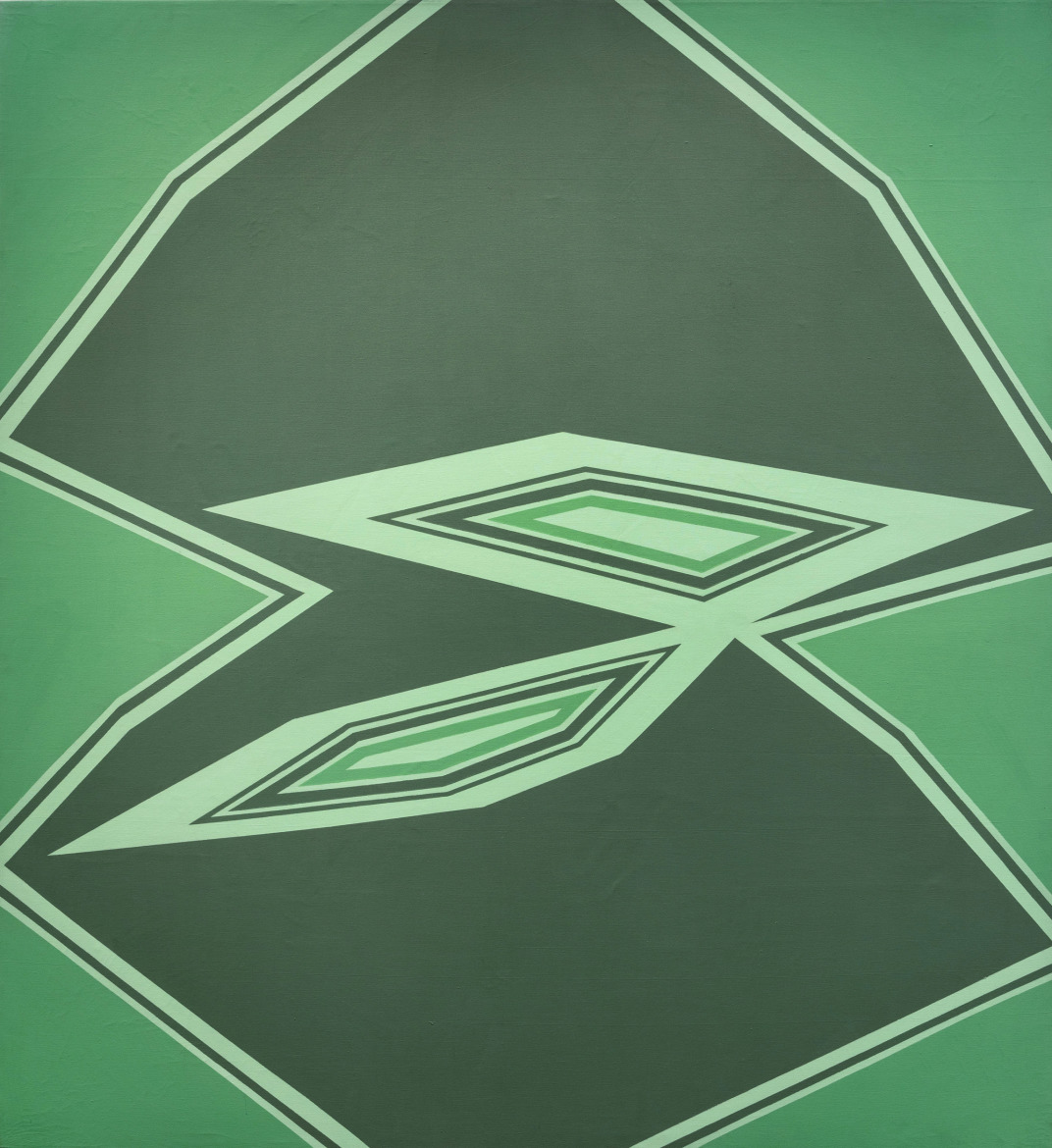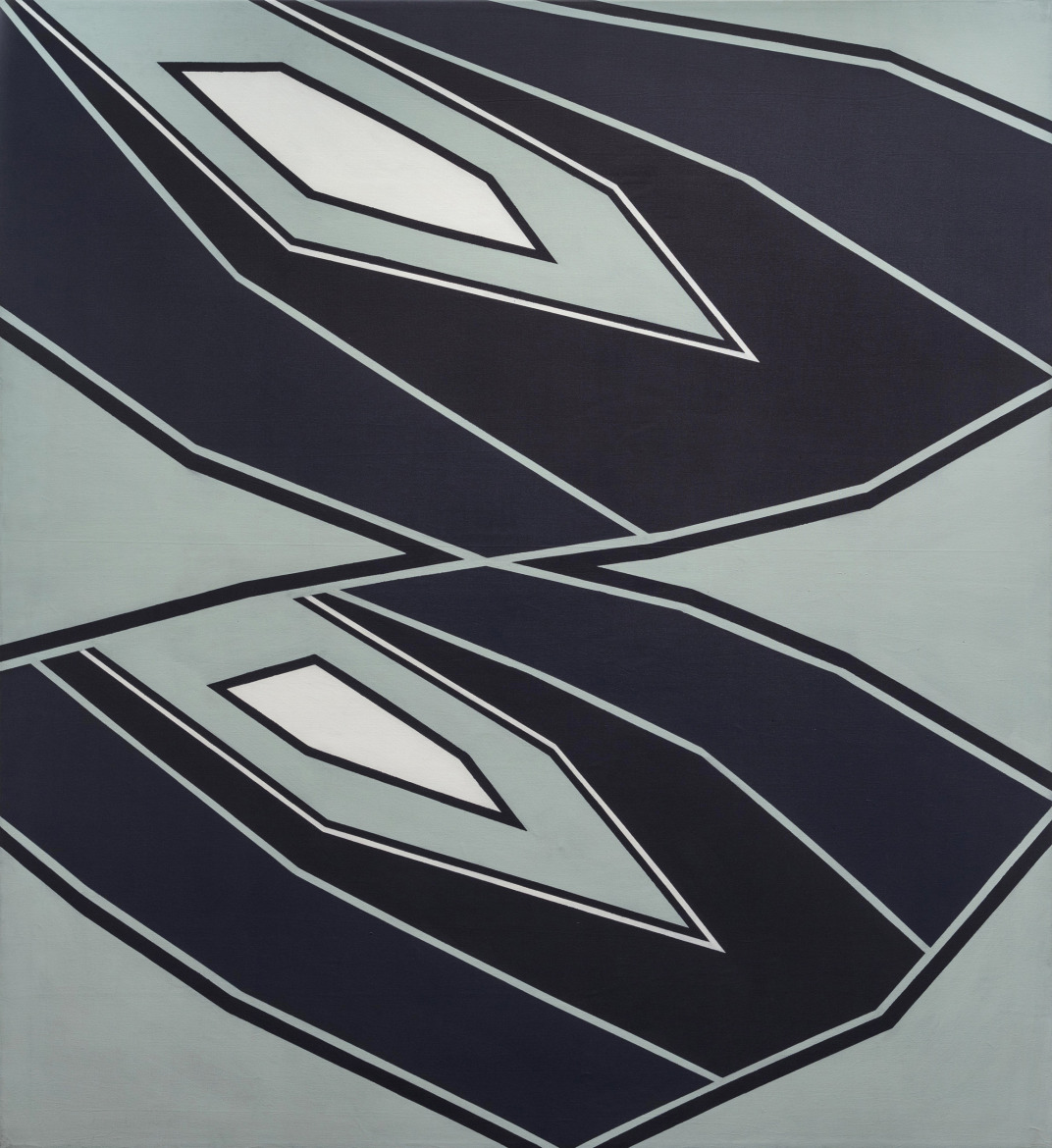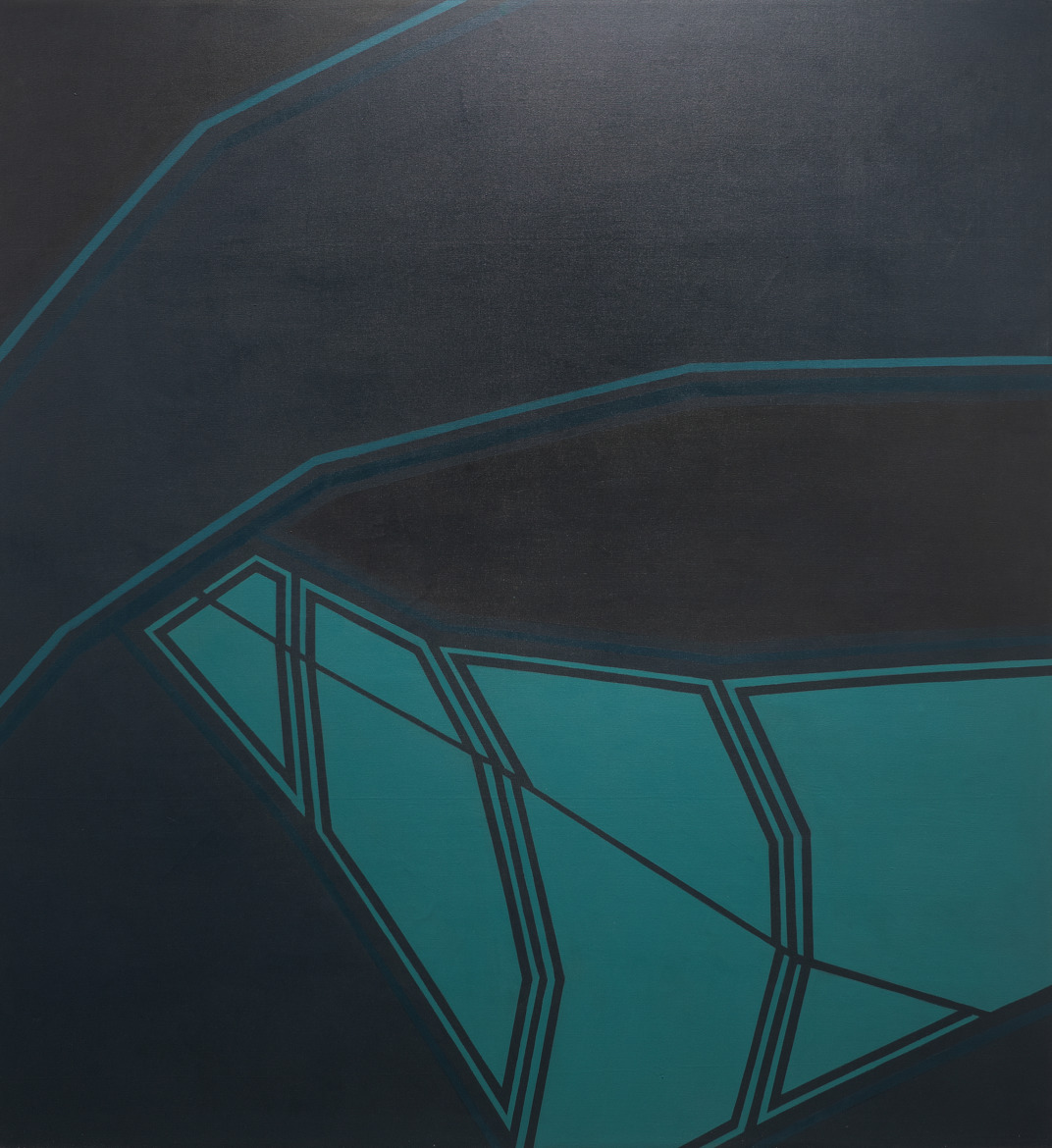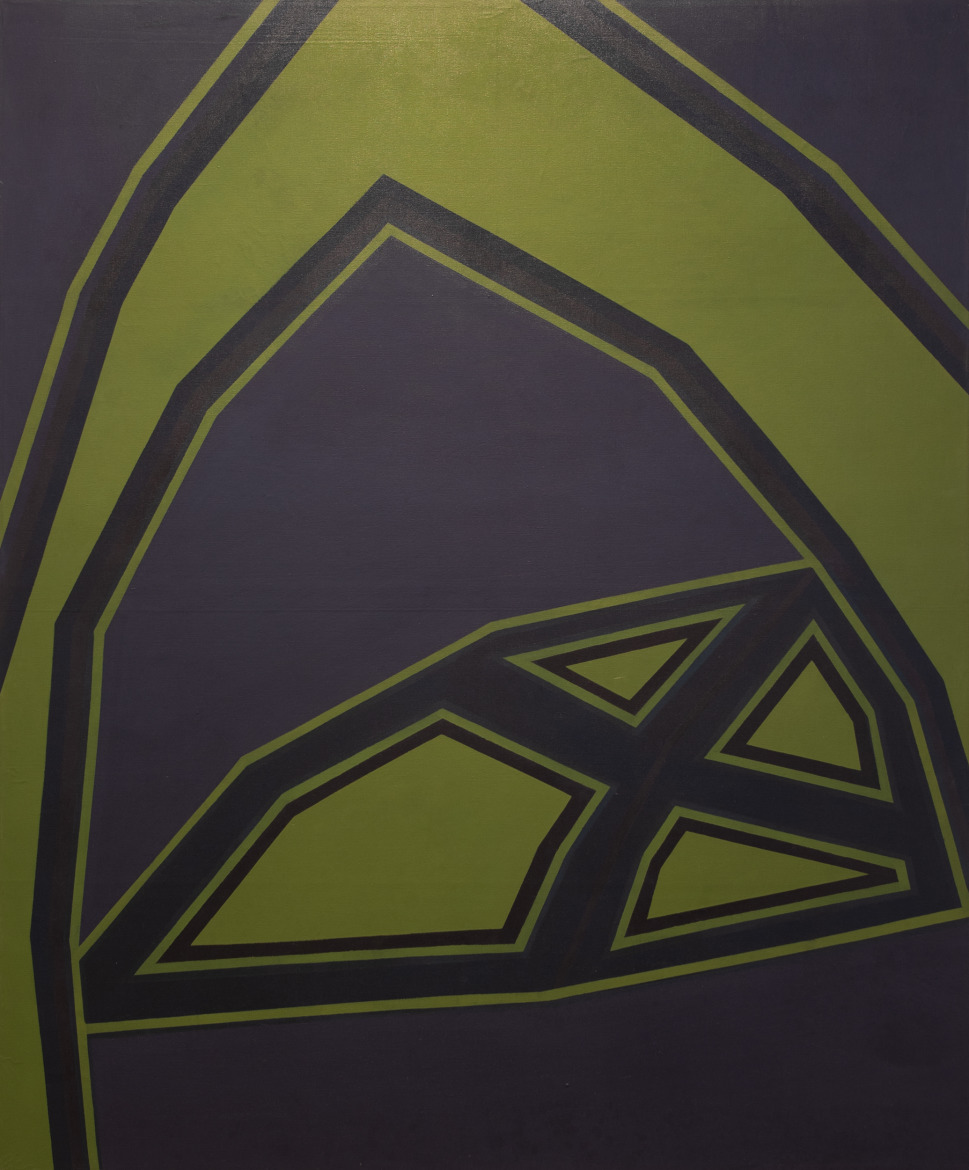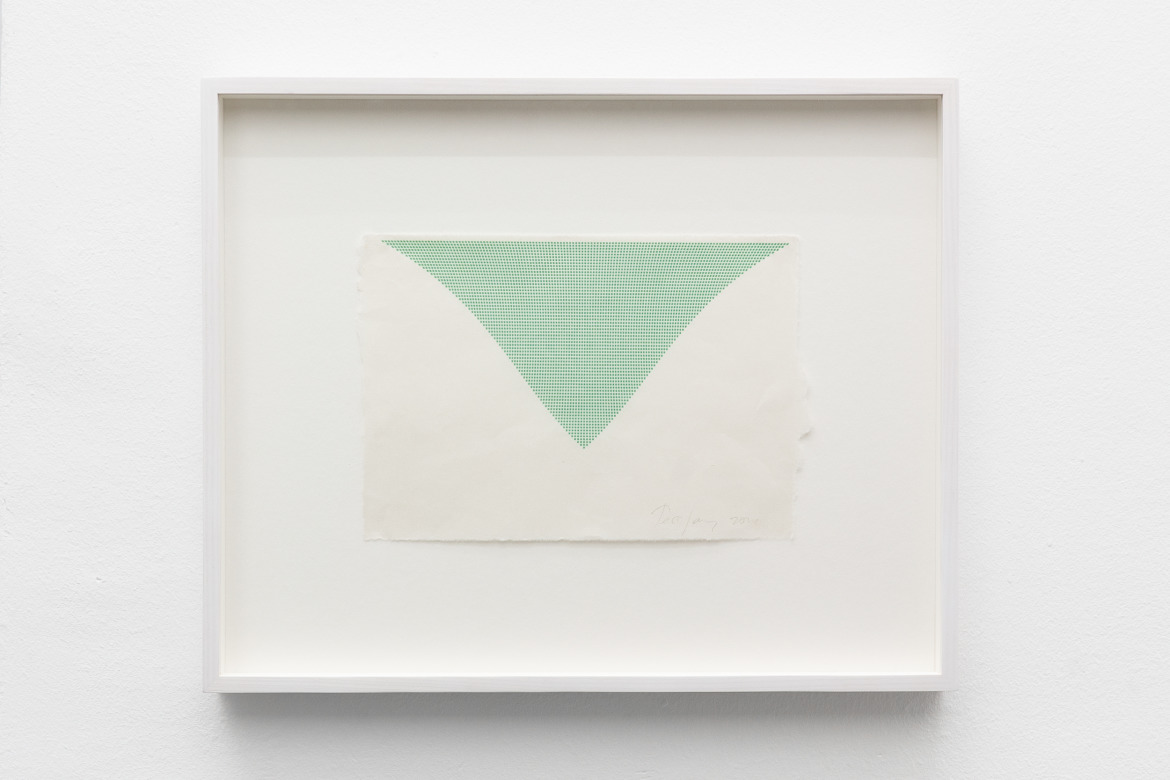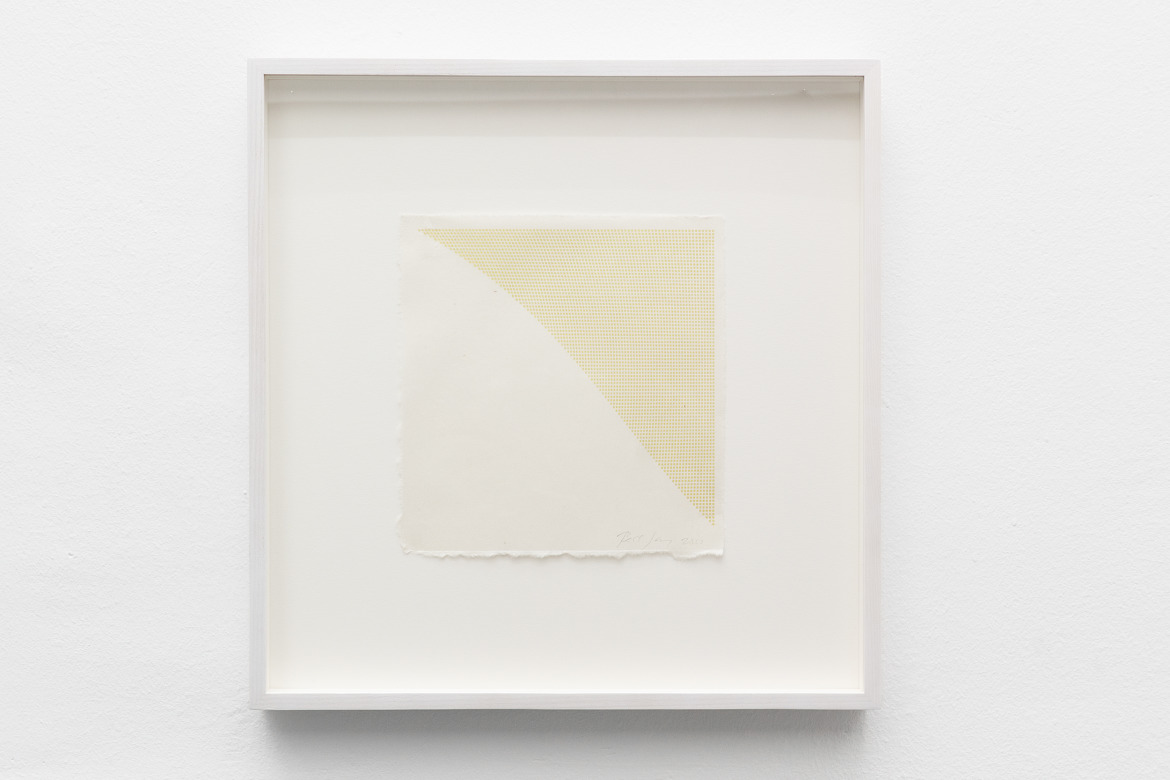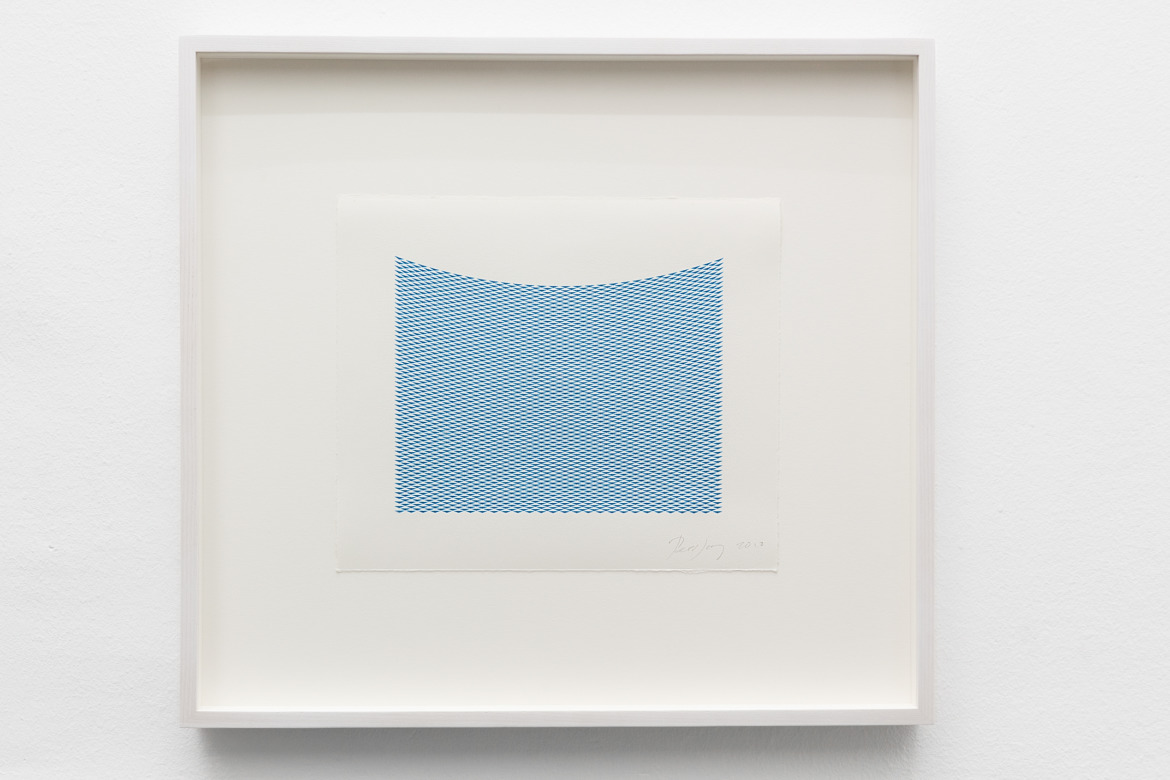 In collaboration with Karsten Schubert London, EXILE is pleased to present a two-part solo exhibition of Vienna-born, London-based artist Tess Jaray entitled East of the West. It is the artist's first introductory solo exhibition in Vienna.
The first part of the exhibition, opening on Sept 12 at EXILE, presents some of the artist's most recent paintings together with a selection of early drawings. The second part of the exhibition, held at VIENNA CONTEMPORARY artfair from Sept 26 – 29, will focus on early paintings paired with a selection of contemporary works on paper.
As a common strain in Jaray's practice, all works have architectural abstraction/reduction at their core with many of the exhibited works in both parts of the exhibition relating to Viennese architectural details, specifically the patterned roof of Vienna's Stephansdom cathedral.
By splitting the exhibition into two physically distant parts within the same city, the viewer will be able to experience the earliest stage of the artist's career as well as the current. Yet the biography of the artist itself, who fled Vienna in 1938, is absent within the social and artistic landscape of the city.
Tess Jaray studied at the Slade School of Fine Art (1954-57) and University College London (1957-60). Her works are included in numerous private and public collections, amongst others the Tate, the British Museum, the Victoria and Albert Museum, the Sainsbury Center, Norwich, the Museum of Modern Art, Szépmüvészeti, Budapest, and the Museum of Modern Art, mumok, Vienna.
Jaray has previously shown at EXILE in Berlin in 2018 with a solo exhibition entitled Aleppo.
→East of the West. Exhibition text (PDF)
→East of the West at VIENNA CONTEMPORARY
FEATURES
→Artmirror
→Artviewer