HAUS, Vienna
Charles "Teenie" Harris

Sept 21 - Sept 27, 2020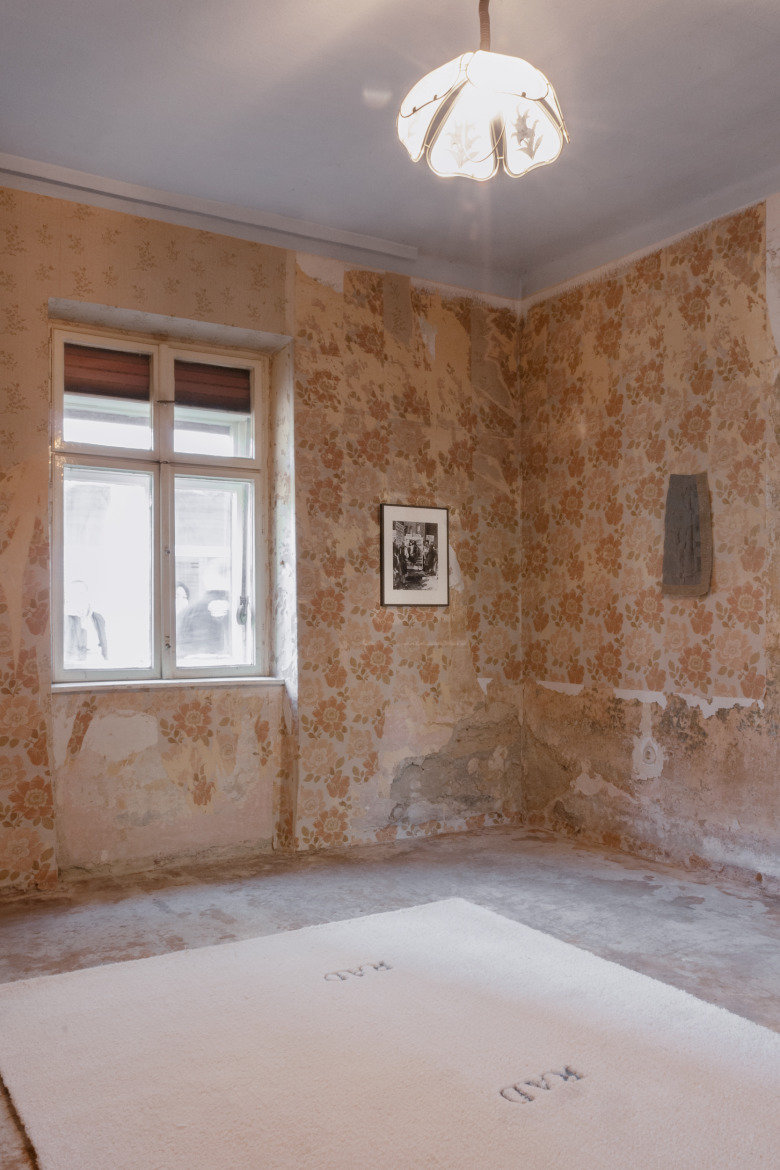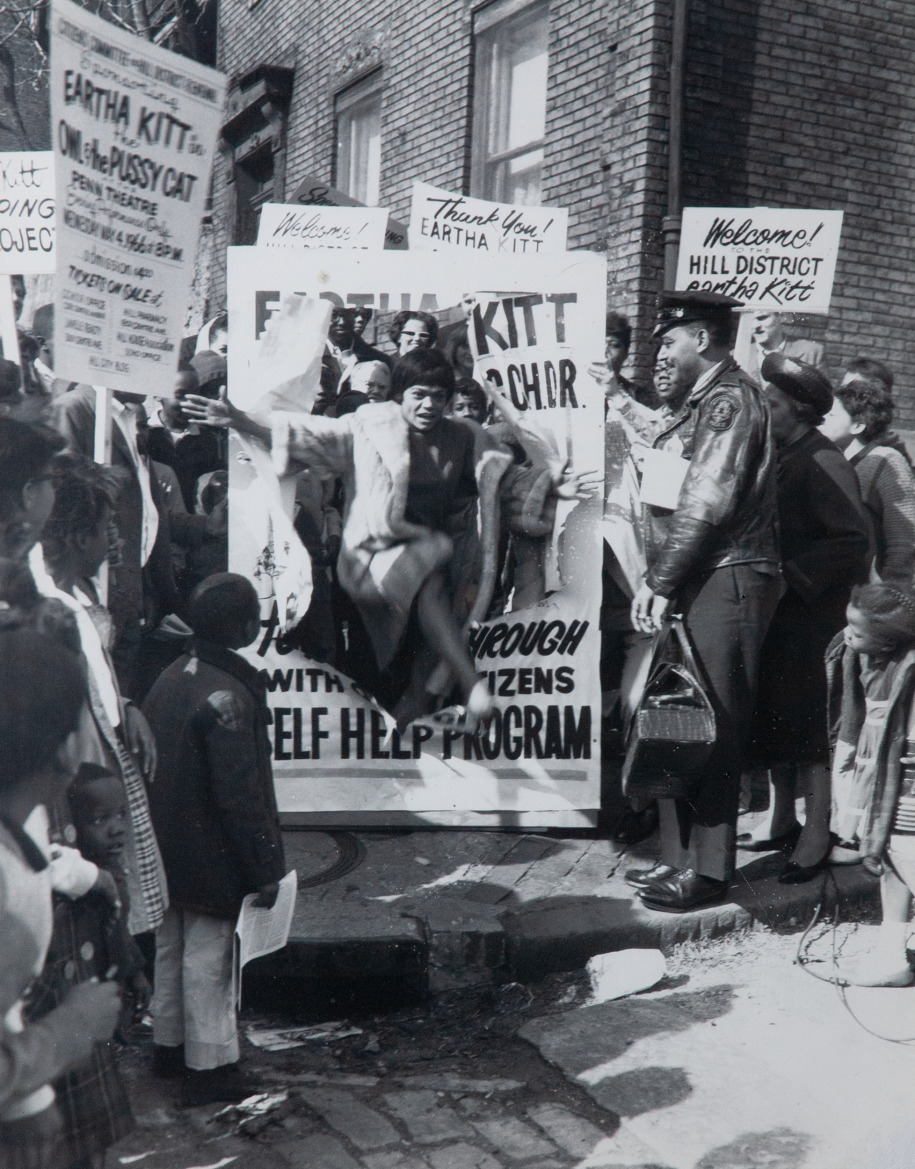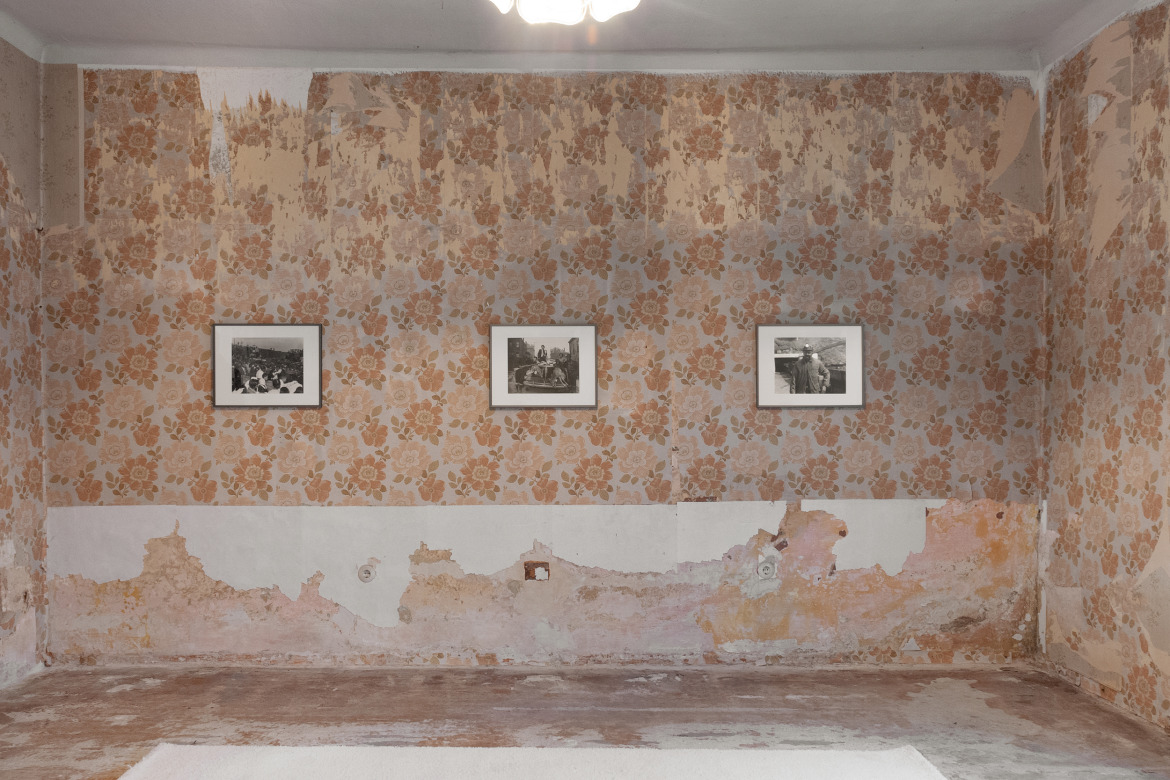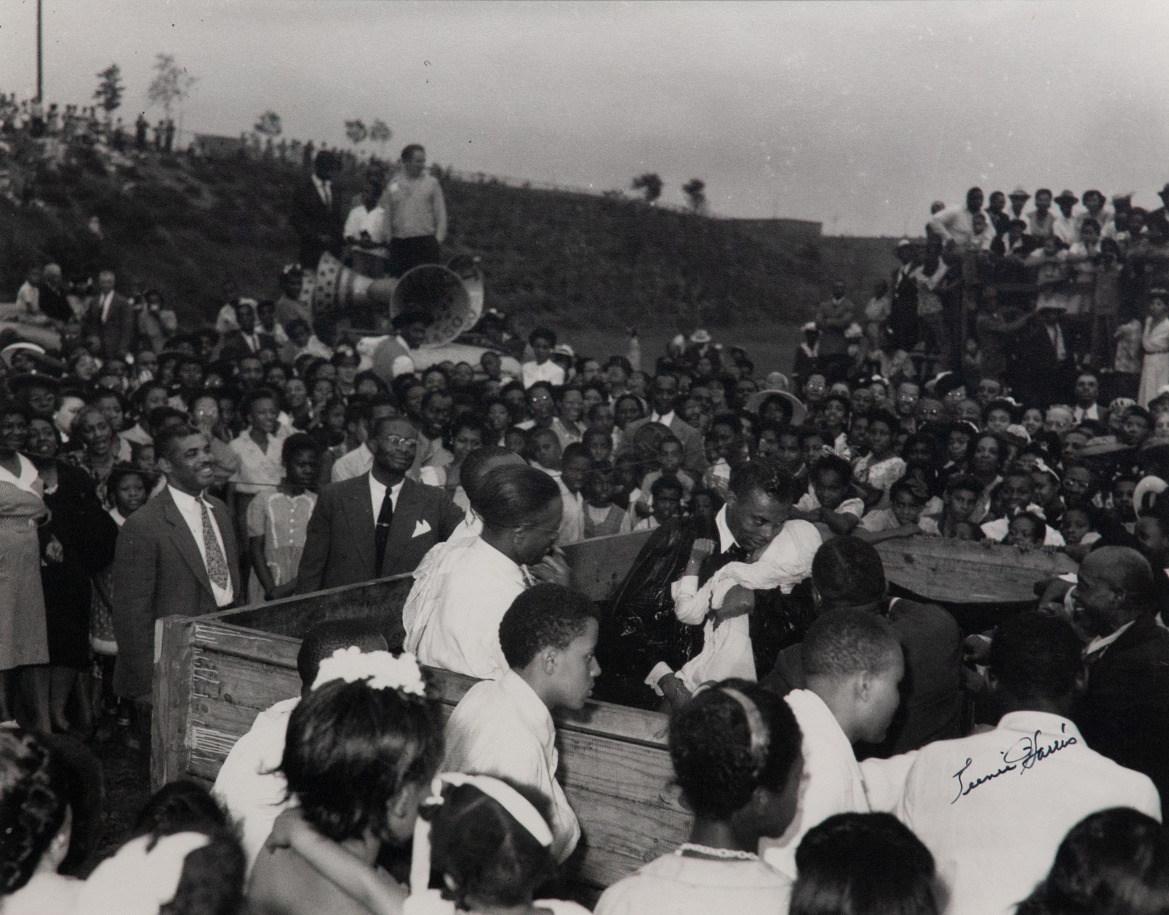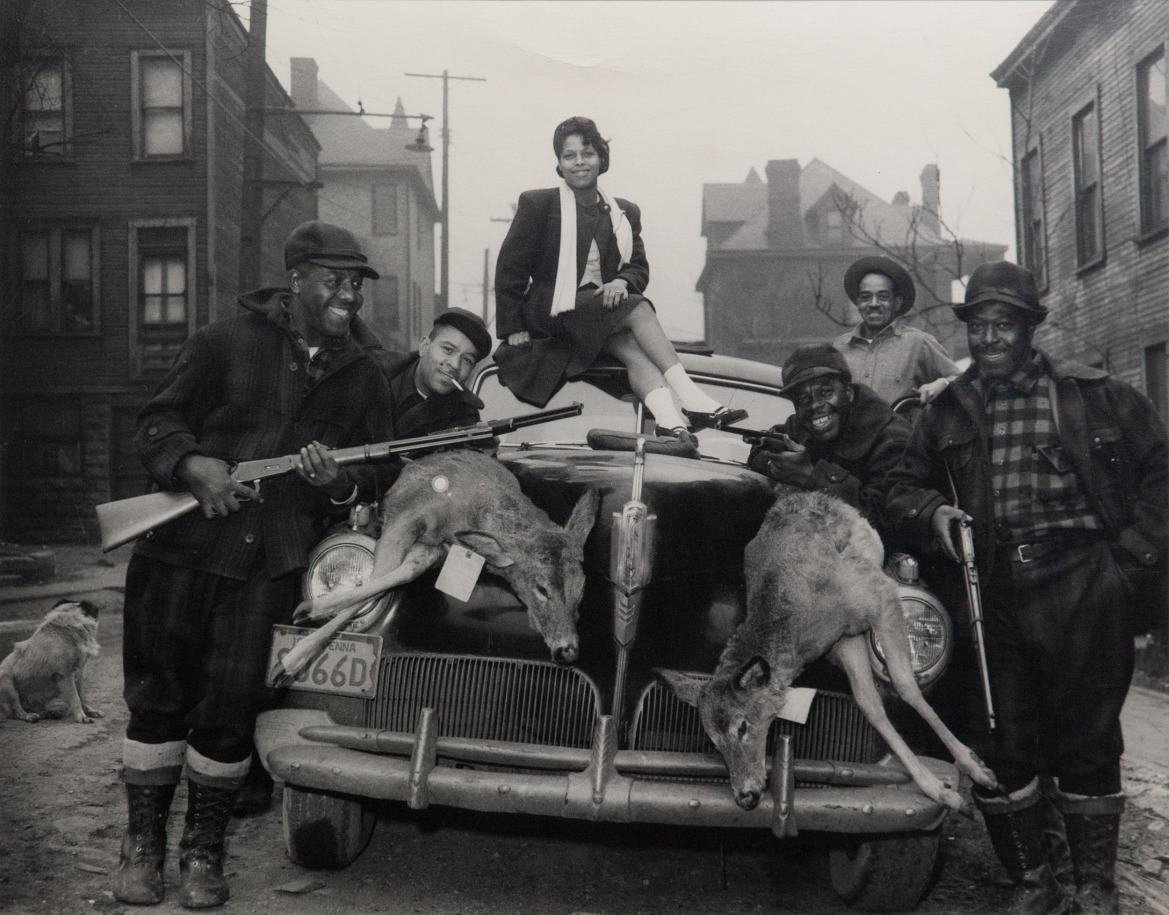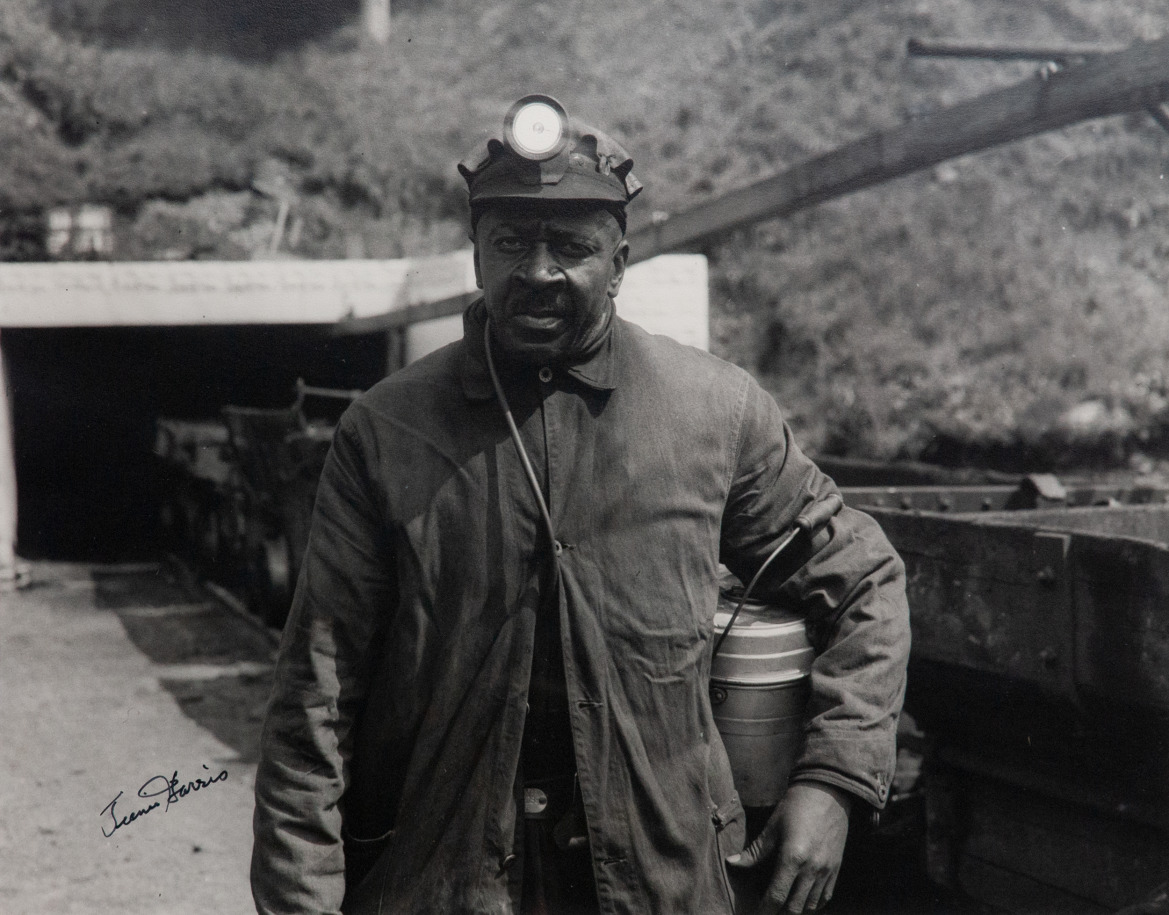 EXILE is pleased to participate in the new exhibition platform HAUS with a solo presentation of historic photographs by African-American, Pittsburgh based photographer Charles "Teenie" Harris (1908–1998) curated by New York based artist and curator Billy Miller.
Charles "Teenie" Harris (1908 – 1998) was an African-American photographer from Pittsburgh, Pennsylvania. From 1936 to 1975 Harris chronicled life in the black neighborhoods of the city for the Pittsburgh Courier – one of America's oldest and most important black newspapers. Nicknamed "One Shot Harris" – as he rarely made his subjects sit for retakes due to the necessary frugality of photographic materials – he took more than 80,000 images during his career. 
In addition to his photo essays of daily life in the city, he captured many celebrities who visited Pittsburgh, including Harry Belafonte, Erroll Garner, Duke Ellington, Eartha Kitt, Louis Armstrong, Joe Louis, Sam Cooke, Sarah Vaughan, Martin Luther King, Richard Nixon, Shirley Chisholm, Hank Aaron, Billy Strayhorn, Ralph Abernathy, Lena Horne, Ray Charles, and many, many others. His vast collection of photographs also includes documentation of nightlife, sports & political figures, crime scenes, and a remarkable selection of images portraying the black queer and drag community in Pittsburgh's Hill District – once an important African American neighborhood and a thriving cultural center of black life, especially for Jazz and underground clubs. 
In 1986 Harris licensed his entire collection of photographs for $3000 to a local entrepreneur, Dennis Morgan. Harris filed a lawsuit in 1998 for unpaid royalties and the return of his collection as he was proven illiterate and conned out of his work. Unfortunately, he only won the case posthumously. Since 2001 the Harris estate is part of the Carnegie Museum of Art in Pittsburgh. 
In the mid 1980s NYC-based curator Billy Miller purchased a suitcase full of prints and ephemera from a sidewalk flea market on St Marks Street in the East Village. Miller recognized familiar faces from the Jazz and black celebrity scene of the 1930s -1970s in the photographs but was not aware of the context or details of the photographer's career. Only in 2001, with the advent of the Internet and the first New York Times article published on Harris, did Miller recognize who Harris really was and the scope of his legacy. 
For this site-specific exhibit, Miller and EXILE present an initial small selection of photographs set within the domestic and abandoned location of Haus. At first sight, there are no parallels between Harris, Pittsburgh, Haus and Vienna. Yet both urban locations are predominantly working-class communities, all too often on the margins of urban society. The Hill District, as depicted in many Harris photographs, no longer exists, and the building complex where the photographs are here displayed will also be demolished after the end of this project.
 The provenance of these particular photographs prior to being purchased by Miller is not known. As some of the prints are of very high quality and signed, they were possibly made for an exhibition context. It is likely that they are from the so-called 'Morgan prints' and derived from the illegitimate contract Harris signed in 1986. These photographs therefore pay tribute to Harris' creative authorship and authenticity, and remind us of issues of artistic practices, ownership, and alienation often faced by marginal communities.
WORKS exhibited
Charles "Teenie" Harris: Coal miner leaving underground mine in Library, Pennsylvania, c. 1947, printed later. Toned vintage print signed on front, 28 x 35,5 cm. Carnegie Museum of Art, Charles "Teenie" Harris Archive: 2001.35.3078
Charles "Teenie" Harris: Elder Charles Beck and two other men, holding child, possibly girl, in baptismal pool, surrounded by crowd for large baptism at Kennard Field, Hill District, August 1945, printed later. Toned vintage print signed on front, 28 x 35,5 cm. Carnegie Museum of Art, Charles "Teenie" Harris Archive: 2001.35.4266
Charles "Teenie" Harris: Five hunters gathered around car with woman seated on roof and two dead deer lying on hood, c. 1941-1946, printed later. Toned vintage print, 28 x 35,5 cm. Carnegie Museum of Art, Charles "Teenie" Harris Archive: 2001.35.3115
Charles "Teenie" Harris: Eartha Kitt leaping though poster to launch a Citizens Committee on Hill District Renewal program, with police officer Harvey Adams, Vine and Colwell Streets, Hill District, May 1966. Vintage print, 35,5 x 28 cm. Carnegie Museum of Art, Charles "Teenie" Harris Archive: 2001.35.2509
Further reading
Cheryl Finley, Laurence A. Glasco & Joe W. Trotter: Teenie Harris, Photographer: Image, Memory, History. 208 Pages, University of Pittsburgh Press, 2011
Stanley Crouch: One Shot Harris: The Photographs of Charles "Teenie" Harris. 168 pages, Harry N. Abrams, 2002
Charles H Harris: Spirit of a community: The photographs of Charles "Teenie" Harris. 48 pages, Westmoreland Museum of American Art, 2001
Online ressources
→https://www.nytimes.com/2001/02/07/arts/black-life-black-white-court-ruling-frees-legacy-tireless-photographer.html
→https://www.npr.org/sections/pictureshow/2011/12/23/144093524/the-big-legacy-of-charles-teenie-harris-photographer?t=1600680819347
→https://www.post-gazette.com/uncategorized/2007/07/25/Out-on-the-town-Teenie-Harris-exhibit-captures-a-rare-glimpse-of-gay-life/stories/200707250280
→https://www.blackpast.org/african-american-history/harris-charles-h-teenie-1908-1998/
→https://www.youtube.com/watch?v=aa3UBzuDn6Q