Stuart Brisley
Stuart Brisley

Mar 24 - Apr 29, 2012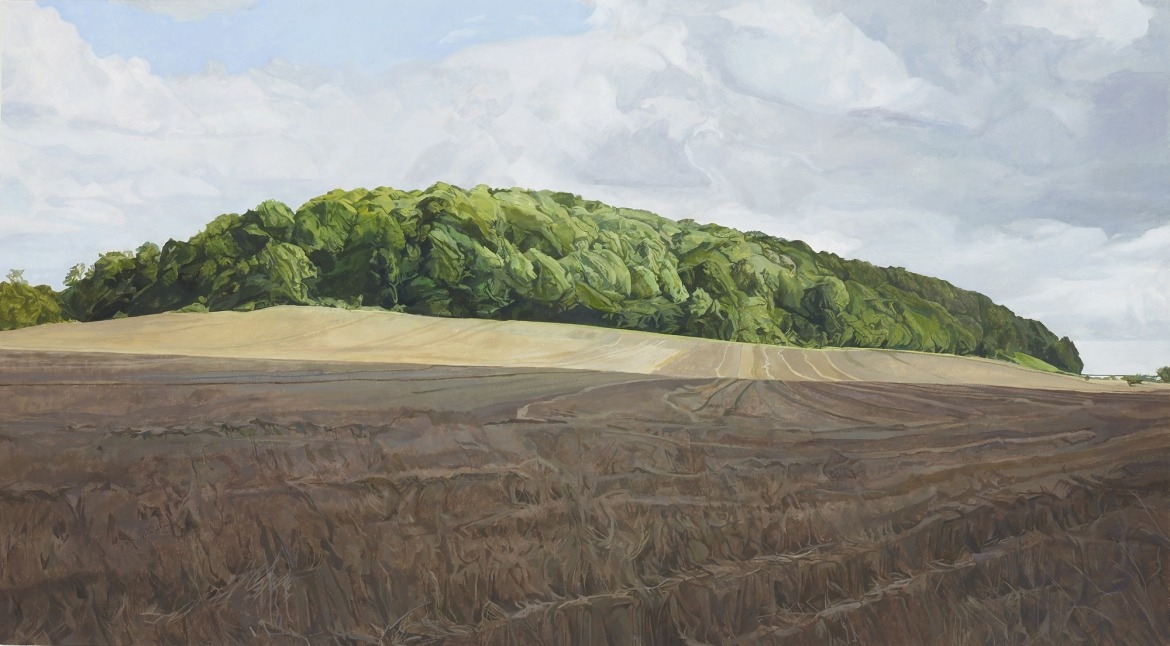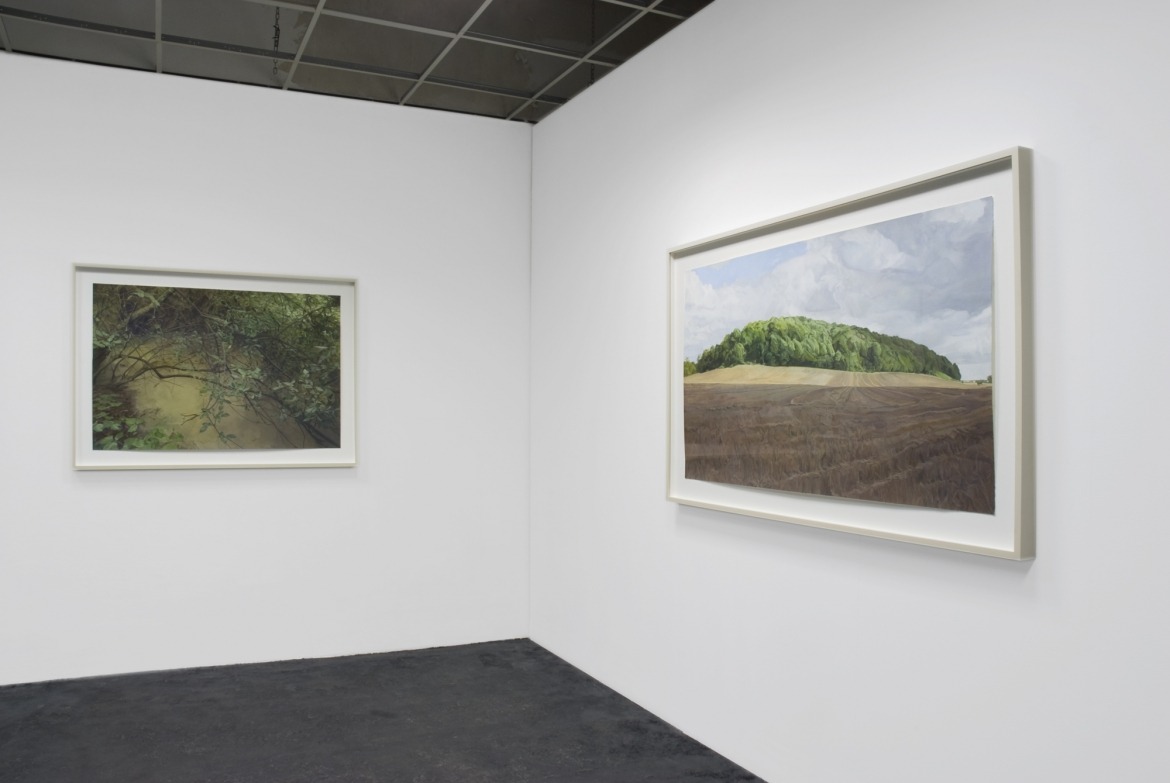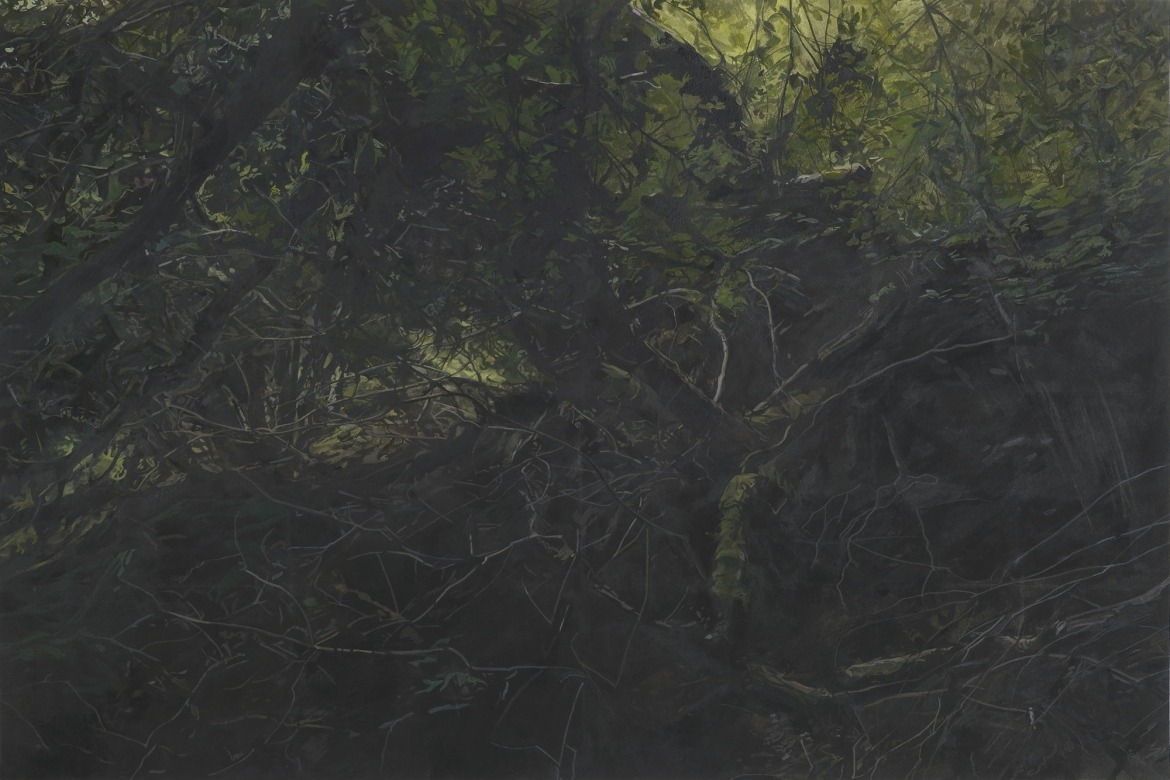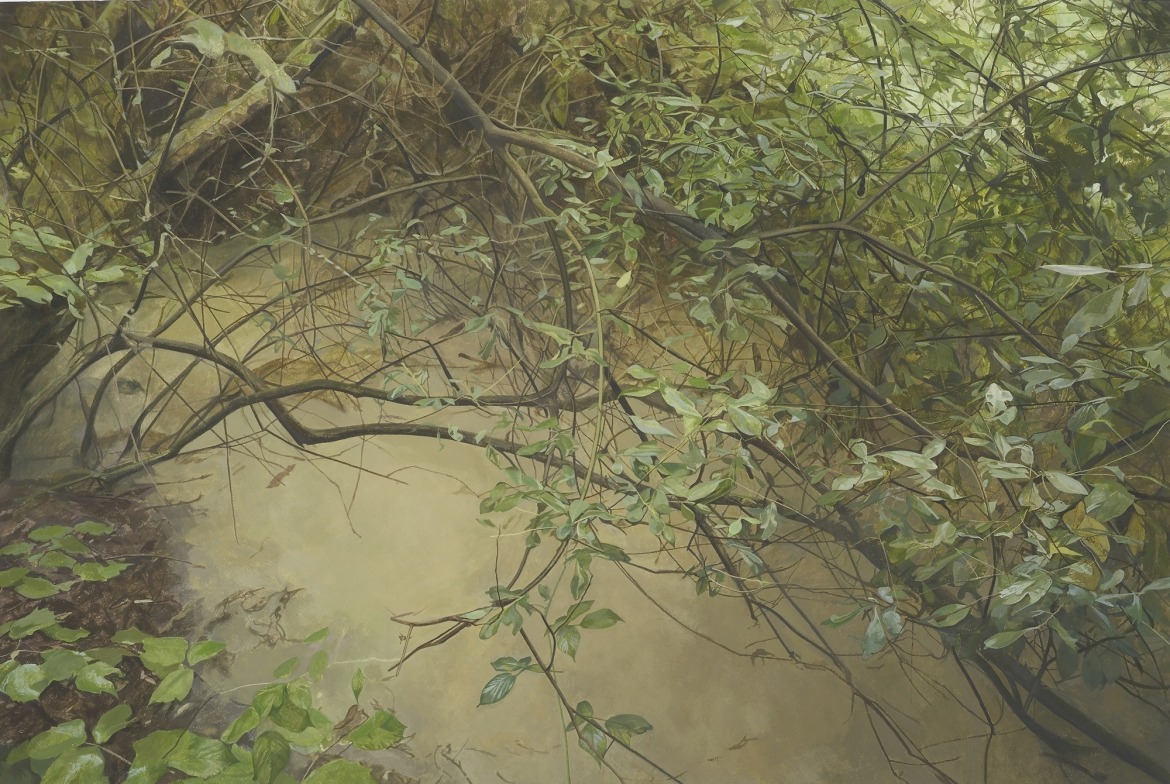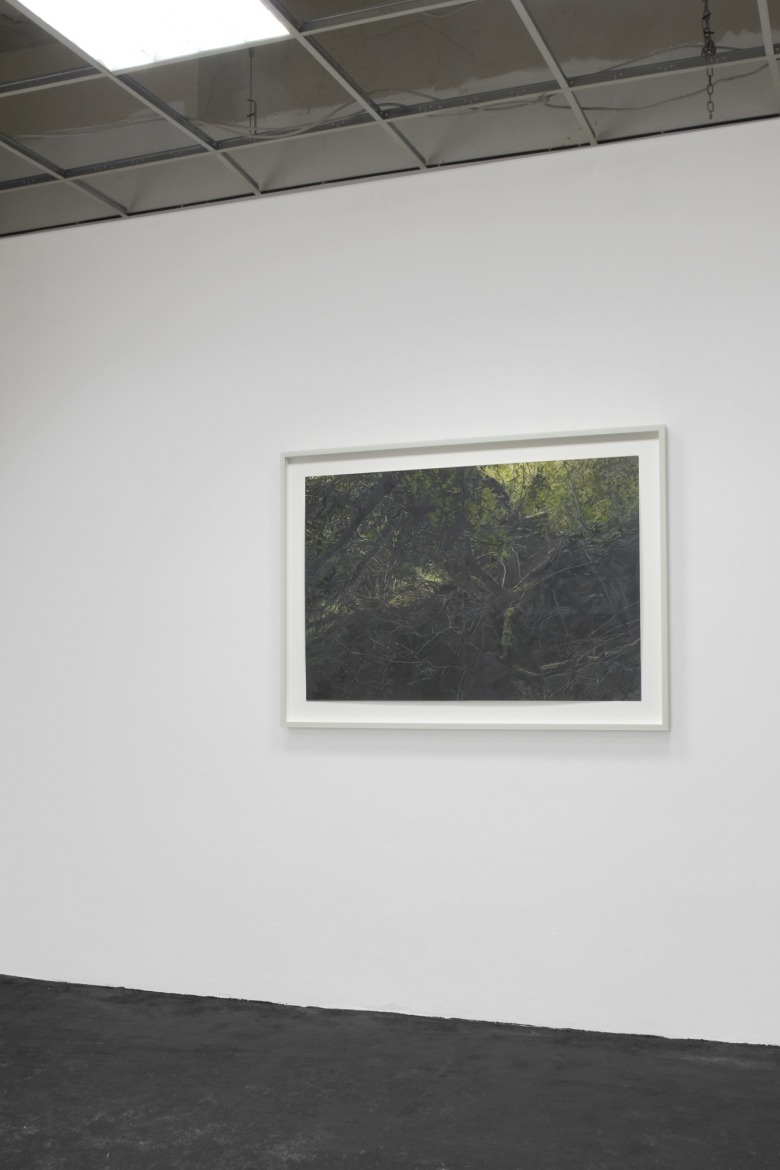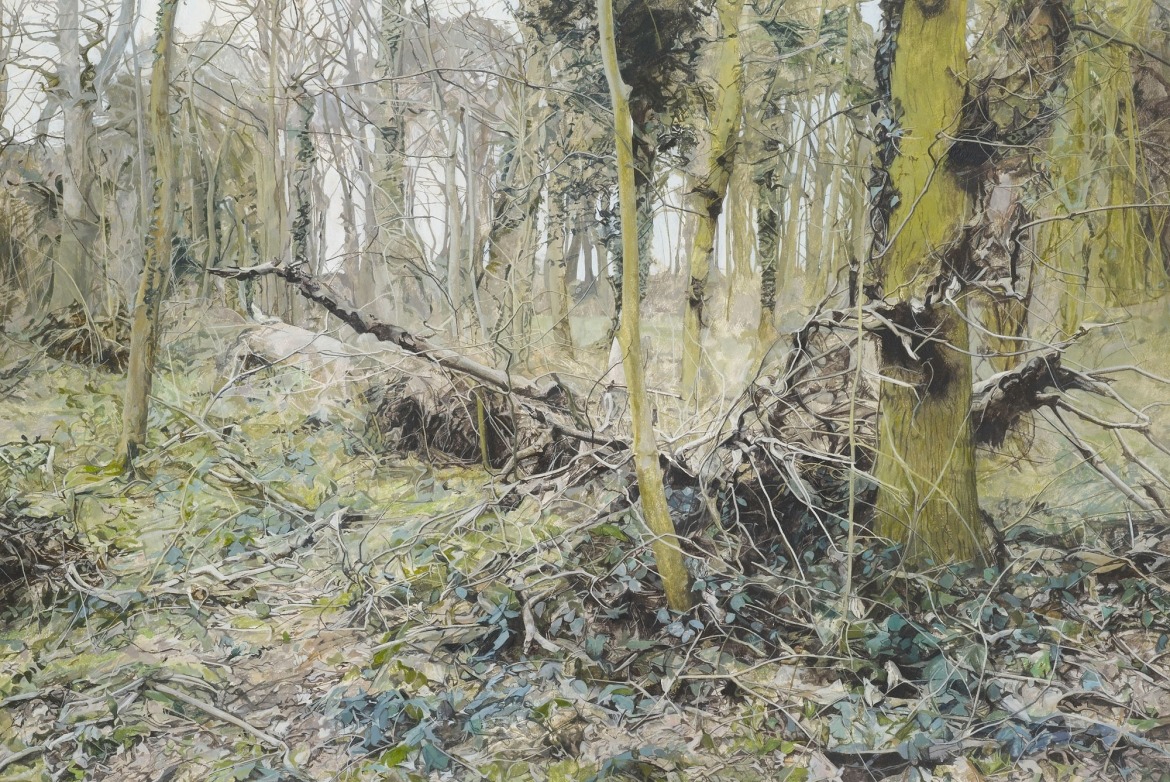 EXILE cordially invites you to the second solo exhibition of influential British artist Stuart Brisley. Following his 2010 inaugural gallery exhibition entitled Measurement and Division, which also was Brisley's first solo exhibition in Germany in over 20 years, his second exhibition now focuses on a rather unexpected perspective of Brisley's work and will feature a set of four watercolor works created by the artist in 2011-2012.
Upon first view, this untitled yet visually and thematically consistent body of work appears as intricately crafted watercolor on paper paintings of British landscape scenes. Upon closer inspection these works clearly relate and come out of the oevre of Stuart Brisley as they present the viewer with his personal take on the immediate question of the British landscape painting genre and its political foundation.
Brisley looks through the unaccessible landscapes in these works at the inherent political and national agendas embedded within the genre of landscape and especially in regards to the British definition of land through its long tradition within the visual arts. This new body of work operates as a systemic critique of nationalized landscape, hidden within, and contradicting with, its visual sublime.
The four works are titled Jerusalem, Pit, Sink and Shadow. Beginning with Jerusalem, Brisley draws attention to a poem by William Blake with the same title. This poem is sung in England where "there appears to be an unfortunate lack of suitable songs other than the dull slow moving national anthem. Jerusalem stands as a'hopeful' expression of a bright future (S.Brisley)".
Though, on the contrary, he understands these landscapes as ruptures of our contemporary belief systems. He quotes Ian Sinclair:  "Our stunned impotence is in the face of financial meltdown, political chicanery and the creeping surveillance society. One should add the cut glass Monarchy where the ruler plays as head of the Church of England, where whose male members` wardrobes are redolent with the fancy dresses of make believe members of the military elites."
EXILE is excited to present this new body of work by Brisley for the very first time. Within the oevre of Brisley, these works ask us questions in regards to our future and its uncertainties that is increasingly eroding our accepted belief systems.
EXILE simultaneously presents Stuart Brisley at this year's Art Brussels (April 18-22, 2012) where one of his oldest paintings, Untitled, 1959 will be on view together with select other works.