Measurement and Division
Stuart Brisley

Jun 12 - Jul 10, 2010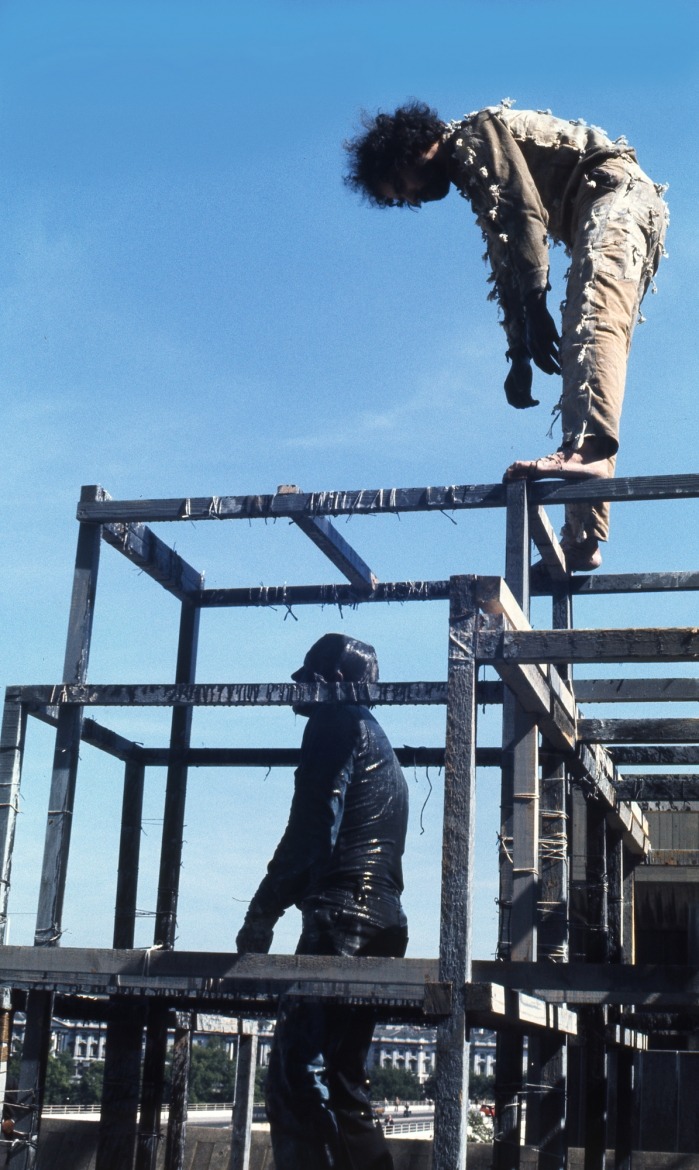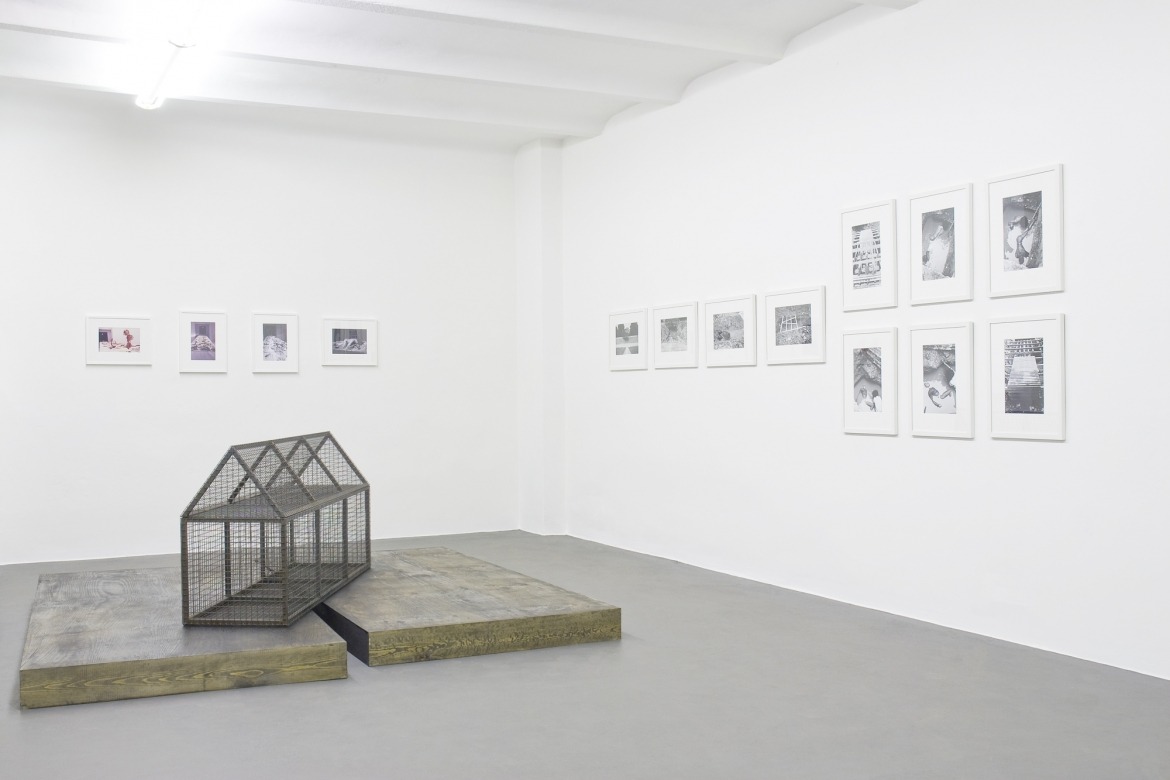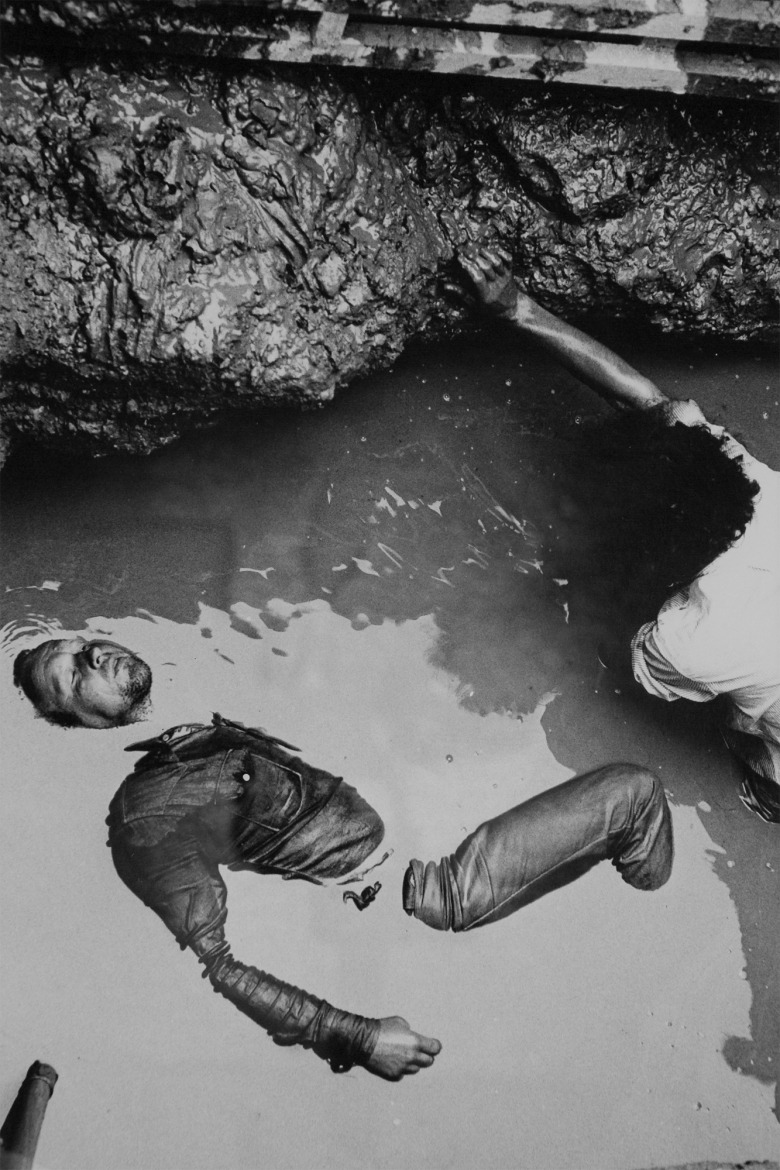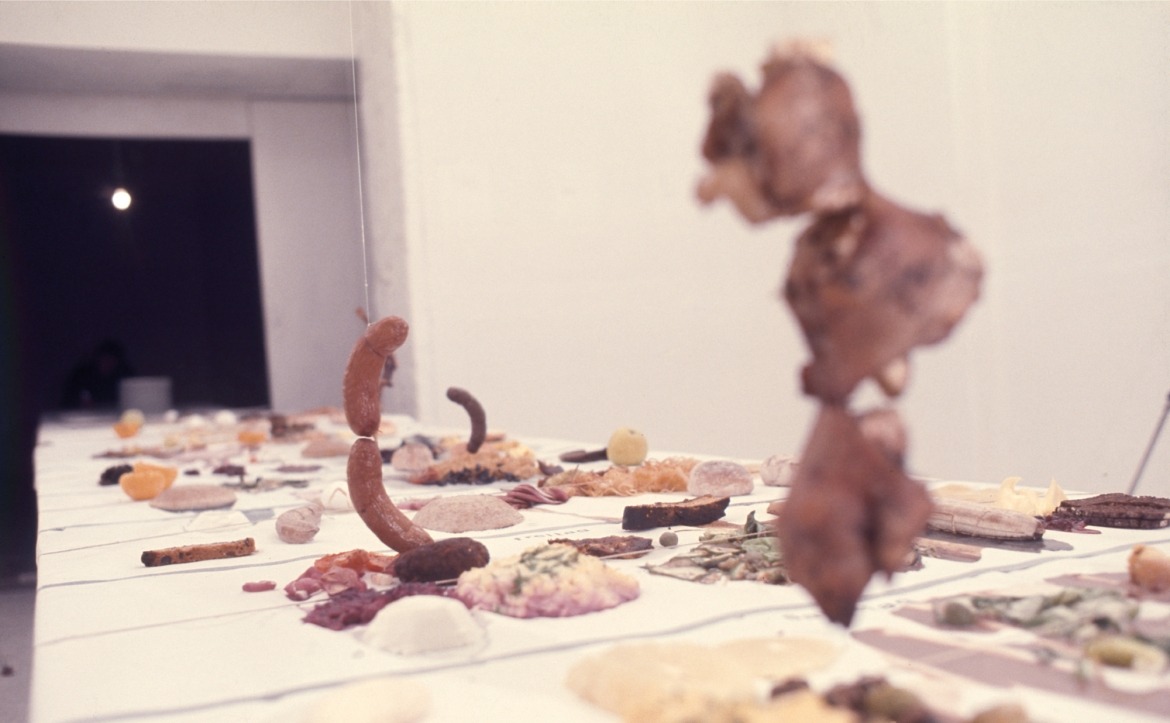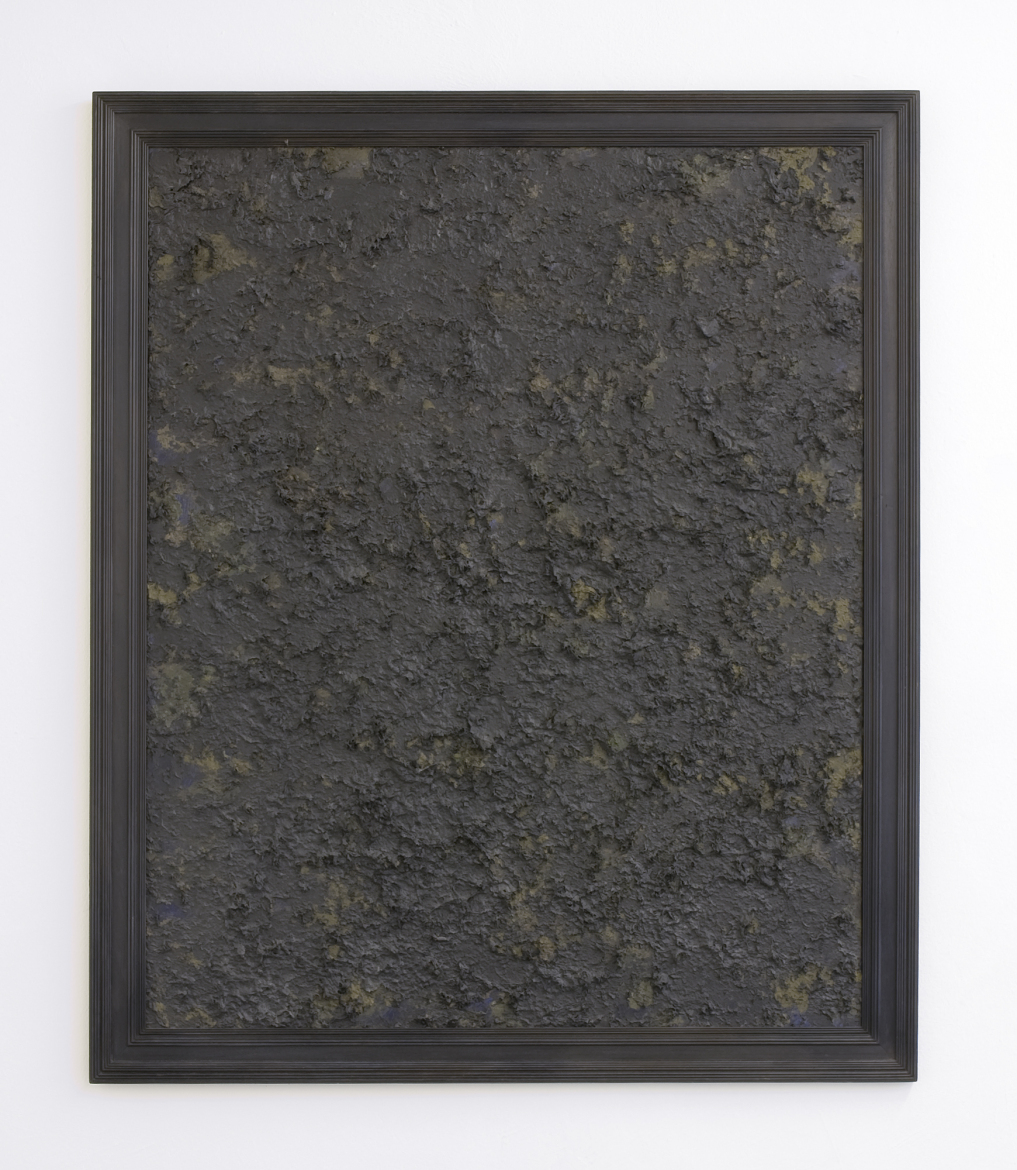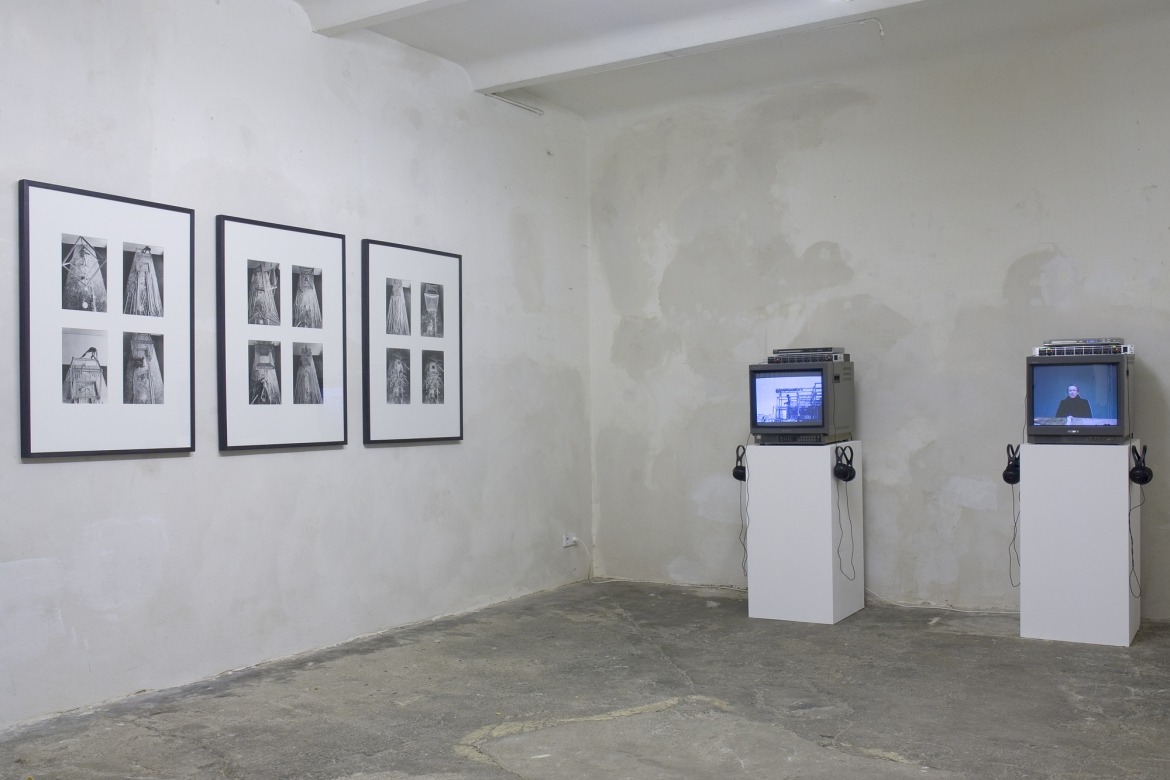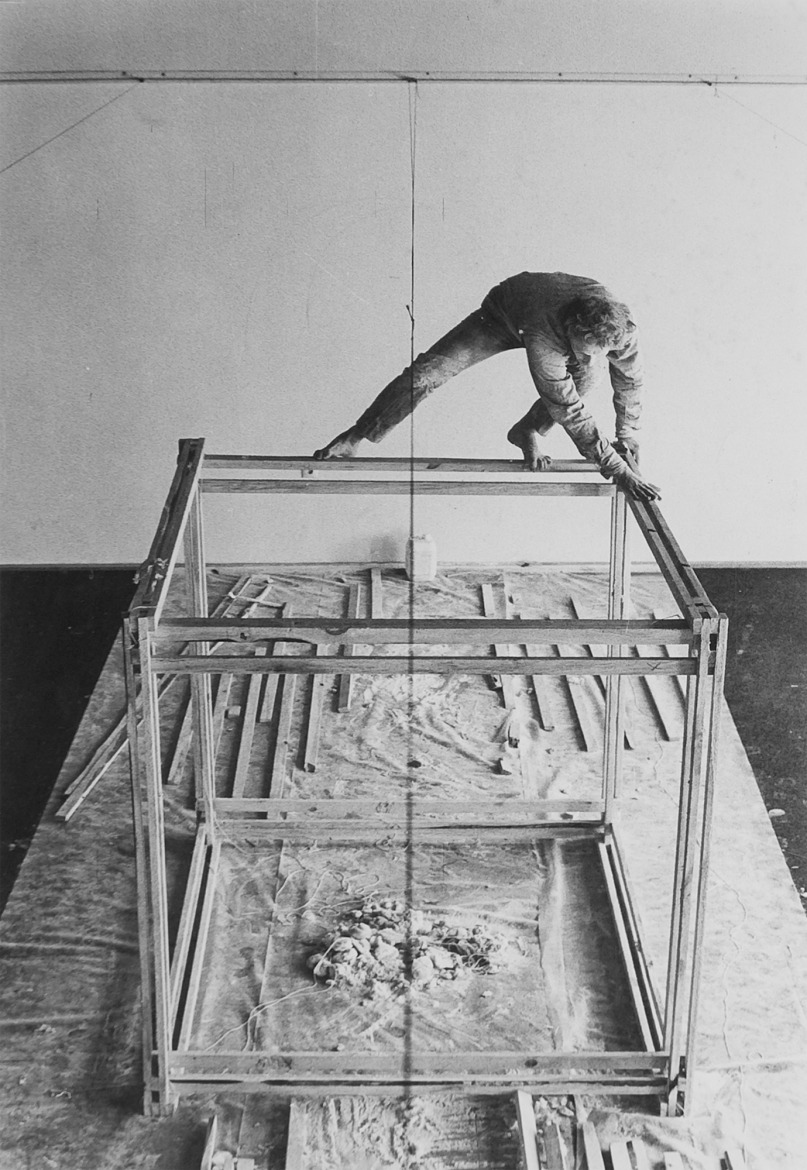 EXILE is honored to present the first solo-exhibition of British Artist Stuart Brisley in Germany in almost 20 years. Amongst newer works, the exhibition entitled Measurement and Division will feature documentation of four ground-breaking performances, amongst them Brisley's performance during Documenta VI, which has never been shown in Germany.
Brisley, born 1933, developed a radical artistic practice that has played a fundamental part in the development of installation and performance art. He has been at the forefront of experimentation and political debate within the visual arts across a wide range of media with an enduring influence on many of the present generation of artists. At the centre of Brisley's diverse practice lies his exploration of the essential qualities of what it means to be human. He has challenged the human body in physical, psychological and emotional ways, explicitly pointing to extremes and limitations of human endurance as metaphors for social systems, injustice and control.
The exhibition presents film and photographic documentation of four influential performance projects: 10 Days, 12 Days, Survival in Alien Circumstances and Measurement and Division. Three of these durational performance were performed in Germany.
The performance 10 Days happened during Brisley's DAAD Artist exchange to Berlin from December 21 to 31, 1973. During this performance Brisley offered the food he would usually consume to his audience, essentially living without any source of food for the whole 10 day duration of the performance.
Brisley performed Survival in Alien Circumstances during Documenta VI in 1977 which will be on view through never before in Germany exhibited vintage photographs. For two weeks, Brisley was digging a hole outside the Fridericianum in Kassel with the aim to live in it. During the digging he came across various fractured objects, human bones and other detritus.
In the performance Measurement and Division Brisley suspends himself in a wooden grid-like structure on the roof of the Hayward Gallery in 1977. This performance gave the exhibition its name as it poignantly condenses Brisley's practice and interests.
Amongst photographs, the exhibition will present a new video incorporating previously unseen Super 8 footage, only recently developed after 33 years.
The exhibition continues with the painting Royal Ordure (1996), and the sculpture Bloody House (1992/2010). Both pieces stand for Brisley continuous artistic practice as it evolves for over five decades and refer to the central questions of his work about social conditions and structures.
Stuart Brisley is represented in the collections of the Tate, British Museum, Arts Council of Great Britain, Henry Moore Institute and Leeds Museums & Galleries,  as well as in numerous other public and private collections worldwide. His work will also be included in the upcoming exhibition Goodbye London – Radical Art and Politics in the Seventies from June 26 – August 15, 2010 at NGBK in Berlin.
Additional Events
Stuart Brisley in conversation with Andrew Wilson, Curator Modern and Contemporary British Art, Tate Gallery, London. EXILE, Jun 26, 4pm
Measurement and Division is made possible with support from the British Council and Cine Plus.