String and Thread
Kazuko Miyamoto
Apr 18 - May 23, 2009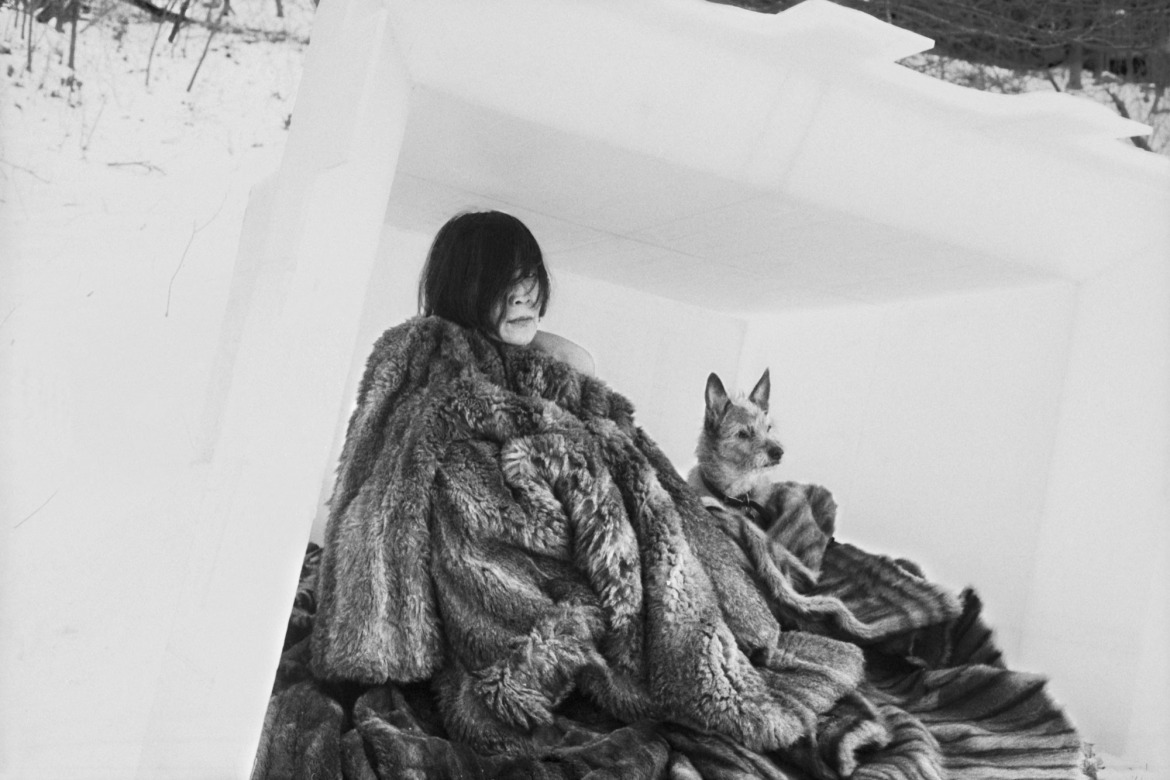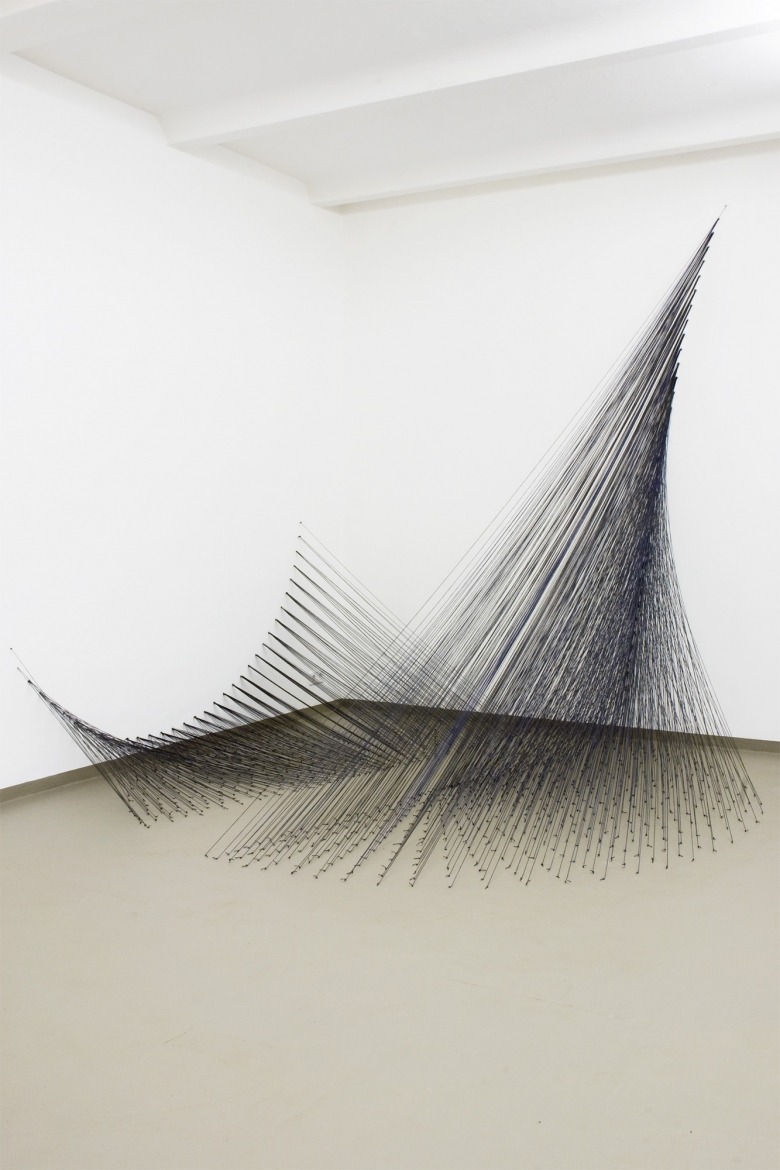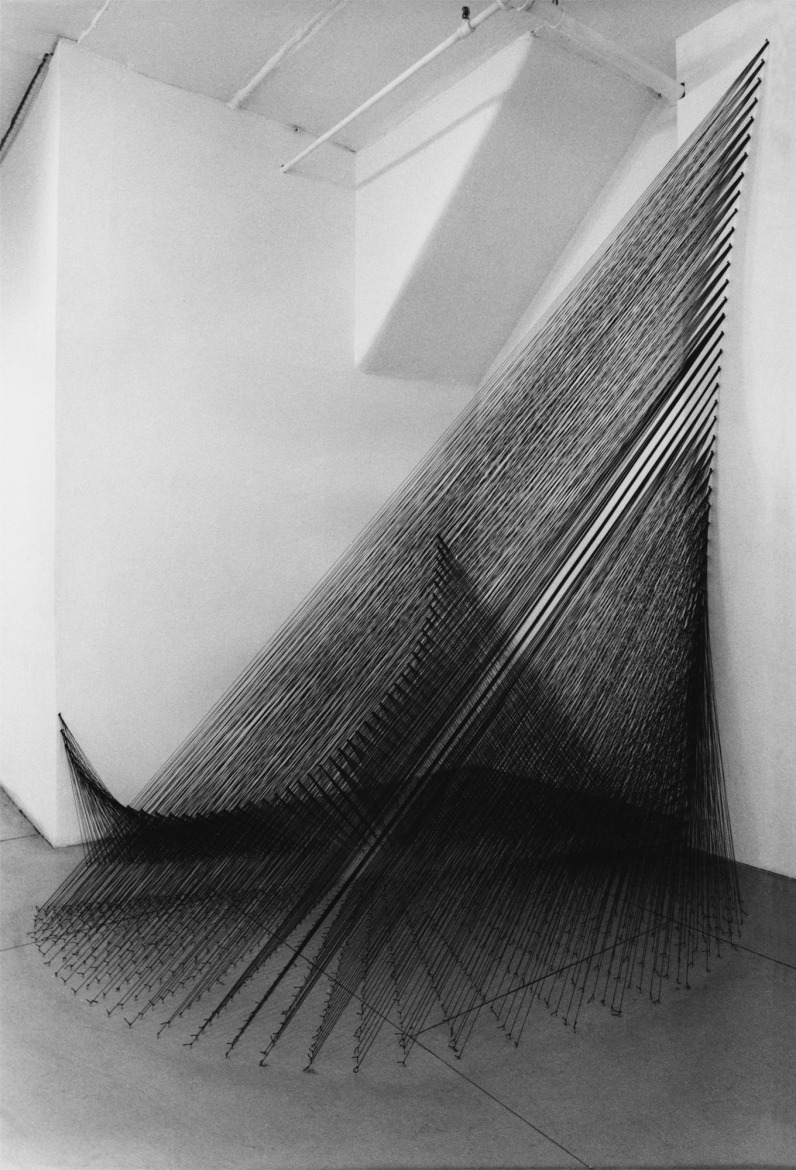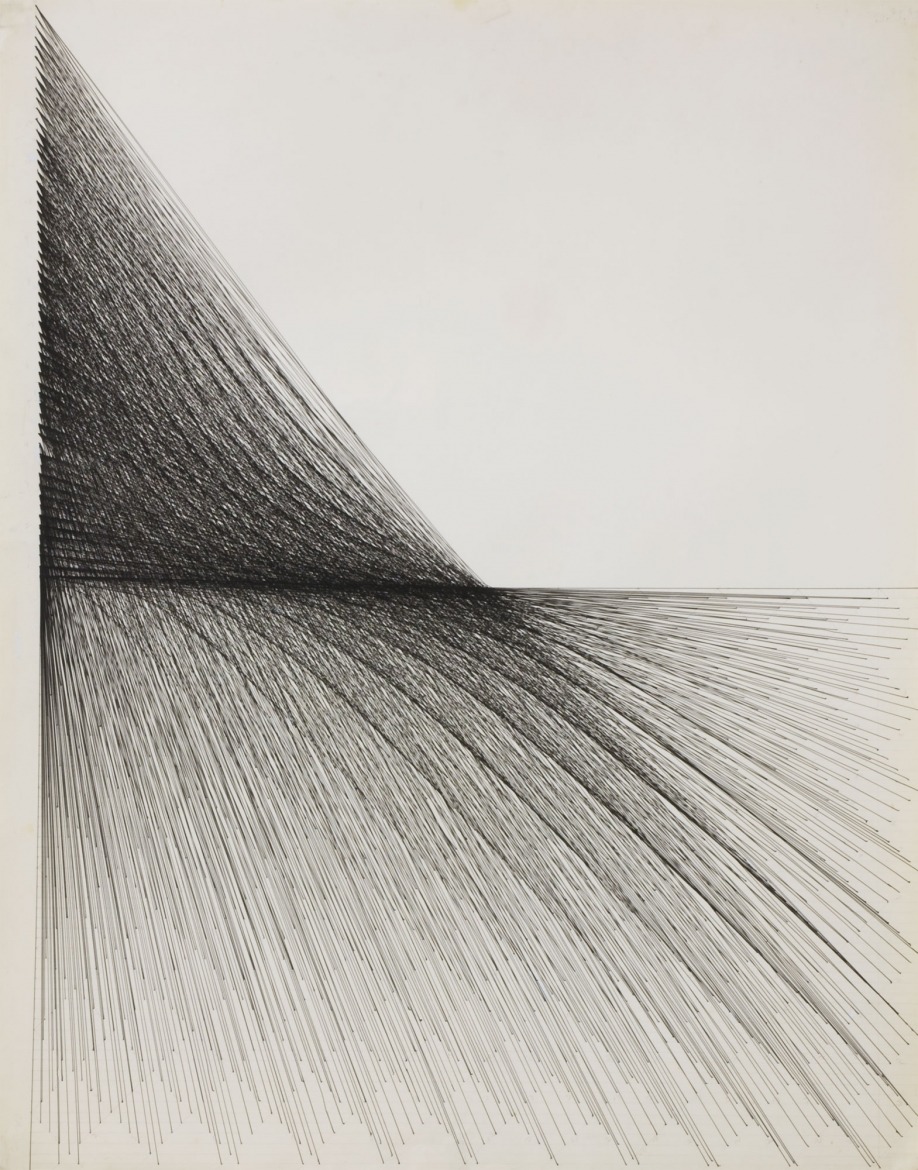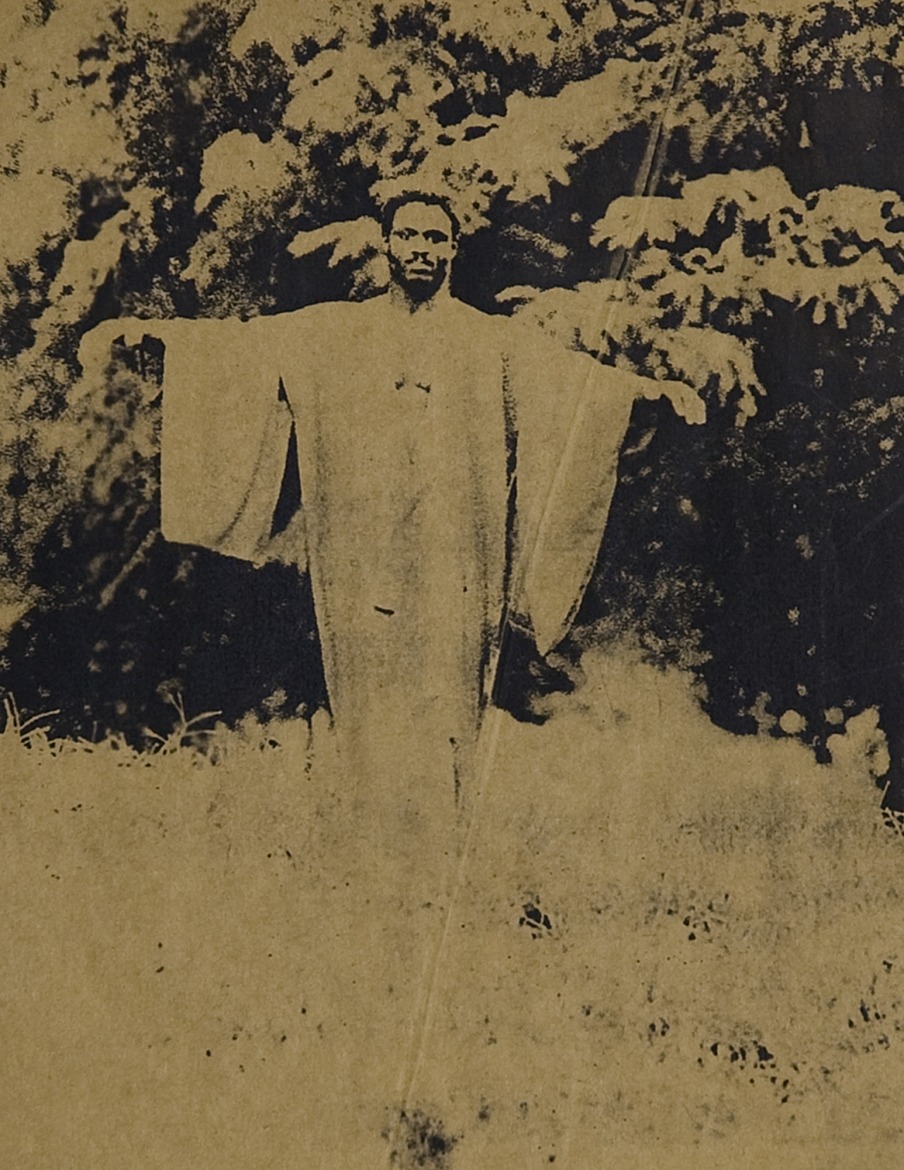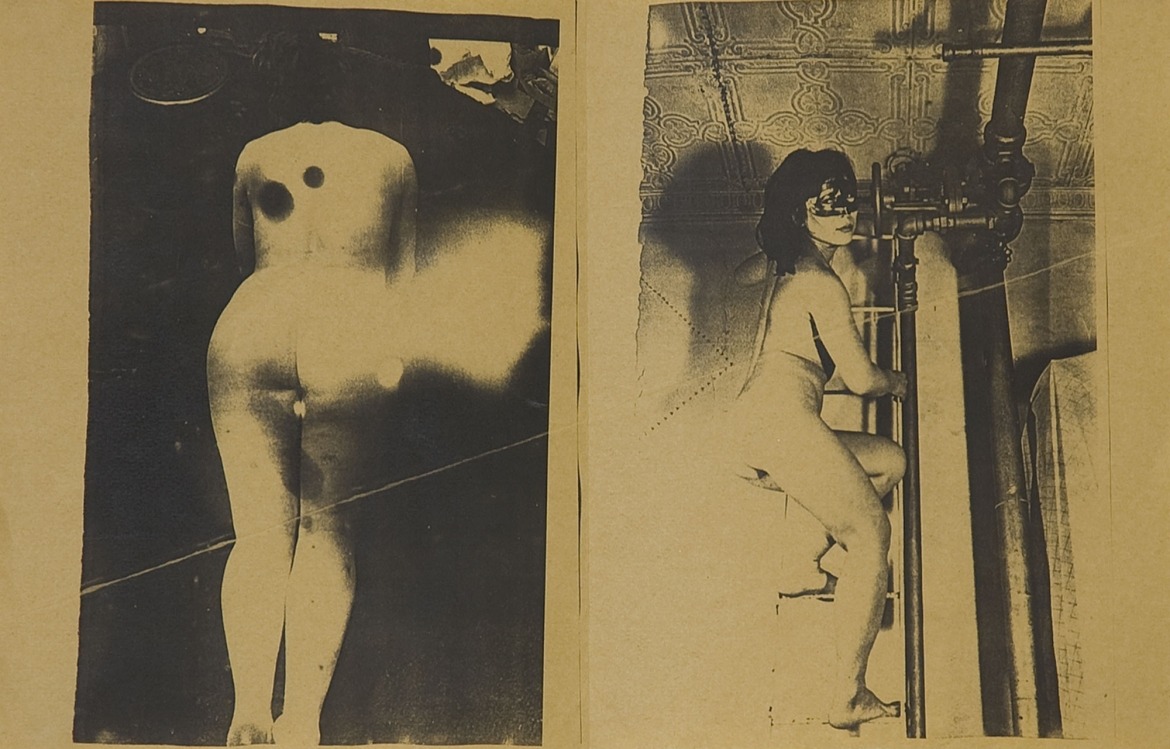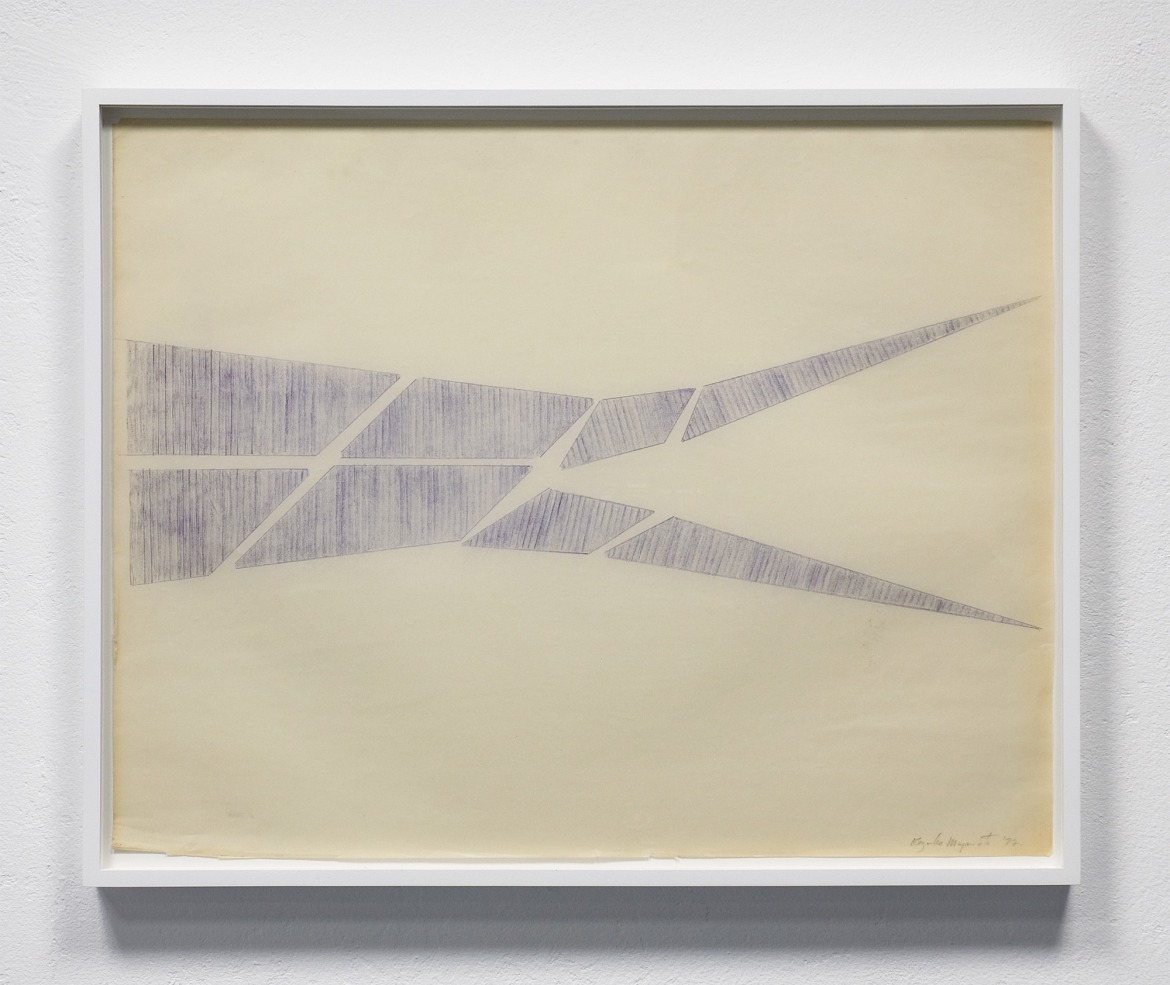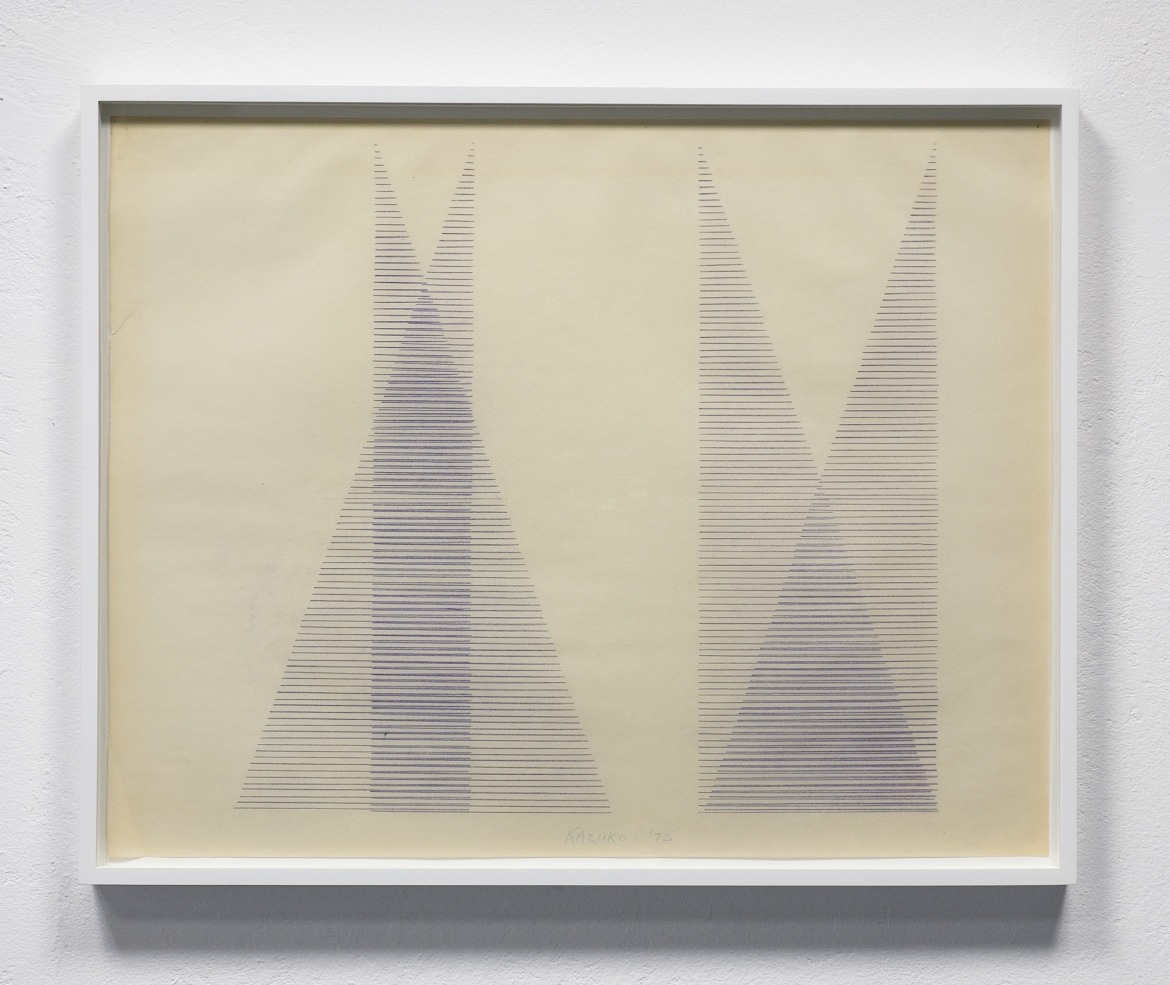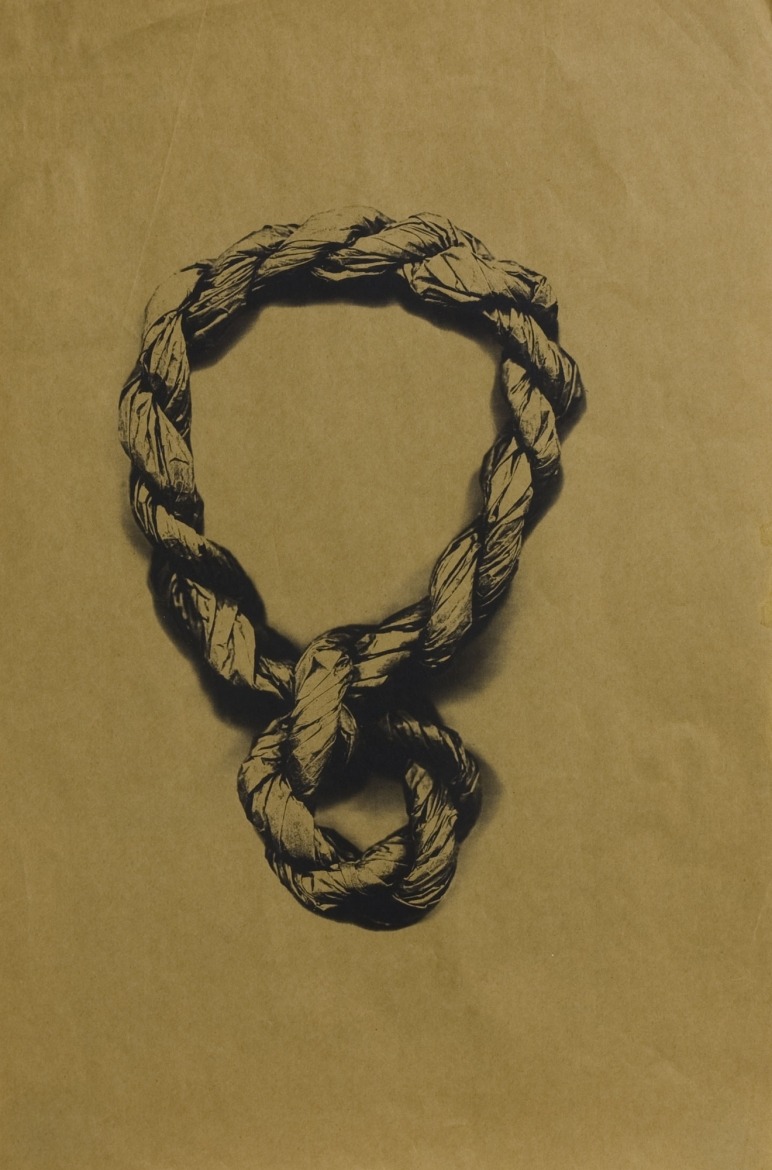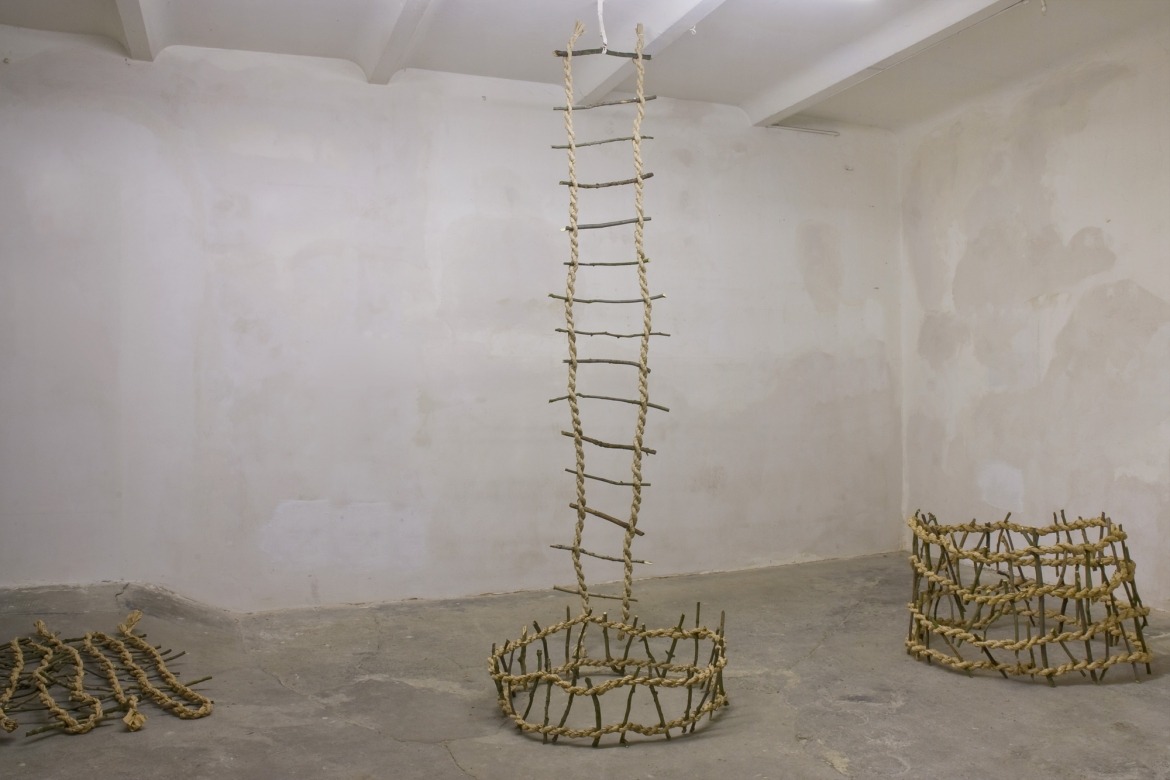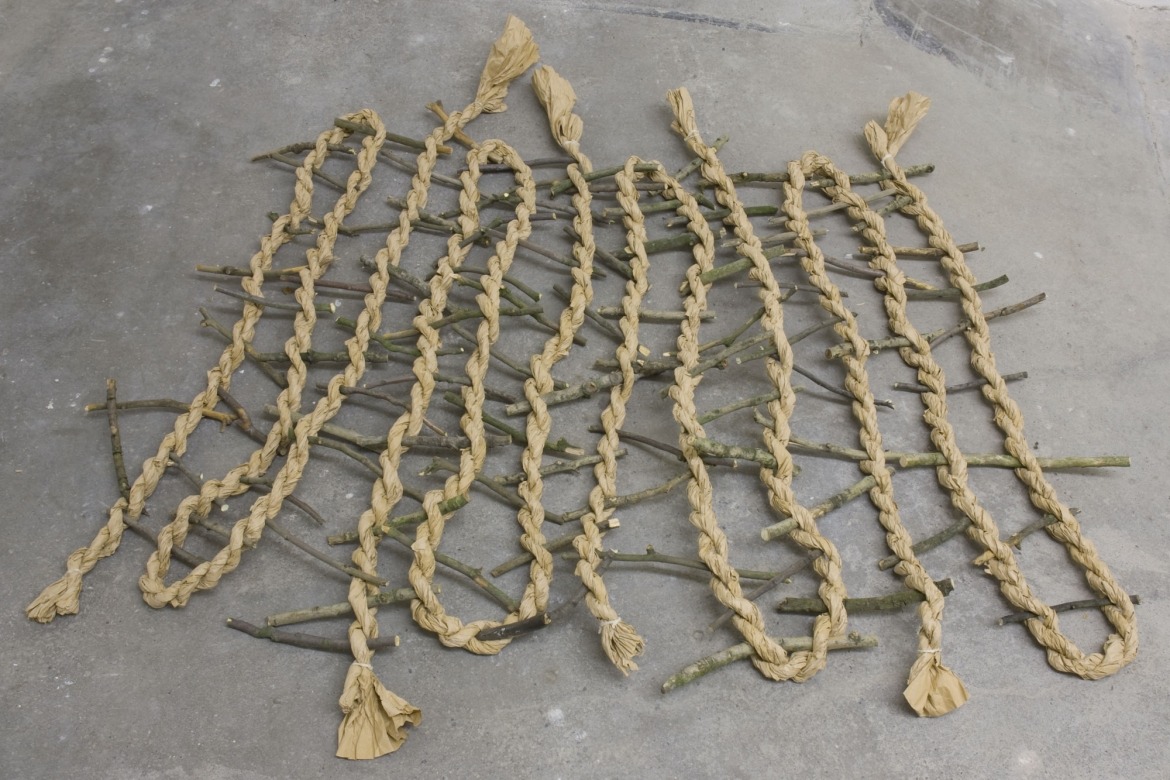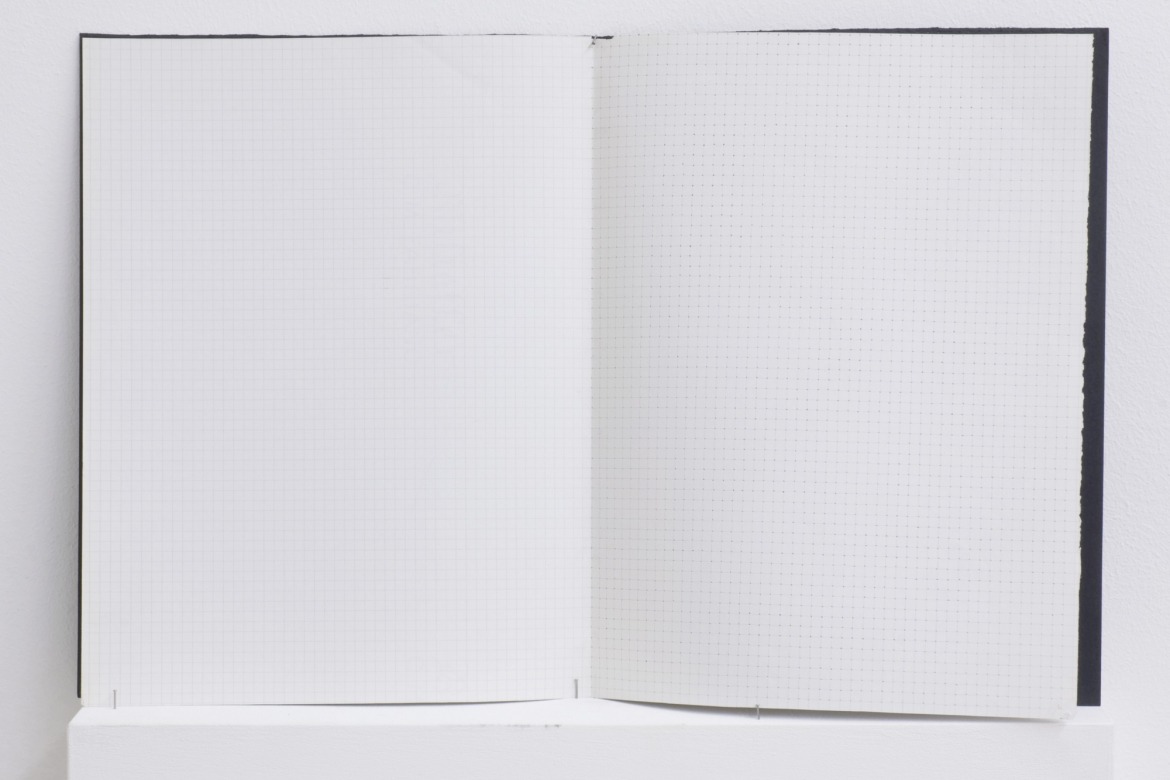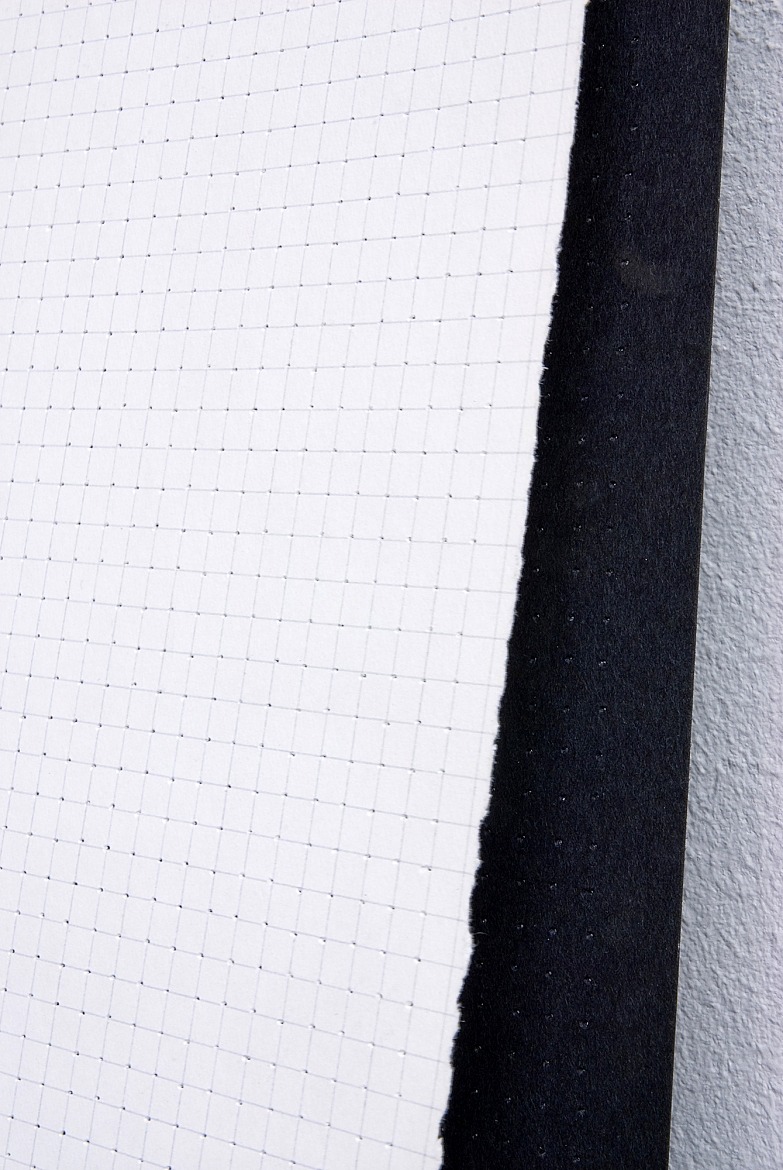 Kazuko Miyamoto (born 1942) left Japan for New York in 1964. In 1969, she met the artist Sol LeWitt, with whom she engaged in a life-long creative and conceptual dialogue. The exhibition String and Thread begins with a particular period in the 1970's when Miyamoto created a series of ephemeral constructions using only nails and string. Based on existing conceptual drawings and vintage photographs Miyamoto will re-create and re-interpret two of these String pieces specifically for this exhibition.
Central to her work has always been the notion of the line as a link between two points. In Miyamoto's artistic career this line has evolved from being part of a geometric grid towards a more organically shaped object. In recent years Miyamoto explored elements of dance and performance based on ideas of improvisational music. String And Thread will show Miyamoto's creative process through the decades and, with the inclusion of Wall Drawing 815, pay tribute and homage to Sol LeWitt.
In 1972 Miyamoto became a founding member of A.I.R. Gallery, founded in 1972 as the first artist-run, not-for-profit gallery for women artists in the world. Here, she worked and exhibited together with artists such as Nancy Spero and Ana Mendieta. In close work relationship with Sol LeWitt Miyamoto fabricated many of his sculptures in the past 39 years. In 1986 she established gallery onetwentyeight, the Lower East Side's longest continuously running alternative art space.
Miyamoto has participated in countless national and international exhibitions in the past 40 years. To name a few: 55 Mercer Gallery, New York; Marilena Bonomo Gallery, Italy; Lodz Biennale, Poland; Neue Galerie Linz, Austria and P.S.1 Contemporary Art Center, New York. In 2007 Miyamoto was selected for the Artist in Residence Program at Kunsthalle Krems, Austria. Her work is included in a wide selection of important public and private collections such as The Museum of Modern Art, New York and The National Museum of Modern Art, Kyoto.
Starting on March 30th Miyamoto will use EXILE to create an installation of re-created and new works that will open to the public on April 18th. Many works in the exhibition have not been shown in public since their original construction.