Straight To Hell
Oct 18 - Nov 16, 2008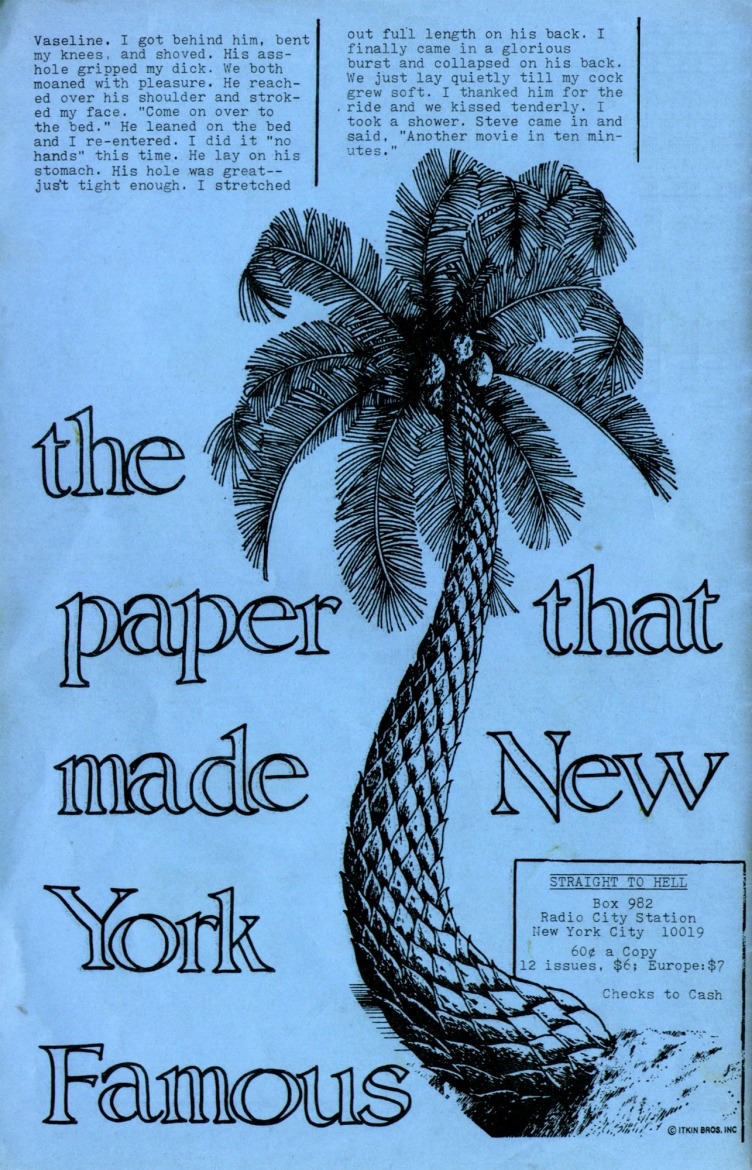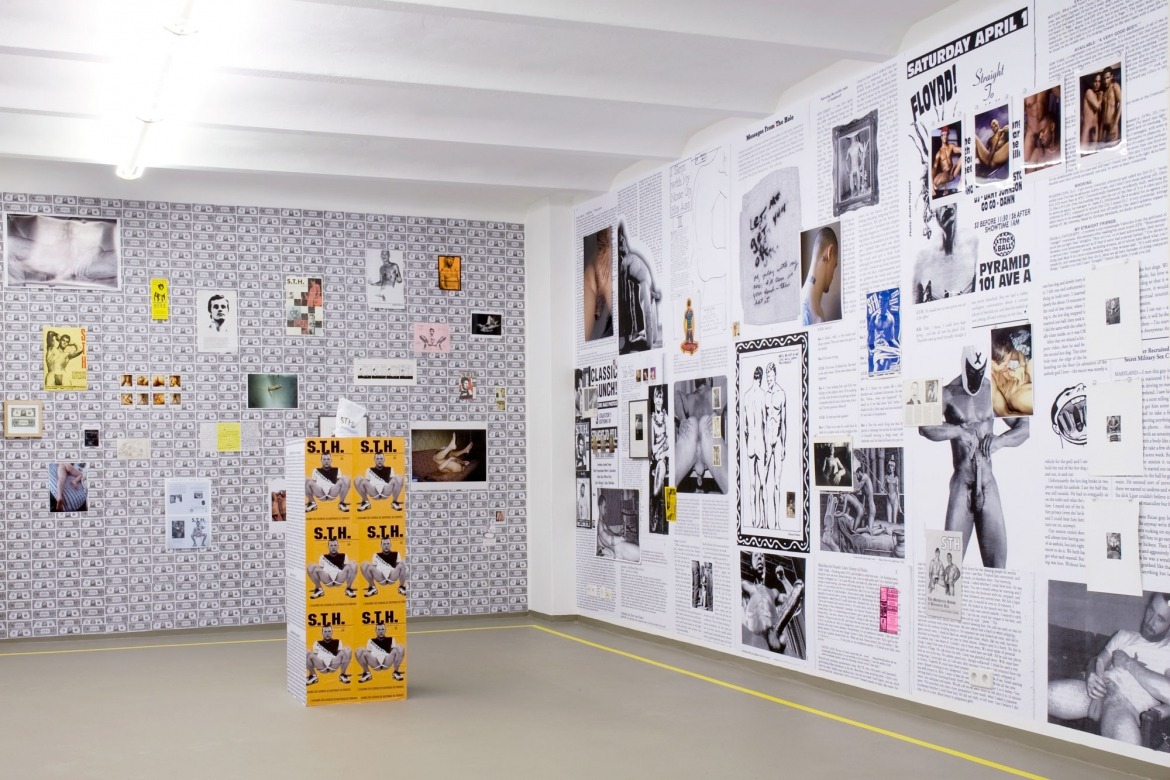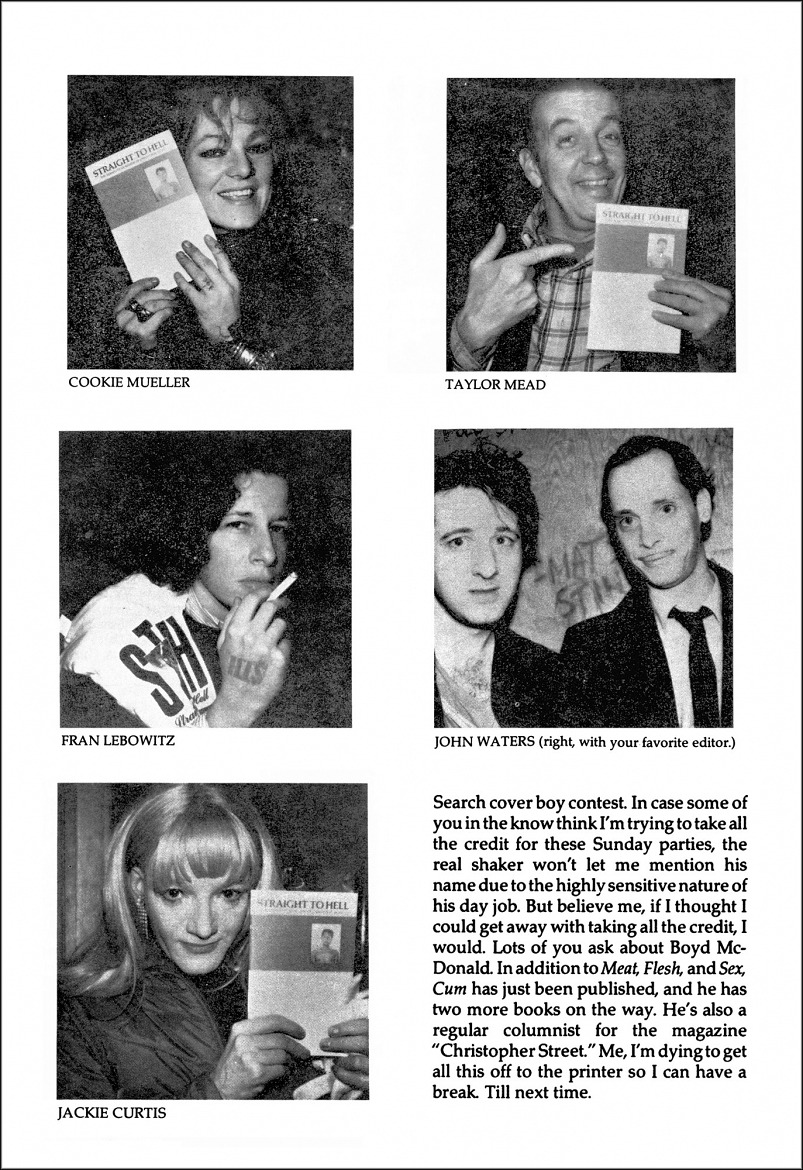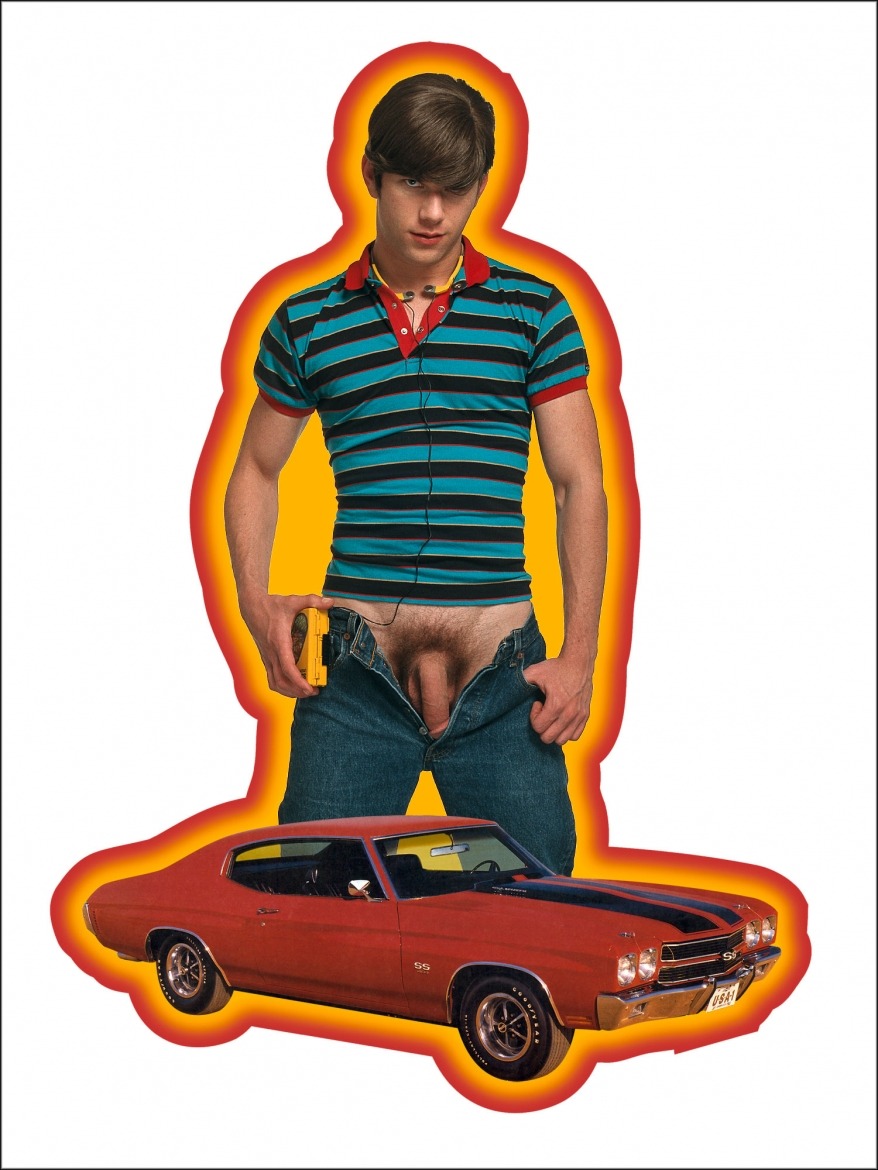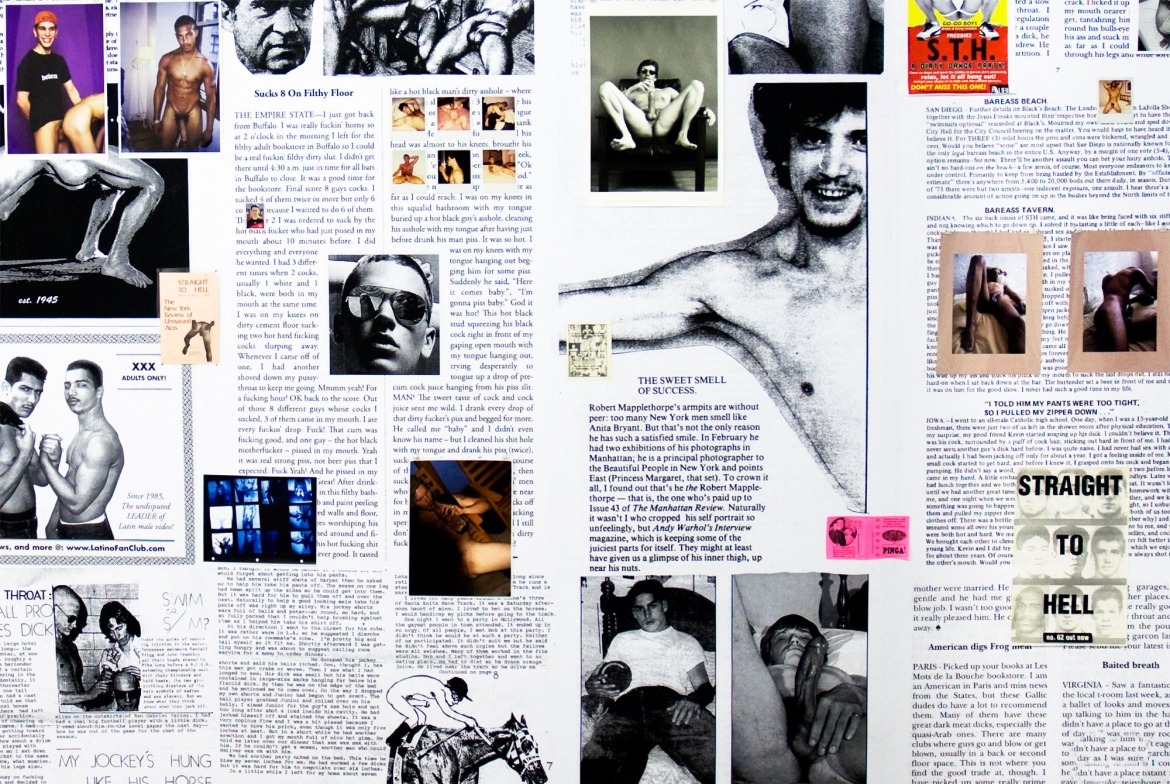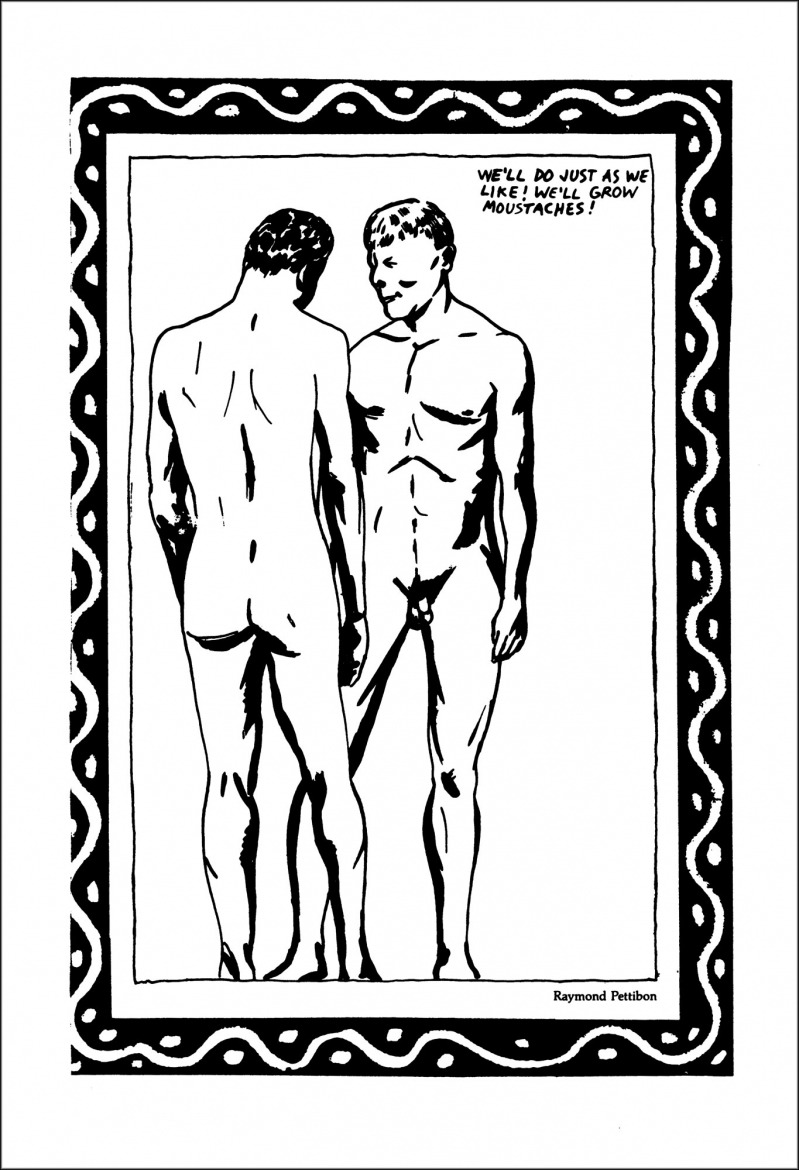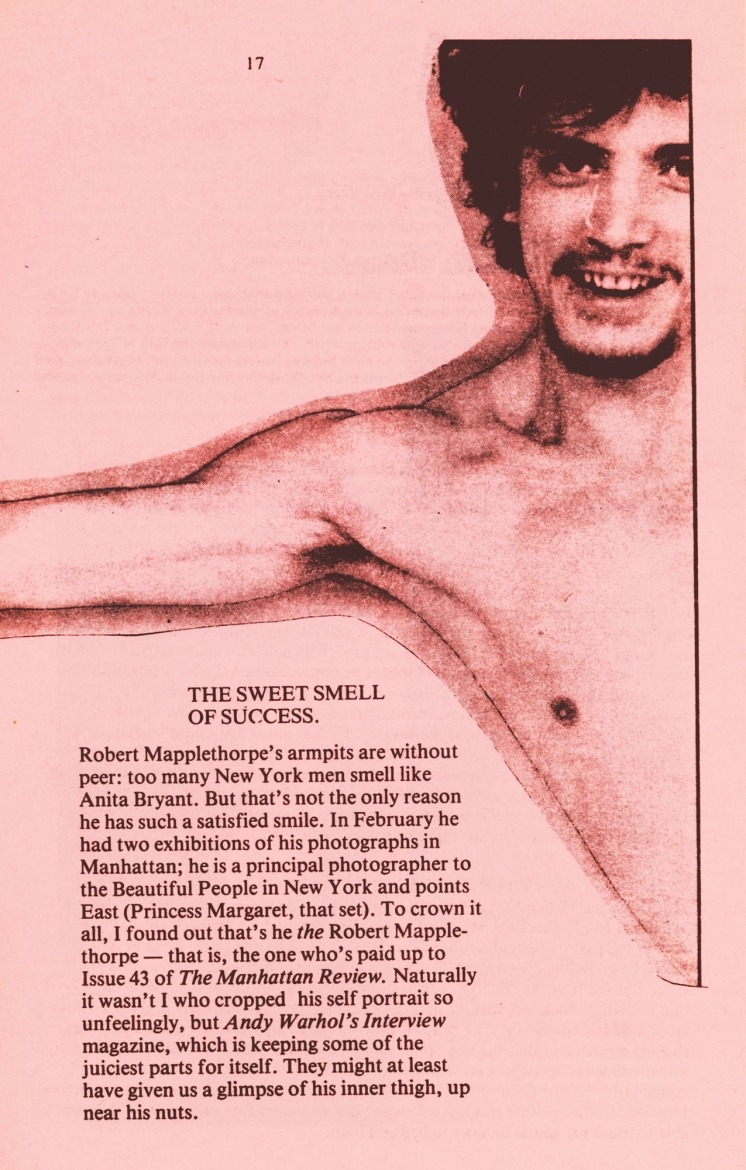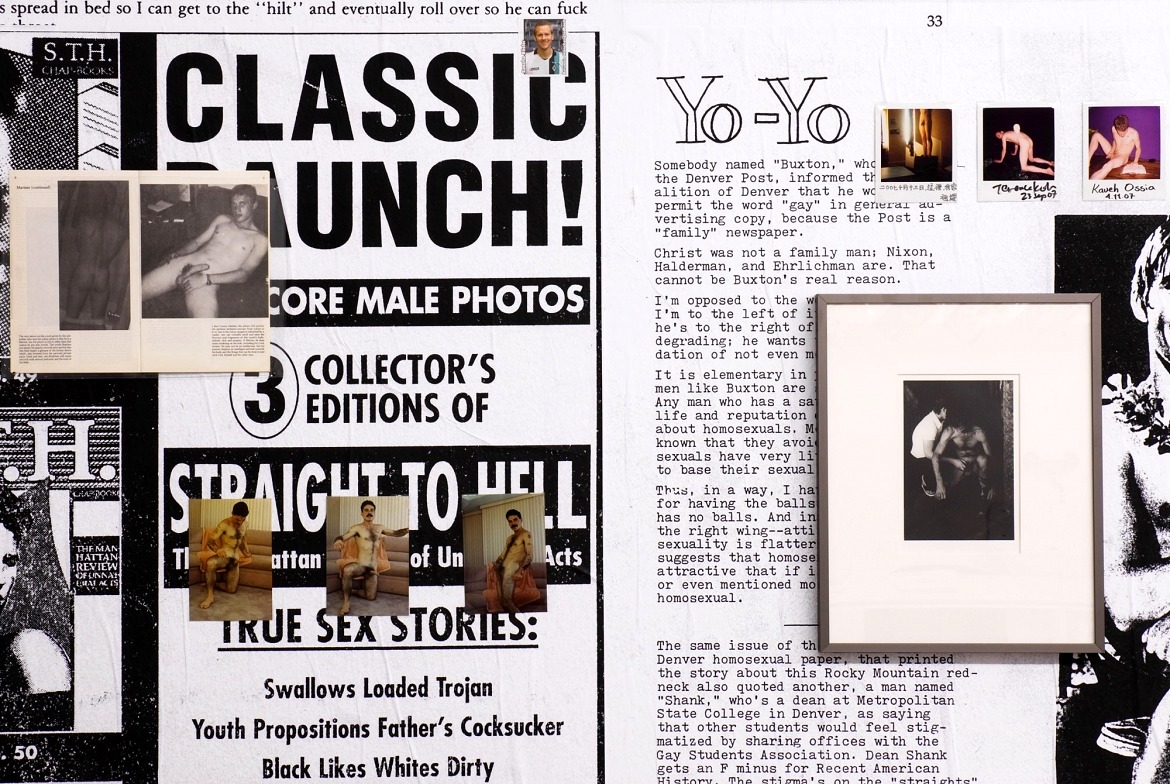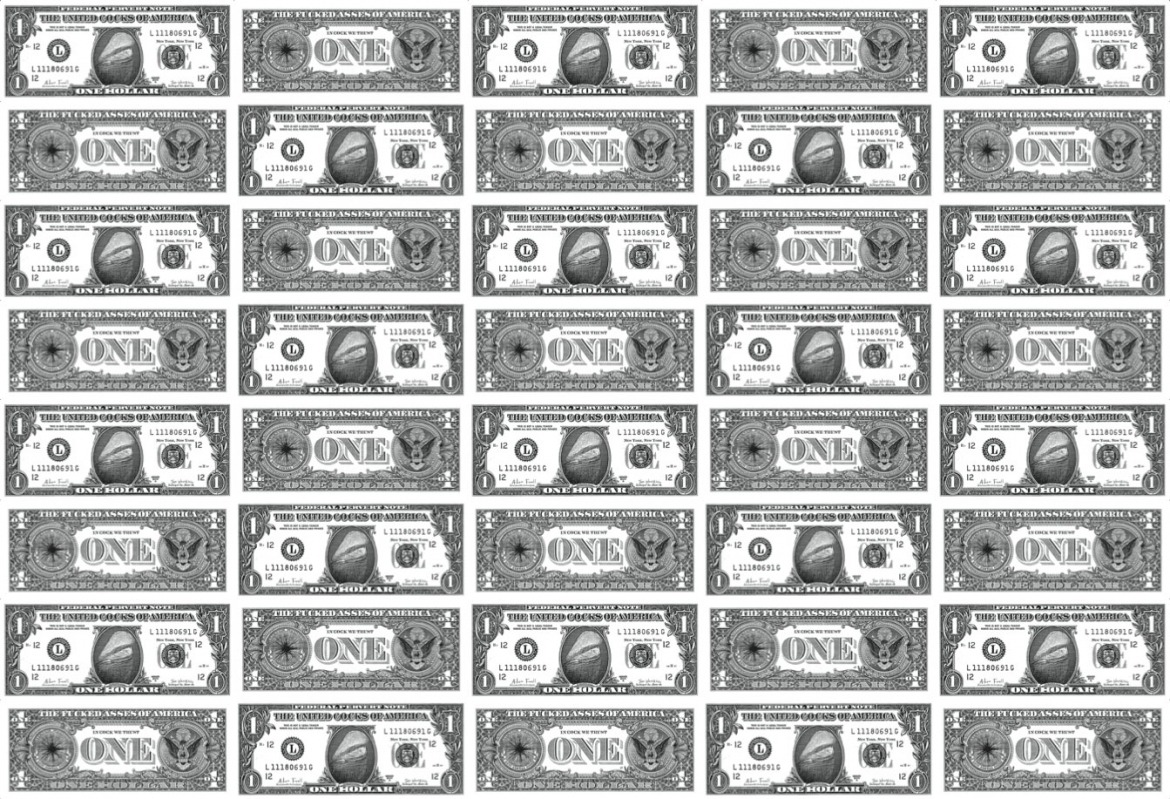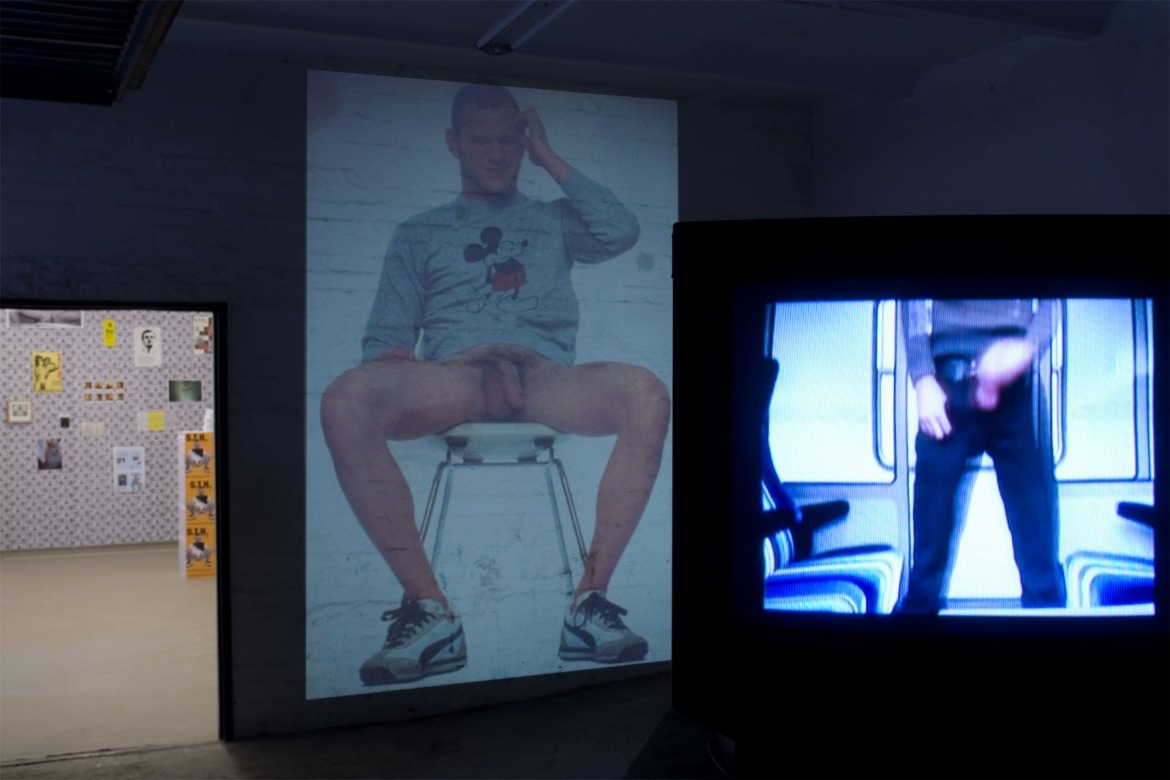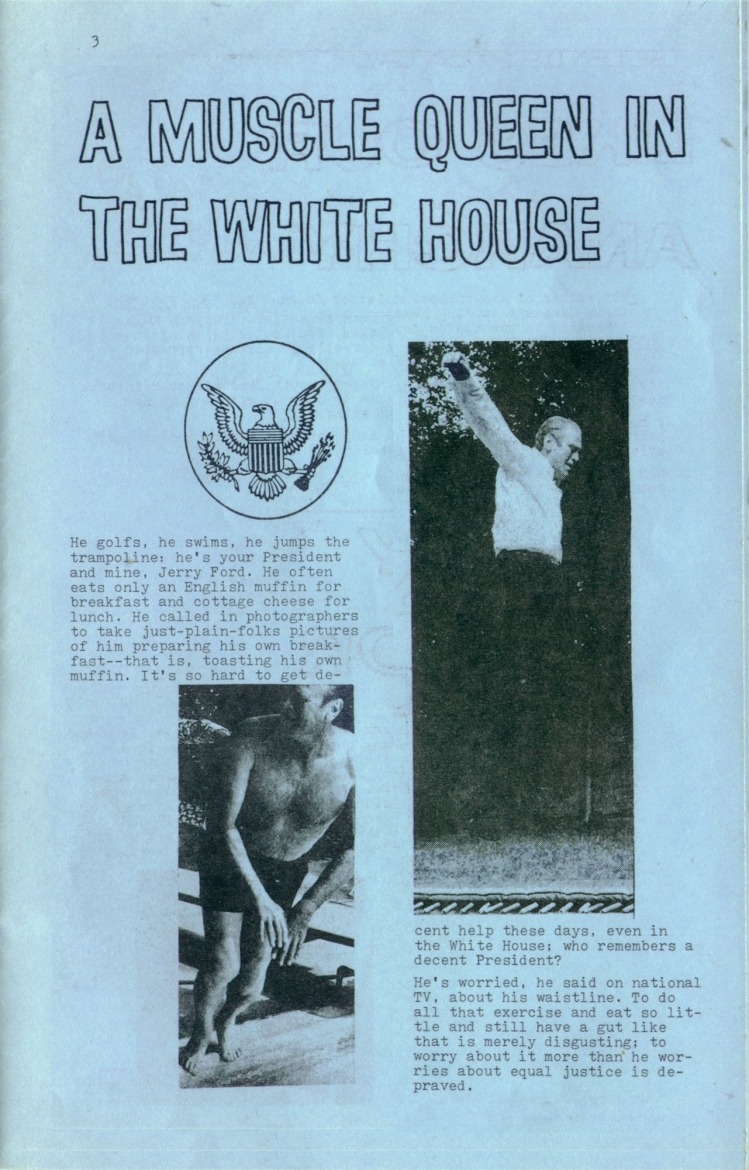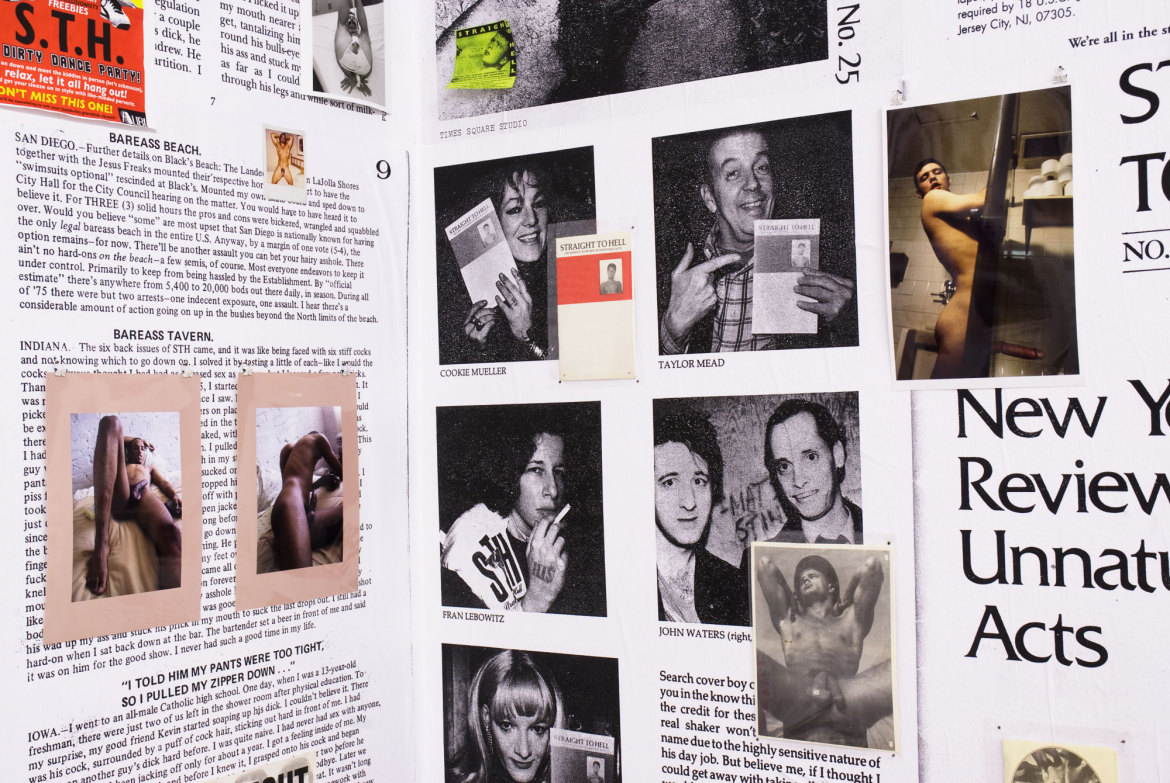 Straight To Hell (a.k.a. The Manhattan Review of Unnatural Acts) is a living legend. Conceived and founded by cult writer Boyd McDonald in the early 1970s, it quickly gained a large following and underground notoriety due to a combination of graphic sexual content, radical politics and stinging wit. The unique concept of Straight To Hell remains unchanged until today: via a New York City P.O. Box, readers are invited to send their accounts of true sexual experiences to the editor.
Over the decades Straight To Hell has become an infamously comprehensive and uncensored library of homosexual practice and identity. The resulting series is a uniquely democratic and powerful collection of bizarre, funny, scary, and raunchy stories documenting the real and often embarrassing sex lives of a wide range of men – detailing a continuous chronology spanning nearly a century.
Exile is honored to inaugurate its new space with an exhibition curated by current editor Billy Miller. The exhibition Straight To Hell presents an eclectic, and in some cases never before seen, selection of vintage and contemporary materials from the archives of Straight To Hell and the personal collection of Billy Miller.
This particular exhibit is specifically not intended to be a historical overview over the complete story of the magazine, but rather a sample of the range of material featured on its pages. Along with an exhibit of photography from Straight to Hell contributors, the show includes rare editions and ephemera – plus samples from edited anthologies, which will be made available for research during opening hours. Exile will also present a very special limited-edition artwork in honor of the occasion.
Participating Artists: Adam Kozik, Al Baltrop, Bob Mizer (A.M.G.), Brian Brennan (Latino Fan Club), Bruce La Bruce, Dan Acton, Darren Ankenbauer (Handbook Magazine), David Hurles (Old Reliable), Gary Indiana, Jan Wandrag, Janine Gordon, Joe Ovelman, Michael Alago, Michael Economy, Nico Urquiza, Paul Mpagi Sepuya, Rick Castro (Antebellum), Scott Hug, Slava Mogutin, Stash Buttinski, Steve LaFreniere, Walt Cessna, Will Munro, Xavier Stentz and others.
Additional Events
Sunday, October 19, 2008: 6:00 PM
Twilight of the Lemurs
Short Films from the collection of Billy Miller. including films by Michael Economy, Steve LaFreniere, Kristian Kozul, Tony Feyer and others.