Selected works, 1965-70
Sine Hansen
Oct 21 - Dec 4, 2021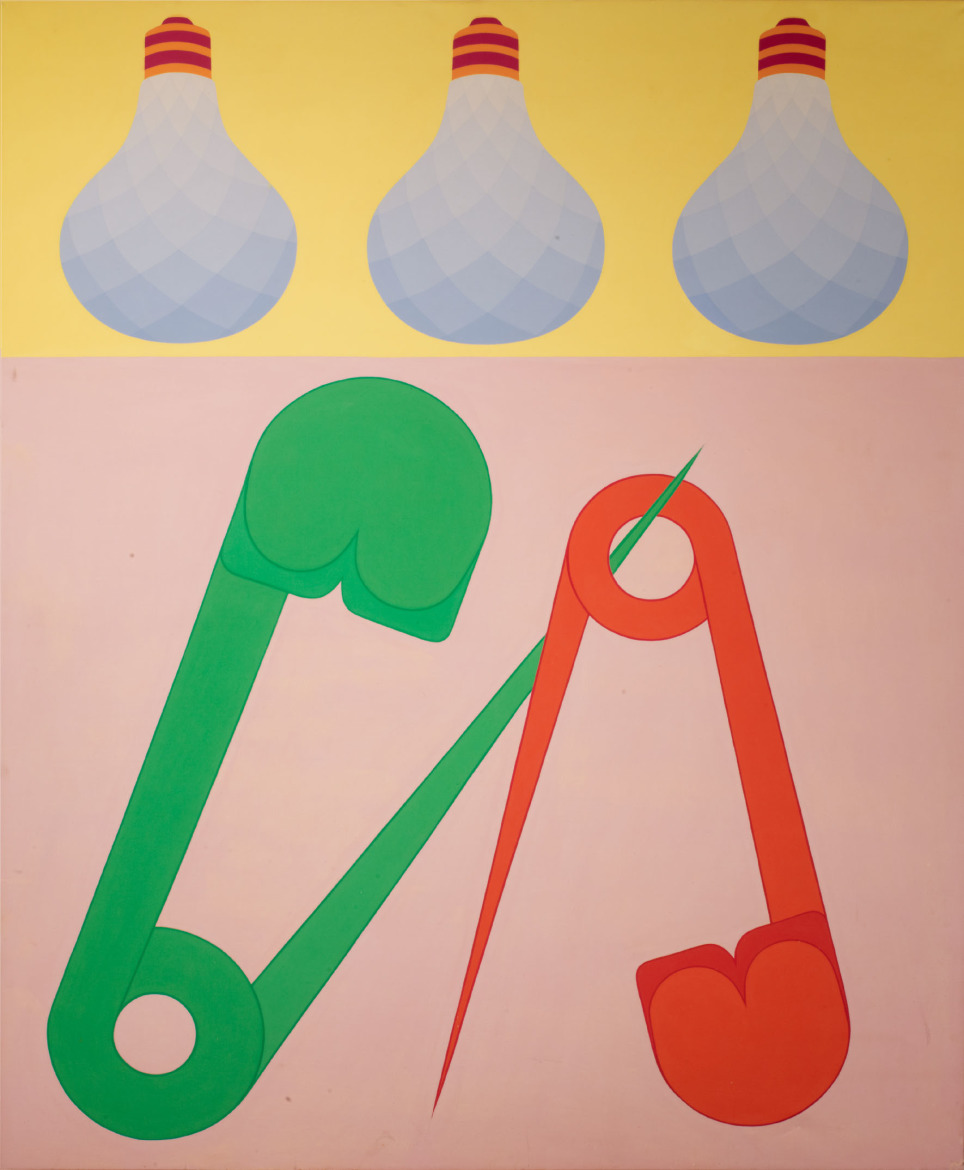 We are pleased to present a first introductory solo exhibition of German artist Sine Hansen (1942 – 2009), focusing on painting and works on paper from 1965-1970.
In a second part to this introduction, held at this year's Art Cologne, Nov 17-21, early works by Hansen will be set in dialogue with contemporary works by Kerstin von Gabain.
More information coming soon.
→Kerstin von Gabain artist link