Jugendzimmer
Abdul Sharif Oluwafemi Baruwa

Jun 23 - Jul 30, 2022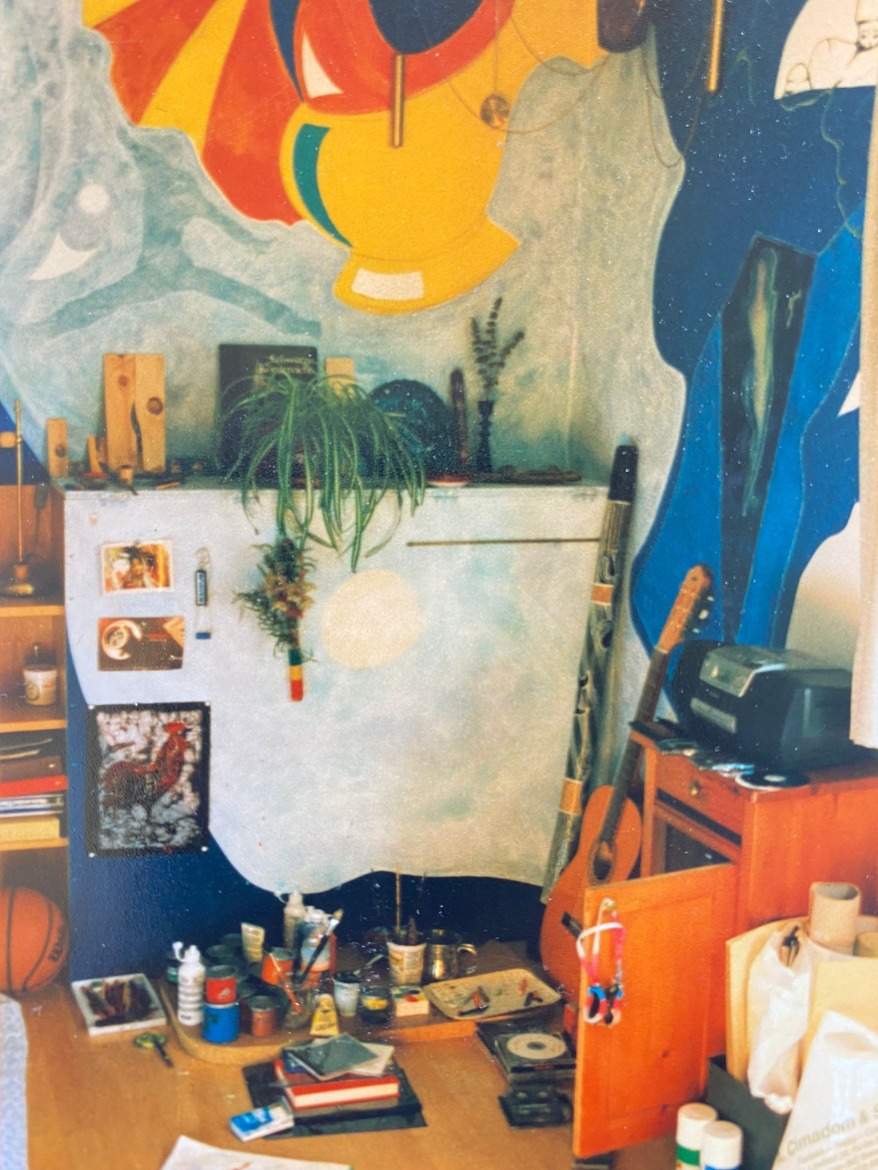 EXILE is happy to announce a solo exhibition by Vienna-based artist Abdul Sharif Oluwafemi Baruwa. Entitled Jugendzimmer, the exhibition will be accompanied by a text by Àngels Miralda.
Abdul Sharif Oluwafemi Baruwa, born 1975 in London, lives and works in Vienna. Recent exhibitions include Land, property and commons, curated by Hedwig Saxenhuber at outdoor spaces across Semmering, Austria in 2021 as well as the Artist in residence at Fogo Island Arts in 2019. Baruwa's most recent exhibition in Vienna was held at →Neuer Wiener Kunstverein in 2021.
More information coming soon.