Seizure
Erik Niedling
May 8, 2017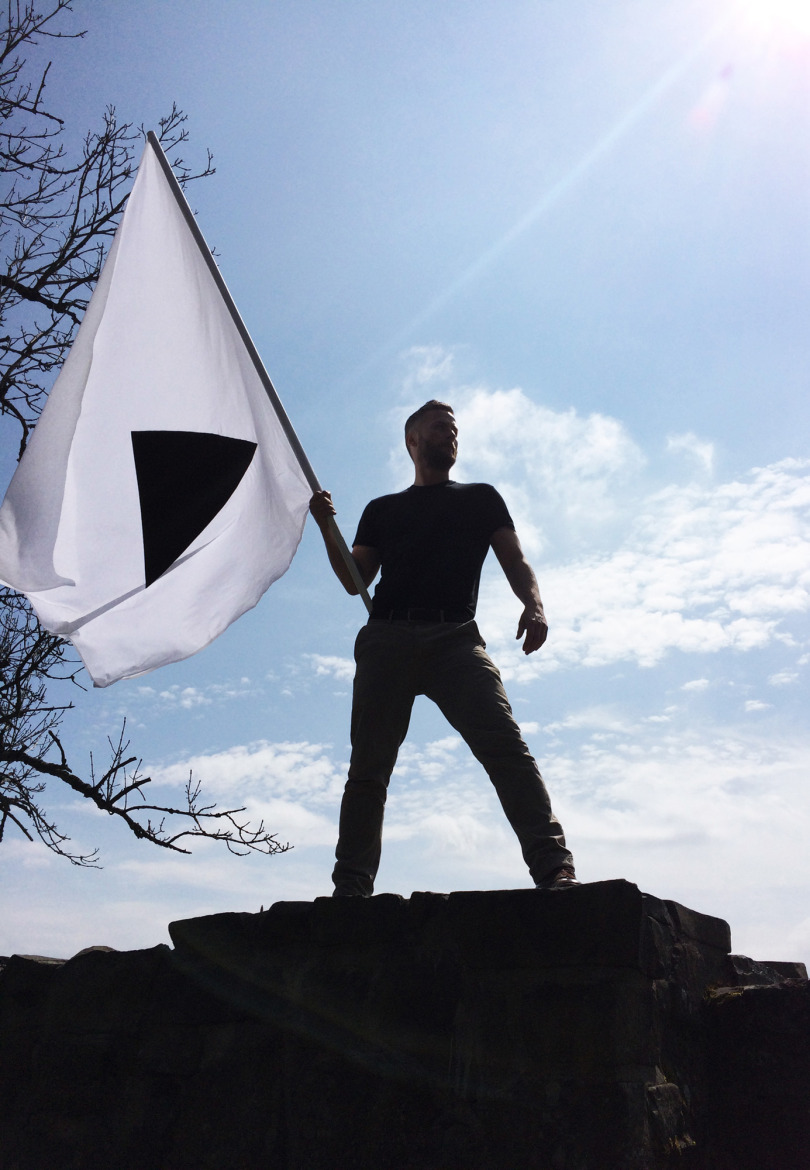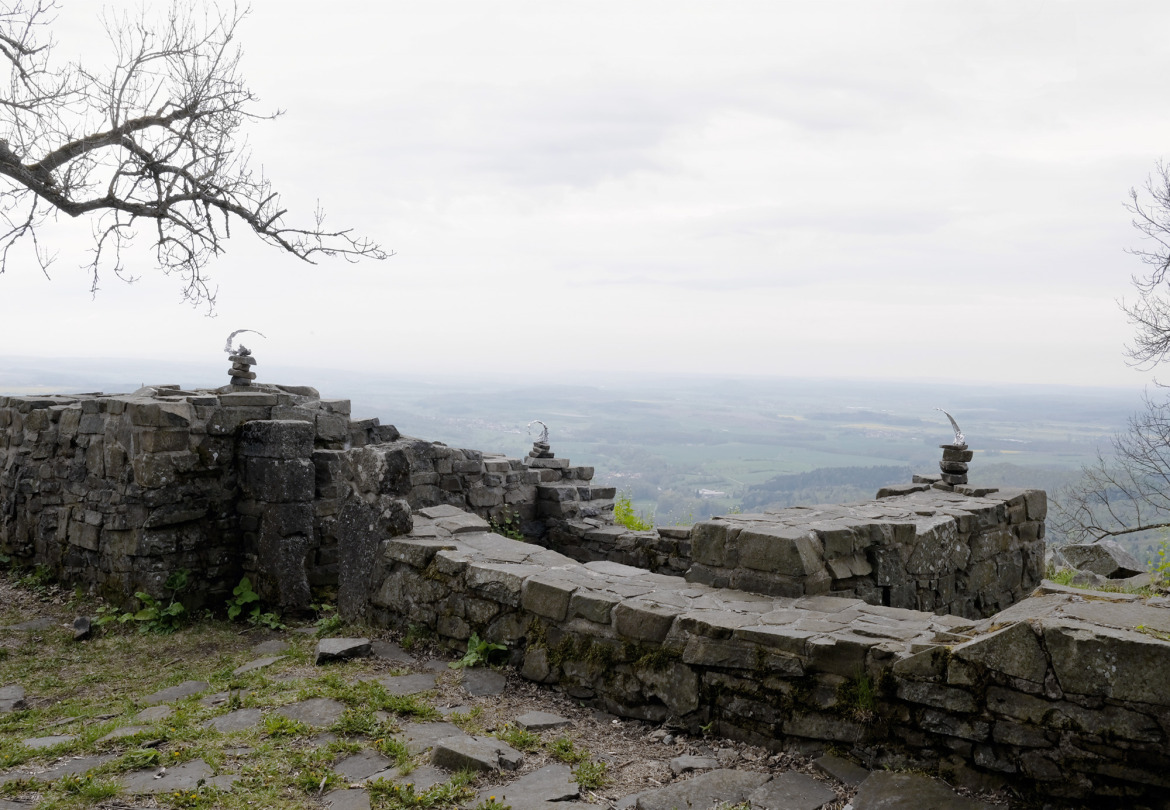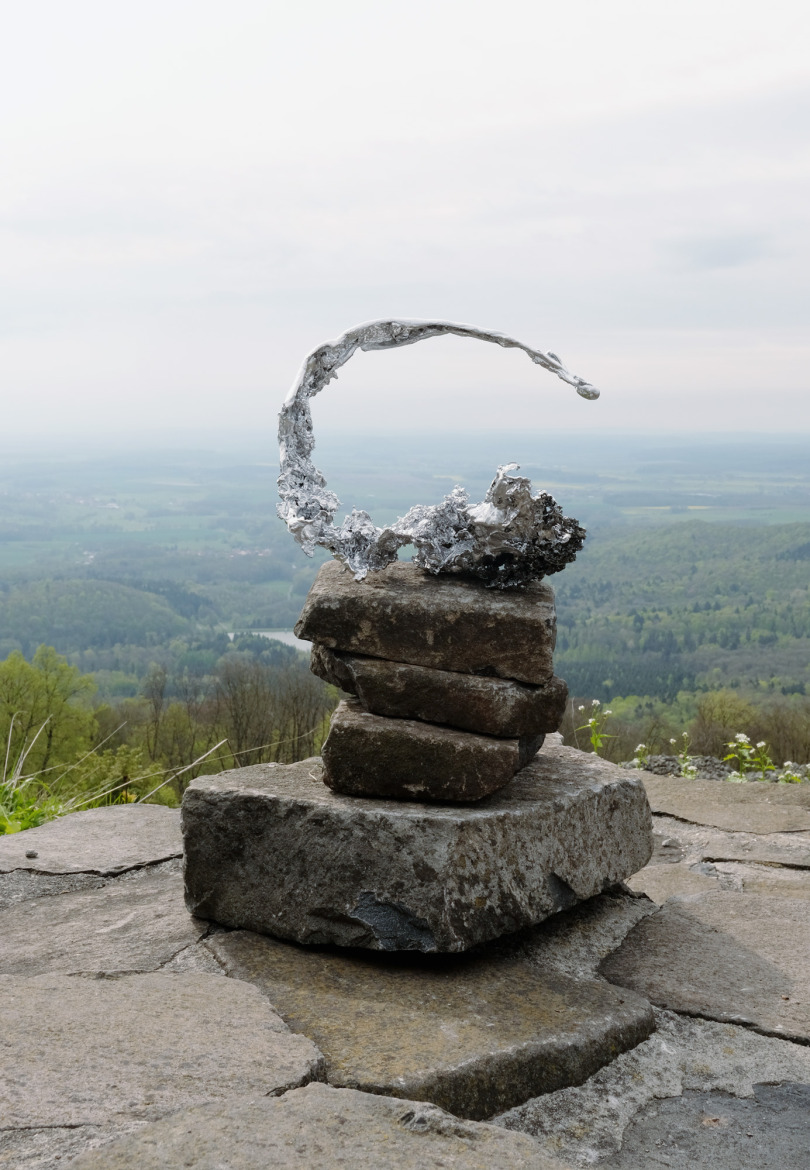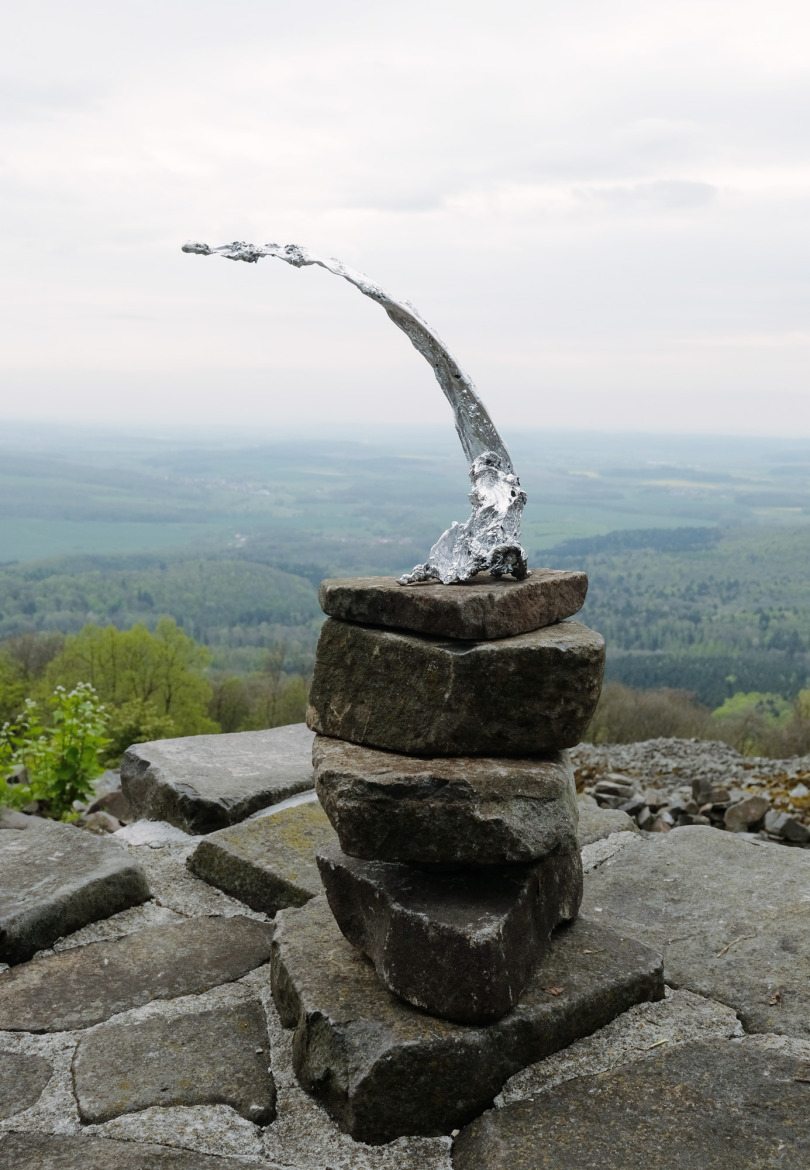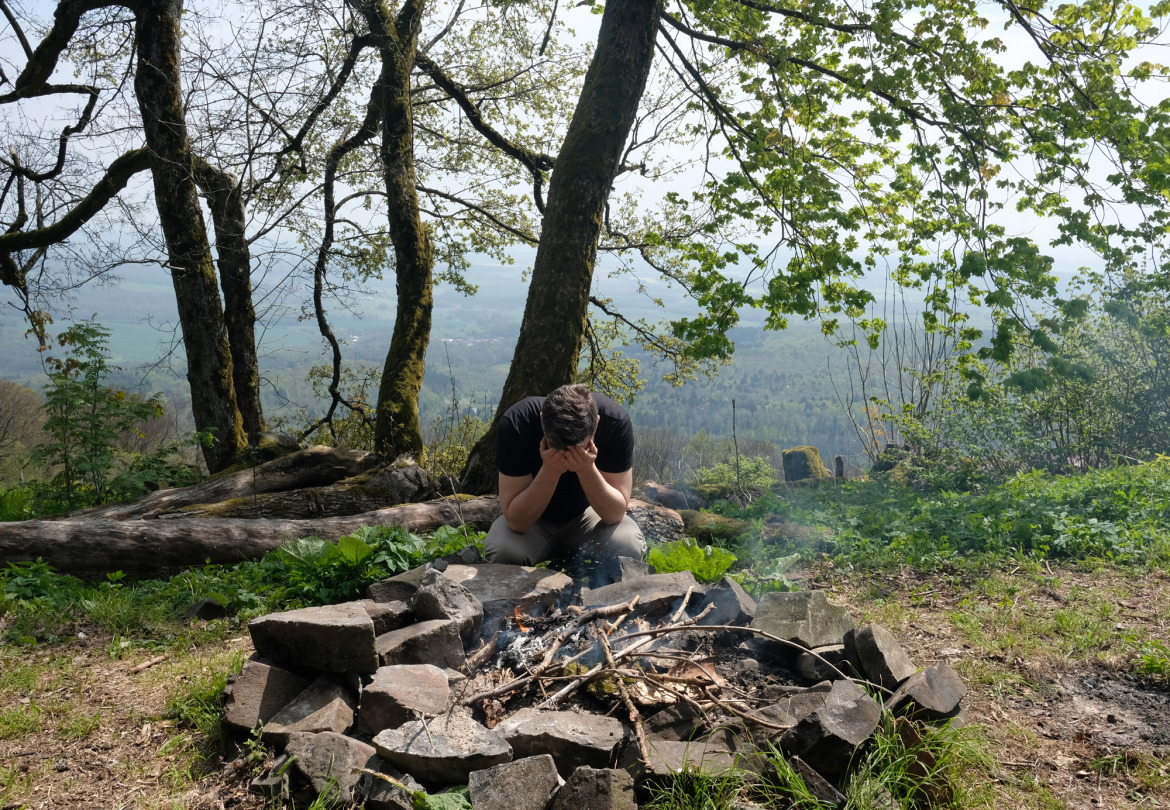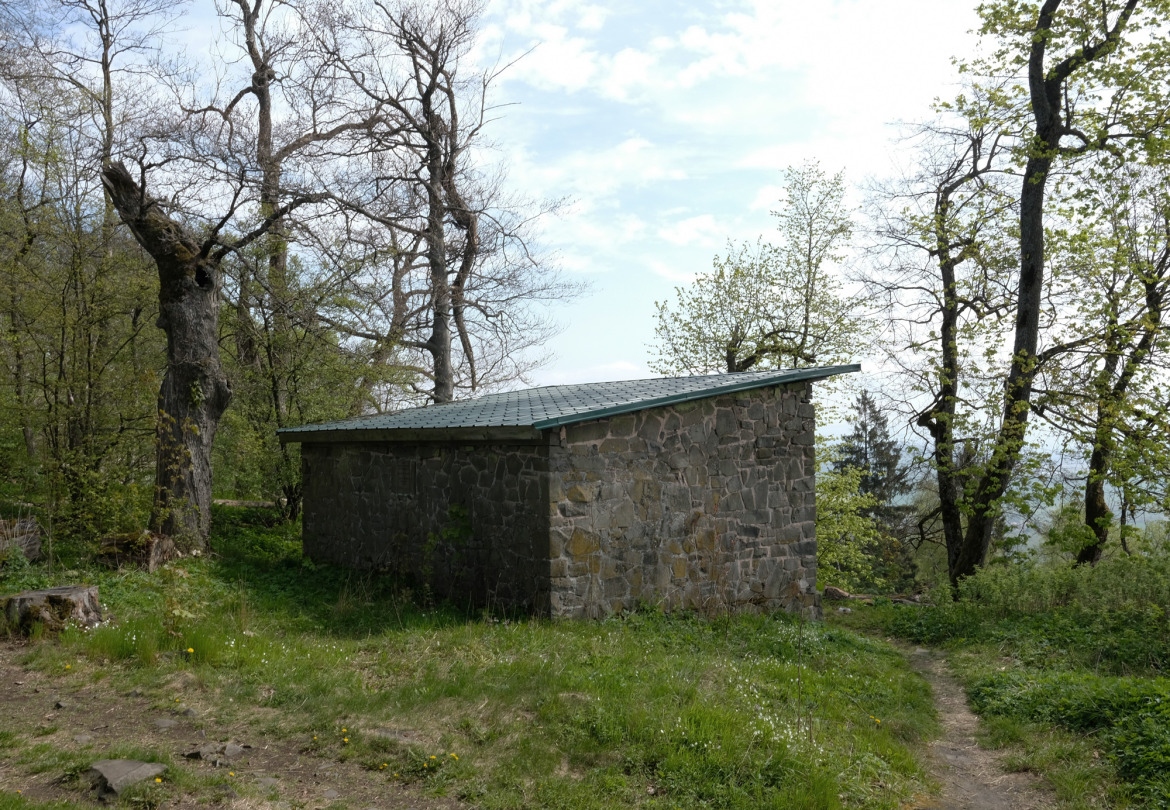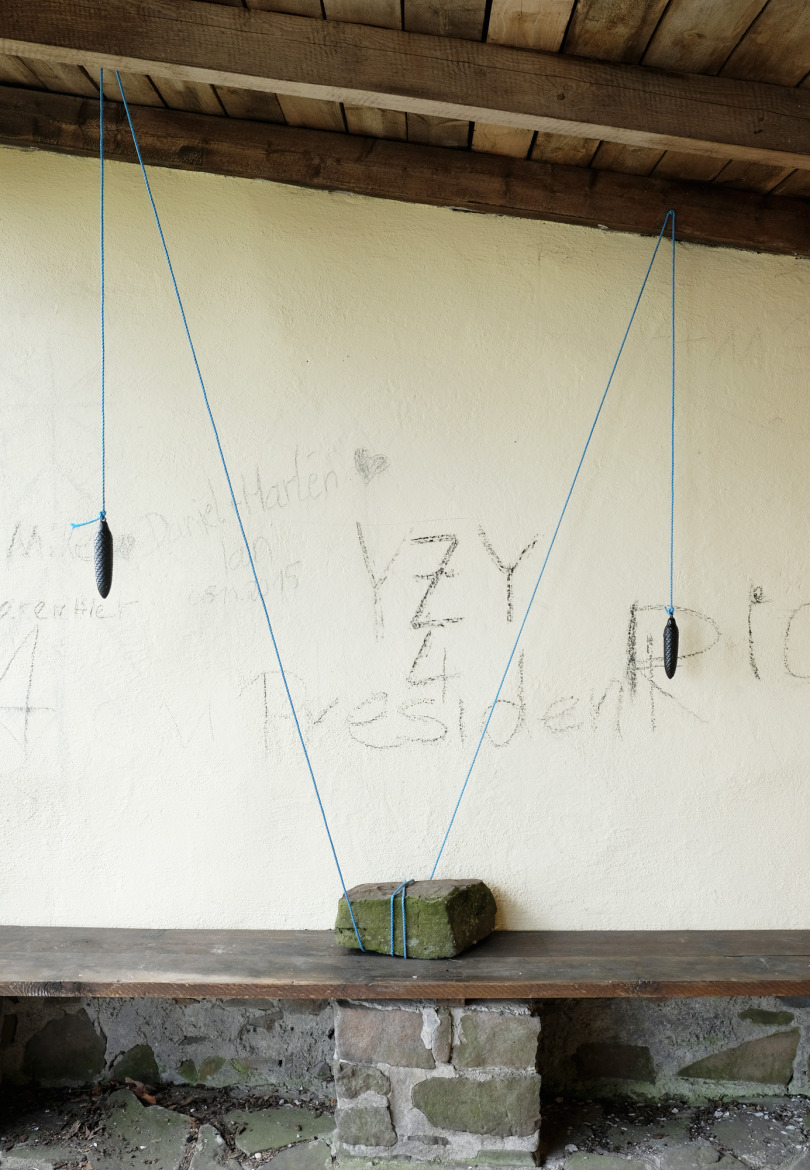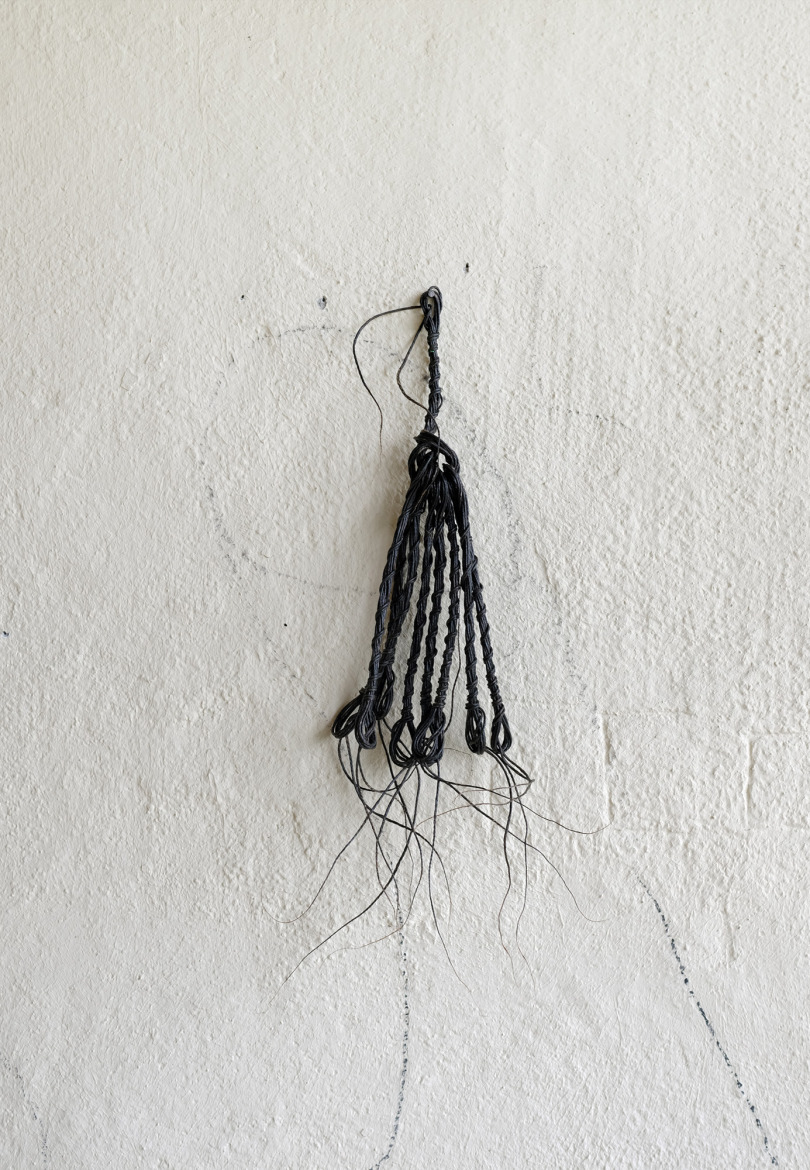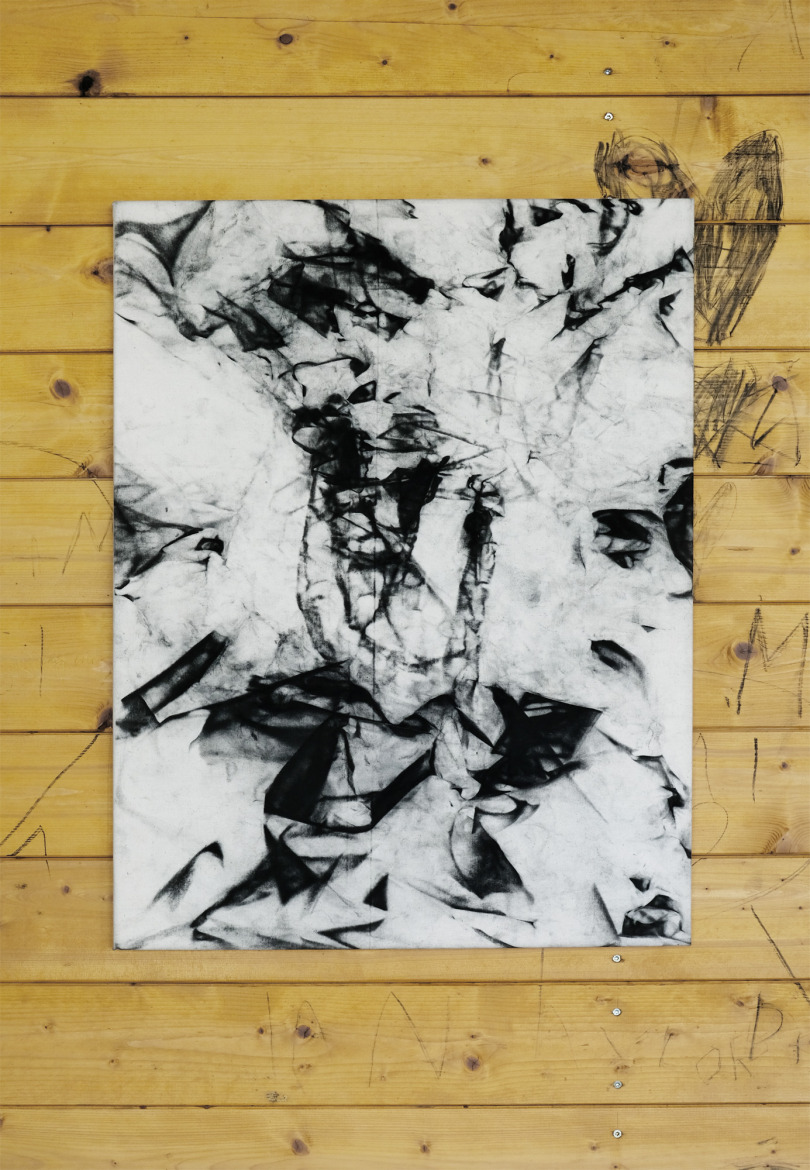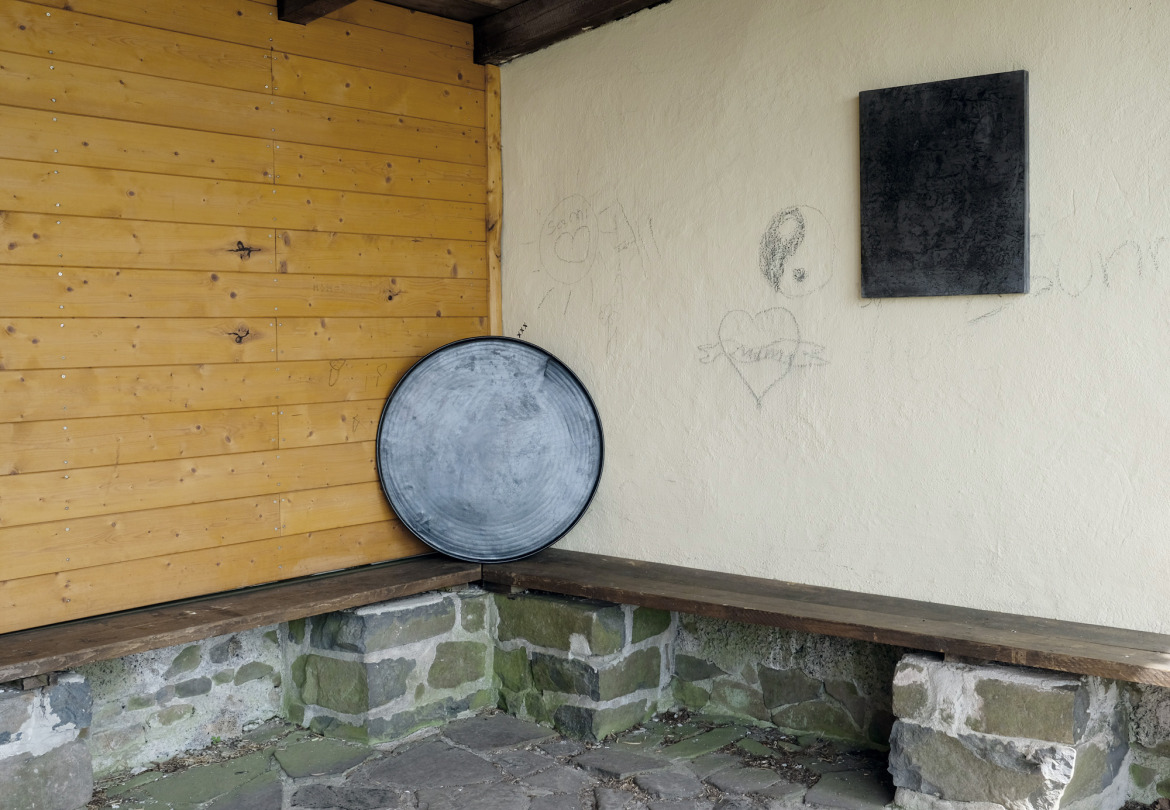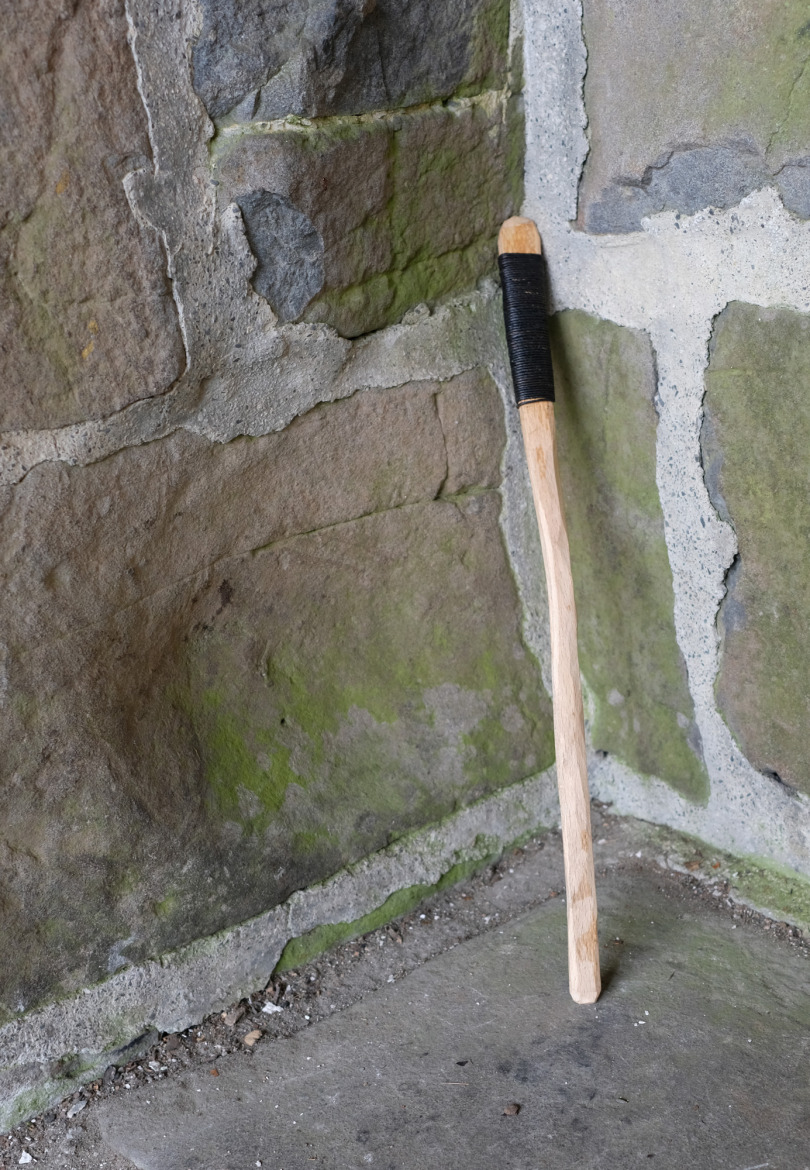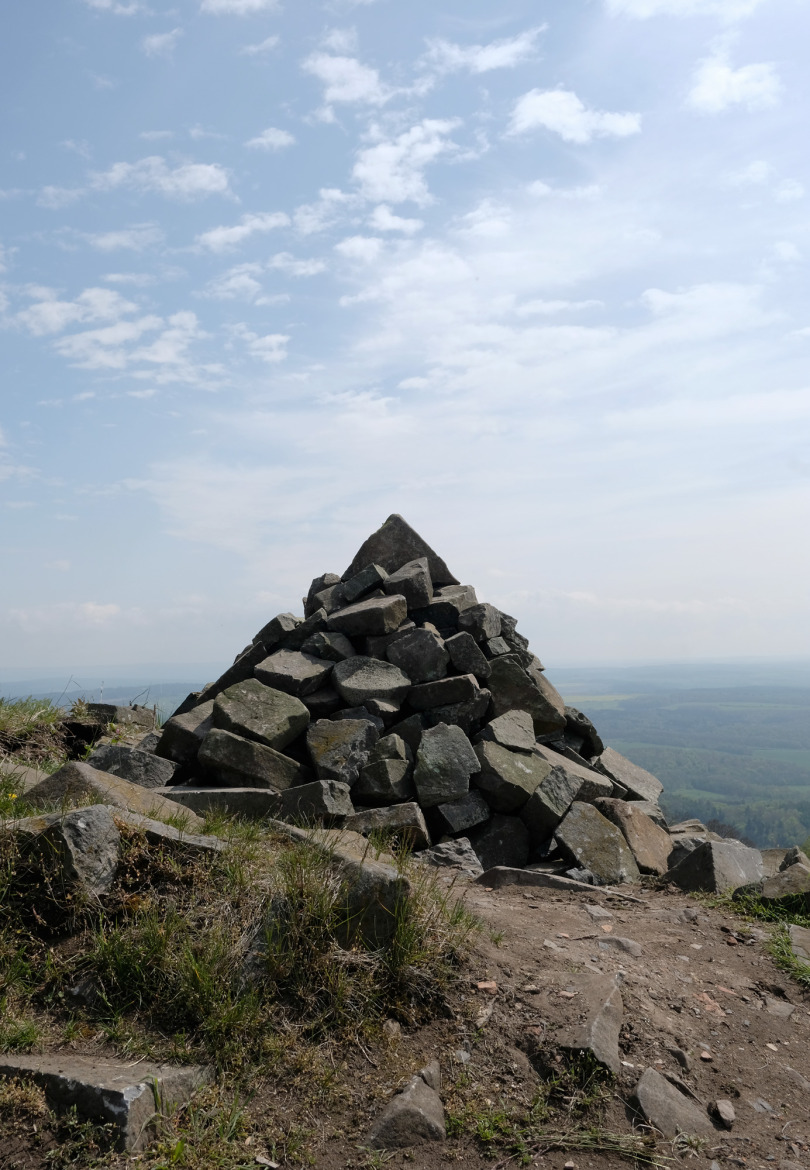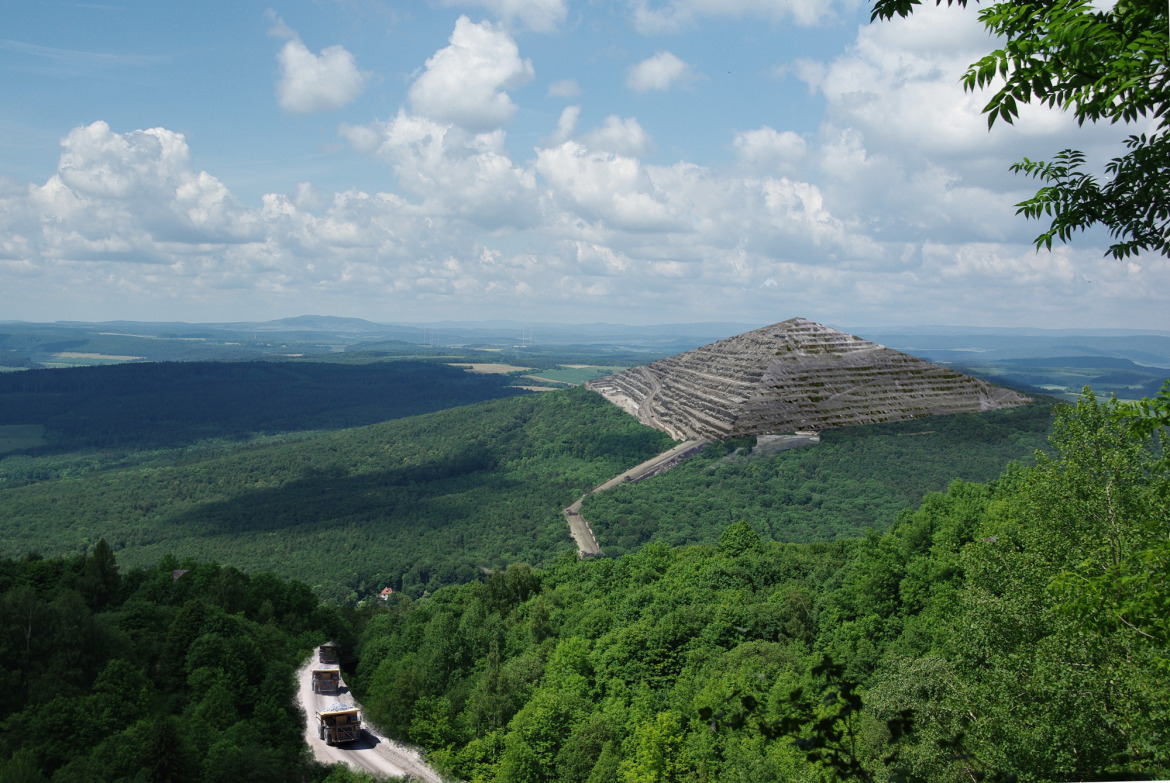 On the occasion of Seizure, Erik Niedling announces the following:
"I would like to build the largest tomb of all time and be buried there after my death, along with my artwork. Conceived by writer Ingo Niermann as part of our documentation The Future of Art (2010), Pyramid Mountain is a pyramid excavated from a mountain, standing no less than 200 meters high. Once I am buried, the carved-away material will once again be poured over the pyramid, effectively restoring the mountain to its original form.
For the past seven years, I have been trying to create the necessary conditions to stage my own disappearance in a monumental way. I lived for one year as though it were my last, tried my hand as a political adviser and initiator of a new fitness movement to obtain the necessary financial resources, and created a new currency, the Pyramid Dollar.
In 2012, I declared the Kleiner Gleichberg in my home state of Thuringia the future site of Pyramid Mountain, opening what amounted to a broad front of resistance. The multi-year international search for an alternative mountain proved unsuccessful, and I once again turned my attention to Kleiner Gleichberg: a highly visible landmark and natural bulwark used by everyone from the Celts to the East German National People's Army.
At 12 pm on May 8, 2017, I seized the Kleiner Gleichberg in an act of civil disobedience until final completion of Pyramid Mountain. As a sign of my claim, I will fix a flag on the summit, erect a pile of rocks in the shape of a pyramid and install a permanent exhibition with future grave items there.
In a world where Donald Trump can become President of the United States, anything is possible: I am taking advantage of this propitious, revolutionary moment to set new rules. I have understood that only they who are ready for confrontation achieve their goal."
EXILE OFF-SITE EXHIBITION
→Kleiner Gleichberg
50° 24′ 44″ N, 10° 35′ 34″ O
Features
→Daily Lazy