NOT CANCELLED
Kerstin von Gabain
Nov 30 - Dec 6, 2020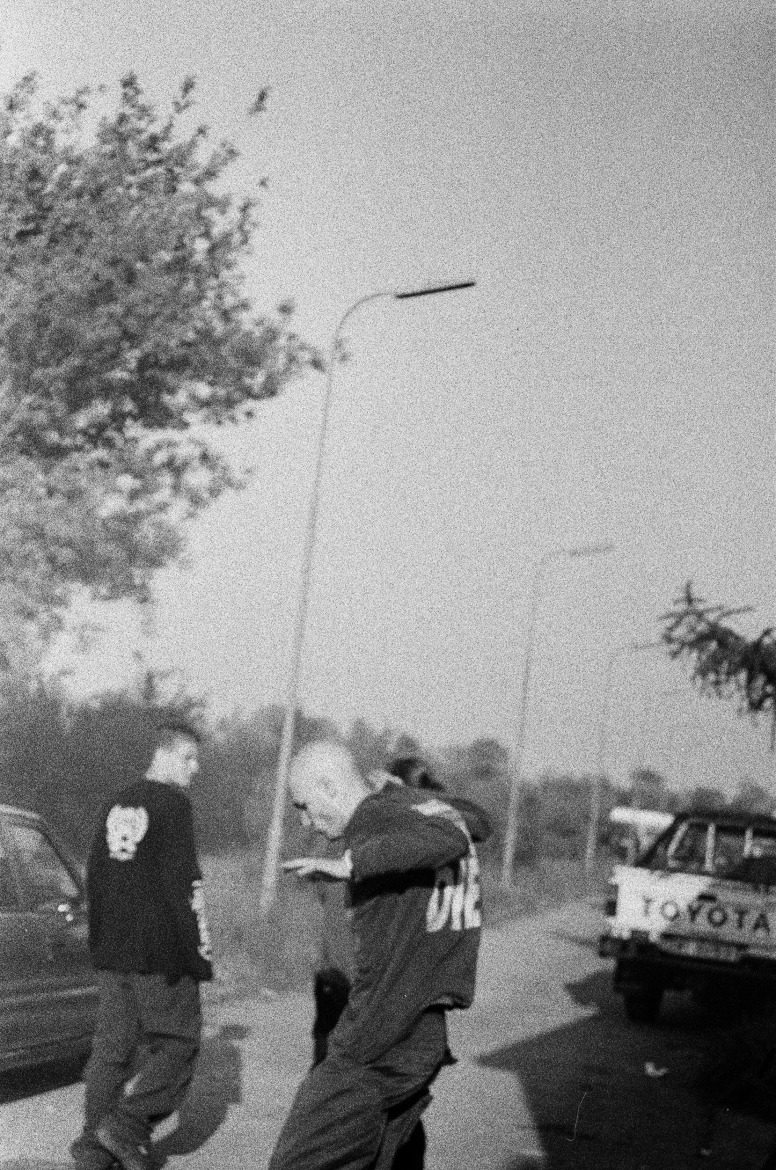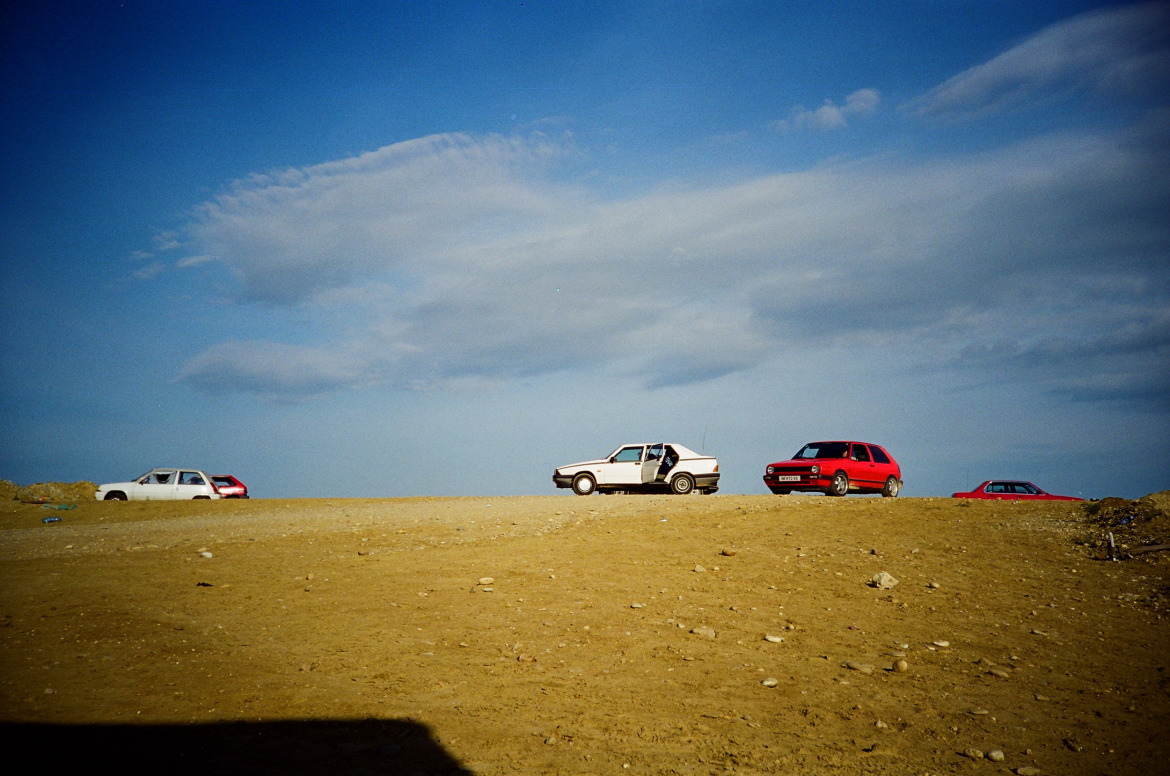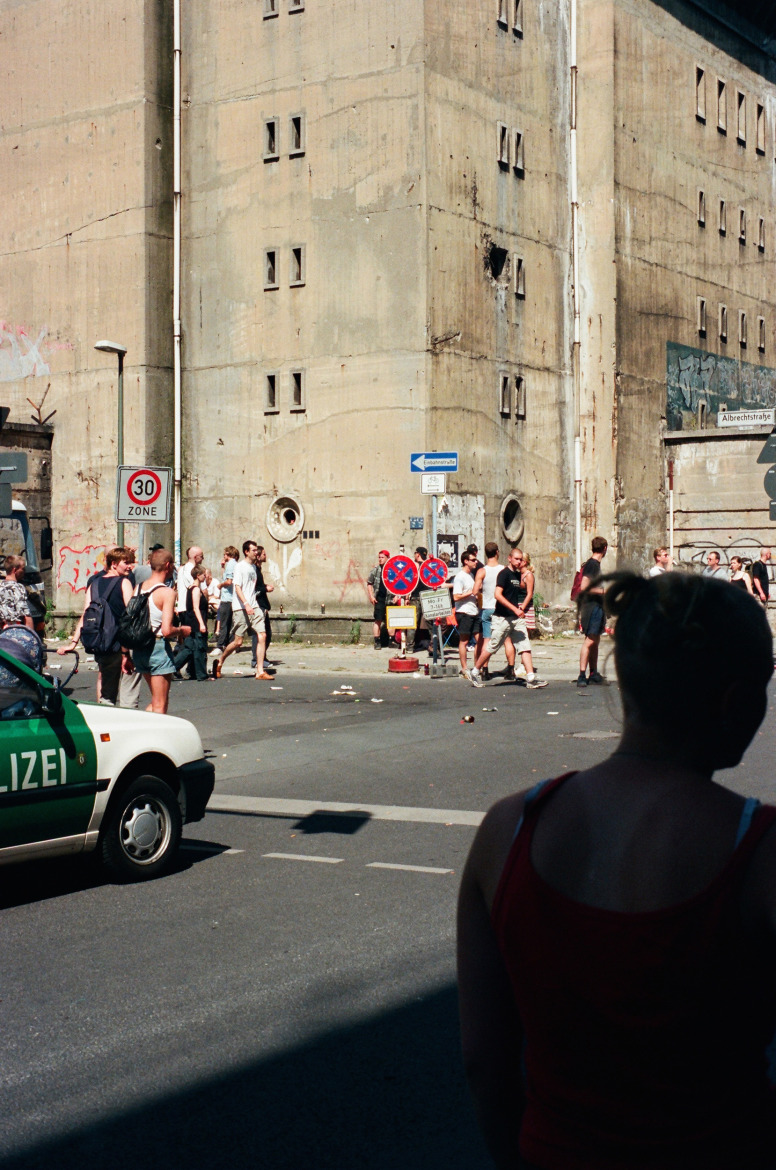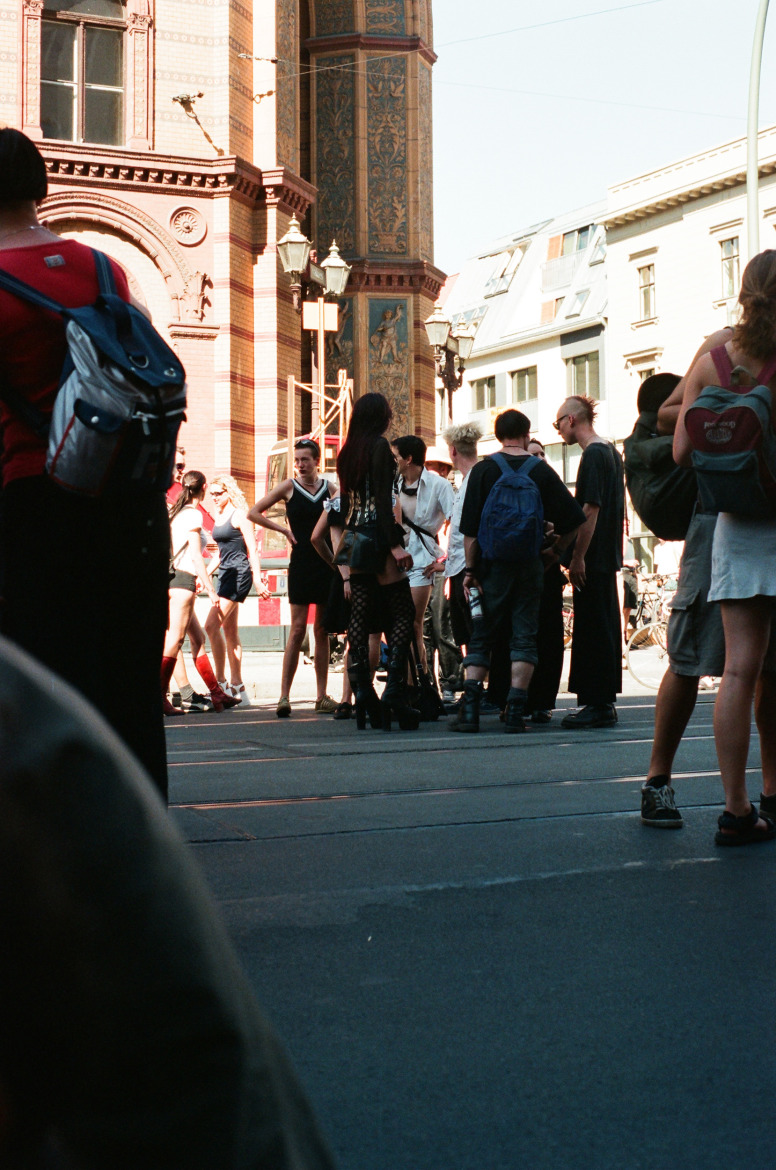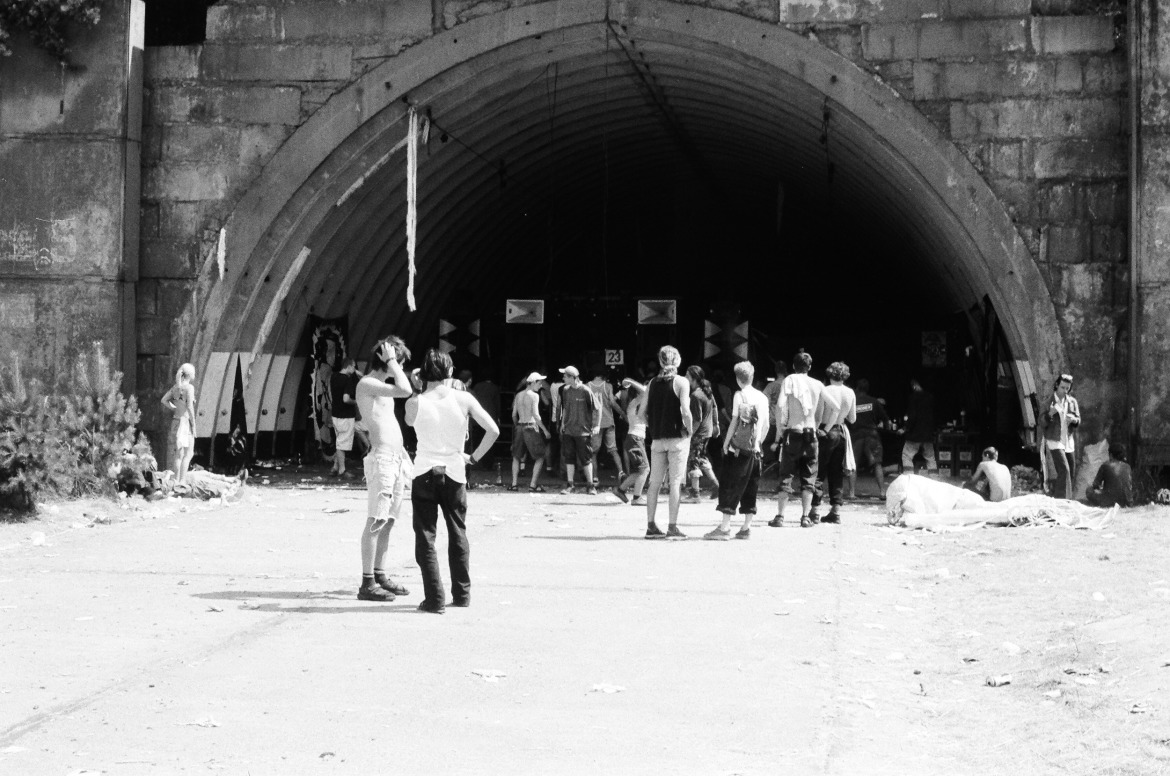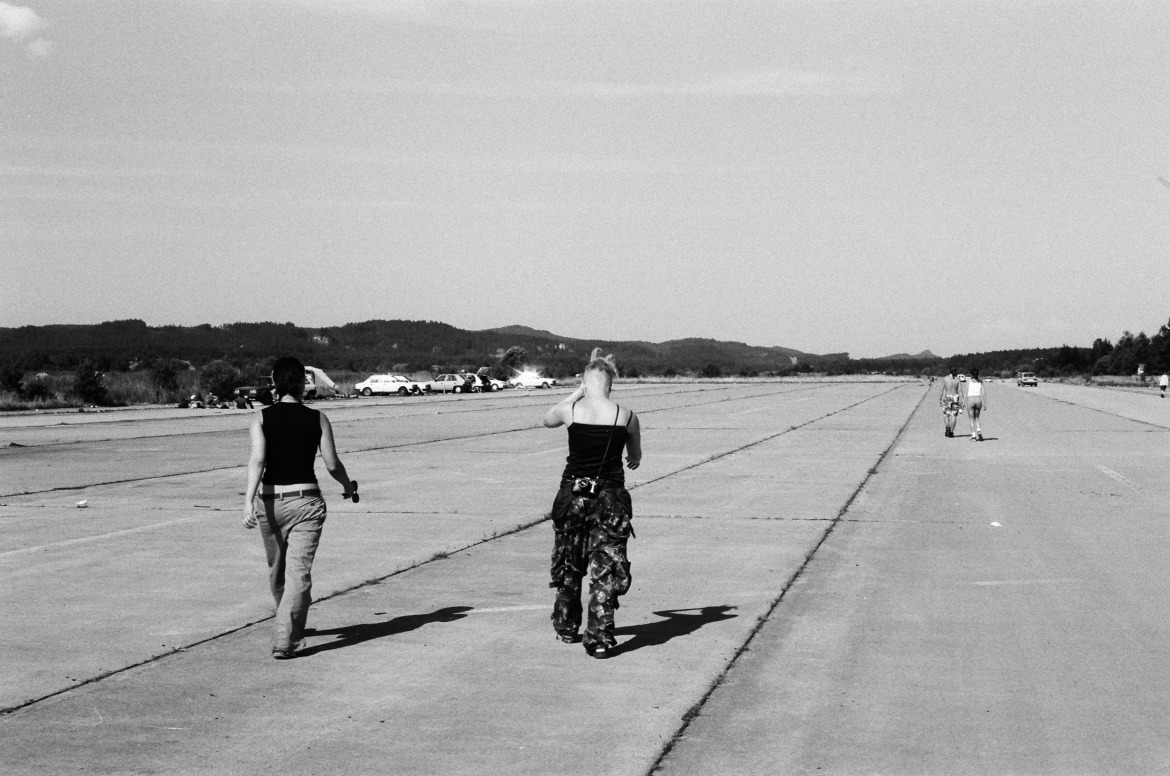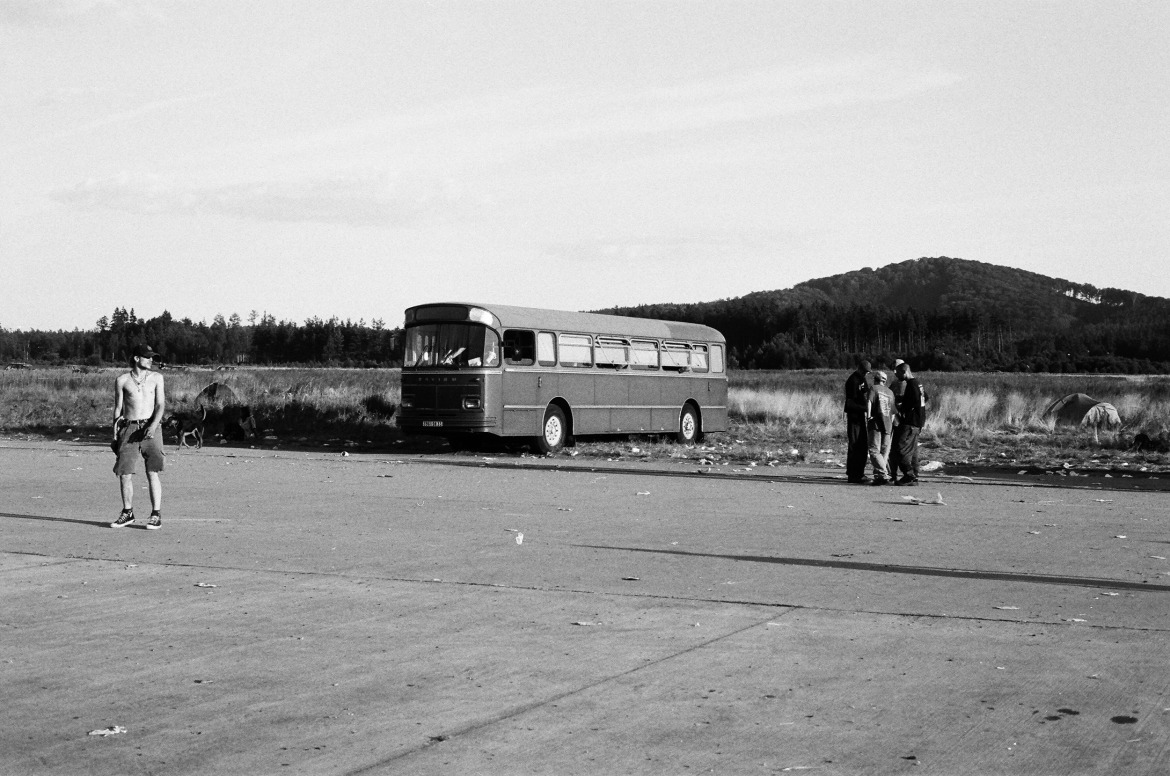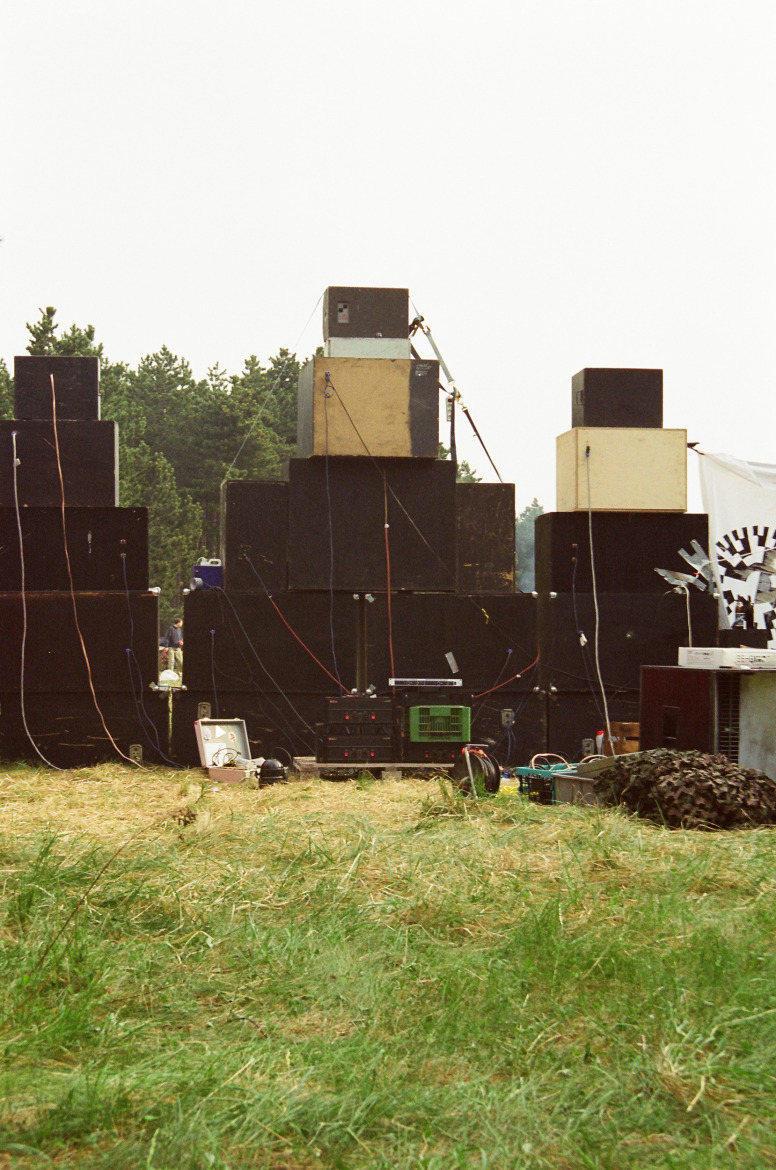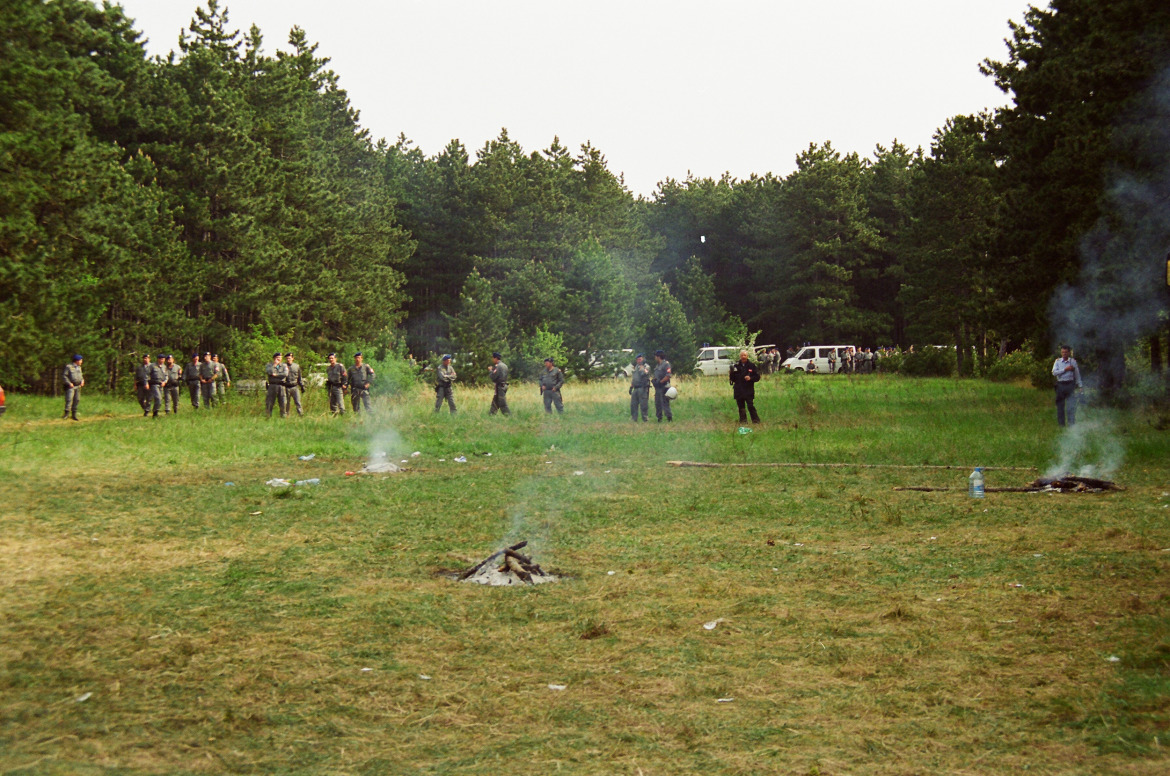 For NOT CANCELLED, opening online on Monday Nov 30, we are happy to feature a set of photographs by Kerstin von Gabain taken in a seemingly distant past.
While we are currently more then ever forced to hide in physical and emotional isolation merely connected through corporate networks and devices these photographs sentimentally remind of a not too ancient past before all forms of sub/culture became streamed and subsumed within omnipresent algorithms. A final blip of spatial and personal freedom before global corporations and obsessive connectivity fully captured our blood vessels.
Von Gabain's analogue photographs show backdrops, trucks, printed banners, sound systems, loudspeakers belonging to people attending socalled 'free parties' at the end of the 90's in Central Europe. The free-party movement, perceived itself as a counter concept to the commercial rave-and techno-scene, staged self-organized parties with free entrance at isolated and mostly illegal locations. Most important is the thought of do-it-yourself, another ideology of the original techno movement that has perhaps become obsolete with the commercialisation and normalization of counterculture.