Noisy Bottom
Tom Holmes

Jun 6 - Jul 4, 2009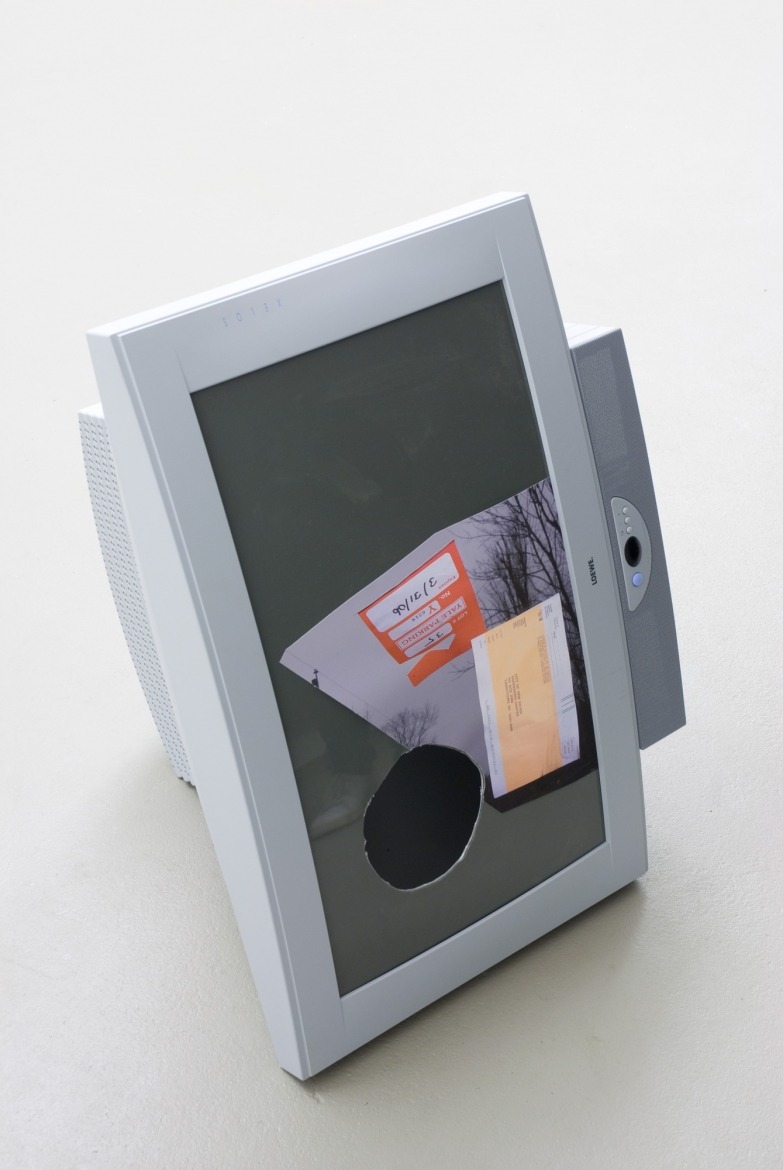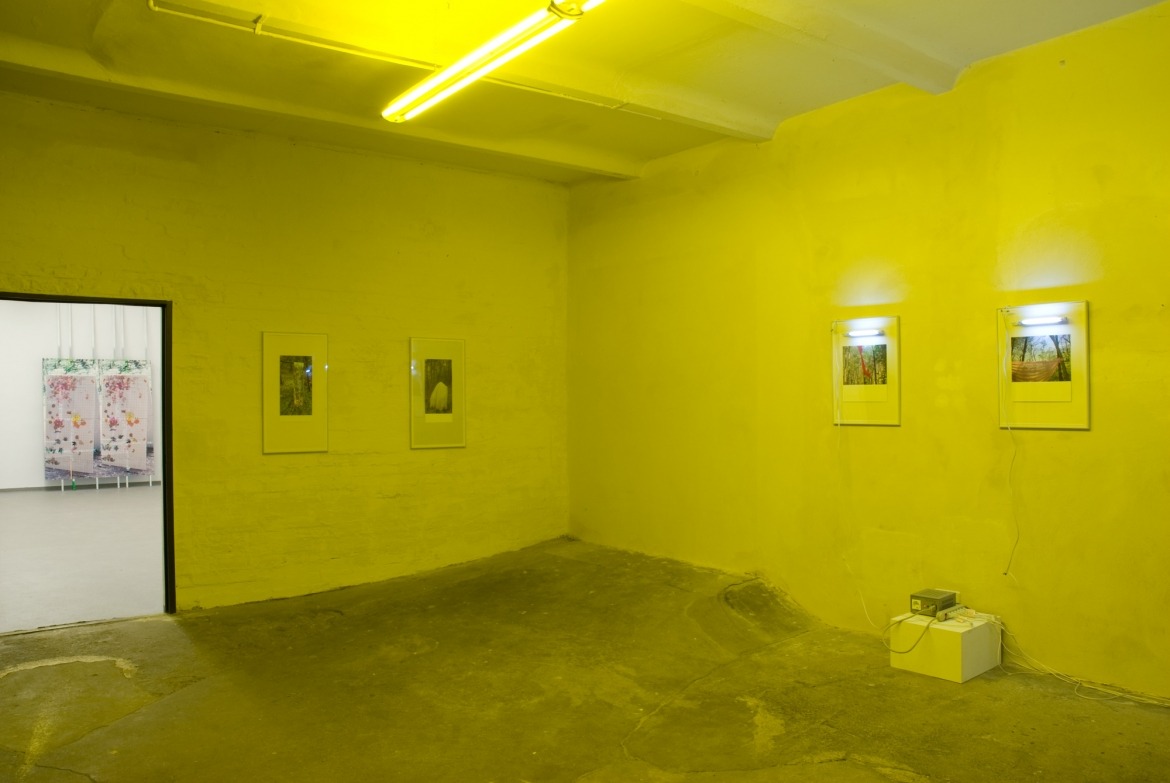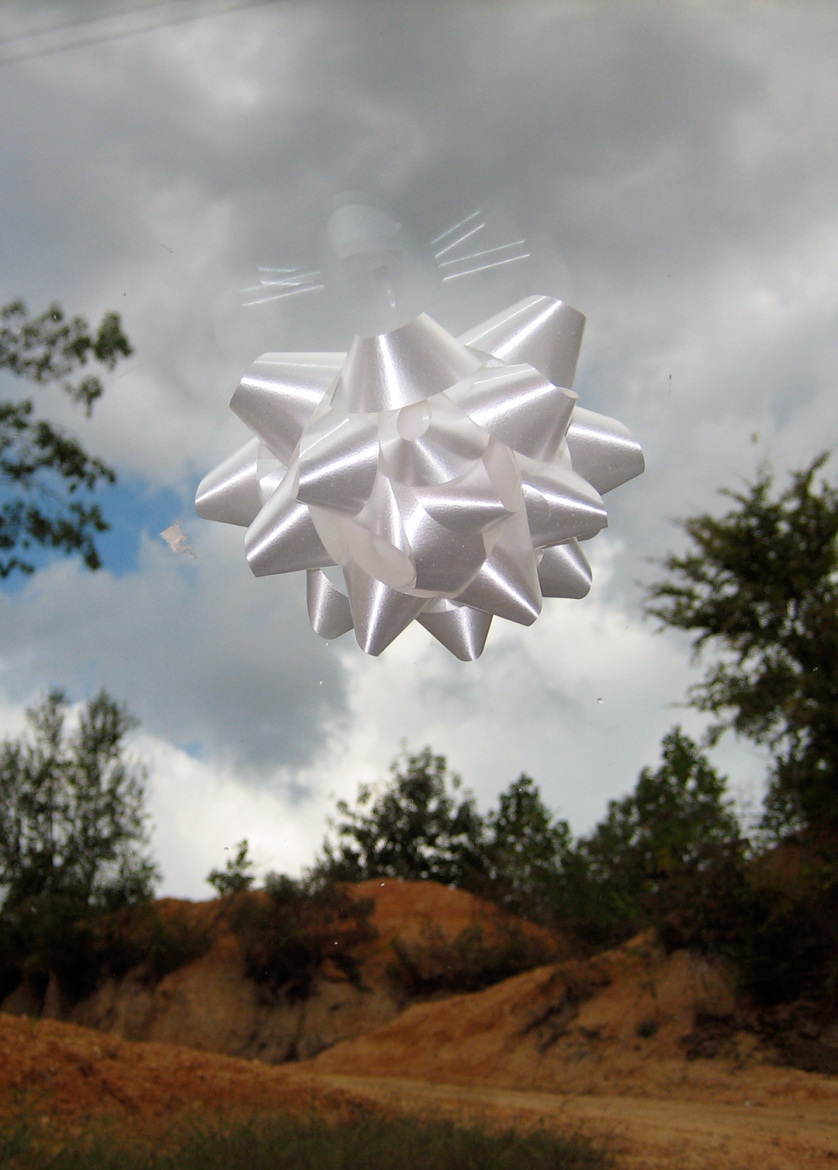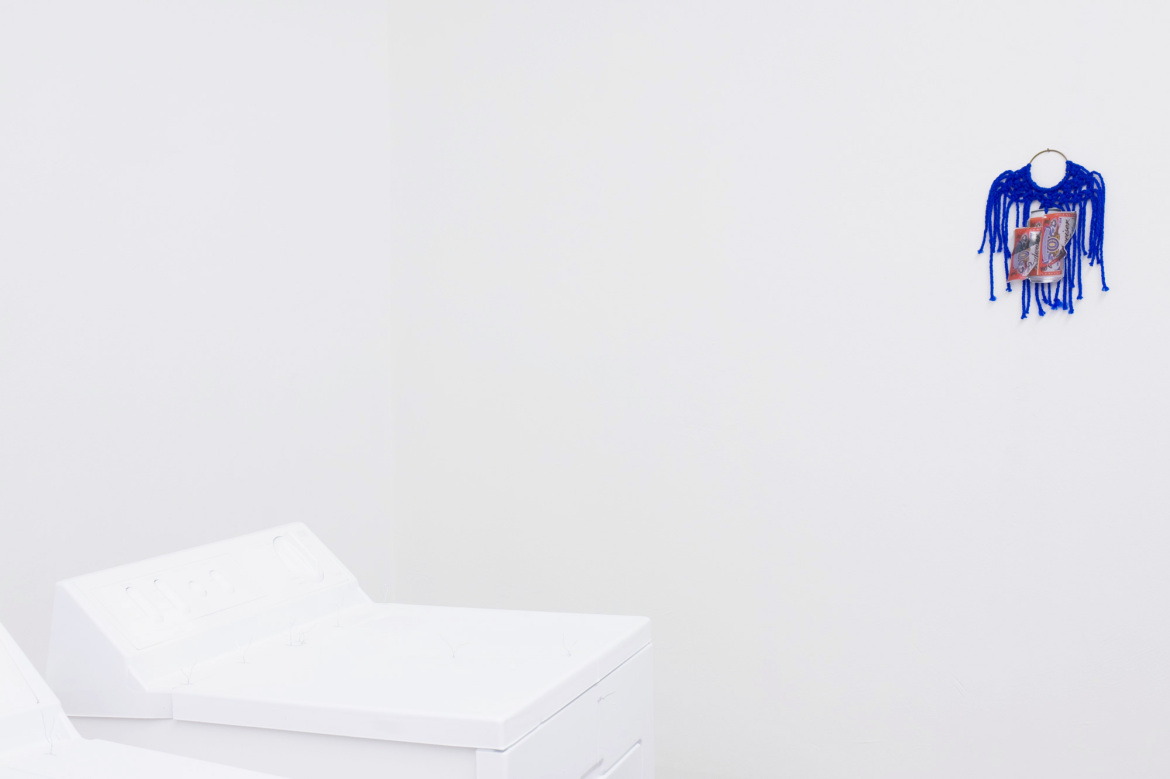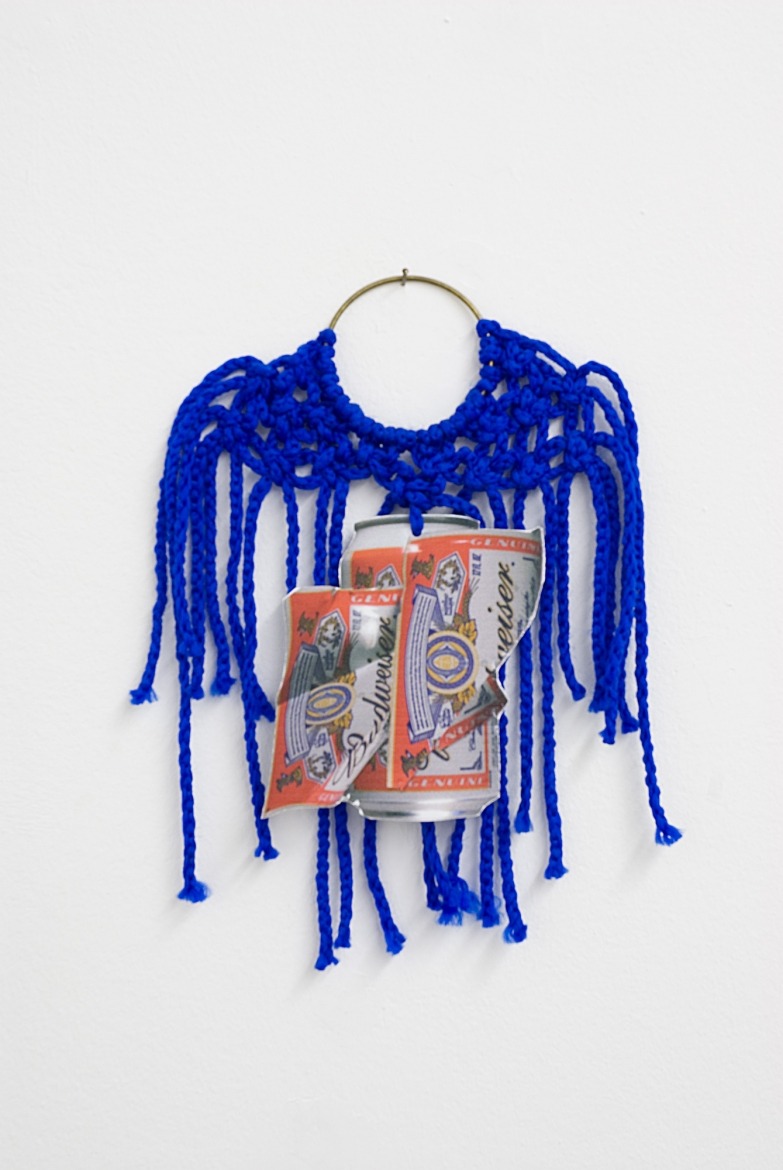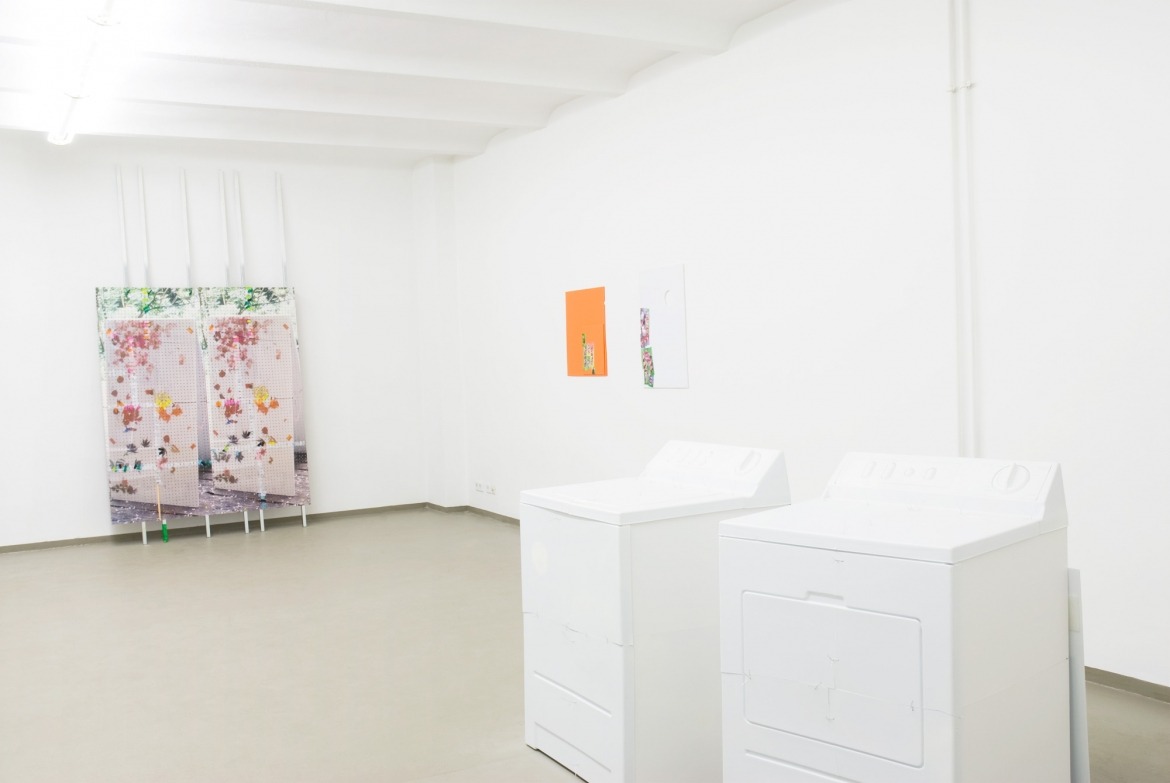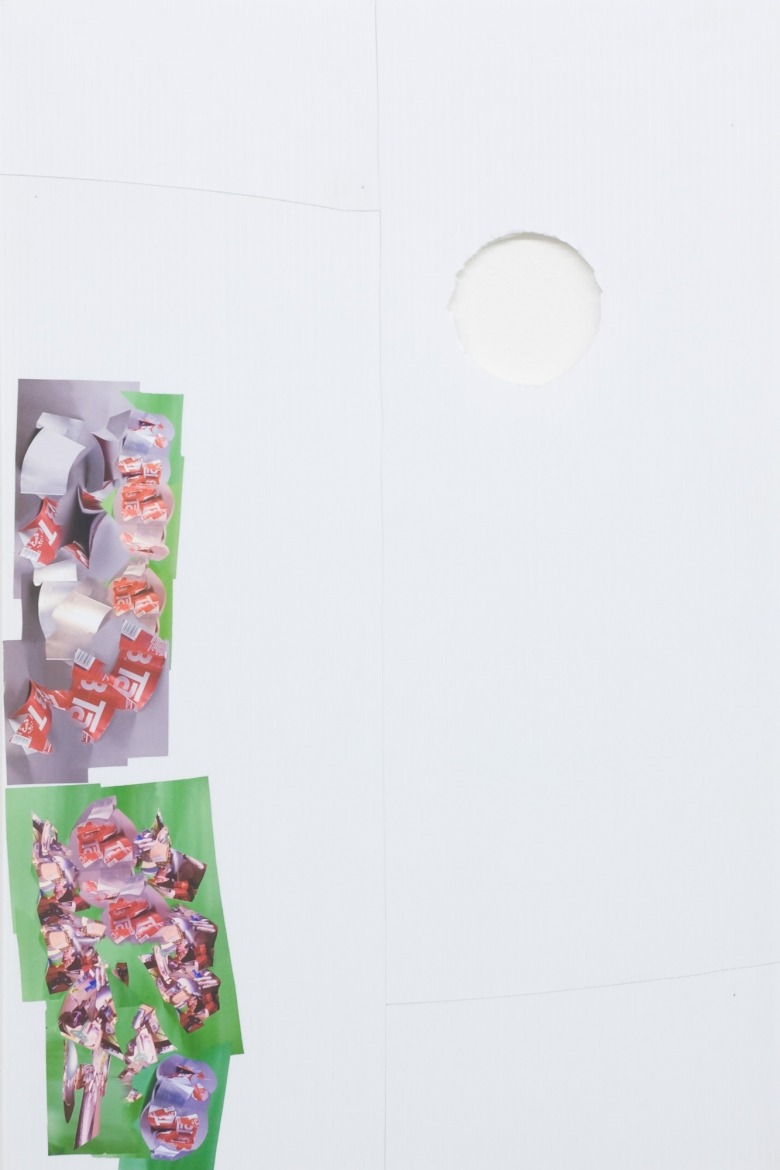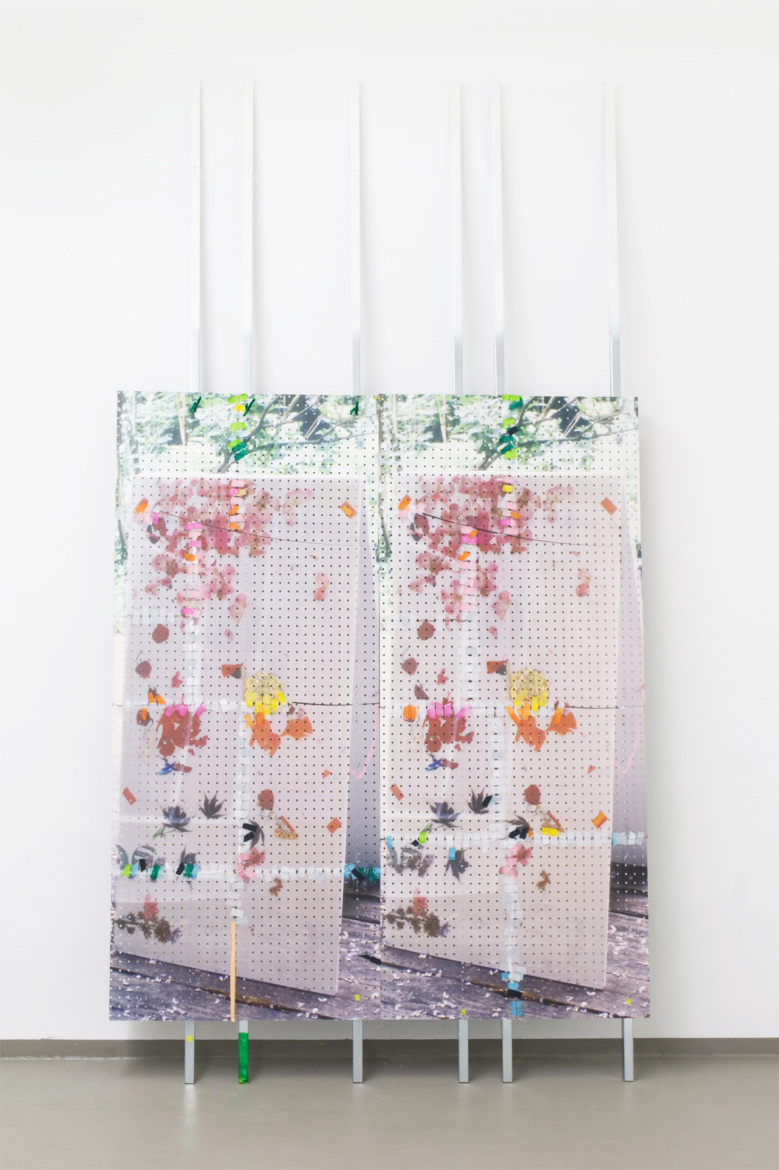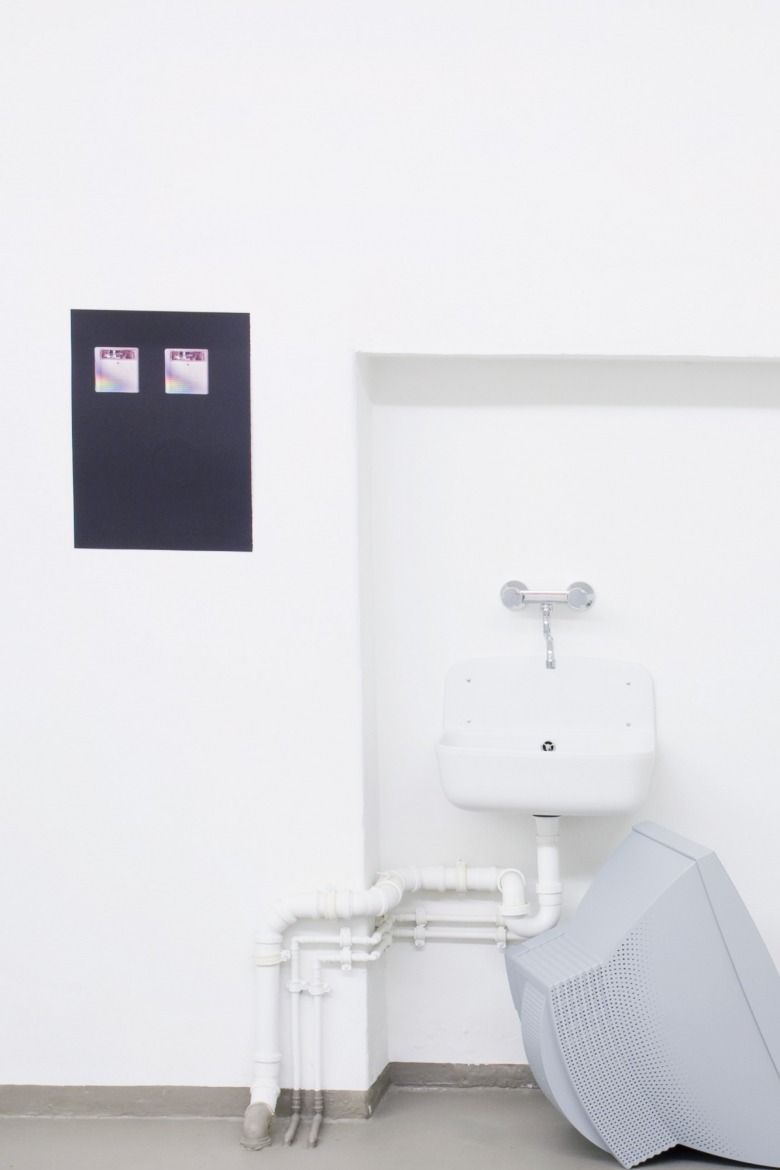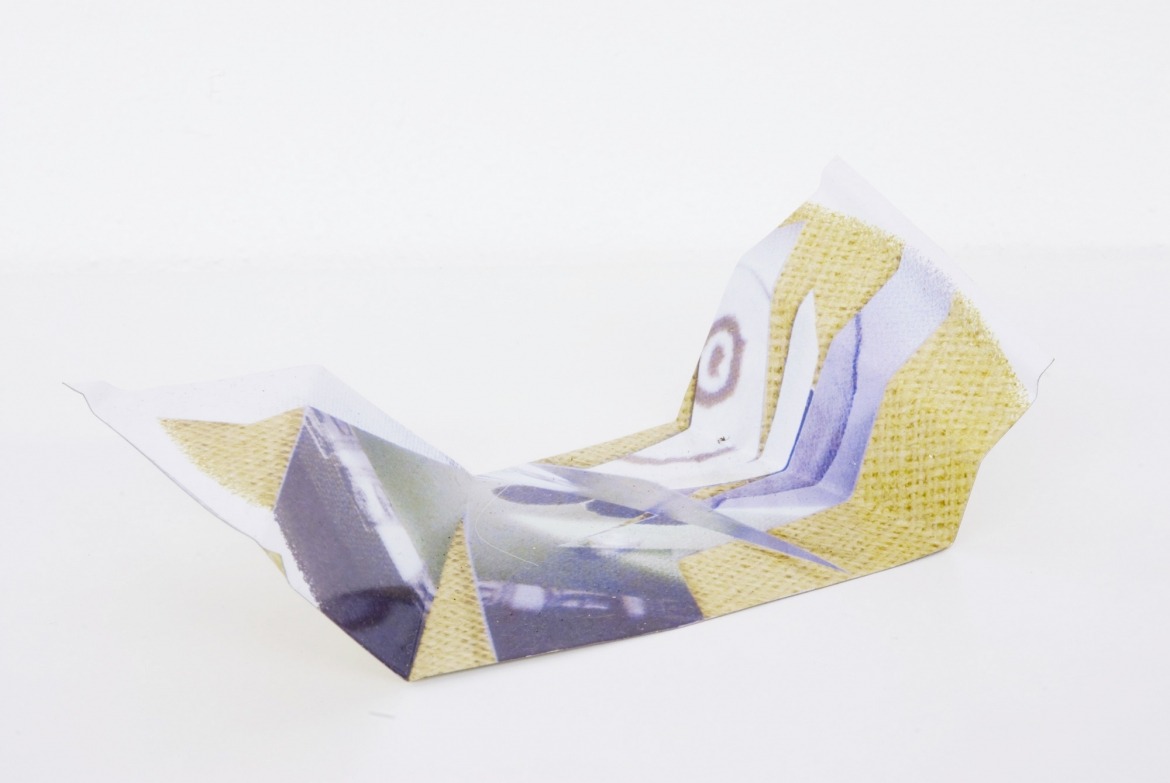 EXILE is pleased to present a solo exhibition by American artist Tom Holmes entitled Noisy Bottom.
Tom Holmes, born in 1975, works with a large variety of mediums ranging from music to photographs, sculptures and installations. His approach rejects clear definition, questions aesthetic principles and the politics of the overall possibility of artistic meaning. Taking the compositional problems of abstraction as a beginning his works harbor a strong uncertainty and disbelief in notions of aesthetics and representation.
Tom Holmes graduated from UCLA in 2002. He lives and works in New York. His works have been widely exhibited in private galleries and public institutions such as Apex Art, NY; the Malmö Konstmuseum, Sweden; the Whitney Museum at Altria, NY and the Corcoran Museum, Washington DC.