NADA Miami
Nazim Ünal Yilmaz
Nschotschi Haslinger


Dec 1 - Dec 4, 2021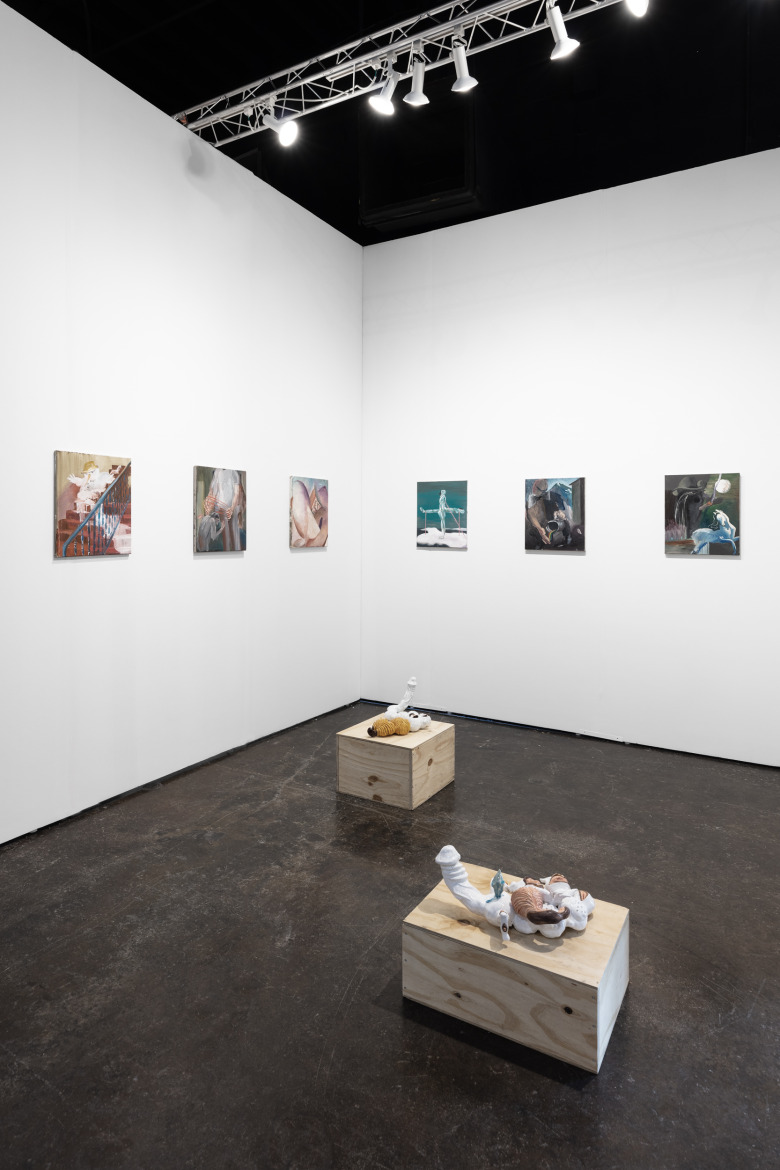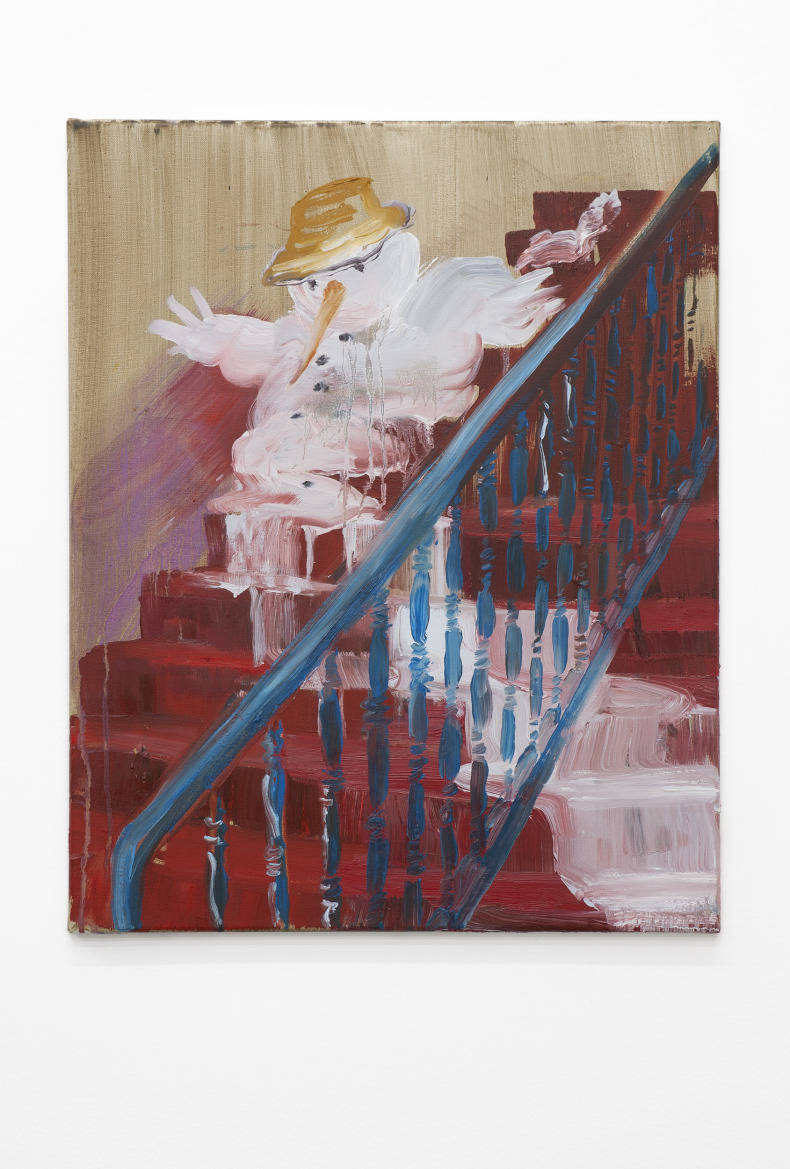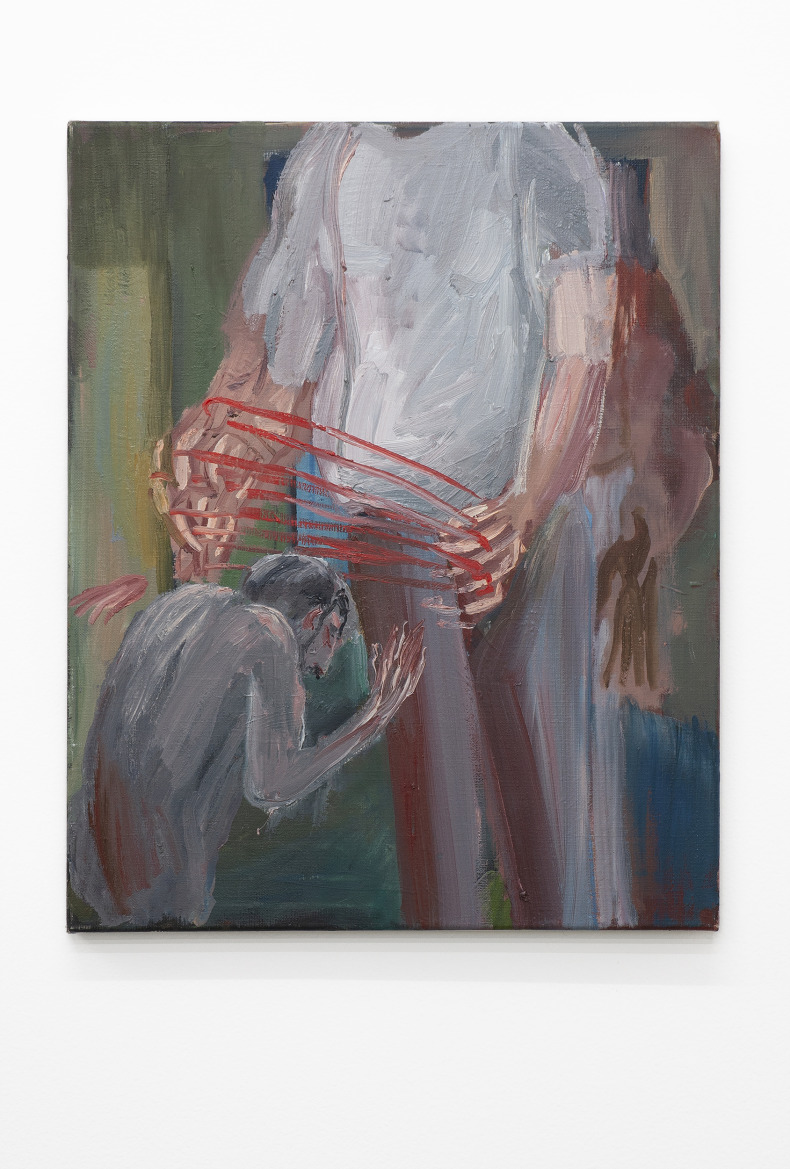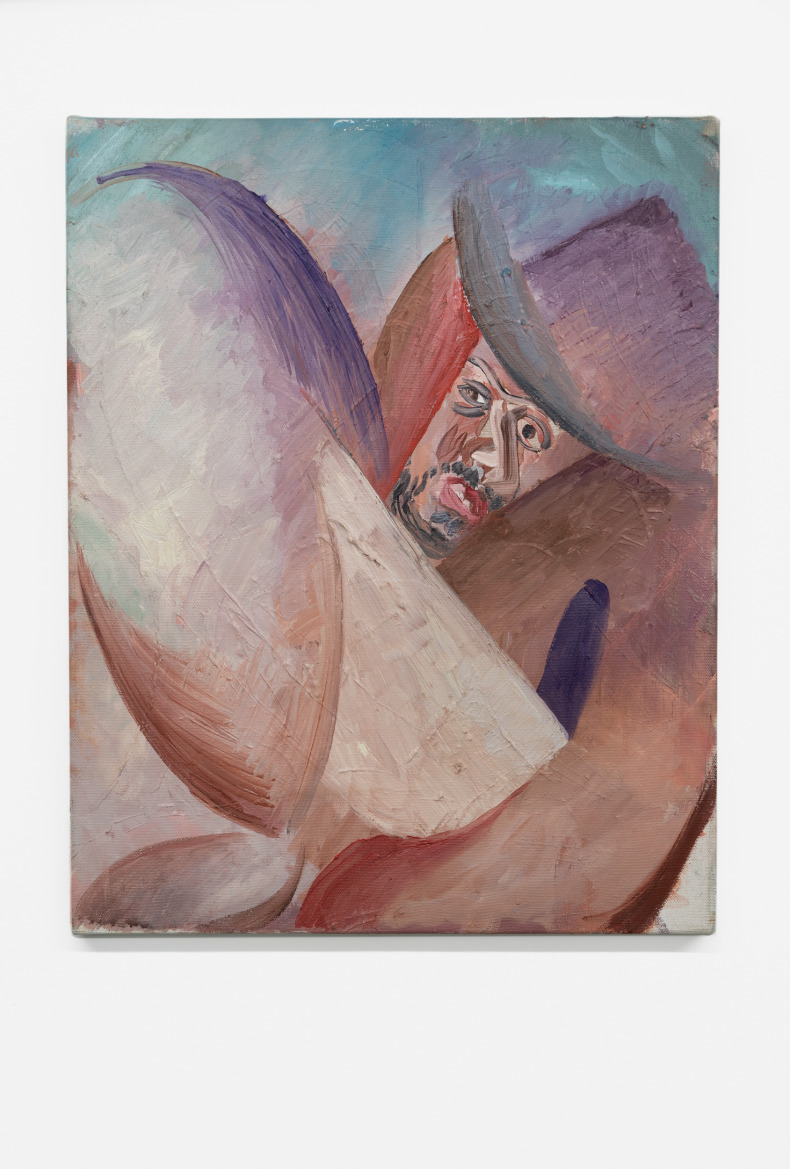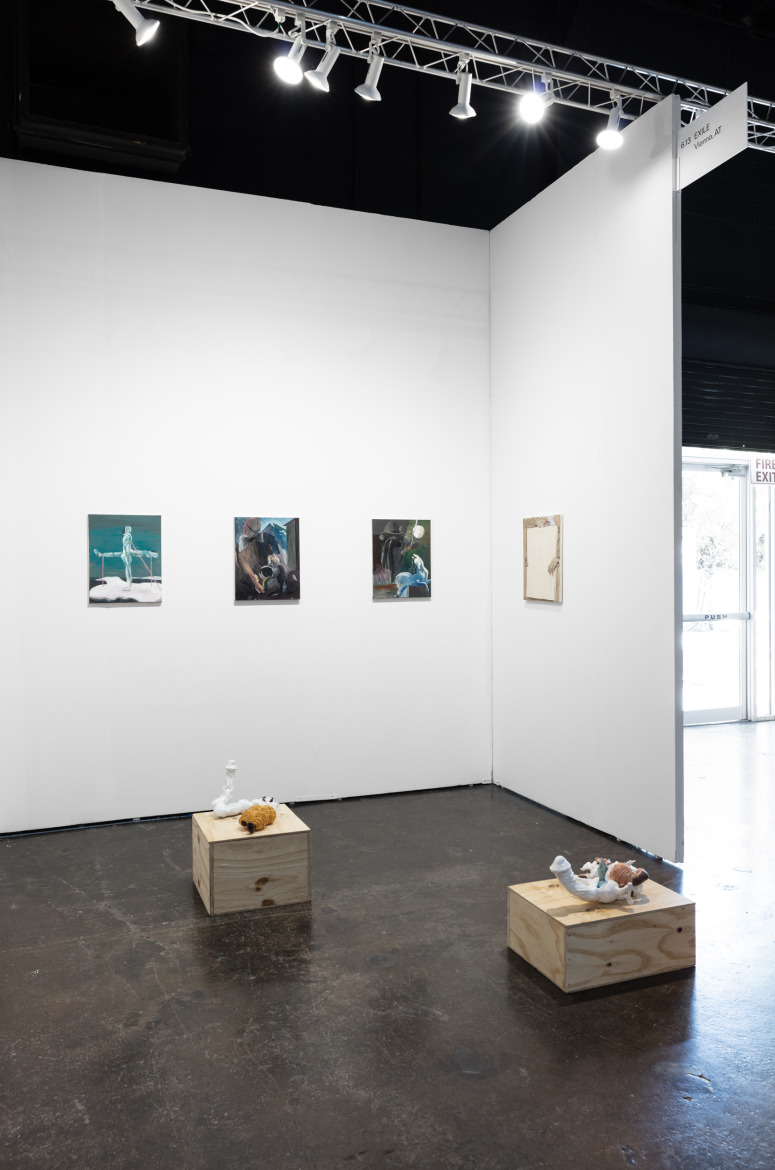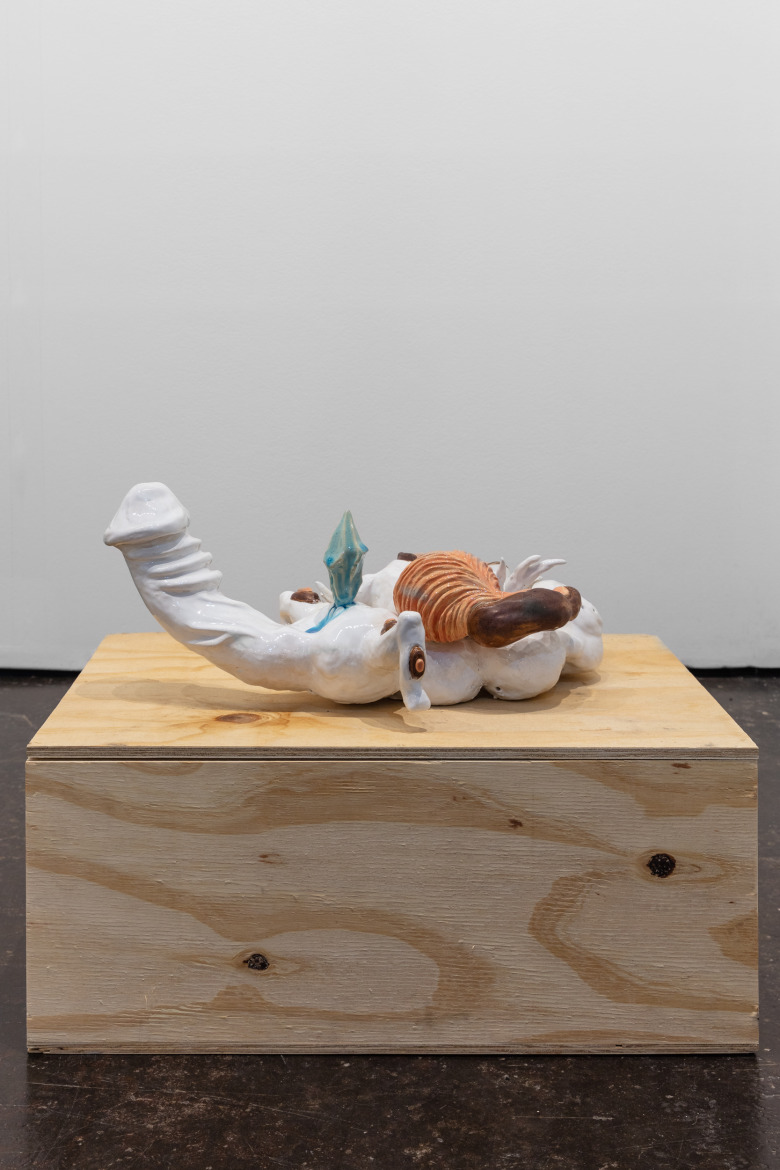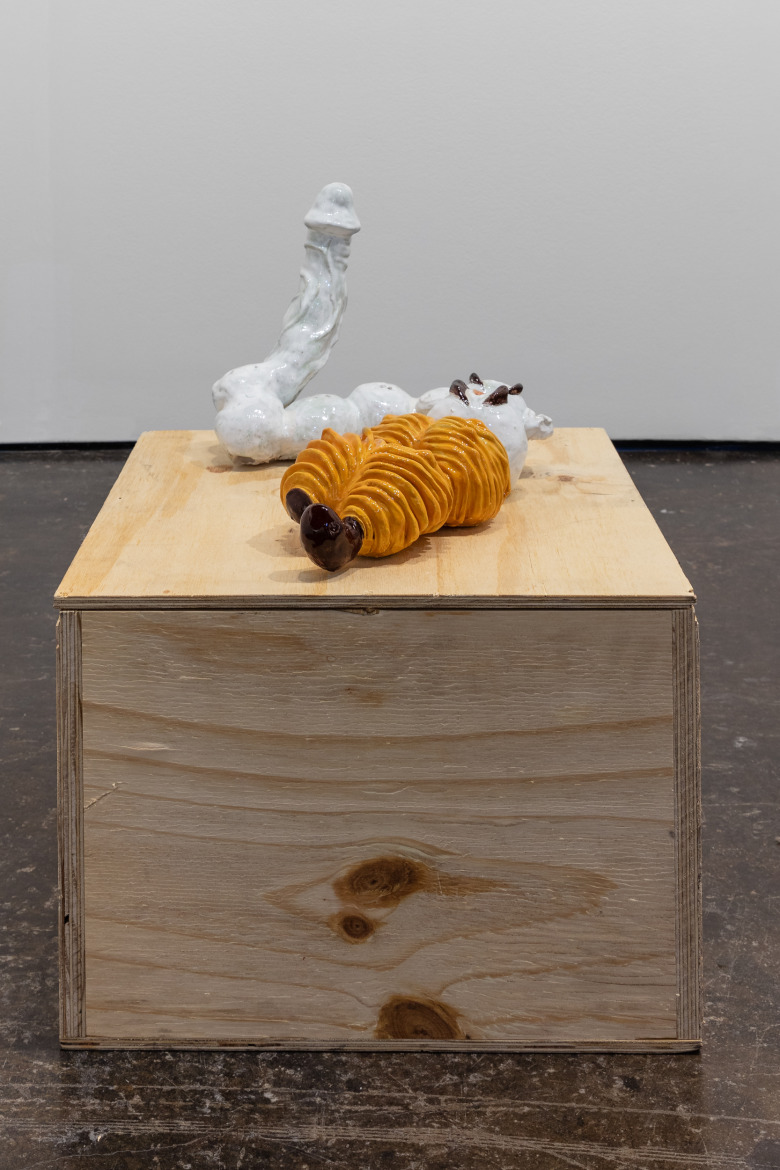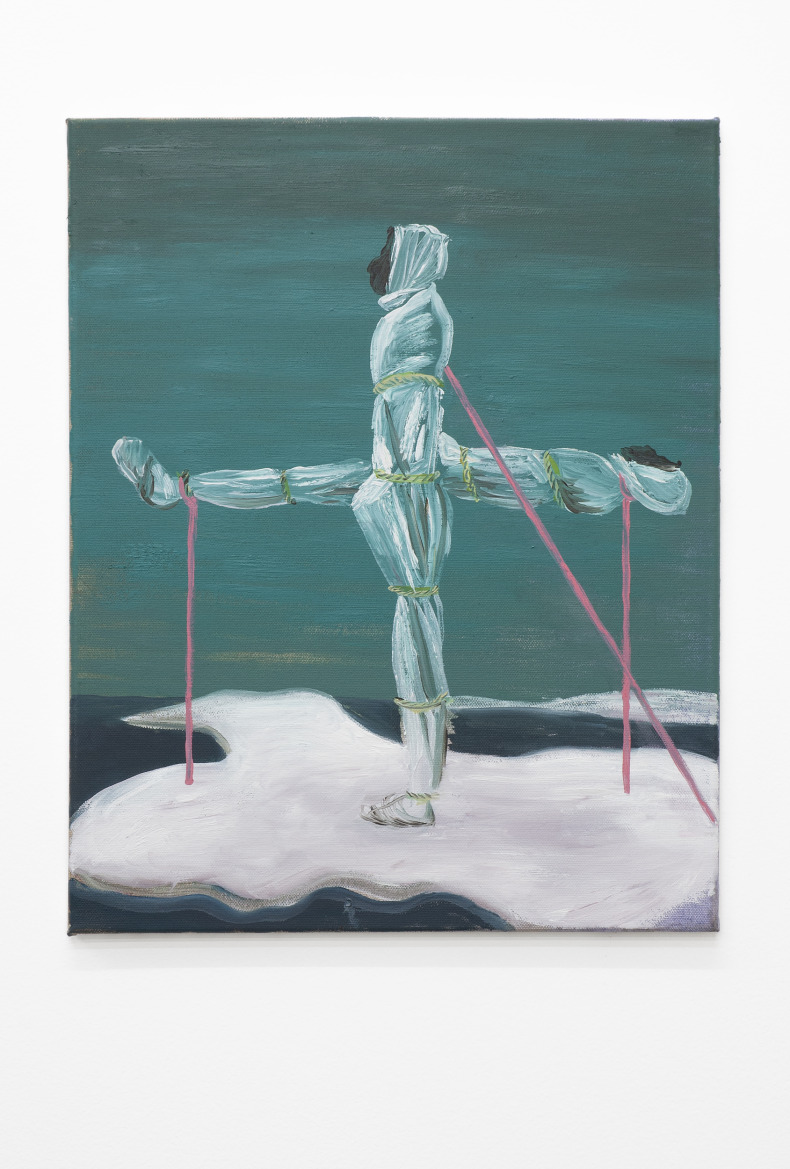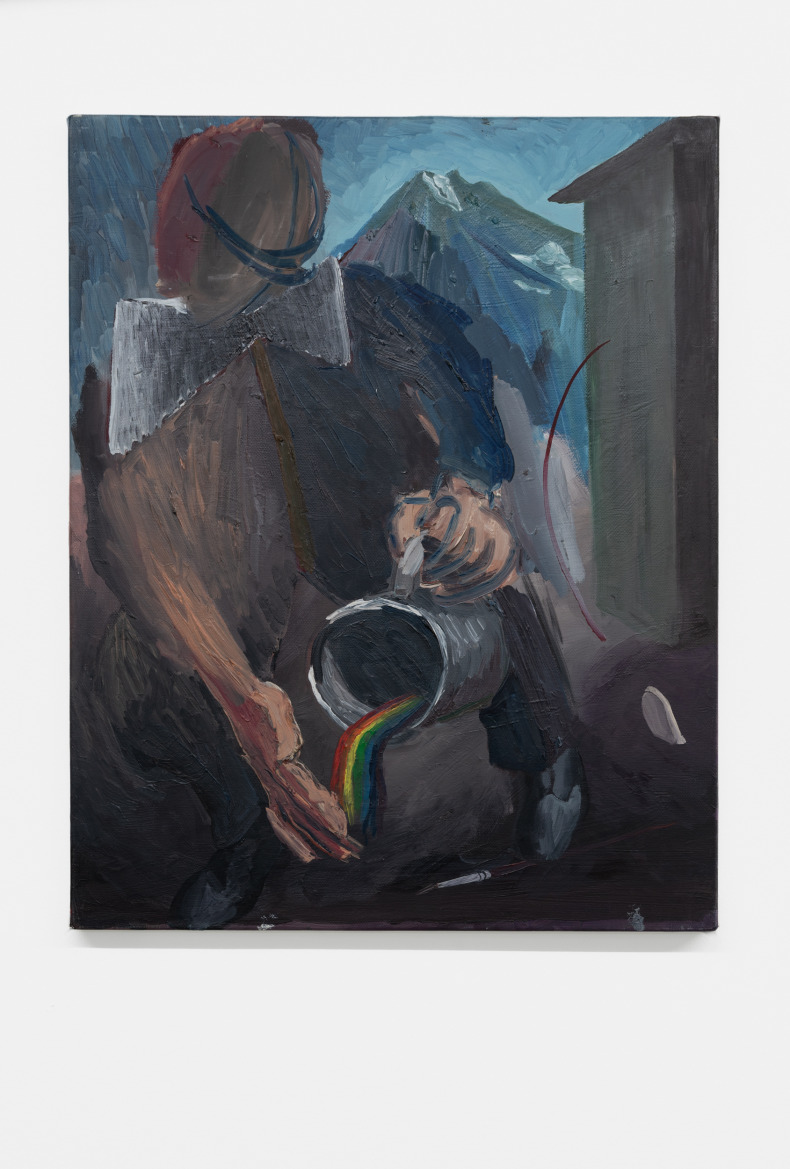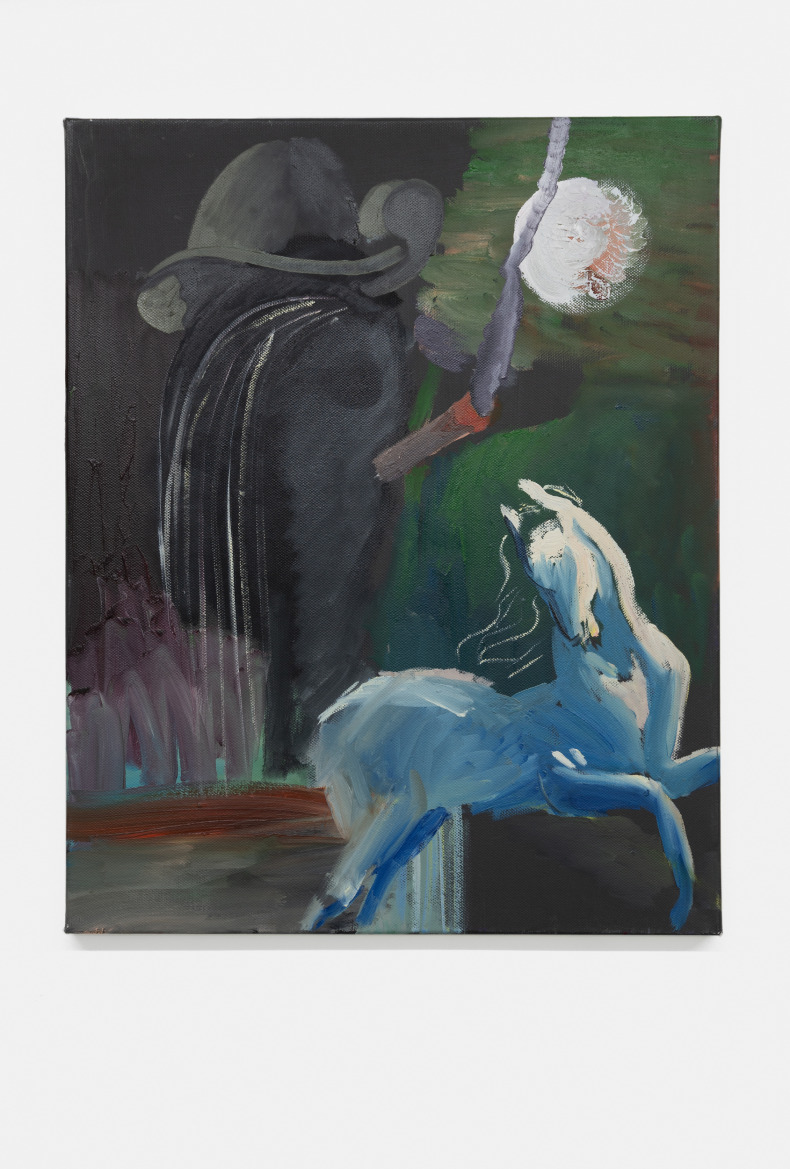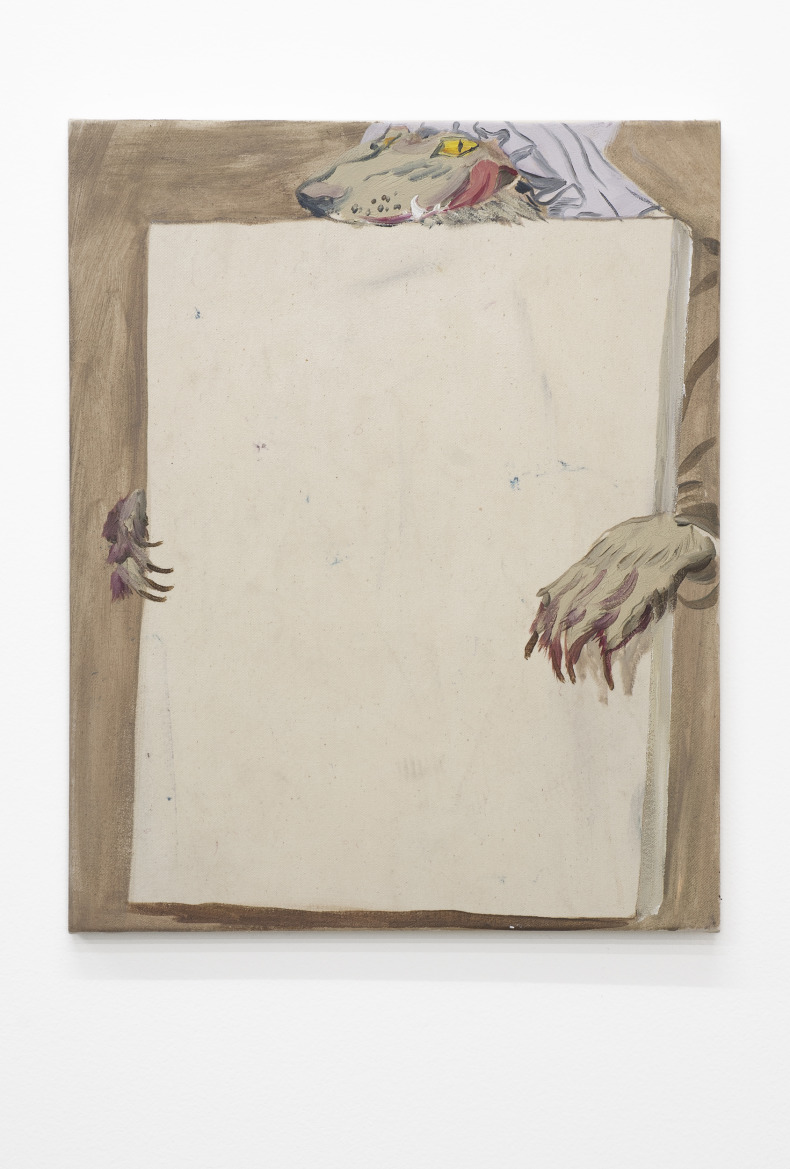 EXILE is pleased to participate in NADA Miami with a presentation of works by Vienna-based artist Nazim Ünal Yilmaz (*1981) together with selected new ceramics by Berlin-based artist Nschotschi Haslinger (*1982).
Yilmaz' paintings oscillate between figurative representations of particular memories of the artist's personal biography and current social surrounding, socio-political realities of migratory identity as well as various structural, capitalist and environmental critiques. The artist's collective works sharply observe our world and form an atlas of personal, social, political, and environmental challenges.
Through ceramics, performances and drawings Nschotschi Haslinger explores an imaginary world and its boundaries to the real. Her two new ceramic works presented at NADA are part classical flute, part snake, part diverse genitals. Haslinger's amorphous creatures are individual autonomies, these flute-like organisms are provocative, sensual, playful, gentle yet fiercely independent.
NADA Miami
Ice Palace Studios
1400 North Miami Avenue
Miami, FL 33136
Booth 6.13
→Nazim Ünal Yilmaz artist link
→Nschotschi Haslinger artist link