Meanwhile
Dec 22, 2020 - Mar 31, 2021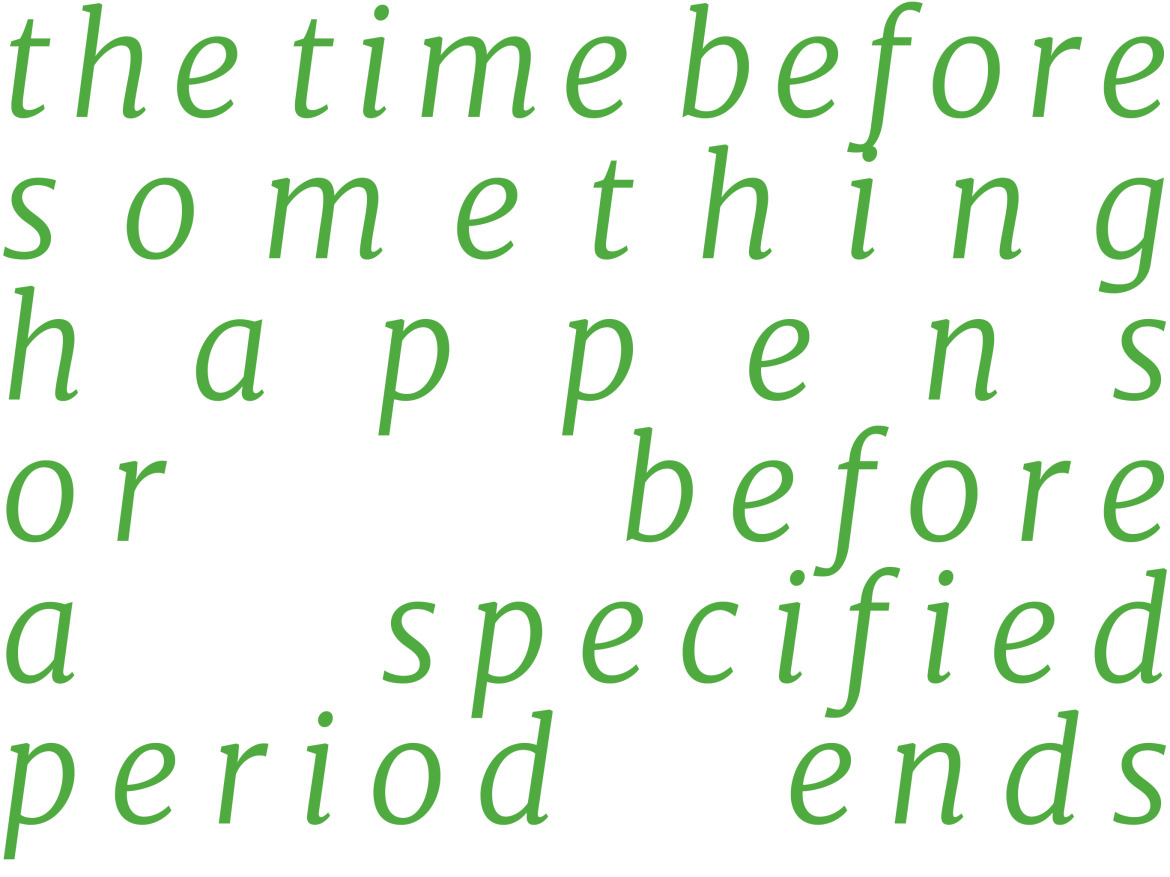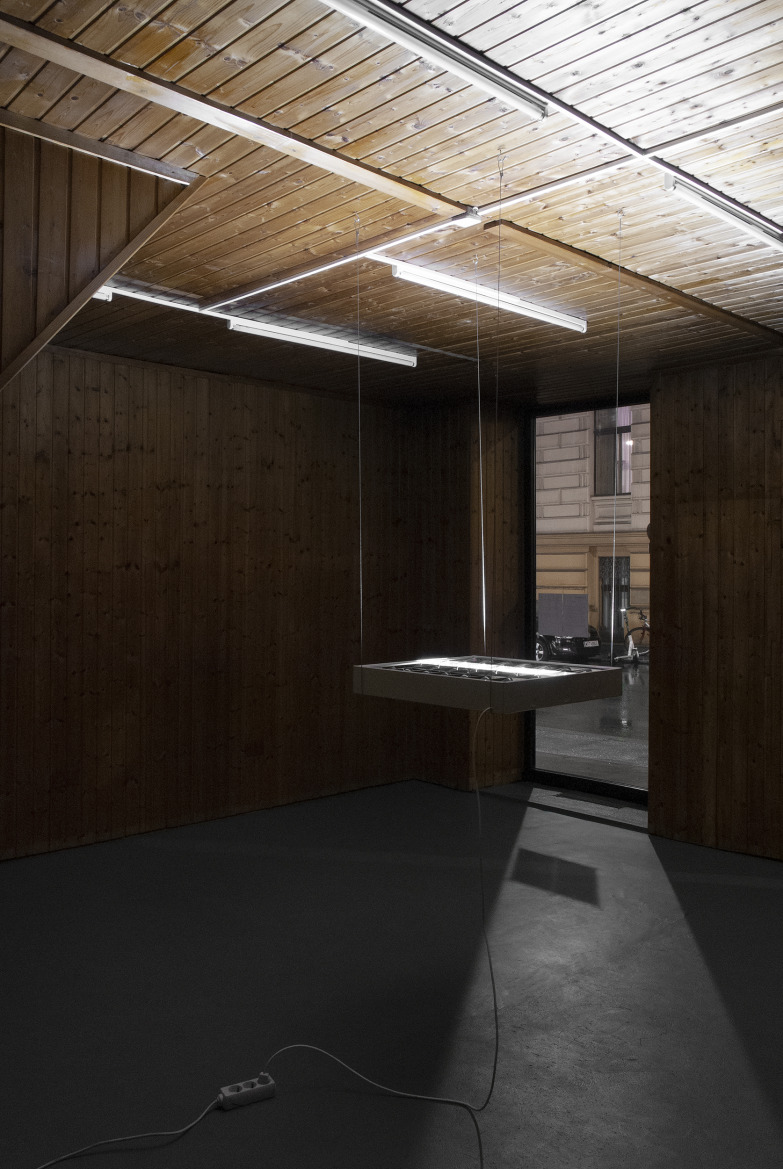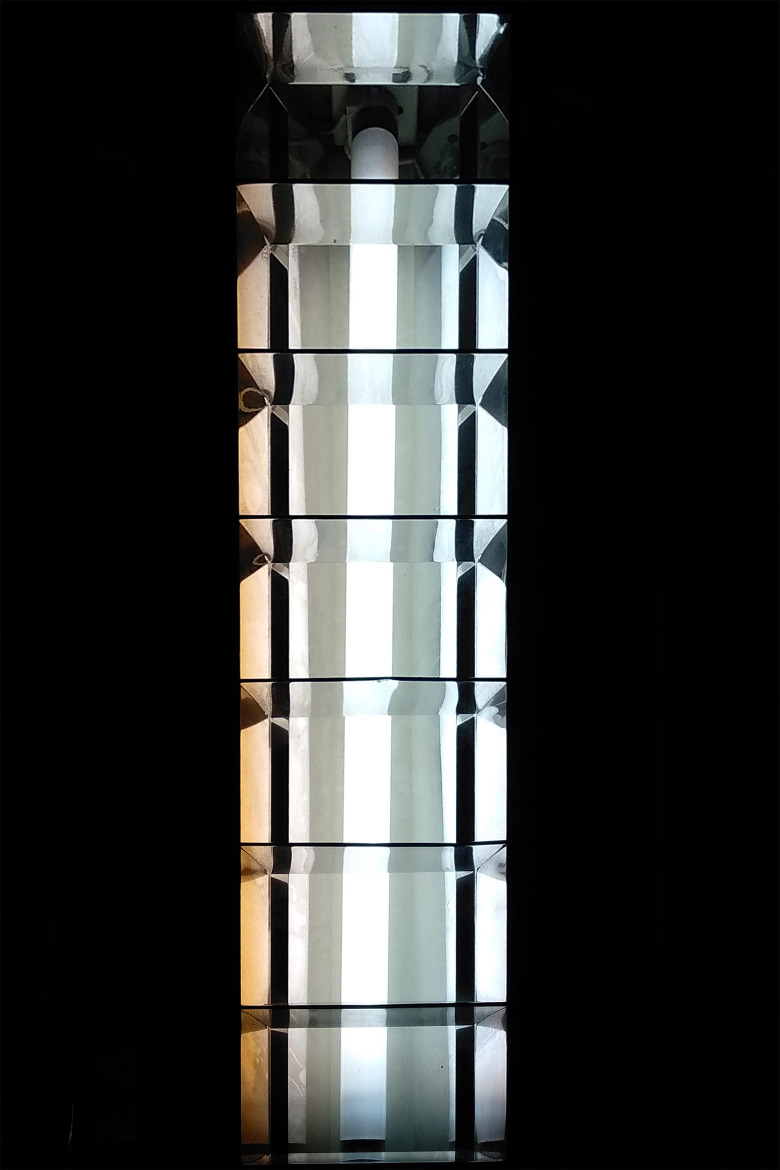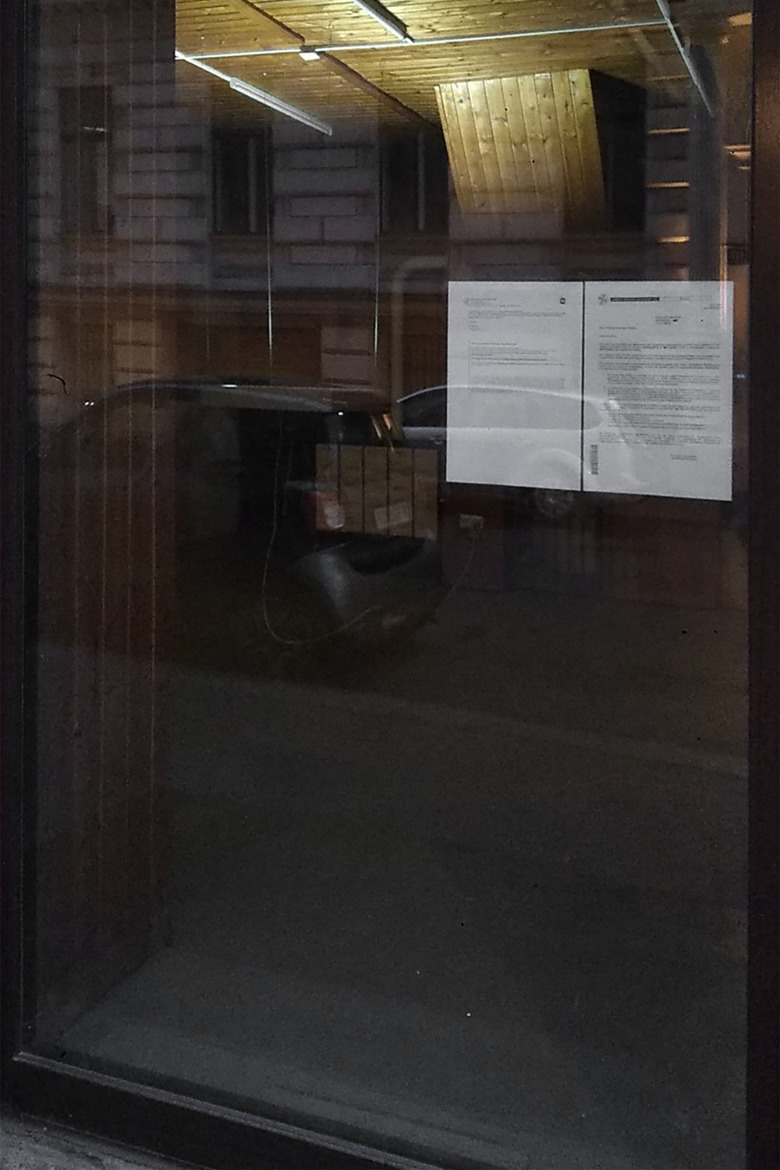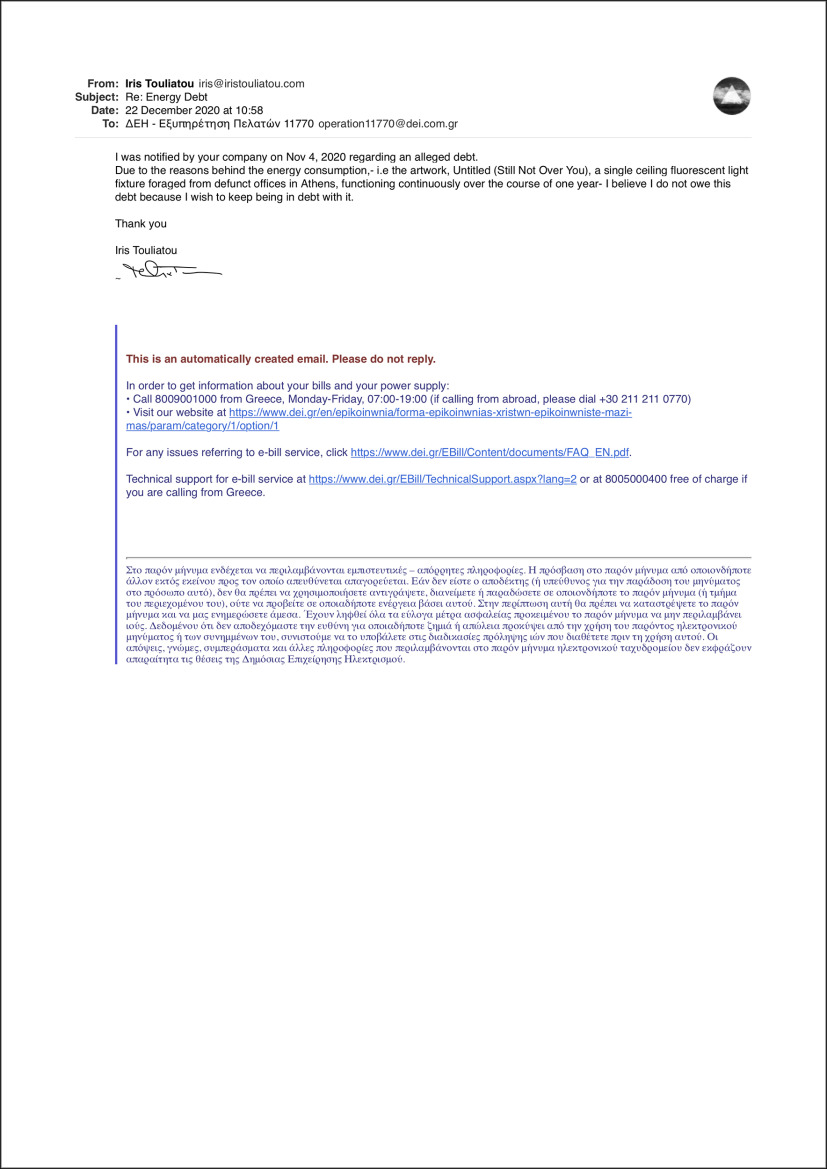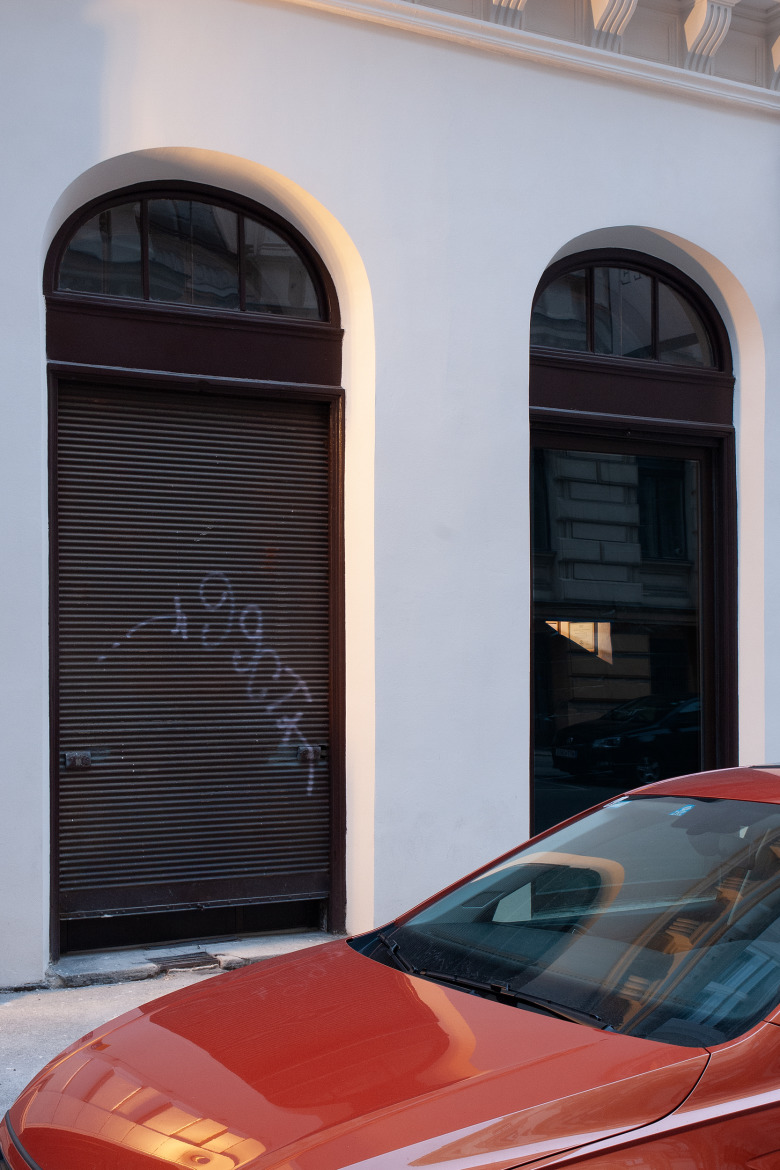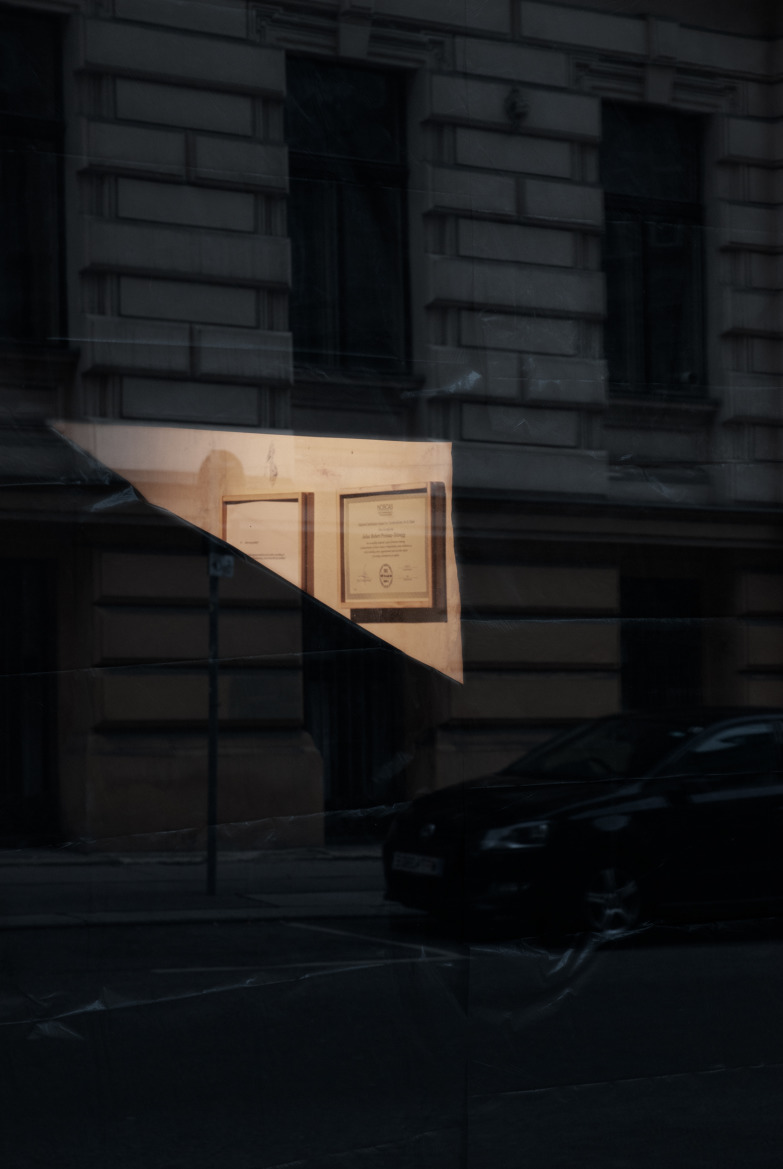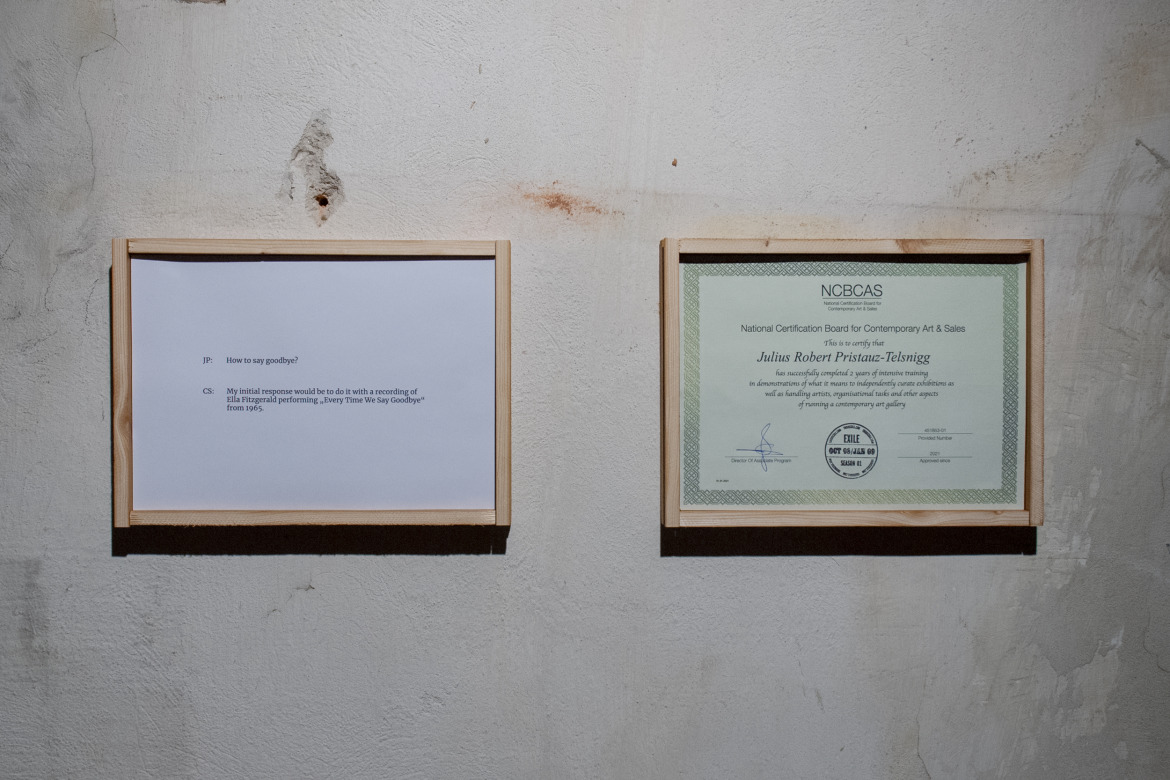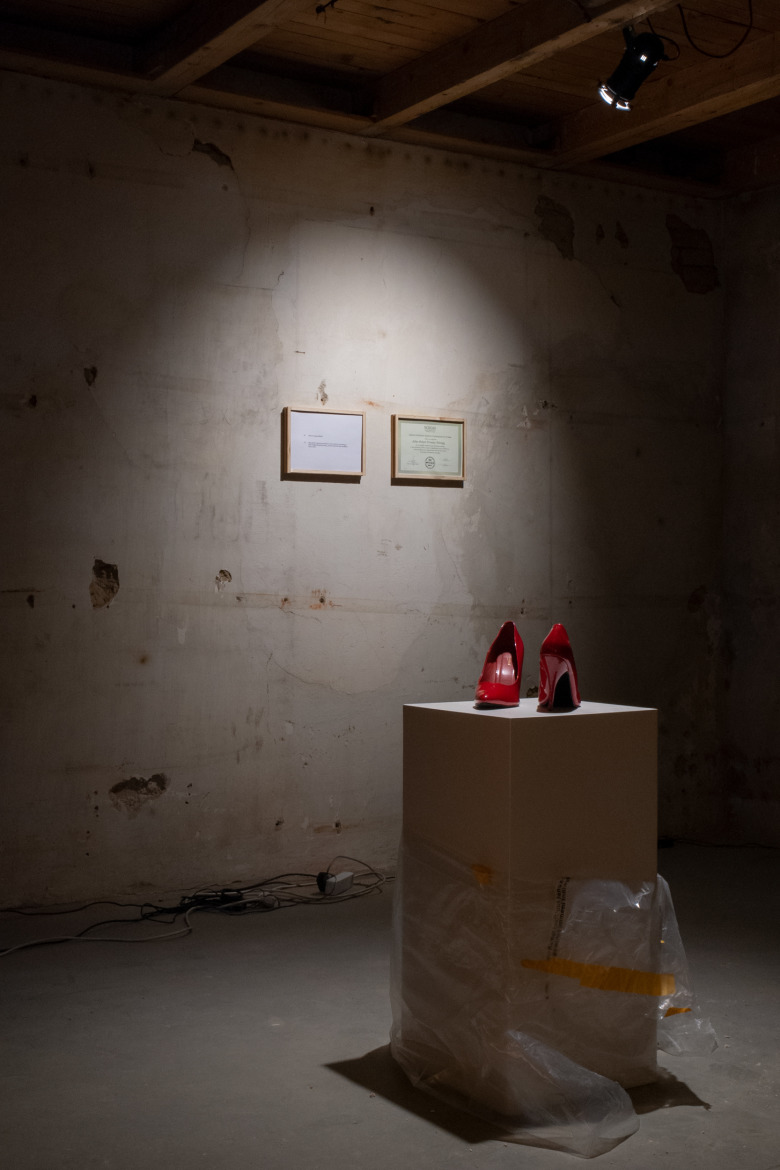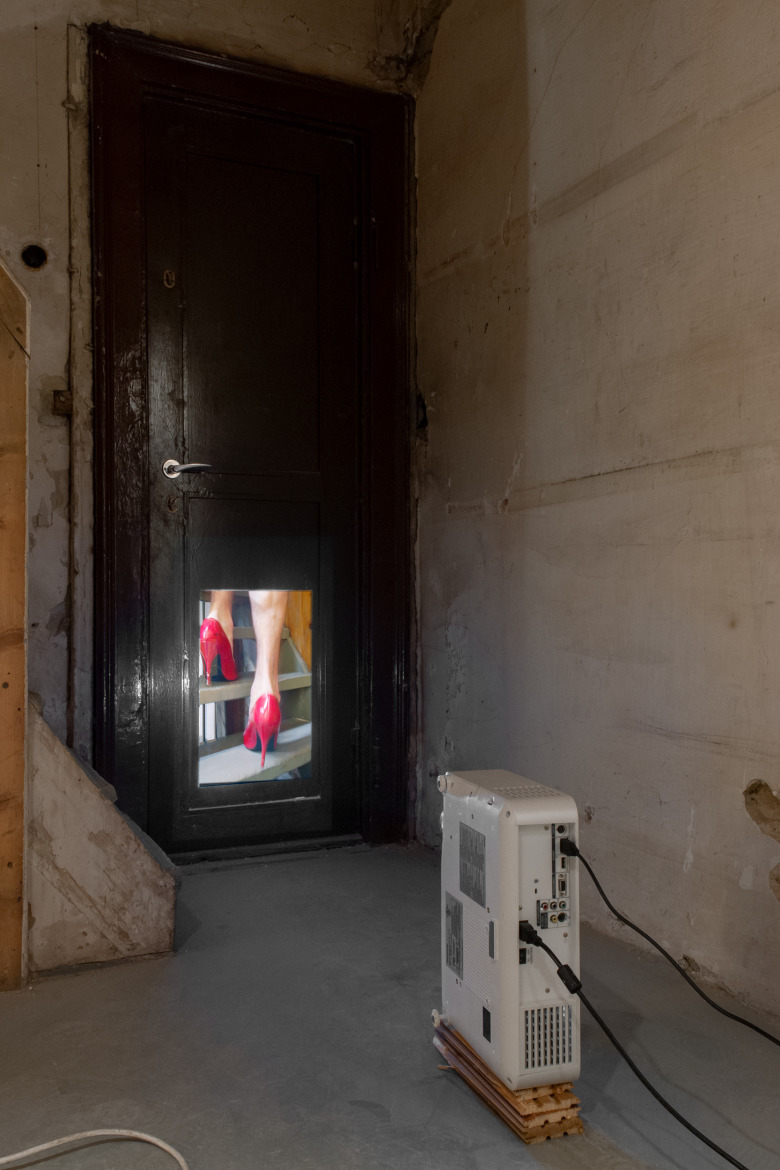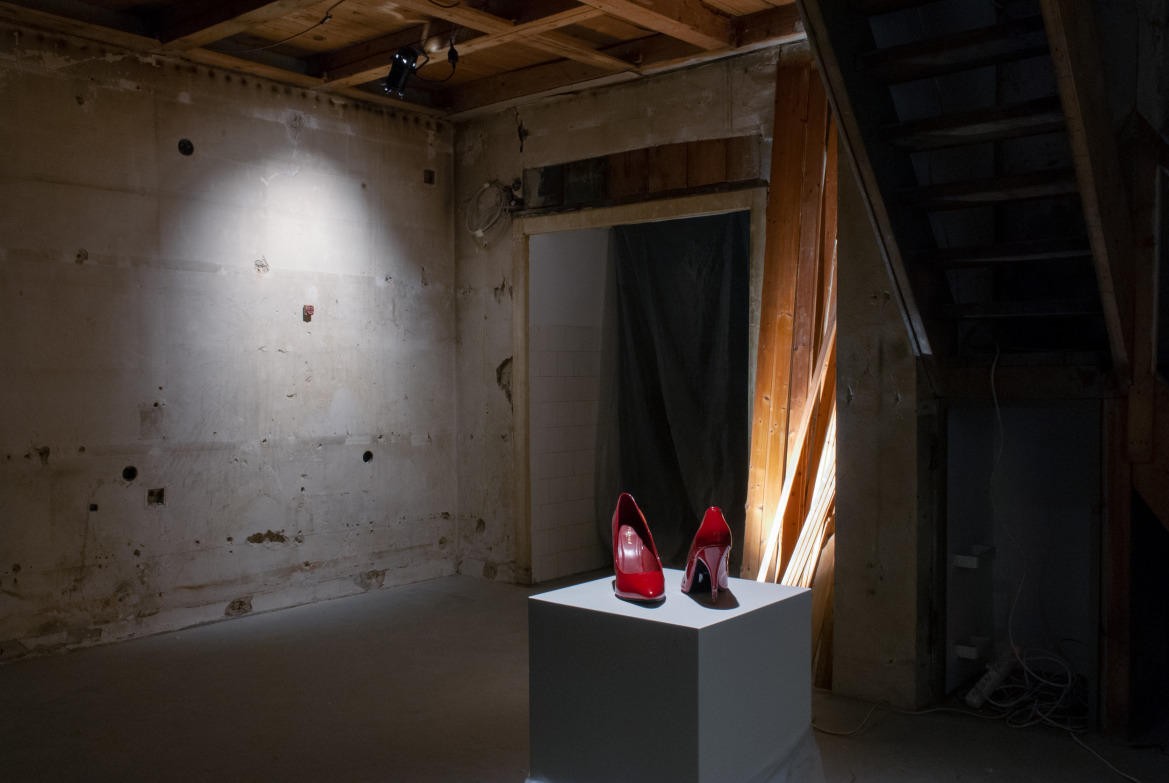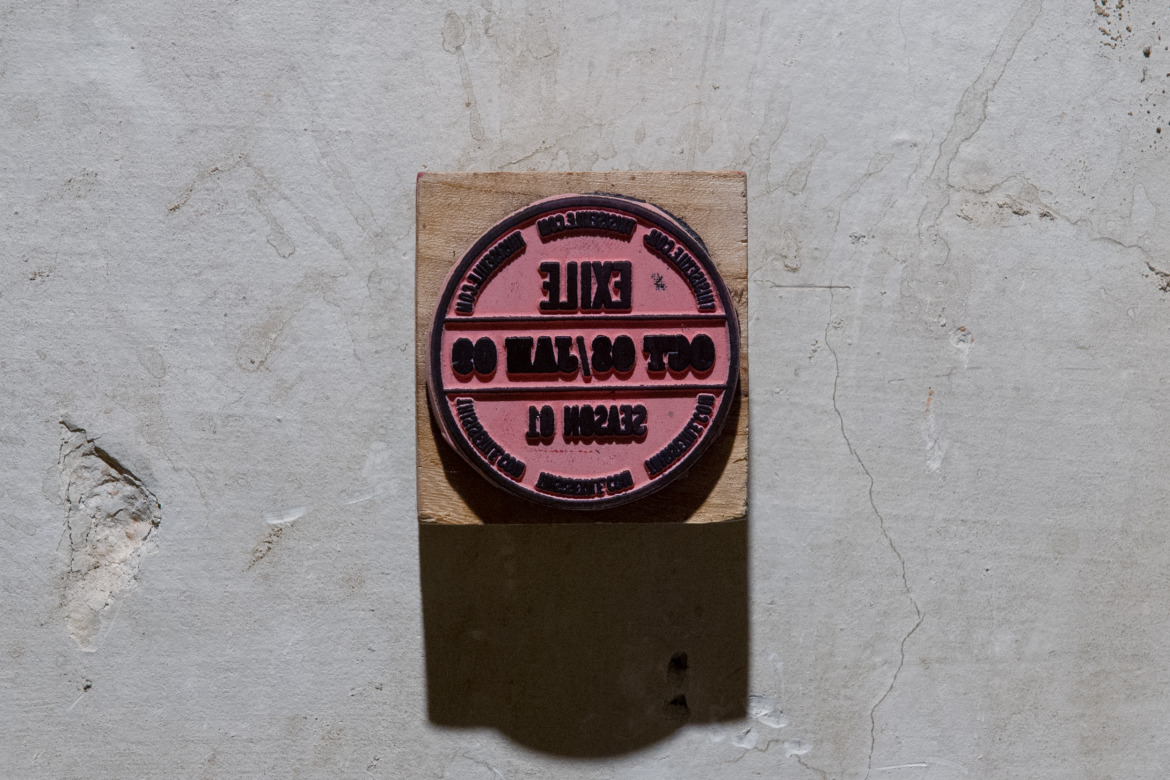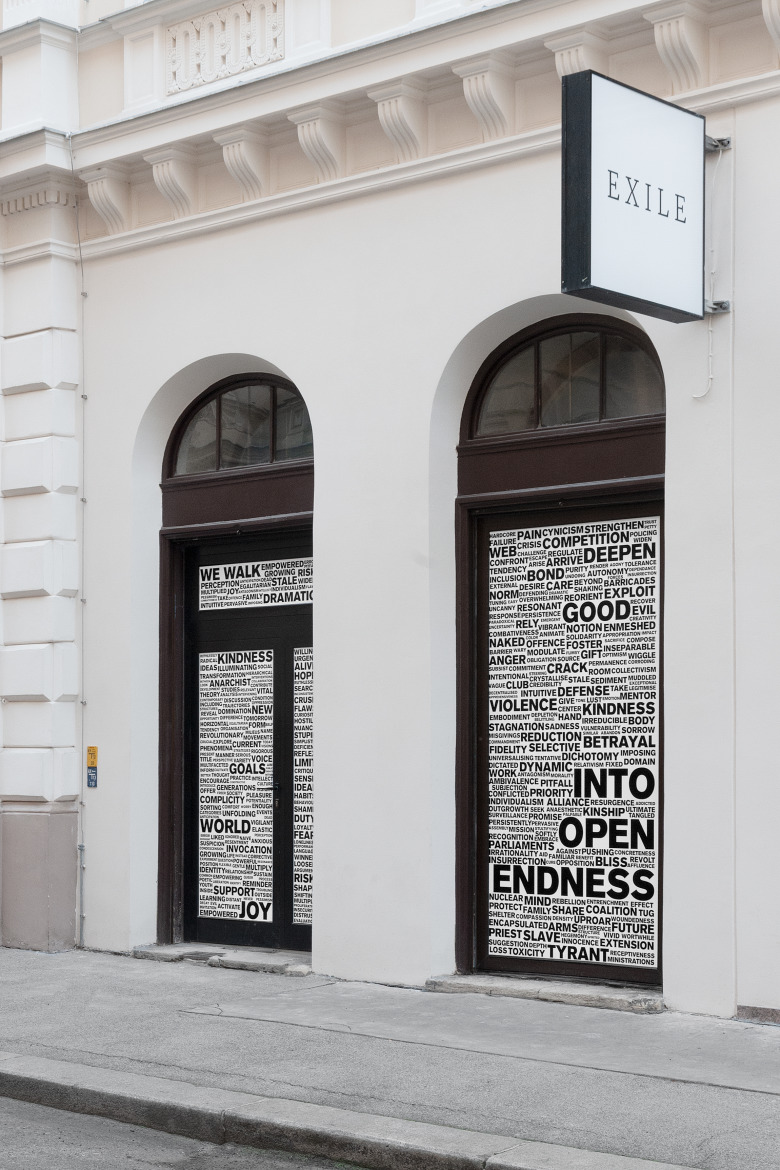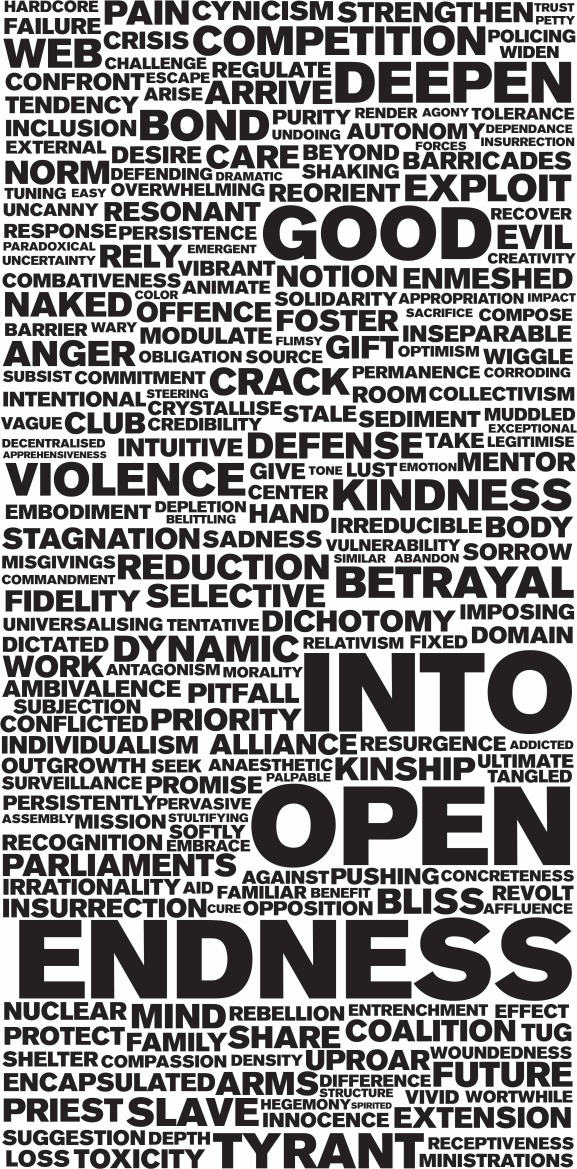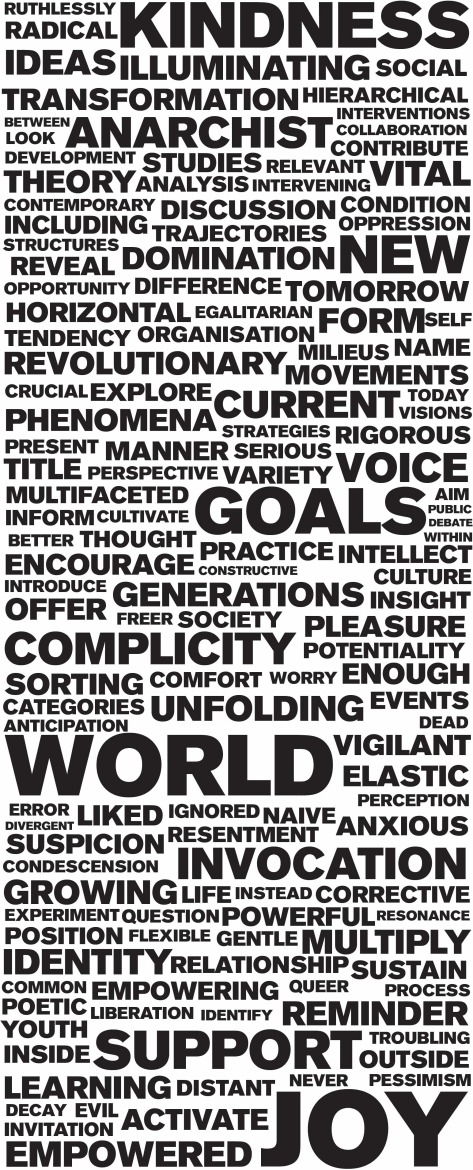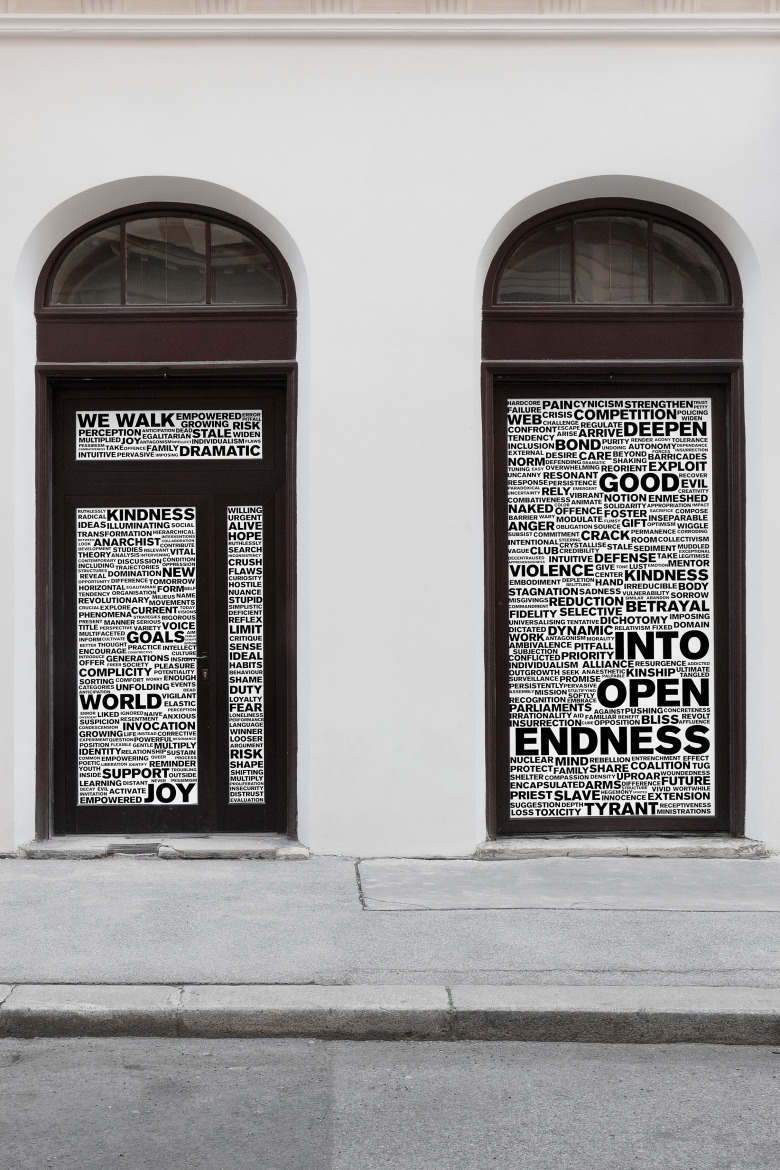 During the closure of EXILE's physical space until spring 2021, artists were invited to create spatial interventions visible through, or on, the windows from the outside.
Meanwhile 01
Iris Touliatou: Untitled (Still not over you). Disputed energy debt, 2020.
Meanwhile 02
Julius Pristauz: Slowly coming to terms, 2021.
Meanwhile 03
Zuzanna Czebatul: The cell, 2021.