Slides
Martin Kohout
Feb 3 - Mar 3, 2018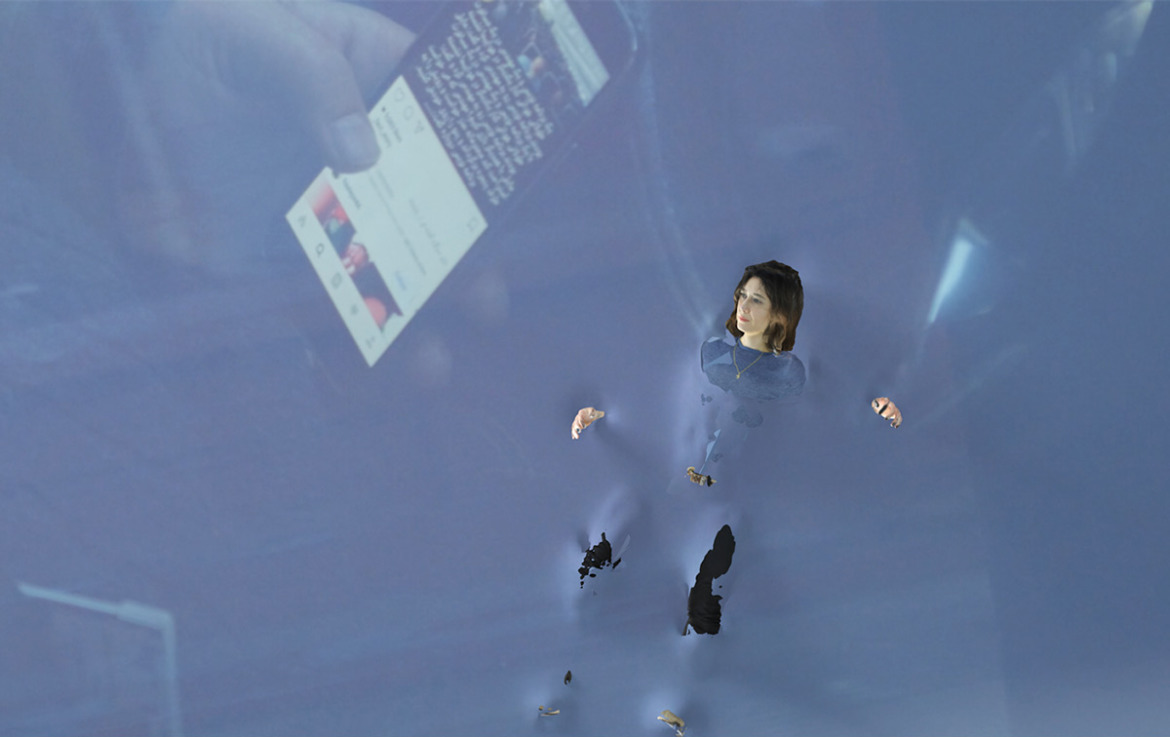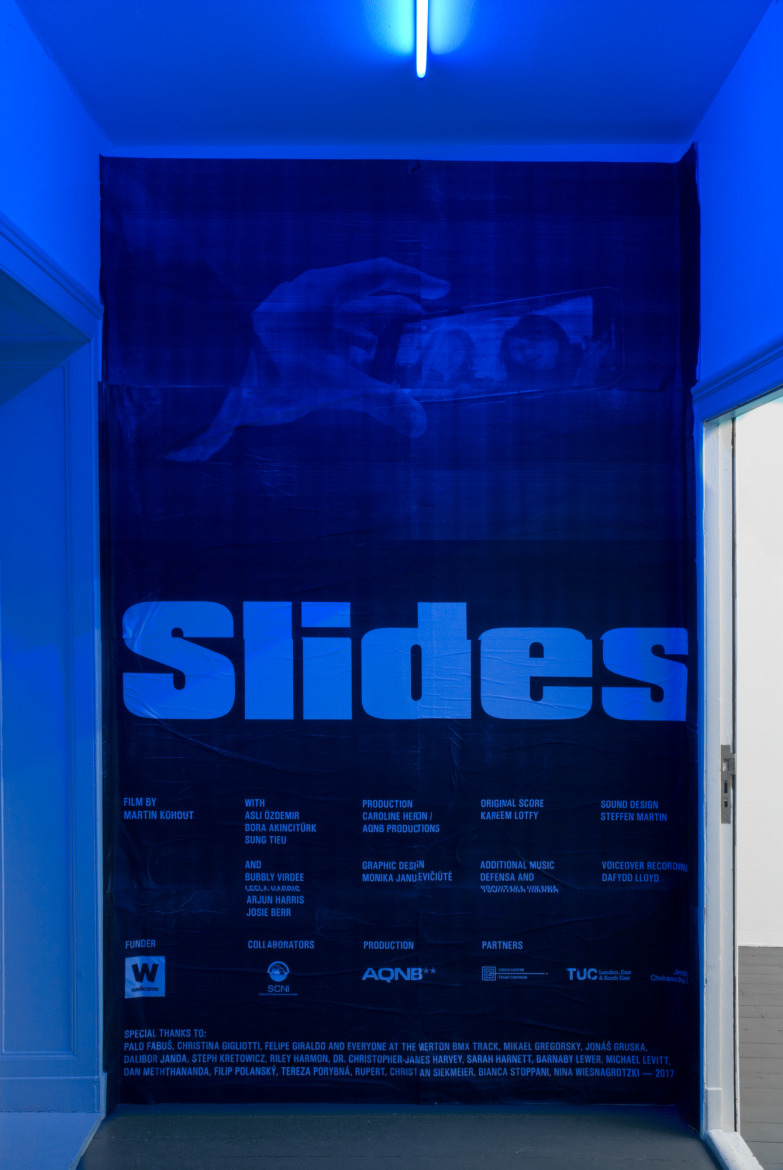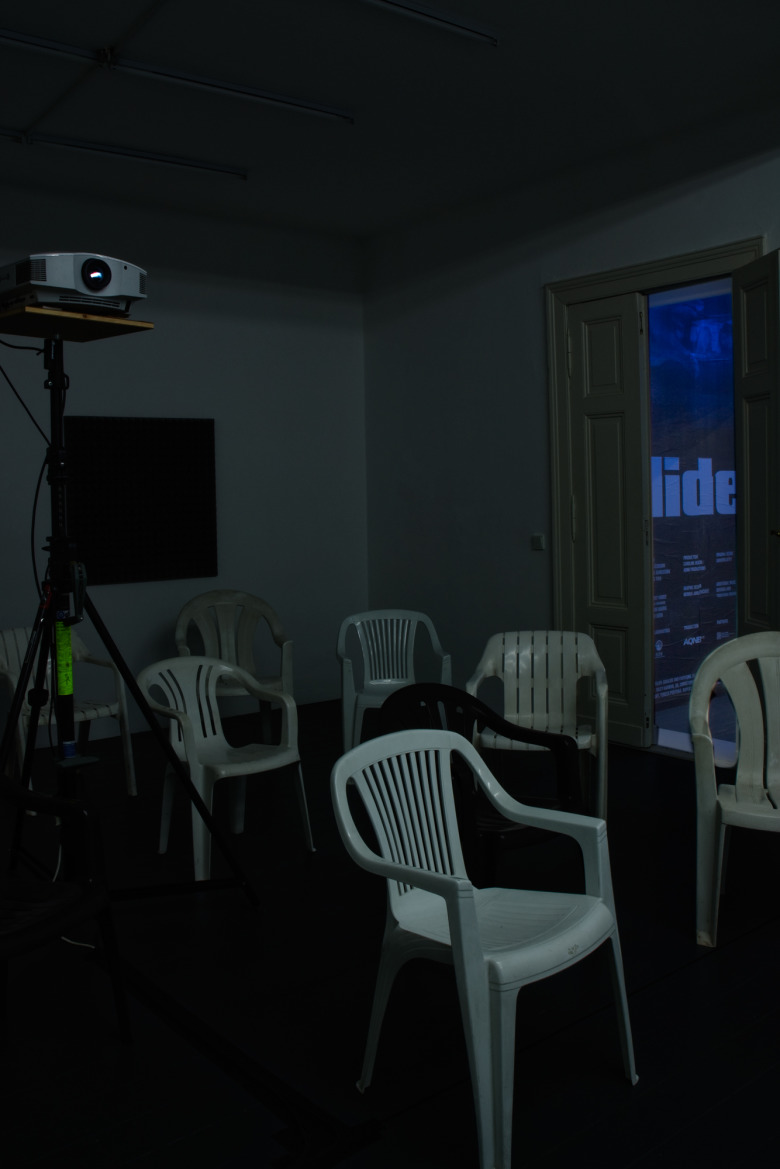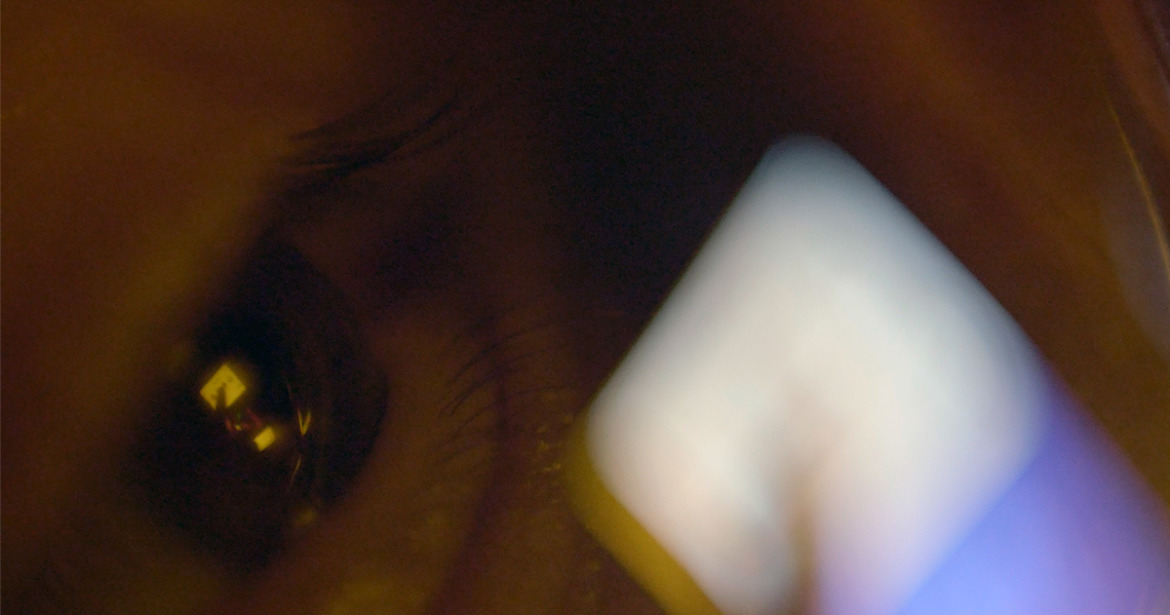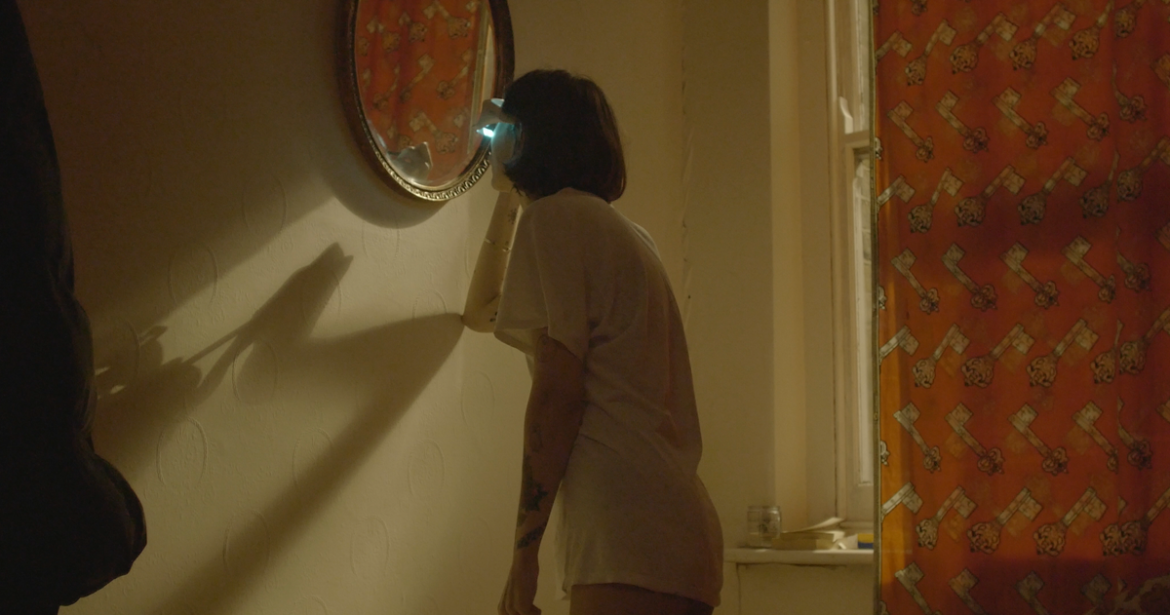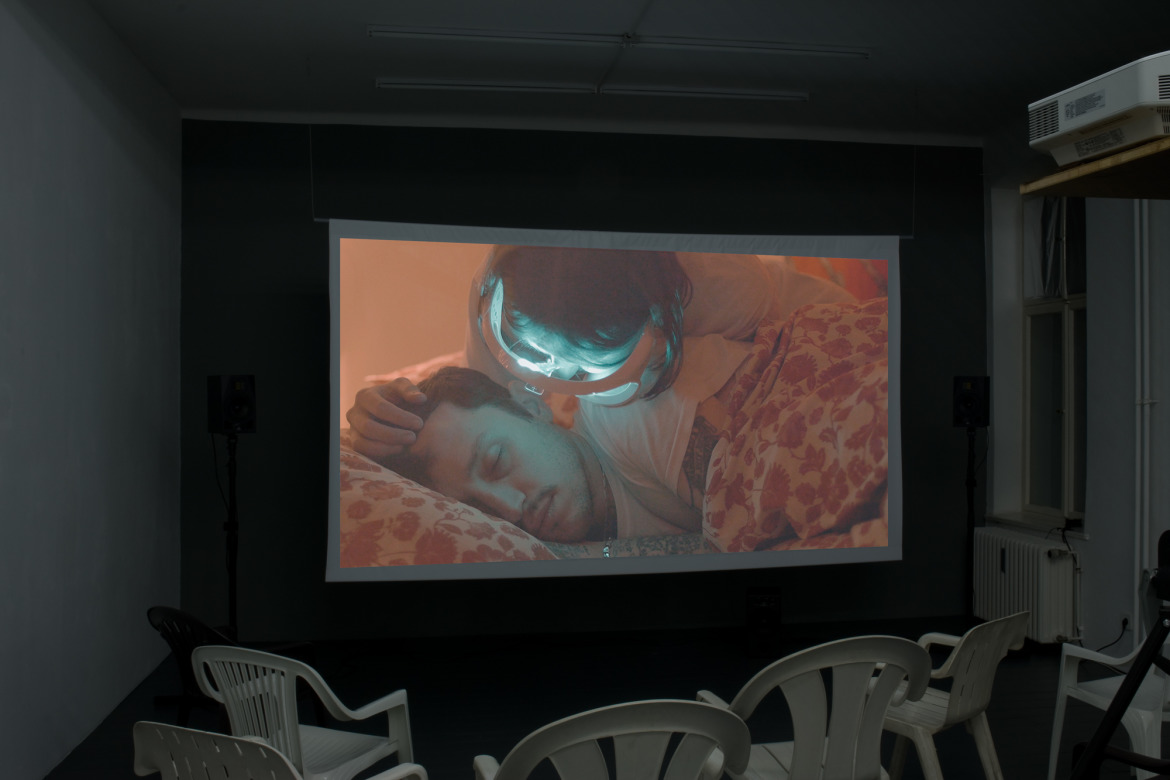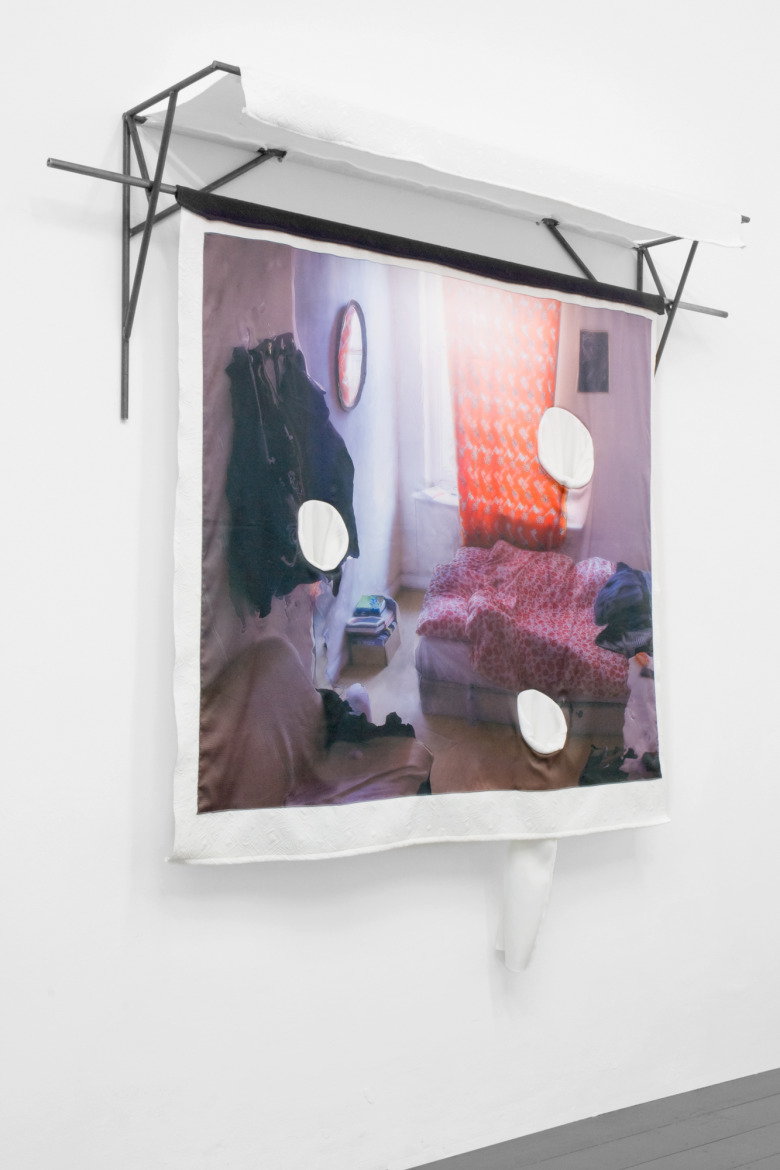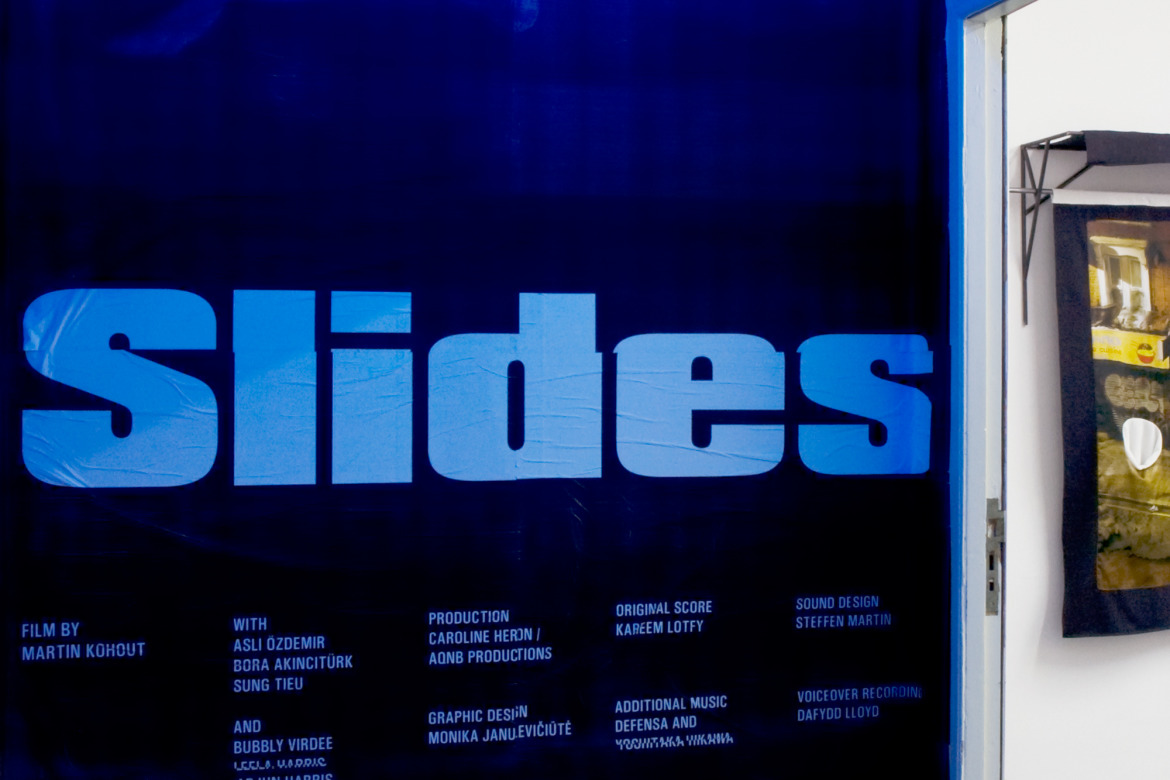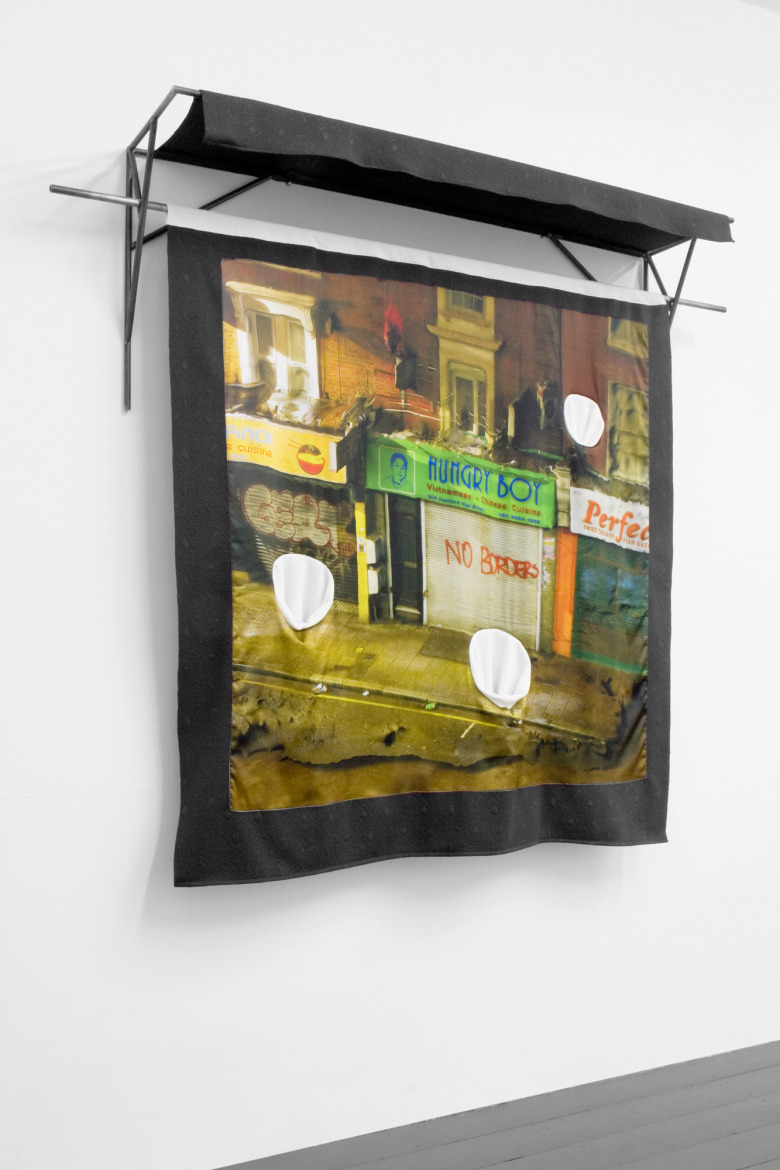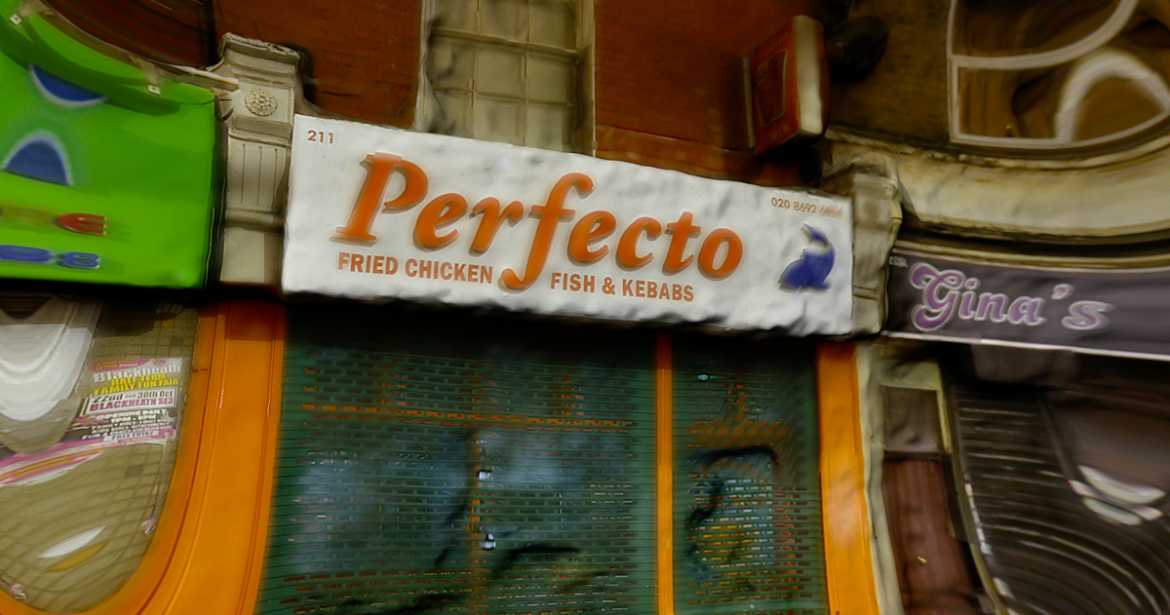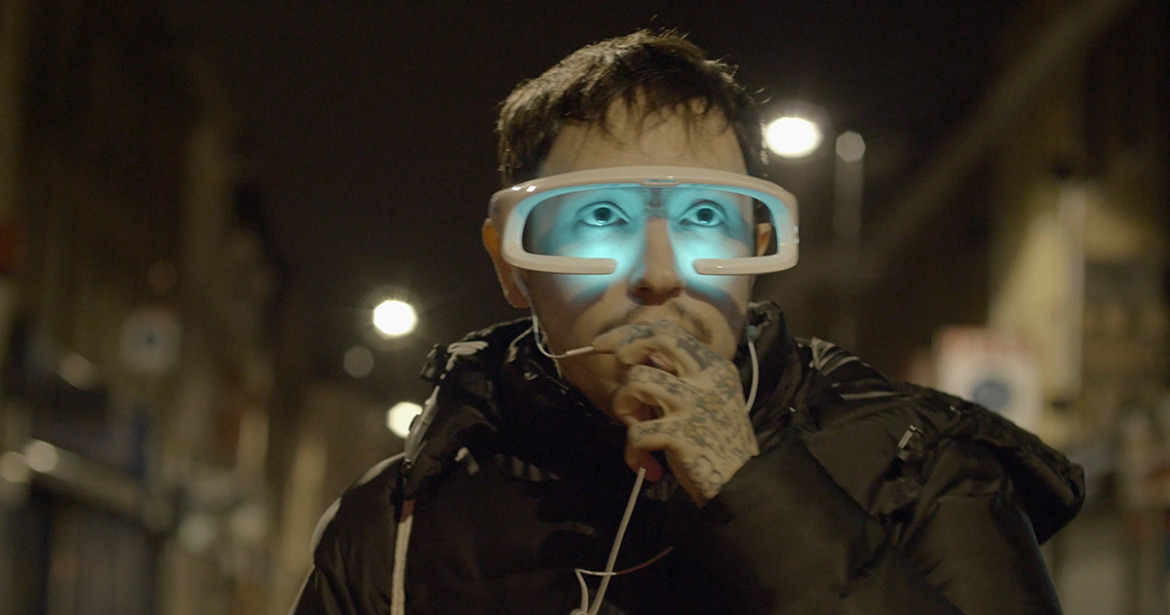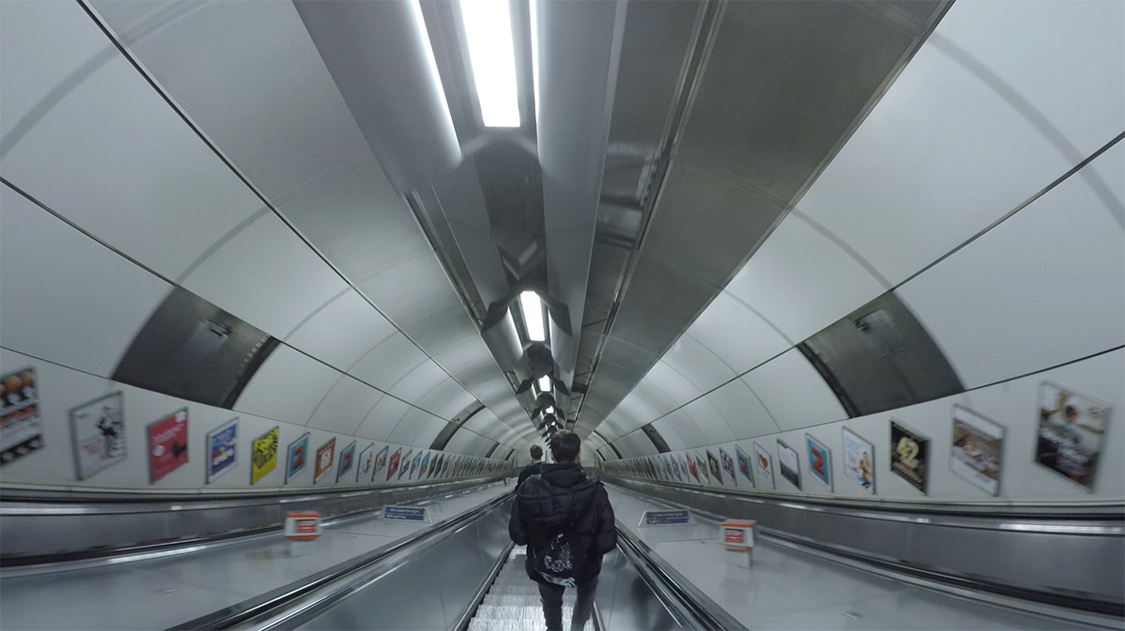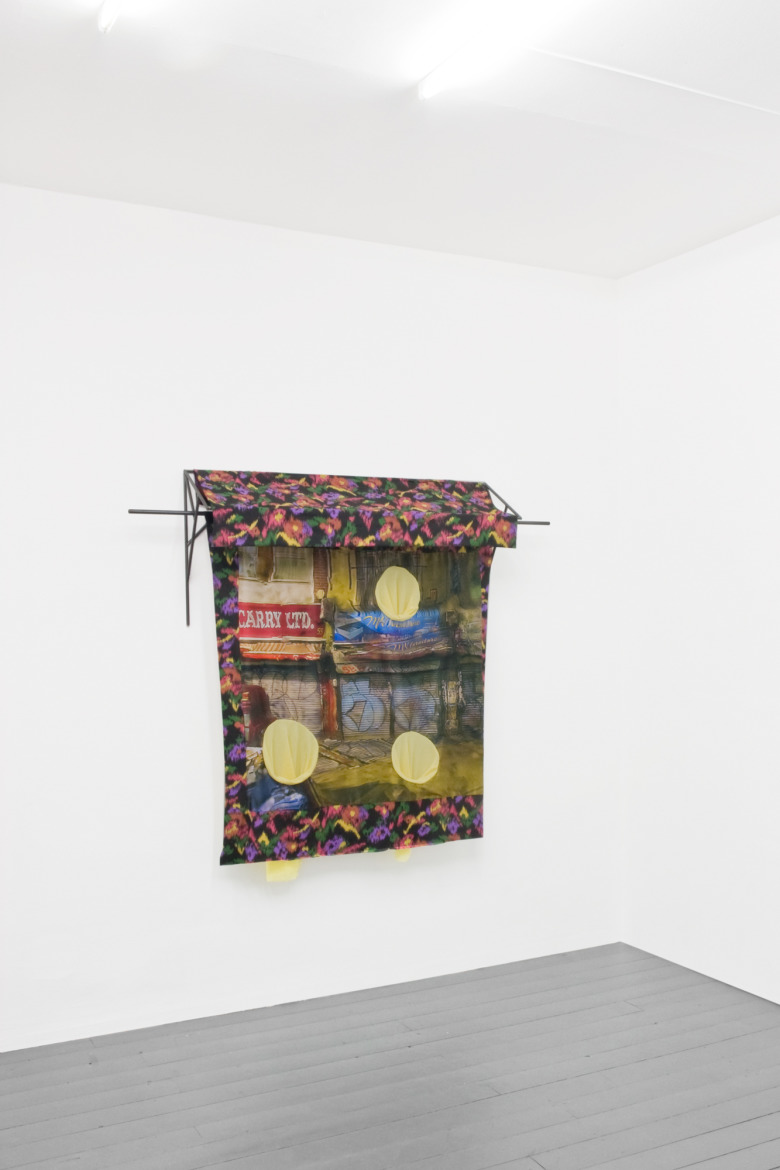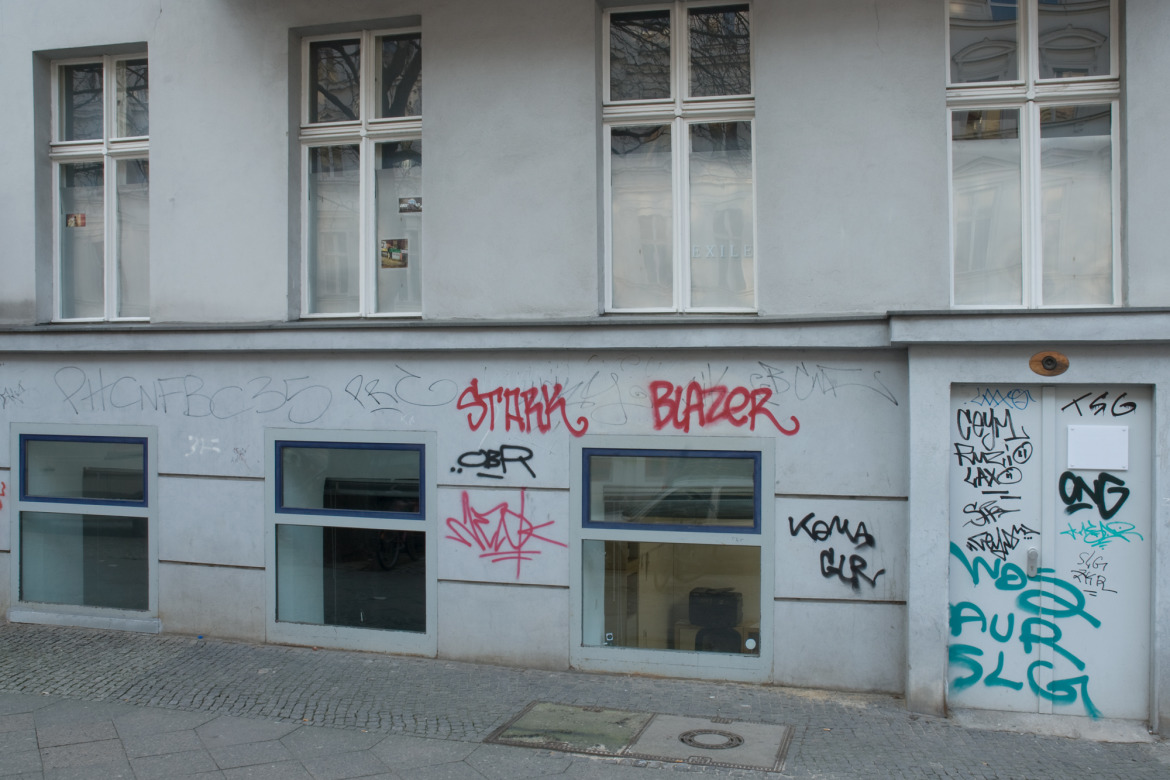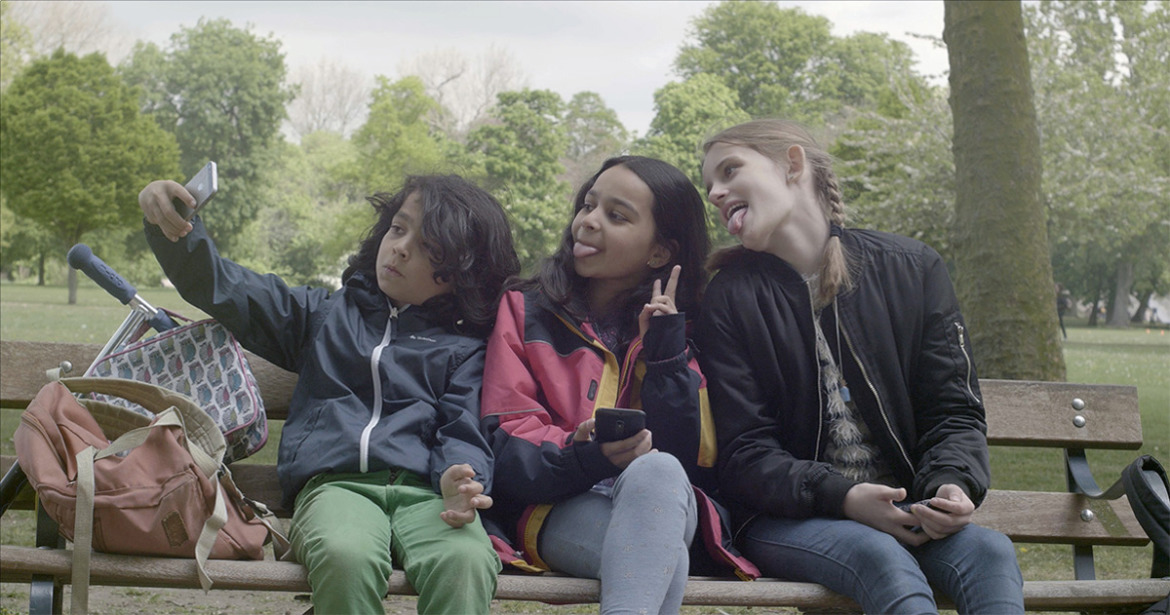 EXILE is very happy to present Martin Kohout's third solo exhibition at the gallery. The exhibition entitled Slides features Kohout's film by the same name, shown in combination with newly created works which were sourced from within the film itself:
Hey, how are you? Did you sleep ok?
A final, daily browse through excessive information: Before falling asleep, I need to let go off my phone. My device followed me into bed and I have an incessant urge to get a final hit of information that would otherwise get outdated, or even worse, lost. I find out how a new species was found underneath the melting Arctic ice, while I navigate through what my thousands of friends on Instagram have liked or posted.
Following this nightly routine, I do a final refresh of my inbox, looking for emails that clearly can't wait until morning's dawn. Only now, my knowledge feels temporarily satisfied. Oh, no, wait, I should use that →twilight.app that Martin recommended to me. This extra hit of information won't hurt my sleep-cycle anyways, as the screen of my device has long turned into a muggy yellow color.
Yet again, I browse into his website, →martinkohout.com, but am greeted by a disclaimer on his homepage telling me that access is restricted during the night. I totally forgot about the real-time opening hours on his website. My lack of access turns into frustration, and frustration turns eventually into relief, as I am reminded to let go of my device. I'm able to get off the hook, plug my phone into the charger and turn to sleep, while dreams bind together with fragments of endlessly absorbed information.
CLOSED
This web is closed now.
Opening hours:
Mon-Fri 7-23
Sat-Sun 8-24
Since 2008, Kohout's website remains inactivated during the night. A simple script regulates the access to his website, simulating a rest of eight-hours, which humans need to recover from daily exhaustion. This simple interjection between a biological necessity (sleep) and a technological command (on/off) has given an enigmatic life to his work until today.
Following previous solo exhibitions entitled →Glare Inland, Quiet Attachment (2011) and →5006 years of daylight and silent adaptation (2014), EXILE is pleased to present Kohout's third individual appearance entitled after his recently completed short film Slides. The film is part of an ongoing research project around issues determining nocturnal labour, sleeping patterns, algorithms, daily use of technology and our sensual and mental response trying to cope with it. Under the name of a larger project called Night Shifts*, Kohout invites artists, academics, nocturnal workers and union representatives to come together, to engage and exchange their experiences and knowledge.
The show Slides is set in an archaic-looking, diy-esque courtyard movie projection setting, which seems to exist without much influence nor contact to the outside world. Once inside the gallery, one seems sheltered from the regulating dictatorship of the 24-hour-clock. The gallery has been barricaded into a rejective almost squat-like space. Additional wall-mounted metal and fabric works stand in direct dialogue with the film.
The shops around here, look at them. Nothing is what it looks like, it's all changing. […] The owners don't even bother updating the shop sign or decoration. They just post a message to the network and their shop window.
We see that the two main characters of Kohout's film are never awaken at the same time. One works at night, the other one during the day. They sleep next to another, have opposing use of digital tools to adjust their surrounding color temperature to their professional work schedule. Their communication relies on apps which overlaps with bodily communication, lingering in the ambivalent nature between the new channels that enable humans to stay in touch and live together without having eye contact. The voice messages they leave at times for the other, sometimes intimate, sometimes random, are finally a wrapping whistle for contemplation.
See you soon! End of message.
*The Night Shifts project has been developed through collaborations with a wide range of contributors across its multiple outputs including: Bora Akıncıtürk, Phanuel Antwi, Josie Berr, Jean Bridger (and partner), Anna Coates, Defensa, Warren Digance, Jamie Gull, Ayesha Hameed, Arjun Harris, Leela Harris, Caroline Heron (AQNB Productions), Yoshitaka Hikawa, Jan Horčík, Monika Janulevičiūtė, William Kherbek, Sophie Lapalu, Barney Lewer, Dafydd Lloyd, Kareem Lotfy, Steffen Martin, Sue Merrell, Dan Meththananda, Aslı Özdemir, Jeff Perkins, Jason Pine, SERTUC (Laurie Heselden, Megan Dobney and Hugh Robertson), Ruben Sewkumar, Vasi Shaikh, Sukh Sidhu, Sleep and Circadian Neuroscience Institute, Nuffield Department of Clinical Neurosciences, University of Oxford (Russell Foster with Christopher- James Harvey, Kate Porcheret and Vladyslav Vyazovskiy), Sung Tieu, Bubbly Virdee, Georgina Voss.
The artist and EXILE would like to thank Ana Alenso, Cornell Collins, Piotr Drewko, Jordan Jacobs and Jahsiya Oliver for their support on this show.
Further information:
→http://www.aqnb.com/2018/01/08/martin-kohout-explores-the-night-shift-labour-model-in-daylight-management-at-auto-italia-jan-13-mar-18/
→http://blokmagazine.com/looking-for-an-invisible-layers-martin-kohout-in-conversation/
Slides Trailer:
→https://vimeo.com/238542532
Martin Kohout's film Slides is concurrently screened as part of his solo exhibition entitled Daylight Management at Autoitalia South East in London until Mar 18, 2018:
→http://autoitaliasoutheast.org/project/daylight-management/
From Apr 19-22, Martin Kohout will be presented with his film Slides as well as other works at Art Brussels in a collaborative presentation with Polansky Gallery, Prague:
→https://exilegallery.org/exhibitions/art-brussels-martin-kohout-christophe-de-rohan-chabot/
Features
→Art Viewer