MIART, Milan
Apr 8 - Apr 10, 2016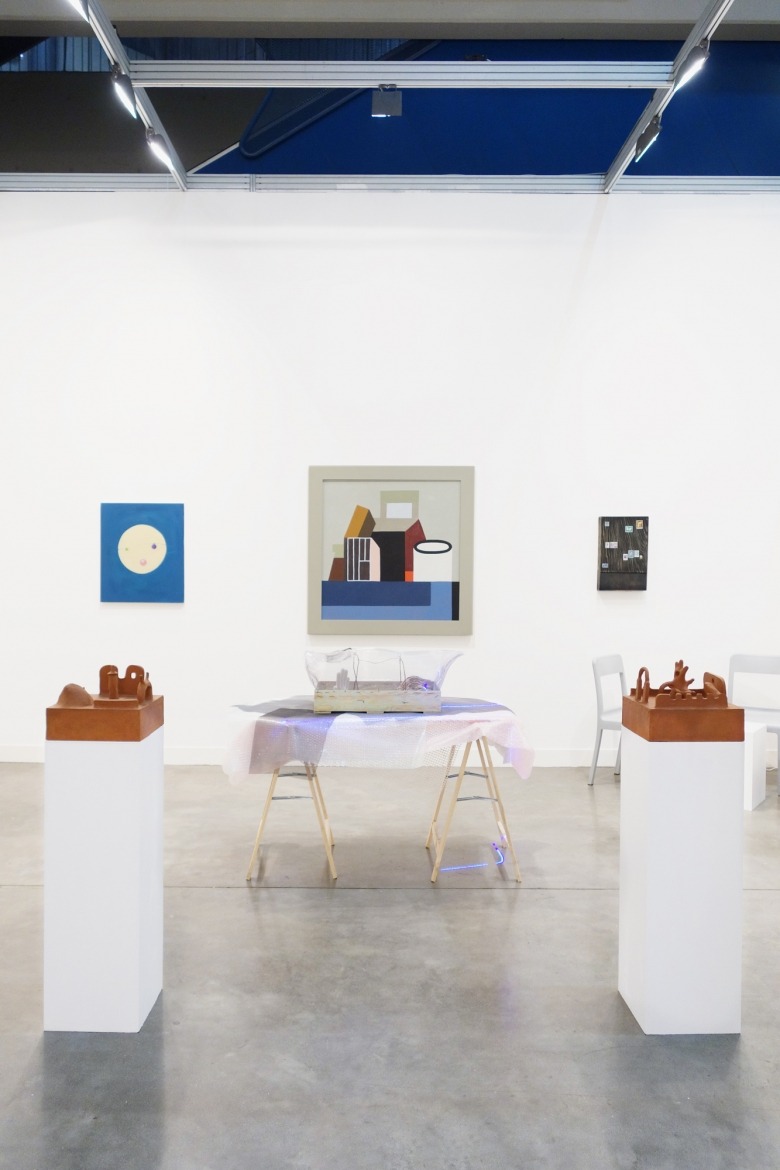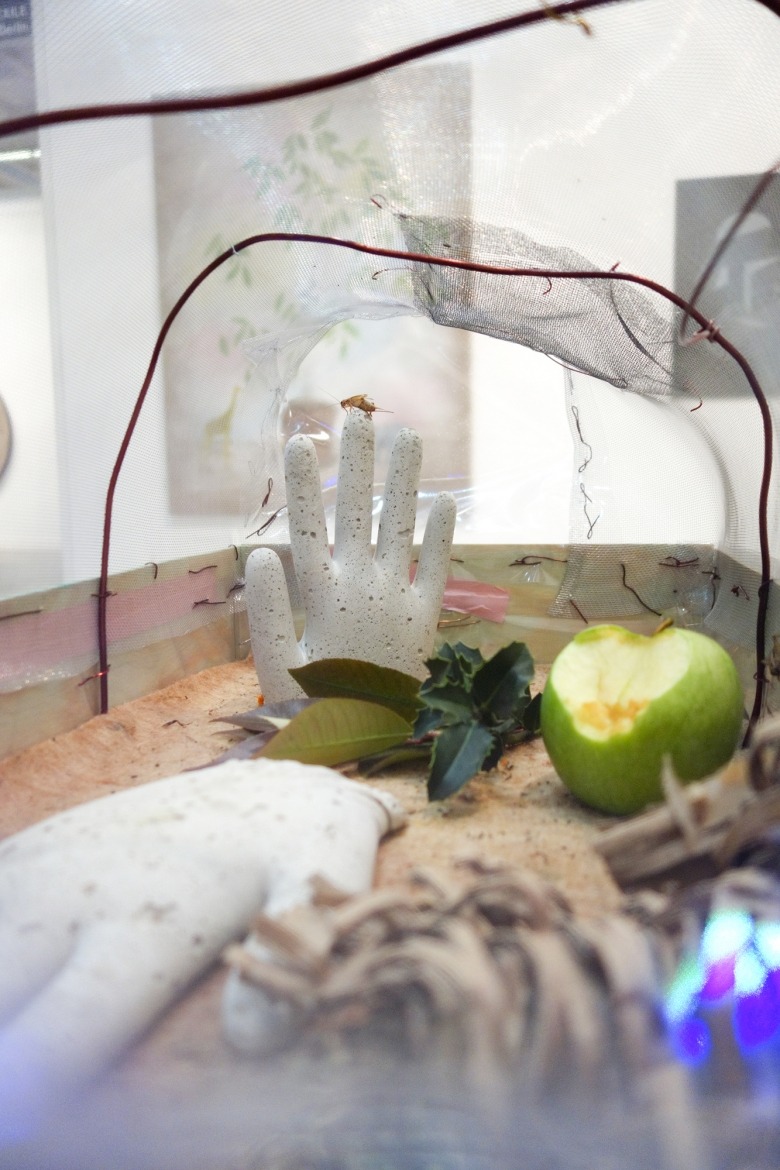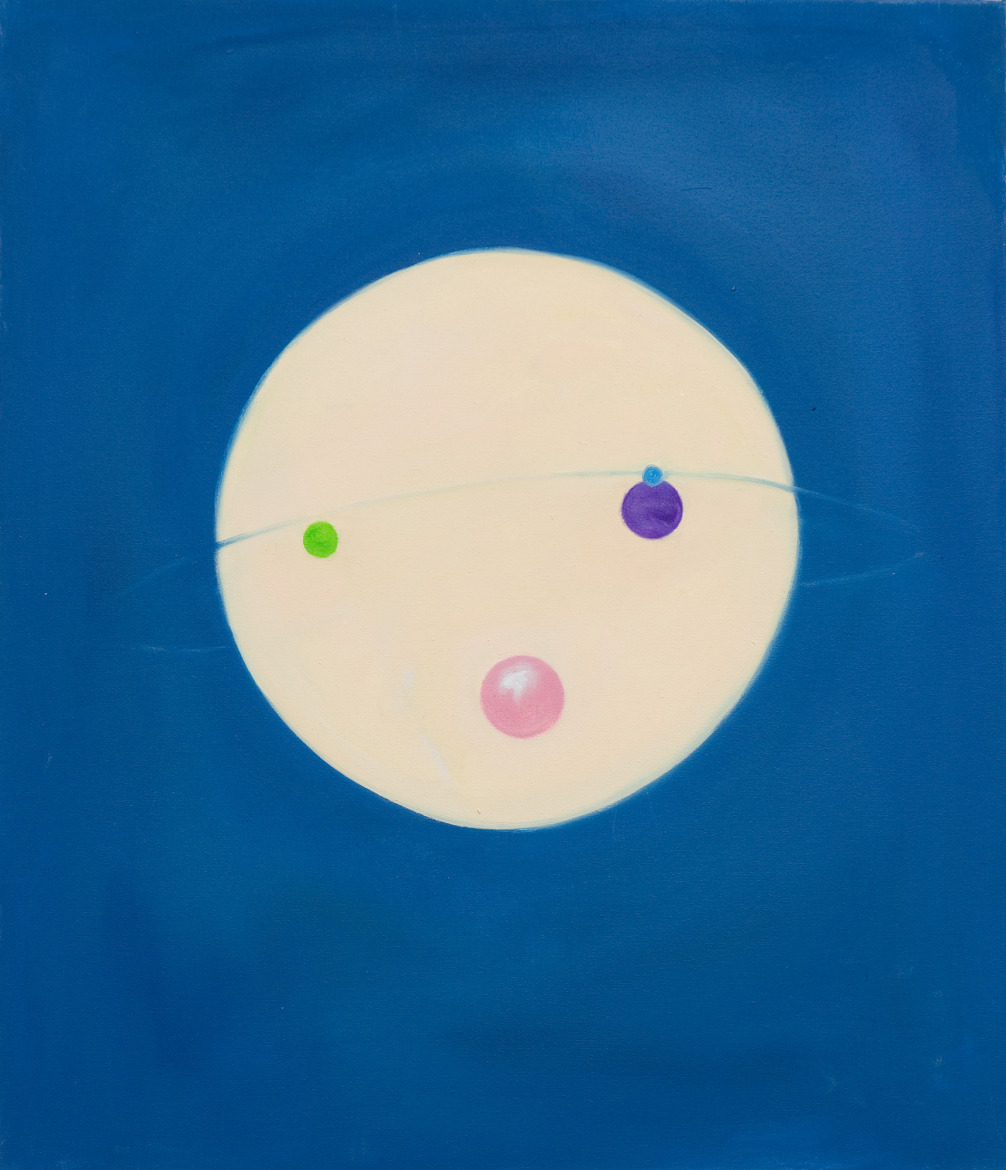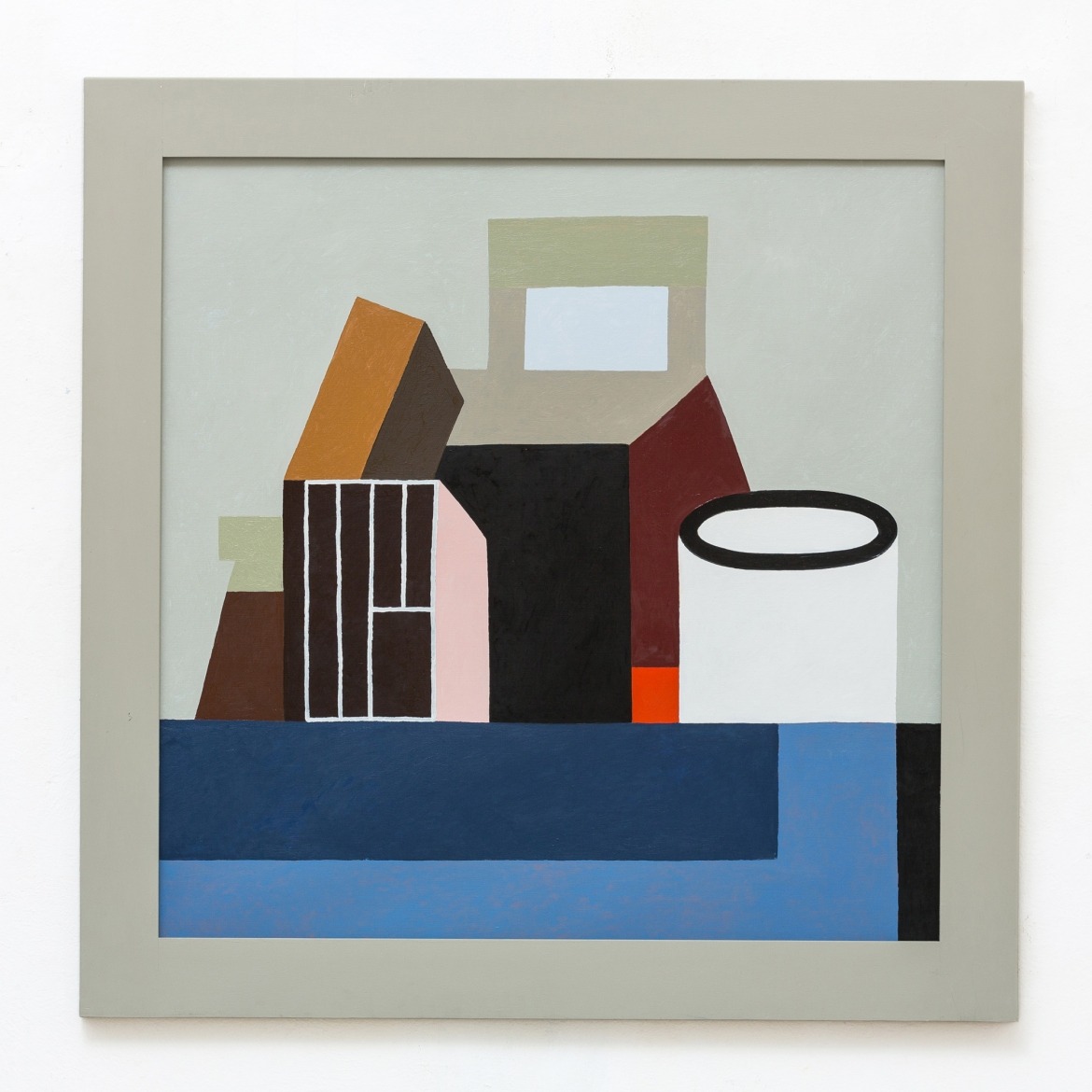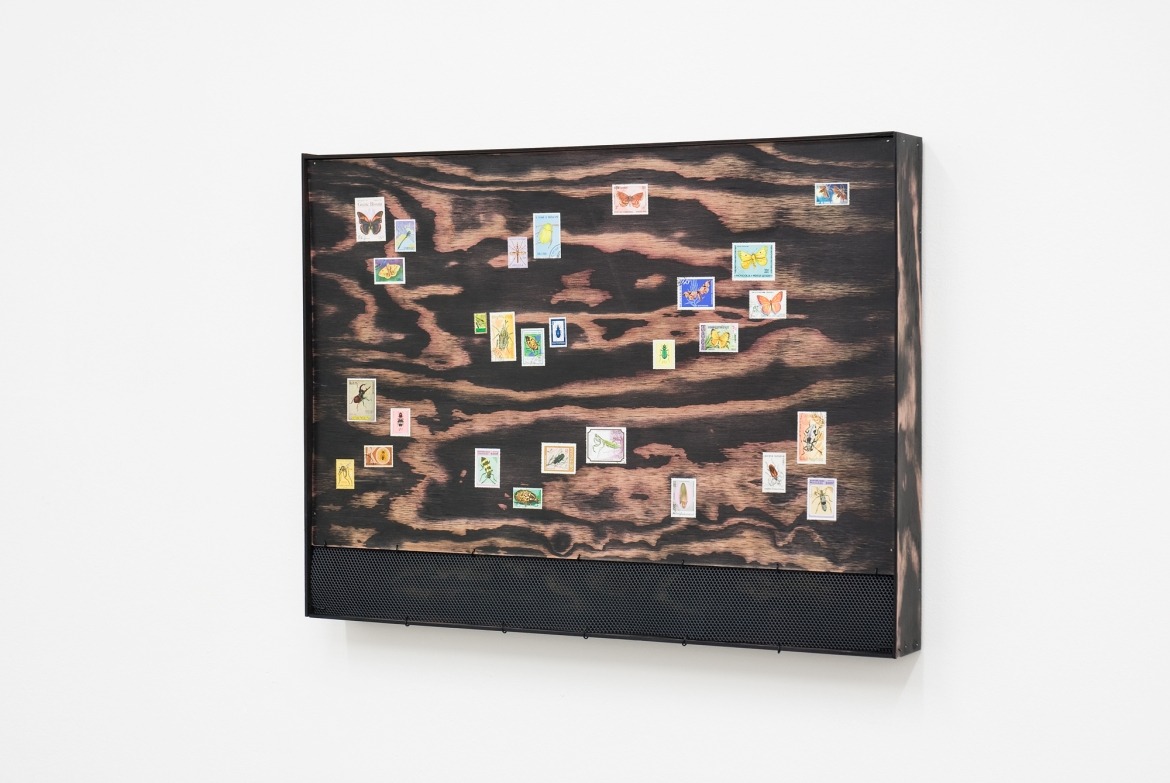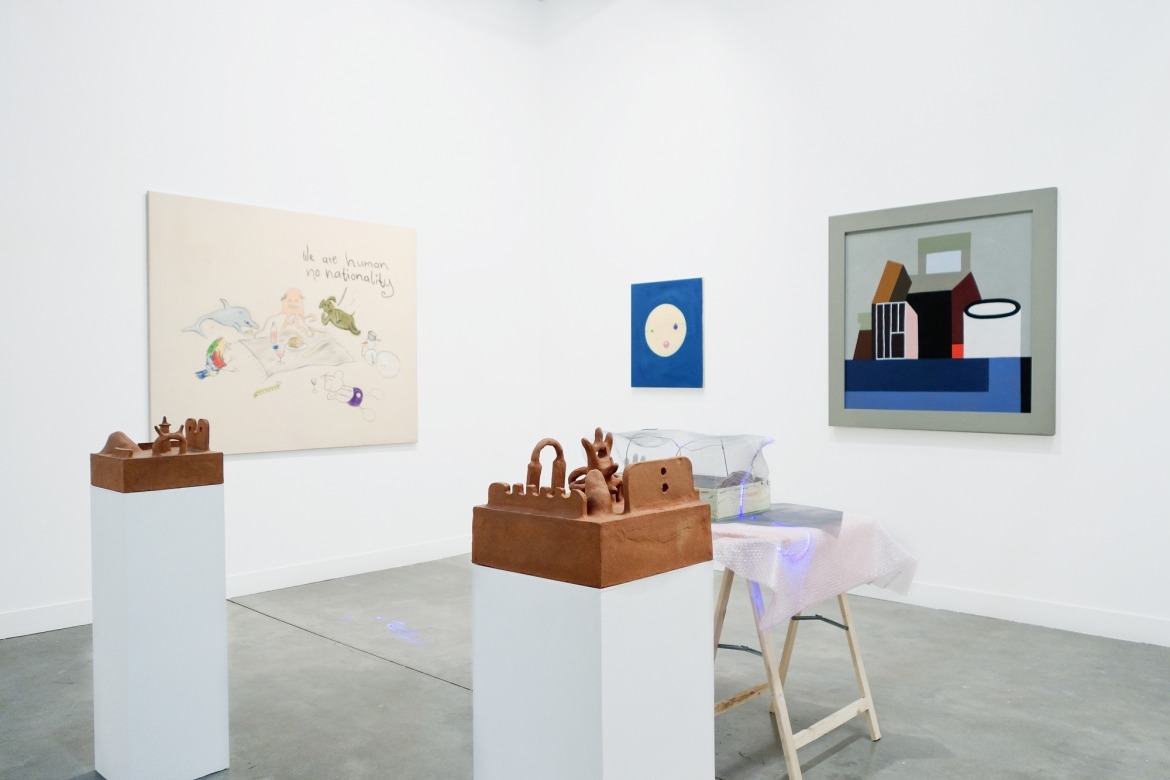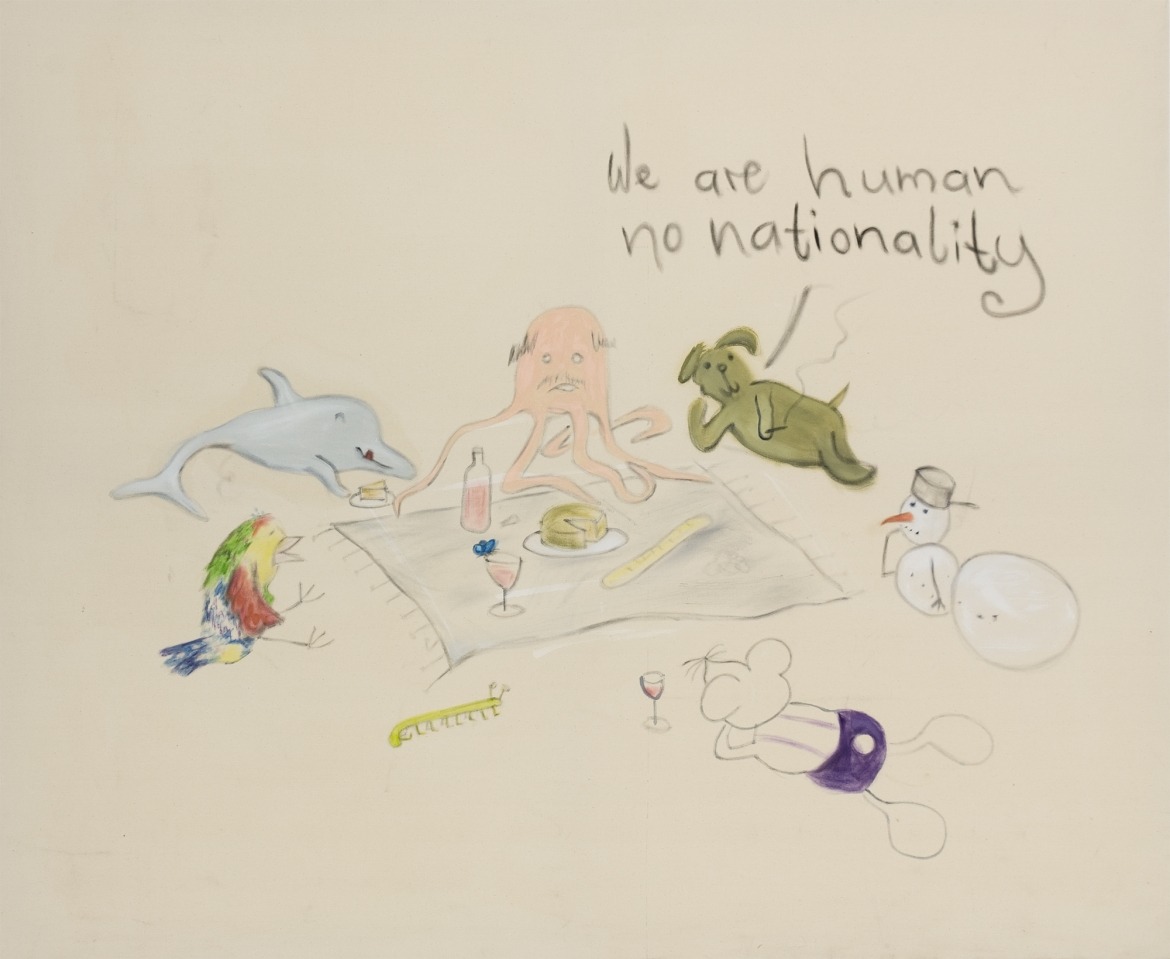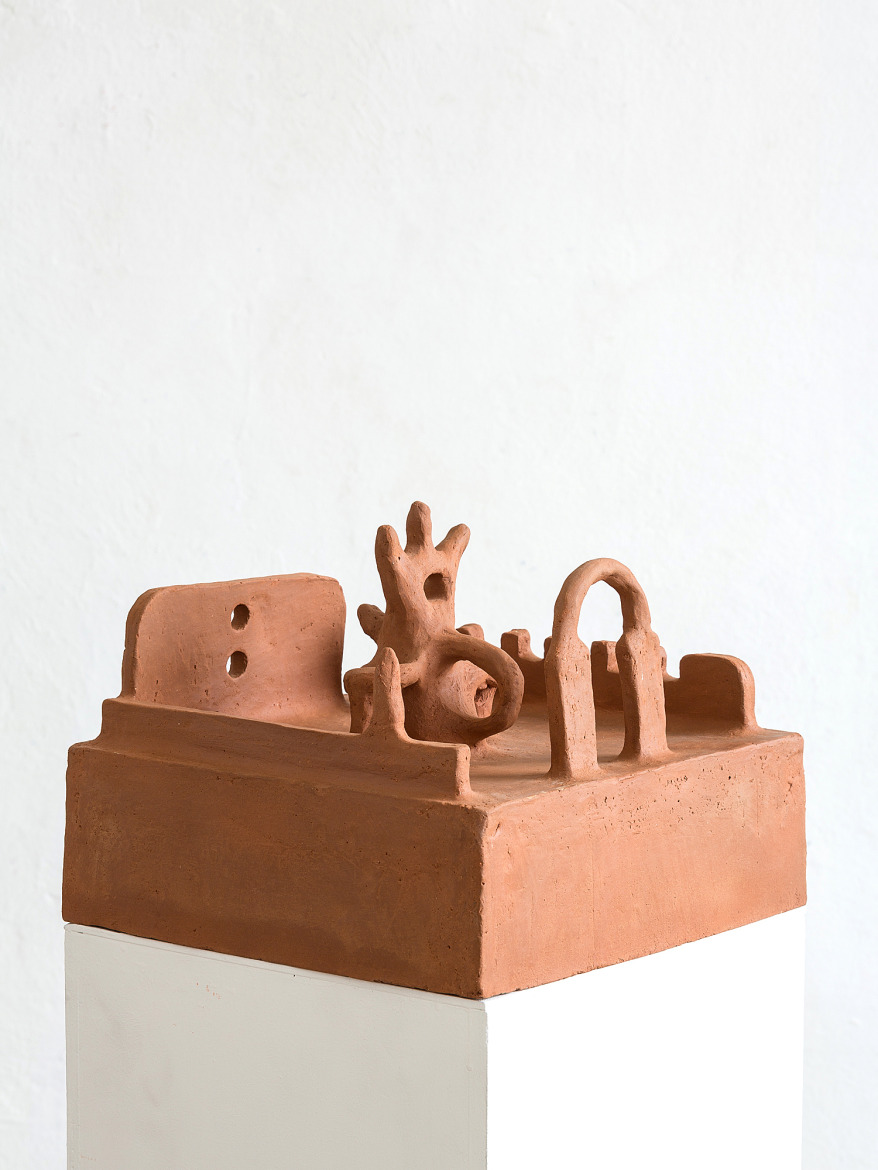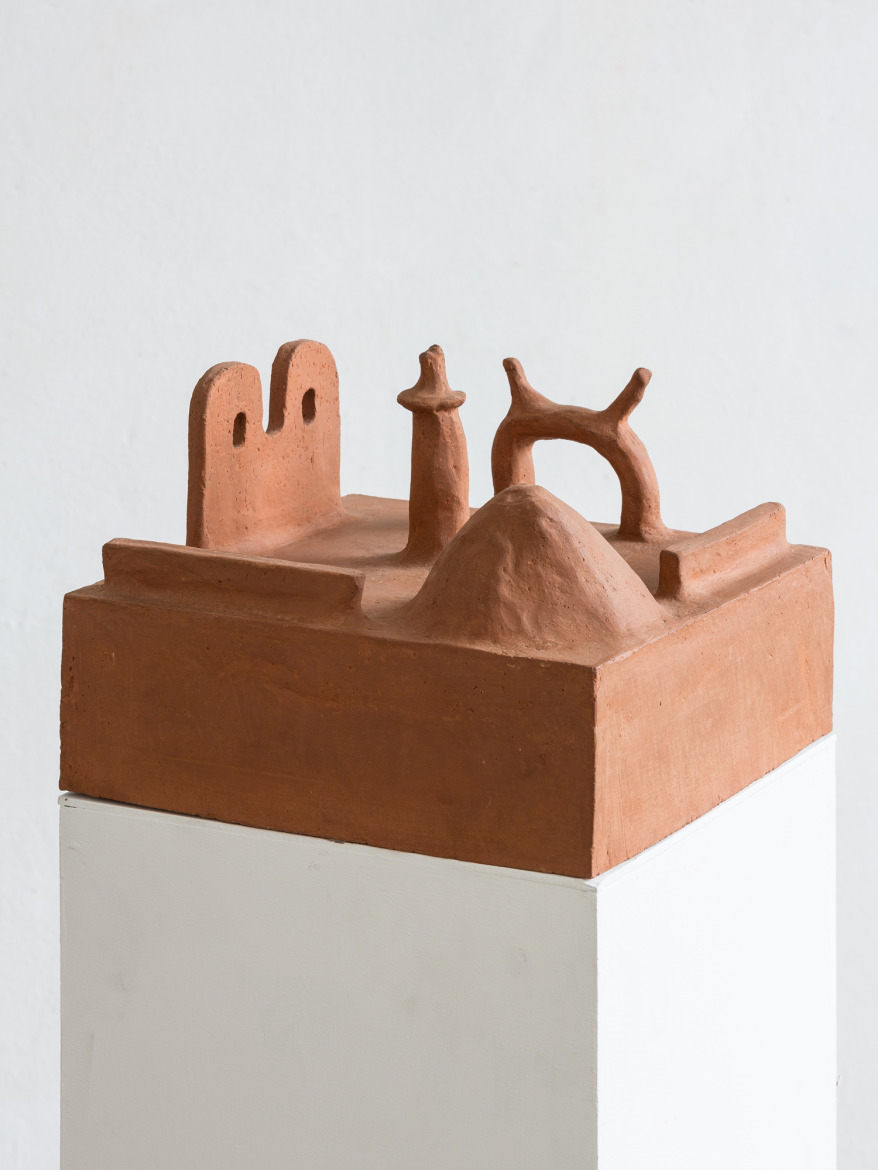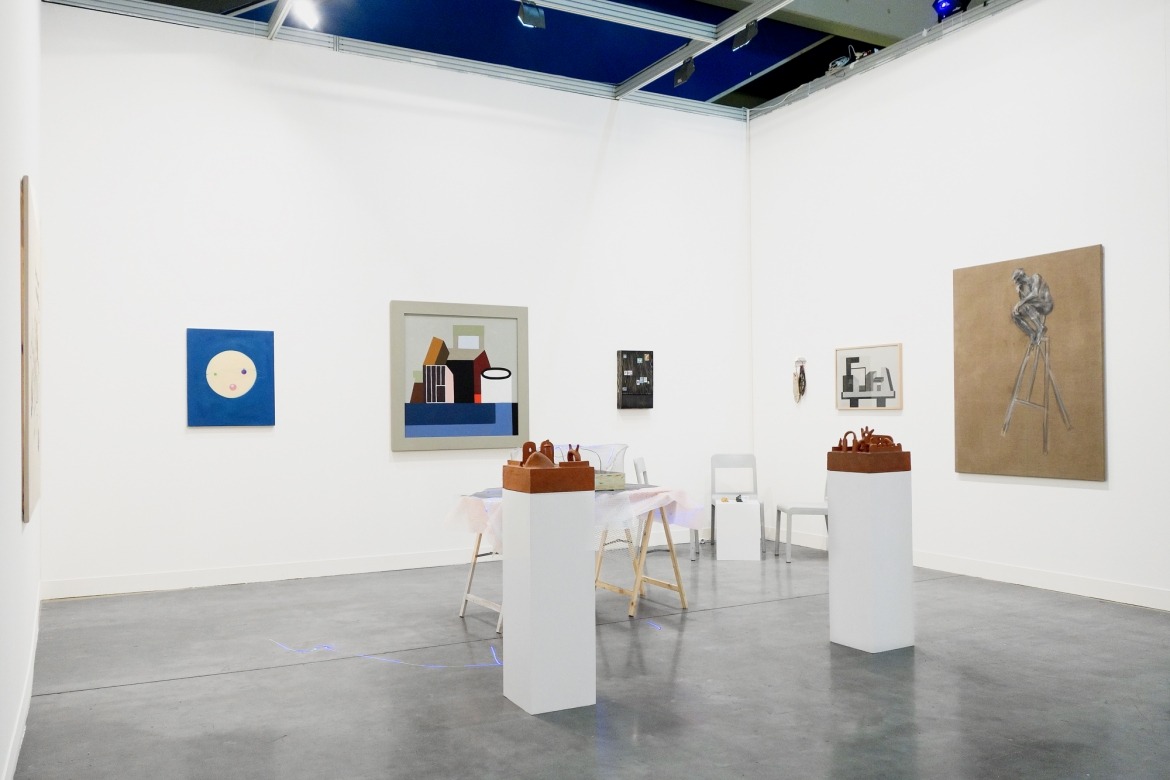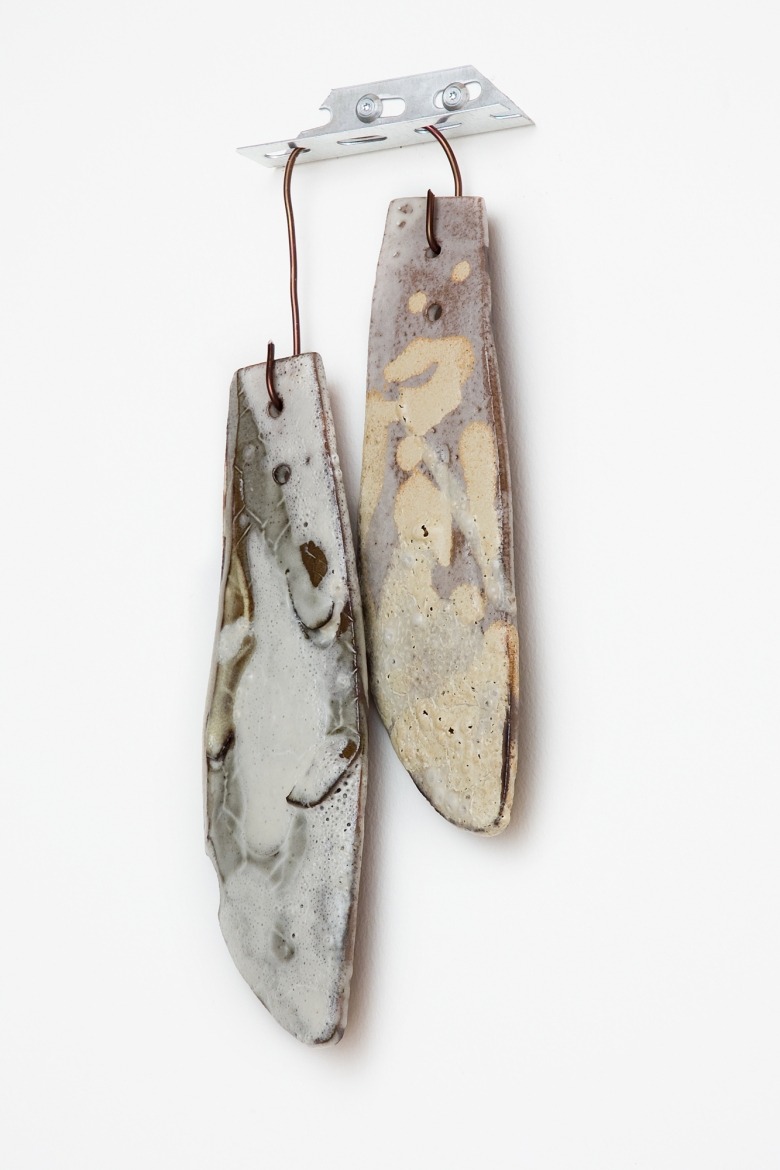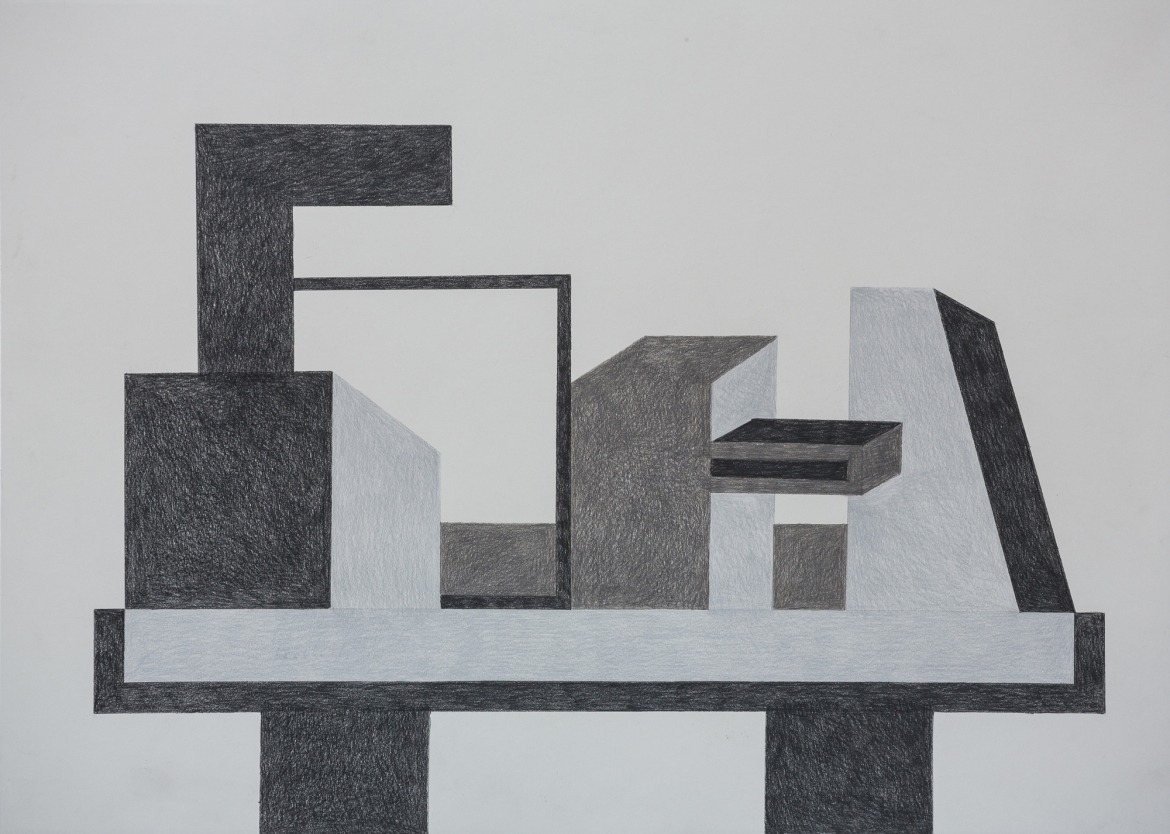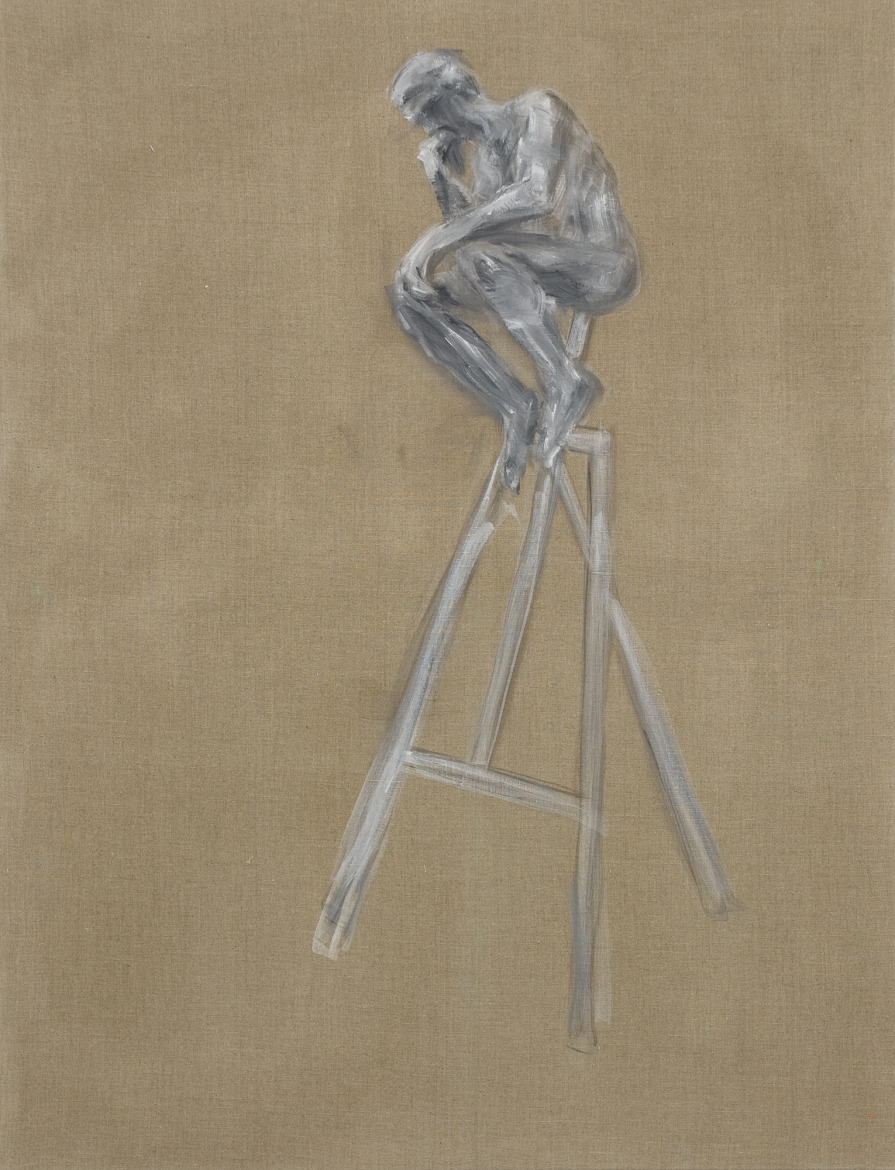 EXILE is pleased to present a group presentation entitled 2156 – Volume 237 Acta Zoologica with works by Martin Kohout, Nathalie Du Pasquier and Pauł Sochacki at MIART artfair in Milan.
In a future not too distant to consider, animals will have resurfaced from the oceans onto an otherwise wiped-out planet. The natural world has resurrected itself from the icy bunkers of frozen seed banks. Animals will have taken over the world that human inability left behind. Animal kingdoms appear. Memories slowly resurface – slaughterhouses, pet stores, cages, zoos, architecture, philosophy, identity, belonging. Animals are confronting their past, argue their existence and wonder about their future.
Concurrently to MIART Nathalie Du Pasquier will open a solo exhibition of new paintings entitled very flat constructions at Assab One in Milan. EXILE and ASSAB ONE cordially invite you to the opening on Apr 5, 6:30pm. The new works by Du Pasquier are displayed within and set in context with the vast post-industrial architecture of this former printing factory.
Click here for further information on MIART

Click here for further information on Nathalie Du Pasquier's concurrent solo exhibition very flat constructions at ASSAB ONE

Click here for directions from MIART to ASSAB ONE
Click here to read review by Hili Perlson for artnet