Midisage: Januar in Berlin
Katharina Marszewski

Jan 1 - Jan 31, 2015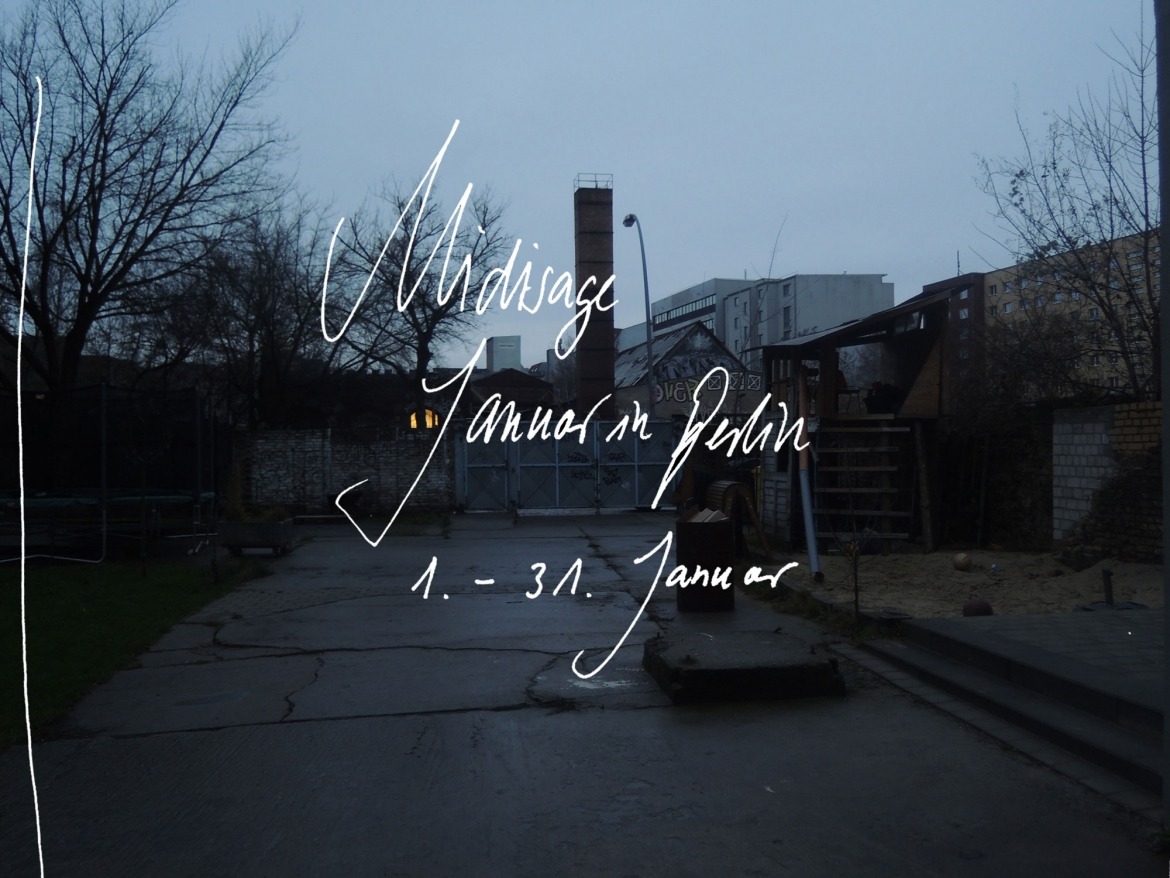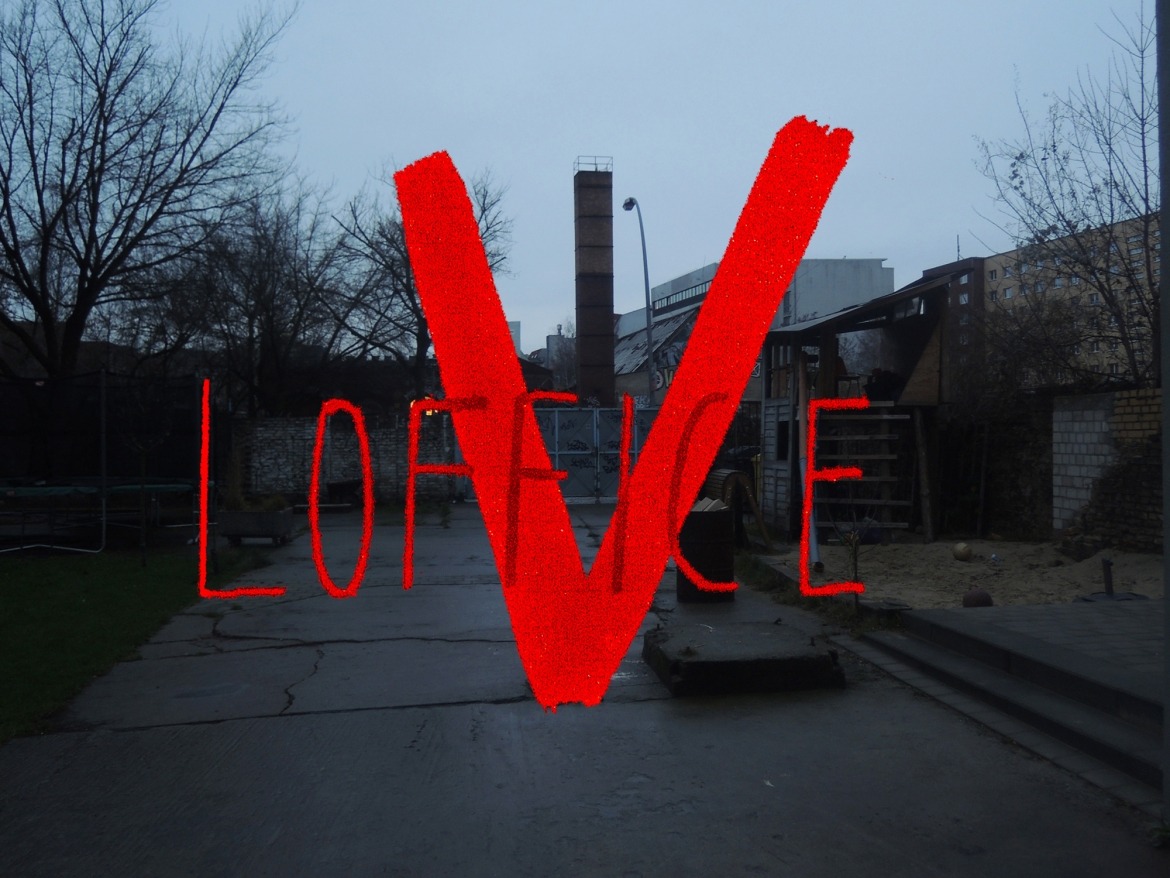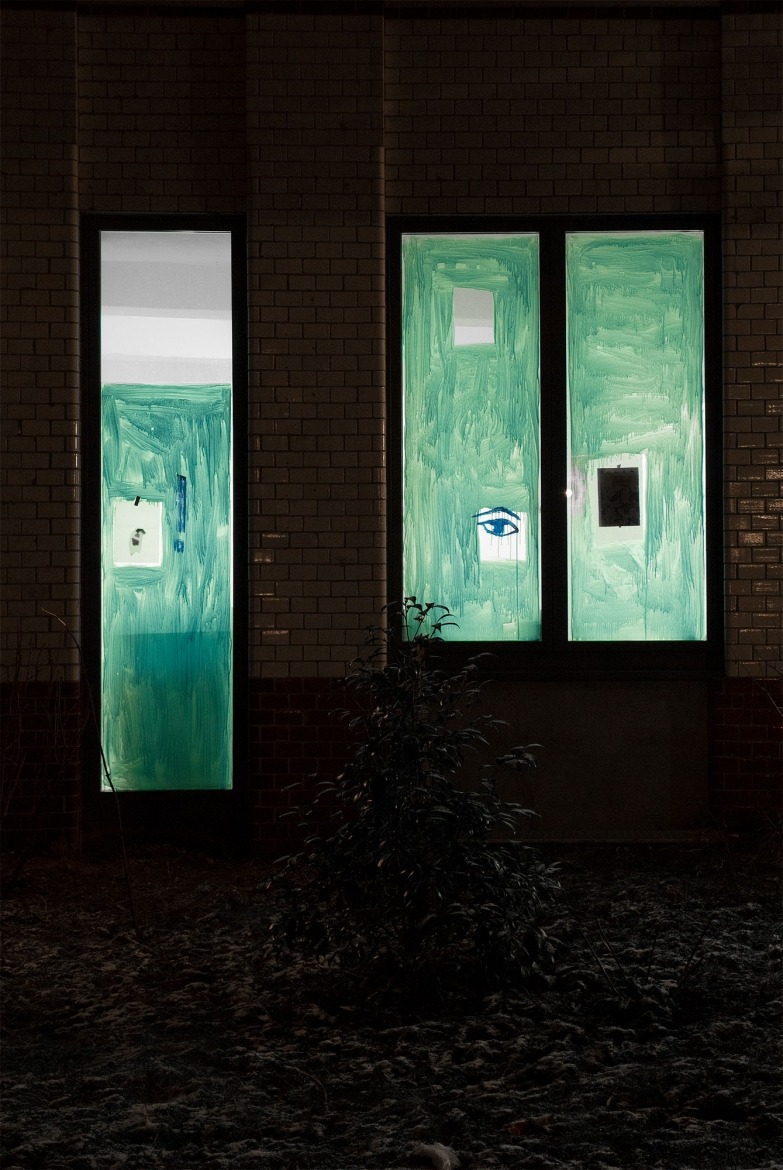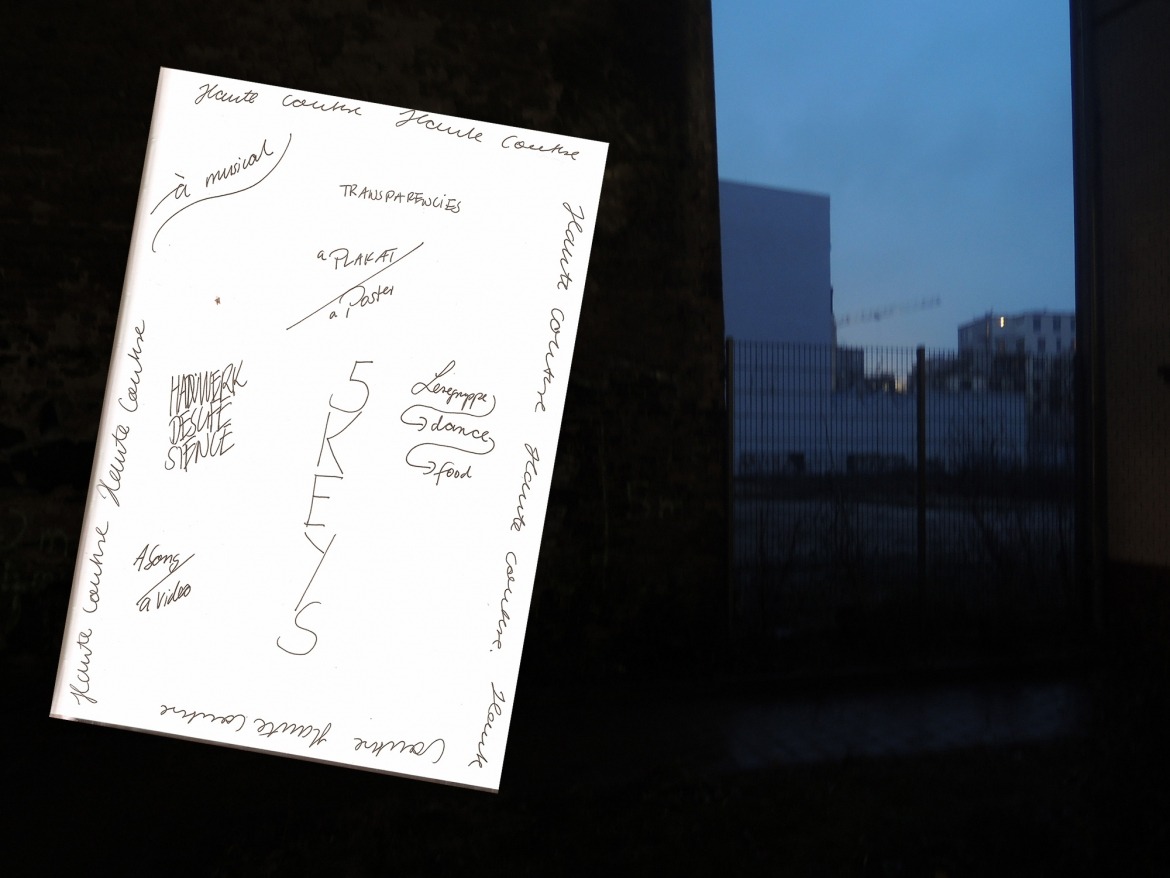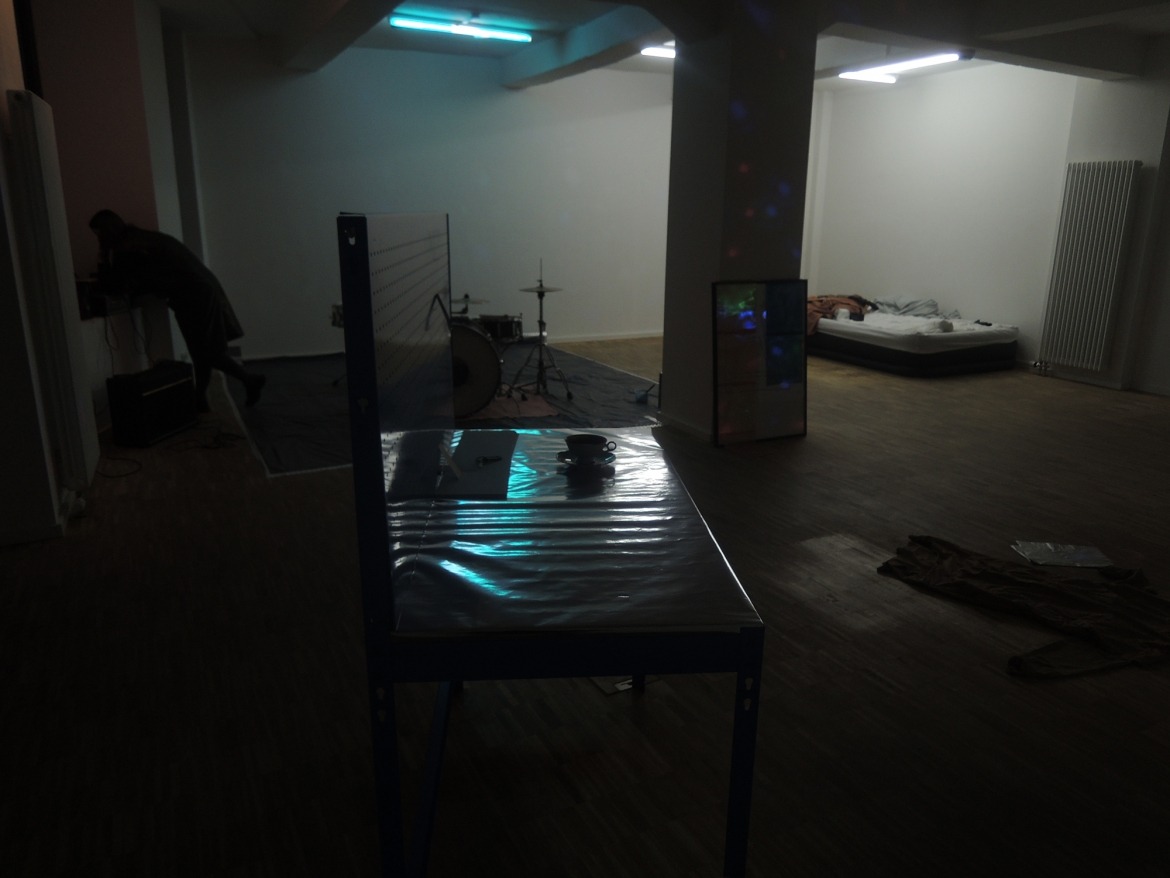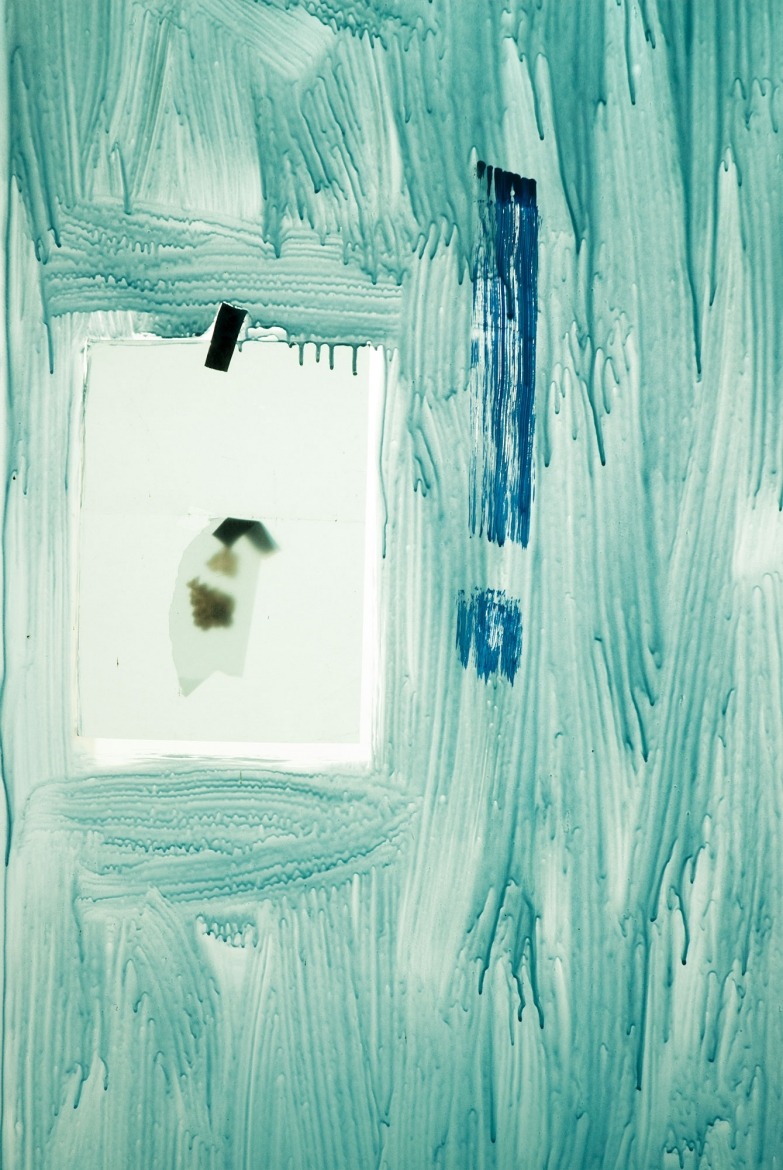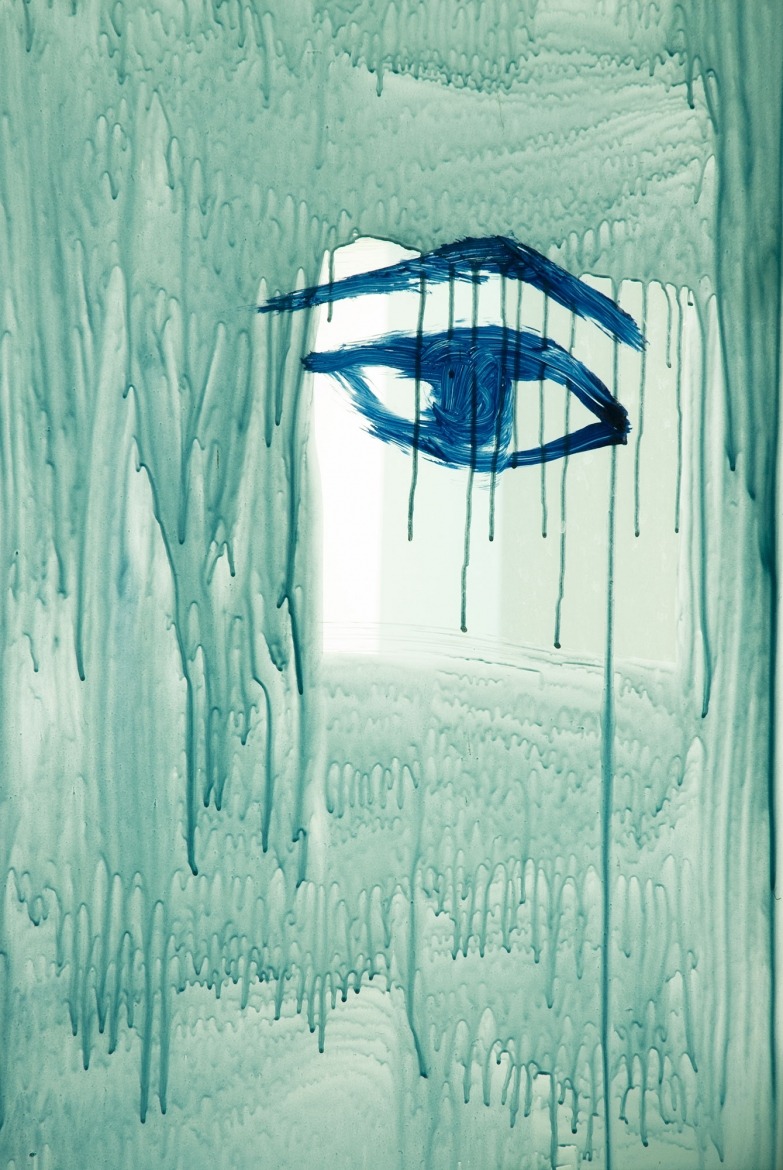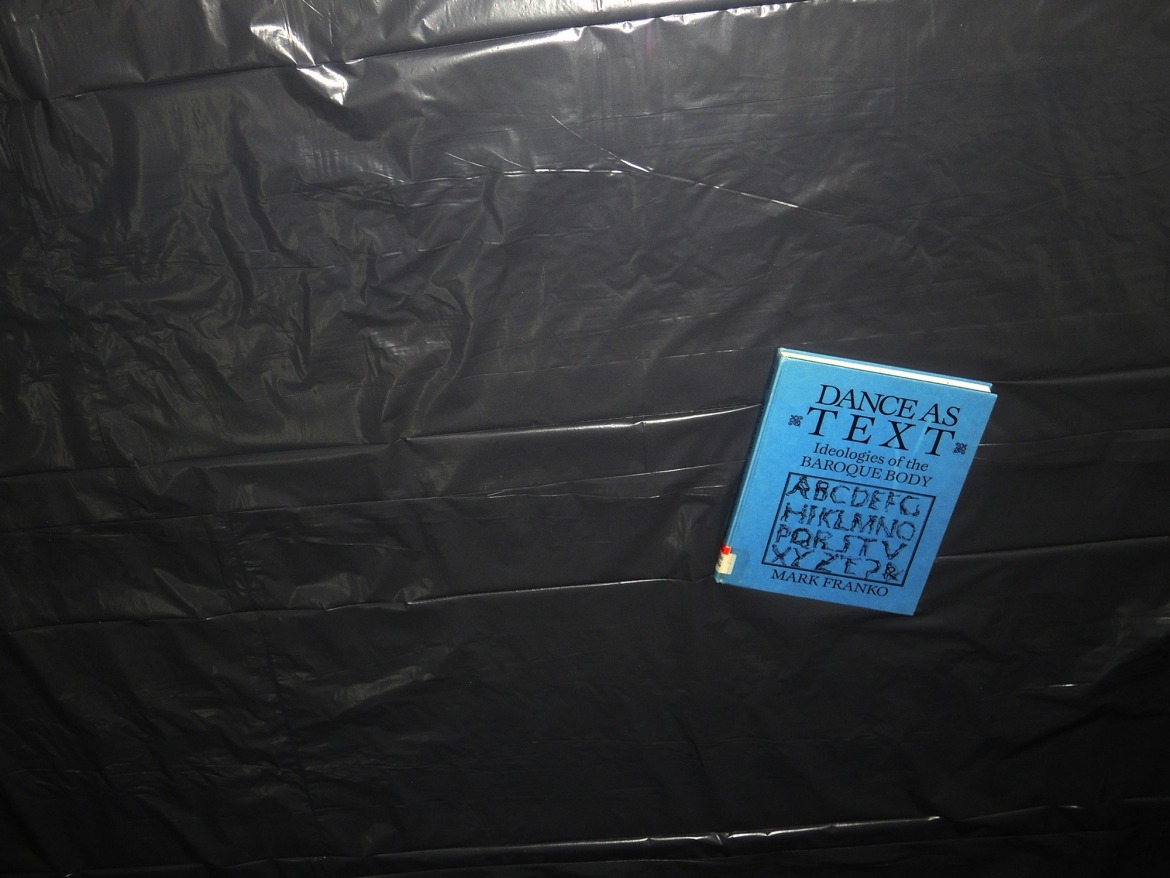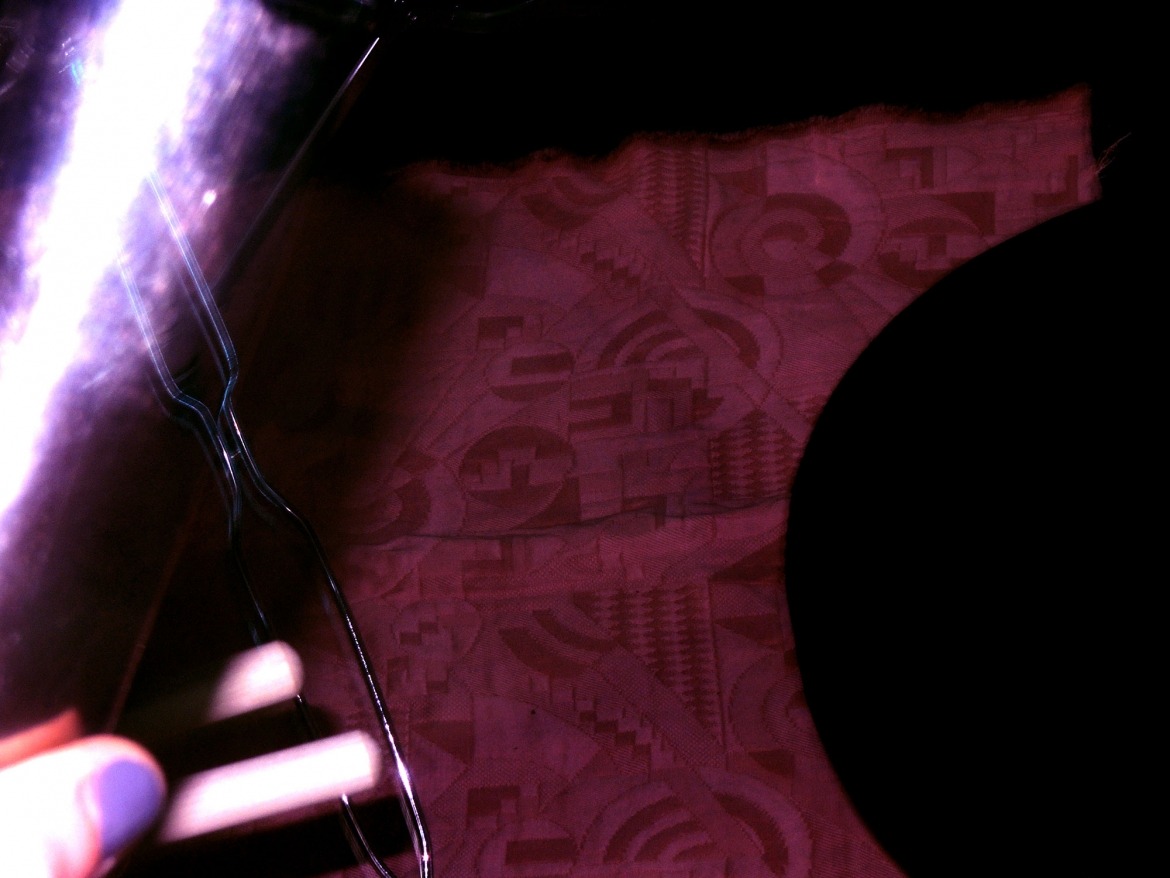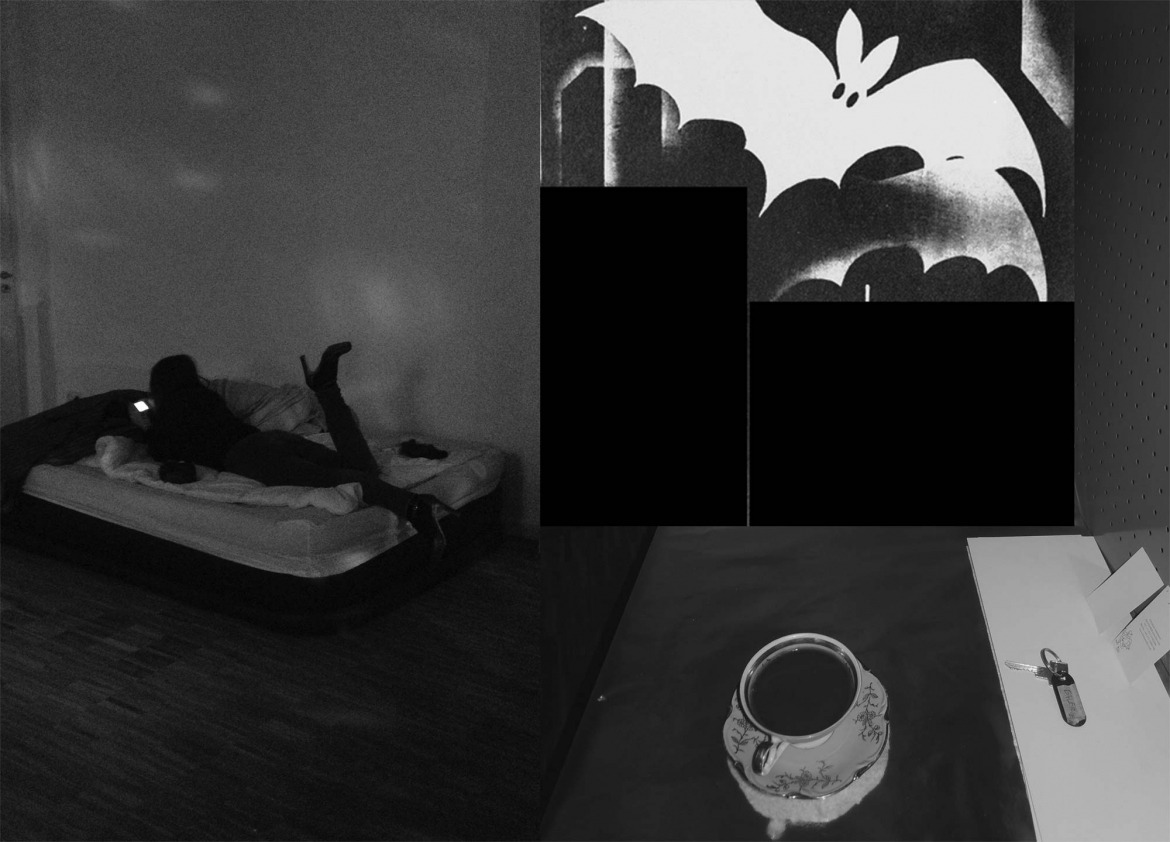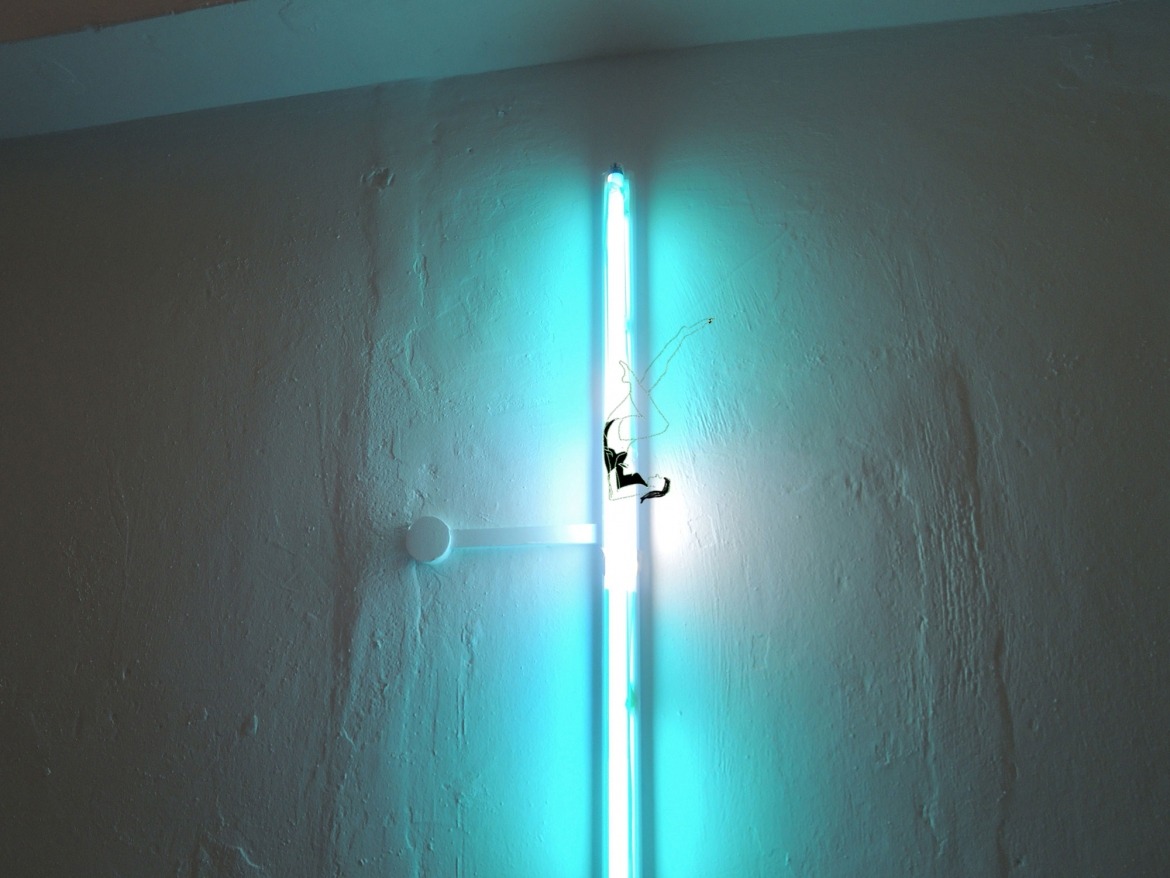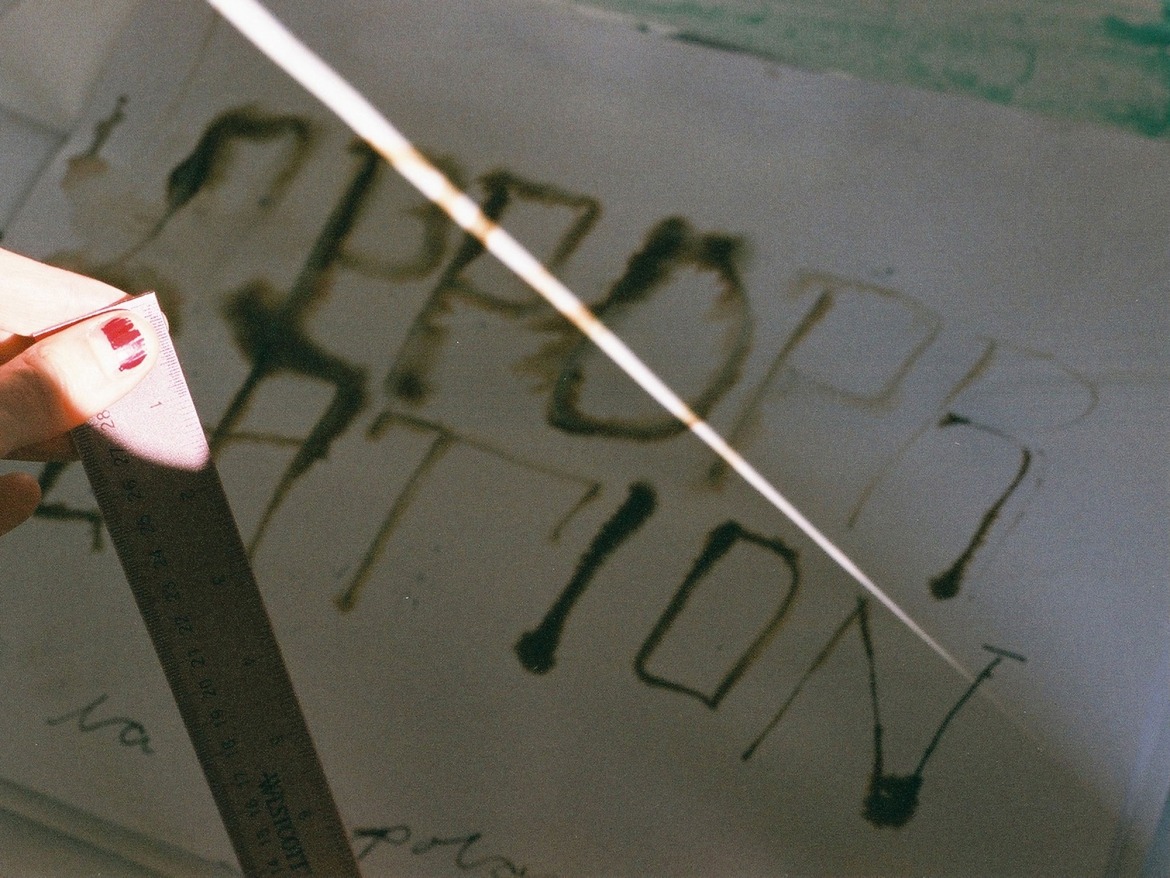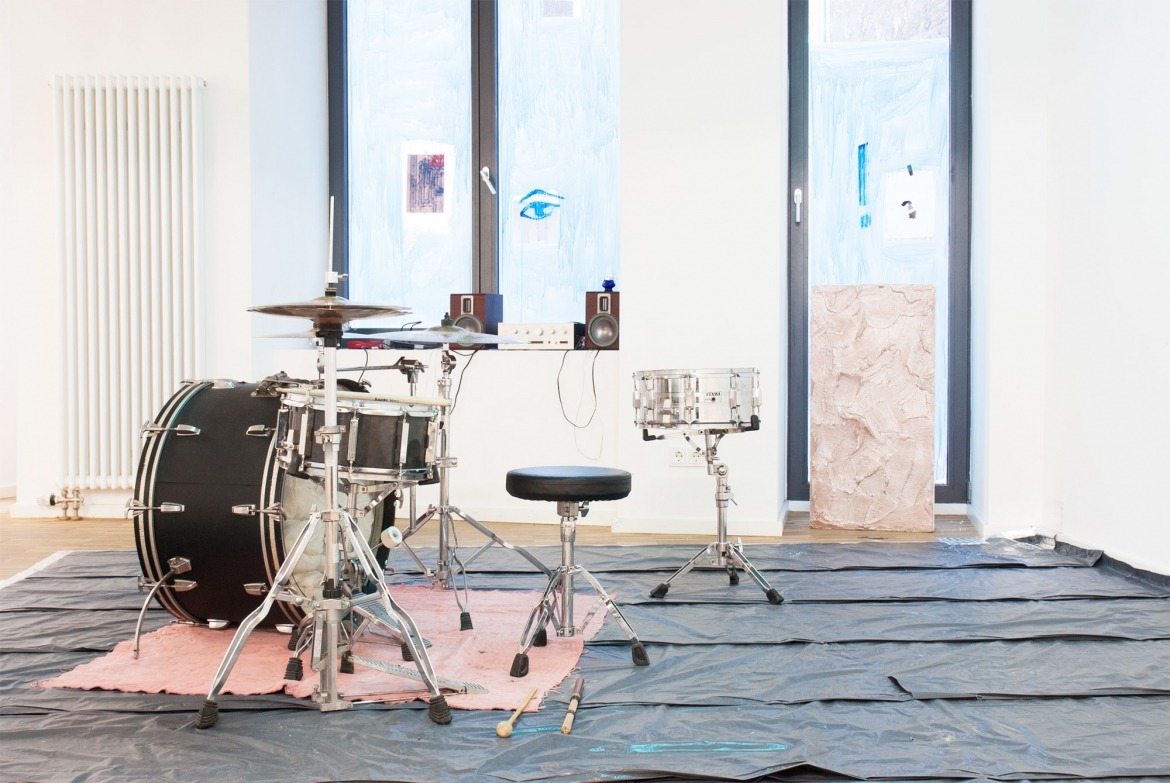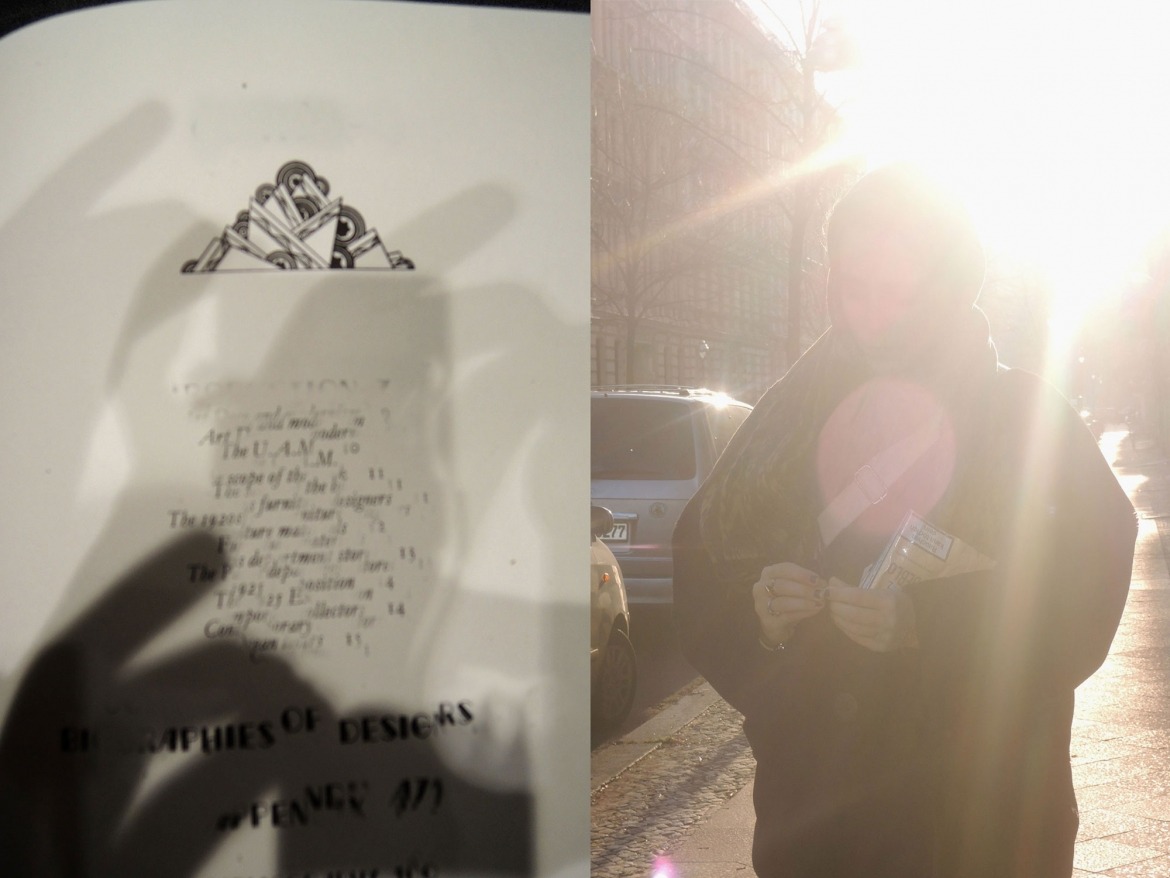 On December 25, 2014 all keys to EXILE were handed over to artist Katharina Marszewski without any further notice. The artist was left behind within this suddenly deconditioned gallery space.
This sudden loss of white cube pressure enables Marszewski to occupy the space according to her own set of rules and continue to deepen her process-oriented workflow. The notion of a finite exhibition, as the preconditioned idea of what a gallery space is supposed to be, had vanished.
Instead, the artist is fully taking charge and deciding to use the space as a kind of open-form laboratory for her cross-disciplinary investigations and actions. The artist will migrate into and merge with the gallery space. Her active presence transforms the space into a kind of a three-dimensional version of her collages.
Marszewski will invite friends, artists and thinkers to engage and research potential future expressions, actions, forms and desires. The space becomes a bracket for her process embracing the unfinished, ever fluctuating nature of her artistic work.
Midisage is open by appointment with the artist only. This page functions as its visual progress report.
Welcome to Midisage.