LISTE Basel
TM Davy

Jun 12 - Jun 17, 2012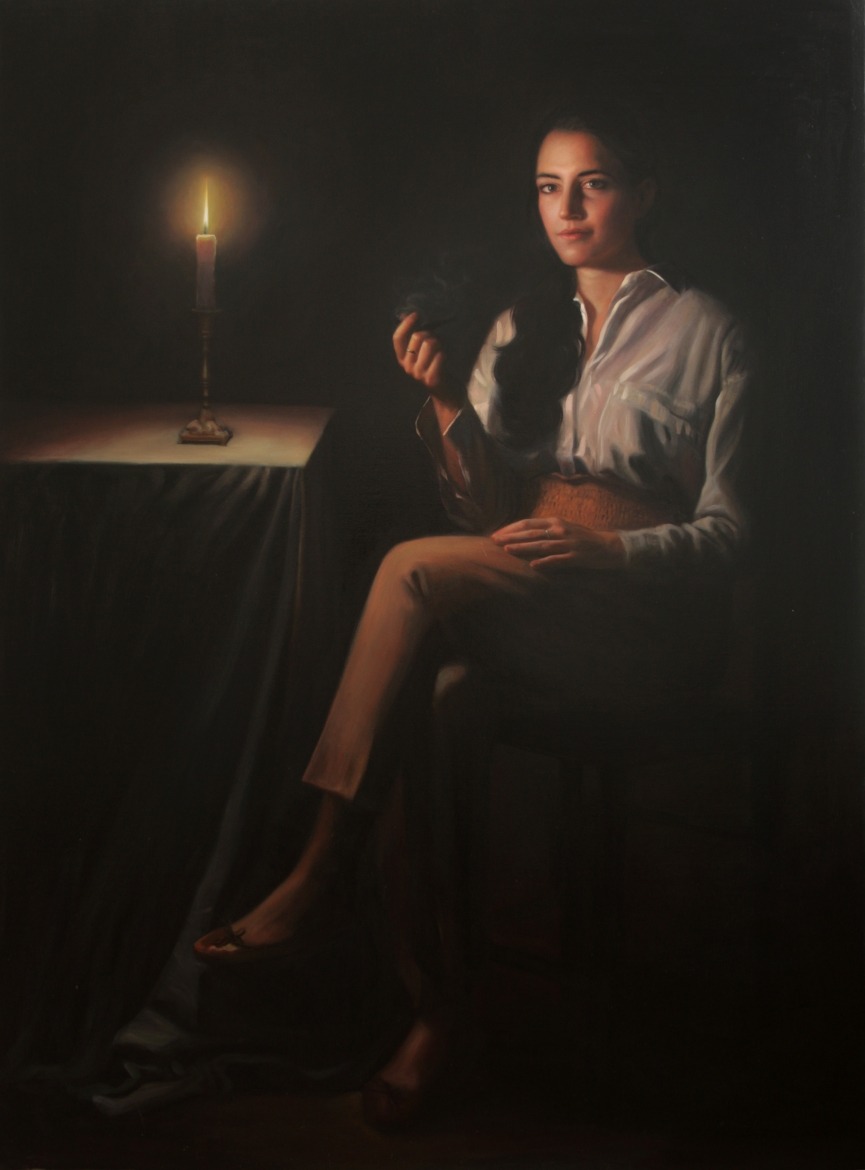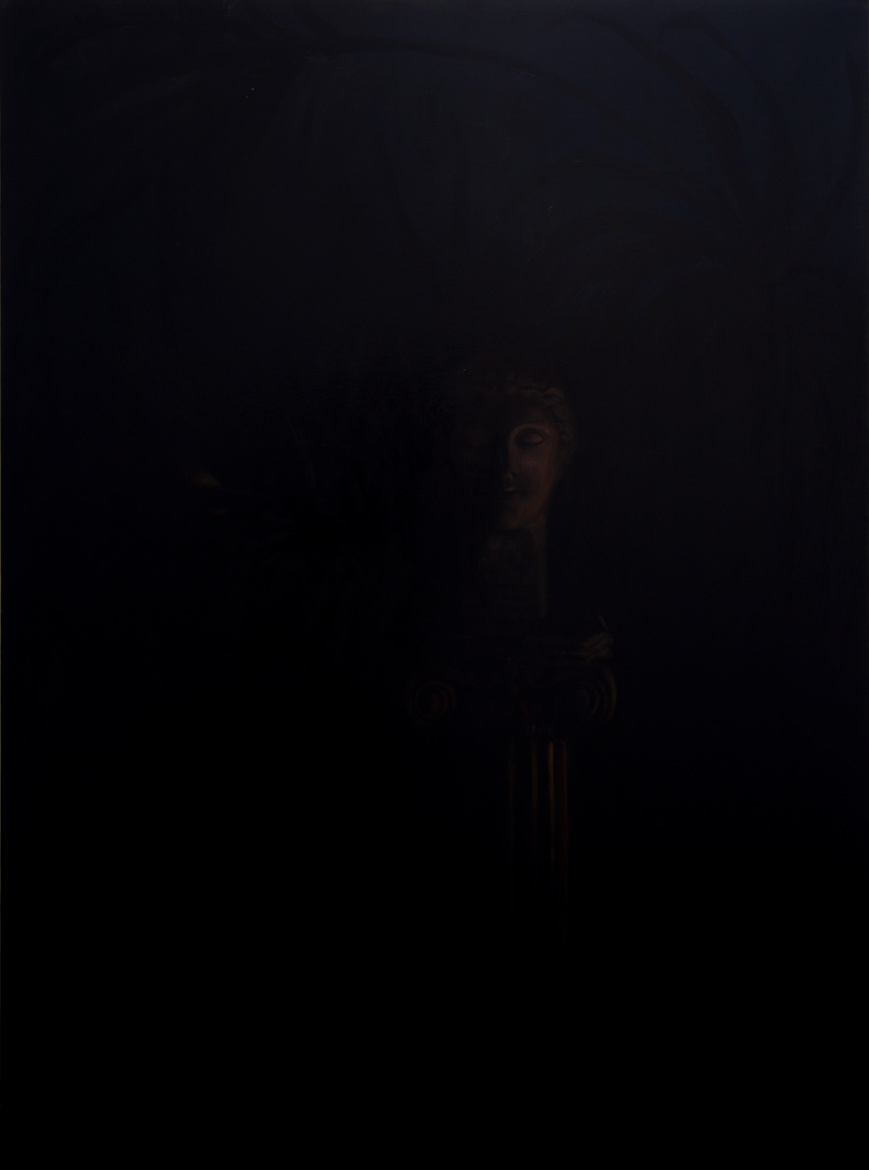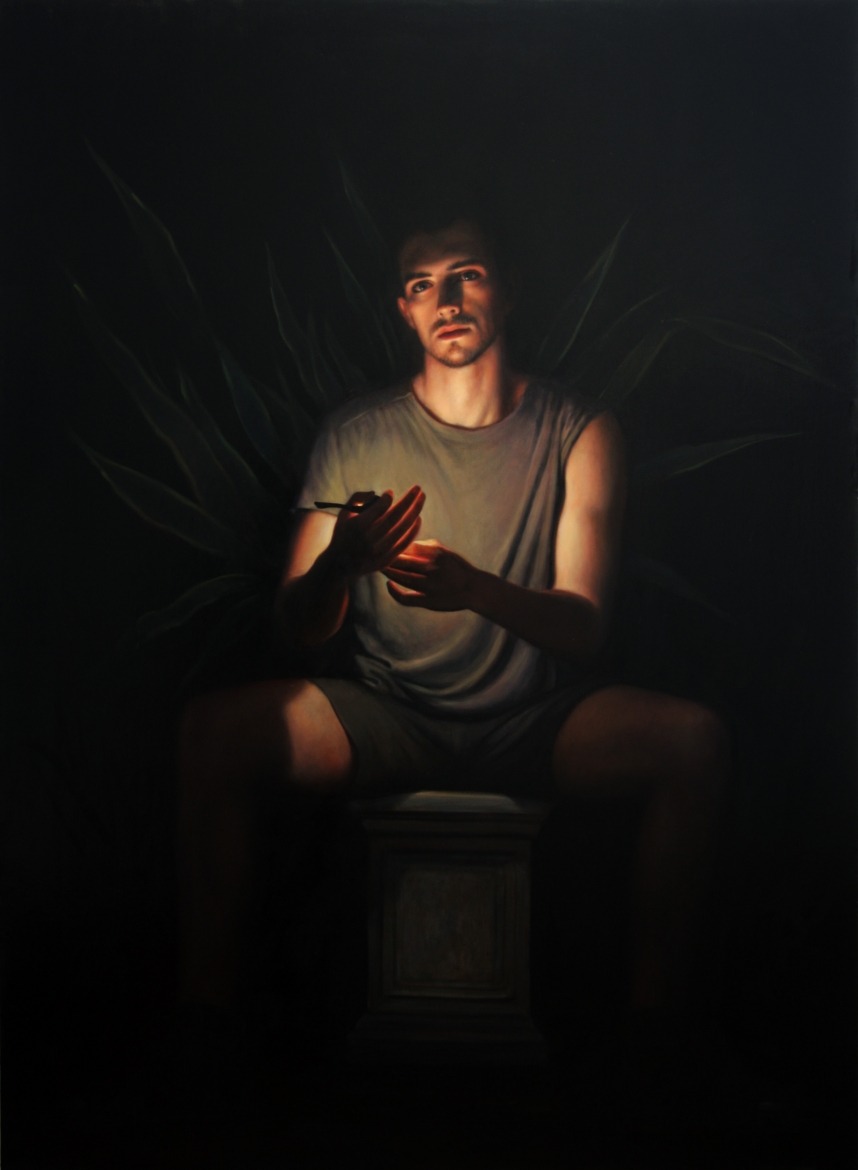 For LISTE 17, EXILE is pleased to present a new body of paintings by New York based artist TM Davy entitled Strange Fire. His first European art fair solo presentation follows his recent solo exhibition at the gallery entitled Epithalamium.
The scenes within each of the painting of Strange Fire are lit only from within by a weak and fragile ambient candle light creating a stark contrast between the brightness of the exhibition space and the fragility of the light within:
"All the paintings (for Liste 17) will work with the tension of self contained light… Whether that comes from a candle or a pipe being lit, or candlesticks being blown out… Direct gazes… The strange space between the painting holding that idea/feeling of 'forever', and the sense that the entire room could be blown out by the weakest breeze. To me, there is a sort of restrained visual 'anarchy' in this." (TM Davy per email dialogue, Dec 6, 2011)
Hardcover catalogue available.
Read Review: Baseler Zeitung June 12, 2012
Read Review: Monopol June 15, 2012