Land
Andrew Kerton

Sept 11 - Oct 2, 2010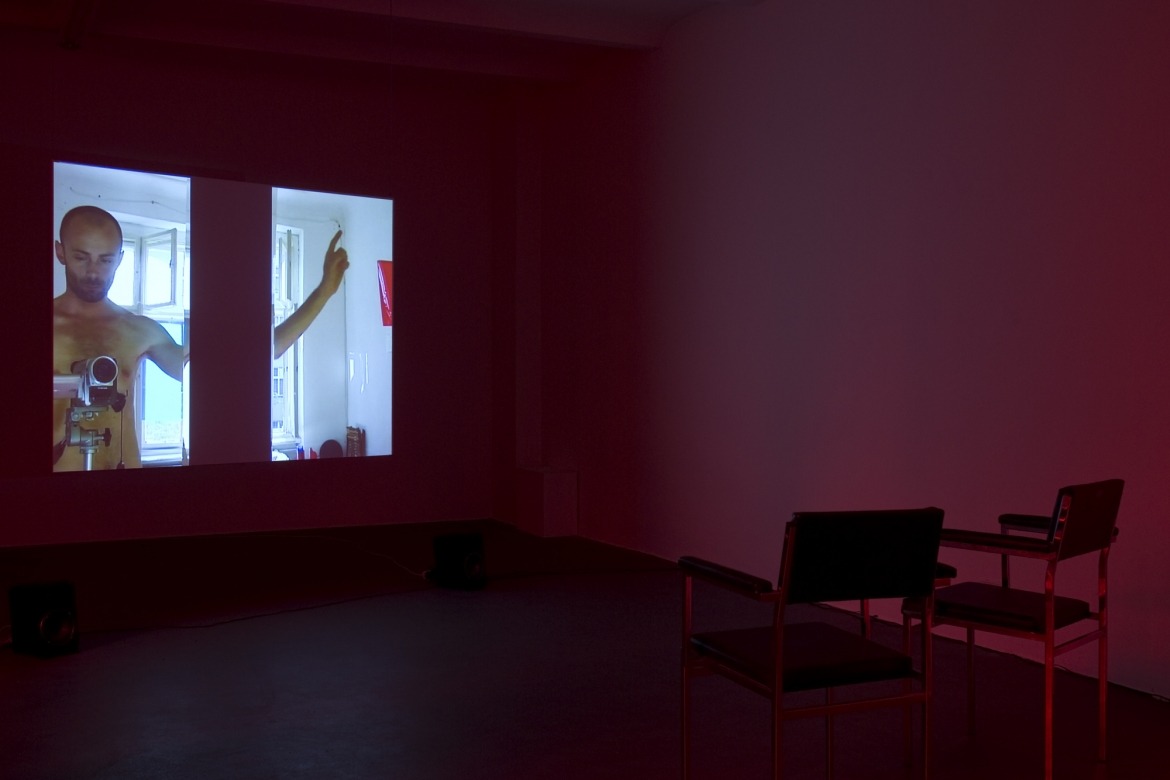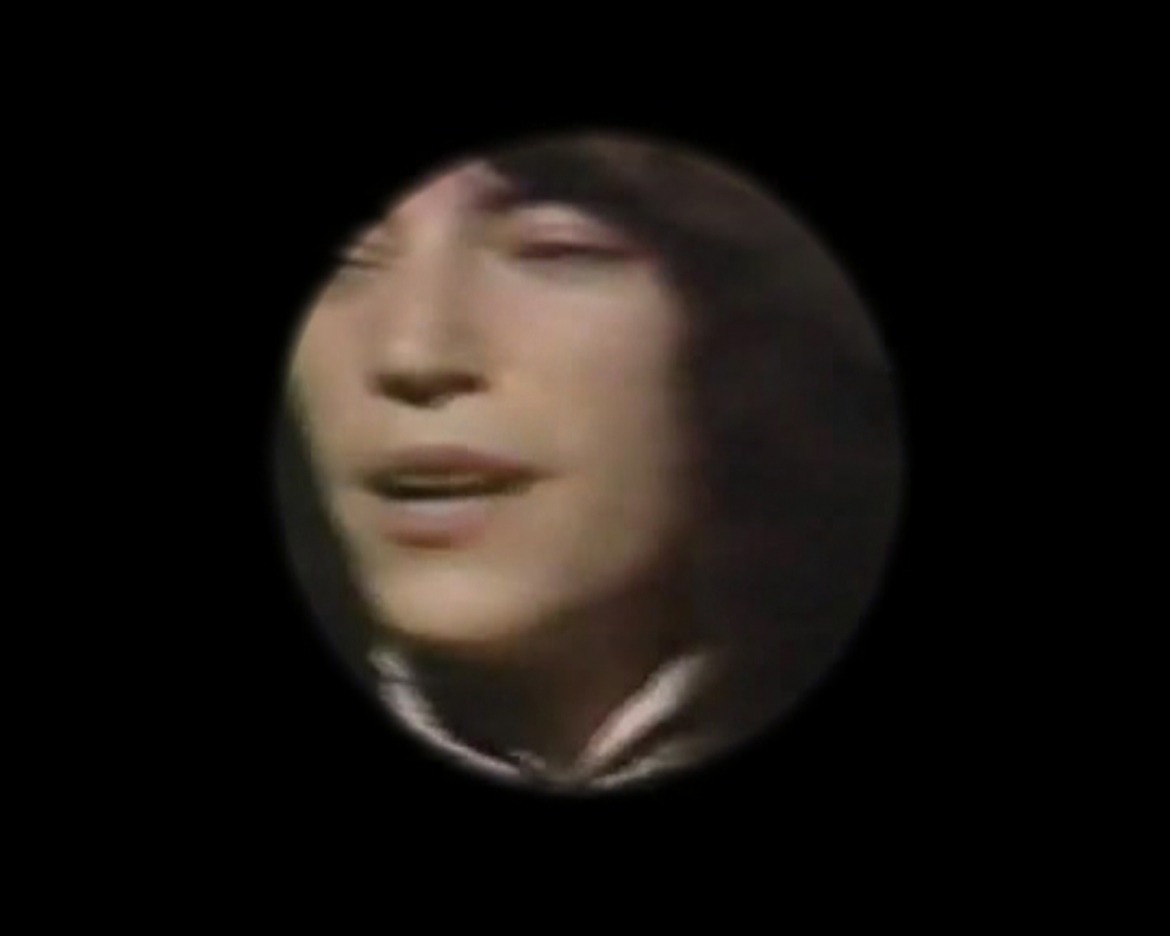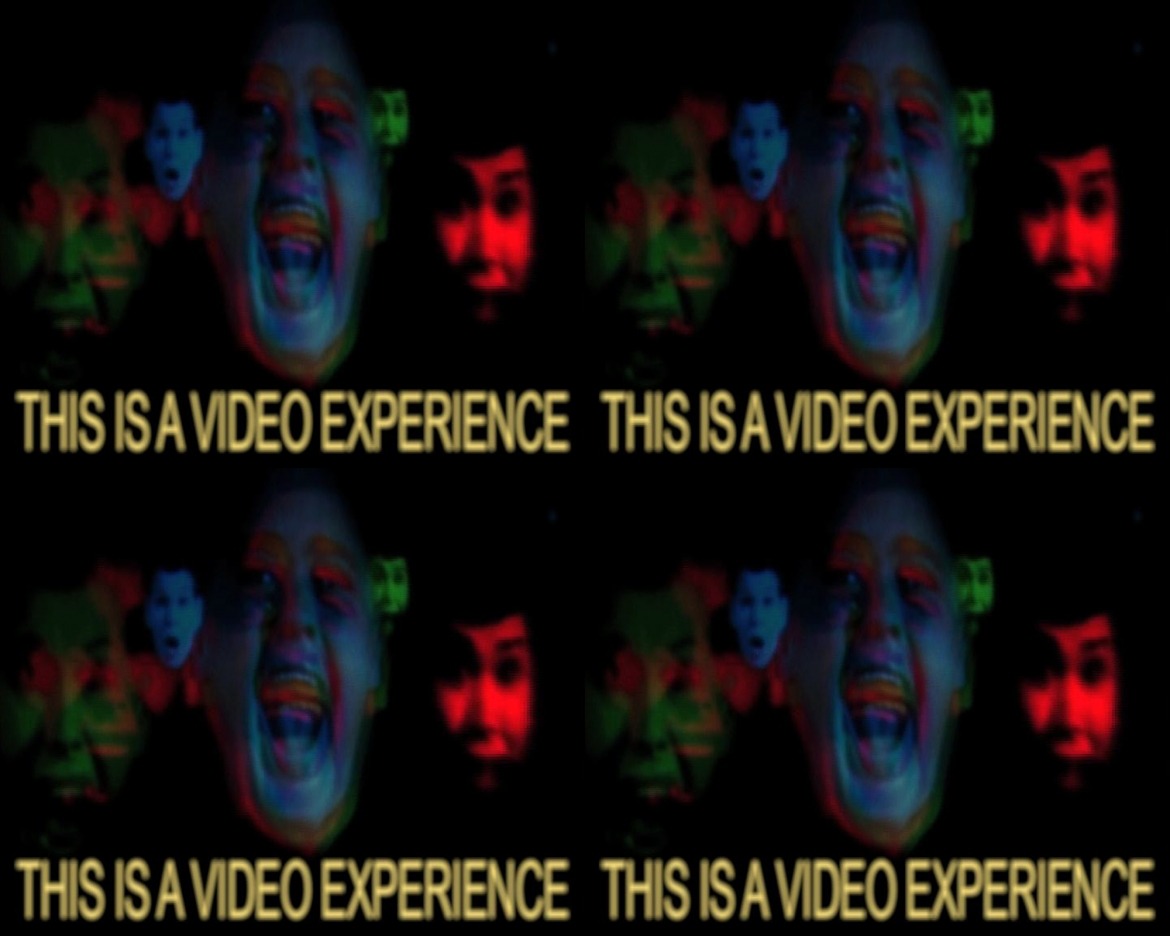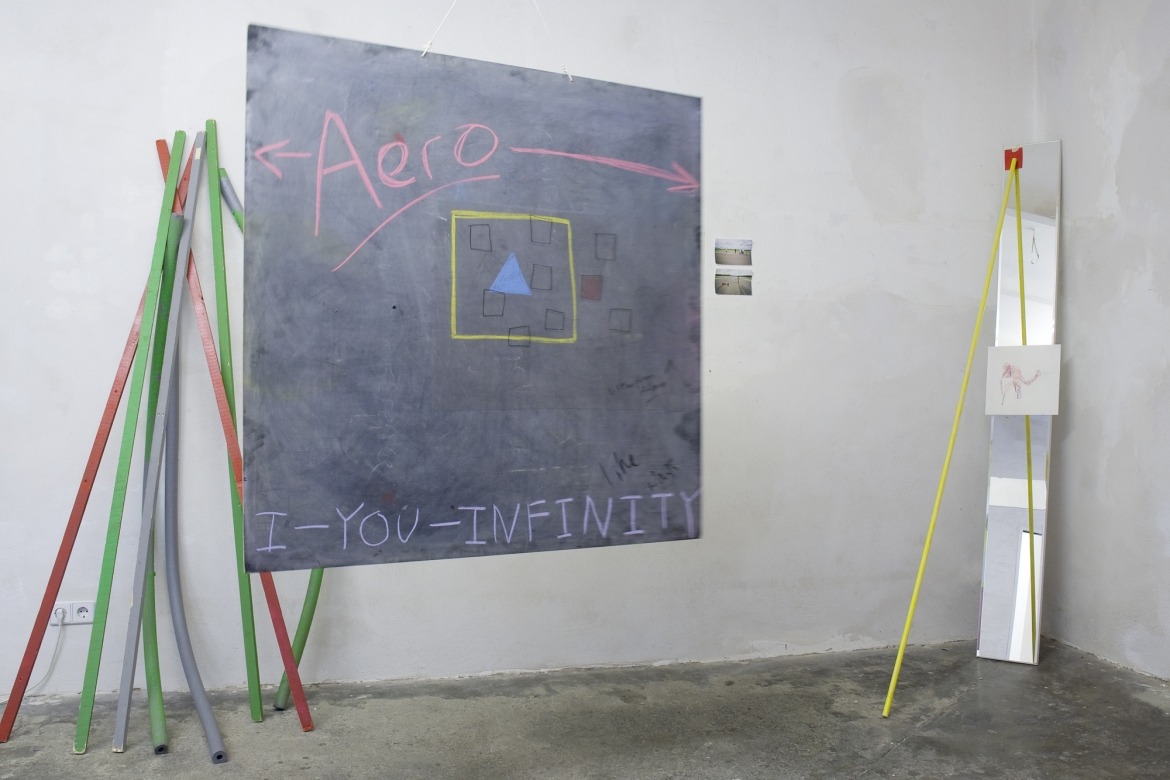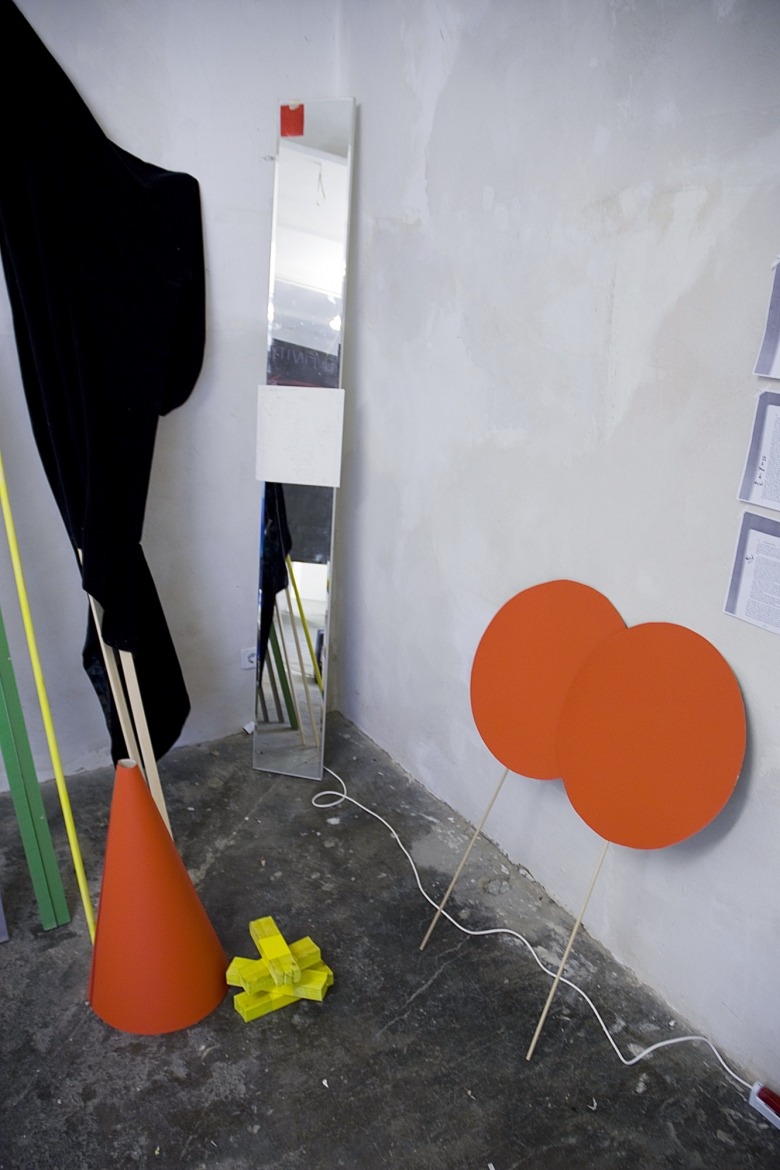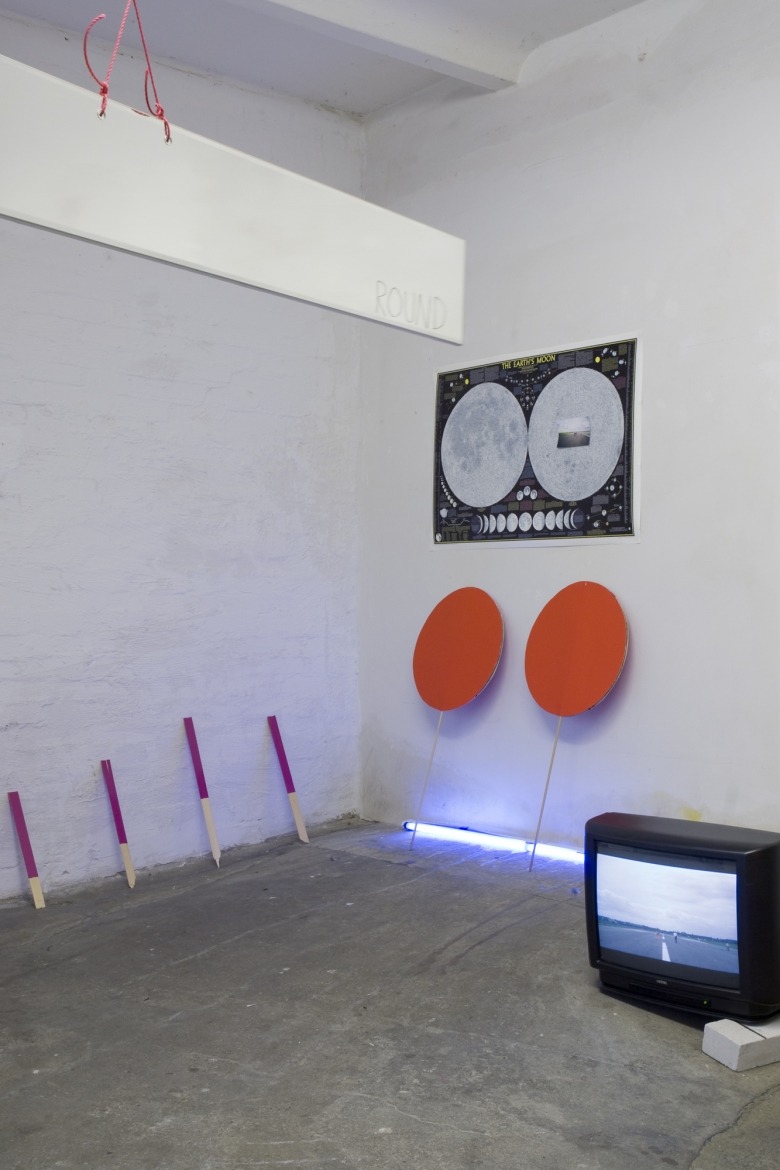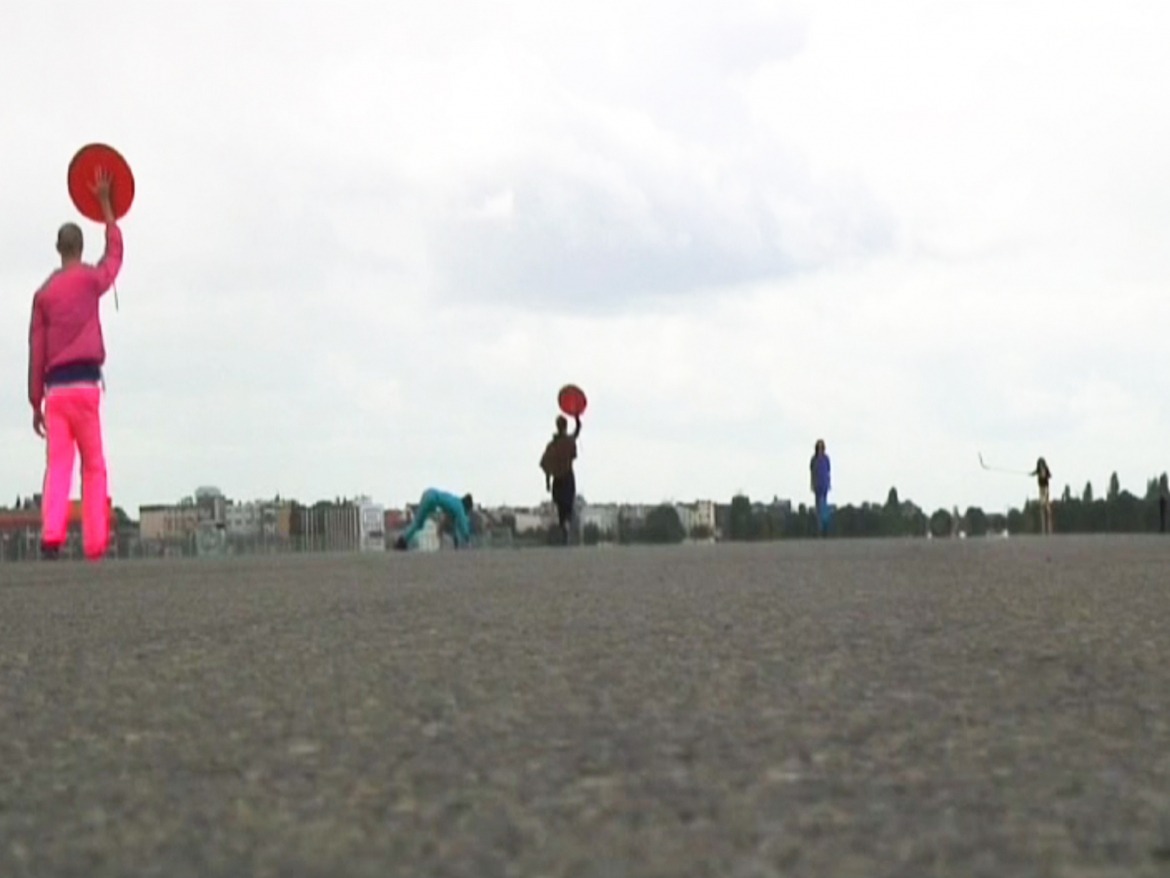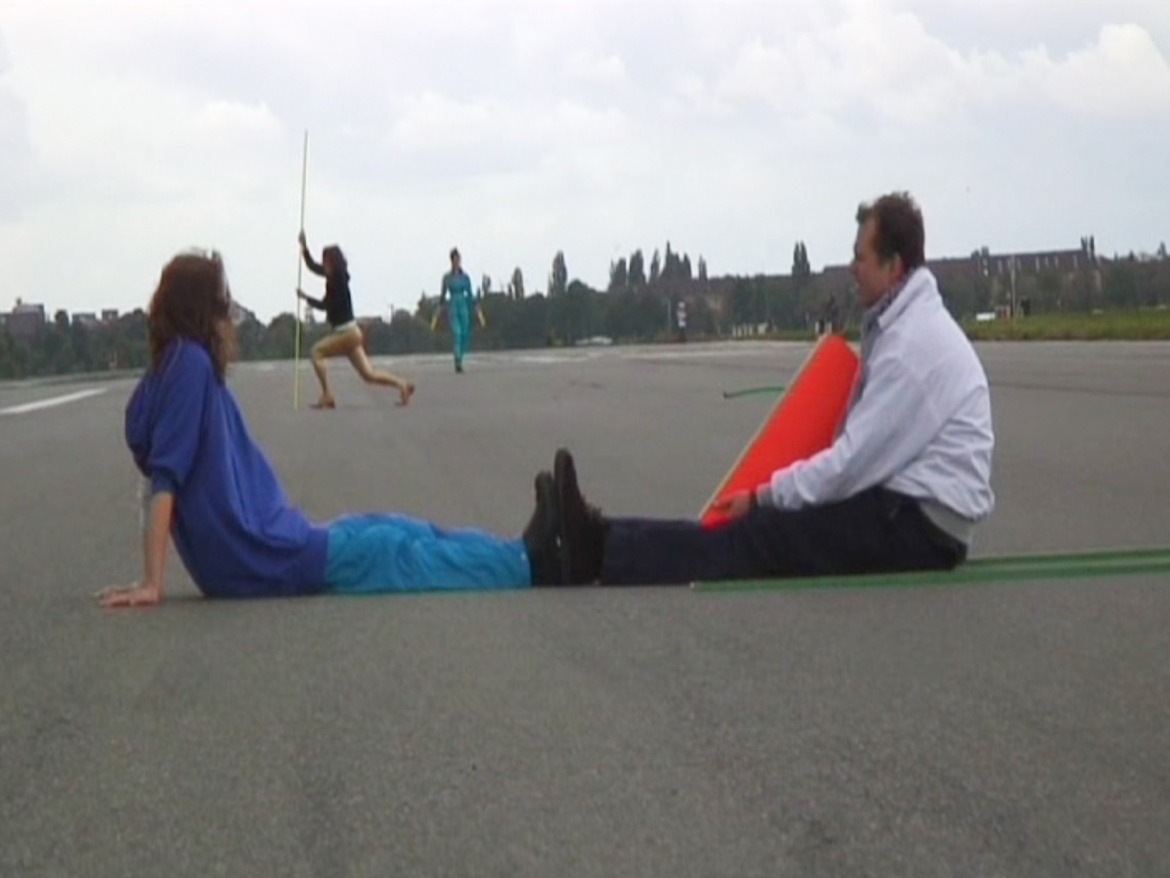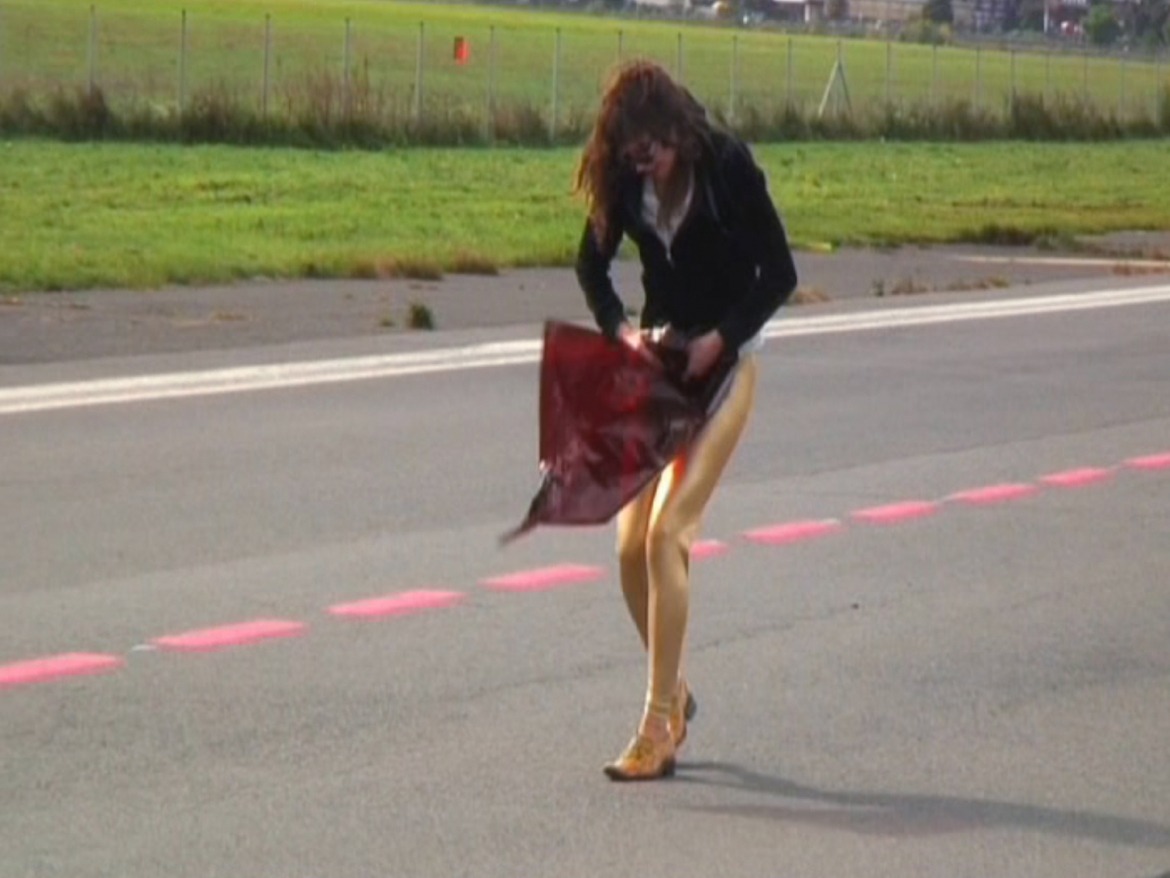 EXILE is pleased to announce the exhibition project LAND by Andrew Kerton. The exhibition consists of three consecutive parts:
Sept 11 – Oct 02, 2010
Room 01: Video Installation: Who's Afraid of Red, Green and Blue
Room 02: HQ for the realisation of off-site performance LAND
Location: EXILE
Sat, Sept 18, 2010: 1 pm
LAND Performance (in collaboration with Jessica Wiesner and Fiona James)
Participating Performers: Jeremiah Day, Anna Dwight, Nadia Hebson, Fiona James, Marcus Knupp, Dafna Maimon, Jessica Wiesner
Location: Tempelhof Airfield
Sat, Sept 25, 2010: 7-10 pm
Presentation: Noch einmal mit Gefühlen
Artist's presentation of new video work, including videos by William S.Burroughs, Jim Henson and Charles Atlas
Location: EXILE
Andrew Kerton, born 1981, graduated with a BA in Sculpture from Brighton University in 2003 and attended de Ateliers in Amsterdam in 2004/5. He is a founding member of Keren Cytter's touring dance company D.I.E Now (Dance International Europe Now) who have appeared at Tate Modern, London; The Kitchen, NY and Hebbel am Ufer, Berlin.
Kerton's work is based in video and live performance and he is currently based in Berlin.