Kazuko Miyamoto Beatrice Balcou
Kazuko Miyamoto
Beatrice Balcou

Mar 24 - Apr 15, 2017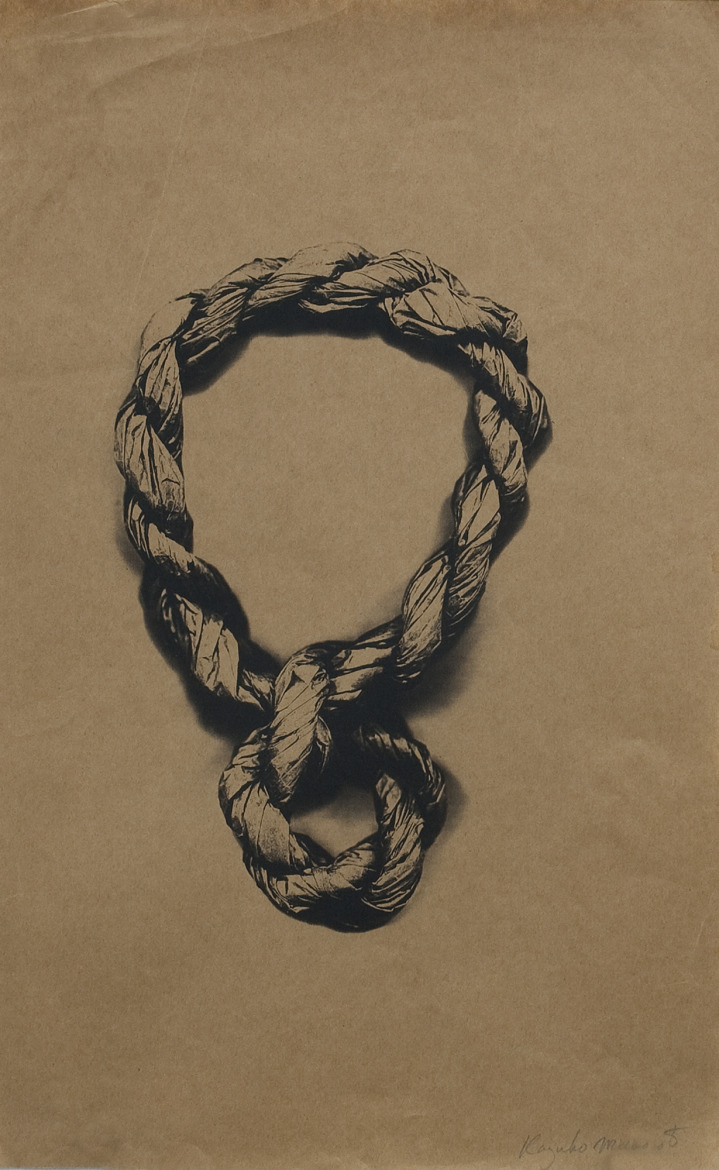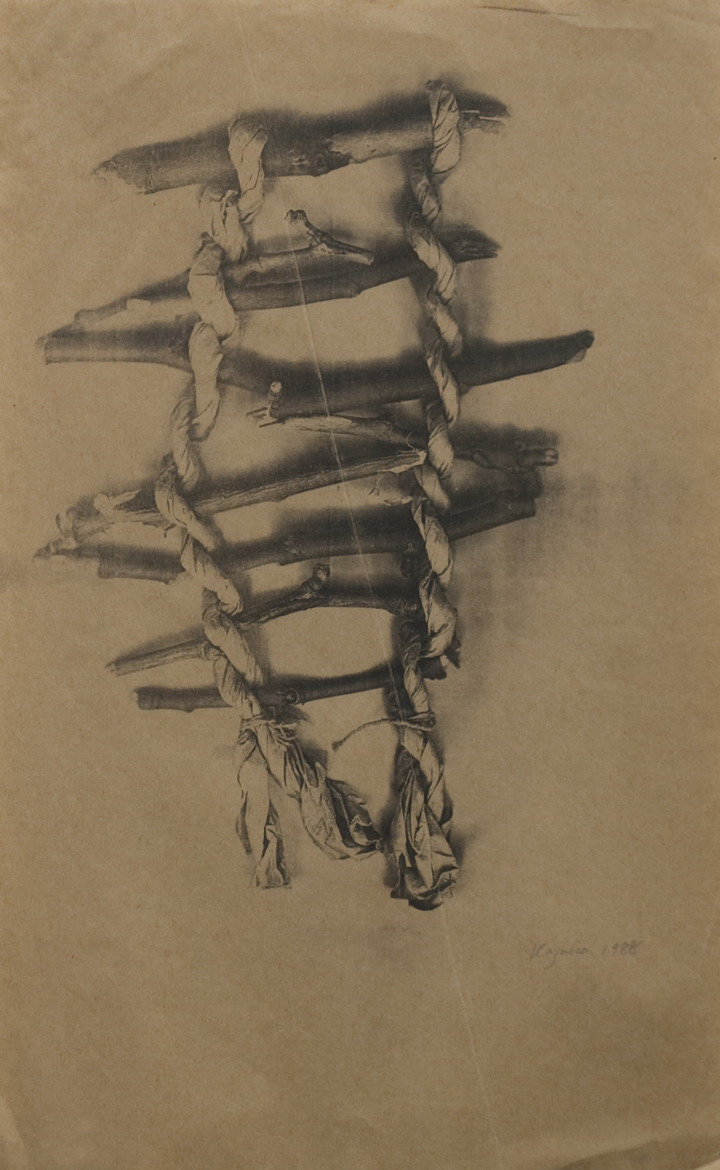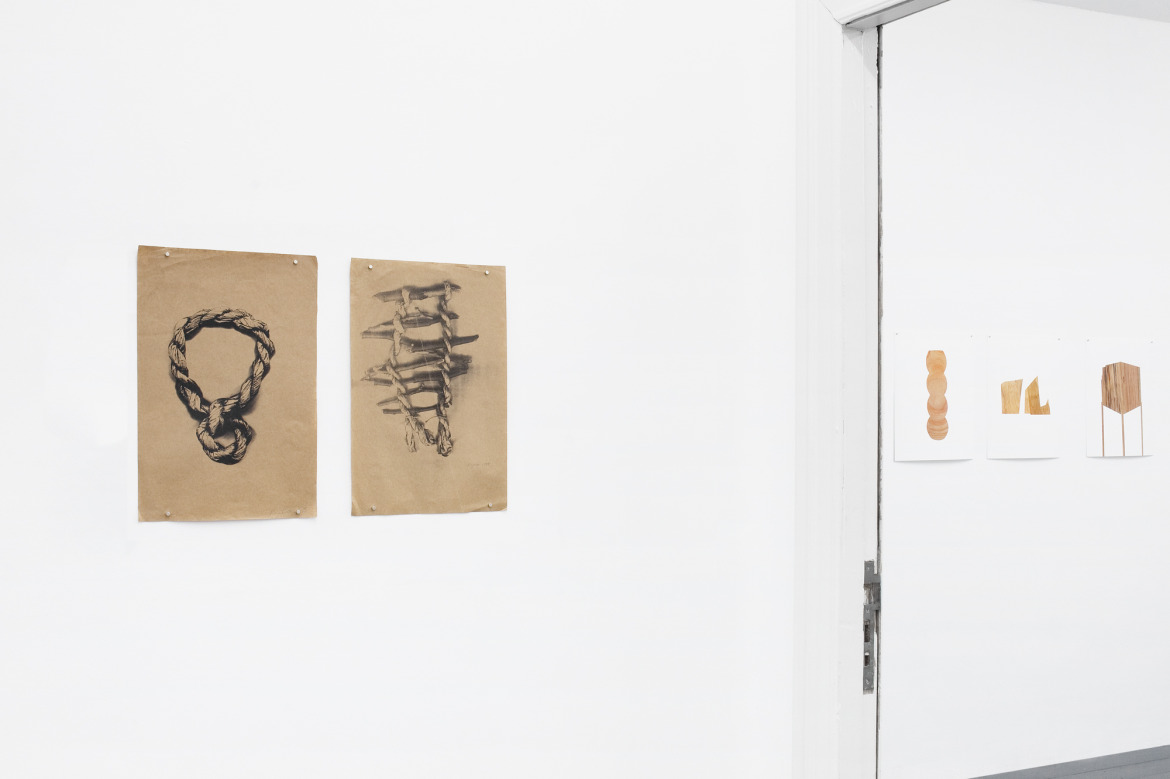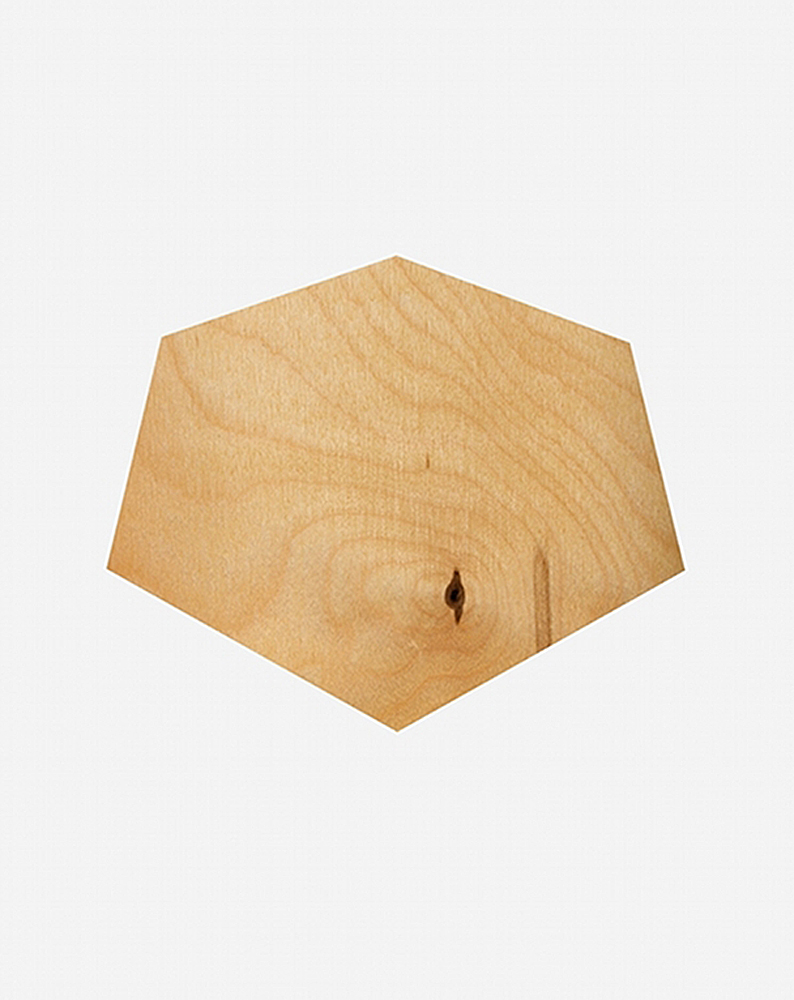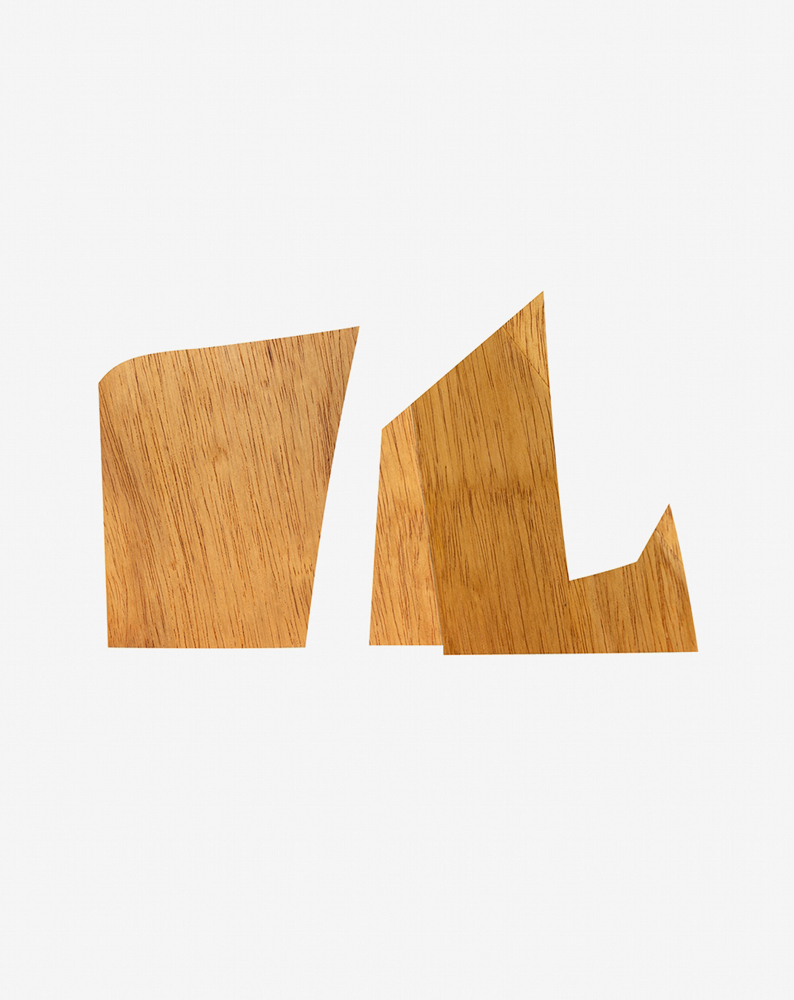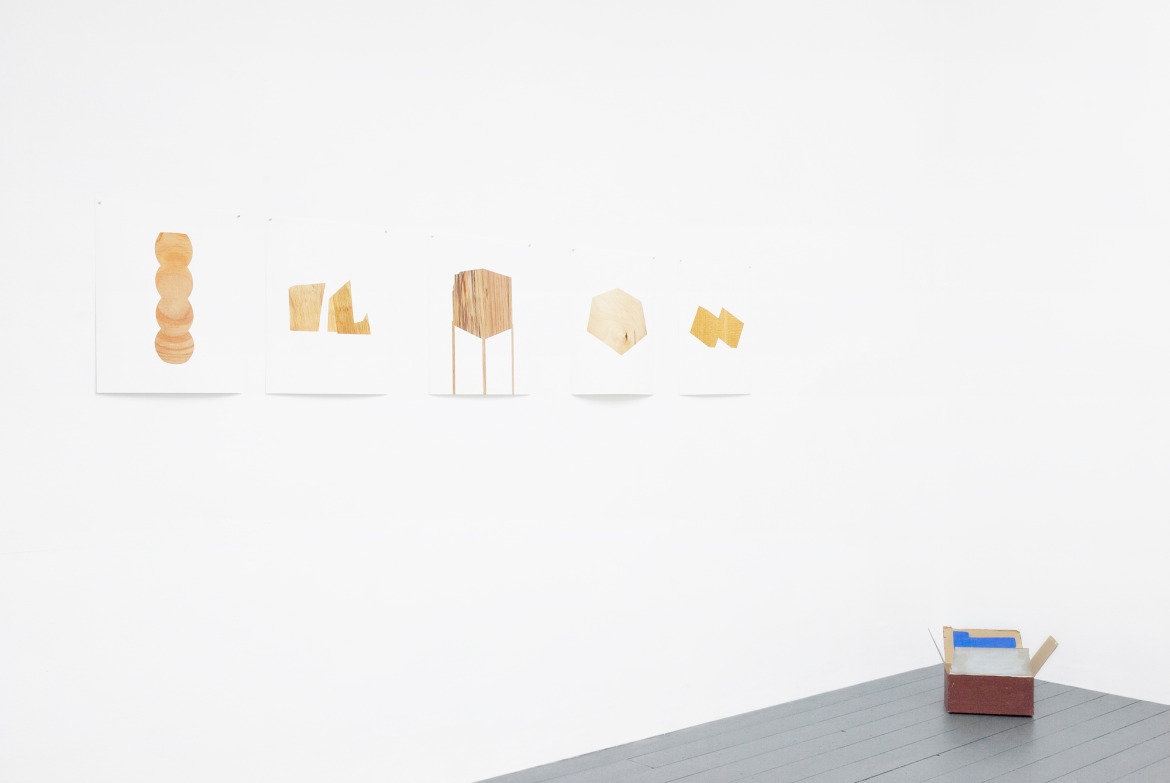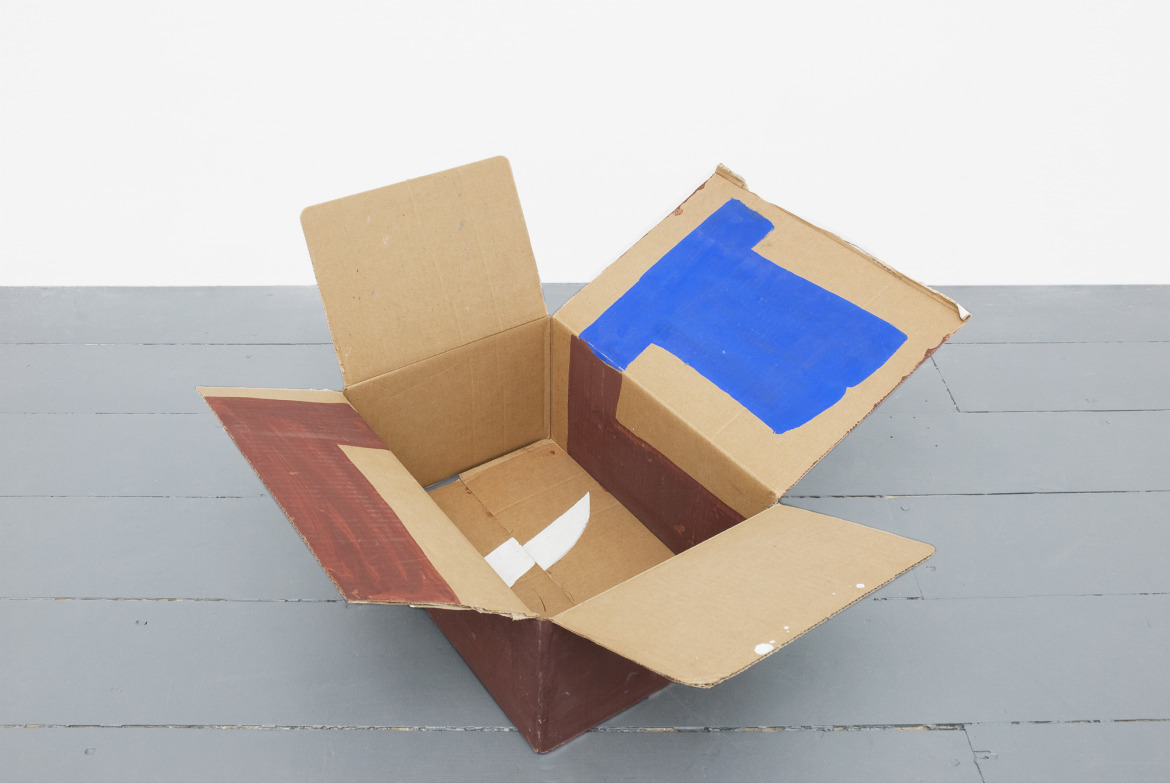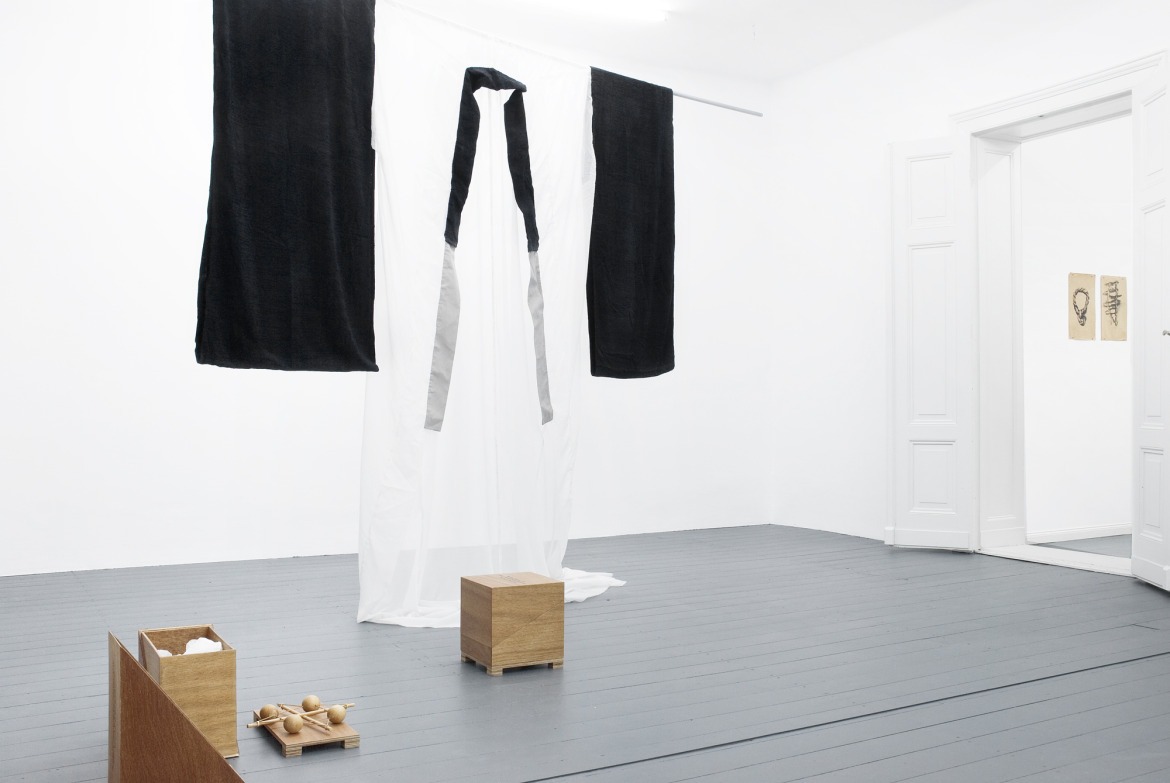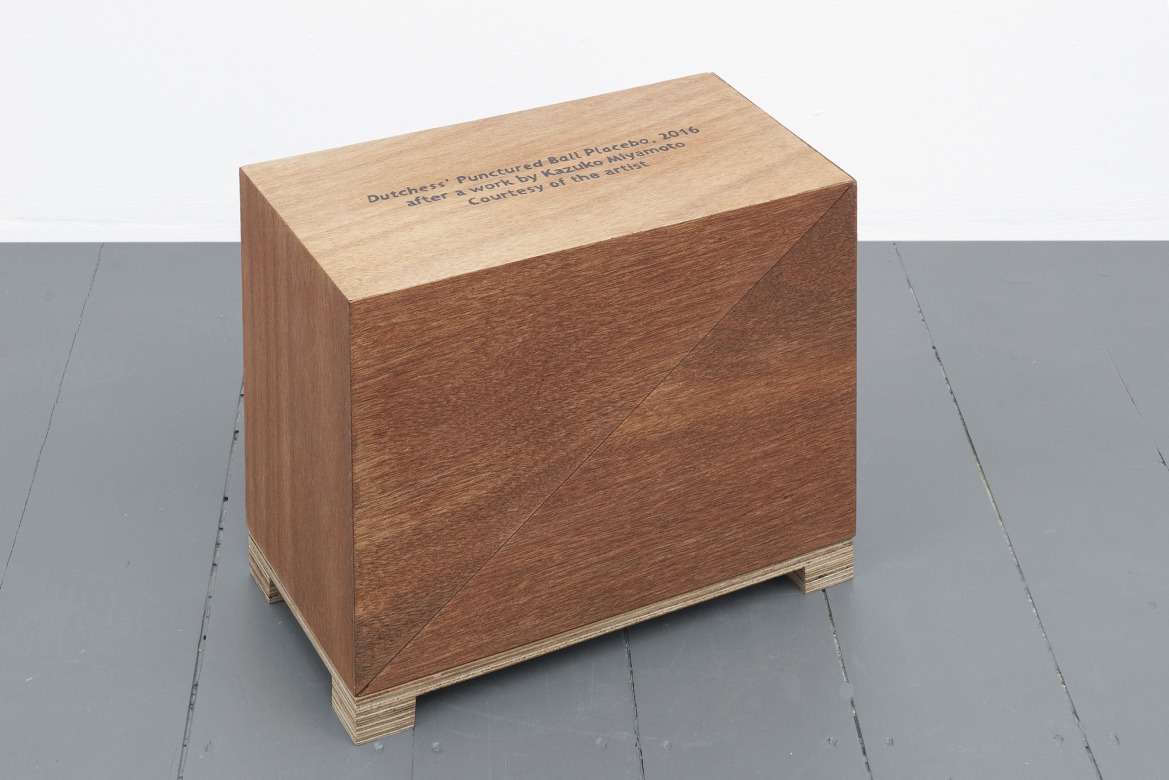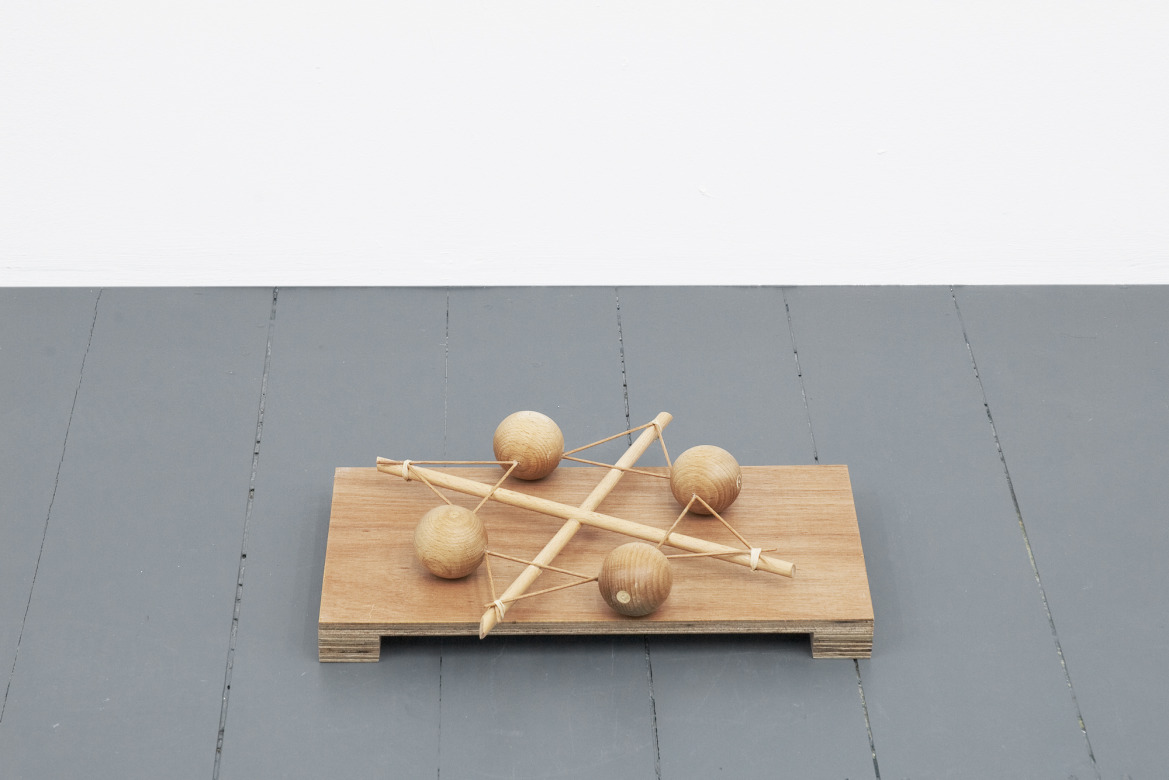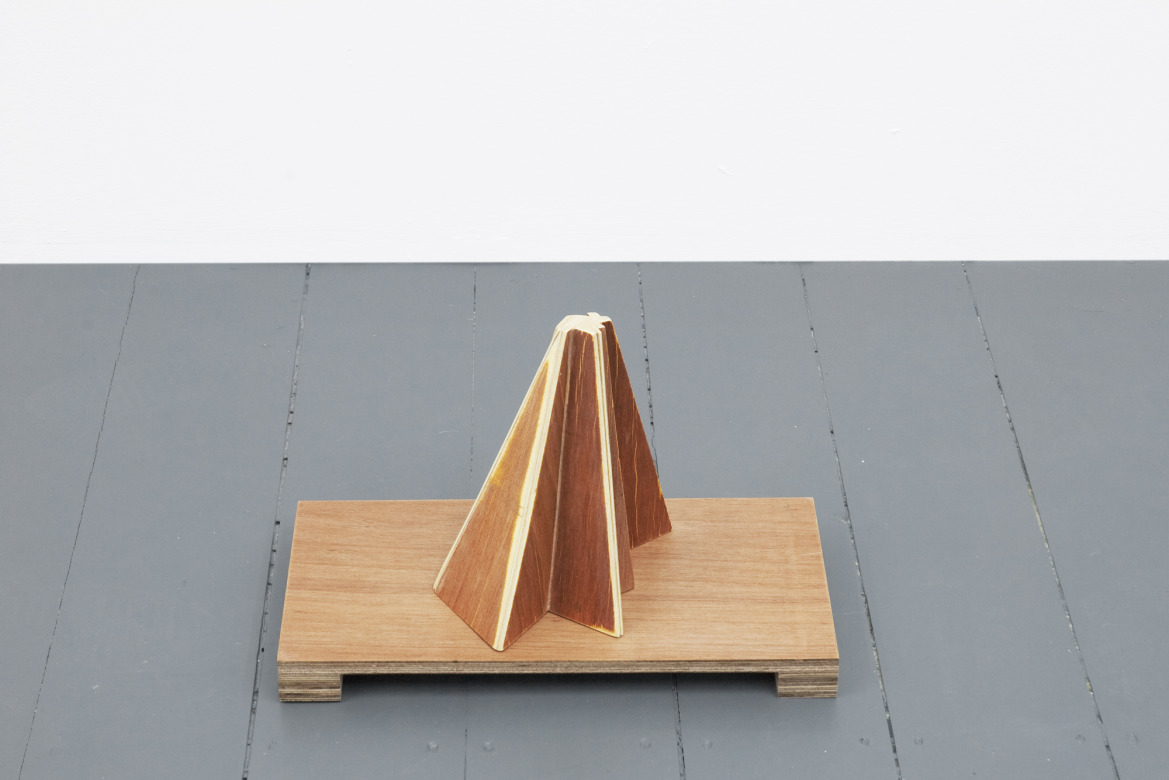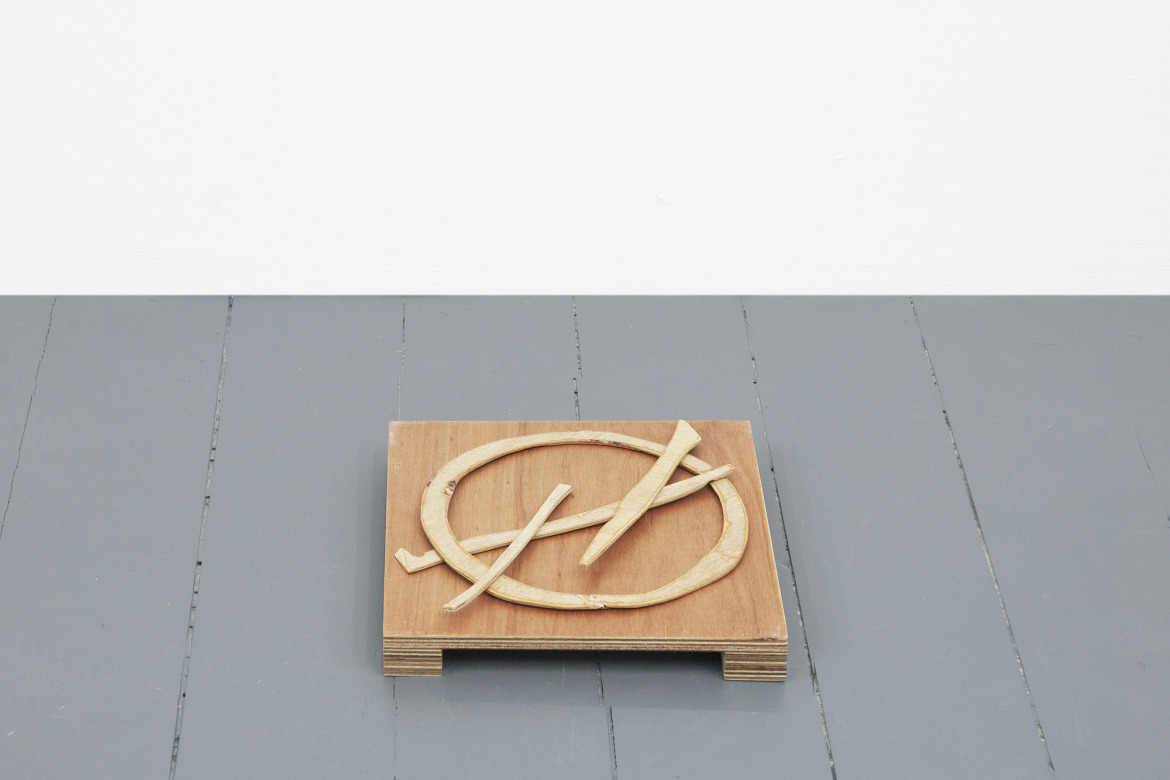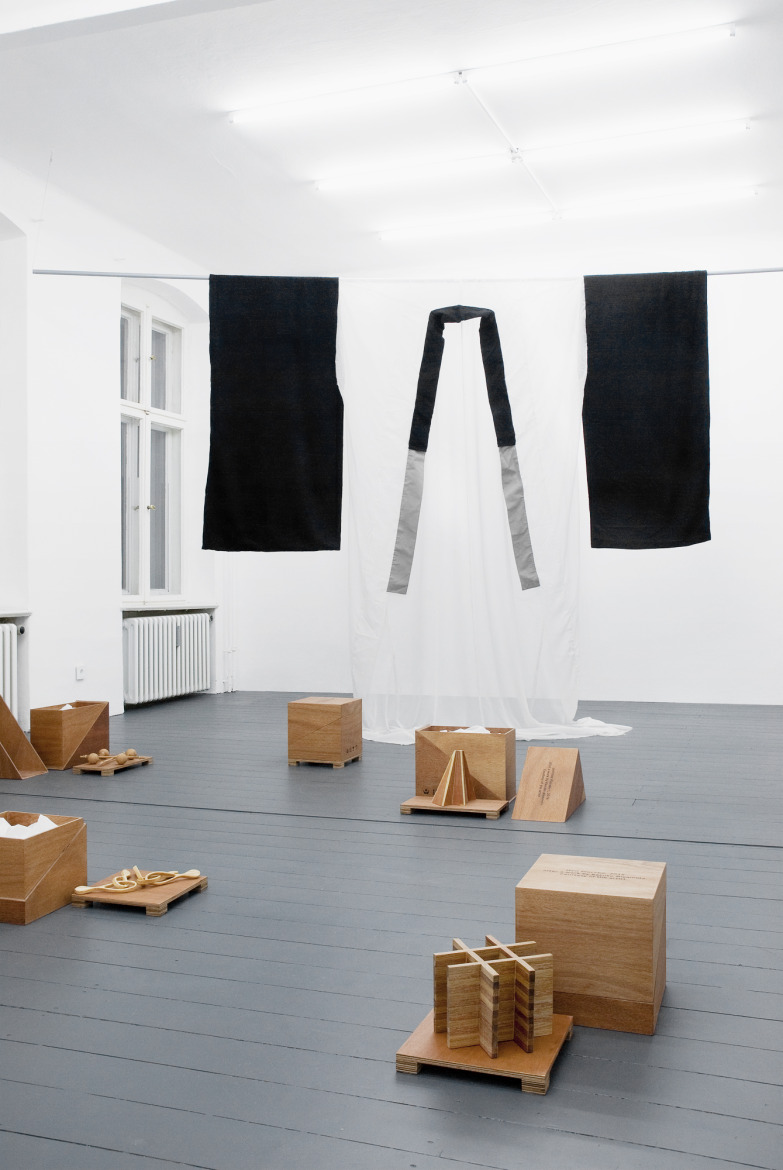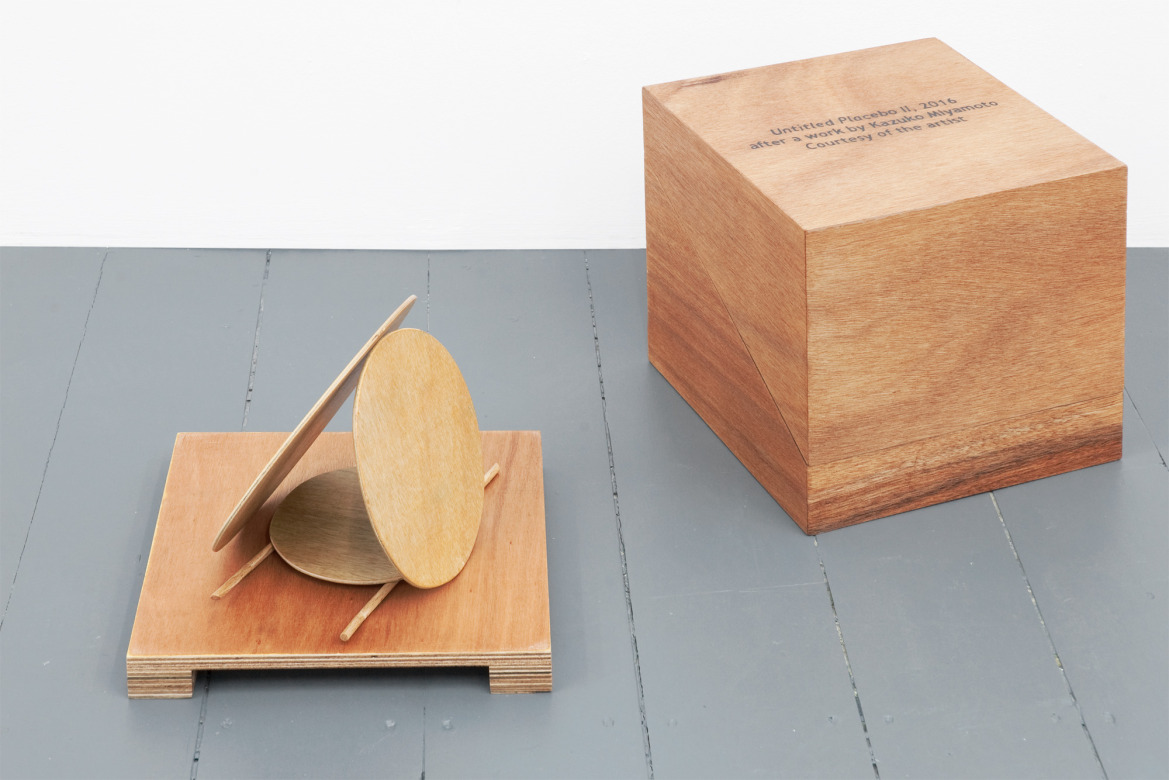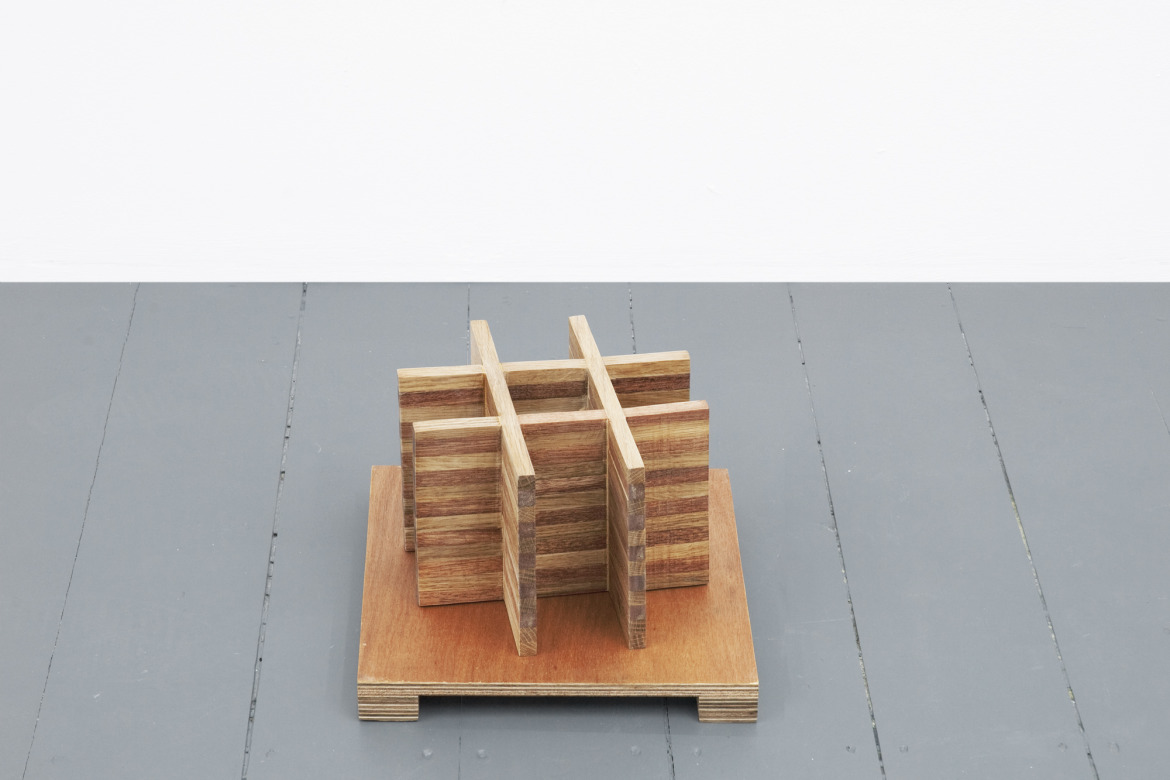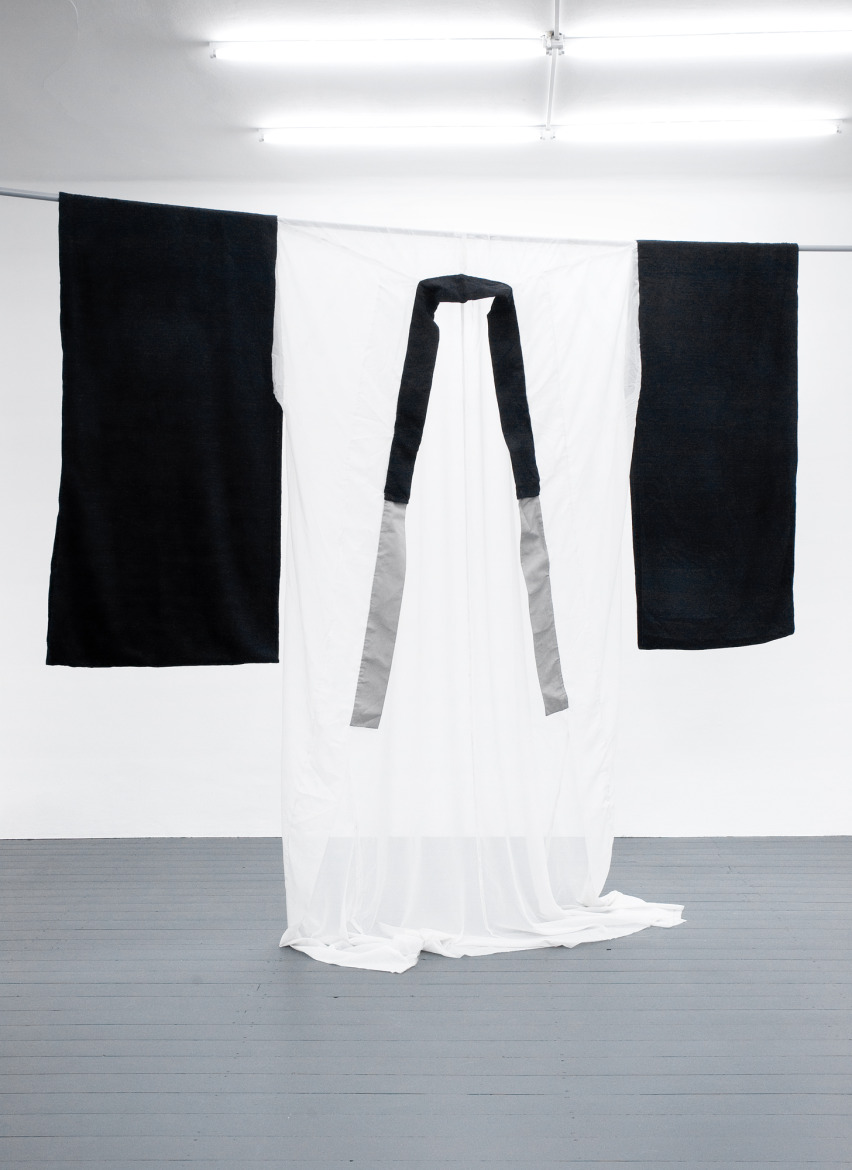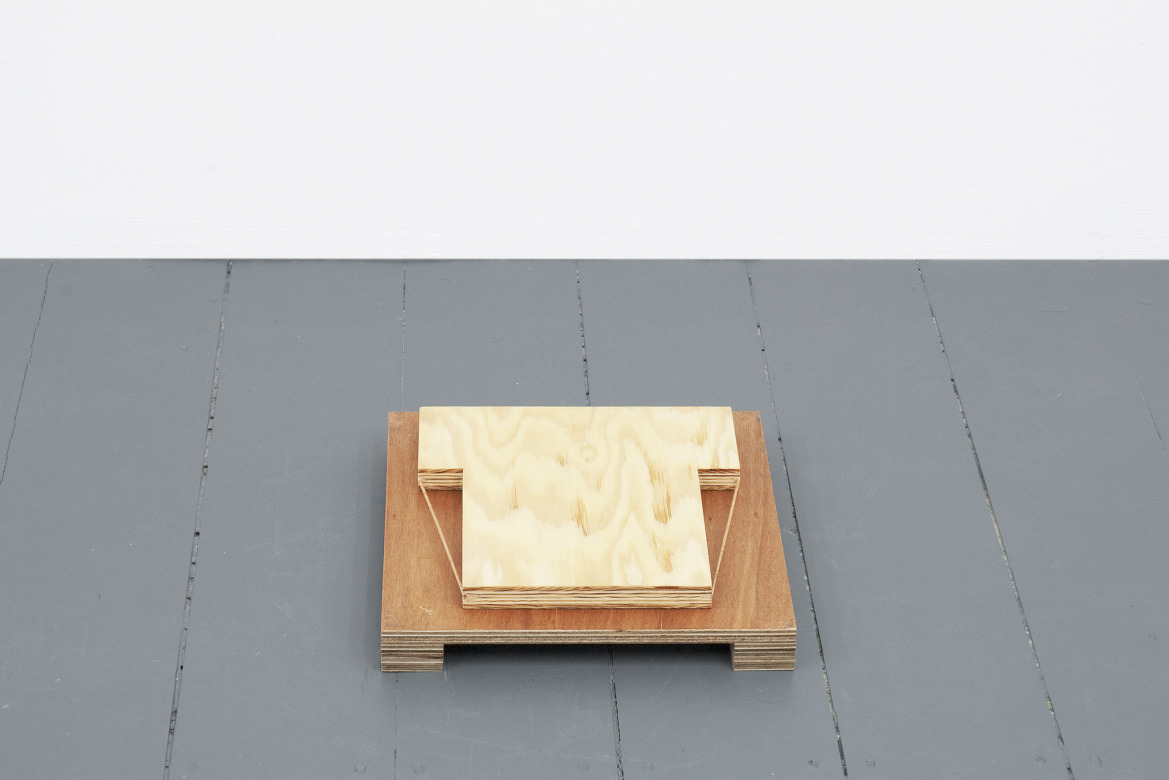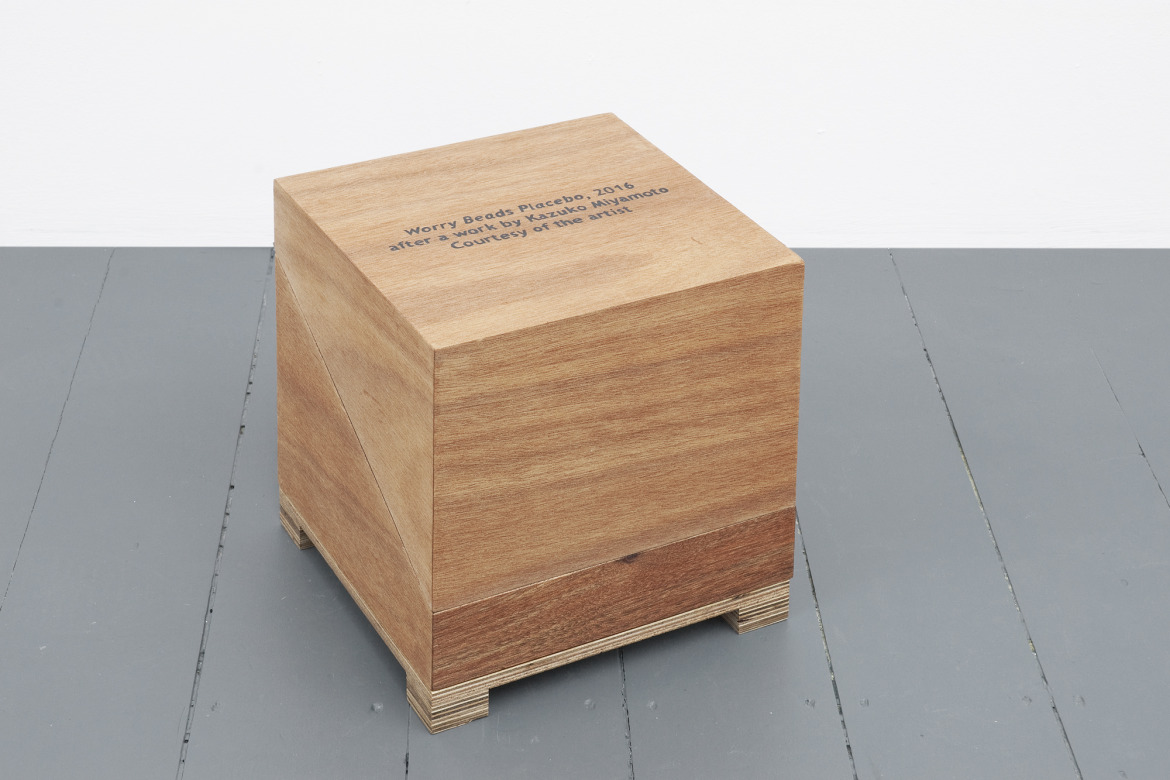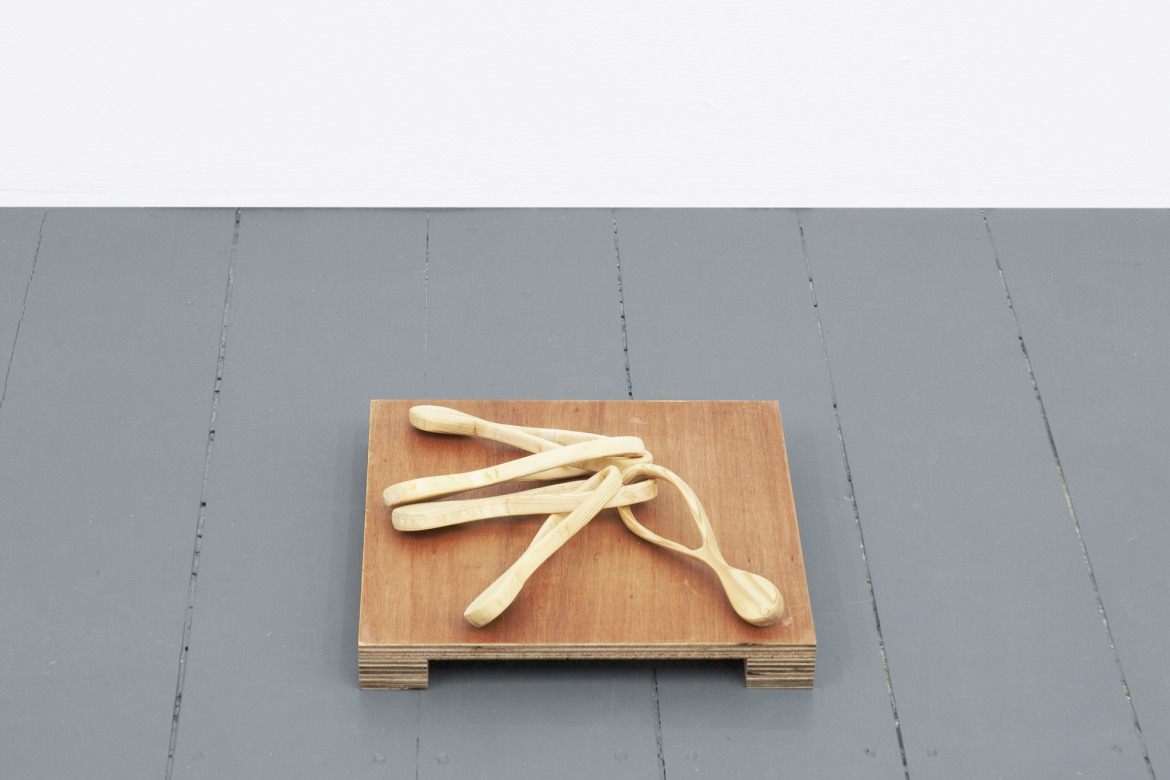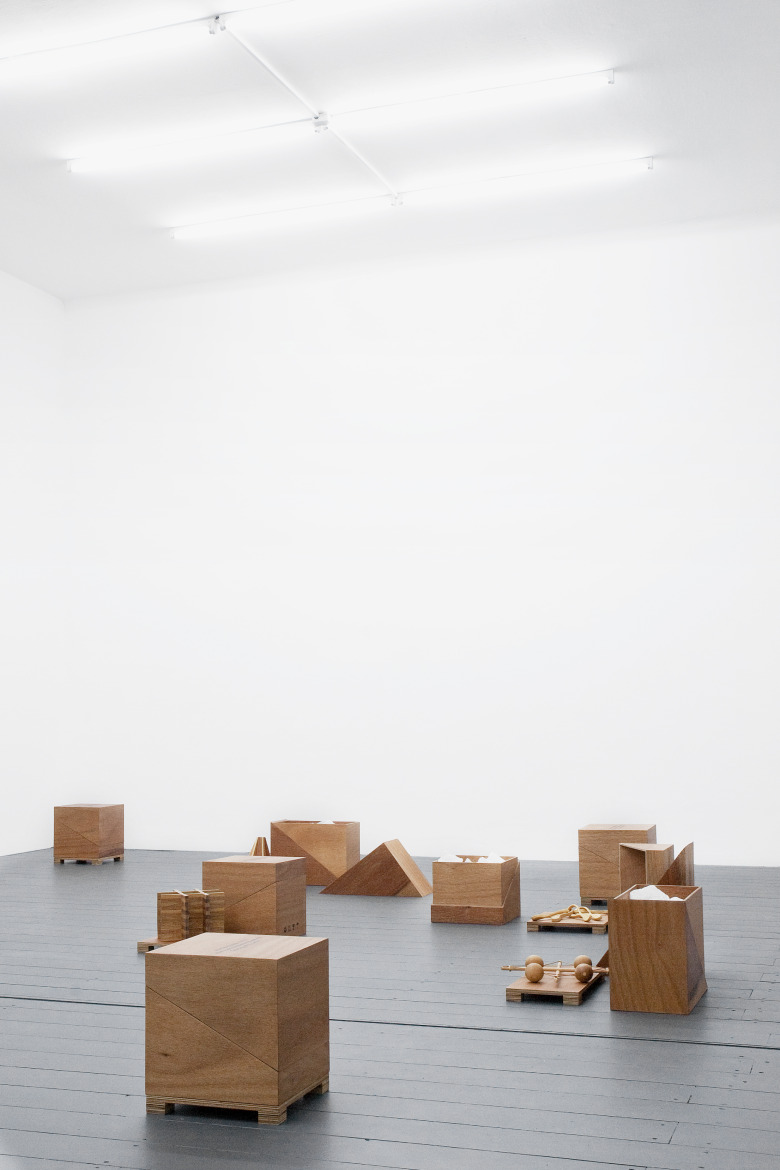 The current exhibition at EXILE is both an intentional and intuitive dialogue between two artists from different generations, yet with a similar sense of observing the world in its formal and relational complexity.
The work of Kazuko Miyamoto, born 1942 in Japan, living and working in New York since the late 1960s, is represented by a single oversized Kimono levitating in the open space and, in a sense, overseeing the entirety of the exhibition. Its strong, yet partly translucent presence demonstrates the poignant element of Miyamoto's minimalism-rooted artistic practice. It is in particular this combination of performance-based objects with the unspoken presence of the otherwise physically absent feminine body that continuously reverberates through the artist's work.
Béatrice Balcou, born 1976 in France, living and working in Brussels, sets a series of small-scale sculptures entitled The K. Miyamoto Boxes in context to Miyamoto's Giant Kimono. These are the result of a comprehensive, non-invasive research into the work of Kazuko Miyamoto. In her practice, Balcou pursues a poetic analysis of the established rules of production, distribution and consumption of artworks. Balcou states that in the existing art-exhibiting reality, certain artworks get exhibited regularly while many others remain hidden, which, to the artist, leads to a slow unnoticed death of these abandoned objects.
The K. Miyamoto Boxes have a strong formal similarity with Miyamoto's original works but, presented as plain wooden miniatures, achieve their own referential identity. With many of the original artworks by Miyamoto destroyed, the visitor is invited to focus, if only for a moment, on the display of the objects. The attention is focused on the objects as their material entity with their physical presence being blurred between art-historical fact, memory and disappearance.
The exhibition continues with a set of works by Balcou entitled Placebo Prints. These represent yet another derivation of an art object she examines and, like the echo of the original work, resonate somewhere between the physical matter of the original and the circulation of its reproduction. Set in dialogue to these flat renderings of three-dimensional objects is Miyamoto's Cardboard Box Painting, which shows various kimono, knife or boat shapes painted onto a regular cardboard box, returning a flat surface back to its three-dimensional state.
This exhibition project was produced and first exhibited in 2016 at →L'ISELP (Institut supérieur pour l'étude du langage plastique) in Brussels.
Features
→Art Viewer