Ubercunt. Selections from The Liz Taylor Series & Other Works
Kathe Burkhart

Jun 4 - Jul 2, 2011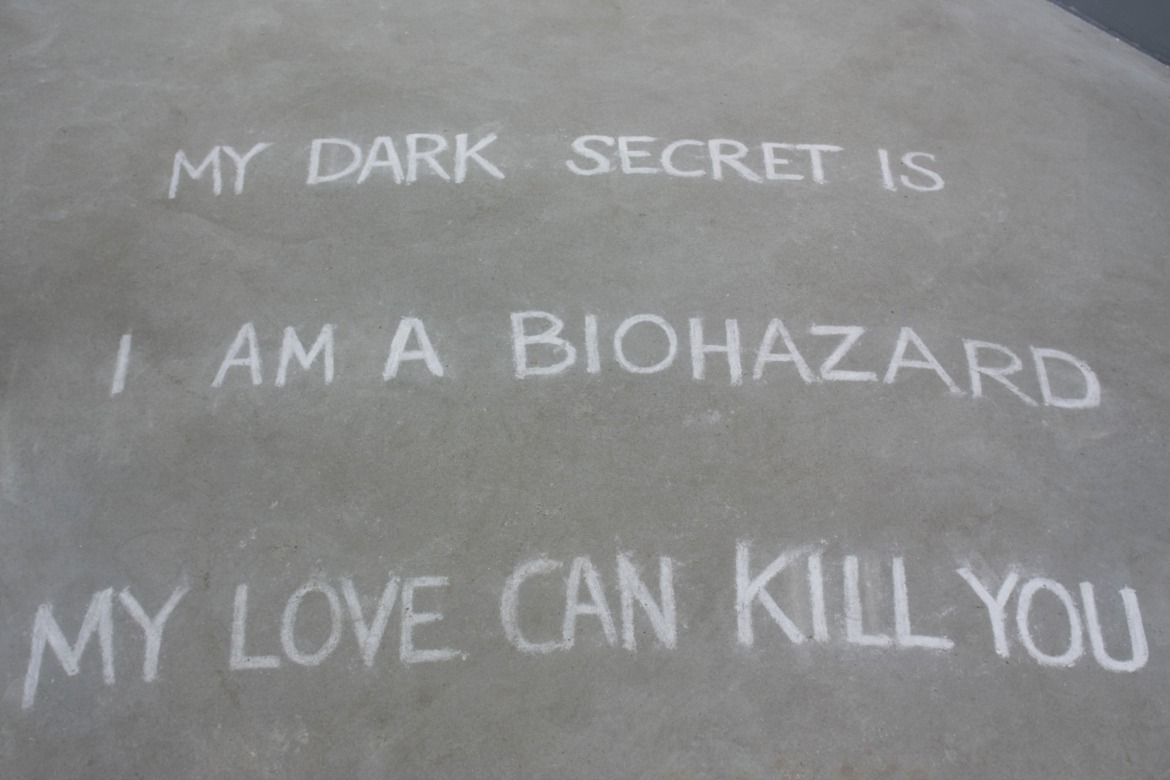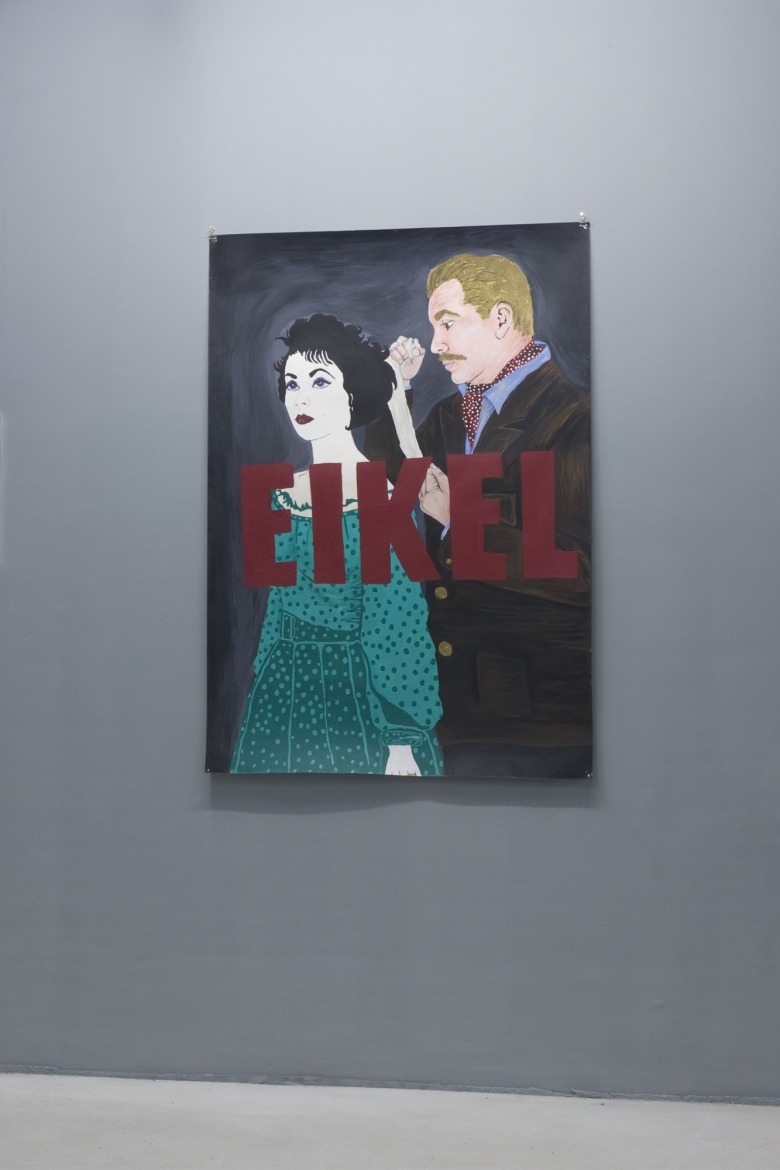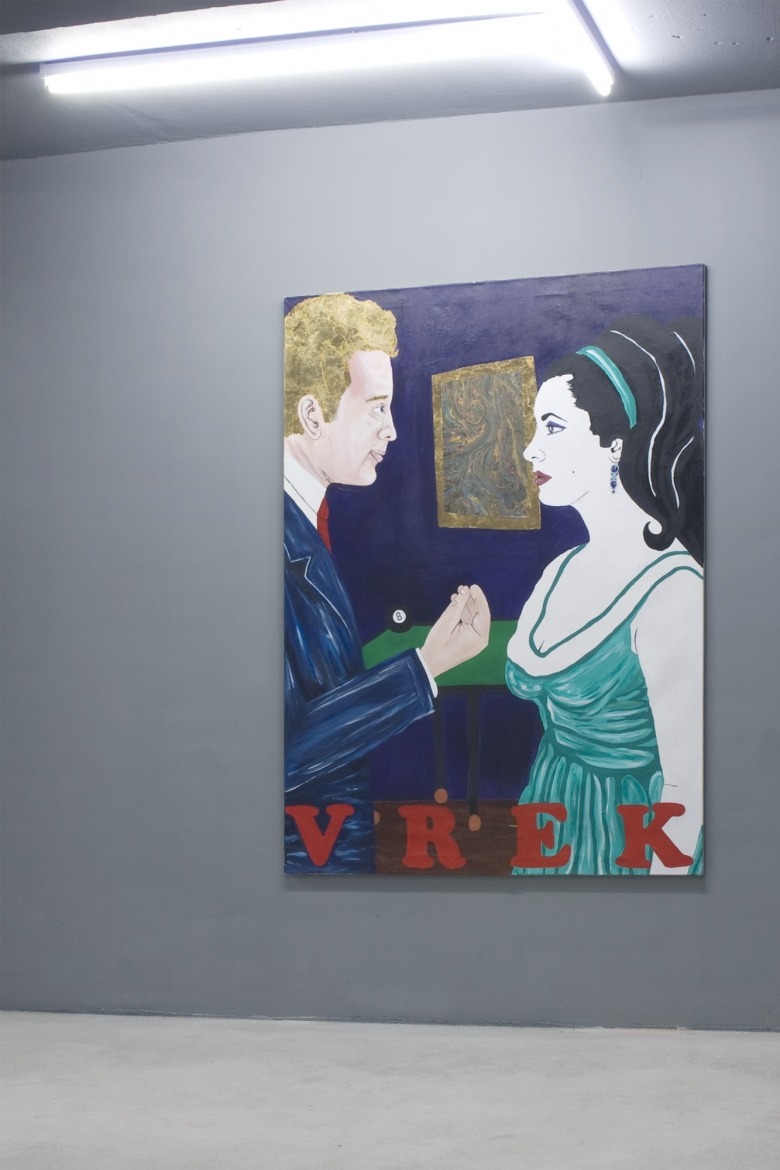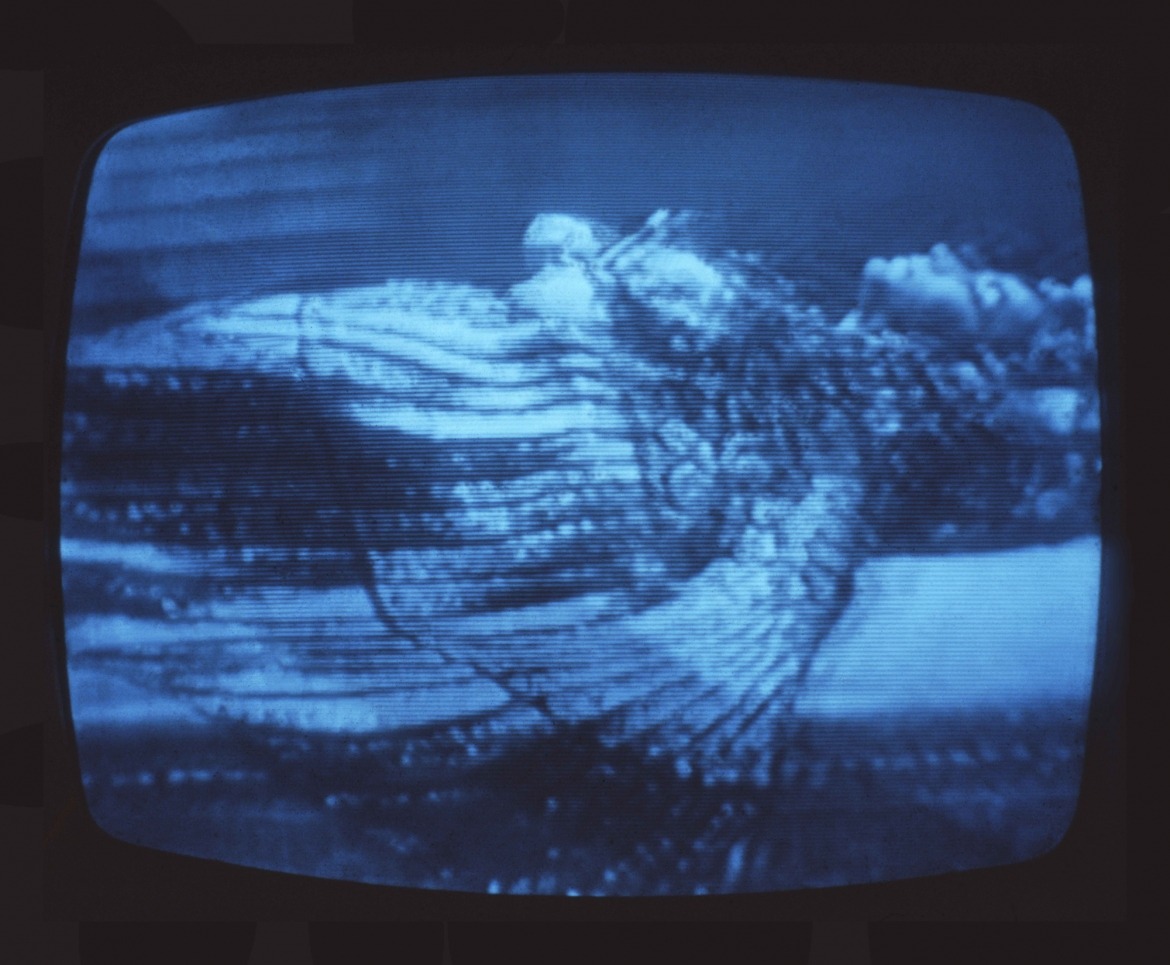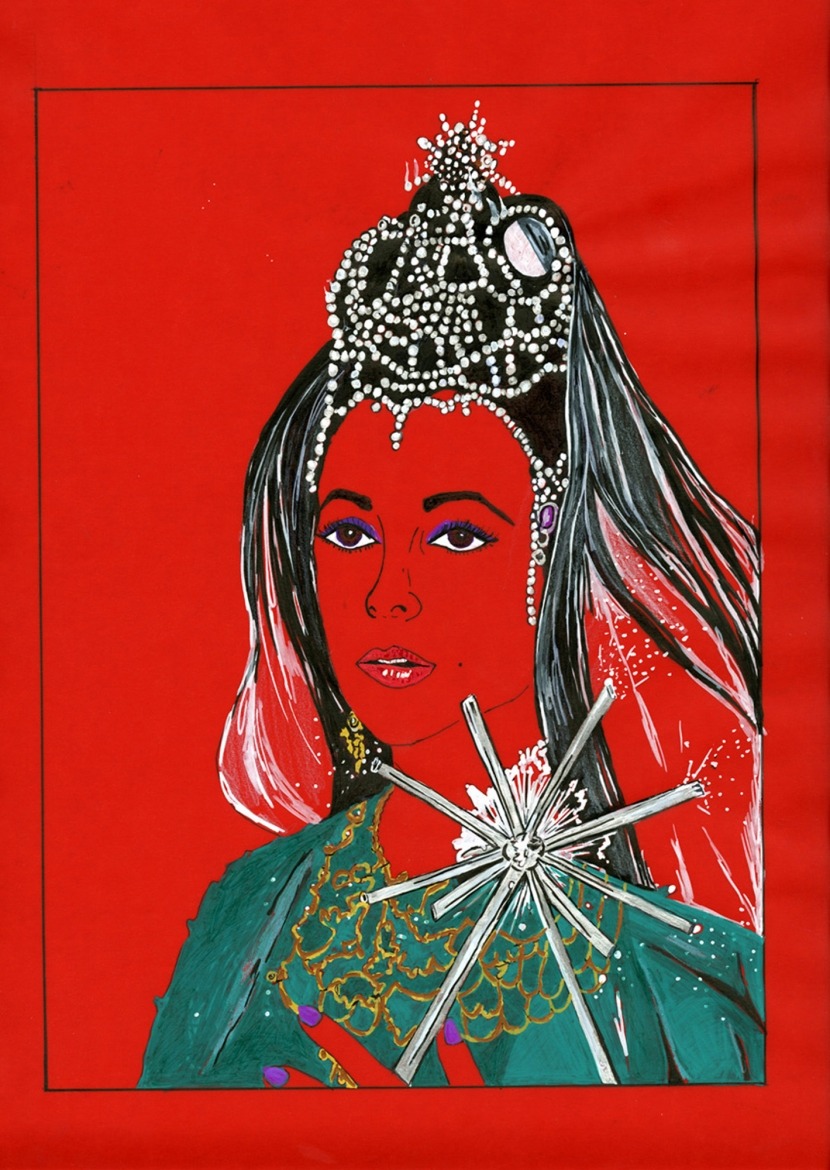 "Am I dead" was Kathe Burkhart's first response on facebook to the recent death of Elizabeth Taylor, who for over 30 years has been the central figure of her extensive signature project The Liz Taylor Series.
EXILE is very excited to host the first solo presentation of Kathe Burkhart in Berlin. The exhibition, entitled Ubercunt, is the first posthumous show following Taylor's recent death and features selections from her seminal series paired with videos and other works that give an insight into the dense web of Burkhart's artistic dialogue.
Her artistic practice is best described in a text by Lia Gangitano on Burkhart's solo exhibition at P.S.1/MoMA in New York: "Working since the early 1980s, Burkhart has consistently and frankly engaged gender roles, sexuality, celebrity, performativity, and language in an interdisciplinary practice. Her Liz Taylor Series uses Pop Art imagery and assemblage to critique representation and the sexual politics of identity. Images of Liz Taylor overlaid with profanities provide a platform in which Burkhart addresses feminist resistance, female dominance and sexual power."
Kathe Burkhart is an artist and writer whose work has been widely exhibited including the 1993 Venice Biennale; Stedelijk Museum, The Netherlands; SMAK Museum, Ghent Belgium; Banff Centre for the Arts, Alberta, Canada; The FlashArt Museum, Trevi, Italy amongst many others. She has show her works in over 30 solo exhibitions among them Participant Inc, Schroeder Romero and Mitchell Algus Gallery, New York and Lumen Travo, Amsterdam. She is the author of three books of fiction and teaches art at New York University. She lives and works in New York and Amsterdam.