KAISERIN Magazine: Hors Les Murs
Jan 4 - Feb 1, 2009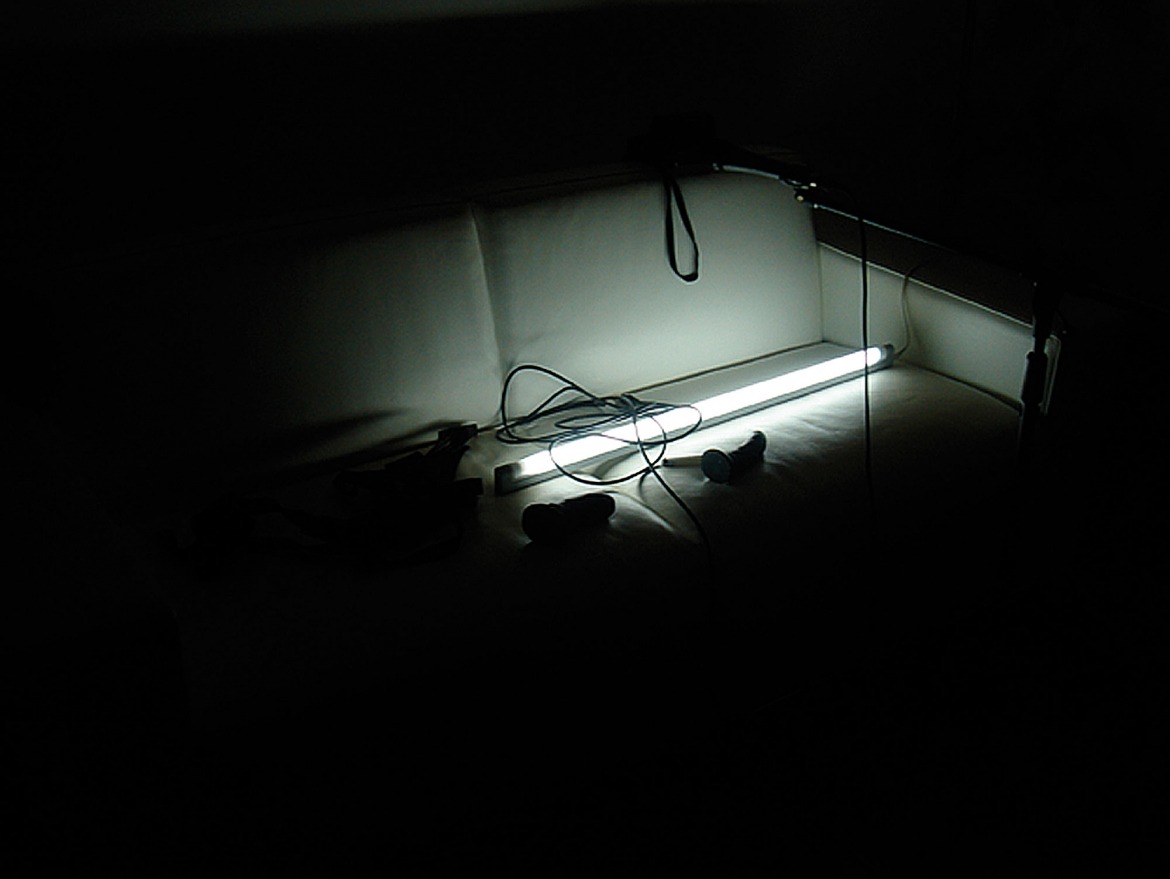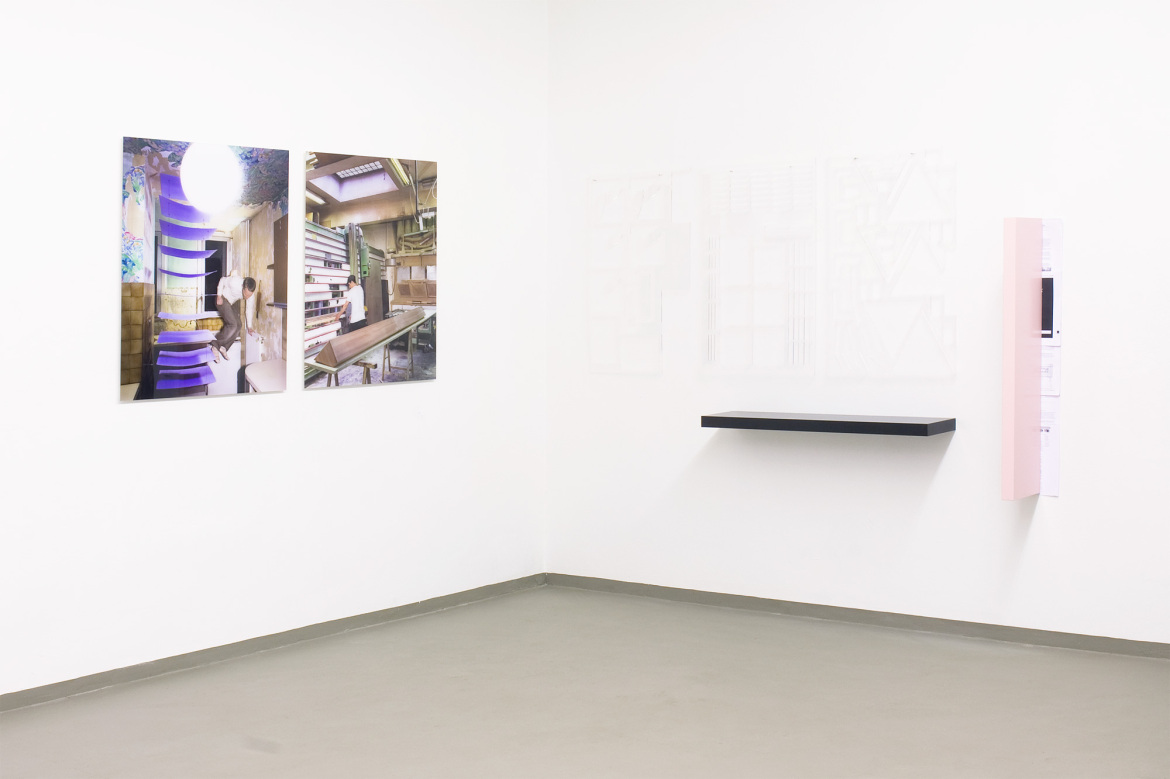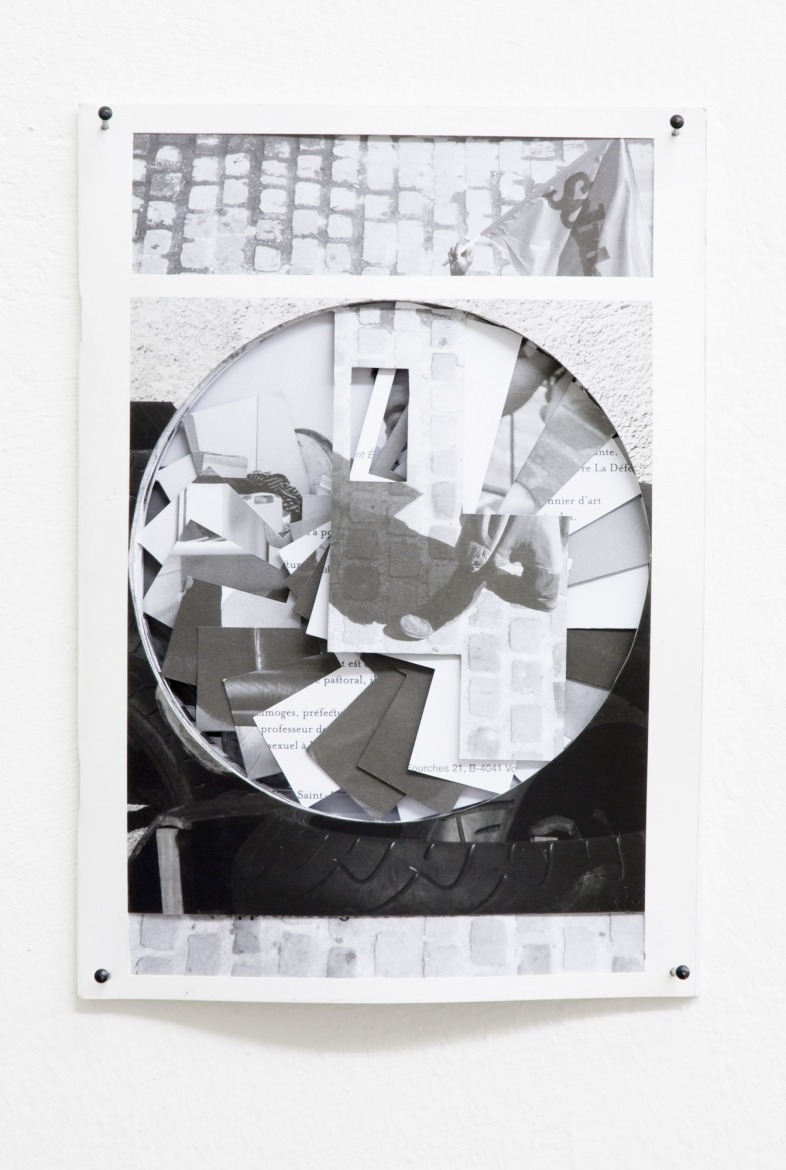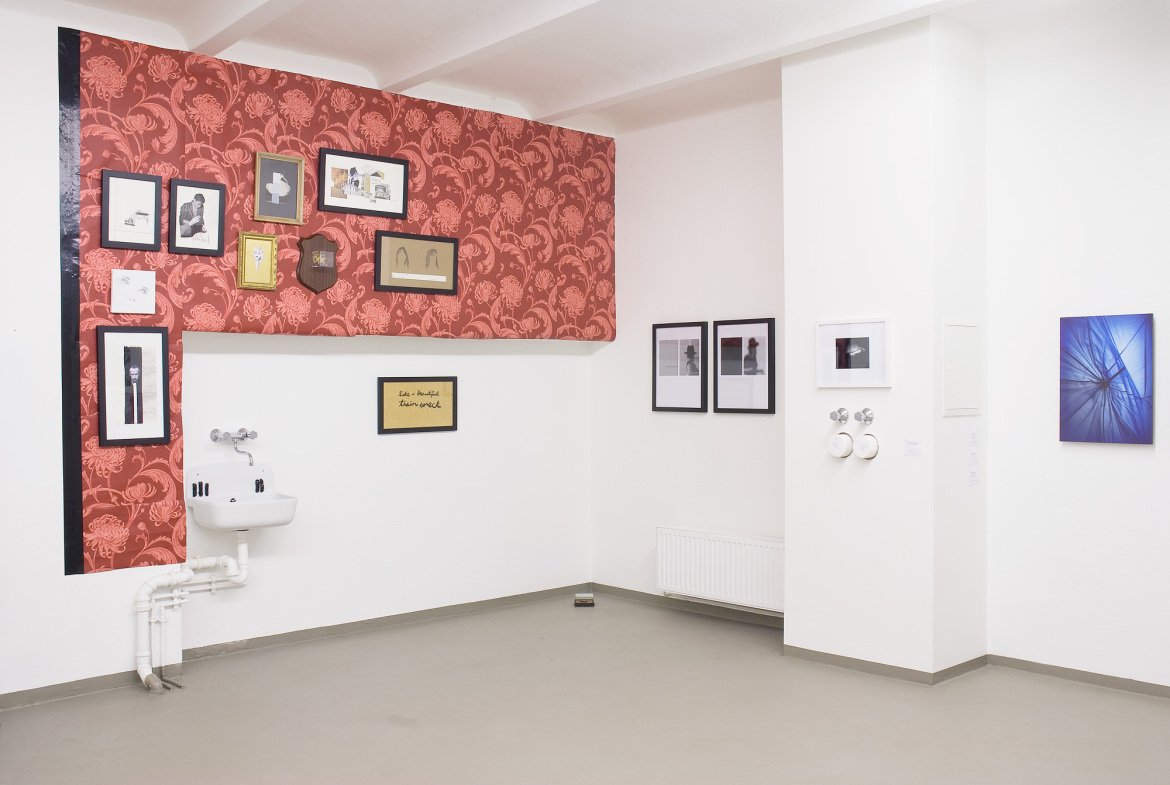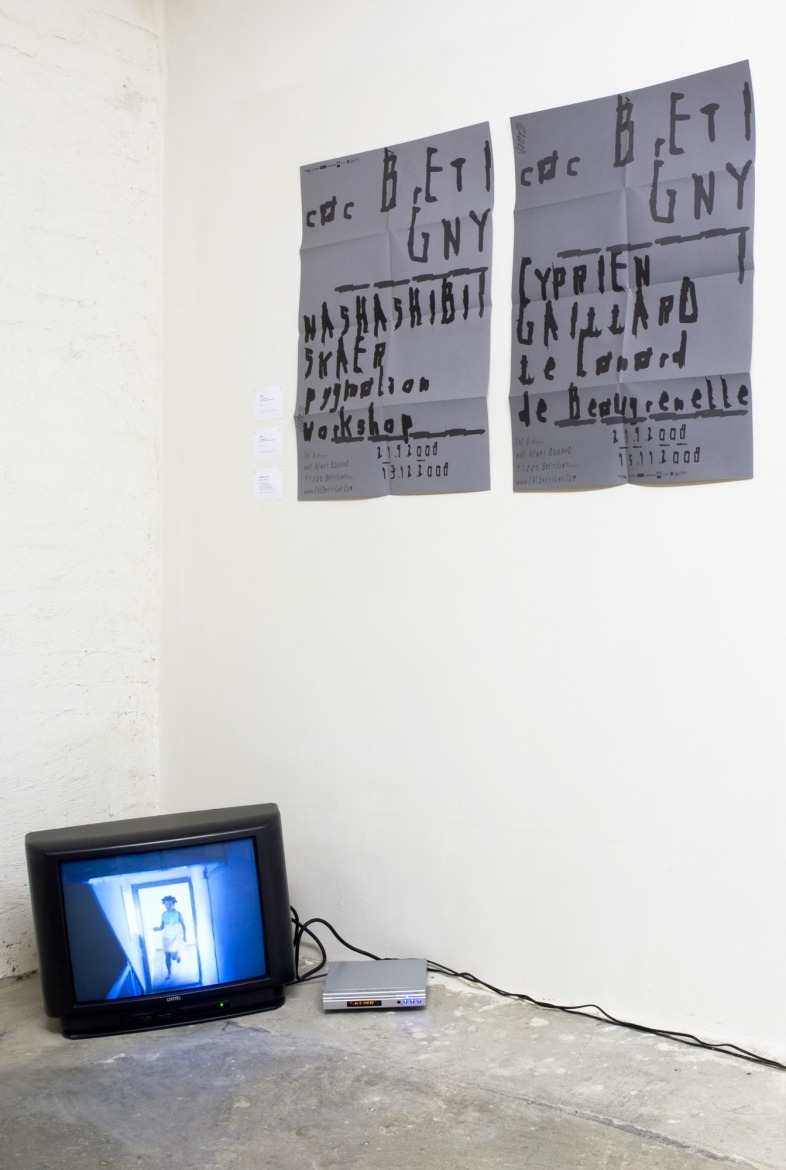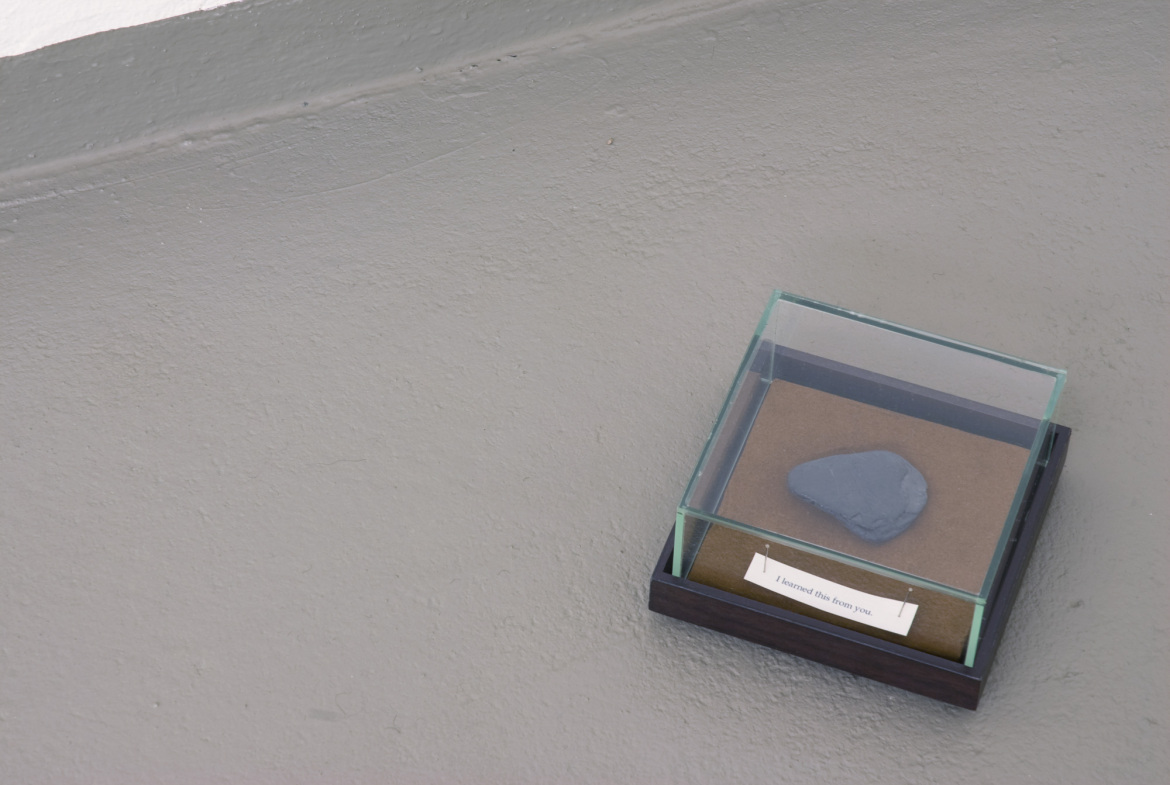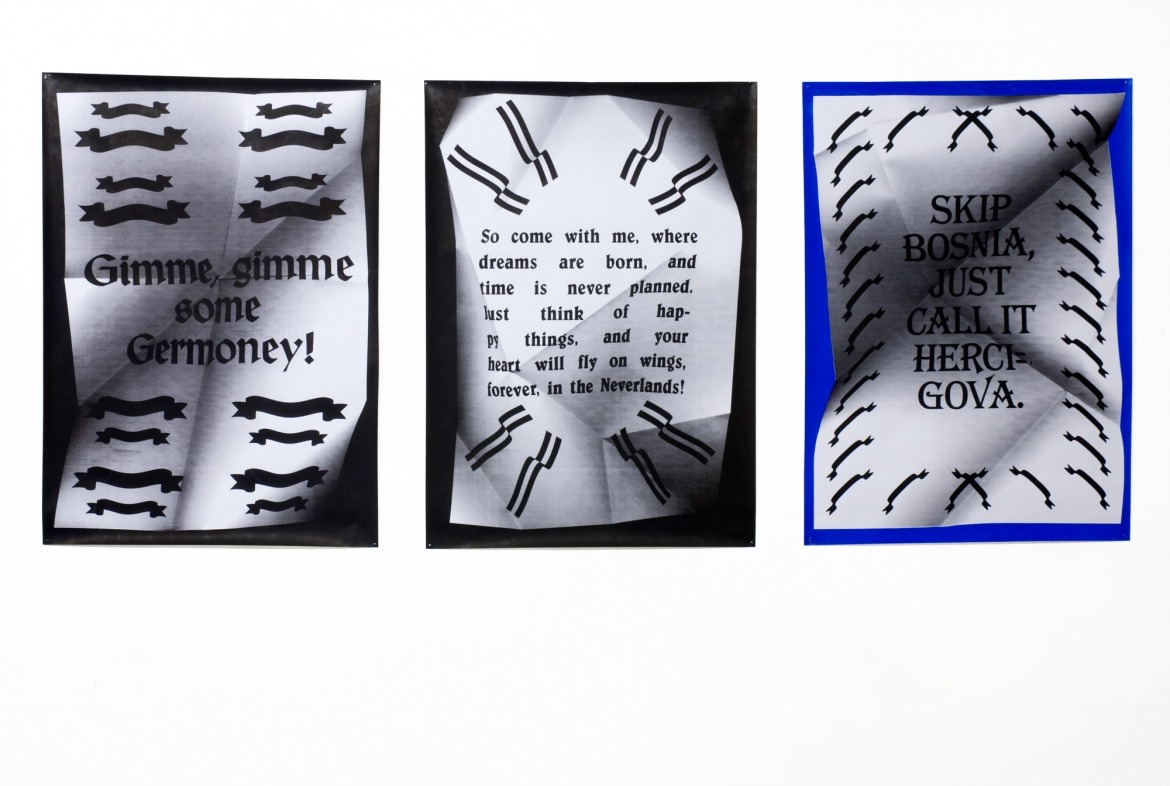 EXILE presents Hors Les Murs (Outside the walls), organized and curated by Arnaud-Pierre Fourtané and Didier Fitan, editors of KAISERIN Magazine. KAISERIN is an independent bi-annual magazine founded in 2006 that presents the work of renowned and emerging artists, authors, photographers, graphic designers, typographers, illustrators and poets. Hors Les Murs is part of a series of exhibitions by the editors. Previous exhibitions were held at OFR, Paris and Envoy Gallery, New York.
Each KAISERIN issue centers around one specific theme or title. Hors Les Murs celebrates the launch of the fifth issue of KAISERIN: L'Outside. The magazine and the exhibition complement one another with the aim of replacing the walls of a space with the pages of a magazine and vice versa.
Fourtané and Fitan bring together a wide selection of artistic practices that set architectural environments and individual identities in direct contrast. The idea of being outside of your comfort zone, outside of your defined space forms the conceptual basis for their project.
With a special feature L'Outside will pay homage to the work of Al Baltrop and, for the very first time, include two color photographs taken on the Piers. A performance by Santiago Reyes will be a special part of the opening. A limited edition by artist Aleksandar Todorovic is available during the exhibition.
Participating artists in Magazine and exhibition are: Aleksandar Todorovic, Al Baltrop, Ariel Kenig, Arnaud-Pierre Fourtané, Bertrand Le Pluard, Brandon Herman, Cyril Sancereau, Didier Fitan, Éric Stephany, Gio Black Peter, Grant Willing, Guillaume Greff, James J. Williams III, Jared Buckhiester, Joseph Earlwyn Covington, Liesbeth de Fossé, Nicklas Hultman, Santiago Reyes, Slava Mogutin, Vier5