Neophyte II
Jura Shust

Jun 22 - Jul 17, 2021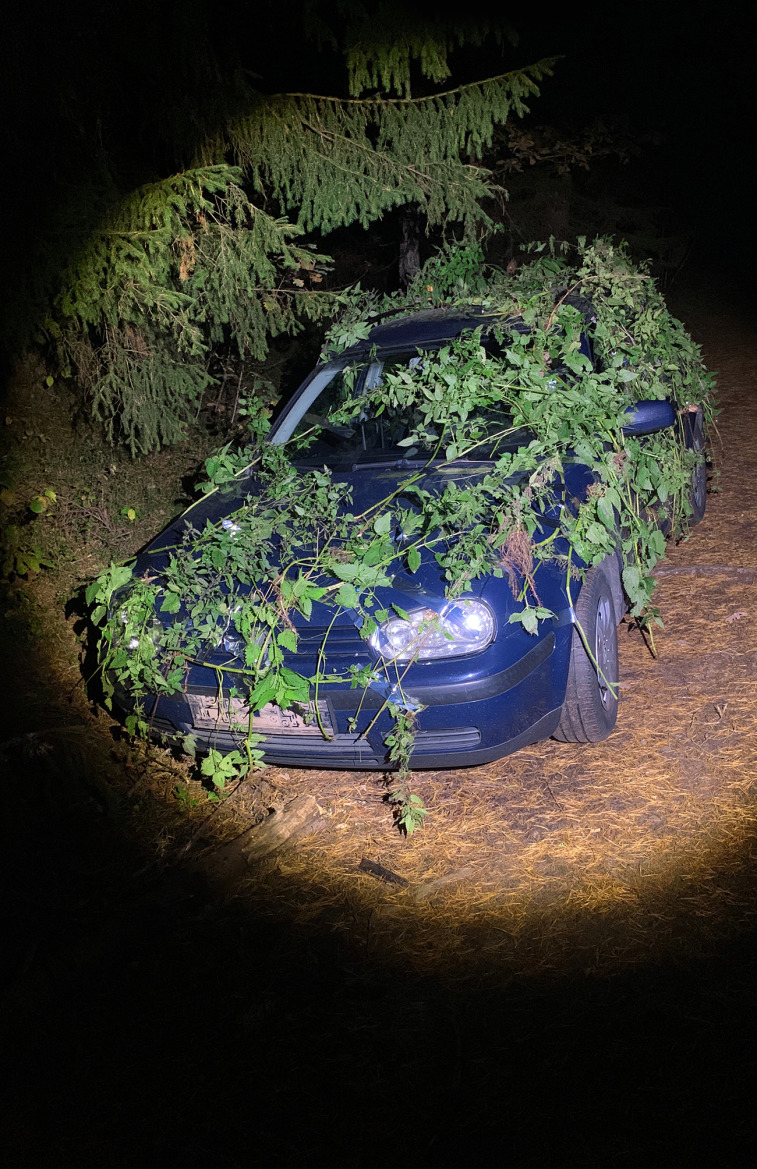 We are happy to announce the exhibition Neophyte II by Belarusian artist Jura Shust. The exhibition is the second chapter of the artists 2019 exhibition entitled Neophyte held at Y Gallery, Minsk and Fragment Gallery, Moscow.
Shust has previous exhibited with EXILE as part of the two-part exhibition Dead End Galaxies, curated by Marlies Wirth and Christian Siekmeier held at EXILE, Berlin and Polansky, Prague in 2018 and participated in the online drawing project Coloring Quarantine, a free online archive of 175 artist drawings assembled during the first lockdown in 2020.
More information coming soon.
→Coloring Quarantine (Online, 2020)
→Neophyte (Y Gallery, Minsk, 2019)
→Neophyte (Fragment Gallery, Moscow, 2019)
→Dead End Galaxies (Prague, 2018)