Es werden jetzt für die, die noch gut sehen Minusbrillen ausgeteilt
Heiner von Alberti

Feb 20 - Mar 20, 2010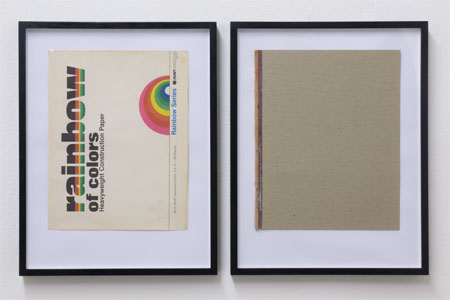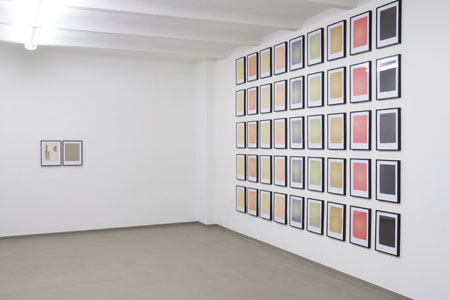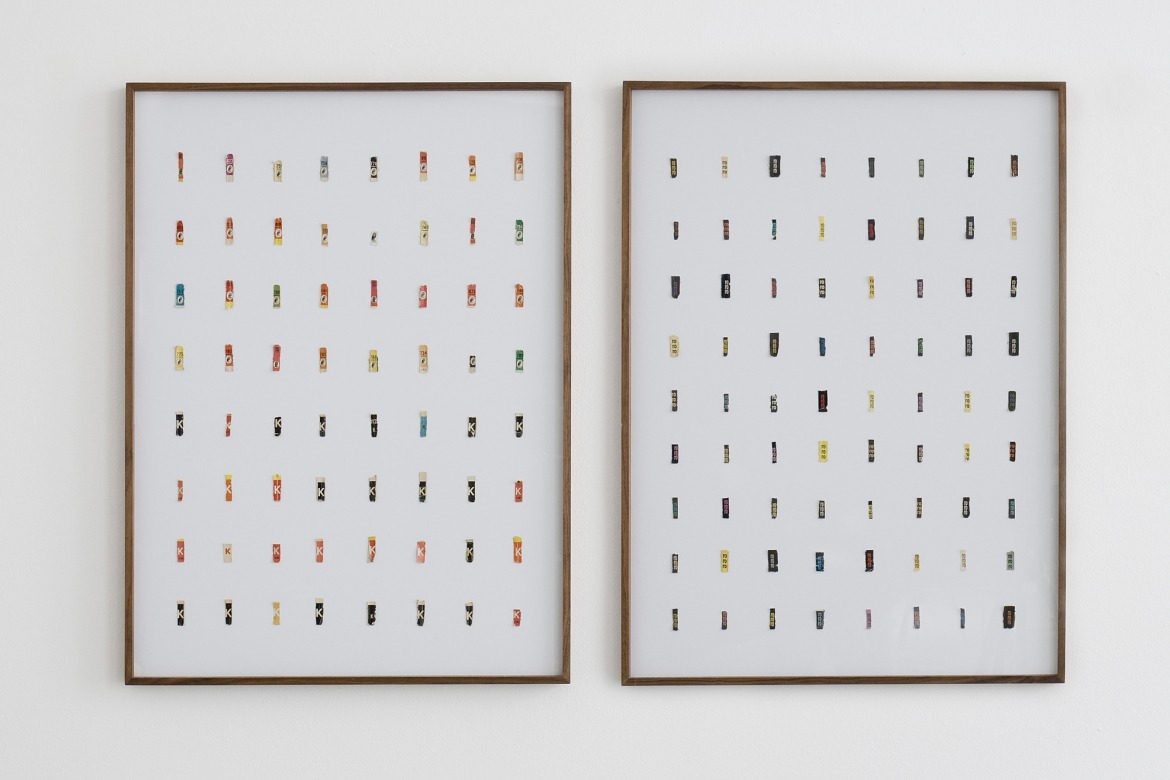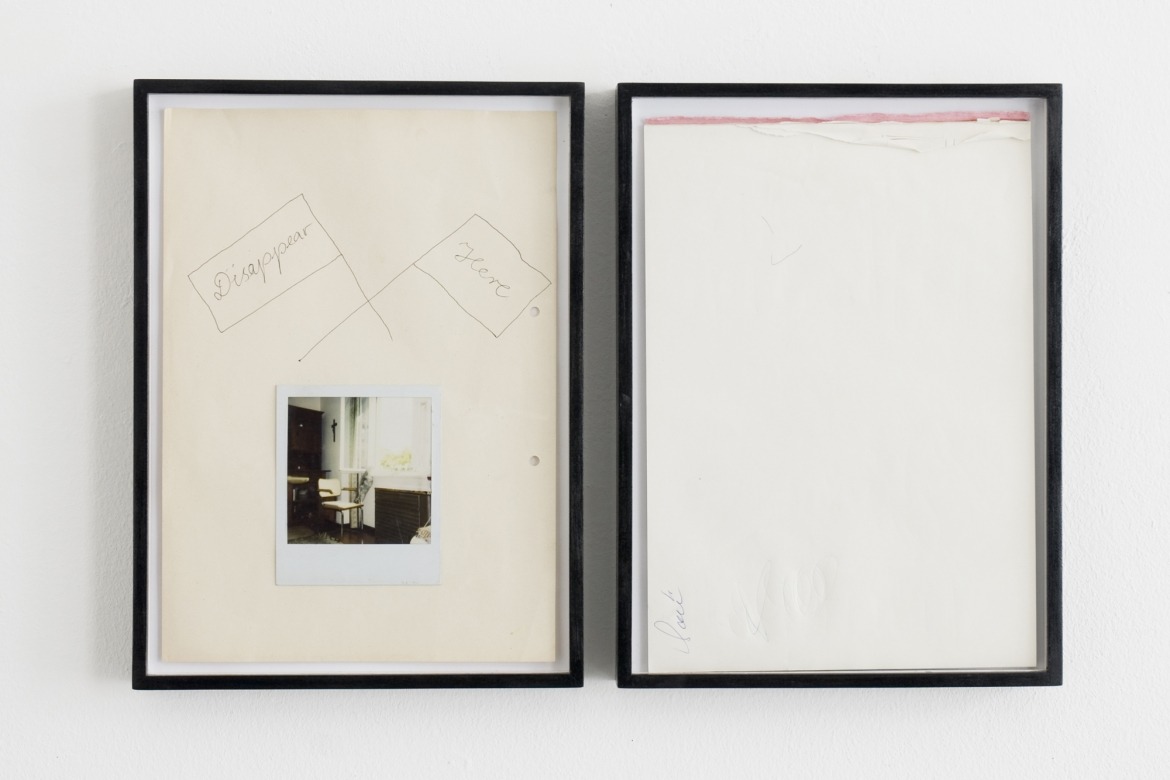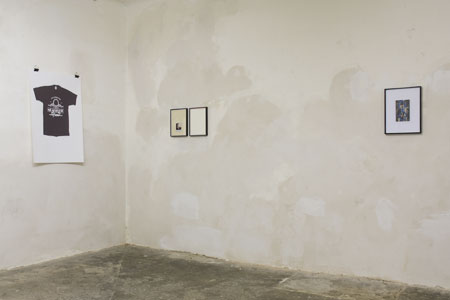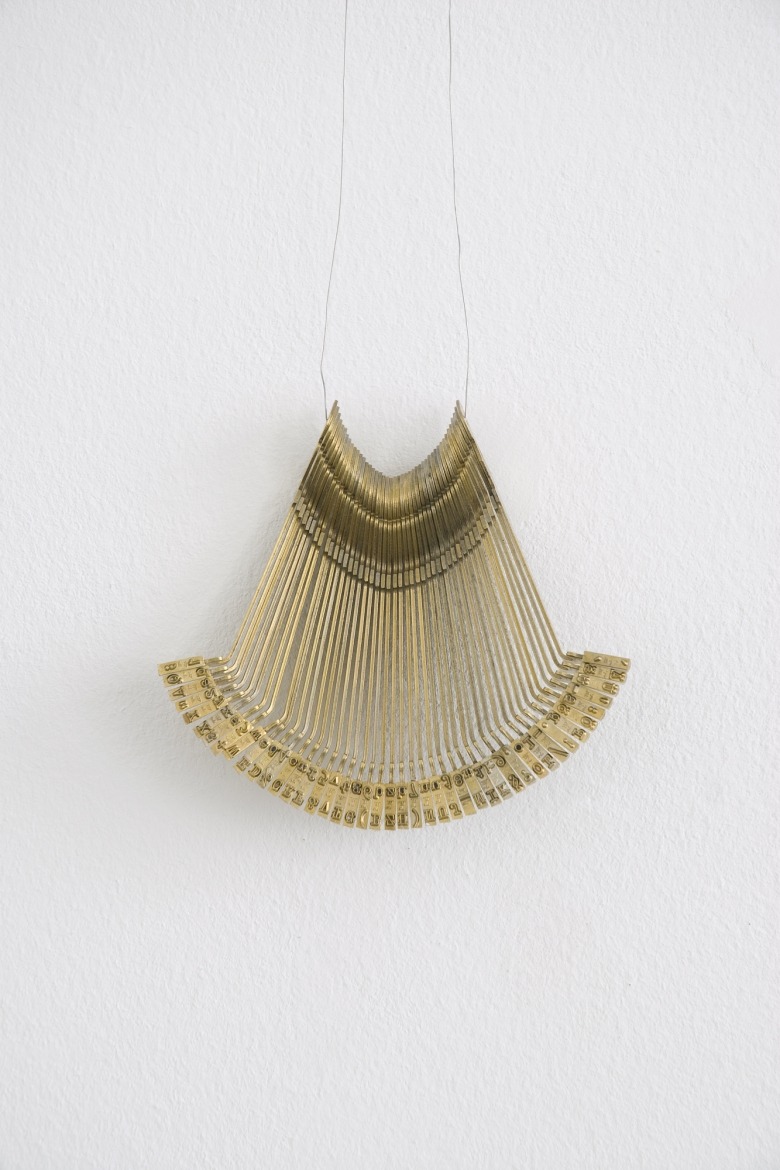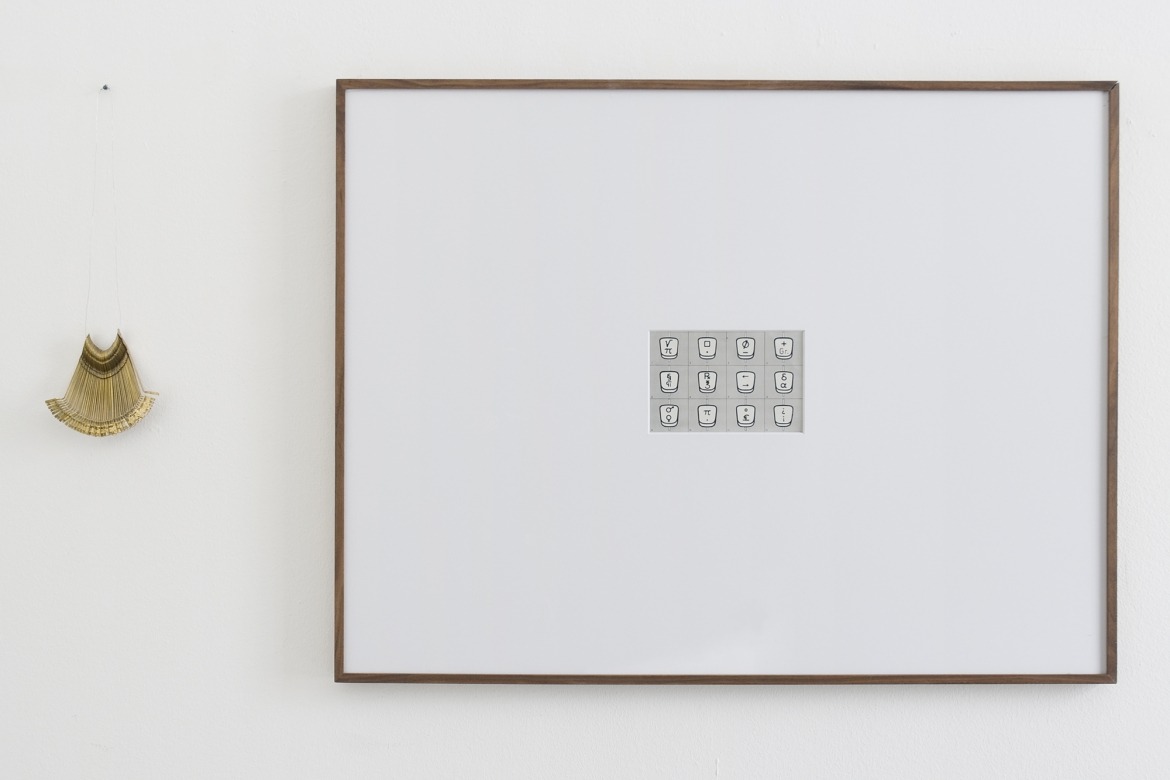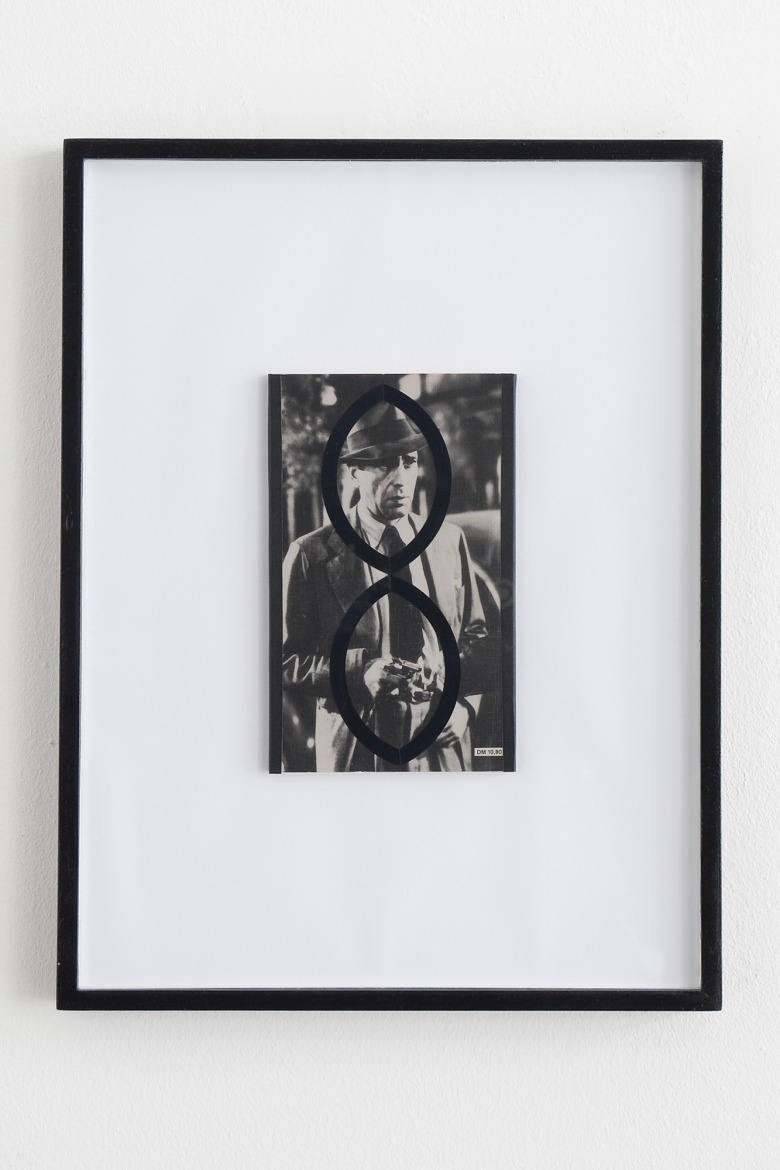 EXILE is pleased to present a solo exhibition by Heiner von Alberti entitled Es werden jetzt für die, die noch gut sehen Minusbrillen ausgeteilt.
Heiner von Alberti works on and with paper. His approach to his material is a unique mixture of conceptual concentration and sensitive lightness. With detective precision he analyses his source material and creates new, partially fictional, partially true, contexts and scenarios.
A found paper-booklet entitled Rainbow of Colors, produced by the American Paper Company Hunt-Bienfang sometime between 1968 and 1973, is the source material for his investigations in this exhibition. Von Alberti found this colored booklet in almost pristine condition and, by exposing each individual sheet to UV light, simulates a fictional passing of time.
Von Alberti's works blur the line of real and fake, of scientific truth and fictional play and evoke questions of authorship, social utopias and the meaning of history.
Heiner von Alberti, born in 1984, is a student of Thomas Rentmeister at HBK Braunschweig since 2005. He lives and works in Braunschweig and Berlin.