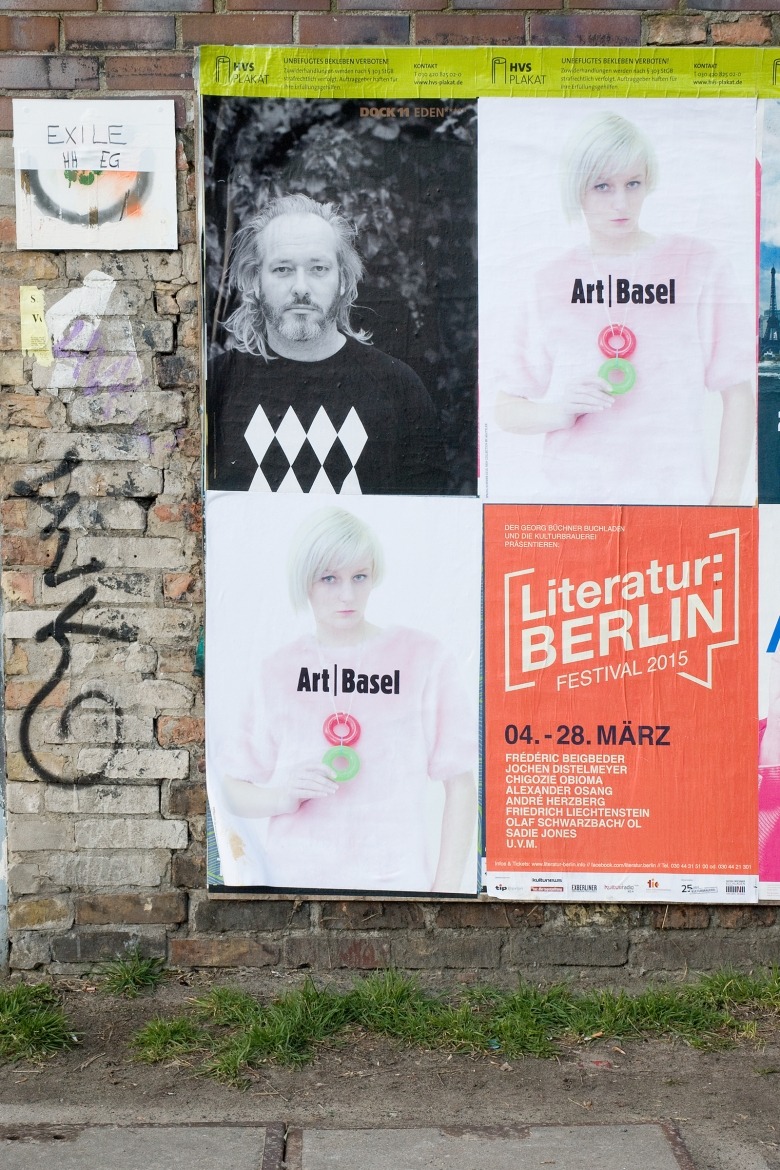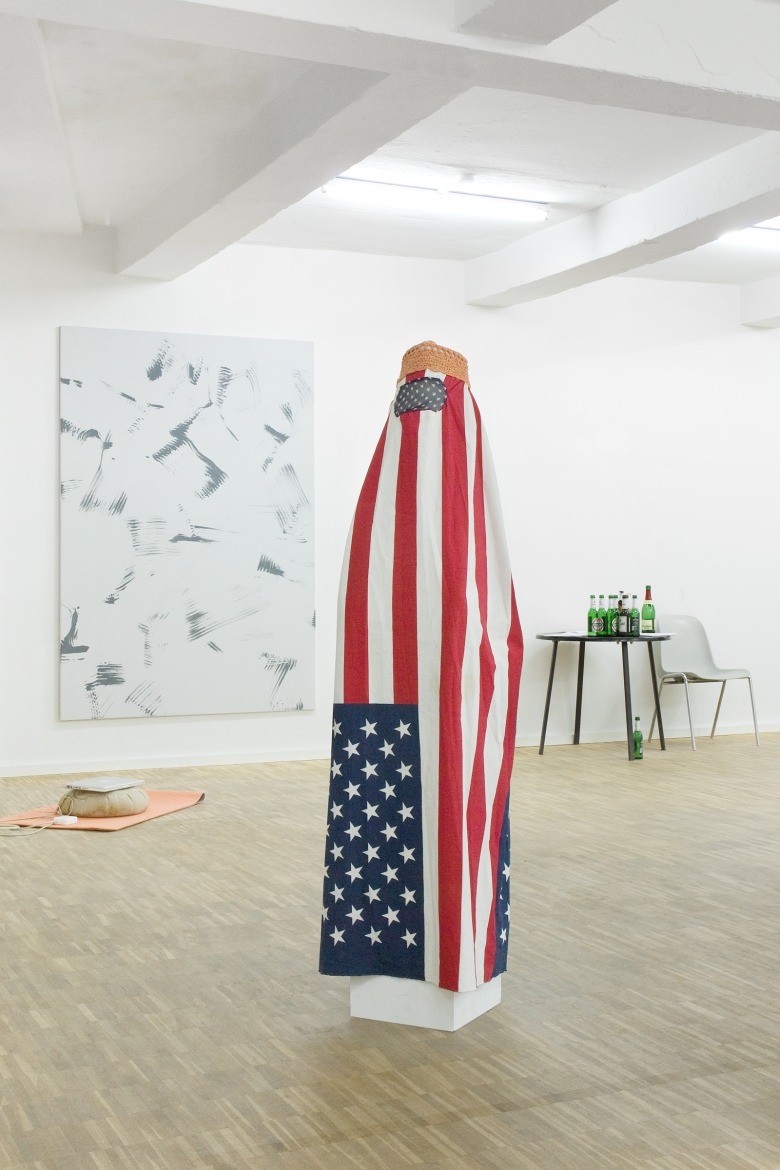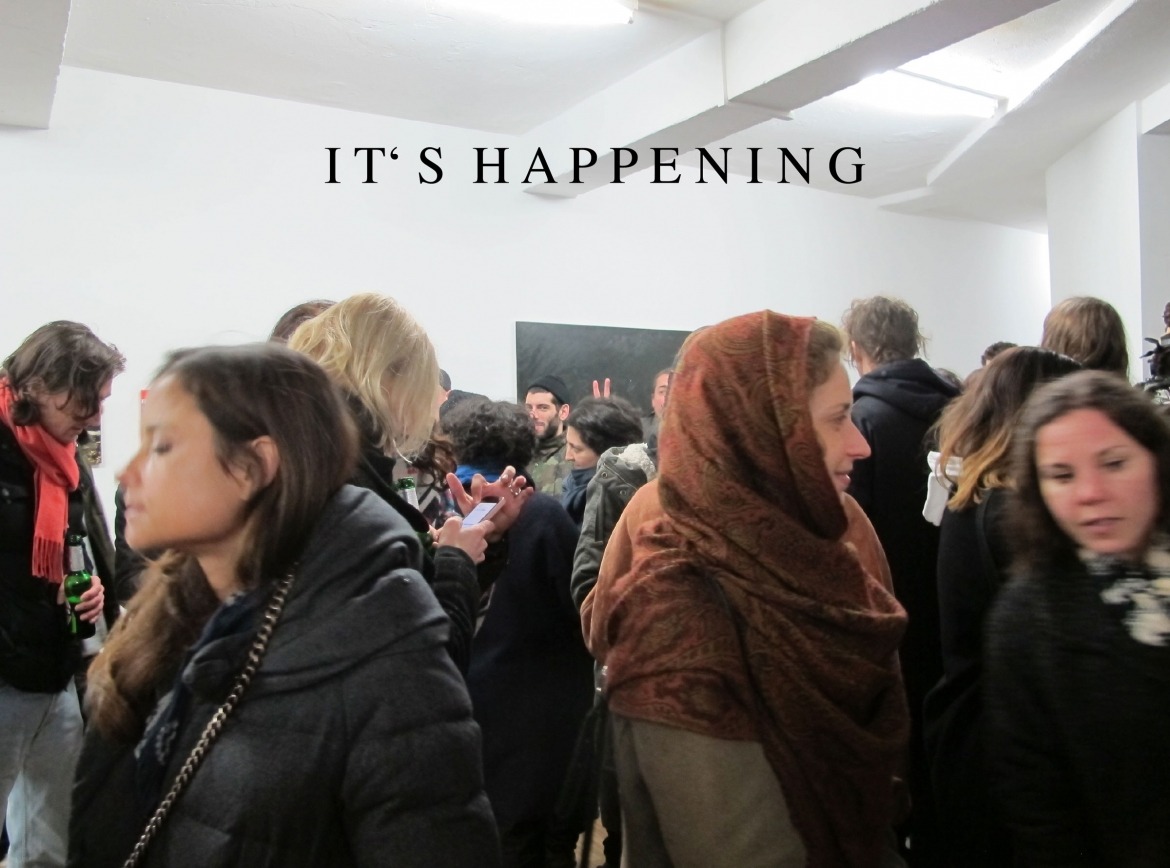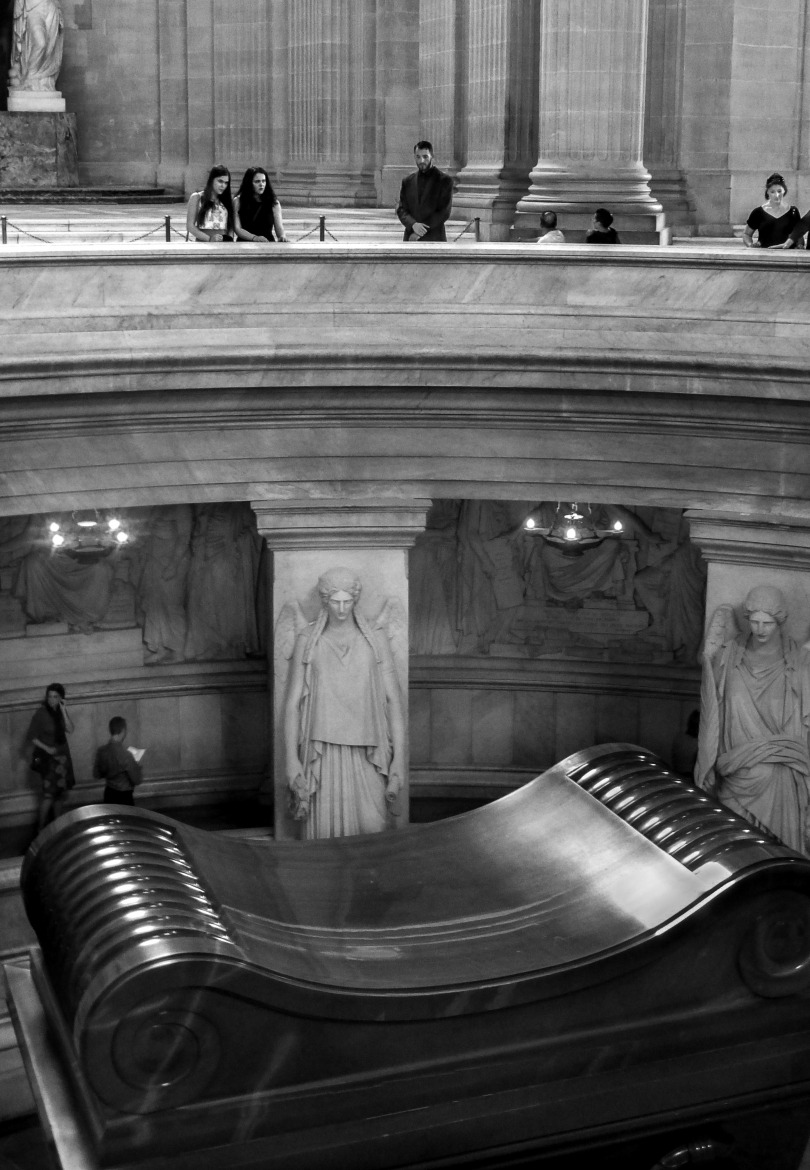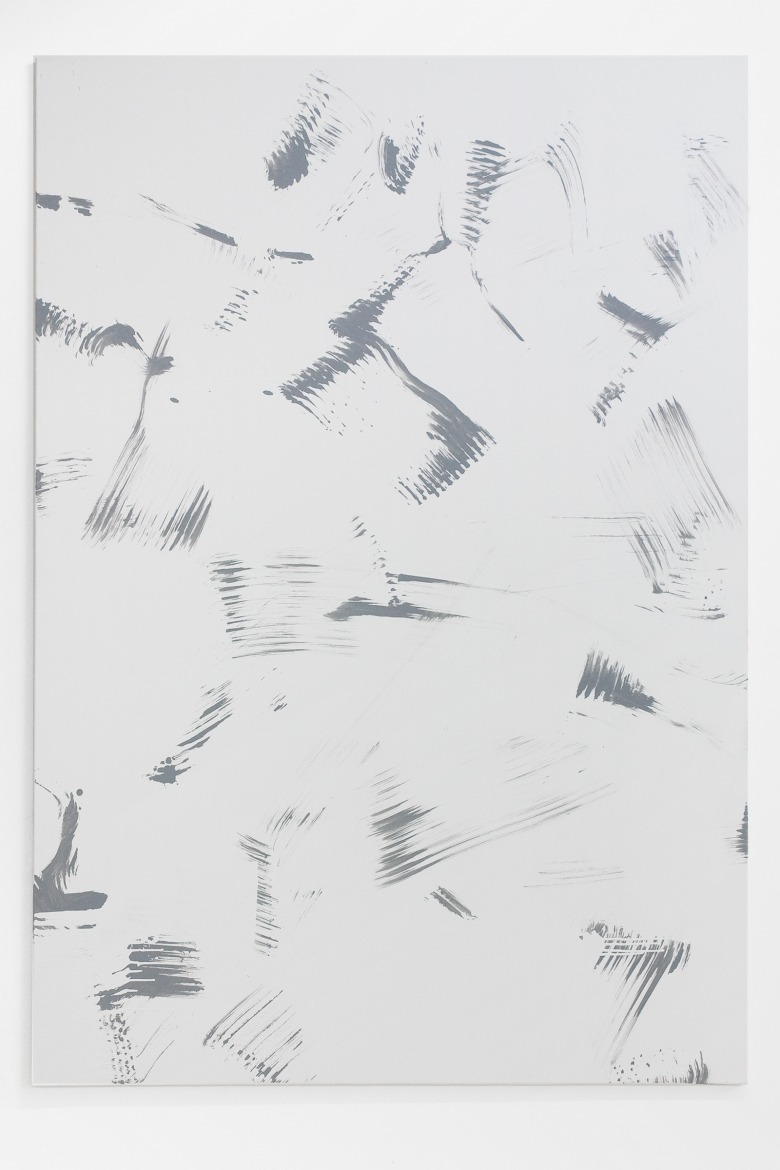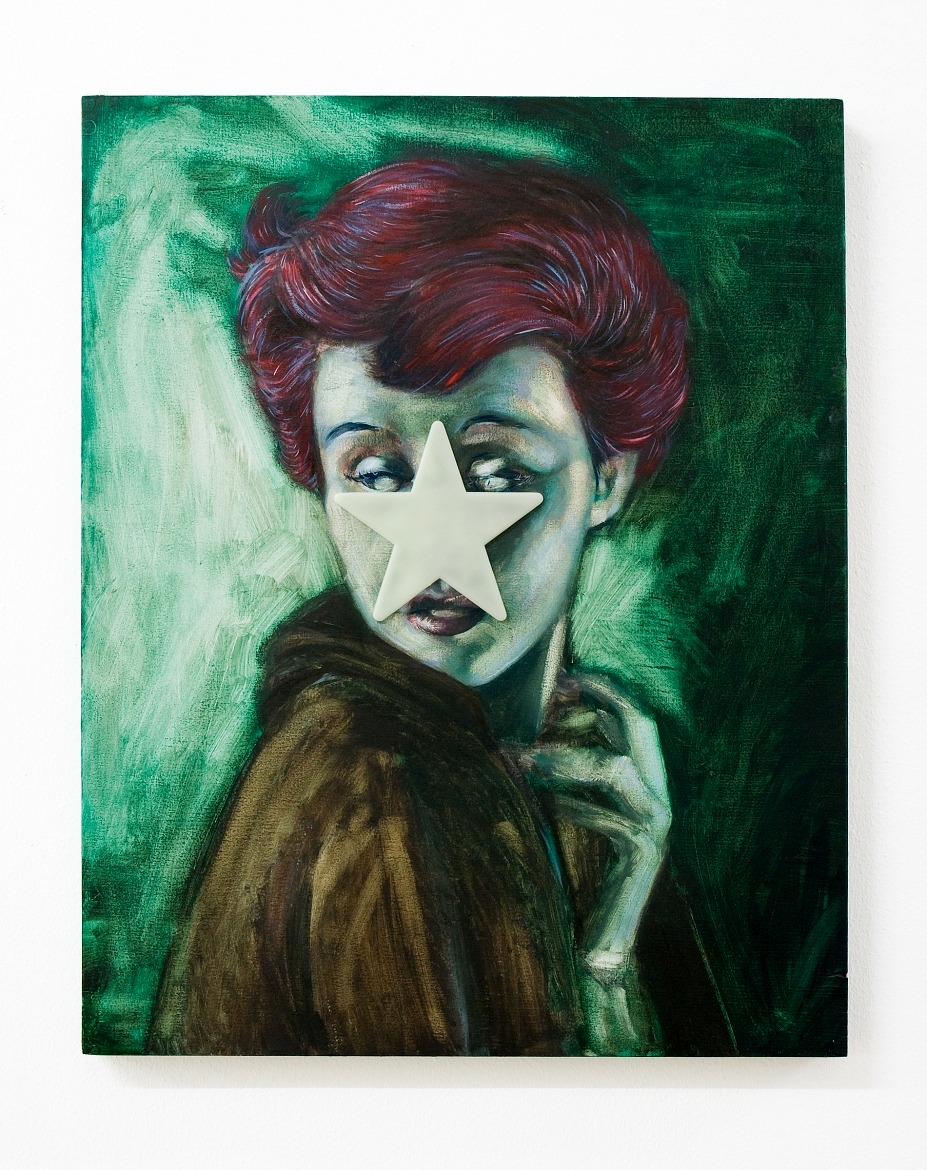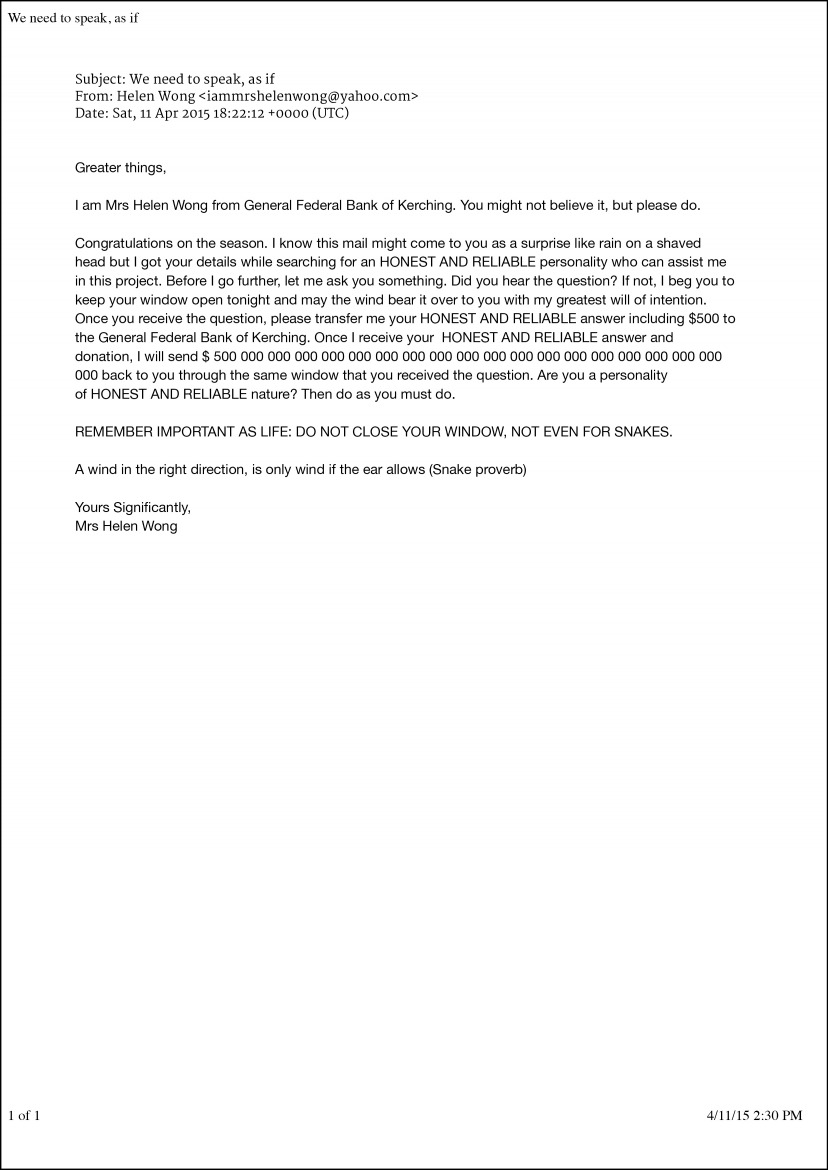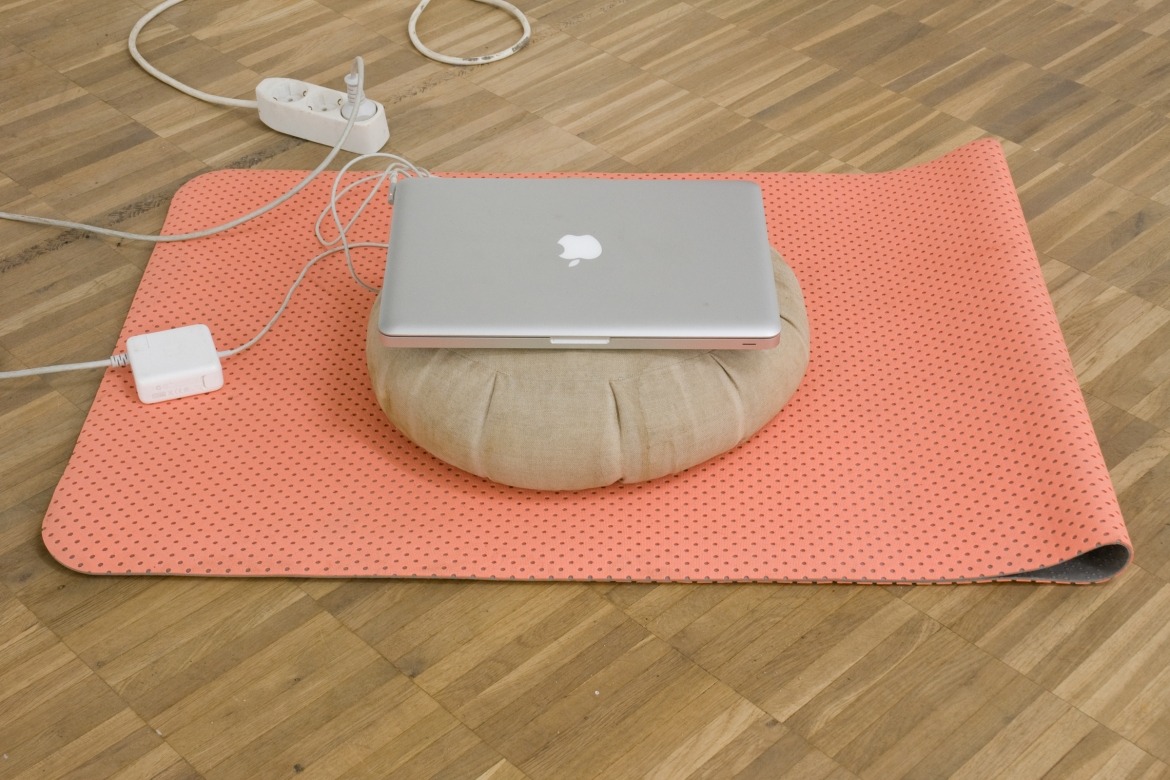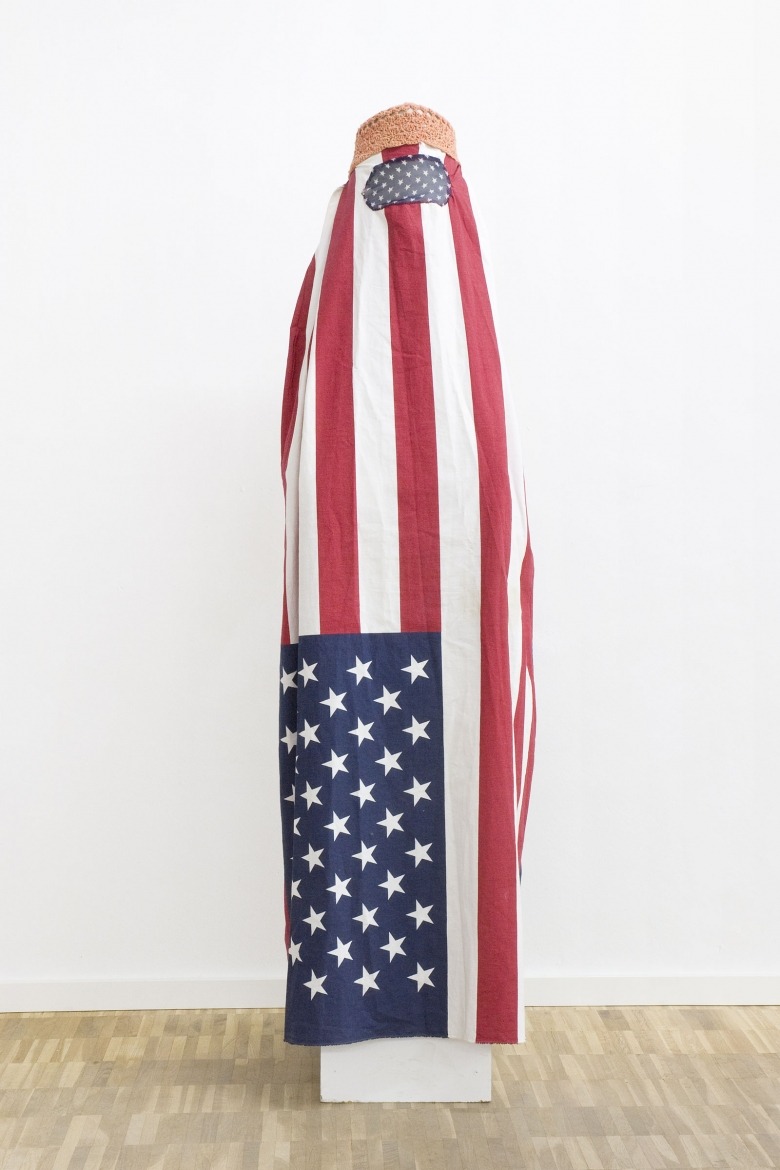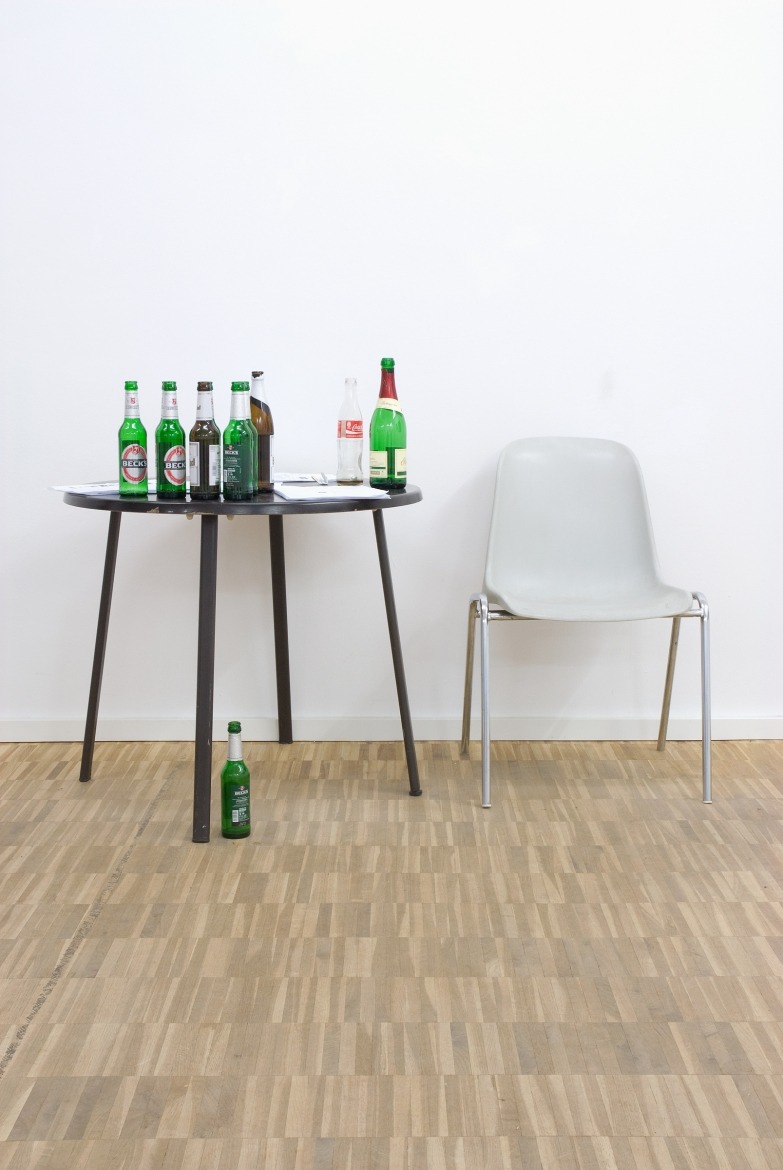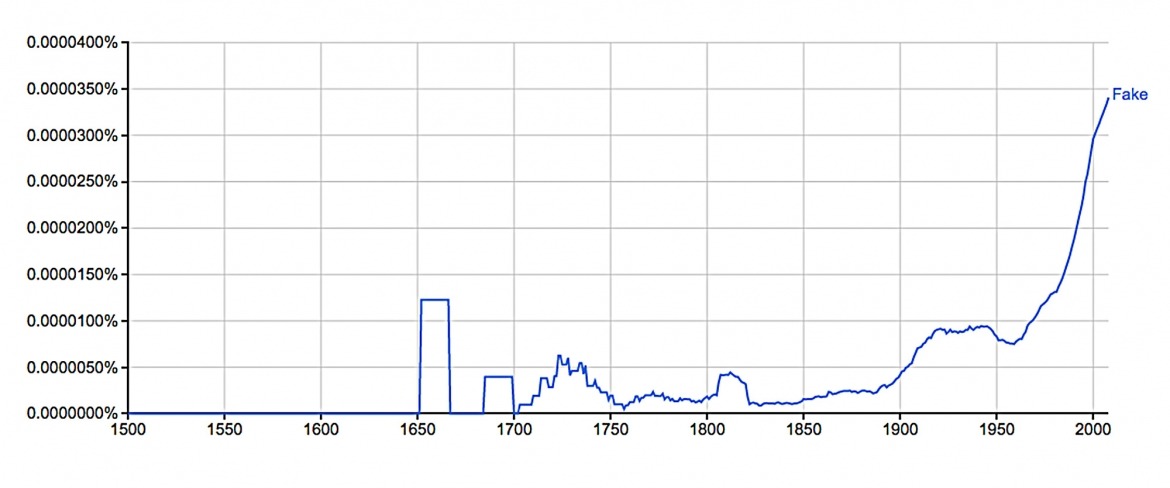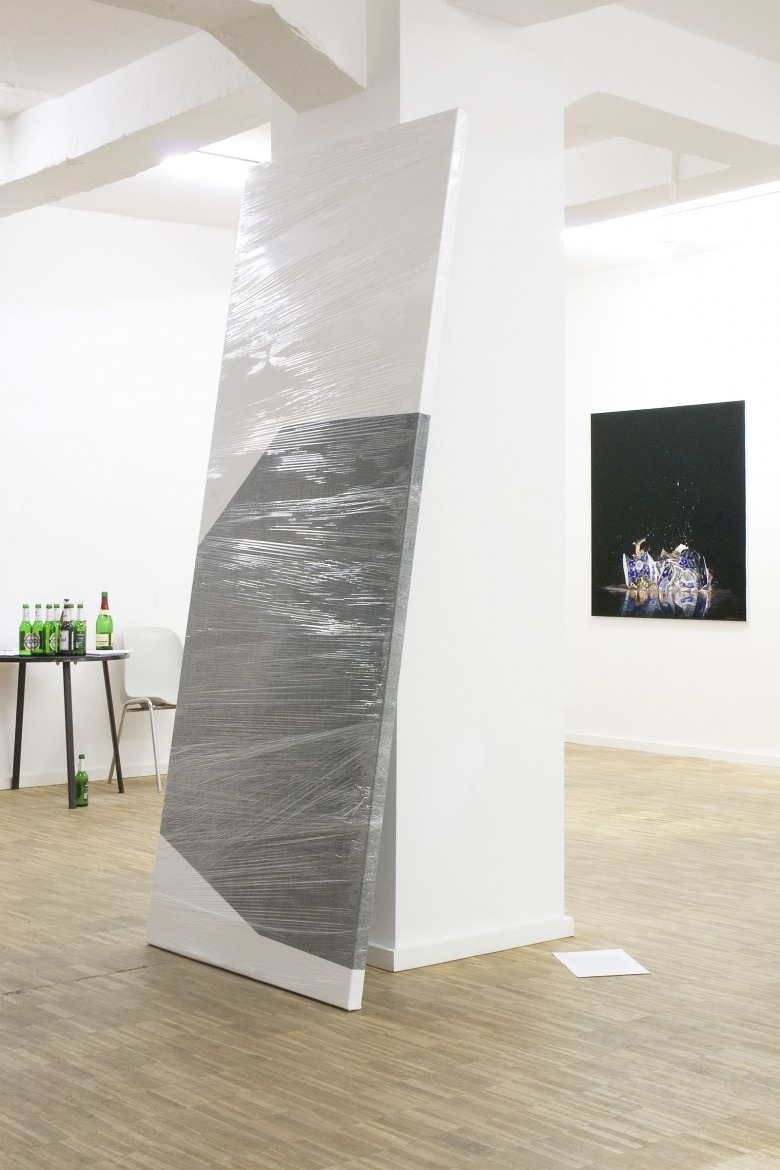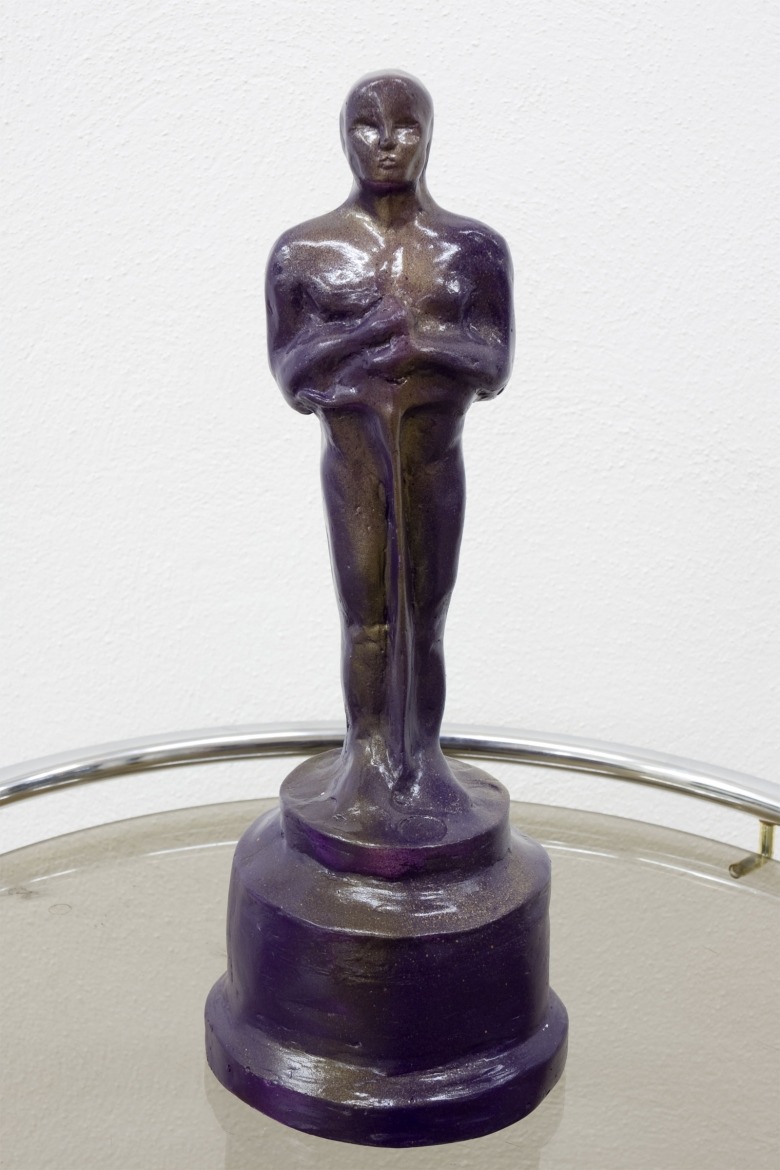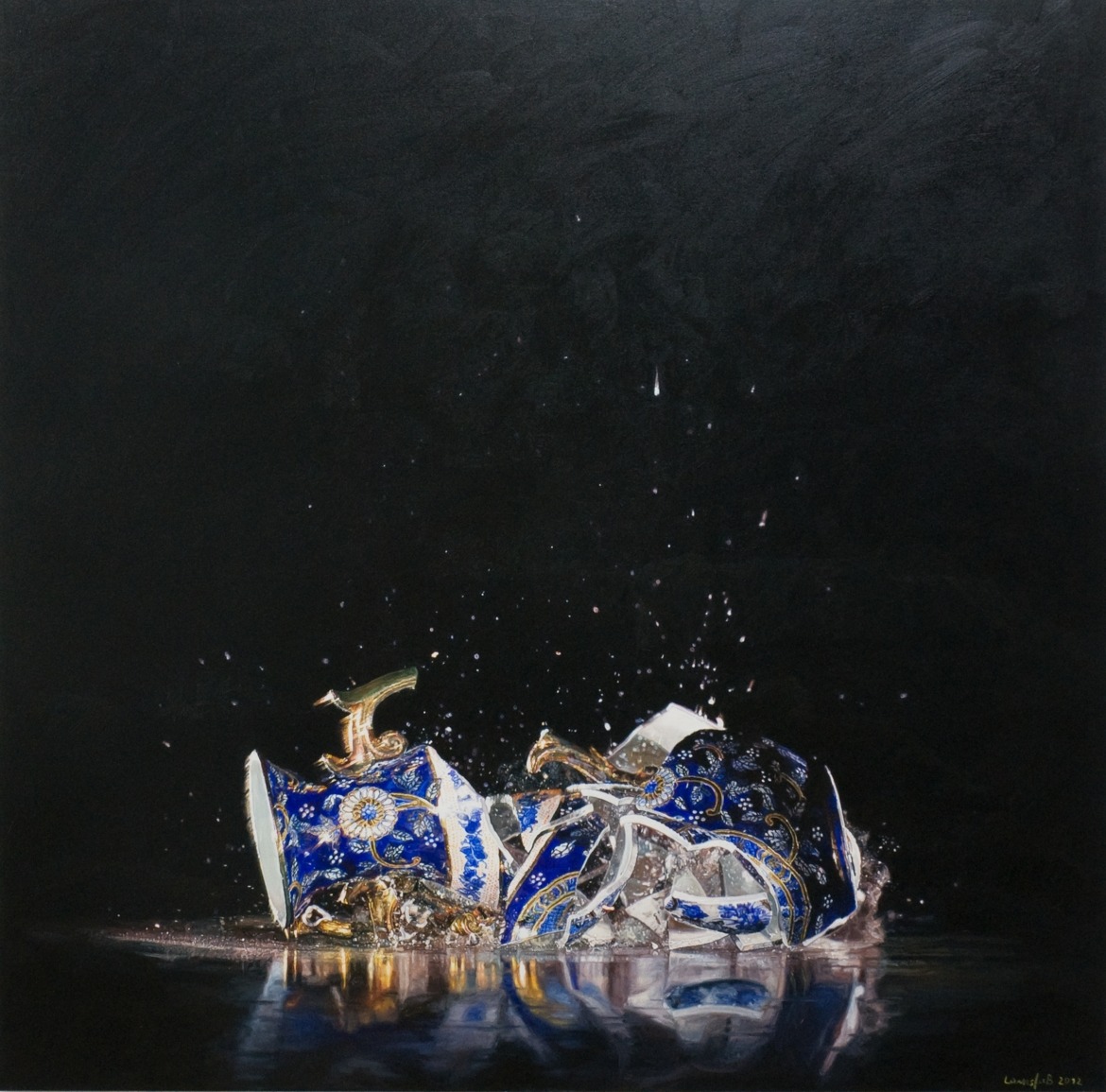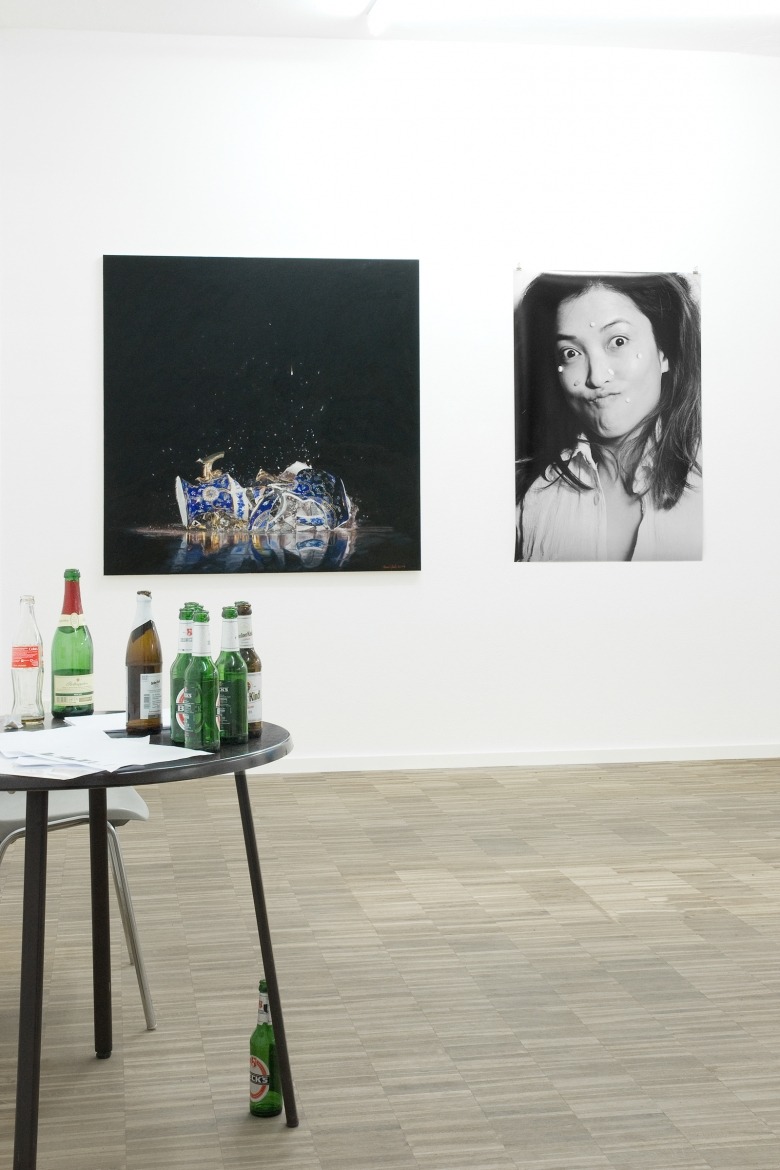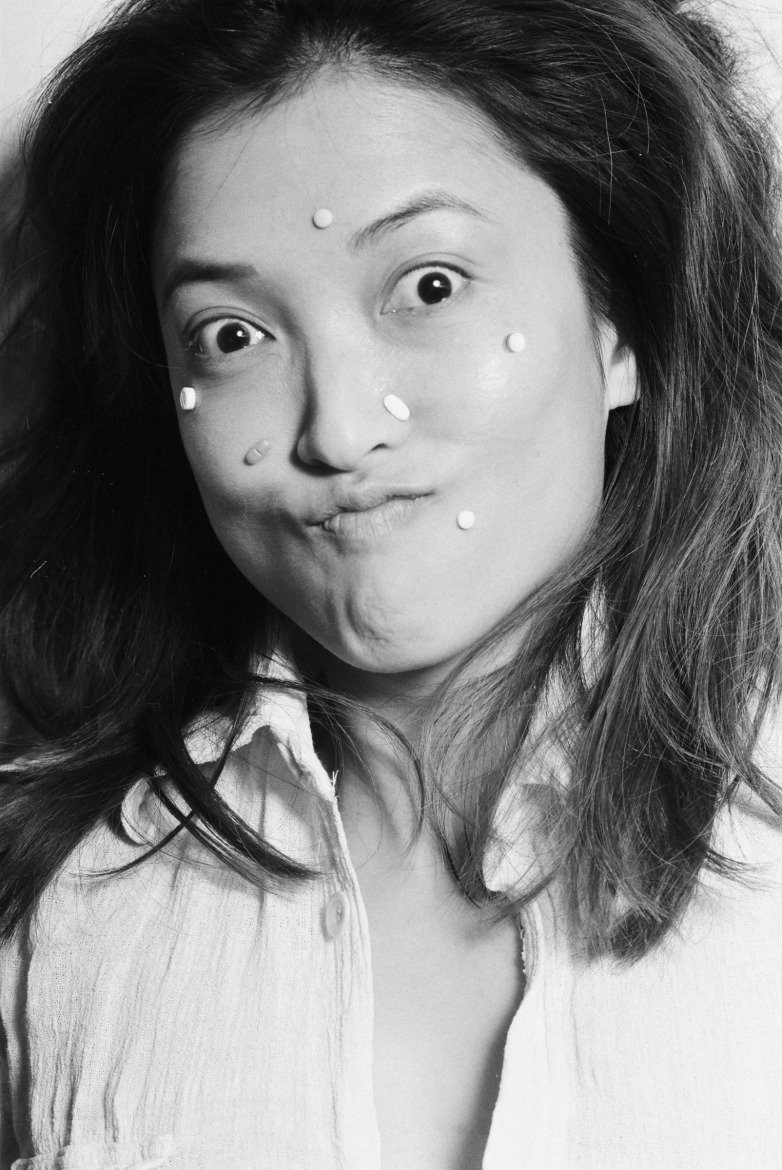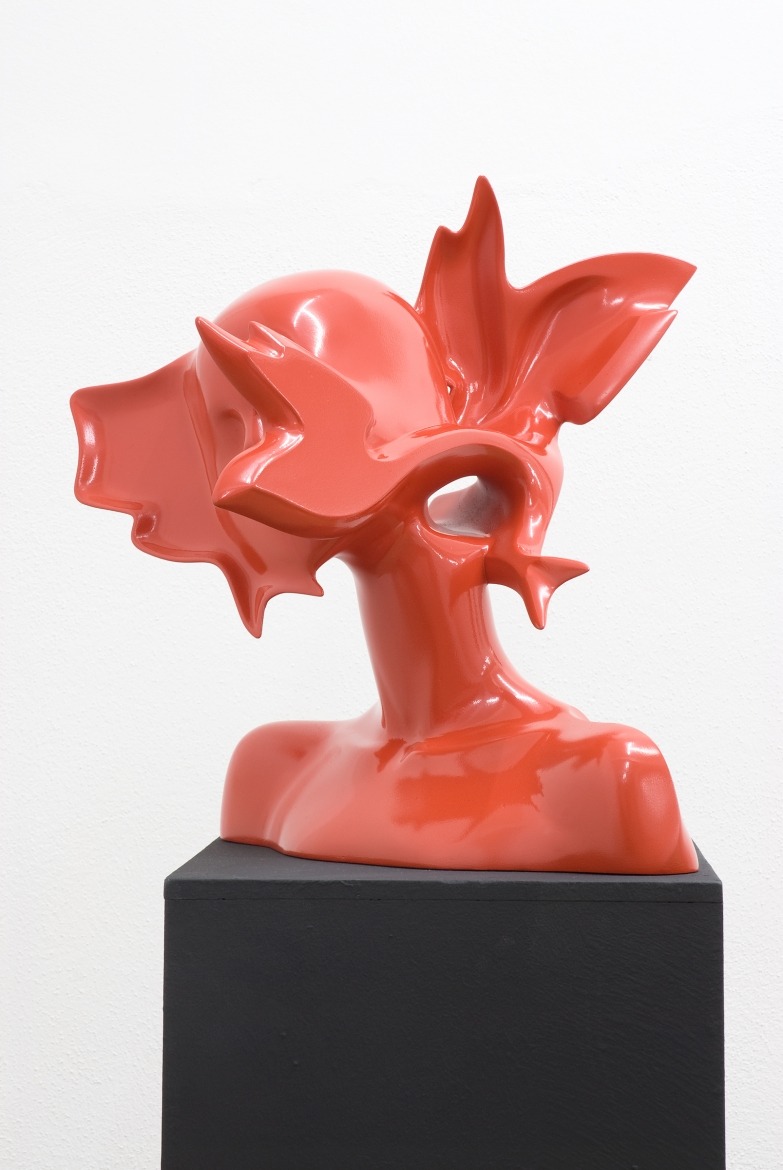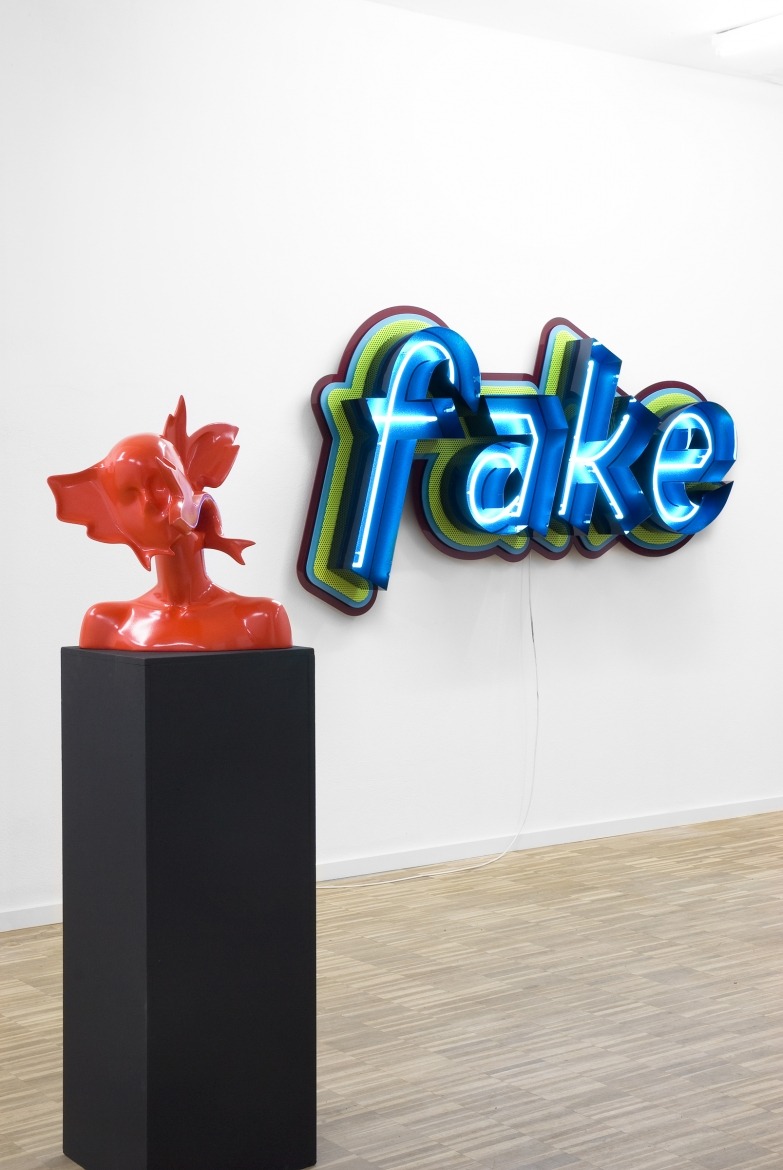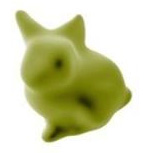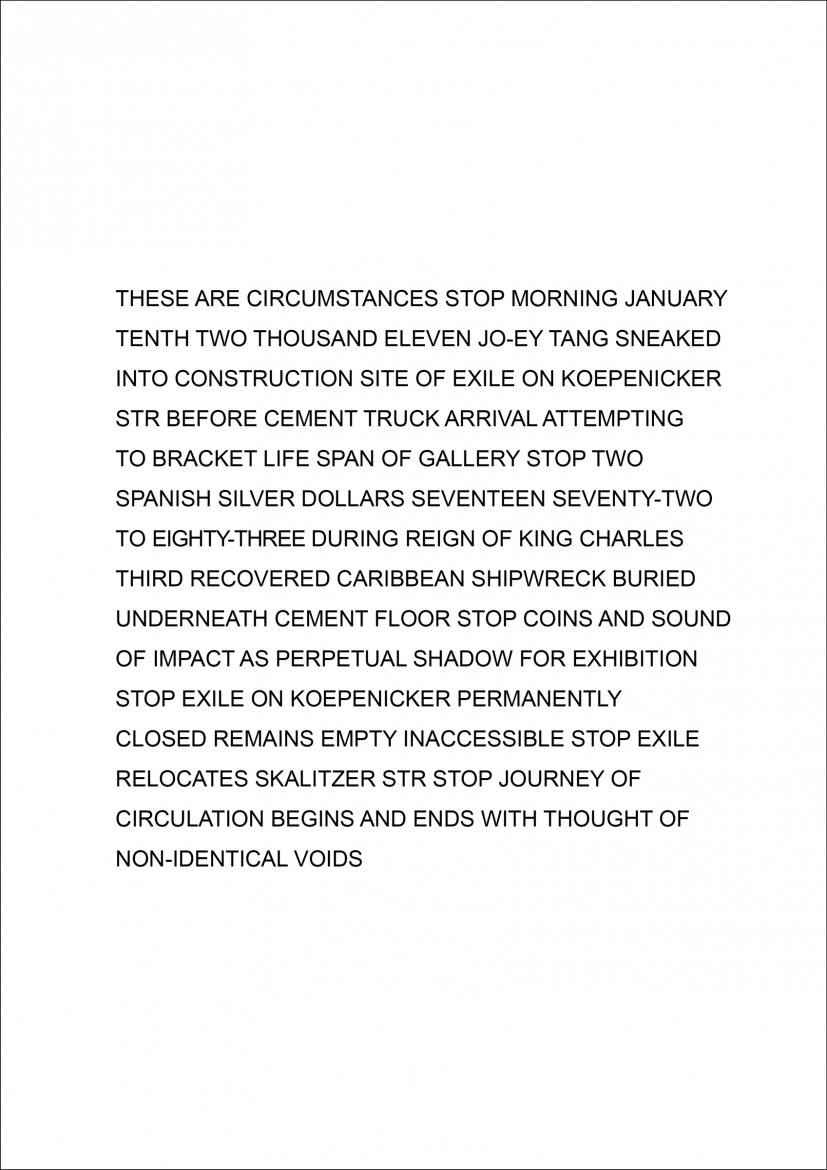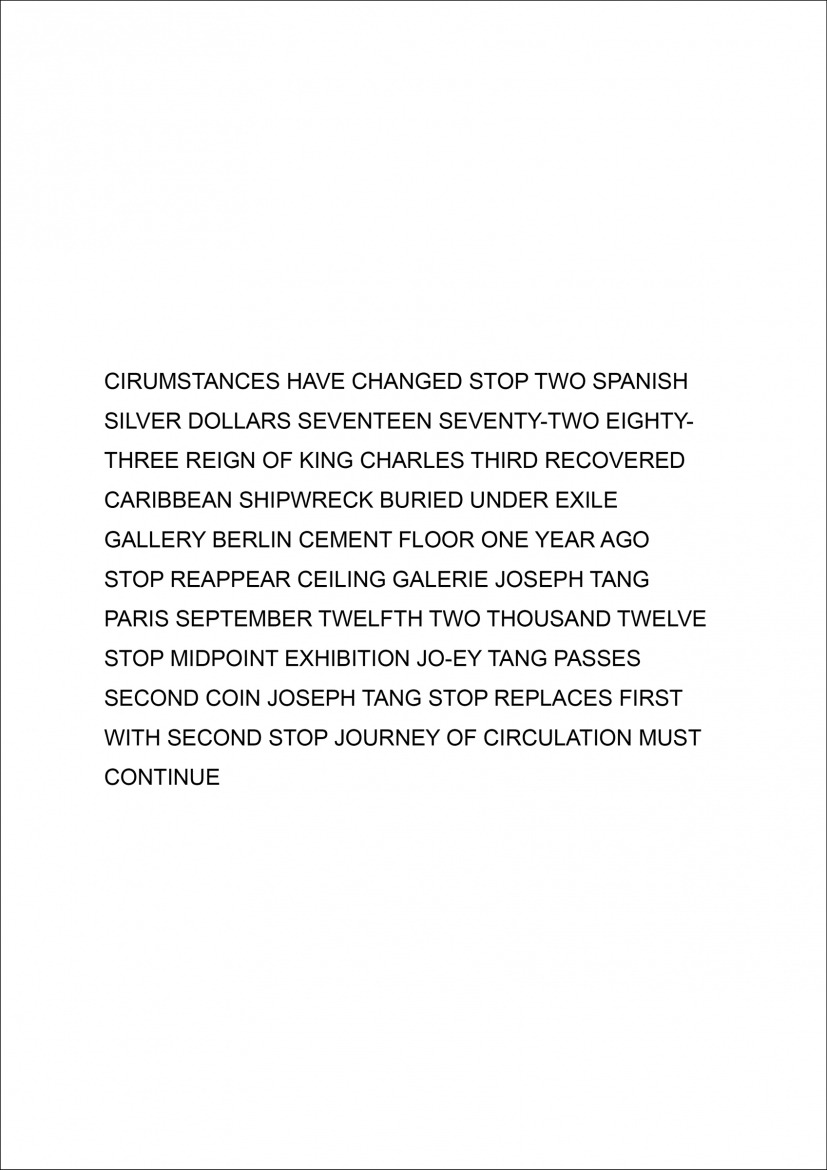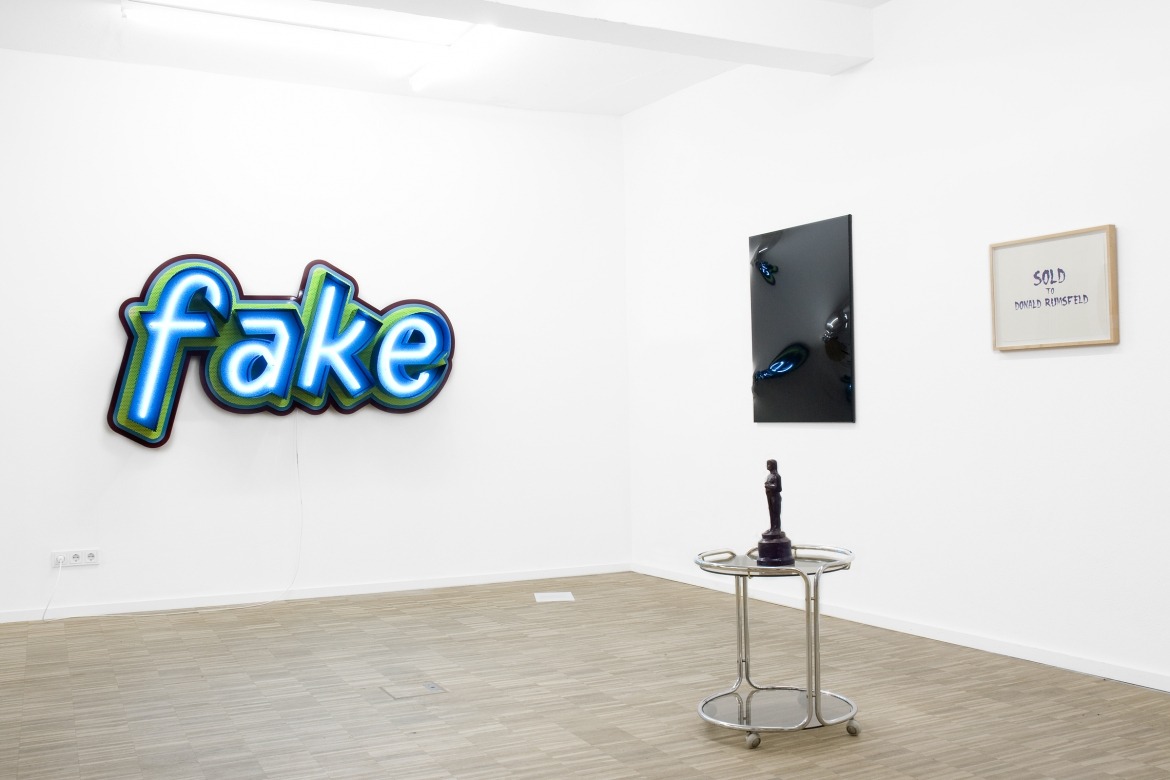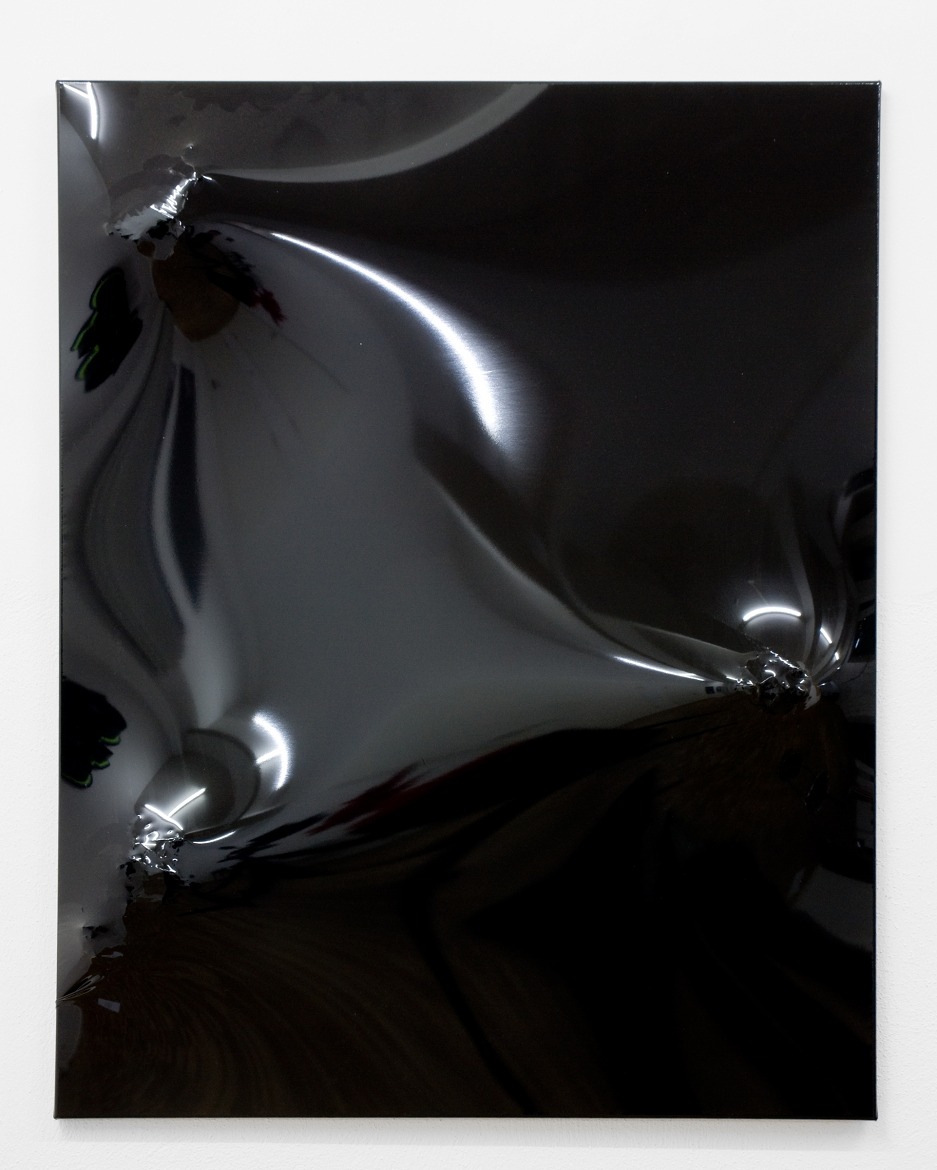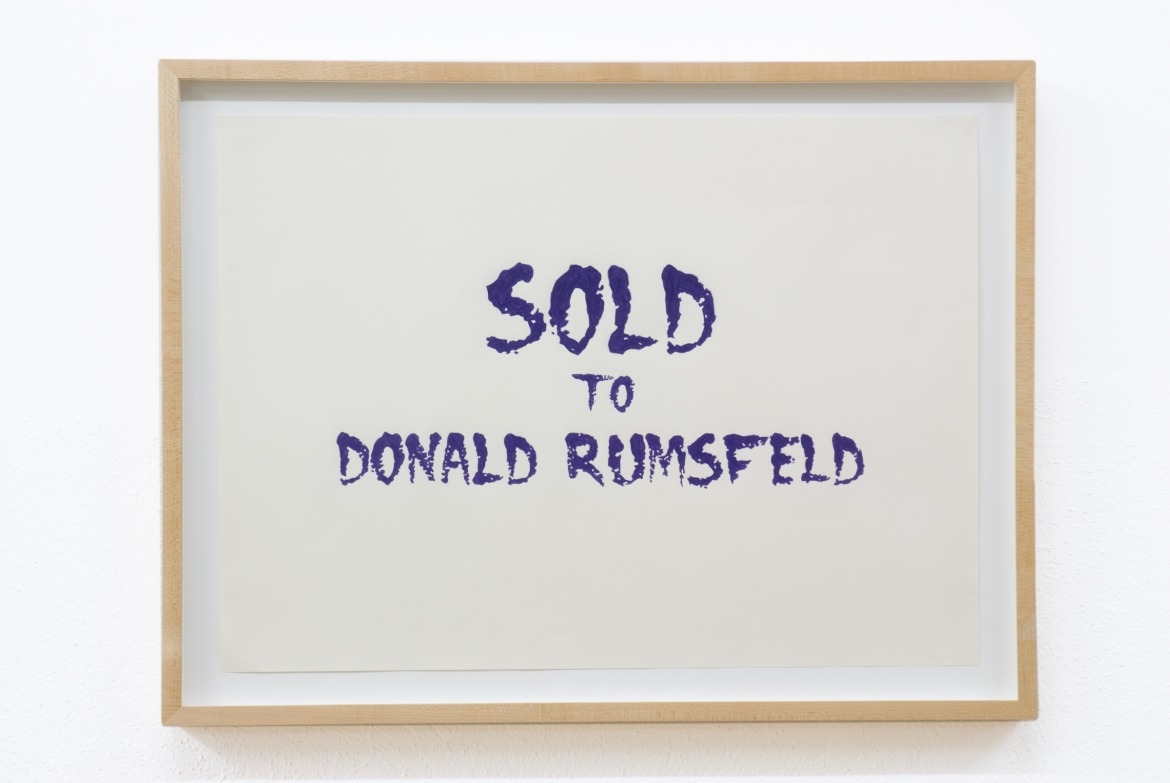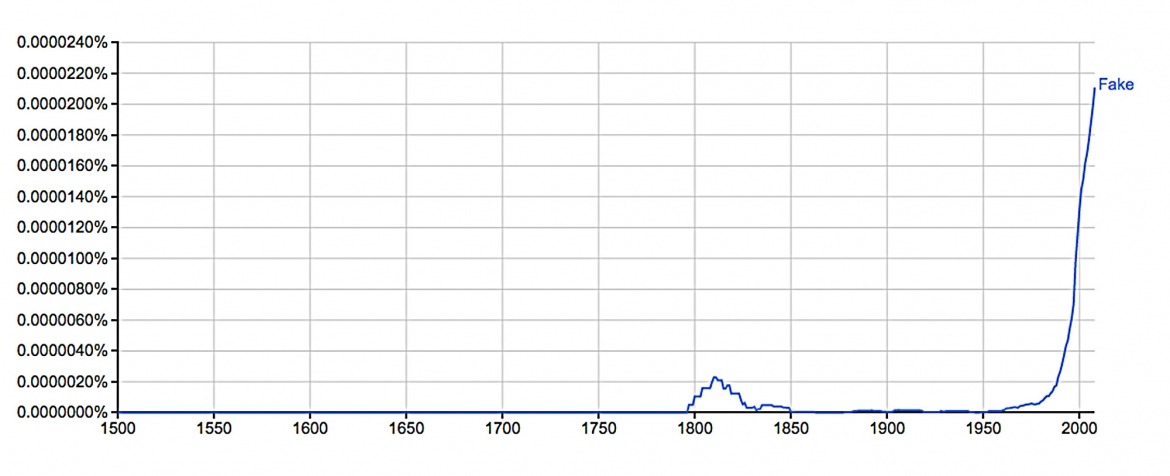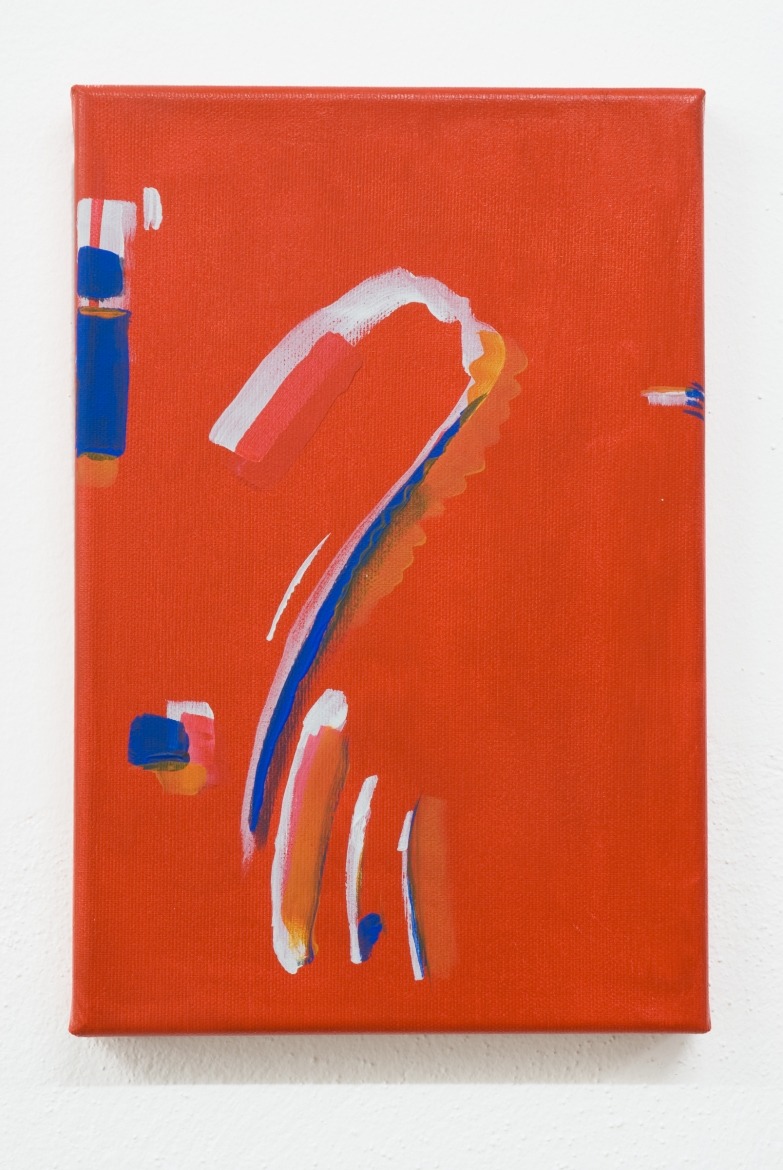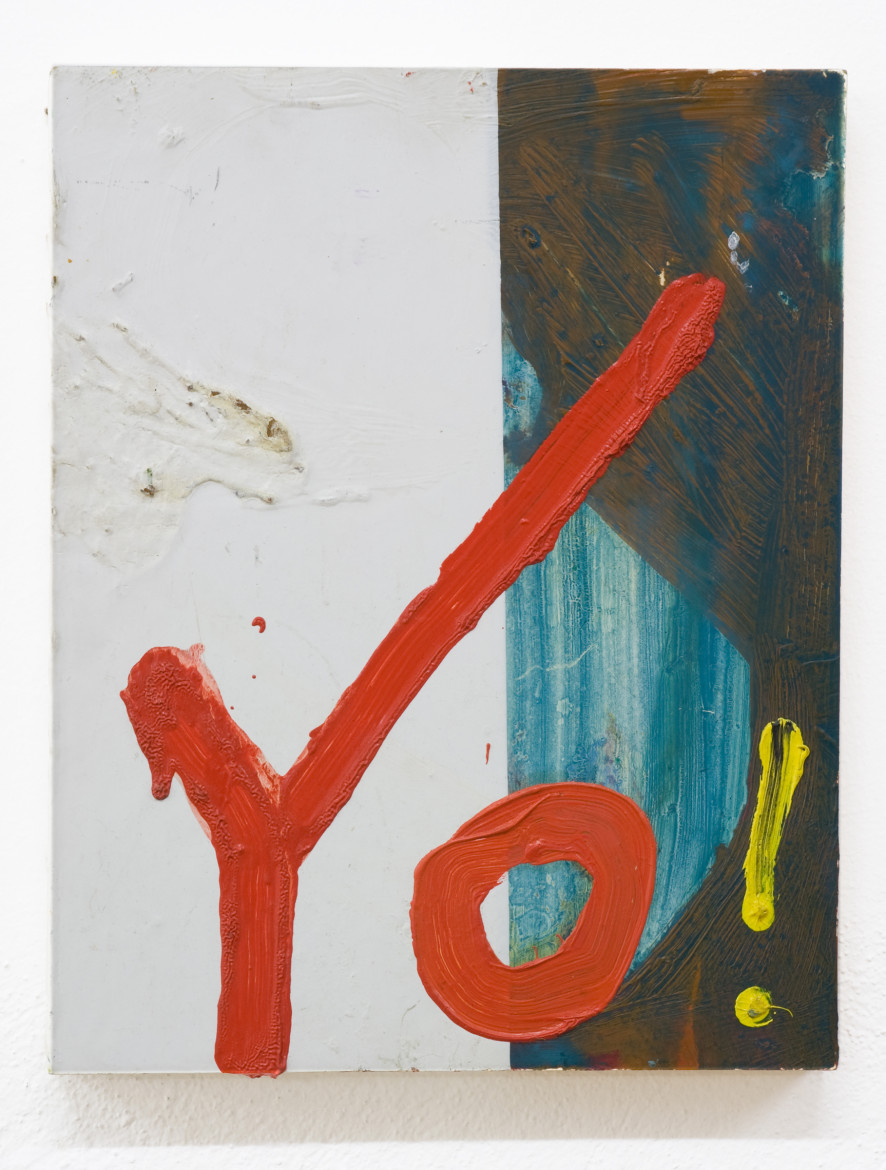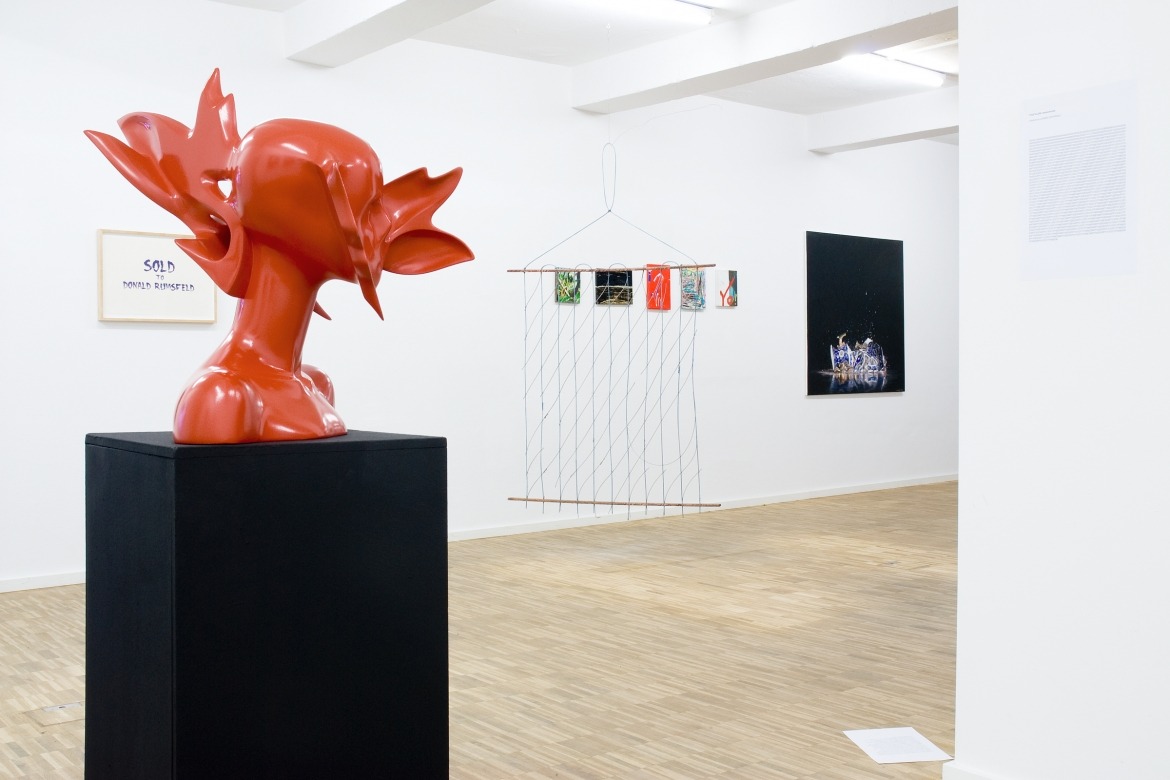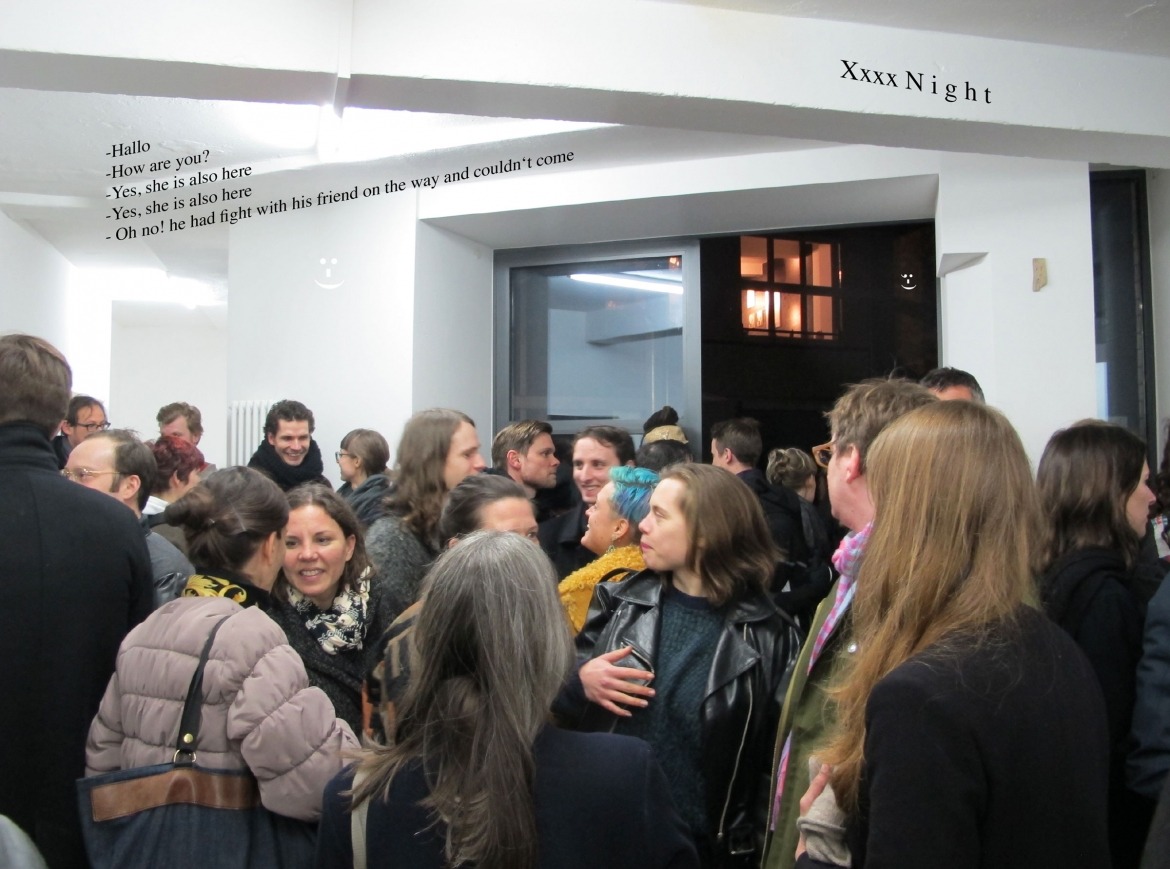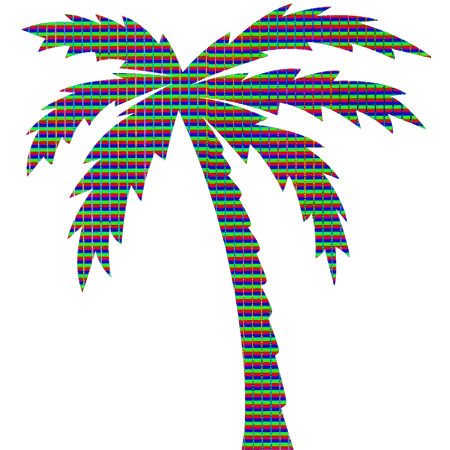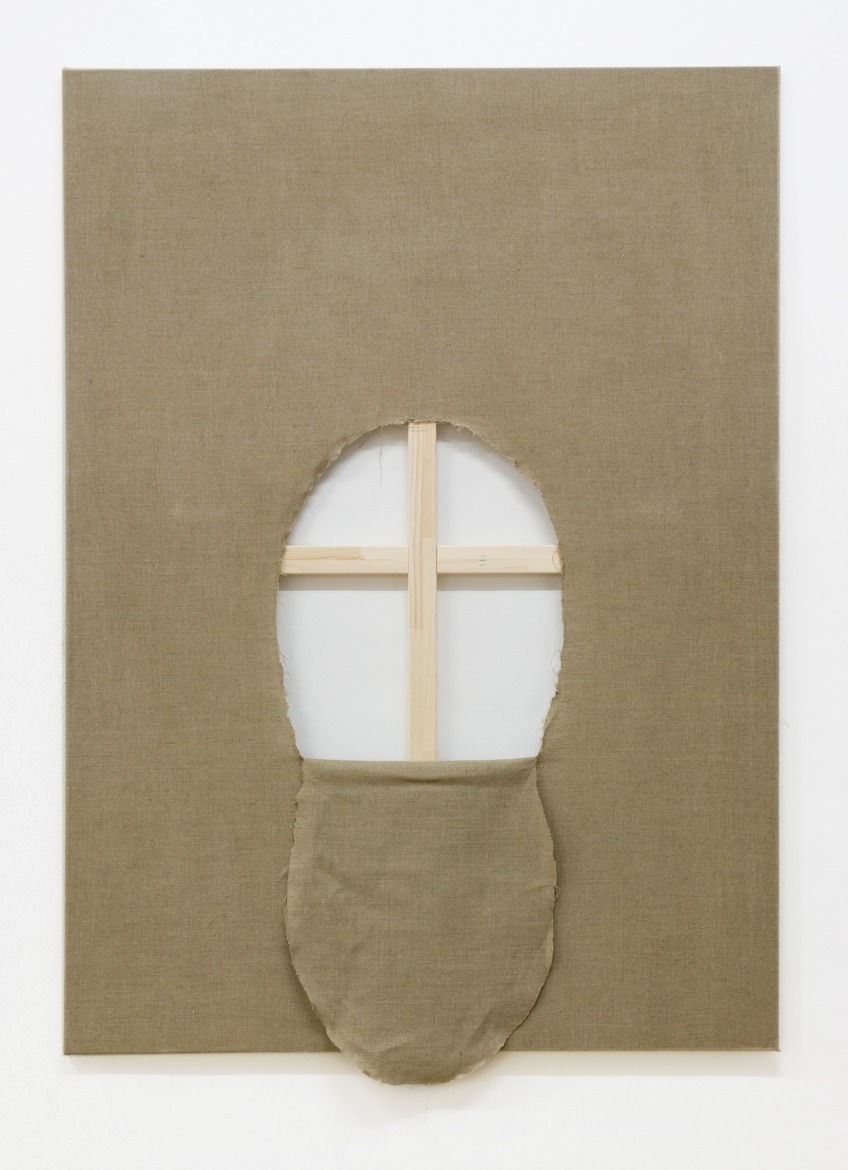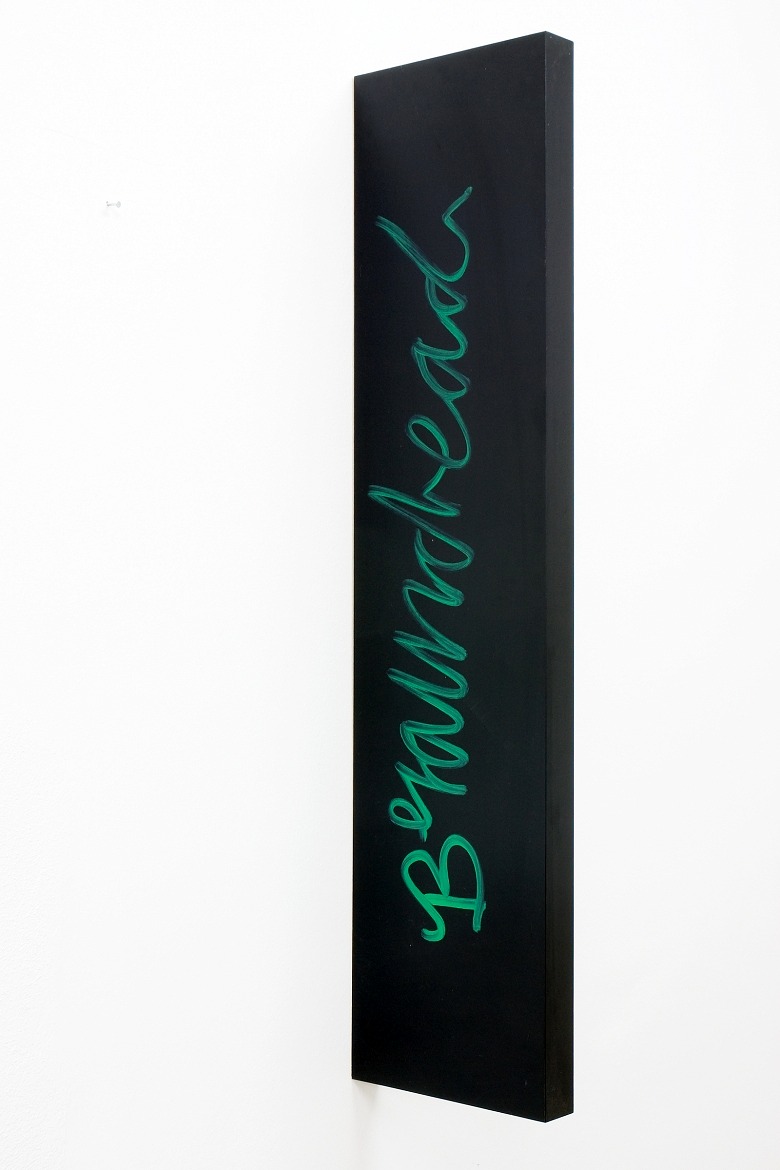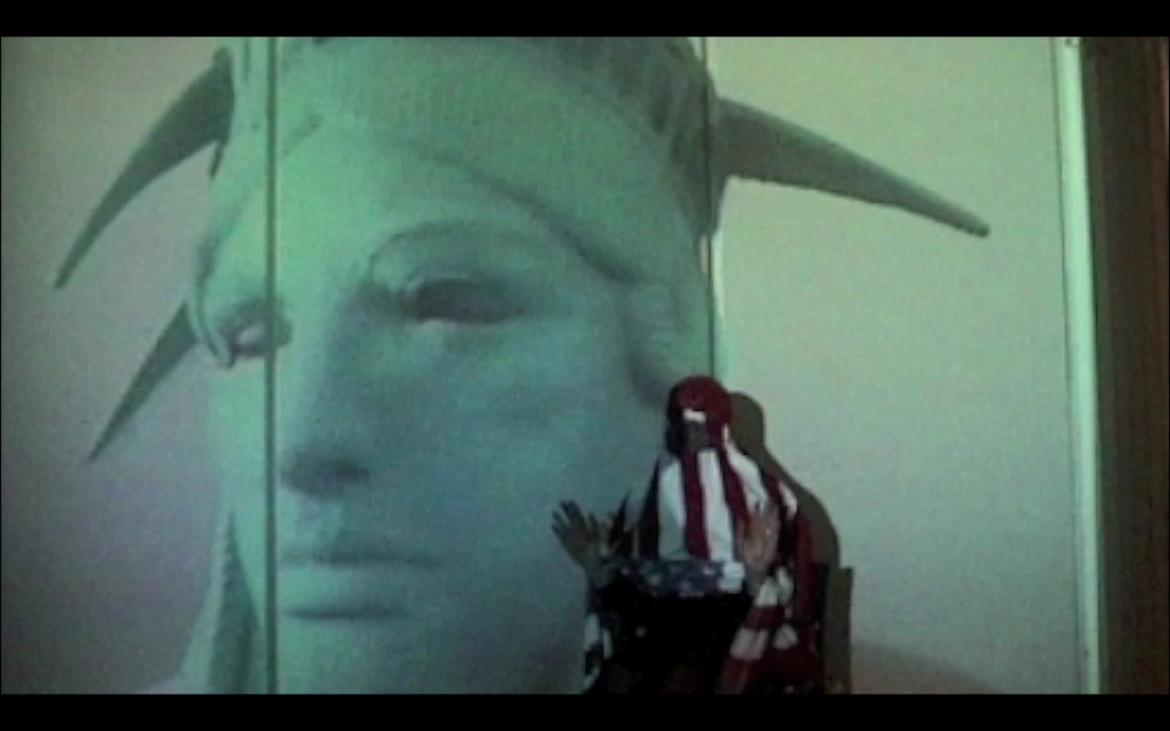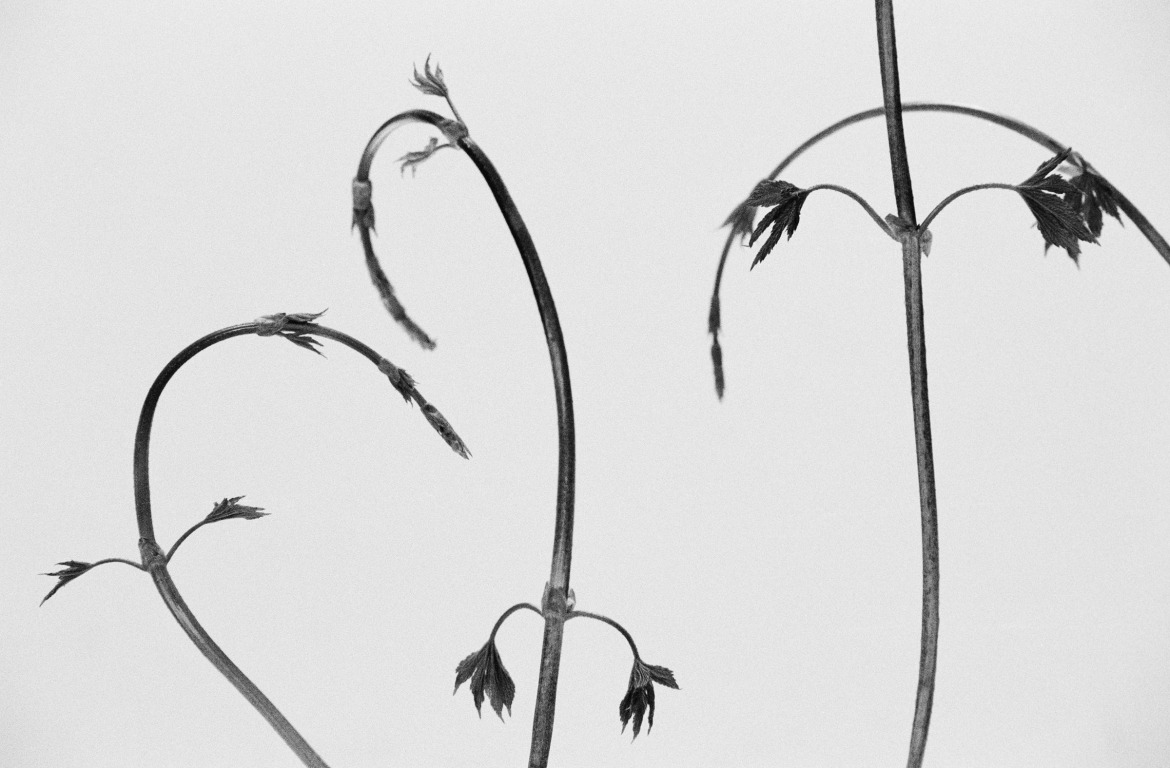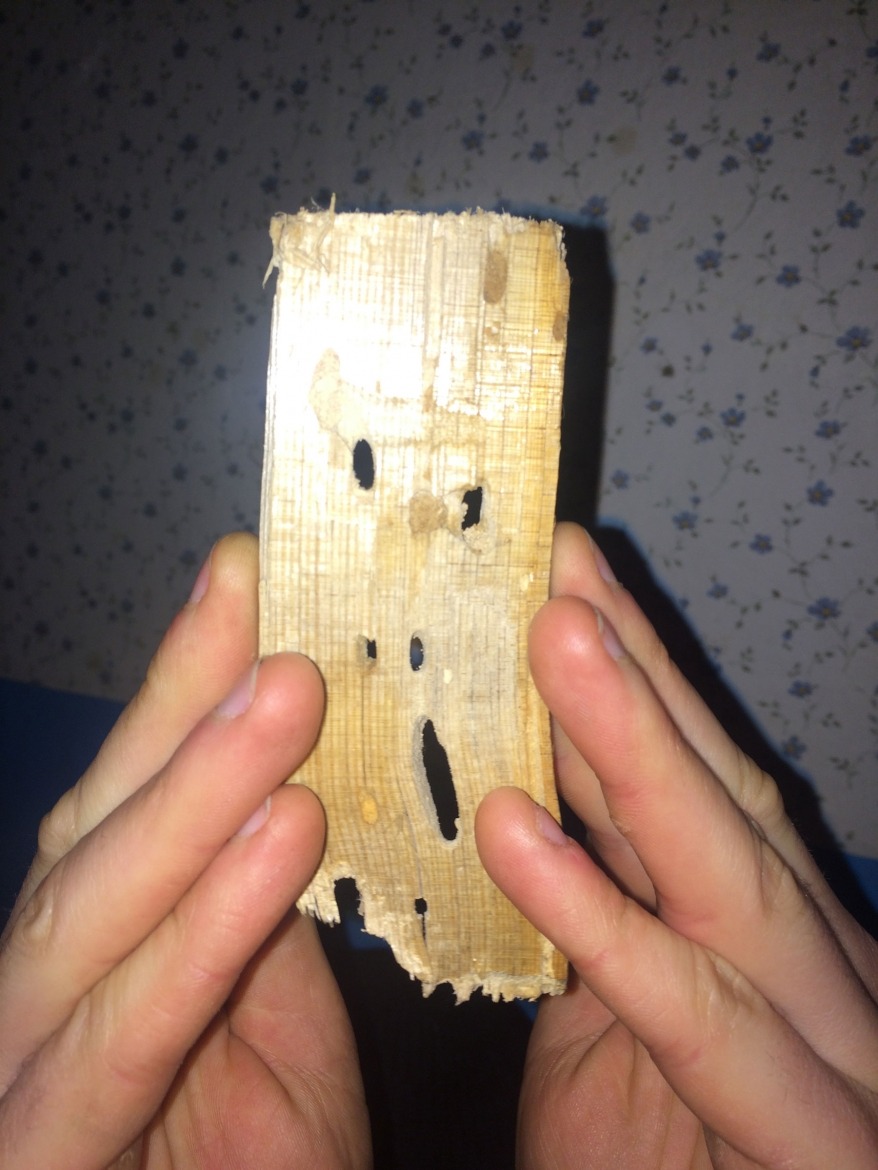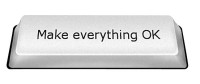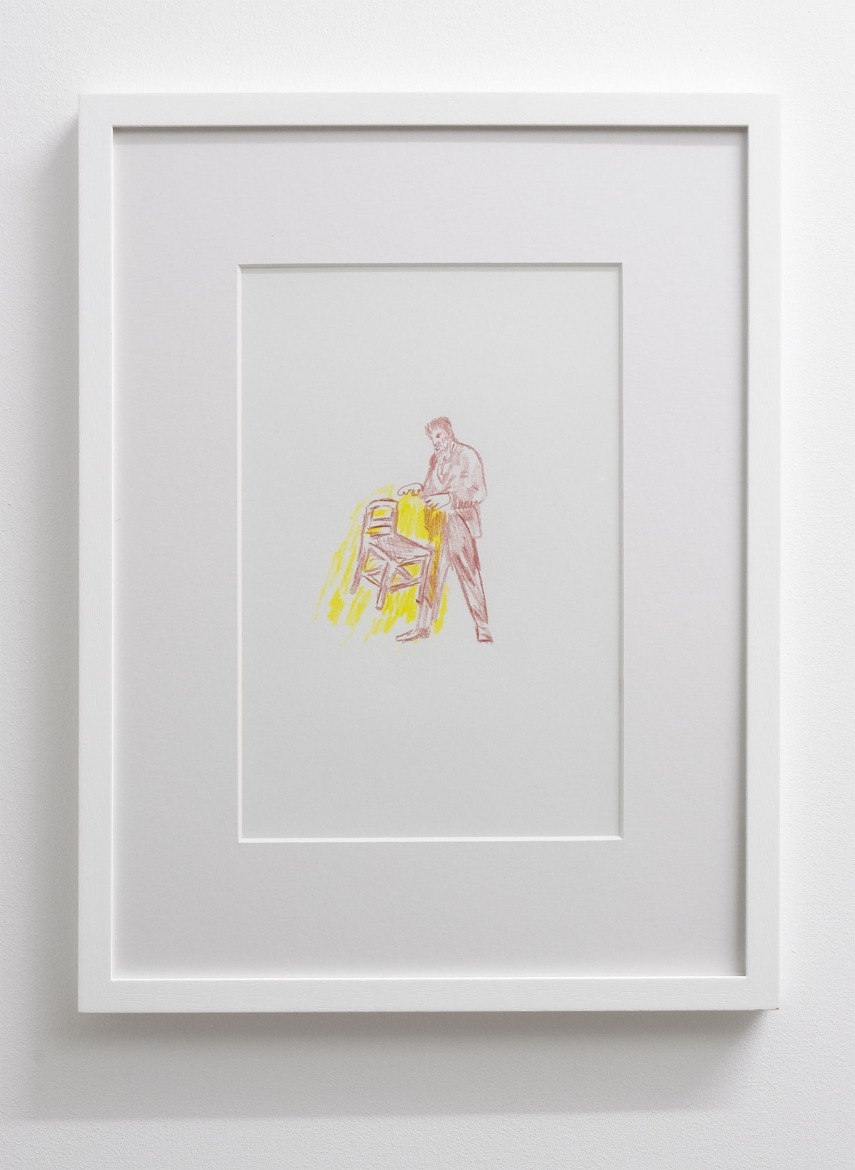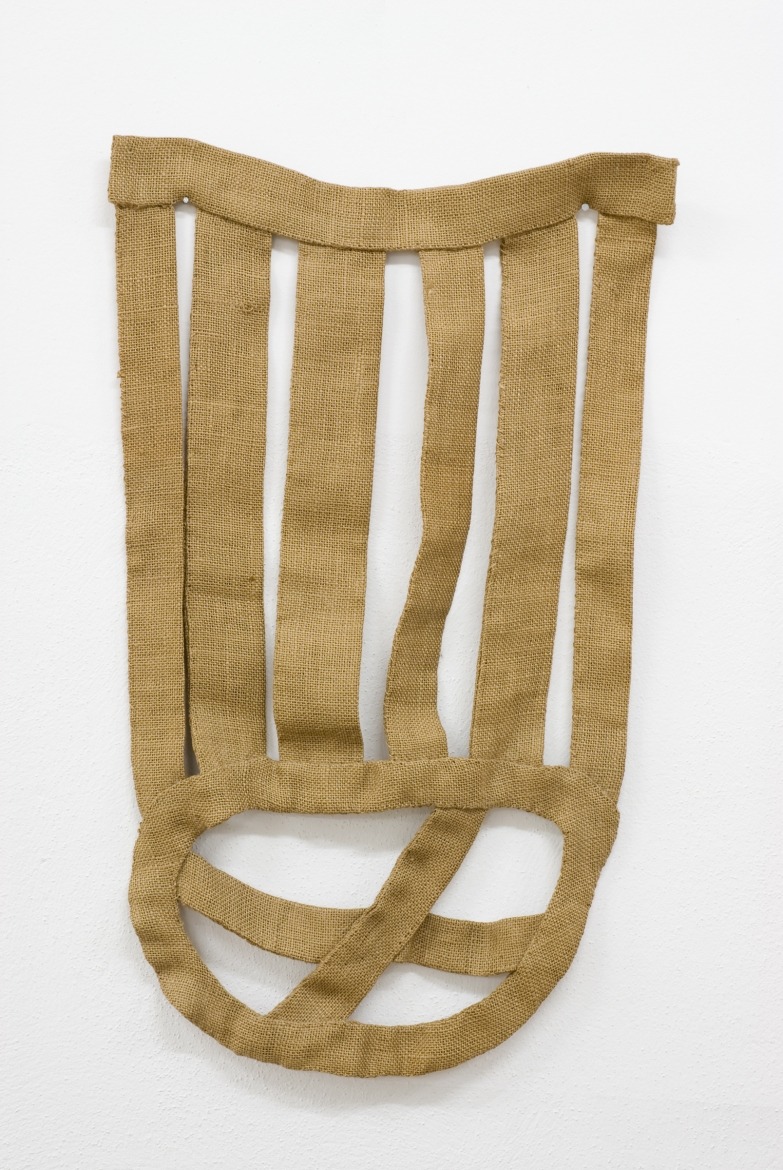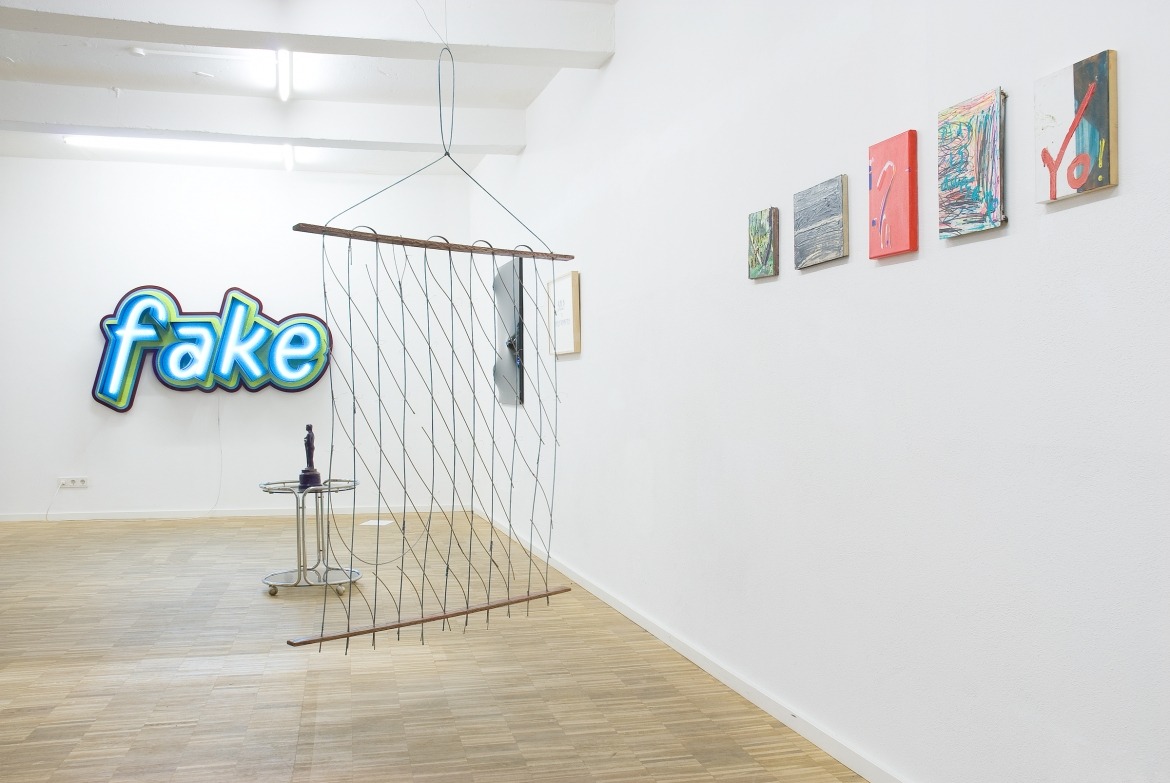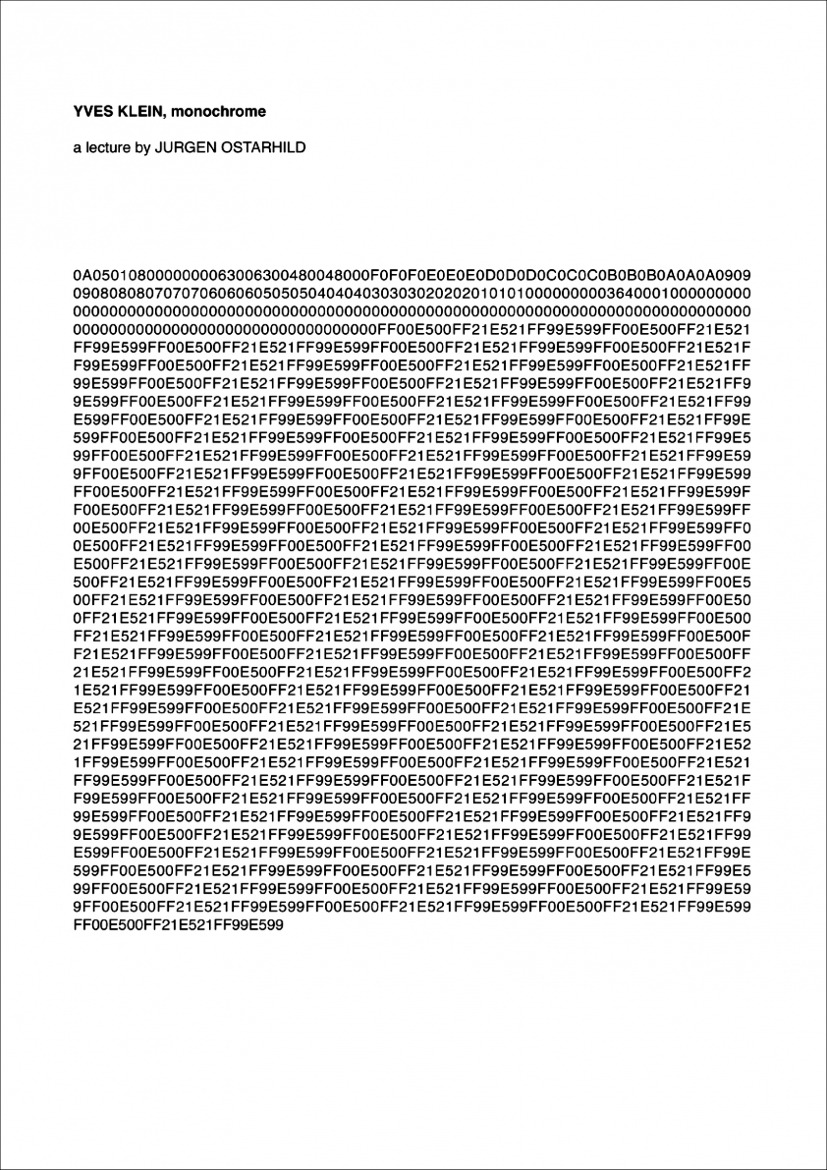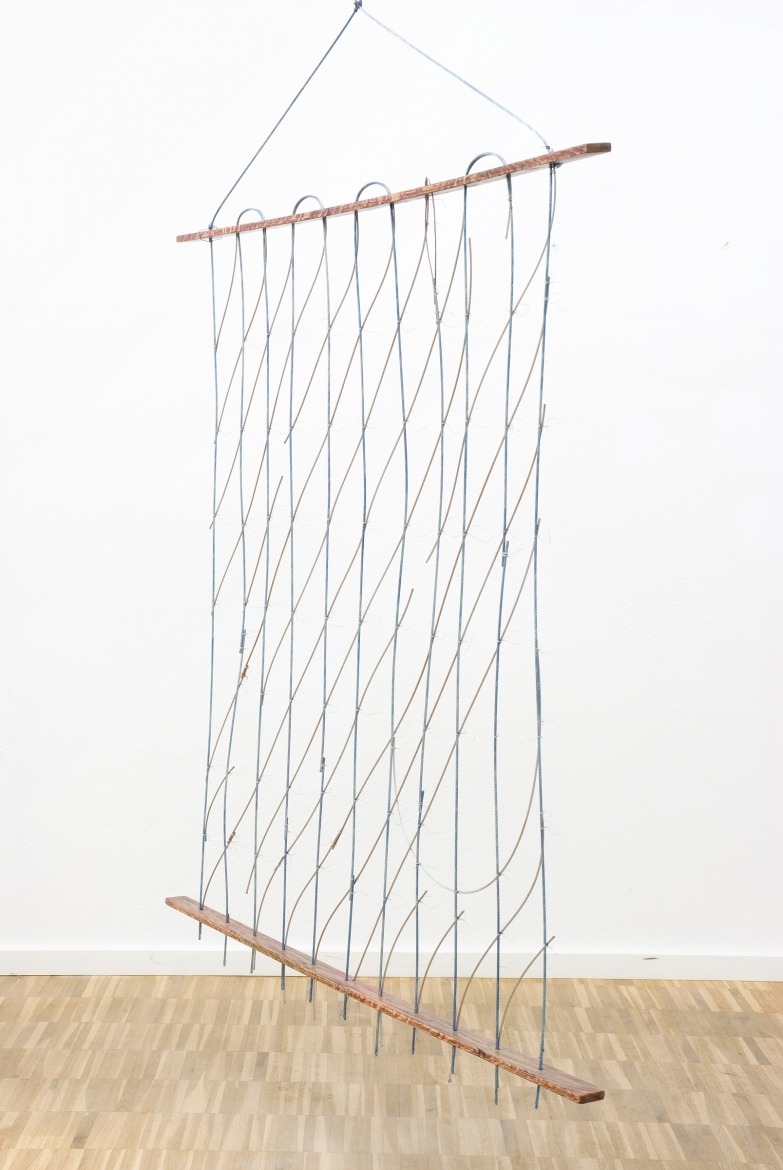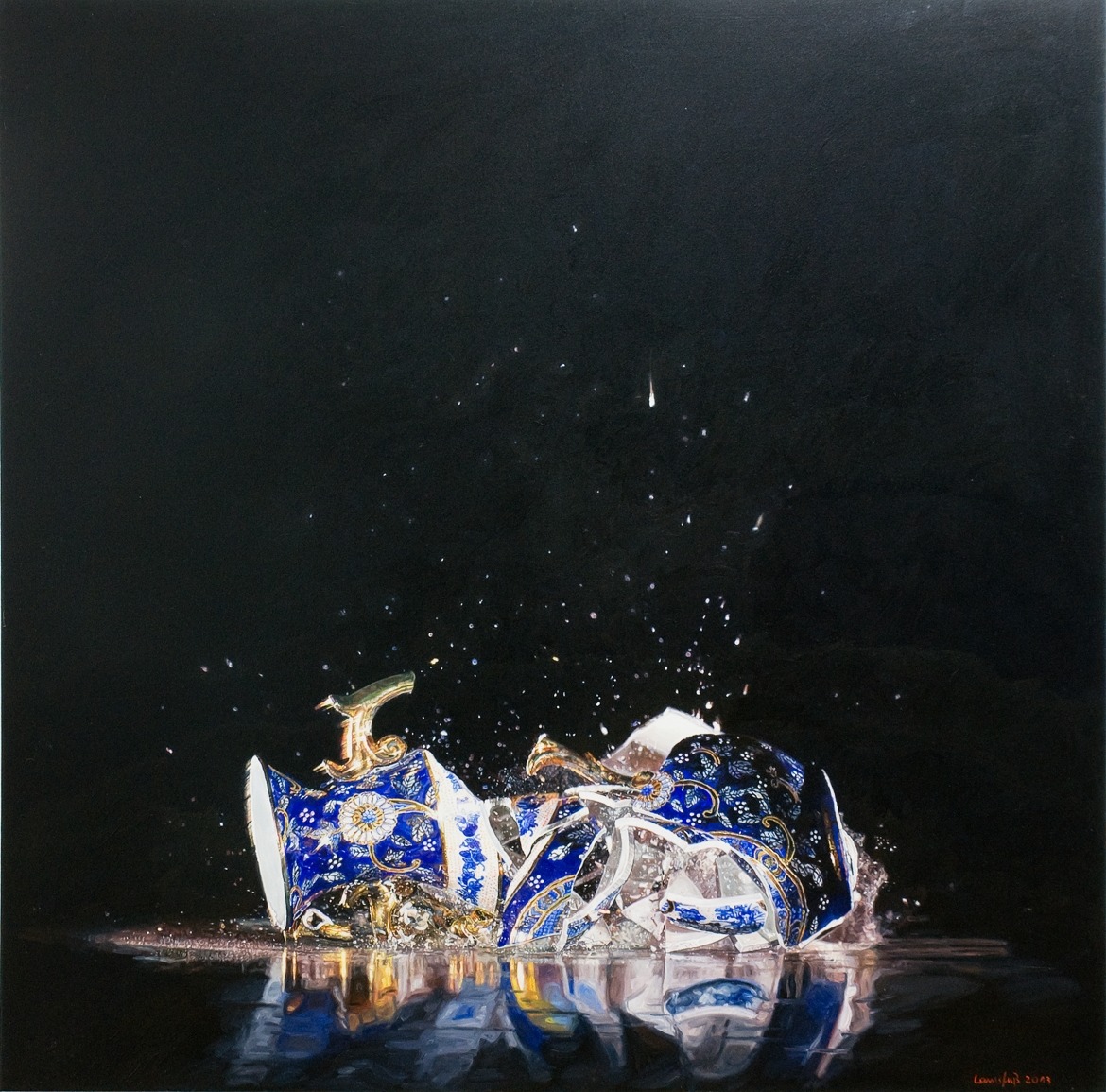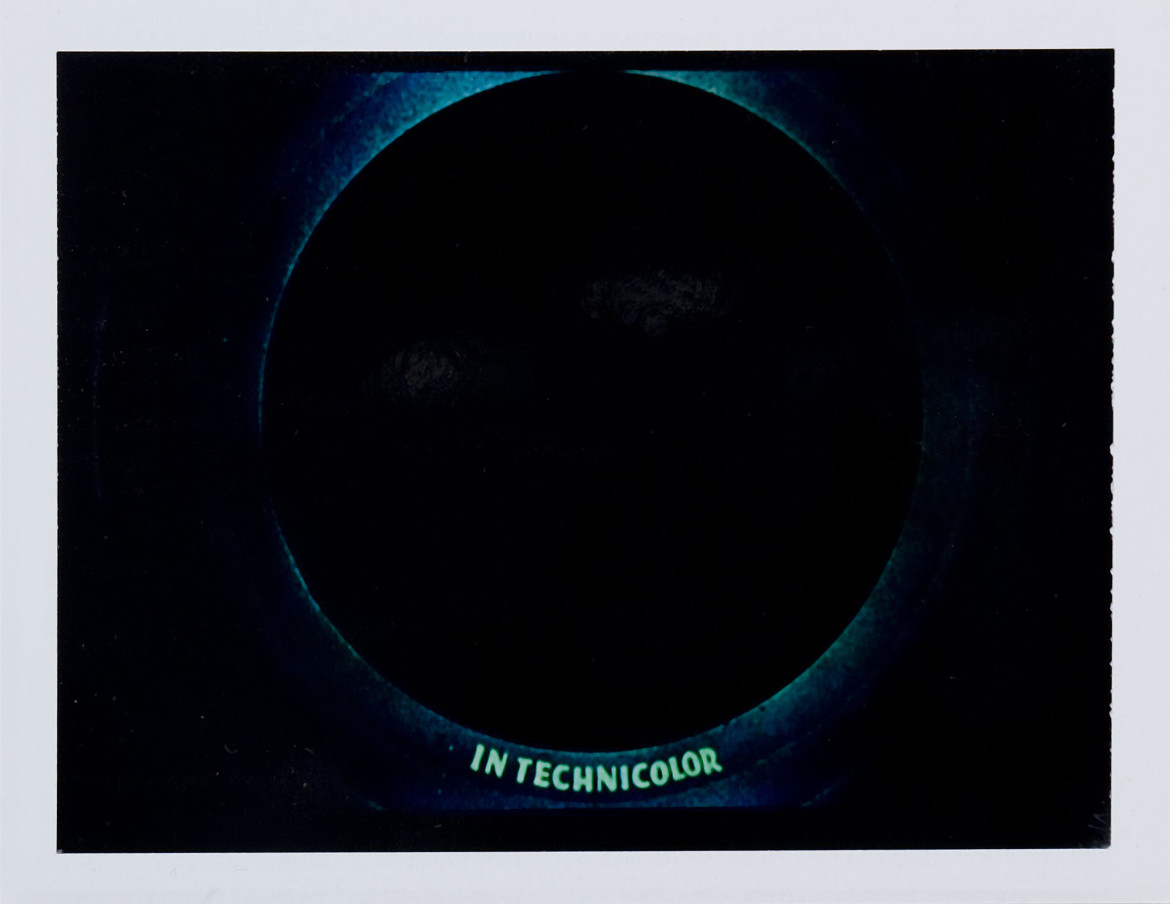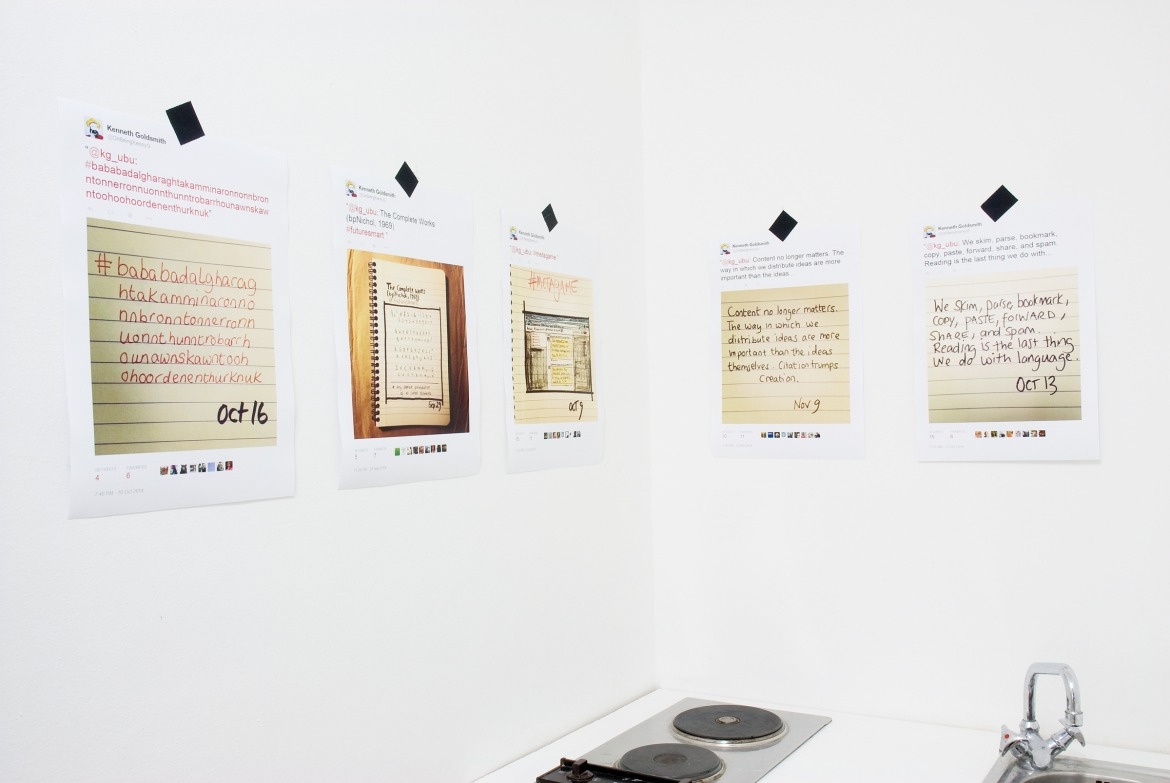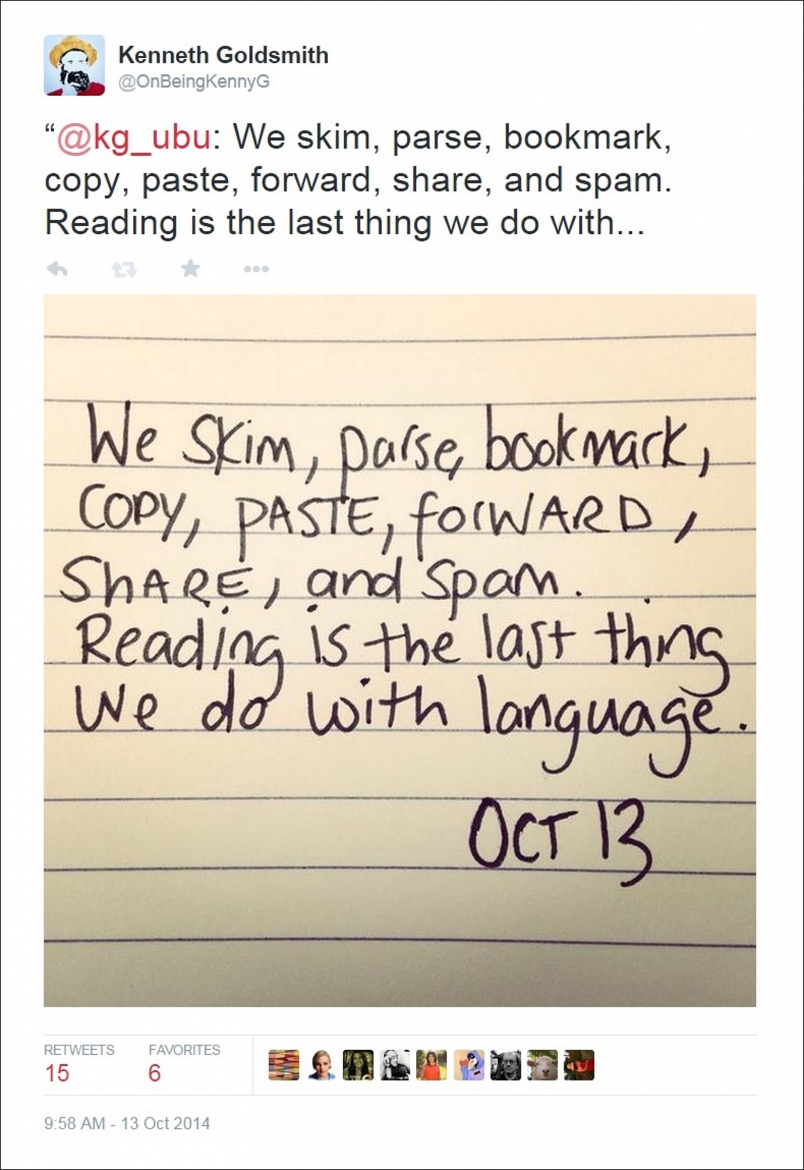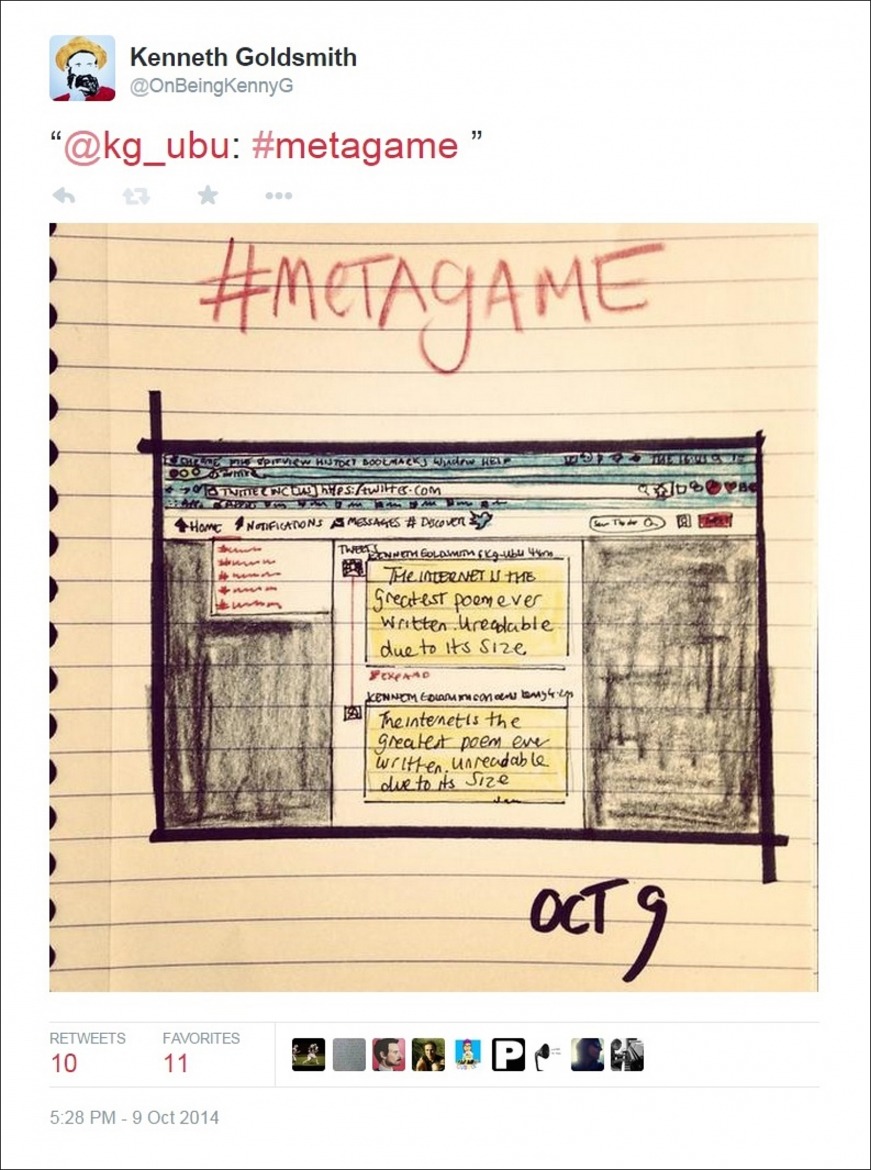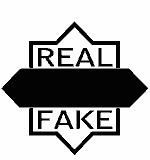 Fake is of unknown origin. It was first attested in criminal slang in London as an adjective in 1775, as a verb in 1812, as a noun in 1851 and as a person in 1888, though its origins are probably older. A likely source is feague from German fegen in colloquial use. Another source may be from Latin facere.

Fake is probably from feak, feague ("to give a better appearance through artificial means"); akin to Dutch veeg ("a slap"), vegen ("to sweep, wipe"); German fegen ("to sweep, to polish"). Compare Old English fācn, fācen ("deceit, fraud"). Perhaps related to Old Norse fjuka ("fade, vanquish, disappear"), feikn ("strange, scary, unnatural") and Albanian fik ("put out, vanquish, disappear").
Fake is a new browser for Mac OS X. Fake allows you to drag discrete browser Actions into a graphical Workflow that can be run again and again without human interaction.
Fake is a song written and recorded by British soft rock group Simply Red. It was released in July 2003 as the second single from the album, Home. It was the next single after their international smash hit "Sunrise." It reached number-one on the U.S. Billboard Hot Dance Club Play for the week of February 14, 2004.
Fake was a Swedish synthpop band during the 1980s.
Fake is an uncharted territory off the coast of Ko-Realia.
Fake was an exhibition at EXILE in Berlin.
Aggtelek
Benjamin Alexander Huseby
Billy Miller
Christophe De Rohan Chabot
Fox Irving and Kenneth Goldsmith
Fresh White
Hanne Lippard
Heji Shin
Jo-ey Tang
Julian Fickler
Jurgen Ostarhild
Kathe Burkhardt
Kazuko Miyamoto
Kinga Kielczynska
Mark Dilks
Martin Kohout
Nadja Abt
Nancy Davenport
Norbert Witzgall
Paul Sochacki
Patrick Fabian Panetta
Pietro Sanguineti
Rachel Mason
Rapture Inc.
Rein Vollenga
TOLE & Tolan
Ulrich Lamsfuss
Ulrich Wulff
Ursus Haussmann
Vytautas Jurevicius