Der Zug aus Leipzig
Astrid Proll

Nov 27, 2009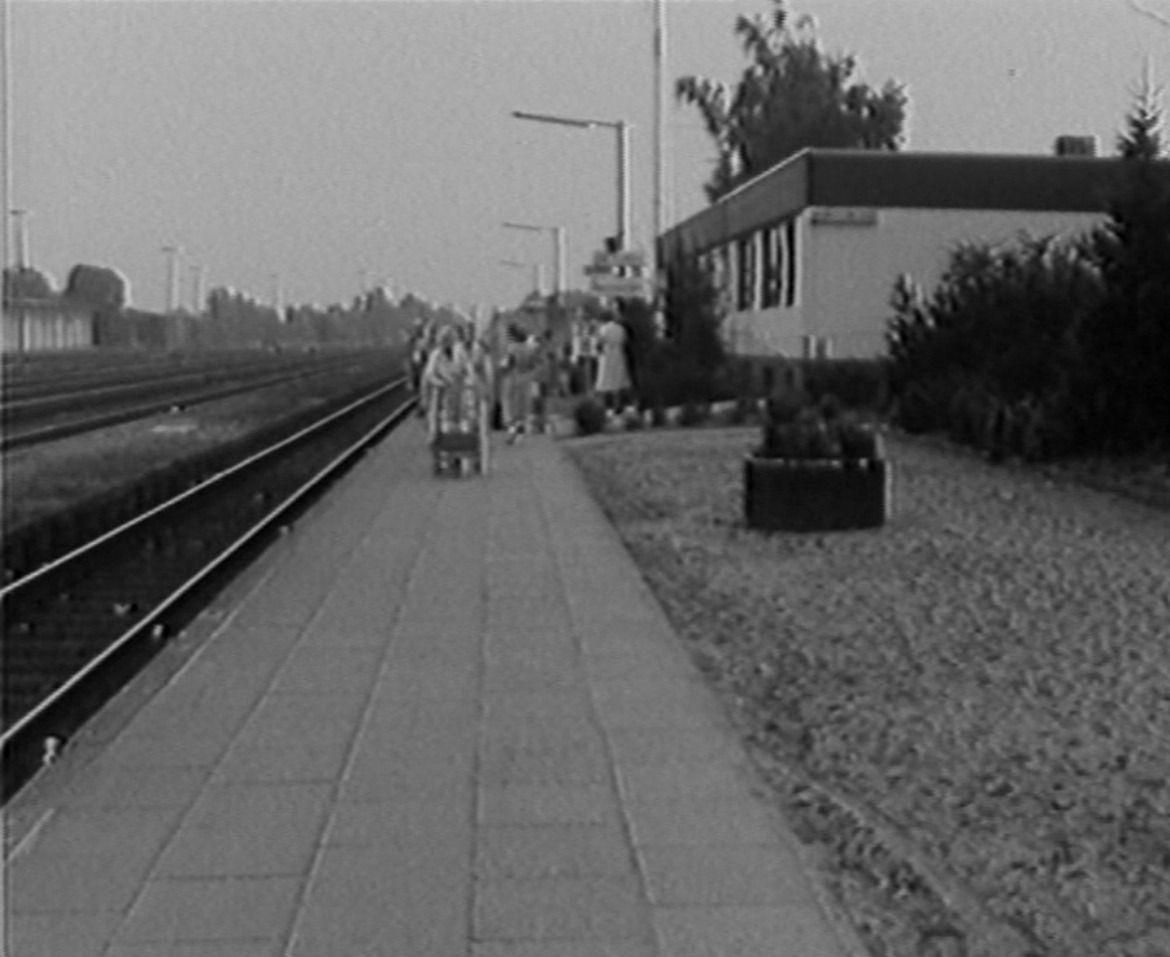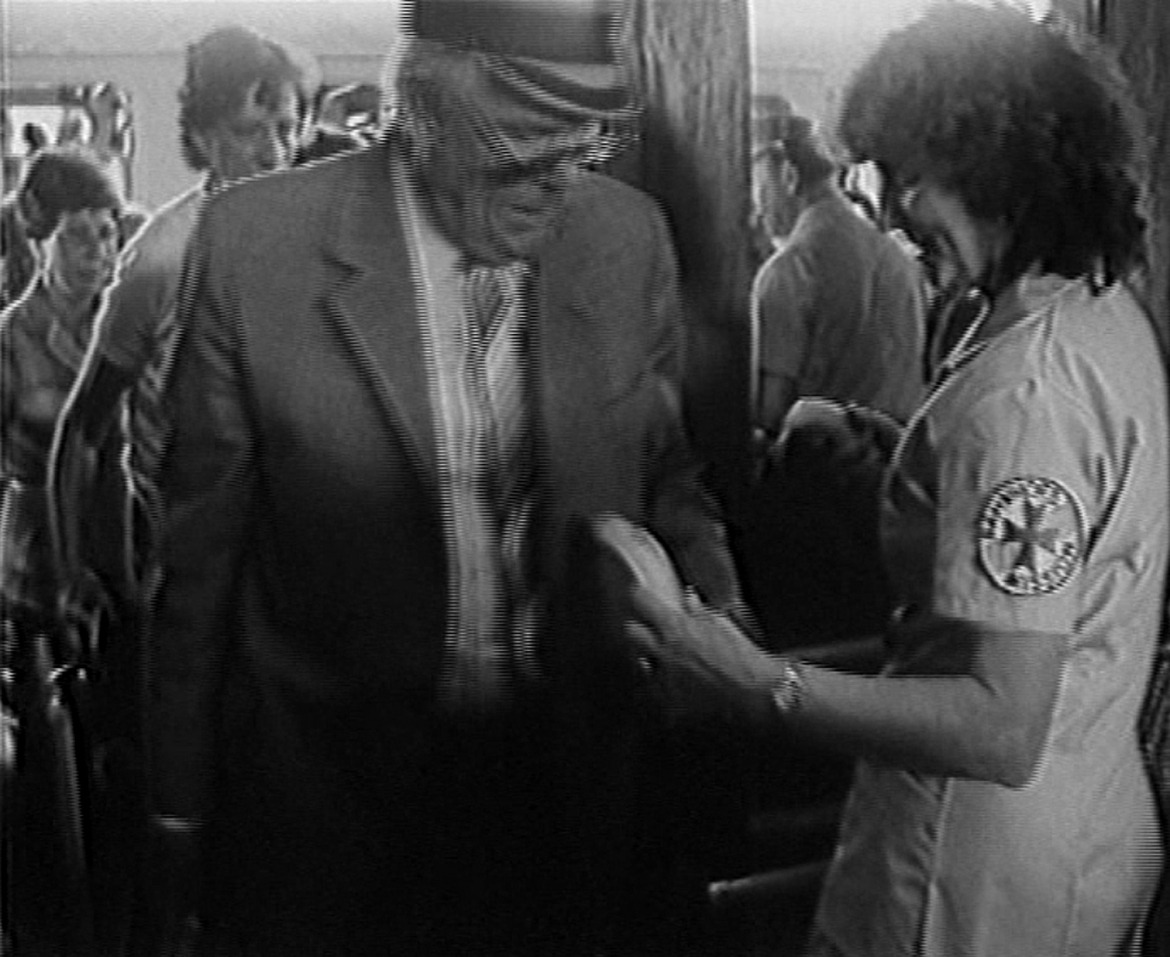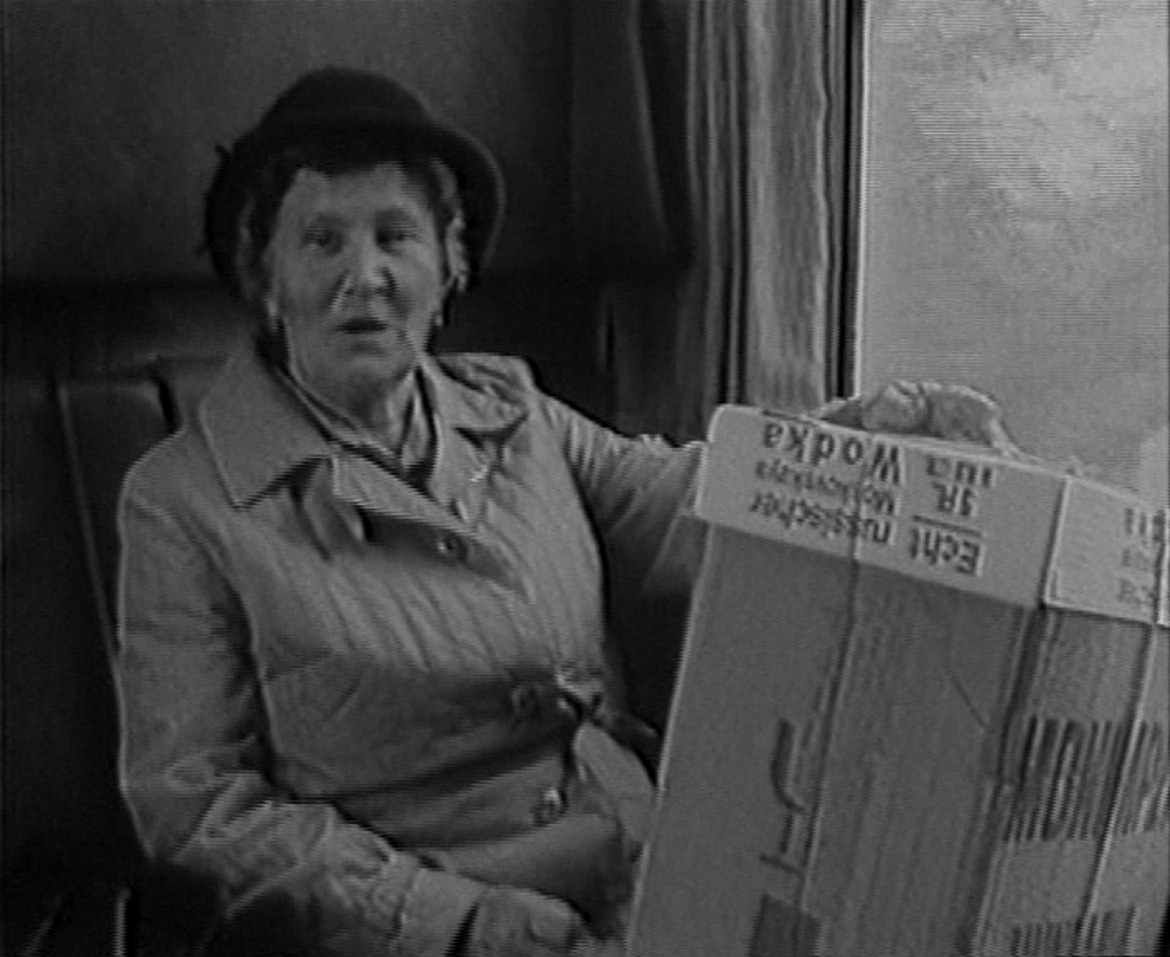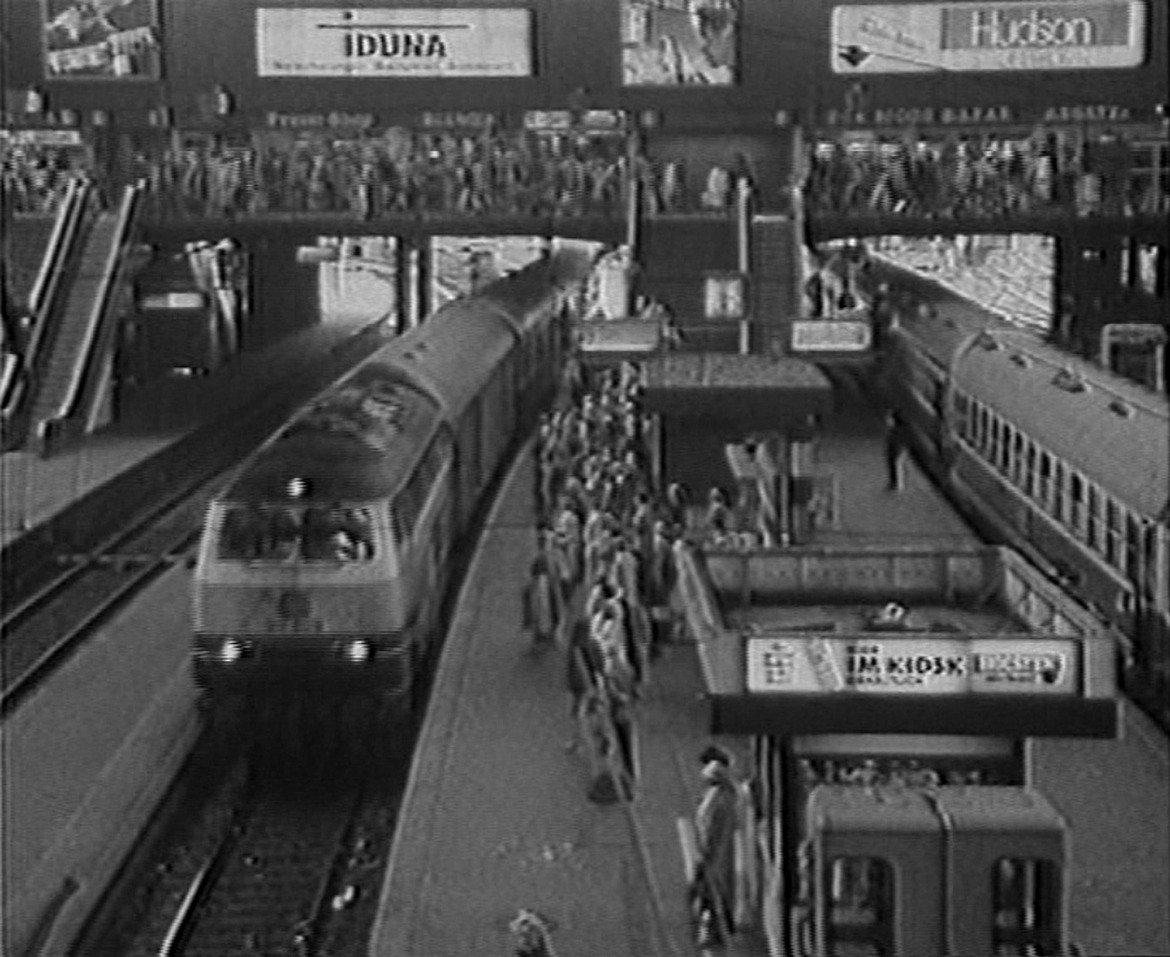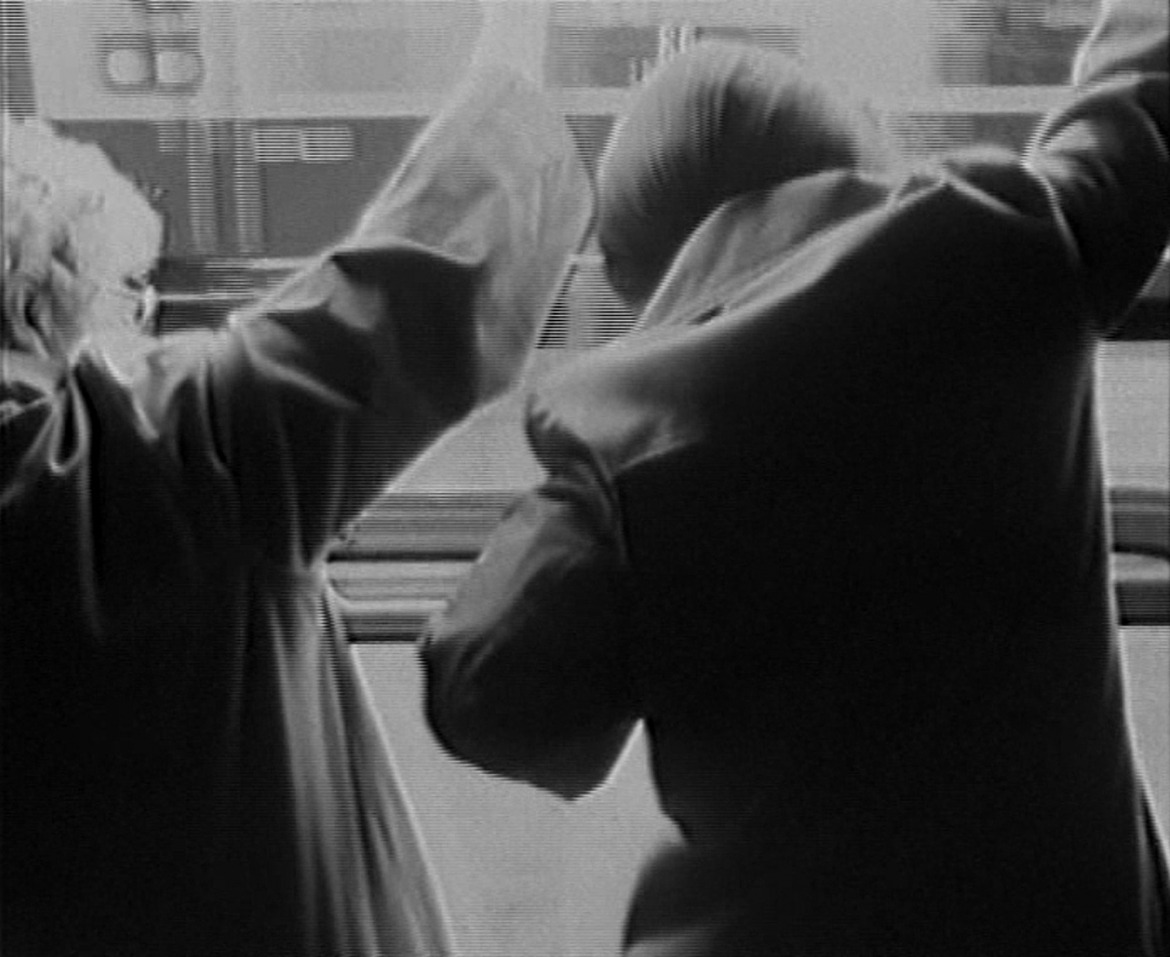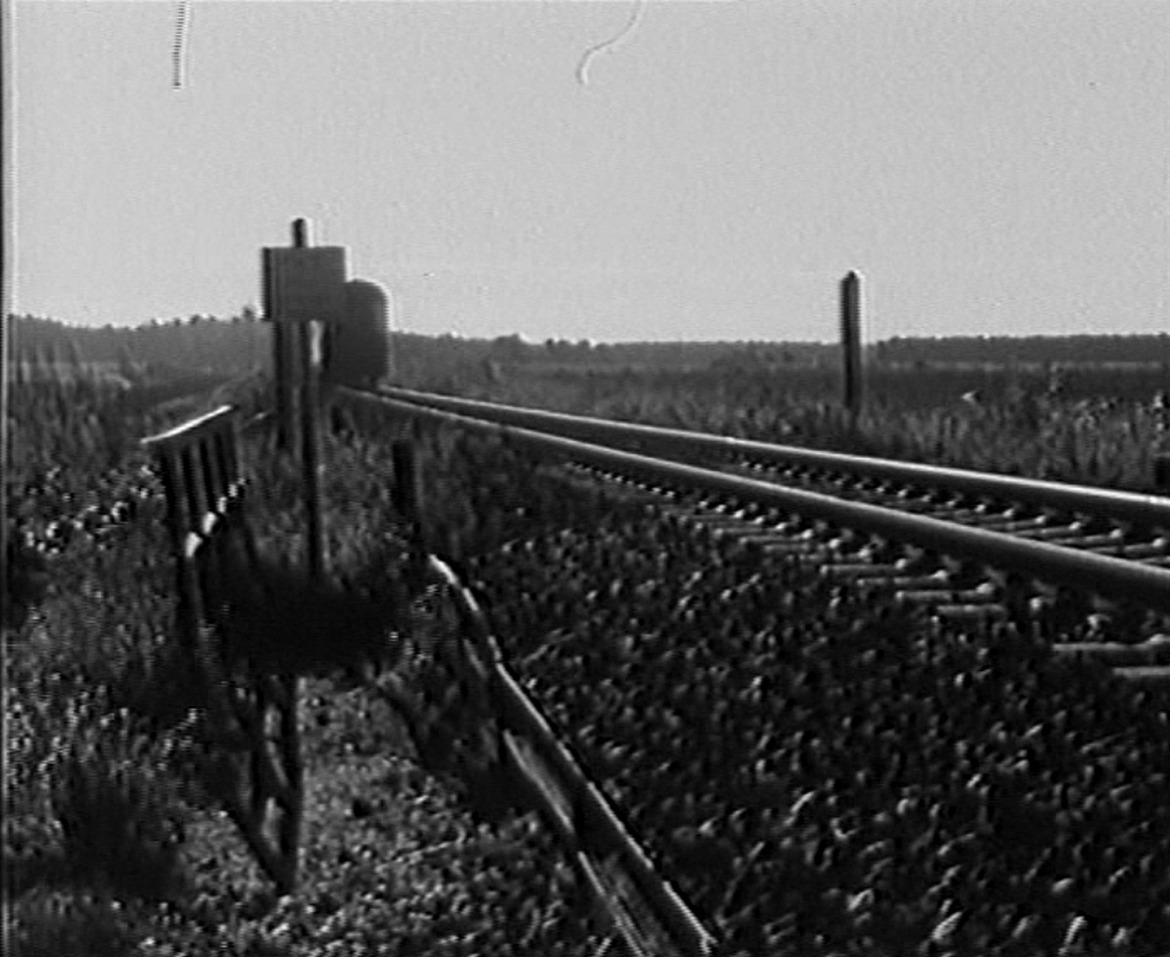 EXILE is excited to present Der Zug aus Leipzig, the degree film of Astrid Proll from the Hochschule für bildende Künste Hamburg, released in 1988.
In the mid 1980s the GDR government eased the travel restrictions, mainly for retired GDR citizens, to visit their relatives in West Germany. In Der Zug aus Leipzig Proll and Richarz accompany and interview passengers travelling on board a train crossing into West Germany from the former border station in Büchen to Hamburg Hauptbahnhof.
This film is in German only.