Das stille Leben des Sammlers Kempinski
May 24 - Jun 21, 2014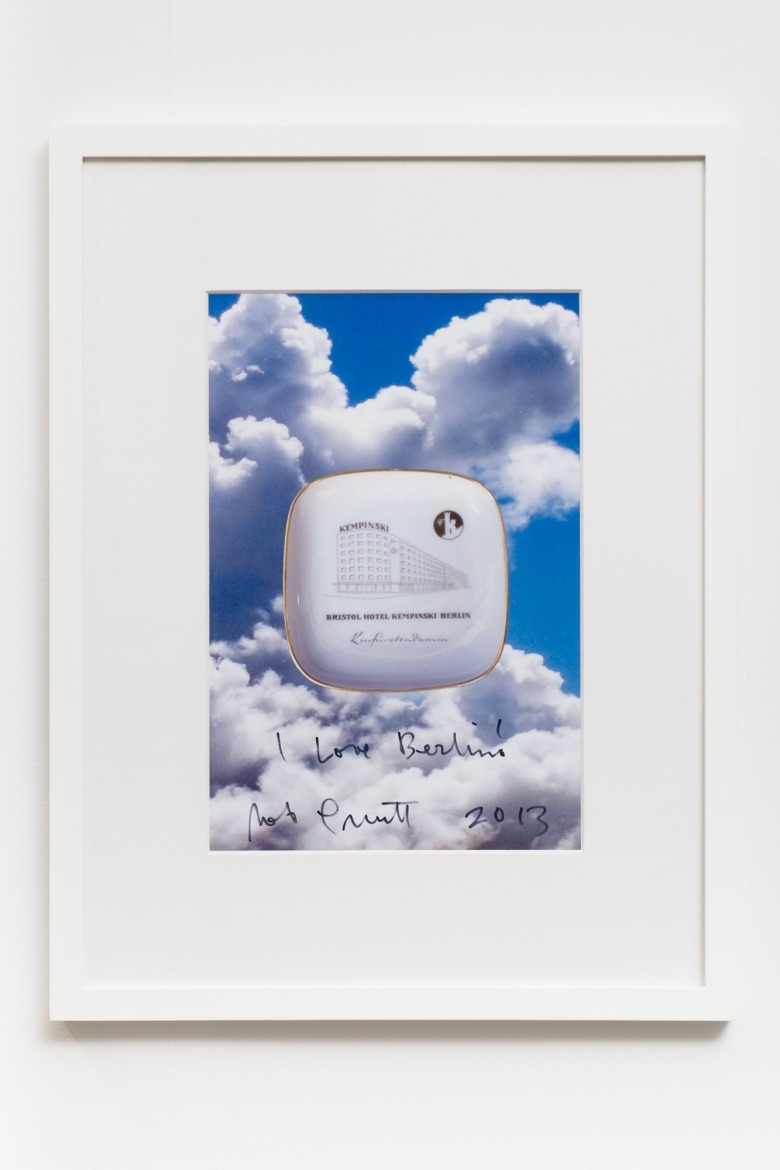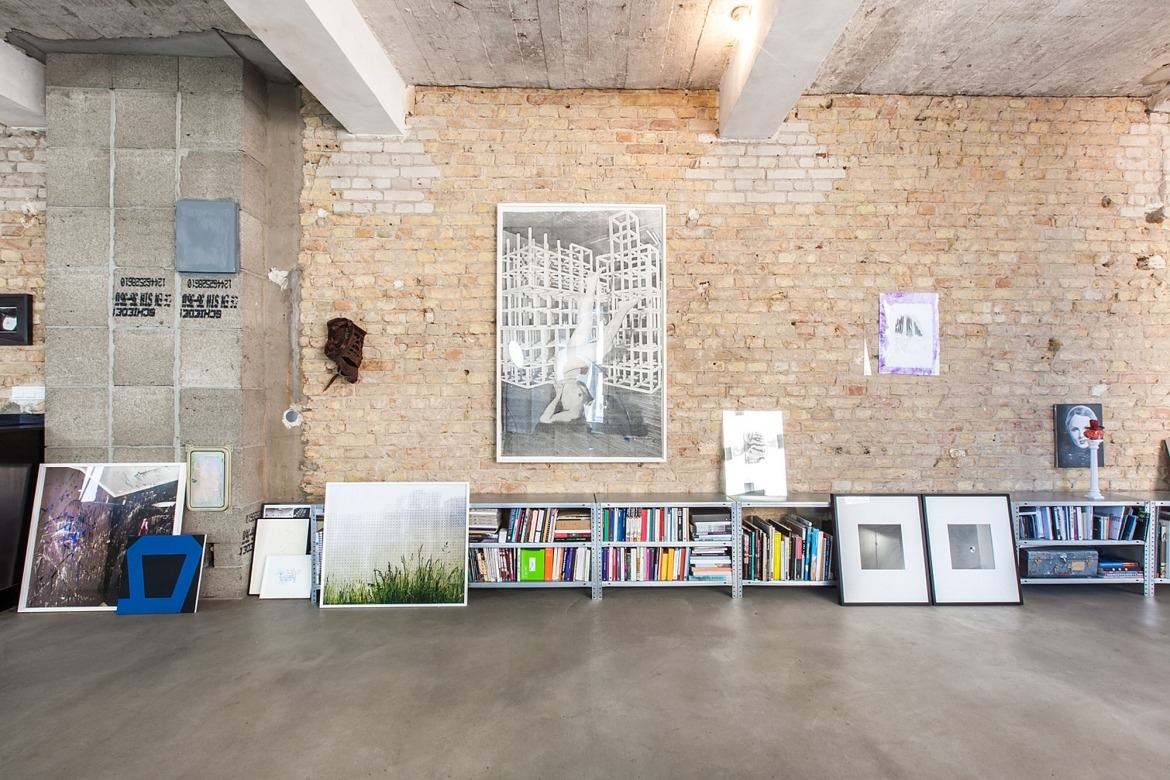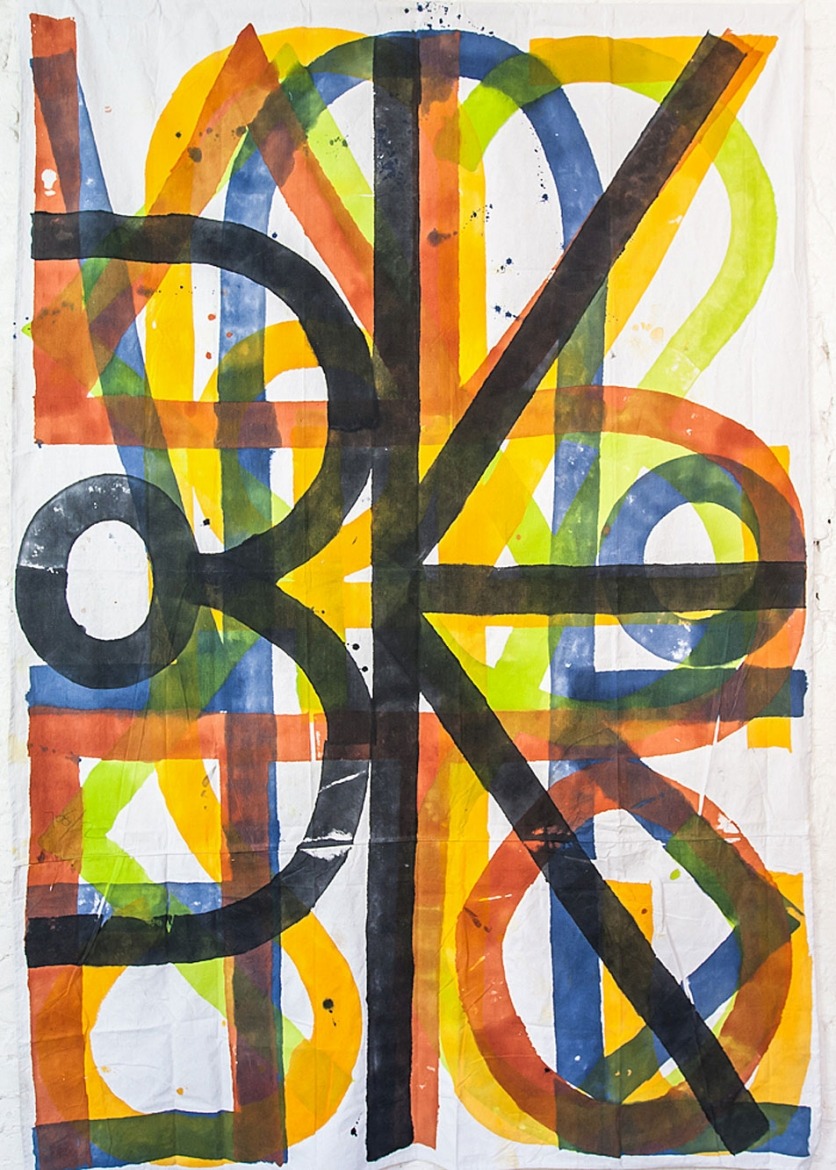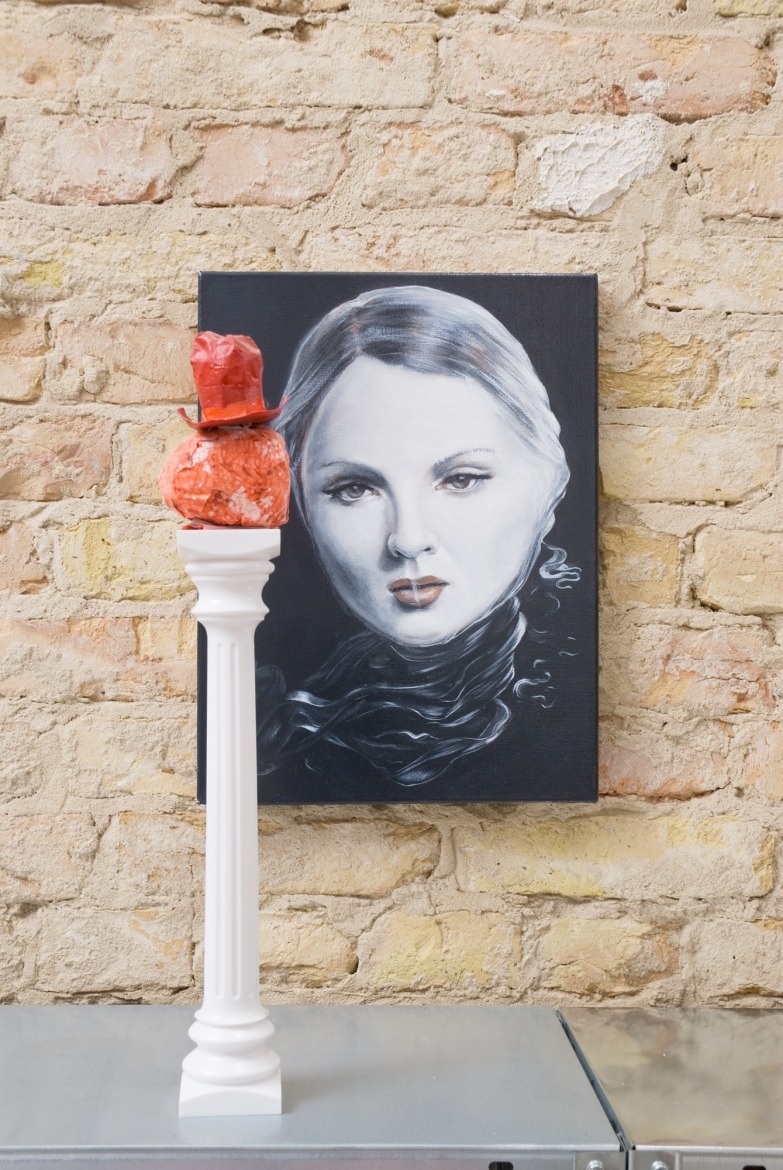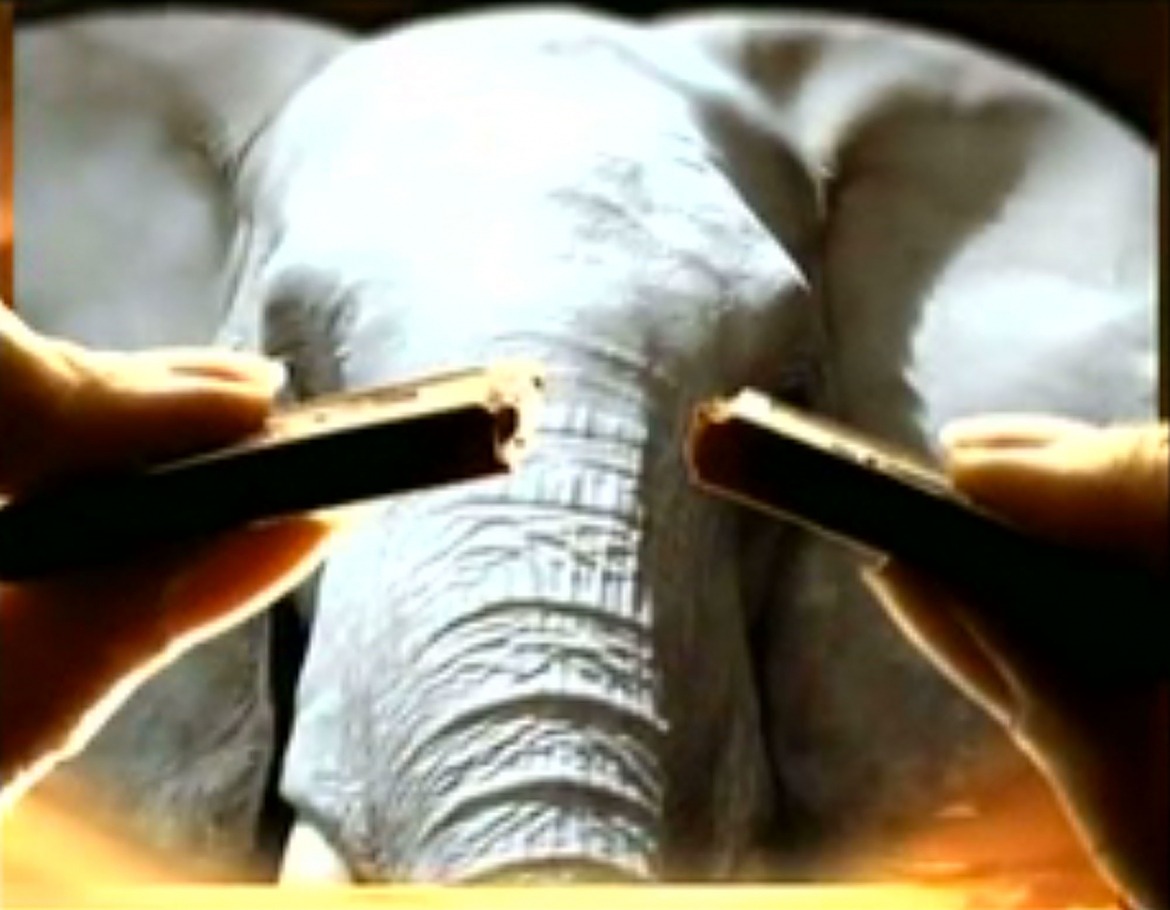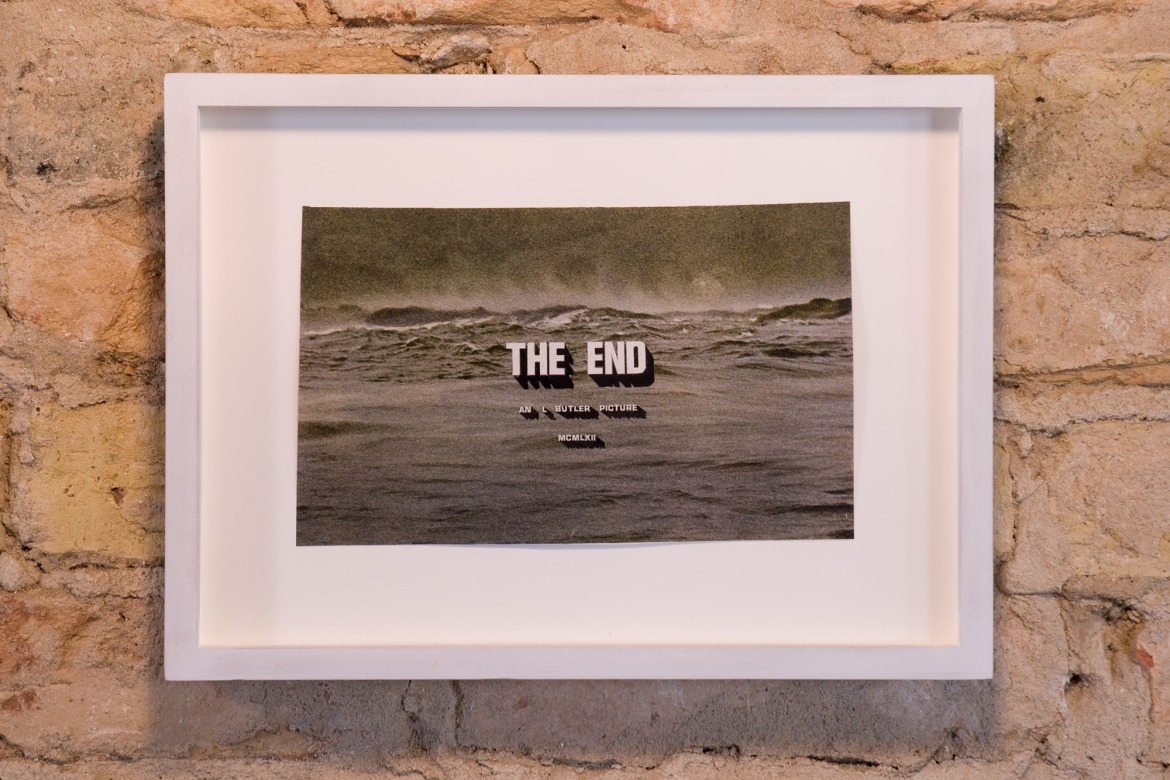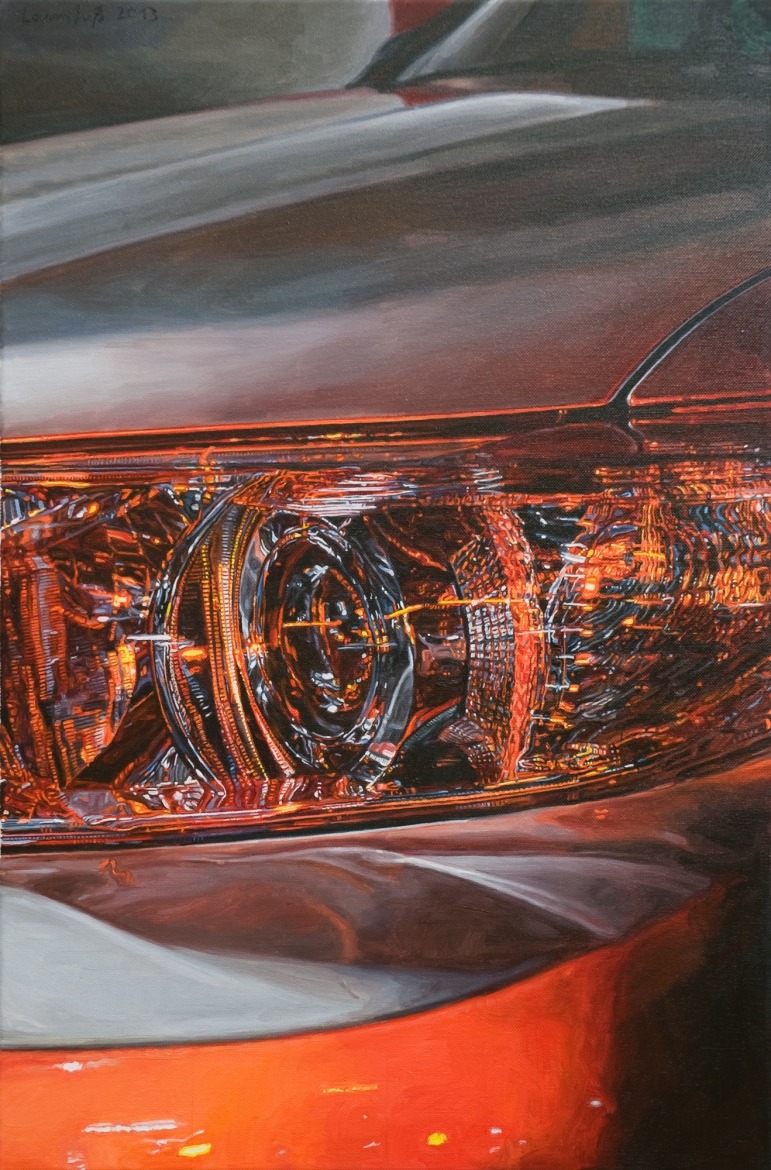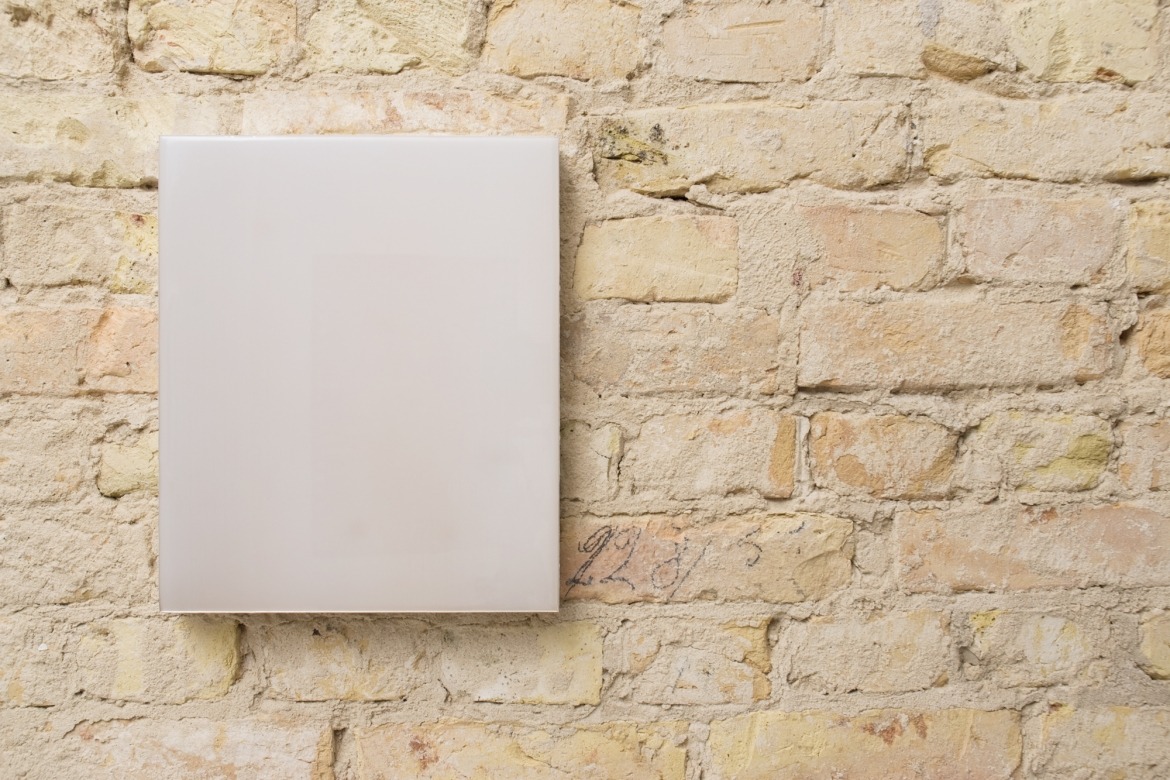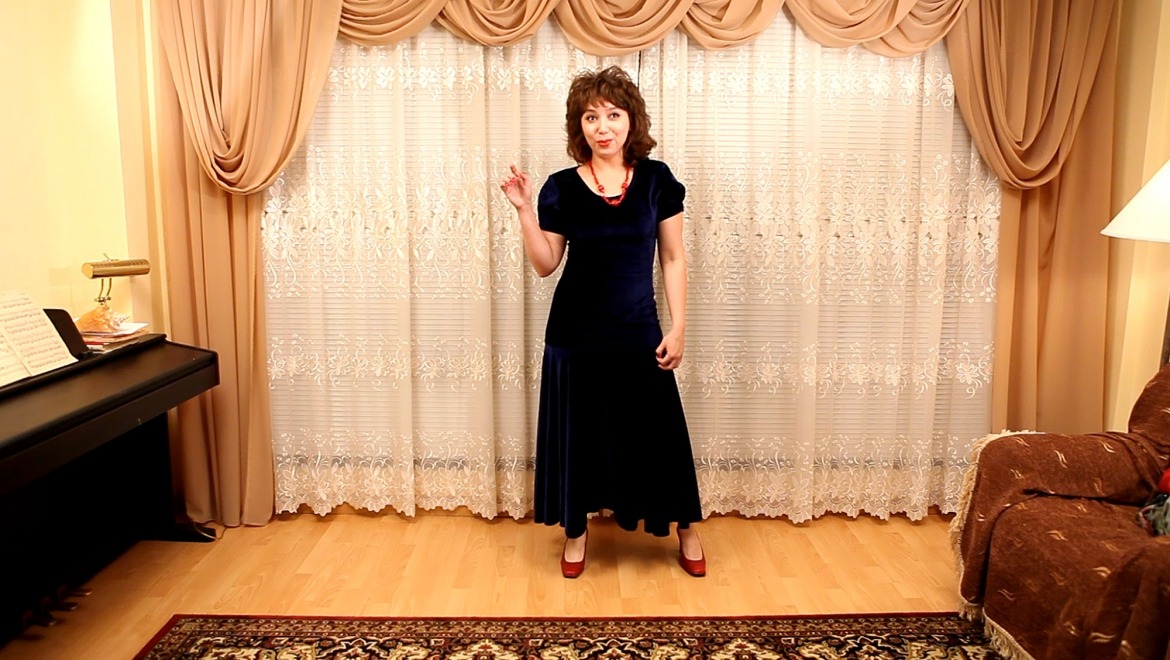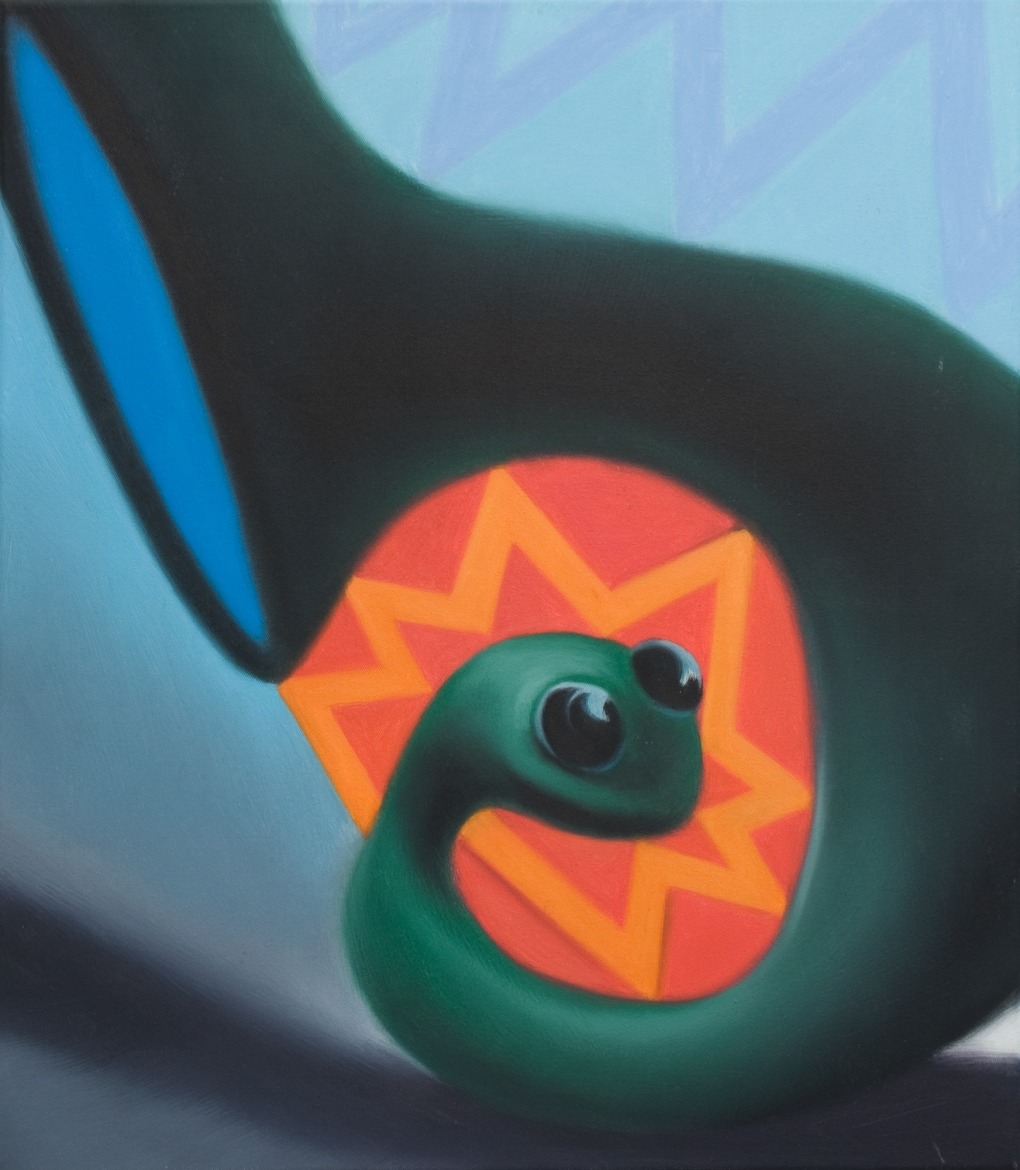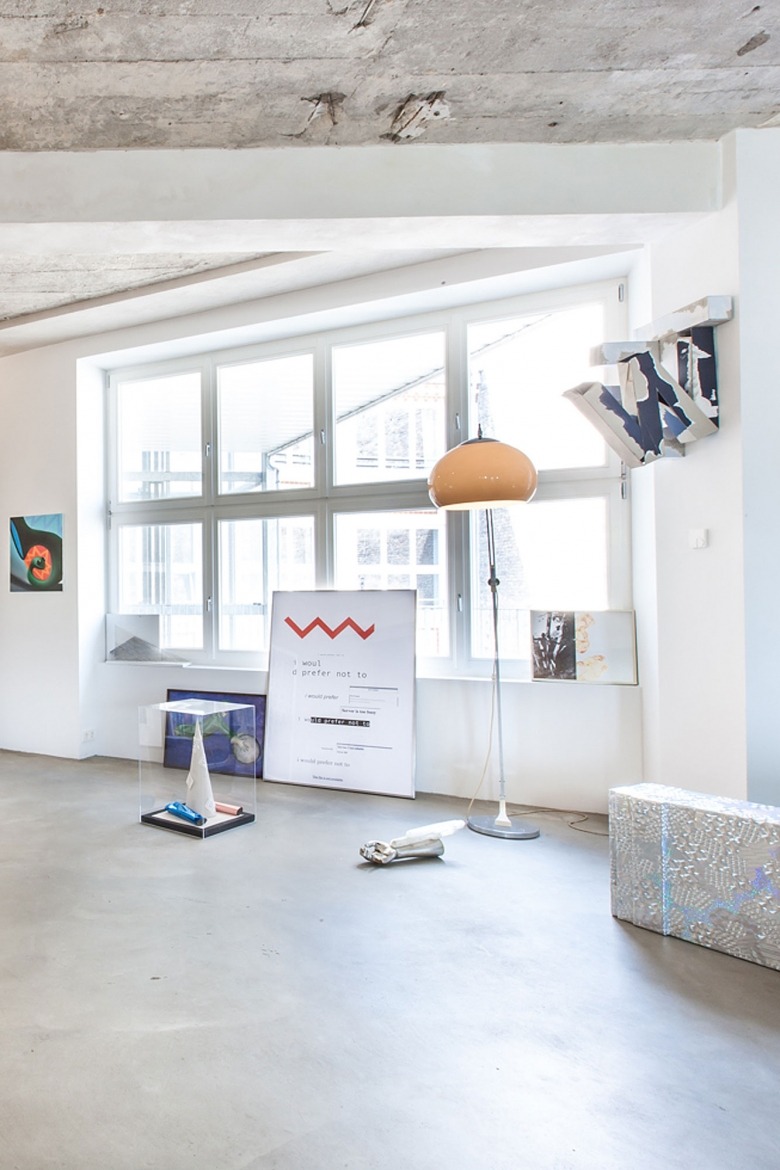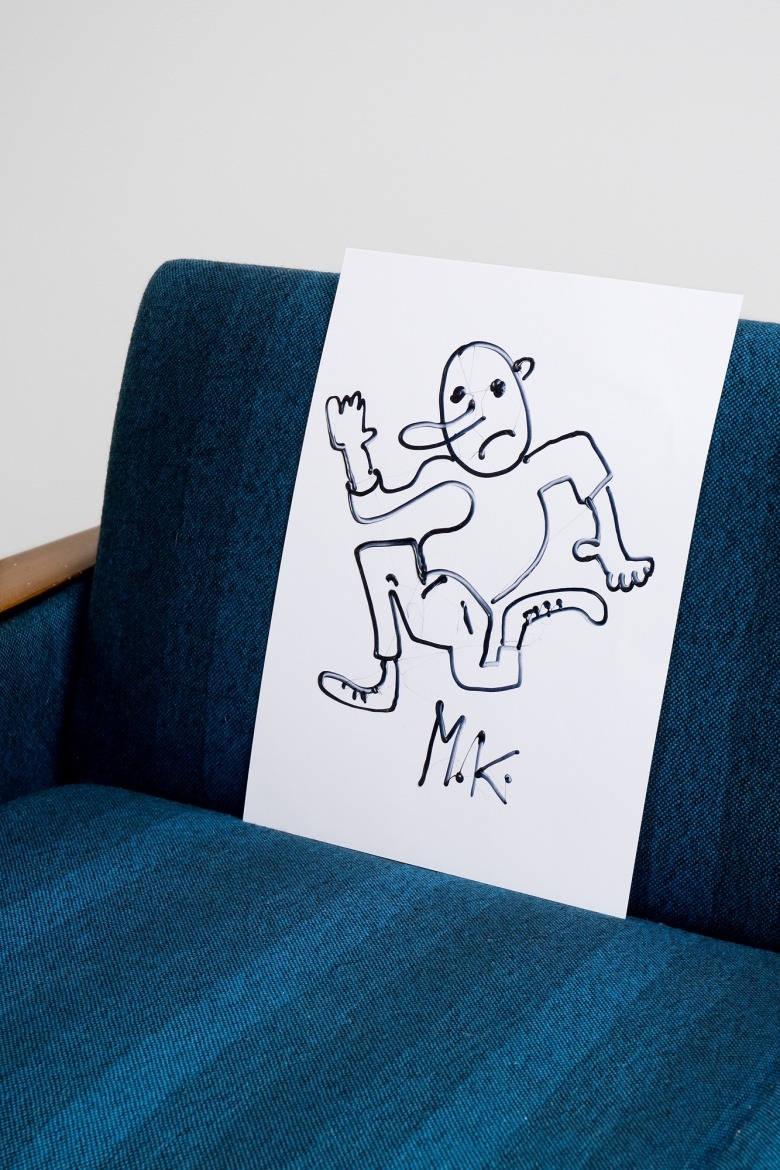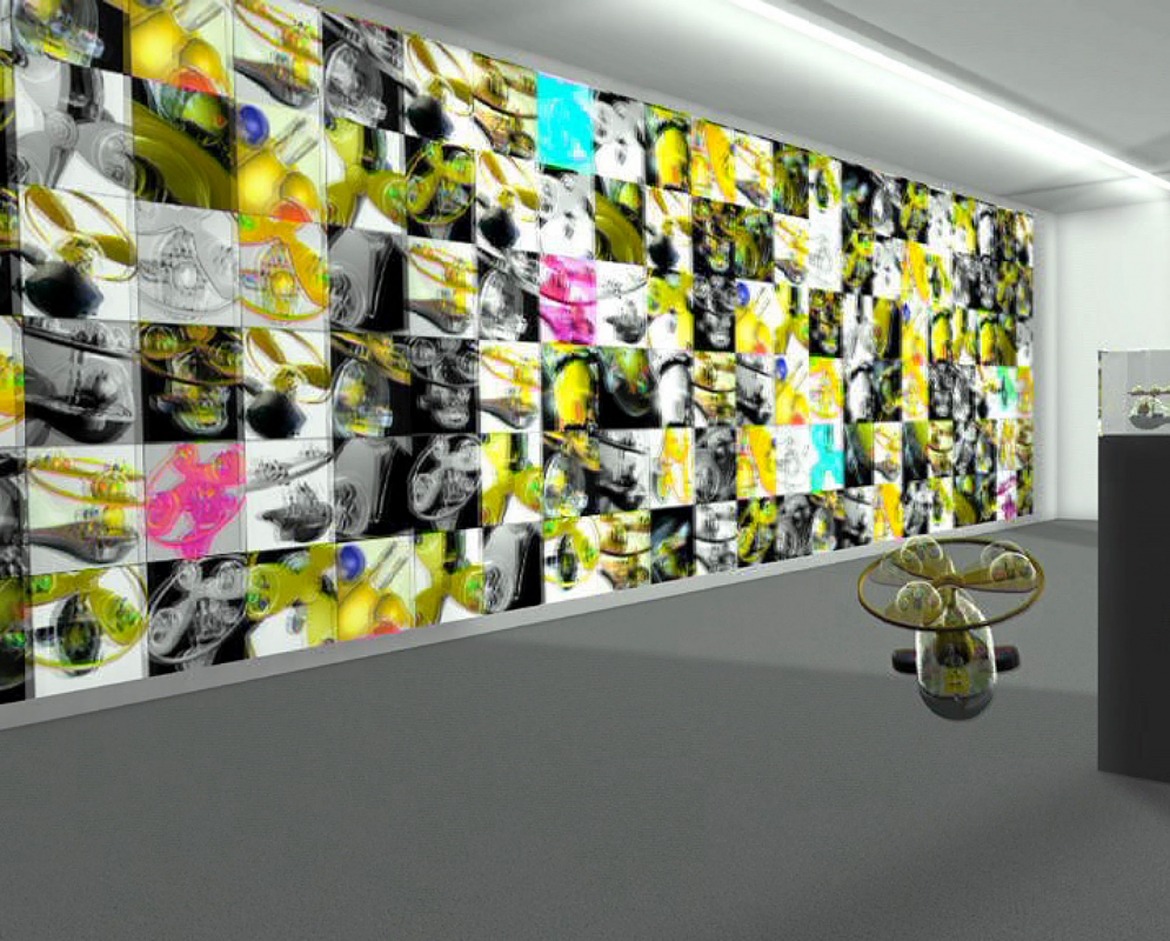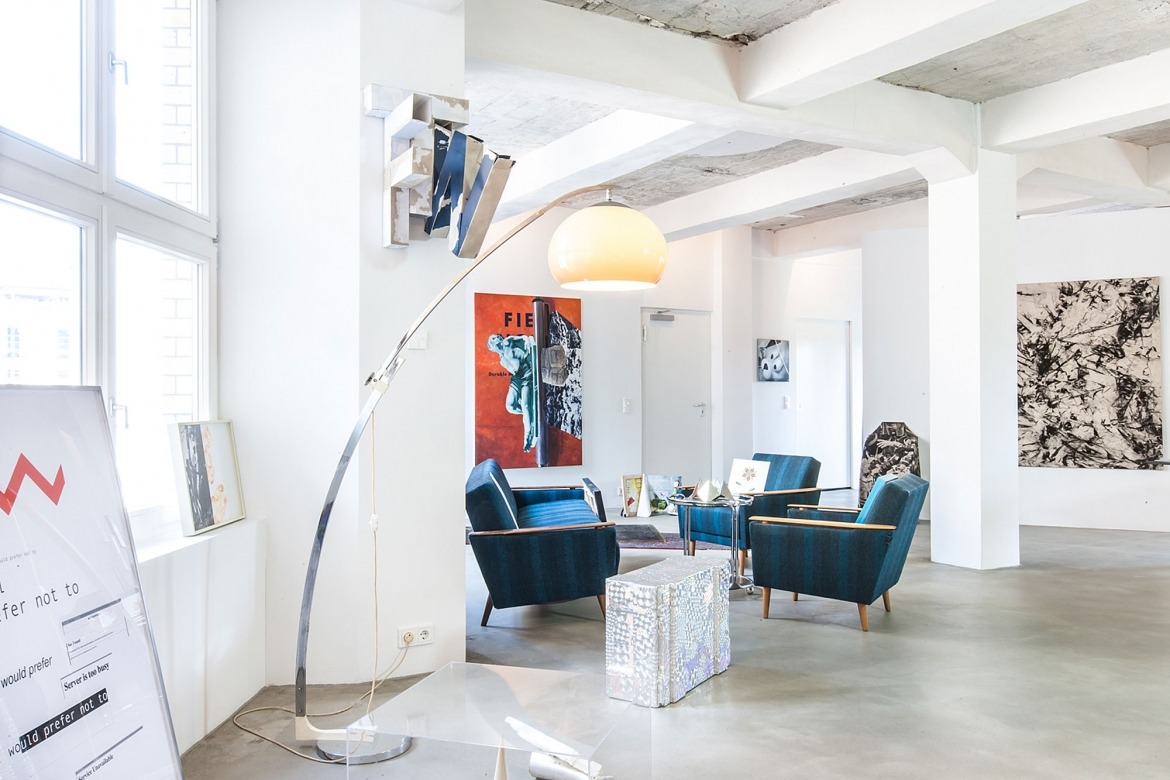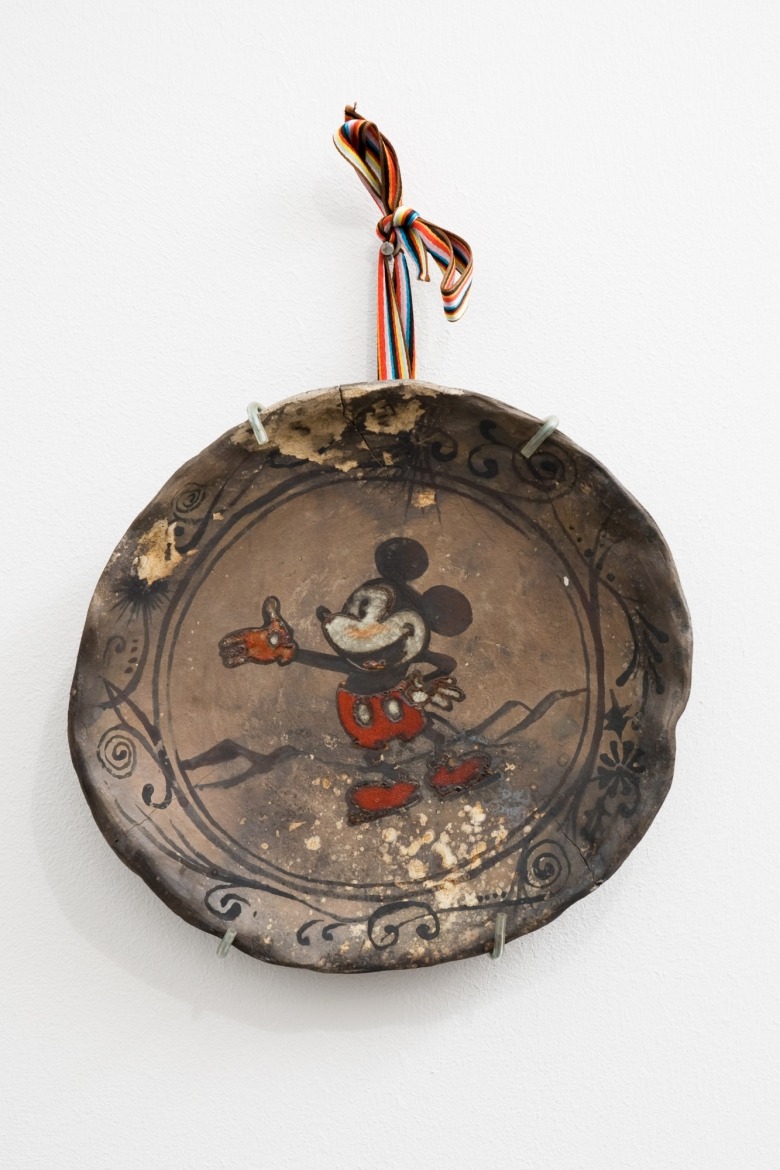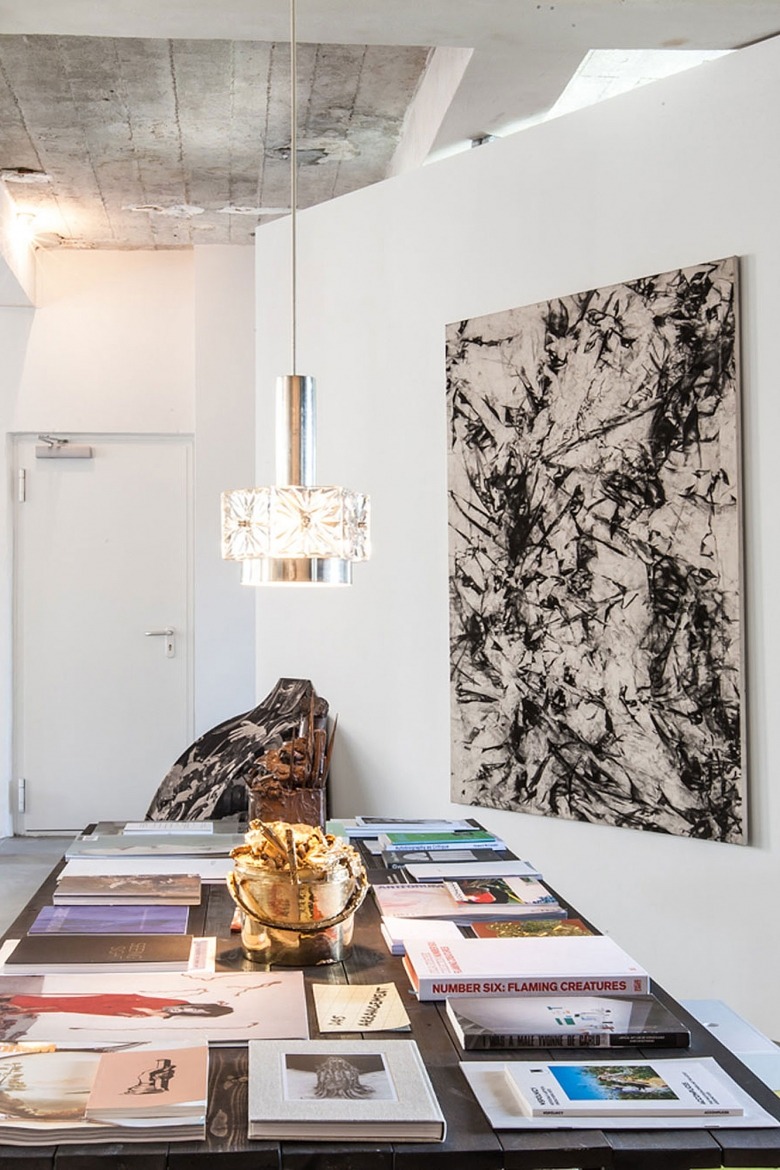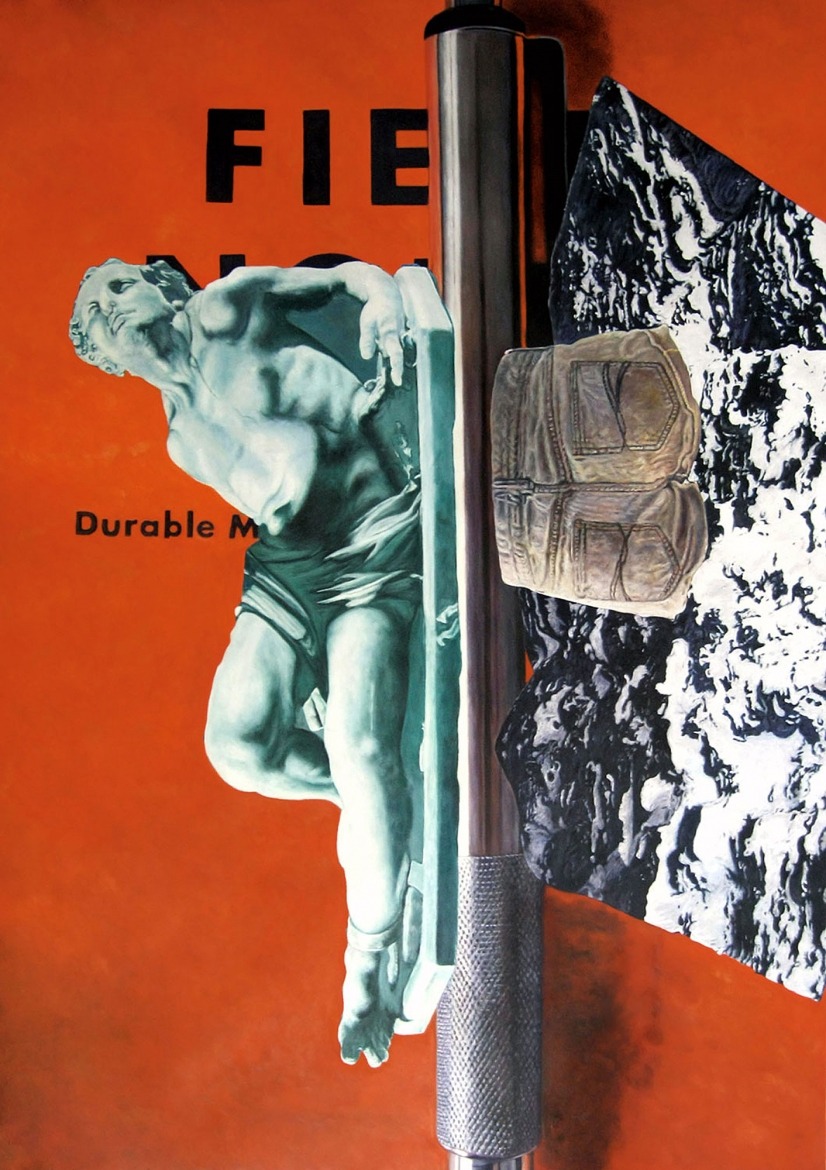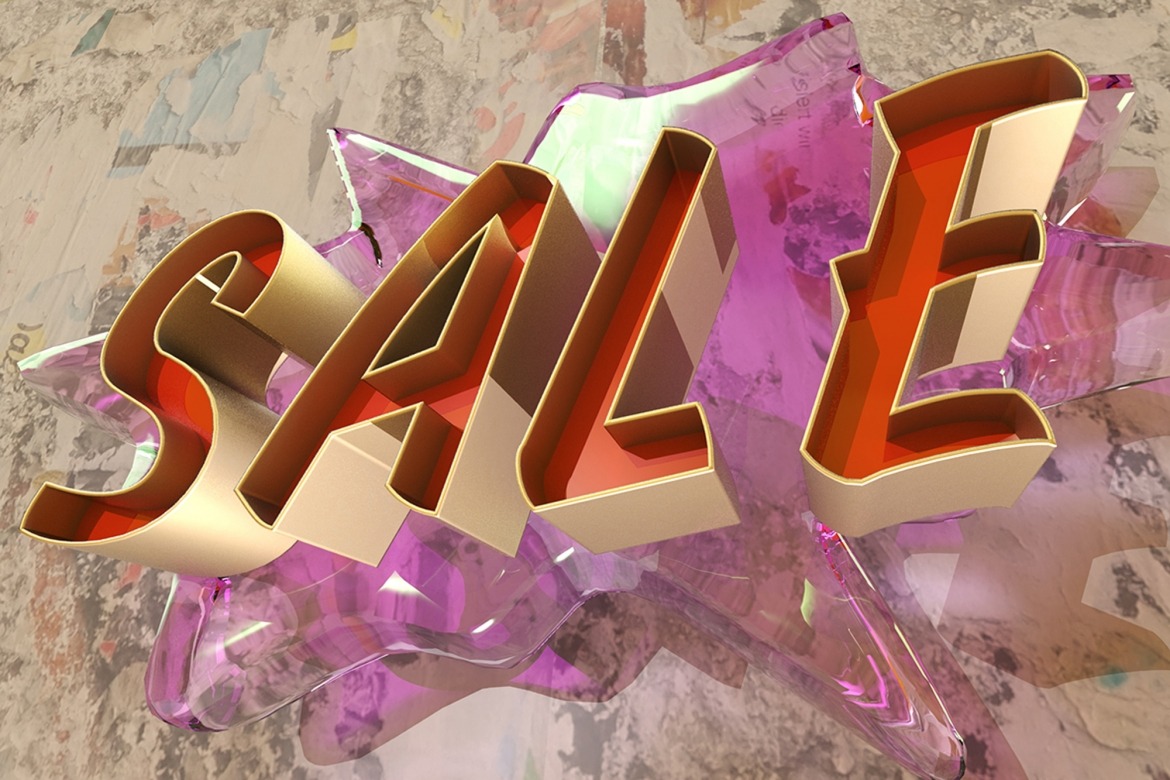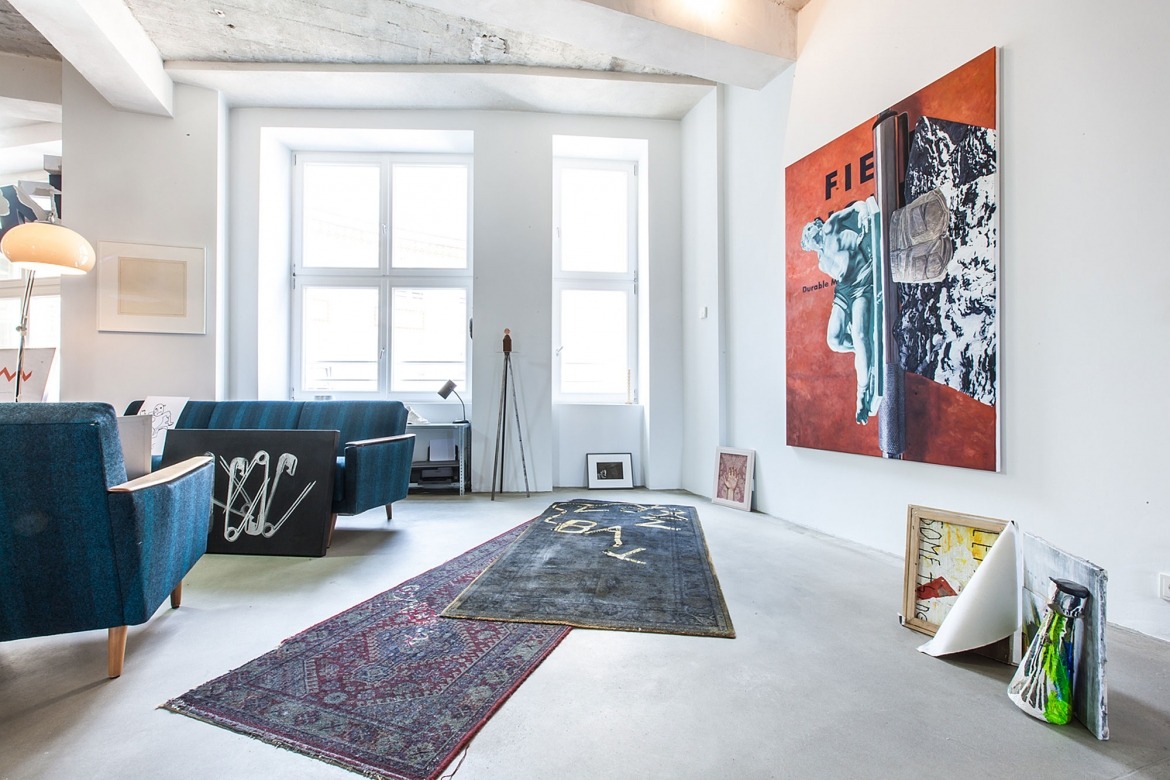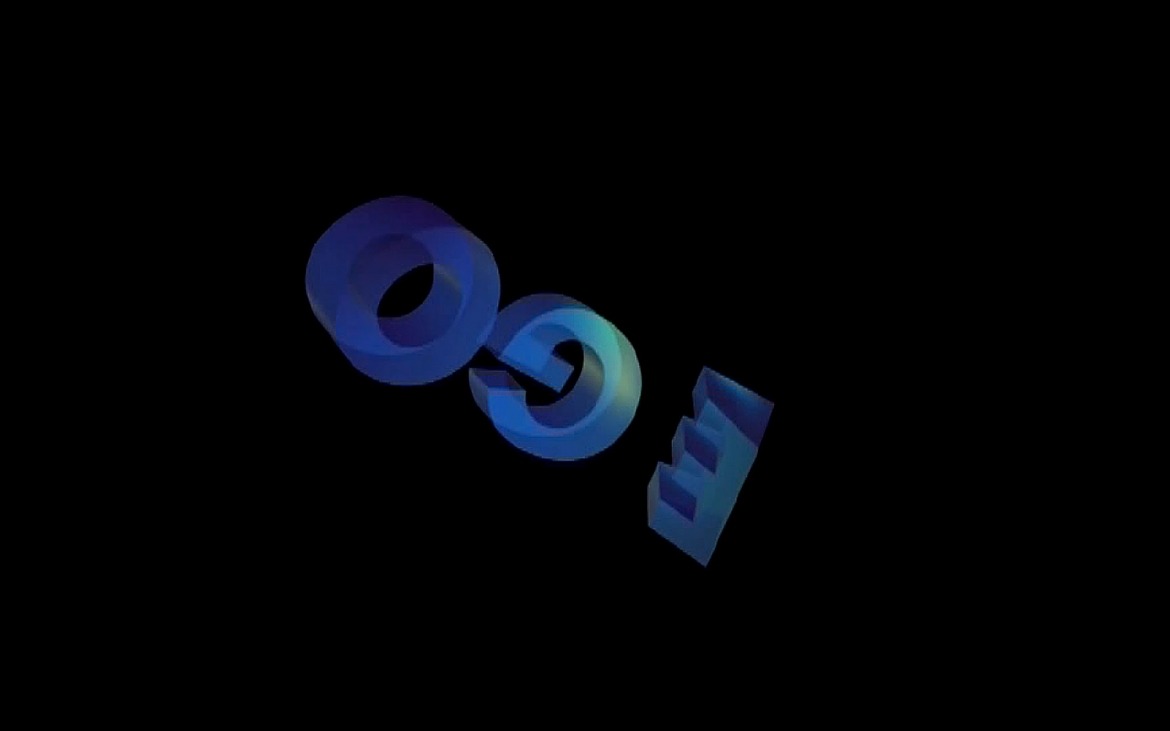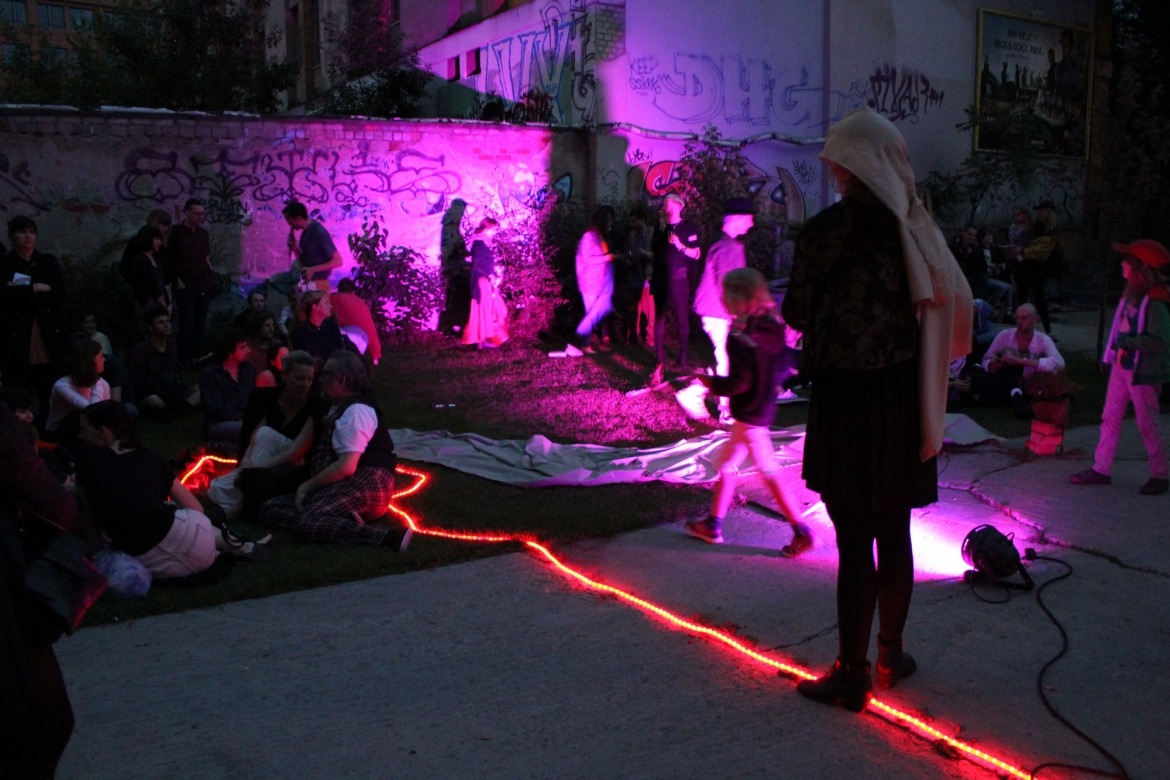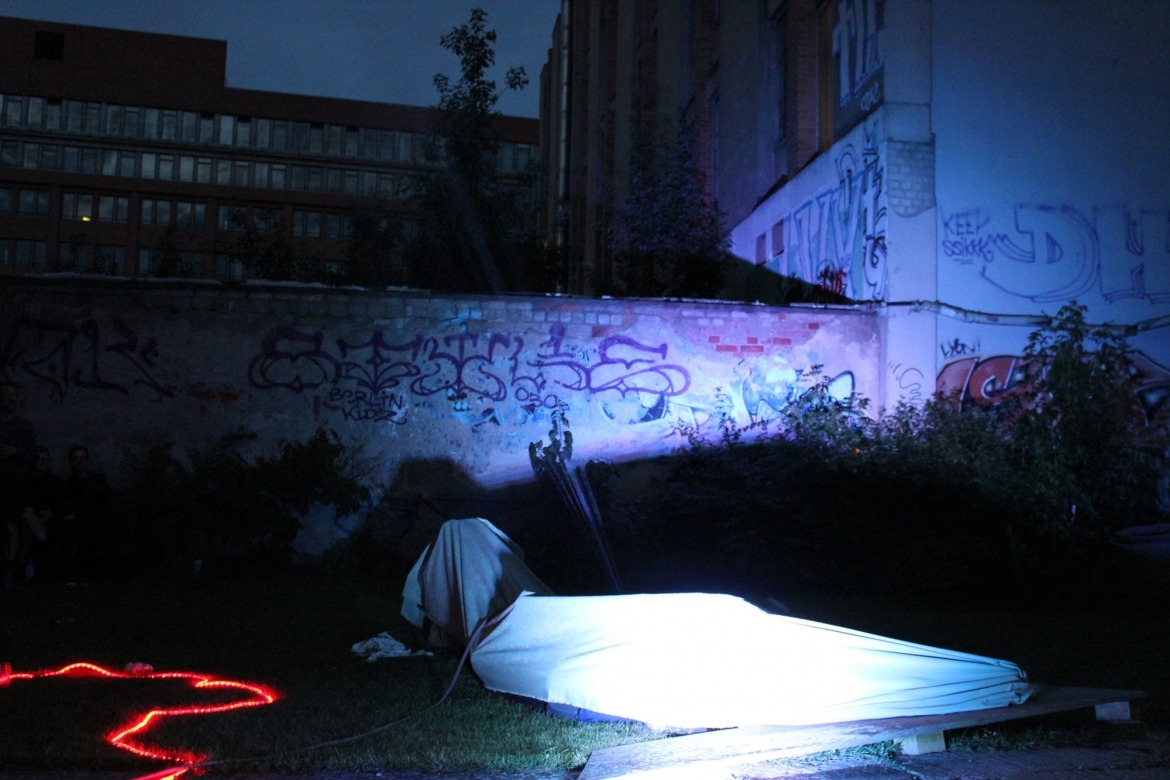 You are cordially invited to the inaugural Private Viewing of the imaginary collection of Mr Kempinski. This exhibition brings together works by over 60 artists, now presented for the very first time for collective viewing.
New York-based curator Mr Miller and Berlin-based Mr Siekmeier were asked by Mr. Kempinski to create a collage of artworks that reflects upon the relationship between art and collecting.
The Kempinski collection is by definition fluctuant and can move freely from one context to the next.
Exhibition events:
Sat, May 31, 7pm
Kinga Kielczynska: Power point lecture introducing
ARP- Art Related Progress. A business proposal for an art residency program to be set up in Colombia on a self-sustainable property
Sat, June 7, 7pm
Film screening with curator Billy Miller
Fri, June 13, 7pm
Martin Kohout: One-year anniversary of Kohout's Gotthard Tunnel Run in Switzerland during LISTE Basel in 2013 and artist booklaunch
Participating Artists: Nadja Abt, Aggtelek, Joseph Akel, Peggy Ahwesh, Anonymous, Francisco Berna, Douglas Boatwright, Matt Borruso, Matthew Burcaw, Elijah Burgher, Luke Butler, Anders Clausen, TM Davy, Mark Dilks, Discoteca Flaming Star, Paul Gabrielli, Robin Graubard, Markus Guschelbauer, Frank Hauschildt &Valentin Hertweck, Adrian Hermanides, Dan Herschlein, Benjamin Alexander Huseby, Monika Paulina Jagoda, Stephan Jung, Vytautas Jurevicius, Renata Kaminska, Saman Kamyab, Kinga Kiełczyńska, Lisa Kirk, Martin Kohout, Marcus Knupp, Ulrich Lamsfuss, Cary Leibowitz, Hanne Lippard, Mahony, Katharina Marszewski, Darrin Martin, Rachel Mason, Howard McCalebb, Kazuko Miyamoto, Bob Mizer, Erik Niedling, Hugh O'Rourke, Joel Otterson, Rob Pruitt, Johannes Paul Raether, Annika Rixen, Matteusz Sadowski, Salvor, Dean Sameshima, Pietro Sanguineti, Fette Sans, Wilken Schade, Jason Seder, Barbara Sullivan, Gwenn Thomas, Goran Tomcic , Rein Vollenga, Jan Wandrag, Fresh White, Tara White, Norbert Witzgall, Carrie Yamaoka