Configure
Artie Vierkant

Jan 10 - Feb 23, 2013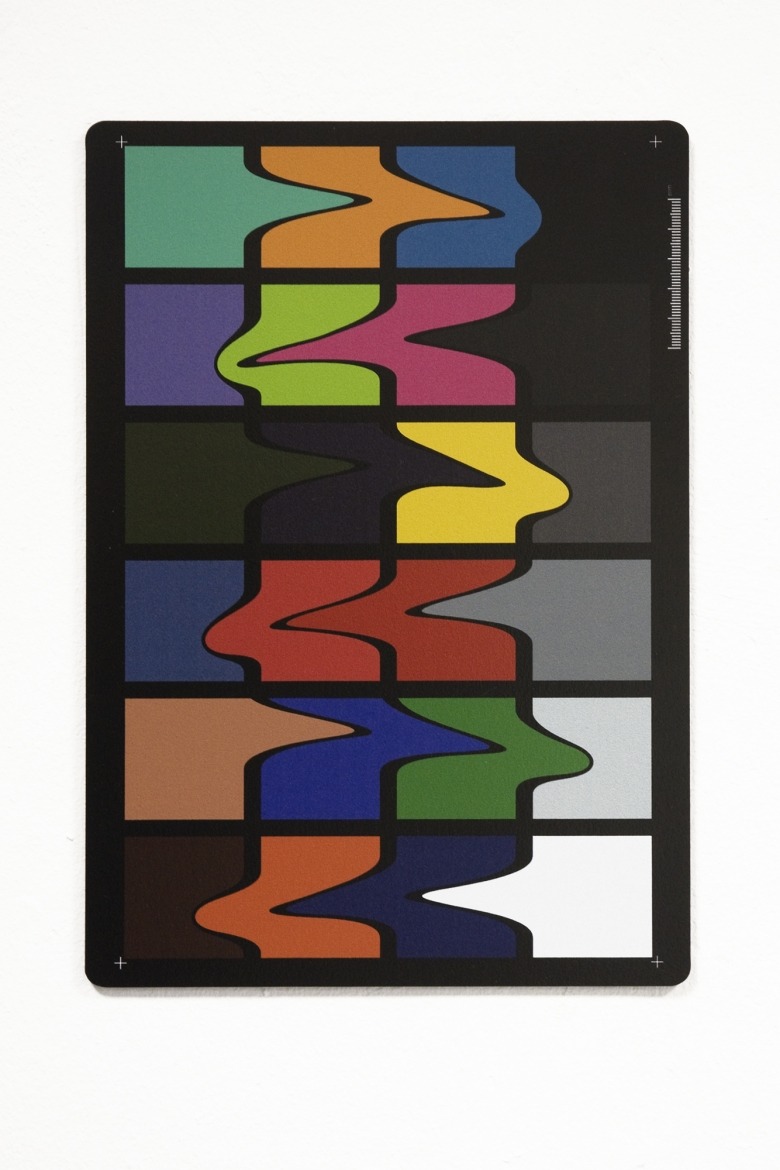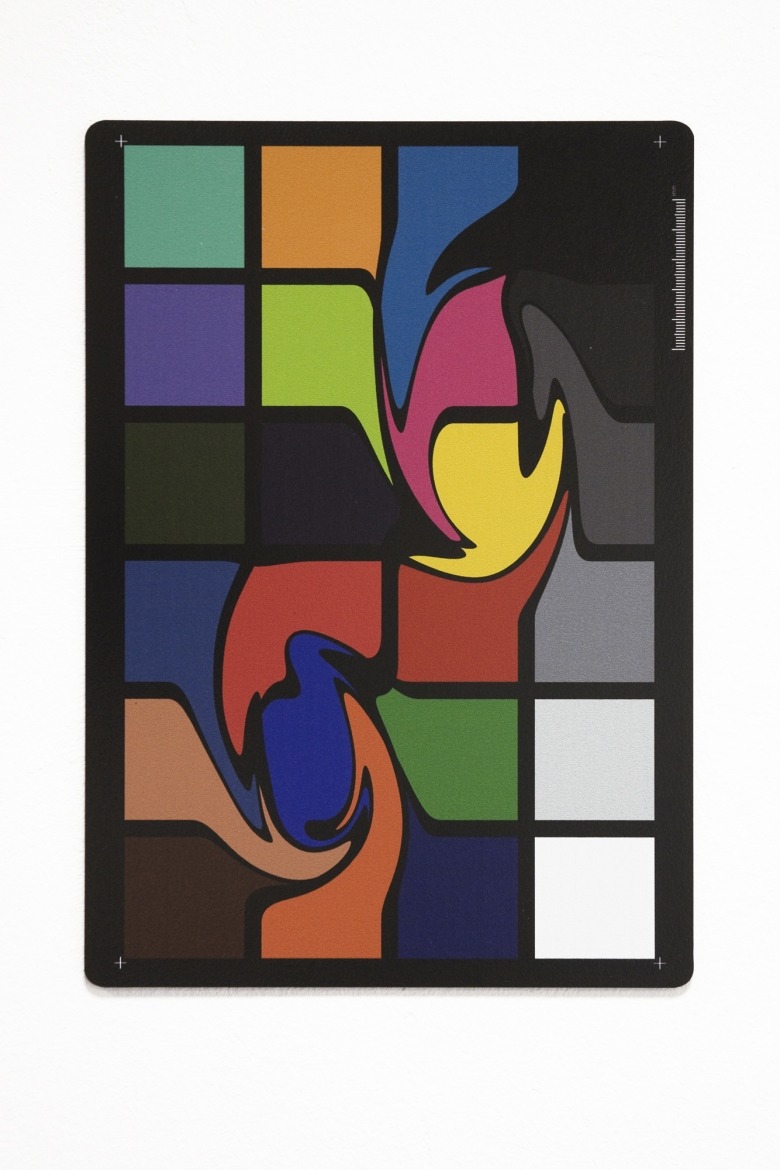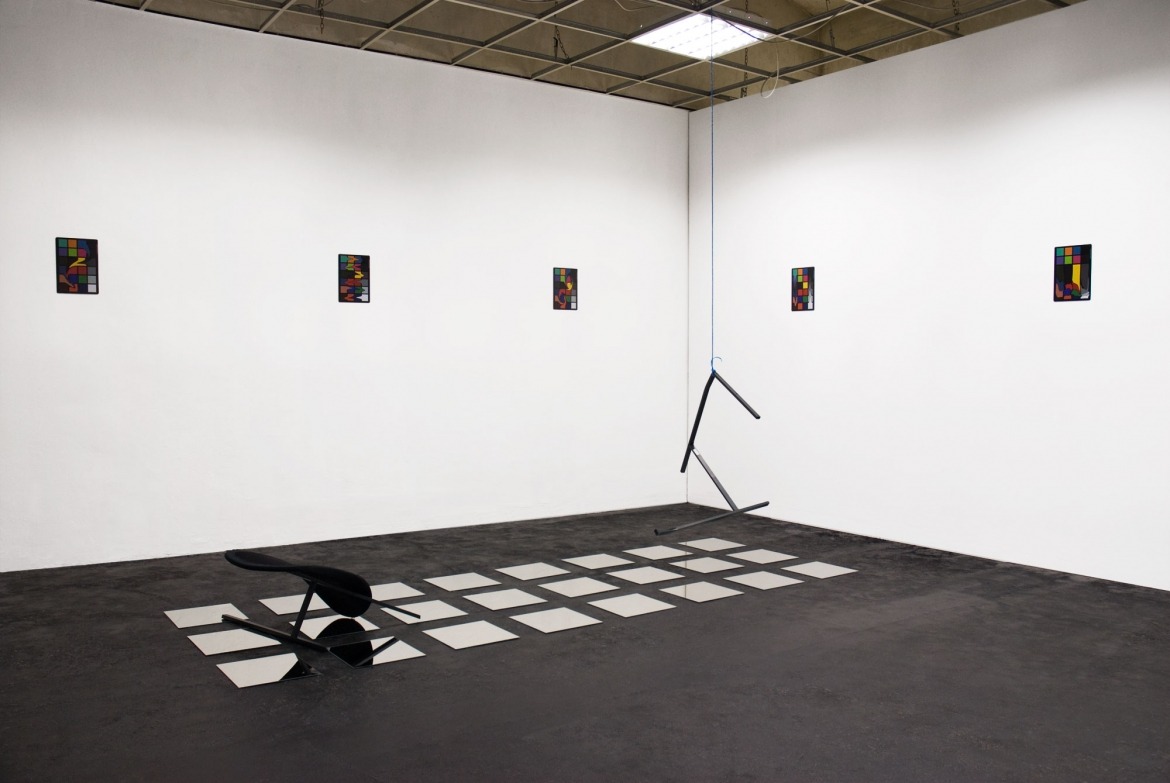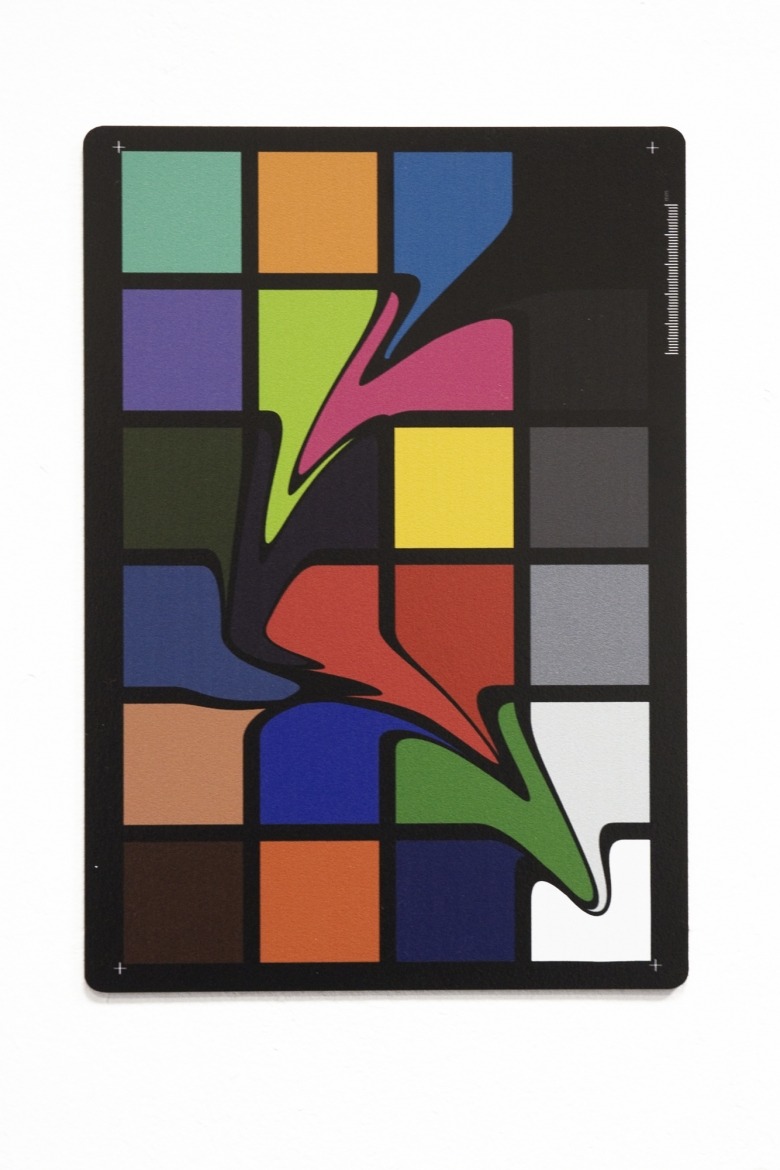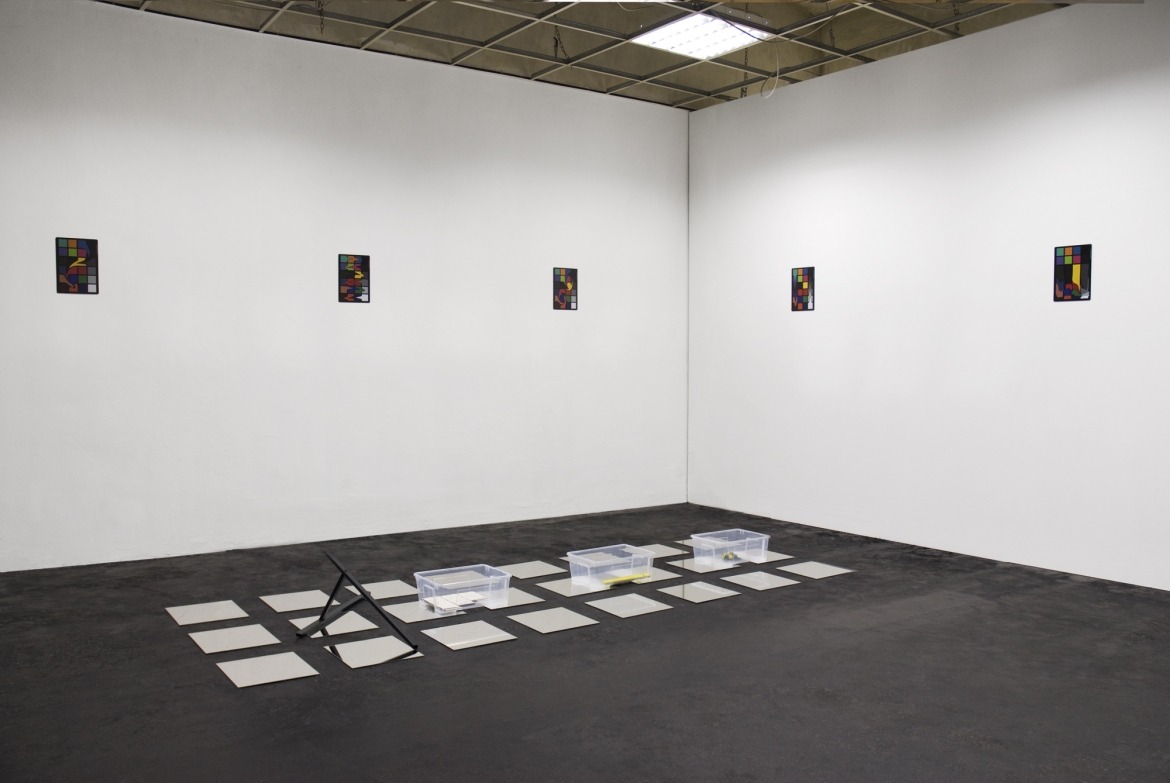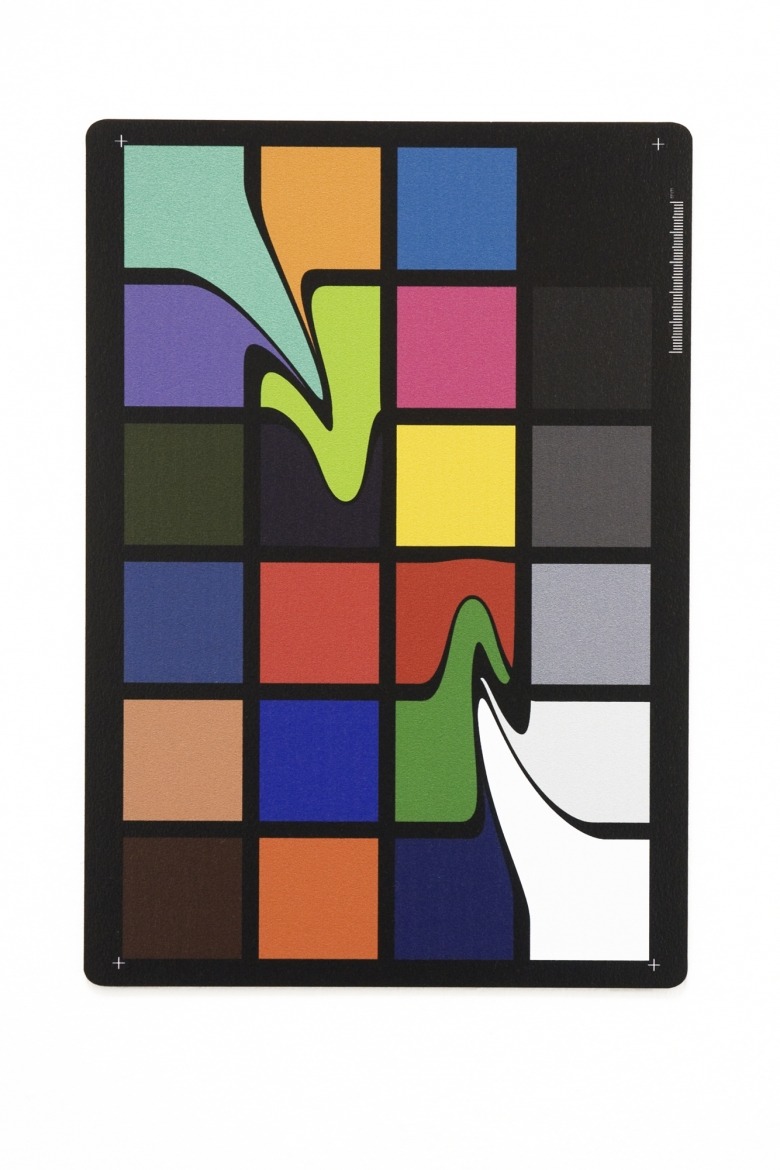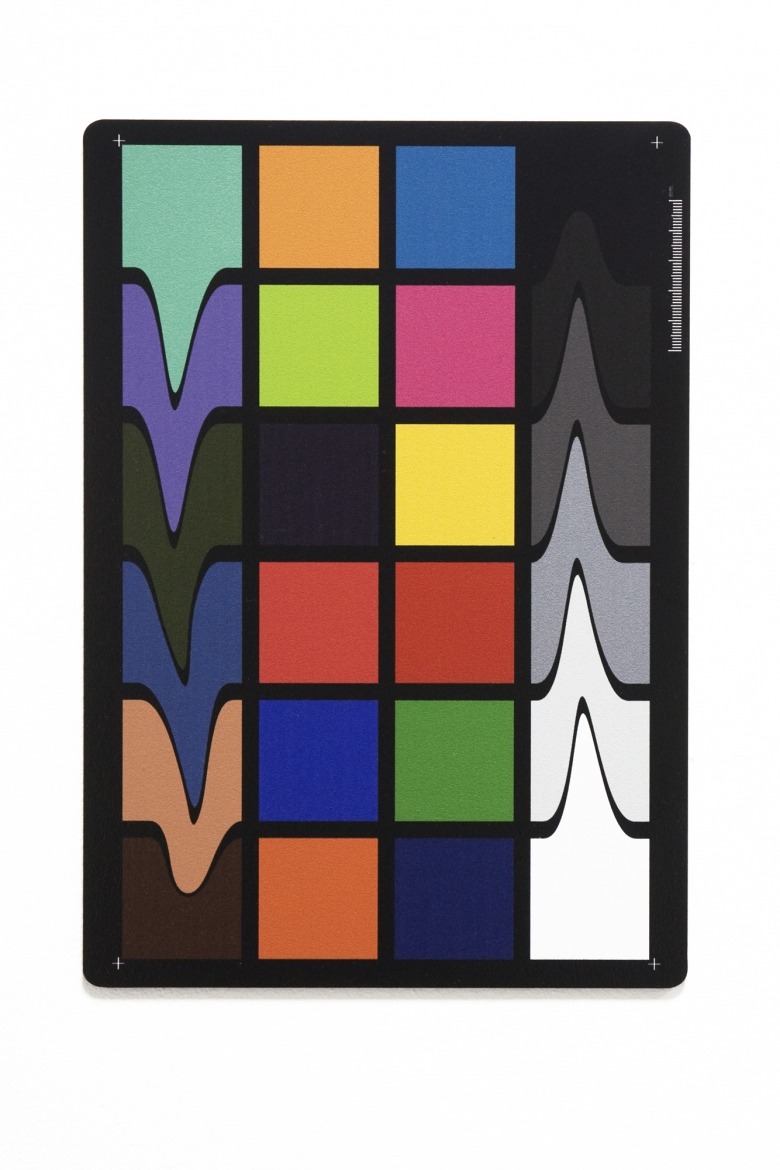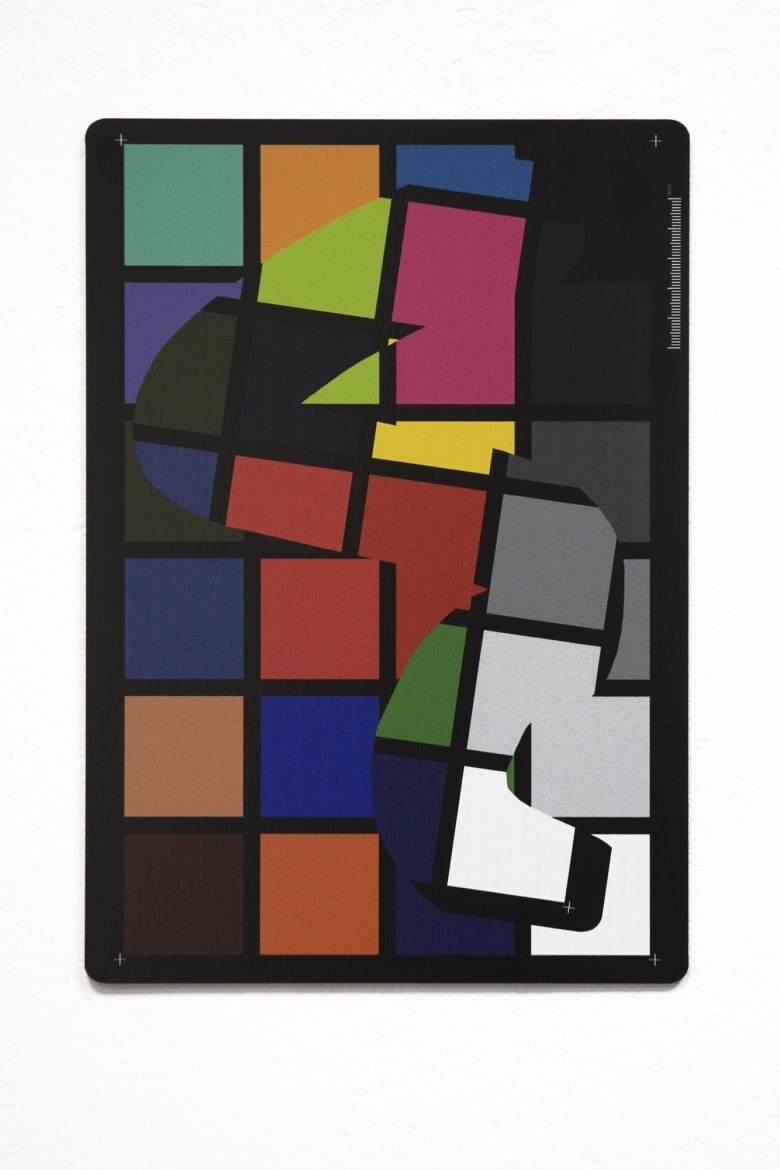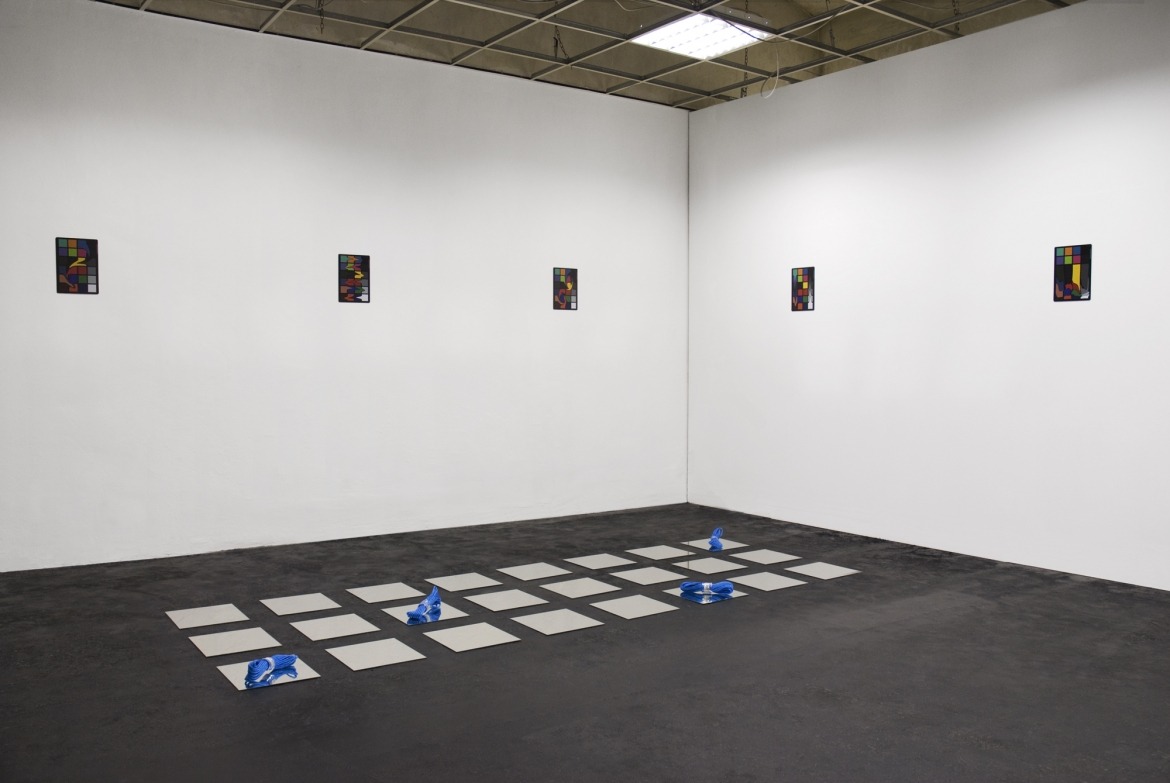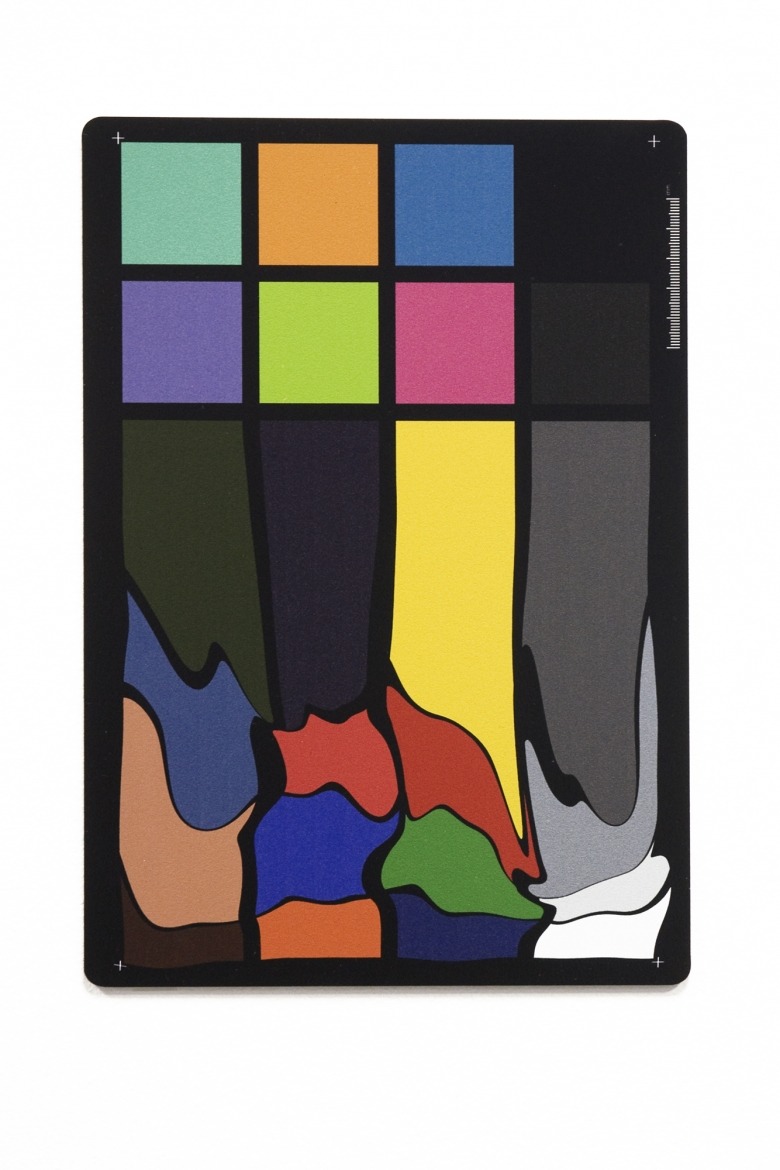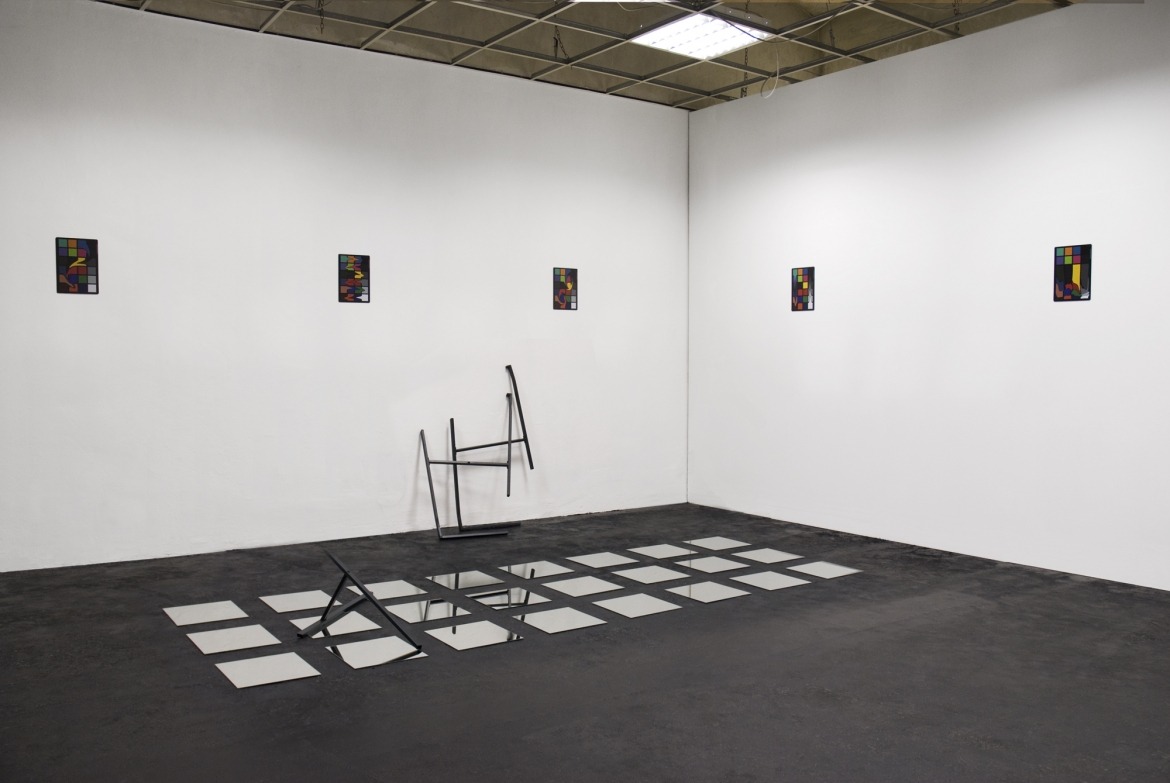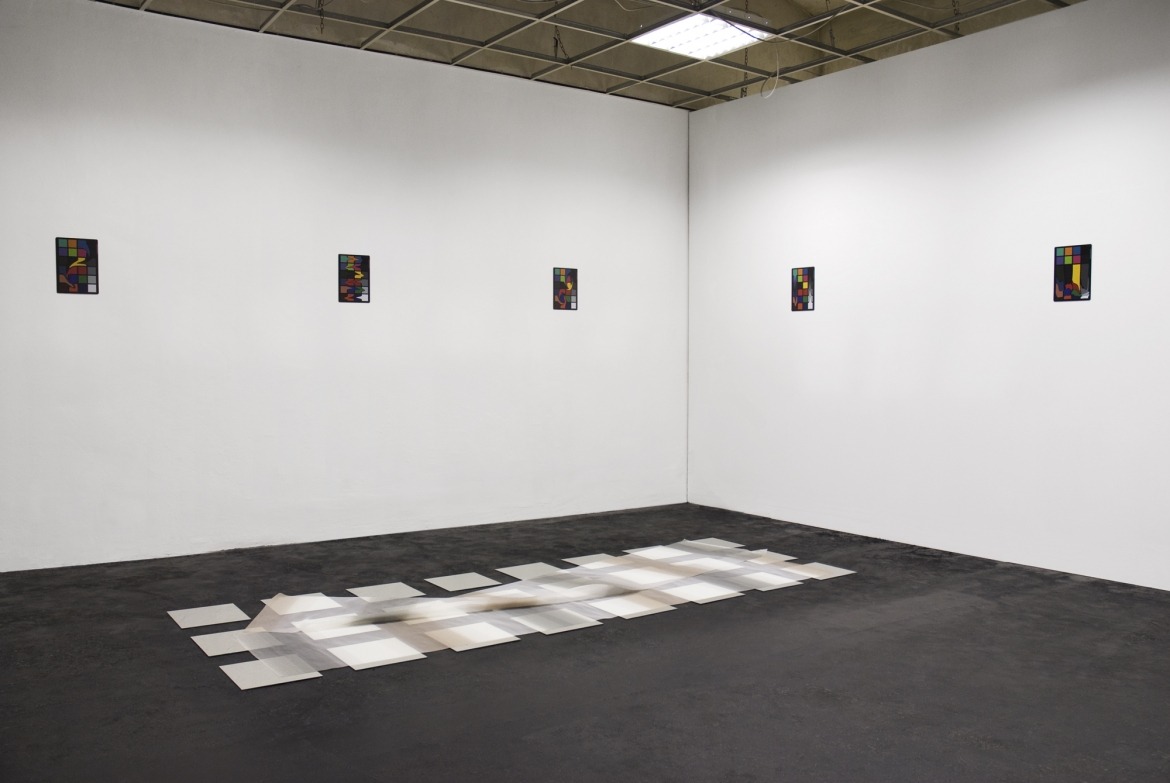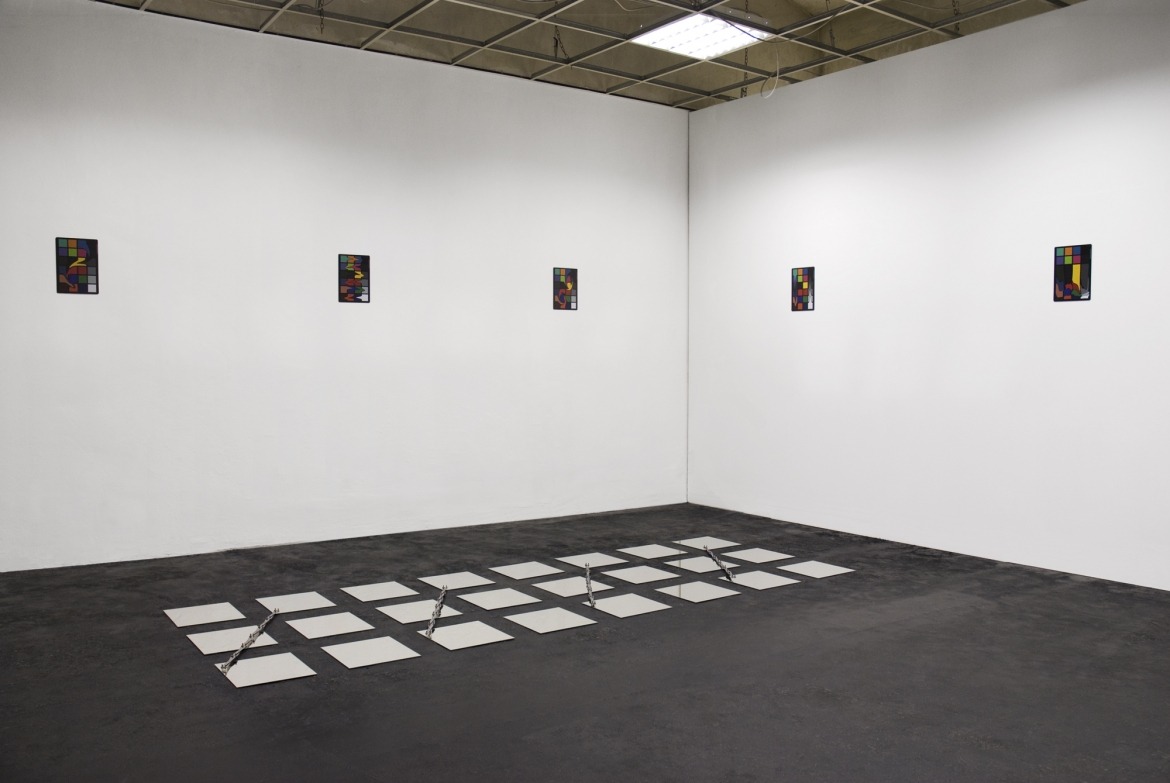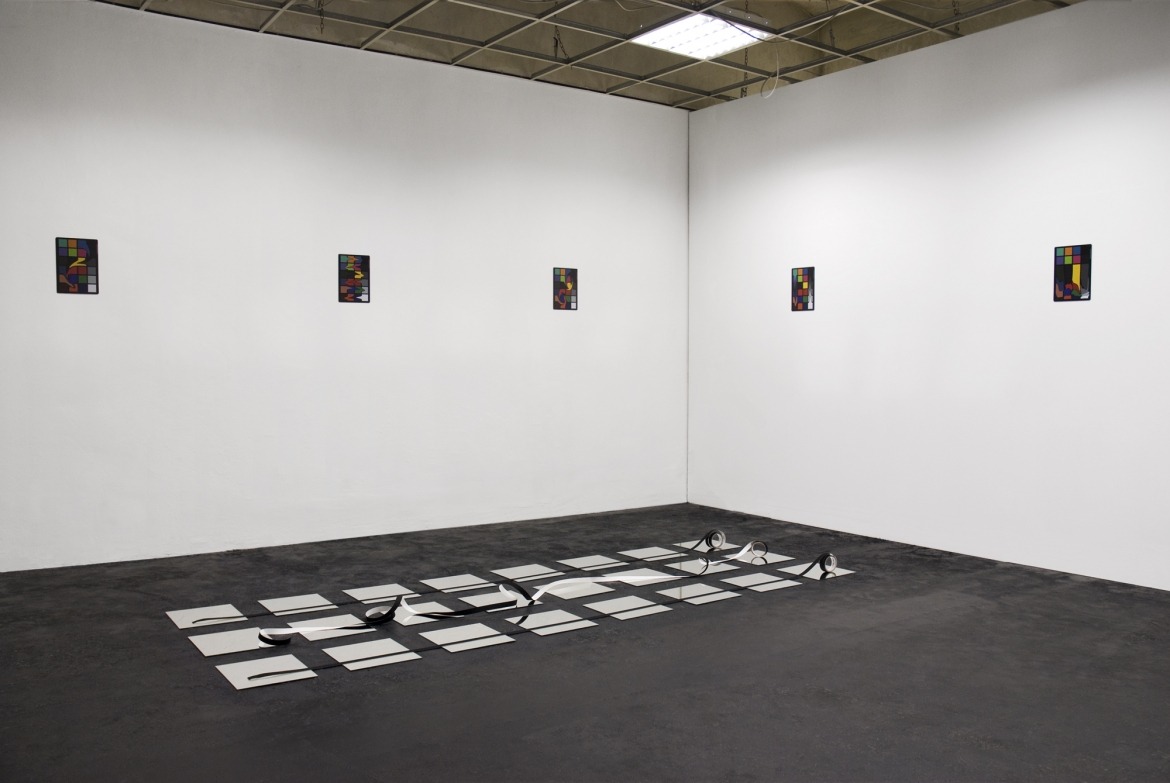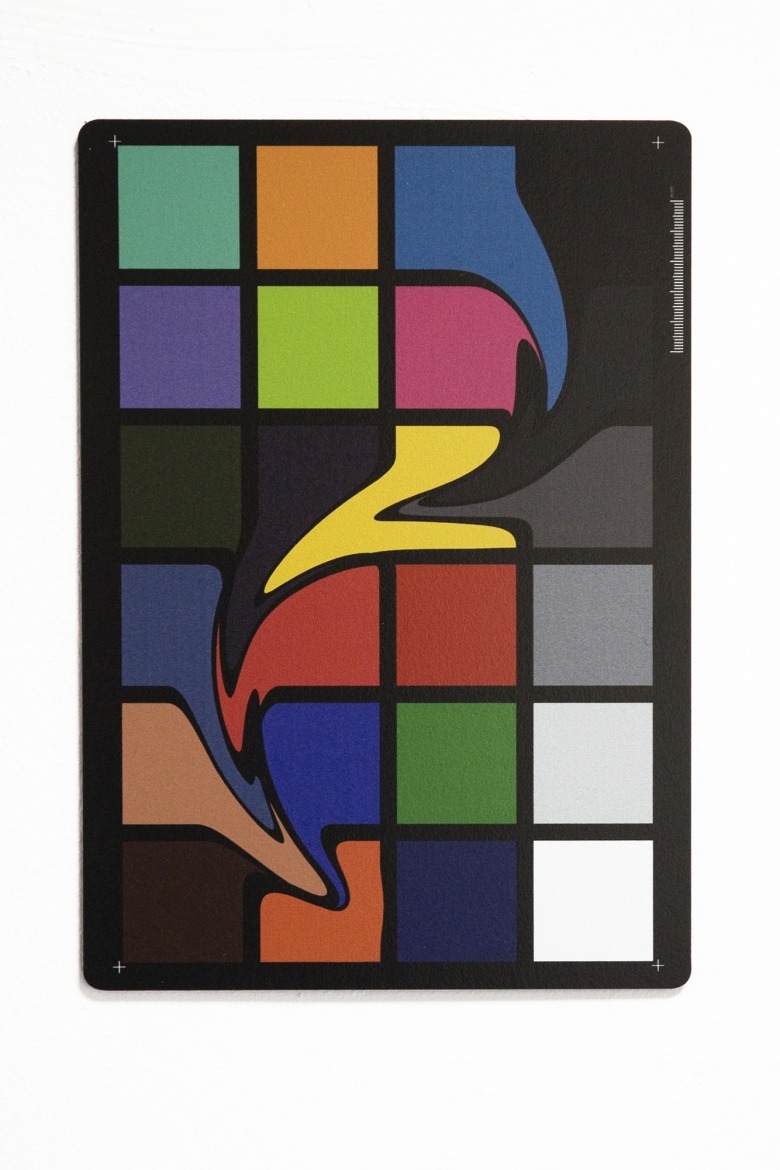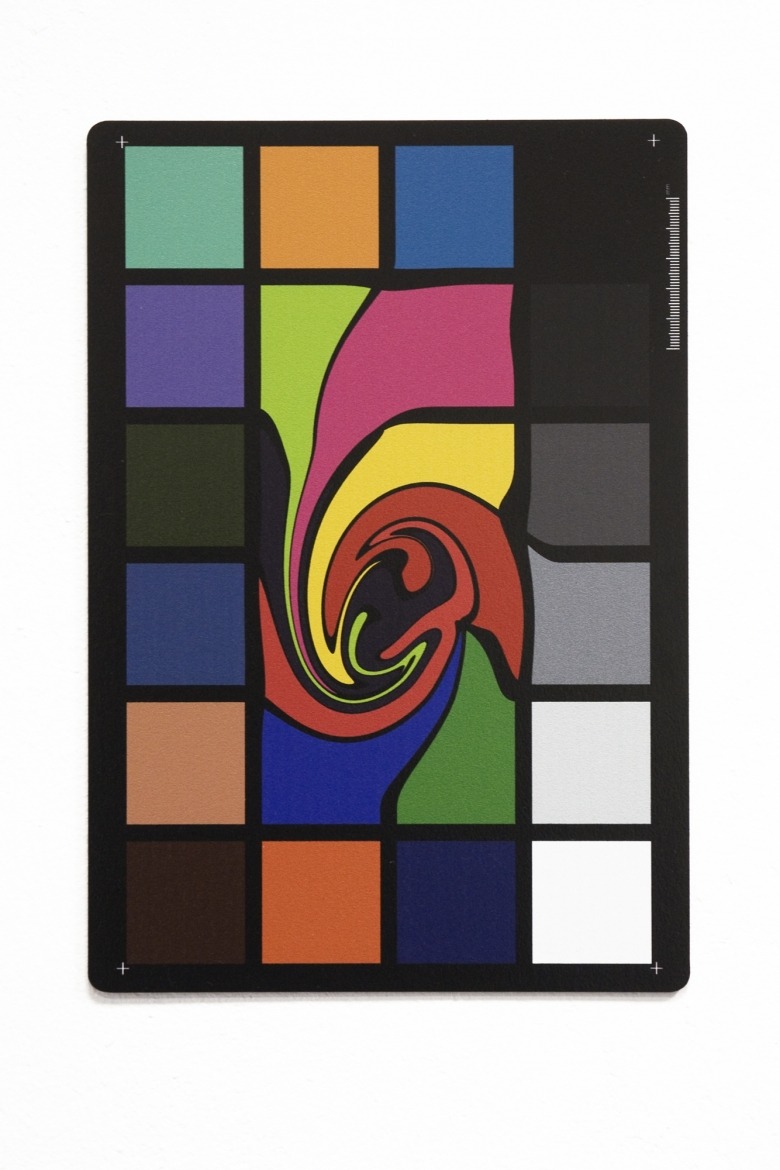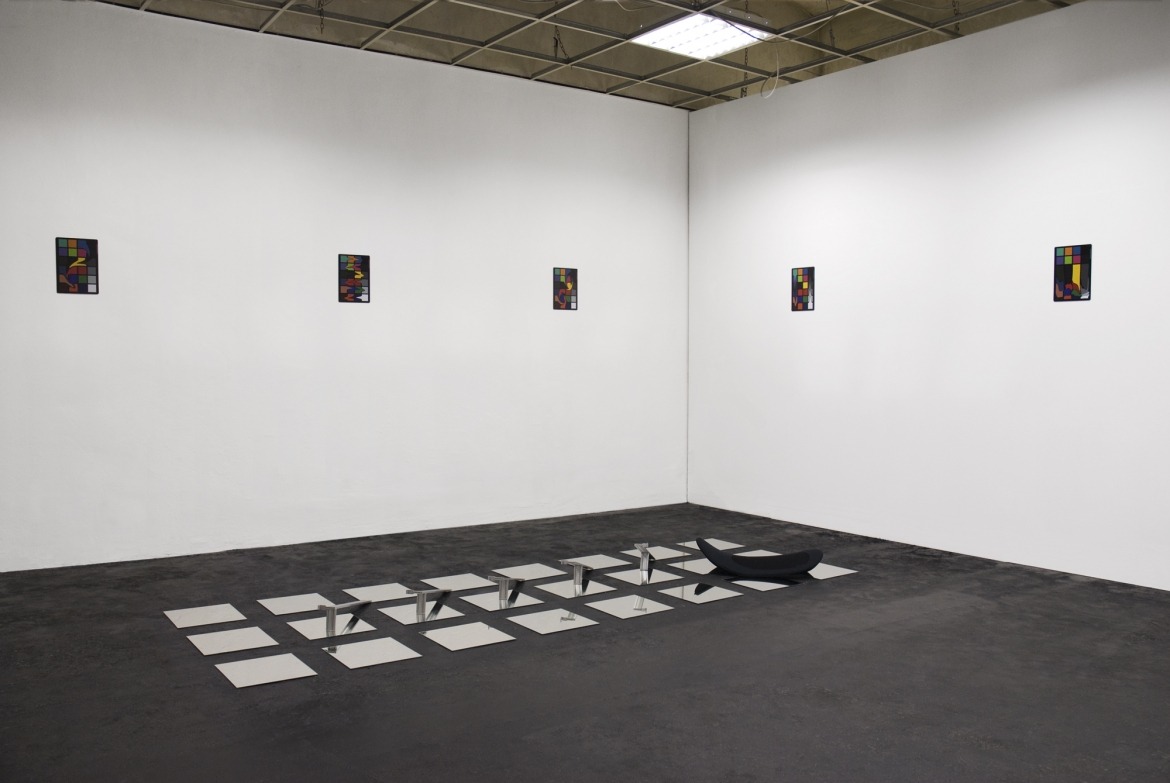 Artikel-Nr.: 248435 10439
DYSTARR SCHIEBG
Artikel-Nr.: 248435 10439
DYSTARR SCHIEBG
Artikel-Nr.: 39151700 21944
LOTS SPIE 30X30
Artikel-Nr.: 220342 20463
KVISSLE BUCHSTÜ
Artikel-Nr.: 70154800 20325
VARIERA DECKHALL
Artikel-Nr.: 70154800 20325
VARIERA DECKHALL
Artikel-Nr.: 220342 20463
KVISSLE BUCHSTÜ
Artikel-Nr.: 3015369 21240
INREDA CD-HALTE
Artikel-Nr.: 60193185 20759
VILGOT DREST SC
Artikel-Nr.: 90161946
FRAKTA TASCHE M
Artikel-Nr.: 40031603 18862
ALKALISK BATT A
Artikel-Nr.: 40031603 18862
ALKALISK BATT A
Artikel-Nr.: 6007529 20325
DIGNITET STAHLS
3 YR 3.7/3.2 0.400 0.350 10.1 #735244
2.2 YR 6.47/4.1 0.377 0.345 35.8 #c29682
4.3 PB 4.95/5.5 0.247 0.251 19.3 #627a9d
6.7 GY 4.2/4.1 0.337 0.422 13.3 #576c43
9.7 PB 5.47/6.7 0.265 0.240 24.3 #8580b1
2.5 BG 7/6 0.261 0.343 43.1 #67bdaa
5 YR 6/11 0.506 0.407 30.1 #d67e2c
7.5 PB 4/10.7 0.211 0.175 12.0 #505ba6
2.5 R 5/10 0.453 0.306 19.8 #c15a63
5 P 3/7 0.285 0.202 6.6 #5e3c6c
5 GY 7.1/9.1 0.380 0.489 44.3 #9dbc40
10 YR 7/10.5 0.473 0.438 43.1 #e0a32e
7.5 PB 2.9/12.7 0.187 0.129 6.1 #383d96
0.1 G 5.4/9.6 0.305 0.478 23.4 #469449
5 R 4/12 0.539 0.313 12.0 #af363c
5 Y 8/11.1 0.448 0.470 59.1 #e7c71f
2.5 RP 5/12 0.364 0.233 19.8 #bb5695
5 B 5/8 0.196 0.252 19.8 #0885a1
N 9.5/ 0.310 0.316 90.0 #f3f3f2
N 8/ 0.310 0.316 59.1 #c8c8c8
N 6.5/ 0.310 0.316 36.2 #a0a0a0
N 5/ 0.310 0.316 19.8 #7a7a79
N 3.5/ 0.310 0.316 9.0 #555555
N 2/ 0.310 0.316 3.1 #343434
Artie Vierkant's first solo show at EXILE is a remediation of the art gallery as a site of art production. With the ever increasing speed of the transfer of knowledge, namely via the internet, Configure is in keeping with Vierkant's continuing interest in the proliferation of images and demonstrates that the facets of the traditional exhibition format must also catch up.
Vierkant establishes his understanding of the online network in generating a trailer for the exhibition. It serves as an analogy for the title of the exhibition, Configure. Within the video sequence, yellow batteries can be seen individually propelled onto a grey grid. The placement of the batteries is random and only determined by the momentum given from the source of their launch. This concept of forming compositions is extended further in Vierkant's methodology of his works in Configure. By subjecting readymade objects to speed curating, installations develop and are concluded in photographic documentation by the artist, totaling in eight different configurations for the exhibition.
Vierkant orientates his work so that the material importance of the art works diminish and an emphasis is instead made on the visual representations of materials and of the processes used to achieve this. Primarily using Photoshop as the regular manipulator of his images, Vierkant spurs uneasiness the viewer can have in regards to the automatic trust that is placed in images of documentation. As Configure takes place in both the gallery; the real, physical, space, and online: the space of the Internet, the interface, when confronted with both a sinister "cause-effect" confusion is built up for the viewer.
An important element in balancing his compositions is the awareness Vierkant has to the gallery as a backdrop and as negative space. Vierkant always seeks to simultaneously remind us of this and disregard it. The negative space of the gallery is initially needed for the formation of the works. However, once the first stage of documentation has been completed, Vierkant proves to us that these installations no longer live in our reality but as images in a flexible and limitless digital space.
Text by Tanya Karina Pragnell Lopez