American Trip 1974-1978 & A Series of Human Decisions
Bill Jacobson

Sept 5 - Oct 3, 2009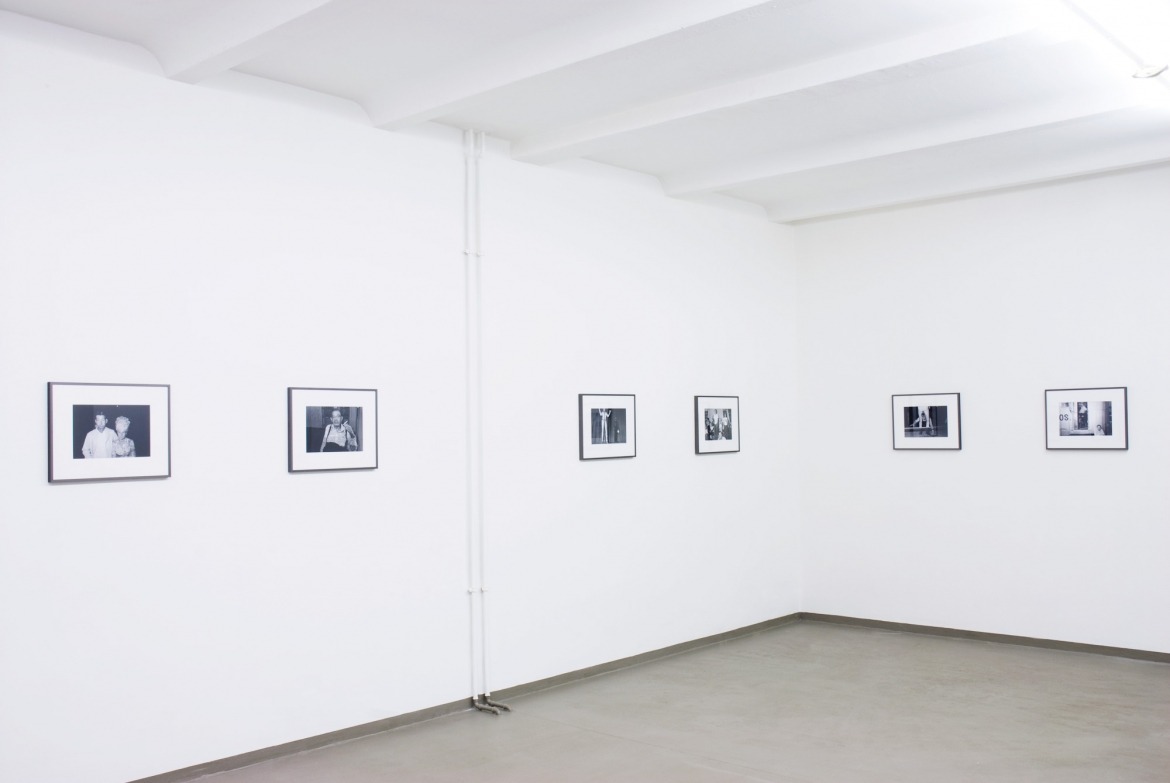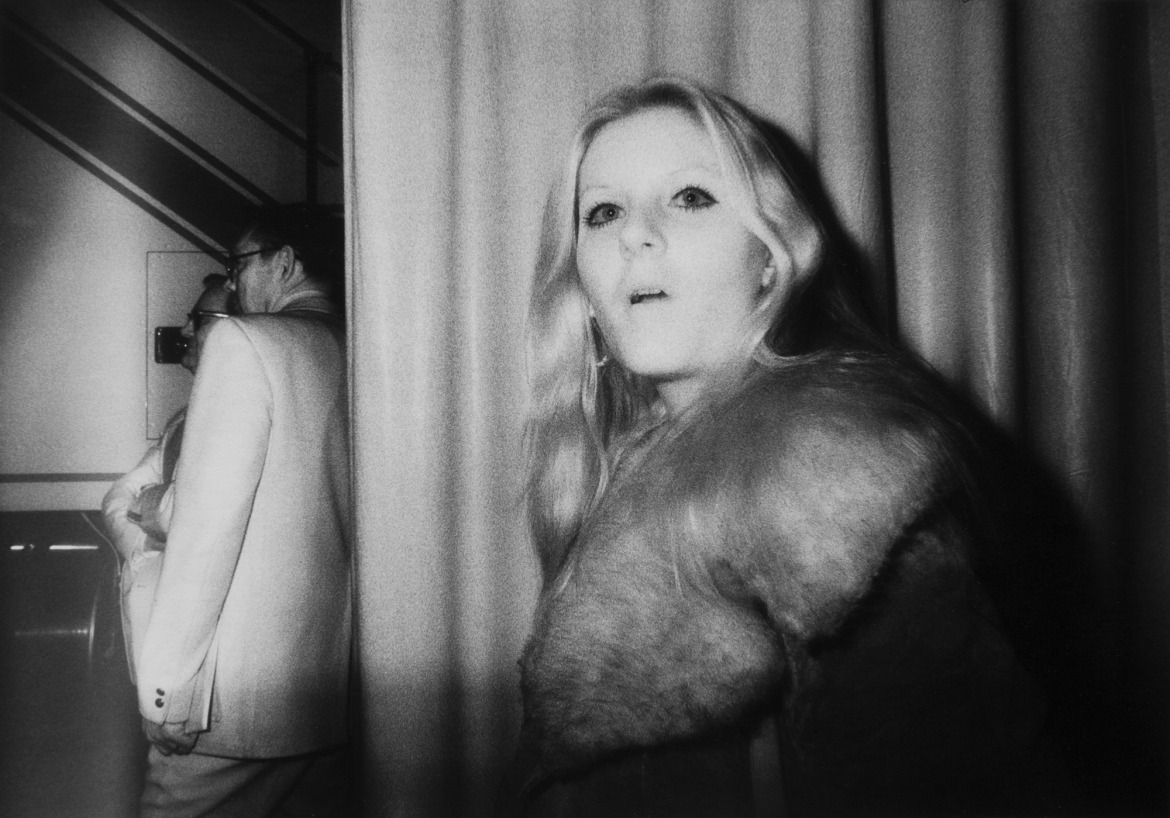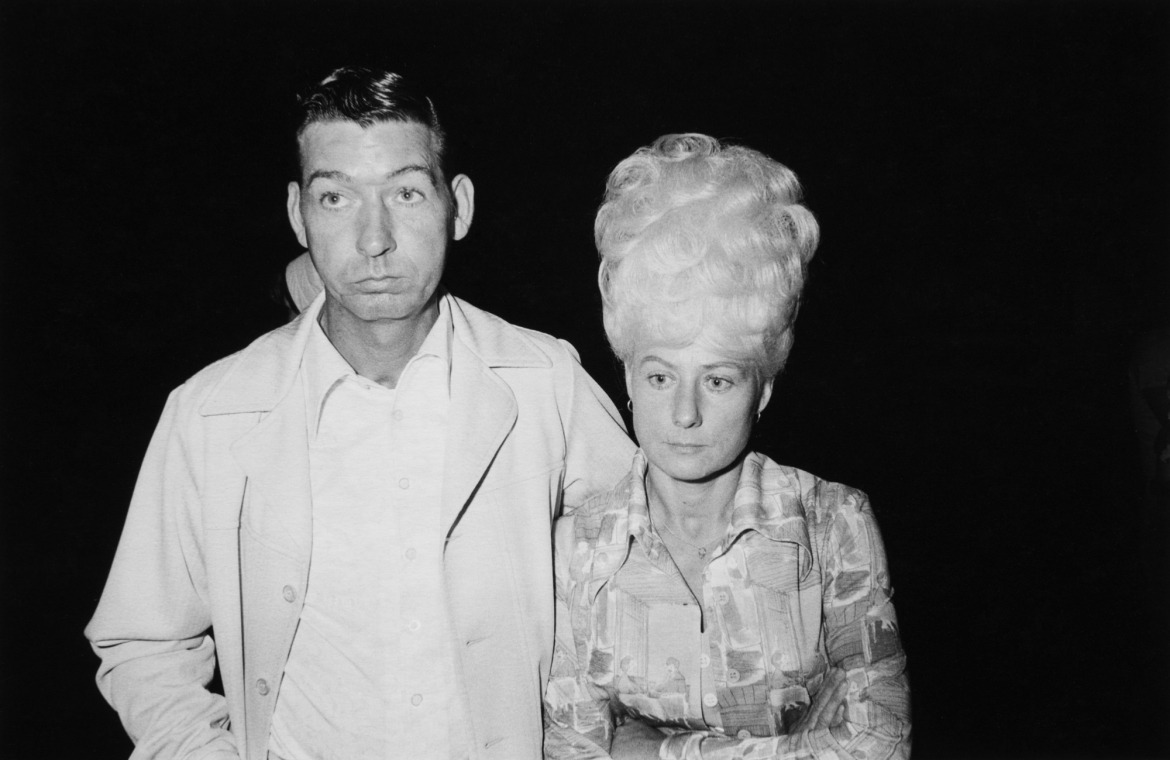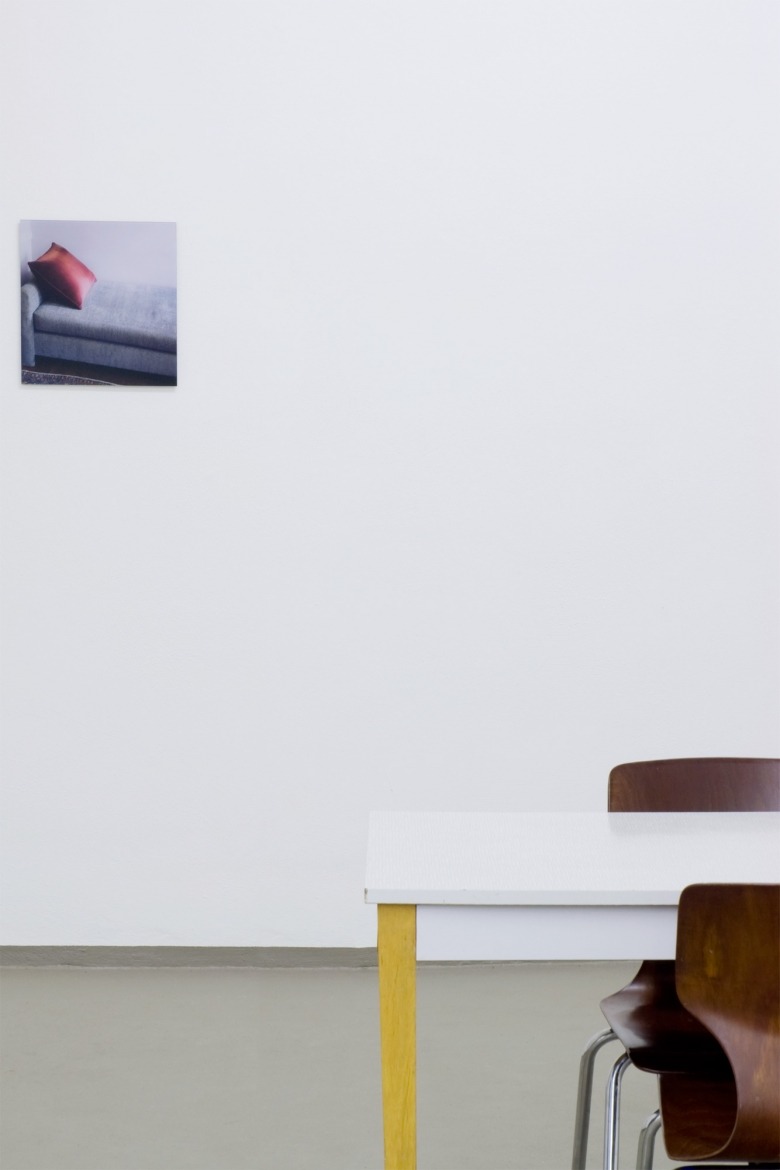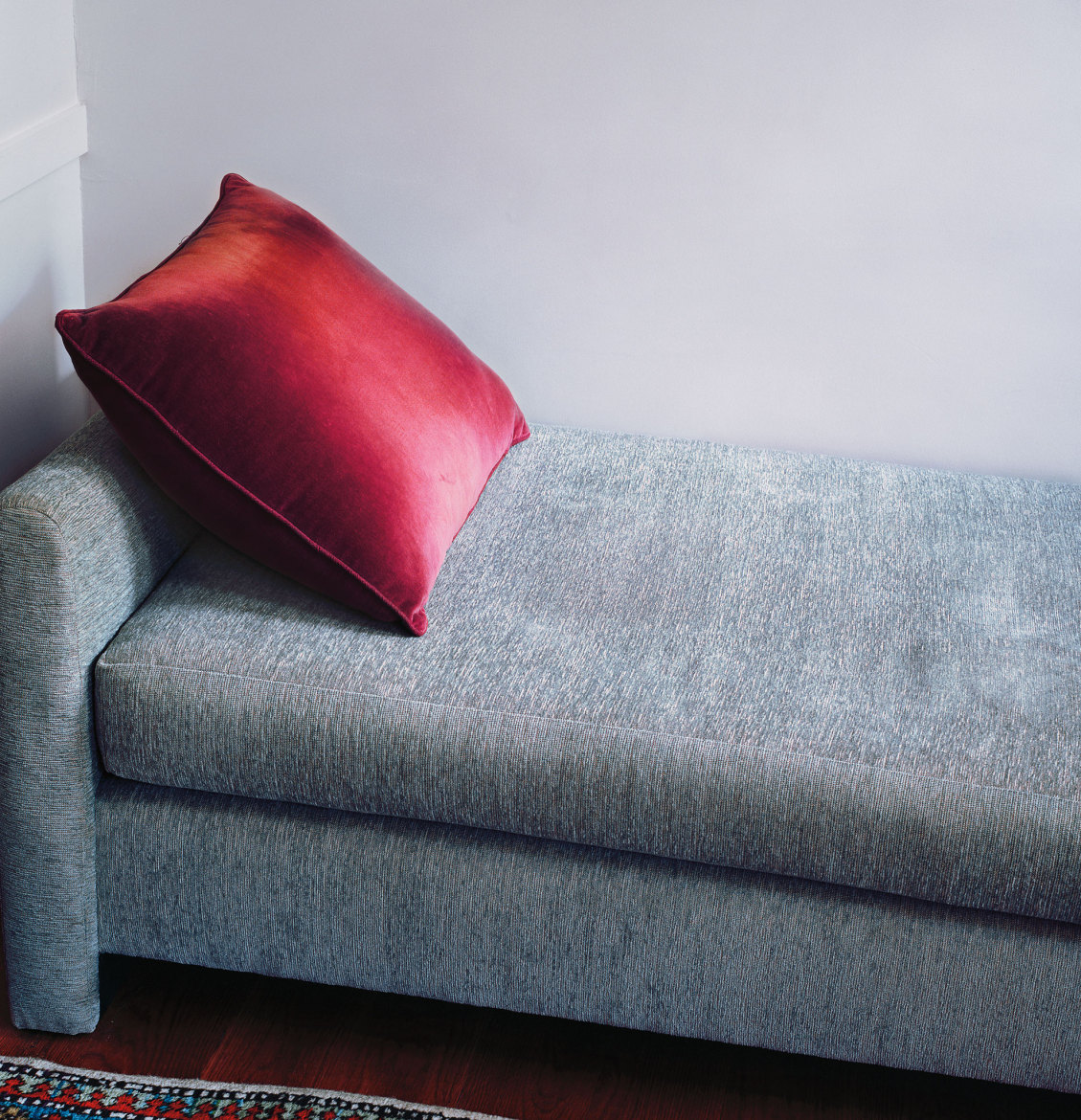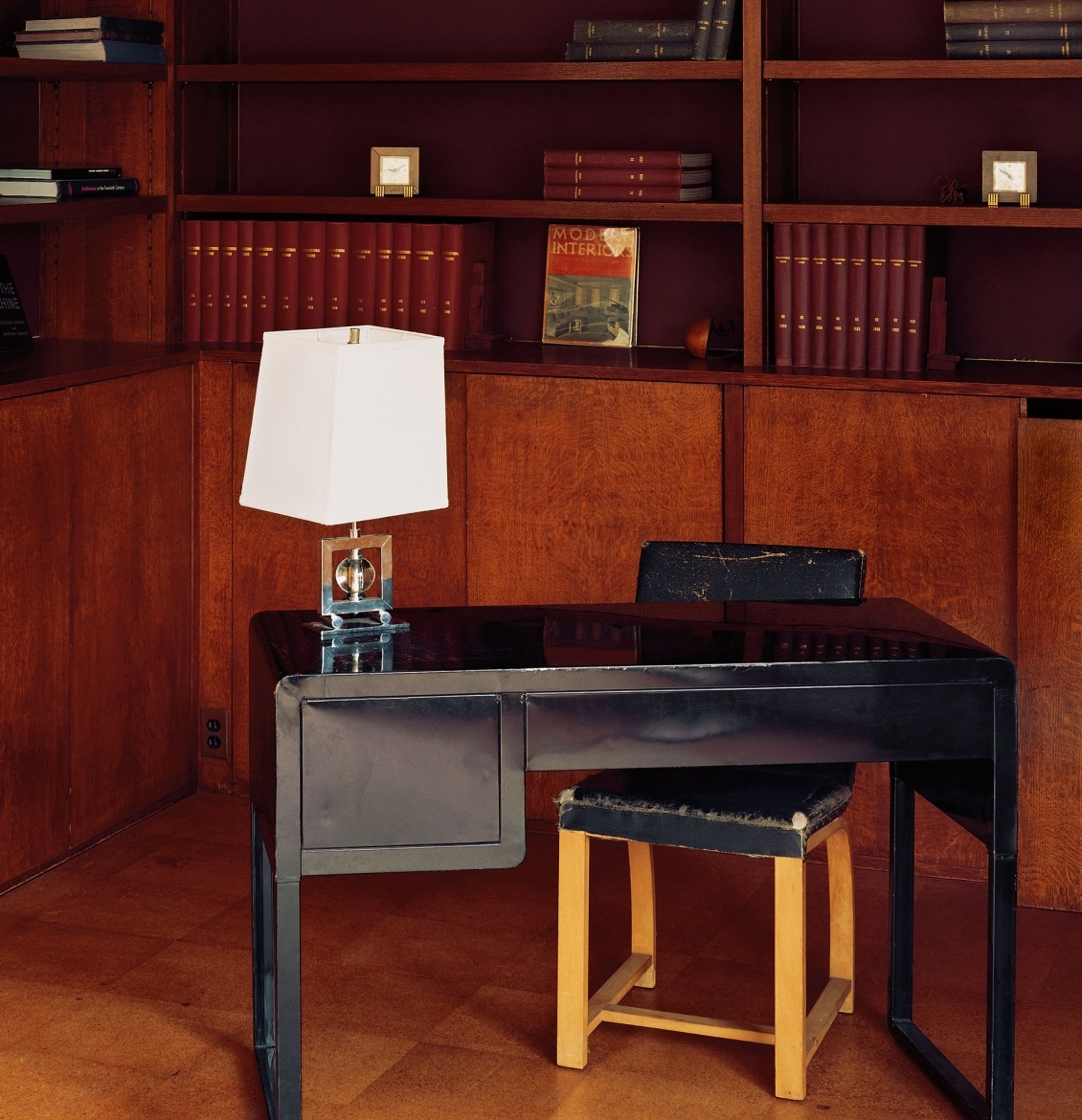 EXILE will open its fall program by presenting two bodies of work, American Trip 1974-1978 and A series of Human Decisions, by American artist Bill Jacobson.The exhibition brings together these two distinctly different photographic perspectives, separated by 30 years of artistic production and life experience, and explores their common grounds.
The first body of work, American Trip 1974-1978, includes some of Jacobson's very first photographs, taken shortly after turning 17 during cross-country trips, and while attending college in San Francisco and Providence, Rhode Island: "I always had a car and a camera…"
While being clearly influenced by some of the photographic role models of the time, the unique strength of these photographs stems from their curious immediacy. They are not only an exploration into seemingly strange and unfamiliar cultural and social landscapes, but also a young artist's discovery of his personal and artistic identity. The photographs have a striking intensity and intimacy between observer and subject matter: in that particular moment, both seem on the road to self-discovery, divided only by the lens of the camera. Thirty years later, while giving a glimpse into an almost mythologized era of American photography, these photographs still speak of the worries, anxieties, and excitements of the small but meaningful moments of life.
Later, between 1990 and 2002, Jacobson became well known for a body of work that negates the clarity of photographic vision in favor of an immateriality of light and form. His photographs became increasingly ethereal, haunting, and momentary. In 2002, Jacobson returned to the sharp-focus image with A Series of Human Decisions. He began to photograph a variety of interior and exterior scenes ranging from art students' studios to details of therapists' practices.
Characteristic for these photographs is Jacobson's analytical, at times funny, but always poignant approach. Remarkably, in all of these quite formal photographs the human figure, while ever present, is itself absent. A Series of Human Decisions results in a poetic observation of life as a collection of small, intricate and distinct situations.
When viewed together, both bodies of work, American Trip 1974-1978 and A Series of Human Decisions, while distinctly different, have the same seemingly simple question and curiosity at their core. In both, Jacobson searches for 'the little things': life's often overlooked minute details and moments. Spanning over 30 years of artistic work, the two bodies of work show Jacobson's passionate investigation into nothing less than who, what and where we are.