ARTISSIMA, Turin
Kazuko Miyamoto
Kerstin von Gabain


Nov 2 - Nov 5, 2023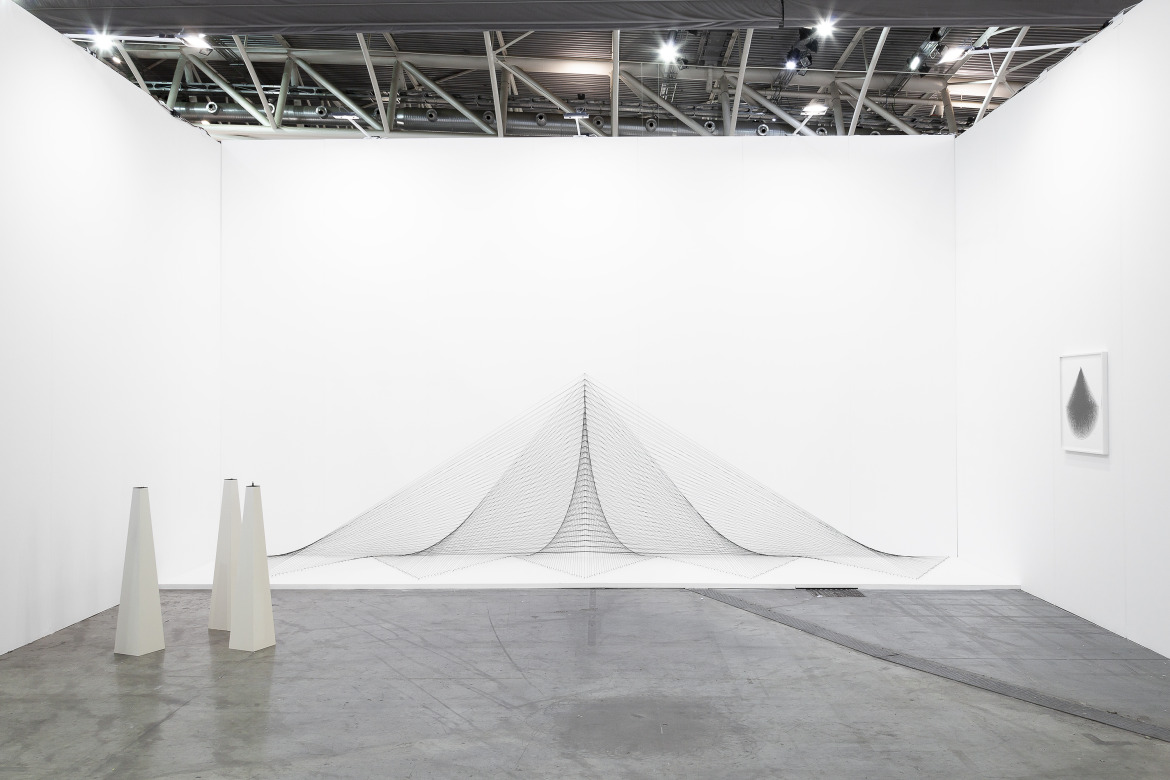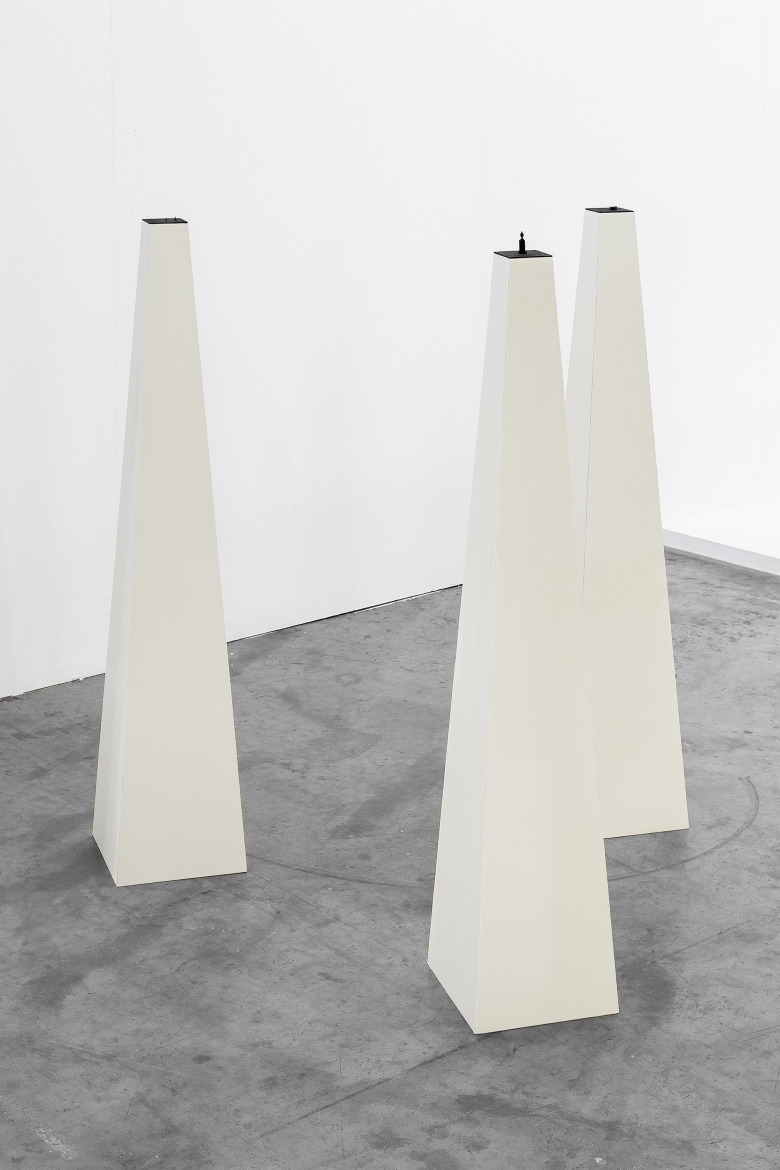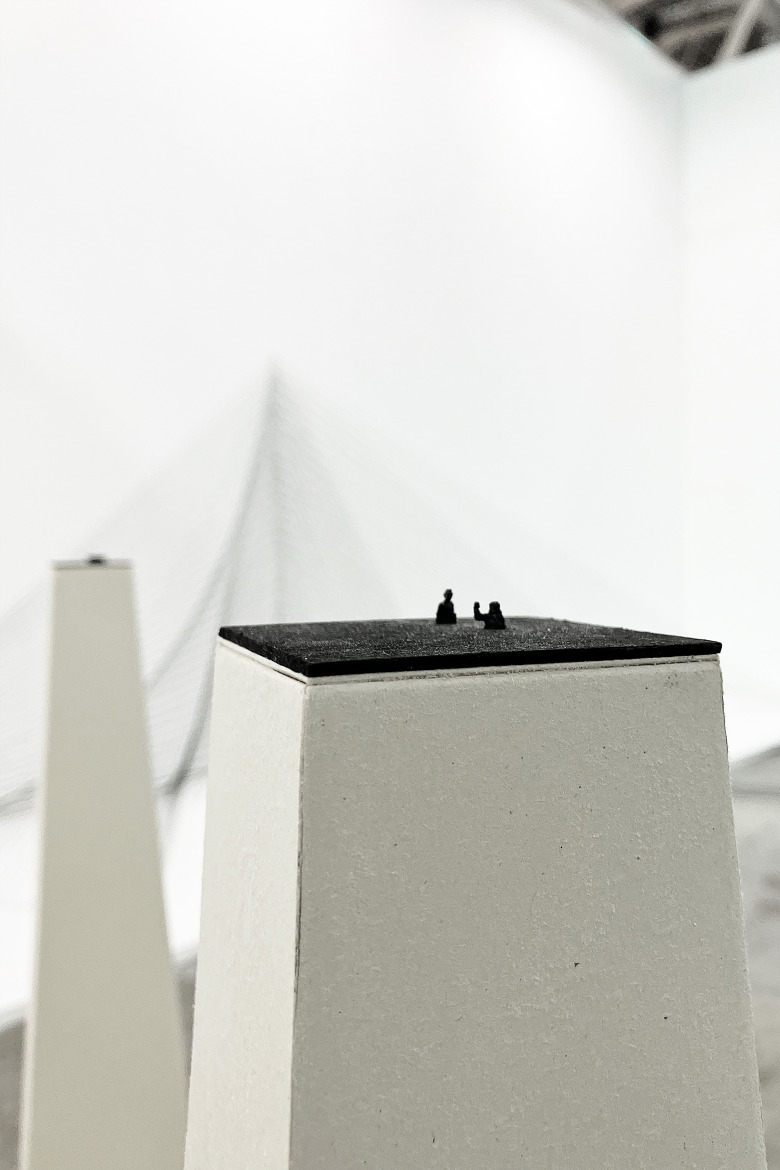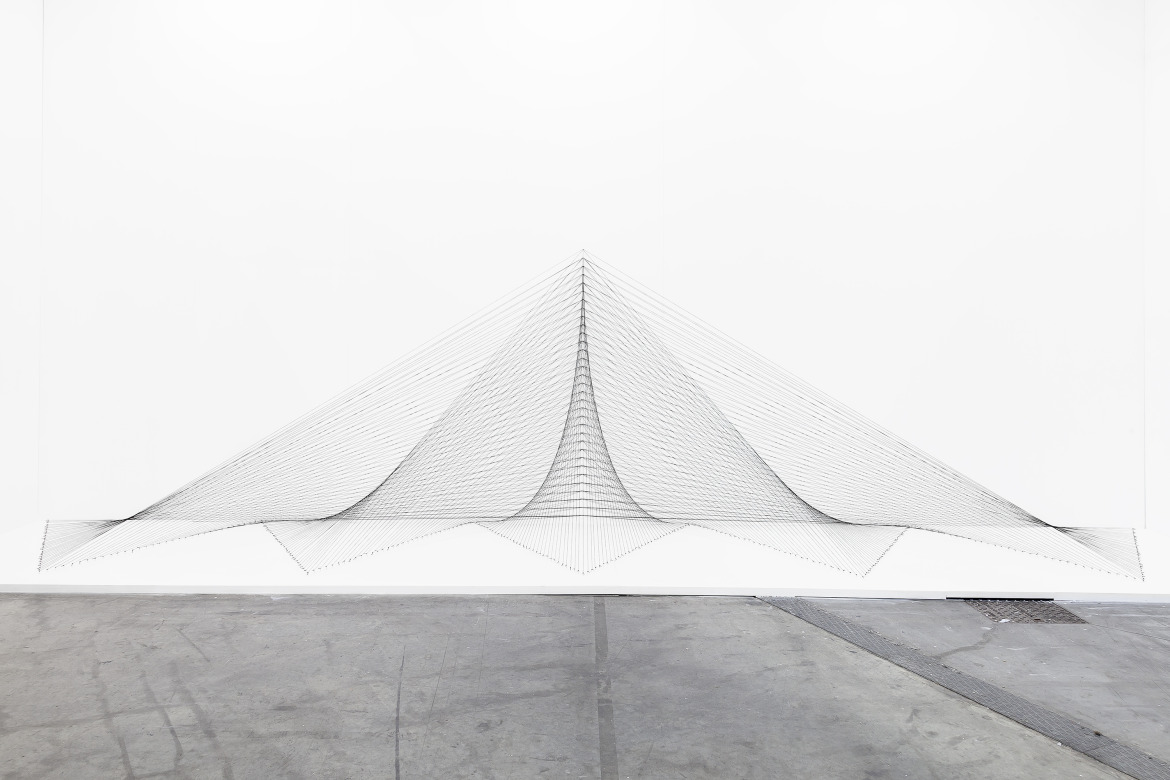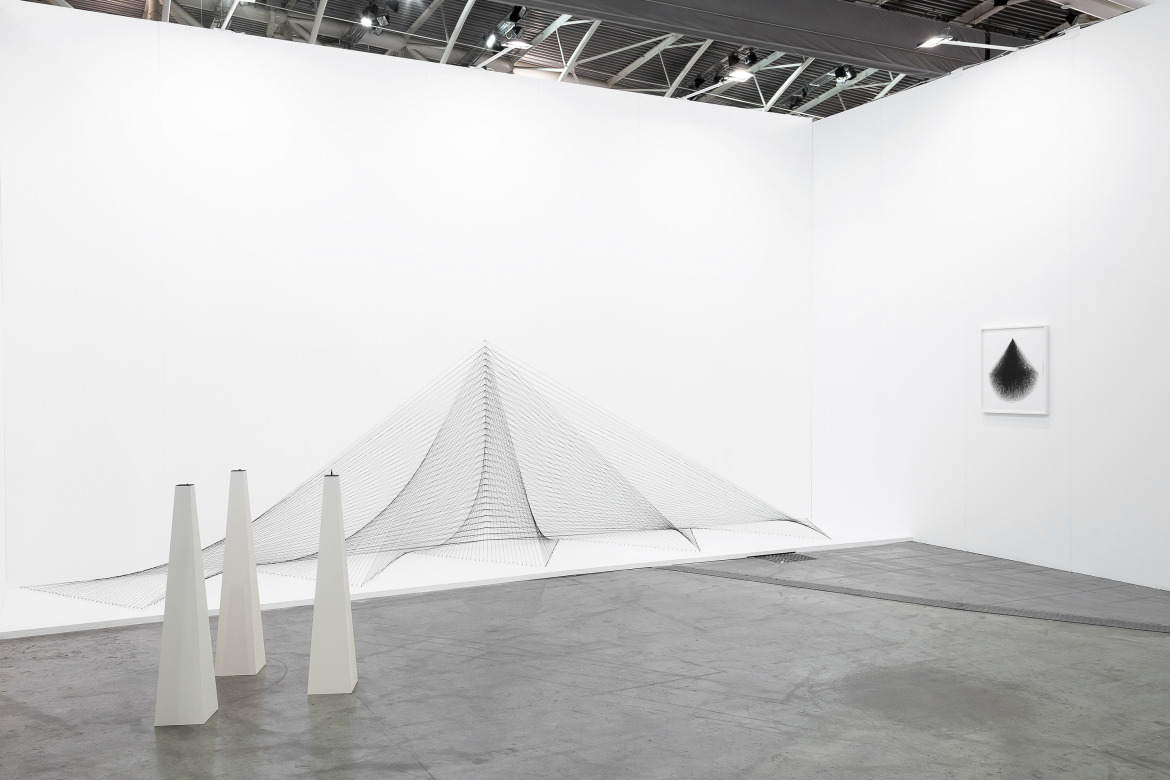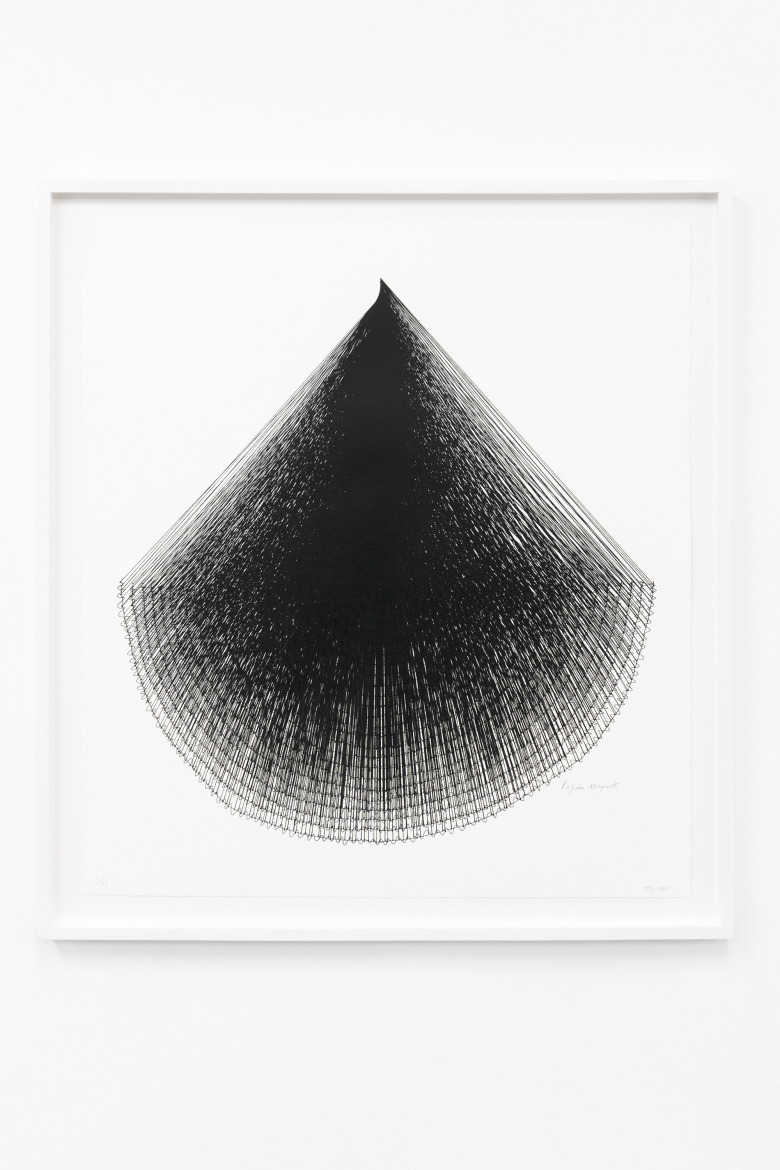 EXILE is pleased to announce a dialogue presentation of works by Kazuko Miyamoto and Kerstin von Gabain for this year's ARTISSIMA artfair.
The dialogue between the artists touches on the ephemeral quality of structure; be it the ephemeral quality of power structures and the means of countering them, as with Monument (2023) by Kerstin von Gabain, or the ephemeral quality of material structure, the structure of space, as in the case of Kazuko Miyamoto's Untitled (1979). The stability and firmness of the works are achieved with delicate, readily available materials, paper and string, respectively, as well as with manual, tactile and attentive, means of construction. Structure stands in close connection with continuity and permanence, both of which tend to be questioned in times of societal division and change.
As monuments reenter public discourse, raising the question, what role should a monument play in contemporary society, and whether its symbolic ties to the powers that be should be upheld or severed, monumentality (both in toughness and in scale) becomes a subject of contention.
Kerstin von Gabain's paper miniatures contrast the grandeur of large figures or busts and the permanence of their stone or metals. Monumentality is replaced by non-monumentality, proposing anti-monumentality. Kazuko Miyamoto, on the other hand, challenges the analytical side to minimalism and its aesthetic vocabulary, constructing spatial structures that seem ever more embodied. Last exhibited as part of the exhibition A Great Big Drawing Show curated by Alanna Heiss at P.S.1. (now MoMA PS1) in 1979, the string construction echoes the artist's move to incorporate dimensions of her body into intricate patterning of nail and string prominent in her work from the early 1970s onward.
Their joint presentation focuses on withdrawn conceptual and aesthetic gestures that through subtlety and programmatic attention to detail reach pointed and engaged artistic expressions.