ARTISSIMA Turin
Gwenn Thomas
Aggtelek

Nov 9 - Nov 11, 2012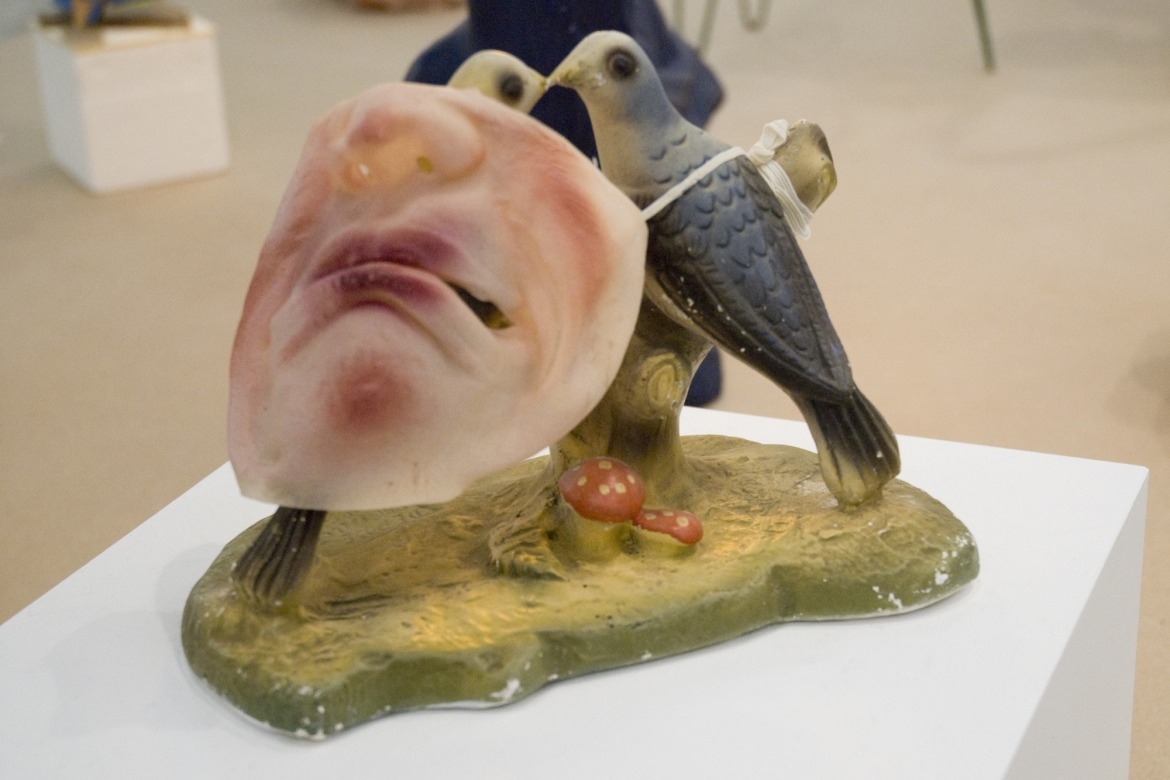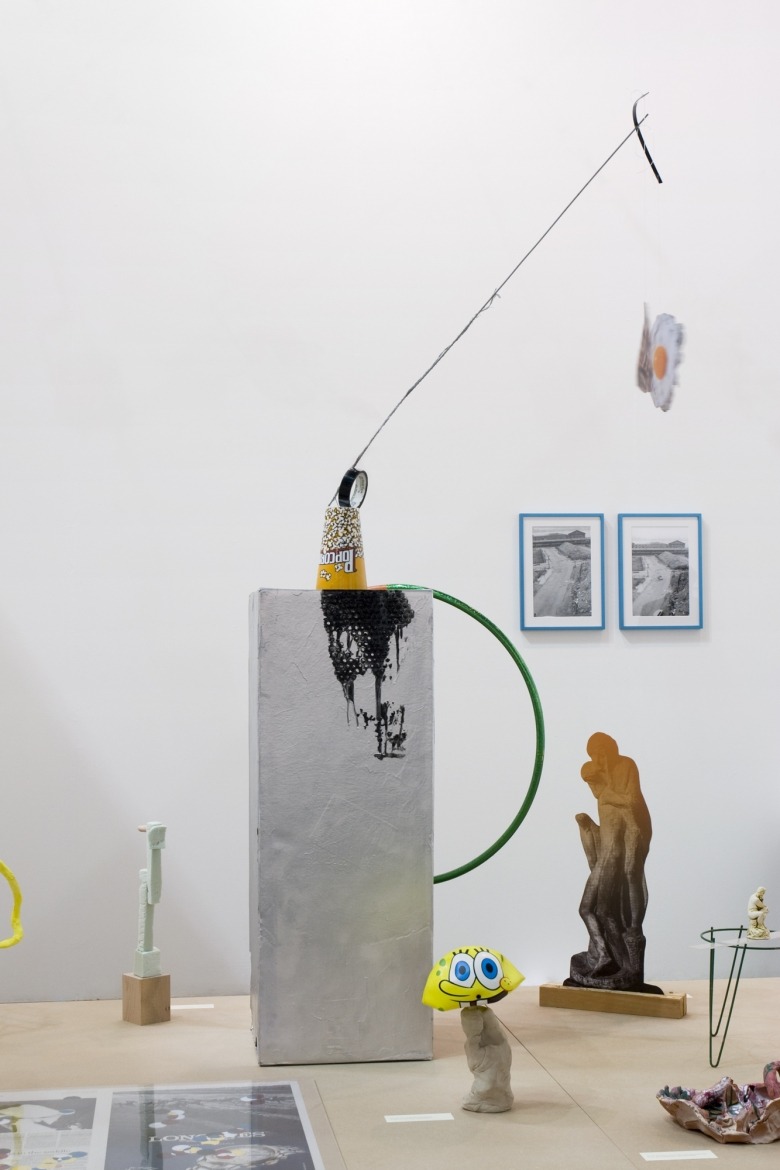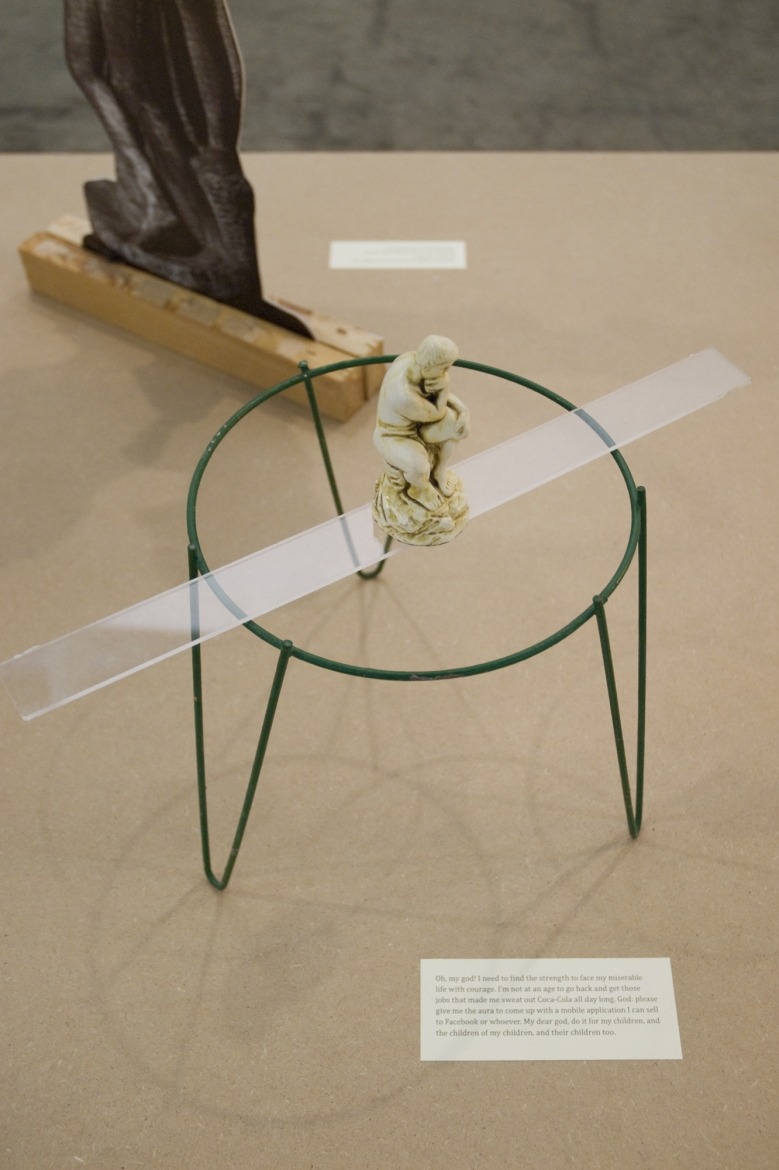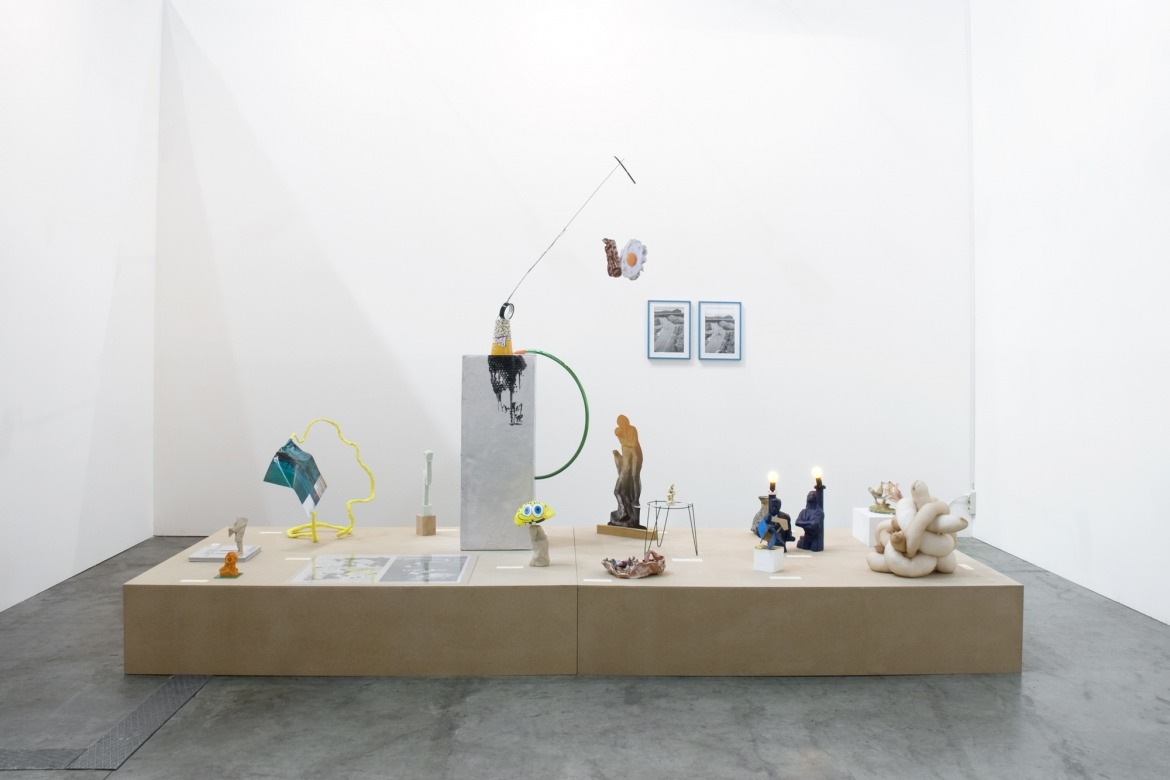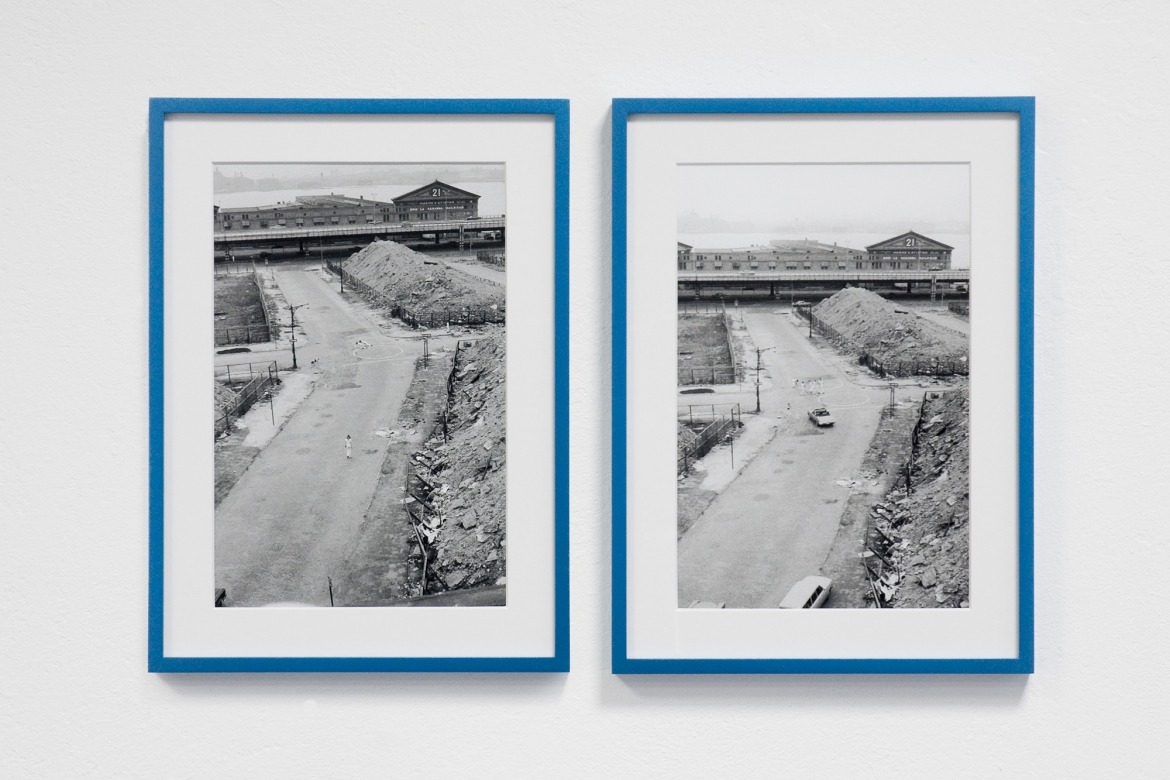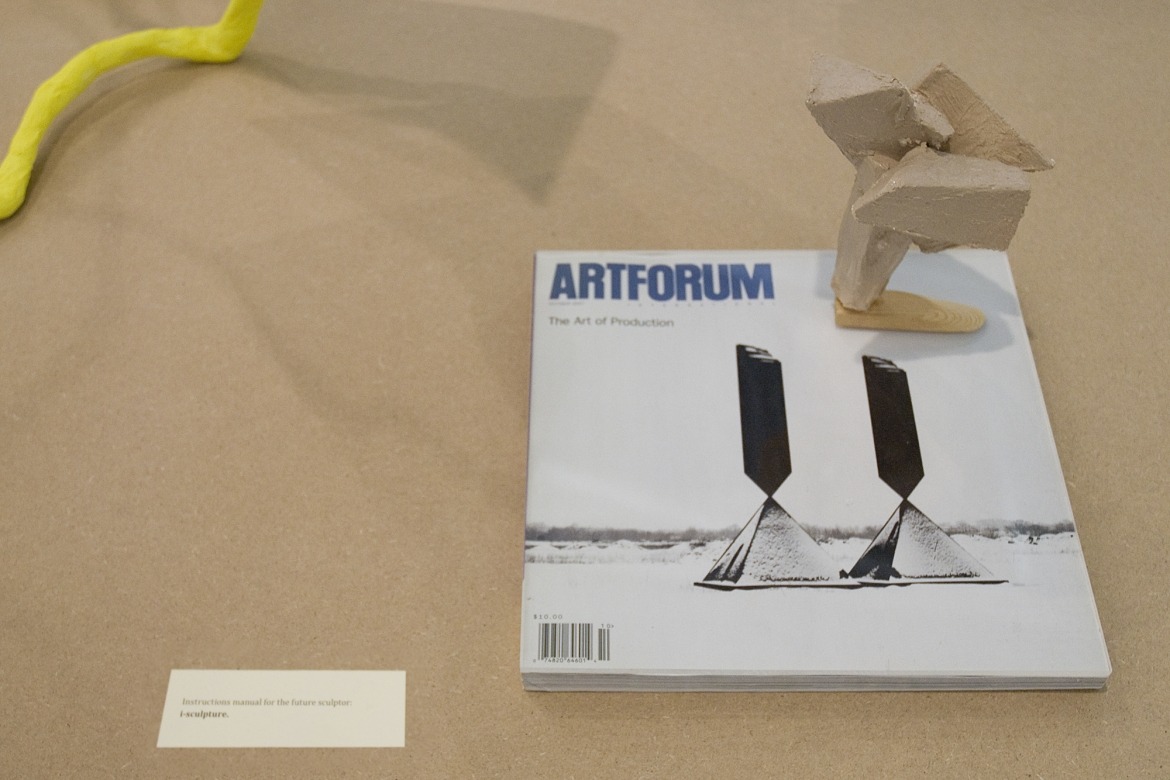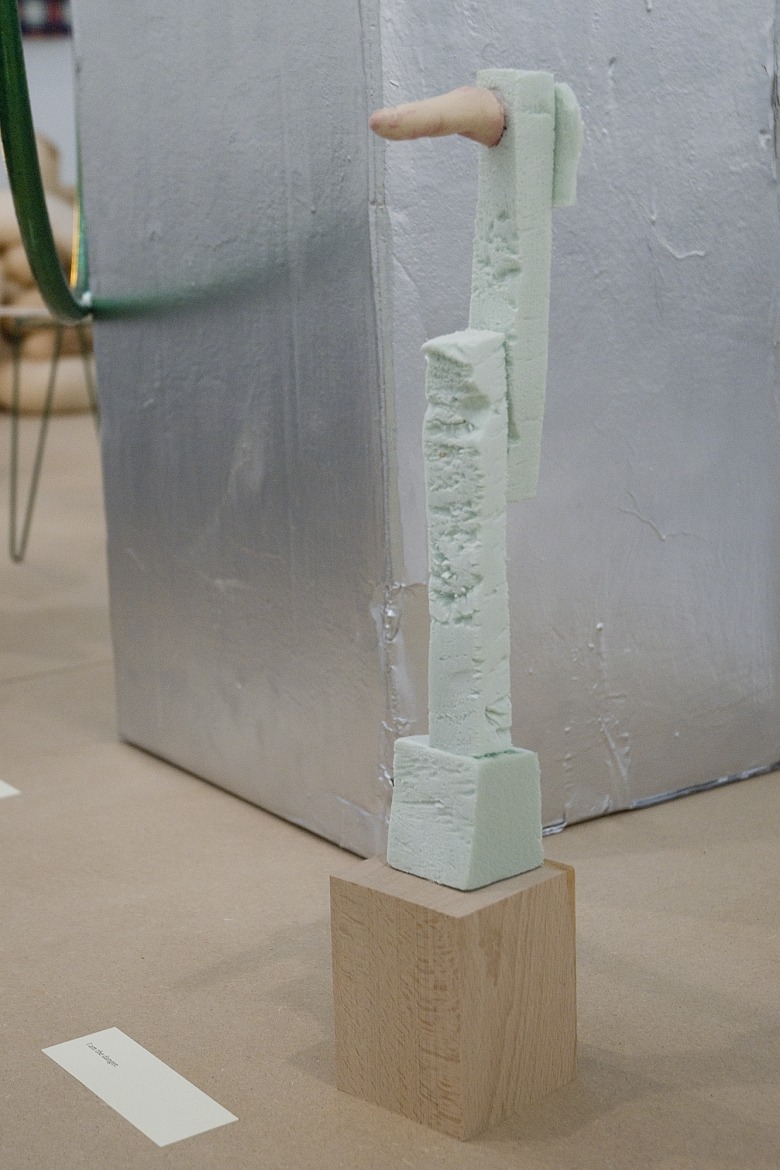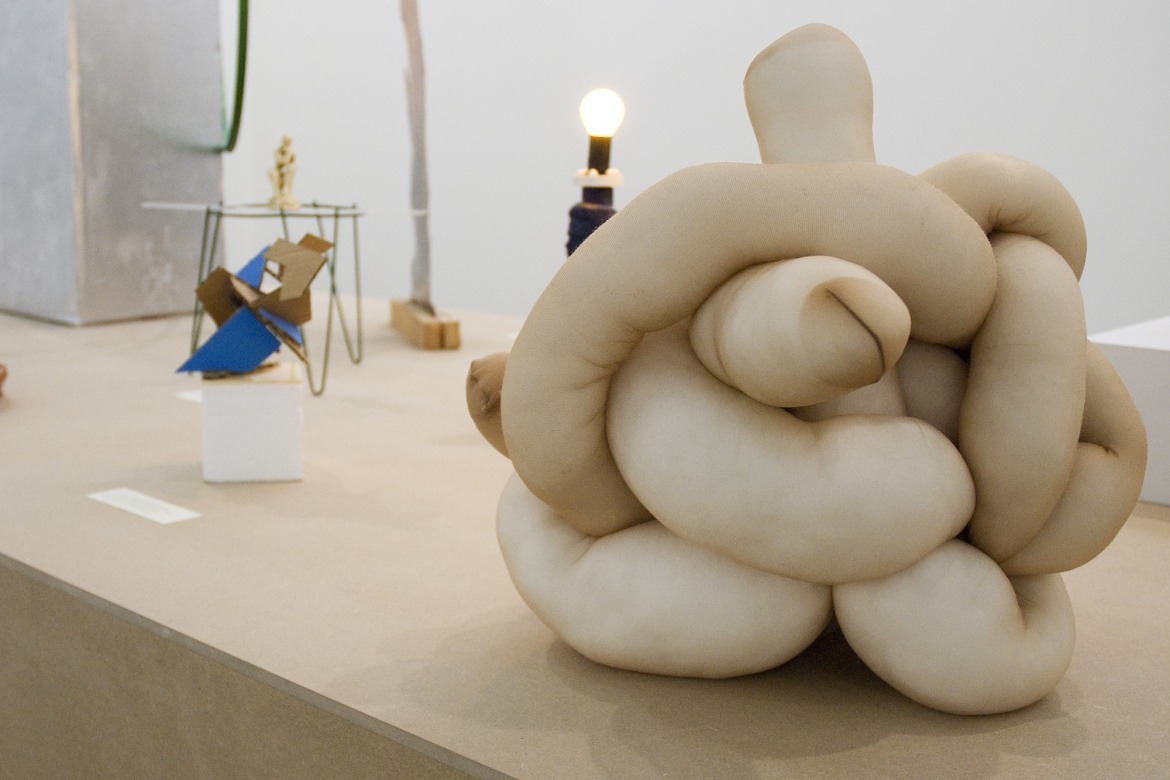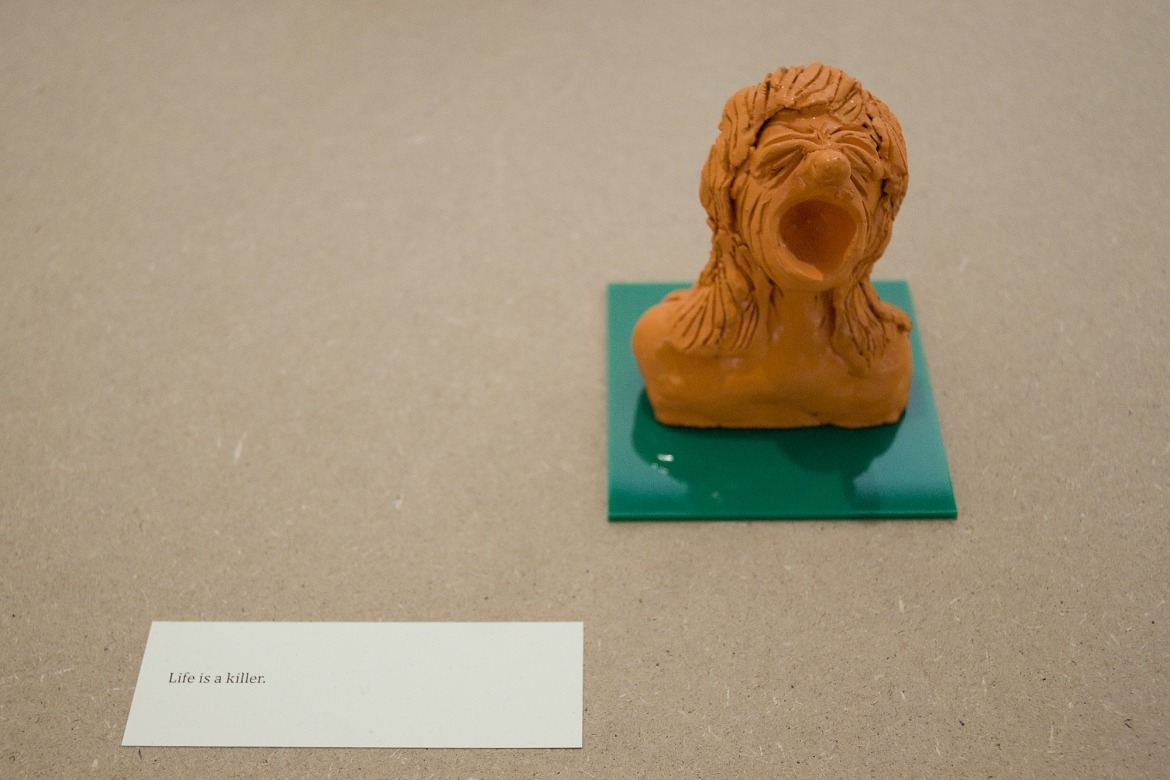 EXILE's booth for Artissima 19 combines just two works by two gallery Artists: Aggtelek and Gwenn Thomas.
The large sculptural work Poéticas del Objeto by Spanish artist duo Aggtelek consists of 14 individual sculptures, each paired with a piece of text and presented on a large pedastal. Through these 14 pairings the artists approach various problems and crises of today's social, economic as well as artistic situation.
This work by Aggtelek is juxtaposed by a set of two photographs taken by Gwenn Thomas of the performance Delay Delay by Joan Jonas in 1972. Their subtle shift of horizon and action represents a passage of perfomative time, frozen in these two phototgraphs.
Aggtelek's quite personal though distinctly humorous approach to their situation as artists in Spain becomes a sobering contrast to Gwenn Thomas photographs that offer an almost utopian outlook into a past where artistic production and its commodification appear not as tightly interdependent.
Whitin the otherwise empty booth both works create a dialogue about issues of artist practice and production in the face of an ongoing global financial crisis.