ART COLOGNE
Kerstin von Gabain
Sine Hansen


Nov 17 - Nov 21, 2021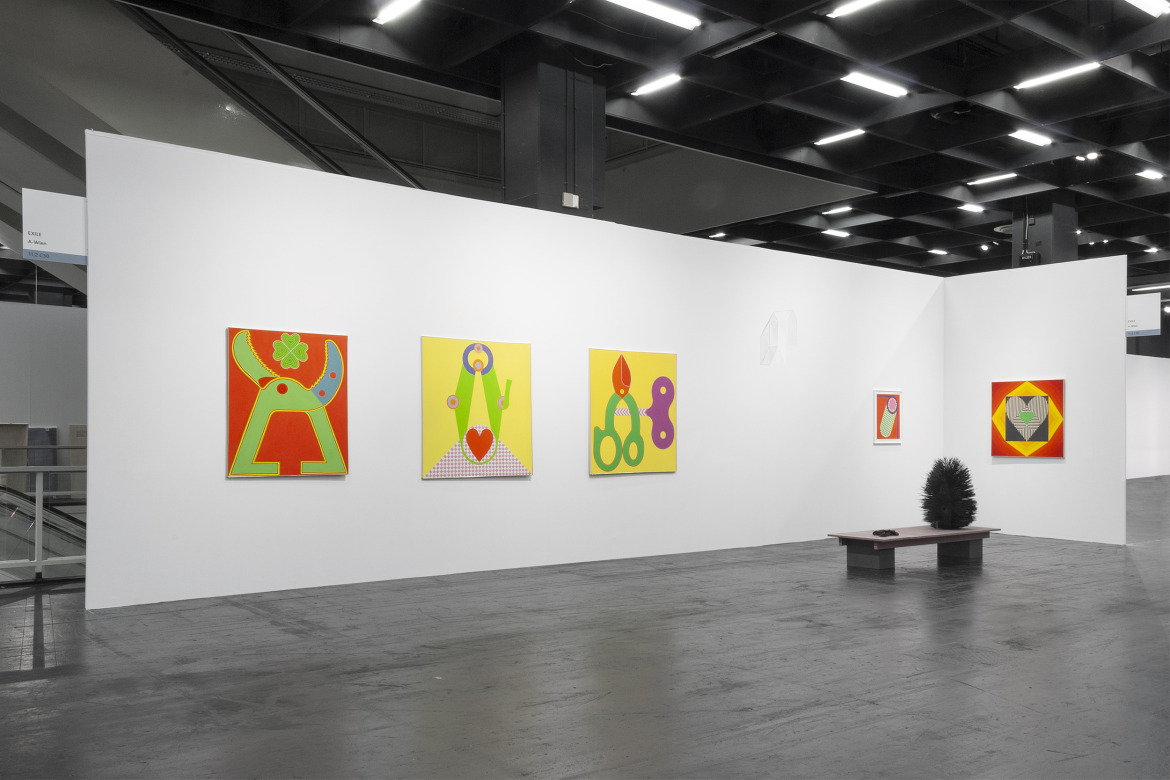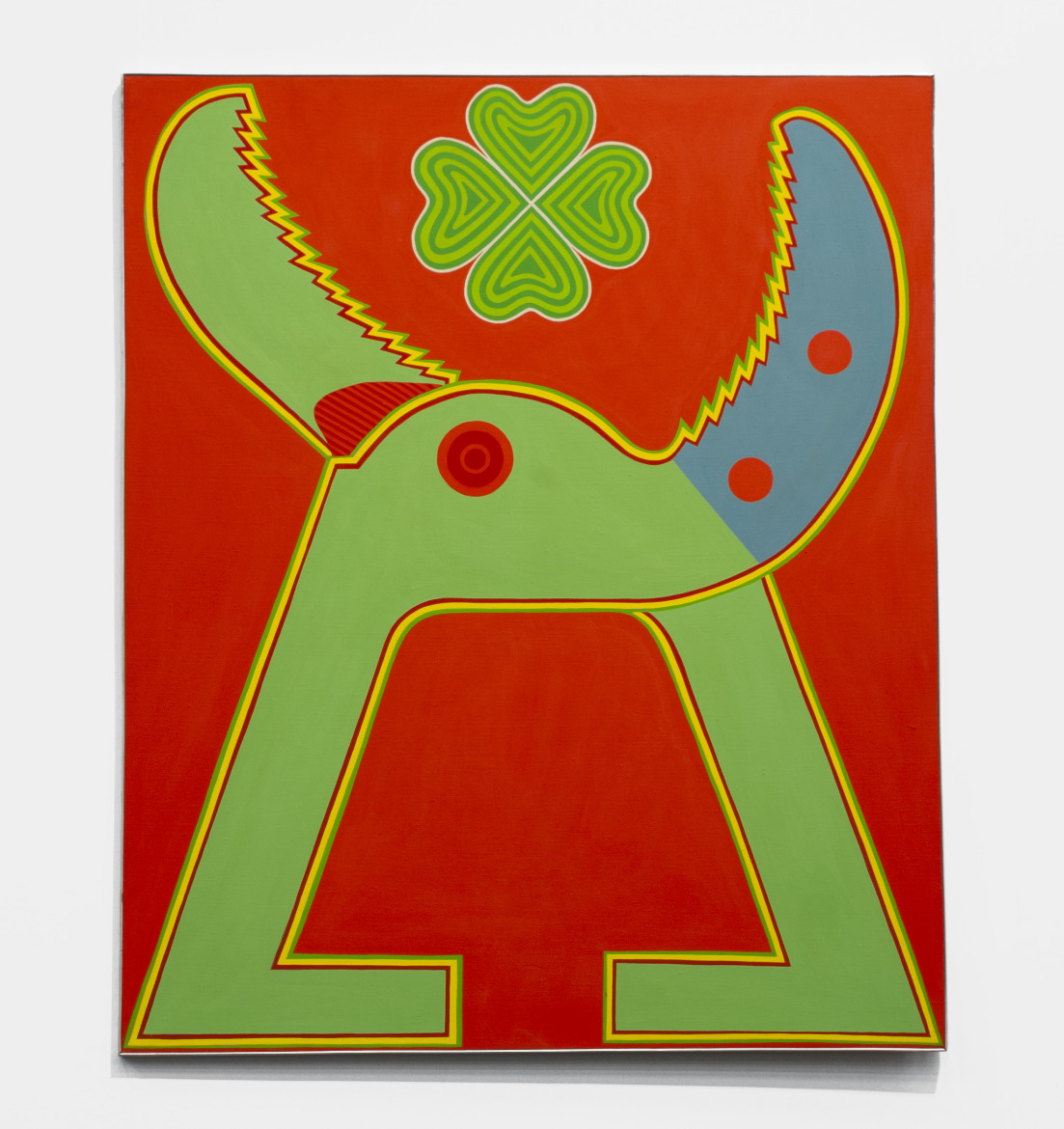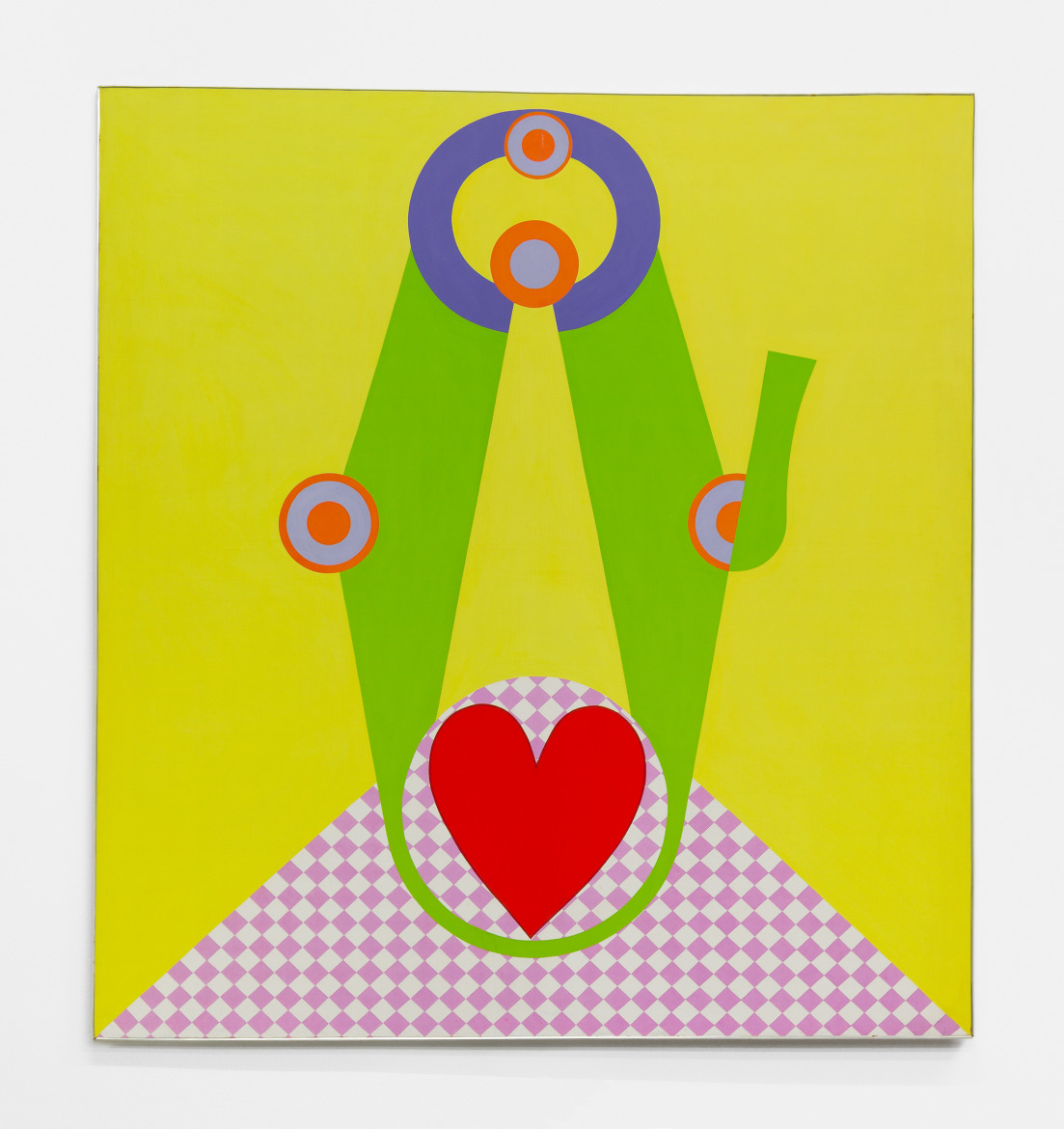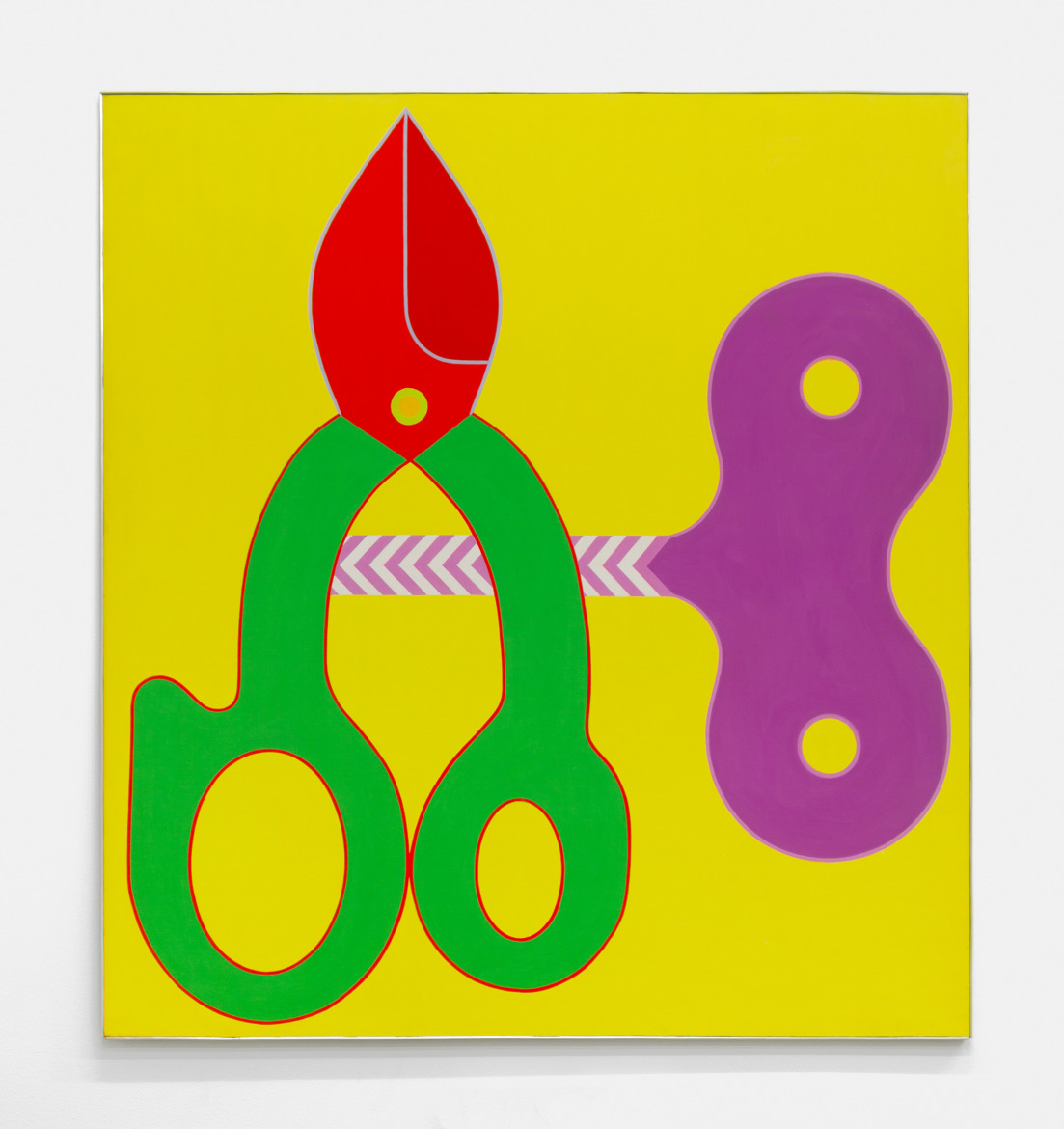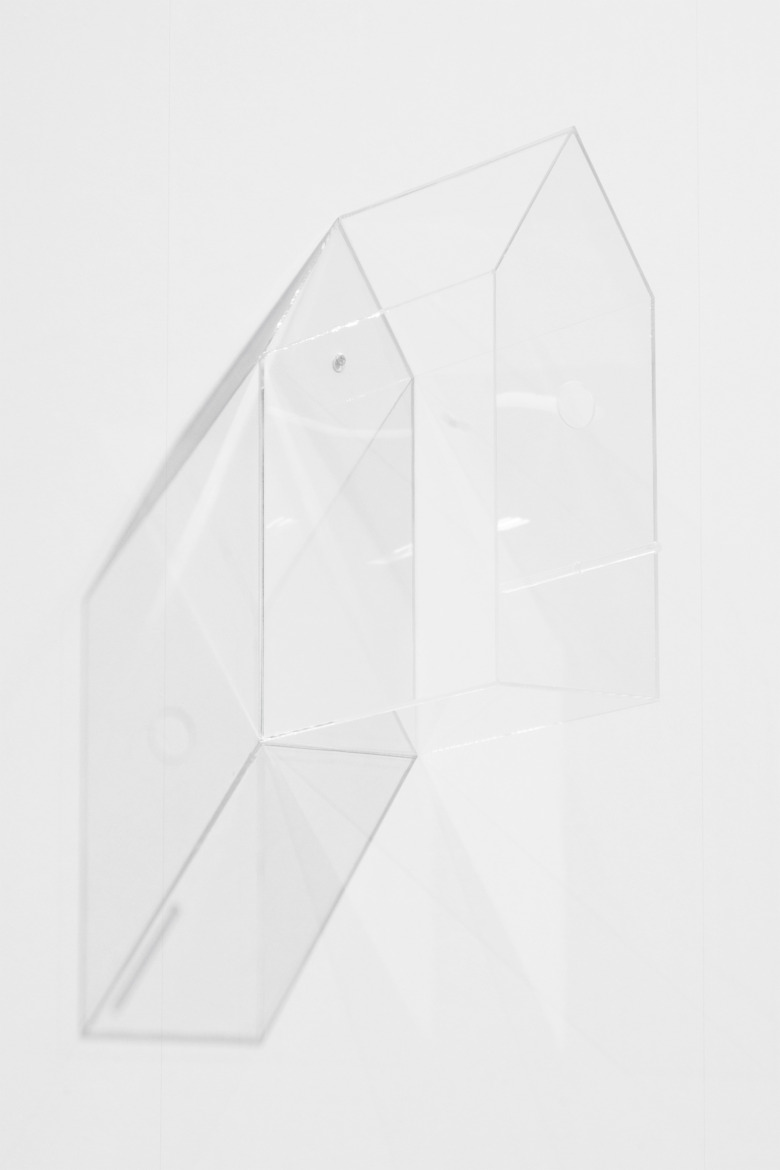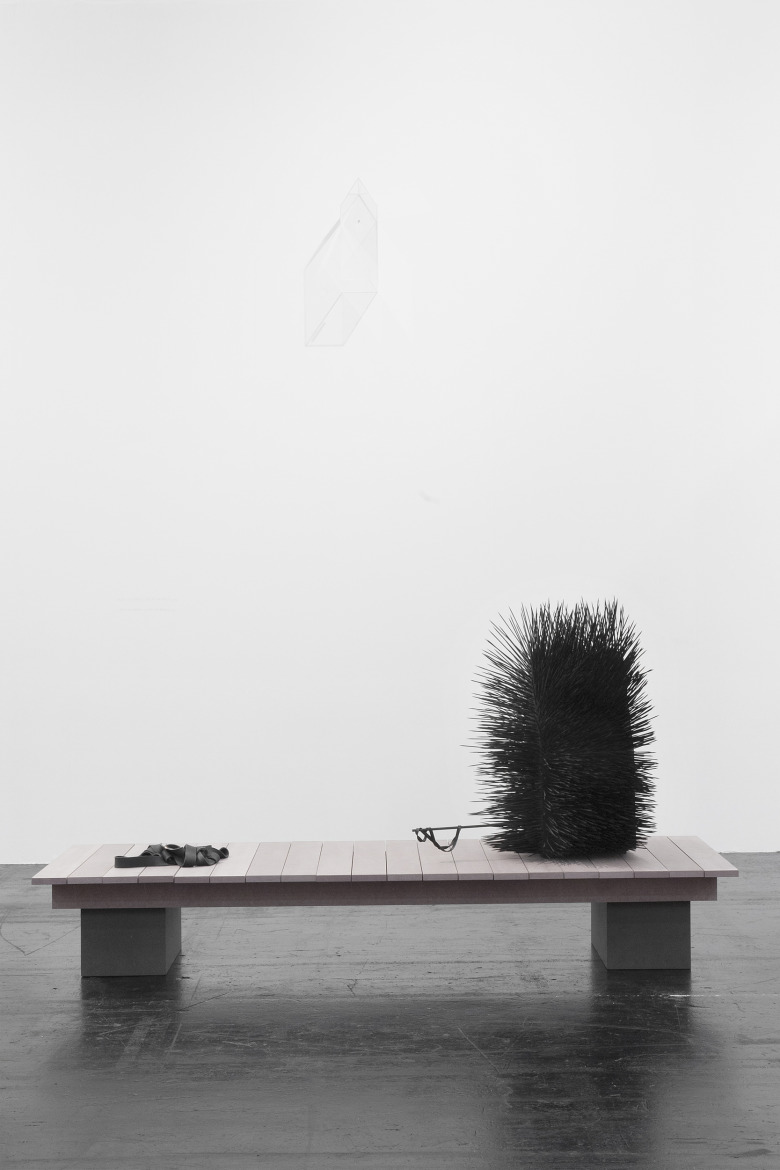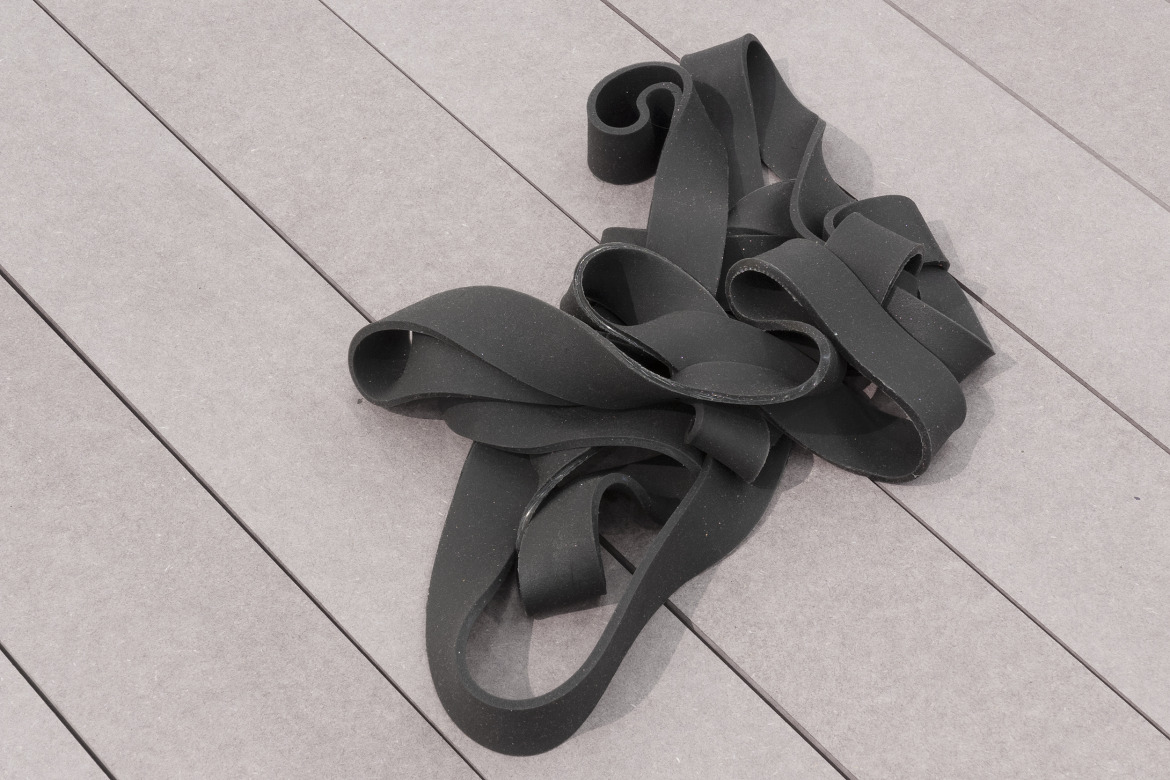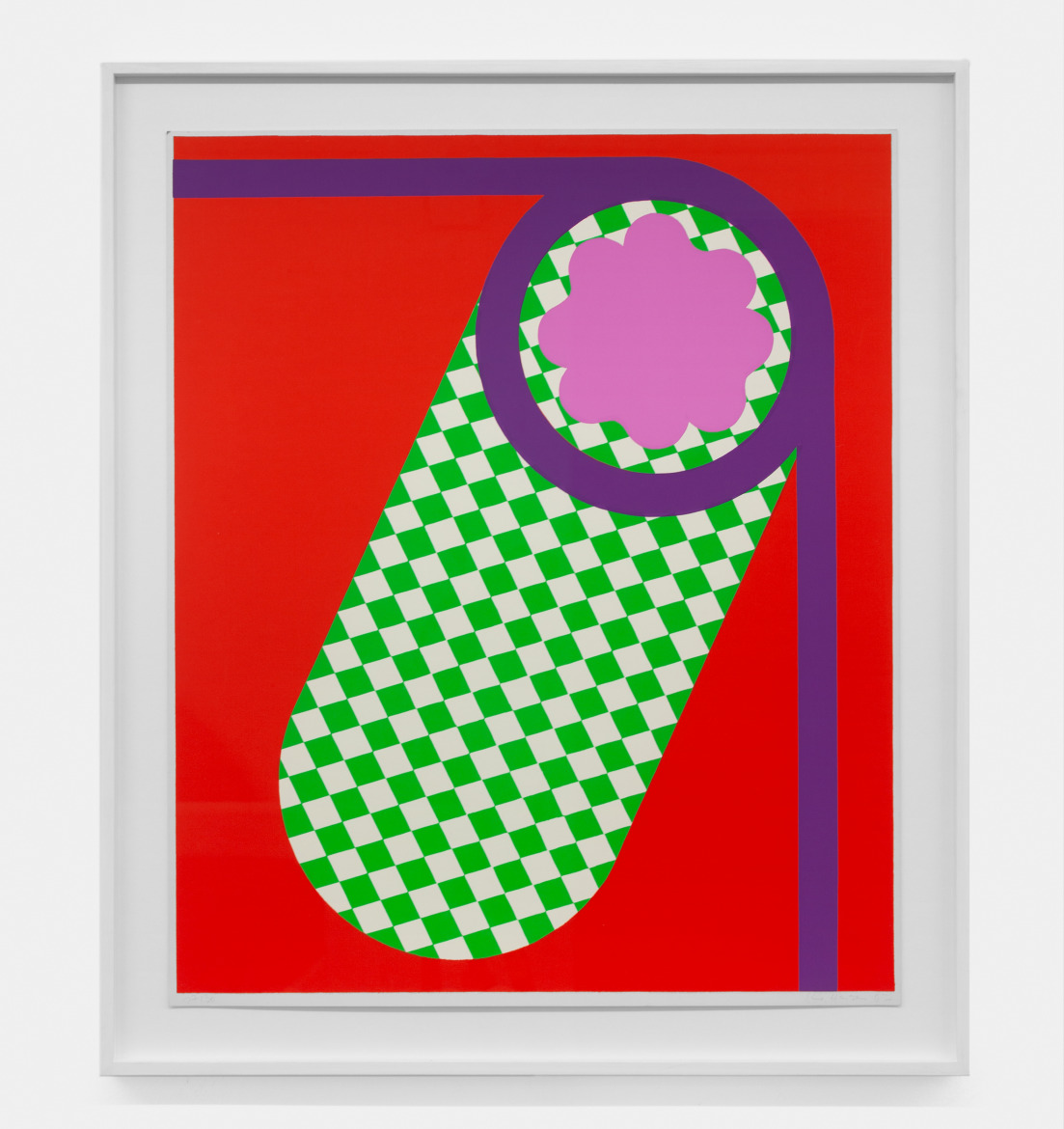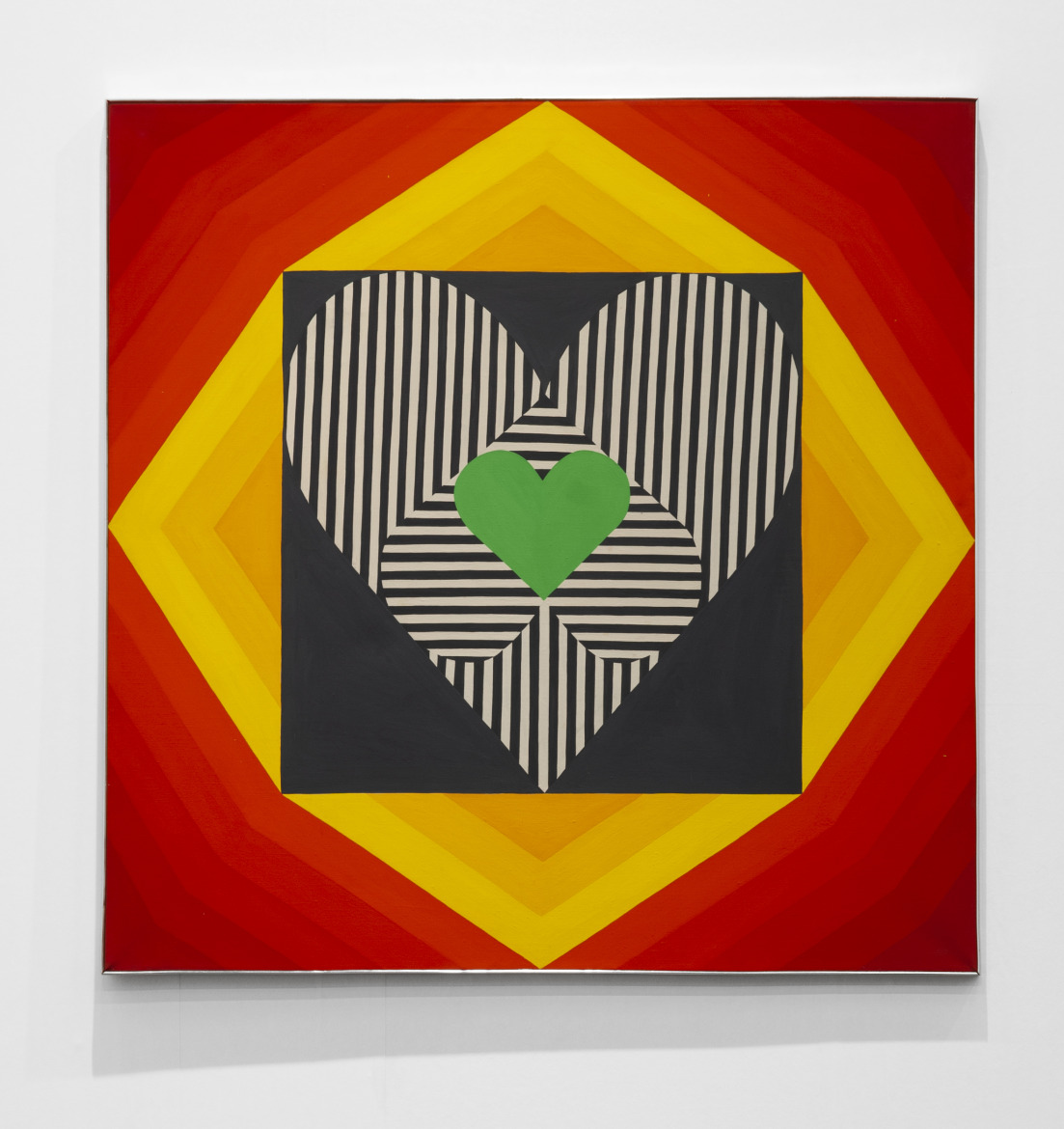 EXILE is pleased to participate for the third time in ART COLOGNE with a presentation of works by Vienna-based artist Kerstin von Gabain (*1979) in dialogue with selected early paintings by German artist Sine Hansen (1942 – 2009).
Working in either painting (Hansen) or object (von Gabain), both artists approach the physical and emotional dimension of the female body through tools, measurements, armour, organs or shelters. The core question of inner and outer self, of exposed shield or inner shelter, or exposed shelter and inner shield, is at once addressed as assertive strength and precious fragility of individual definition.
This dialogue presentation runs concurrently to the introductory solo exhibition of Sine Hansen focusing on paintings and works on paper from 1965-1970 at the gallery in Vienna.
→Kerstin von Gabain artist link
→Kate Brown, artnet, Nov 19, 2021
→Silvie Aigner and Paula Watzl, Parnass, Nov 19, 2021