ART COLOGNE
Apr 14 - Apr 17, 2016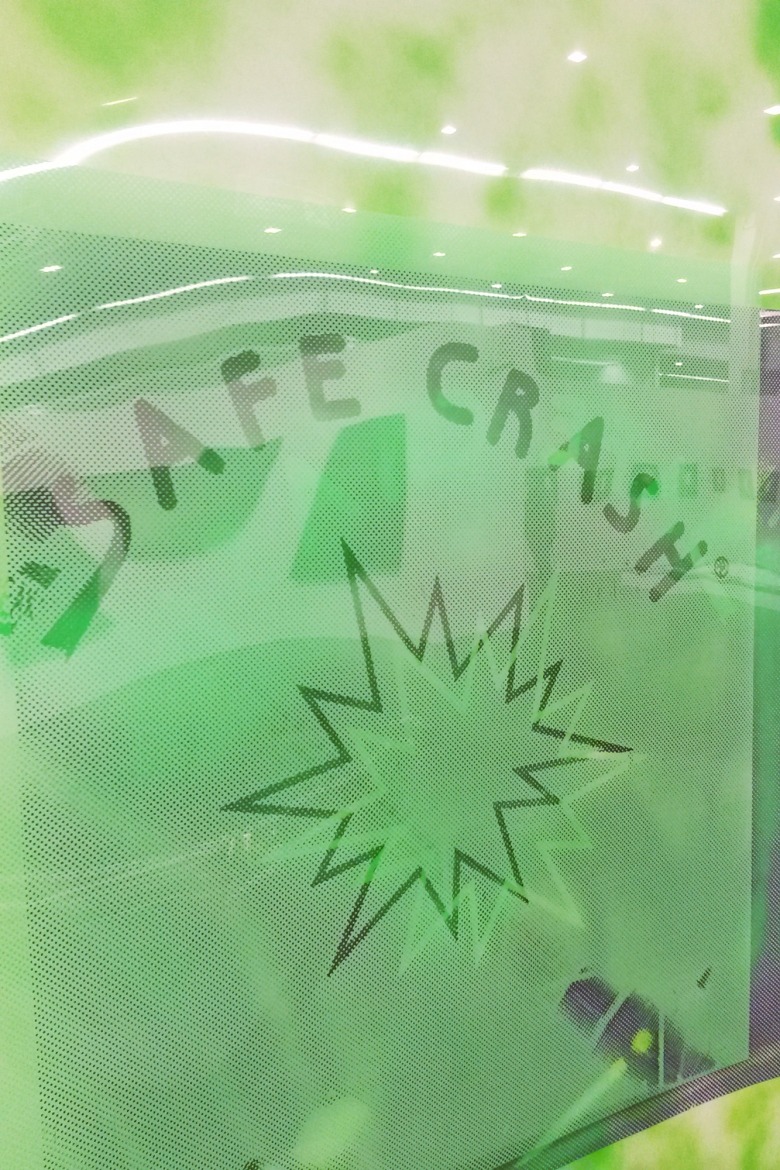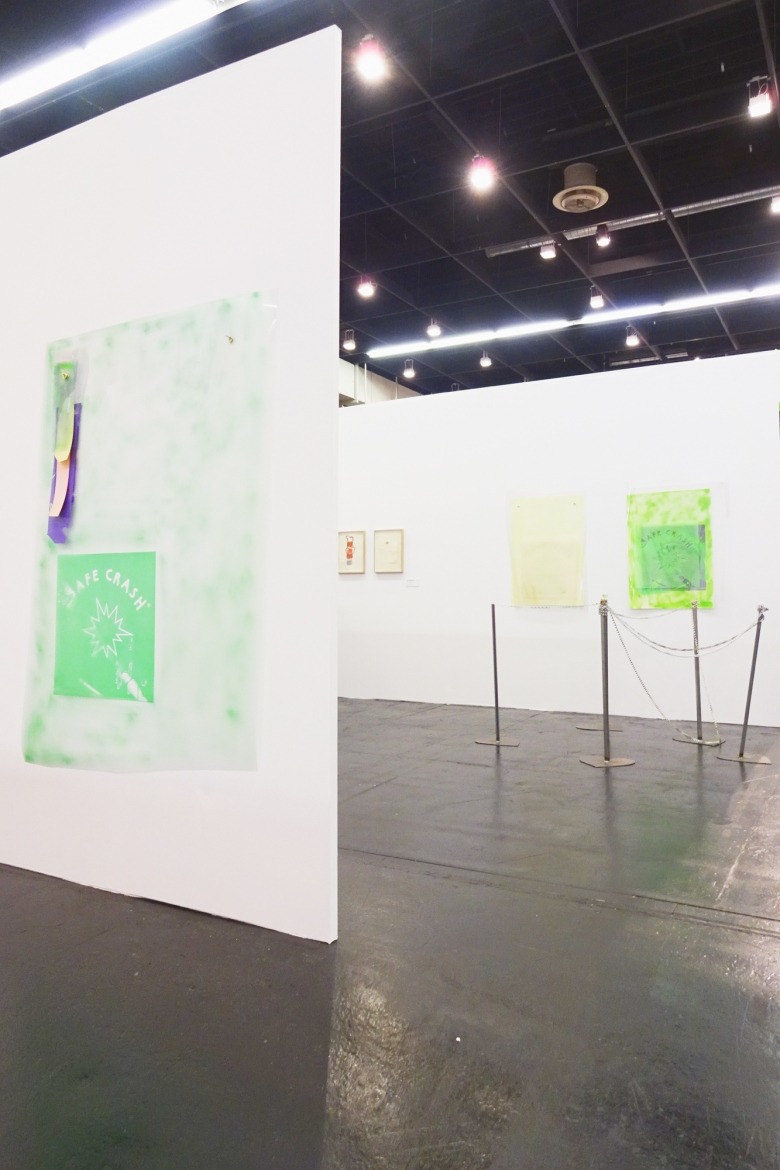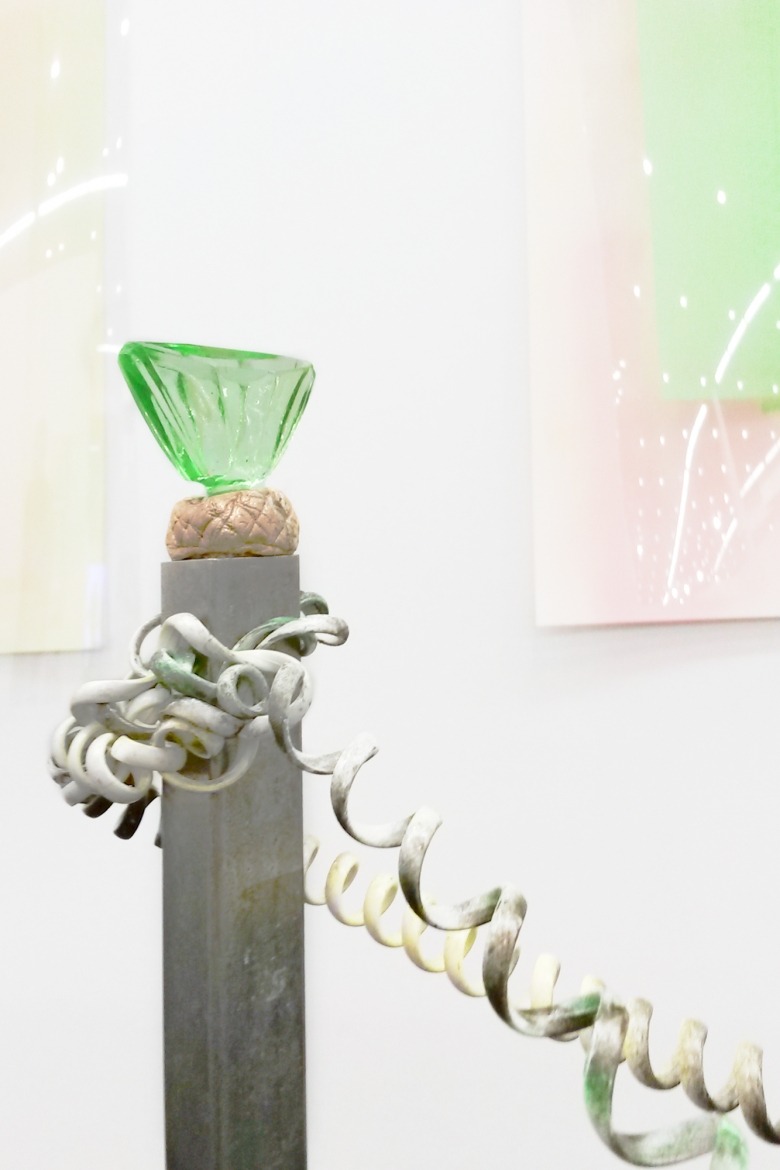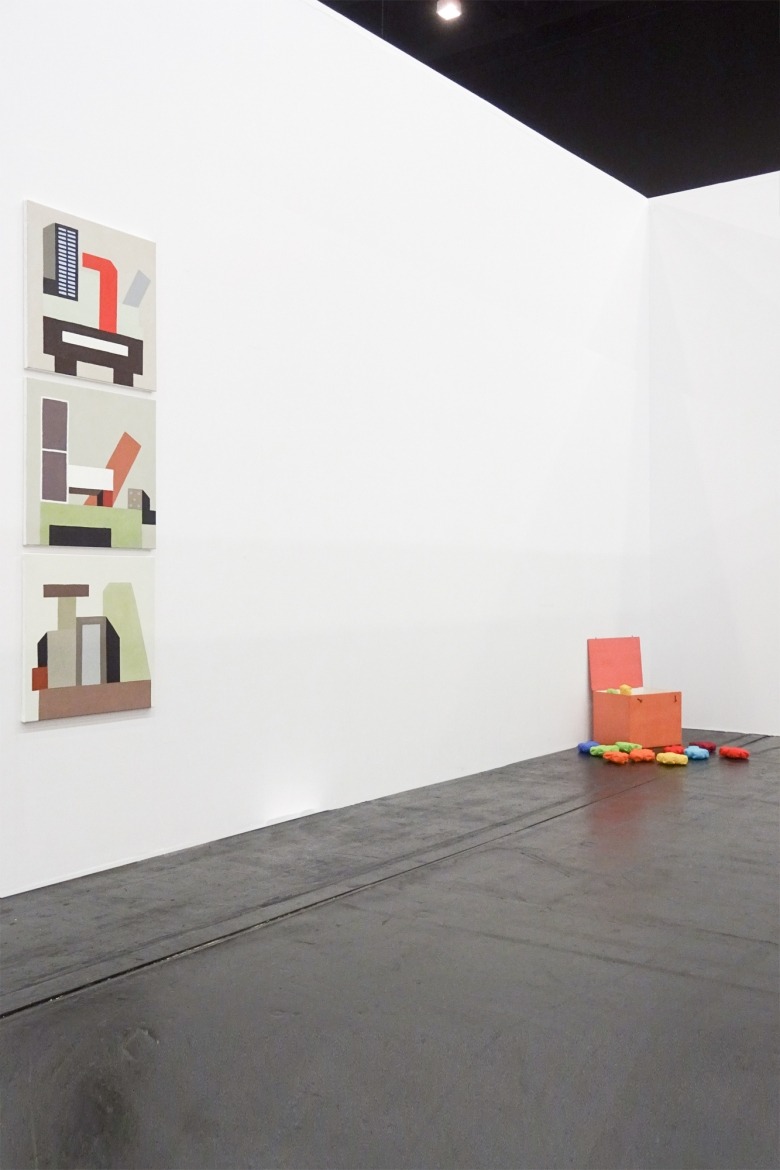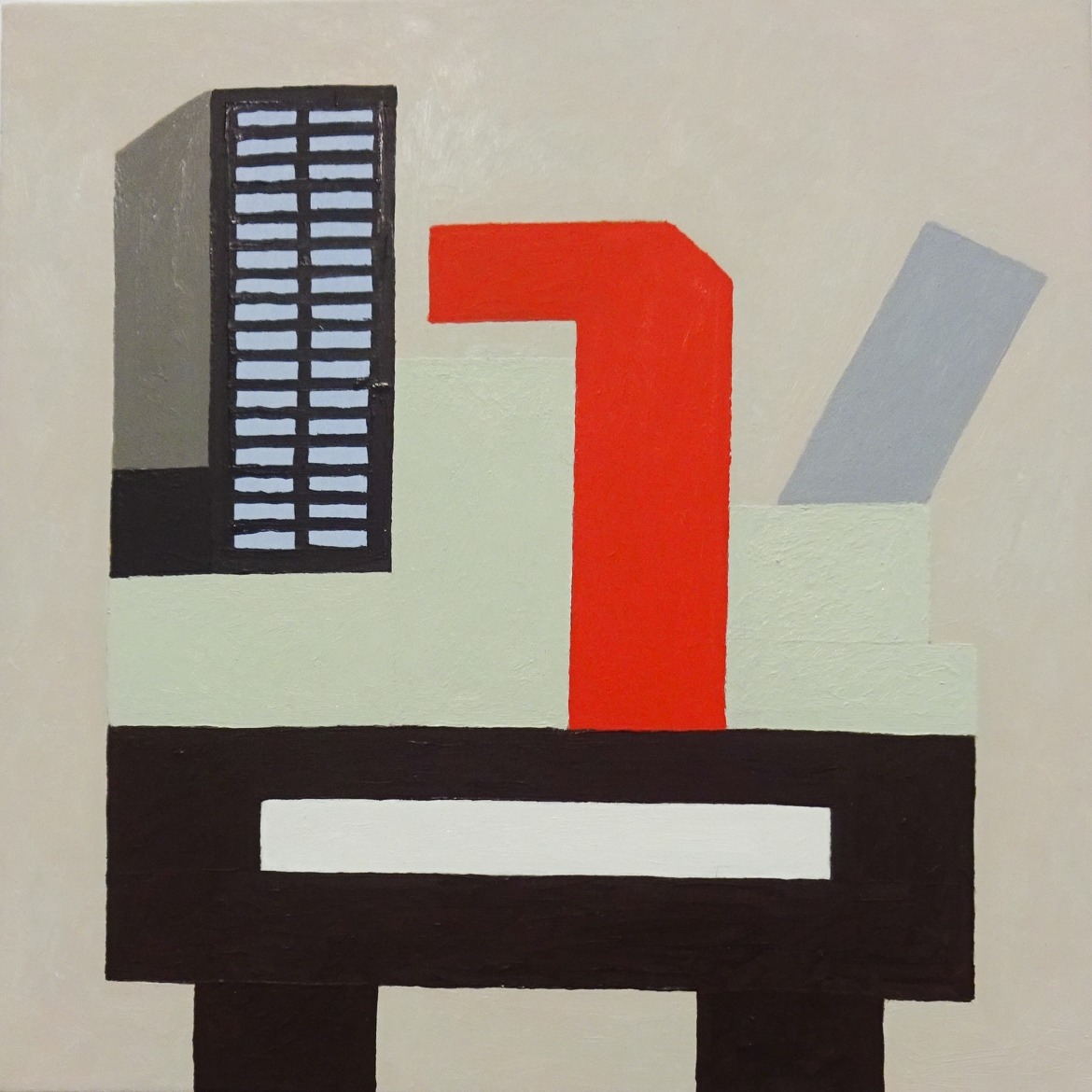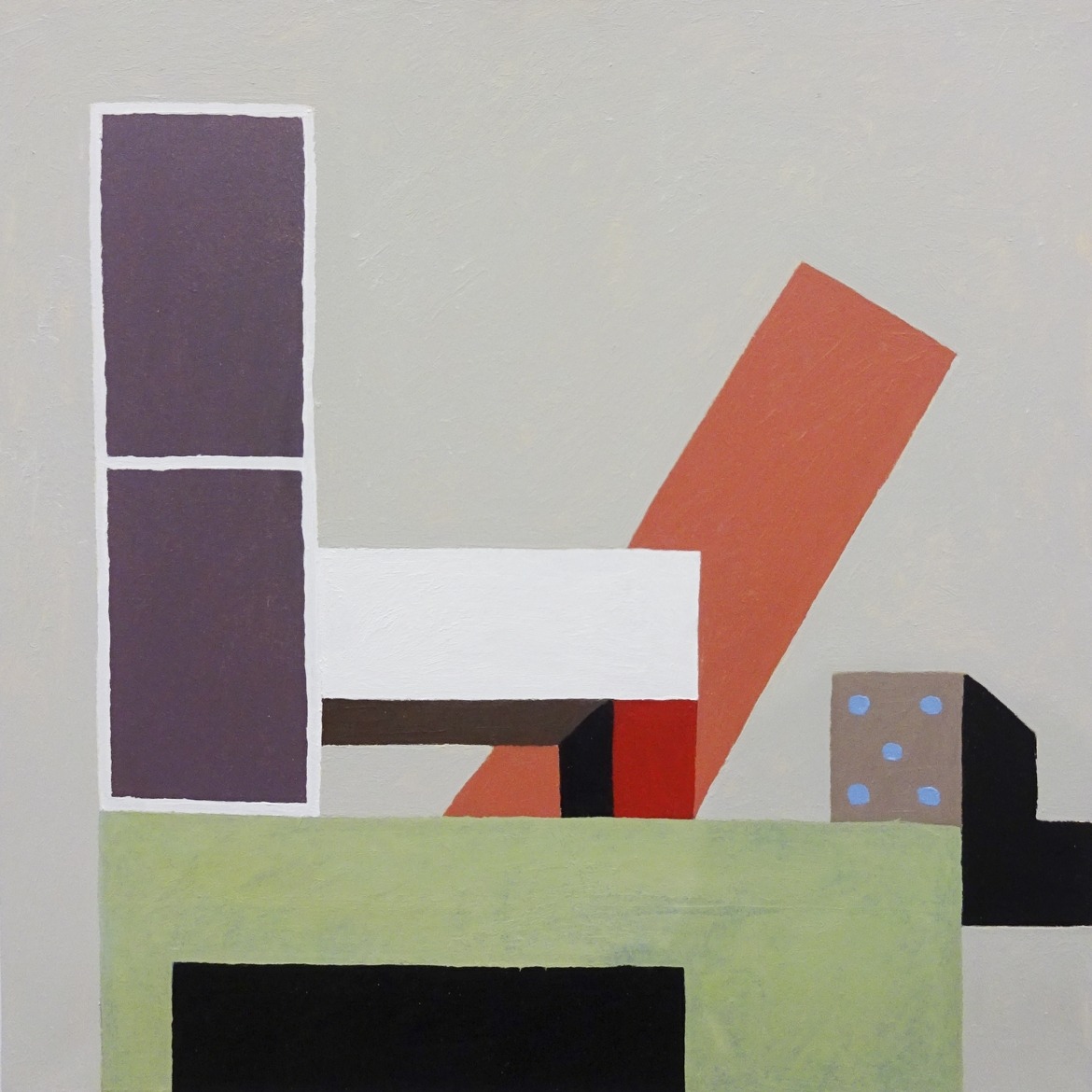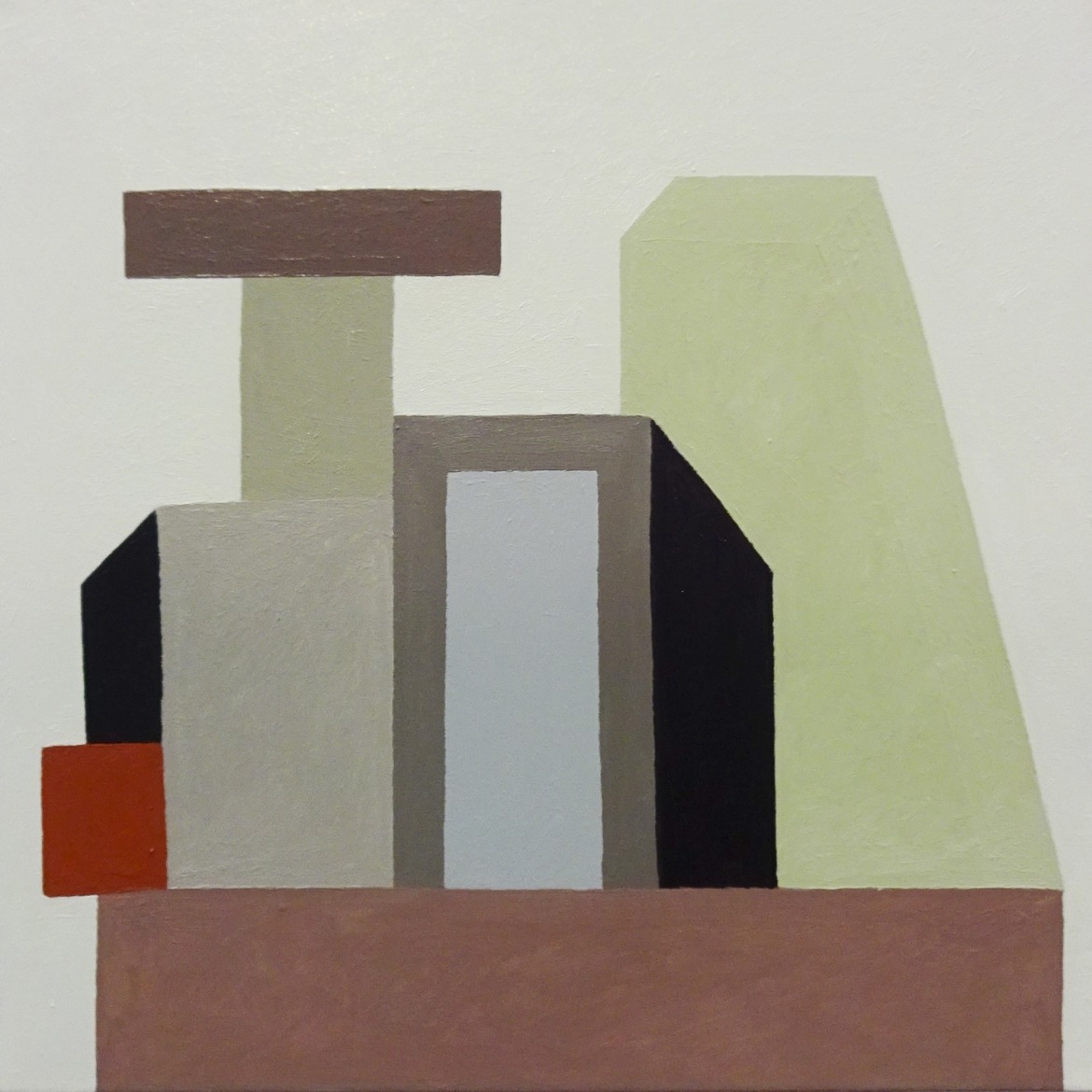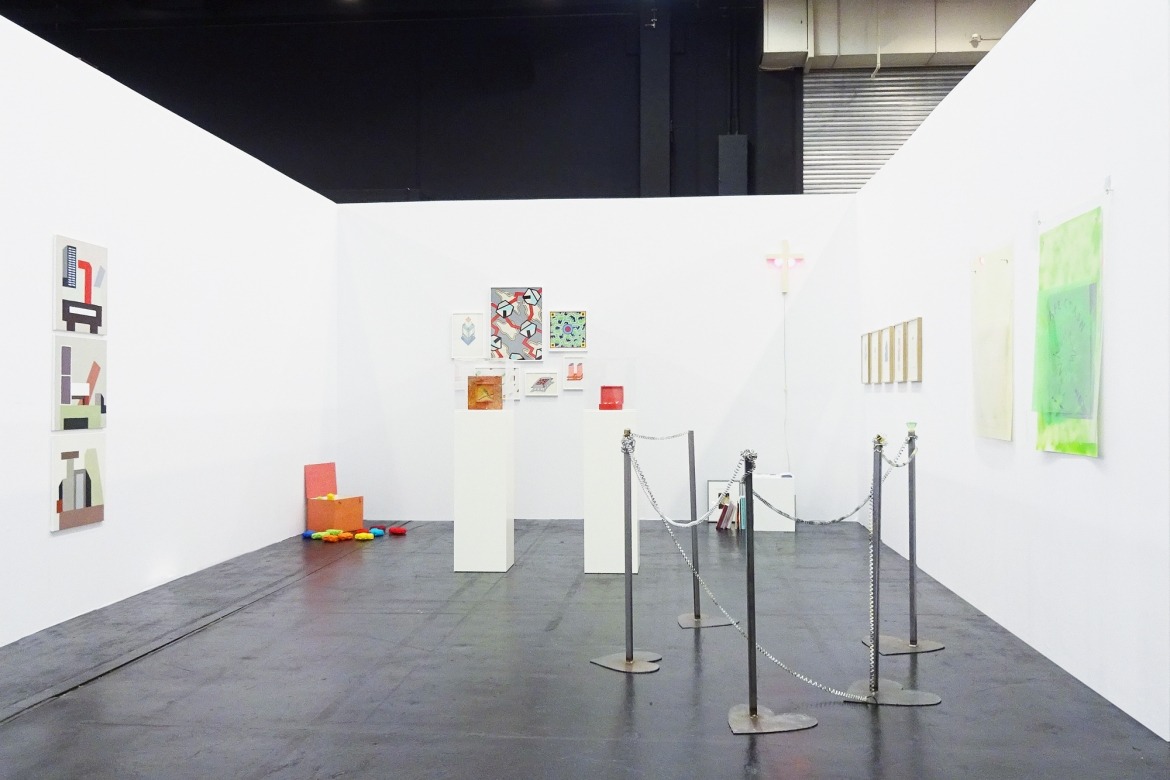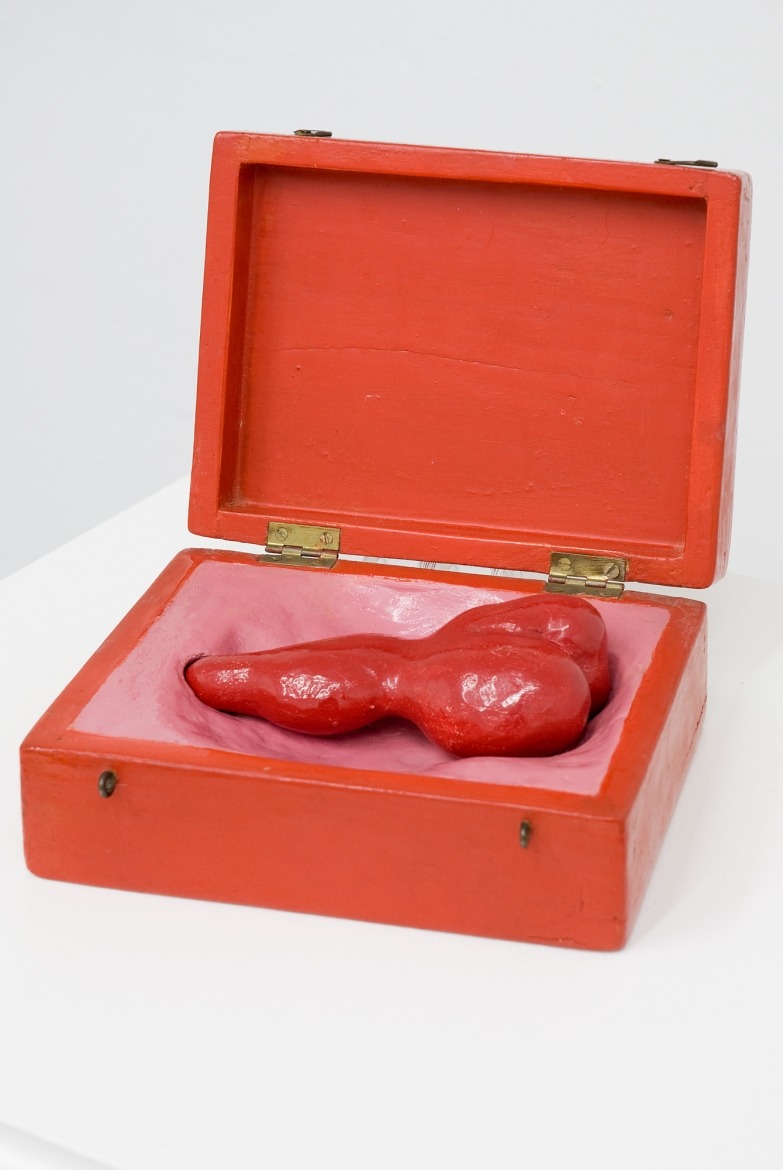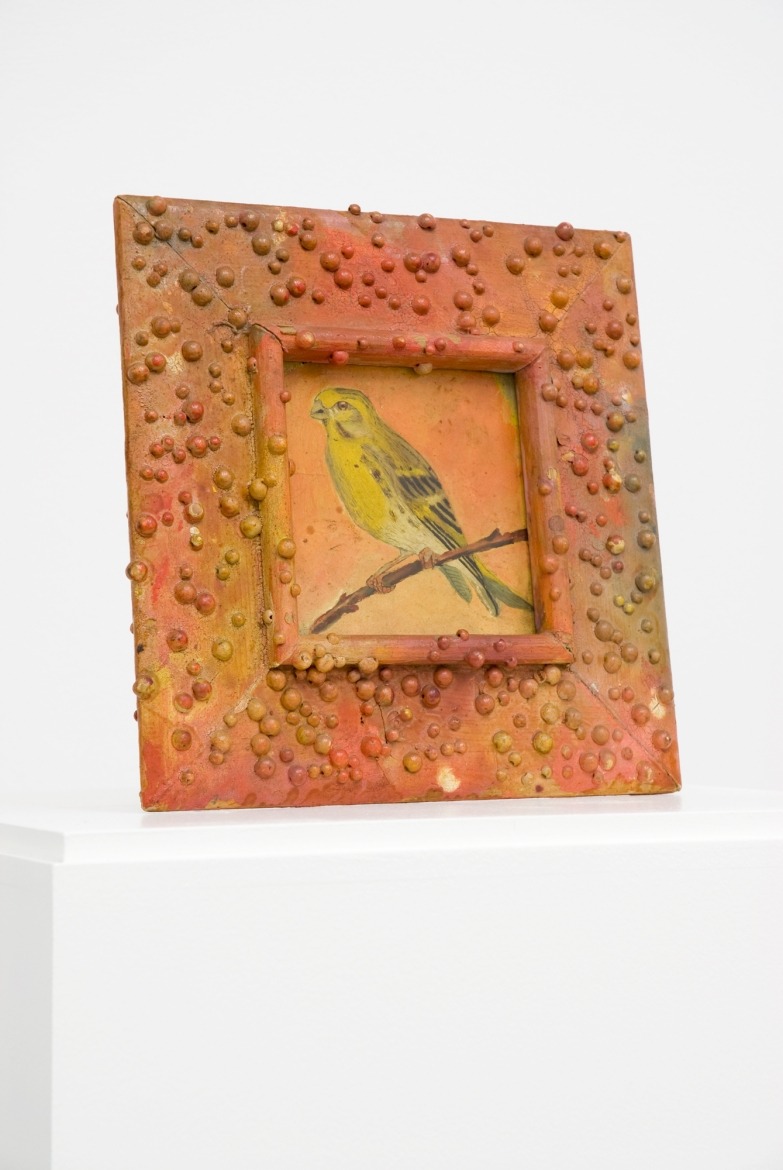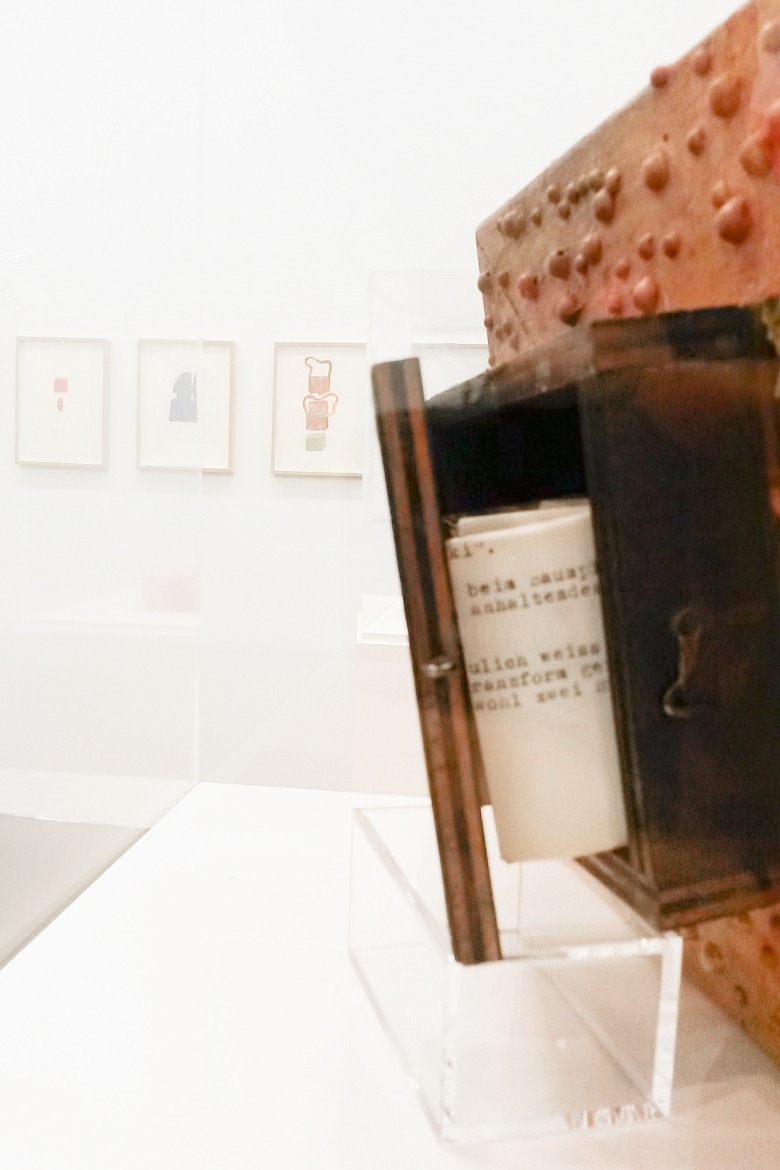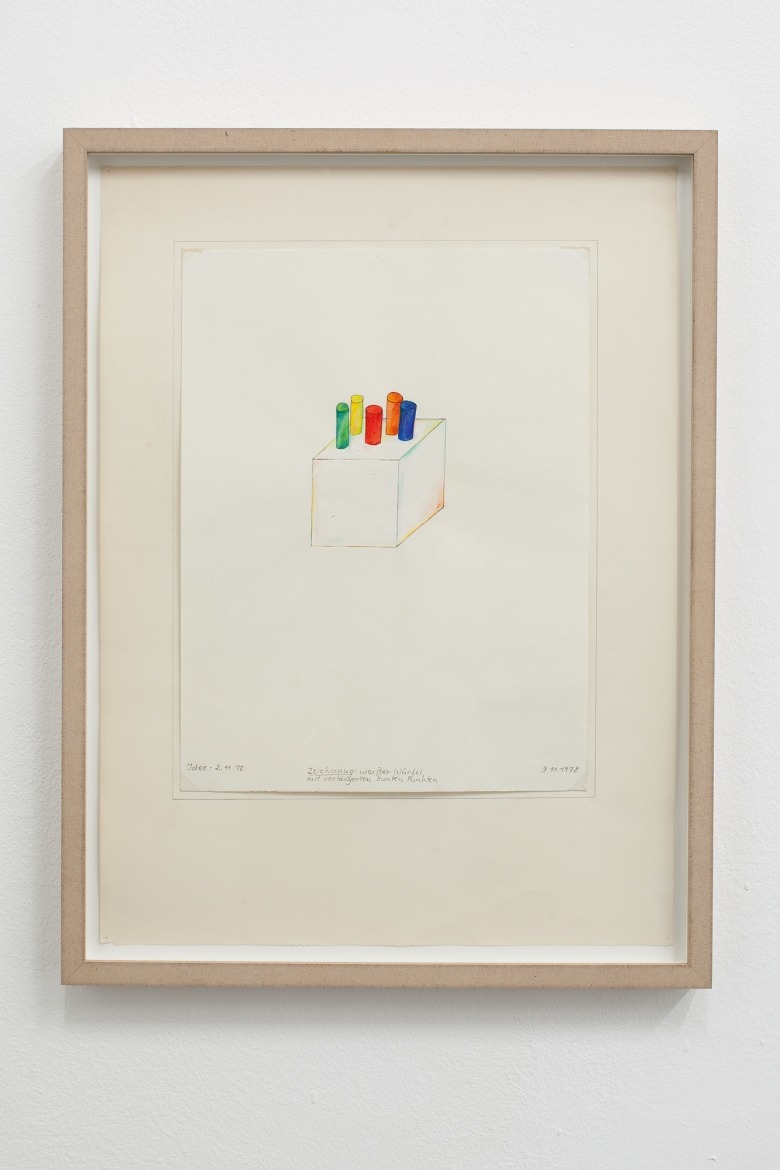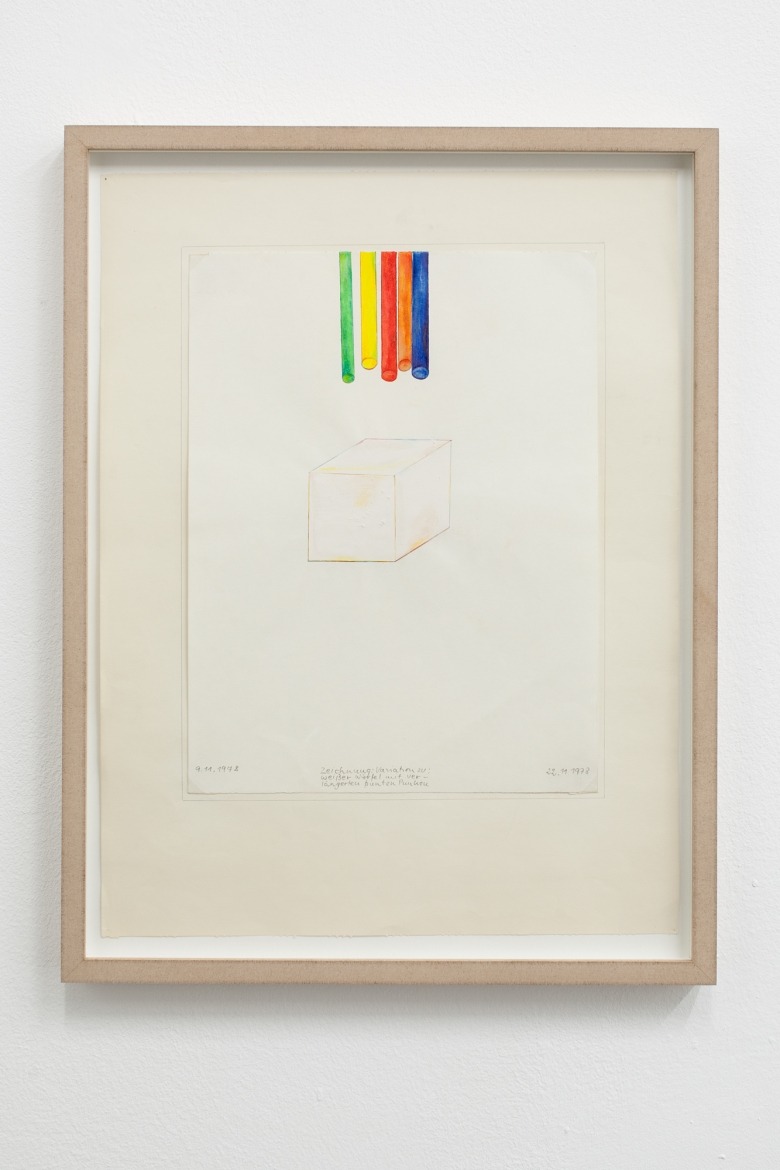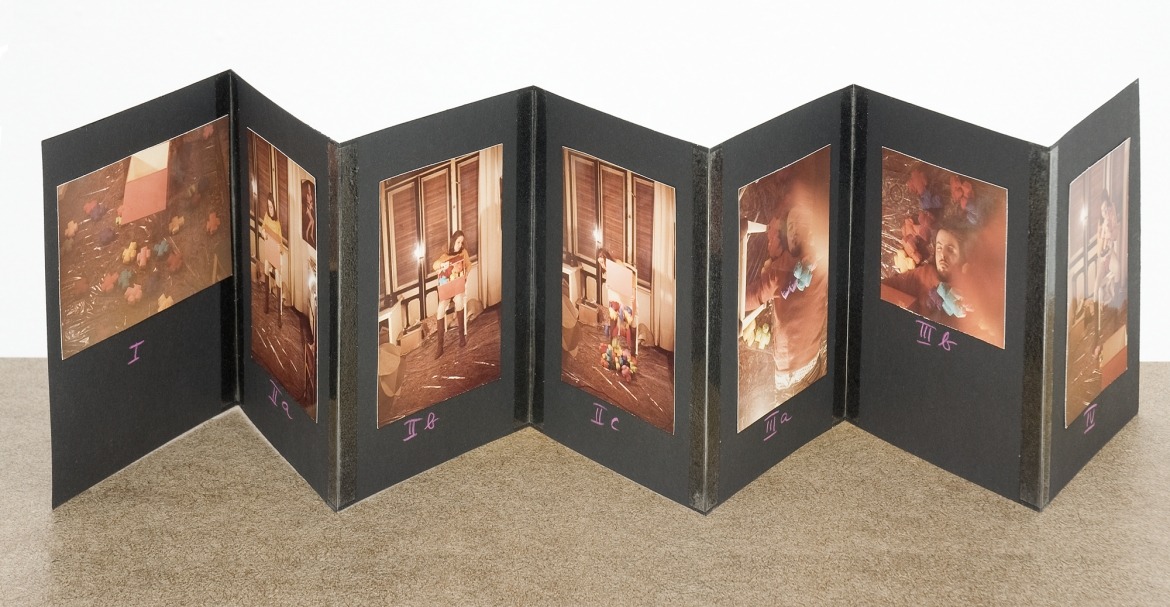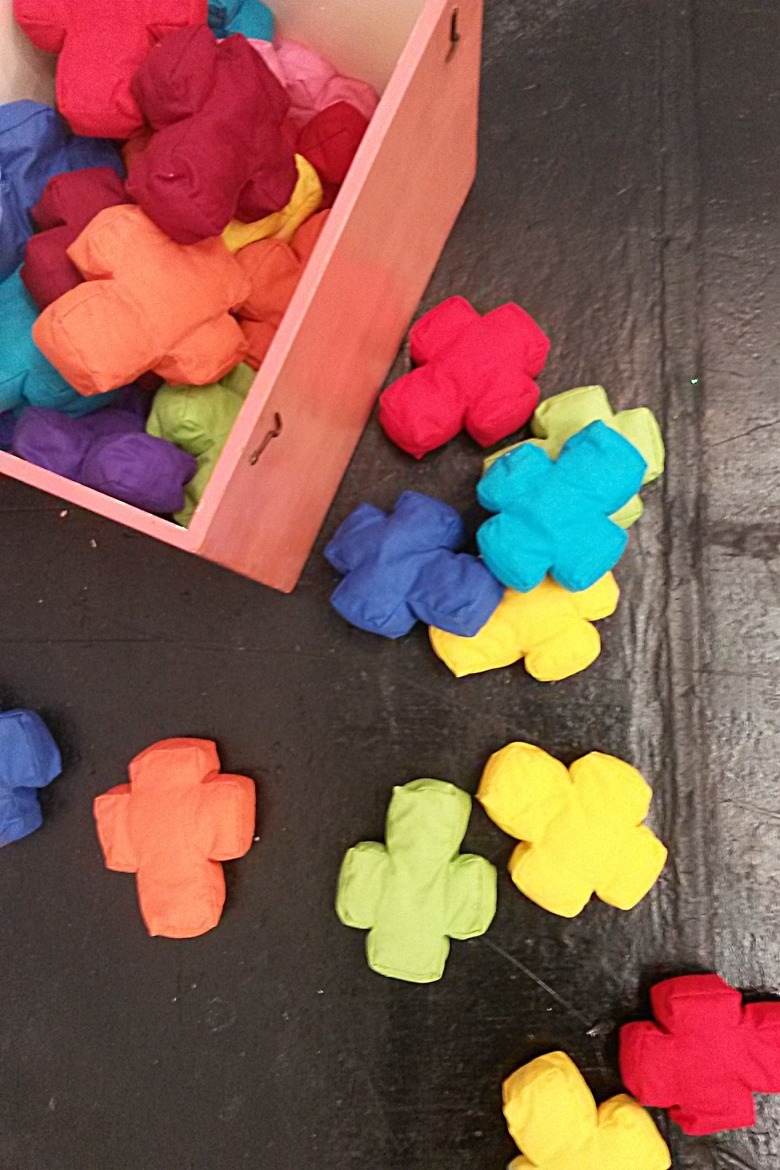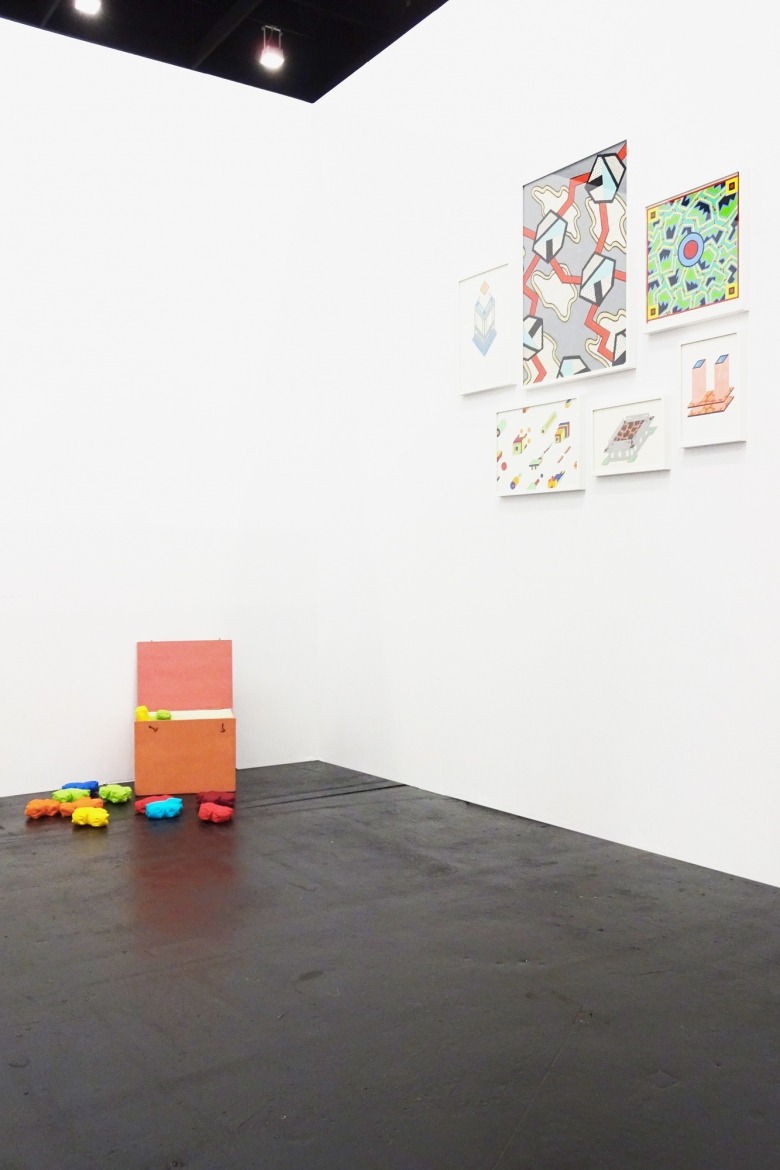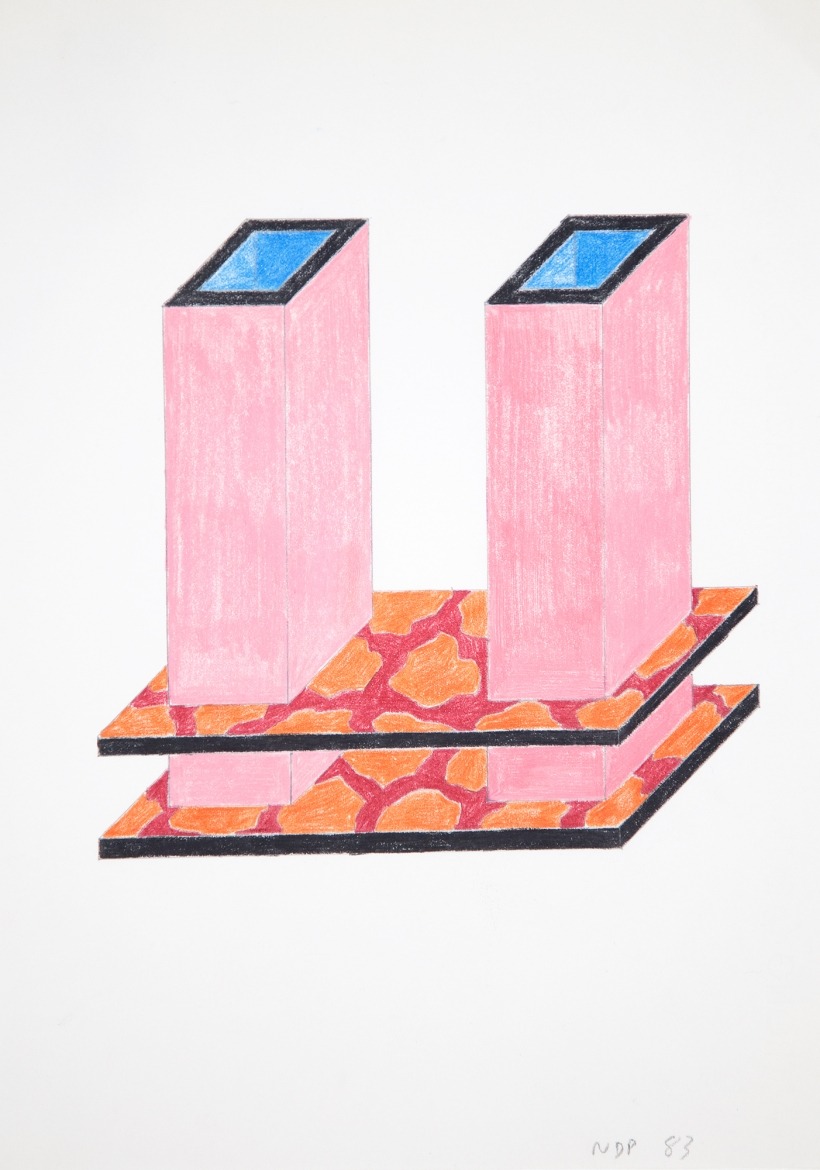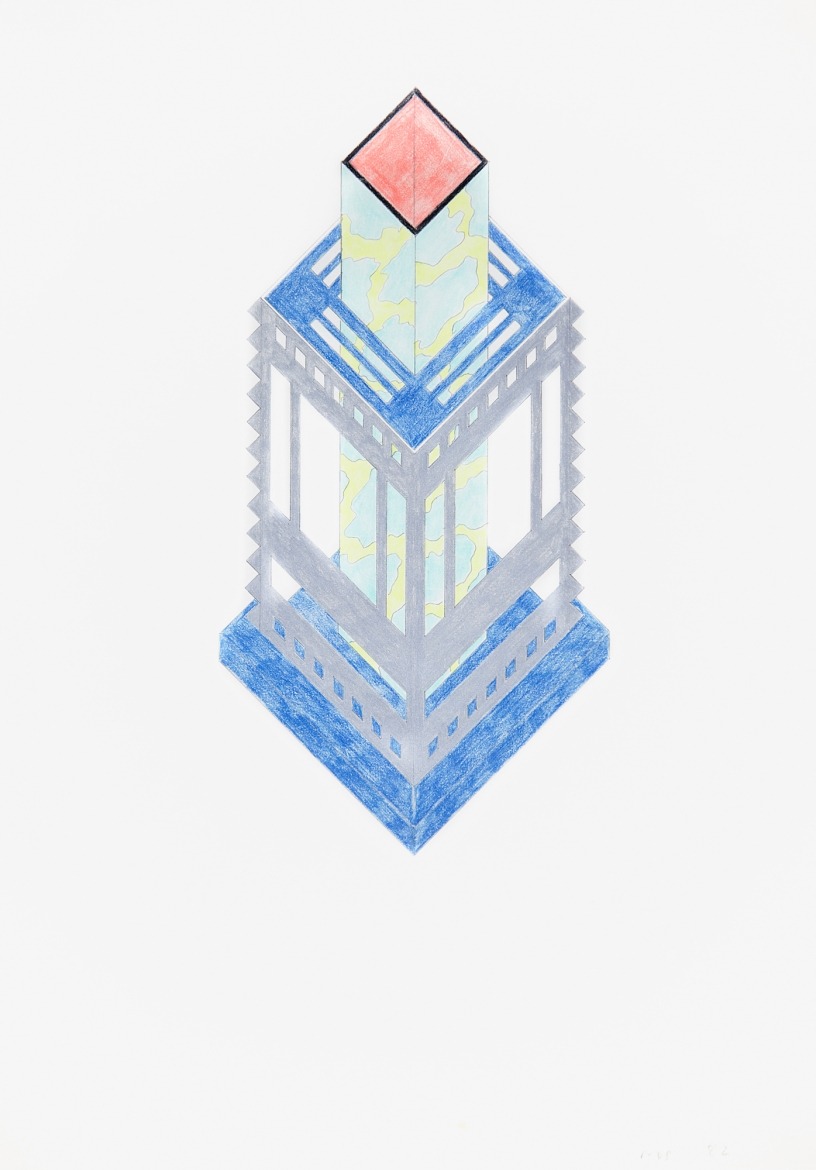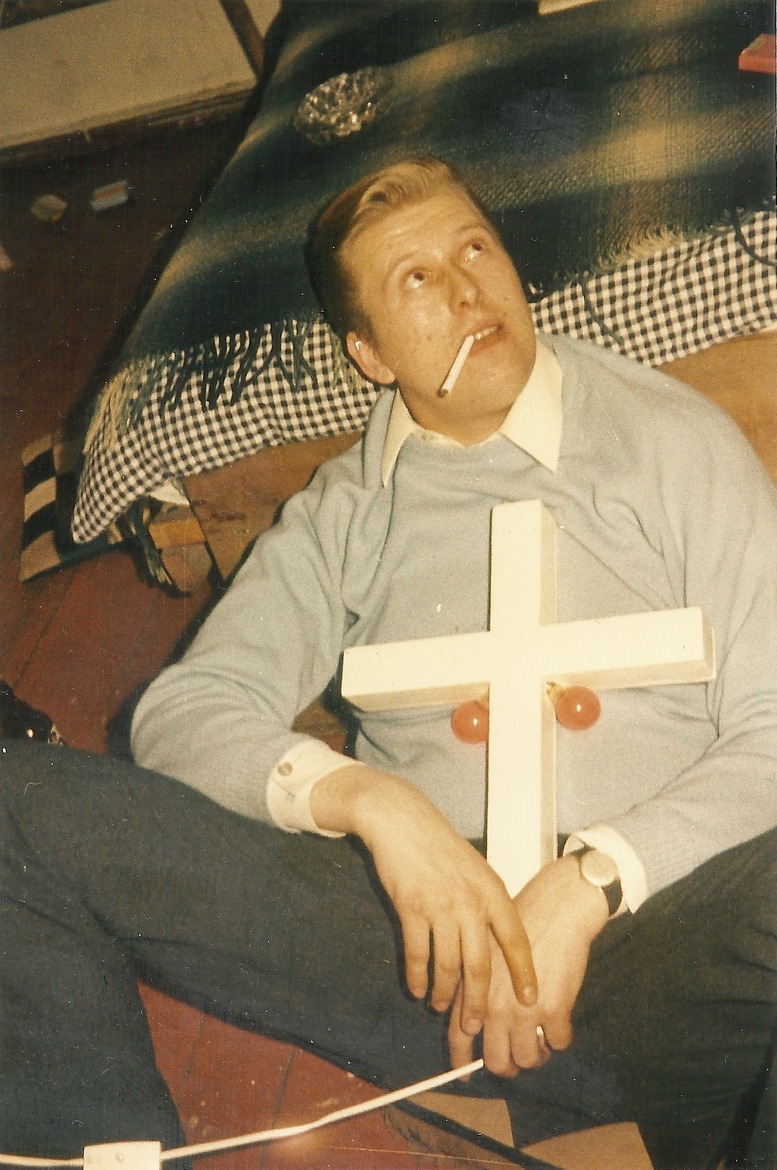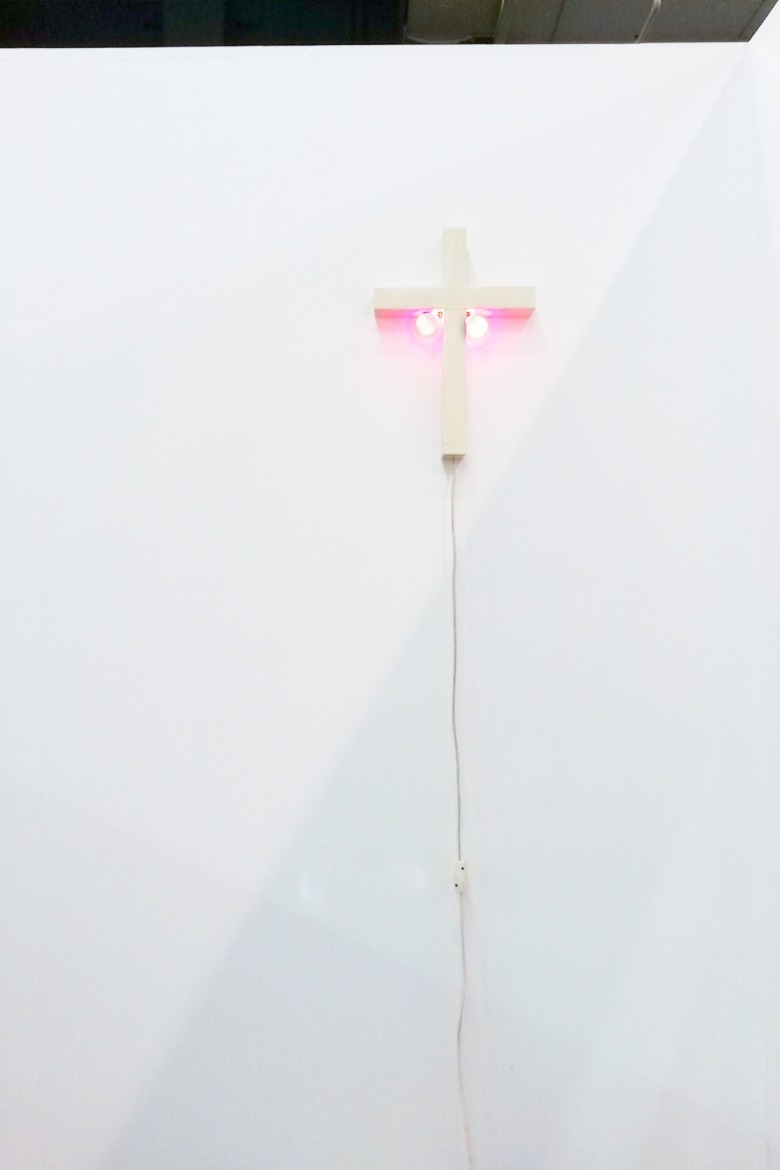 EXILE is pleased to participate for the first time in Art Cologne with a presentation of works by Katharina Marszewski, born 1980 in Warsaw, Nathalie Du Pasquier, born 1957 in Bordeaux, and Verena Pfisterer, born 1941 in Fulda, died 2013 in Berlin.
The three artists, while from different generations and biographical backgrounds, share a common approach in their artistic practice. Rather then static, each artist's process can be defined through a state of ongoing flux. Their works are embedded in, and interact with, each artist's life and often transgress between visual playfulness, everyday life and conceptual practice. The missing stasis becomes the source for open exploration often in-between personal life and artistic processes.
Beginning her career as a founding member of Memphis Design, Du Pasquier turned to painting in 1986 and works in a complex and multi-facetted approach ranging from painting to design to construction and fabric until today. The original drawings on display show various objects, furnitures and patterns designed during the 1980s and are paired with new oil on paper, cut-to-shape drawings entitled Impossible Objects. Du Pasquier will be honored with a comprehensive solo exhibition entitled Big Objects not always silent and curated by Luca Lo Pinto at Kunsthalle Vienna opening in July.
Katharina Marszewski's work resembles an open-source archive consisting of photographs, silk-screen prints, objects, sculptures and textiles which frequently become re-assembled according to a particular setting or scenario. Following her recent solo exhibition in London, the sculpture and new lacquer screen-prints on display were specifically made for the presentation at Art Cologne. Marszewski is currently part of the group exhibition Contemporary Art from Poland at European Central Bank.
In 1967, after finishing her studies at Kunstakademie Düsseldorf, Verena Pfisterer moved to Berlin to engage with her works in the political movements of the time. Not unlike other women artists of her generation, Pfisterer expanded her career, studying psychology and working as a therapist. The works displayed at Art Cologne range from select drawings made for objects from the mid 1960s-1970s together with select very rare original objects produced before 1973. Many of these works have not been publically displayed for decades.
Click here to read review in Aesthetica Magazine
Click here to read review in Artspace