ART BRUSSELS
Jo-ey Tang
Stuart Bisley

Apr 18 - Apr 22, 2012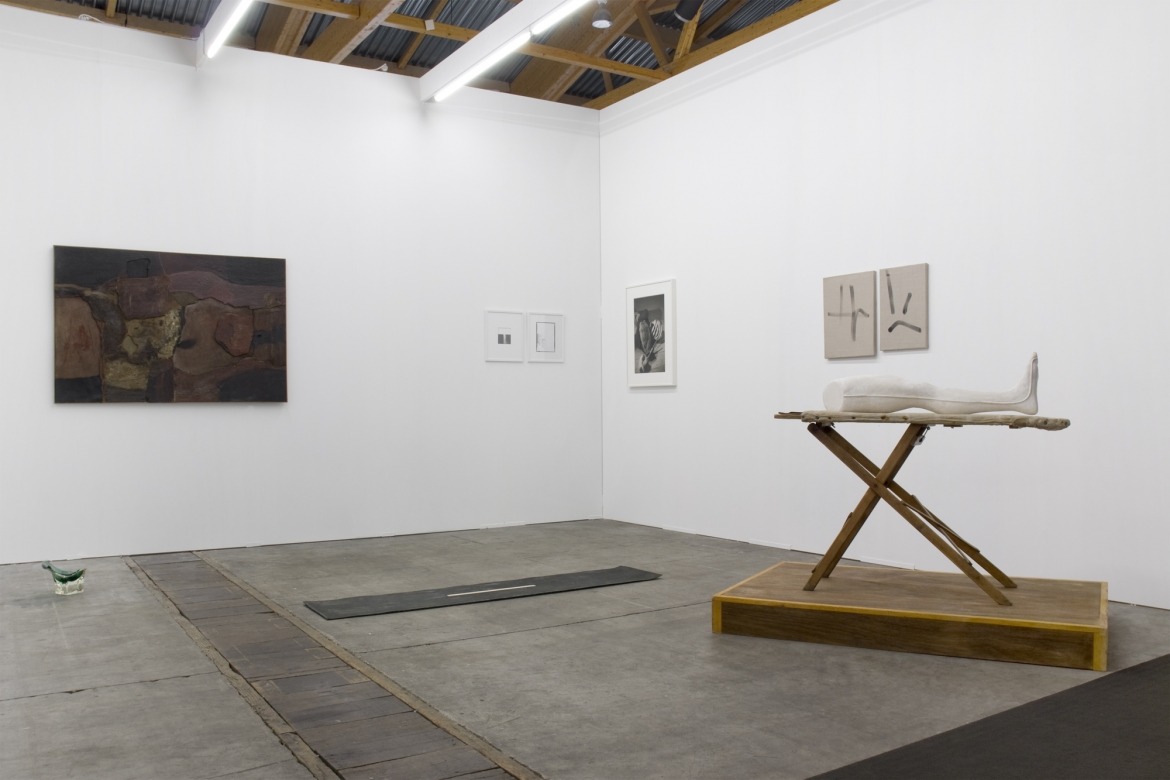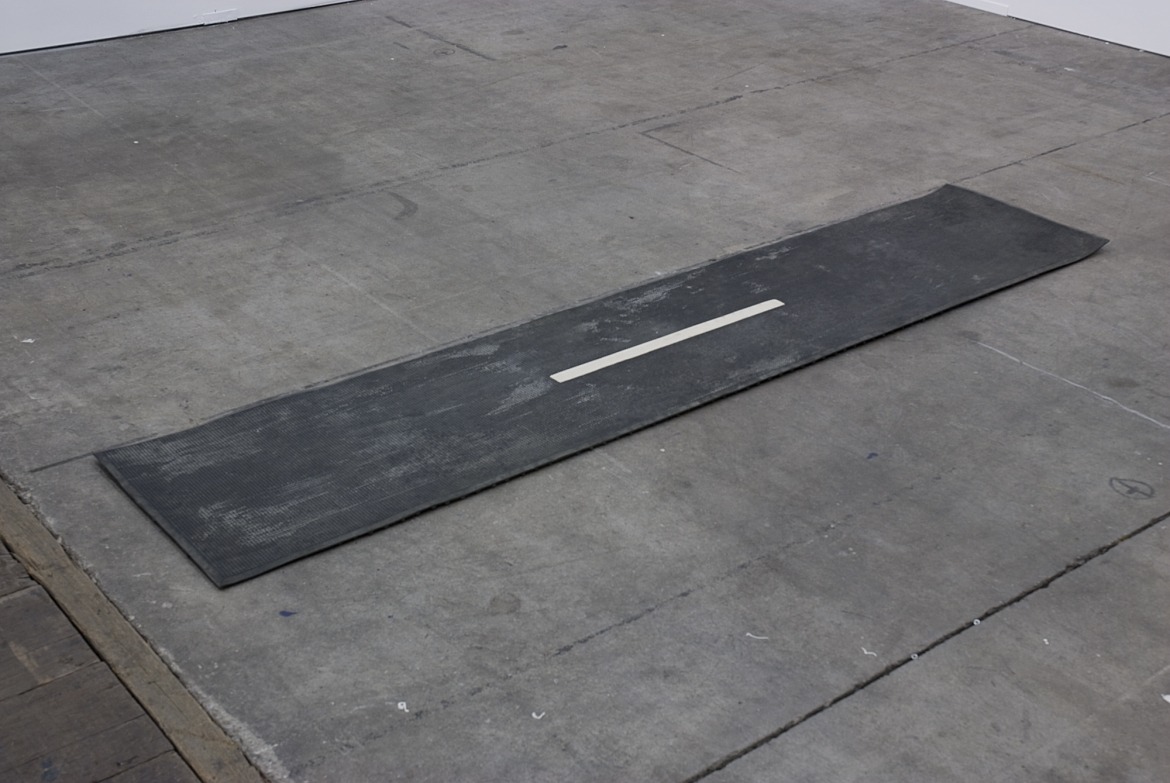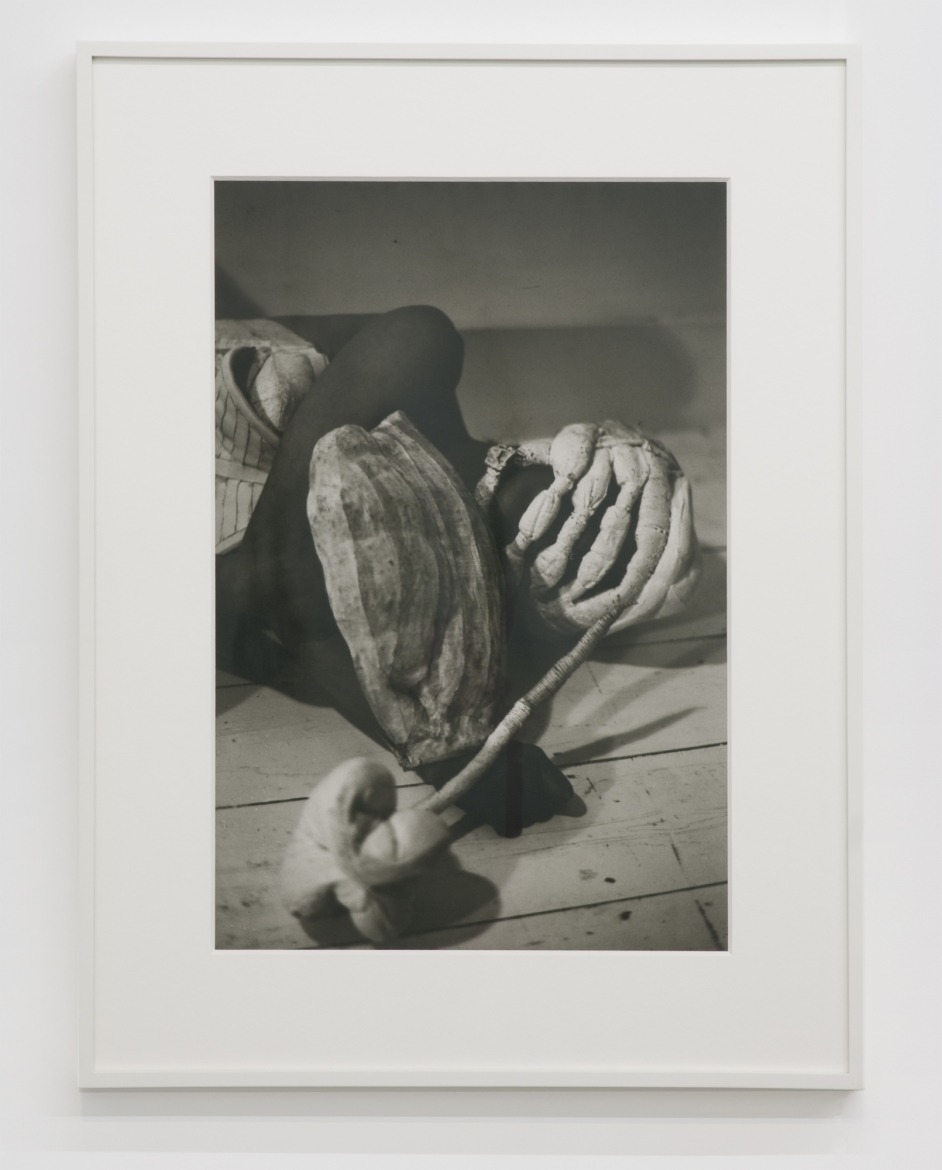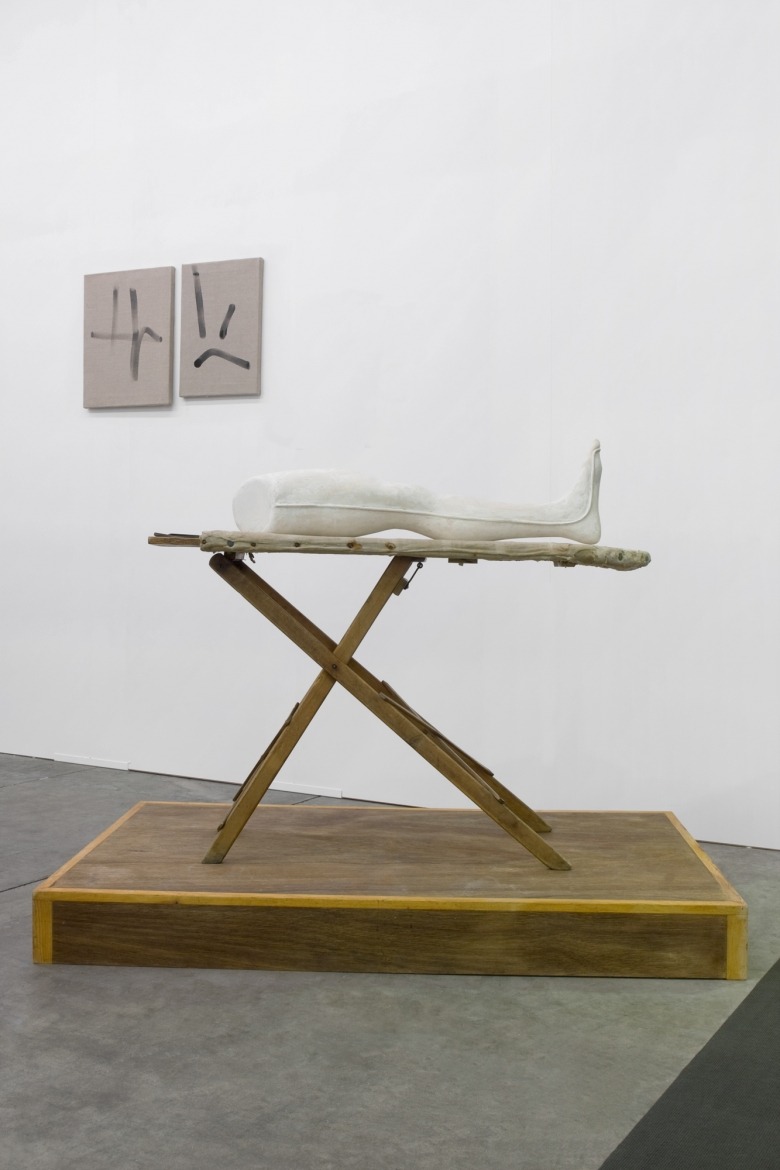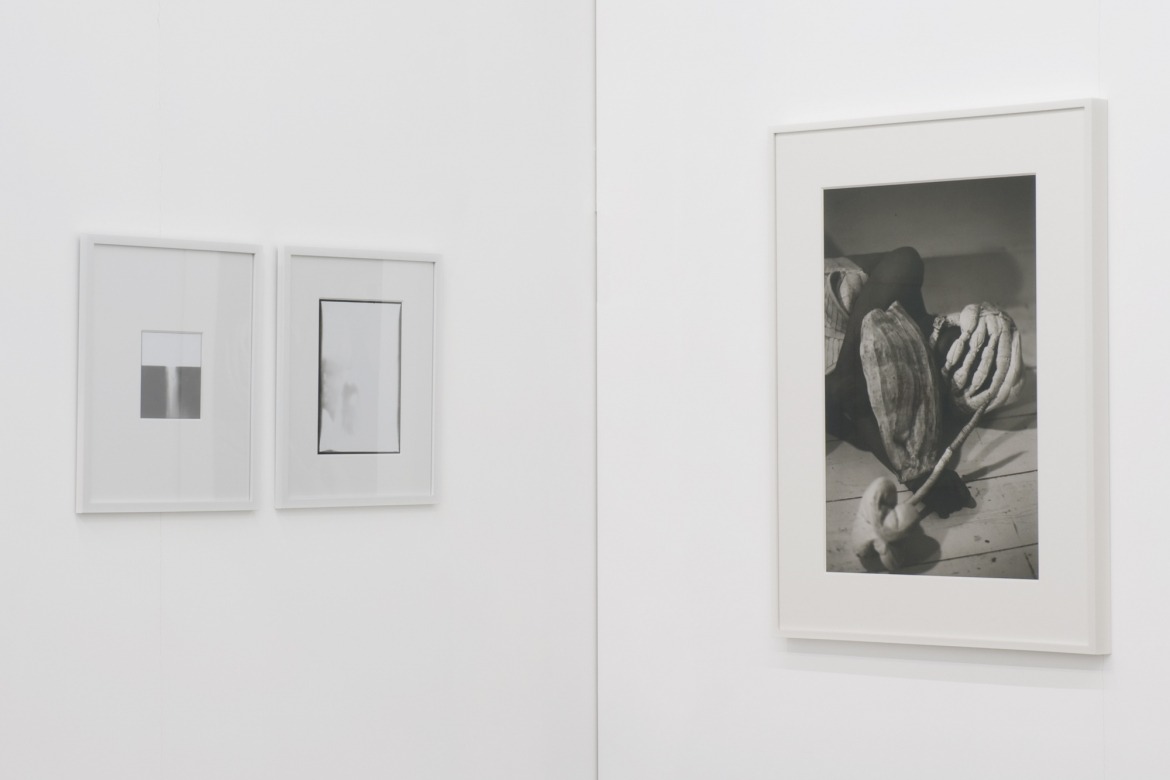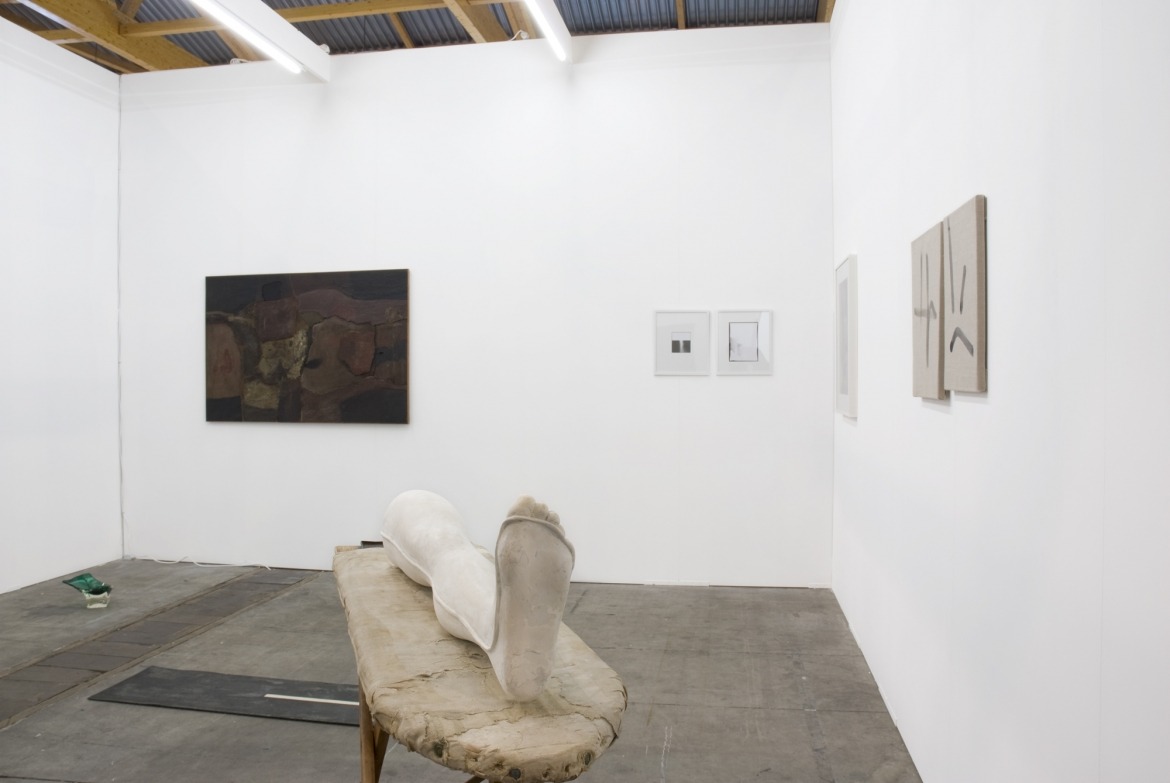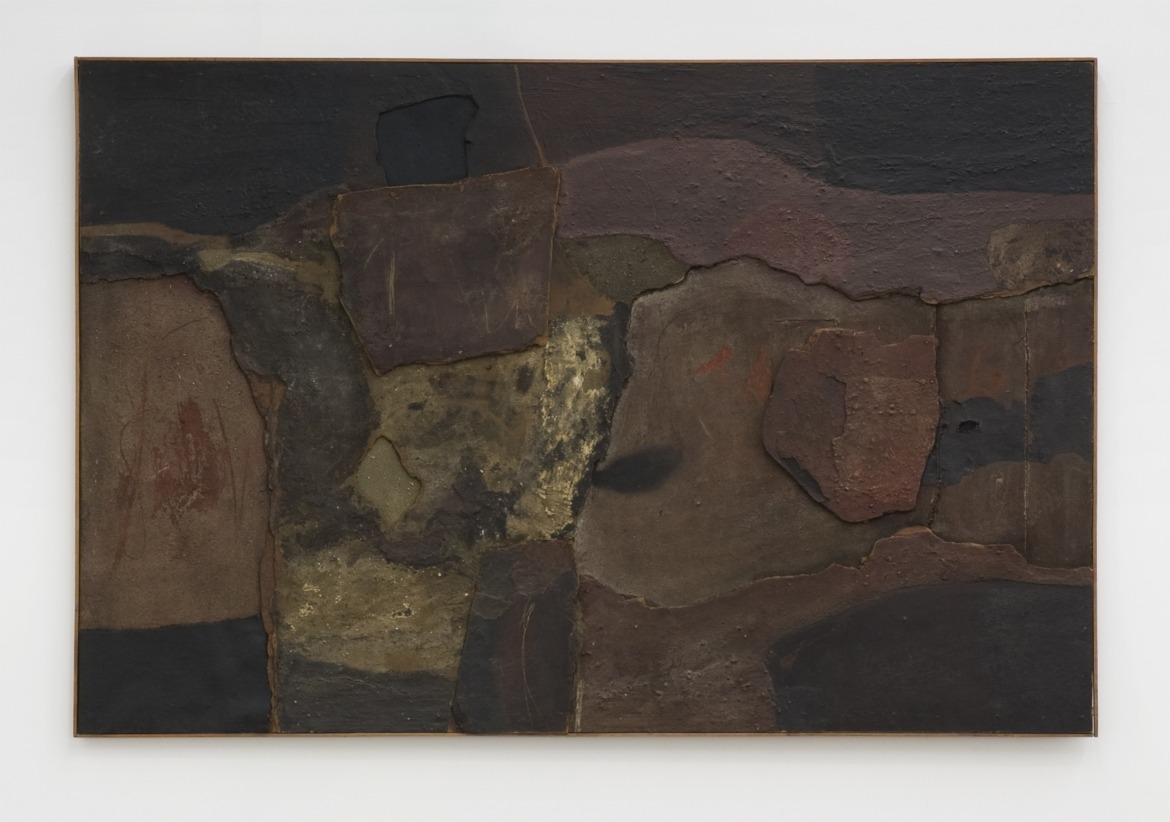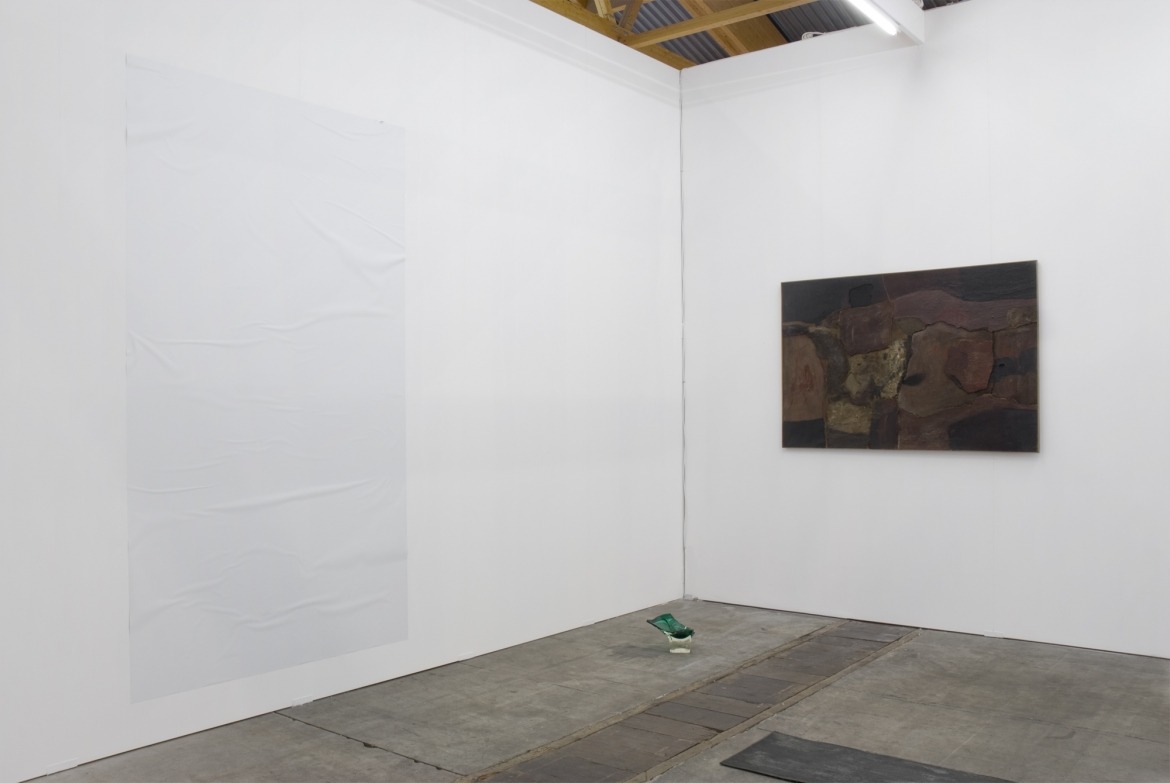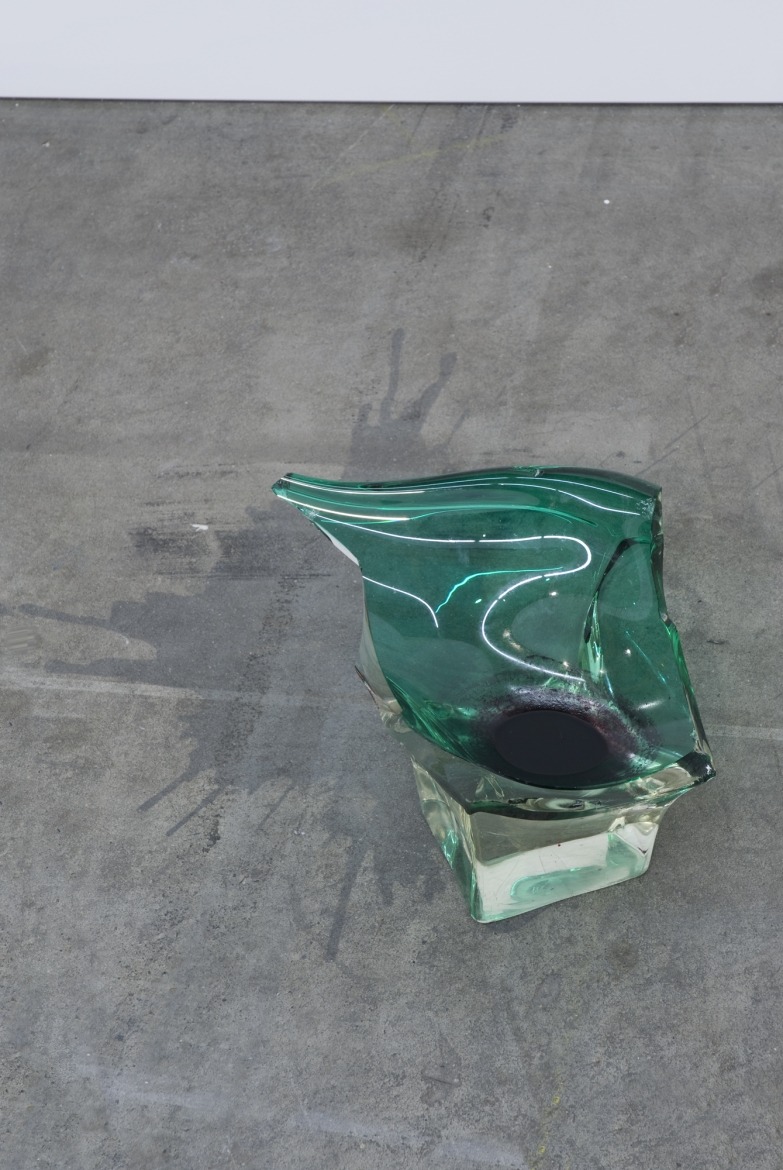 EXILE is pleased to present a dialogue between the works of Stuart Brisley, born 1933, and Jo-ey Tang, born 1978. While coming from very different generations and backgrounds, both artists have in very distinct ways performative actions and interferences at the core of their practice.
For Stuart Brisley, his body and its physical, emotional and social limitations stand at the center of his practice. In his oevre he has pushed, extended and challenged his own body to reveal issues of alienation and social injustice. The selected vintage and contemporary works will focus on a kind of physical experiencability of the artist as the creator of the work.
Jo-ey Tang shifts his focus to the objects and their limitations themselves. For example, Tang lit a candle under a thin, long mirror piece which, over the course of the opening evening, broke the mirror. For his recent solo exhibition at Exile, he filled the gallery space with a 10-hour sound therefore making it impossible for the viewer to experience the full extent of the work. In a sense, his body is the instigator of a kind of 'invisible performance' that leaves the objects themselves as traces.