Like A Sick Eagle
Anna Orłowska
Mateusz Choróbski

Sept 13 - Oct 14, 2017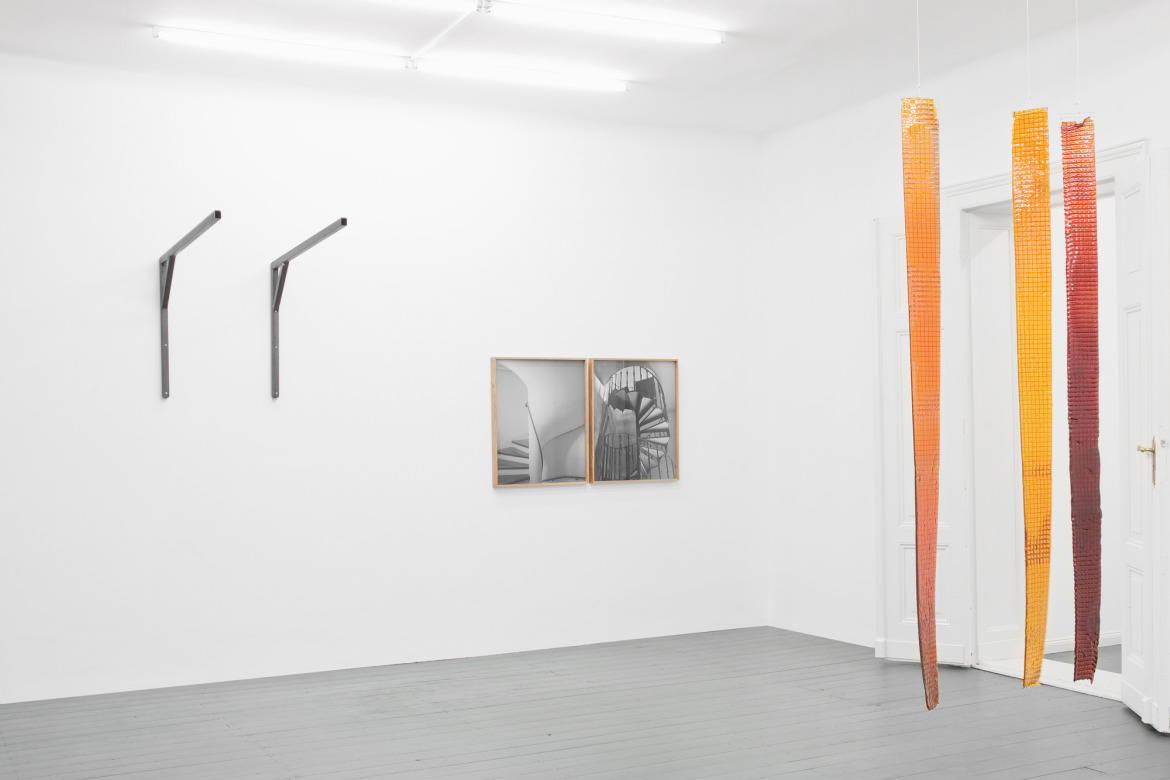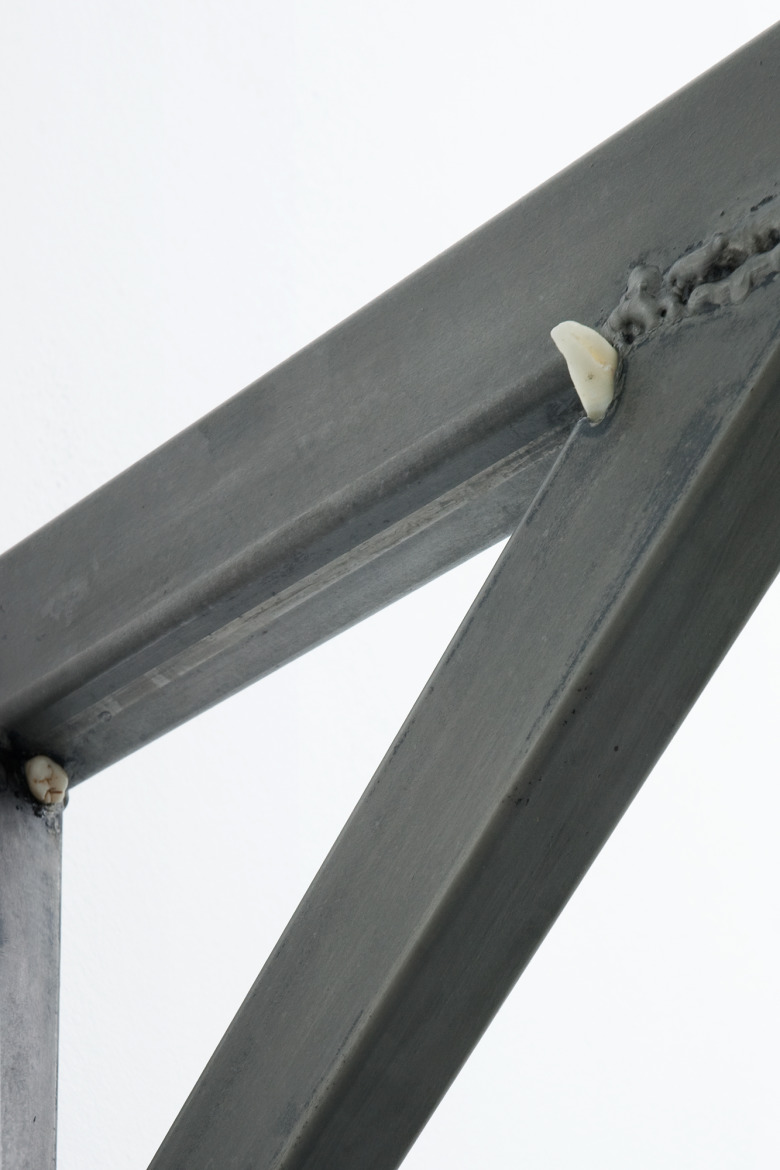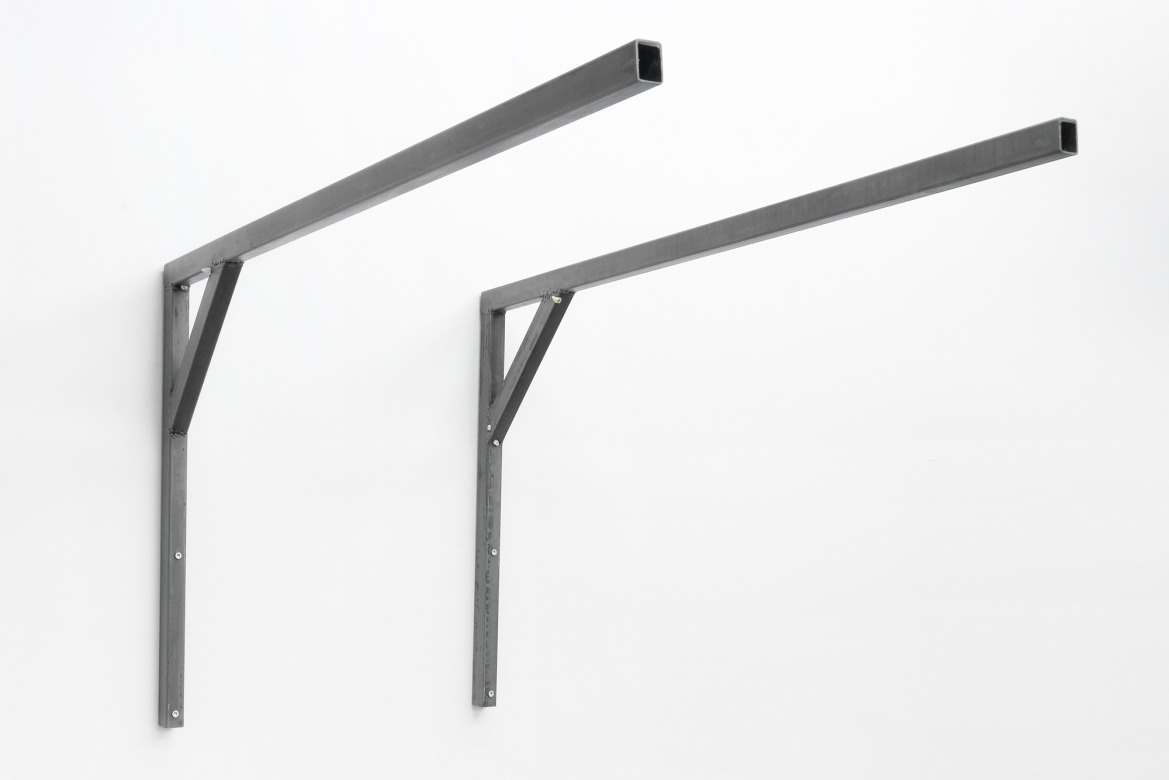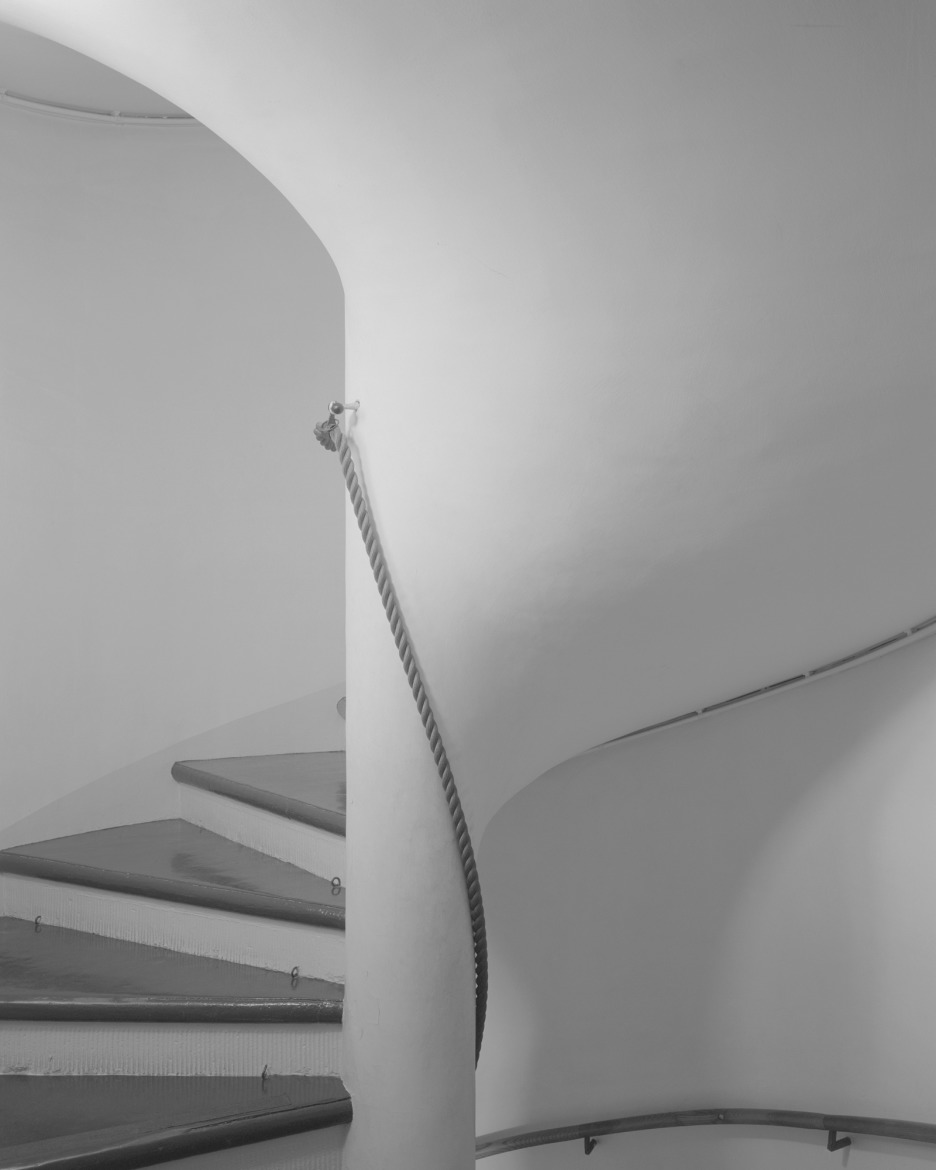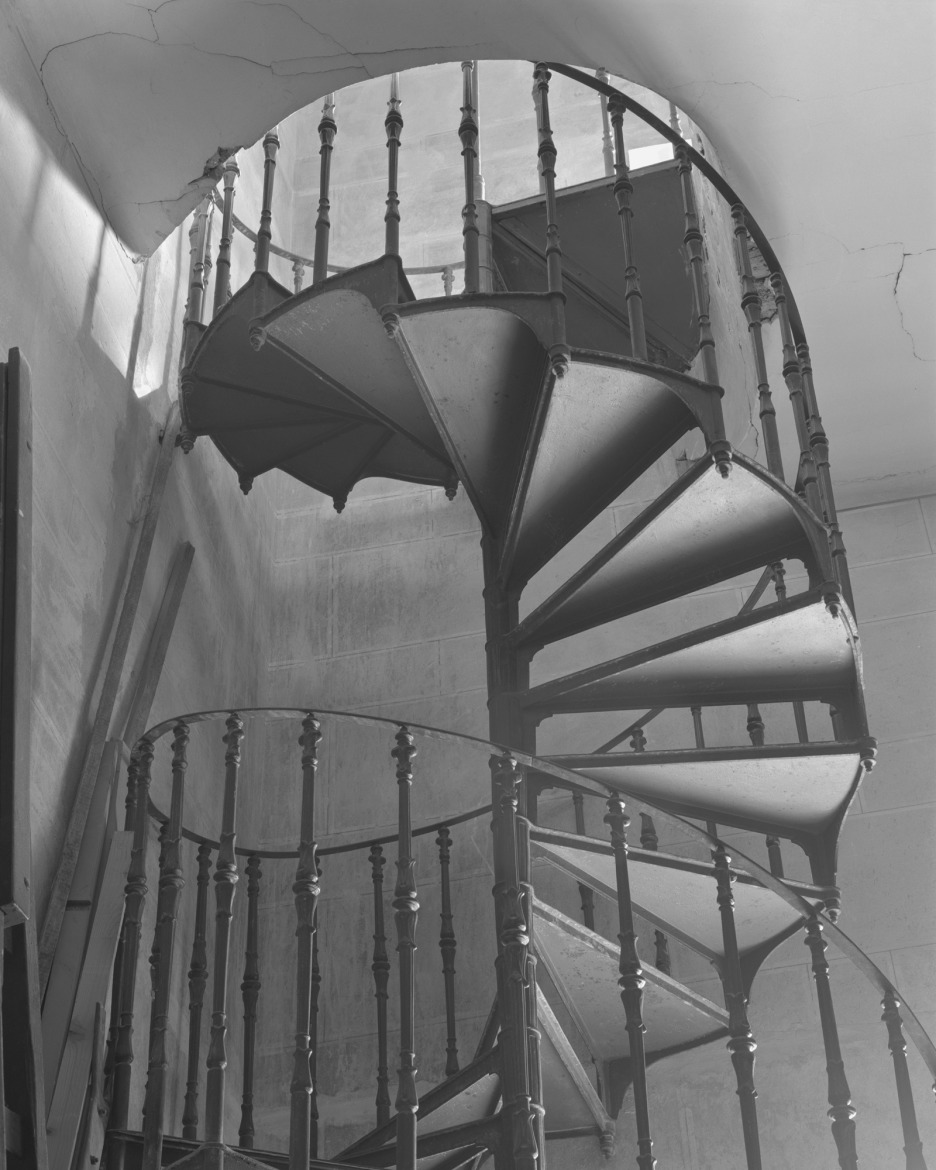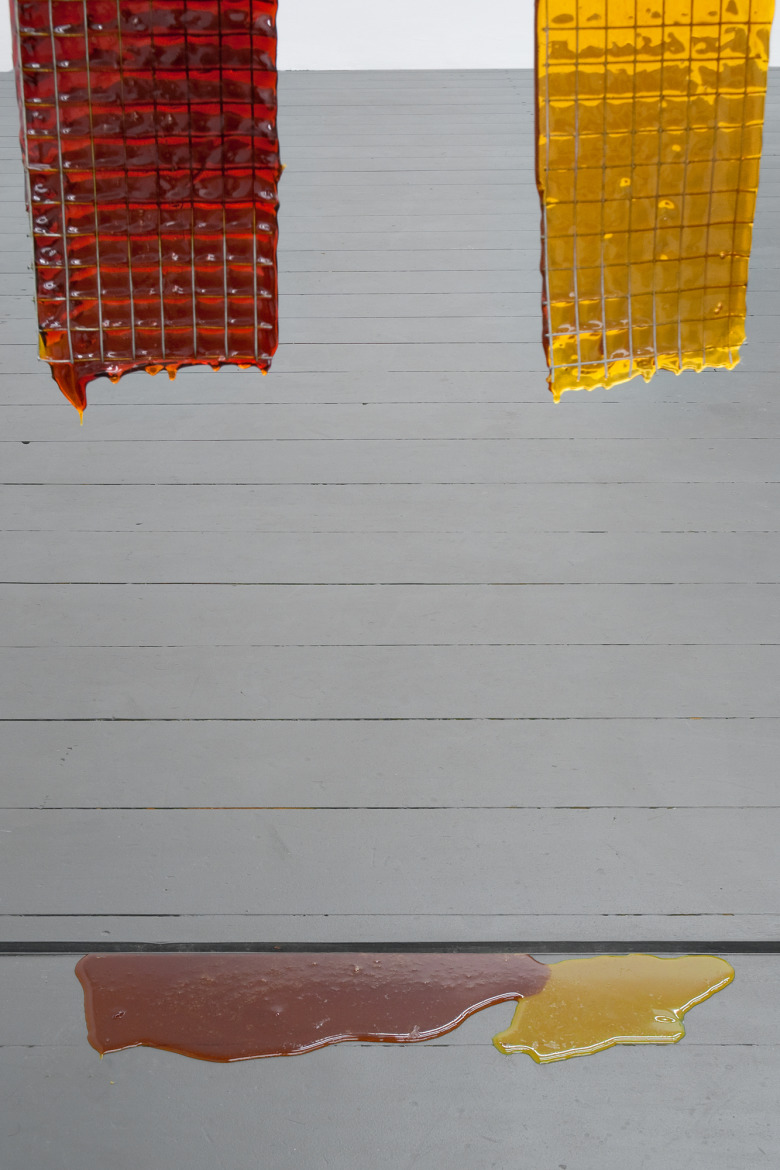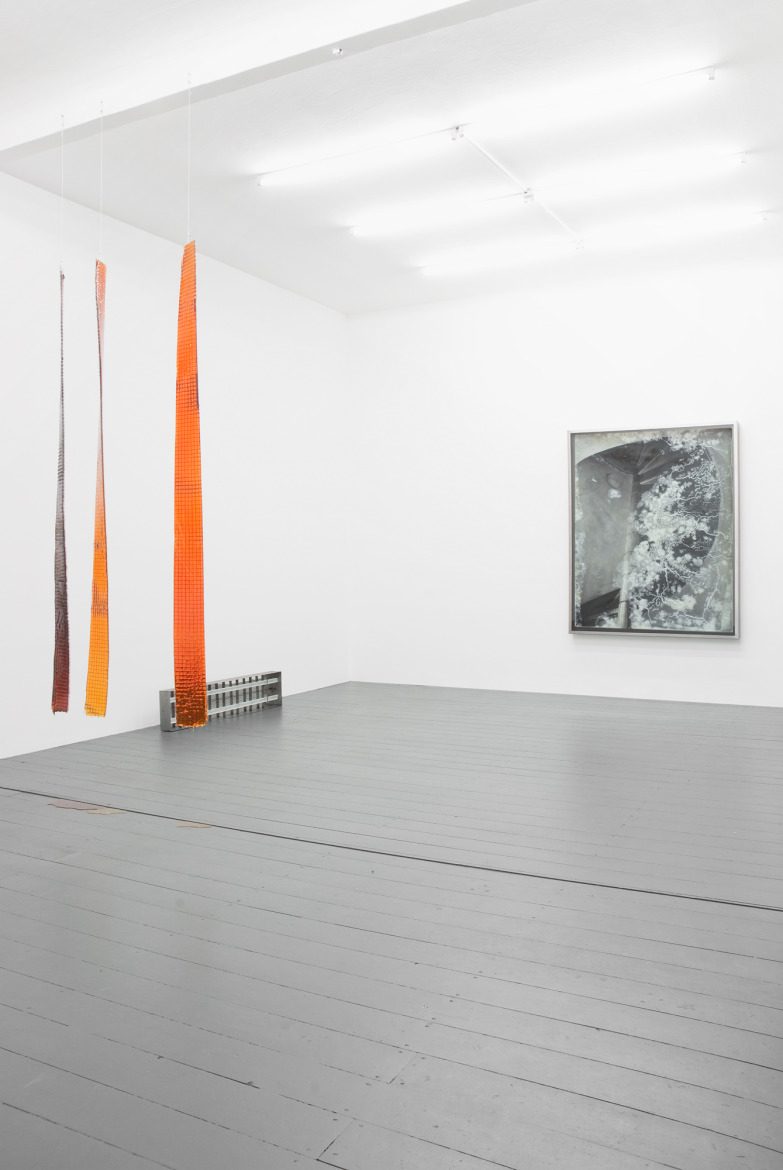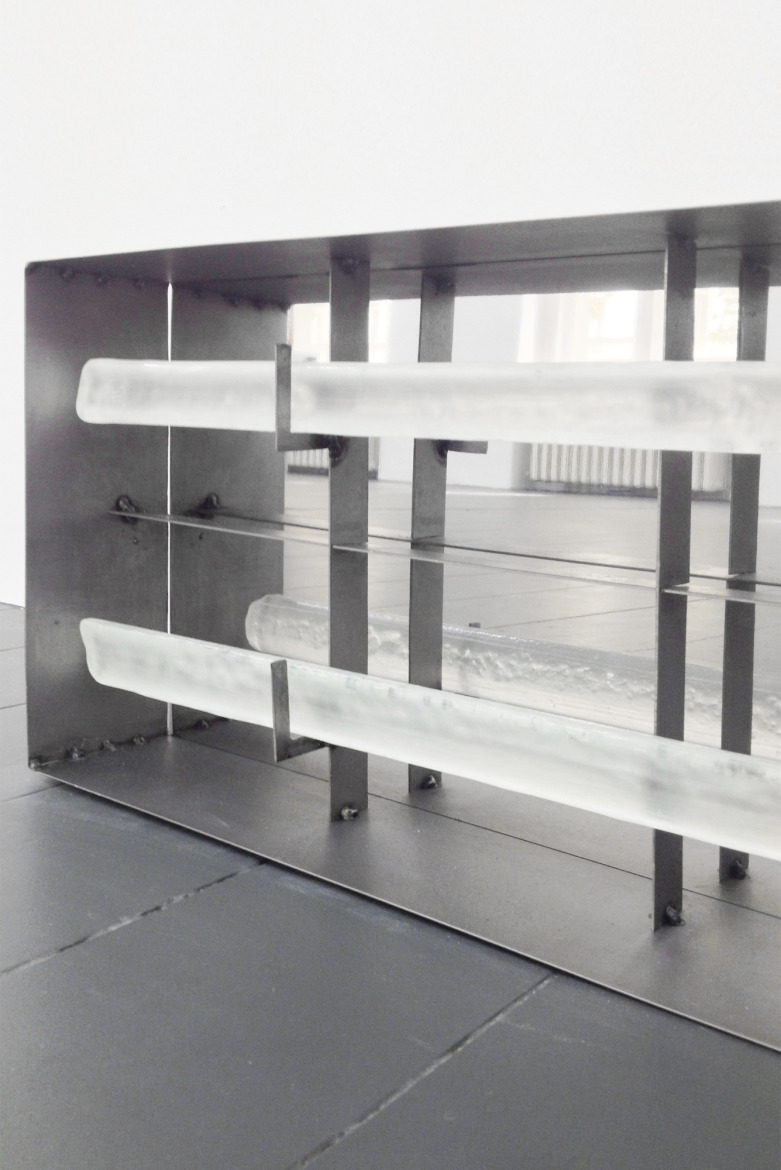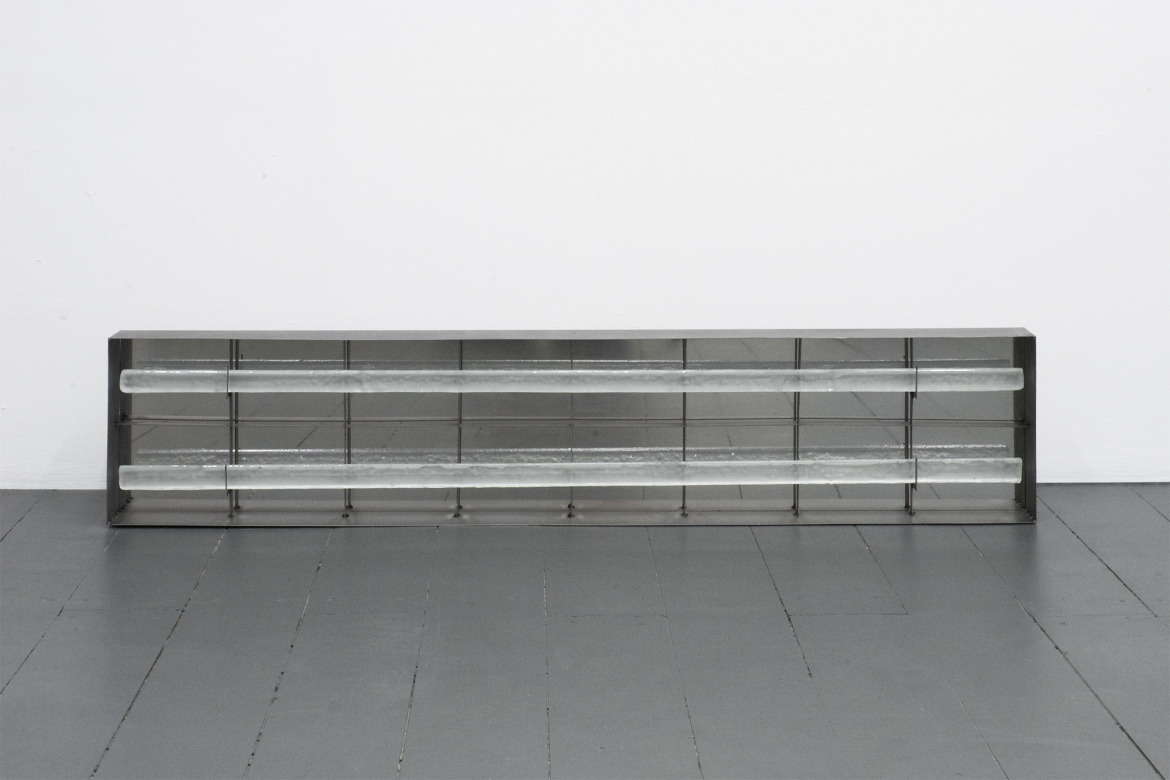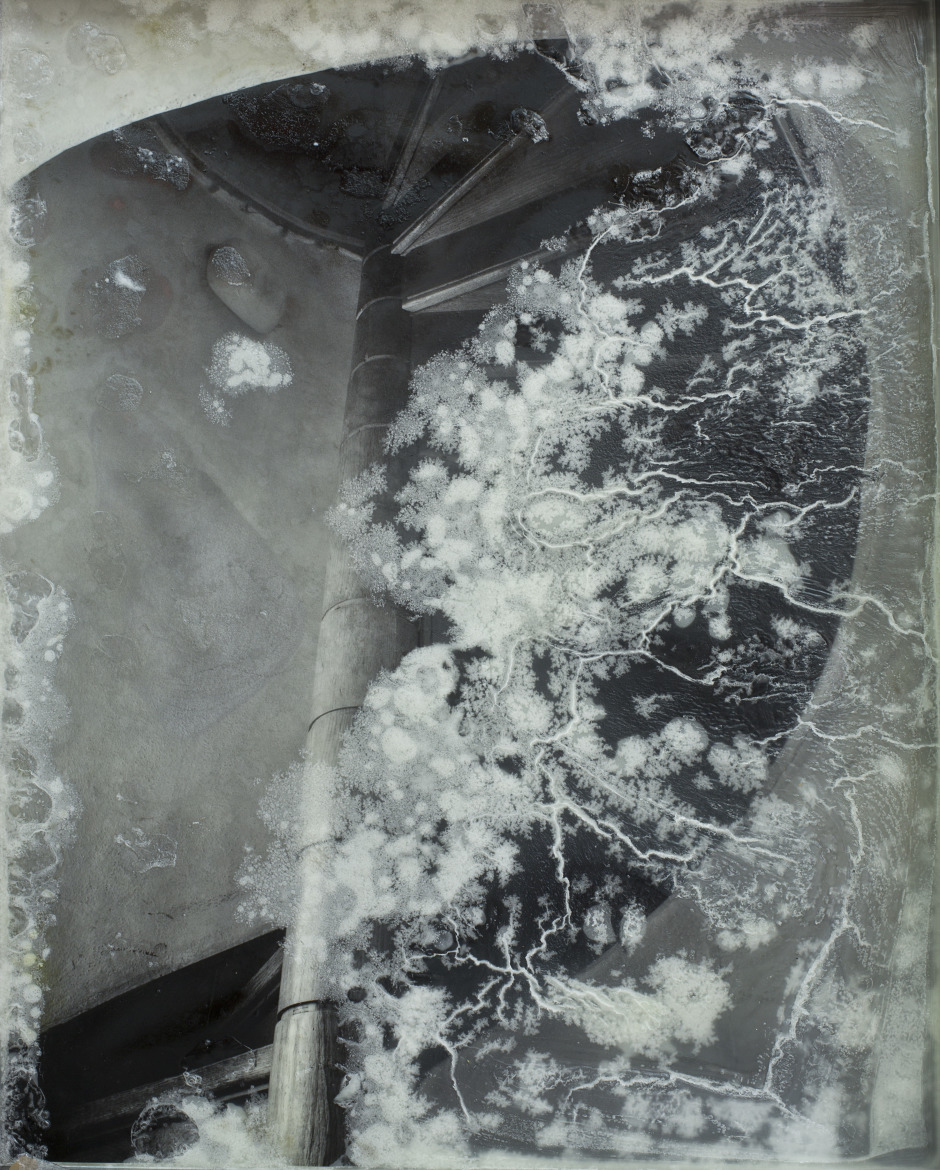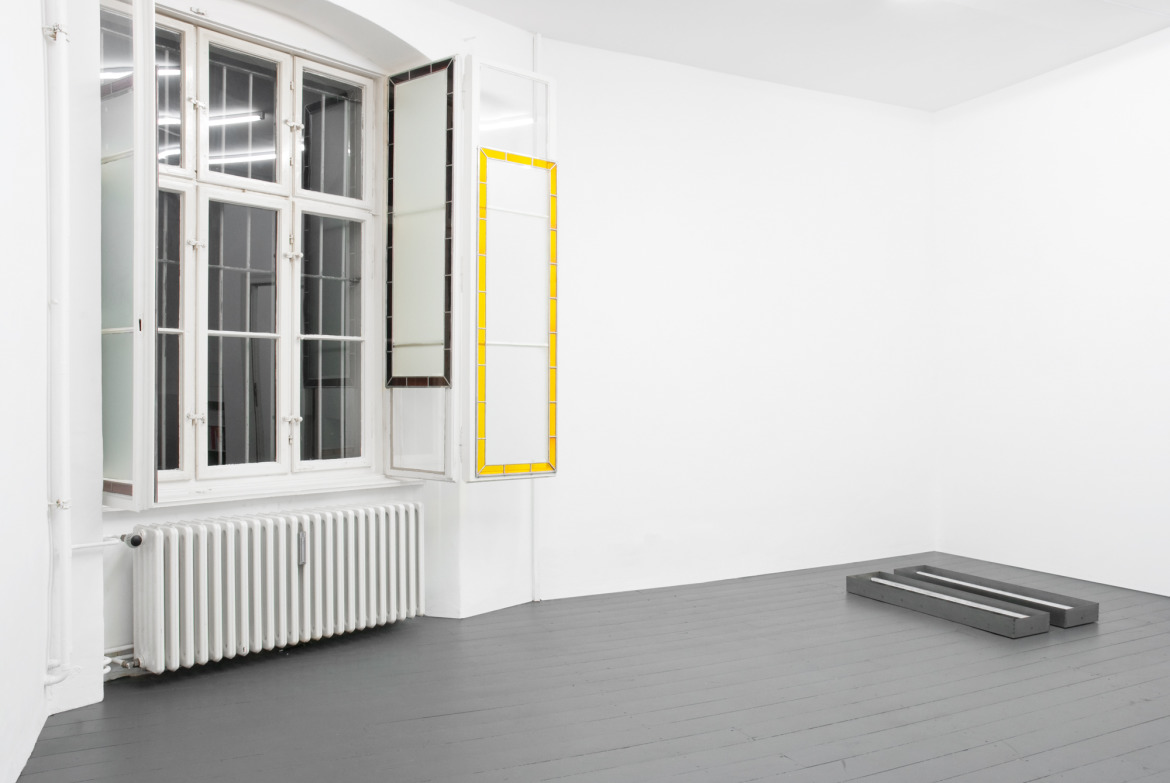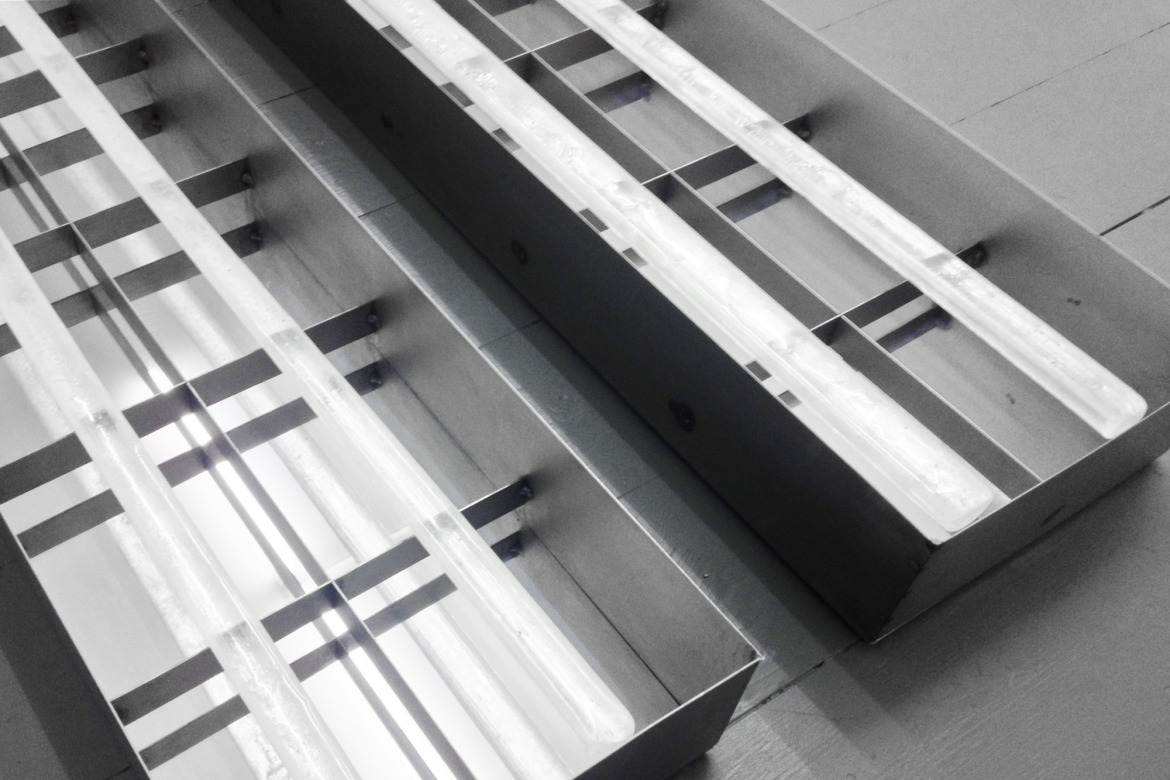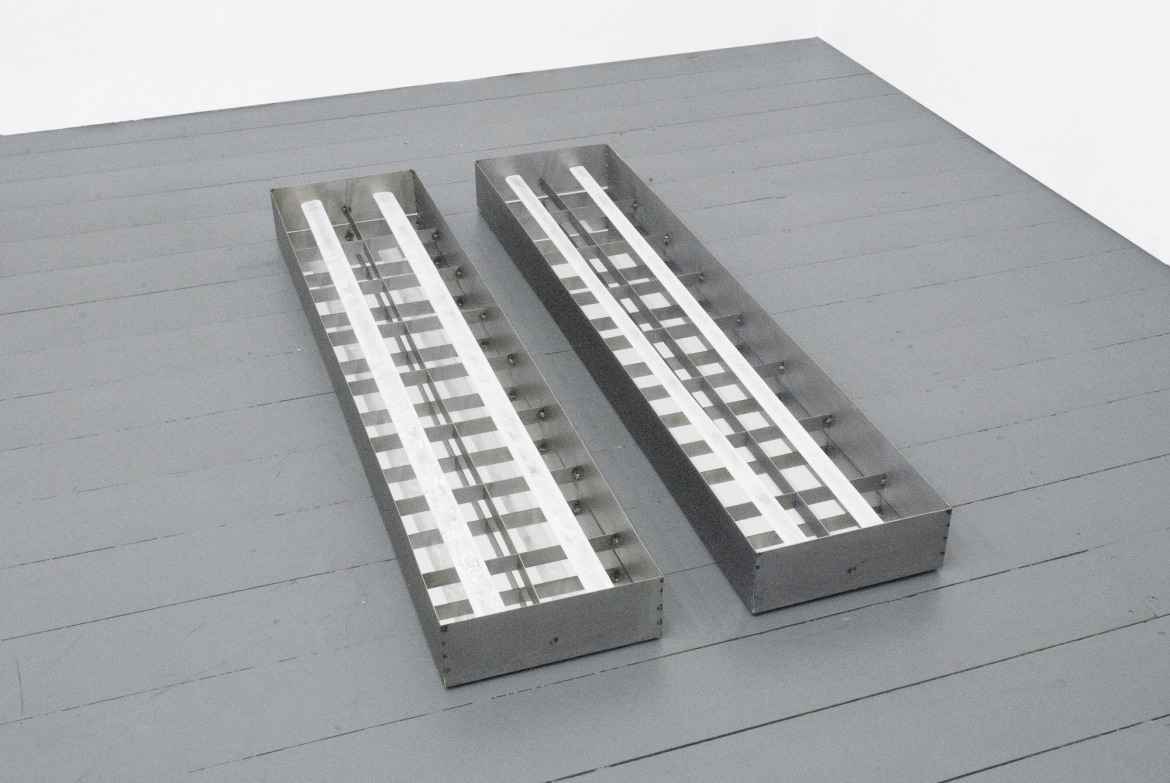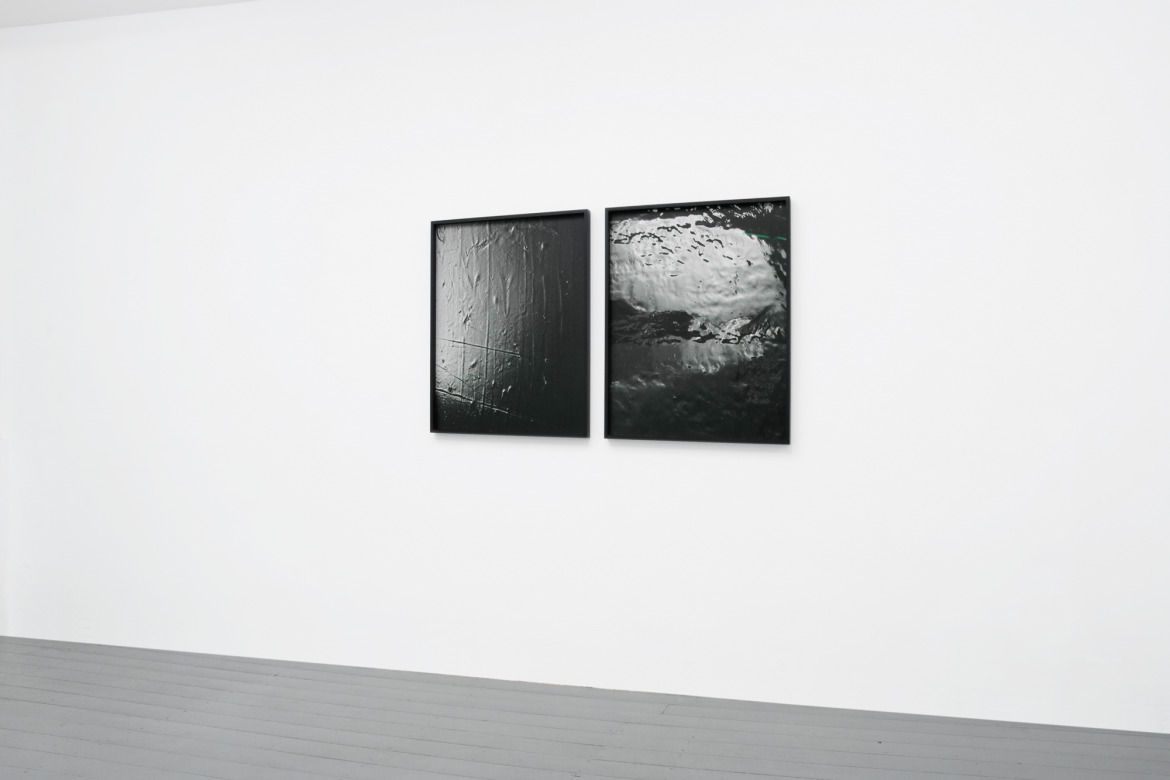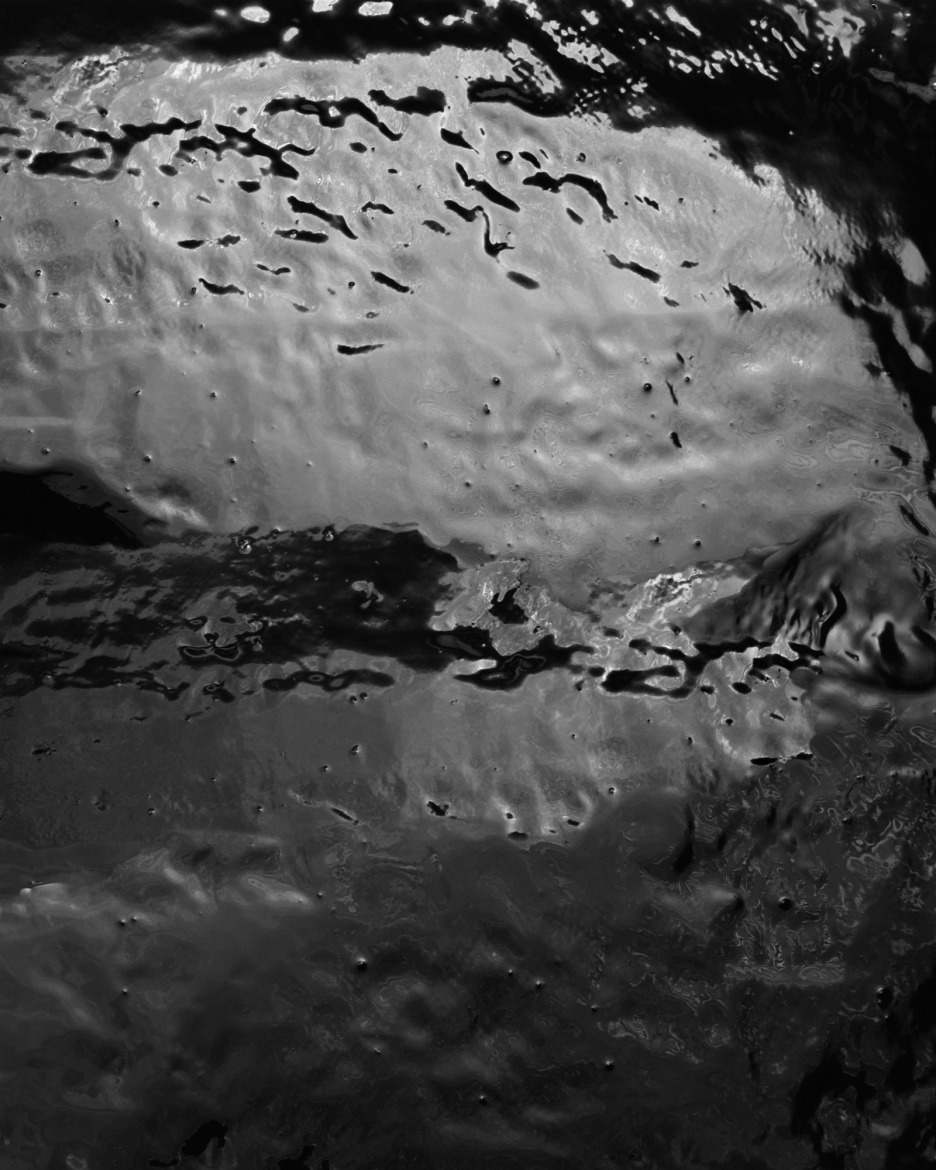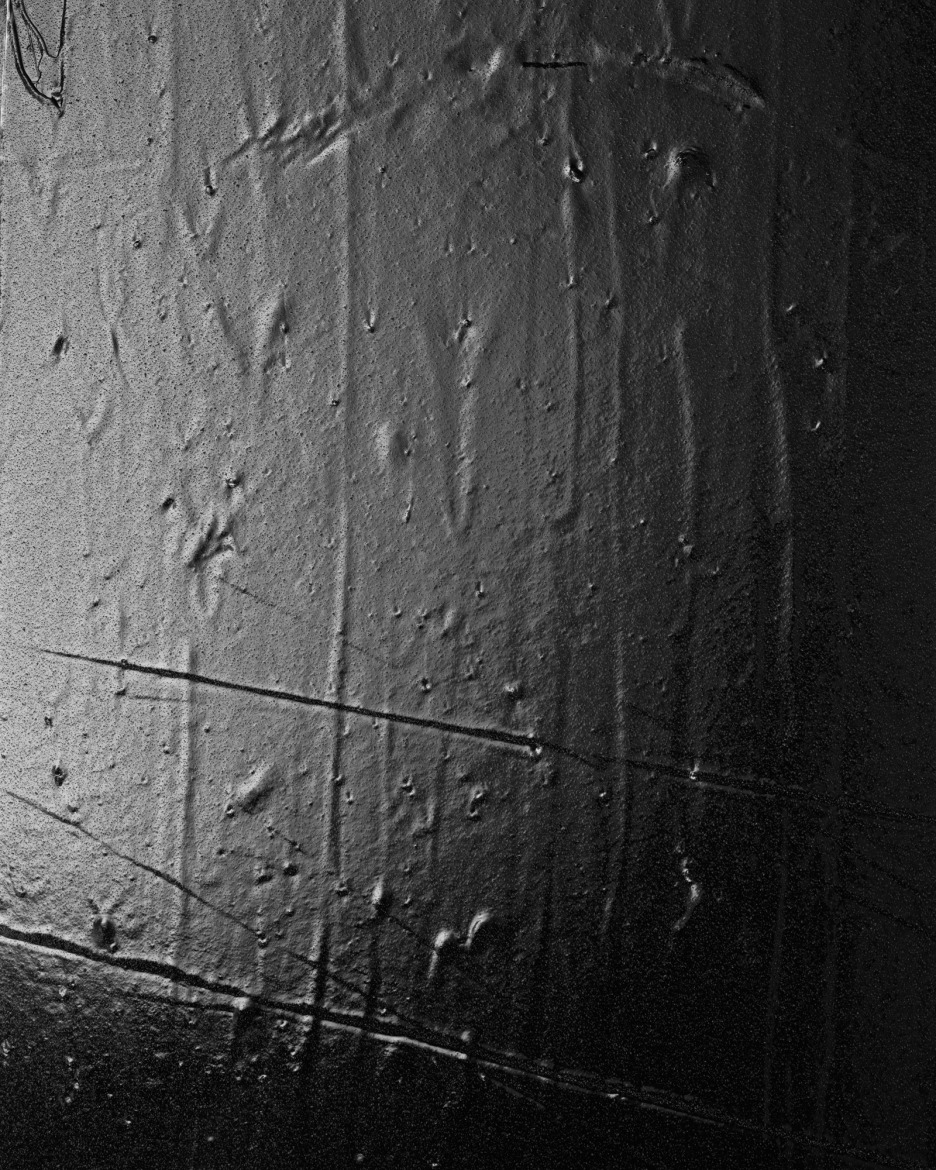 EXILE is pleased to present a two-person exhibition by artists Anna Orłowska & Mateusz Choróbski entitled Like A Sick Eagle. The exhibition is organized in collaboration with Wschód Gallery, Warsaw.
Like A Sick Eagle dictates a meandering path through anachronistically arranged objects and photographs. Its narration diverges, switches or breaks up abruptly but, at the end, converges into optical illusions, disguised elements and distorted shifts in scale and content. The works collective presence in the space, amplifies the artists' interests in architecture, proportions, materials and, most accurately, index another opportunity for experimentation.
Mateusz Choróbski develops narration in relation to the specificity of architecture by either emphasizing or transforming particular existing elements. His objects focus on erasures, interruptions and diversity. Choróbski's current works rhyme with the setting of generic corporate office design – it derives its shape from the traditional raster lamps with intense conversions – and regular stained glass windows, which become rigorously modified.
Anna Orłowska, with moderation and compliance, offers through photography a discontinuous search for architectural figures with strong and substantial ability to organize and arrange. She uses architectural structures to cooly analyse the logic of the given space. Orłowska formulates the narrative around the resonant relations created between the space and its functionality – she restores its dynamism, complexity and distortions inscribed in its history.
Anna Orłowska (born 1986) received an MFA from the Photography Department at the National Film School in Łódz, Poland (2011) and an undergraduate degree from the Institute of Creative Photography in Opava,Czech Republic (2013). She has participated in numerous group shows including reGeneration2: Tomorrow's Photographers Today presented at the Musée de l'Elysée in Lausanne, Switzerland and the Aperture Foundation in New York. She held several solo exhibitions including Case study: invisibility at Josef Sudek Studio in Prague and at Asymetria Gallery in Warsaw as well as the exhibition Leakage at the Panopticon in Stockholm. In 2013 she was awarded a scholarship for the PhotoGlobal program at the School of Visual Arts in New York, and was awarded a prize at the International Festival of Fashion and Photography in Hyeres, France. In 2017 she received the Overseas Photographer Higashikawa Award and participated in PKO Project Room at Centre for Contemporary Art Ujazdowski Castle in Warsaw with her solo presentation Sunday Night Drama.
Mateusz Choróbski (born 1987) received an MFA from the Intermedia Department at Academy of Fine Arts in Warsaw. He participated in numerous group shows: High Blood Pressure at Koganei Art Spot, Tokyo, 2017; Autogestión / When The World Breakes in II at Fundació Joan Miró, Barcelona, 2017 ; Micro Salon#7, Galerie L'inlassable, Paris, 2017; Raw Material, Eva Meyer Gallery, Pairs, 2017. Selected solo exhibitions include: Le premier venu?, Les Bains Douches, Alençon, 2017; A Slow Collapse of a Journey, CSW Kronika, Bytom, 2016; Nesting, alongside Ronit Porat, Asymetria Foundation, Warsaw, 2015; I Was Maddened by Sunlight. I Felt like Laughing, Arsenał Gallery, Białystok, 2015; Blue Bird, Zona Sztuki Aktualnej, Szczecin, 2015 and at Realny Obszar Działań, Warsaw, 2015. His work is part of the film collection of the Museum of Modern Art in Warsaw.
Features
→Art Viewer