Pier Photographs 1975-1986
Alvin Baltrop

Oct 18 - Dec 31, 2008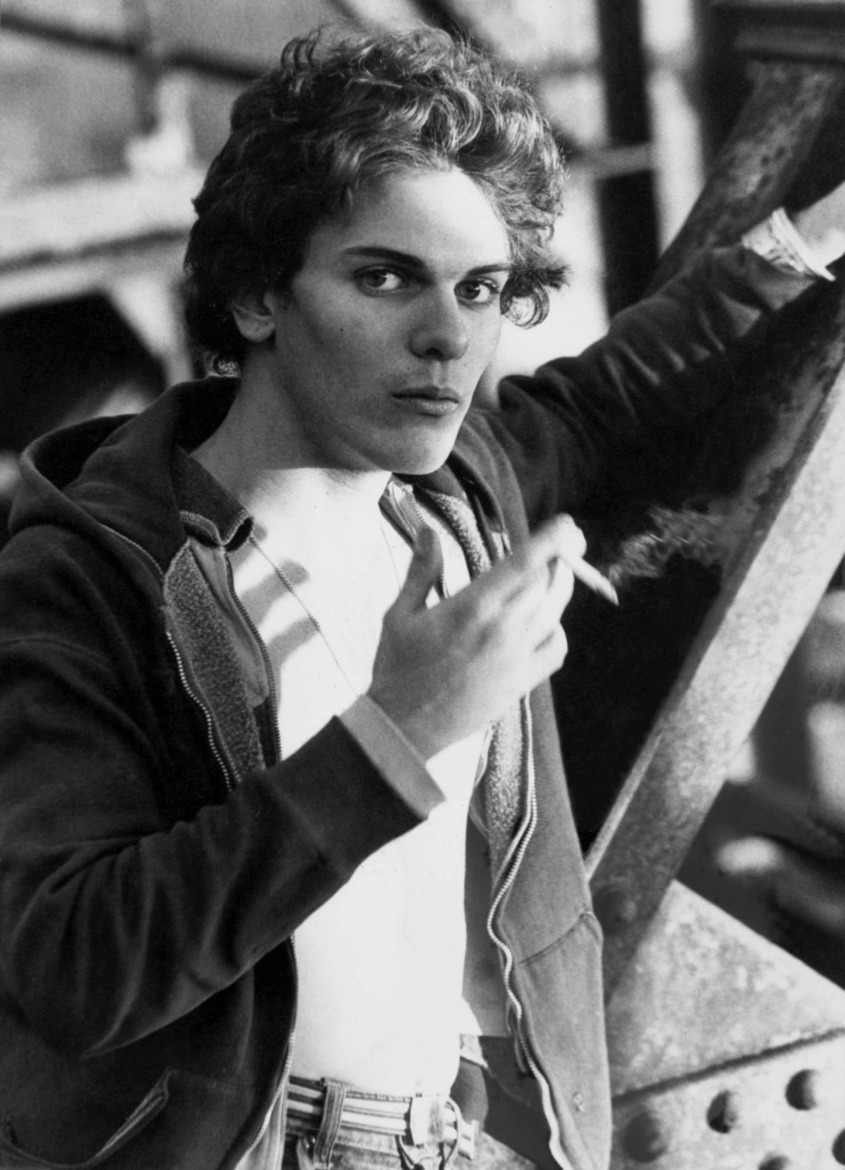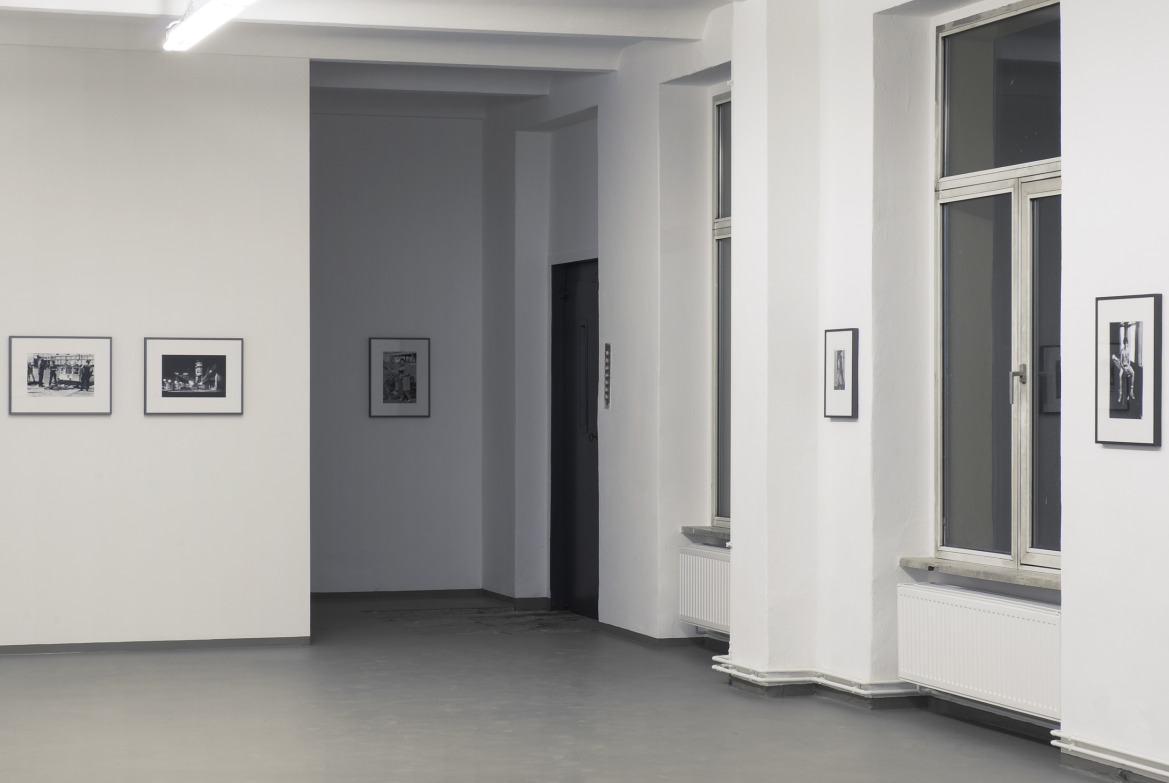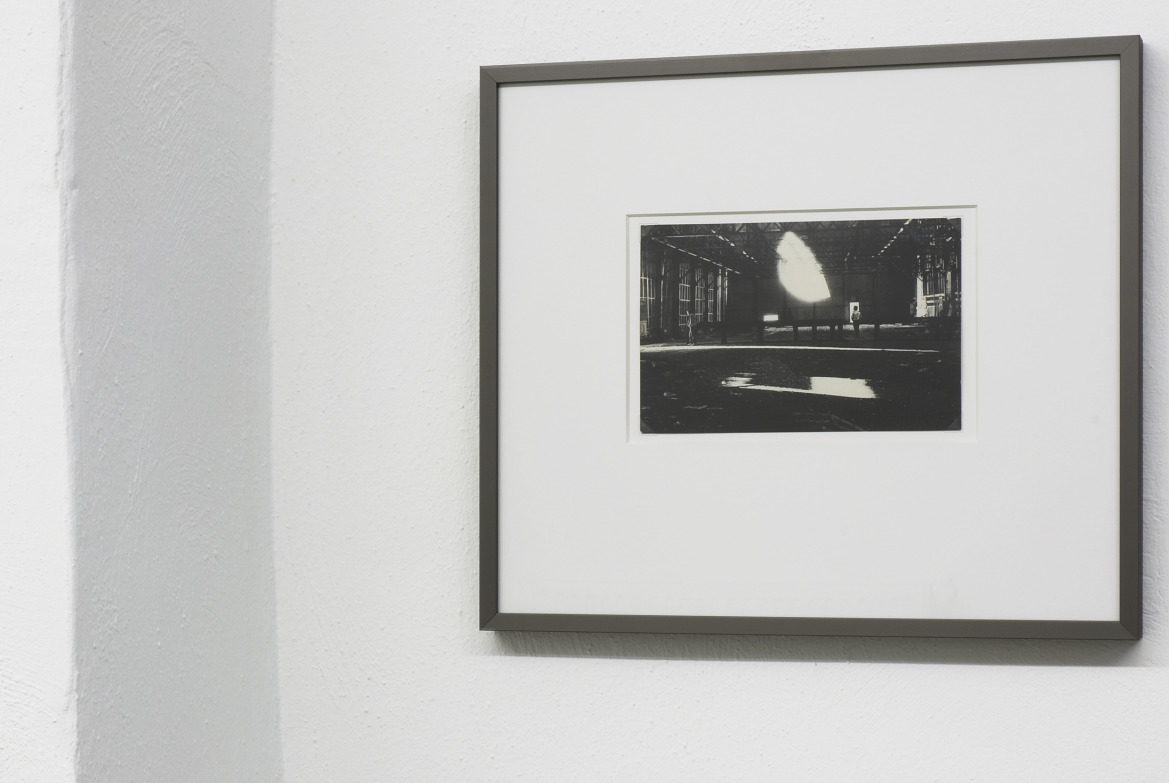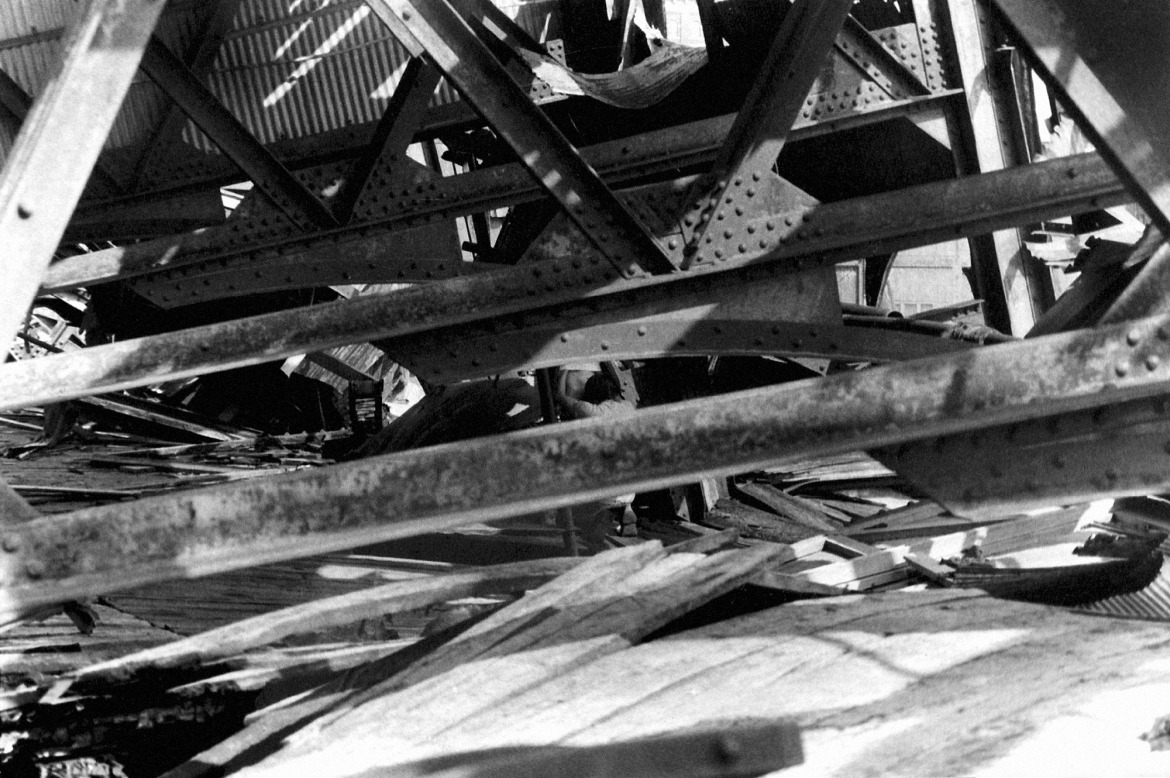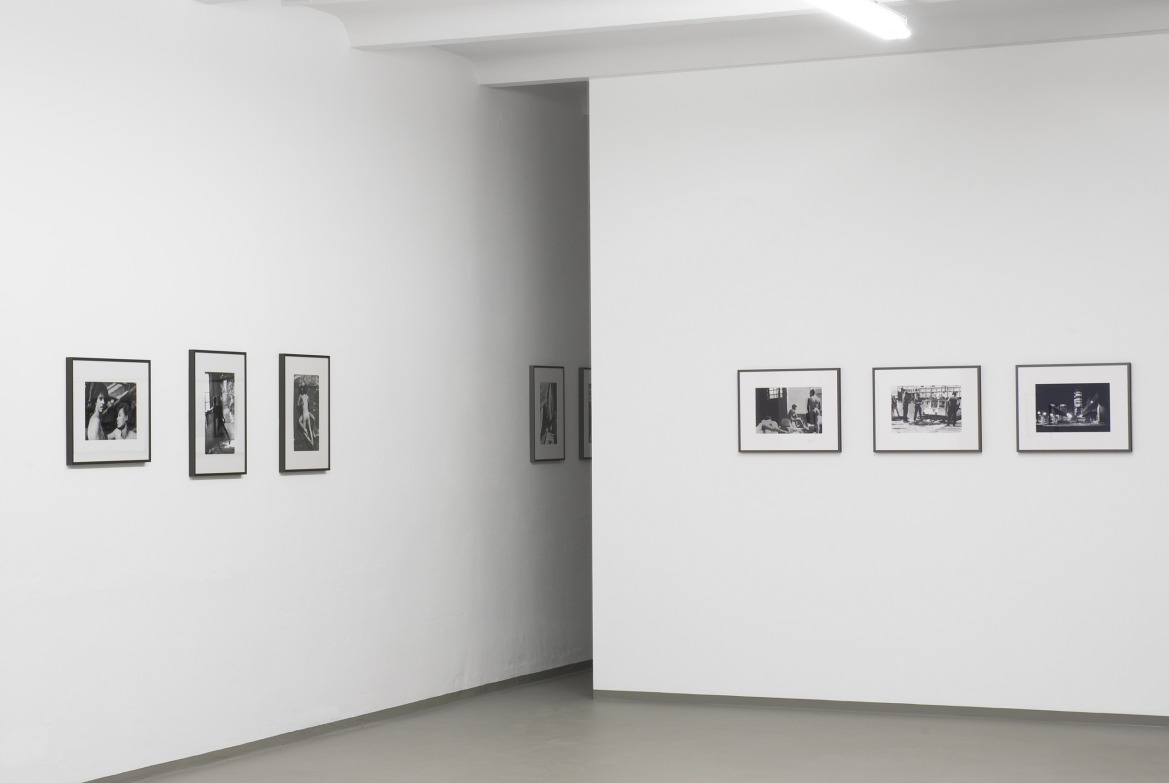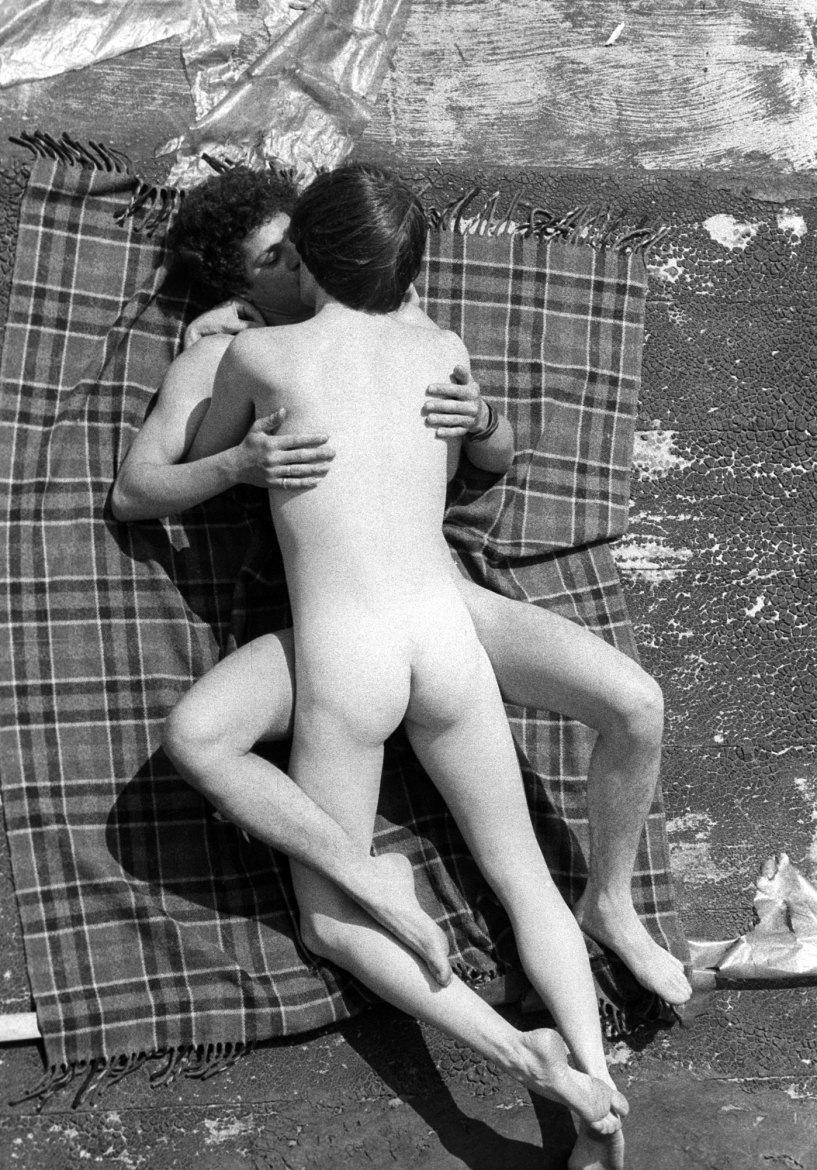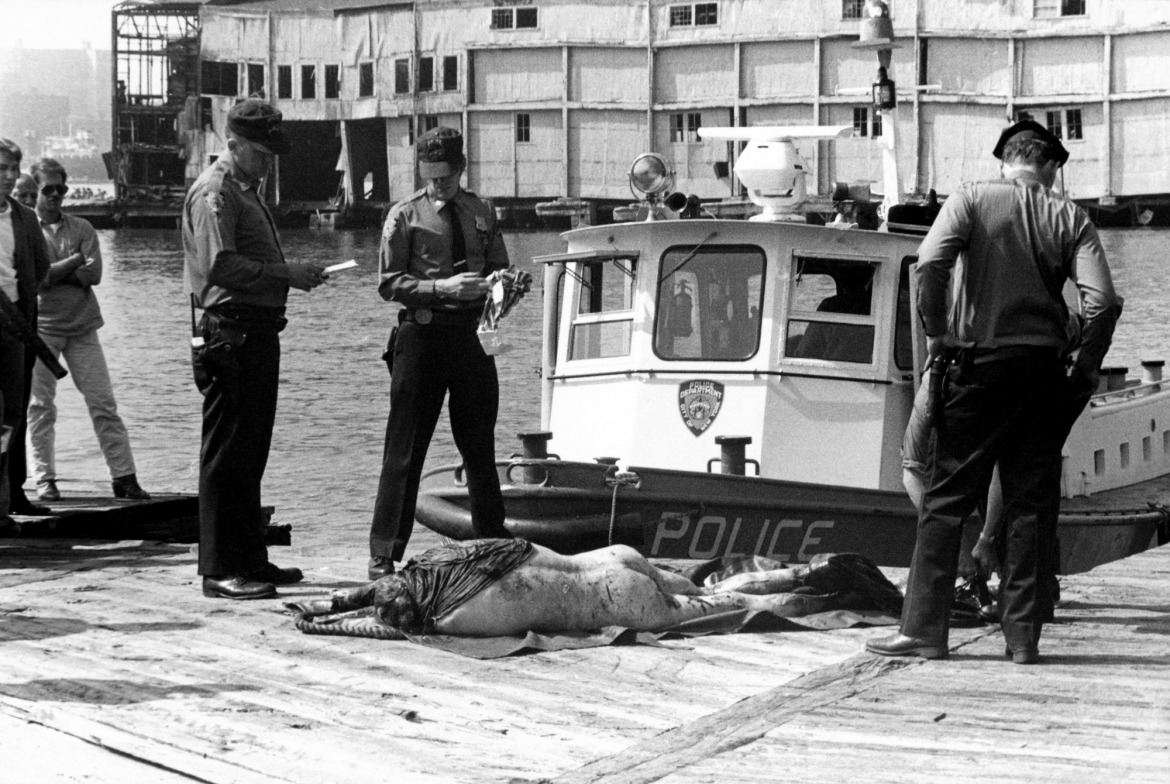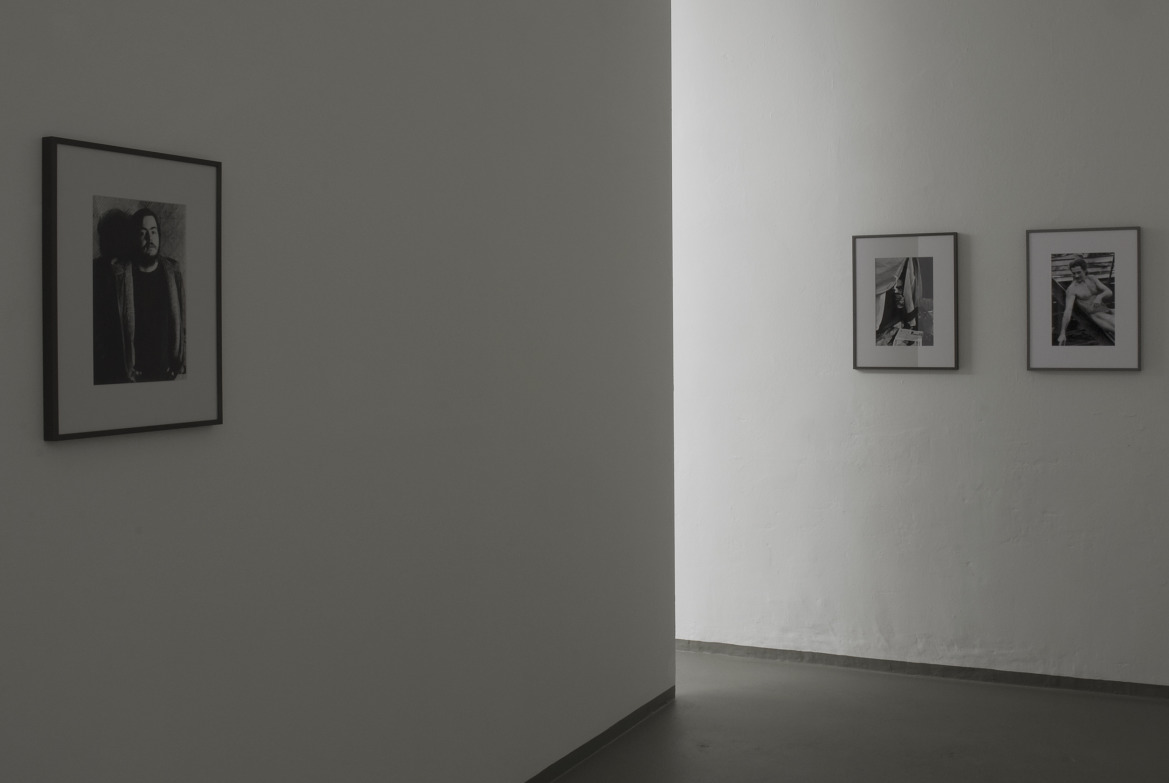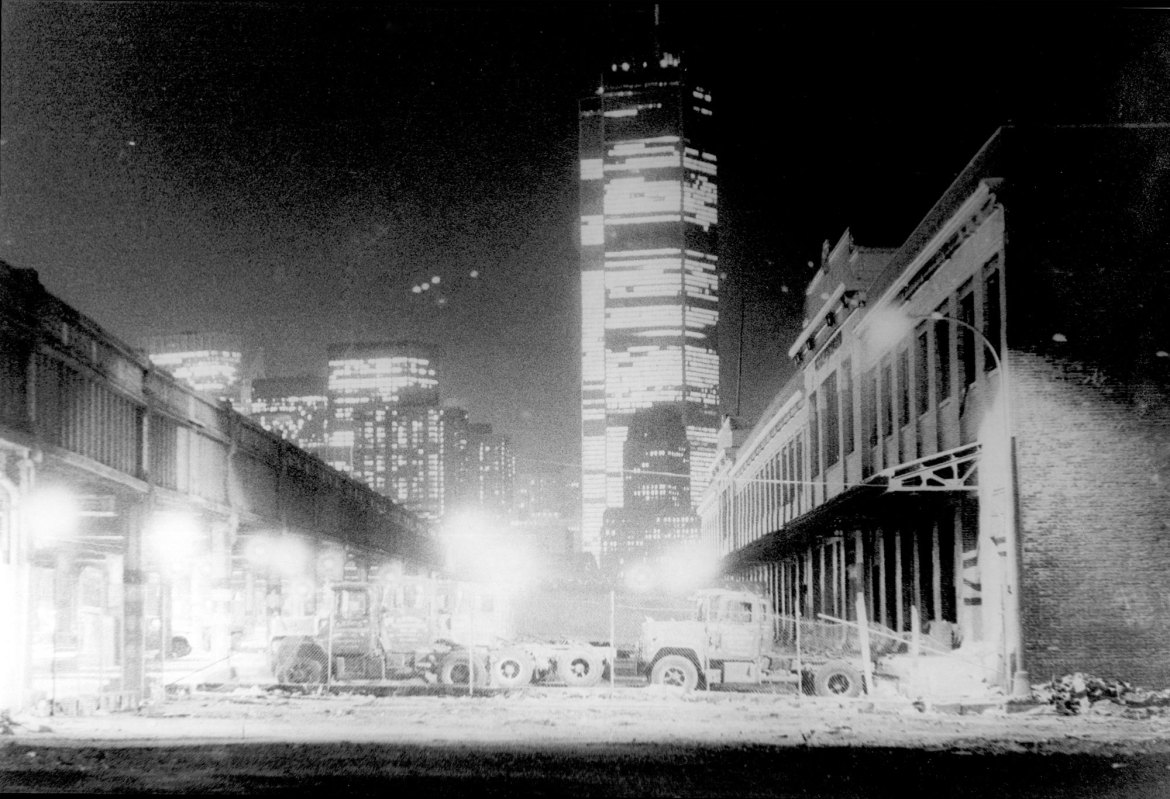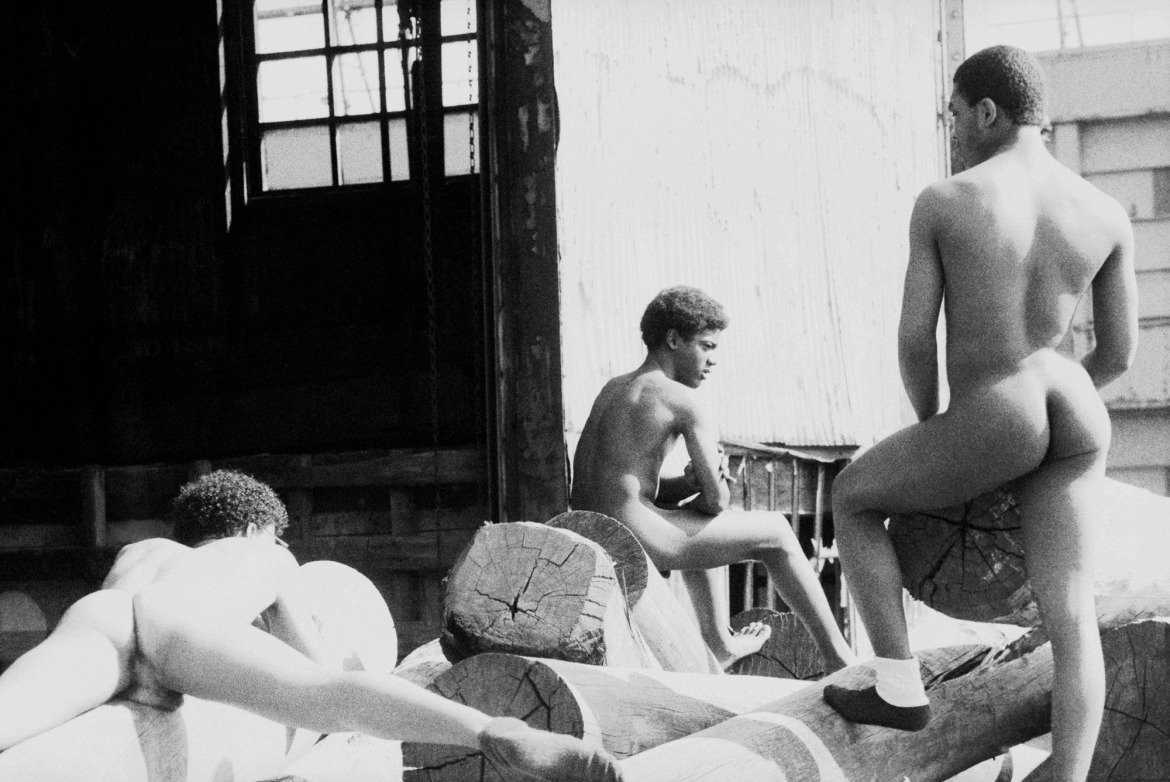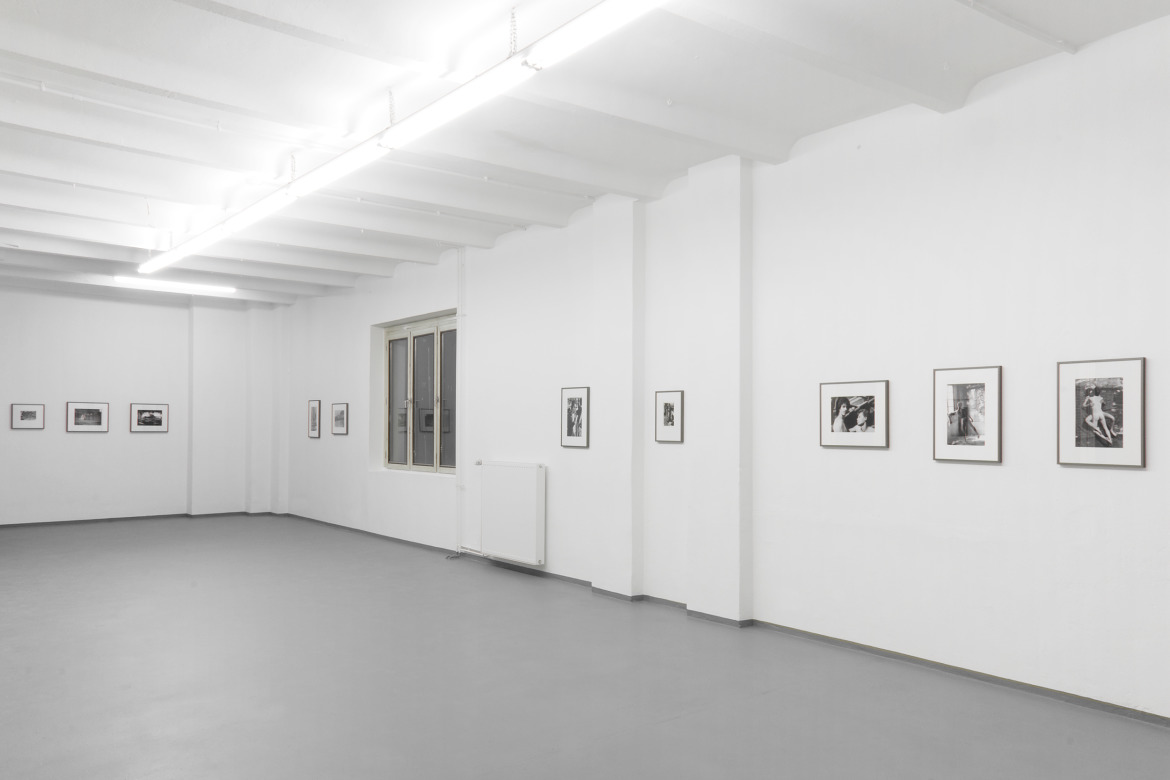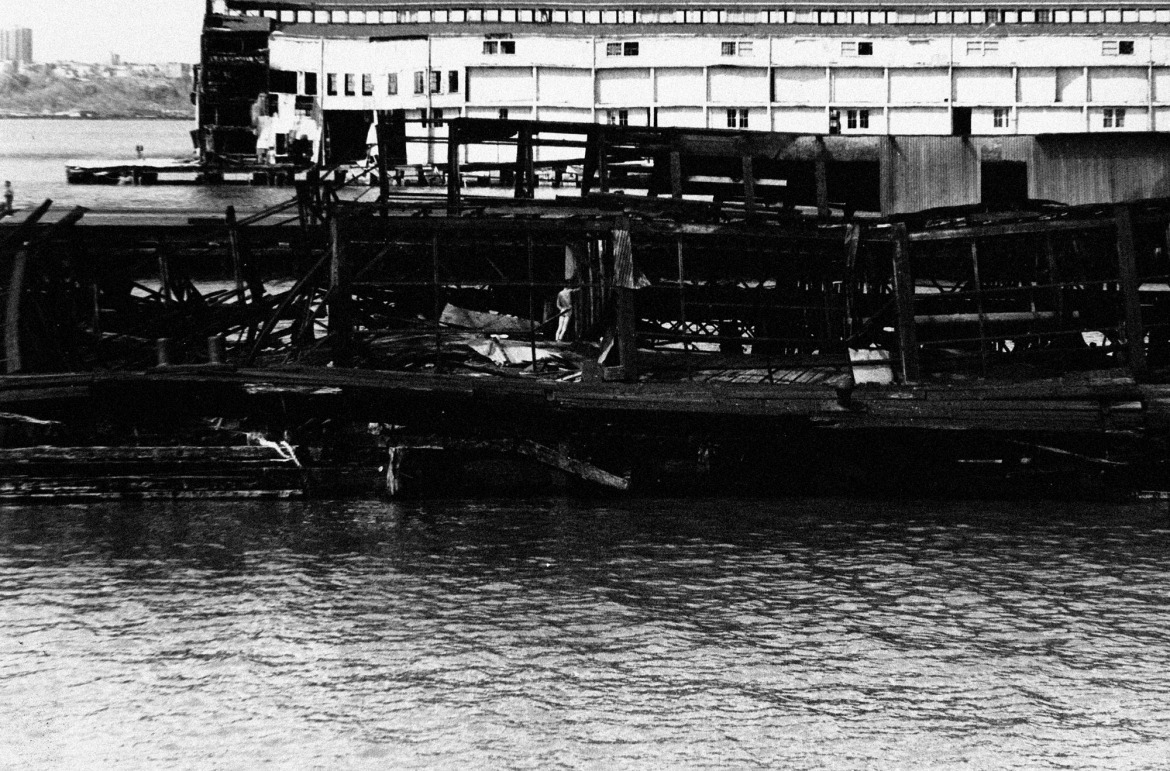 Exile is extremely honored to present the very first solo exhibition of Alvin Baltrop's work in Europe. Alvin Baltrop: Pier Photographs 1975-1986 will present a rare selection of vintage and modern prints.
Alvin Baltrop was born in the Bronx in 1948 and passed away in 2004. From 1975 to 1986 he photographed the crumbling piers and their inhabitants on the west side of Manhattan. He photographed obsessively and created an incredible archive of thousands of photographs that show a captivating mélange of intimacy, decay, violence, creativity and anarchy.
Without ever being nostalgic Baltrop's photographs portray the end of a legendary era; the architectural destruction of the piers and, even more, the emotional and physical destruction brought by the impact of the AIDS crisis. However, his photographs are so much more than historical documents. His passion and personality are visible in the prints. Each of his photographs offers a well-constructed, intimate, and moving glimpse into this fascinating time and place.
During his lifetime, there was little artistic appreciation of his photography and only in recent years has his work slowly emerged to greater awareness. In February 2008 Artforum Magazine devoted its cover and a comprehensive visual essay to his work accompanied by a text by respected art-critic Douglas Crimp. His work has also recently been shown at the Fotomuseum Winterthur as part of the exhibition Darkside, together with artists such as Bill Jacobson, Nan Goldin, Man Ray among others.