Americas Greatest Hits
kennardphillips

Nov 9 - Dec 15, 2018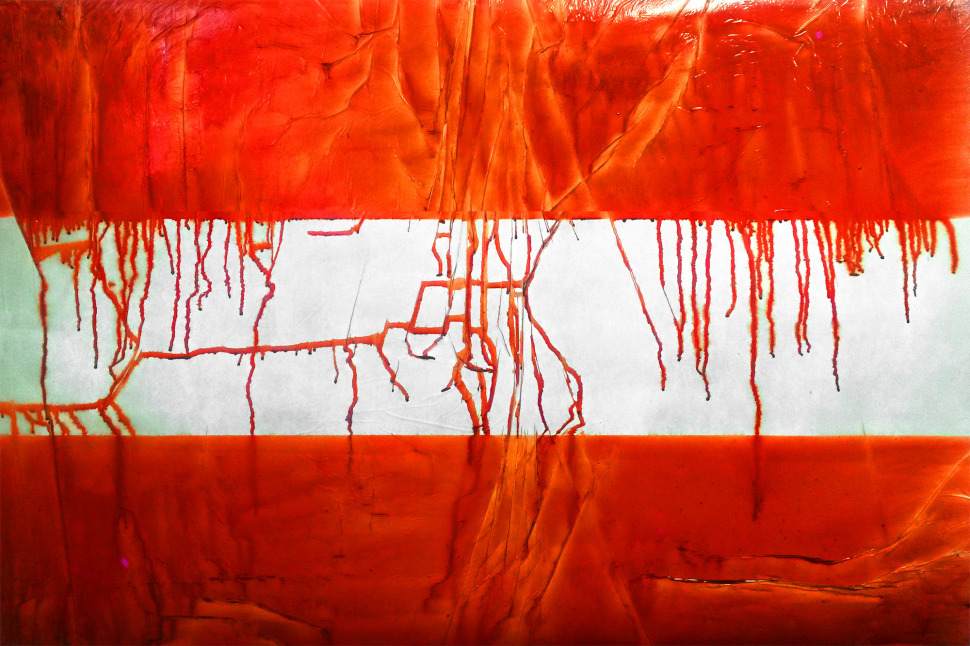 EXILE is pleased to announce an exhibition by London-based artist-duo kennardphillips.
kennardphillipps is a collaboration between Peter Kennard and Cat Phillipps working since 2002 to produce art in response to the invasion of Iraq. It has evolved to confront power and war across the globe. The work is made for the street, the gallery, the web, newspapers & magazines, and to lead workshops that develop peoples' skills and help them express their thoughts on what's happening in the world through visual means. The work is made as a critical tool that connects to international movements for social and political change.
Exhibition opening: Thu, Nov 8, 7 – 9pm
More information coming soon.