Grotto Capitale
Apr 28 - May 27, 2017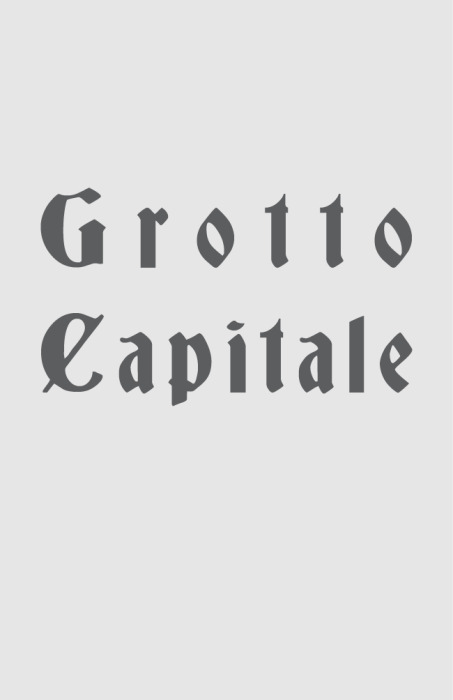 For Gallery Weekend Berlin EXILE is pleased to announce a group exhibition entitled Grotto Capitale.
Artists: Beatrice Balcou, Kathe Burkhart, Zuzanna Czebatul, Katharina Marszewski & Natalie Häusler, Nschotschi Haslinger, Nona Inescu, Hanne Lippard, Kazuko Miyamoto, Chiara No, Nathalie Du Pasquier, Verena Pfisterer and Paul Sochacki.
Exhibition opening: Friday, Apr Apr 28, 6 – 9pm.
More information coming soon.