Dead End Galaxies
Mar 10 - Apr 14, 2018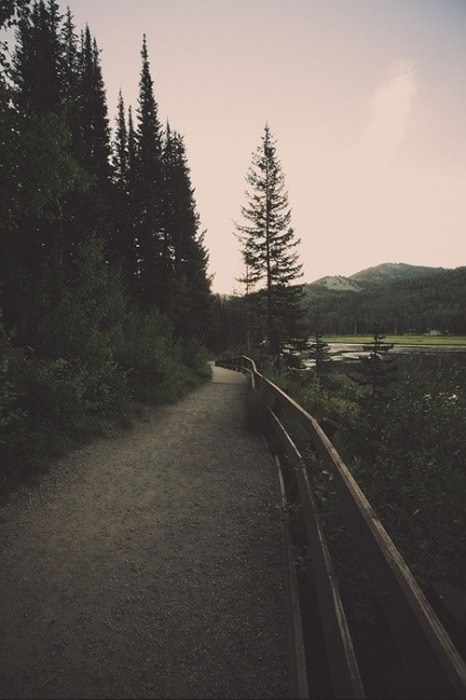 Dead End Galaxies is a single exhibition running parallel across two different cities connected via a time tunnel.
Opening: Sat, Mar 10
Dead End Galaxies at EXILE, Berlin
Artists: Angelika Loderer, Christophe de Rohan Chabot, Core.Pan, Hanny Oldendorf, Nicolas Riis, Phillip Mueller, Real Madrid, and Studio Furthermore.
Opening: Sat, Mar 17
Dead End Galaxies at Polansky, Prague
Artists: Christophe de Rohan Chabot, Erik Niedling, Jura Shust, Pakui Hardware, Patrick Panetta, Paul Sochacki, Sarah Pichlkostner, and Sarah Schönfeld.
Dead End Galaxies is curated by Marlies Wirth, Curator for Digital Culture and Design at MAK Vienna, and Christian Siekmeier, EXILE.
More information coming soon.